Four years ago, Oklahoma Democrats chose Bernie Sanders as their presidential candidate partly because so many of them disliked Hillary Clinton.
This year, they chose Joe Biden largely because so many of them really, really dislike President Donald Trump.
Without campaigning in the state or devoting much in the way of resources to it, Biden swept to victory by a wide margin in Tuesday's Oklahoma Democratic Party primary, claiming nearly 40% of the vote to 25% for Sanders, 14% for former New York Mayor Michael Bloomberg and 13% for Oklahoma City native and Massachusetts Sen. Elizabeth Warren.
Trump, meanwhile, received nearly 93% of the vote against five little-known opponents in the Republican primary, as more than 295,000 GOP voters turned out for a basically meaningless election to demonstrate their support for the incumbent president.
Biden beat Sanders 37% to 30% in Tulsa County, with Bloomberg and Warren each getting 14%. Trump received 89% of the Republican vote in Tulsa County.
Oklahoma's Democratic primary was a mystery to most observers, with one betting service calling it the most difficult Super Tuesday primary to predict. Sanders won in 2016 against Clinton, but Bloomberg had spent heavily here and elsewhere in an attempt to inject himself into the picture after missing the early primaries and caucuses.
A poll in early February had Bloomberg 6 points in front of Sanders, with Biden well back.
Biden's previous presidential campaigns have not fared well in Oklahoma, and he hardly had a presence in the state until a few days ago. But his showing in South Carolina on Saturday and his standing with party regulars seemed to galvanize support from Oklahoma voters with one priority.
"Whoever can beat Trump. He's a freakin' moron in every way," said Stephen Collins, an engineer attending a watch party for Tulsa County Democrats at the Rabbit Hole in the Blue Dome District.
Reminded that most of Oklahoma's congressional delegation and a majority of its voters consider Trump's policies a huge success, Collins said, "I don't buy it."
A man sitting nearby who did not want to give his name laughed as if he couldn't believe the question when asked why he was so eager to see Trump defeated.
"He seems to think he's above the law," he said finally.
Jerry and Tanya Wormington of Jenks have been Sanders supporters since 2016, but their priority for 2020, Tanya Wormington said, is, "No. 1, get rid of Donald Trump."
Jerry Wormington said he understands some Democrats choosing a more moderate path but nevertheless holds out hope for Sanders.
"I am nearly 70 years old, and I'd like to see significant social change," he said. "There are things that can be done, like nationalized health care."
But if Sanders isn't the party nominee, Wormington said he thinks the party will unite behind Biden or whomever the nominee turns out to be.
"In my judgment, we learned a big lesson in 2016," he said. "Hillary won the popular vote by 3 million votes but lost the electoral college by 80,000 votes in (a few) states. Had we turned out and voted our interests, we might have had a different outcome."
Tulsa County Democratic Party Chairwoman Amanda Swope had similar thoughts.
"Politics is not a win-lose game," she said. "It's a continuous and ongoing process."
The process for nominating presidential candidates can be pretty convoluted. Trump will get all of Oklahoma's 42 voting delegates to the Republican National Convention — and seems likely to win the nomination unanimously.
Oklahoma's 37 Democratic delegates, however, will be divided between Biden and Sanders, with The Associated Press reporting that Bloomberg will qualify for two delegates and Warren for none. The delegates are allocated proportionately according to the statewide vote and the results in each congressional district, with 15% the minimum required to qualify.
Returns by congressional district were not available Tuesday night.
---
Gallery: Past Oklahoma primary winners
2020 (R): Donald Trump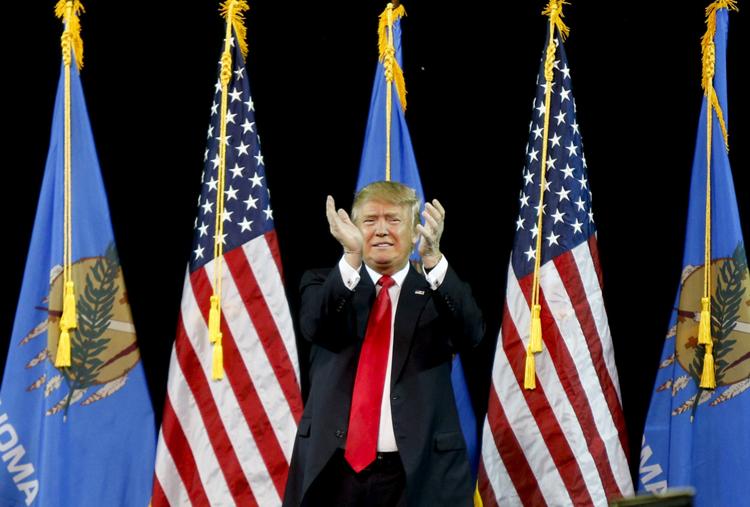 2020 (D): Joe Biden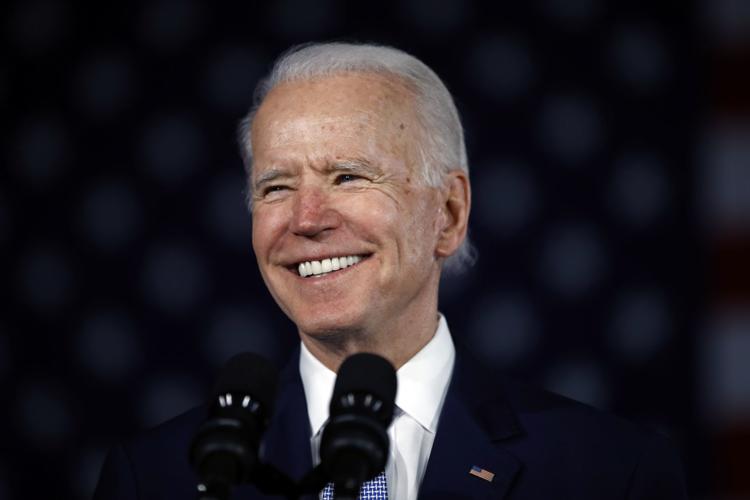 2016 (R): Ted Cruz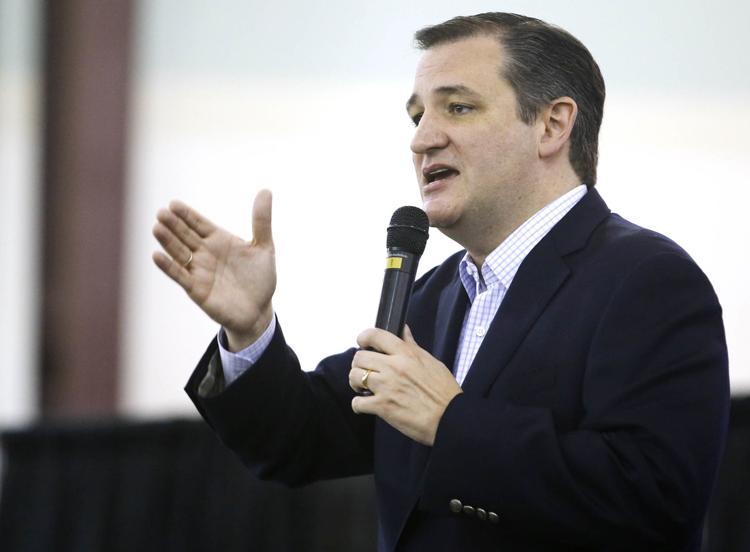 2016 (D): Bernie Sanders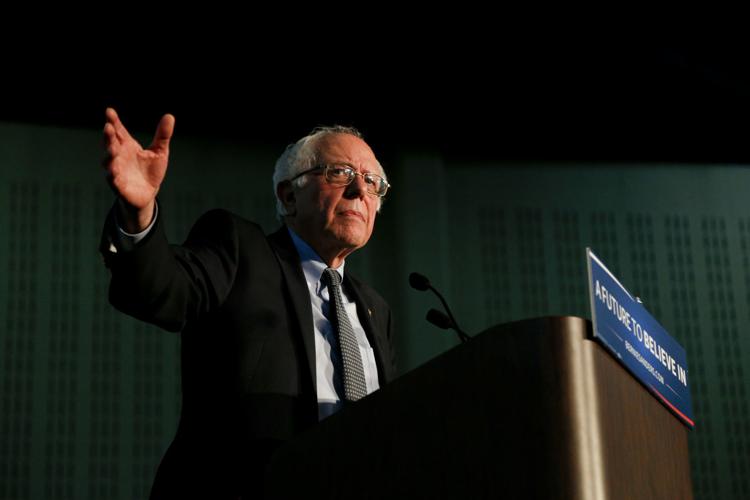 2012 (R): Rick Santorum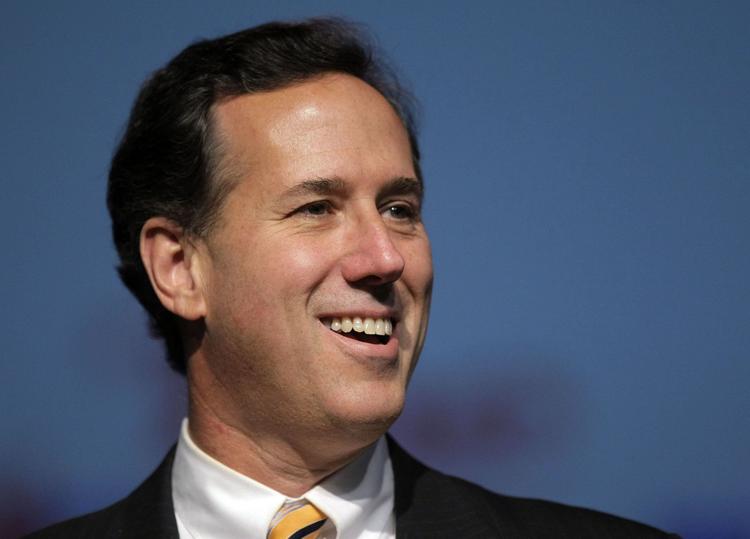 2012 (D): Barack Obama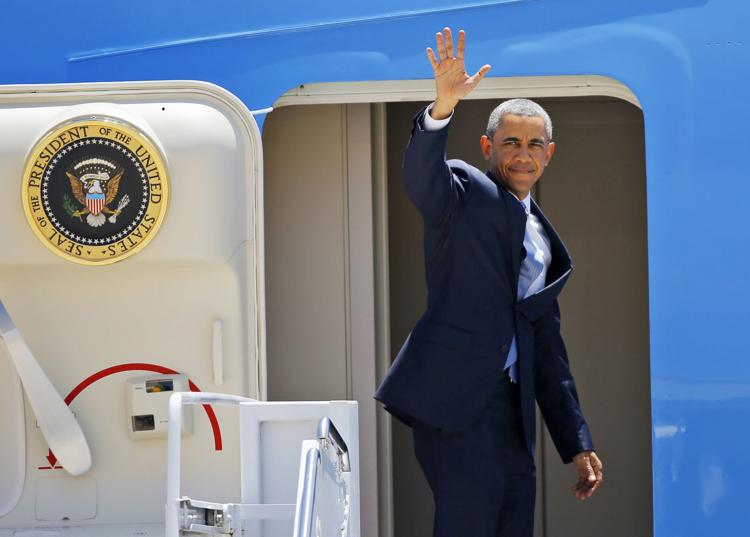 2008 (R): John McCain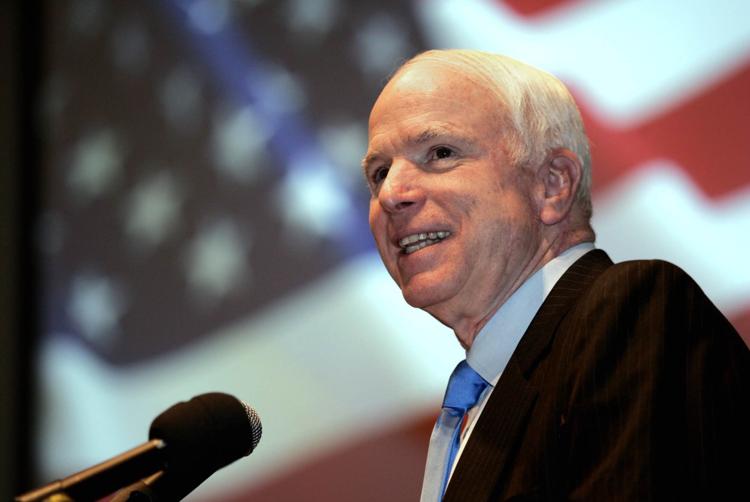 2008 (D): Hillary Clinton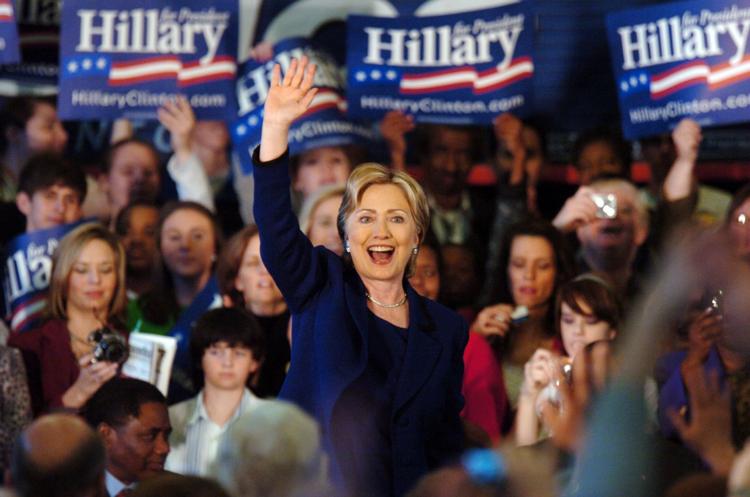 2000 and 2004 (R): George W. Bush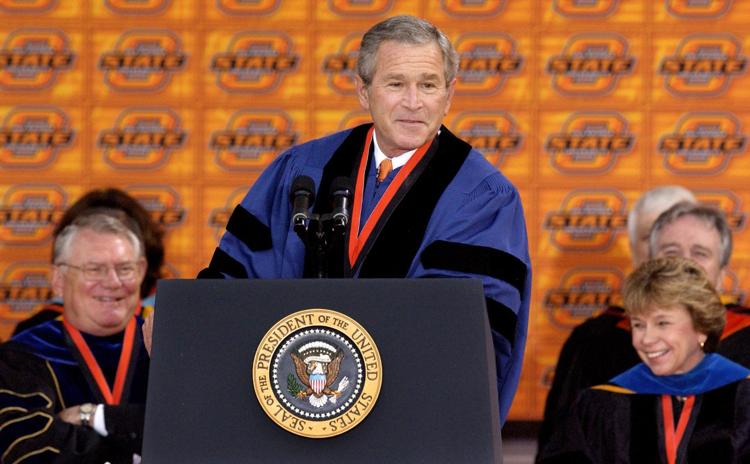 2004 (D) Wesley Clark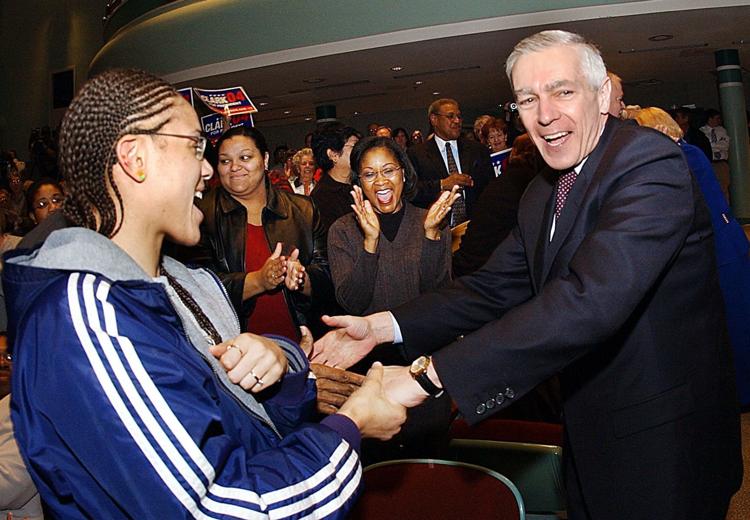 1988 and 2000 (D): Al Gore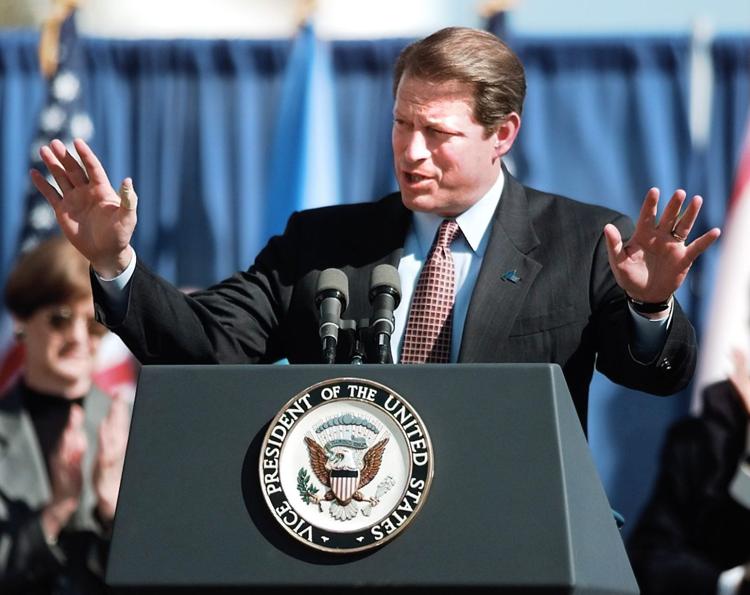 1996 (R): Bob Dole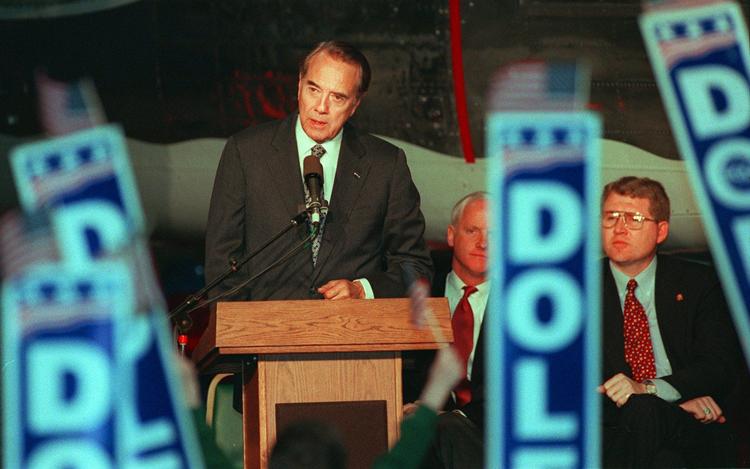 1992 and 1996 (D): Bill Clinton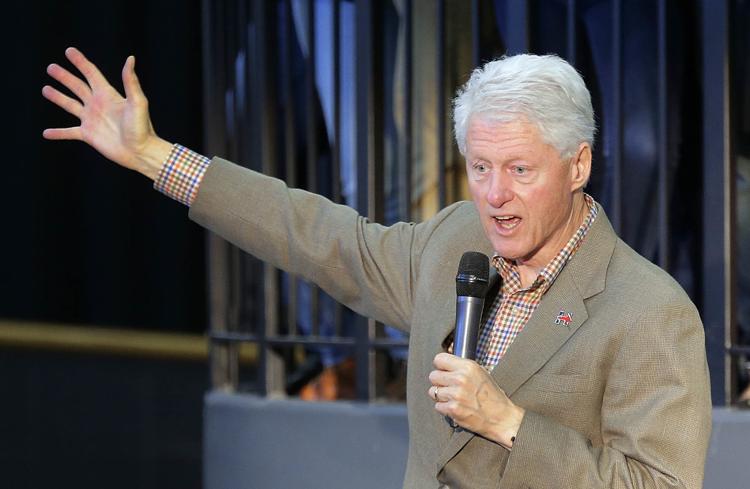 1988 and 1992 (R): George H.W. Bush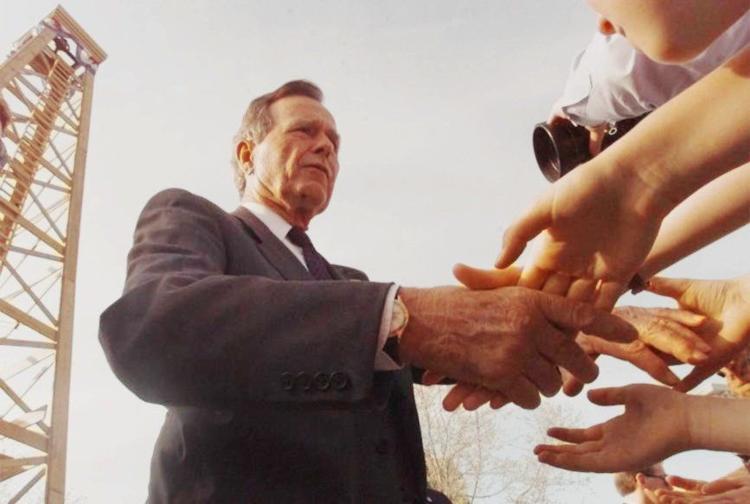 Journalism worth your time and money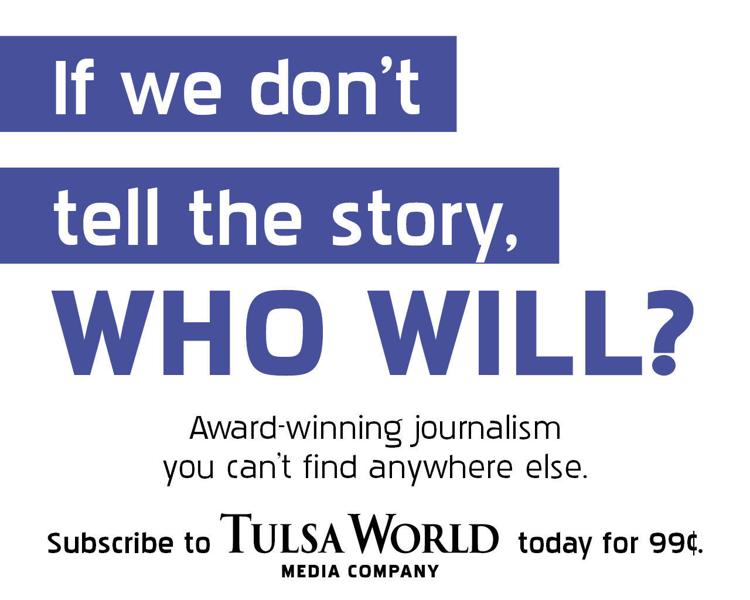 Donald Trump in January 2017: Oklahoma is a special place. I love the people.
---