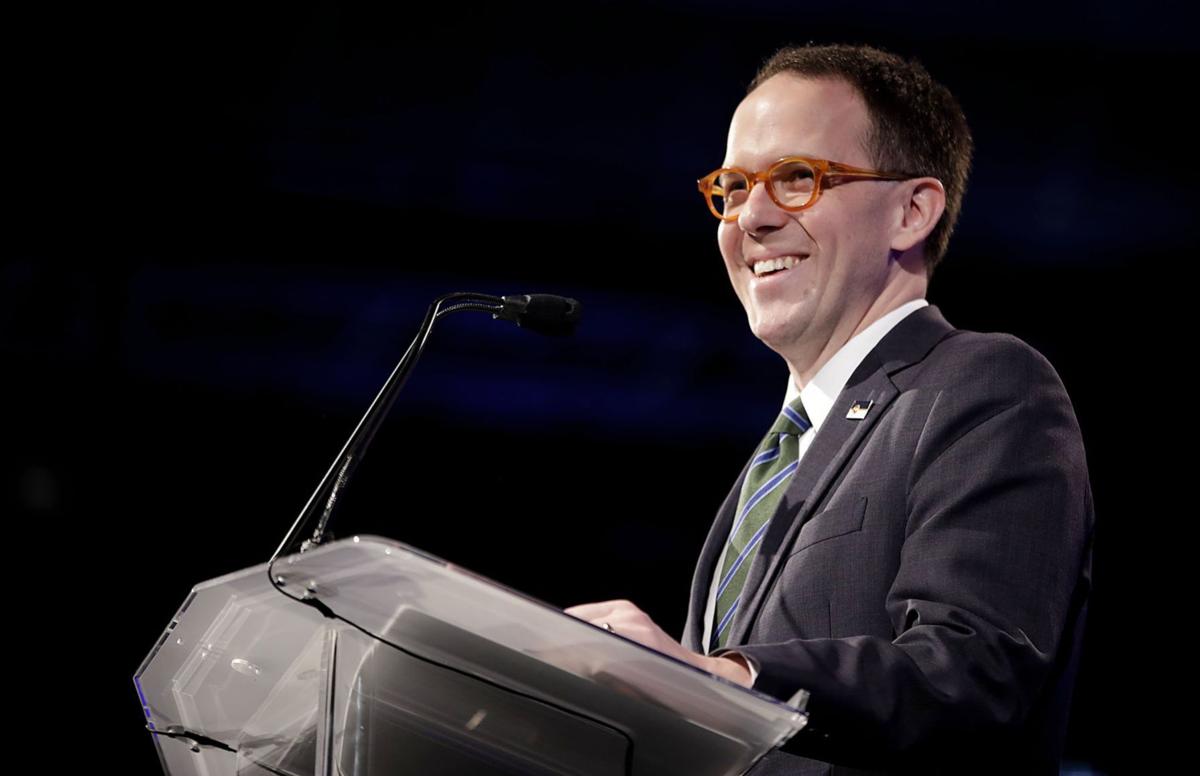 Mayor G.T. Bynum has said he wants to hear from all interested parties before he selects the city's next police chief.
That dialogue continues this week when he plays host to three public meetings intended to give Tulsa citizens a say in the process.
"The ideal for community policing is that citizens and their police are empowered to work together in making a community safer," Bynum said. "While I know this kind of public engagement during a hiring process is different from the way things have always been done at the city of Tulsa, I think it is in keeping with our new approach to community policing, especially when it concerns selecting the person who will guide that approach for years to come."
Police Chief Chuck Jordan announced last month that he plans to retire, effective Feb. 1.
Seven internal candidates have applied for the job. They include Maj. Luther Breashears, Deputy Chief Jonathan Brooks, Deputy Chief Eric Dalgleish, Maj. Wendell Franklin, 911 Center Director Matthew Kirkland, Deputy Chief Dennis Larsen, and Maj. Laurel Roberts.
The public meetings will be co-hosted by the Crime Prevention Network. Bynum has said previously that he plans to begin the meetings by outlining what his administration has done in relation to policing and what qualities he is looking for in the next police chief.
"Then I want to open it up, and (I'm) hopeful people tell me what they hope to see for our next chief of police," Bynum said.
Bynum said he hopes to finish interviewing internal candidates by the end of January, though he has not set a deadline for selecting a new chief.
The mayor has described the internal candidates as "incredibly strong" but has not ruled out looking outside the department for a new chief.
Herman F. Newblock was named Tulsa's first police chief in 1907 and served for slightly more than a year. In all, the city has had 40 police chiefs.
Jordan became police chief Jan. 29, 2010.
---
Kevin Canfield 918-645-5452
Twitter: @aWorldofKC
Be the first to know
Get local news delivered to your inbox!