The Tulsa World's "Let's Talk" virtual town hall will continue Friday with guests Gov. Kevin Stitt and Dr. Kayse Shrum. Shrum is Oklahoma's secretary of science and innovation and is the president of OSU's Center for Health Sciences.
The "Let's Talk" series is being sponsored by the George Kaiser Family Foundation, the University of Tulsa's Oxley College of Health Sciences and TTCU Federal Credit Union.
Wayne Greene, the Tulsa World's editor of editorial pages, will host the town hall.
The "Let's Talk" town hall will be posted at 6 p.m. Friday on tulsaworld.com with a story in Saturday's print edition.
---
Gallery: How coronavirus has affected life around Tulsa
COVID-19 in Tulsa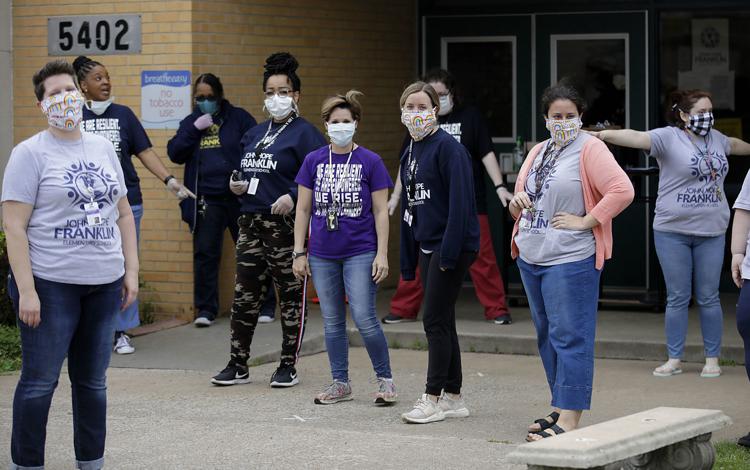 COVID-19 in Tulsa
COVID-19 in Tulsa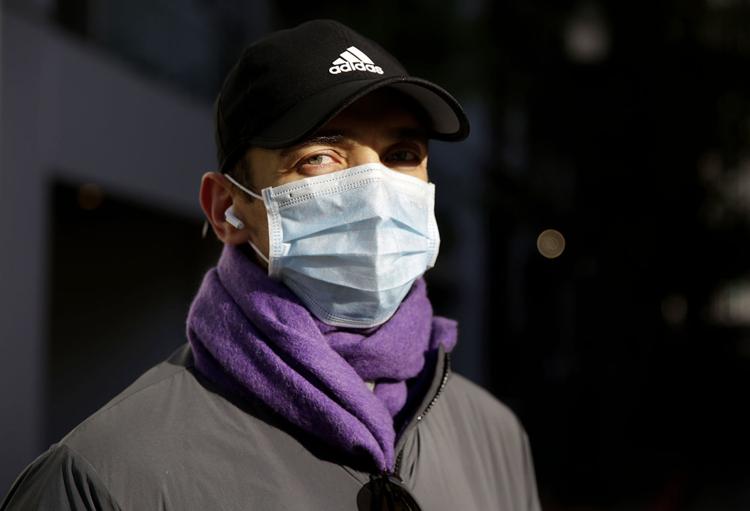 COVID-19 in Tulsa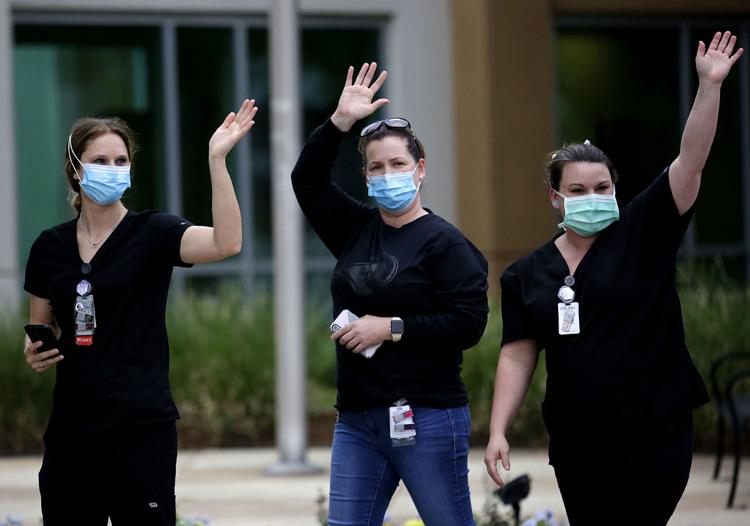 COVID-19 in Tulsa
COVID-19 in Tulsa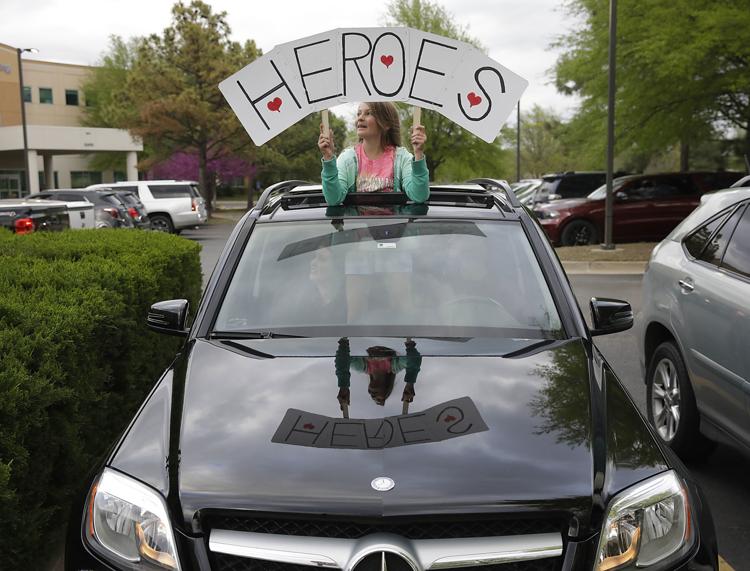 COVID-19 in Tulsa
COVID-19 in Tulsa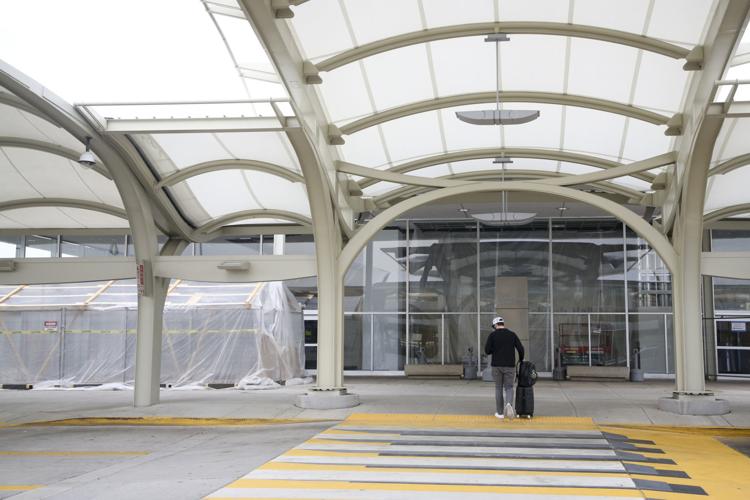 COVID-19 in Tulsa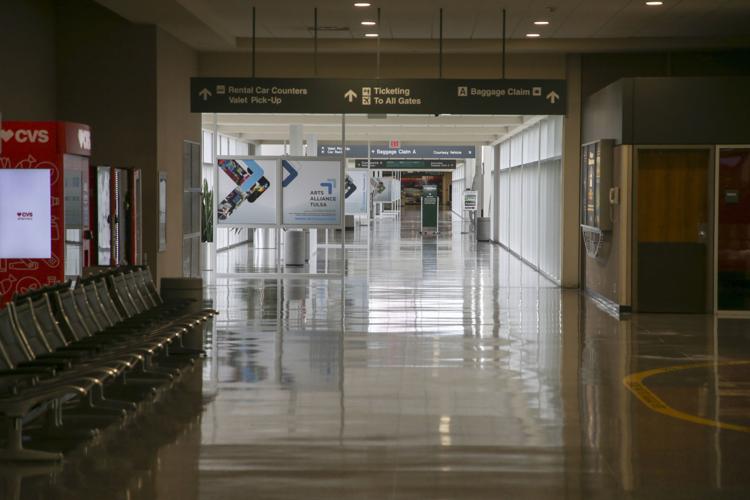 COVID-19 in Tulsa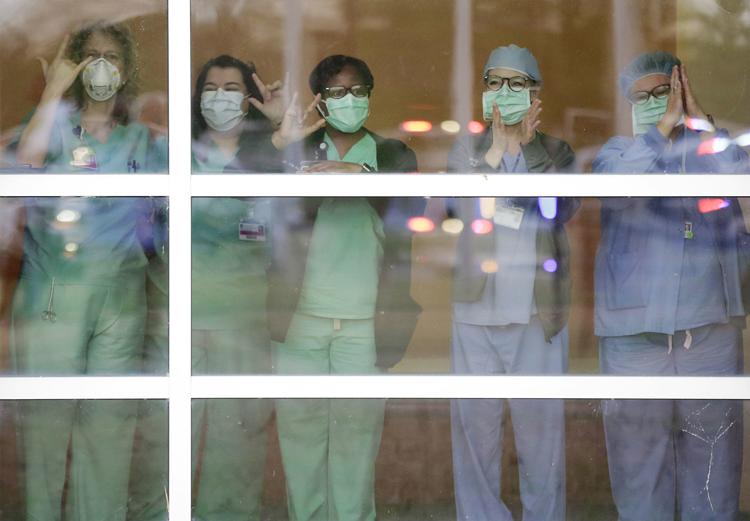 COVID-19 in Tulsa
COVID-19 in Tulsa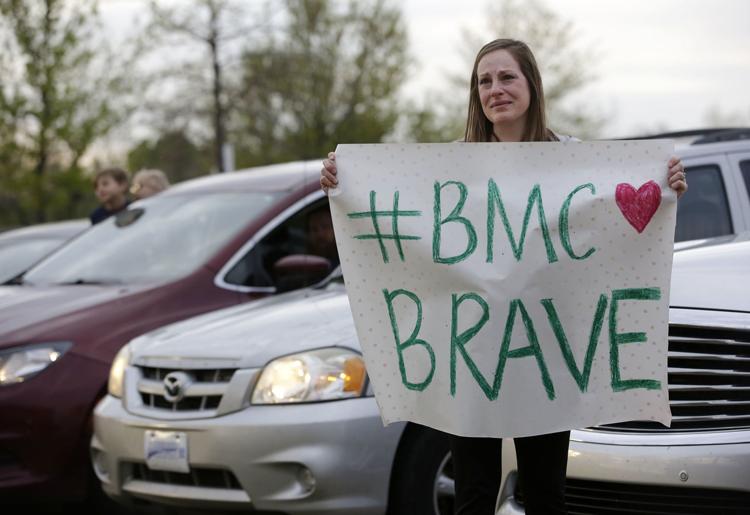 COVID-19 in Tulsa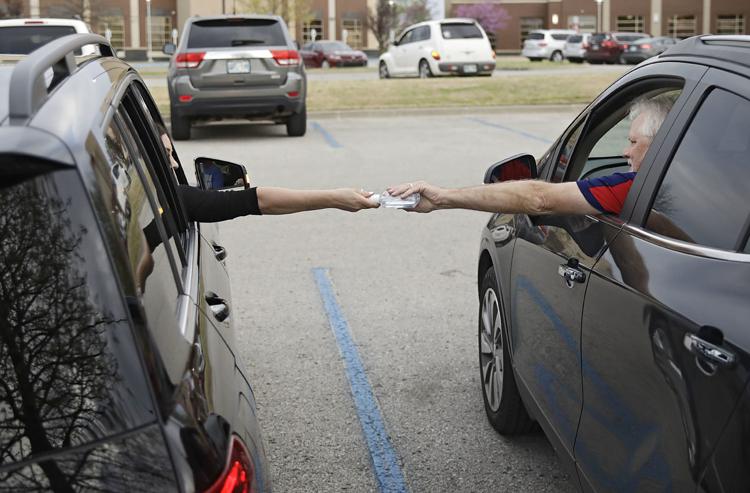 HEADLIGHTS FOR HOPE
COVID-19 in Tulsa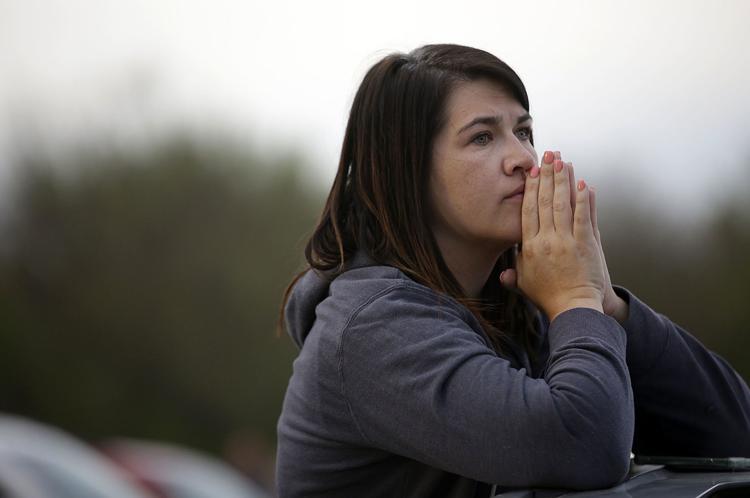 COVID-19 in Tulsa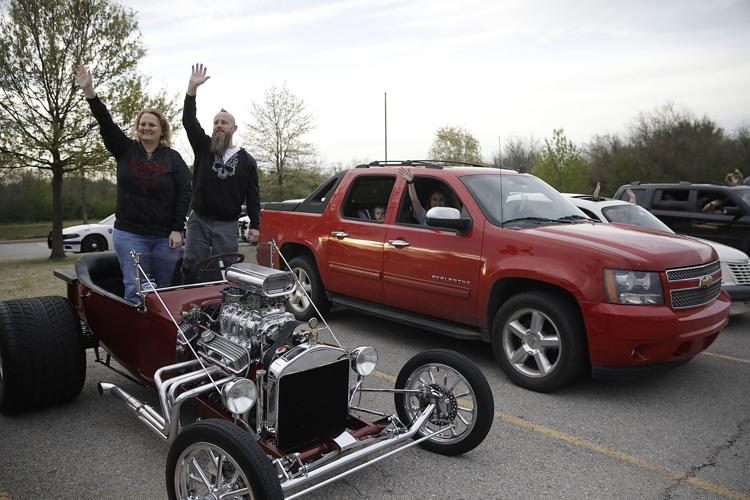 COVID-19 in Tulsa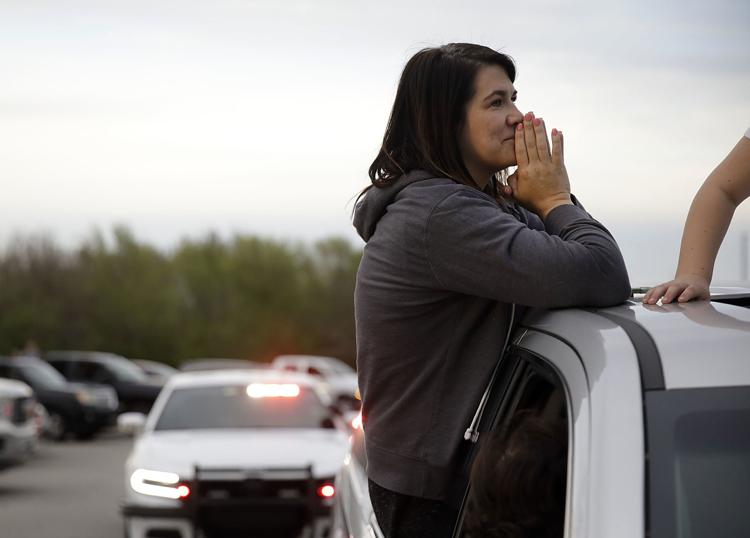 COVID-19 in Tulsa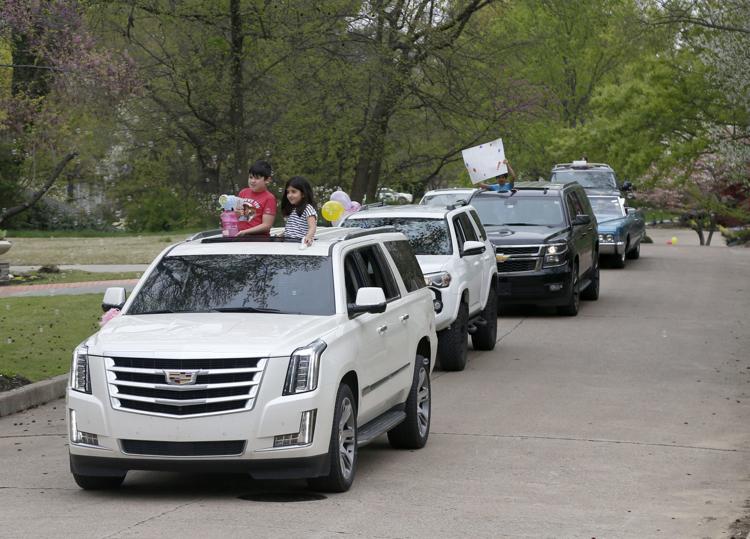 COVID-19 in Tulsa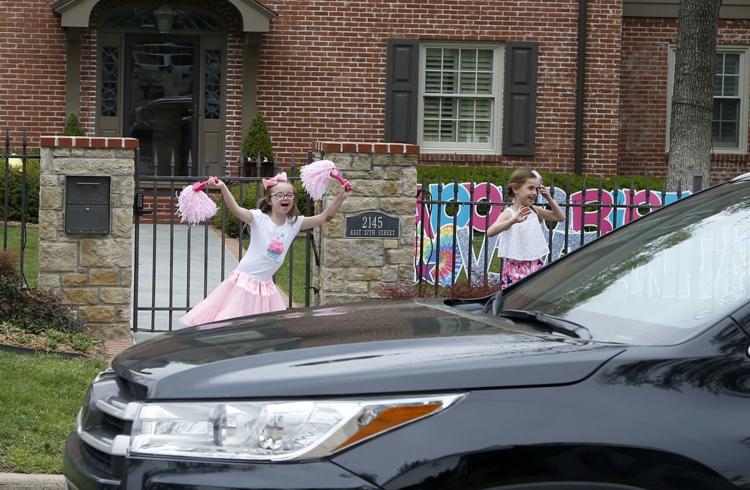 COVID-19 in Tulsa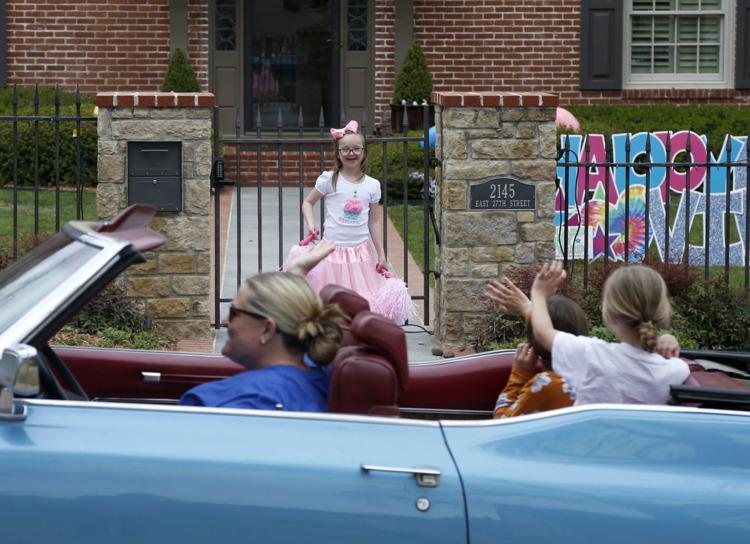 COVID-19 in Tulsa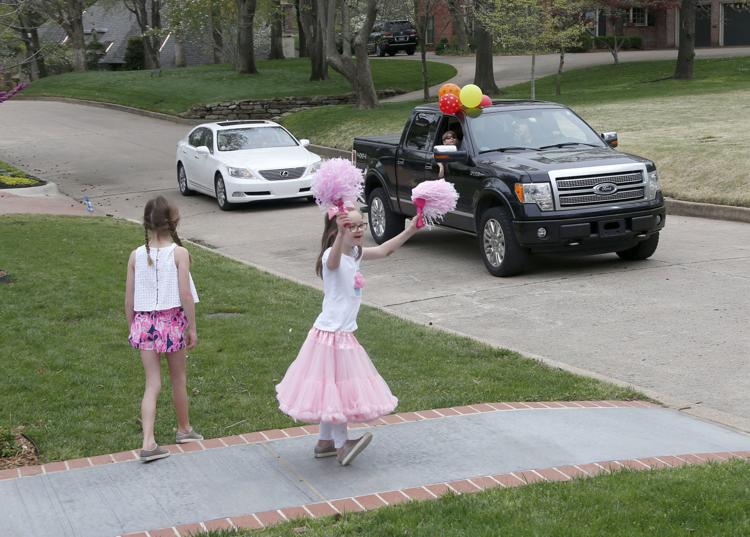 COVID-19 in Tulsa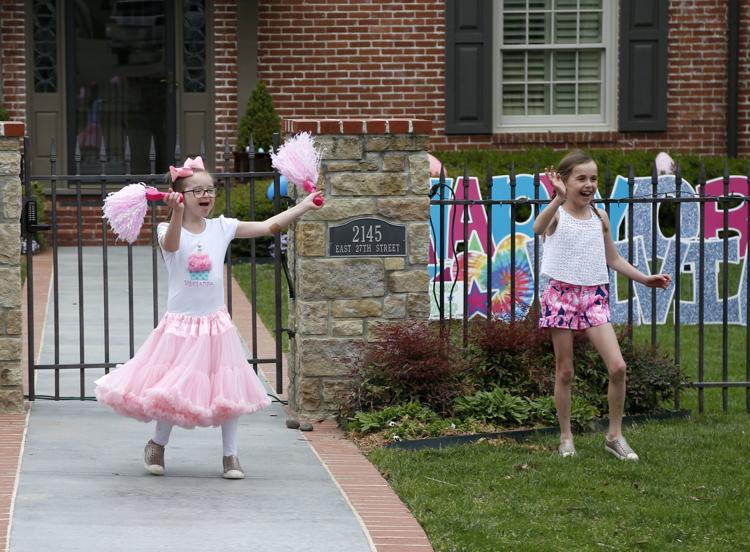 COVID-19 in Tulsa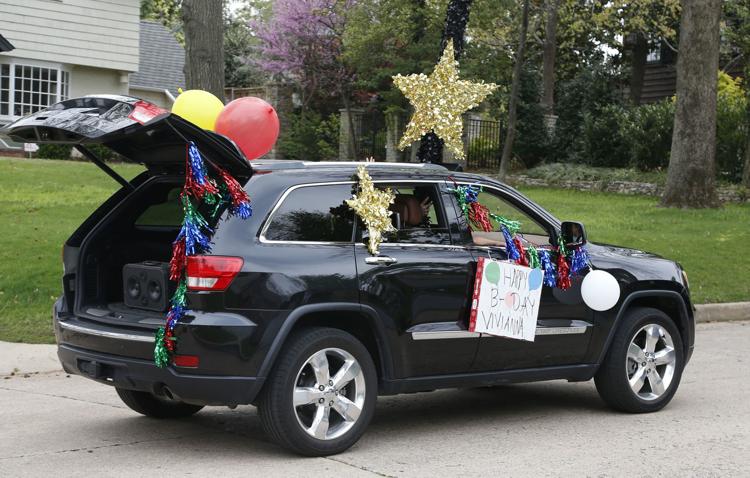 COVID-19 in Tulsa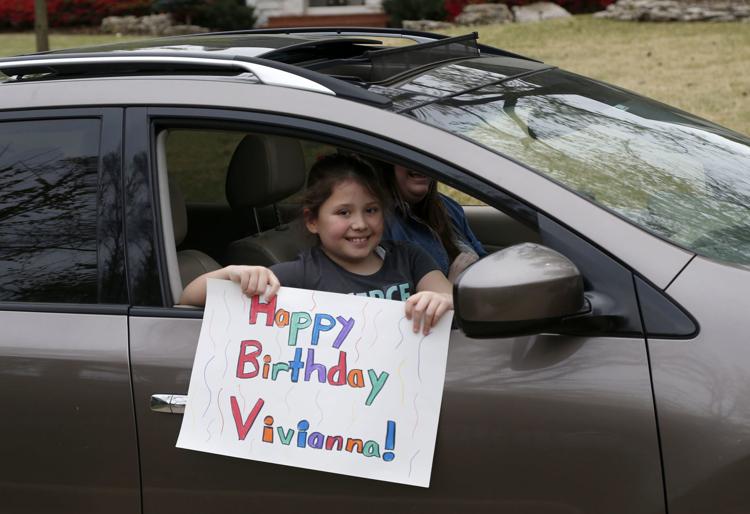 COVID-19 in Tulsa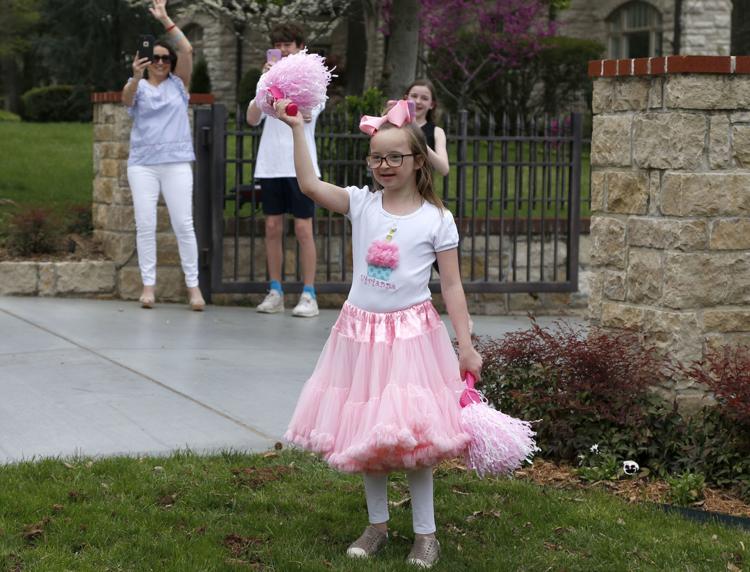 COVID-19 in Tulsa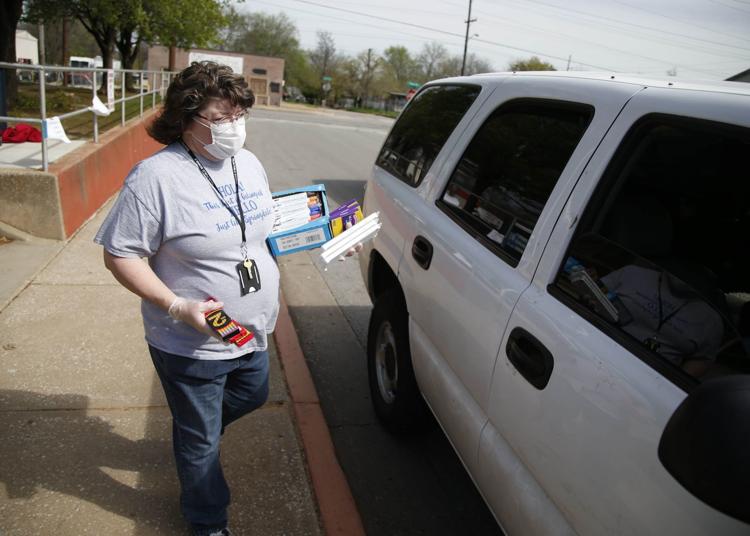 COVID-19 in Tulsa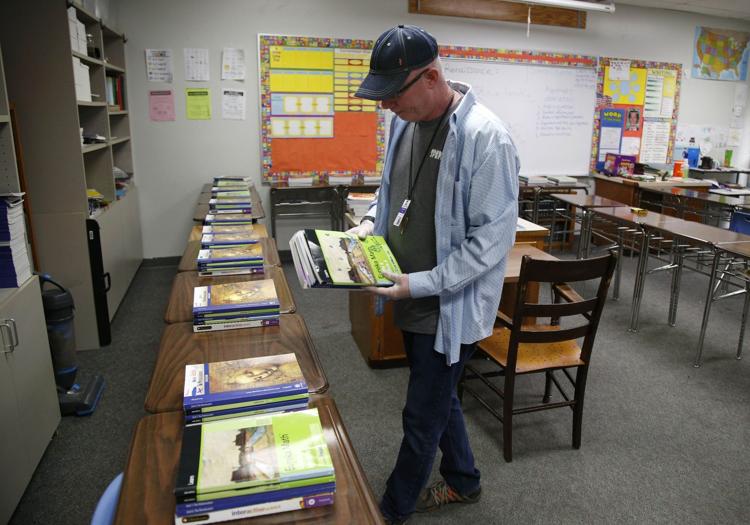 COVID-19 in Tulsa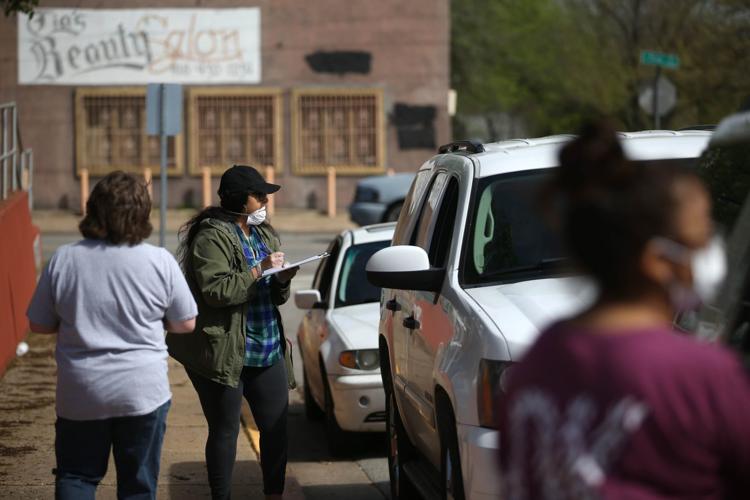 COVID-19 in Tulsa
COVID-19 in Tulsa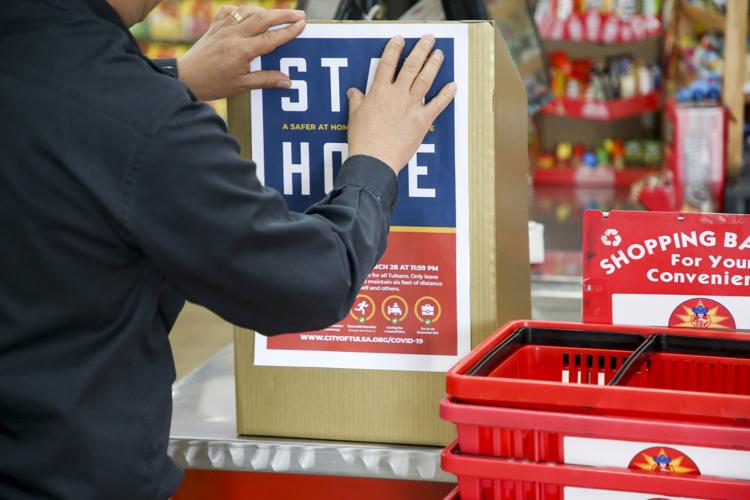 COVID-19 in Tulsa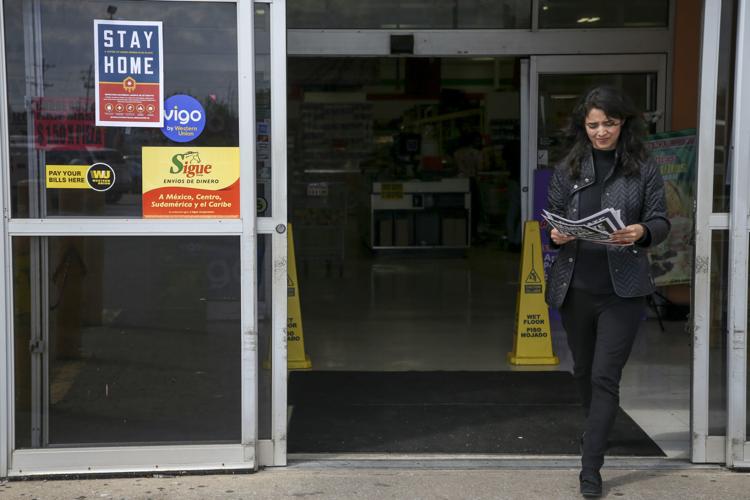 COVID-19 in Tulsa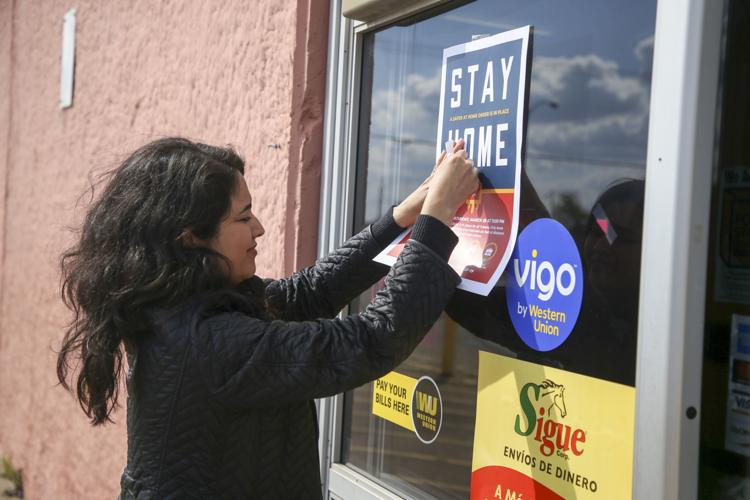 COVID-19 in Tulsa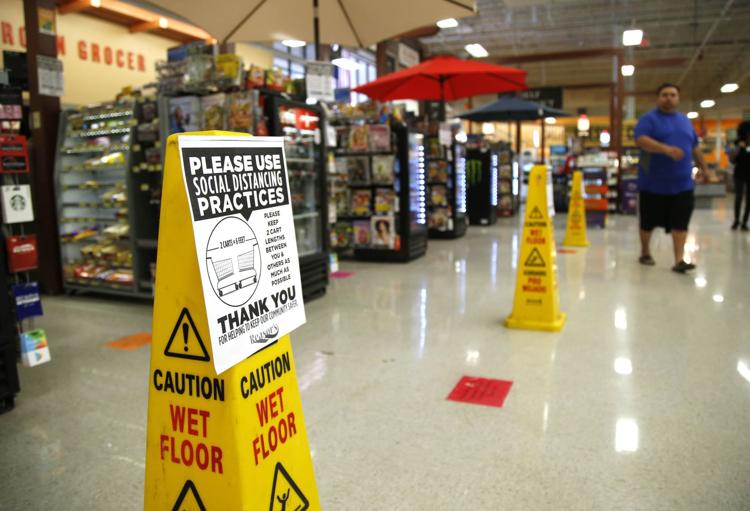 COVID-19 in Tulsa
COVID-19 in Tulsa
COVID-19 in Tulsa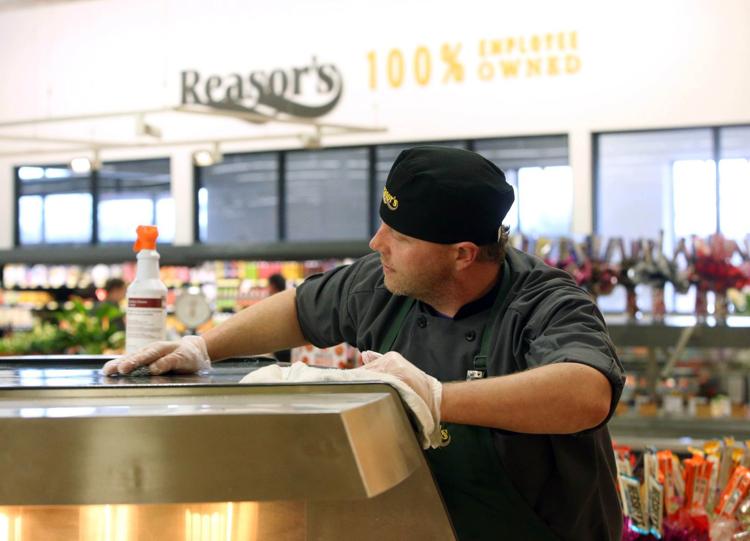 COVID-19 in Tulsa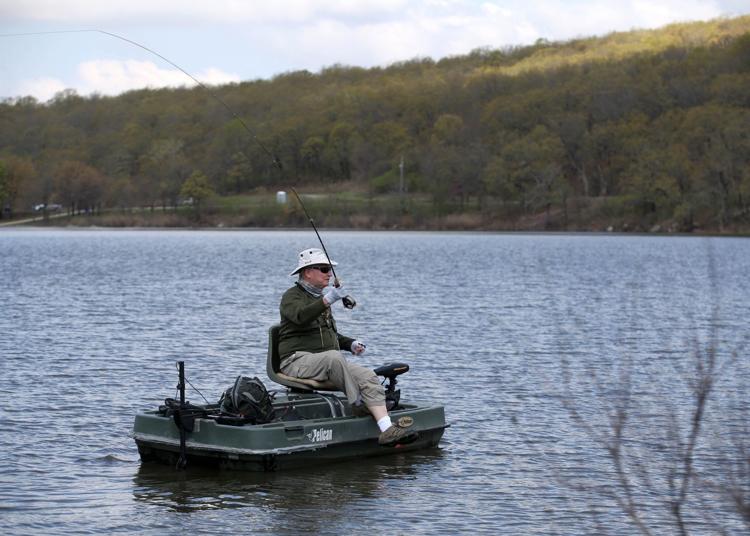 COVID-19 in Tulsa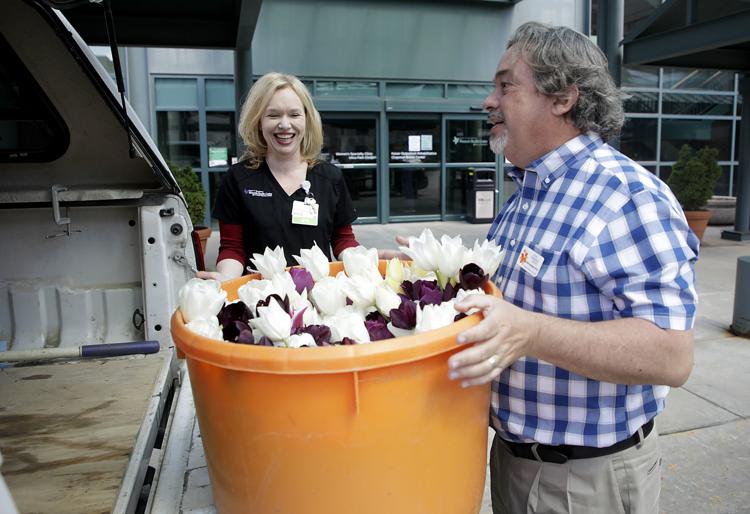 COVID-19 in Tulsa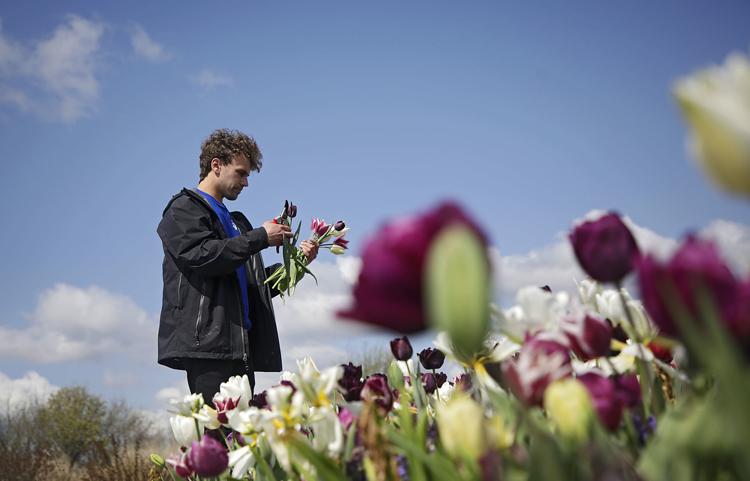 COVID-19 in Tulsa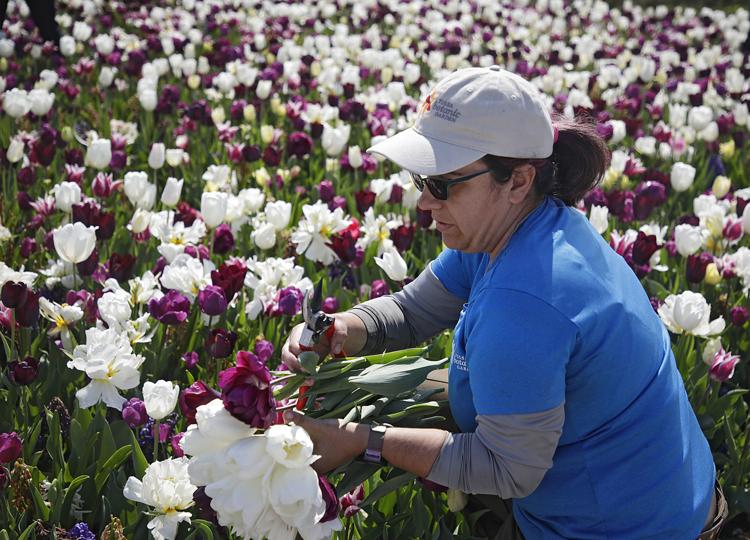 COVID-19 in Tulsa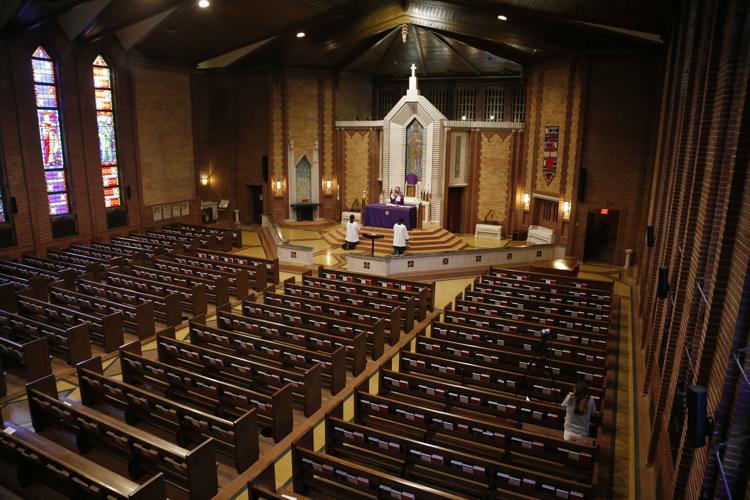 COVID-19 in Tulsa
COVID-19 in Tulsa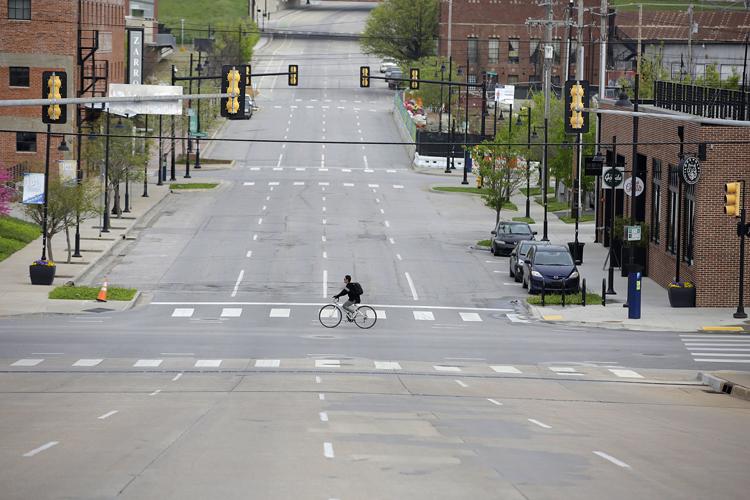 COVID-19 in Tulsa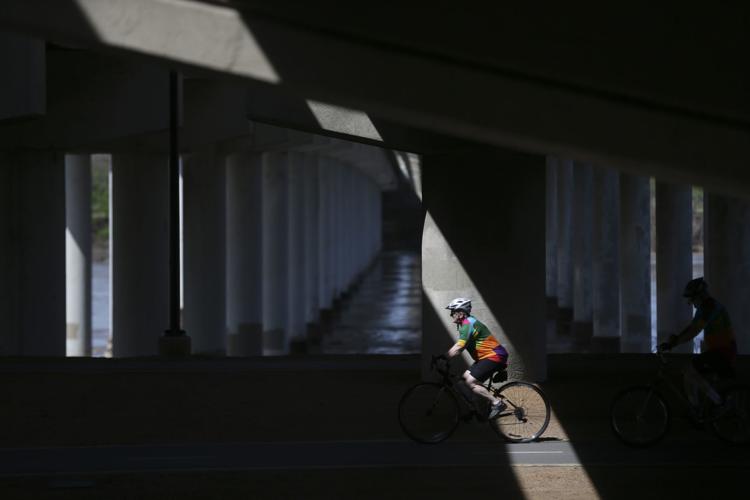 COVID-19 in Tulsa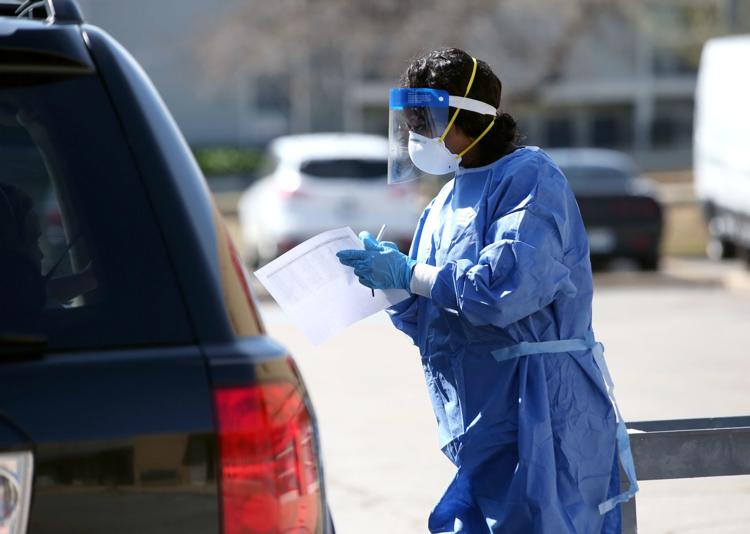 COVID-19 in Tulsa
COVID-19 in Tulsa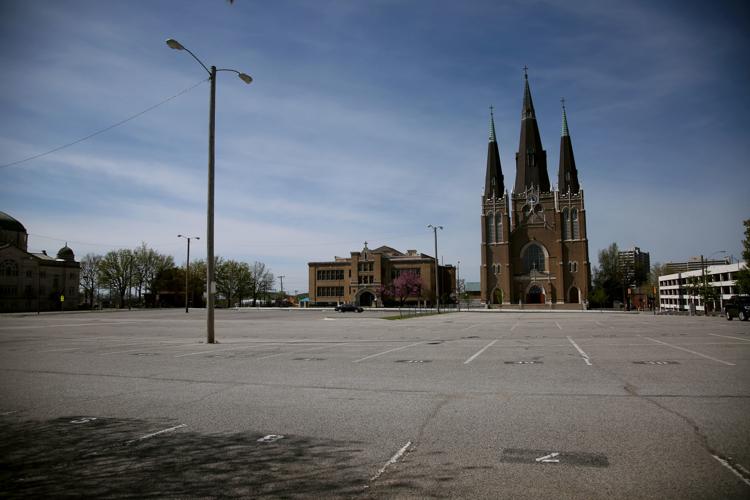 COVID-19 in Tulsa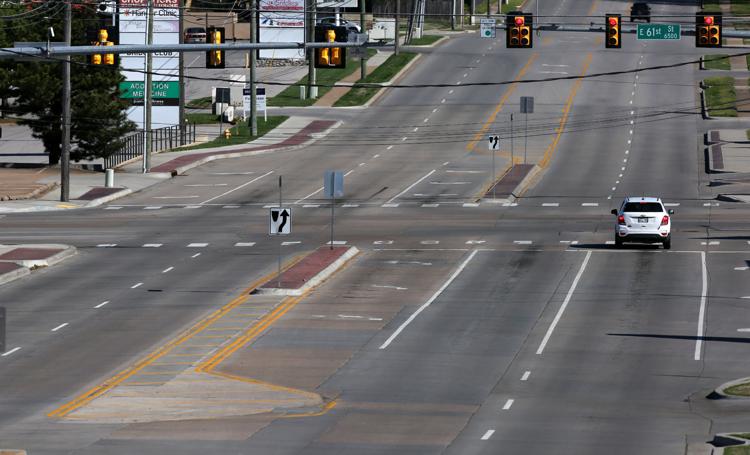 COVID-19 in Tulsa
COVID-19 in Tulsa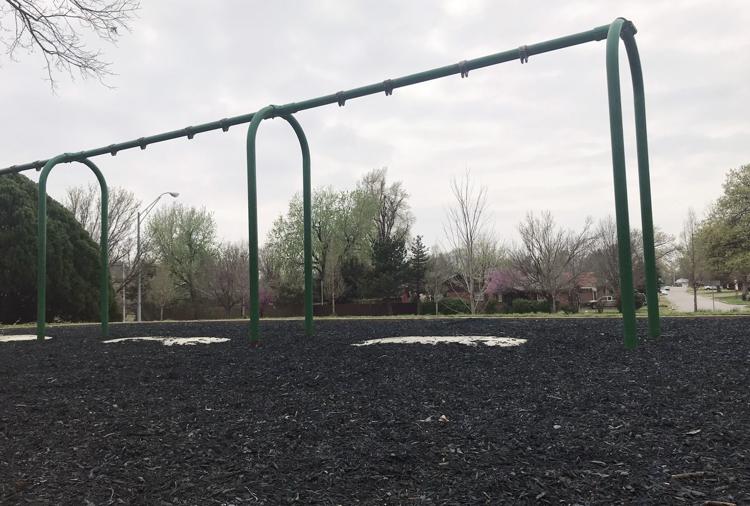 COVID-19 in Tulsa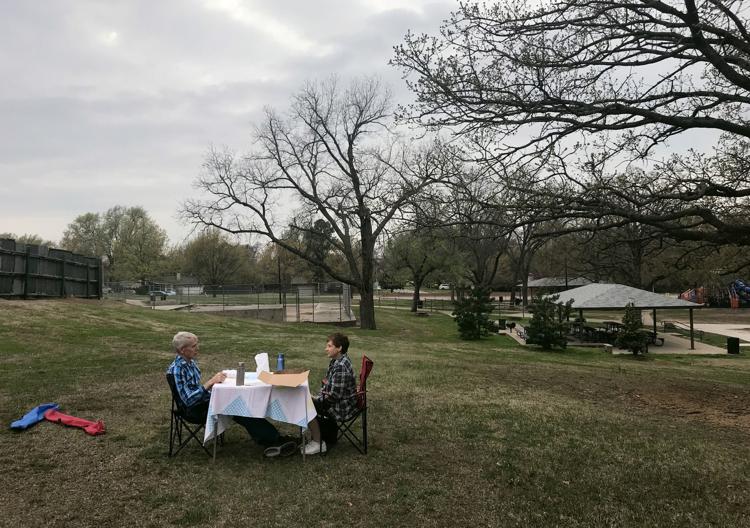 COVID-19 in Tulsa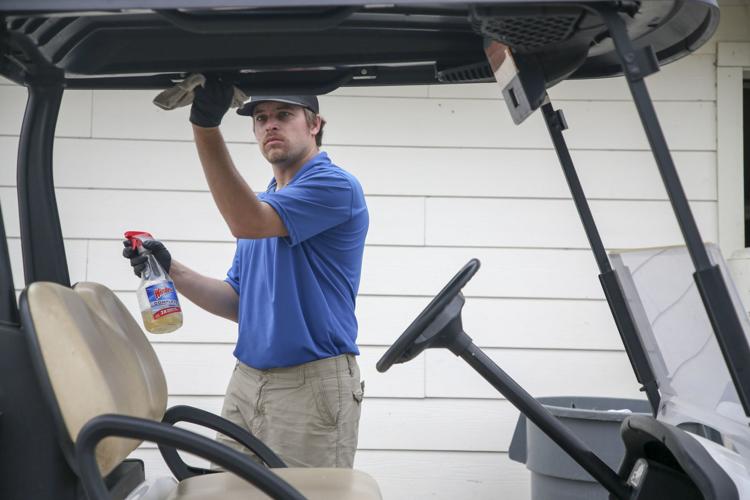 COVID-19 in Tulsa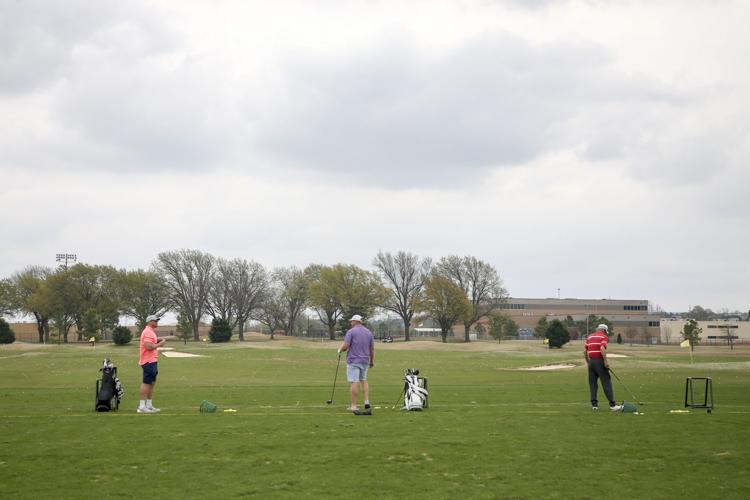 COVID-19 in Tulsa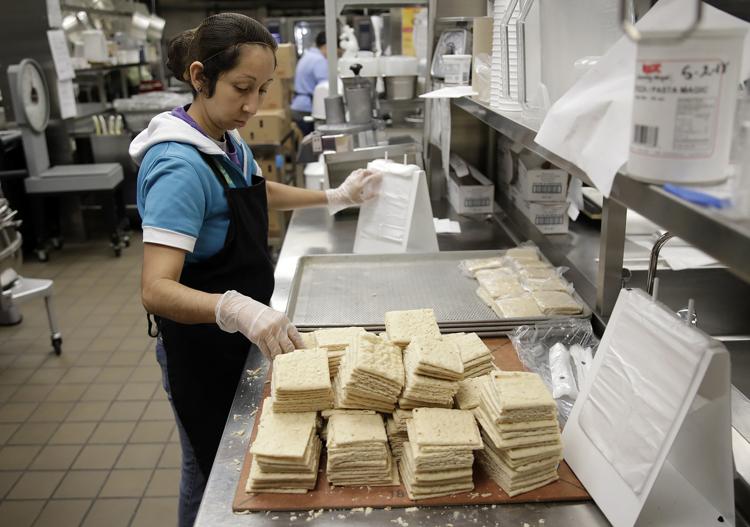 COVID-19 in Tulsa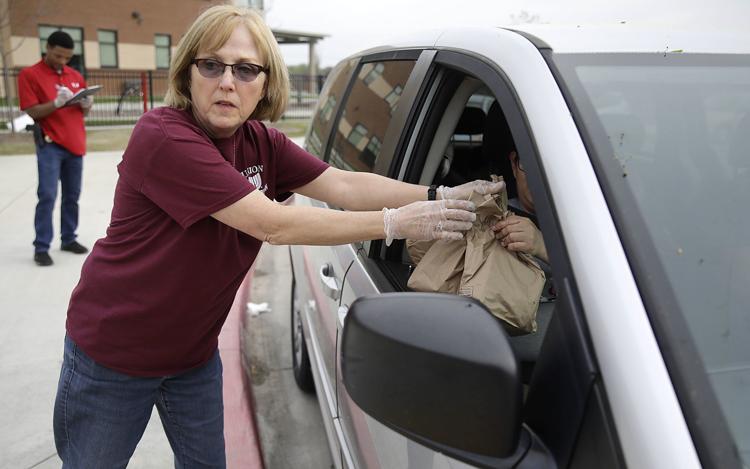 COVID-19 in Tulsa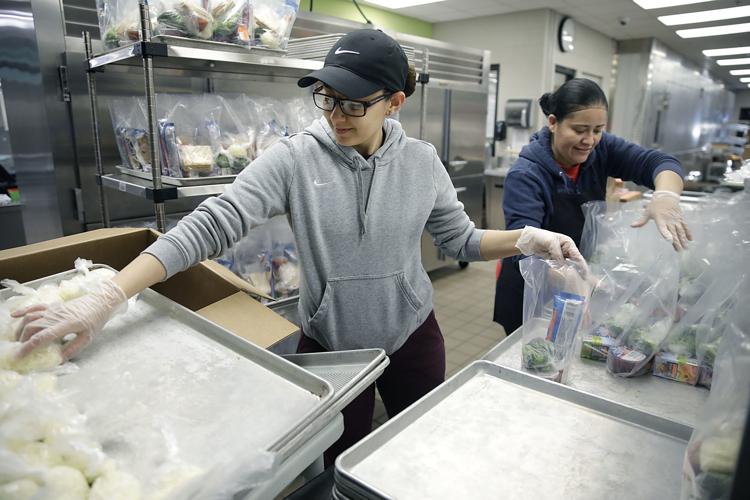 COVID-19 in Tulsa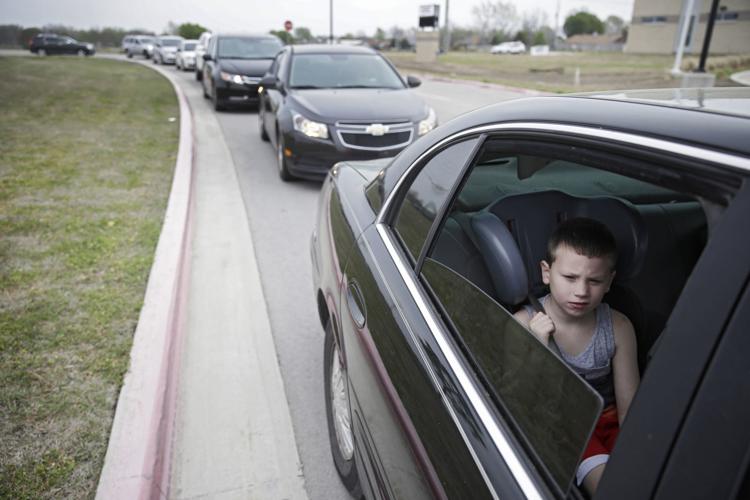 COVID-19 in Tulsa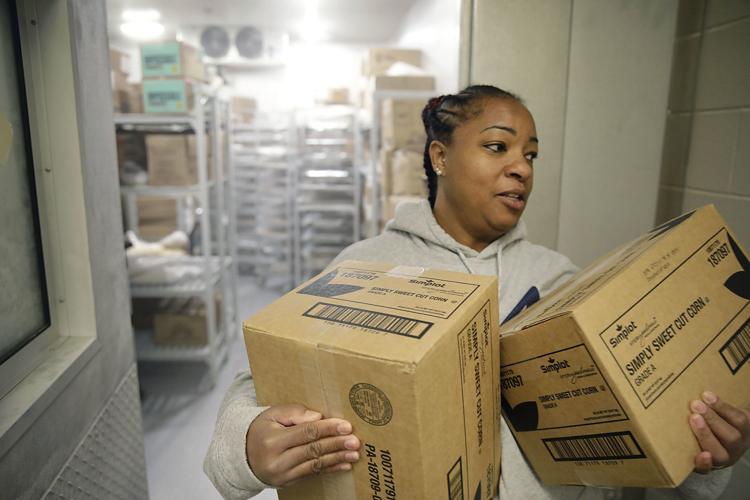 COVID-19 in Tulsa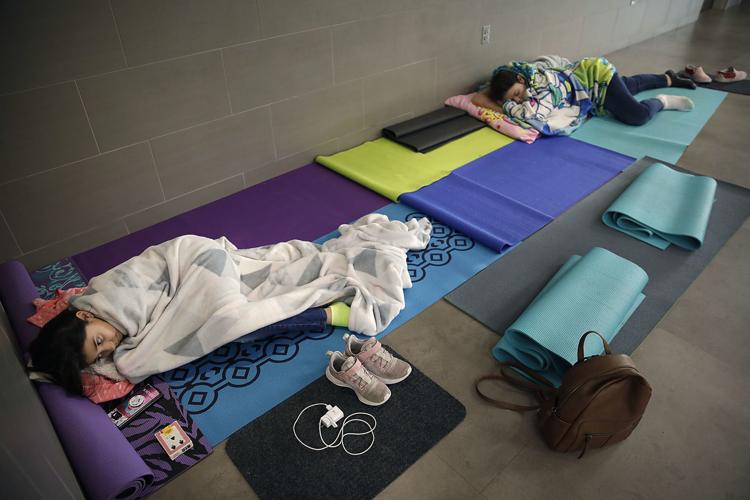 COVID-19 in Tulsa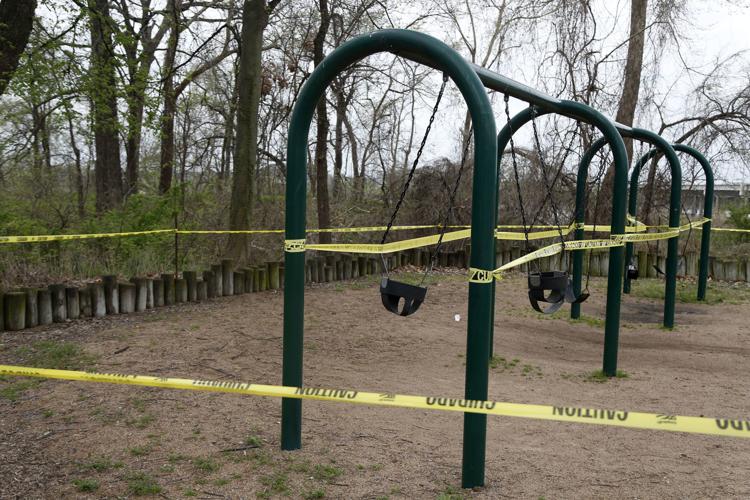 COVID-19 in Tulsa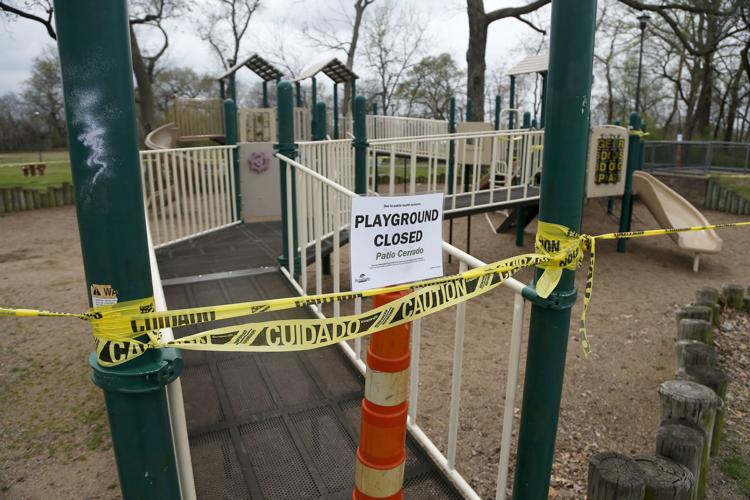 COVID-19 in Tulsa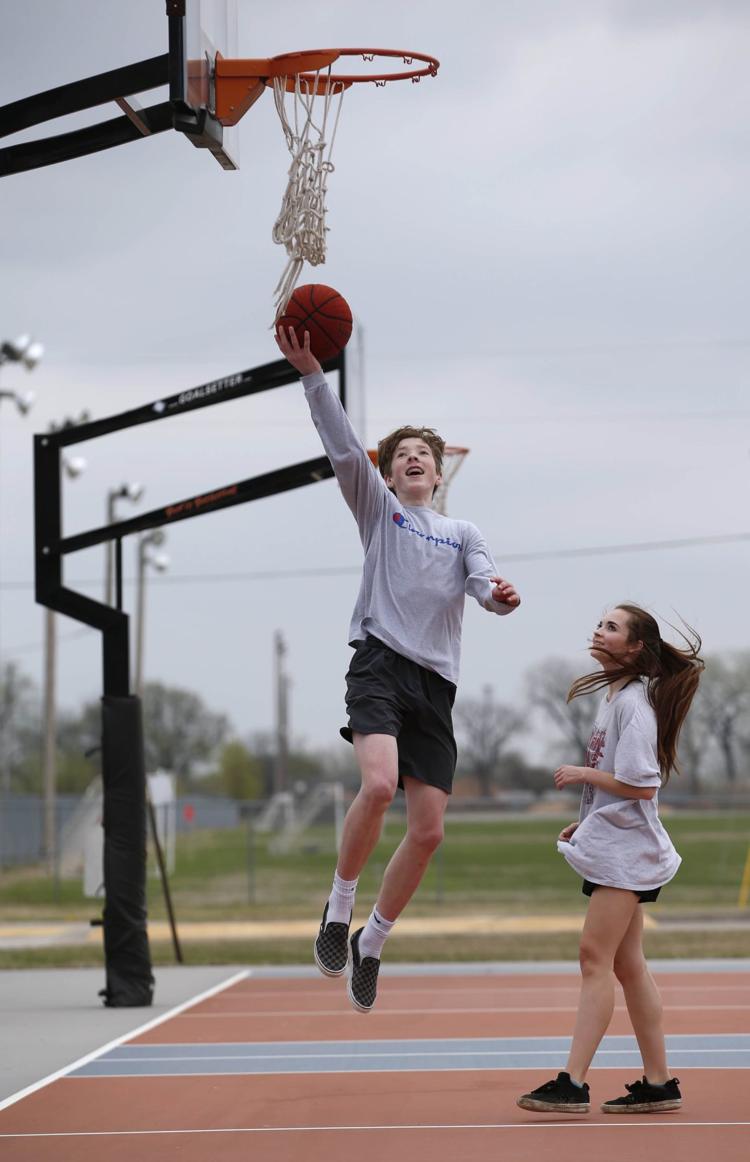 COVID-19 in Tulsa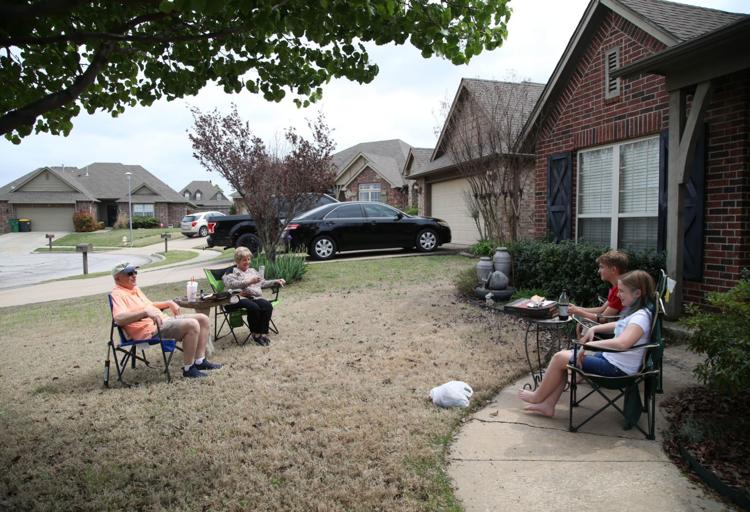 COVID-19 in Tulsa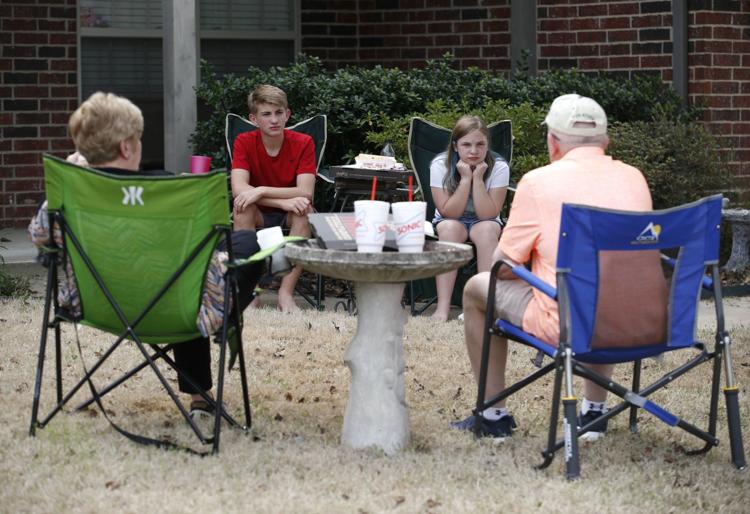 COVID-19 in Tulsa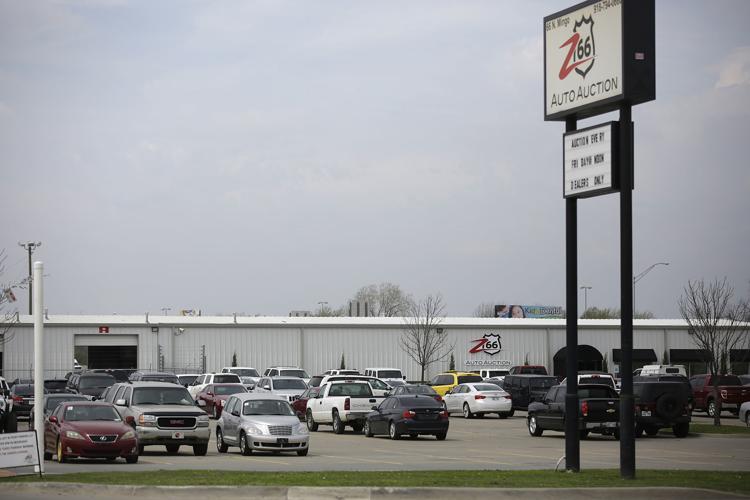 COVID-19 in Tulsa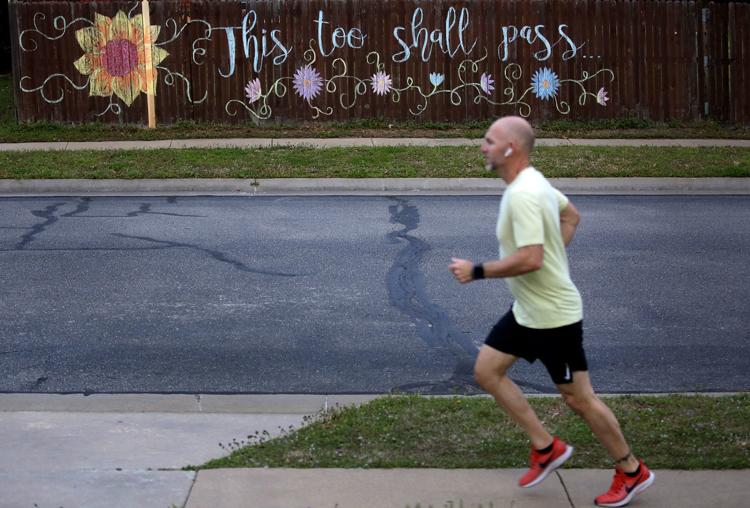 COVID-19 in Tulsa
COVID-19 in Tulsa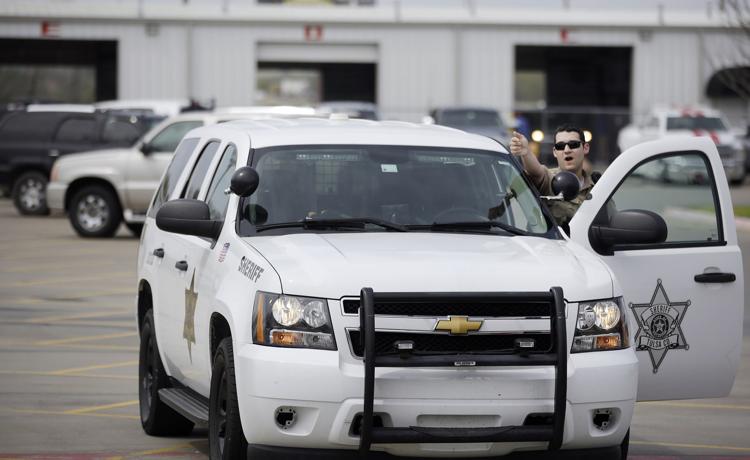 COVID-19 in Tulsa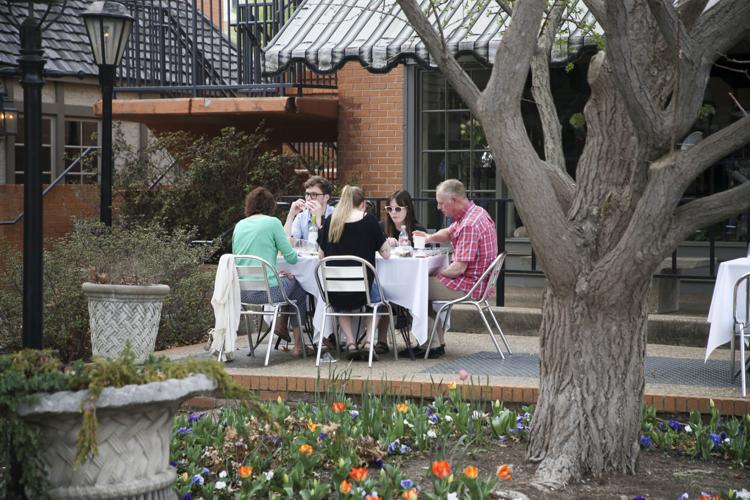 COVID-19 in Tulsa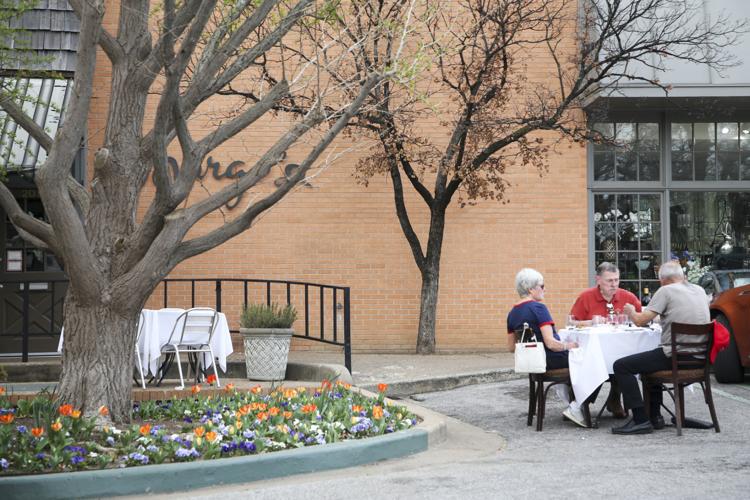 COVID-19 in Tulsa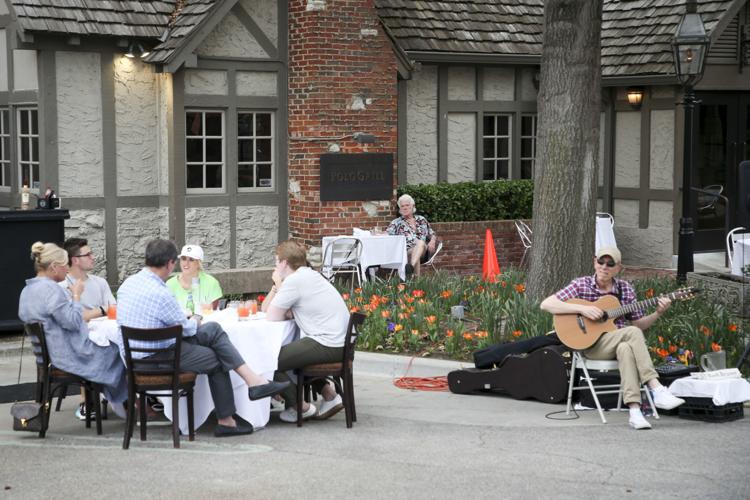 COVID-19 in Tulsa
COVID-19 in Tulsa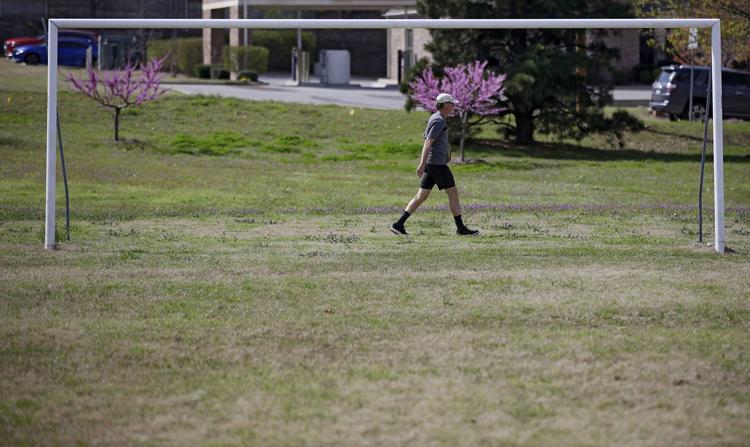 COVID-19 in Tulsa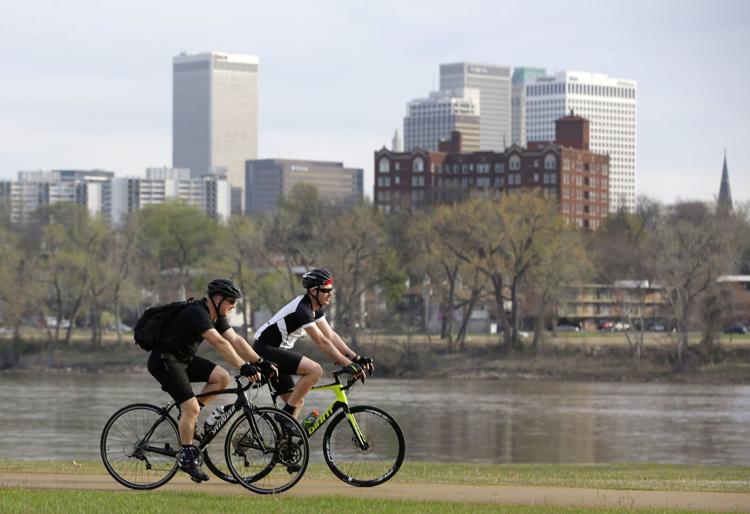 COVID-19 in Tulsa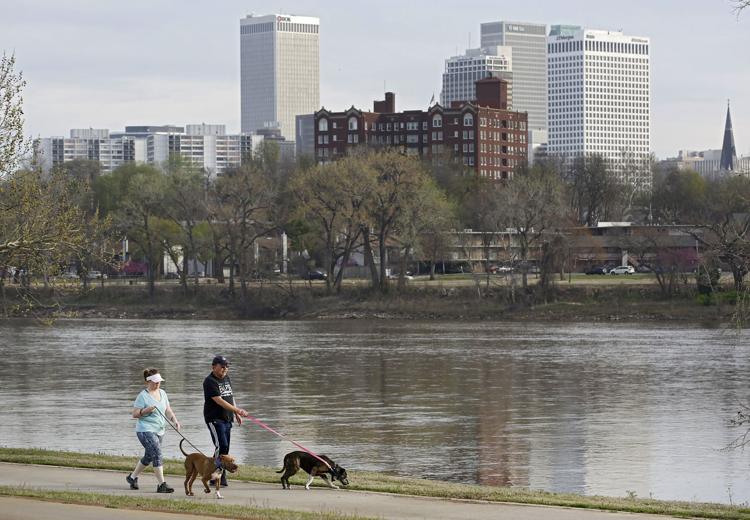 COVID-19 in Tulsa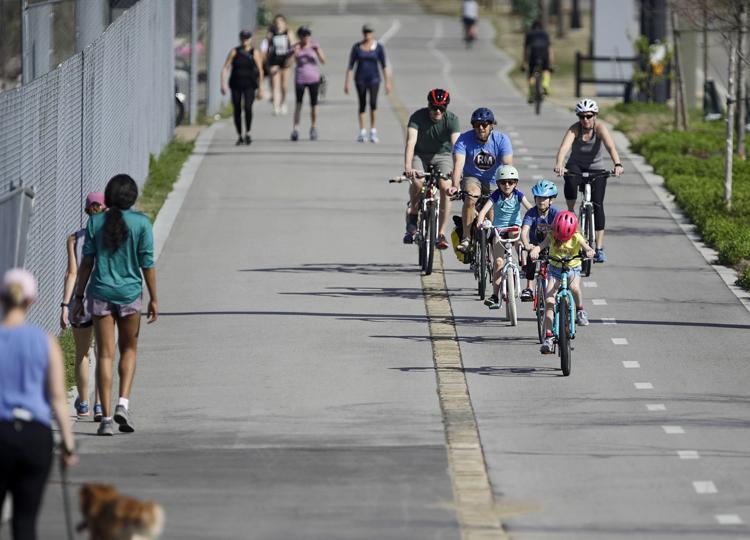 American Airlines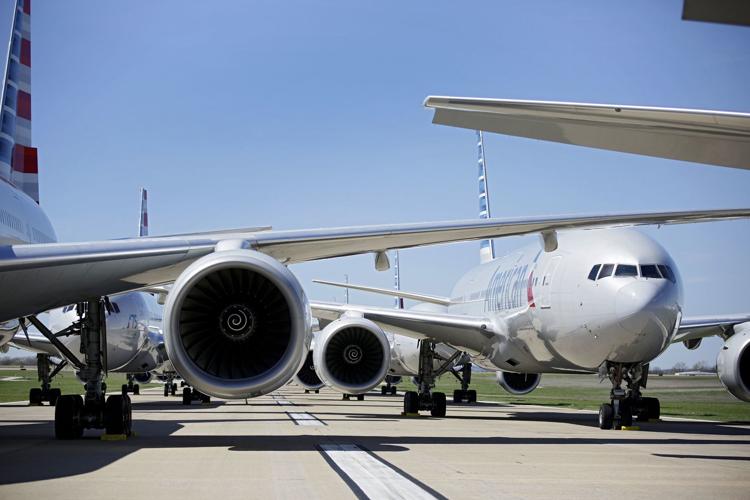 COVID-19 in Tulsa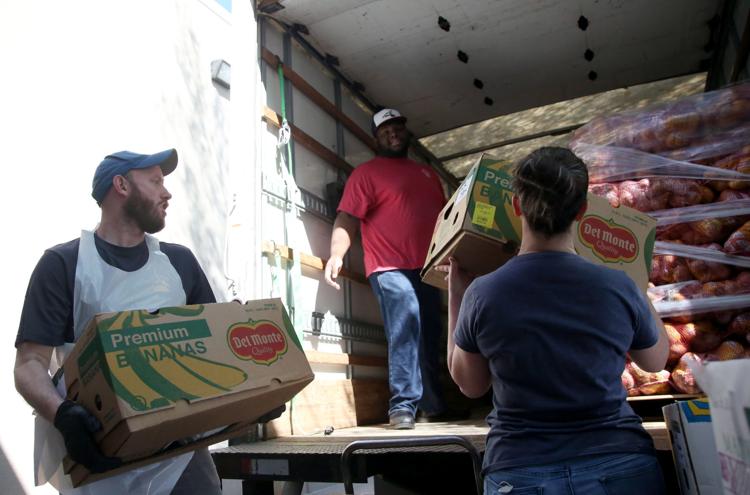 COVID-19 in Tulsa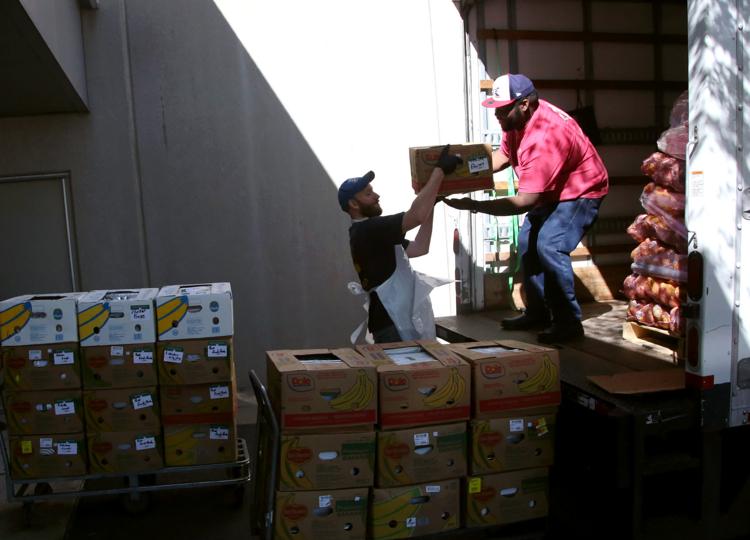 COVID-19 in Tulsa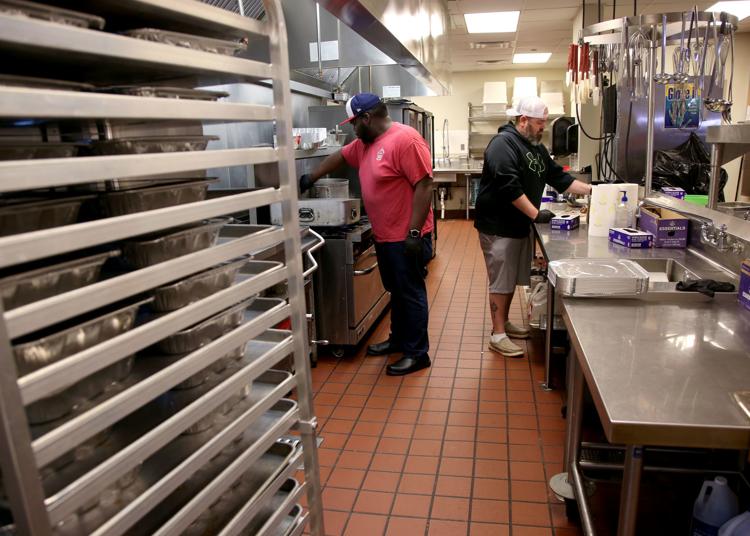 COVID-19 in Tulsa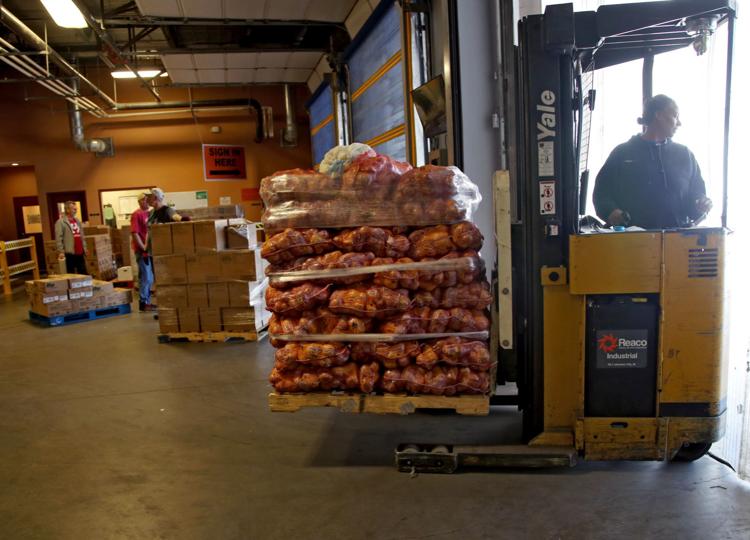 COVID-19 in Tulsa
COVID-19 in Tulsa
COVID-19 in Tulsa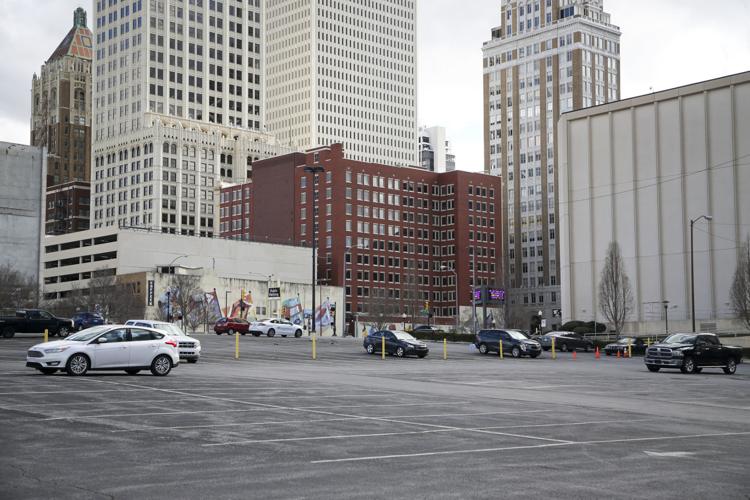 COVID-19 in Tulsa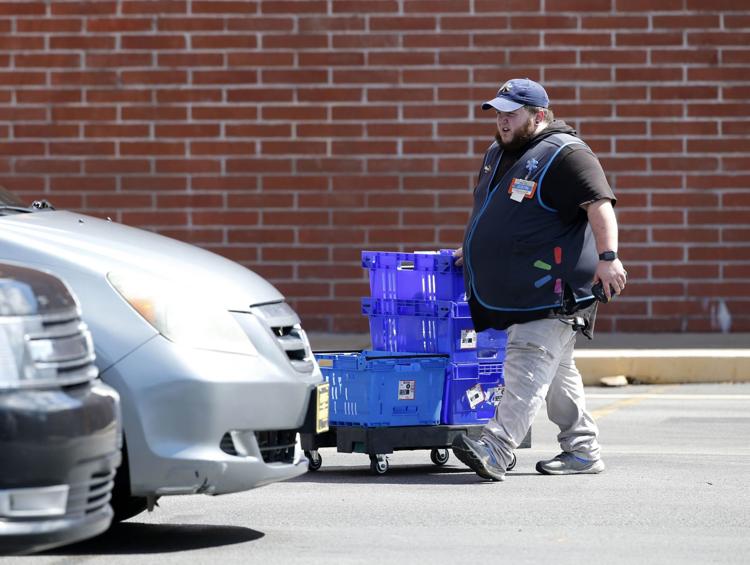 COVID-19 in Tulsa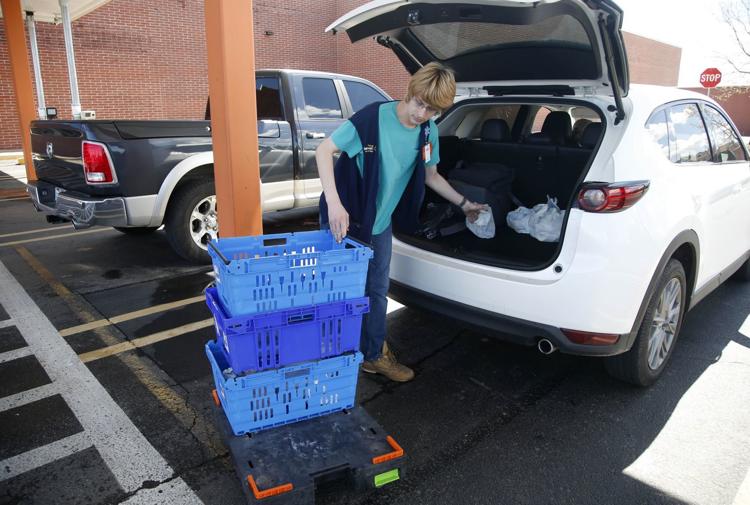 COVID-19 in Tulsa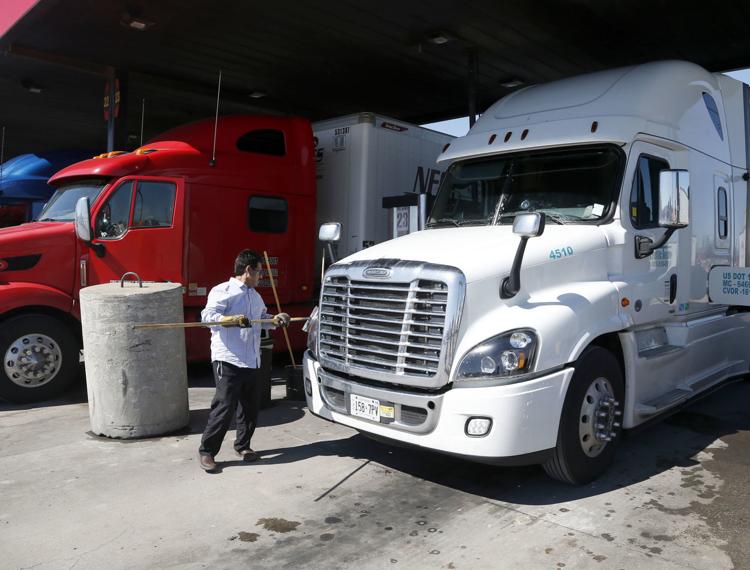 COVID-19 in Tulsa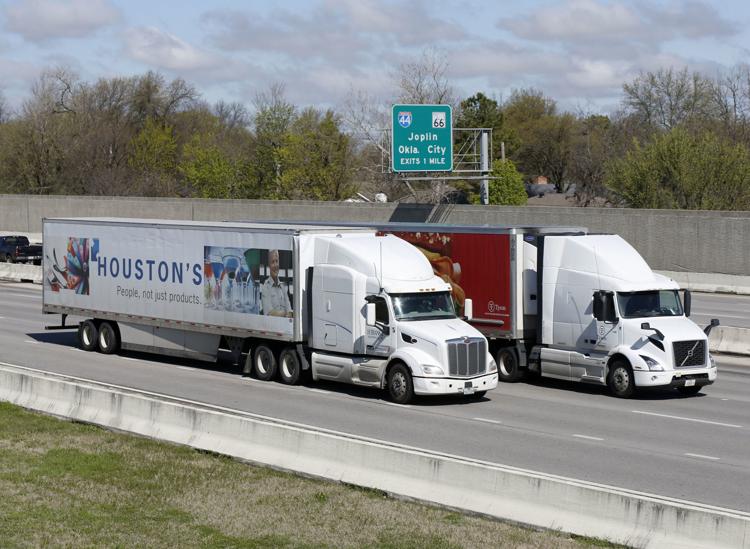 COVID-19 in Tulsa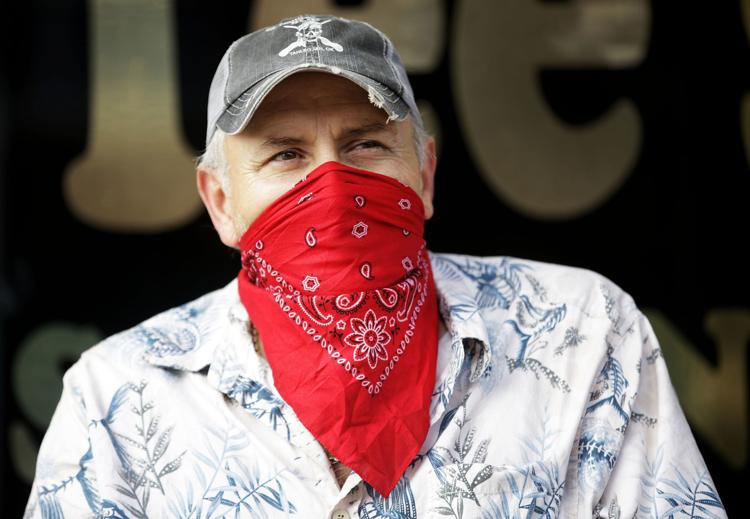 COVID-19 in Tulsa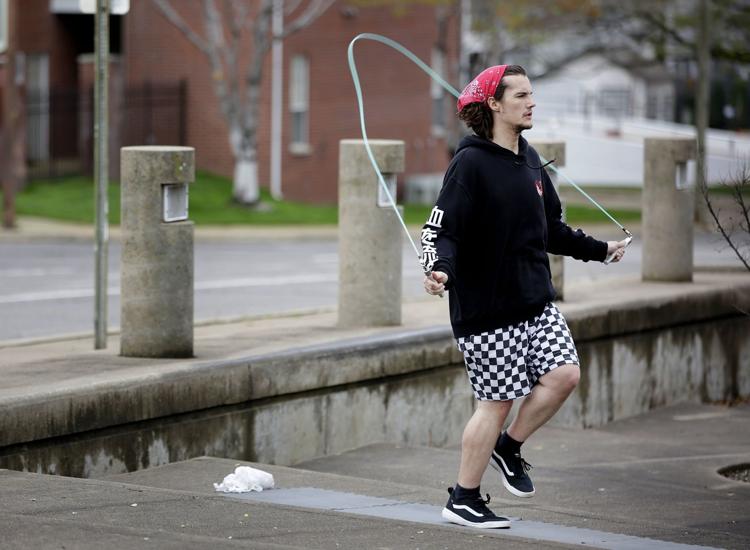 COVID-19 in Tulsa
COVID-19 in Tulsa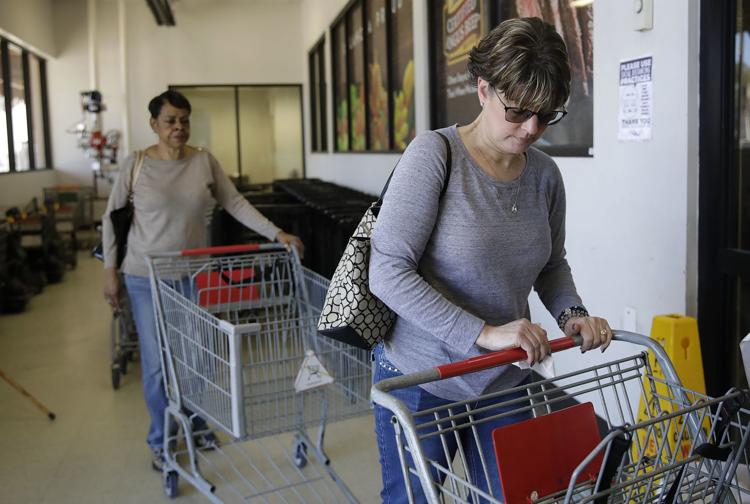 COVID-19 in Tulsa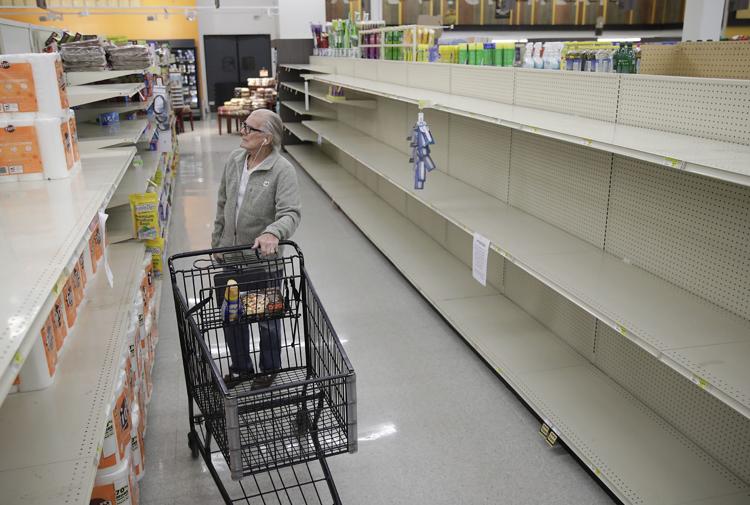 COVID-19 in Tulsa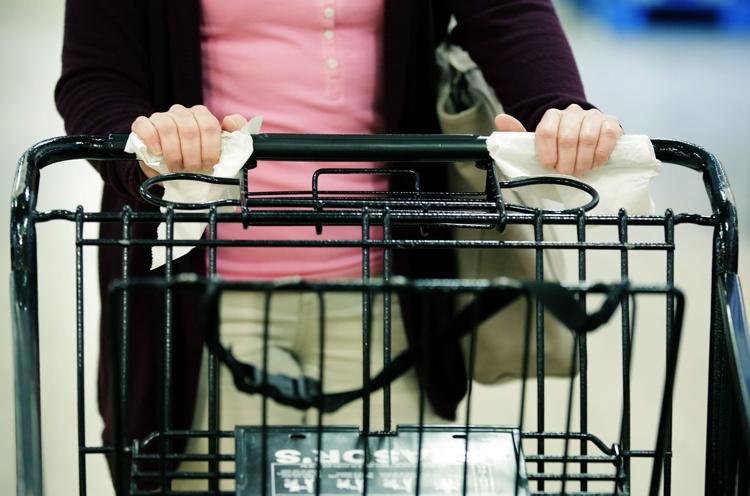 COVID-19 in Tulsa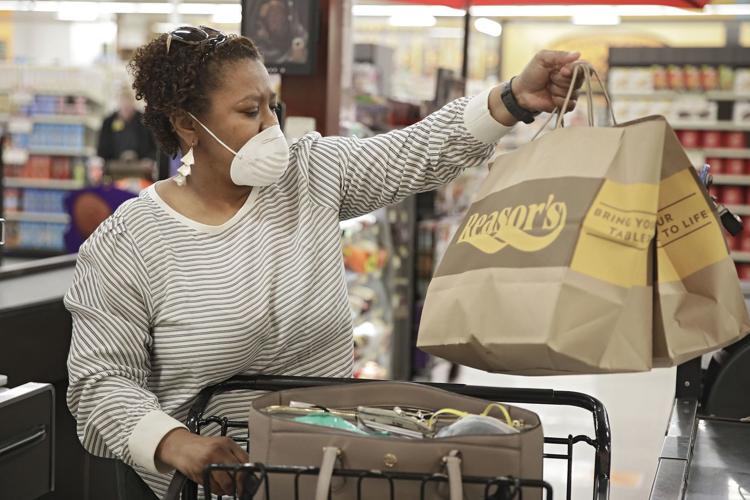 COVID-19 in Tulsa
COVID-19 in Tulsa
COVID-19 in Tulsa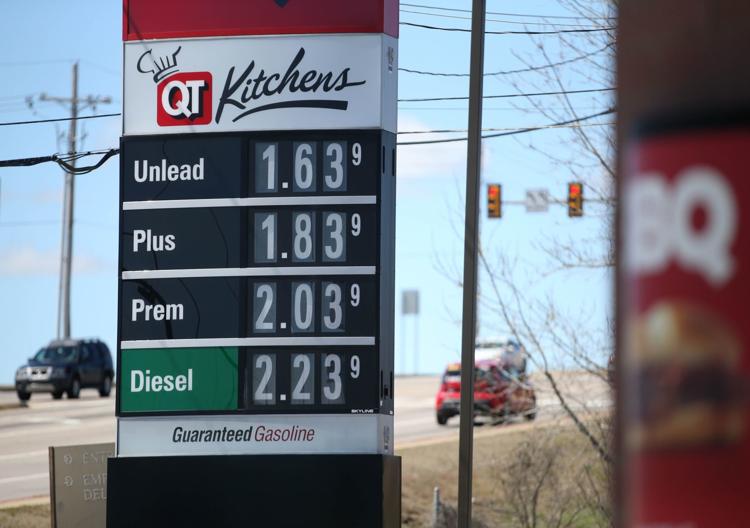 Bixby City Council meets about coronavirus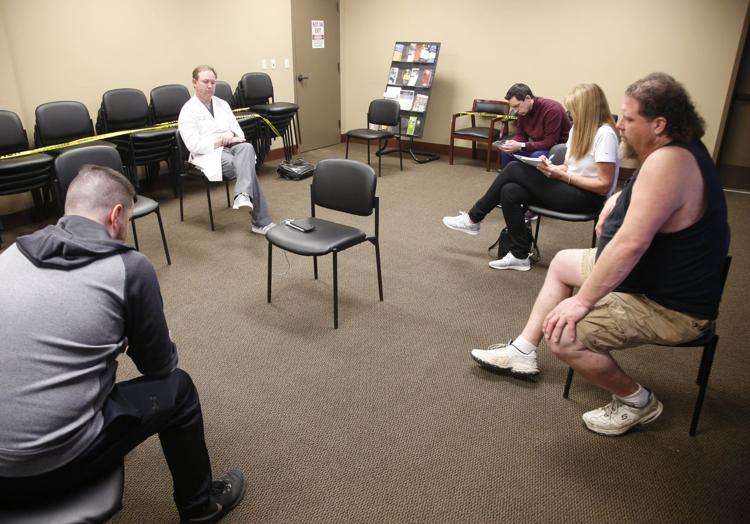 Bixby City Council meets about coronavirus
COVID-19 in Tulsa
COVID-19 in Tulsa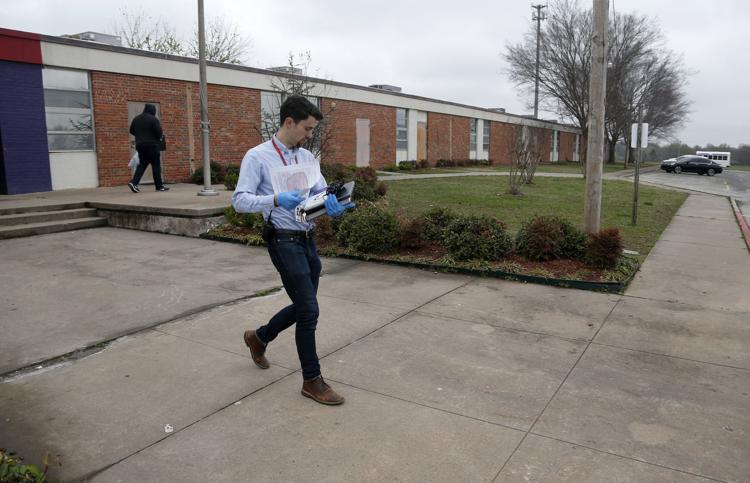 COVID-19 in Tulsa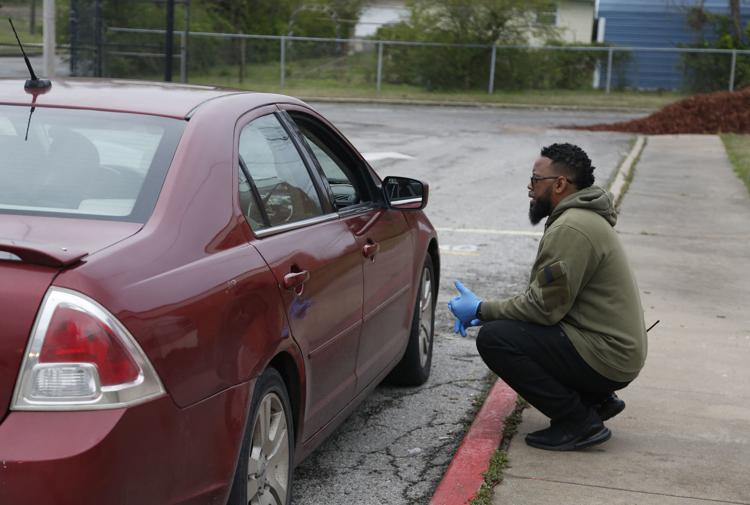 COVID-19 in Tulsa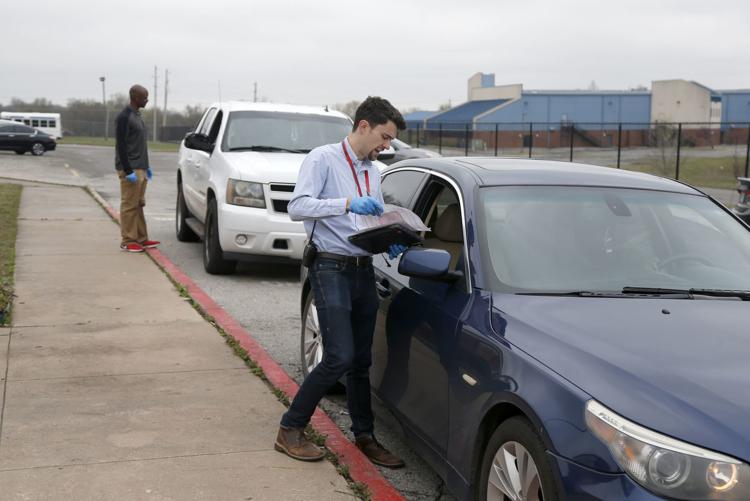 COVID-19 in Tulsa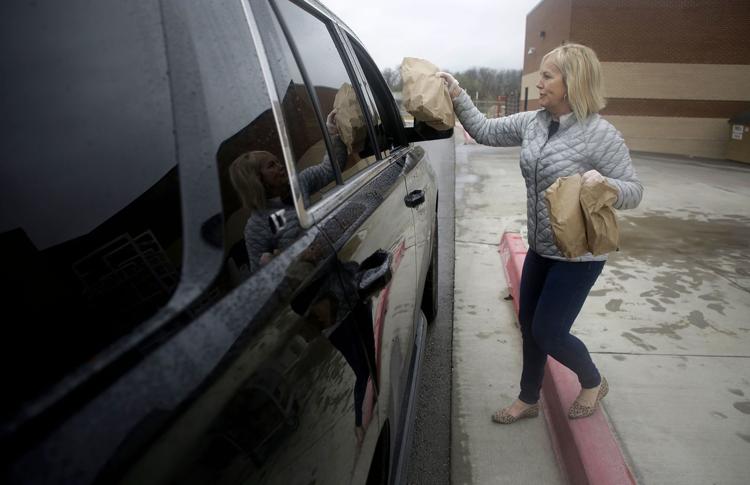 COVID-19 in Tulsa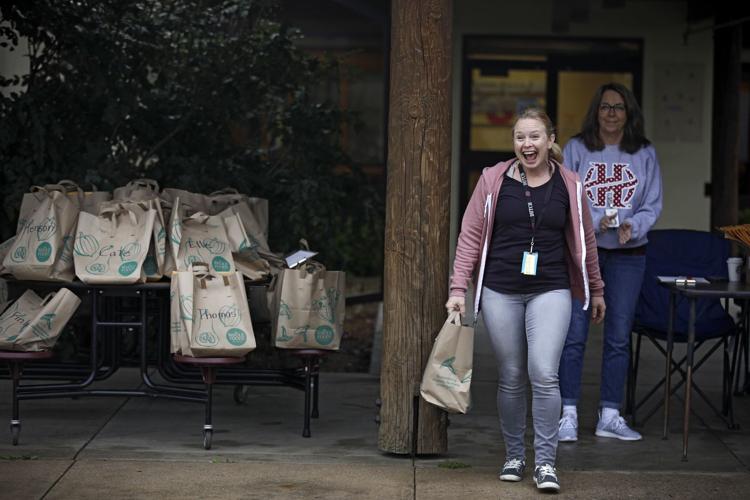 COVID-19 in Tulsa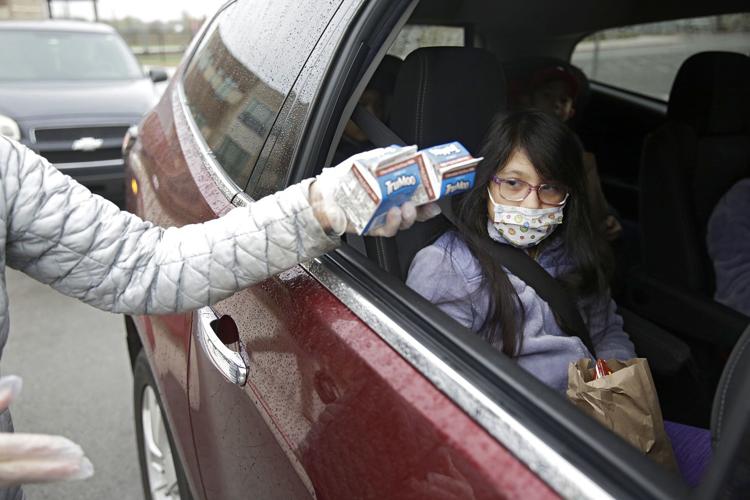 COVID-19 in Tulsa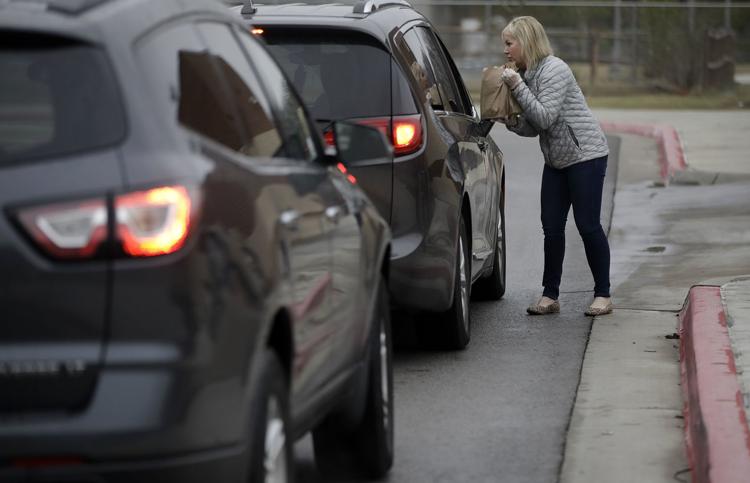 COVID-19 in Tulsa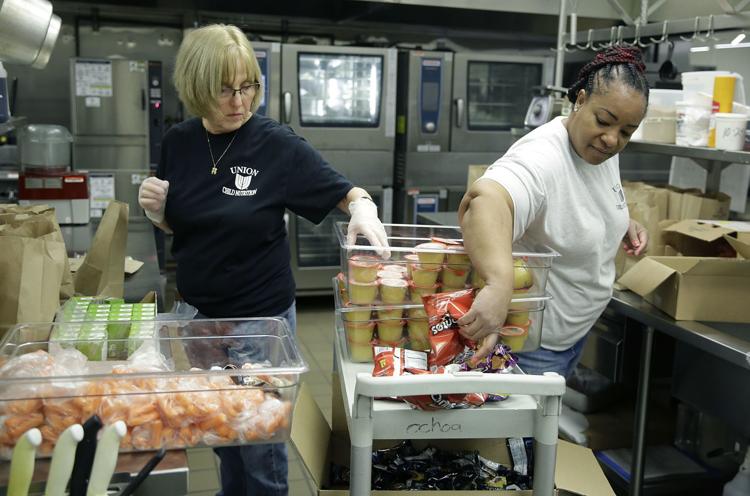 COVID-19 in Tulsa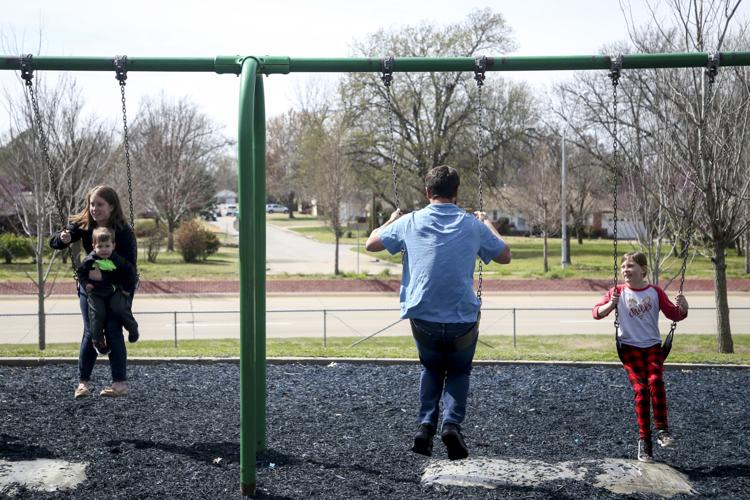 COVID-19 in Tulsa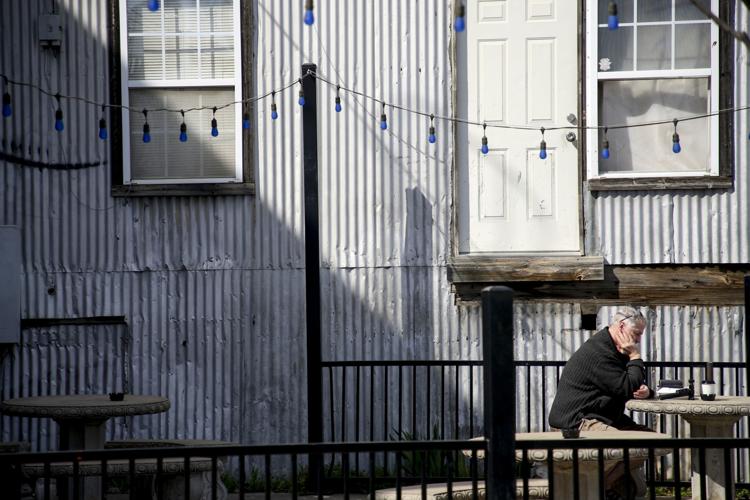 COVID-19 in Tulsa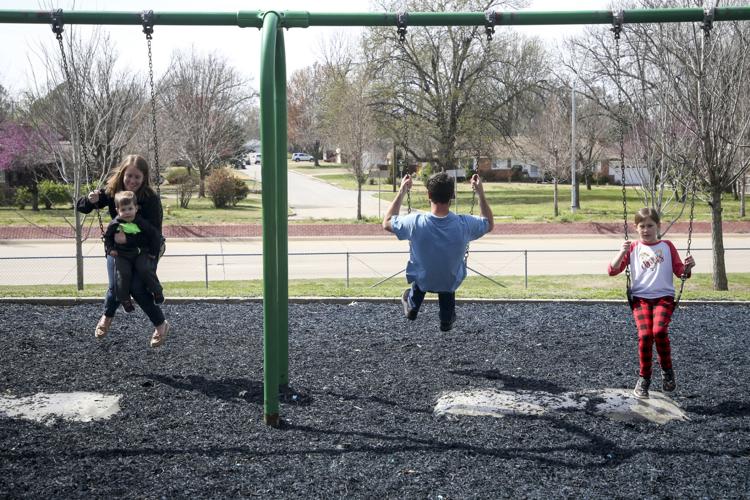 COVID-19 in Tulsa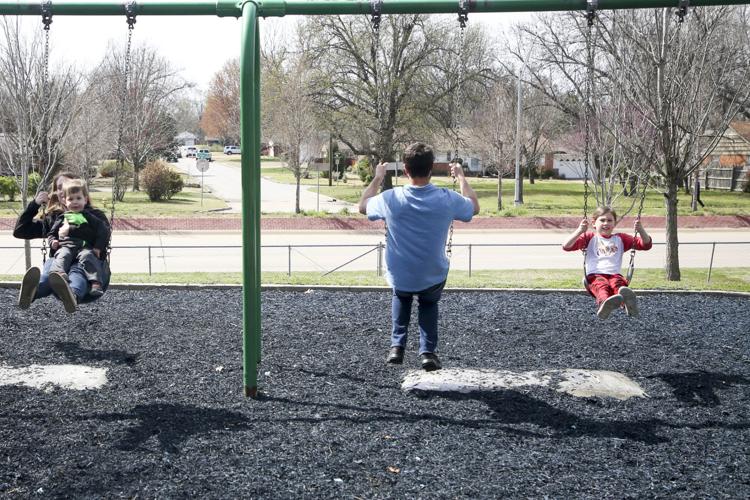 COVID-19 in Tulsa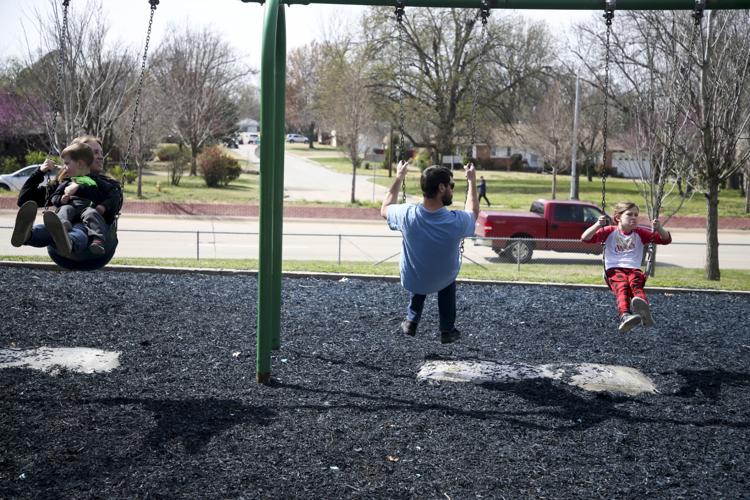 COVID-19 in Tulsa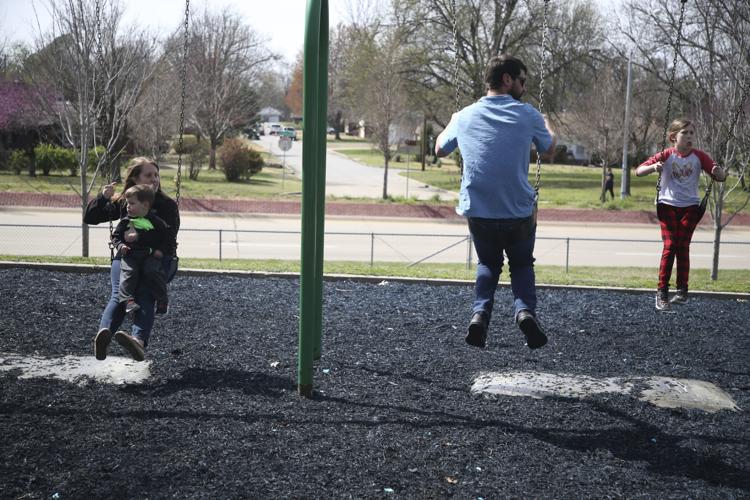 COVID-19 in Tulsa
COVID-19 in Tulsa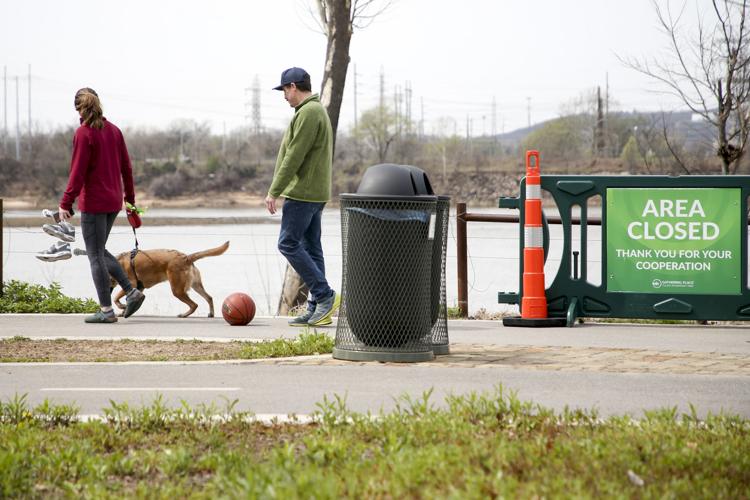 COVID-19 in Tulsa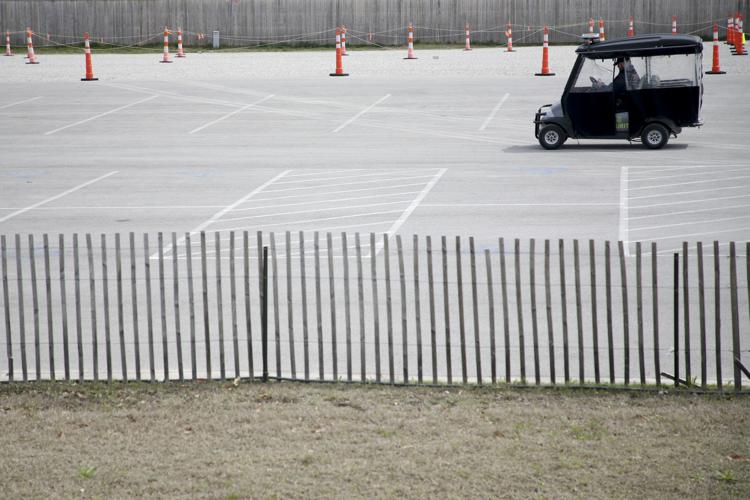 COVID-19 in Tulsa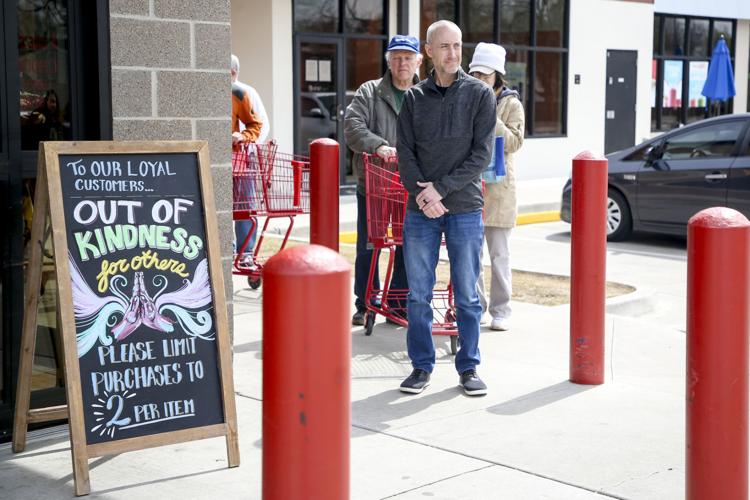 COVID-19 in Tulsa
COVID-19 in Tulsa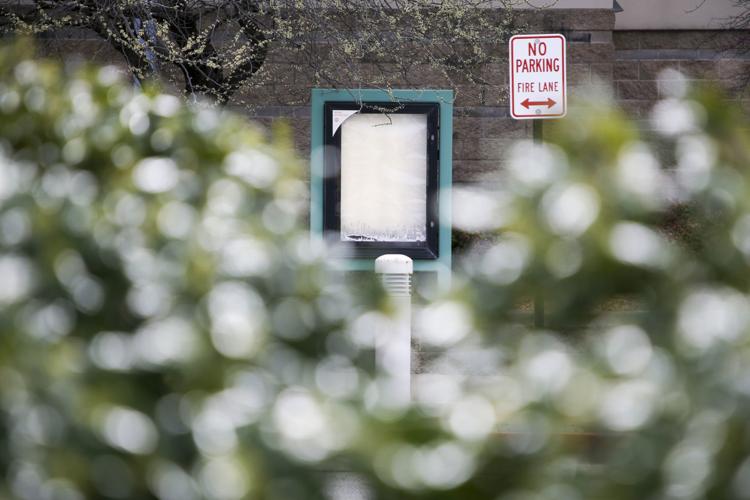 COVID-19 in Tulsa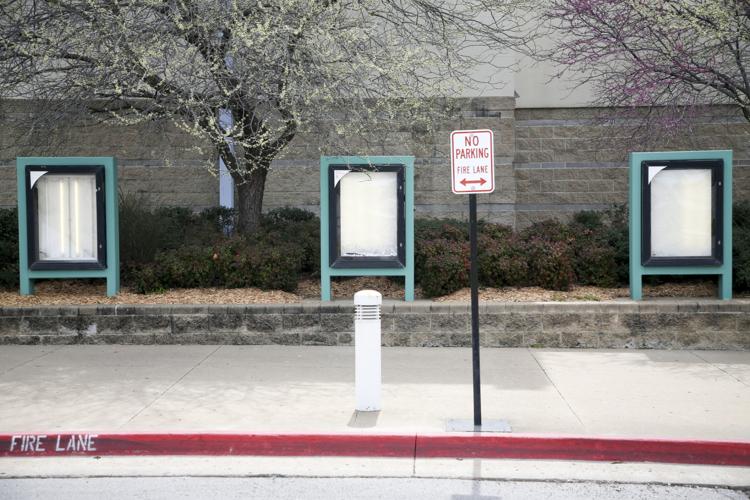 COVID-19 in Tulsa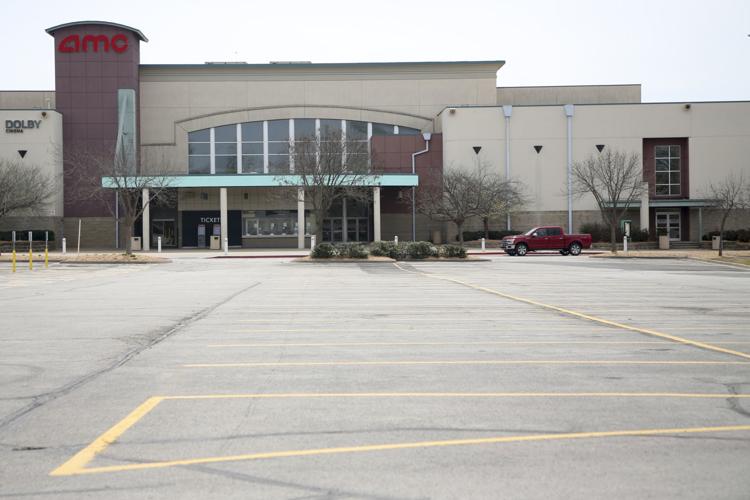 COVID-19 in Tulsa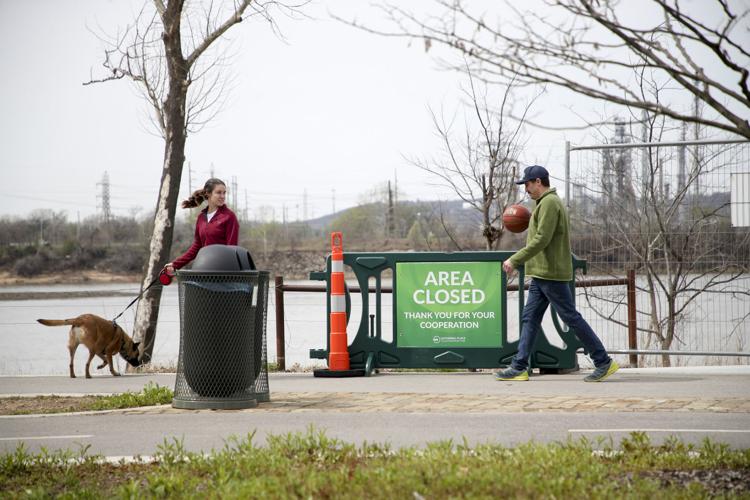 COVID-19 in Tulsa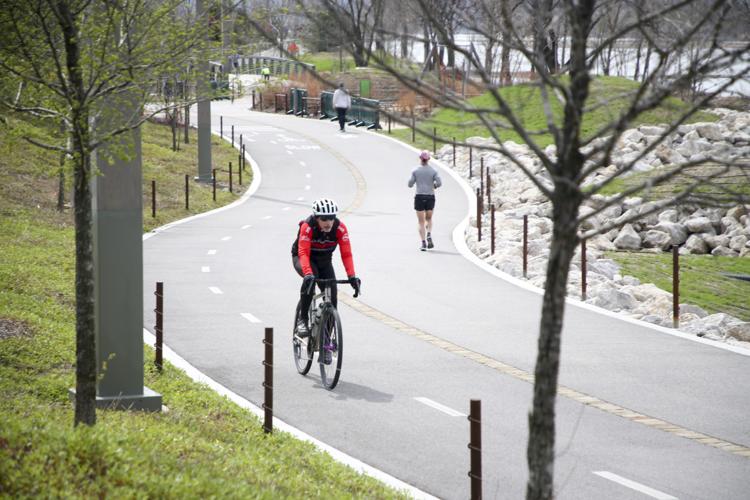 COVID-19 in Tulsa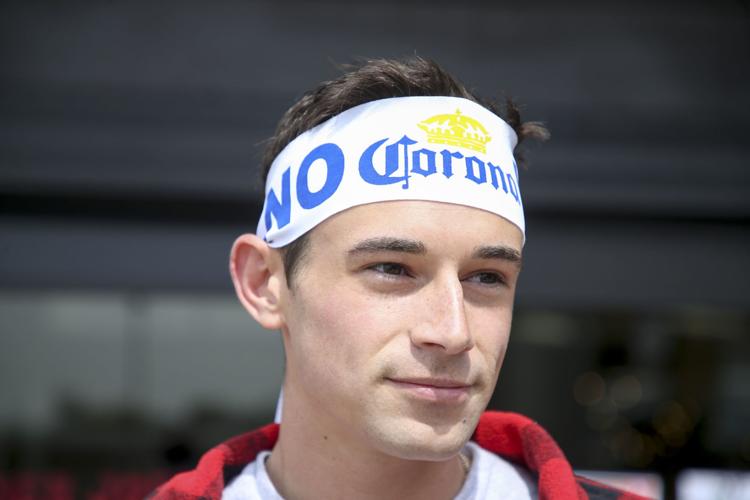 COVID-19 in Tulsa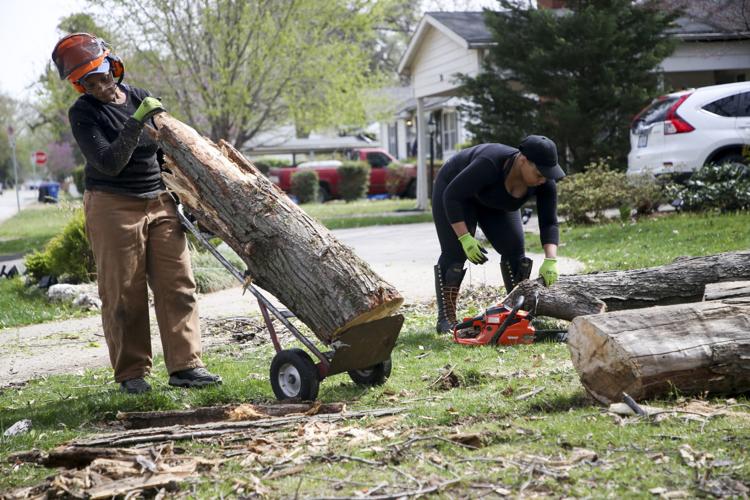 COVID-19 in Tulsa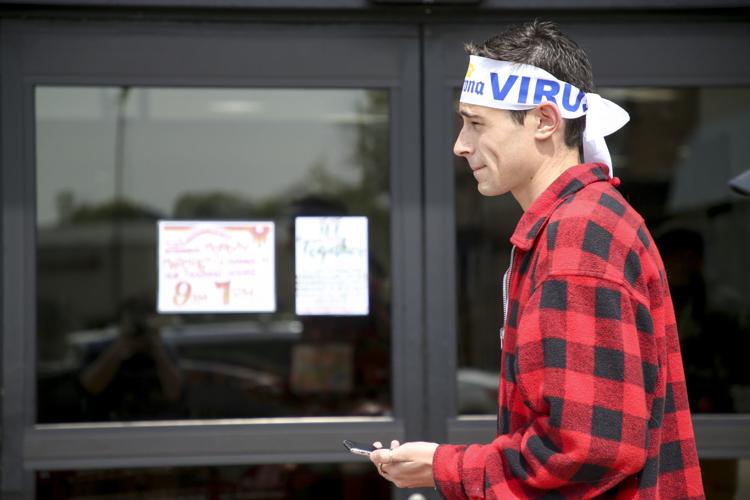 COVID-19 in Tulsa
COVID-19 in Tulsa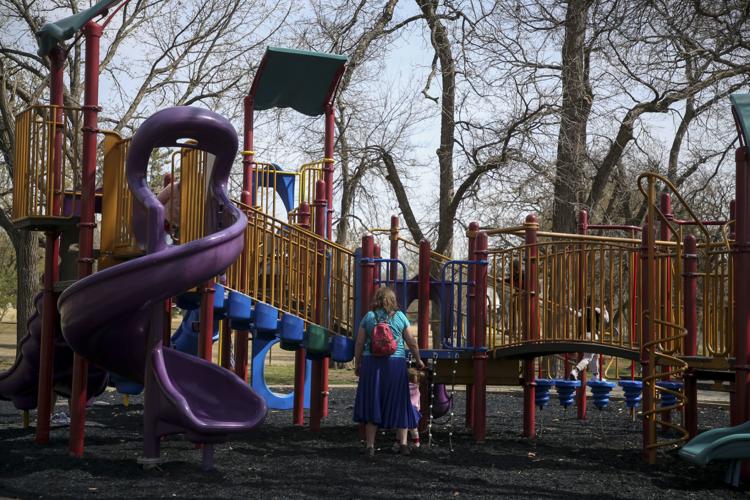 COVID-19 in Tulsa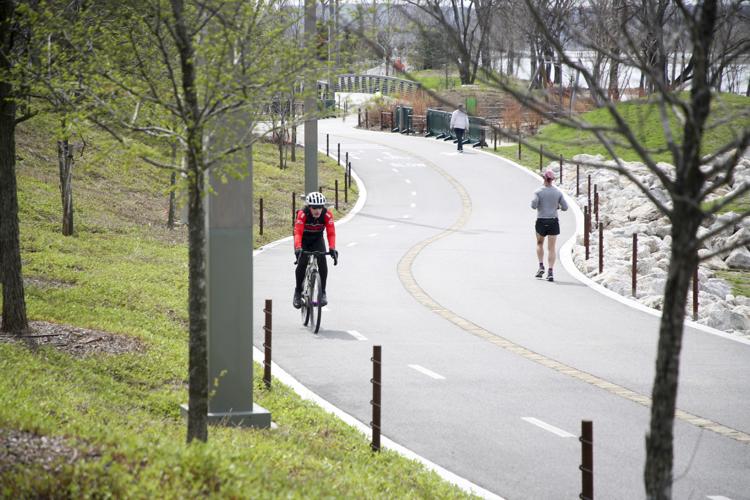 COVID-19 in Tulsa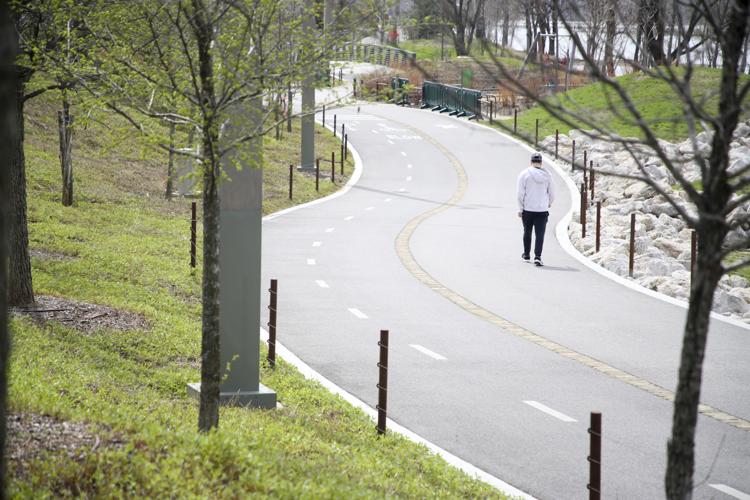 COVID-19 in Tulsa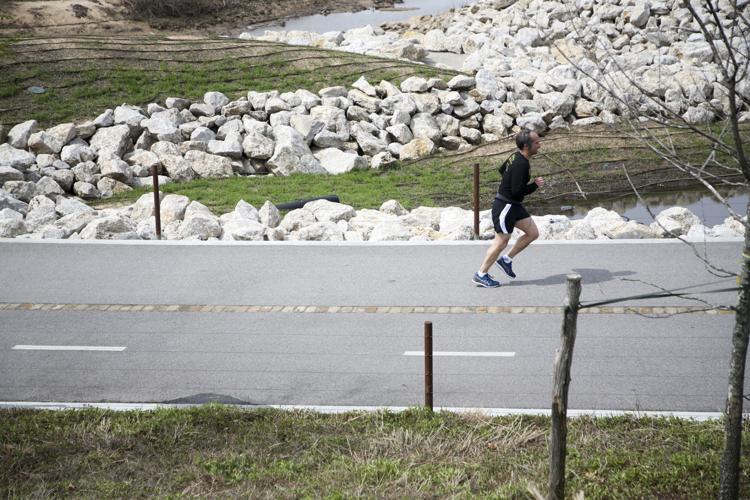 COVID-19 in Tulsa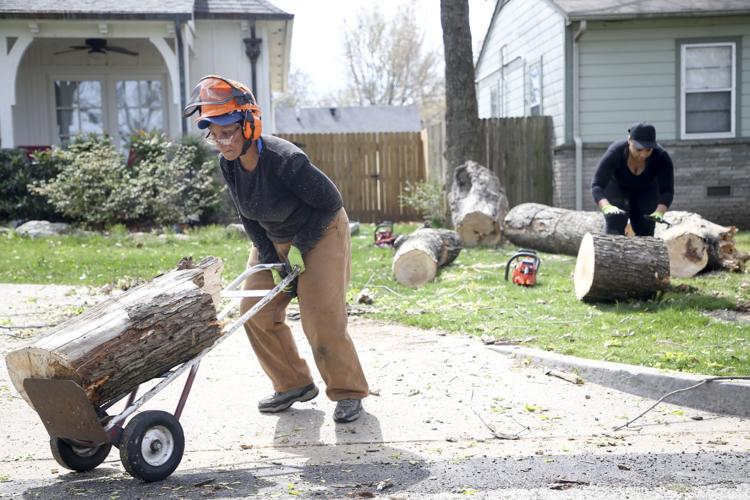 COVID-19 in Tulsa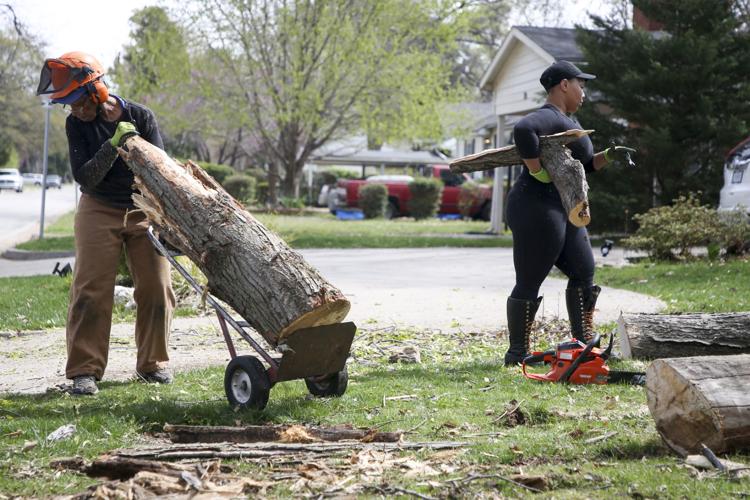 COVID-19 in Tulsa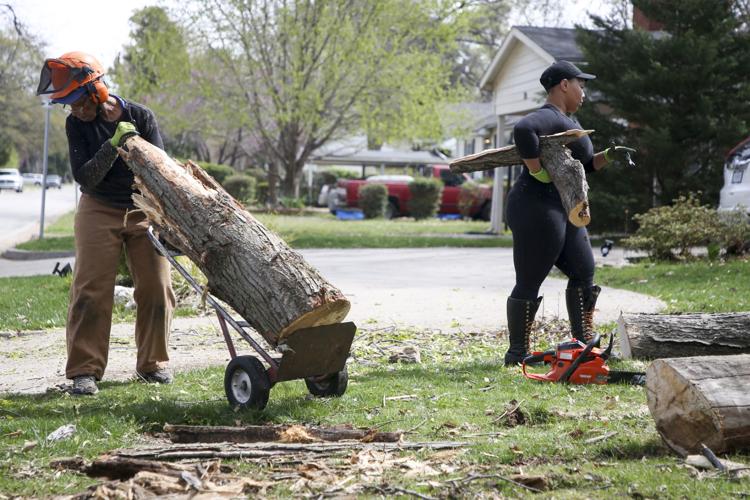 COVID-19 in Tulsa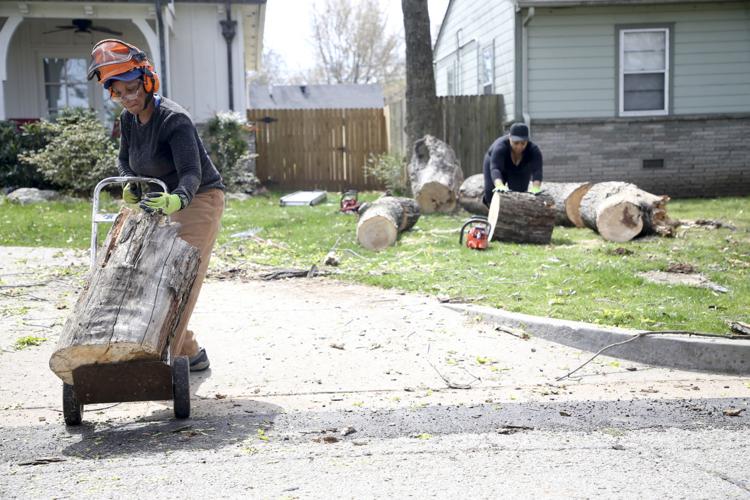 COVID-19 in Tulsa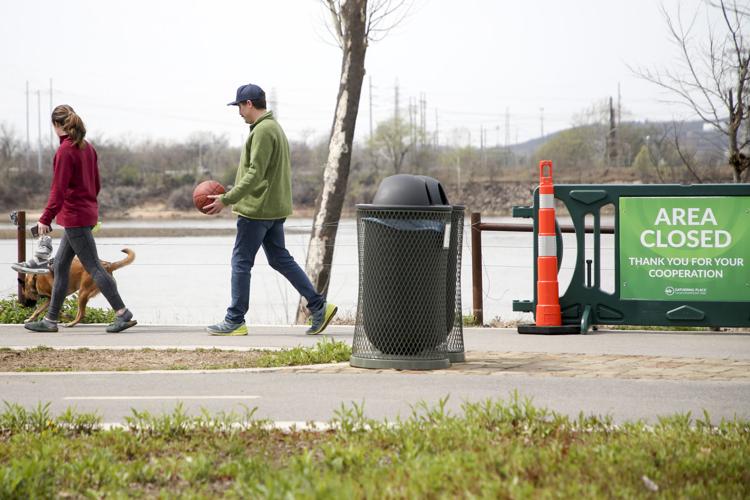 COVID-19 in Tulsa
COVID-19 in Tulsa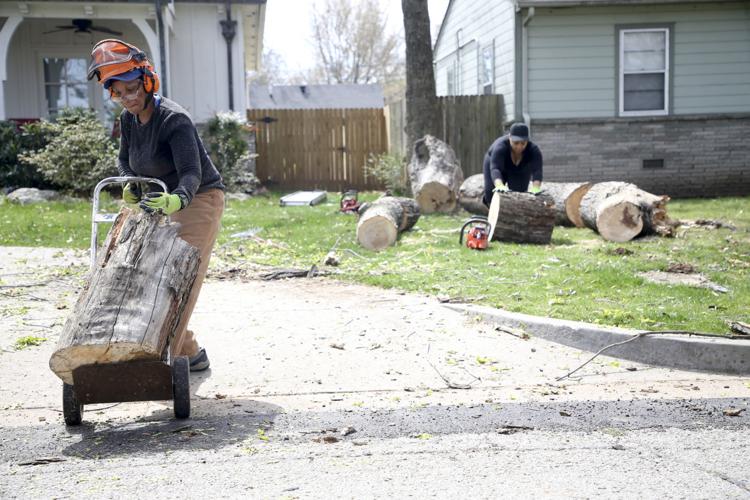 COVID-19 in Tulsa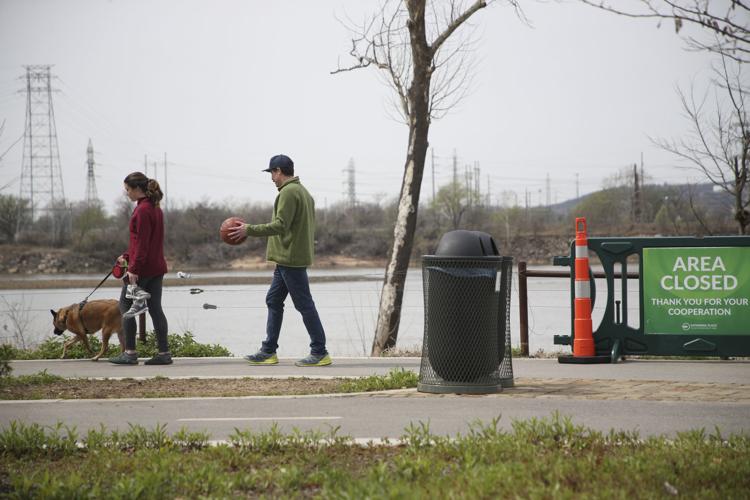 COVID-19 in Tulsa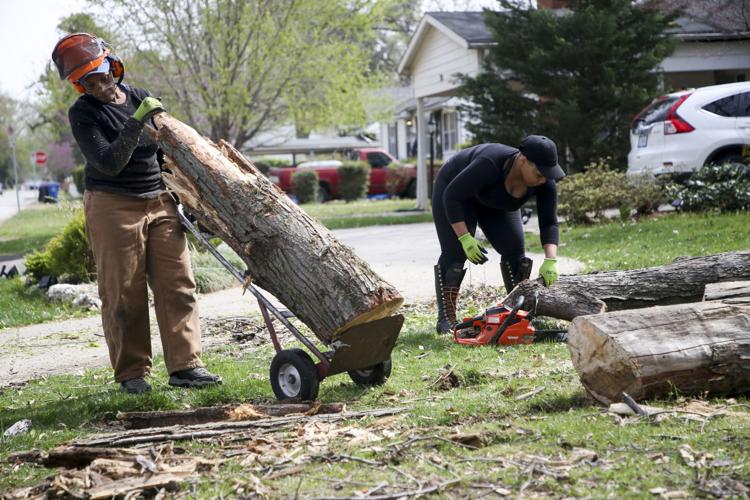 COVID-19 in Tulsa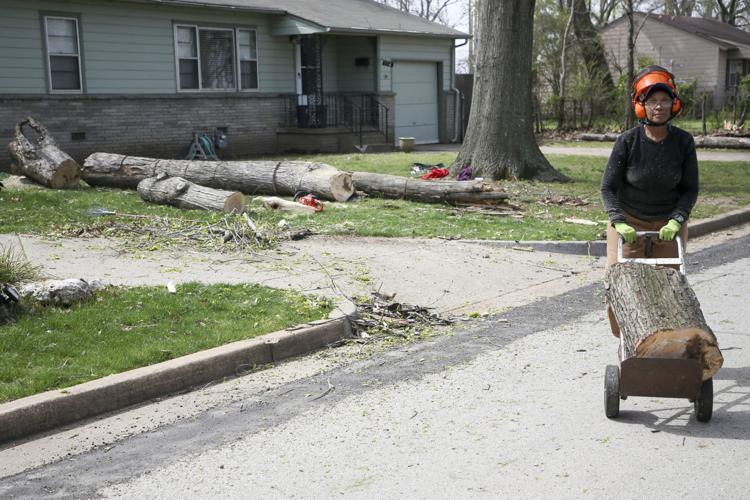 COVID-19 in Tulsa
COVID-19 in Tulsa
COVID-19 in Tulsa
COVID-19 in Tulsa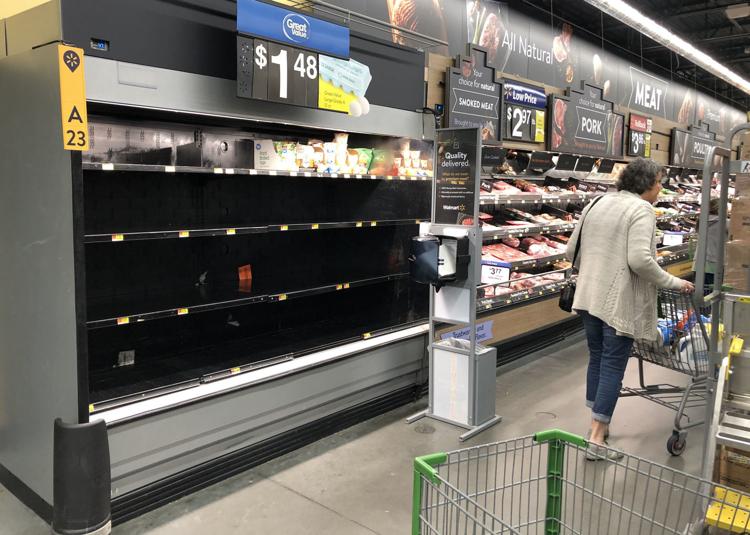 COVID-19 in Tulsa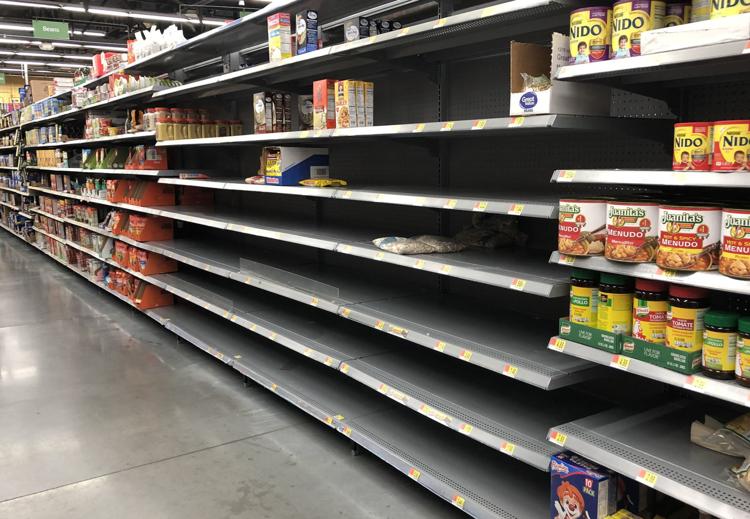 COVID-19 in Tulsa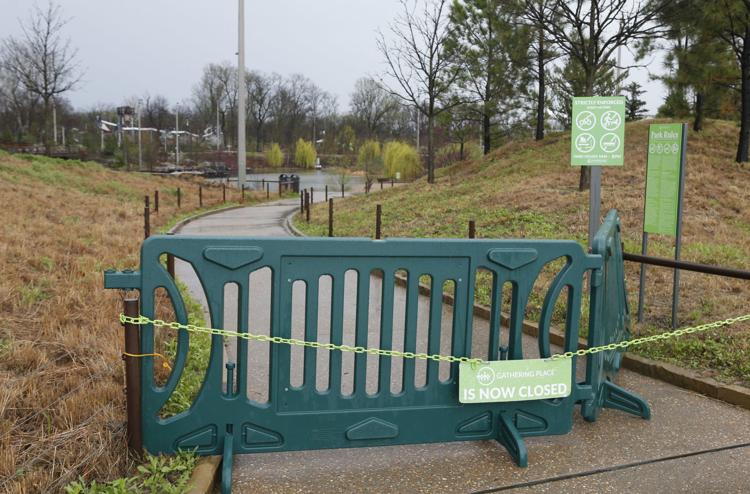 COVID-19 in Tulsa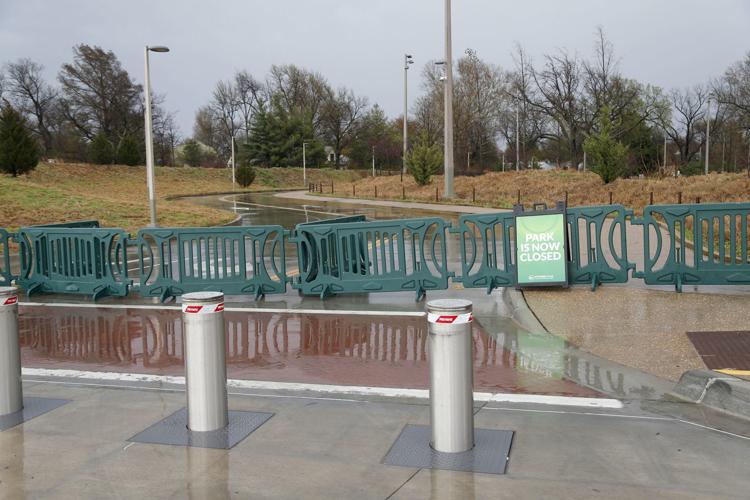 COVID-19 in Tulsa
COVID-19 in Tulsa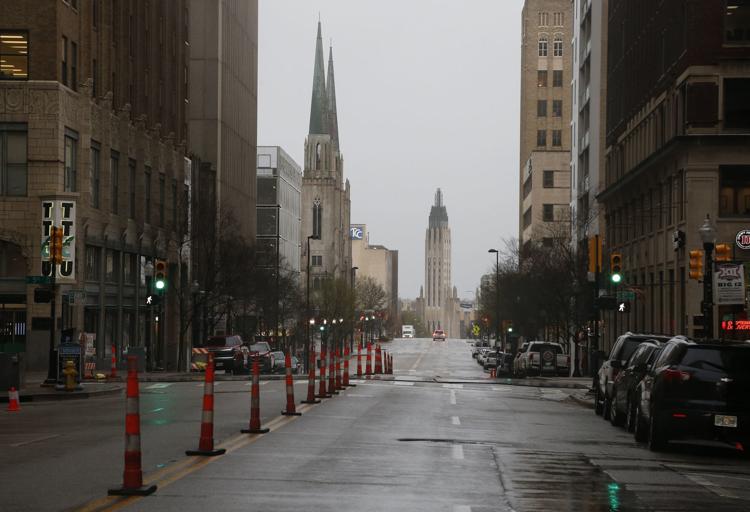 COVID-19 in Tulsa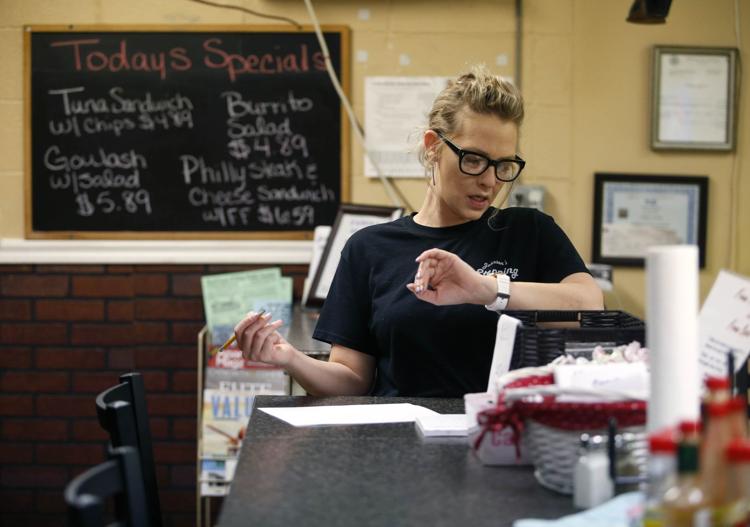 COVID-19 in Tulsa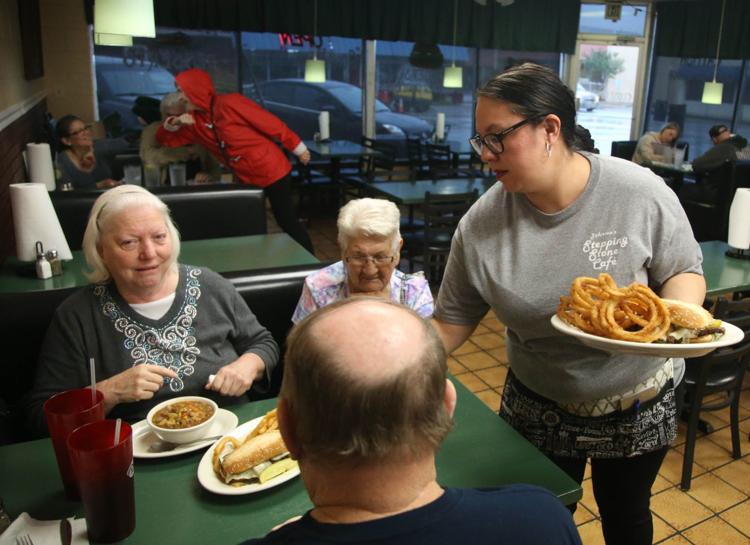 COVID-19 in Tulsa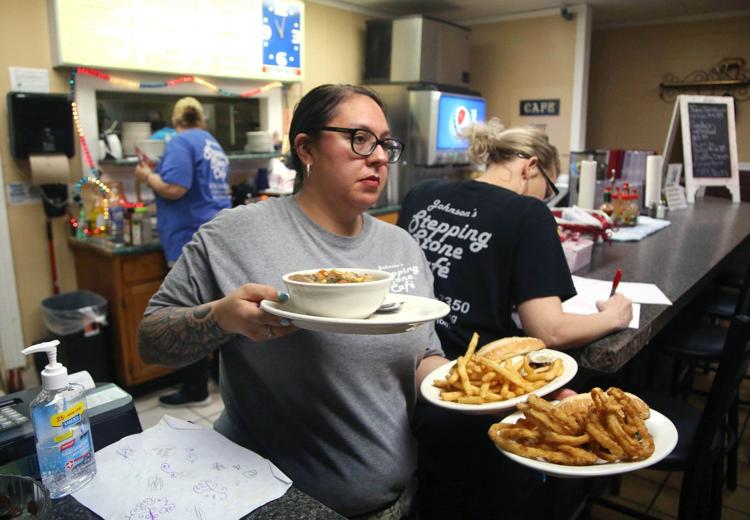 COVID-19 in Tulsa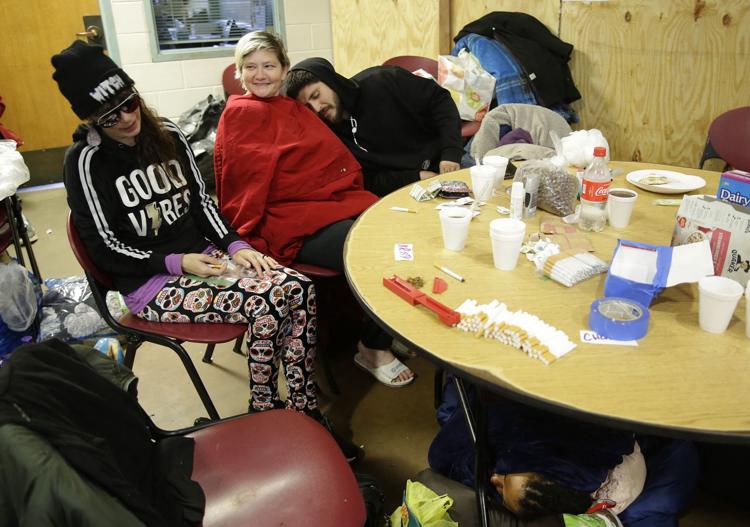 COVID-19 in Tulsa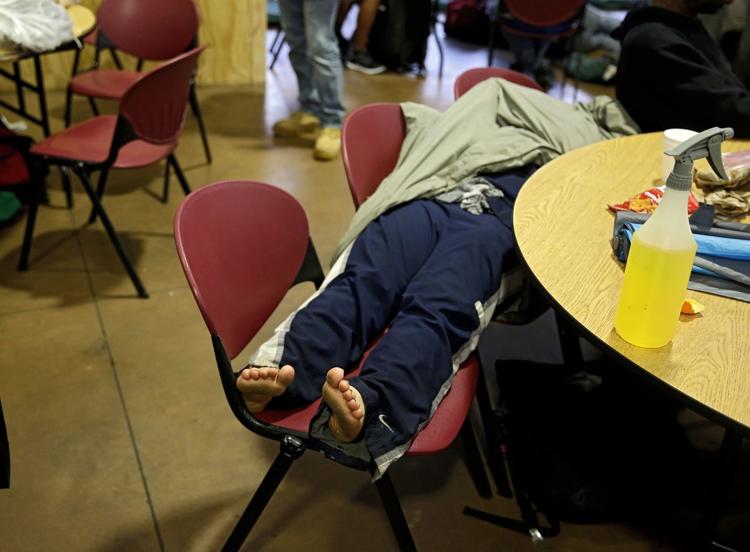 COVID-19 in Tulsa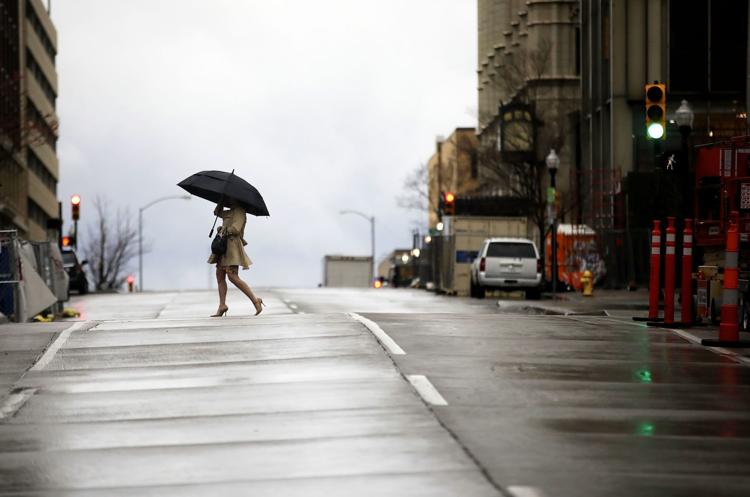 COVID-19 in Tulsa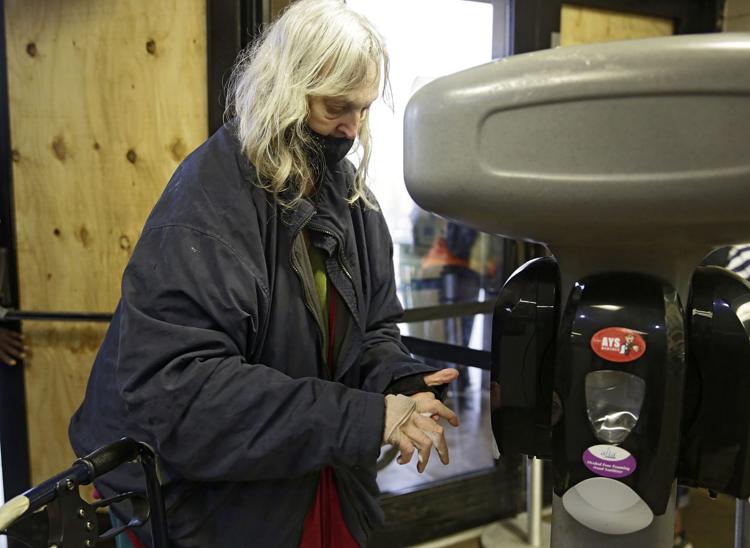 COVID-19 in Tulsa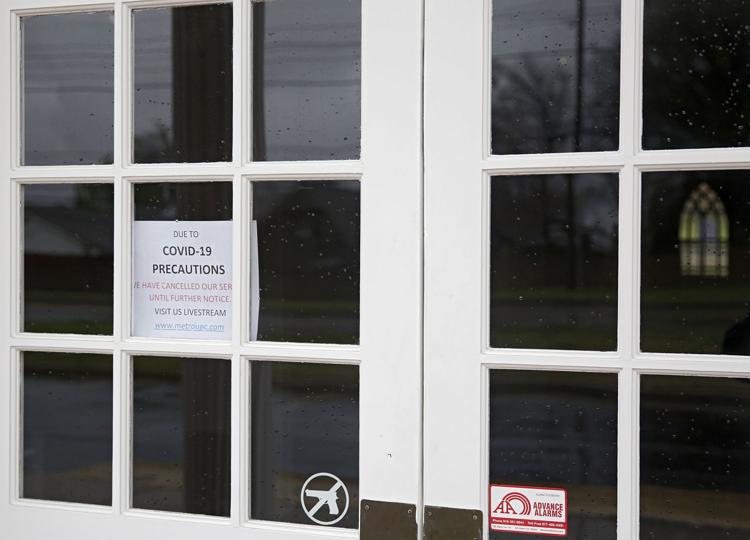 COVID-19 in Tulsa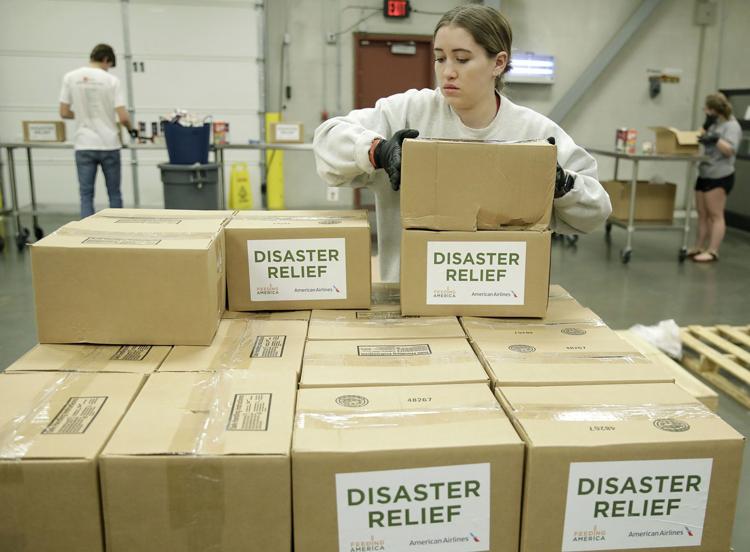 COVID-19 in Tulsa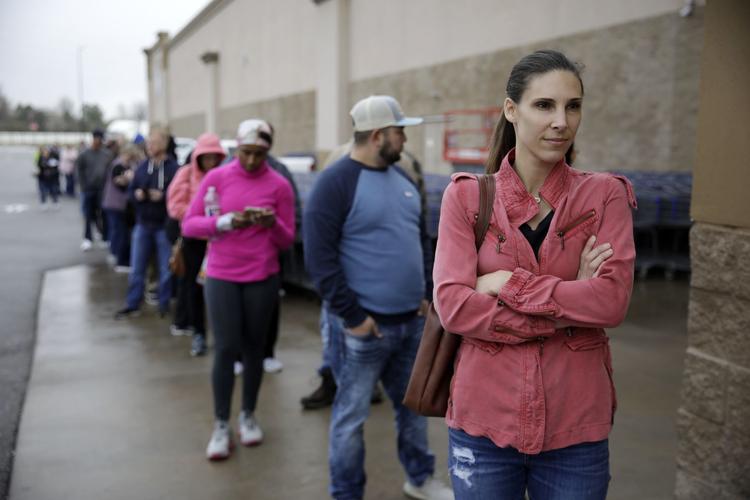 COVID-19 in Tulsa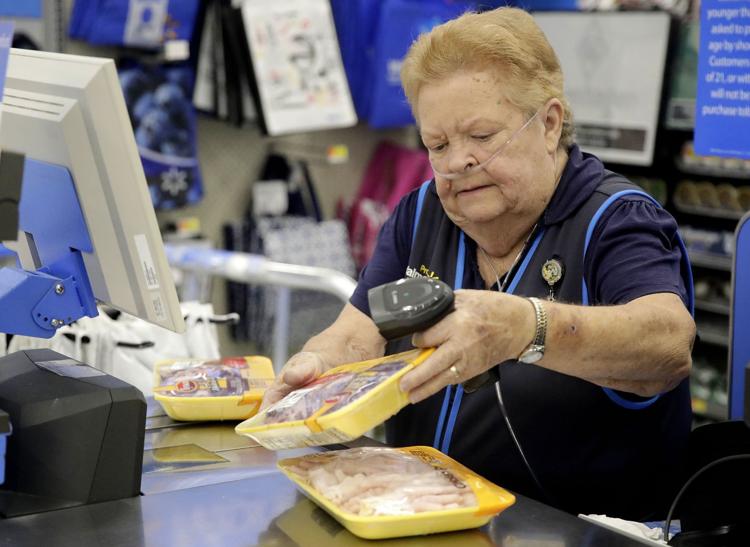 COVID-19 in Tulsa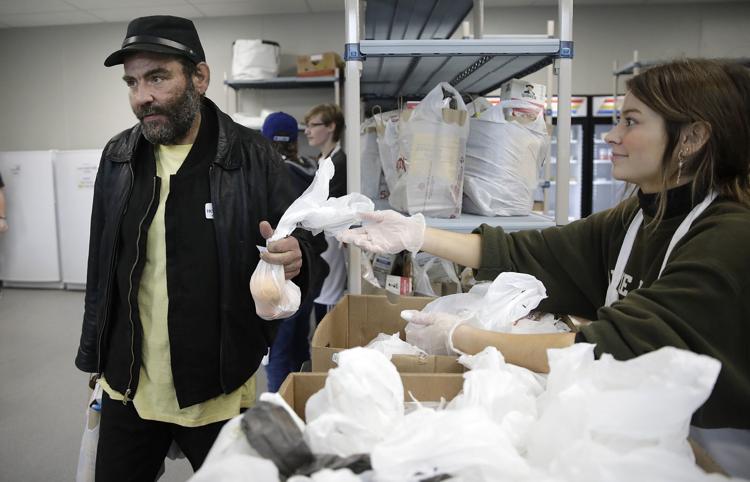 COVID-19 in Tulsa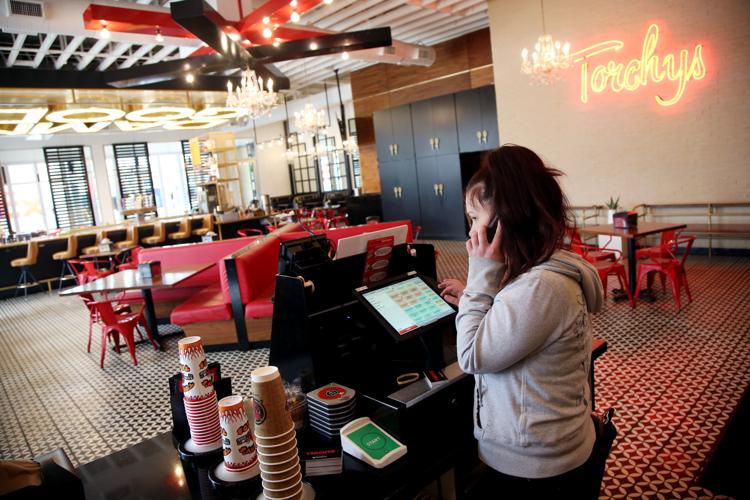 COVID-19 in Tulsa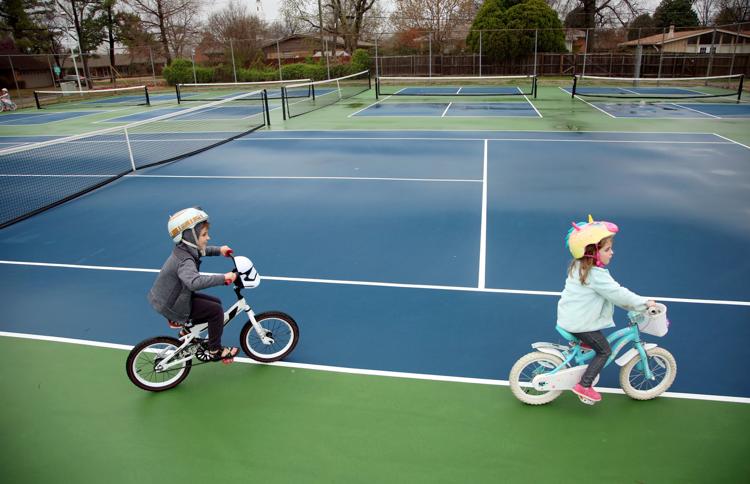 Lassalle's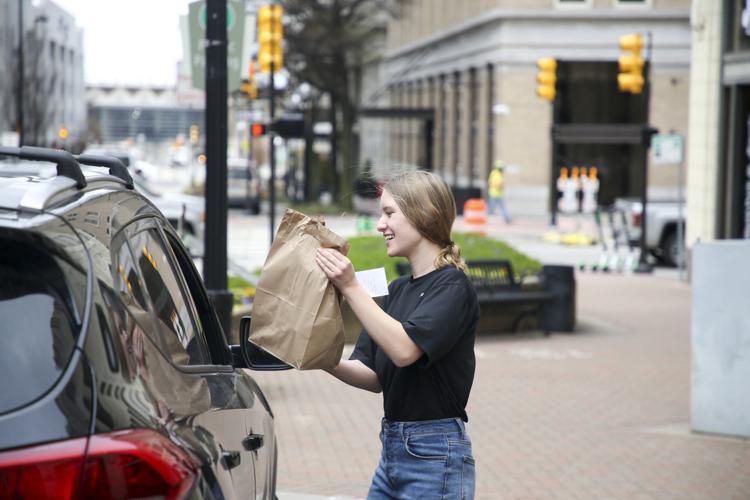 COVID-19 in Tulsa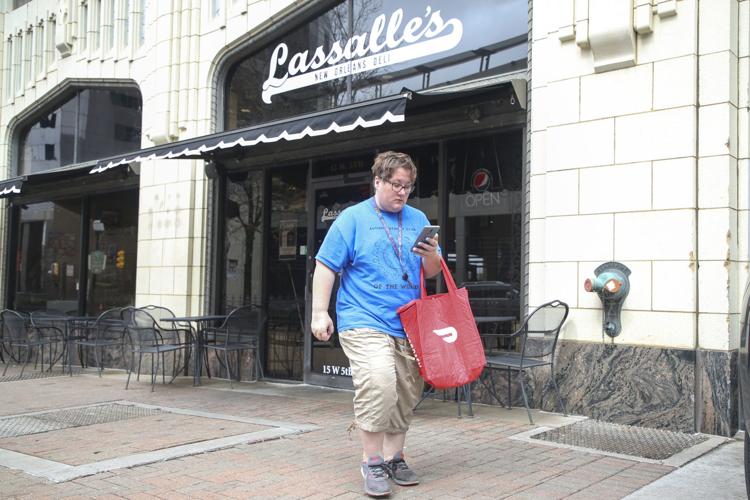 COVID-19 in Tulsa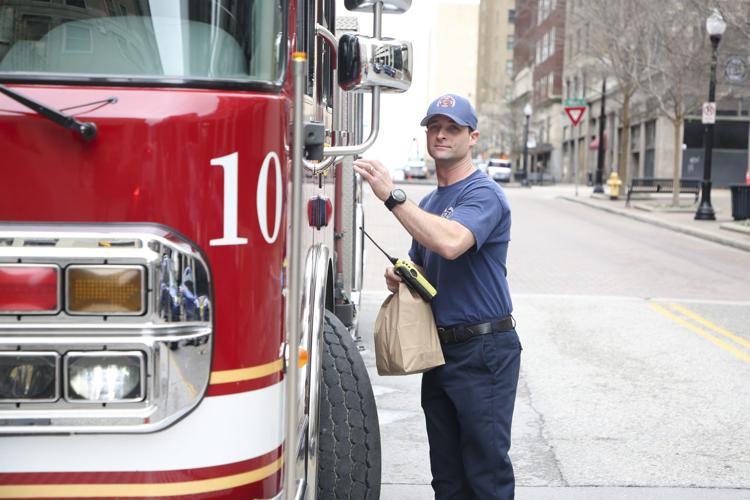 COVID-19 in Tulsa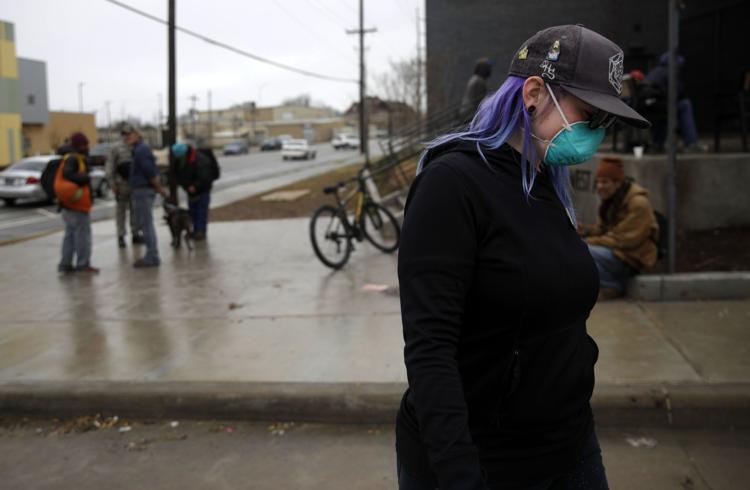 COVID-19 in Tulsa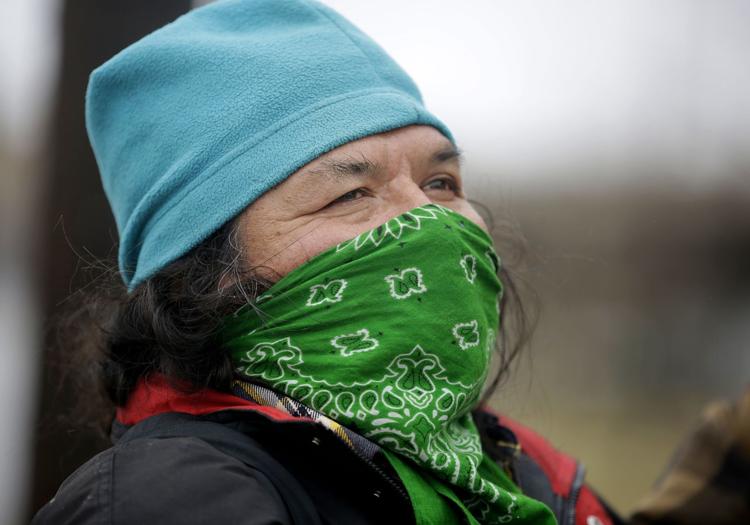 COVID-19 in Tulsa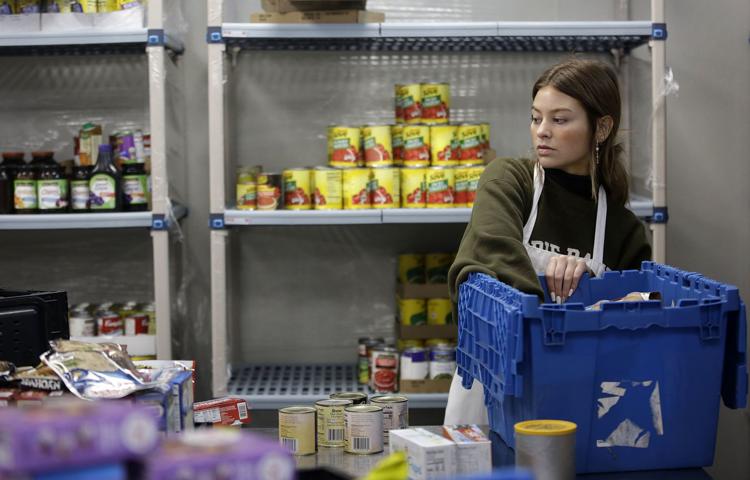 COVID-19 in Tulsa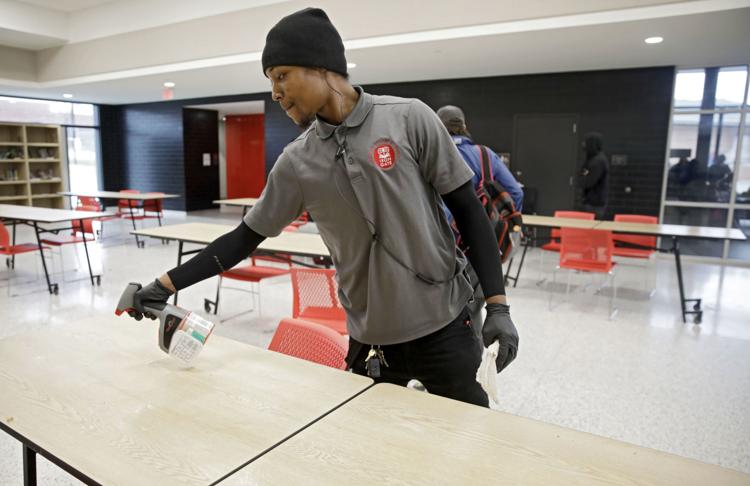 COVID-19 in Tulsa
COVID-19 in Tulsa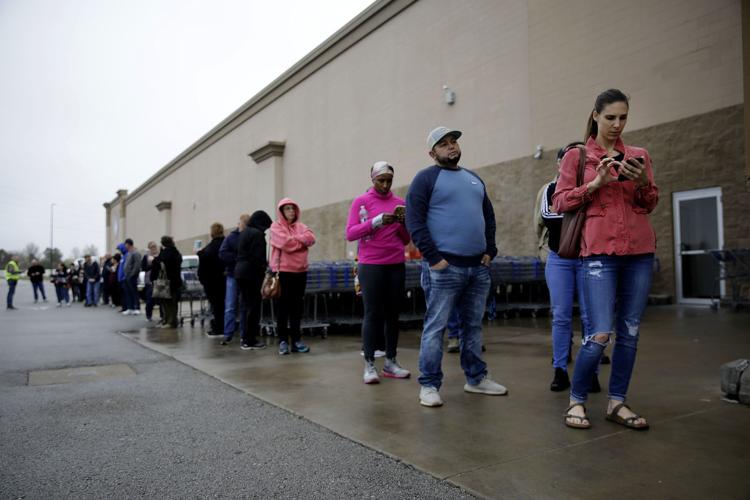 COVID-19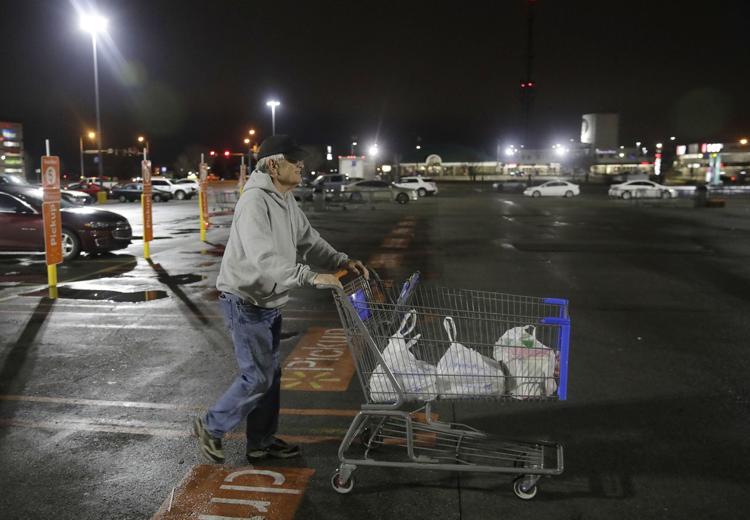 COVID-19 in Tulsa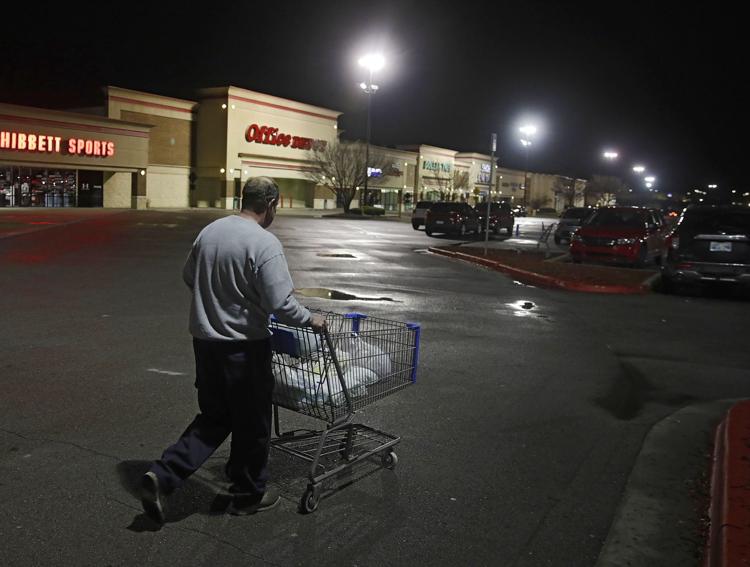 COVID-19 in Tulsa
COVID-19 in Tulsa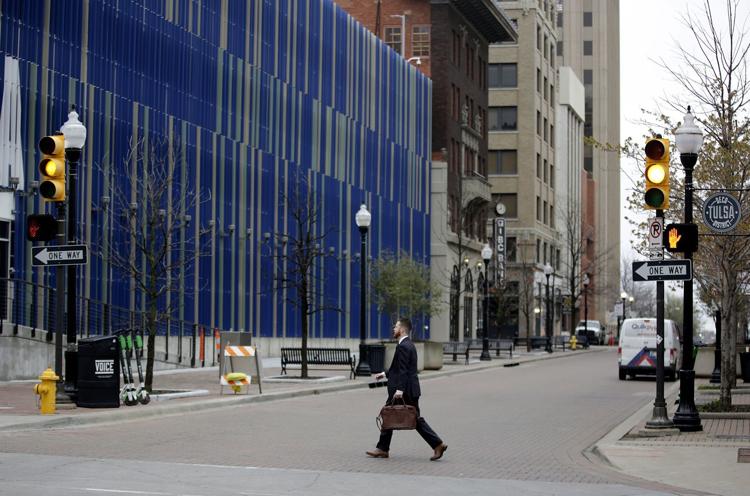 COVID-19 in Tulsa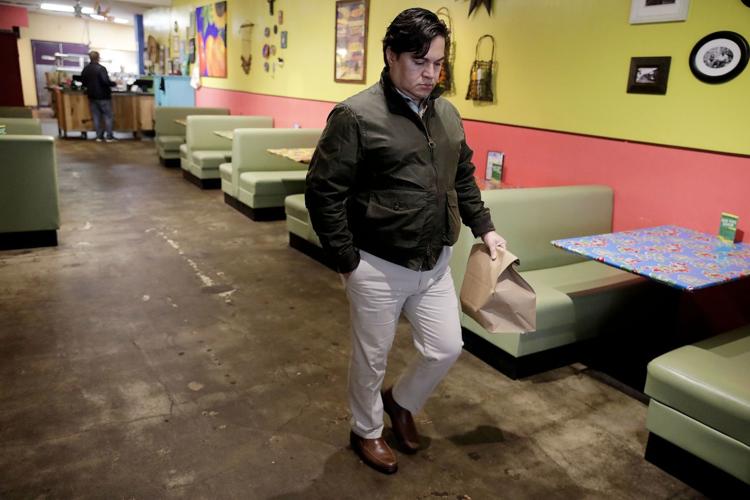 COVID-19 in Tulsa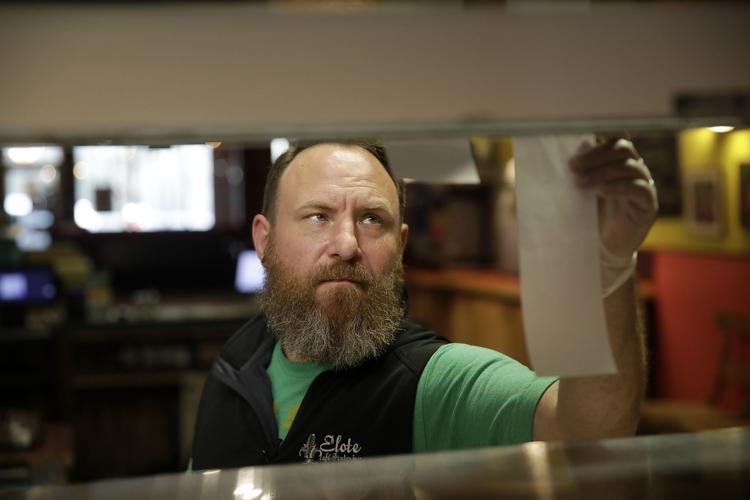 COVID-19 in Tulsa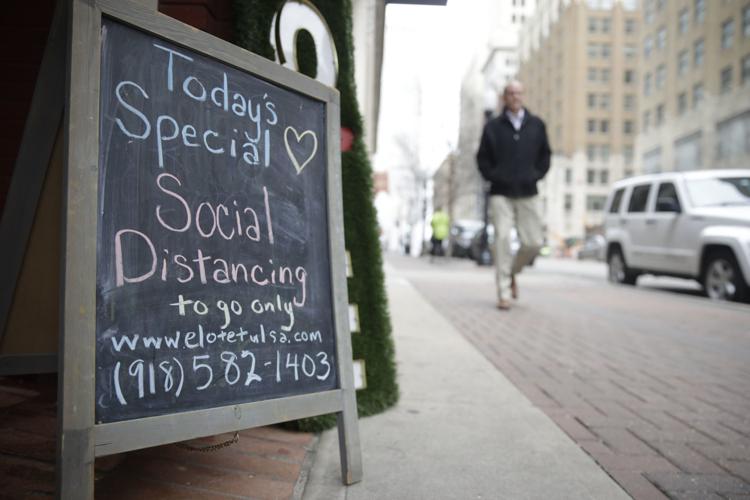 COVID-19 in Tulsa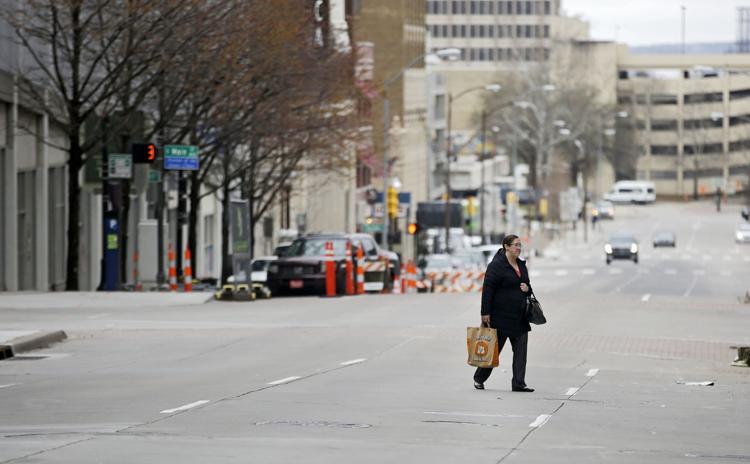 COVID-19 in Tulsa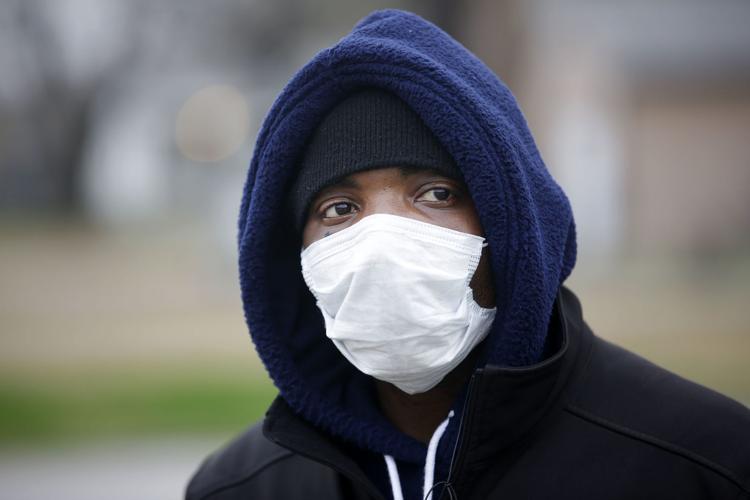 COVID-19 in Tulsa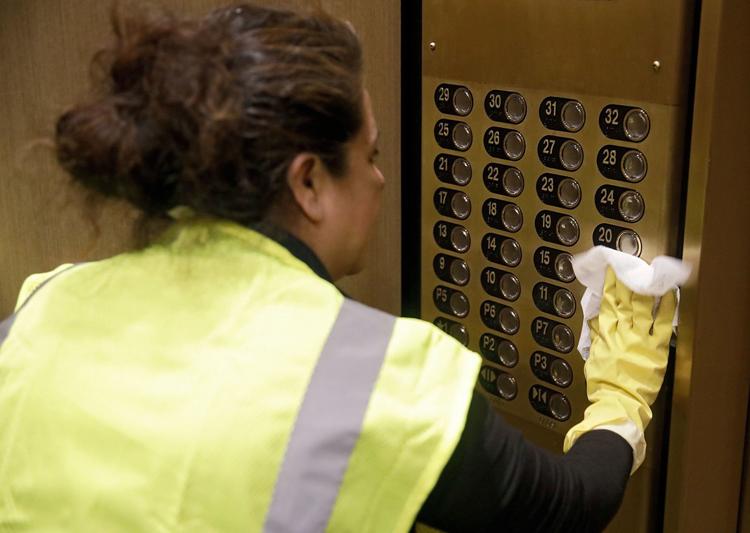 COVID-19 in Tulsa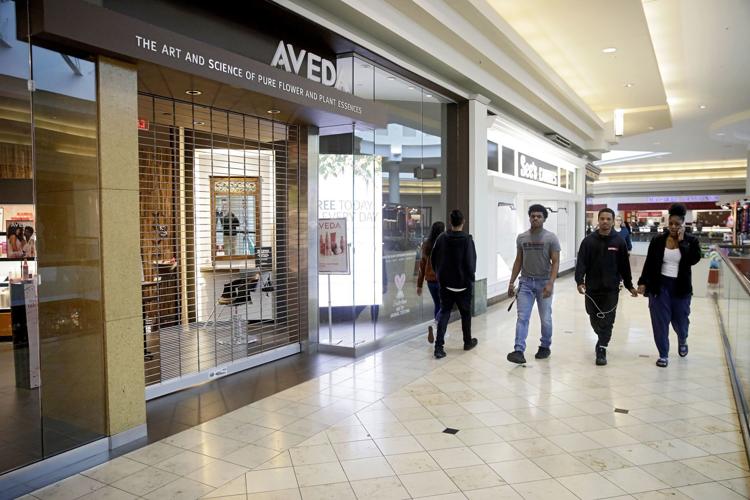 COVID-19 in Tulsa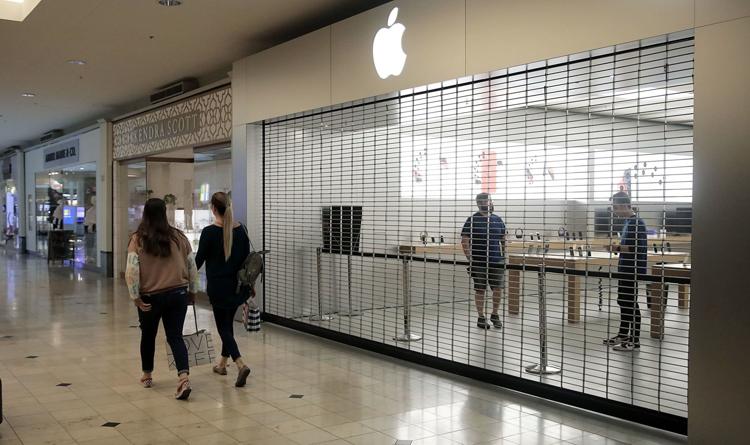 COVID-19 in Tulsa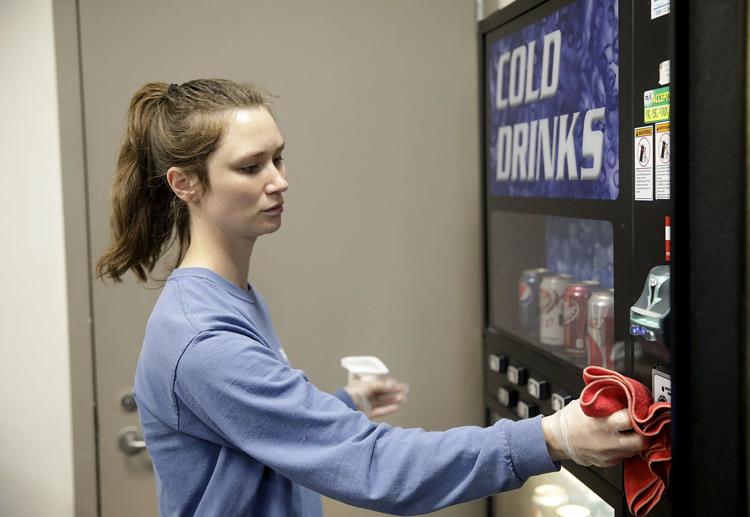 COVID-19 in Tulsa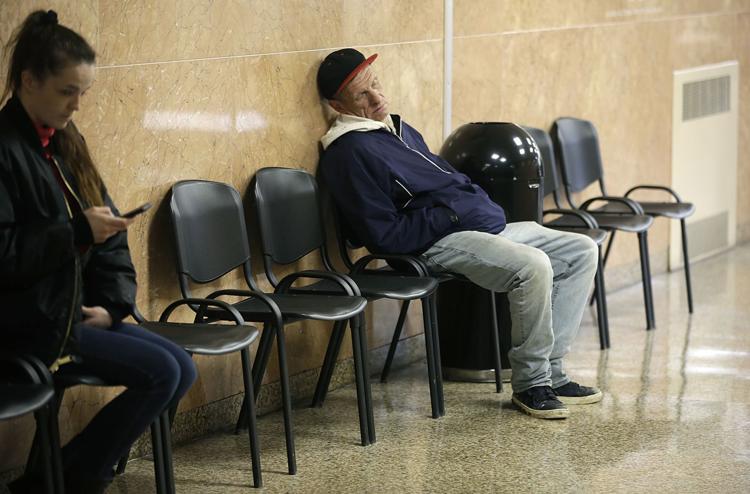 COVID-19 in Tulsa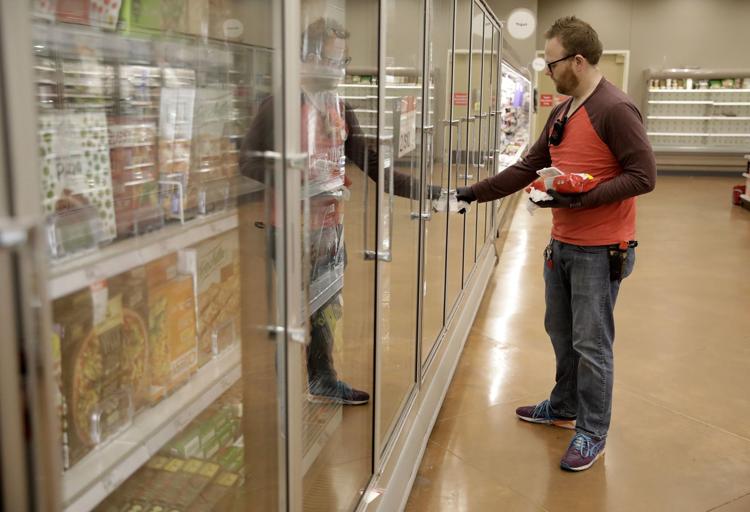 COVID-19 in Tulsa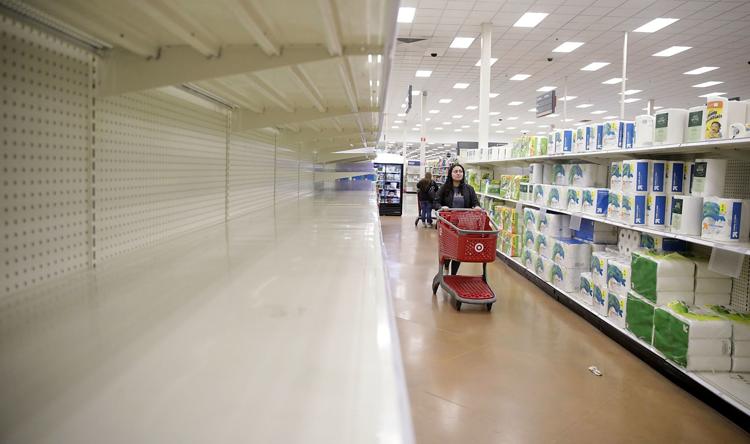 COVID-19 in Tulsa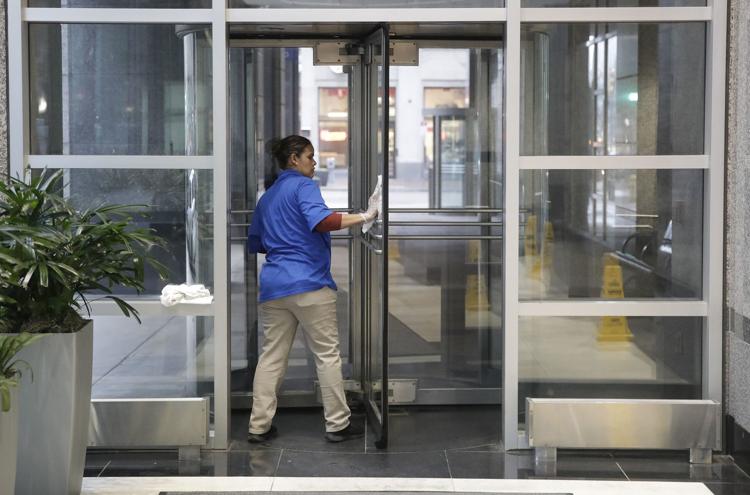 COVID-19 in Tulsa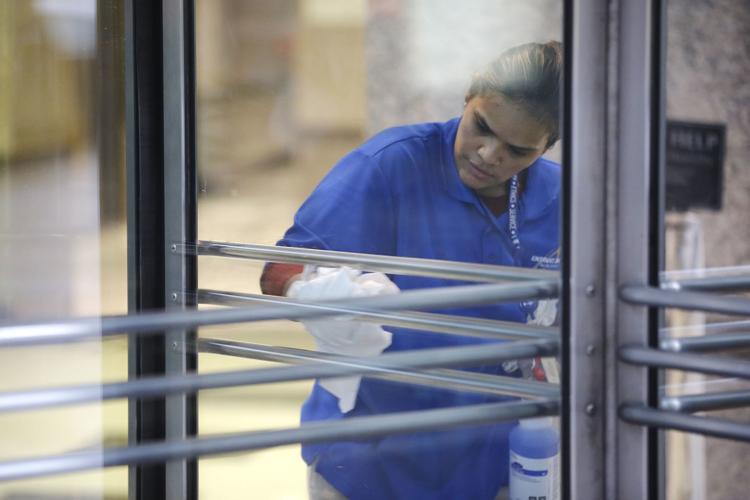 COVID-19 in Tulsa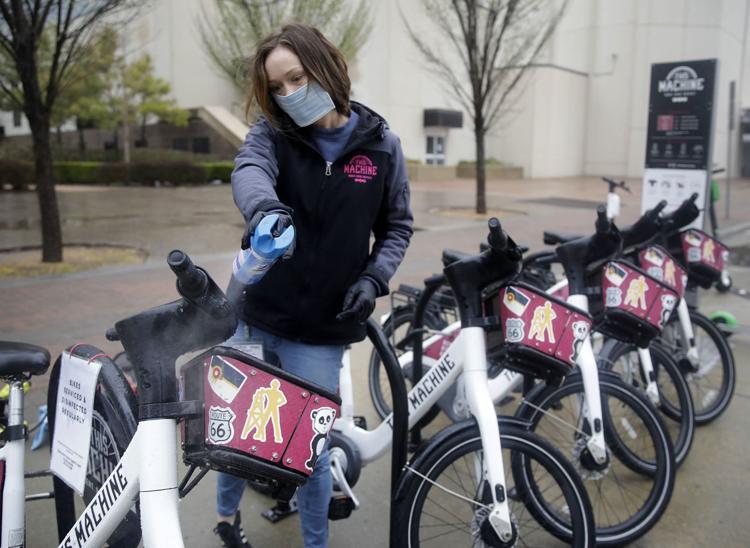 COVID-19 in Tulsa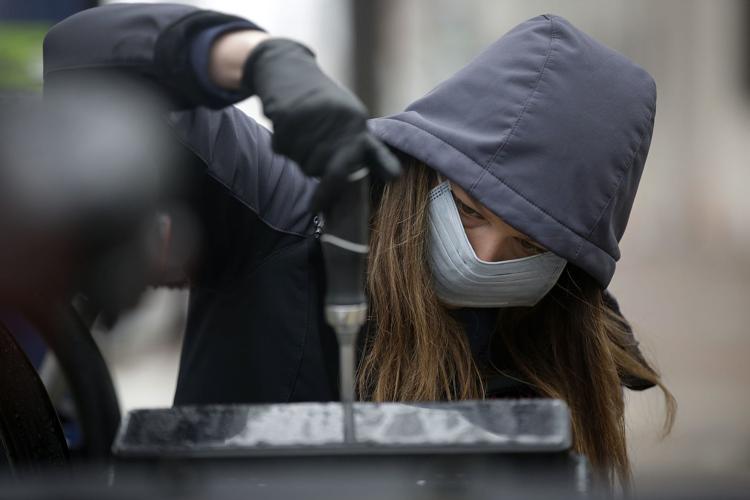 COVID-19 in Tulsa