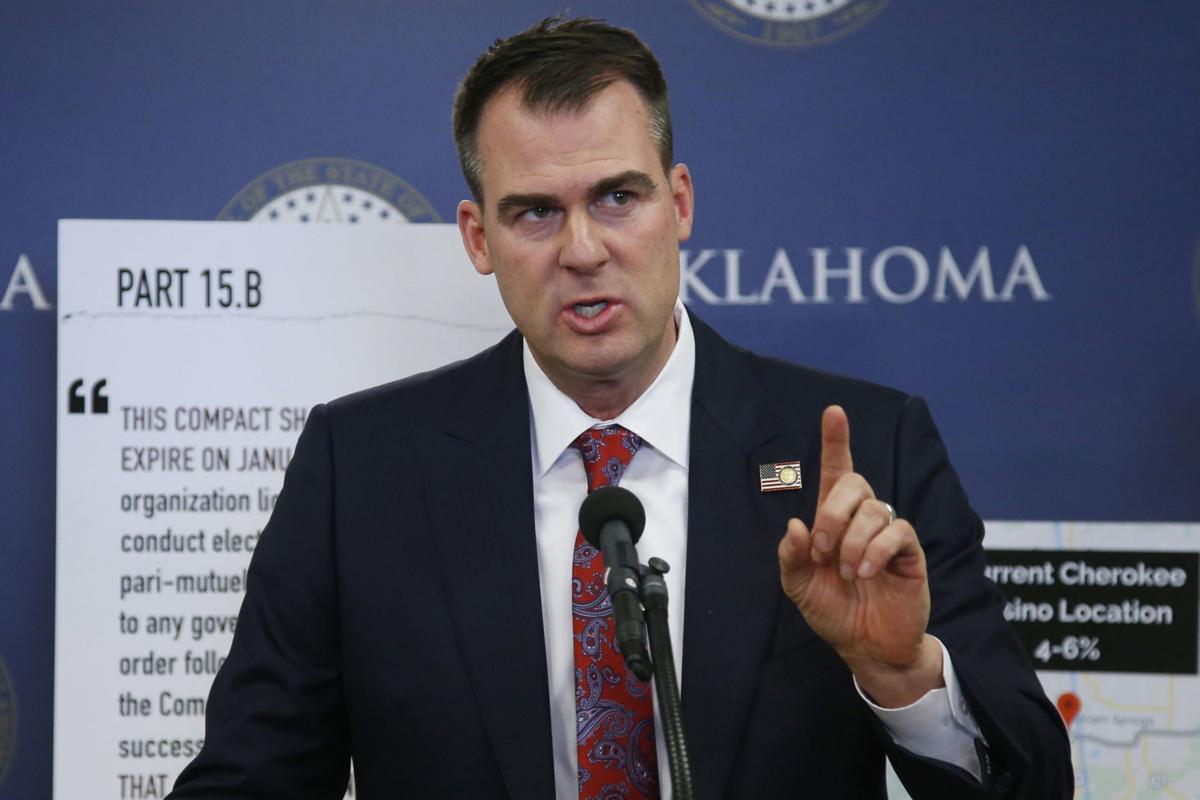 OKLAHOMA CITY — Gov. Kevin Stitt has asked a federal court to prevent the state's American Indian tribes from operating Class III gaming in Oklahoma, saying it is illegal. Some of the tribes sued Stitt last month, asking a federal court in Oklahoma City to declare that their 15-year-old gaming compacts automatically renewed on Jan. 1. They continue to operate Class III gaming as usual, despite Stitt's insistence that the compacts expired Jan. 1.
Stitt is seeking new compacts with higher exclusivity fees from tribes, which pay between 4% and 10% to operate Class III gaming in the state. Class III gaming includes some slot machines, roulette and craps.
Stitt's response to the lawsuit was filed Wednesday.
"Continuing to conduct class III electronic gaming in the absence of valid Gaming Compacts with Oklahoma has resulted, is resulting, and will continue to result, in unjust enrichment to the Tribes," according to the 41-page response. "Unjust enrichment will continue unless and until a new gaming compact is entered into by and between the Tribes and Oklahoma."
Oklahoma received nearly $150 million last year in exclusivity fees paid by the tribes.
"Without an injunction, Oklahoma, as a State of the United States of America, will suffer irreparable harm because its sovereignty is not being recognized by the Tribes, who continue to unlawfully conduct class III gaming in the absence of valid and existing gaming compacts," according to Stitt's response.
Stitt is asking the court to declare that the compacts did not automatically renew and that continuing to operate the games violates federal and state law.
He is seeking an injunction to prevent the tribes from continuing to operate the games.
"We are glad Gov. Stitt has not sought to delay the proceedings," said Stephen Greetham, Chickasaw Nation senior counsel.
"We are reviewing the pleading his lawyers filed on his behalf and look forward to learning what legal basis he will claim to justify the uncertainty he has endeavored to create. Going forward, we look forward to working with the court and obtaining a final resolution."
Stitt's response was filed by the firms Lytle, Soule & Felty and Ryan Whaley, both of Oklahoma City.
For days, Stitt's office has maintained that he was being represented by the Seattle-based firm of Perkins Coie. He announced earlier this month that the Seattle firm would address the lawsuit.
His office on Wednesday said the firm "will no longer be consulting the state in negotiating a model gaming compact as of Friday."
Perkins Coie worked for the Democratic National Committee and for Hillary Clinton during the 2016 election cycle, according to news reports.
The firm also hired the research firm Fusion GPS, which paid former British spy Christopher Steele to look into connections between then-candidate Donald Trump and Russia, according to news reports.
The DNC and Clinton were not aware that the firm had been hired by Stitt, according to news reports.
---
Gallery: What you need to know about tribal gaming in Oklahoma.
Tribal gaming 101: What you need to know about Oklahoma tribal gaming
What is the dispute?
What is a compact?
How much does the state receive from tribal gaming compacts?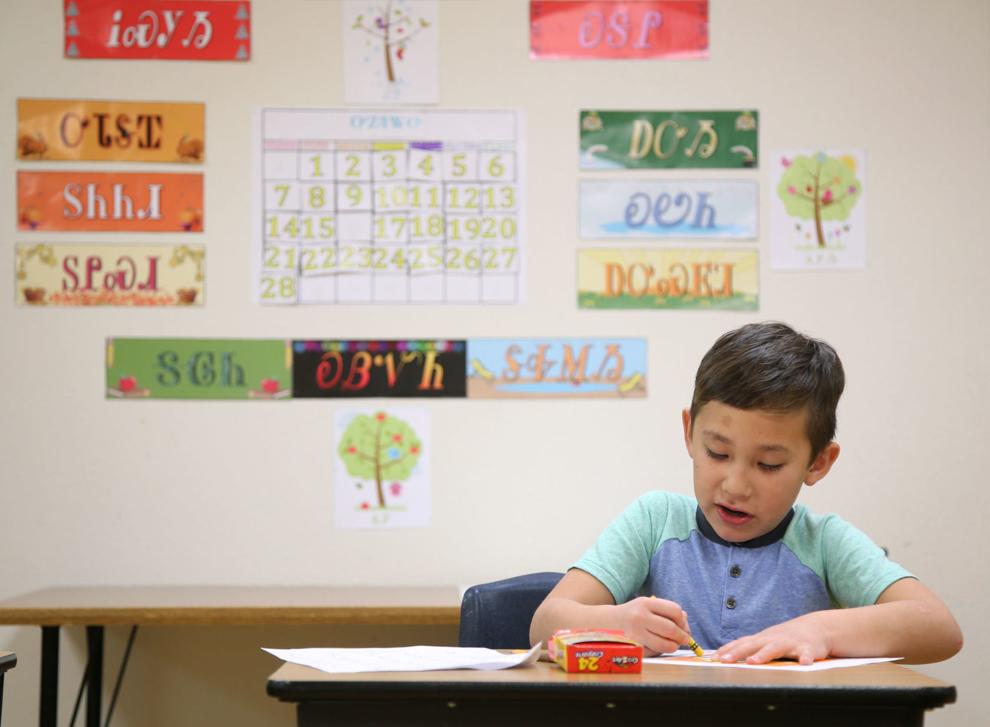 How much did the state receive in 2019?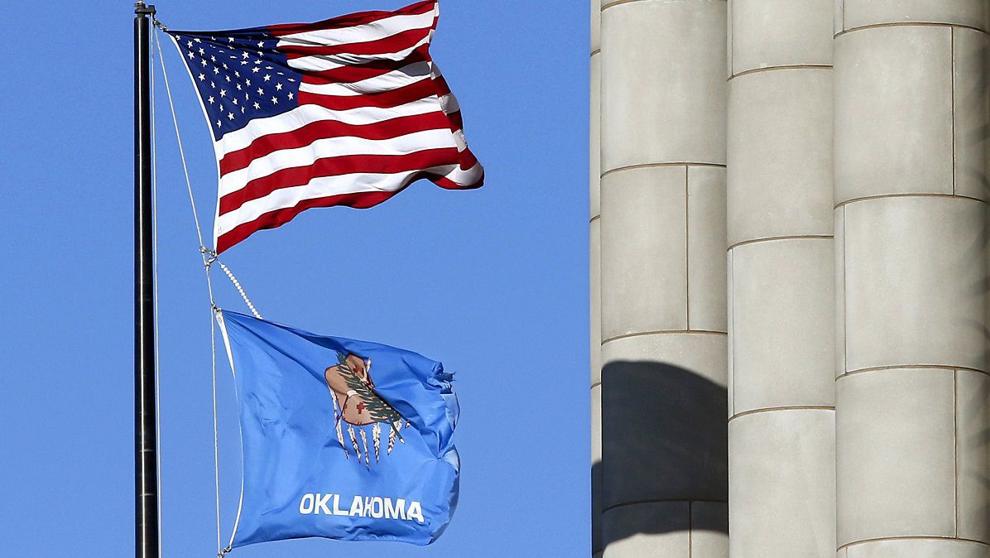 What types of games are covered by the compact?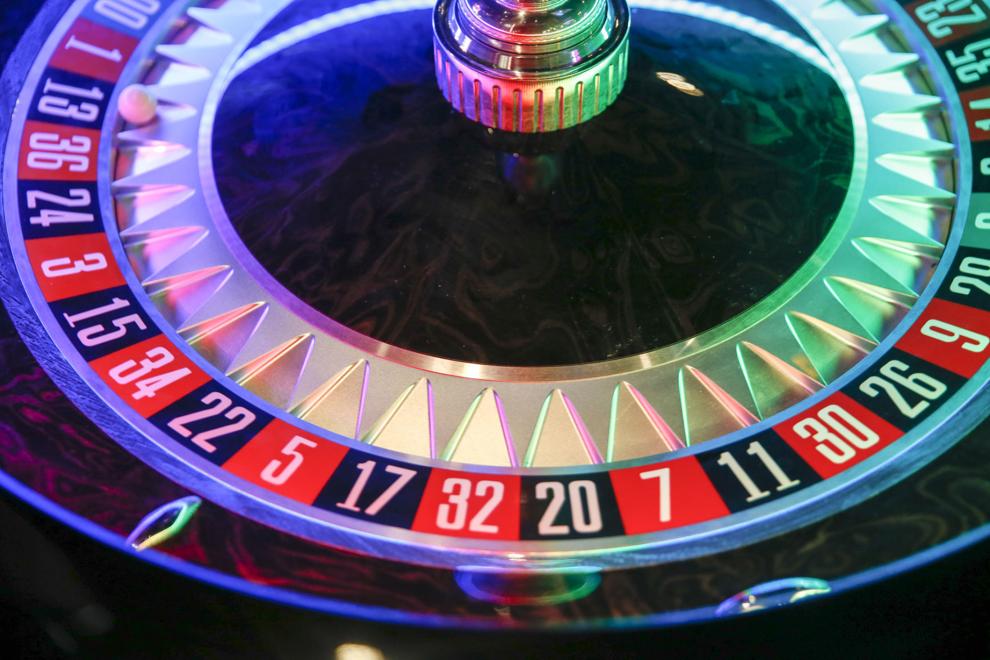 Can the compacts be expanded for other types of gaming?
How many tribes are involved in the gaming compacts?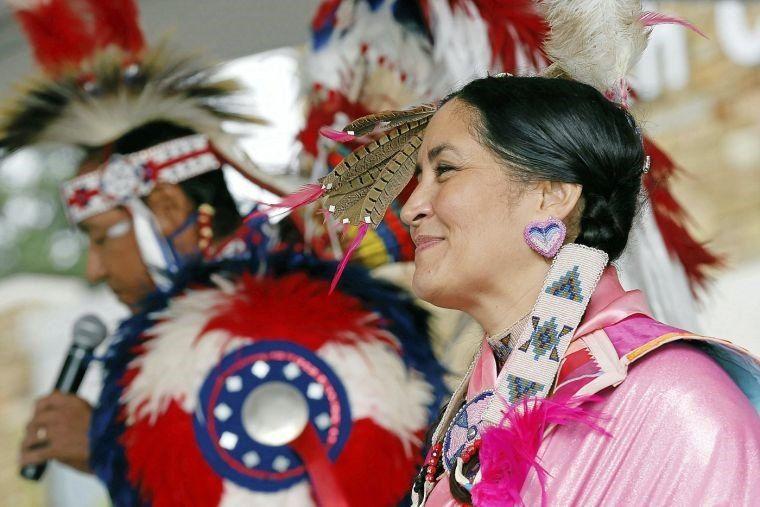 How many tribal compact gaming operations exist?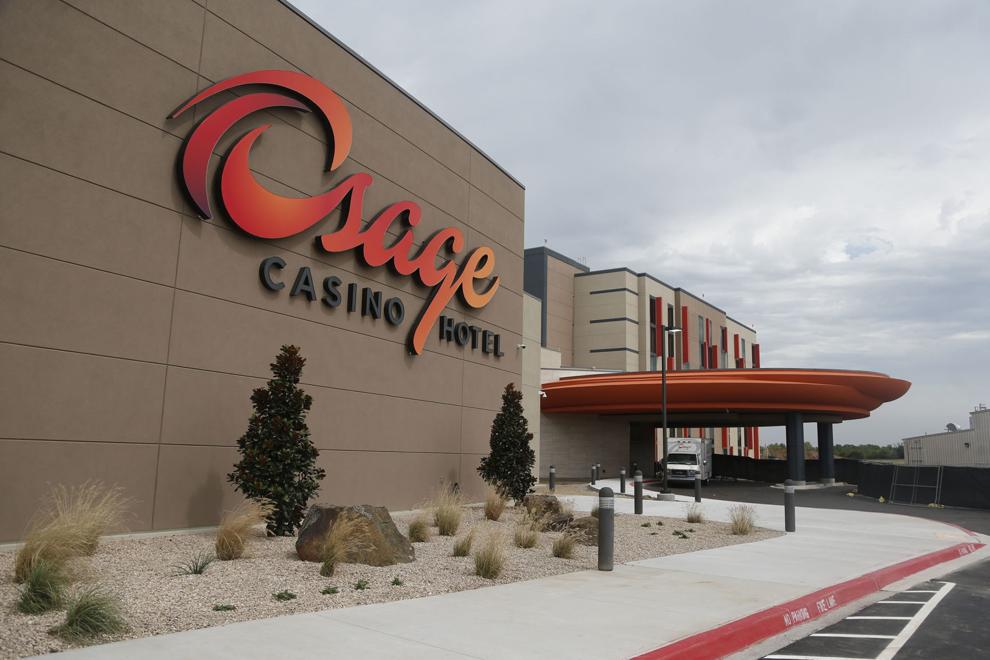 How do tribes use the money generated from gaming?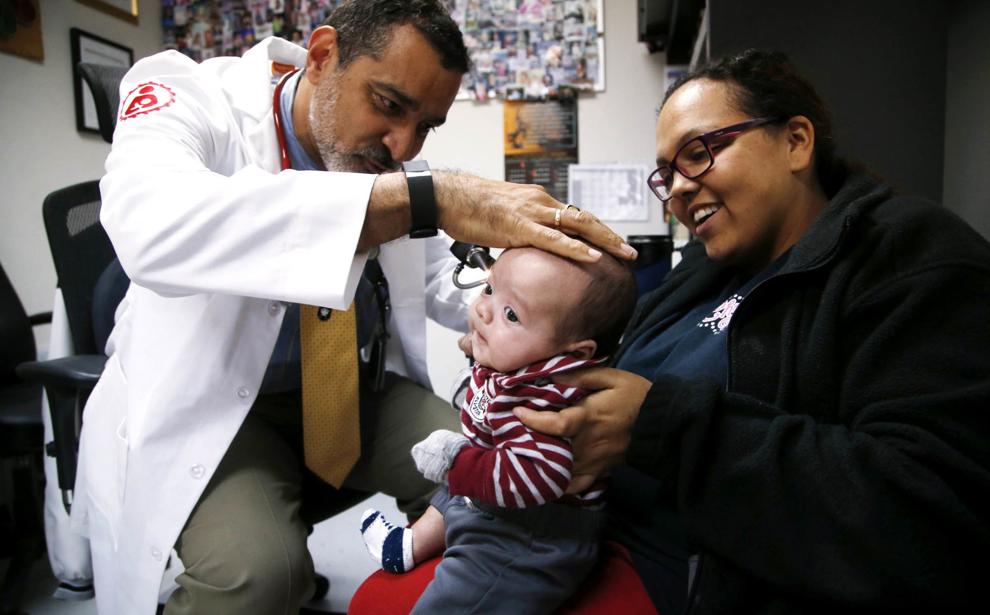 Tribe touts $866M impact
---
Barbara Hoberock
405-528-2465
@tulsaworld.com
Twitter: @bhoberock