Slots kept spinning on the Jimmy Buffett's Margaritaville Casino floor long after the ball dropped at midnight Tuesday, despite the governor's belief that Class III gaming is now illegal.
Gov. Kevin Stitt previously said he believes tribal gaming compacts, which allow Oklahoma's American Indian tribes to conduct Class III gaming in exchange for exclusivity fees paid to the state, expired at midnight and made such games illegal.
The tribes believe that their 15-year compacts automatically renewed at midnight, so through the night and well into Wednesday afternoon at Margaritaville — at the River Spirit Casino Resort — and other casinos across Oklahoma, Class III gaming continued into another decade.
Muscogee (Creek) Nation Principal Chief James Floyd said in a statement Wednesday that the River Spirit Casino Resort was at capacity for New Year's Eve, considered its busiest night of the year.
"Our hotel was sold out weeks in advance, which means a significant number of our guests were referred to other Tulsa hotels," Floyd said. "Additionally, our restaurant reservations were also booked leading up to the holiday, so nearby restaurants benefited directly from the proximity to River Spirit.
"Today, on Jan. 1, we continue to honor our commitments to our employees, to our citizens, to our guests, and to the State of Oklahoma by ensuring our operations continue as usual and without disruption."
The New Year's holiday came a day after the Cherokee, Chickasaw and Choctaw nations filed suit in federal court against the Oklahoma governor. The suit seeks declarations that the compacts automatically renewed with the new year and that neither the governor nor his agents can interfere with tribal gaming operations.
Cherokee Nation Principal Chief Chuck Hoskin Jr. said Cherokee Nation casinos are similarly continuing Class III gaming.
"As we welcome the new year, Cherokee casinos will continue to do business as usual," Hoskin said in a statement. "I want our customers, our vendors and the staff at our casinos to know that we are confident in the auto-renewal of the gaming compact."
Tribal gaming compacts allow tribes to operate such games as slot machines, roulette and craps in exchange for exclusivity fees between 4% and 10% paid to the state. The compacts don't affect card gaming or Class II gaming such as electronic bingo slots, which are intermixed among Class III games on casino floors.
---
Tribal gaming 101: What you need to know about Oklahoma tribal gaming
Tribal gaming 101: What you need to know about Oklahoma tribal gaming
What is the dispute?
What is a compact?
How much does the state receive from tribal gaming compacts?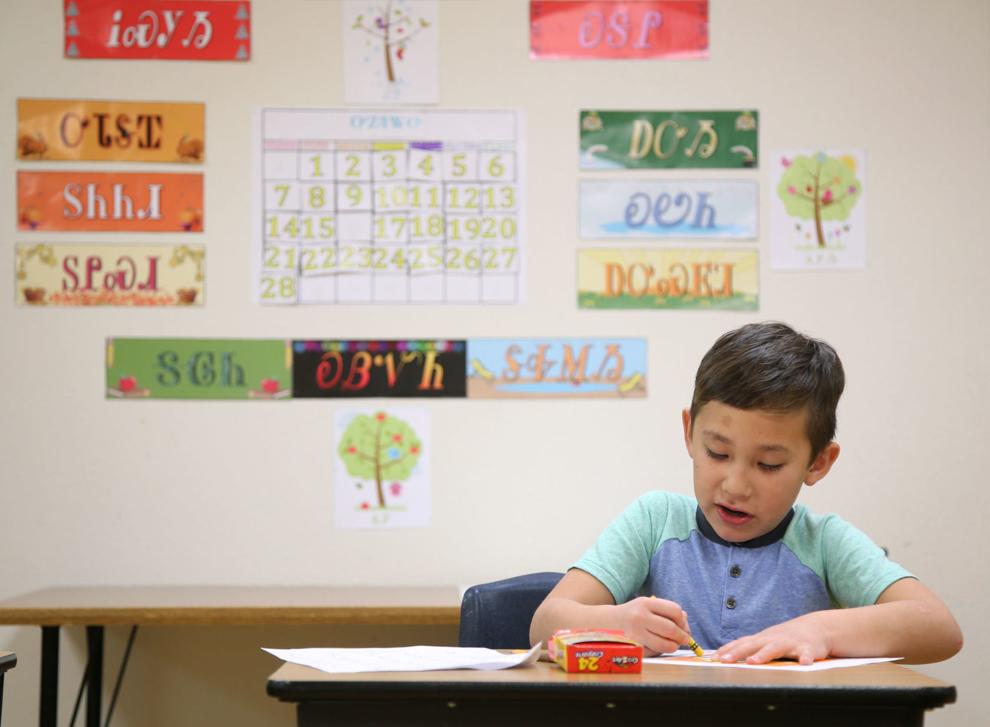 How much did the state receive in 2019?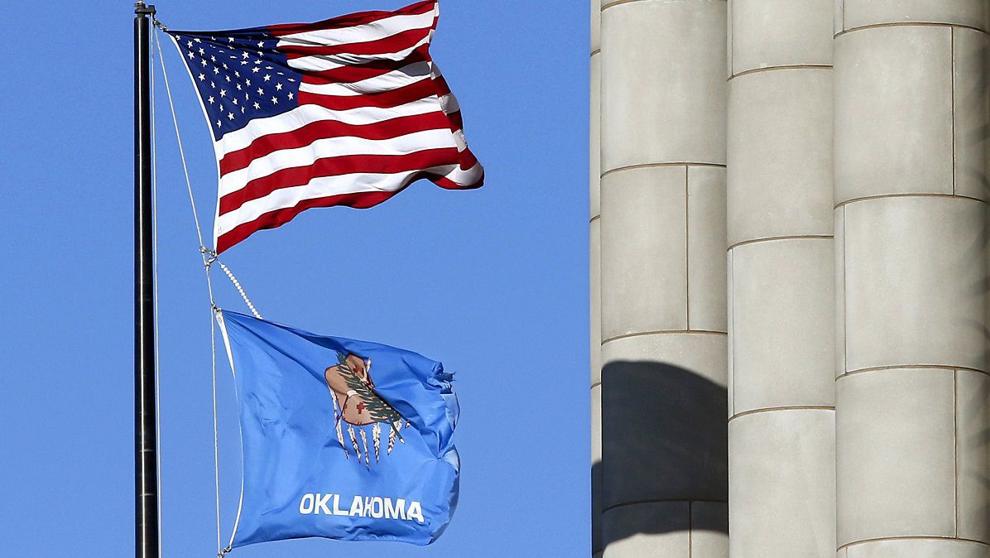 What types of games are covered by the compact?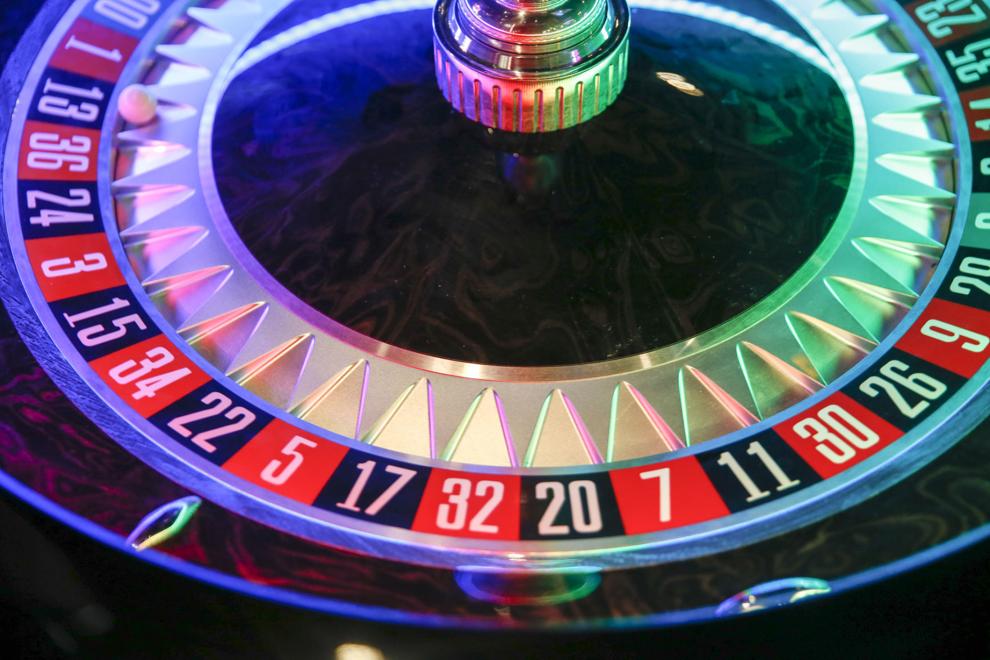 Can the compacts be expanded for other types of gaming?
How many tribes are involved in the gaming compacts?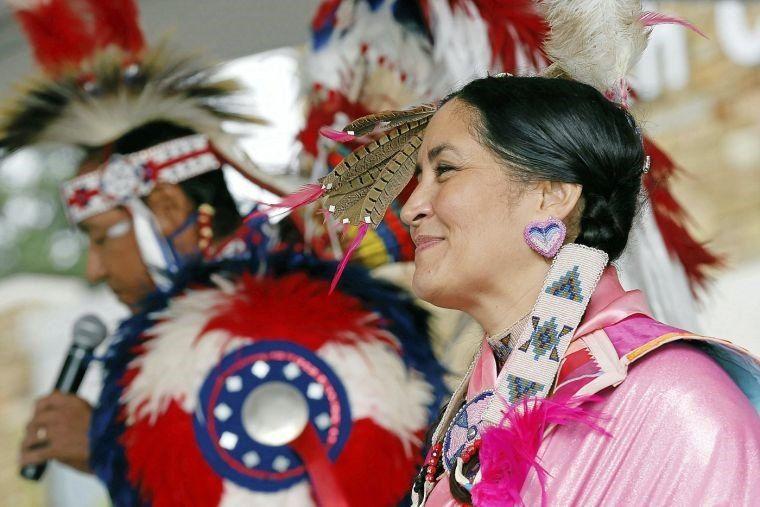 How many tribal compact gaming operations exist?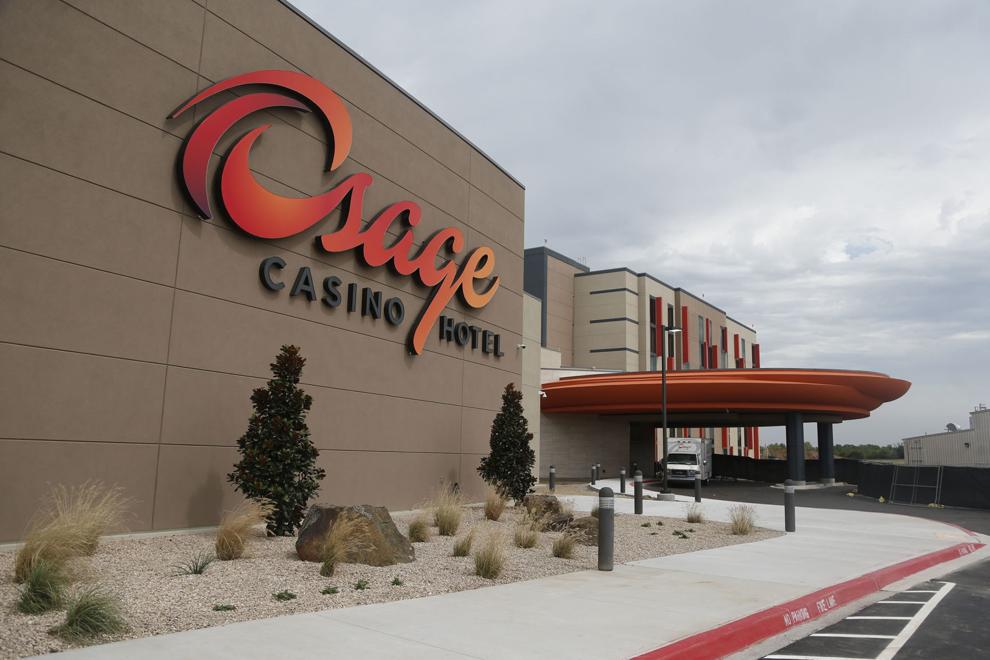 How do tribes use the money generated from gaming?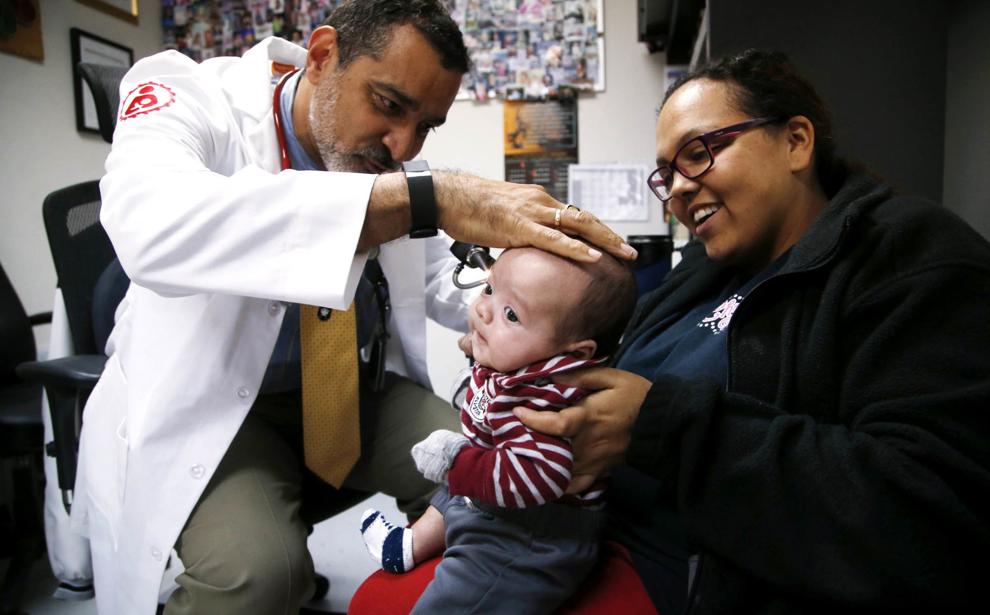 Tribe touts $866M impact
Stetson Payne
918-732-8135
stetson.
@tulsaworld.com
Twitter:
@stetson__payne