The operators of Epic Charter Schools and their backers have continued to promote and protect their political interests at the state Capitol by donating to candidates as law enforcement and state auditor's investigations have been underway.
A review of the state's campaign finance records through Monday show those with ties to Epic Charter Schools have contributed $73,660 to various candidates and causes since January 2019.
According to a previous Tulsa World examination of mandatory political campaign reports, that brings the total influence in state elections paid for with individual contributions by known Epic associates to more than $375,000 since 2012.
Preston Stinson, who will be in Tuesday's GOP primary run-off against Margaret Best for House District 96, attracted the most contributions from among those with Epic Charter Schools ties in the current election cycle.
These include maximum $2,800 donations from both of Epic's founders, Ben Harris and David Chaney; Harris' wife, Elizabeth VanAcker, whose technology company does business with the school's for-profit management company; and Epic's chief financial officer Josh Brook and his wife, Laci Brock.
But Stinson's campaign makes no mention of his longtime business association with one of Epic's founders or his service since 2015 as chairman of the board of an Epic subsidiary called Community Strategies-CA, LLC.
Public records show Stinson's signature on contracts from when Epic branched out to manage Panola Public Schools in Latimer County in 2017 and its expansion efforts in California and Texas.
In response to the Tulsa World's questions, Stinson downplayed the significance of donations to his campaign from those tied with Epic and said he has since resigned from the Epic subsidiary board.
"When I decided to run for office, there were a number of issues that I thought needed to be addressed for our state, and I didn't think that my volunteer efforts on a nonprofit board rated high on the list of issues that my voters were concerned about," Stinson said.
He did not initially specify when he withdrew as board chairman from the Epic subsidiary, but Stinson's signature appears on the Texas expansion deal, which was re-upped as recently as February of this year.
Texas officials said the deal Stinson signed off on, which they put on hold in summer 2019 would run through 2023 if Epic is ultimately cleared of wrongdoing and if the Texas Education Agency approves of Epic's blended learning model being added as an option for students in grades 3-12 at the iSchool Virtual Academy of Texas, a public charter school.
"The date of contract remains the same. They just signed again in February. Nothing has changed with regard to our agreement with them," said Jake Kurz, spokesman for Responsive Education Solutions, the Lewisville, Texas-based nonprofit that operates iSchool Virtual Academy of Texas. "We still are awaiting the (outcome of the) investigation. We won't submit it to TEA unless we receive what we need from the State of Oklahoma."
Asked when he resigned from Community Strategies-CA, LLC, Stinson told the Tulsa World: "I don't have the specific date at hand, but I know it was shortly after I filed to run for office; sometime in April."
Epic co-founders David Chaney and Ben Harris have contributed about $27,000 total since the start of 2019, the latest records show.
That brings their total, individual campaign contributions since 2012 to $132,919 for Chaney and $121,535 for Harris.
Neither Harris nor Chaney responded to the Tulsa World's numerous requests for comment for this story.
Harris has donated this year to the campaigns of Rep. Kevin Wallace, R-Wellston, who is unopposed for re-election; Rep. Sean Roberts, R-Hominy; Rep. Ross Ford, R-Broken Arrow; Sen. Larry Boggs, R-Wilburton; Rep. David Smith, R-Arpelar; Rep. James Grego, R-Wilburton; Rep. Chelsey Branham, D-Oklahoma City; Rep. Chris Kannady, R-Oklahoma City and House District 1 candidate Eddy Dempsey of Valliant.
Chaney has also donated to Wallace, Kannady and Roberts, along with $1,000 to the State Chamber of Oklahoma's political action committee called "We Mean Business."
Asked to address the appearance that a significant amount of influence in his campaign is coming from a single interest group, Stinson responded that it all stems from the support of Harris and his wife VanAcker, whom he described as "family friends for years."
"He (Harris) thought that my business background and education would be beneficial for the state, and encouraged me to run, and agreed to help with a contribution. I never spoke with Josh or Laci Brock or with David Chaney about contributing prior to their actually making a contribution, but I do know them, and my assumption is that they agreed with Ben's assessment," Stinson said. "In the overall picture, the contributions from the Epic folks have been helpful, but they've only amounted to about 10% of the money raised and spent in the campaign."
In all, 40%, or $14,500, of Stinson's nearly $36,000 in campaign contributions from individuals has come from those with Epic ties, records show.
And of the $105,601 Stinson's campaign has received thus far, $35,000 is loans he made to his own campaign and the remainder came from PACs.
His total campaign funds ranks him first in receipts among first-time candidates still vying for a seat in the Oklahoma House.
Because Stinson has identified he and his wife, Sheila Stinson, as small business owners in his campaign, the Tulsa World asked whether he had any other family business associations with anyone with ties to Epic Charter Schools.
He acknowledged that his air filter business called Filteright uses another Edmond-based business called Filter Tec as its supplier. And that company's state records list Harris on its shareholder board.
"That is the full extent of the relationship. I don't own or control or have anything to do with any other companies that are in any way related to Epic or any of its founders or owners or management," Stinson said. "Also, just to clarify, my wife currently owns a portion of our residential real estate rental company, but that is her only business ownership. She previously owned and operated her law firm, but she dissolved that upon her hiring as a Special Judge."
Sheila Stinson's title just changed, as she was appointed last month as a District Judge for Oklahoma County.
When Preston Stinson was asked what steps he would take to guard against the appearance of a conflict of interest with Epic — such as not voting on matters concerning policies and appropriating state funds that go to Epic, he said: "There is no conflict of interest with any of the donors to my campaign."
---
Epic Charter Schools: A Tulsa World investigation
Education policy leaders from state Senate, House reflect on Epic Charter Schools audit findings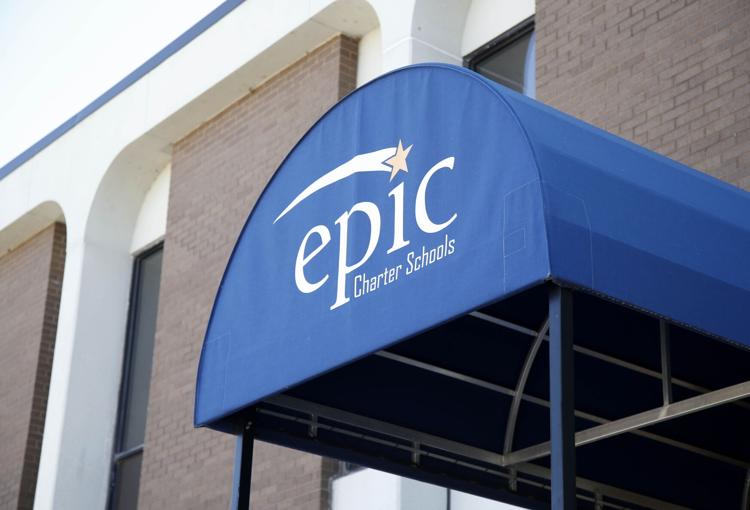 Statewide Virtual Charter School Board member is relative of Epic co-founder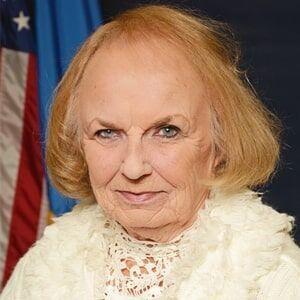 Statewide Virtual Charter School Board votes to begin contract termination process against Epic Charter Schools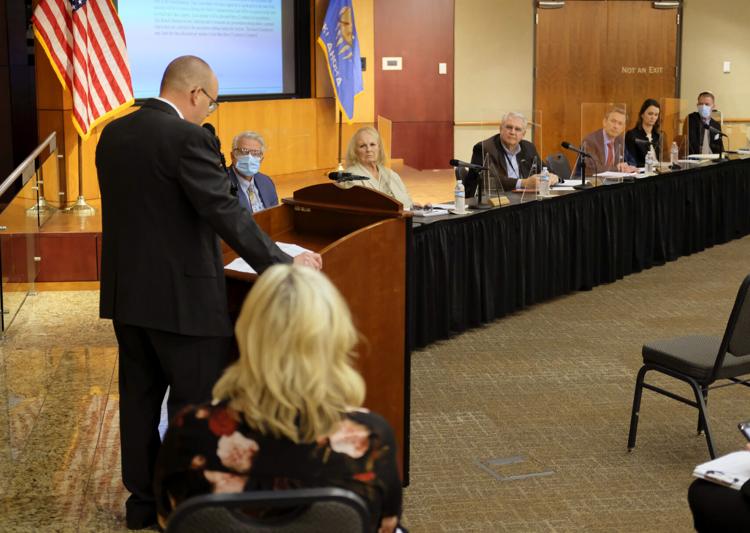 State education board demands $11.2 million back from Epic Charter Schools over state audit findings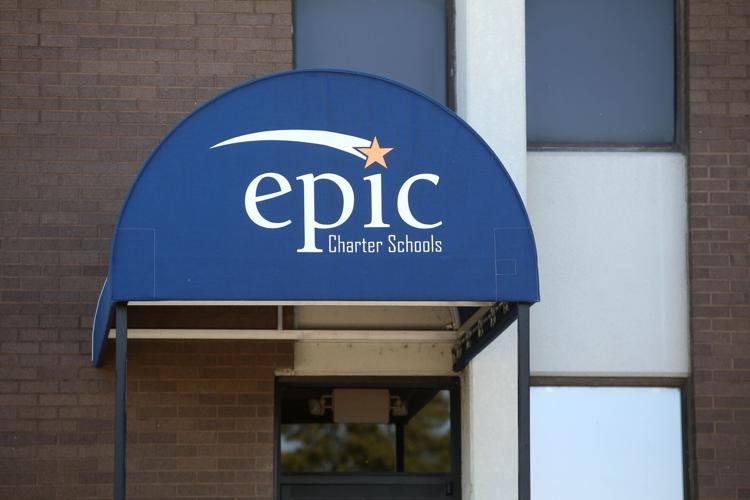 Lawmakers announce joint hearing on Epic Charter Schools audit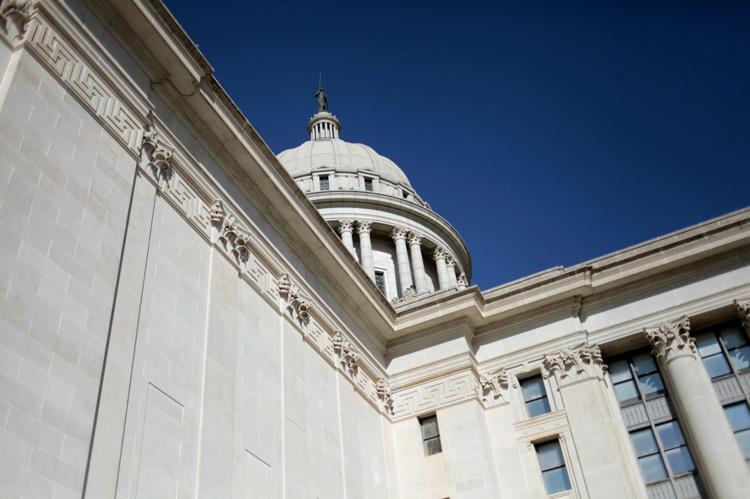 Oklahoma AG's Office takes reins in Epic Charter Schools investigation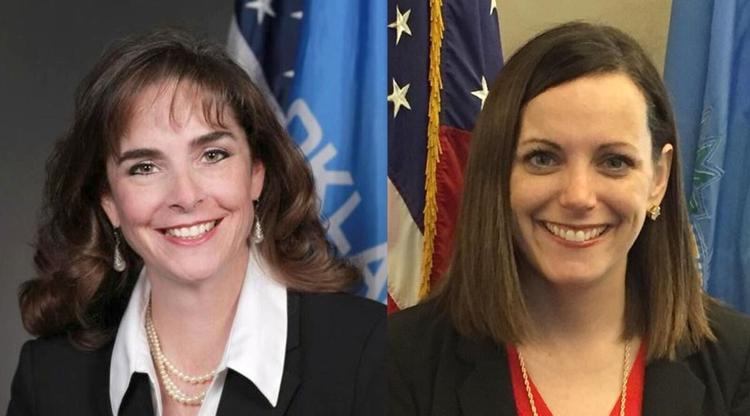 State education board calls special meeting on Epic Charter Schools audit
Superintendent Hofmeister responds to accountability failures cited in state audit of Epic Charter Schools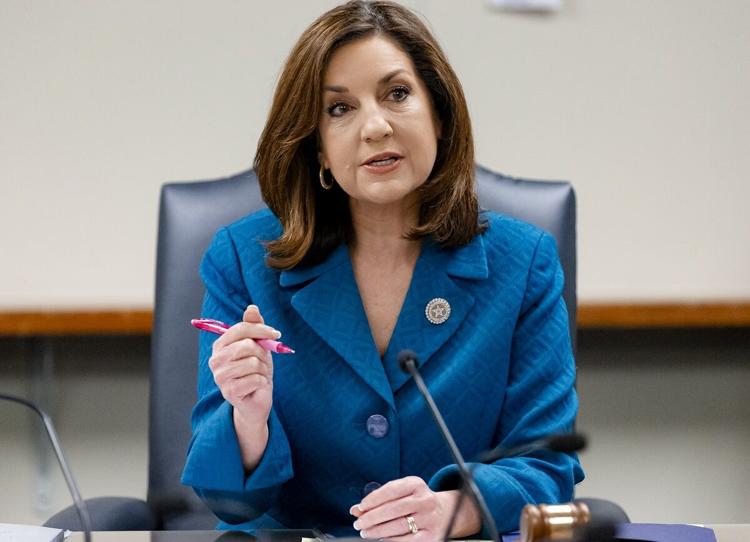 Epic Charter Schools calls state auditor's report on accounting practices 'fiction'
'Epic owes Oklahoma $8.9 million': Improper transfers, chronic misreporting found by state auditor's investigation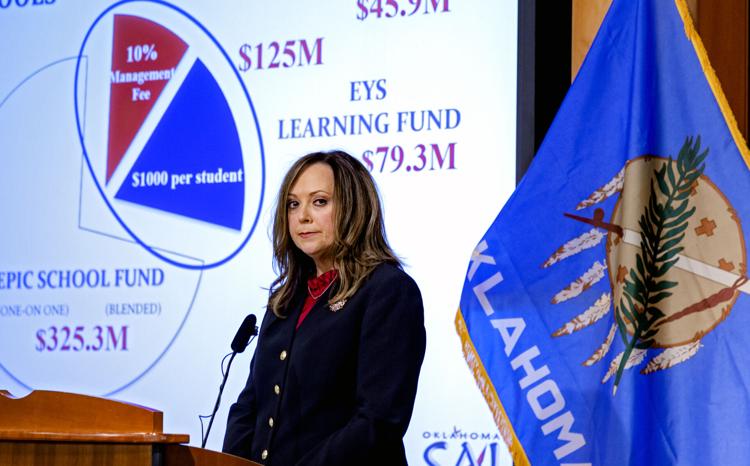 Officials call Epic audit findings 'concerning,' 'deeply disturbing,' 'troubling'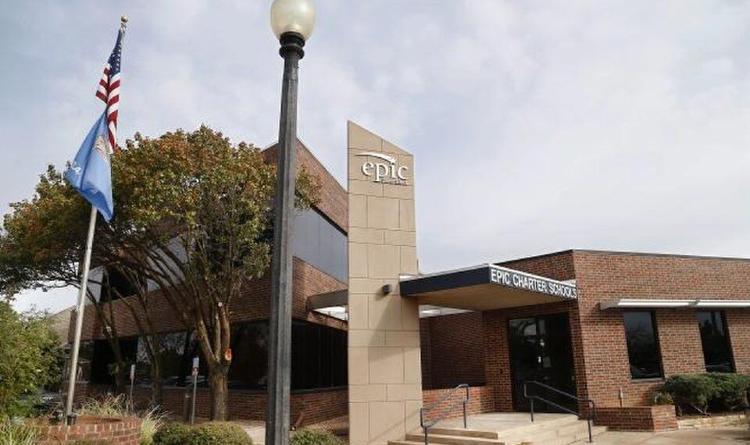 Key findings and conclusions from the Oct. 1, 2020, report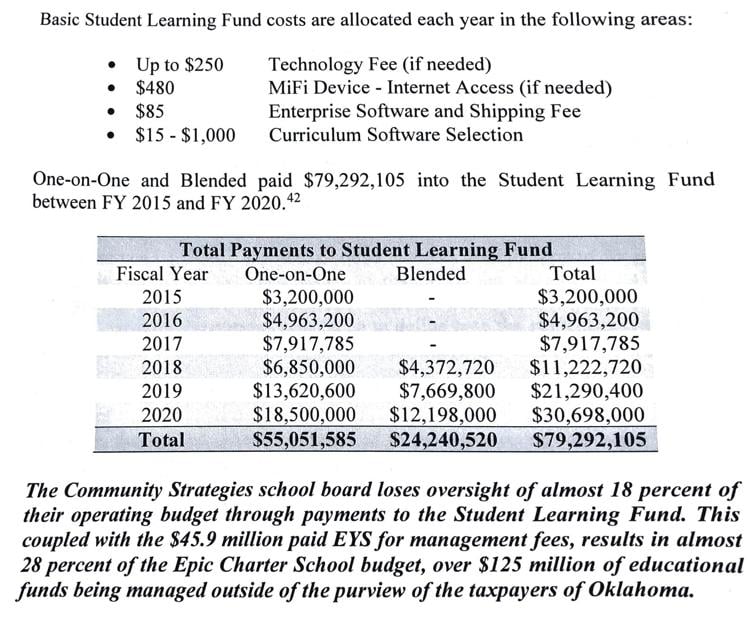 Key findings and conclusions from the Oct. 1, 2020, report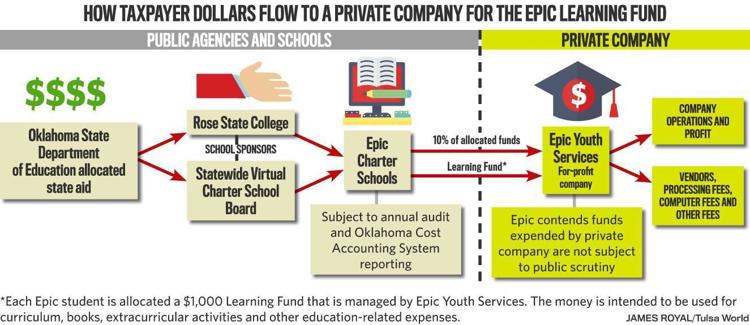 Key findings and conclusions from the Oct. 1, 2020, report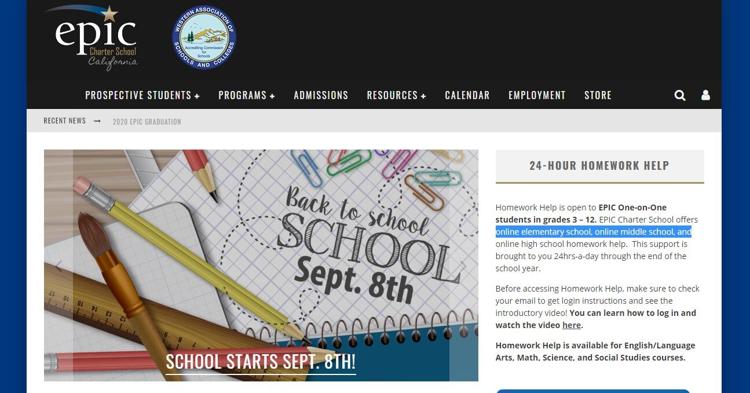 Key findings and conclusions from the Oct. 1, 2020, report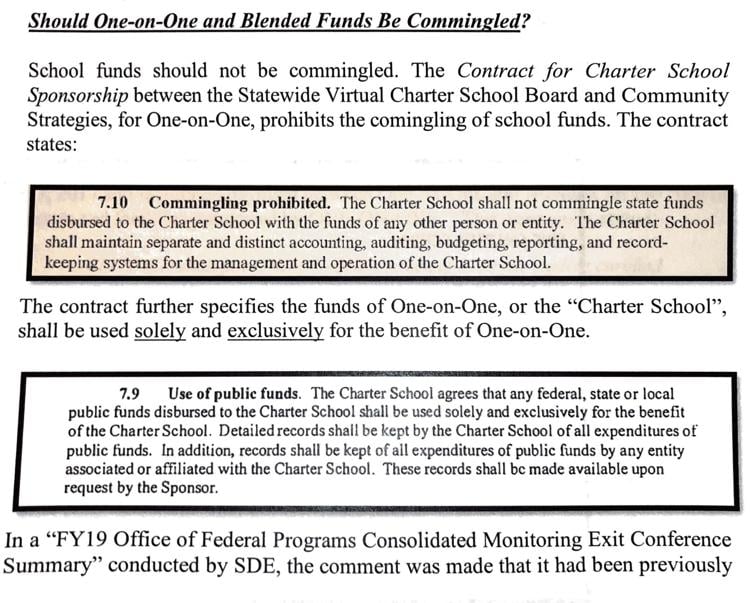 Key findings and conclusions from the Oct. 1, 2020, report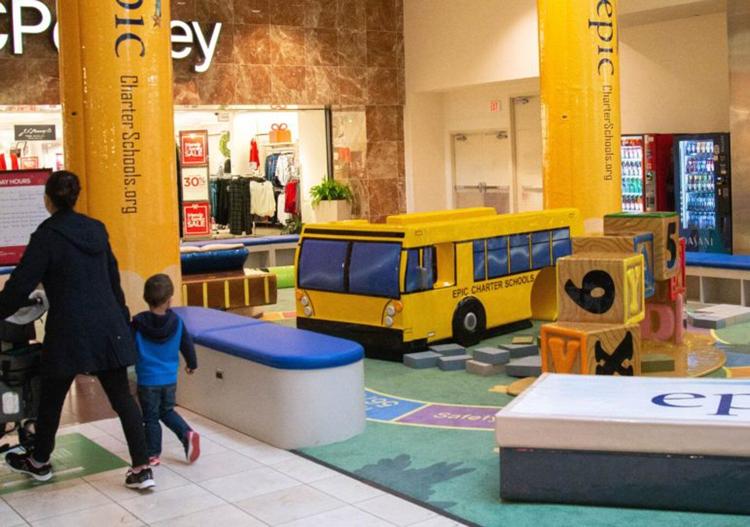 Epic Charter Schools targets state senator again in pre-election email to parents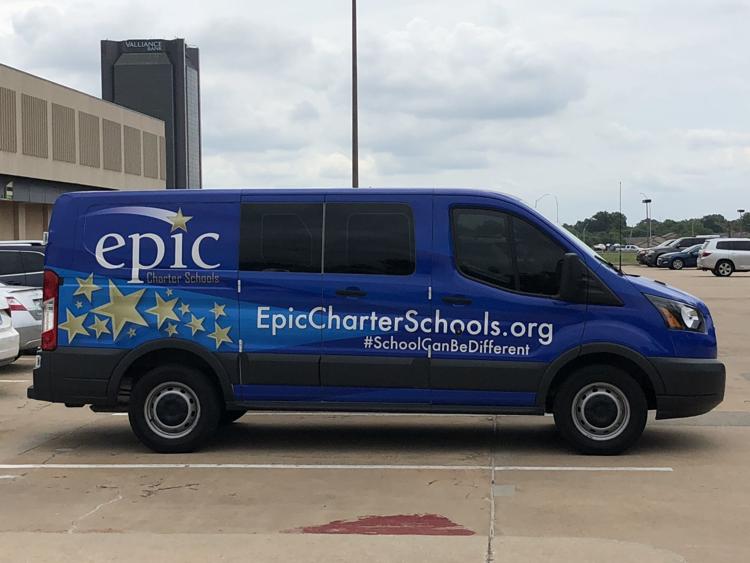 Epic Charter Schools founders and backers keep up campaign influence spending amid state investigations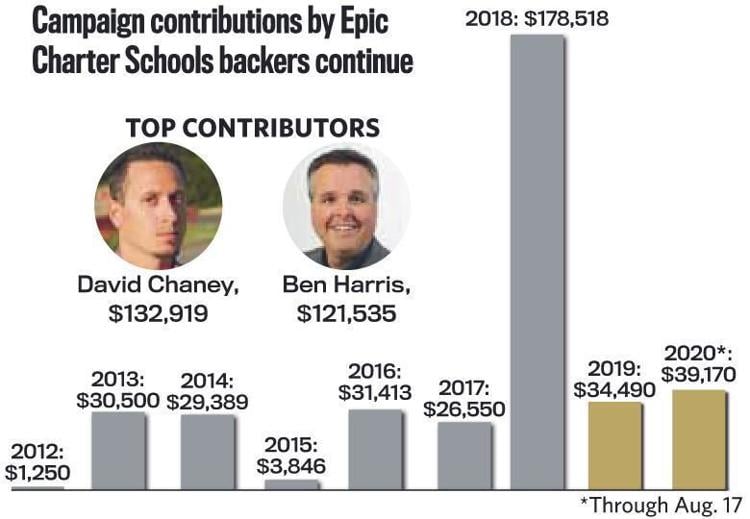 State senator sued by Epic Charter Schools awarded legal fees plus $500,000 in sanctions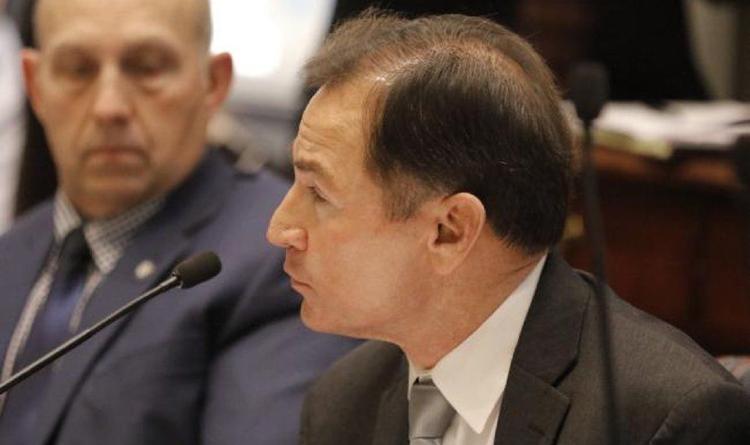 Enrollment already up 77% across Oklahoma's six virtual charter schools amid COVID-19 pandemic

Epic co-founder claims innocence in new video address amid back-to-school student recruiting drive
Epic becomes Oklahoma's largest school district as pandemic pushes virtual enrollment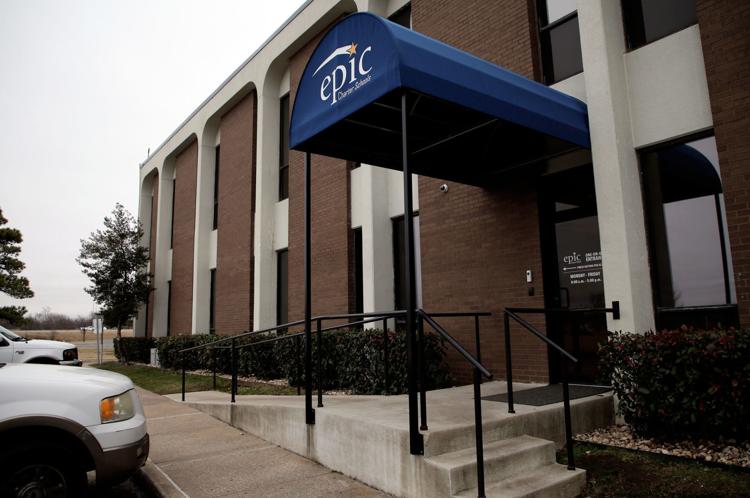 Oklahoma Statewide Virtual Charter School Board wants to weigh in on court case involving Epic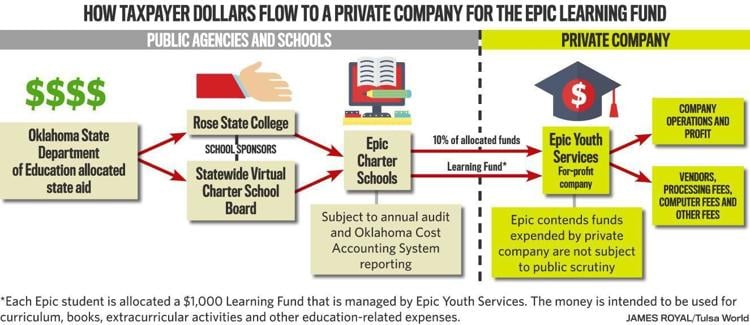 State Chamber says no conflicts of interest in legal filing despite Epic Charter Schools' membership, school founder on Chamber board of directors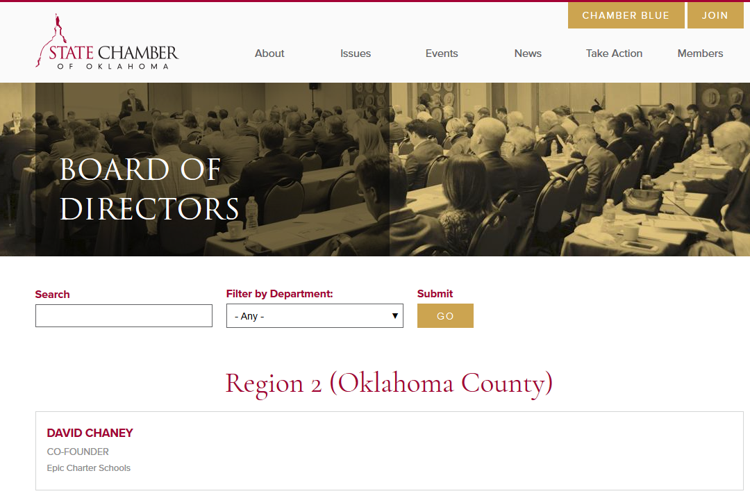 Epic Charter Schools' for-profit management firm refuses to release documents to investigators, Oklahoma attorney general says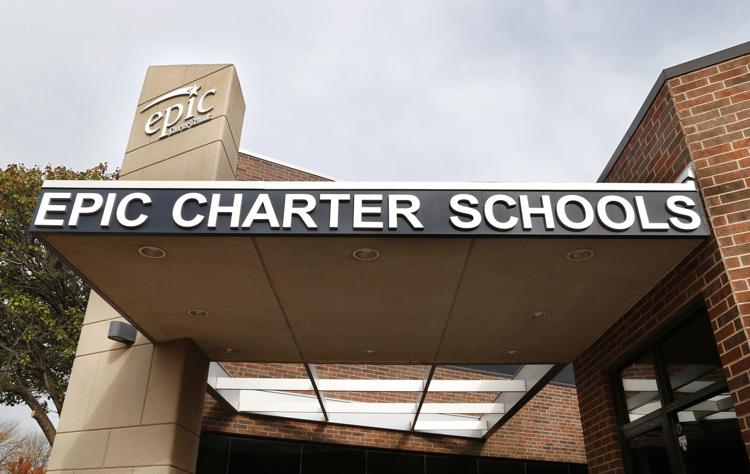 'Our kids have become a piggy bank': Epic Charter Schools shields $50M in taxpayer funds from public scrutiny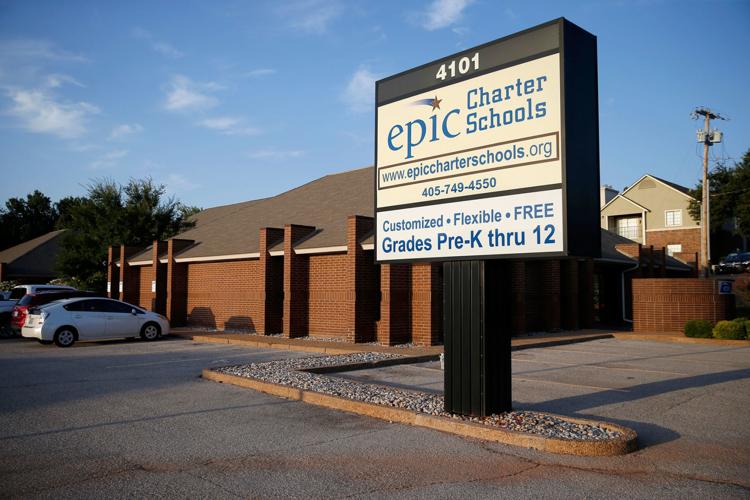 Lawmakers accuse Epic of intimidation attempt with defamation lawsuit against state senator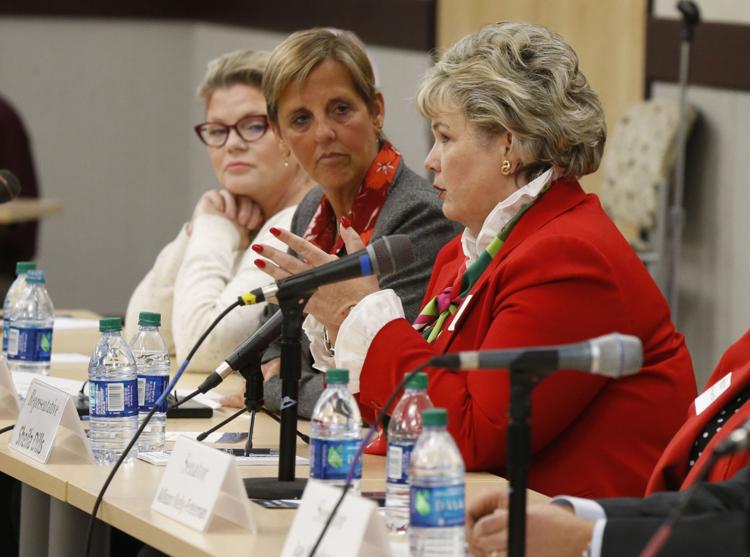 Epic Charter Schools sues state senator who questioned student attendance and funding, accusing him of slander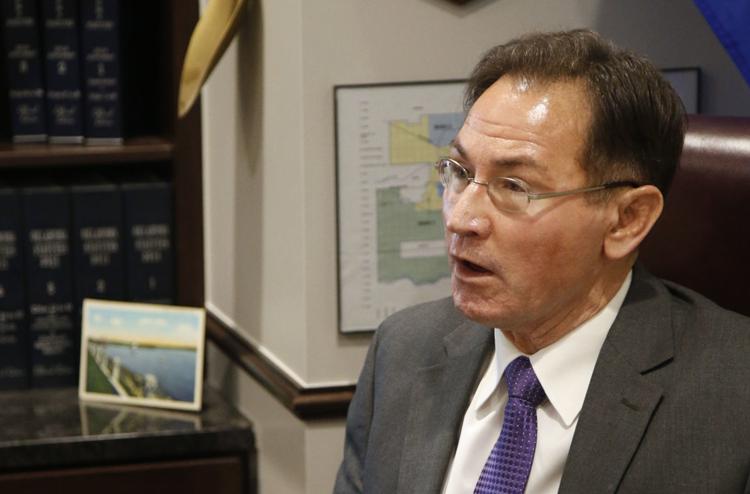 Epic Charter Schools promoting itself with multimillion-dollar advertising campaign, plus $9,000 per month shopping mall playground sponsorships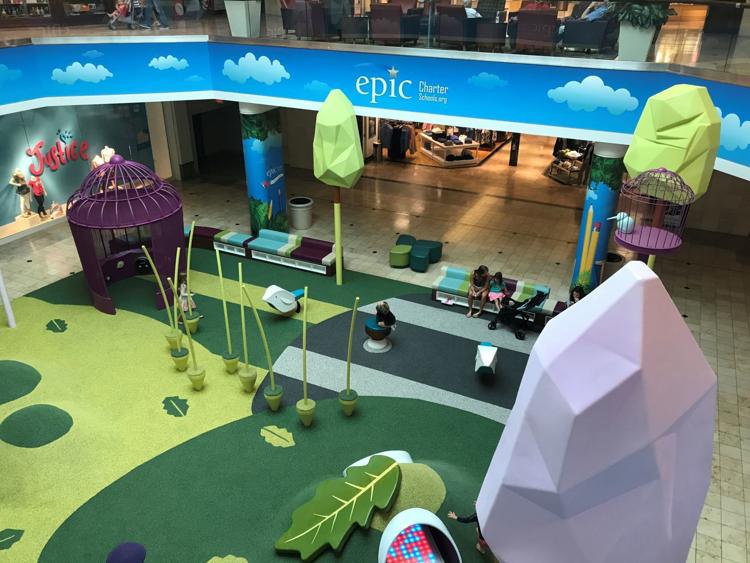 OSBI investigating new allegations of forgery by Epic Charter Schools' co-founder and CFO, willful neglect by board members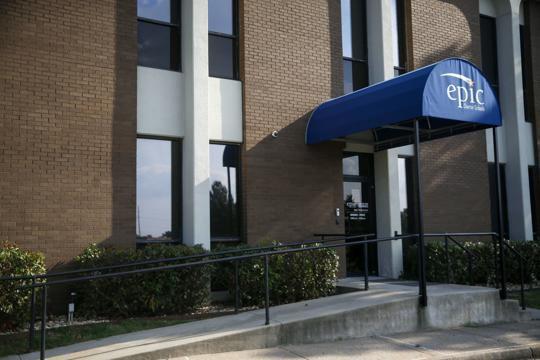 How does Epic Charter Schools stack up academically? Check out student proficiency test scores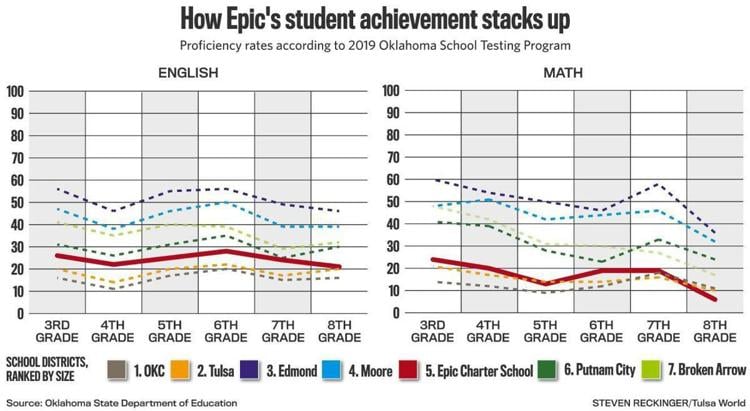 Epic Charter Schools' expansion into Texas in limbo amid new revelations about criminal investigation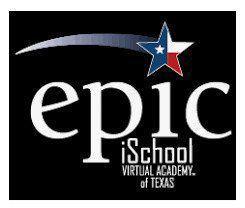 Tulsa lawmaker uses rarely invoked legal provision to attend closed-door meeting on Epic Charter Schools investigation, educators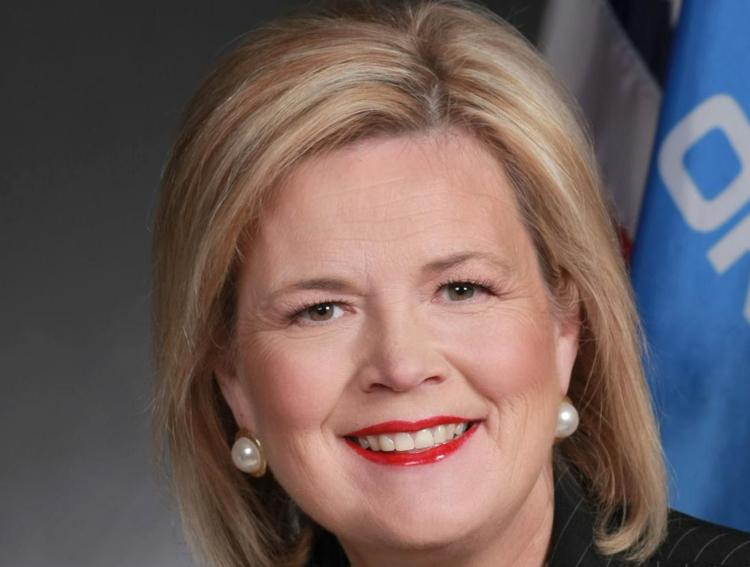 New records reveal Epic Charter Schools' sponsor was in touch with state auditor for months before scandal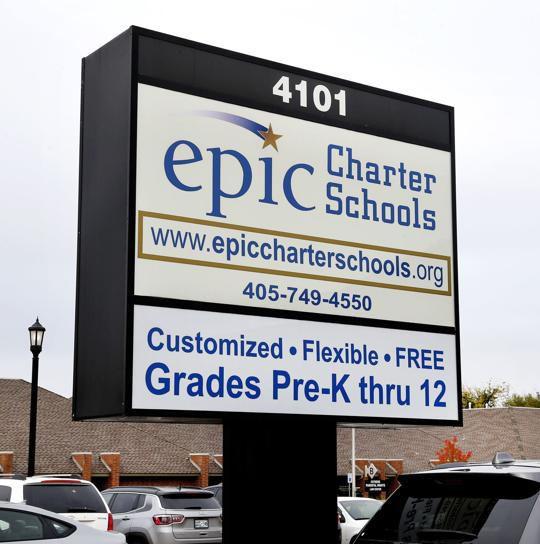 Governor requests state audit of Epic Charter Schools; school's sponsor already in touch with state auditor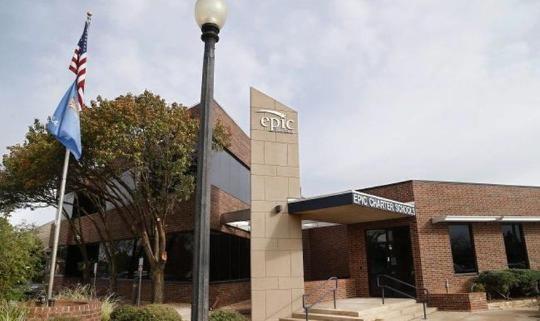 Records show FBI has also been looking into Epic Charter Schools, along with federal education investigators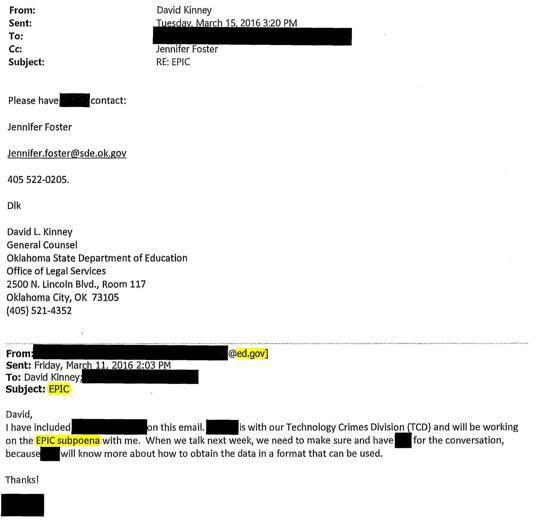 State superintendent reacts to Epic Charter Schools investigation; online school official claims innocence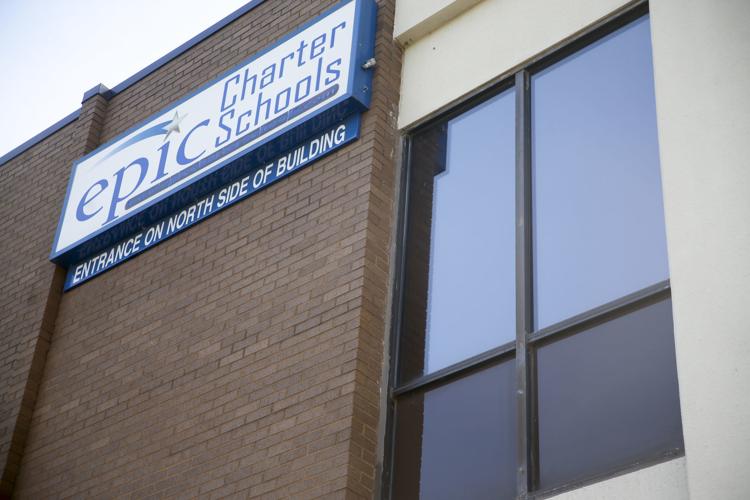 State senator raises new questions about Epic Charter Schools and oversight by Oklahoma State Department of Education
Leadership change at Oklahoma's largest virtual charter school likely necessitated by new transparency, conflict of interest law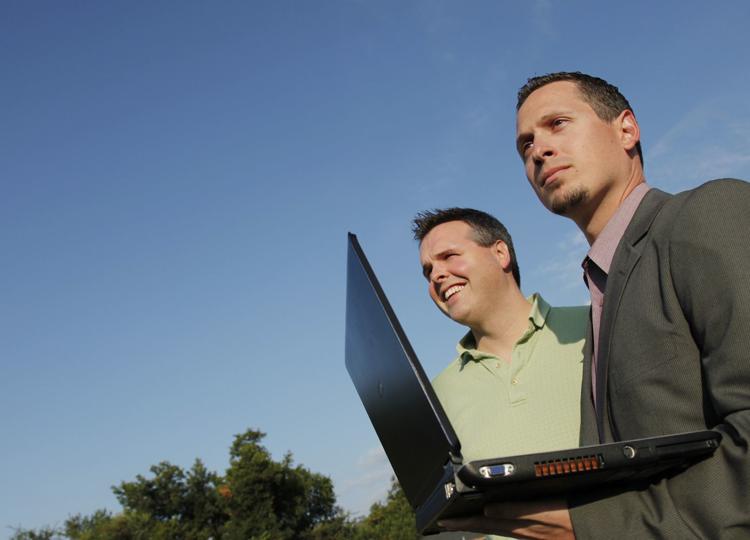 State Senate passes new transparency reporting requirements for virtual charter schools; bill headed to Gov. Stitt next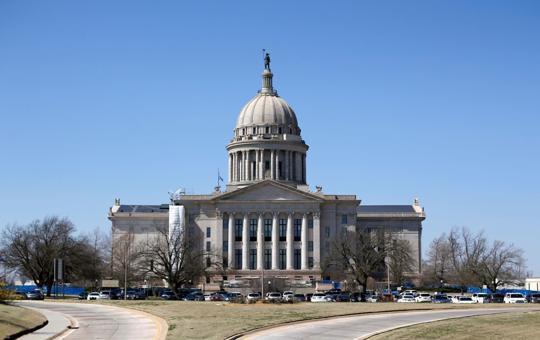 State education officials deny clearing Epic Charter Schools in investigation, despite school's new claims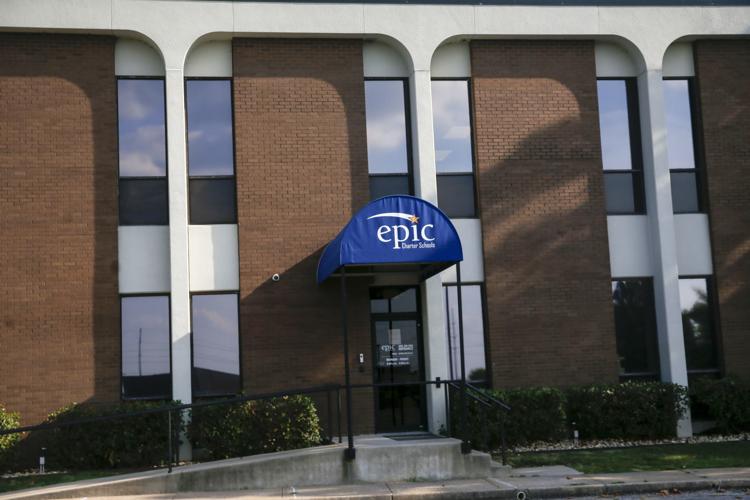 Epic Charter Schools, school reform and funding needs on the minds of Tulsa Republicans at Friday event with State Superintendent Joy Hofmeister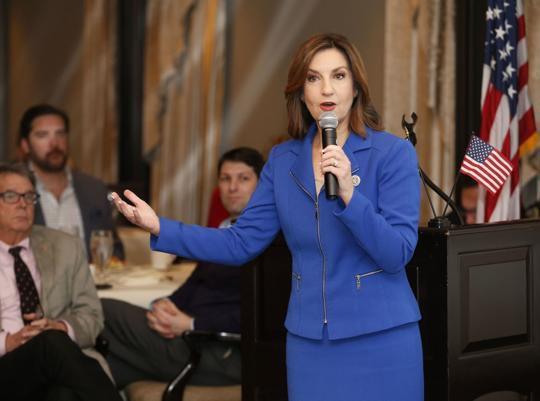 New transparency reporting requirements for virtual charter schools advance to state Senate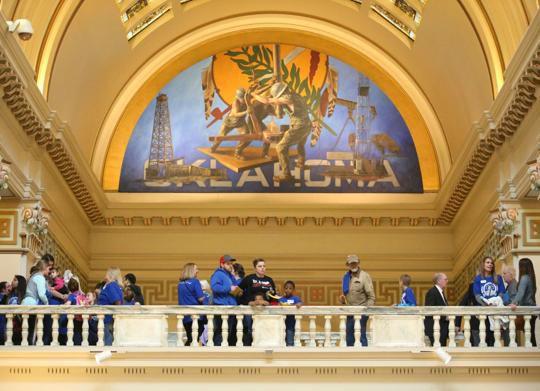 Parents, students pack Capitol to tell lawmakers about 'the array of reasons to choose Epic'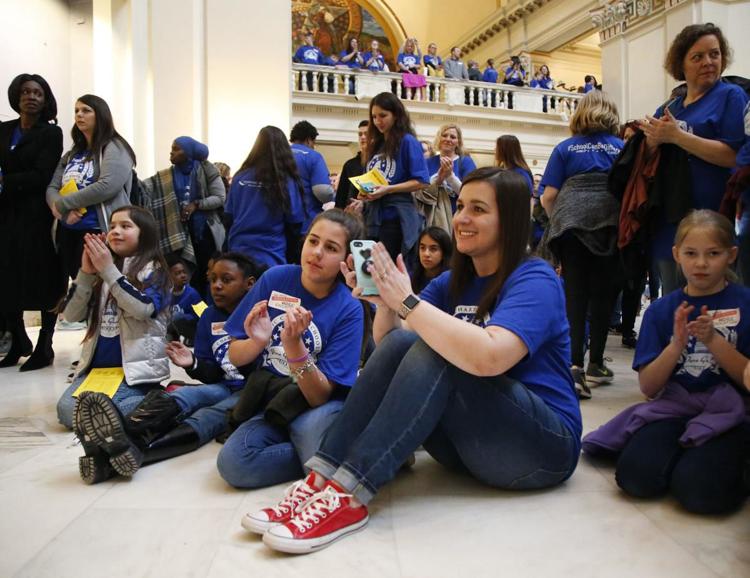 15 people with ties to Epic Charter donated $180,000 to 78 candidates for state office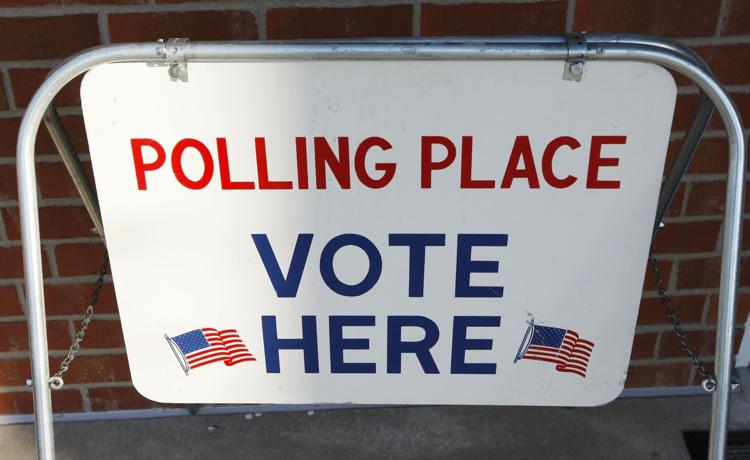 Epic Charter Schools under investigation by state, federal law enforcement agencies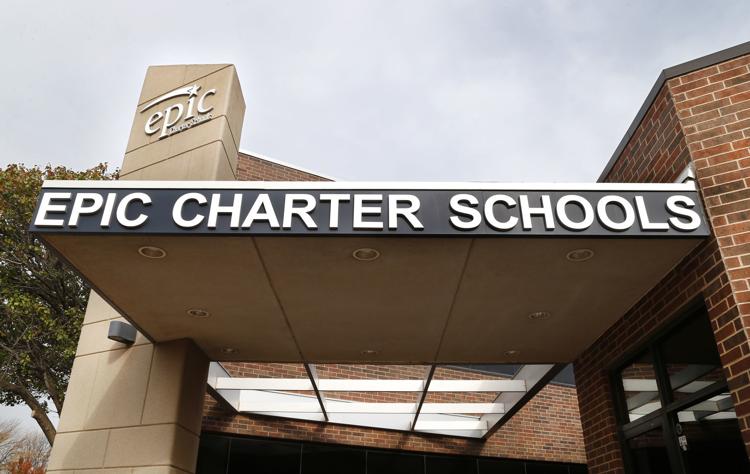 A study in contrasts: Most Tulsa County districts lose students while virtual numbers soar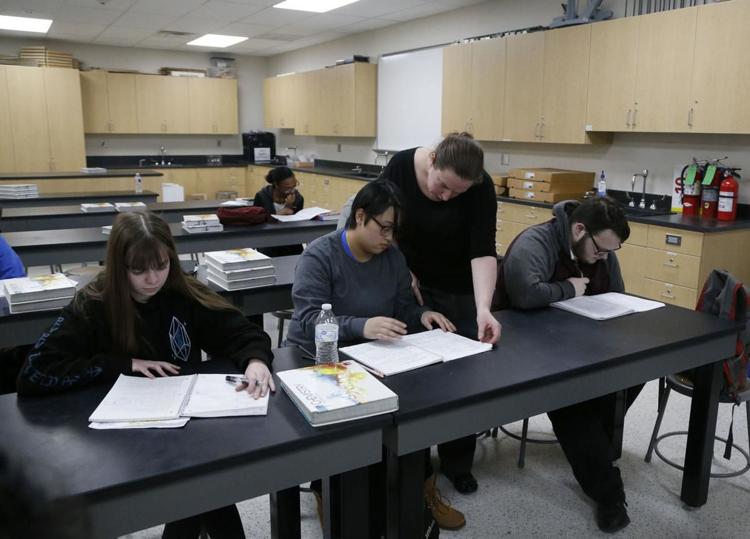 496 Tulsa Public Schools students left for EPIC virtual school since August. TPS to lawmakers: Regulation is needed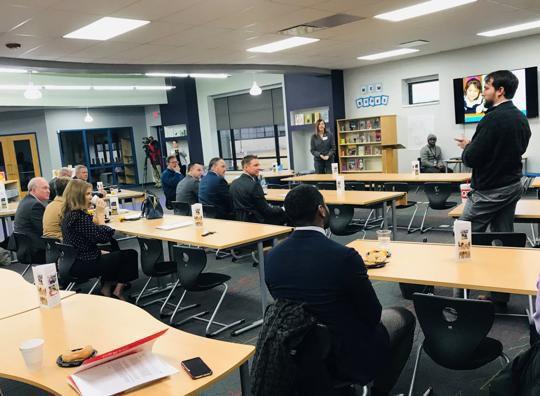 Skyrocketing student enrollment nets Epic Charter Schools nearly $39 million more in midyear adjustments to state funding for public schools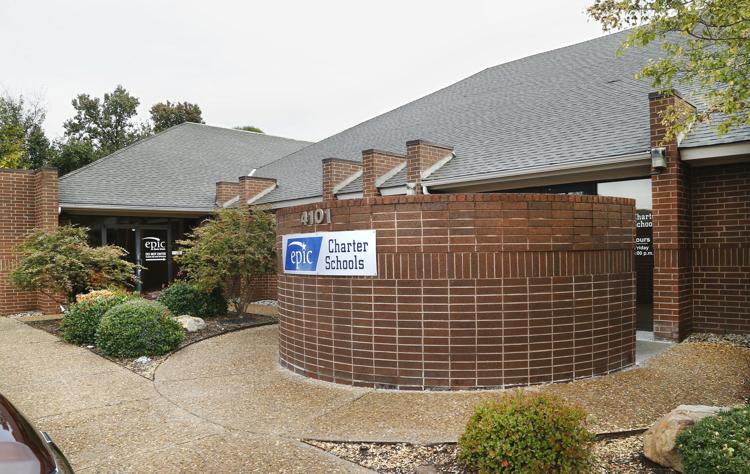 Journalism worth your time and money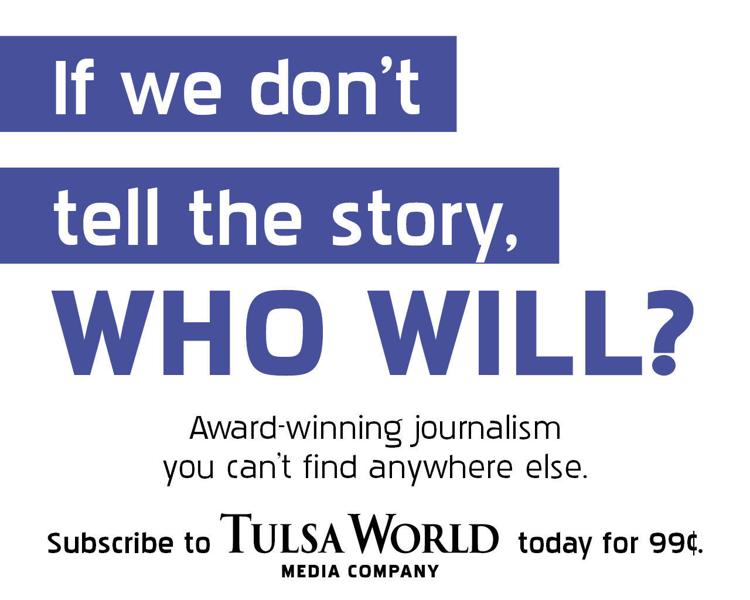 July 2019: Joy Hofmeister on Epic Charter Schools scandal
---
Andrea Eger 918-581-8470
Twitter: @AndreaEger
Curtis Killman 918-581-8471
Twitter: @loucardfan61
Be the first to know
Get local news delivered to your inbox!