On Tuesday, Tulsans will go to the polls to vote for mayor and seven of the nine City Council seats. No challengers filed for the District 2 and District 8 seats.
The city auditor did not draw a challenger, either.
---
---
On Election Day, polls will be open from 7 a.m. to 7 p.m.
District 7 is a south Tulsa district from Memorial Drive to 129th E. Ave. between 31st and 101st streets. Click on the link above for exact boundaries of all districts. 
Learn more about District 7 candidates Lori Decter Wright, Chad Ferguson and Justin Van Kirk below:
Meet incumbent Lori Decter Wright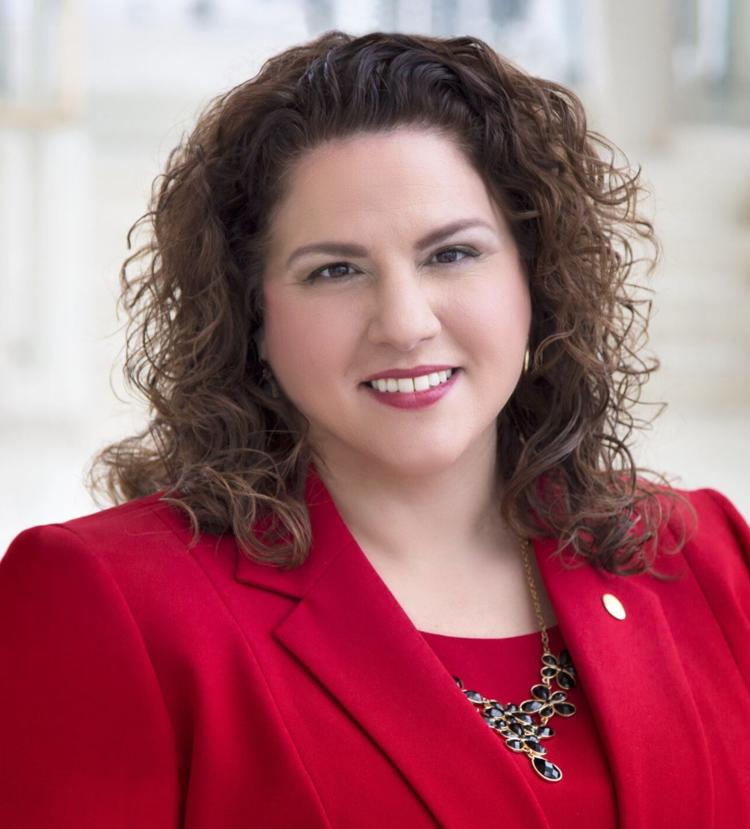 Meet challenger Chad Ferguson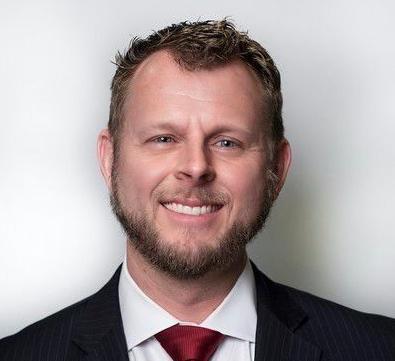 Meet challenger Justin Van Kirk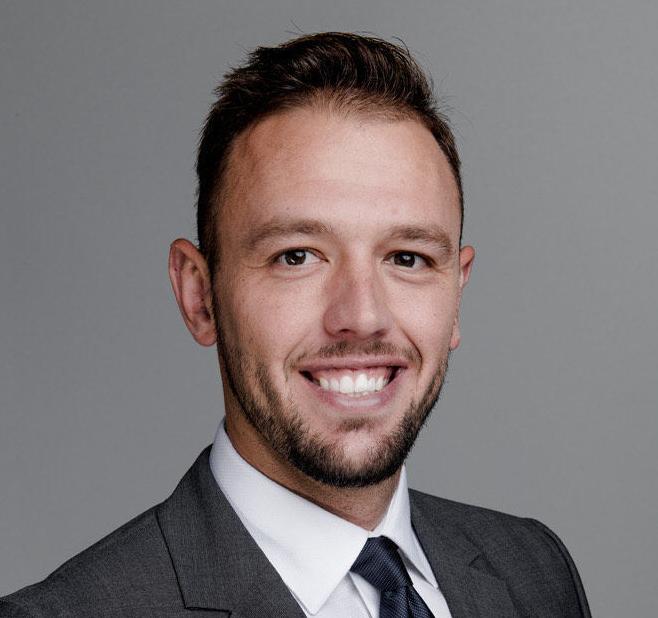 Question 1: What are the top two challenges facing the city and how would you propose addressing them?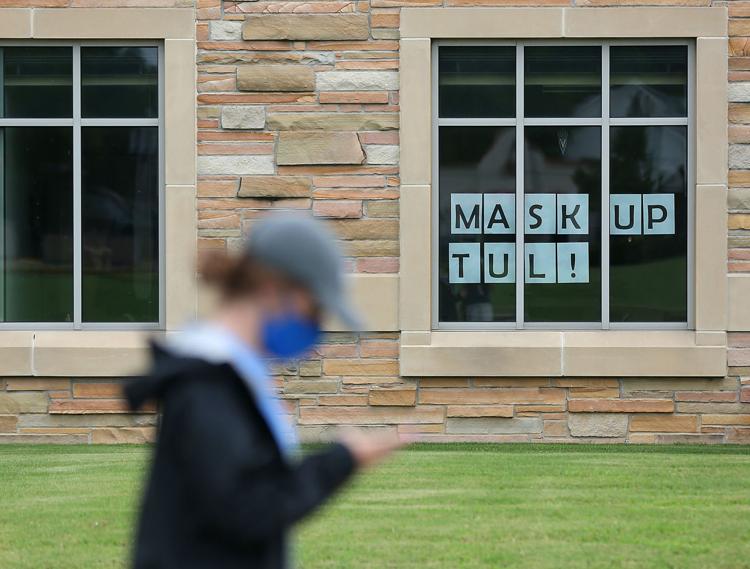 Question 3: Name three things you would like to accomplish?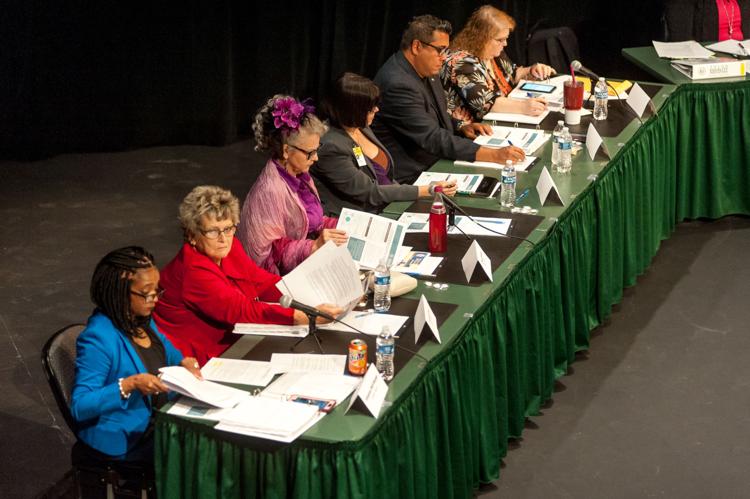 Question 4: What qualities make an effective city councilor?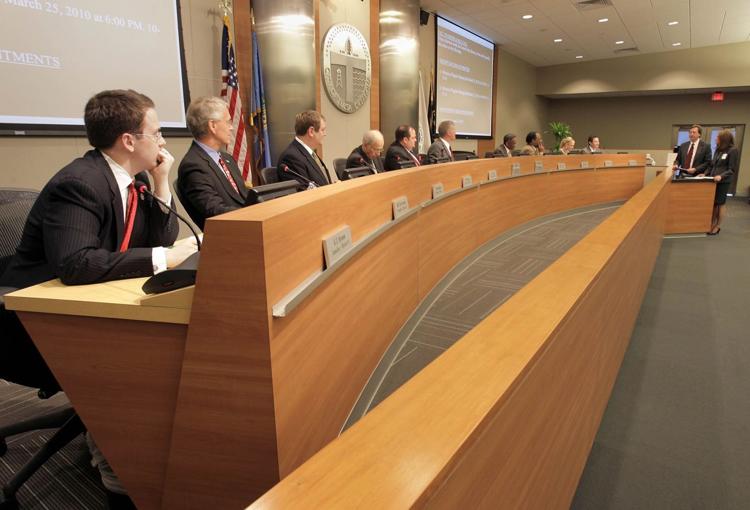 Question 7: Why are you the best candidate to represent District 7?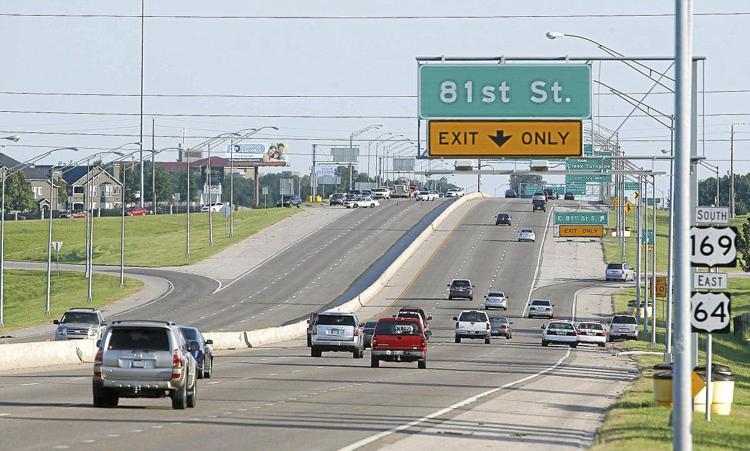 Here's a look at the candidates for mayor, and there are many. Ricco Wright filed to run for mayor but later announced he would not; however, …
On Tuesday, Tulsans 25 will go to the polls to vote for mayor and seven of the nine City Council seats. No challengers filed for the District …
On Tuesday, Tulsans will go to the polls to vote for mayor and seven of the nine City Council seats. No challengers filed for the District 2 a…
Join a growing group of Oklahomans who believe in supporting local journalism