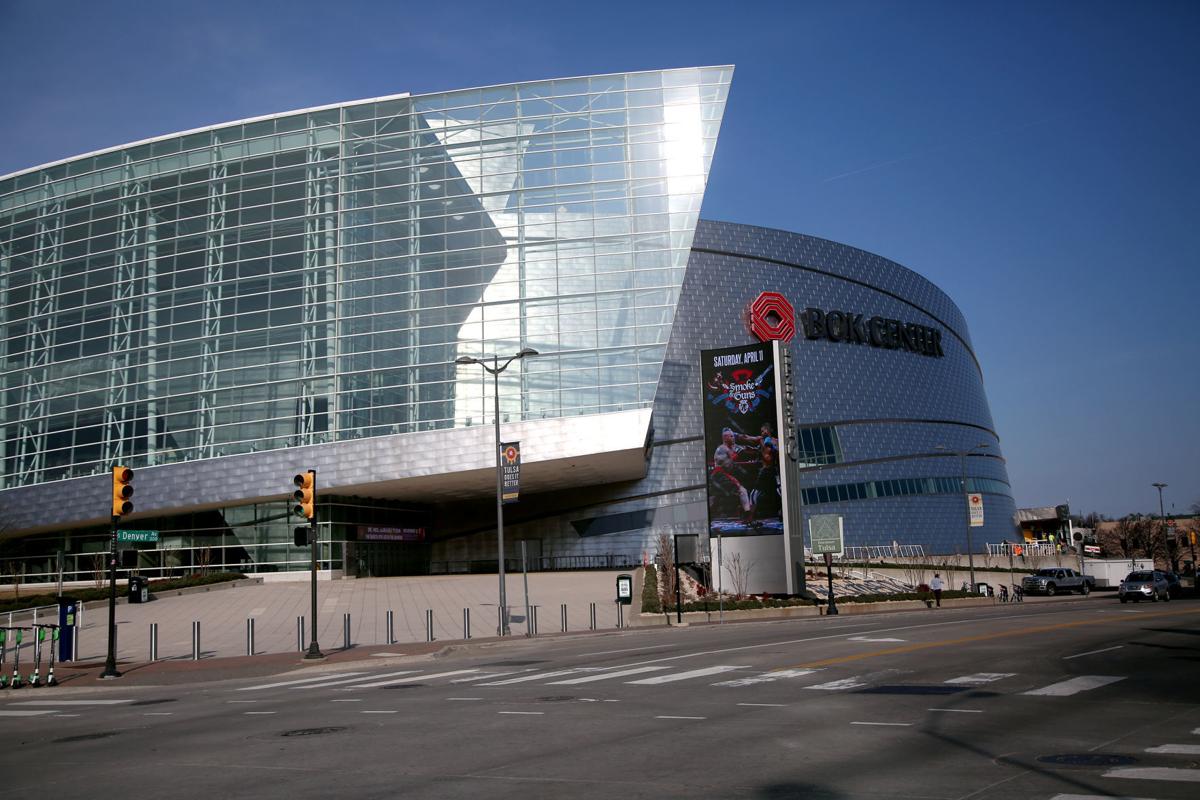 Here is the story as it was originally reported. 
A curfew was implemented for areas around the BOK Center on Thursday night ahead of President Donald Trump's scheduled campaign rally.
In a Facebook post Thursday evening, Tulsa police announced that an area of downtown will be off limits from 10 p.m. Thursday to 6 a.m. Saturday ahead of the rally. The curfew will again take effect after the rally until 6 a.m. Sunday.
The curfew is the result of an executive order from Mayor G.T. Bynum, which cites both local and nationwide unrest in recent weeks as the rationale for the curfew.
"I have received information from the Tulsa Police Department and other law enforcement agencies that shows that individuals from organized groups who have been involved in destructive or violent behavior in other states are planning to travel to the City of Tulsa for purposes of causing unrest in and around the rally," the order states.
The curfew affects the area from Archer Street to Sixth Street between Houston Avenue and Boulder Avenue. The people camped outside the BOK Center waiting to get into the rally were being moved out.
Police posted information about the curfew about 45 minutes before it took effect. Those found in violation who refuse to leave will be cited or arrested, according to the Facebook post.
---
Gallery: Trump supporters out Friday in downtown Tulsa for campaign rally
Photos from the scene as more Trump supporters gather in Tulsa
TRUMP CAMPERS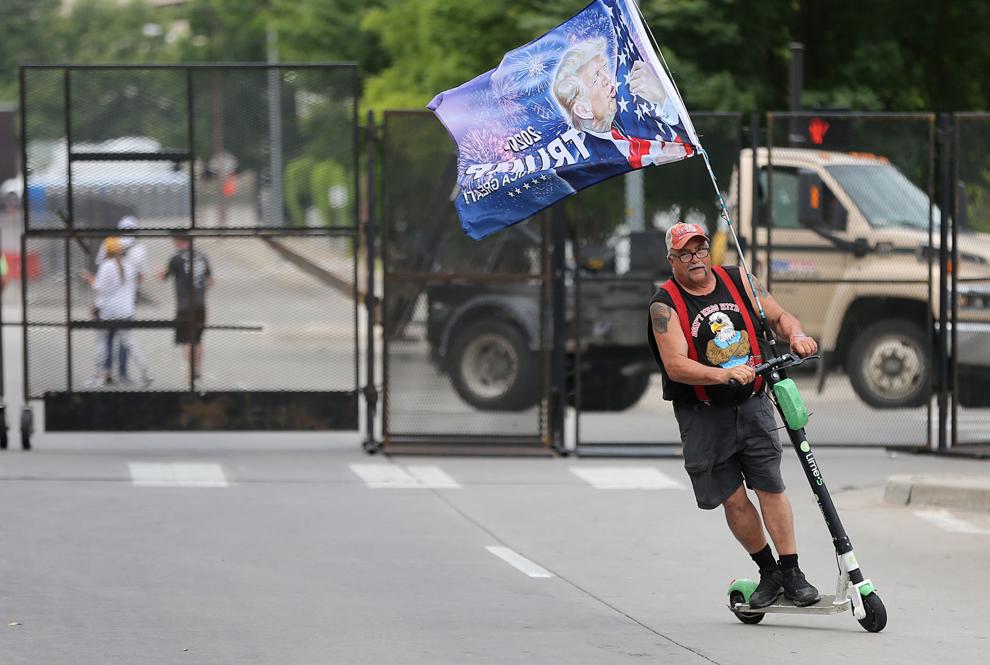 TRUMP CAMPERS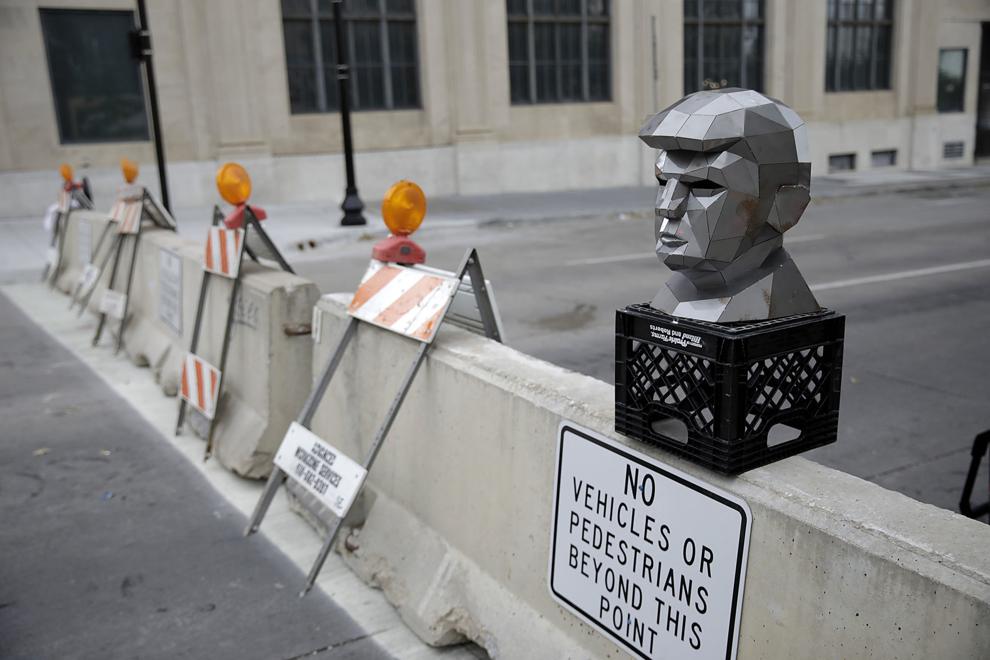 TRUMP CAMPERS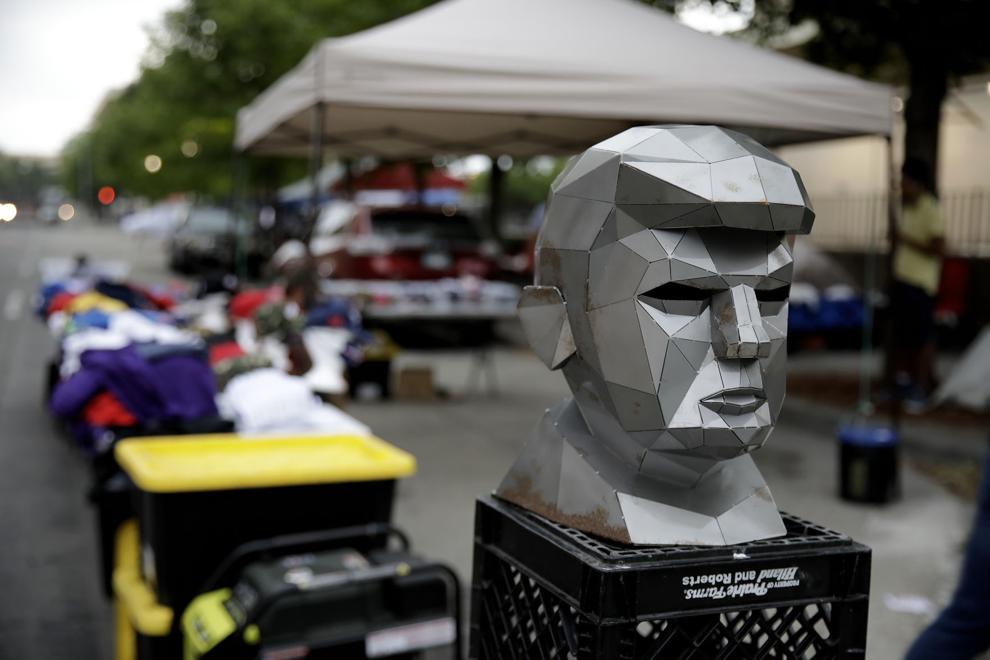 TRUMP CAMPERS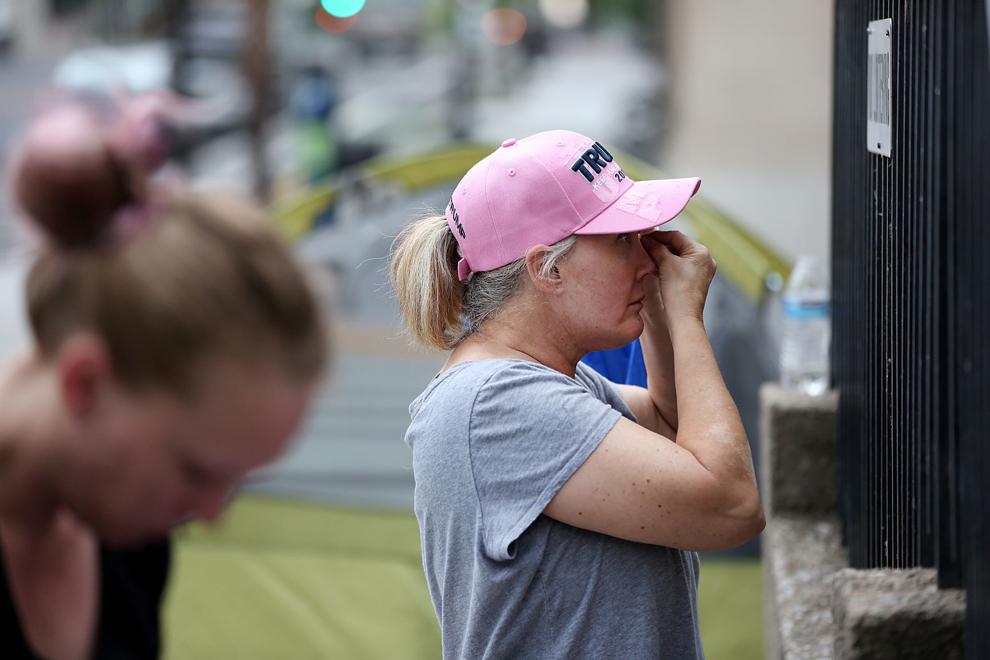 TRUMP CAMPERS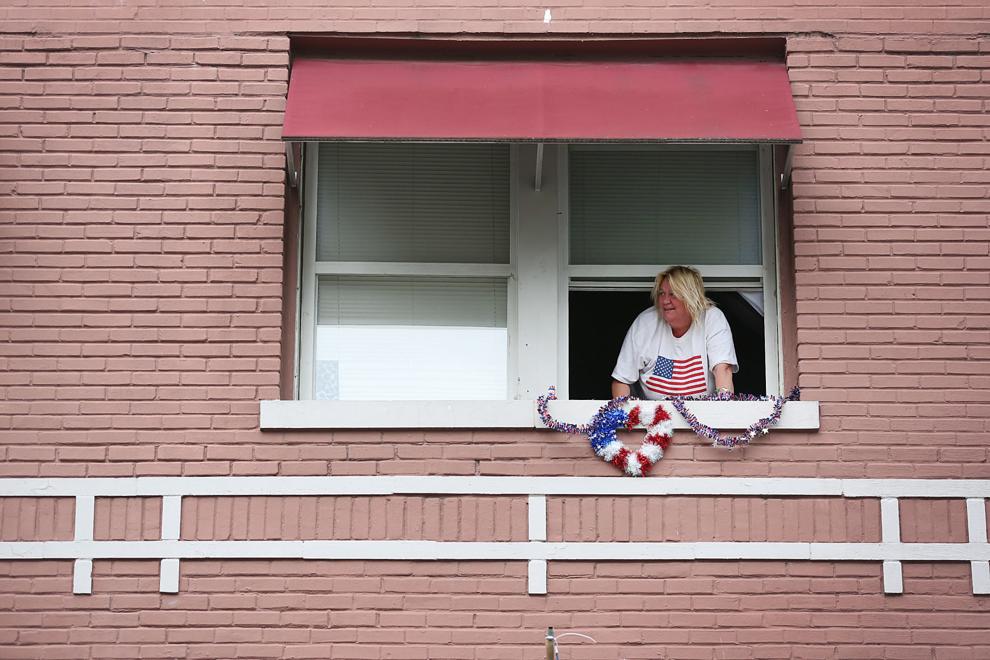 TRUMP CAMPERS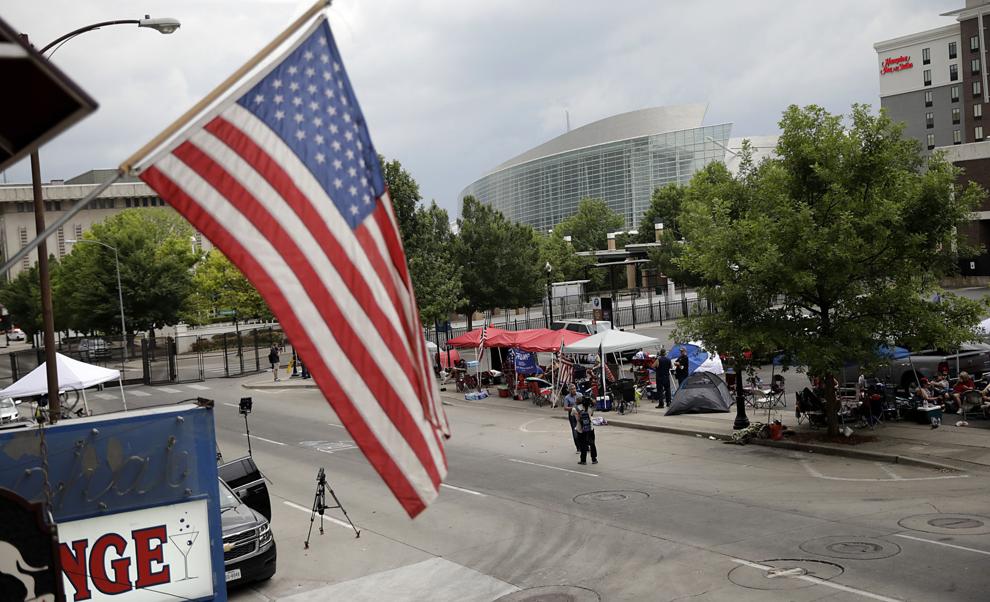 TRUMP CAMPERS
TRUMP CAMPERS
TRUMP CAMPERS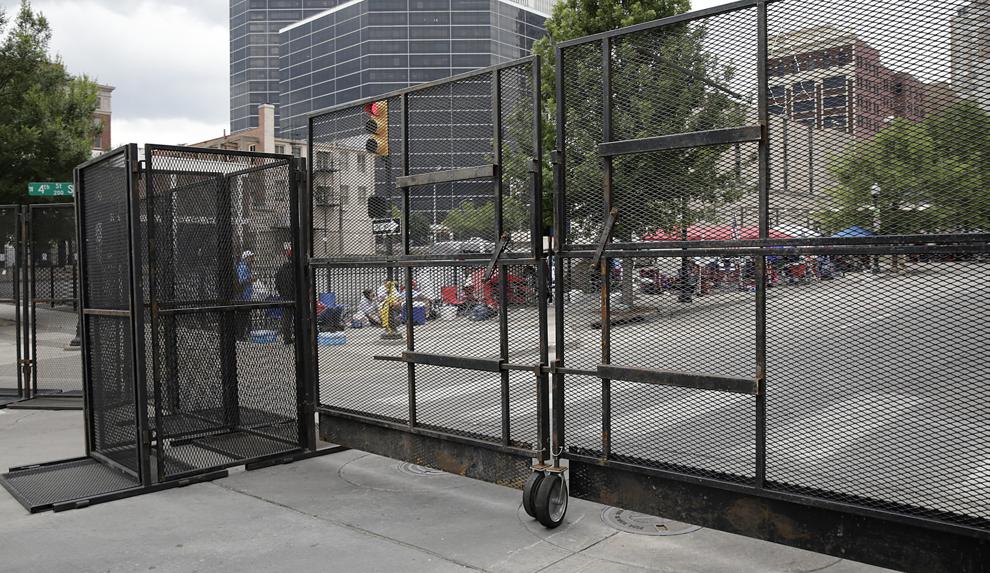 TRUMP CAMPERS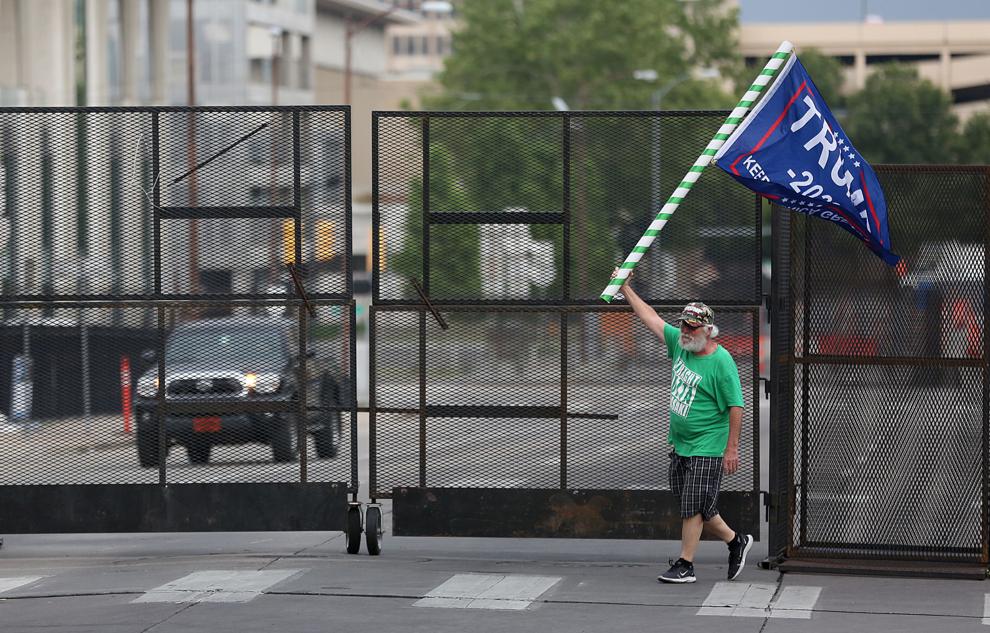 TRUMP CAMPERS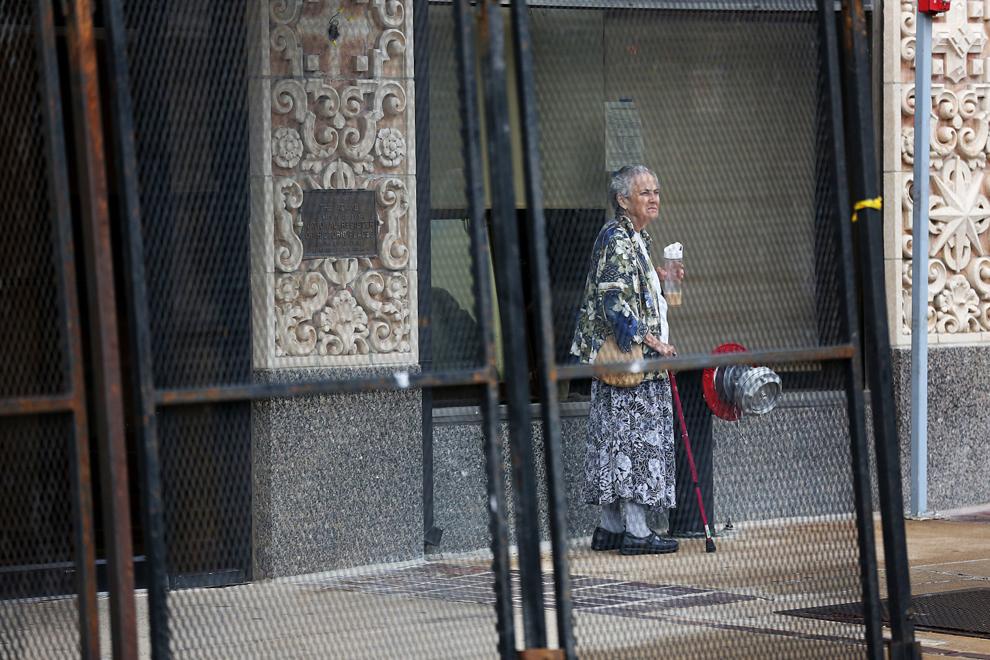 TRUMP CAMPERS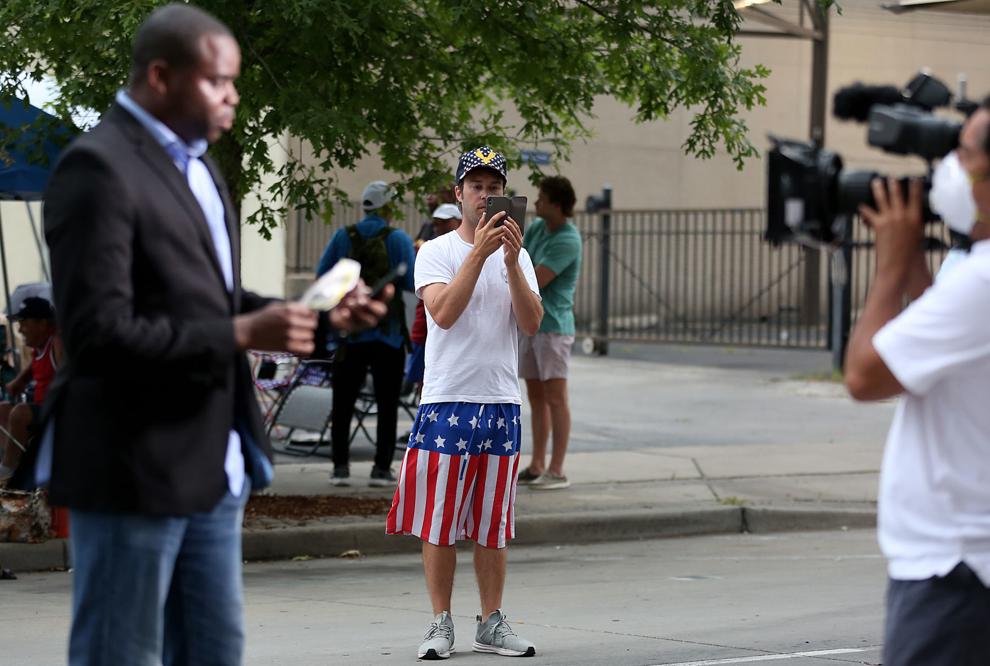 TRUMP CAMPERS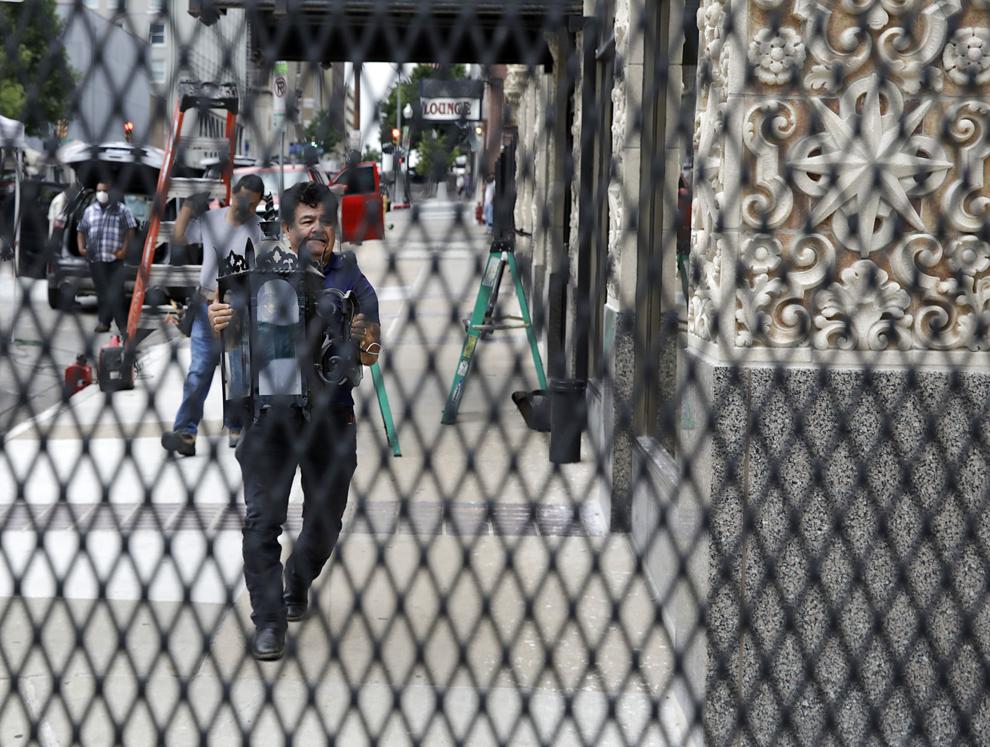 TRUMP CAMPERS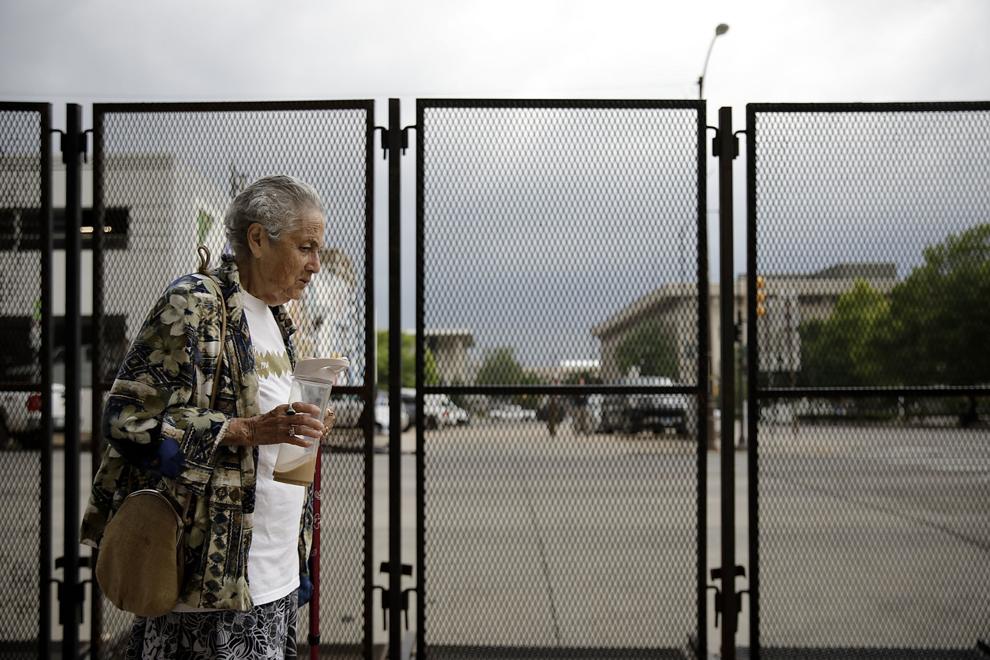 TRUMP CAMPERS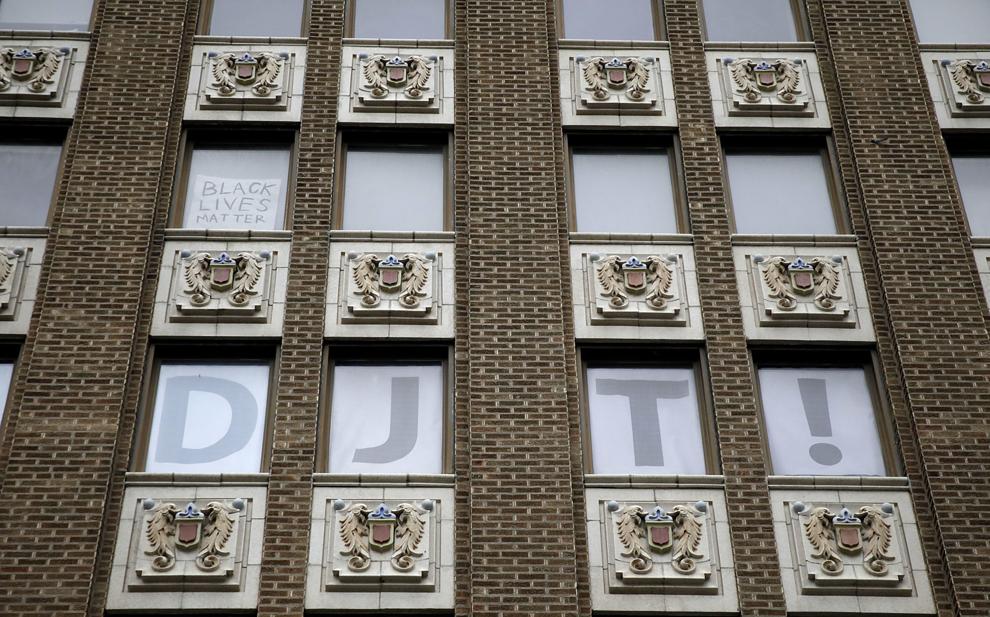 TRUMP CAMPERS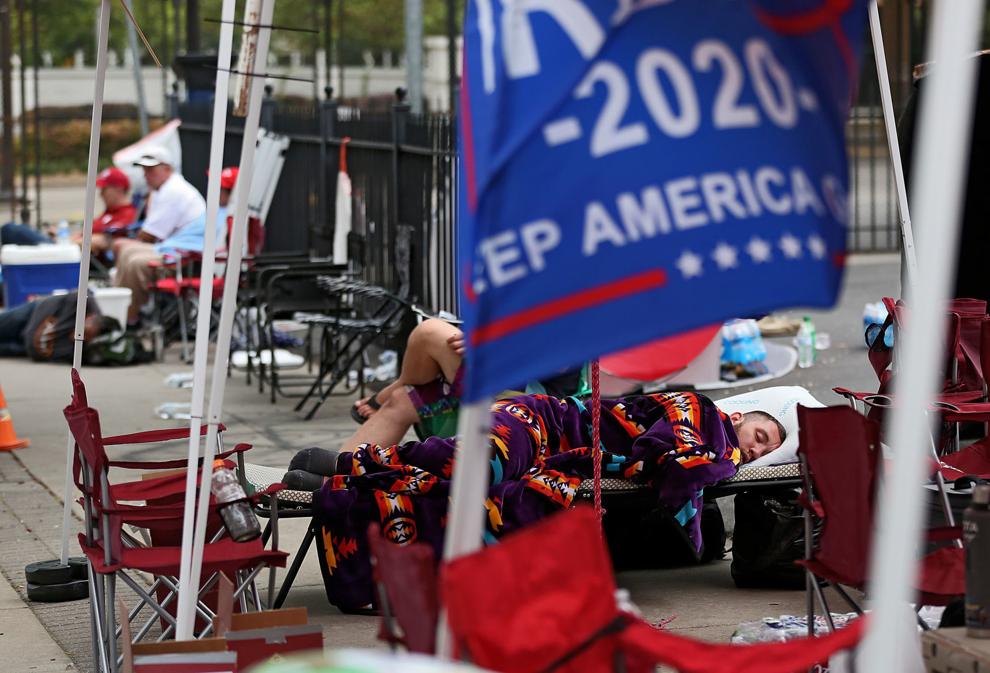 TRUMP CAMPERS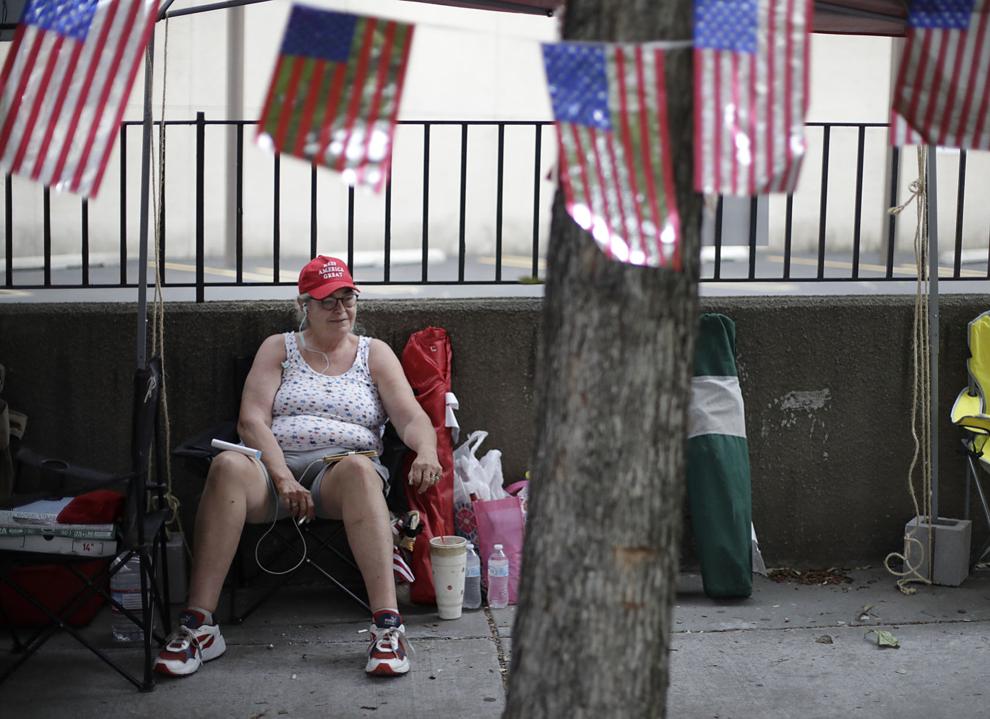 TRUMP CAMPERS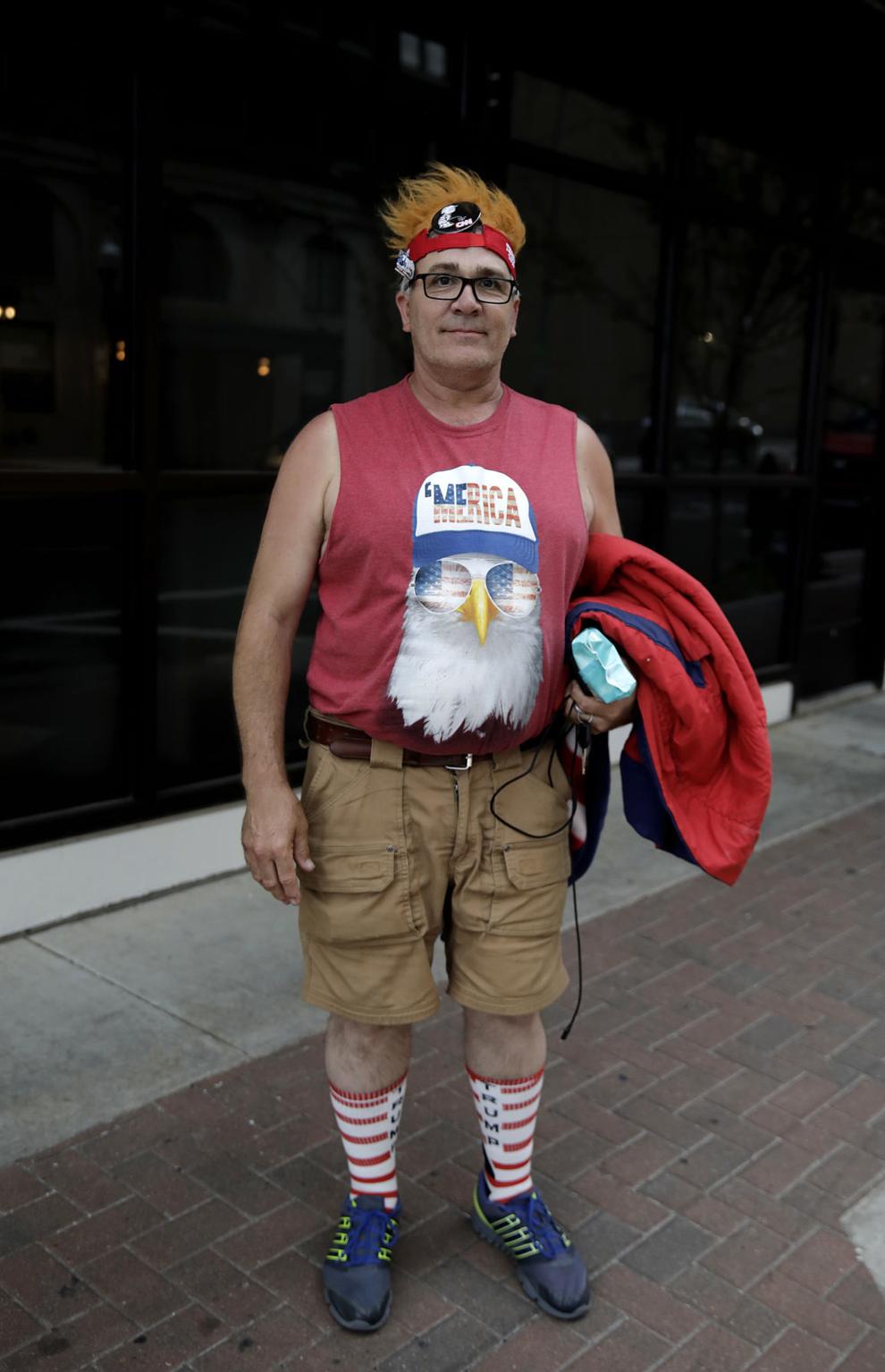 TRUMP CAMPERS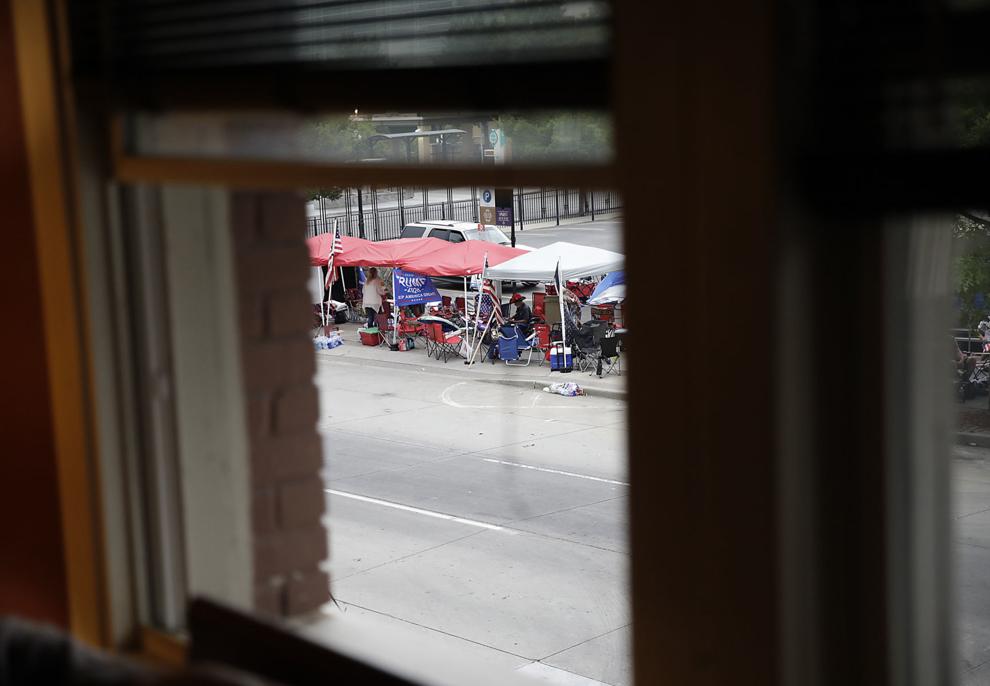 TRUMP CAMPERS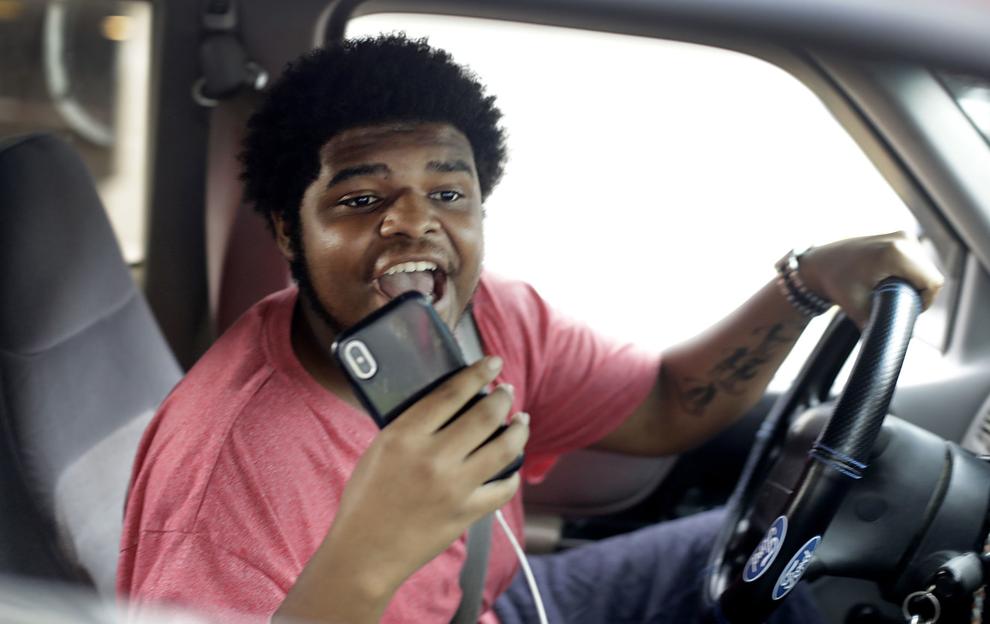 TRUMP CAMPERS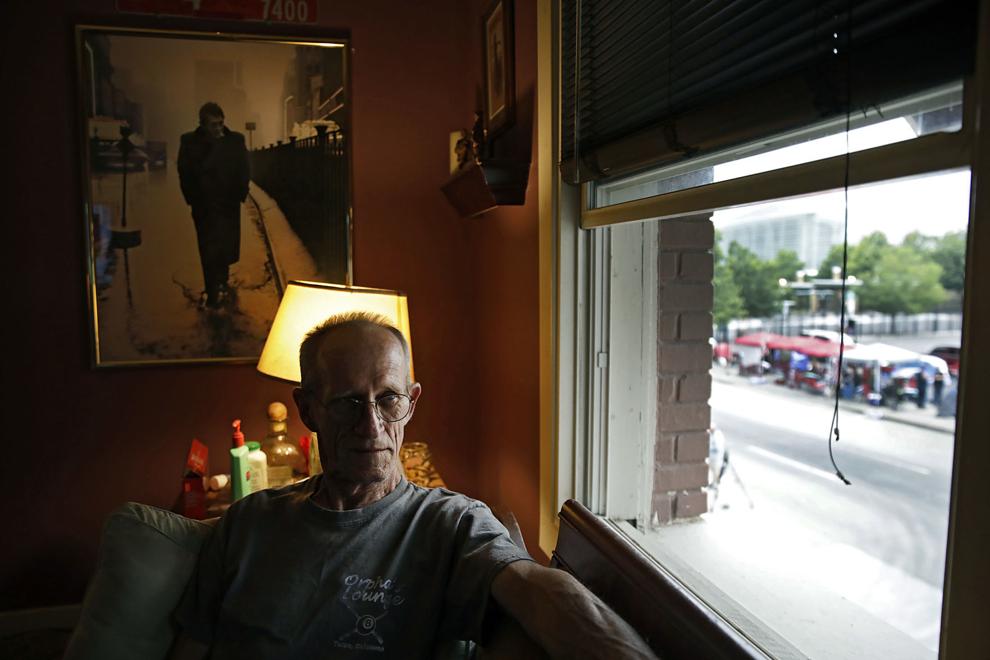 TRUMP CAMPERS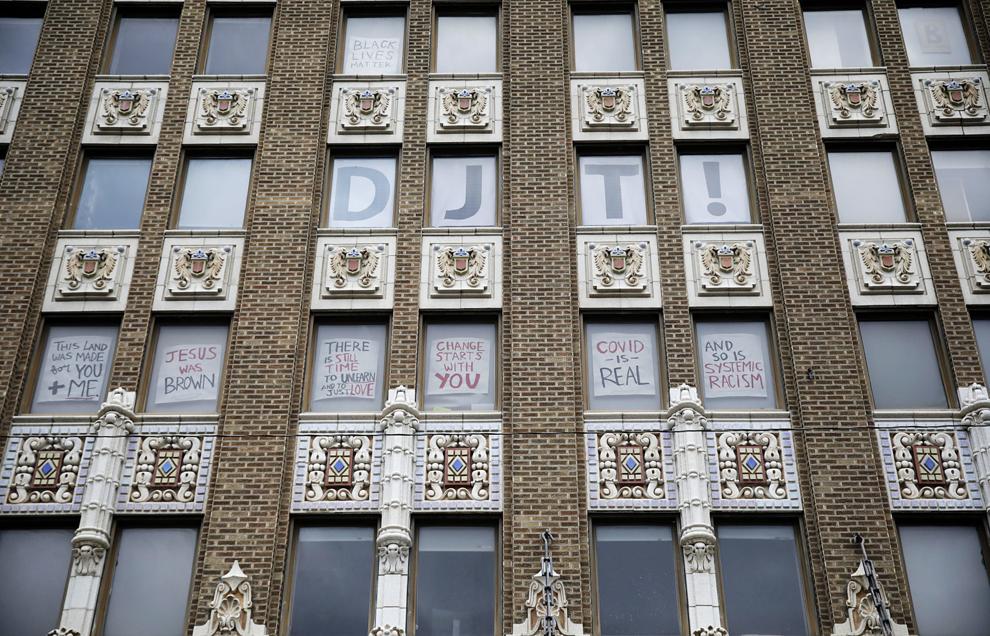 TRUMP CAMPERS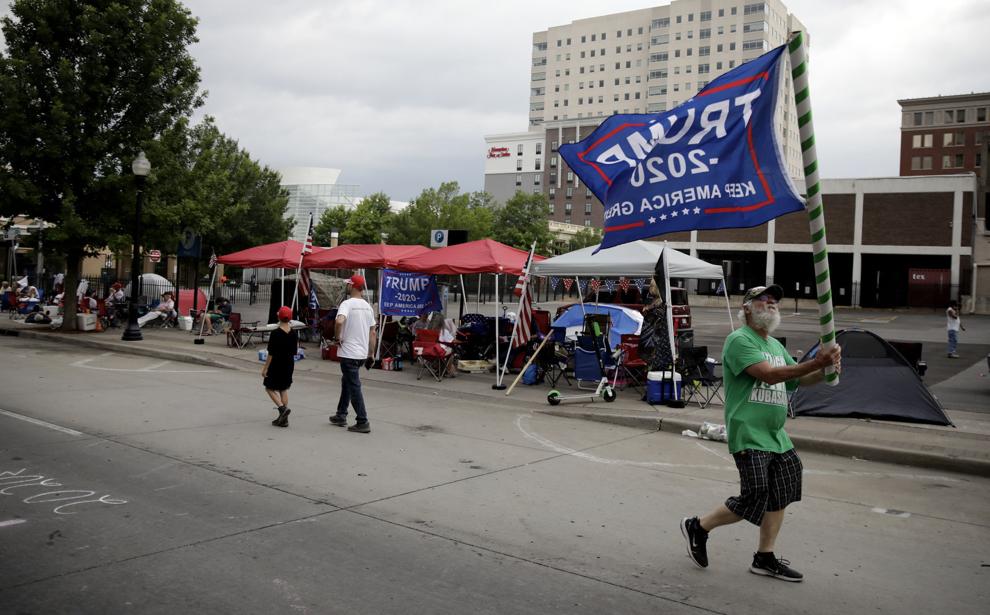 TRUMP CAMPERS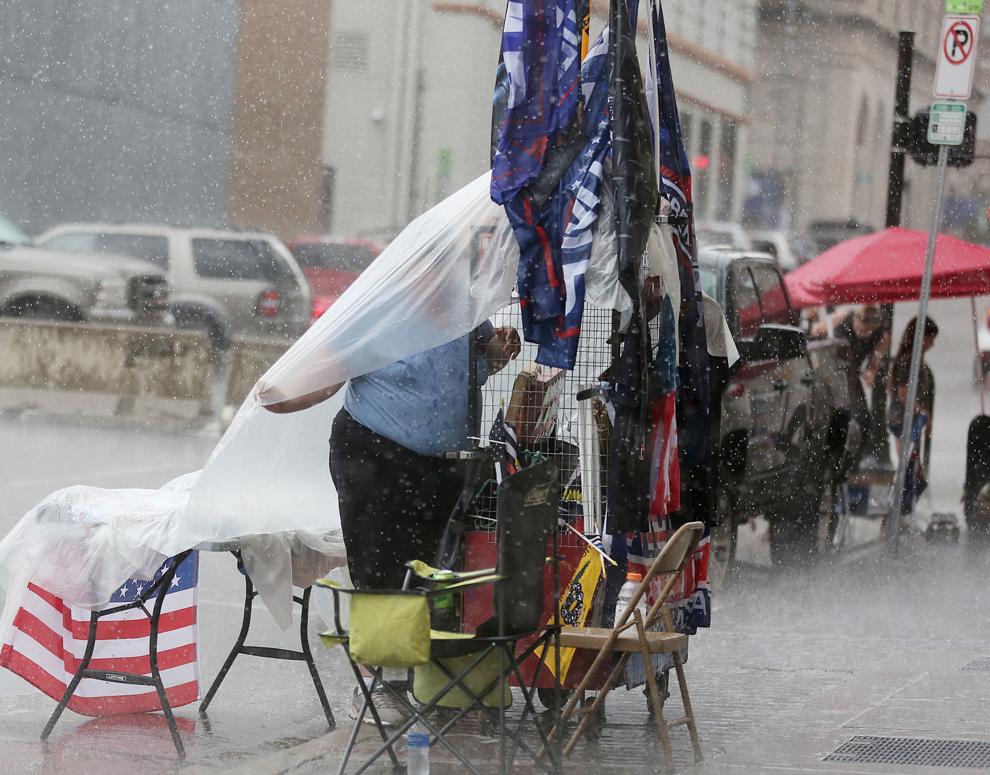 TRUMP CAMPERS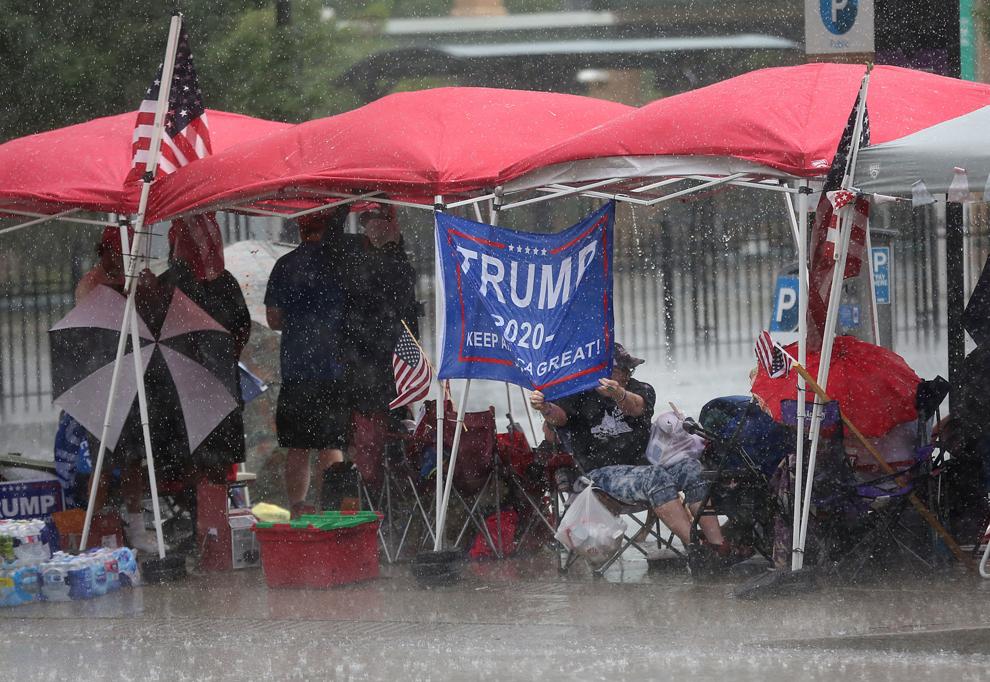 TRUMP CAMPERS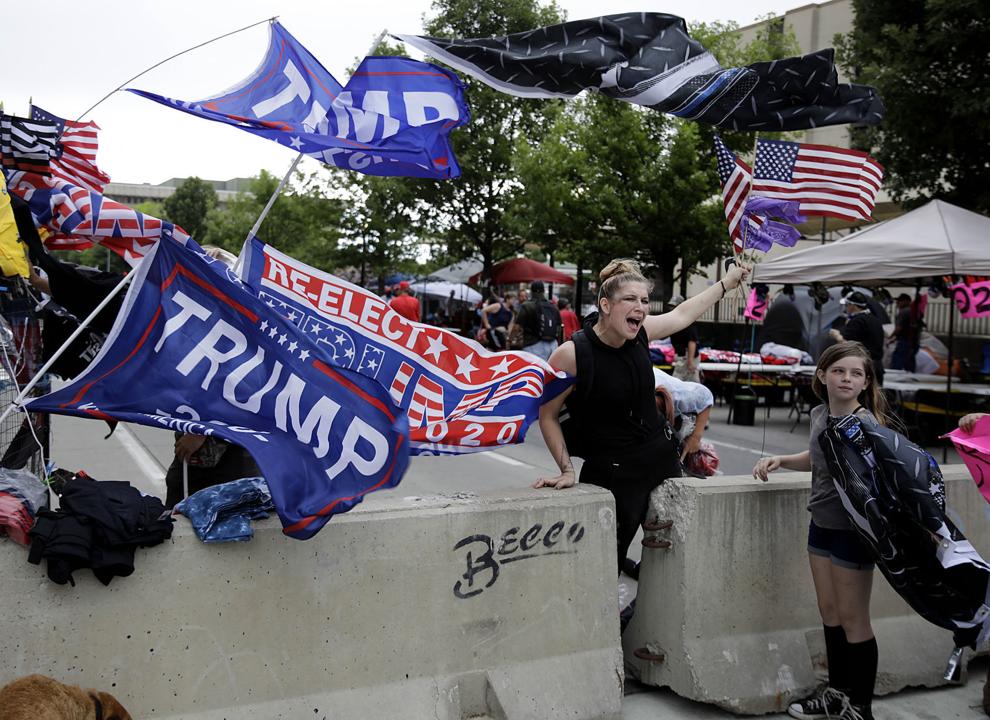 TRUMP CAMPERS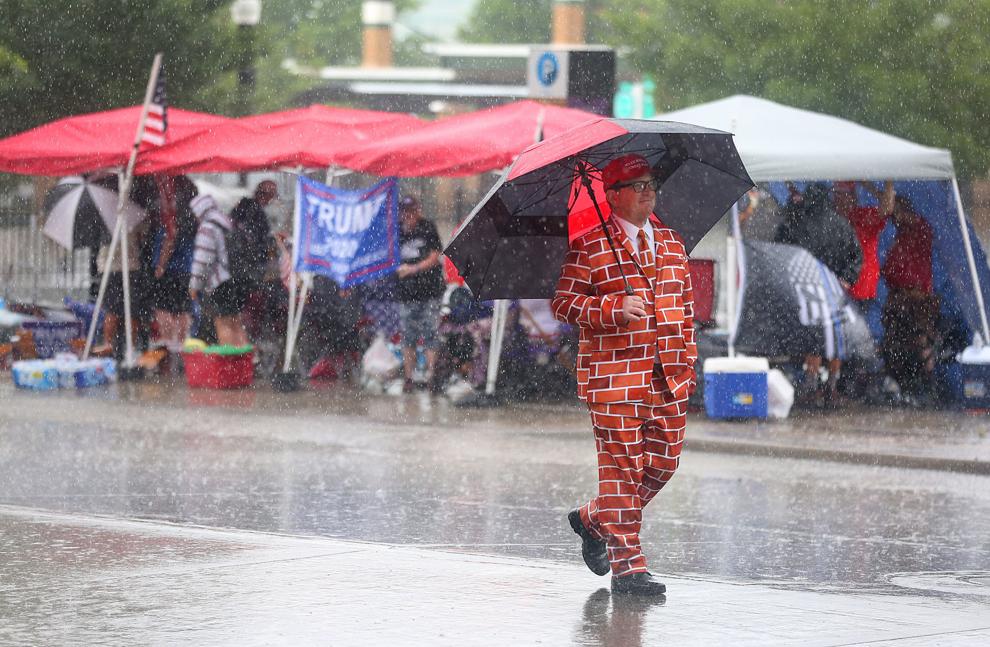 TRUMP CAMPERS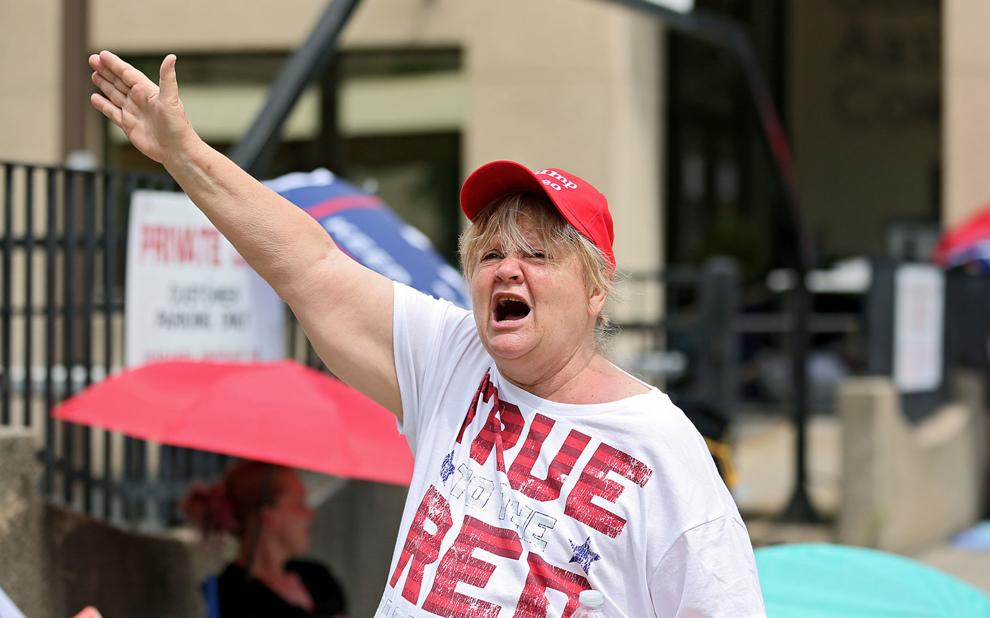 TRUMP CAMPERS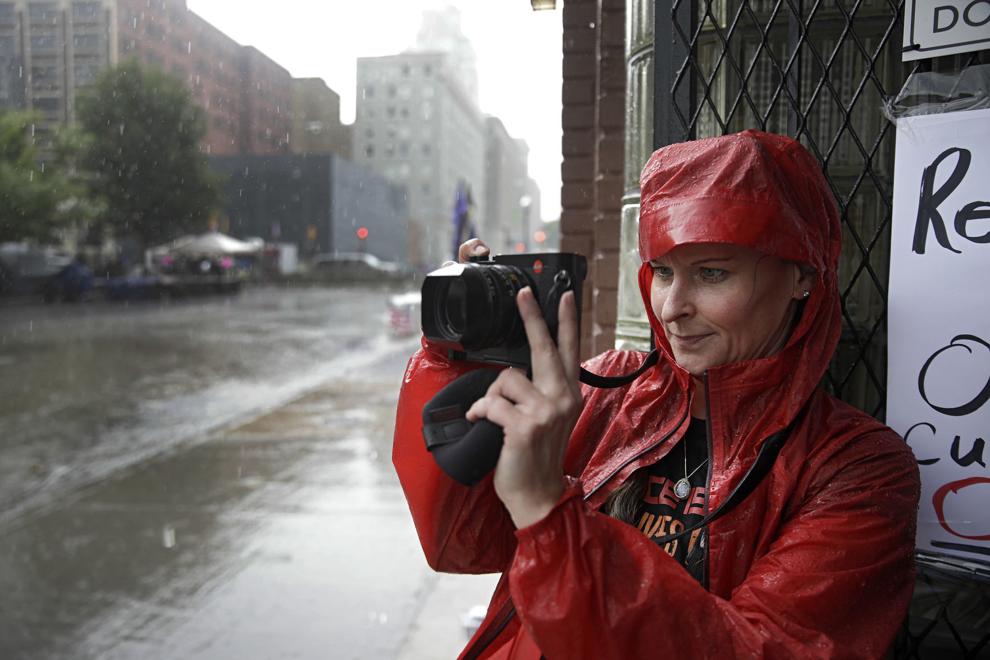 TRUMP CAMPERS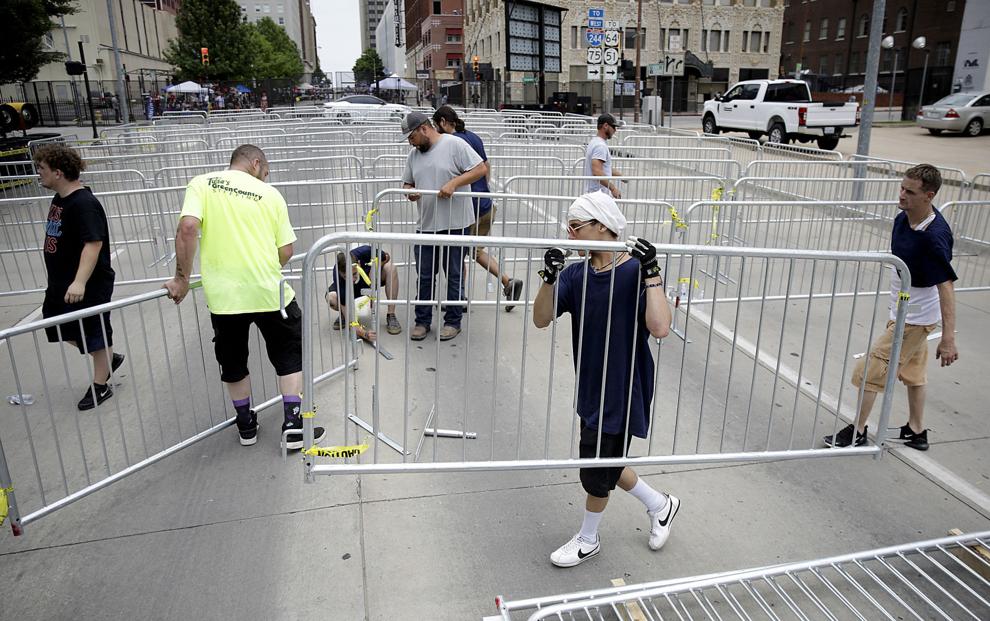 TRUMP CAMPERS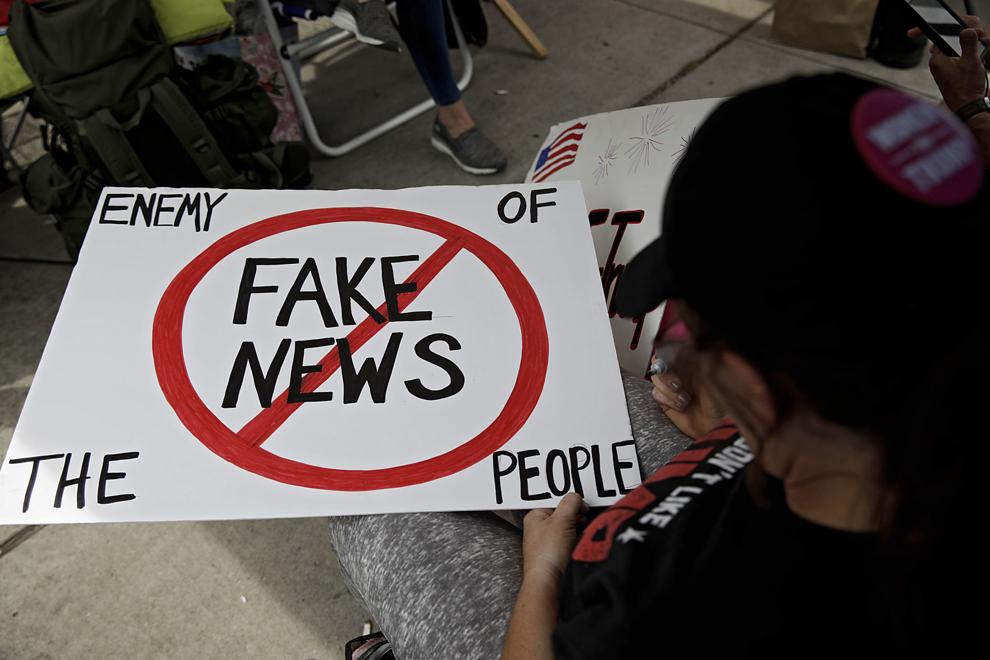 TRUMP CAMPERS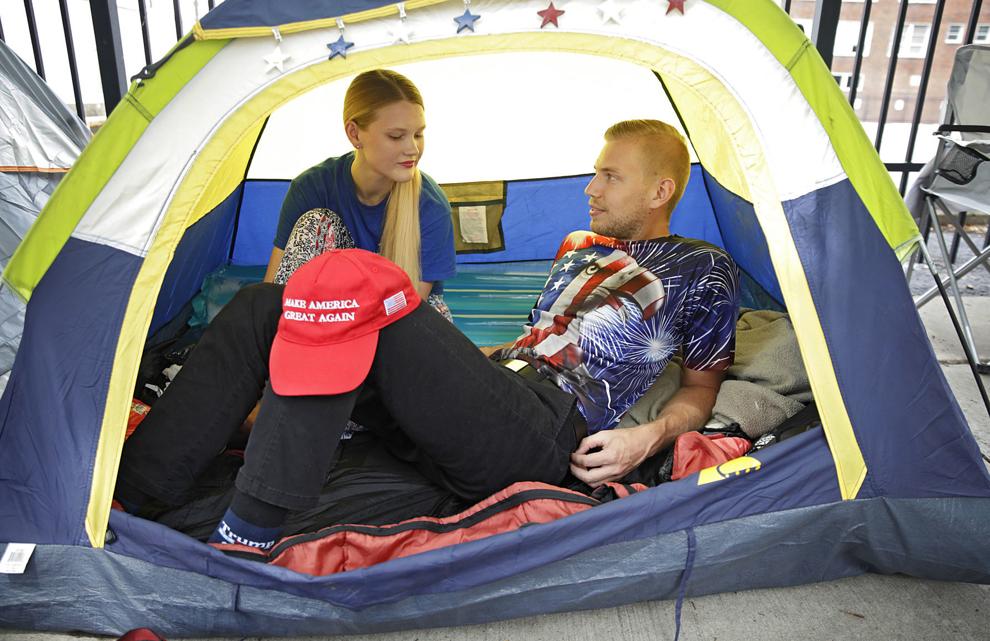 HIDE VERTICAL GALLERY ASSET TITLES