It was vintage Bruce Dart.
Speaking at a news conference Thursday, the executive director of the Tulsa Health Department was asked whether the state was doing enough to respond to the COVID-19 outbreak.
Dart is a personable man. An honest man. Responsive and responsible, almost to a fault. For the past few months, he's led the local response to the pandemic, leaving him with little time for anything else, including sleep.
"Maybe three (hours a day), if I'm lucky," Dart said.
But he can still keep all the plates spinning in the air, even with the TV cameras rolling and the public watching. Calm under pressure is the greatest strength for this former Drury College diver.
So the last thing he was going to do was make a big splash by commenting on Gov. Kevin Stitt's performance.
"I think that's really a question for the governor," said Dart, 64. "We are focused on Tulsa and Tulsa County and what we can control and do to protect our citizens in Tulsa County.
"We are all part of this response together, and I think we have got to stop asking questions that divide us and start asking questions to help bring us together and focus on being together."
Dart said Friday that he was not dodging the question. He was just being honest.
"It is hard for me to comment. I wasn't in the room (with the governor)," Dart said. "Disease doesn't really care about politics, and it's important that we not argue."
Few have quarreled over Dart's handling of the local response to COVID-19, and few are surprised by it.
County Commissioner Karen Keith has worked with Dart since late 2010, when he left his position as the director of the Lincoln-Lancaster County Health Department in Nebraska to lead THD.
"I am so pleased with how he has handled everything," Keith said. "I do lean on him, I think everybody does."
Mayor G.T Bynum, who has also relied heavily on Dart's expertise, said he could not imagine trying to navigate the crisis without him.
"When this is over, Dr. Dart will rightly be remembered as a hero," Bynum said. "He is completely independent thanks to the organizational structure of the Tulsa Health Department, so he is free, of any political pressure, to give unvarnished scientific guidance."
Dart has been spreading the word beyond Tulsa. In the last few weeks, he's attended city council meetings in Owasso, Bixby, Jenks and Broken Arrow to urge those communities to impose stricter regulations to limit the spread of COVID-19.
"We appreciate Dr. Dart's expertise and medical advice he provided at our last council meeting," said Bixby Mayor Brian Guthrie. "It is imperative that the suburban communities are kept up to date with the latest information pertaining to COVID-19."
Air Force brat
Dart is an Air Force brat. He was born in Lincoln, Nebraska, but grew up on bases across the country and in Europe. He learned to dive while attending high school in Hawaii — "I was too small for anything else" — before heading to Drury on a diving scholarship. He earned his master's degree from Central Michigan University and a doctorate in public health from Walden University.
His focus — and his certification — has long been on infection control and epidemiology.
"I started my career in microbiology doing all the lab testing and became fascinated with the infectious disease process and pathology work, which got me into epidemiology," Dart said. "I love the data and disease component of what epidemiology is. It's exciting and impactful work."
Typical day
The Tulsa Health Department has been tracking the novel coronavirus since late last year, when the World Health Organization began monitoring it.
WHO usually follows diseases for years before they become a major health problem, Dart said, "but this one just erupted out of the blue." It's been a blur of 14-hour days at the office ever since, and then more work at home.
"I like to stay healthy," Dart said. "I'm a swimmer and a biker. I haven't been in a pool since I don't remember, and I haven't been on a bike since about the time this thing started."
Now his mornings are consumed with meetings, including a 10:30 a.m. conference call with local leaders, and the rest of the day he's responding to phone calls and text messages and emails. Only when he gets home, usually late, can he finish the day's work.
"Because once I get home I'm still reviewing all the stuff I didn't get a chance to do during the day," Dart said.
'I'm embarrassed'
Dart doesn't believe he should be the focus of attention when telling the story of Tulsa County's response to COVID-19.
He's just one guy, he would tell you, one guy who couldn't accomplish anything without the dedicated staffs of professionals at THD and other medical providers throughout the county.
"We couldn't do this without all the professionals coming together and being their best all the time," Dart said. "And that is where the focus should be."
And they are making personal sacrifices, too.
"They're losing time with their families that they'll never get back," Dart said. "It's just a testament to their passion for service."
For all the heroic work being done by health care professionals during this pandemic, Dart said, the crisis has also exposed flaws in the public health care system. None has been more devastating than a lack of funding for adequate medical supplies.
Dart said the country invested heavily in emergency preparedness after 9/11, but that since the Great Recession of 2008 public health funding has been slashed.
"It's really hurt our ability to prepare for something of this magnitude," Dart said. "We have all these expired N95 masks and inventories were never resupplied.
"At the time it was supposedly for budgetary reasons, but if we don't continue to invest in our public health infrastructure and our health infrastructure, I don't know if we can survive another event like this."
But you know he'll try. That seems to be a constant with Dart. Reggie Ivey, chief operating officer of THD, said one of his fondest memories of Dart goes back a few years to a rare Tulsa snow storm.
"The most humbling thing I saw Bruce do during that time was help the facilities maintenance team shovel snow from the steps leading from the client parking lot at the James Goodwin Health Center to the front doors," Ivey said. "He is one that will do what it takes to get the job done.
"His mantra is that leaders lead from the front of the line."
So Bruce Dart, like it or not, might just have to get used to being in the spotlight a little longer.
---
View an interactive map that tracks the increase of COVID-19 cases in Oklahoma
Gallery: How coronavirus has affected life around Tulsa
Gallery: How coronavirus has affected life around Tulsa
COVID-19 in Tulsa
COVID-19 in Tulsa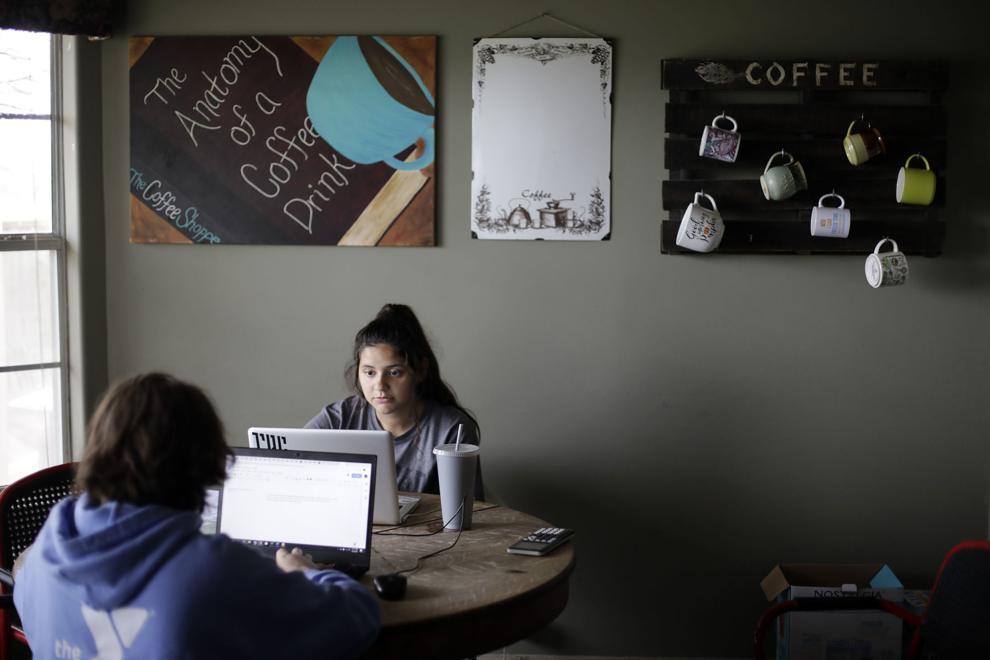 COVID-19 in Tulsa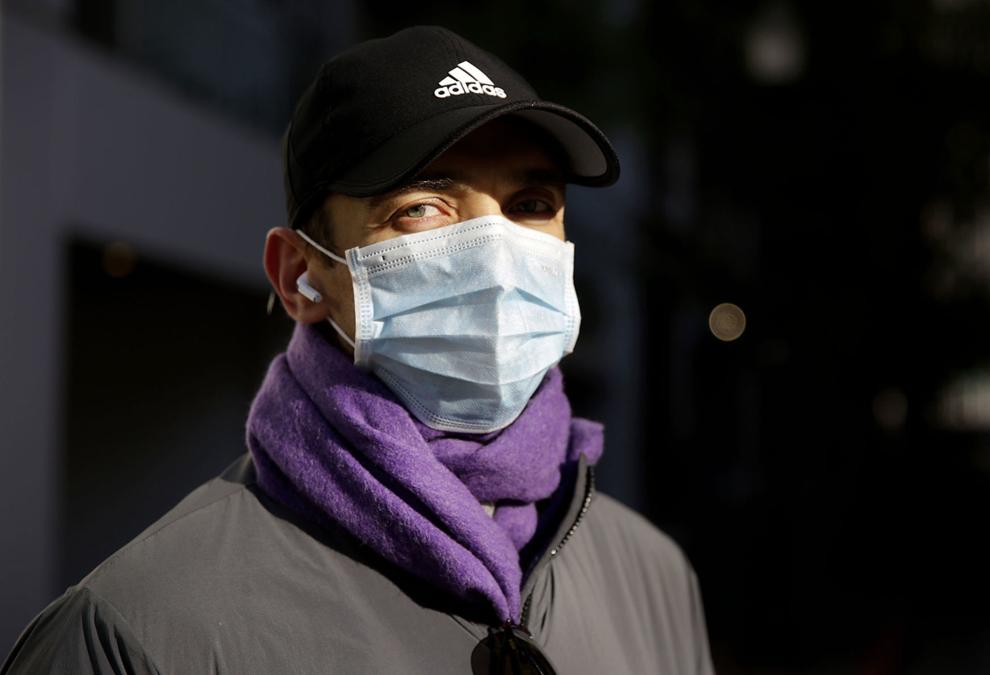 COVID-19 in Tulsa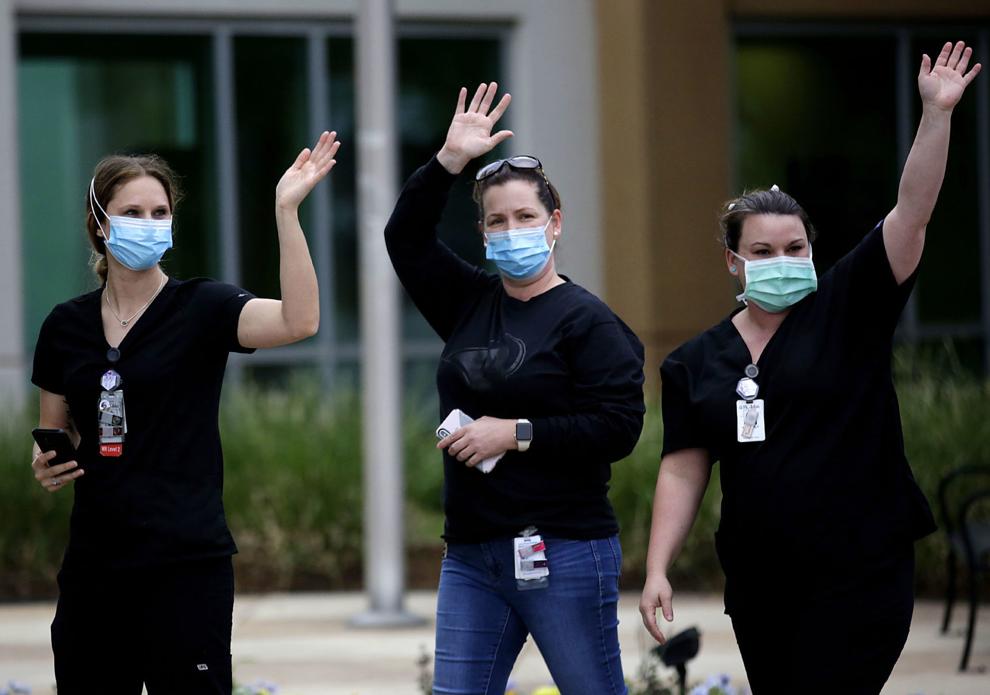 COVID-19 in Tulsa
COVID-19 in Tulsa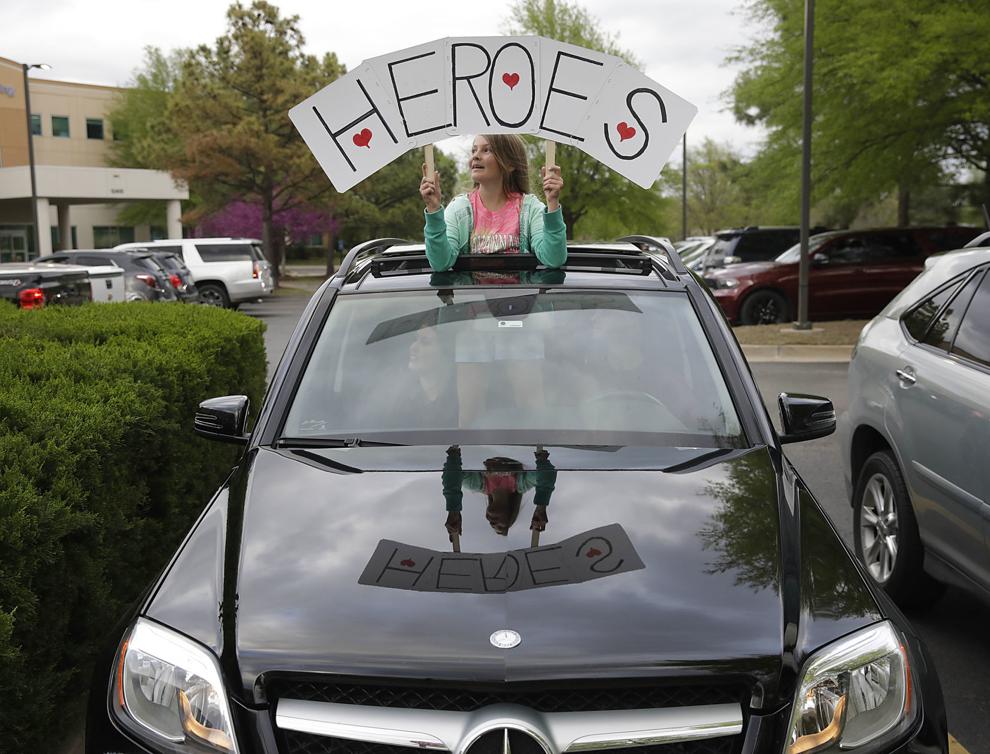 COVID-19 in Tulsa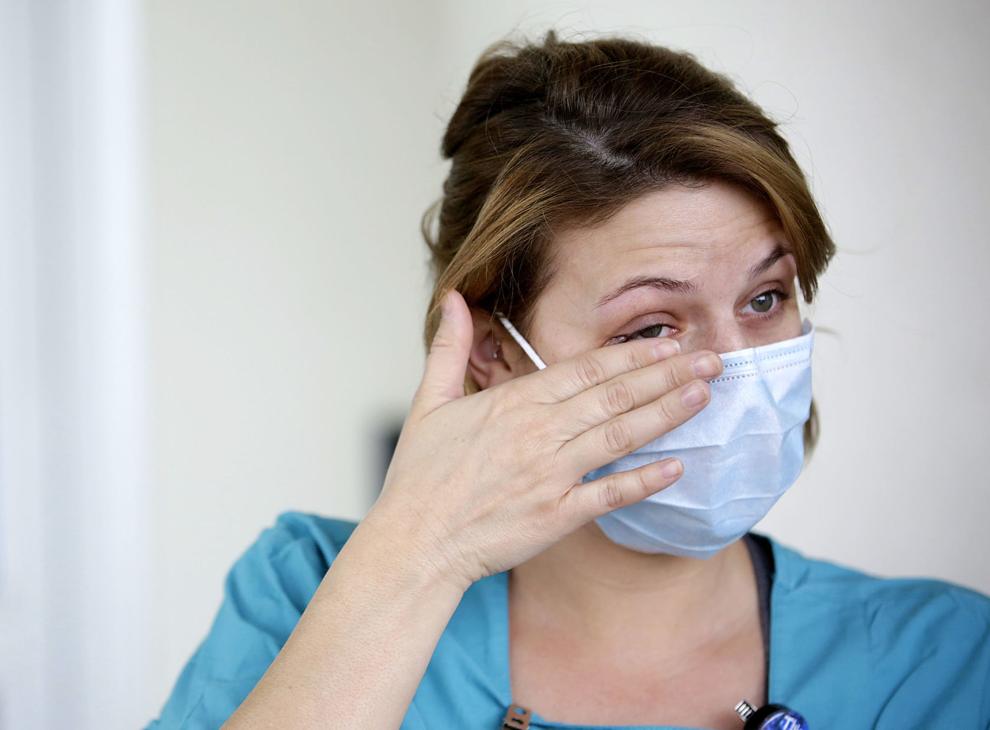 COVID-19 in Tulsa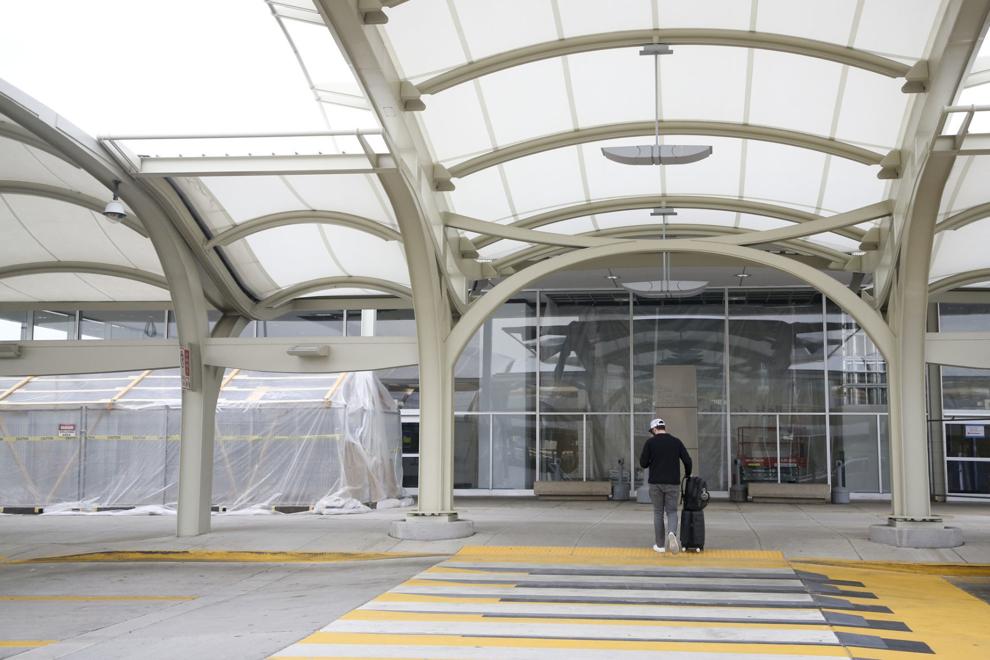 COVID-19 in Tulsa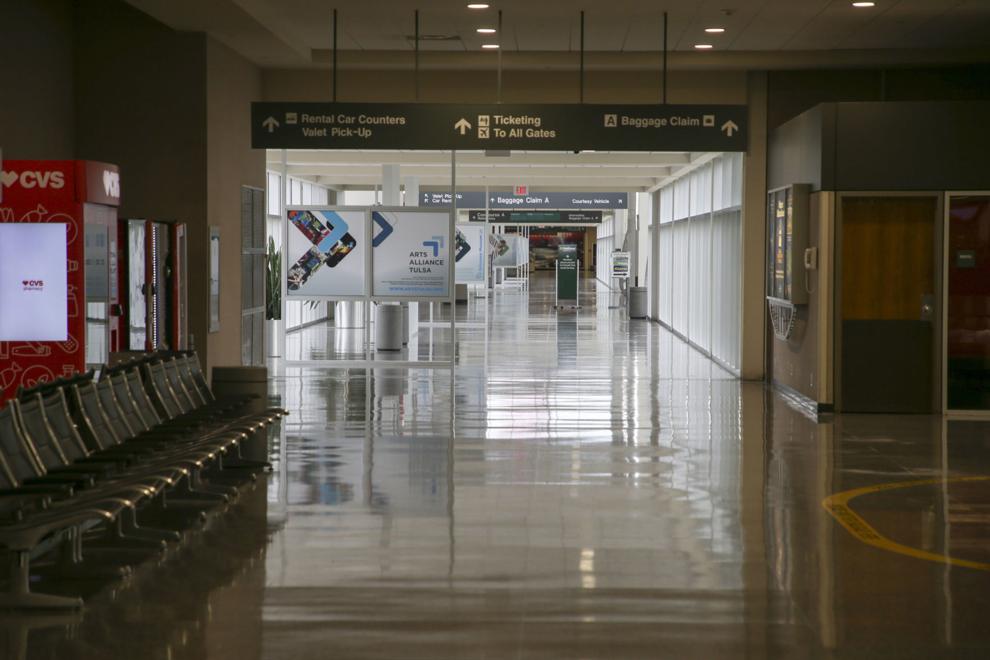 COVID-19 in Tulsa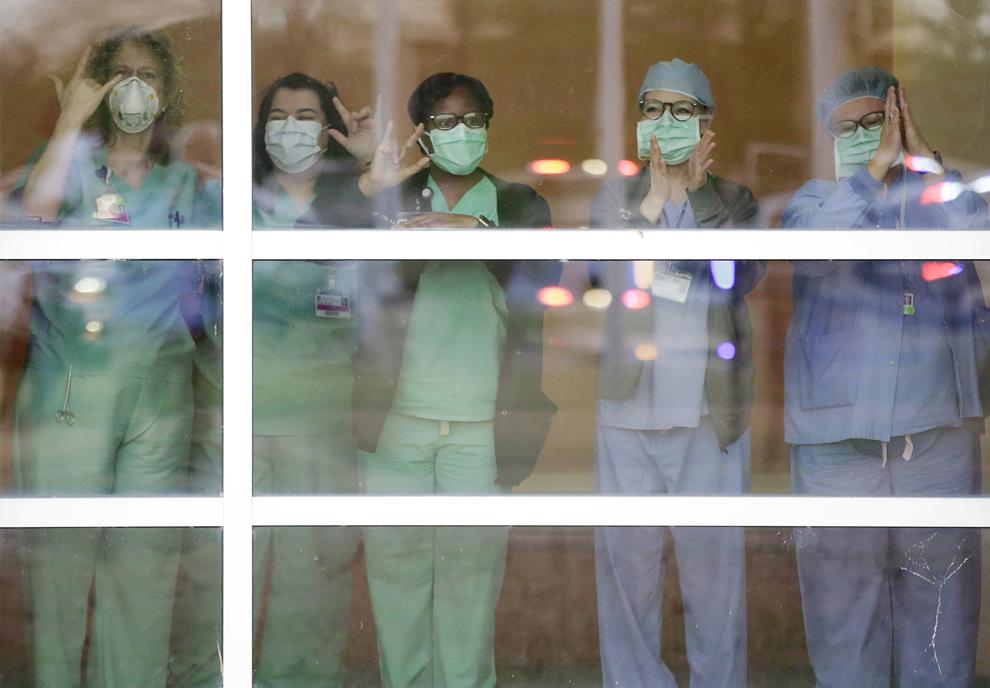 COVID-19 in Tulsa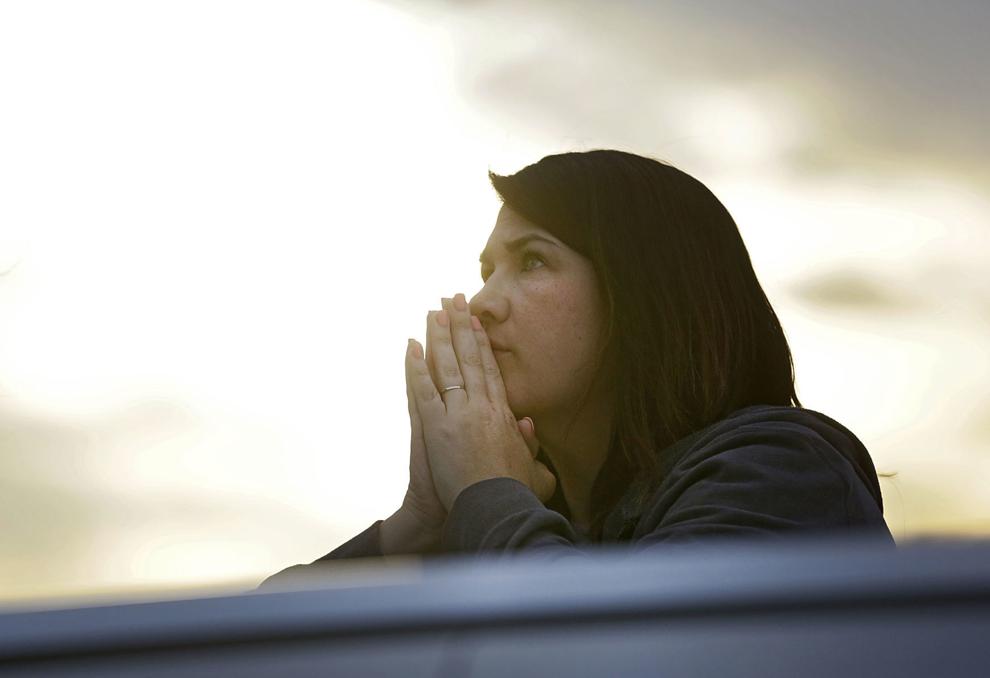 COVID-19 in Tulsa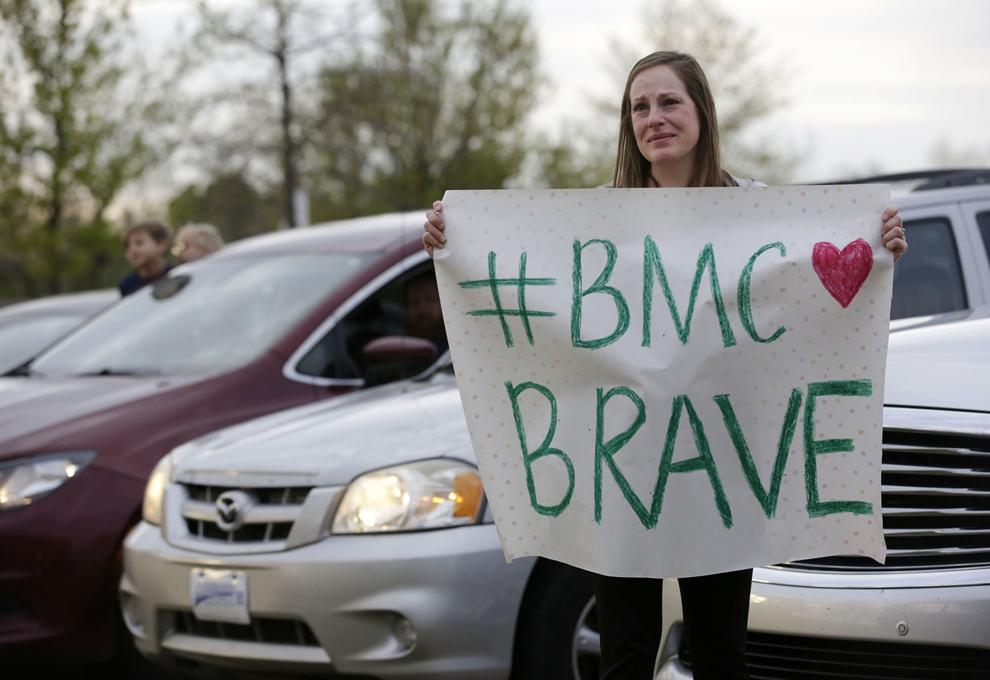 COVID-19 in Tulsa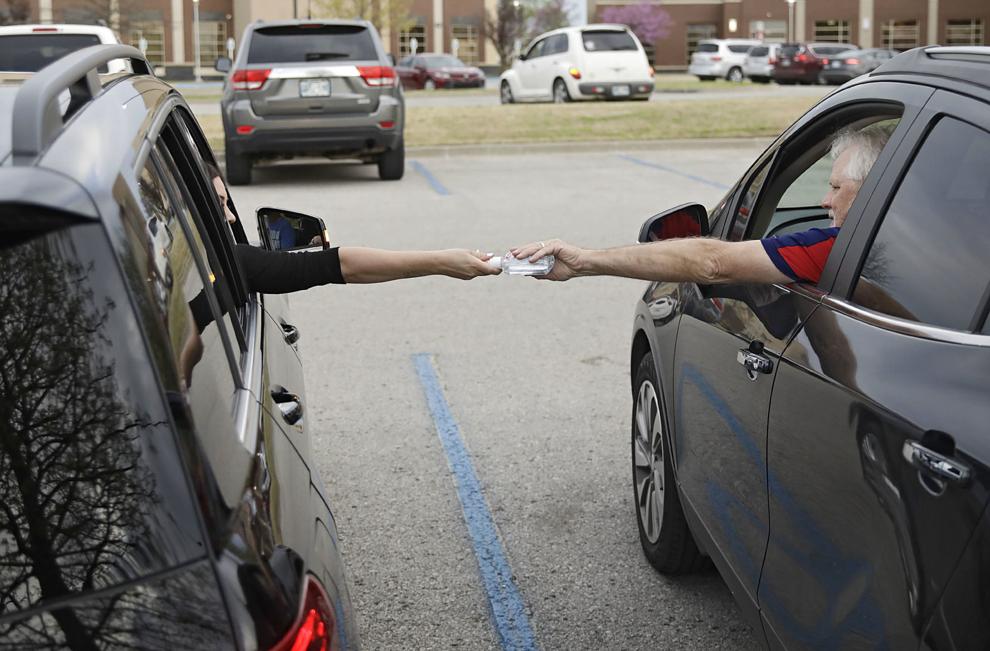 HEADLIGHTS FOR HOPE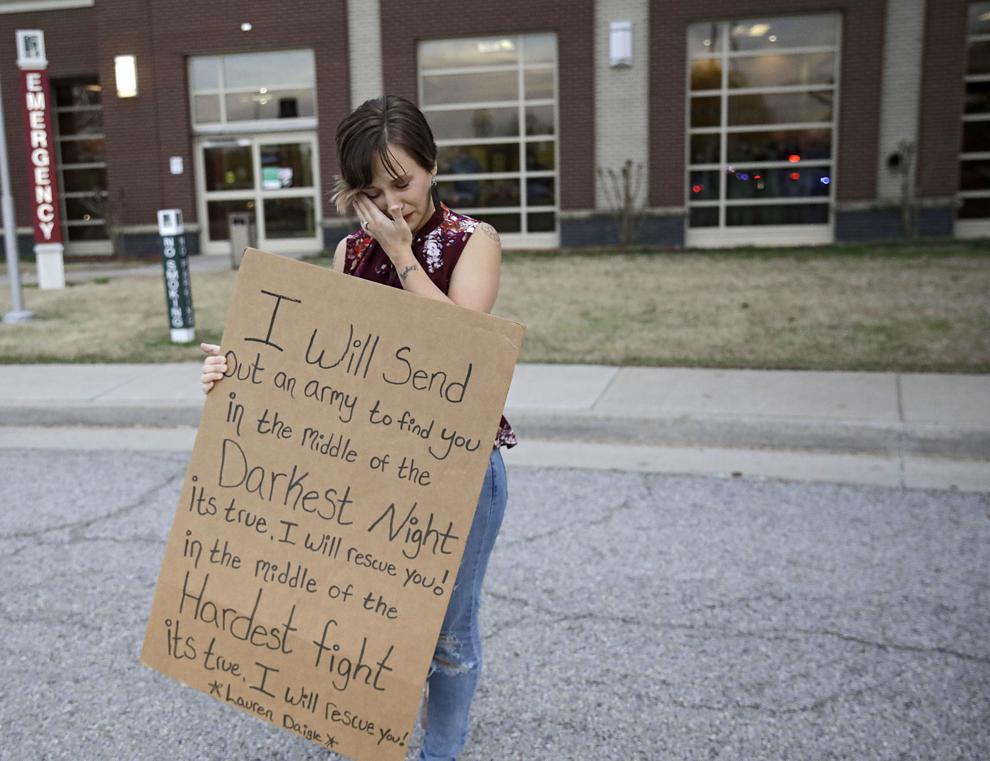 COVID-19 in Tulsa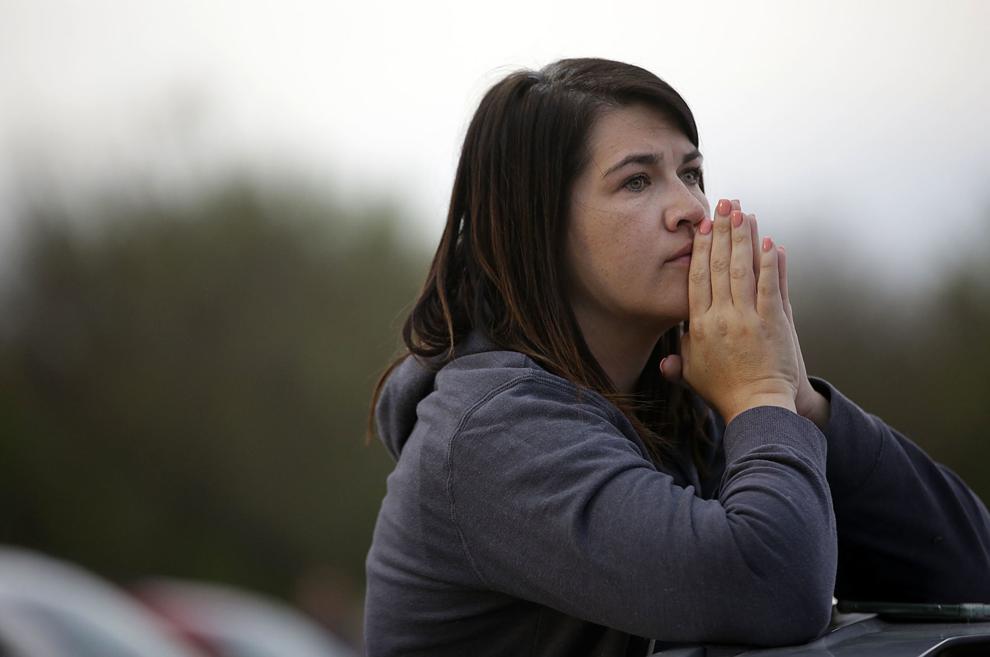 COVID-19 in Tulsa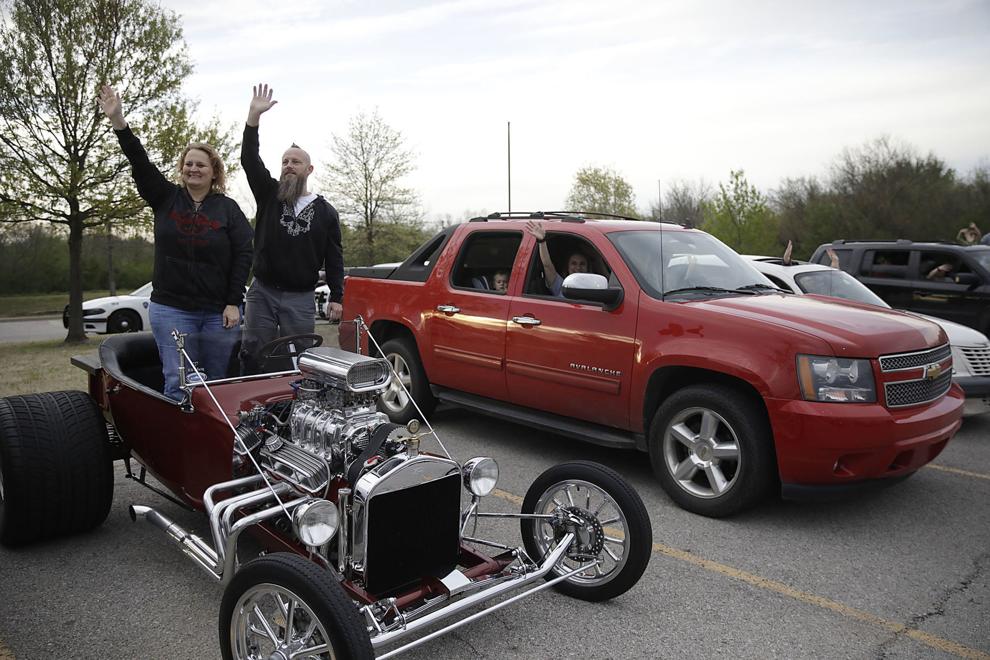 COVID-19 in Tulsa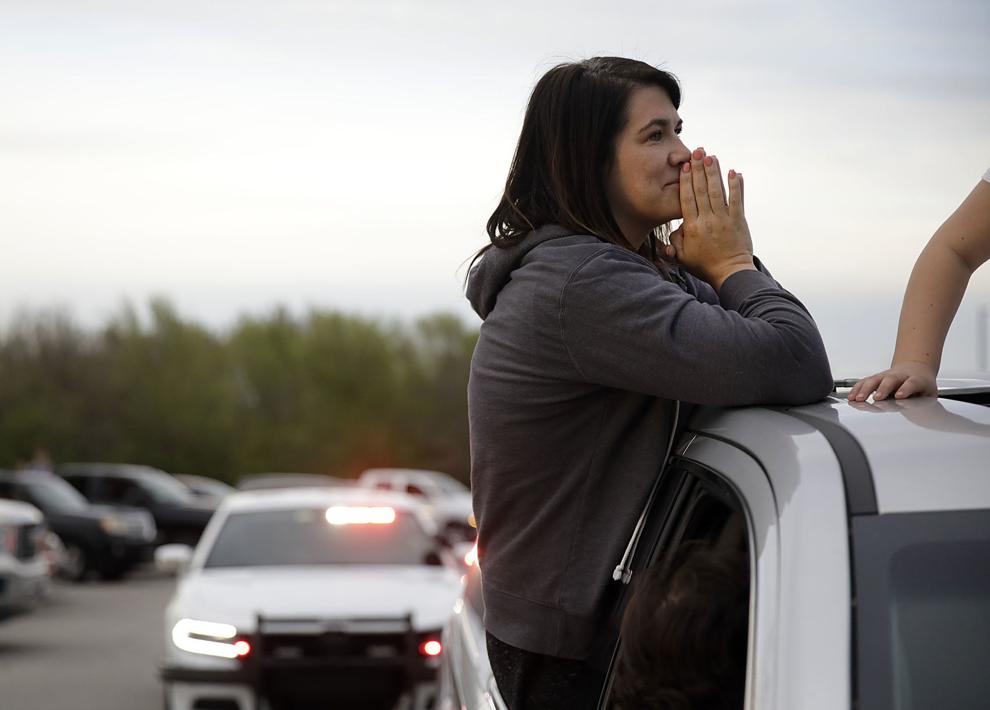 COVID-19 in Tulsa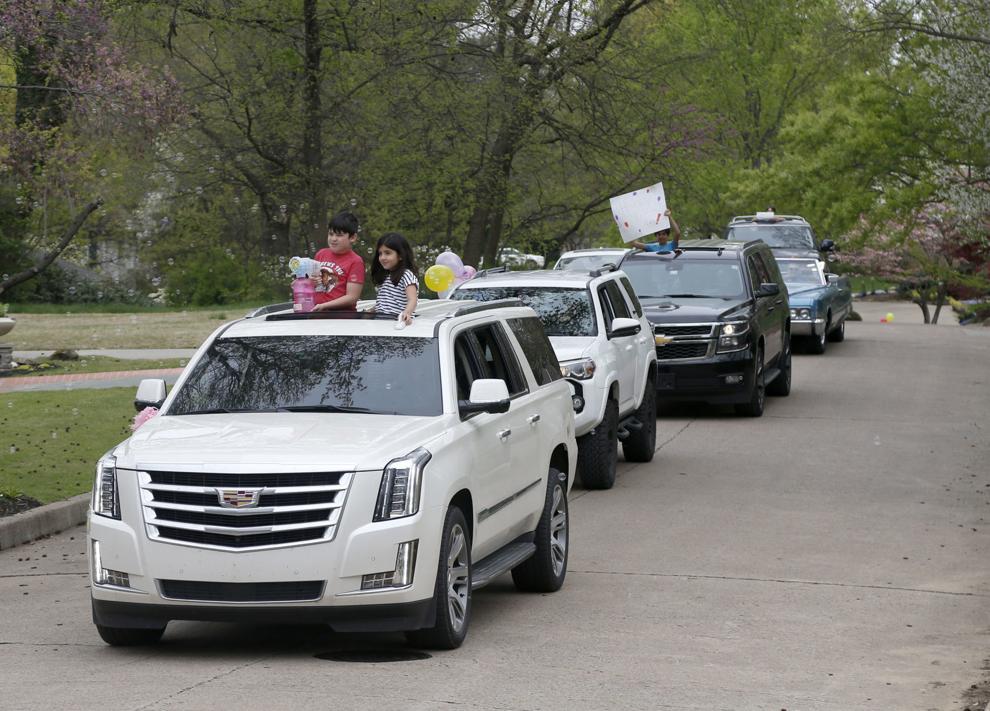 COVID-19 in Tulsa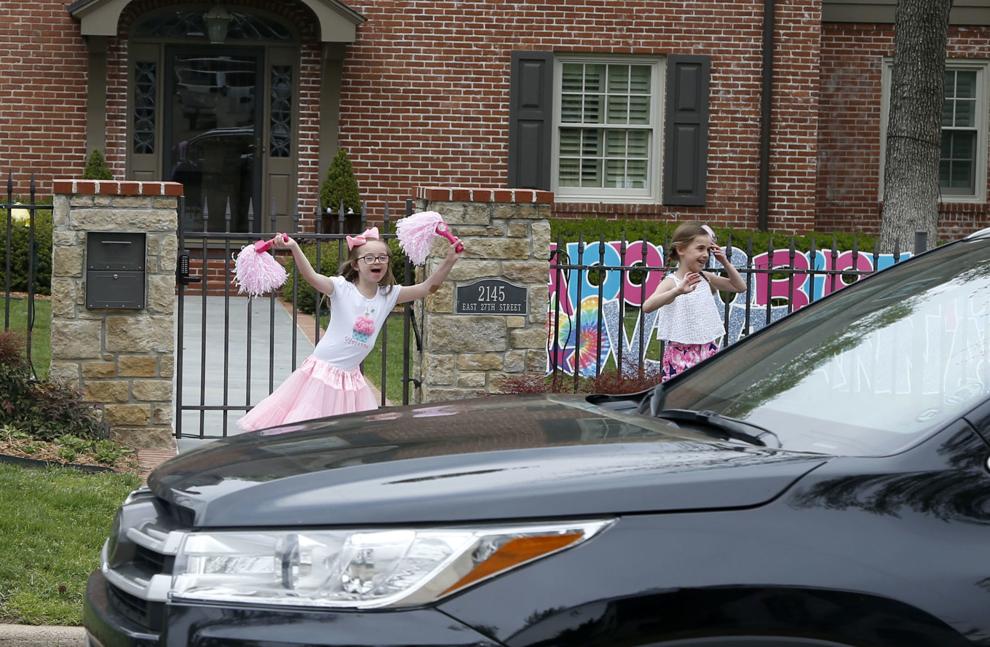 COVID-19 in Tulsa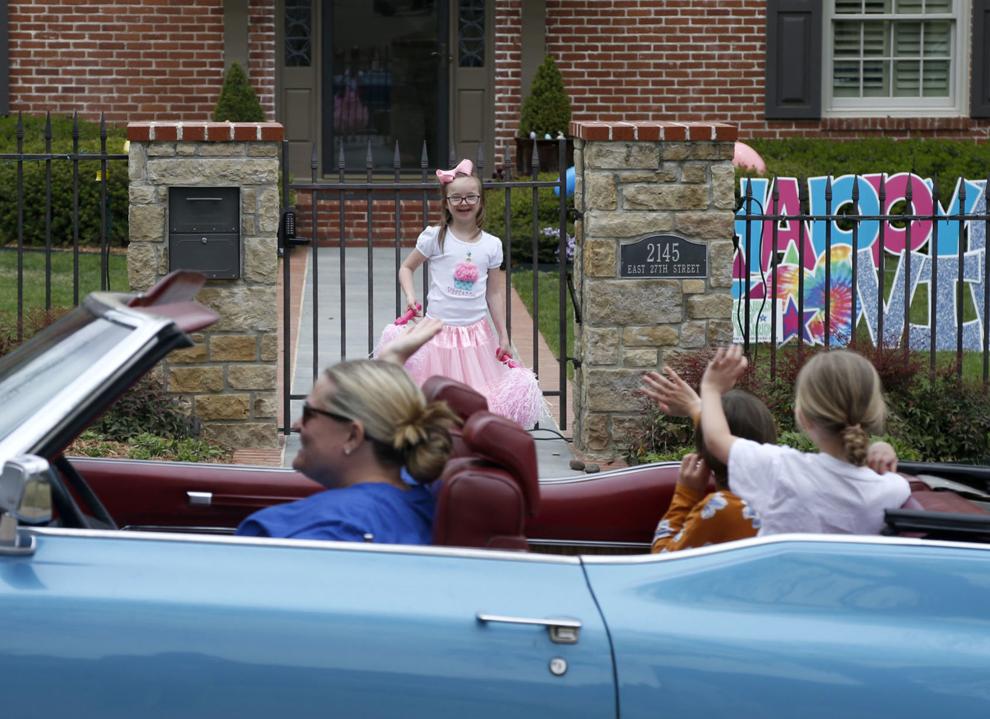 COVID-19 in Tulsa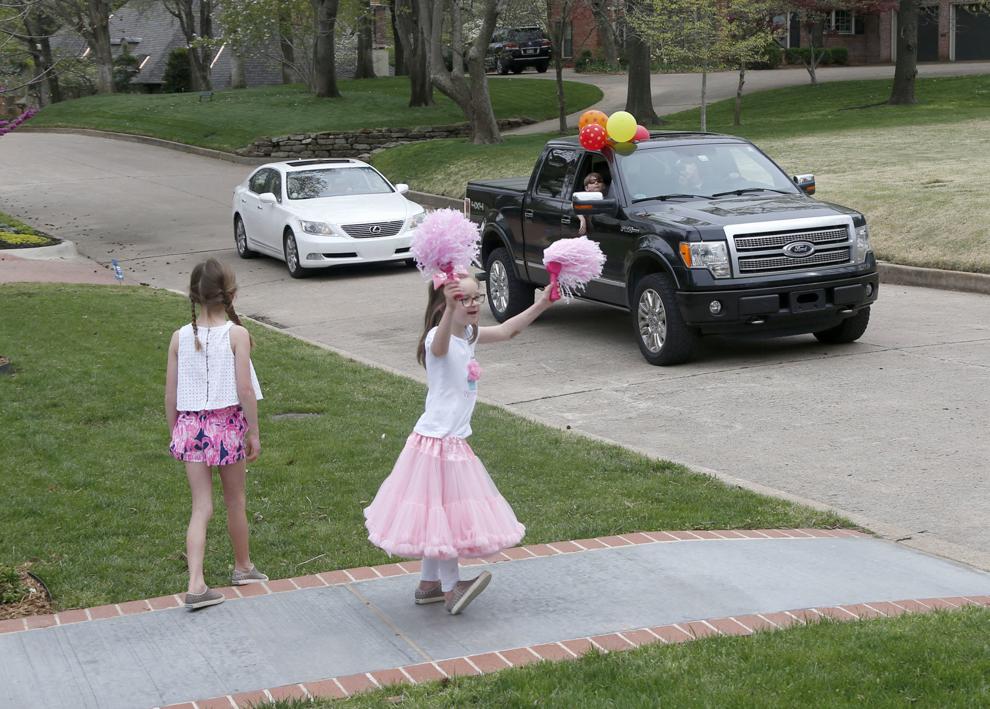 COVID-19 in Tulsa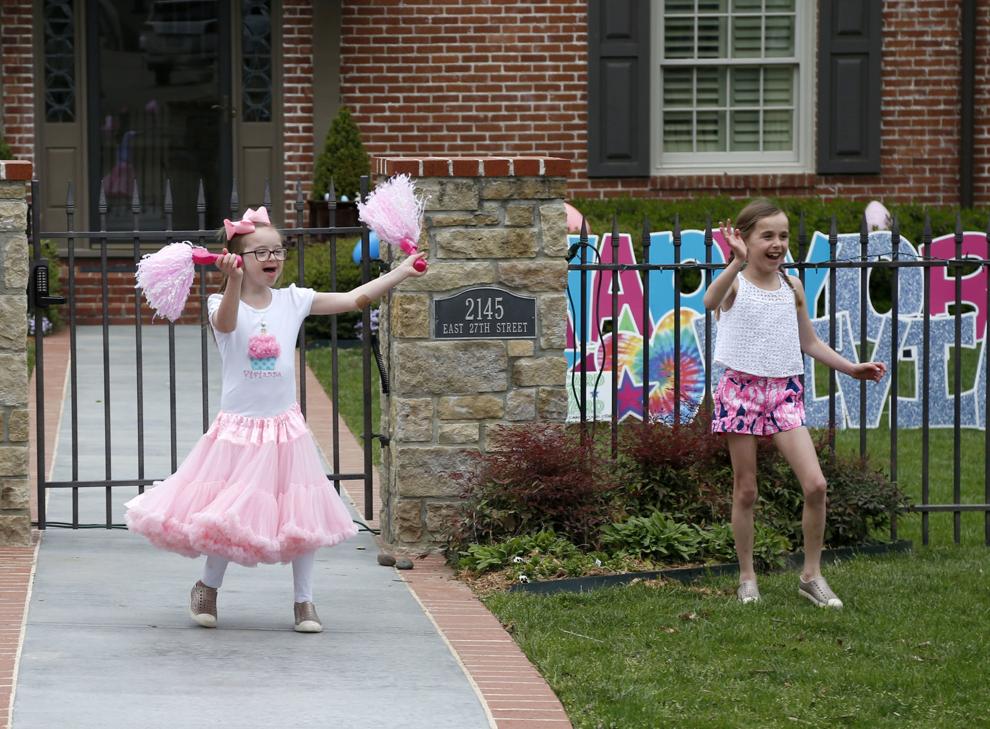 COVID-19 in Tulsa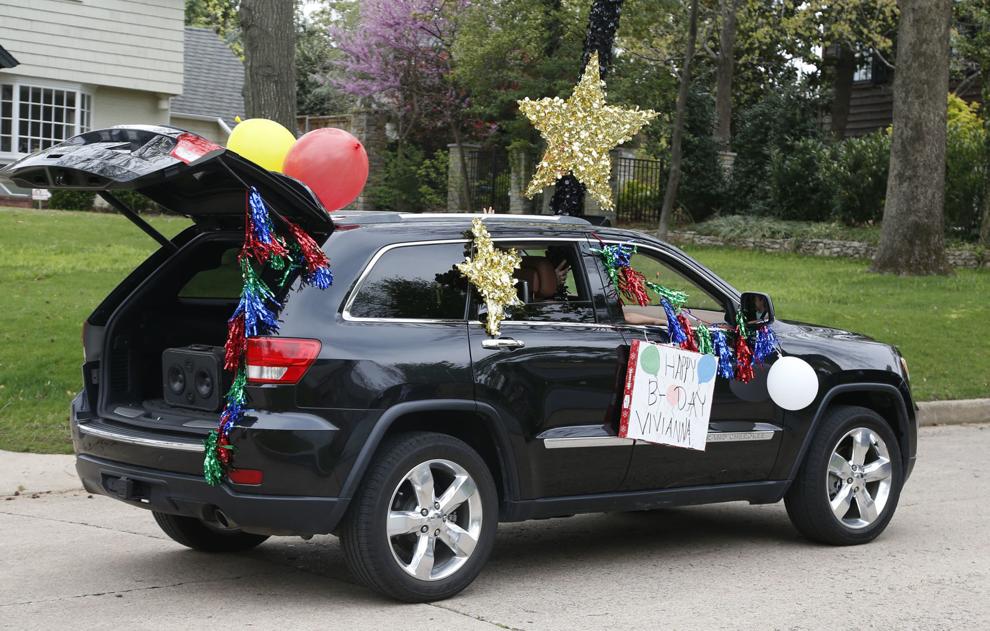 COVID-19 in Tulsa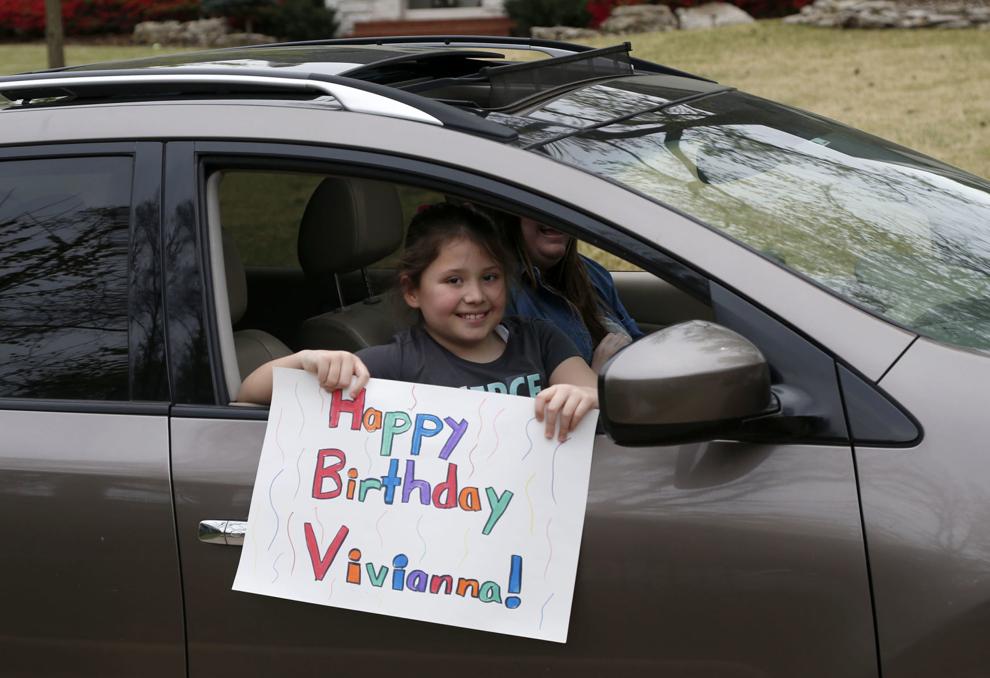 COVID-19 in Tulsa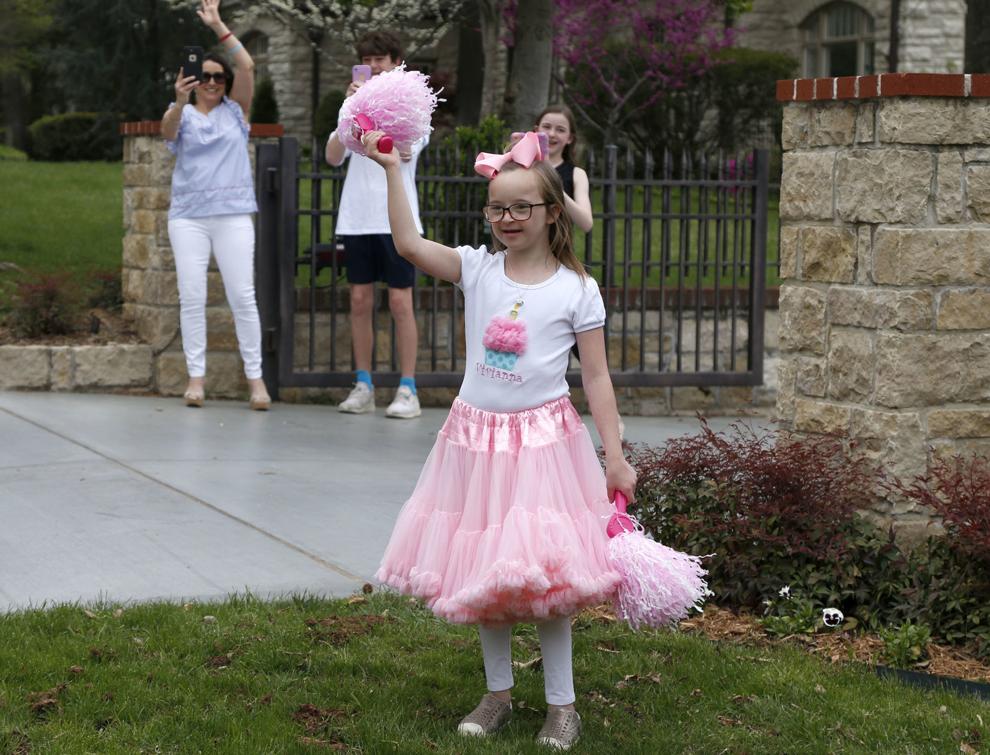 COVID-19 in Tulsa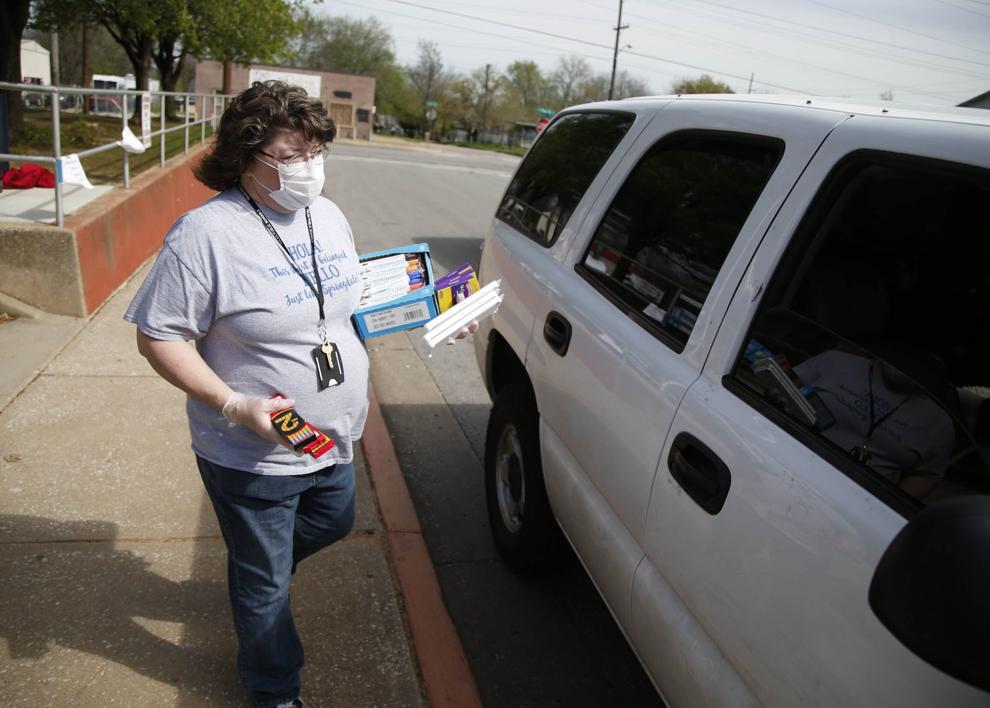 COVID-19 in Tulsa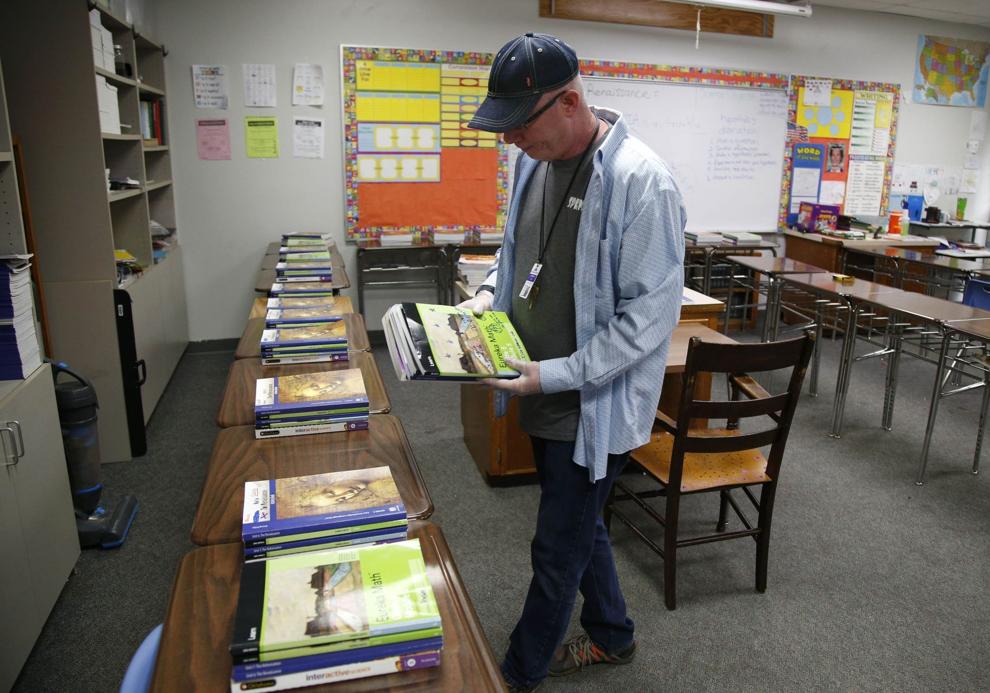 COVID-19 in Tulsa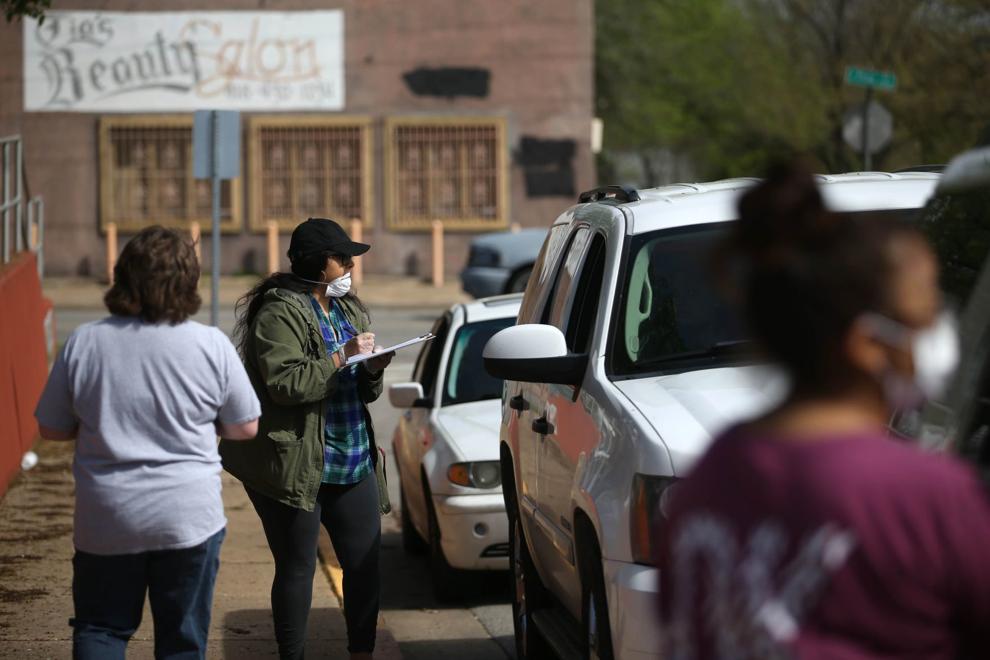 COVID-19 in Tulsa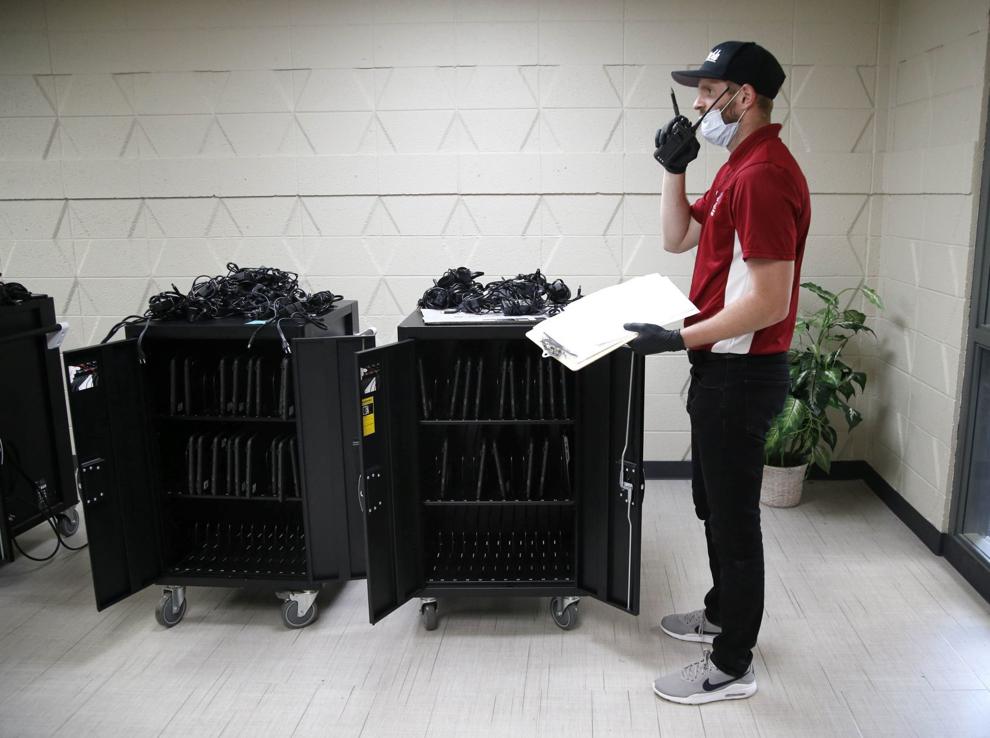 COVID-19 in Tulsa
COVID-19 in Tulsa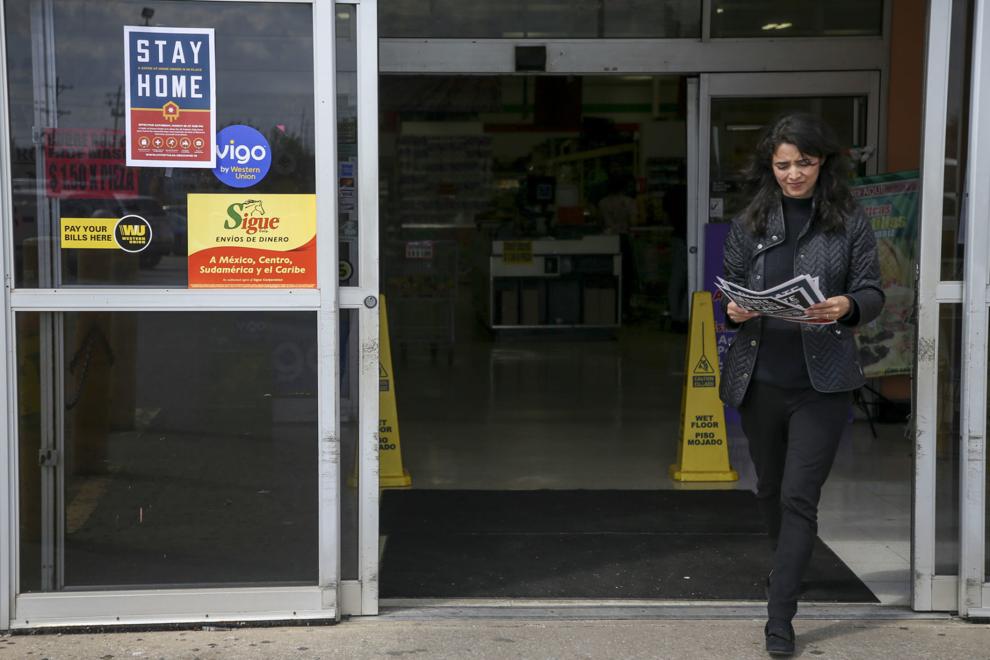 COVID-19 in Tulsa
COVID-19 in Tulsa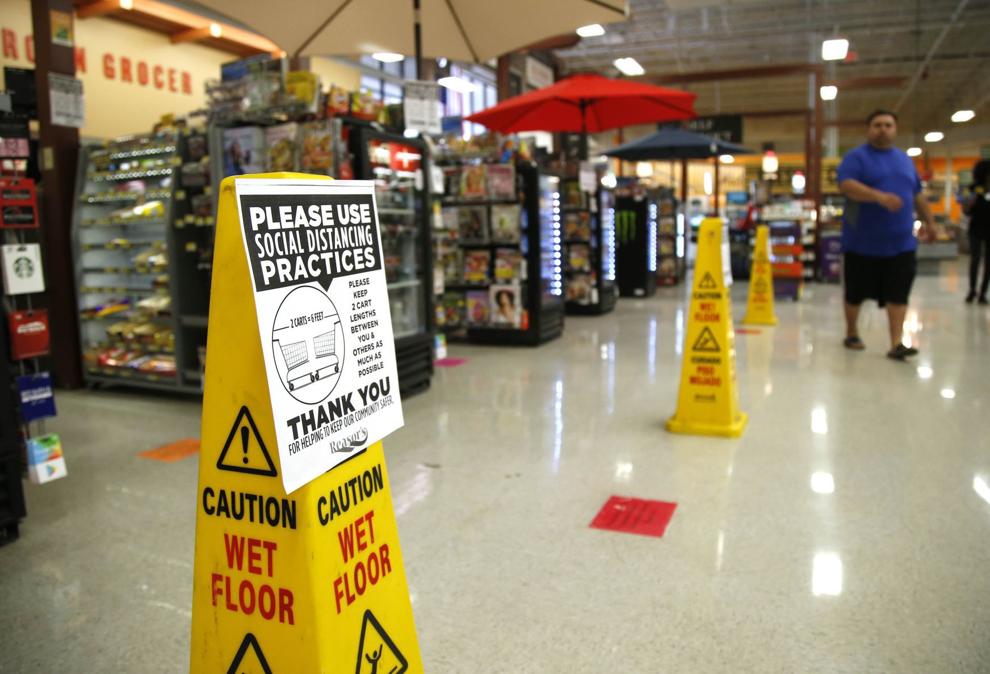 COVID-19 in Tulsa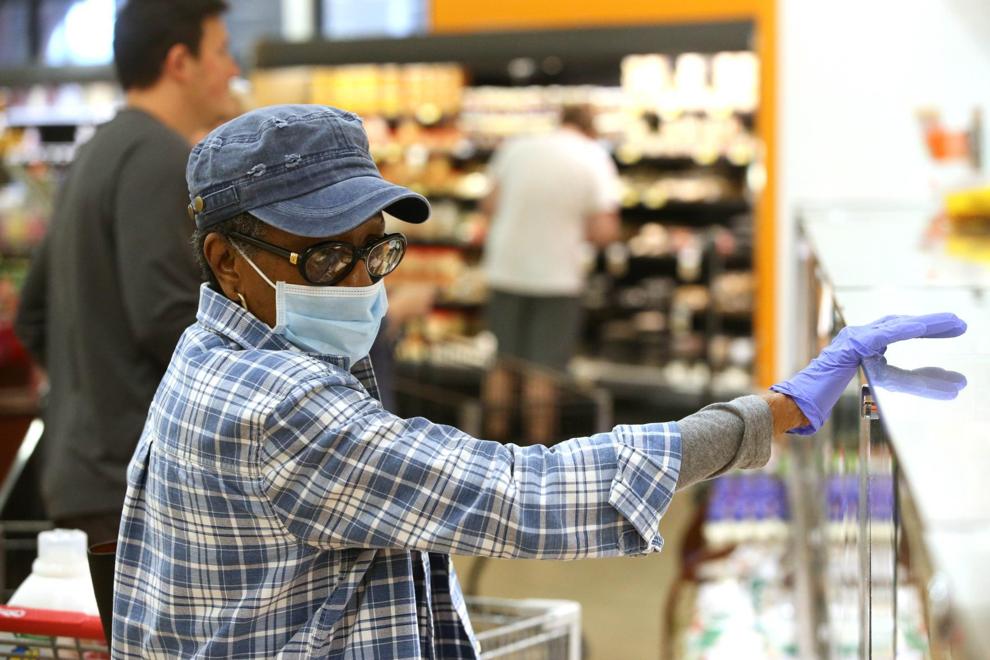 COVID-19 in Tulsa
COVID-19 in Tulsa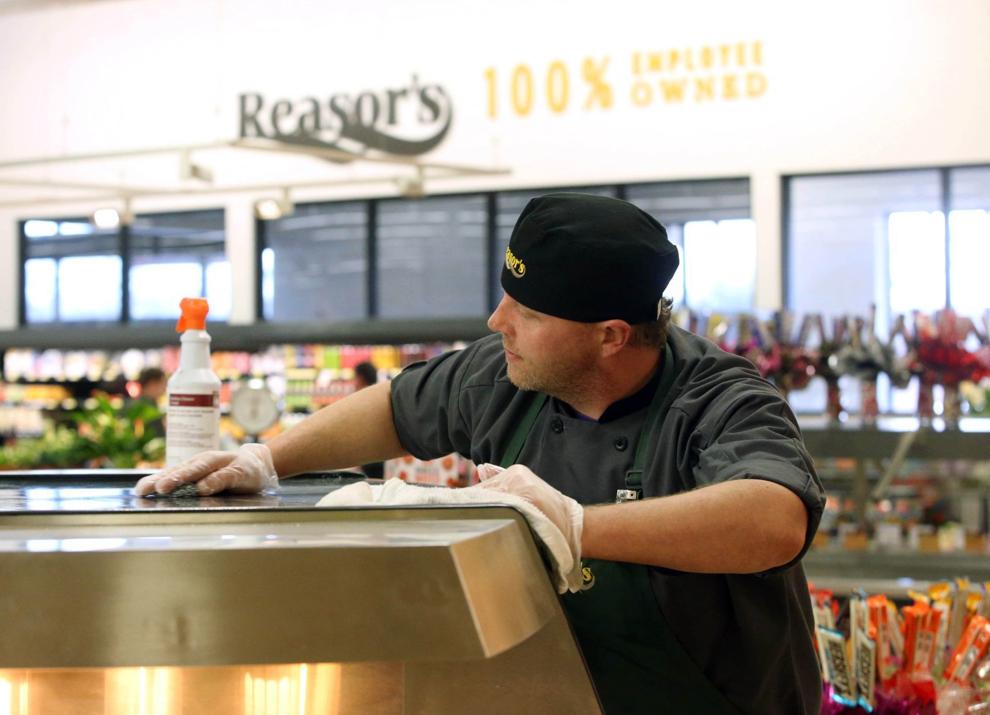 COVID-19 in Tulsa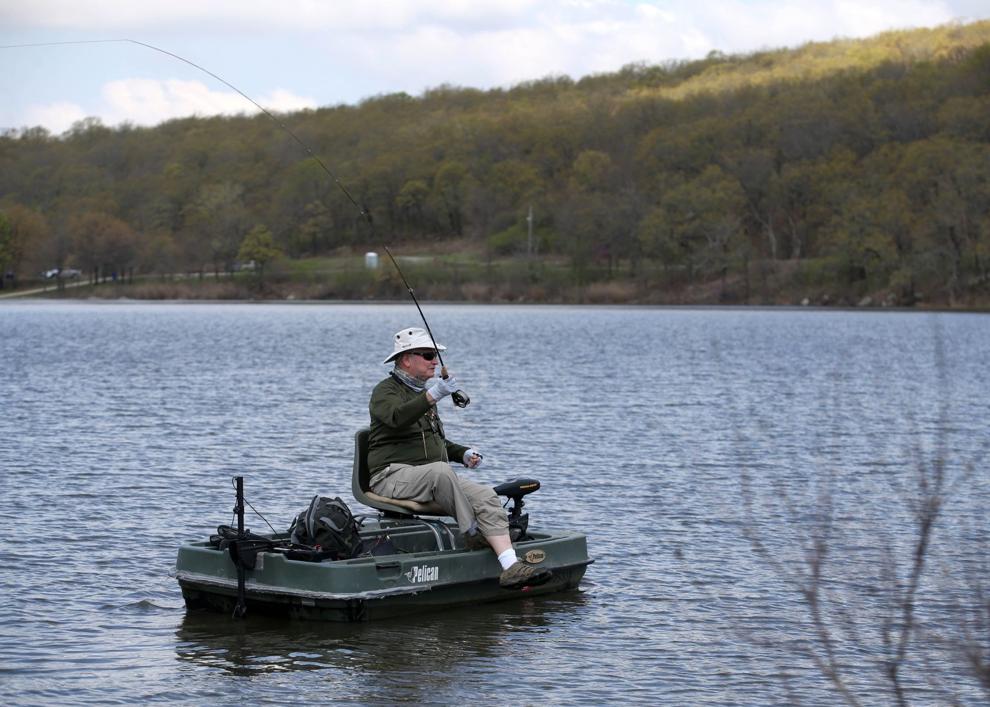 COVID-19 in Tulsa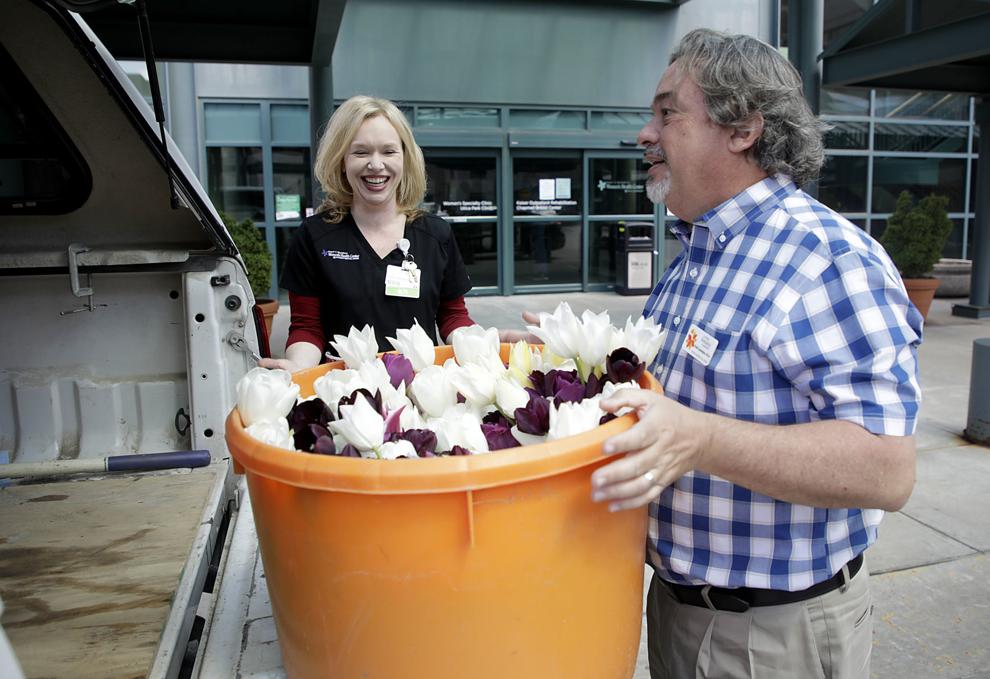 COVID-19 in Tulsa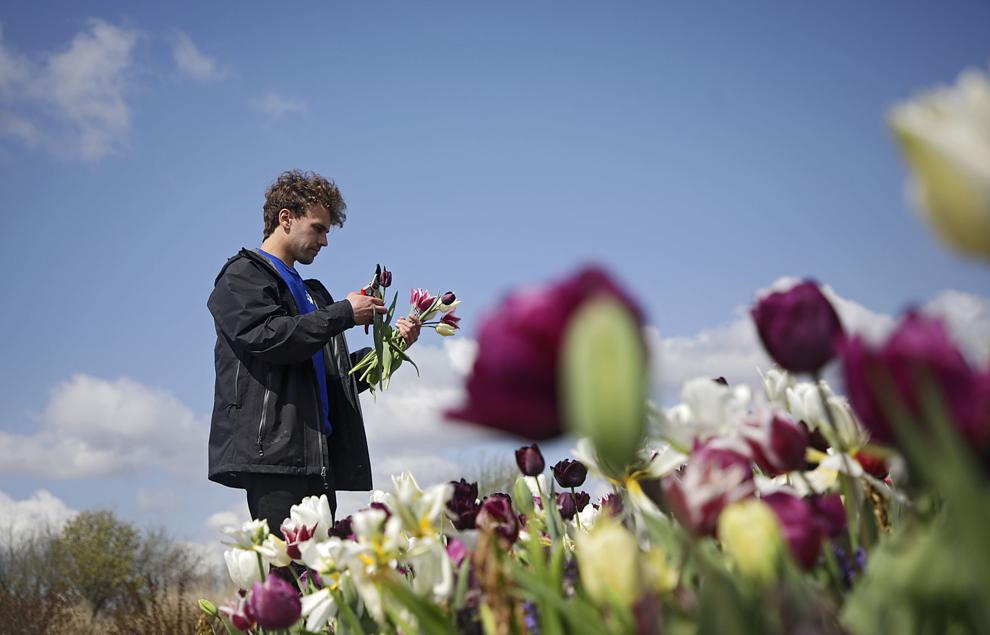 COVID-19 in Tulsa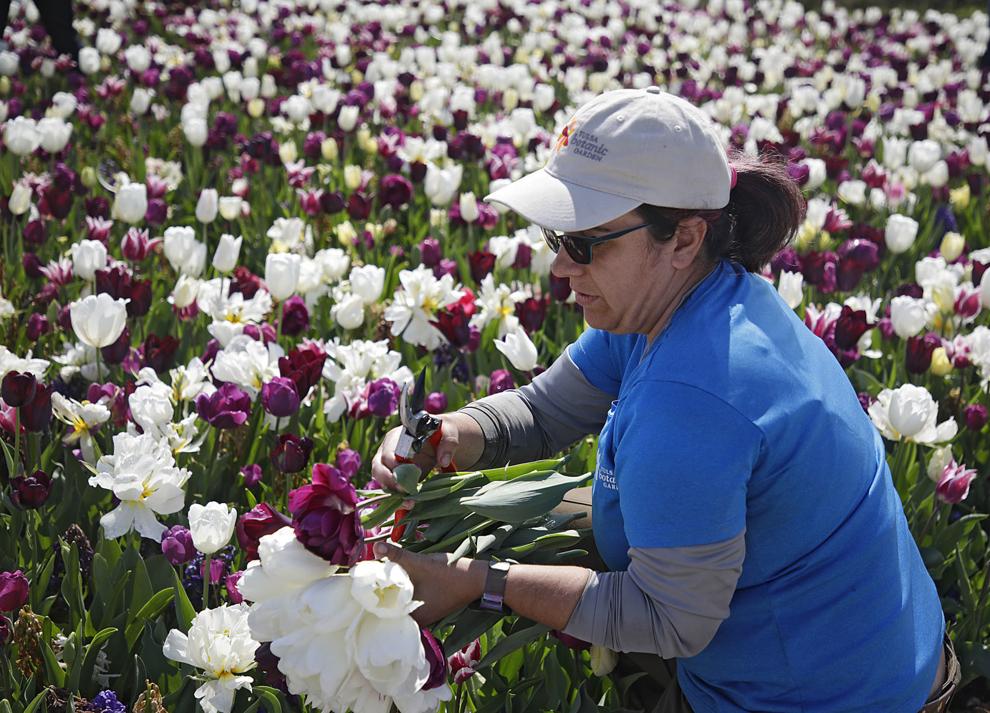 COVID-19 in Tulsa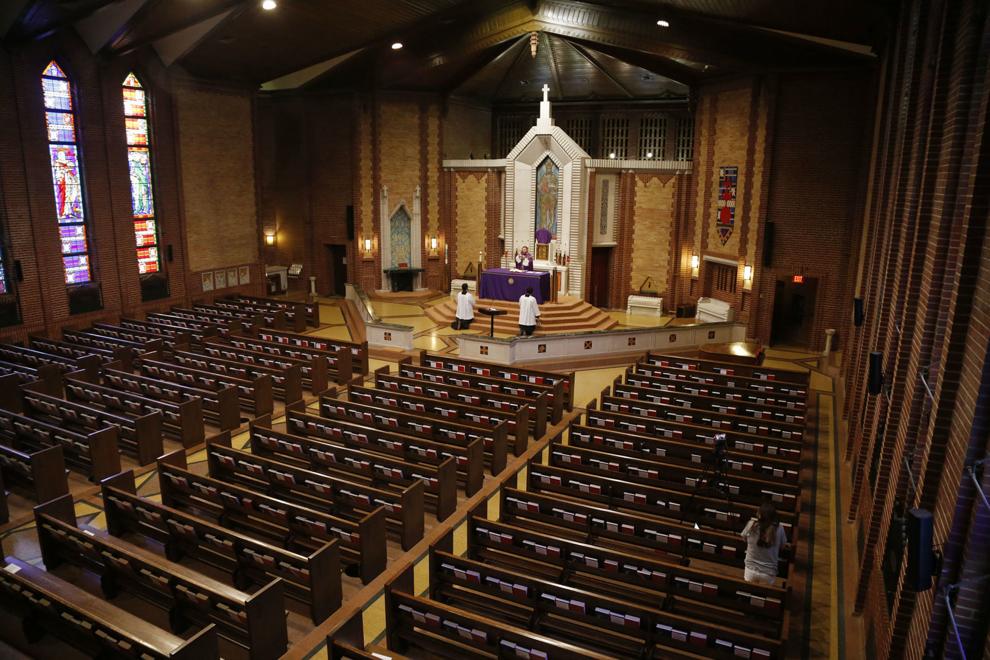 COVID-19 in Tulsa
COVID-19 in Tulsa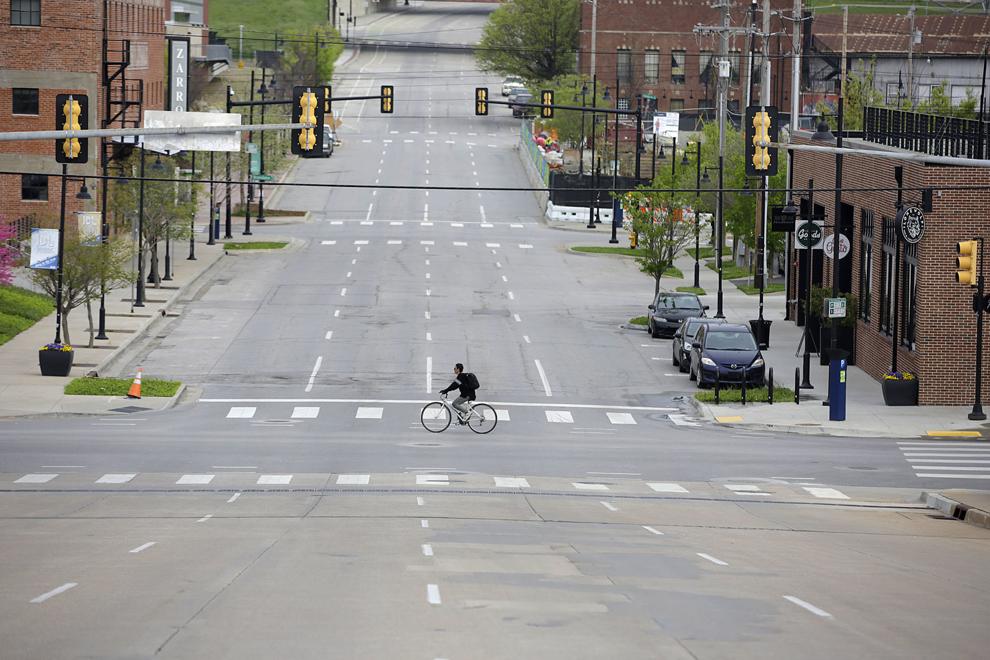 COVID-19 in Tulsa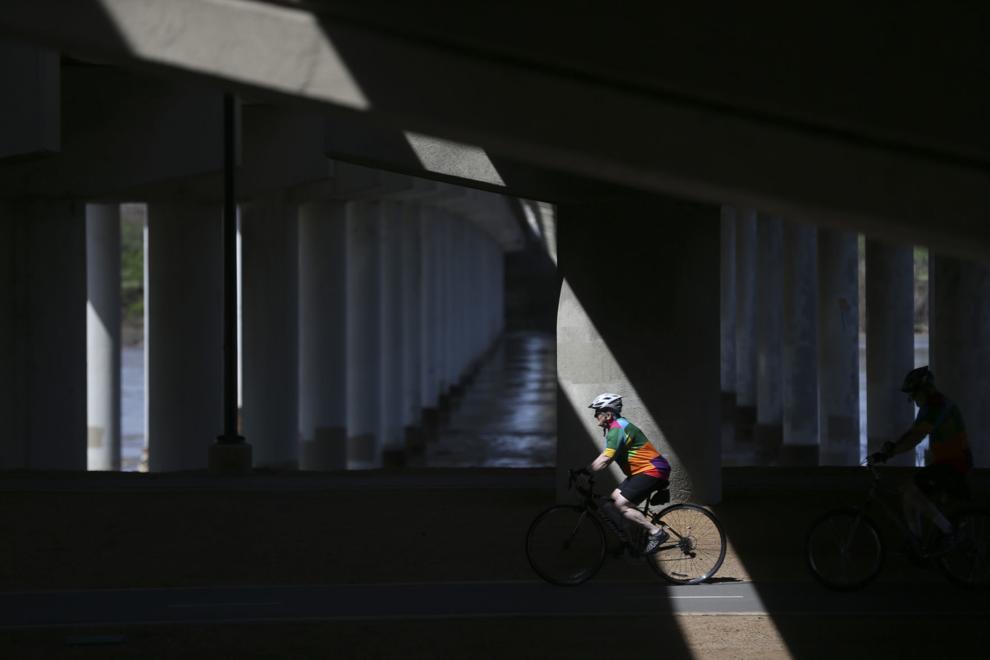 COVID-19 in Tulsa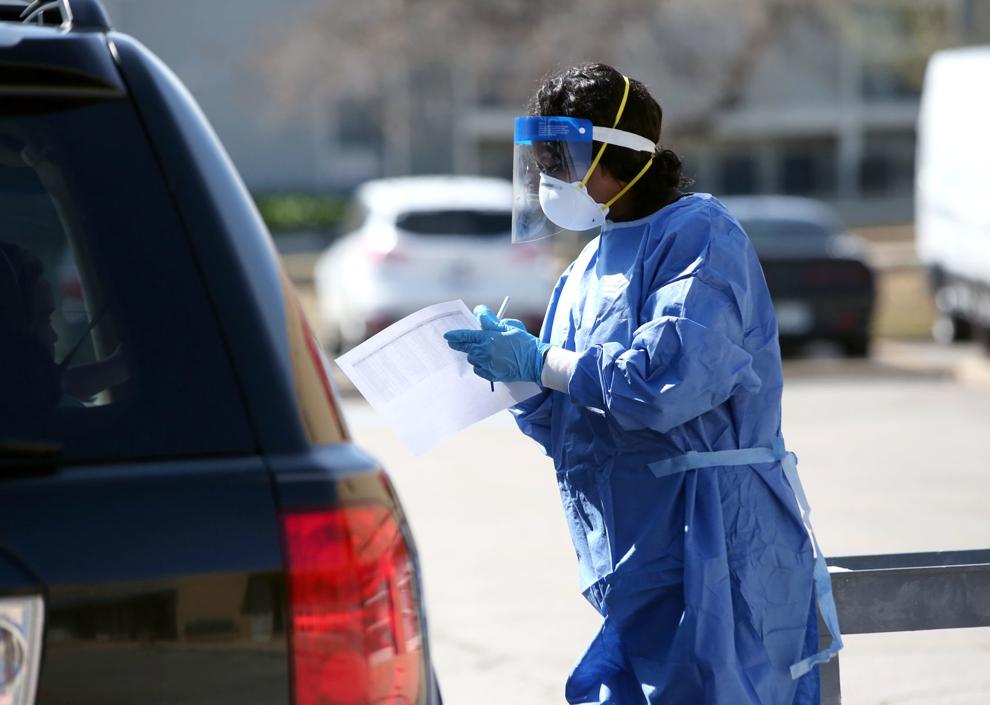 COVID-19 in Tulsa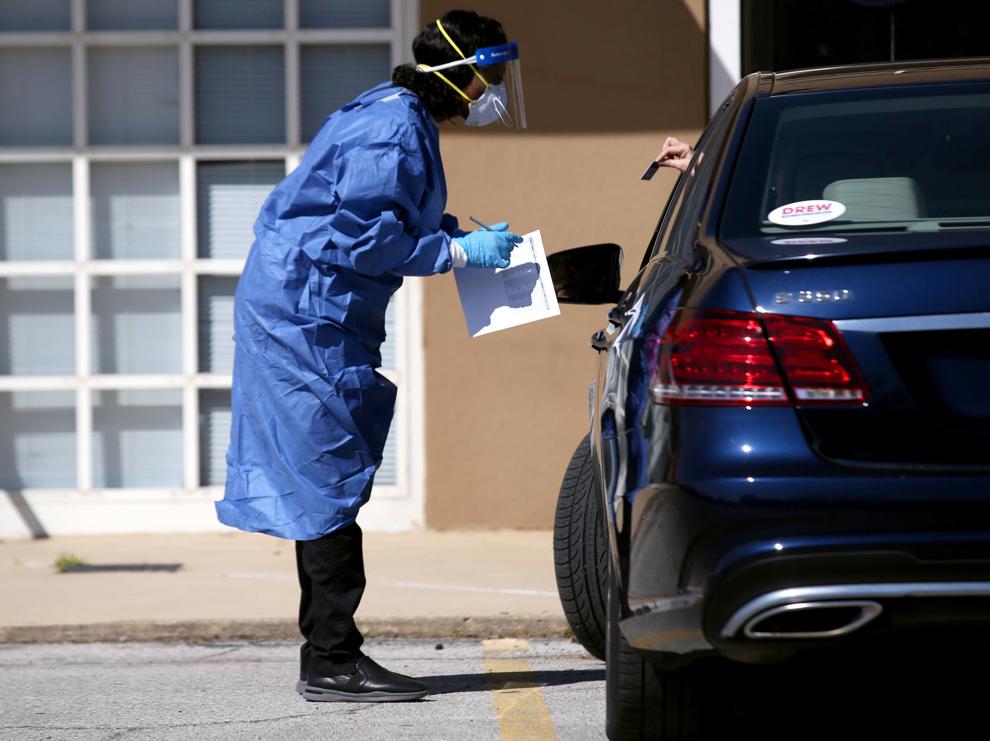 COVID-19 in Tulsa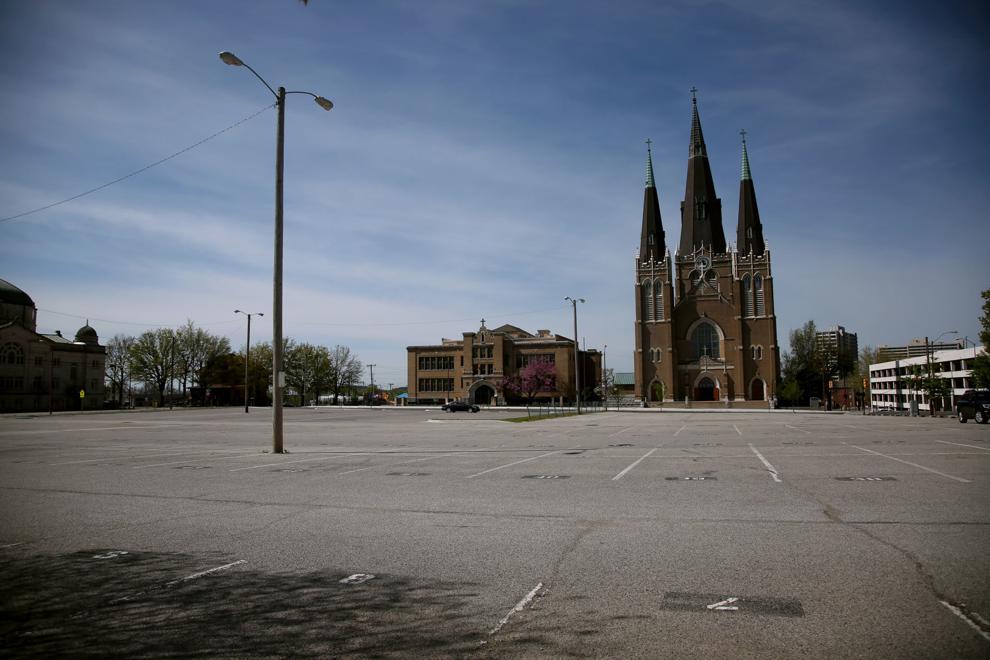 COVID-19 in Tulsa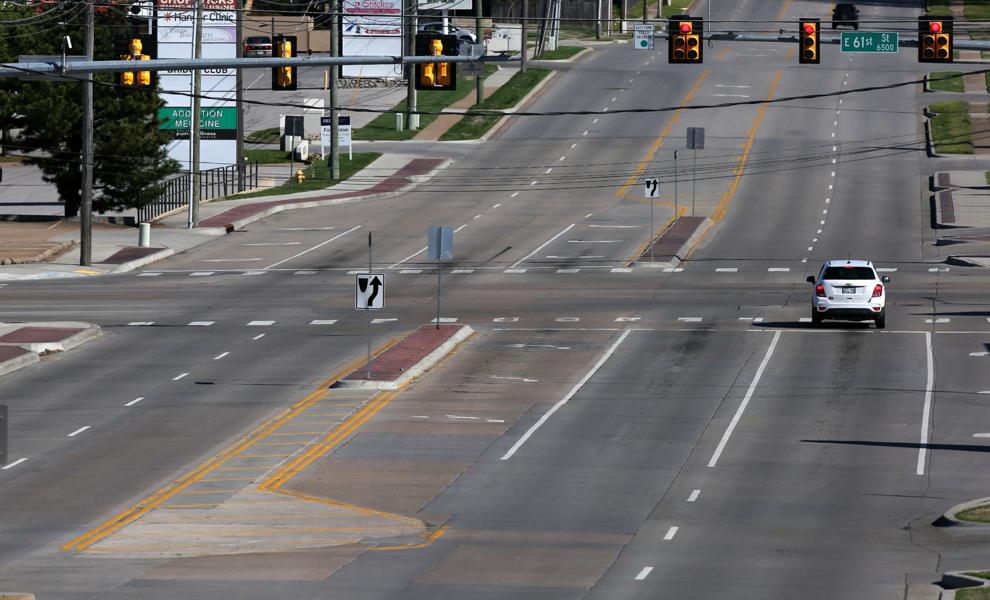 COVID-19 in Tulsa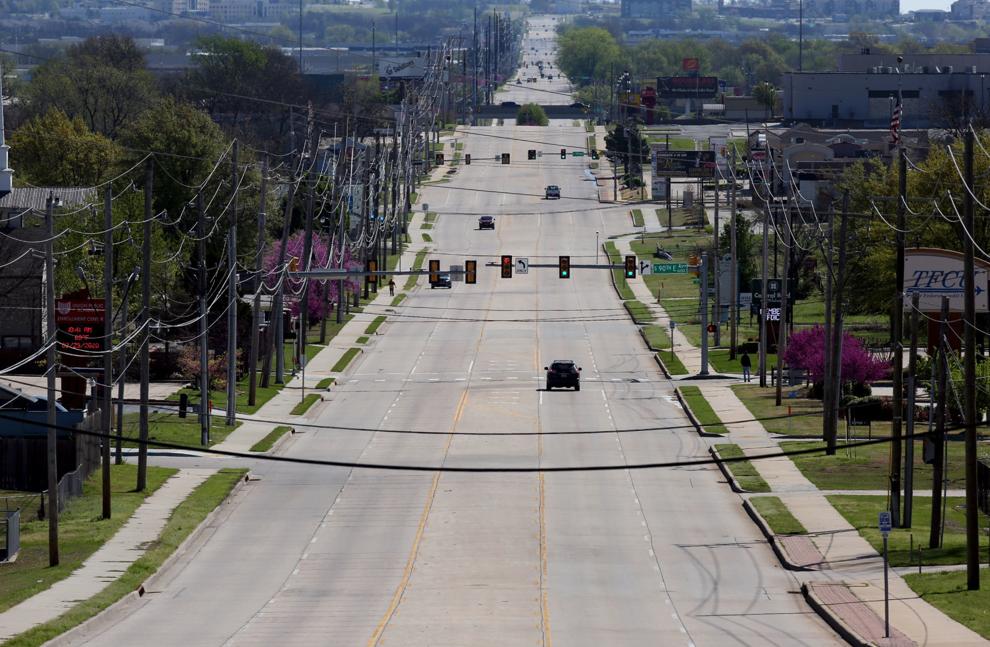 COVID-19 in Tulsa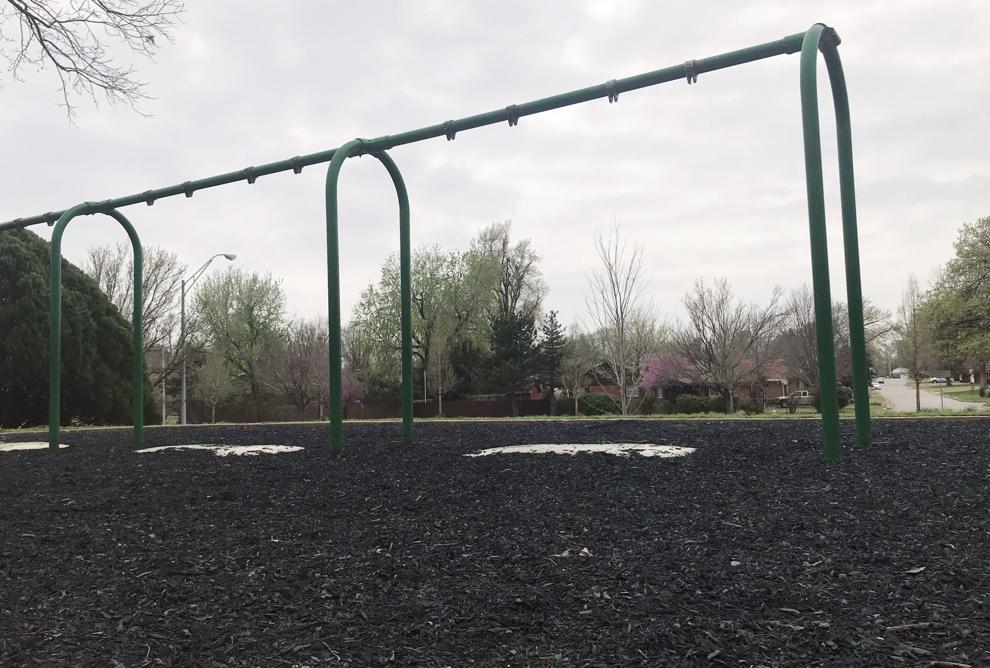 COVID-19 in Tulsa
COVID-19 in Tulsa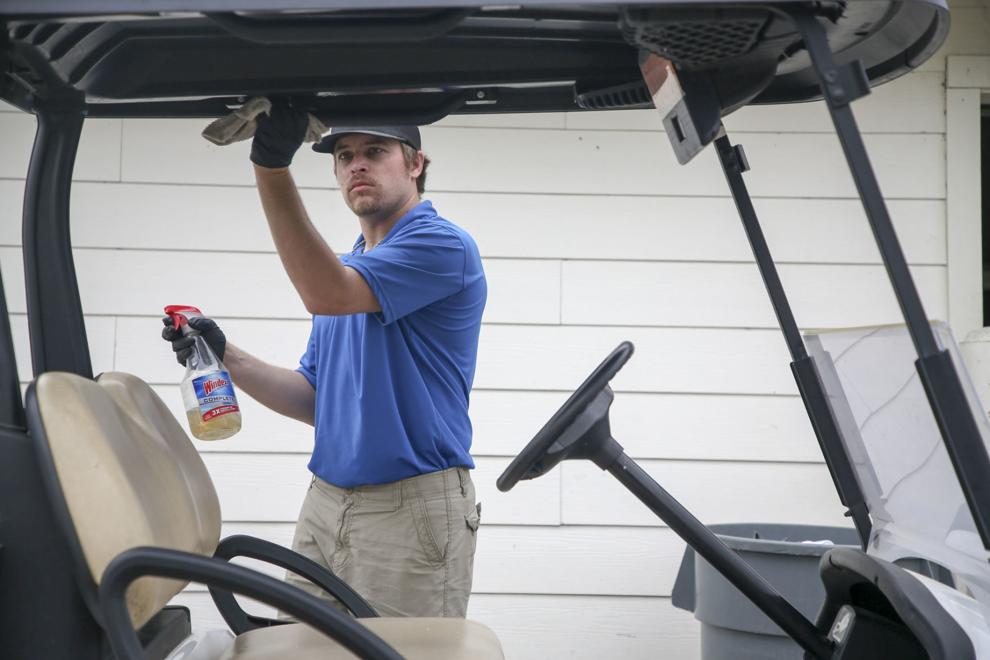 COVID-19 in Tulsa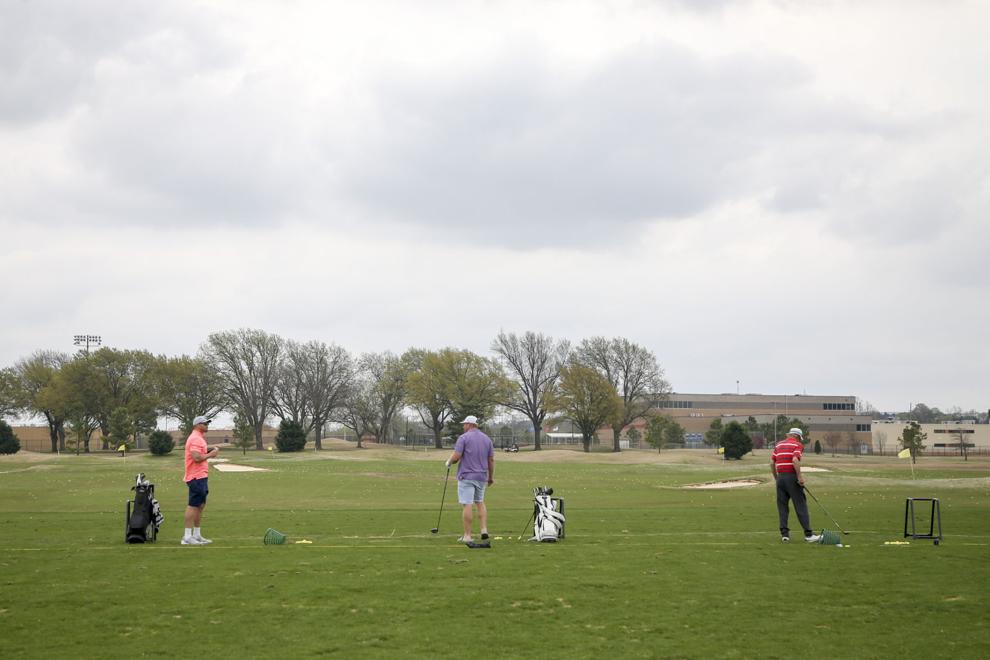 COVID-19 in Tulsa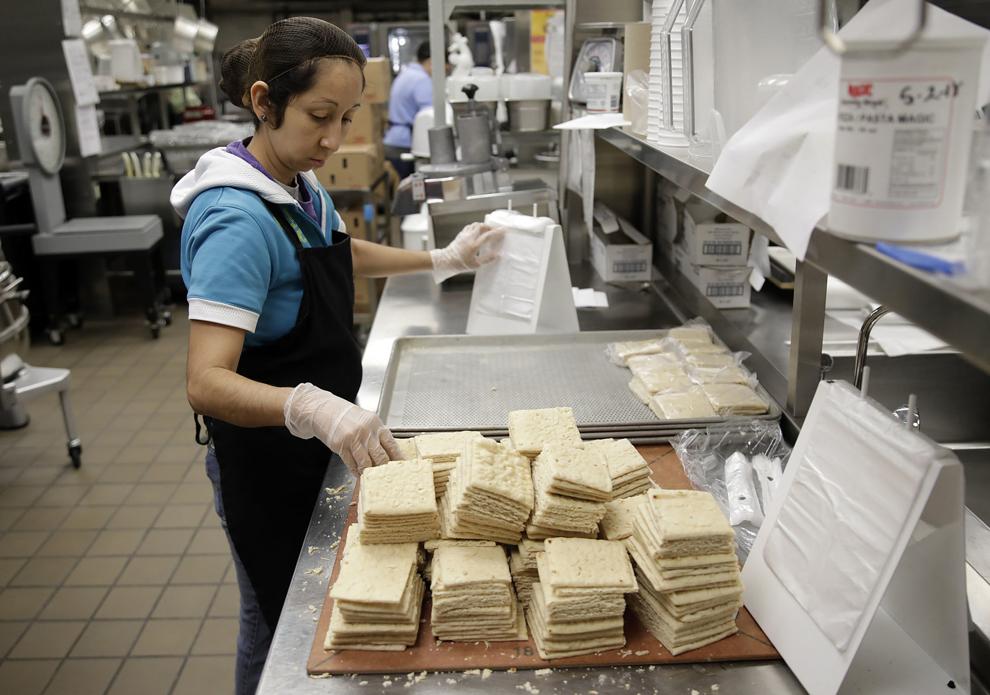 COVID-19 in Tulsa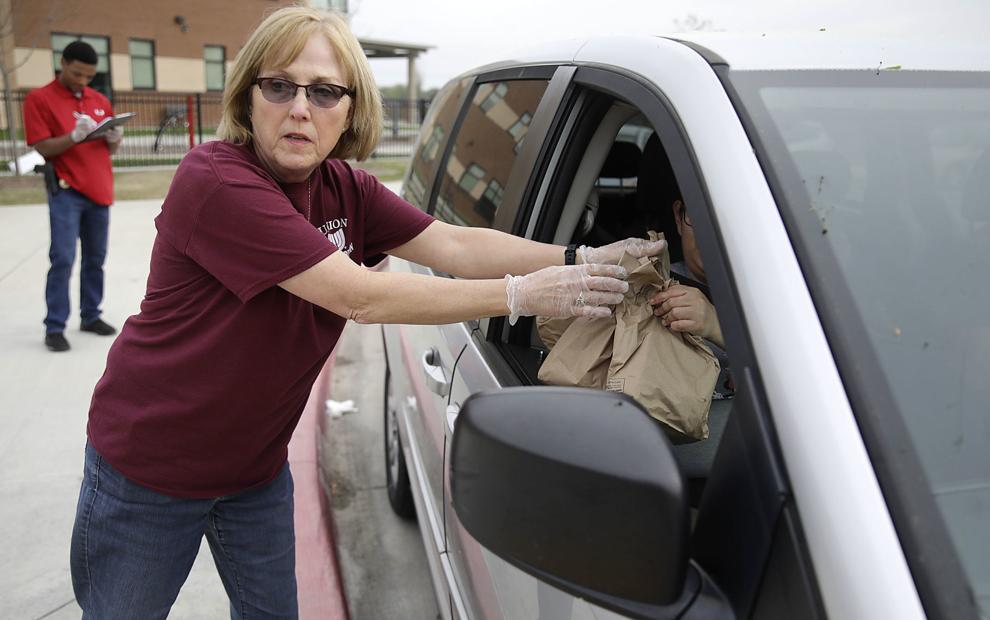 COVID-19 in Tulsa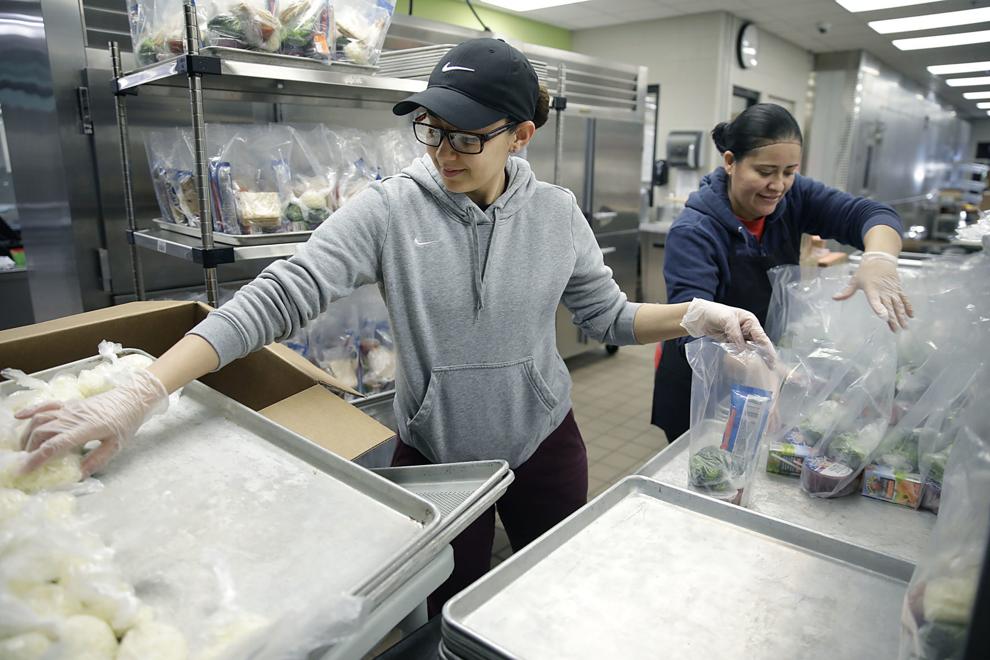 COVID-19 in Tulsa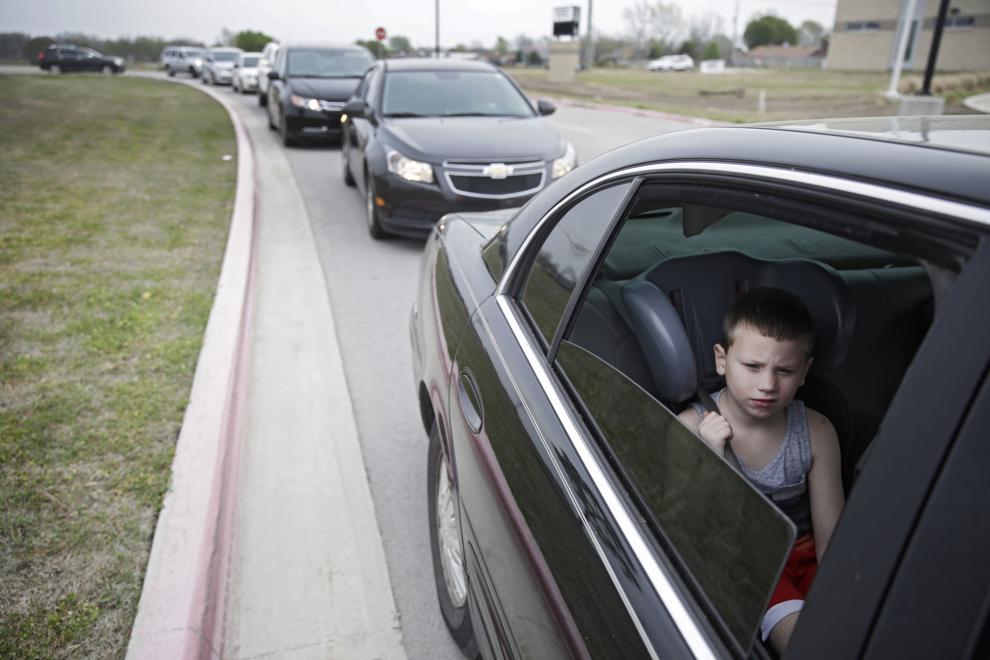 COVID-19 in Tulsa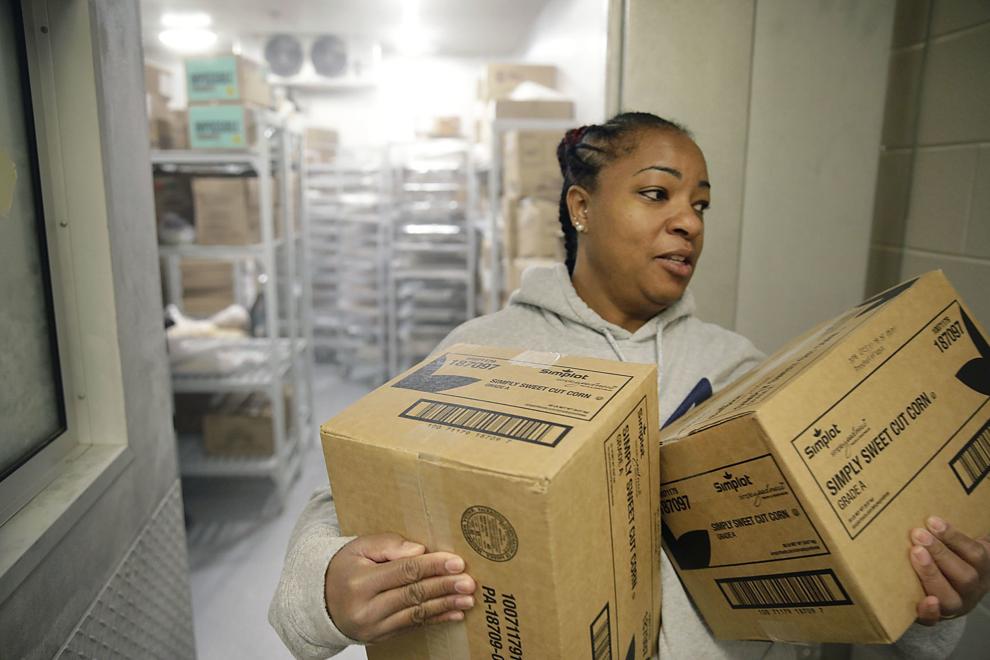 COVID-19 in Tulsa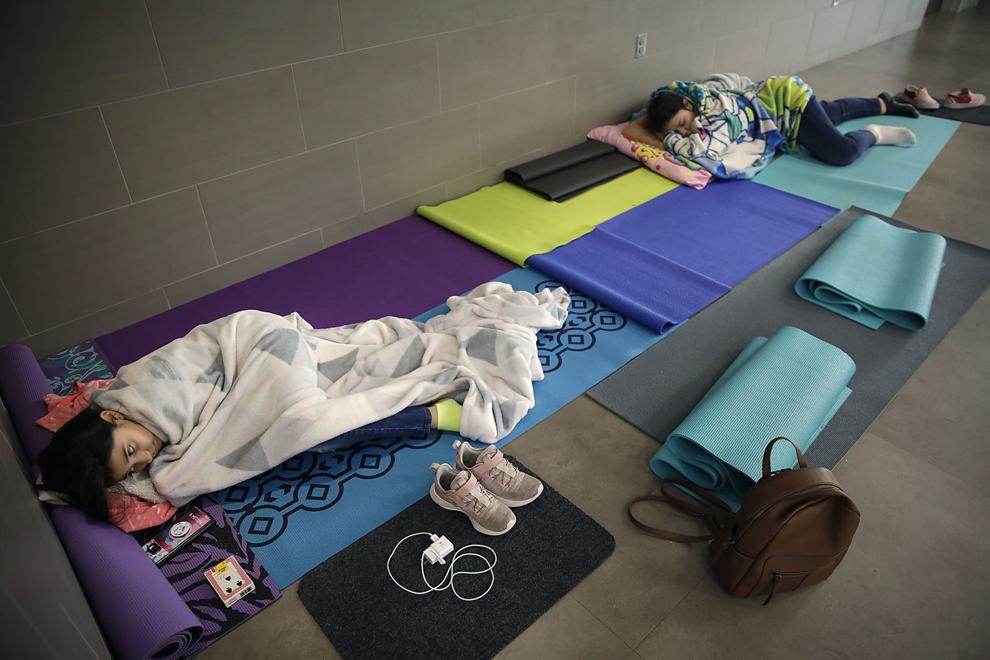 COVID-19 in Tulsa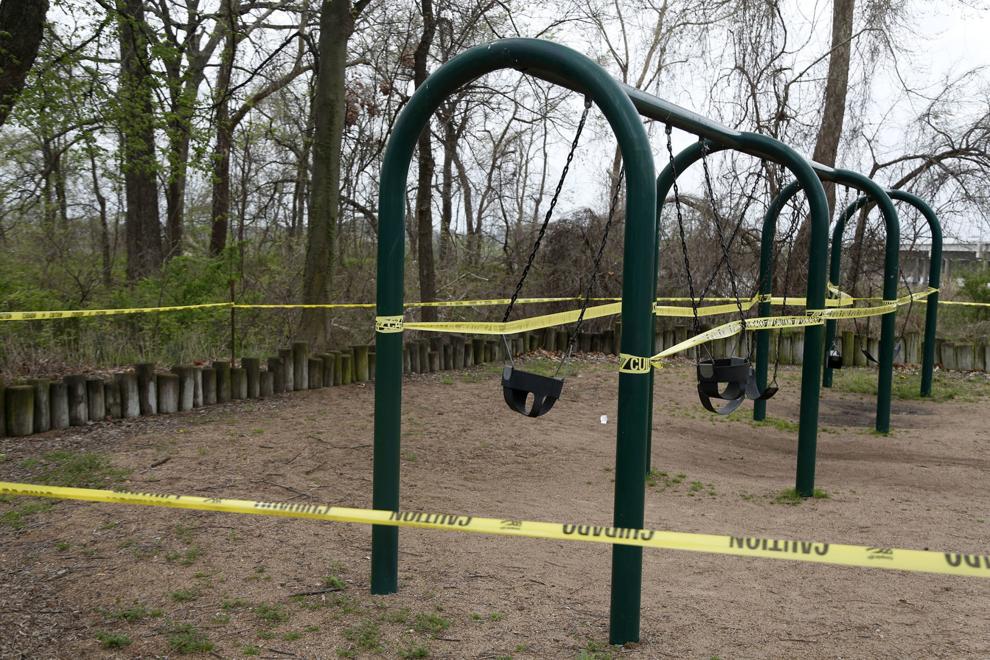 COVID-19 in Tulsa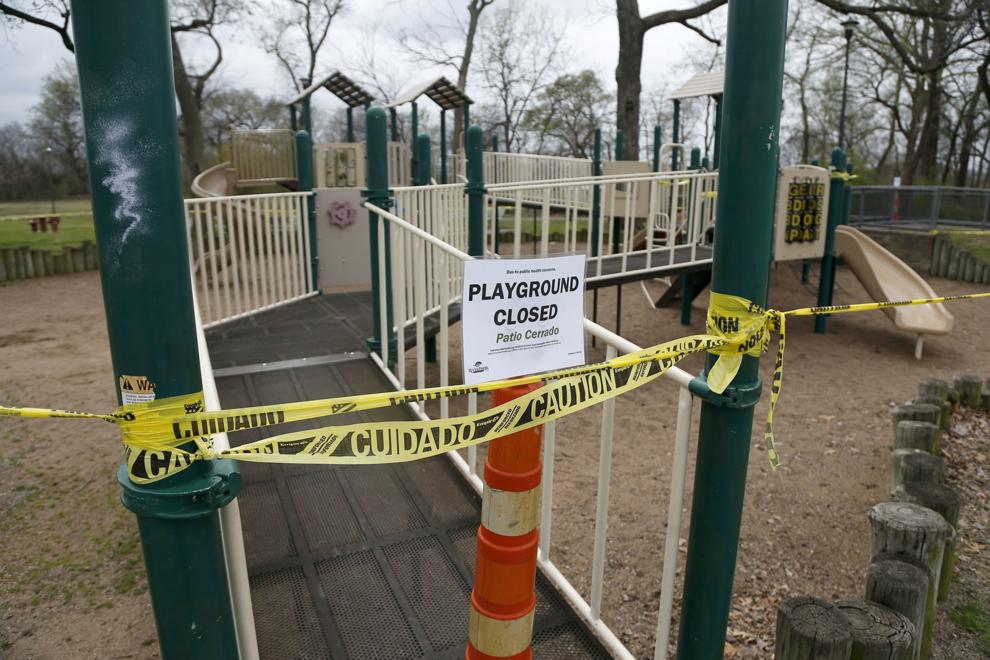 COVID-19 in Tulsa
COVID-19 in Tulsa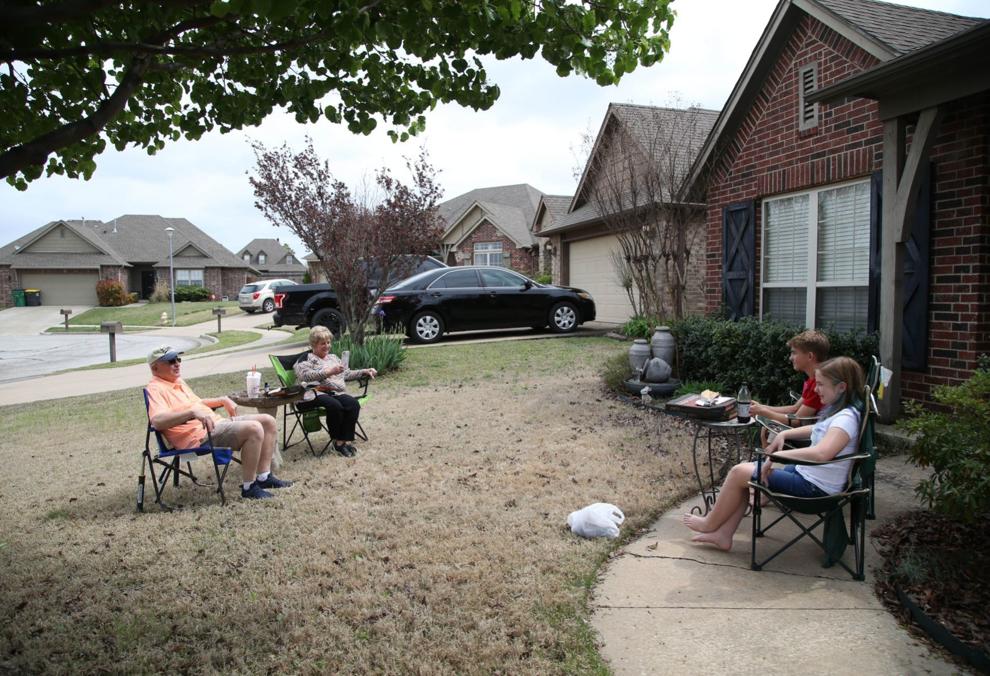 COVID-19 in Tulsa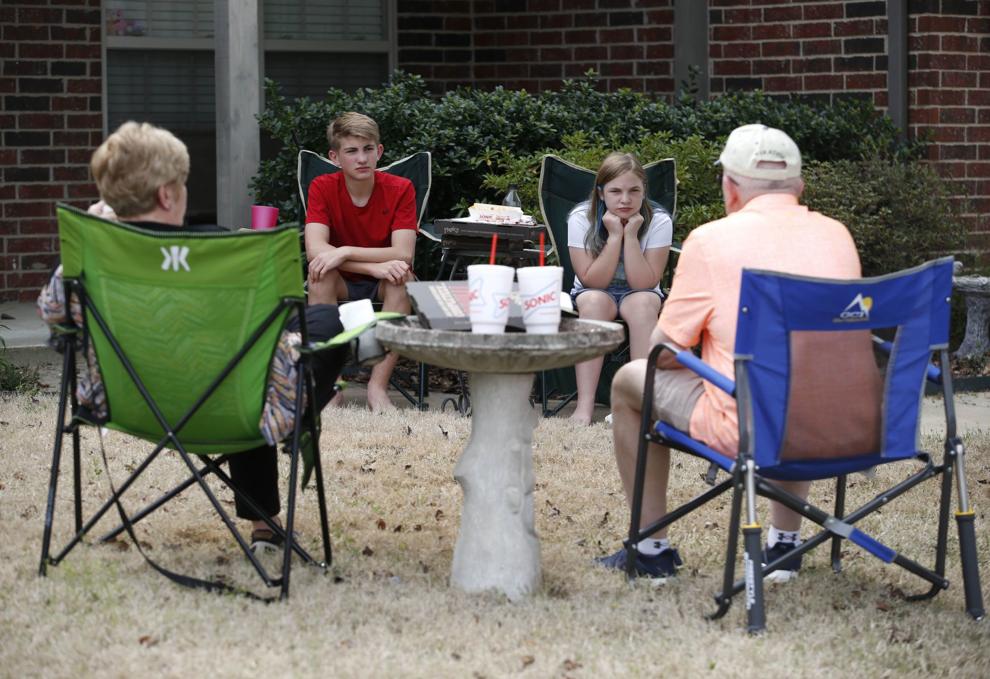 COVID-19 in Tulsa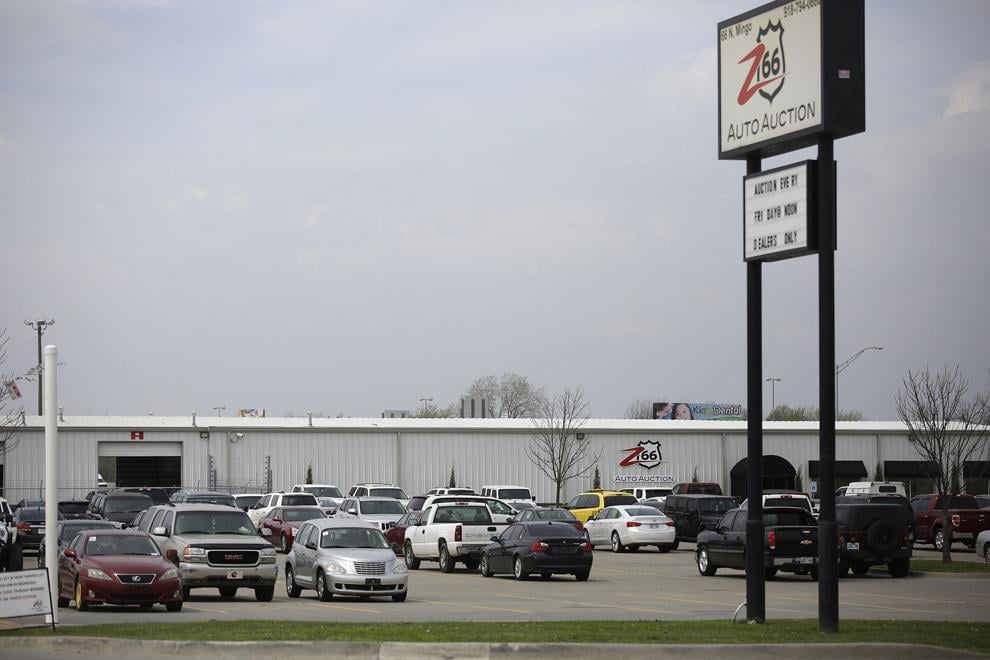 COVID-19 in Tulsa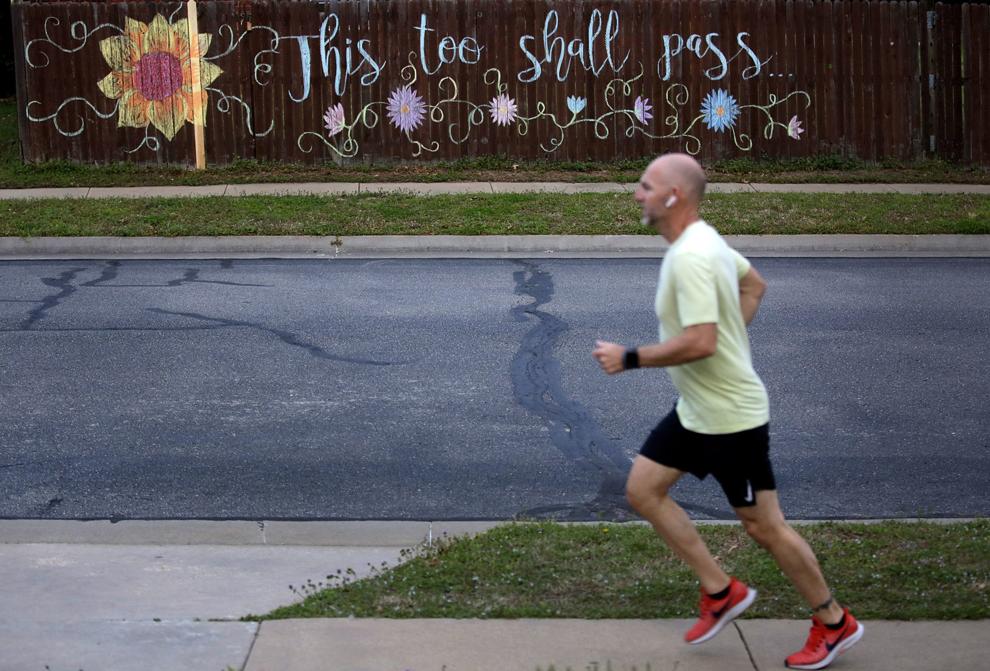 COVID-19 in Tulsa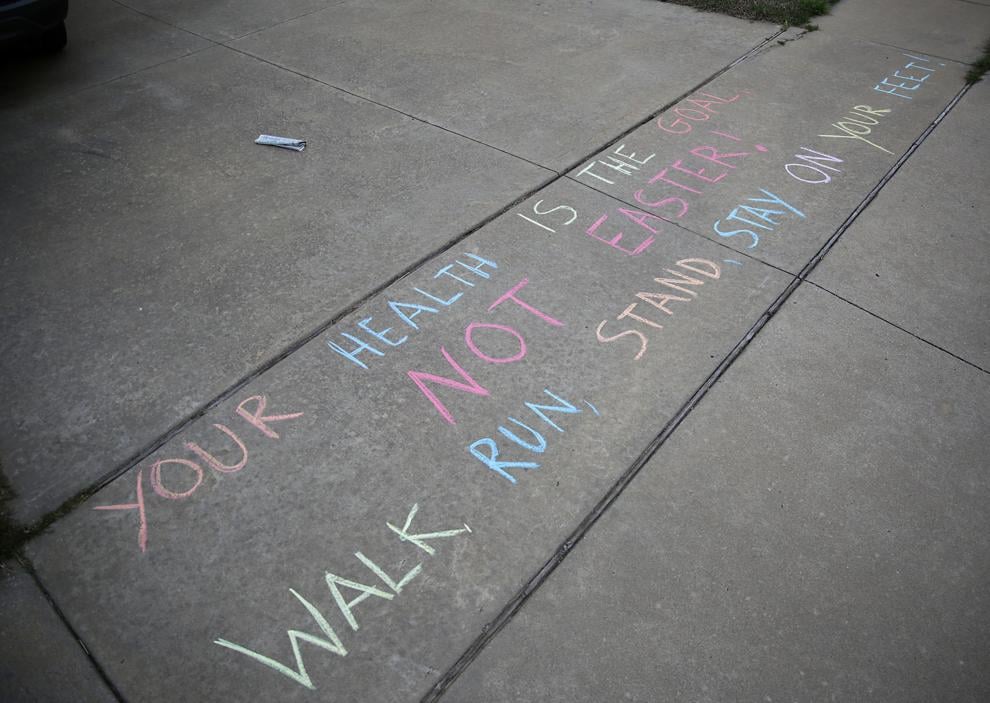 COVID-19 in Tulsa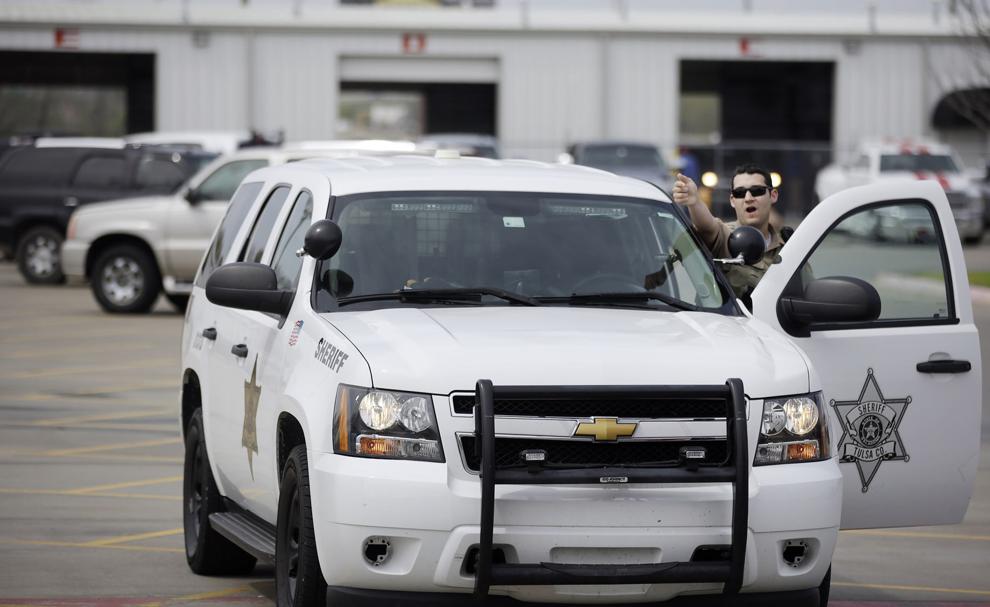 COVID-19 in Tulsa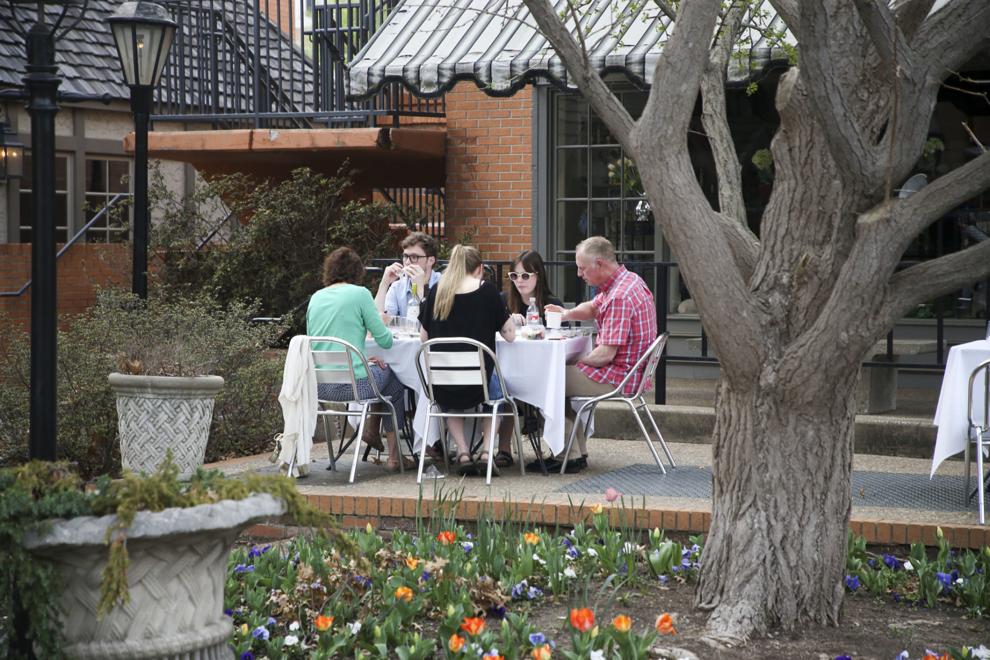 COVID-19 in Tulsa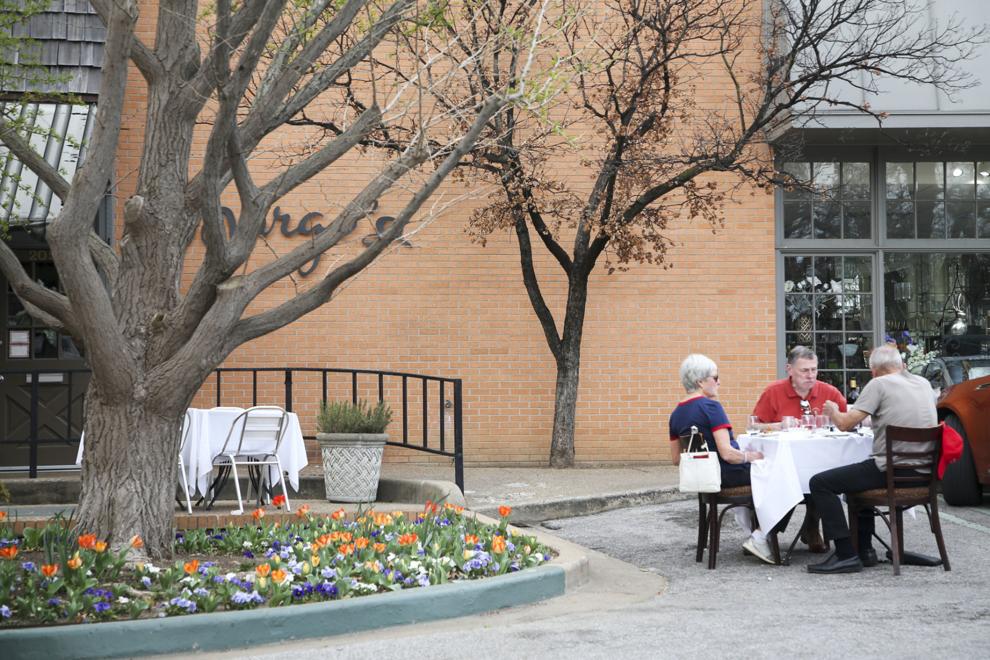 COVID-19 in Tulsa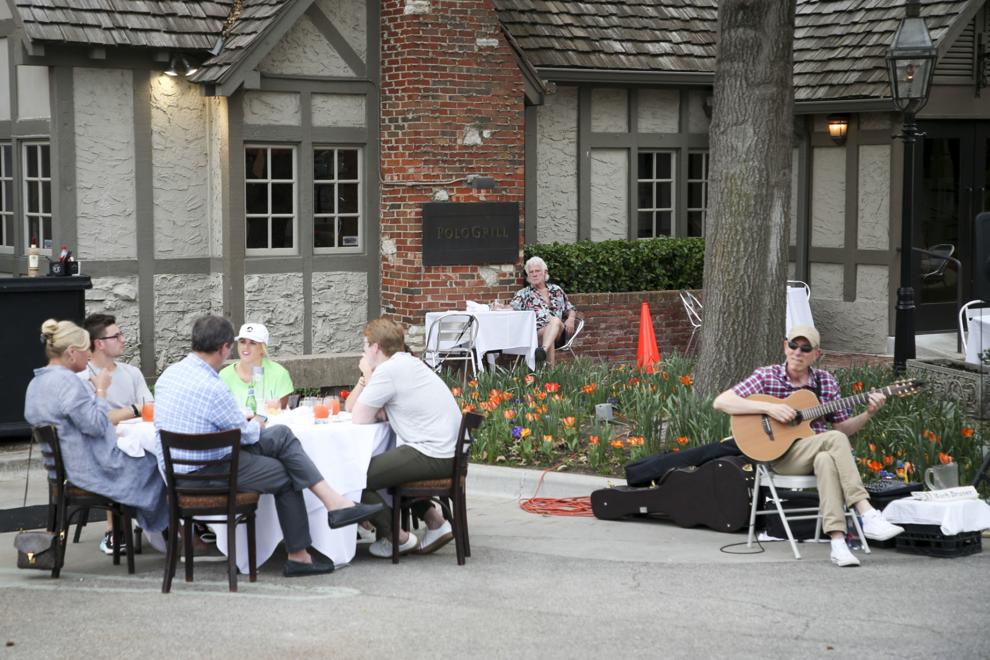 COVID-19 in Tulsa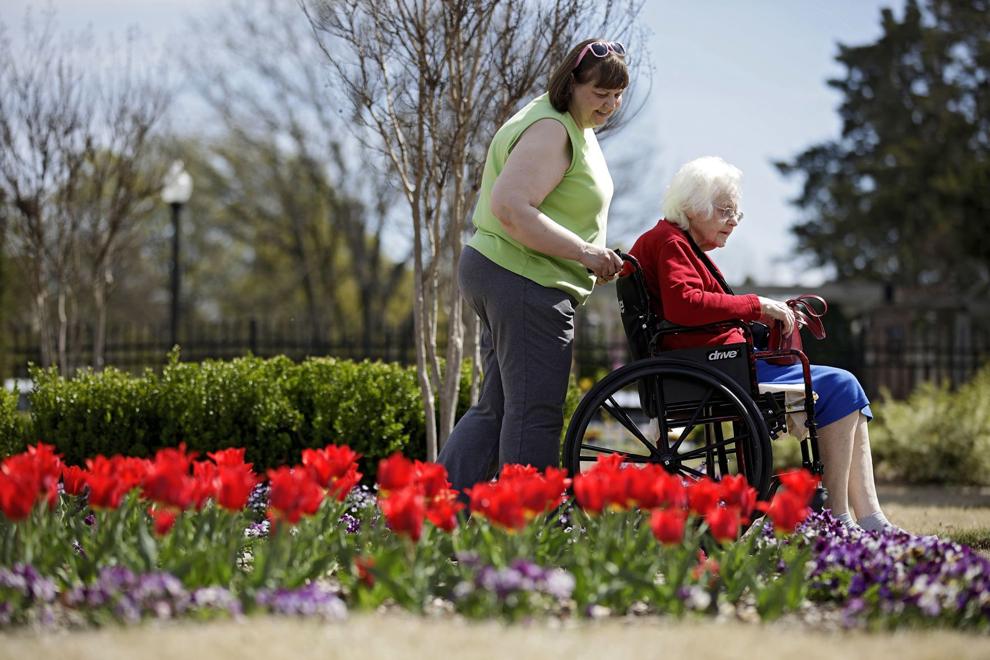 COVID-19 in Tulsa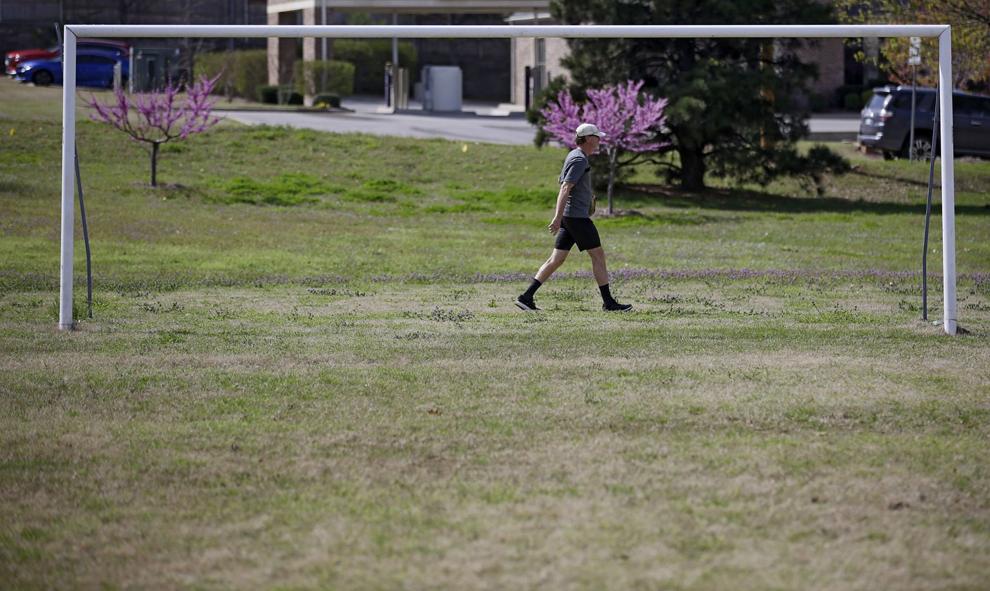 COVID-19 in Tulsa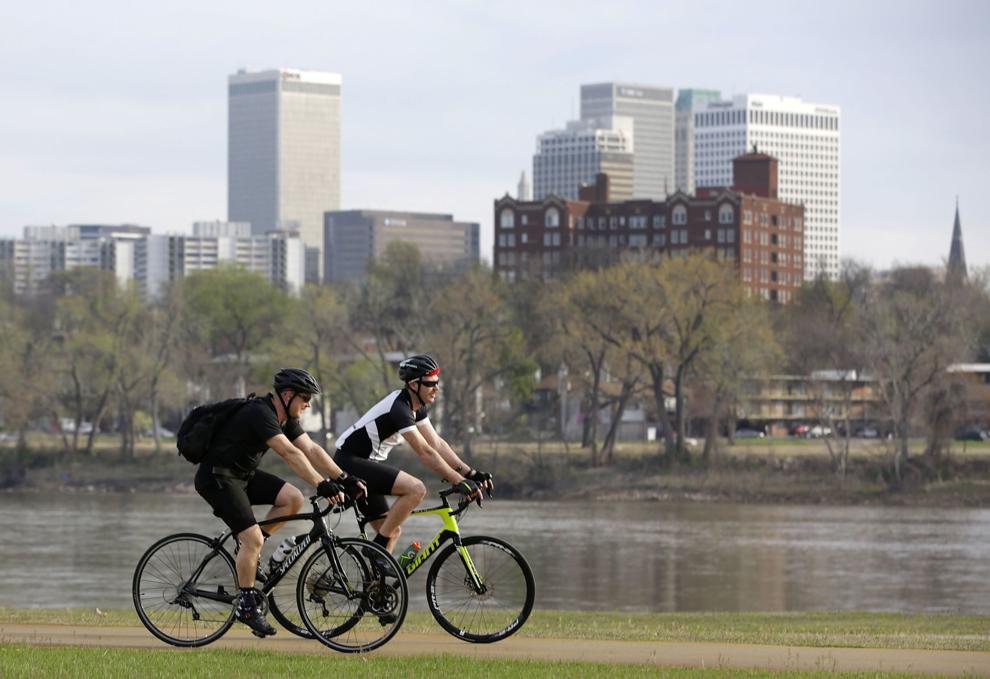 COVID-19 in Tulsa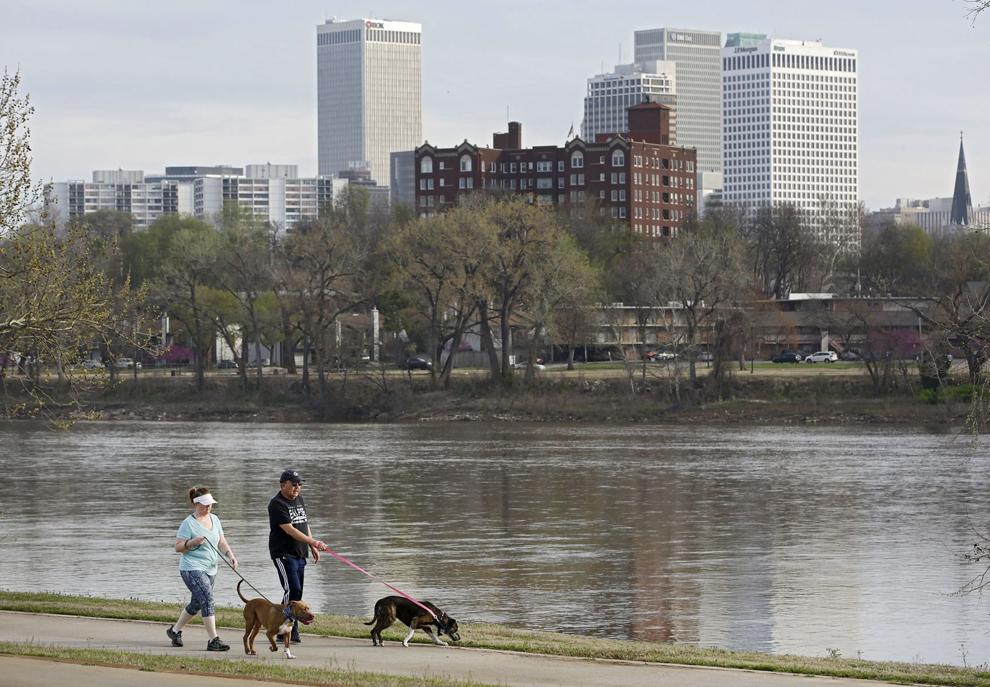 COVID-19 in Tulsa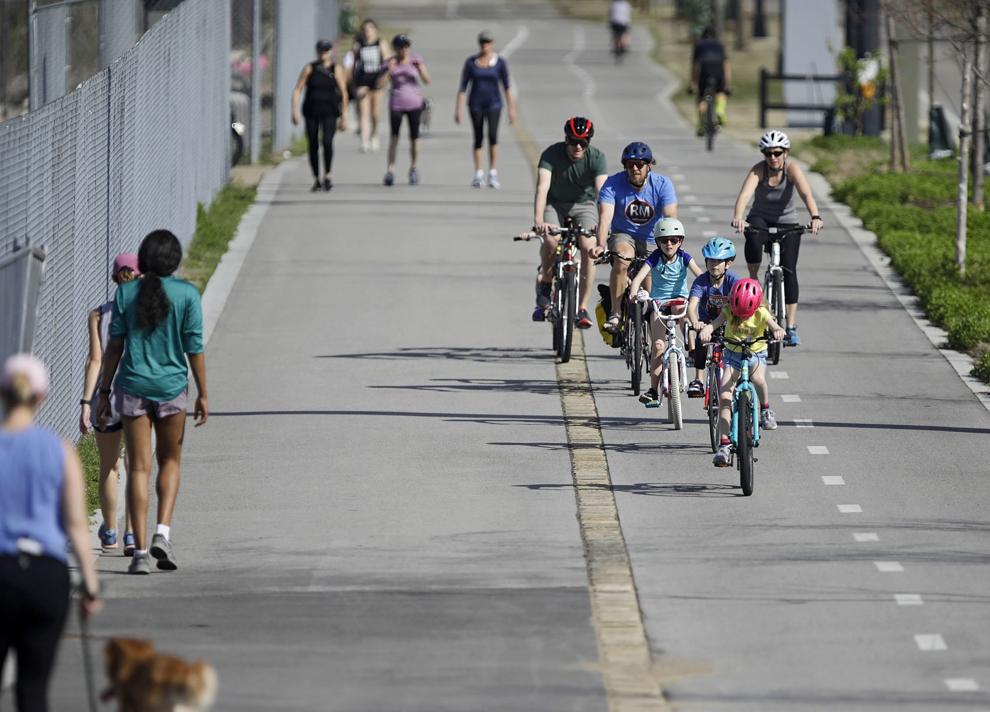 American Airlines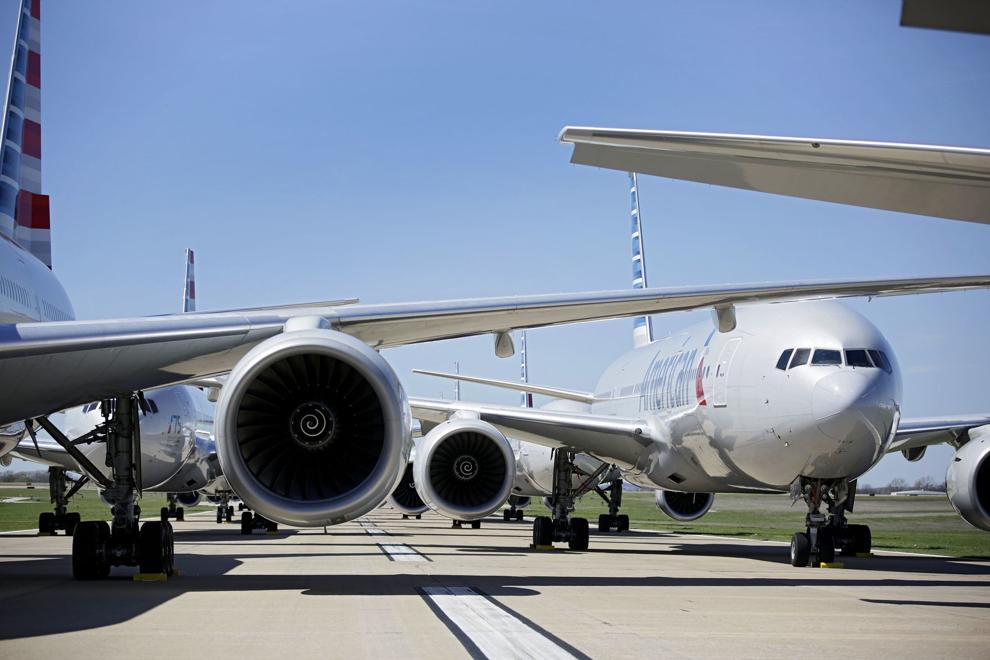 COVID-19 in Tulsa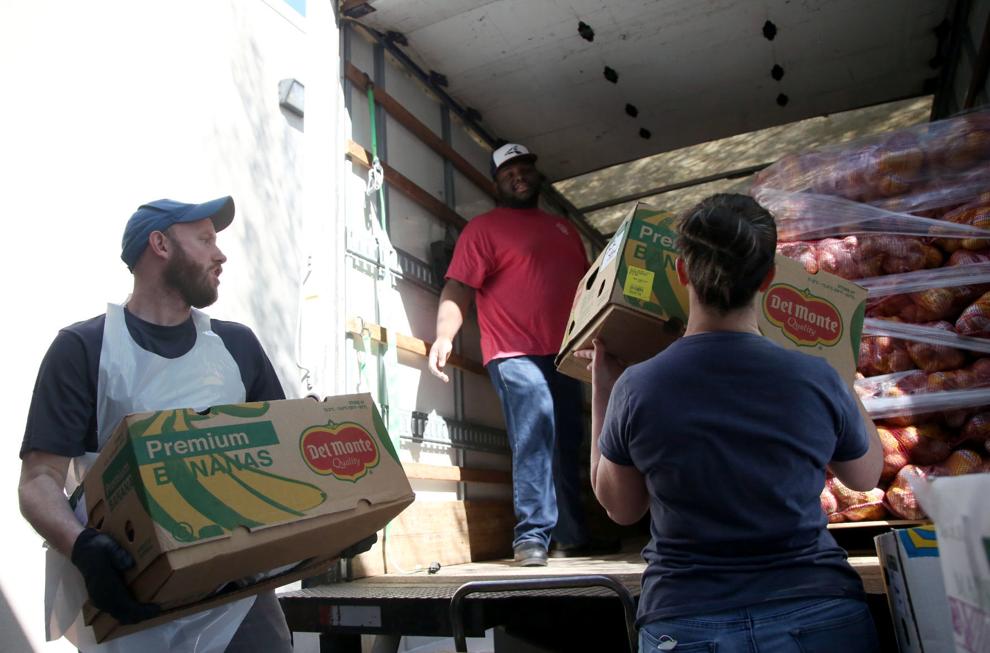 COVID-19 in Tulsa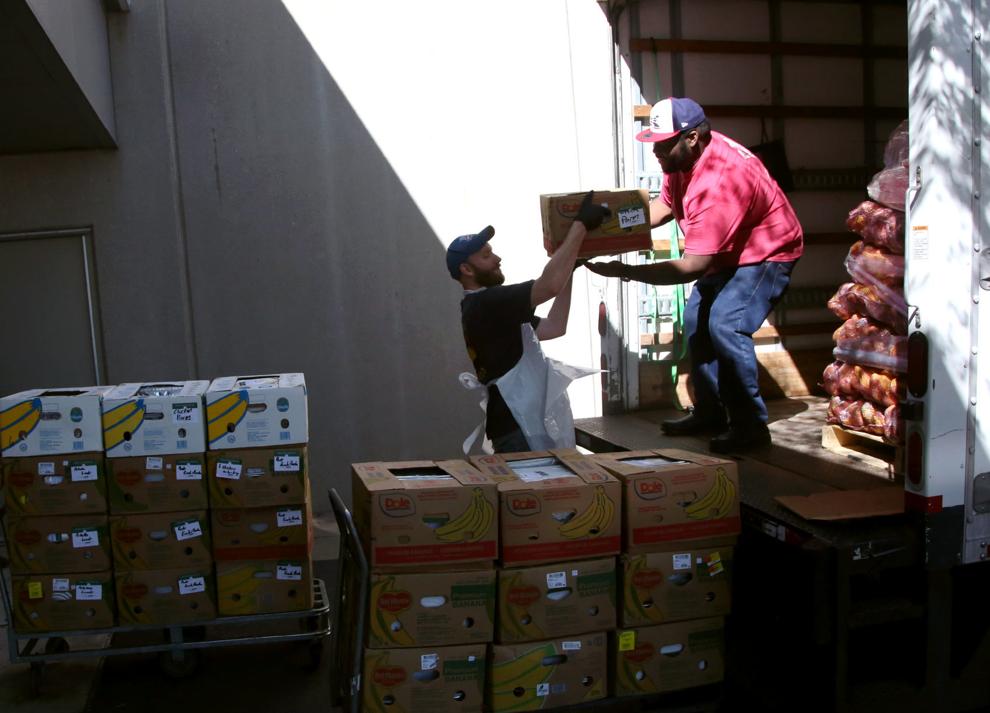 COVID-19 in Tulsa
COVID-19 in Tulsa
COVID-19 in Tulsa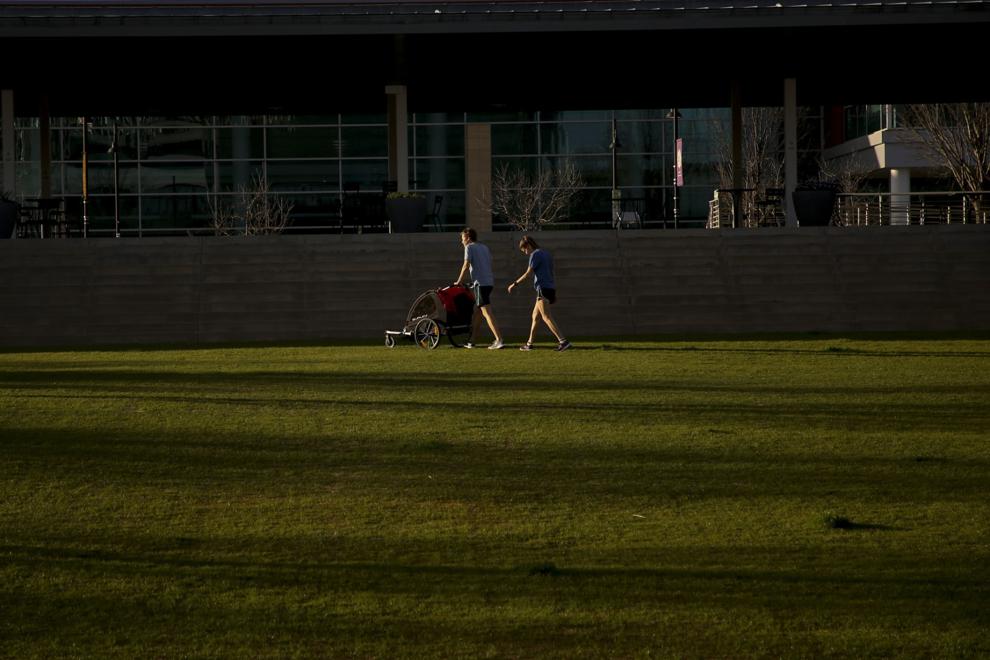 COVID-19 in Tulsa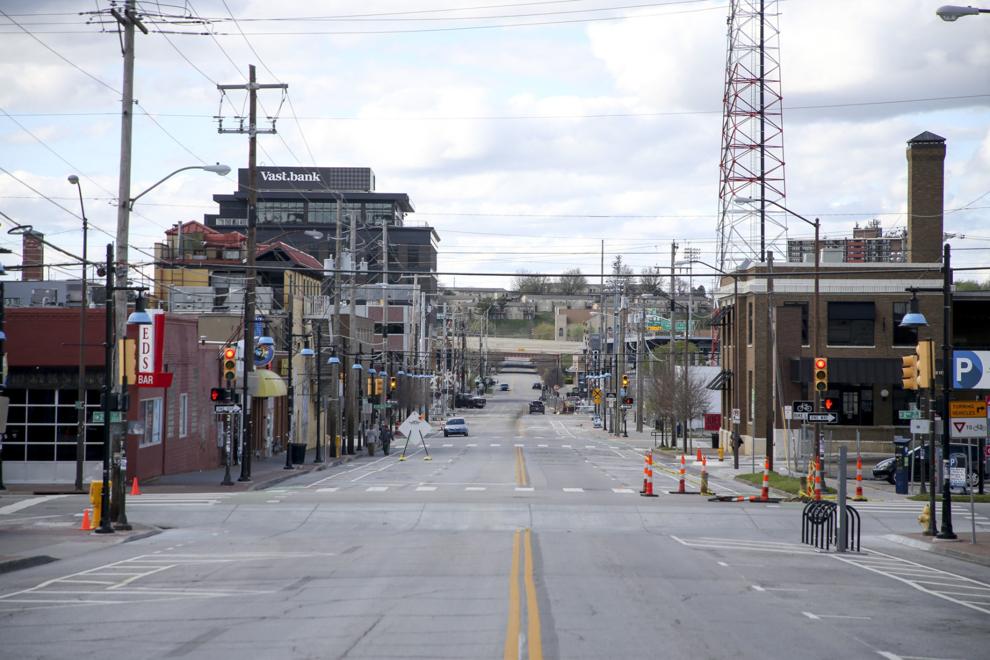 COVID-19 in Tulsa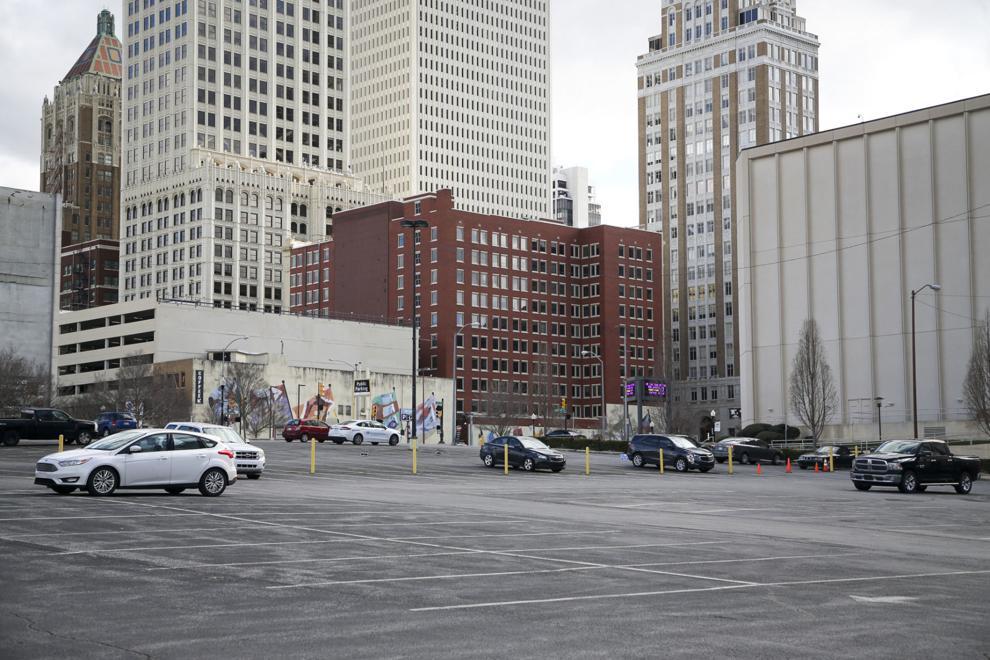 COVID-19 in Tulsa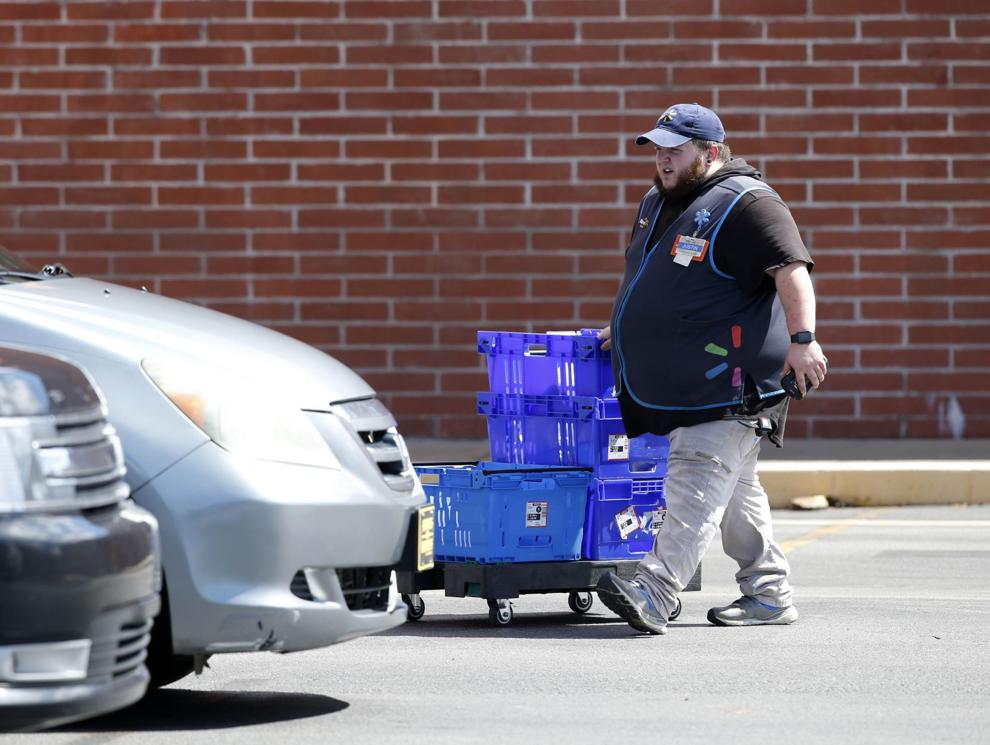 COVID-19 in Tulsa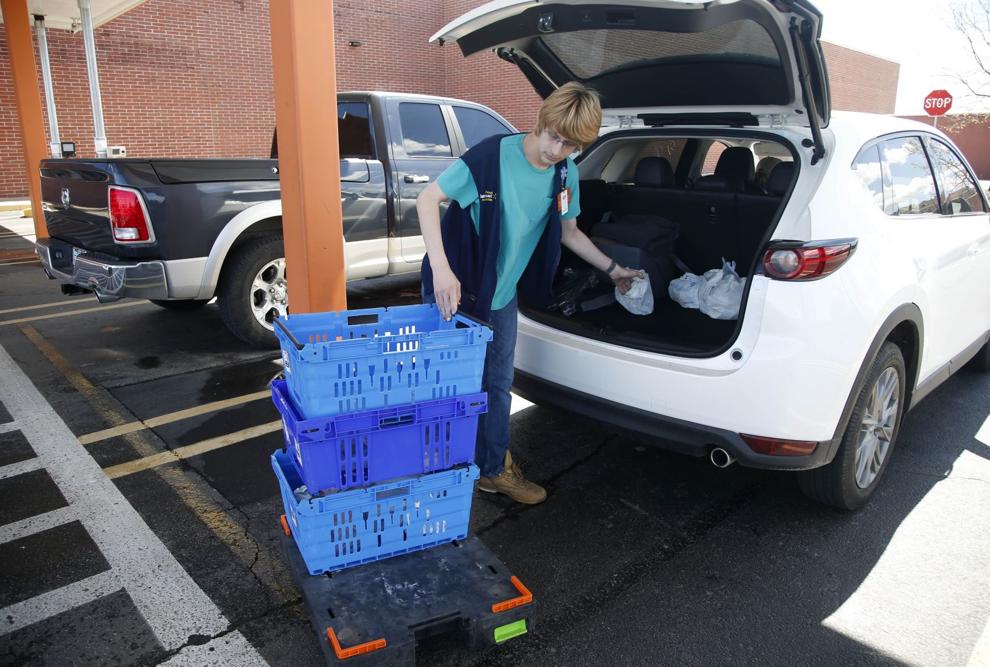 COVID-19 in Tulsa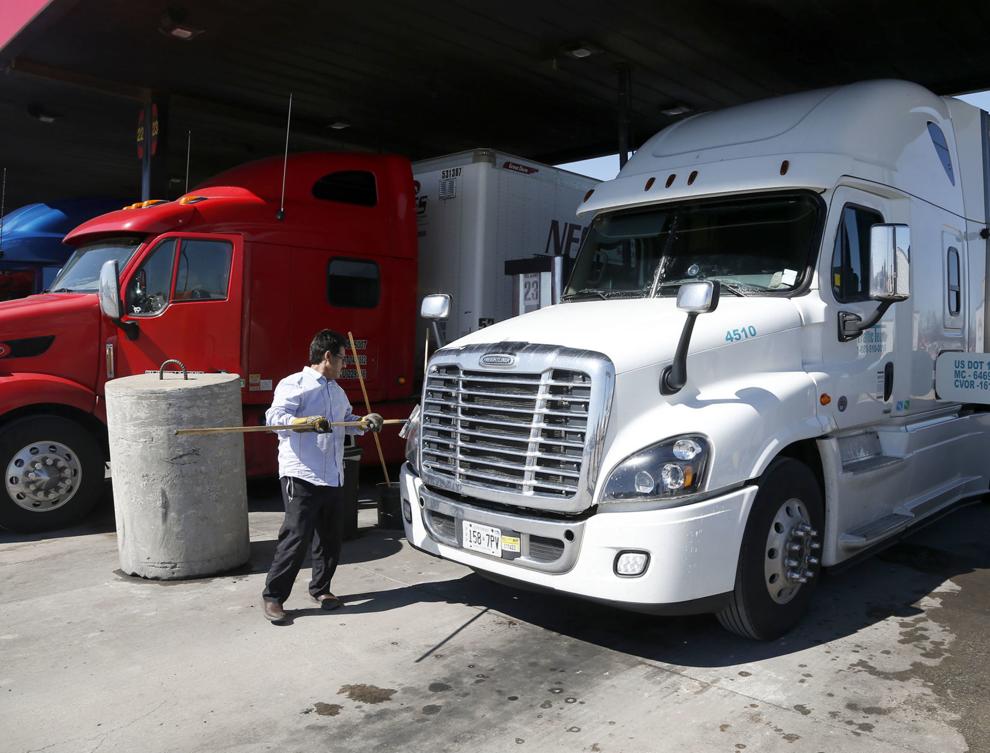 COVID-19 in Tulsa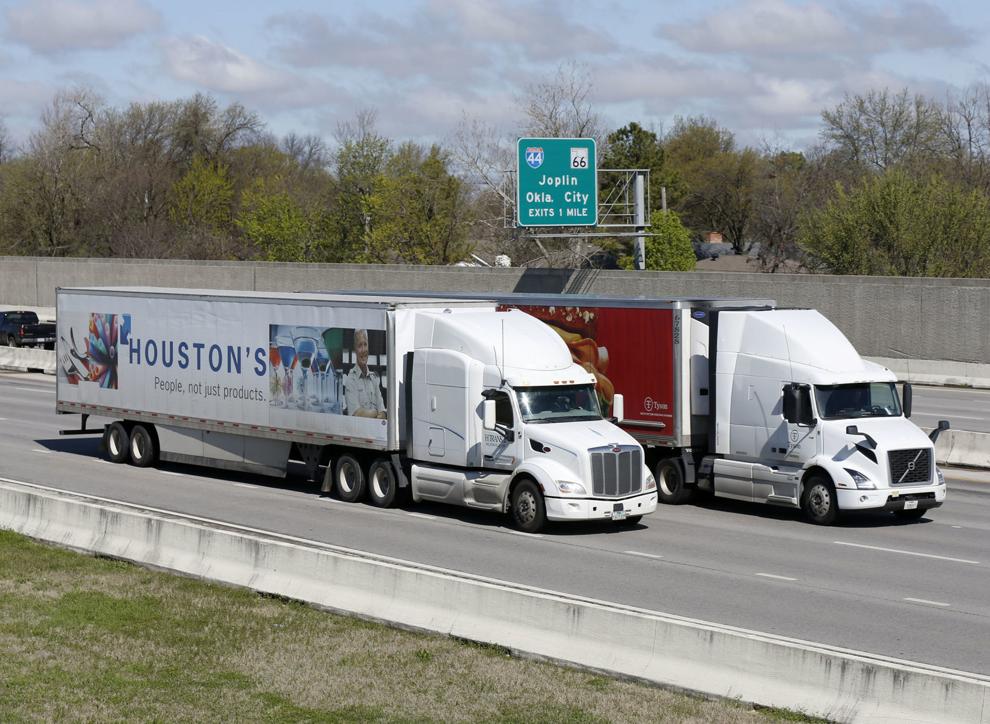 COVID-19 in Tulsa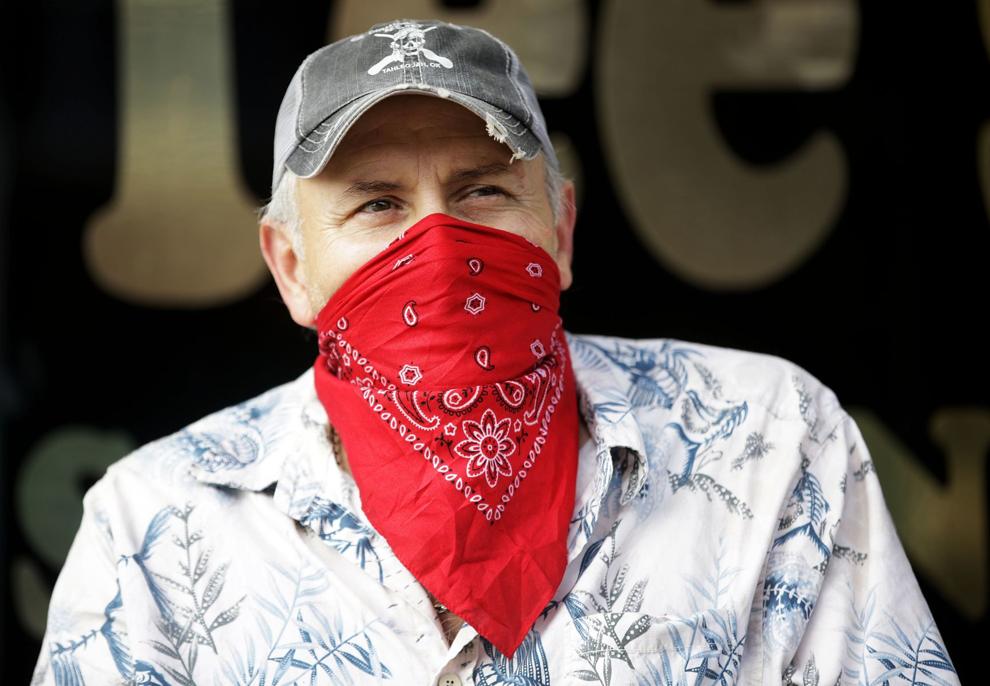 COVID-19 in Tulsa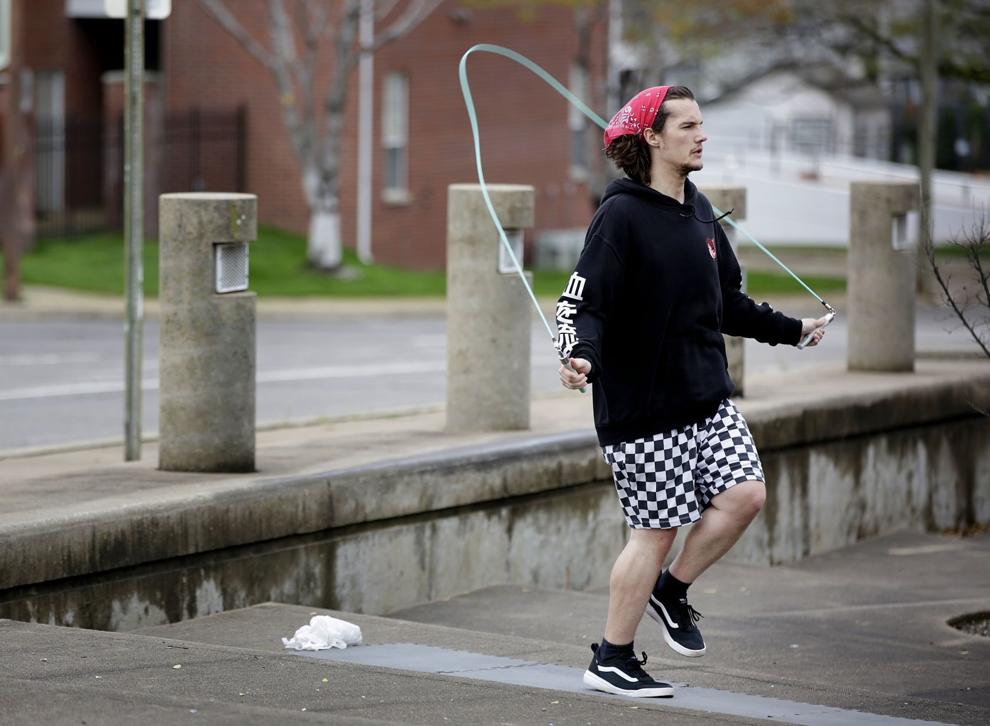 COVID-19 in Tulsa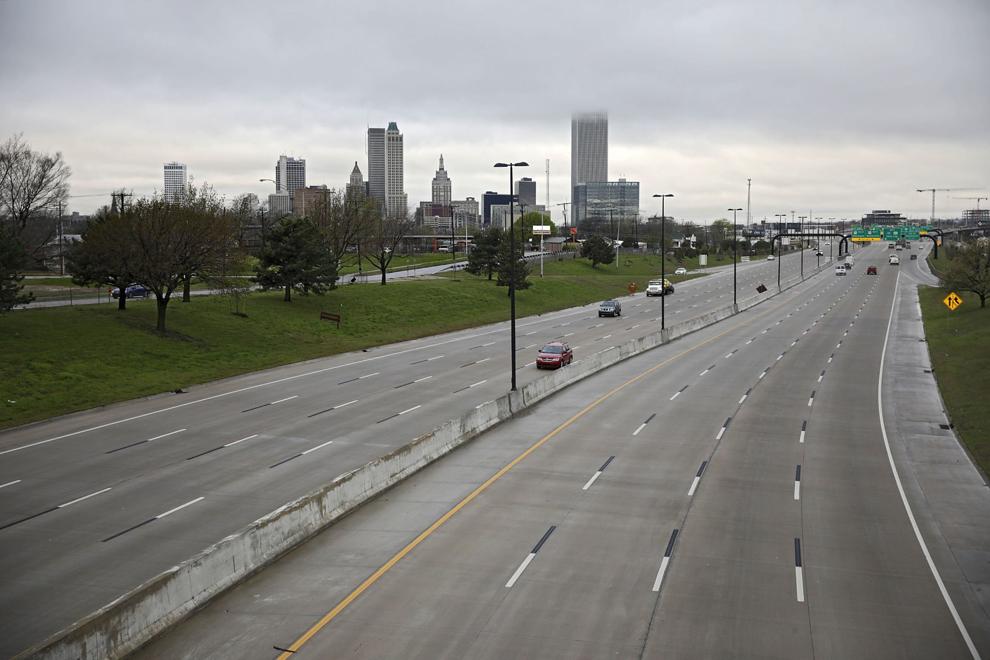 COVID-19 in Tulsa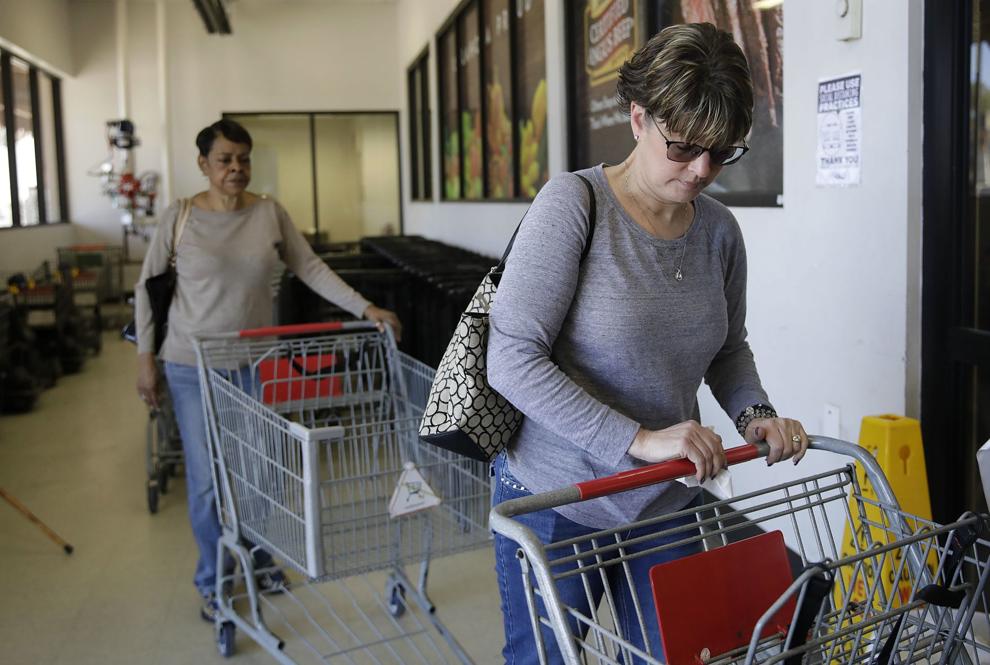 COVID-19 in Tulsa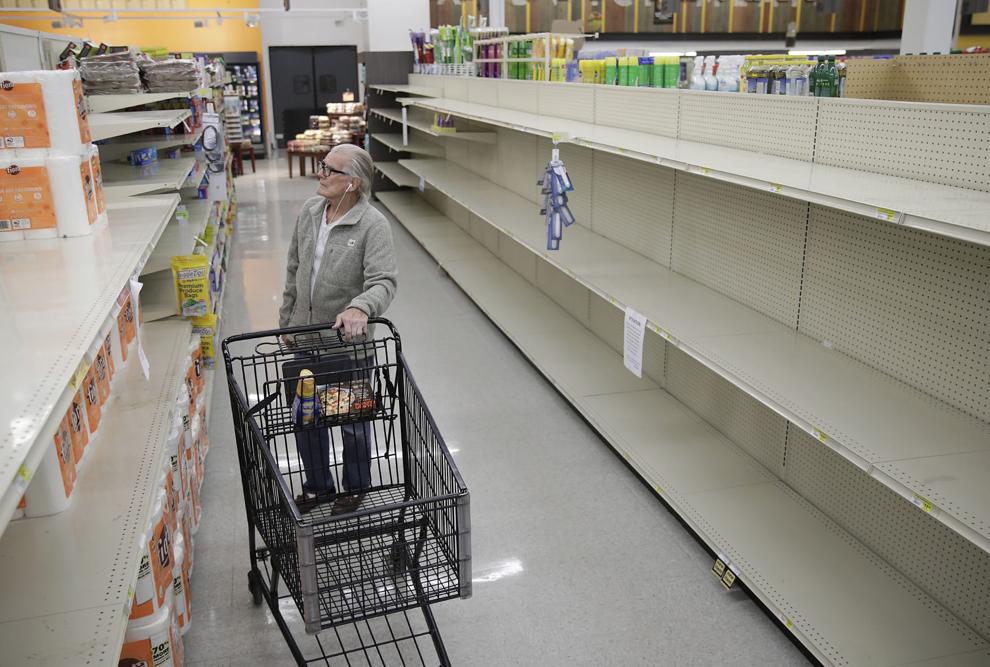 COVID-19 in Tulsa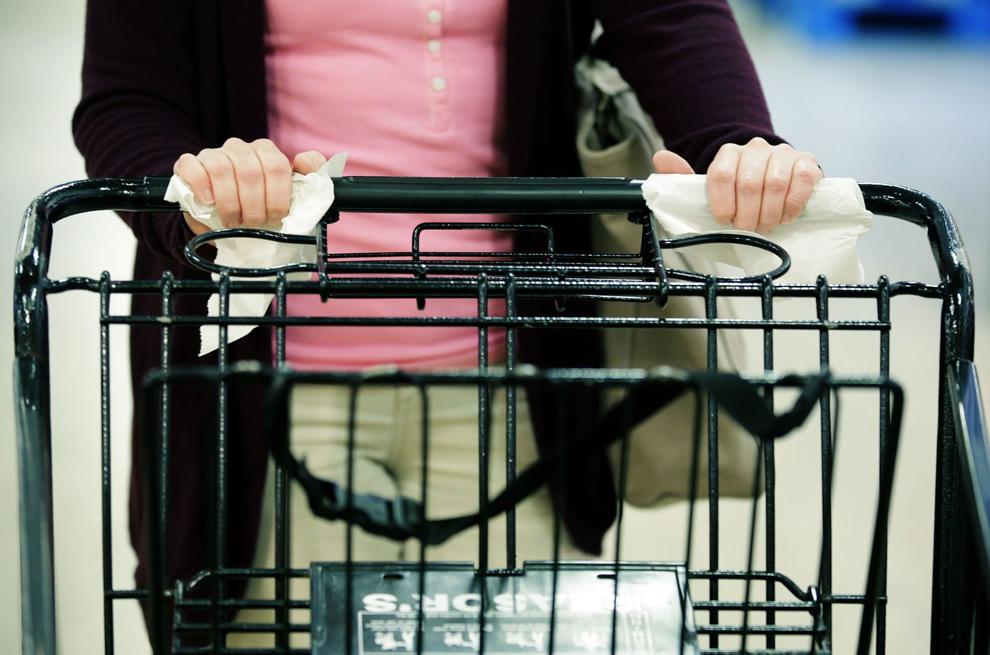 COVID-19 in Tulsa
COVID-19 in Tulsa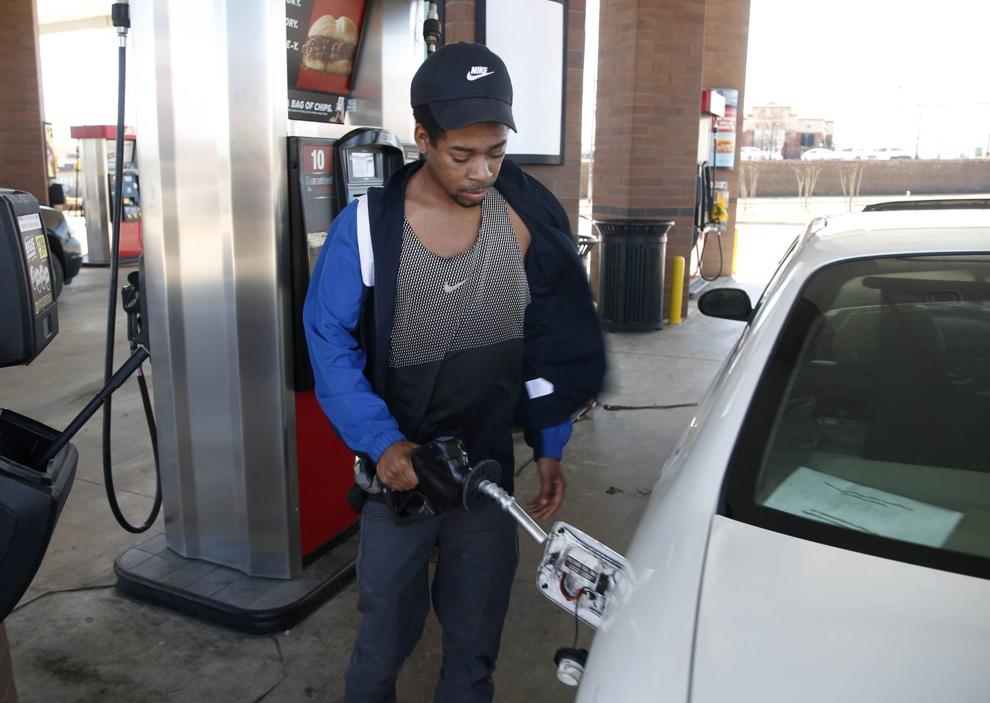 COVID-19 in Tulsa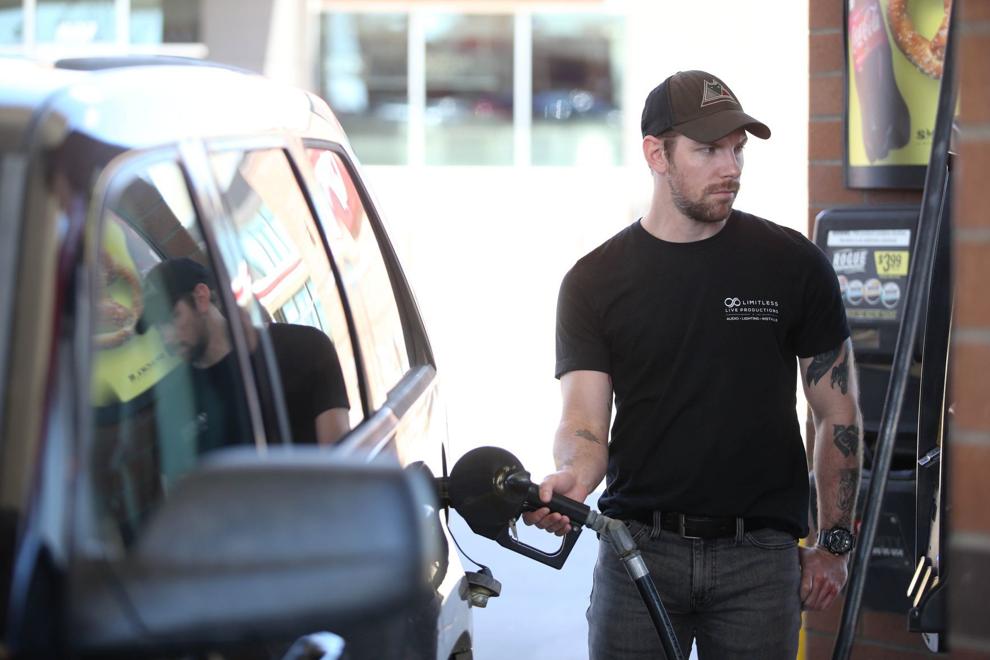 COVID-19 in Tulsa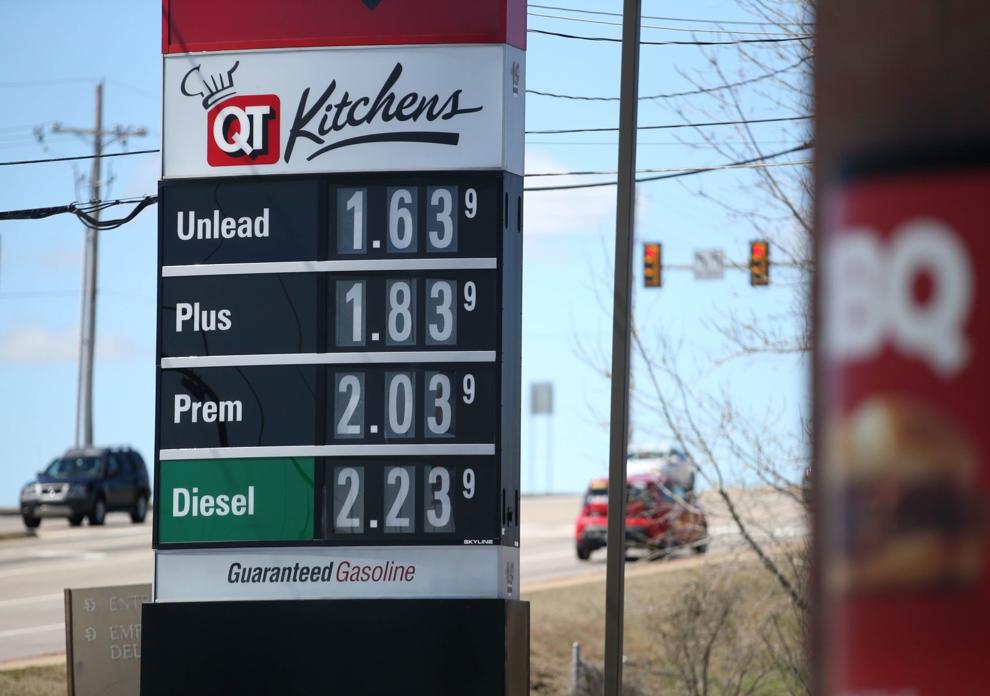 Bixby City Council meets about coronavirus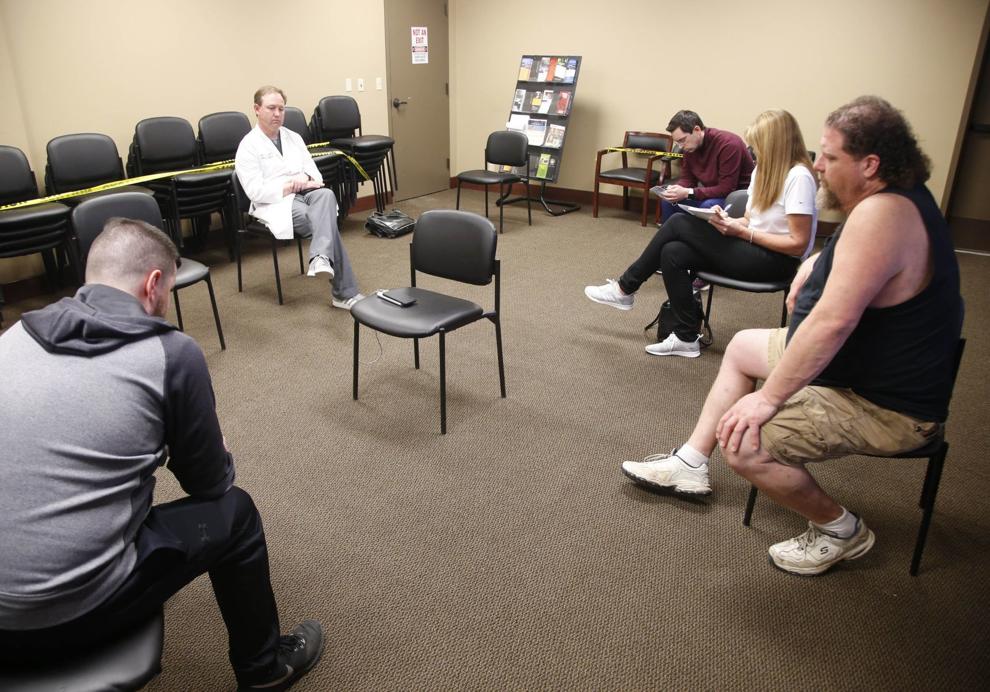 Bixby City Council meets about coronavirus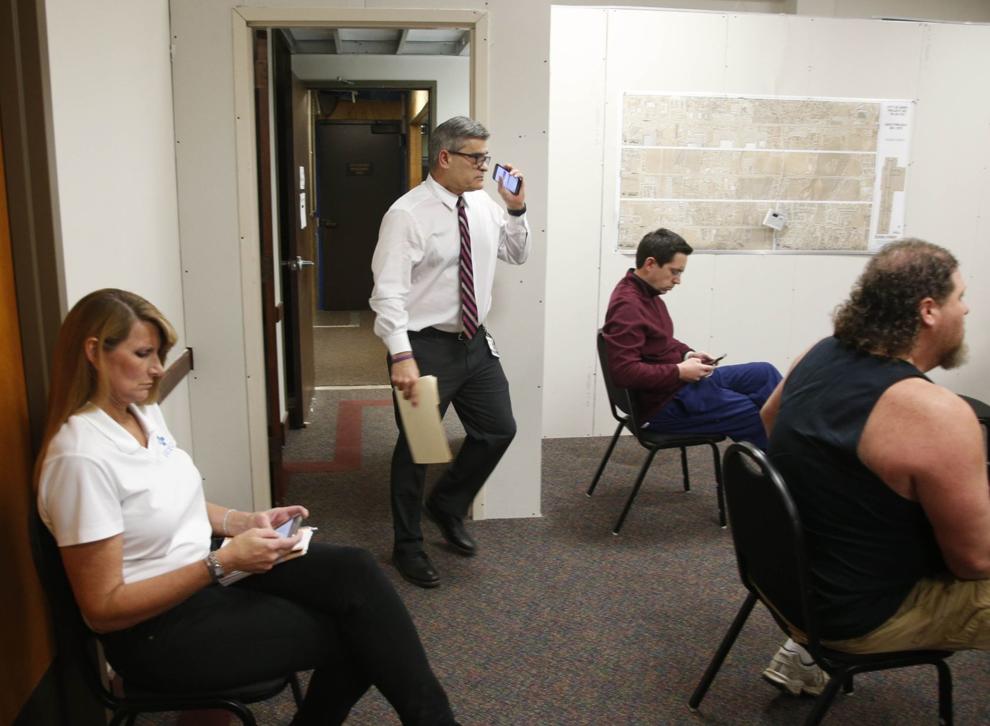 COVID-19 in Tulsa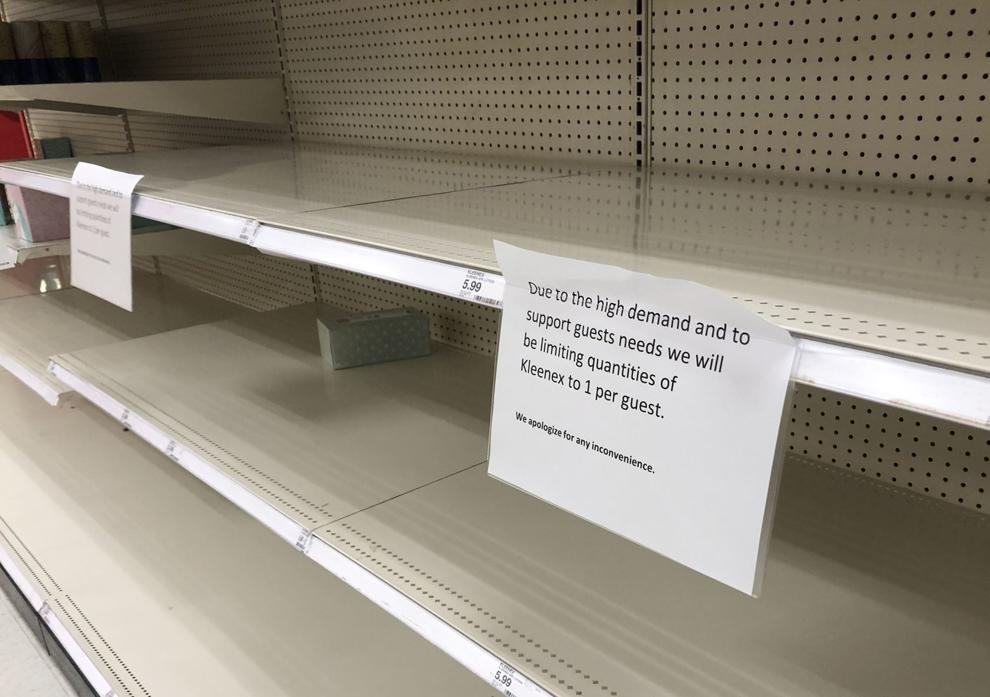 COVID-19 in Tulsa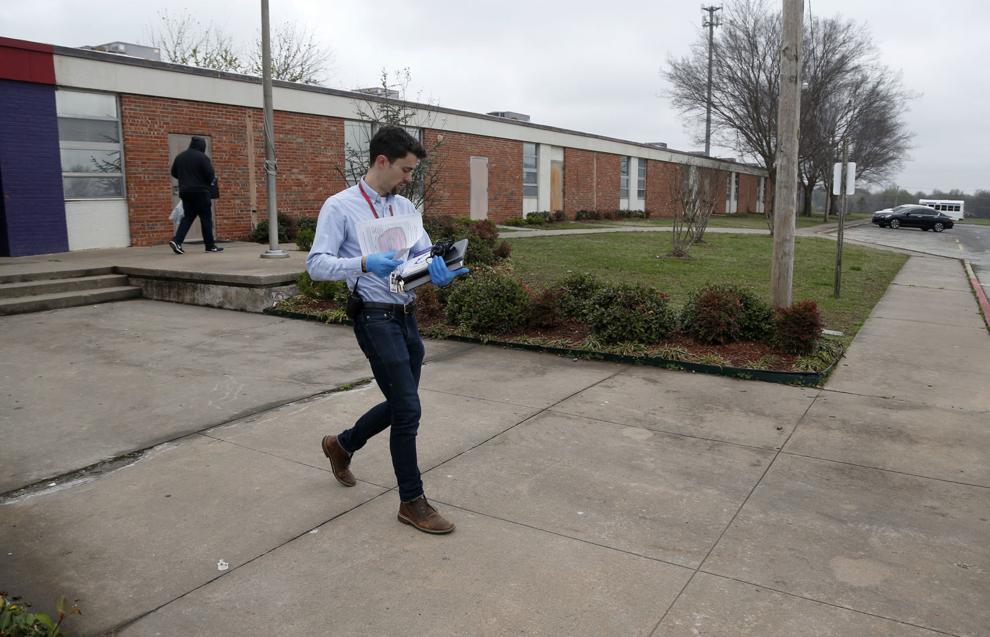 COVID-19 in Tulsa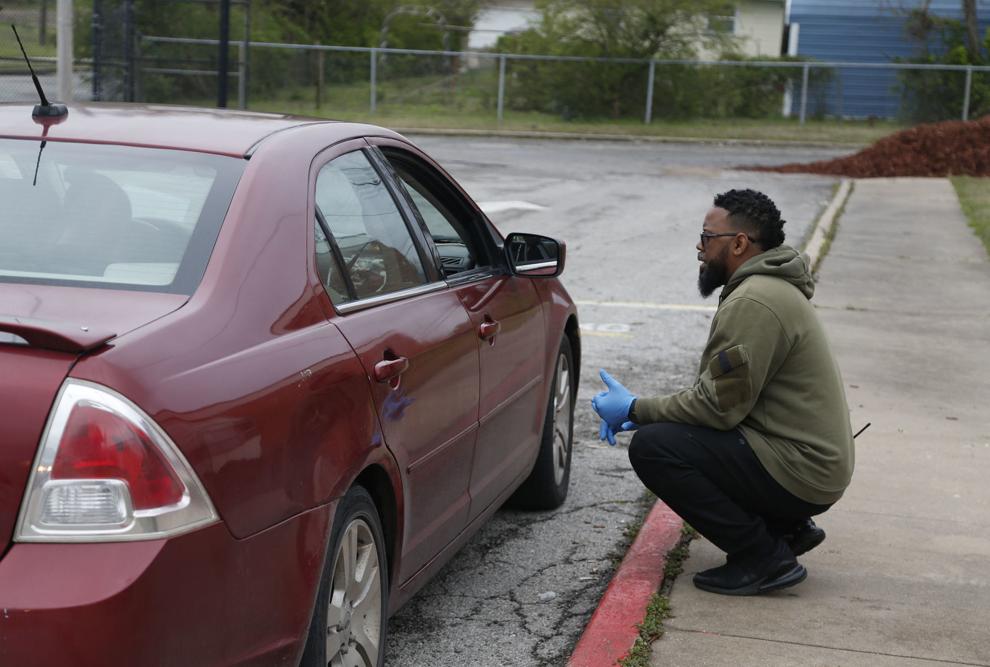 COVID-19 in Tulsa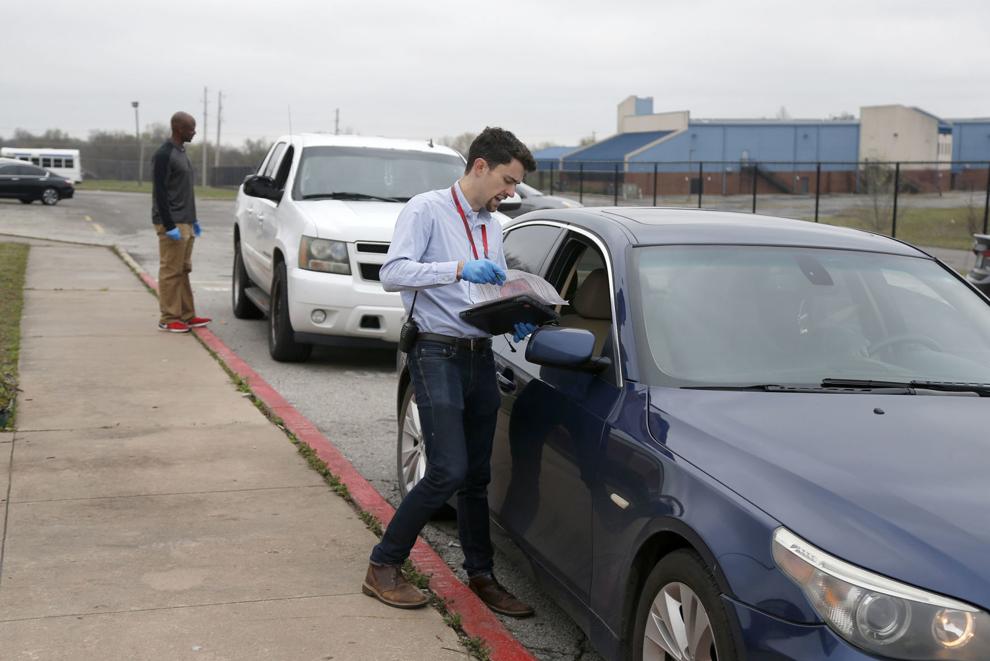 COVID-19 in Tulsa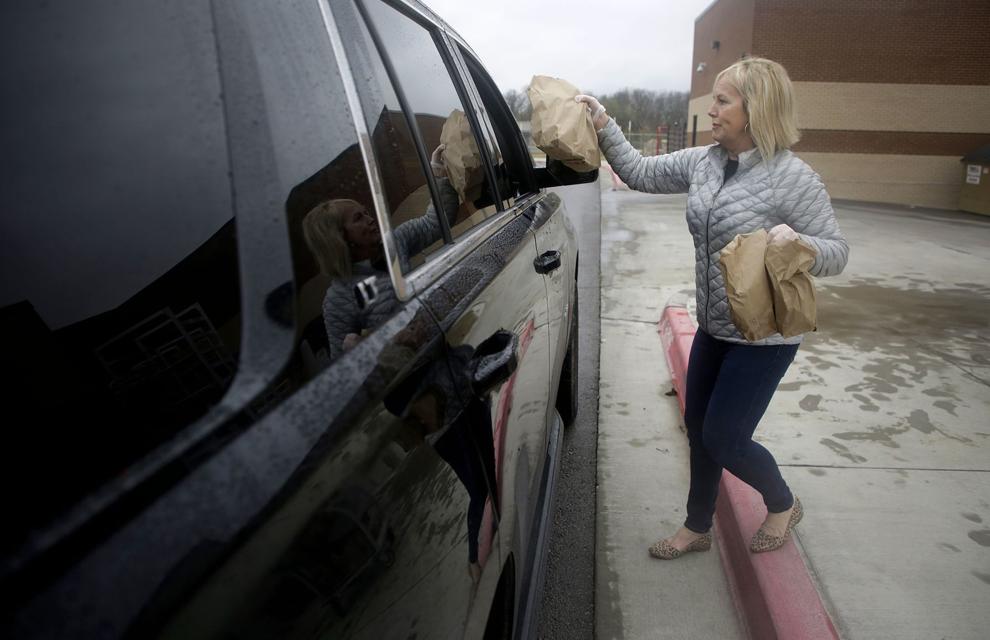 COVID-19 in Tulsa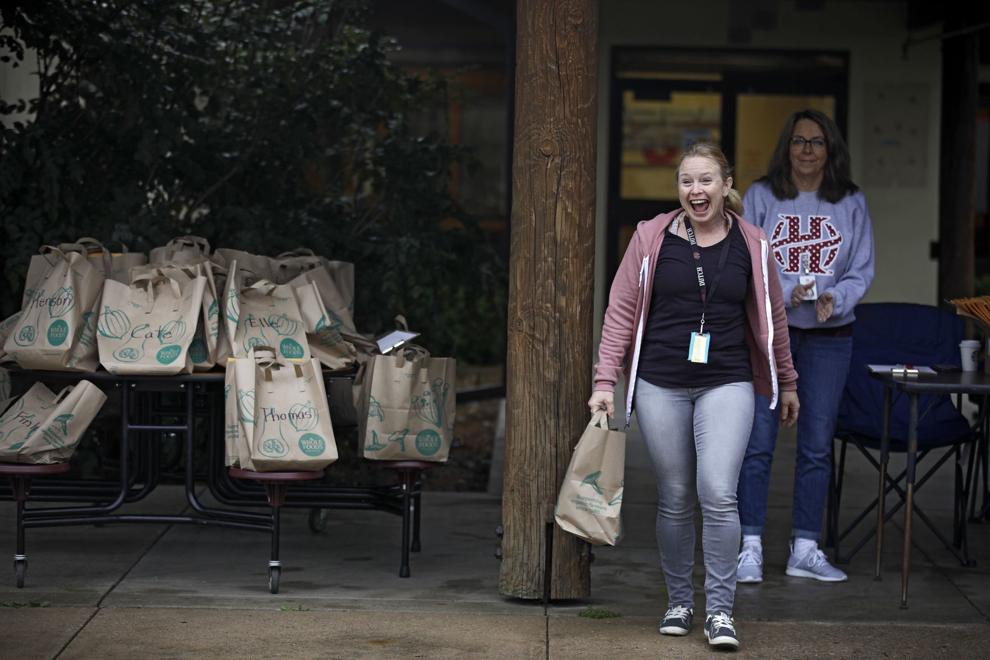 COVID-19 in Tulsa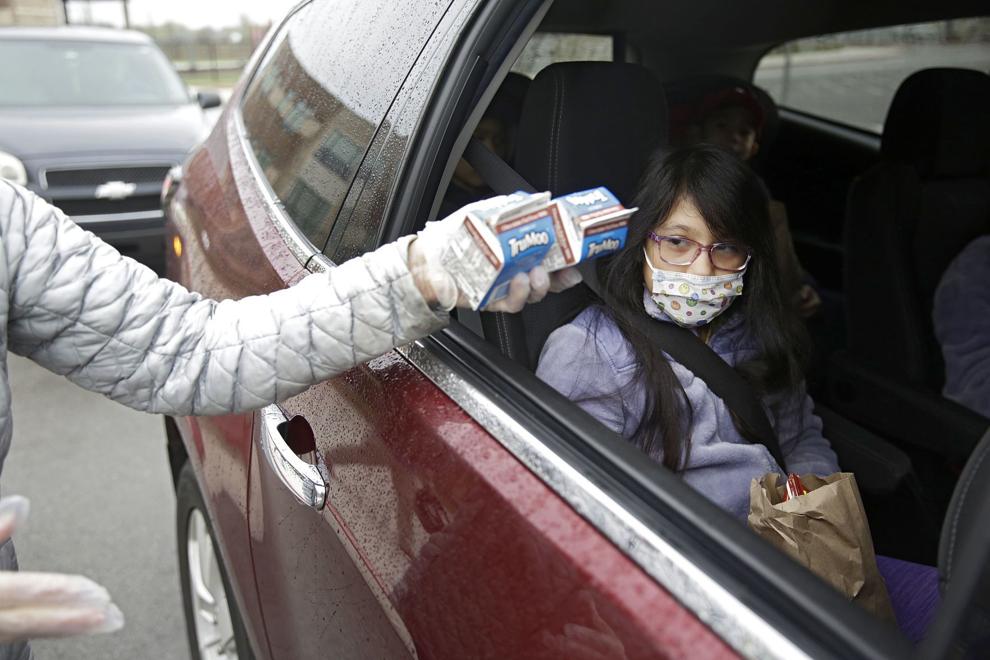 COVID-19 in Tulsa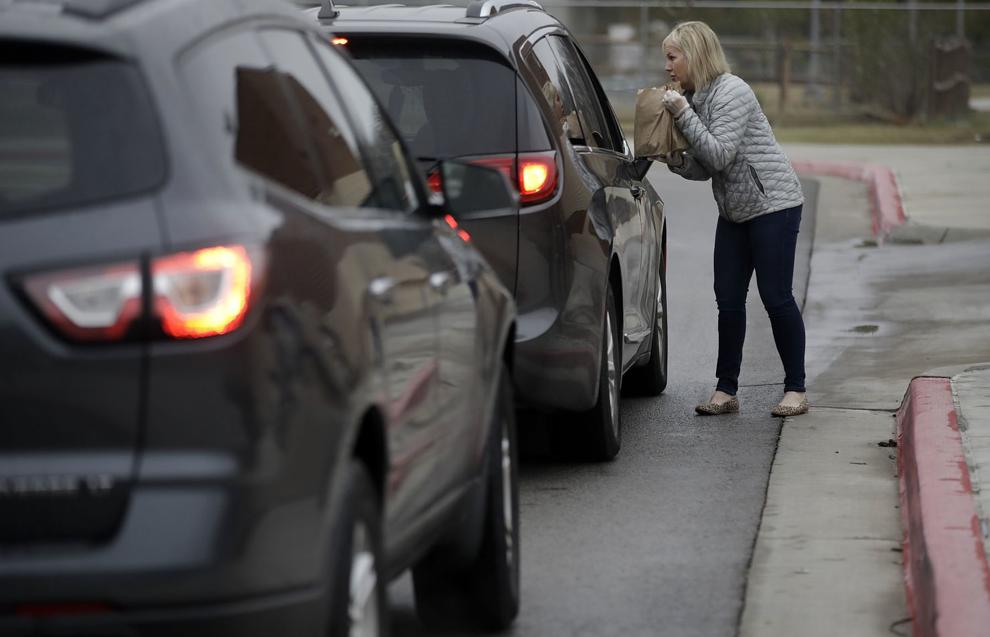 COVID-19 in Tulsa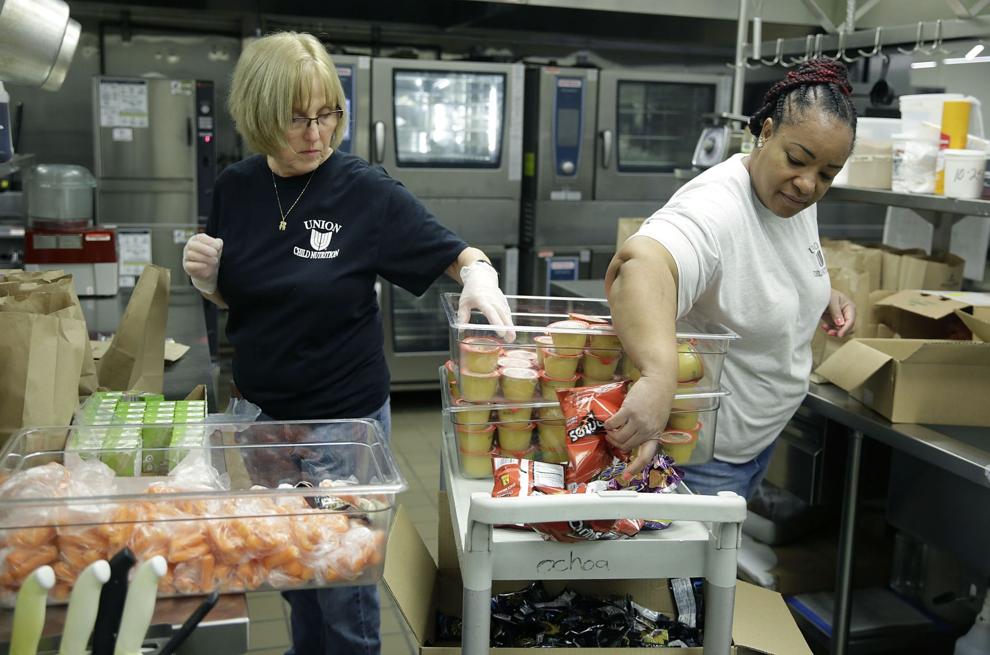 COVID-19 in Tulsa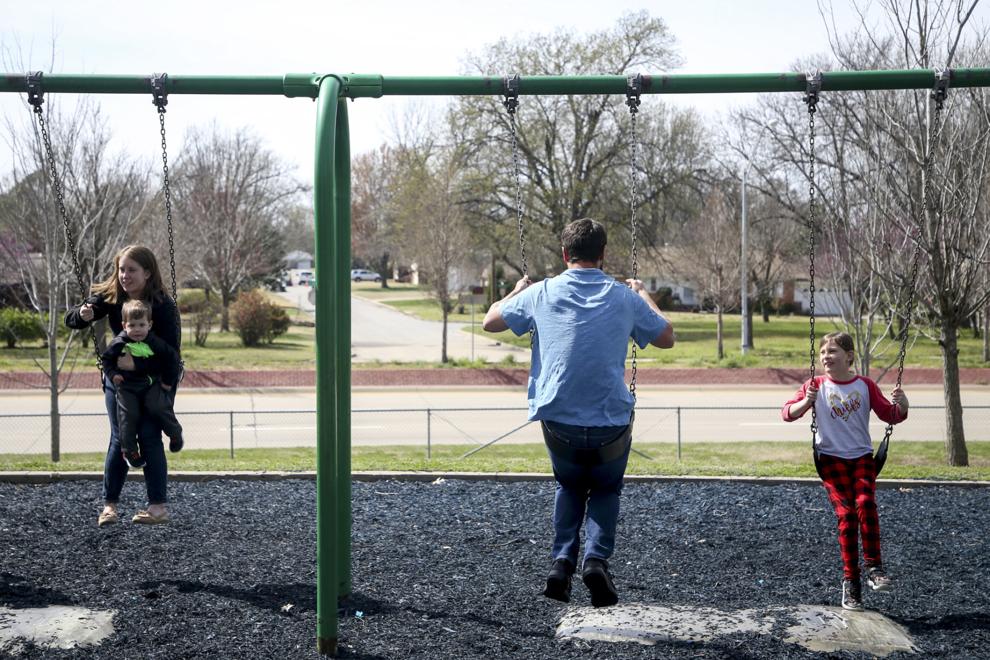 COVID-19 in Tulsa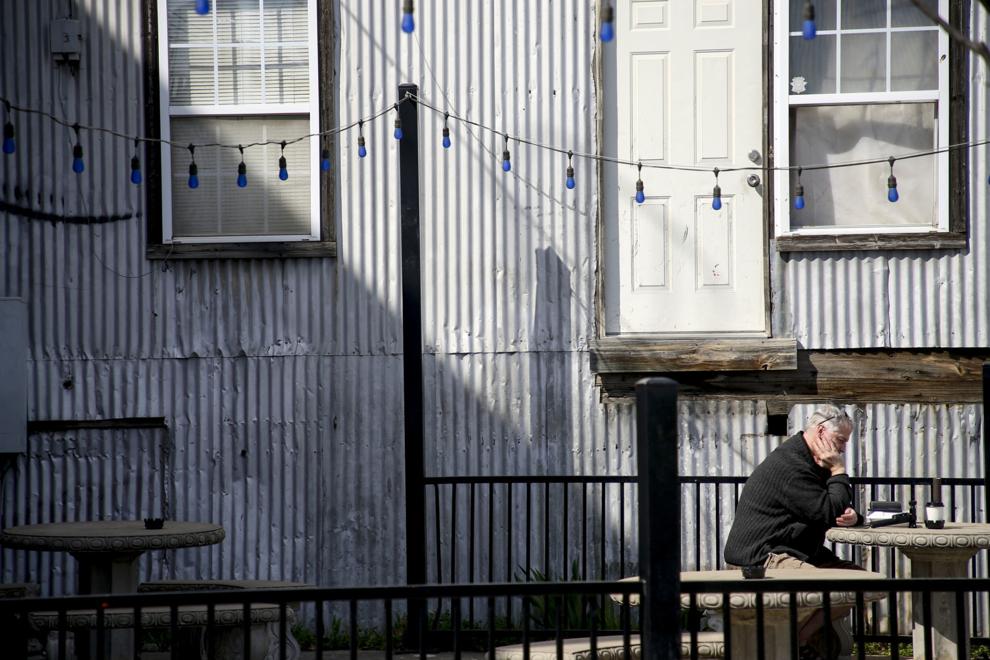 COVID-19 in Tulsa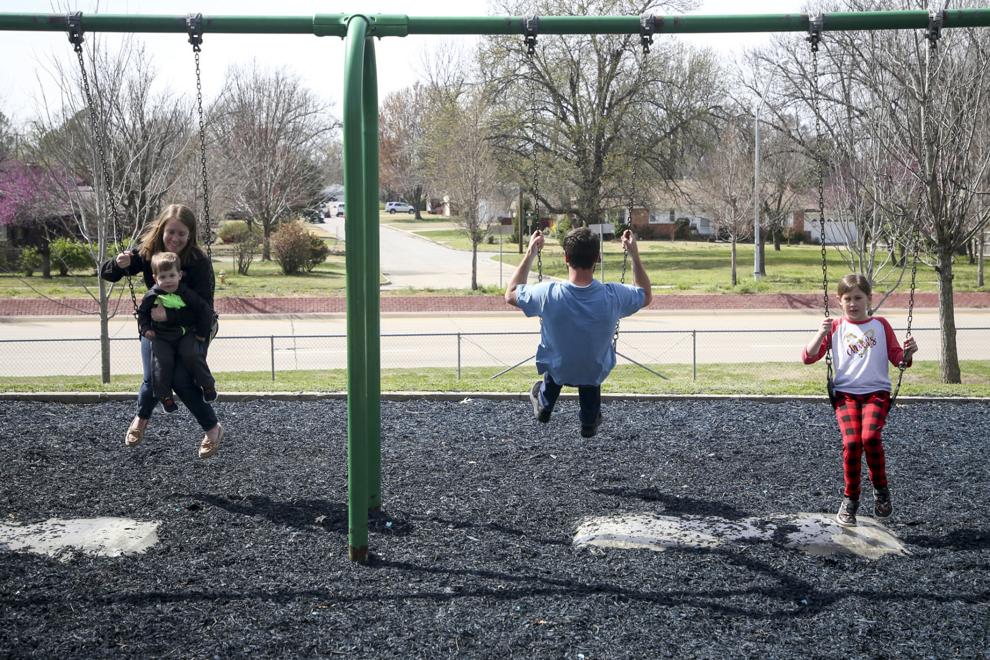 COVID-19 in Tulsa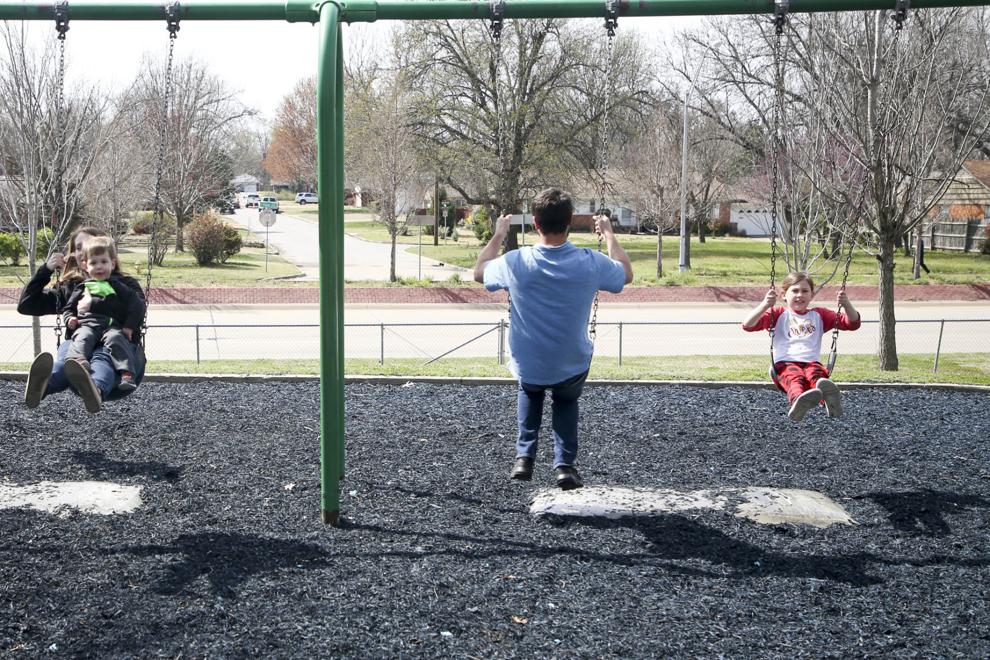 COVID-19 in Tulsa
COVID-19 in Tulsa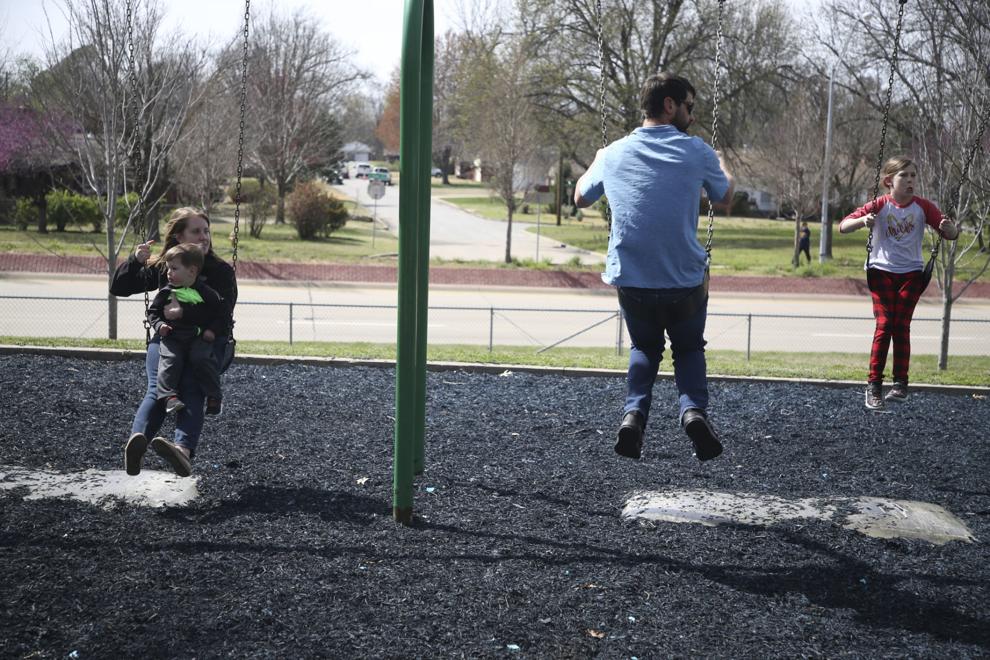 COVID-19 in Tulsa
COVID-19 in Tulsa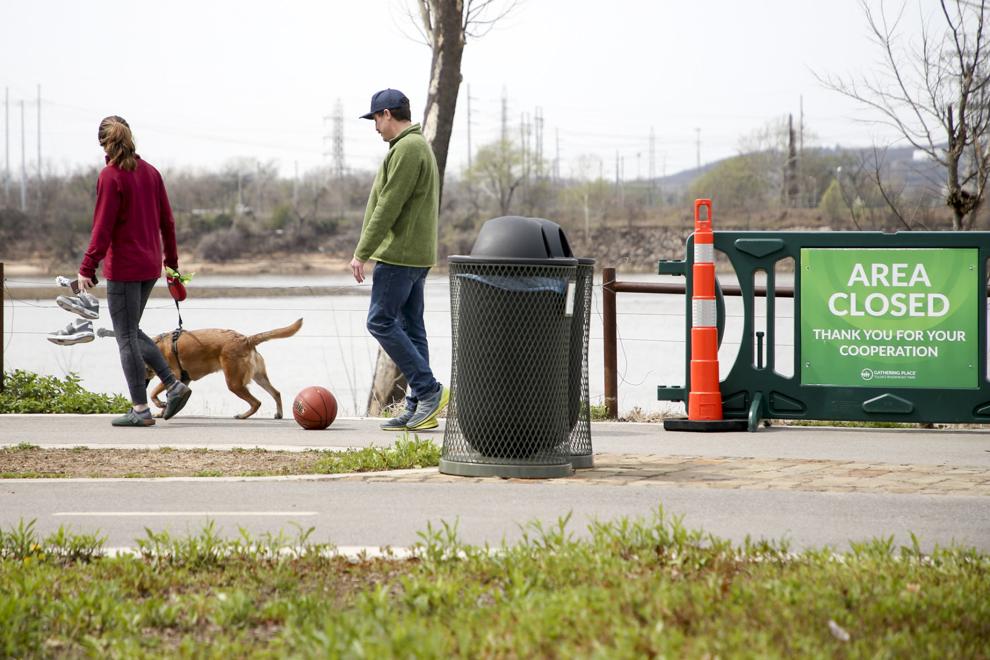 COVID-19 in Tulsa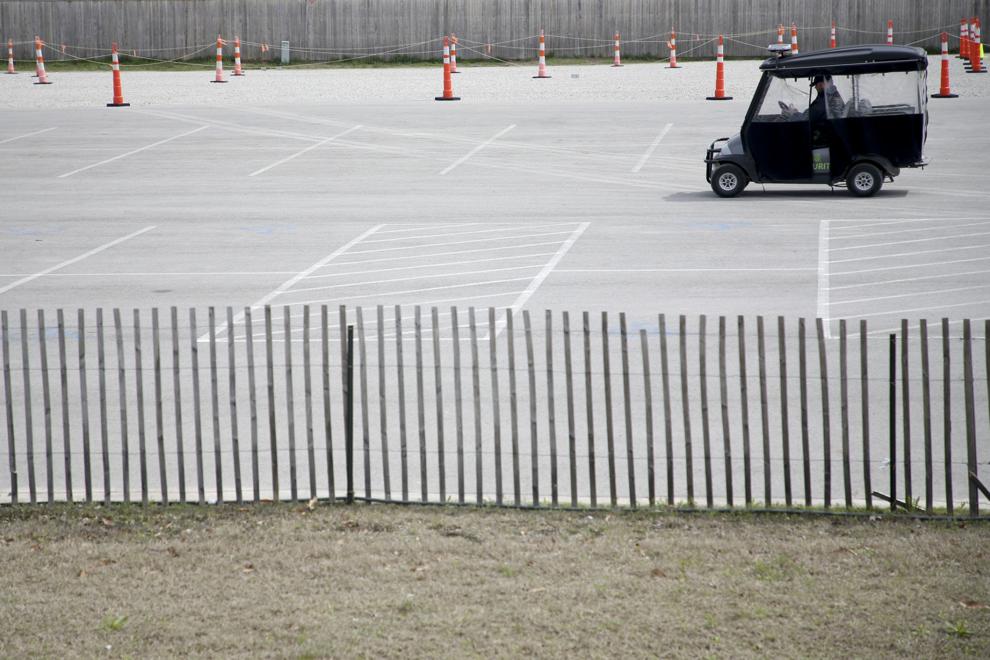 COVID-19 in Tulsa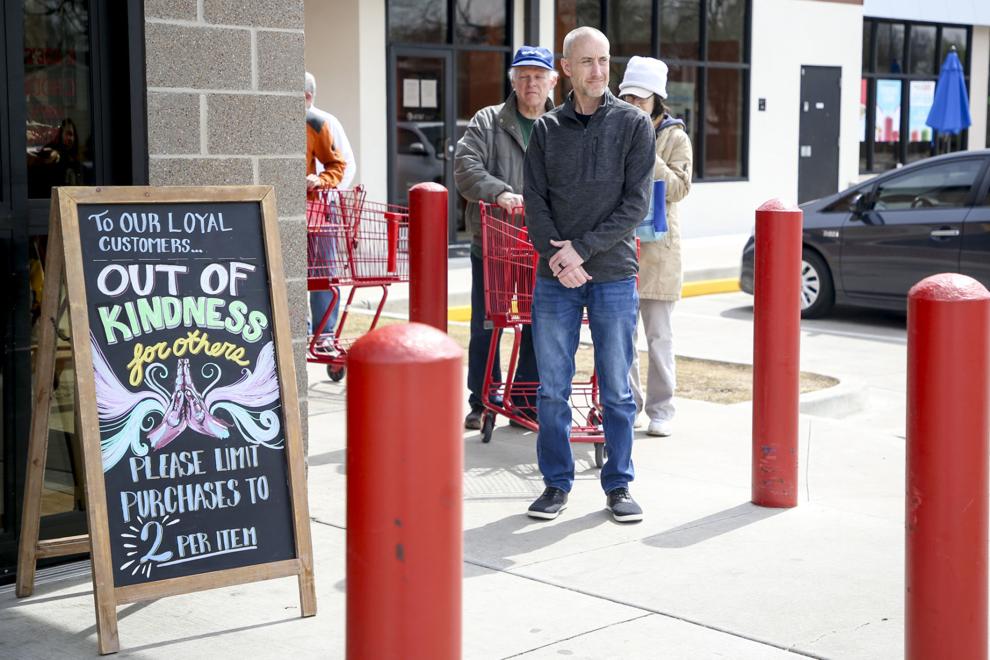 COVID-19 in Tulsa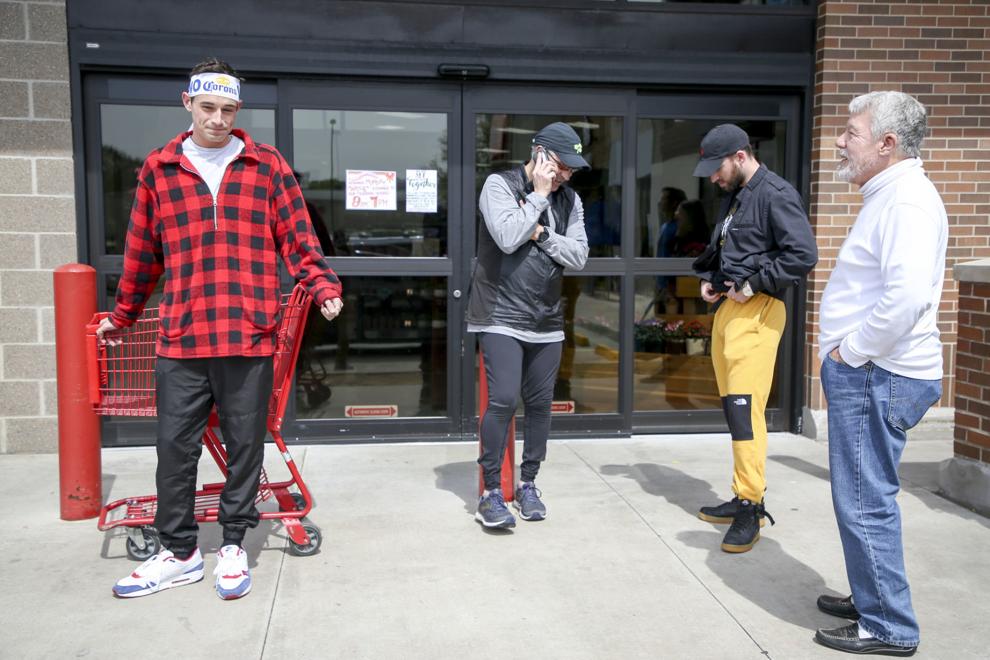 COVID-19 in Tulsa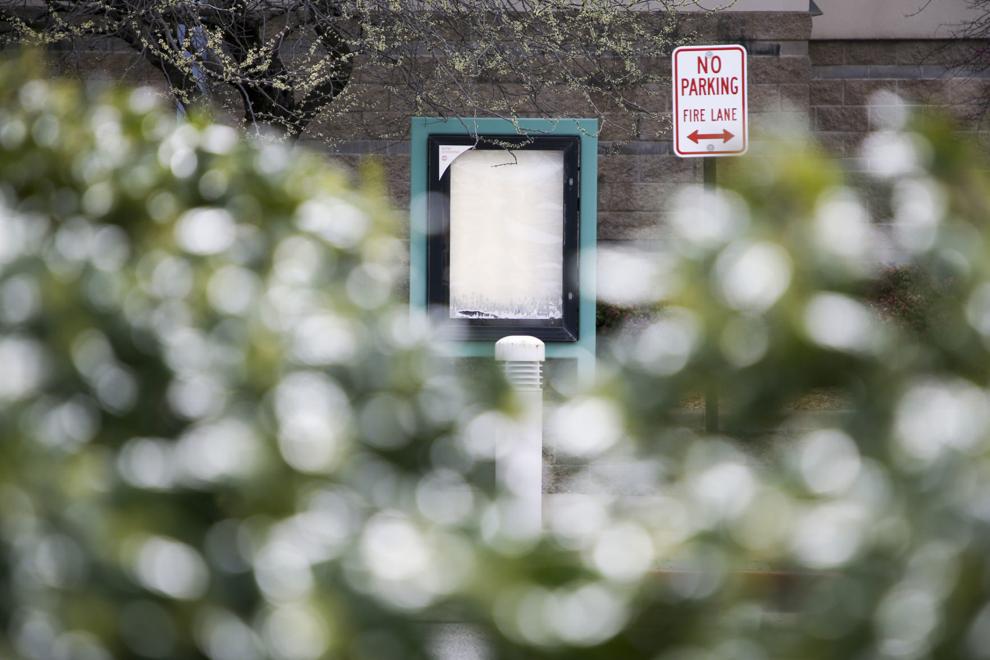 COVID-19 in Tulsa
COVID-19 in Tulsa
COVID-19 in Tulsa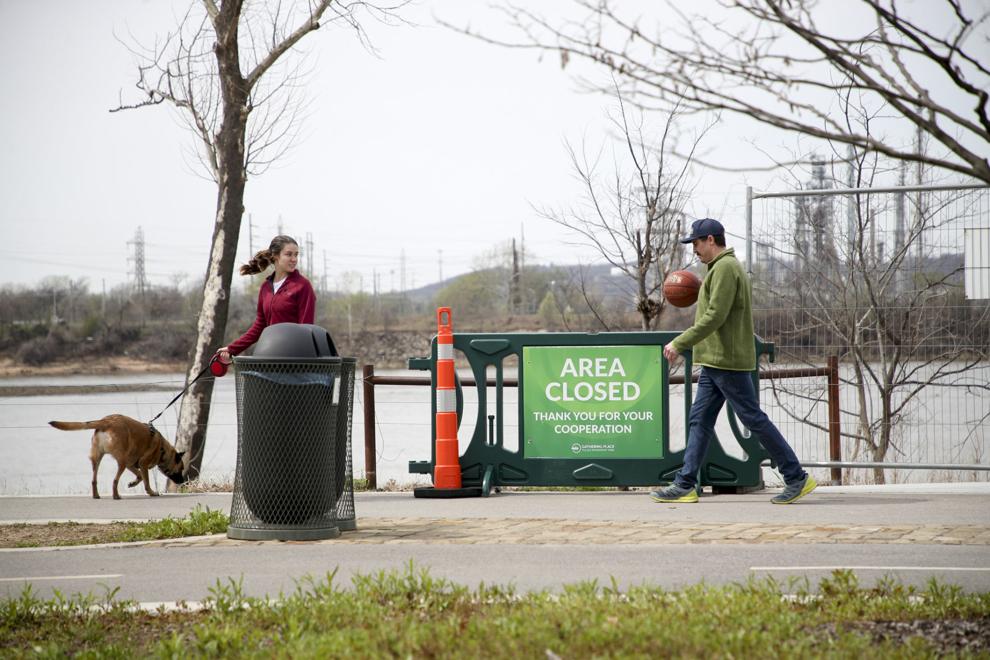 COVID-19 in Tulsa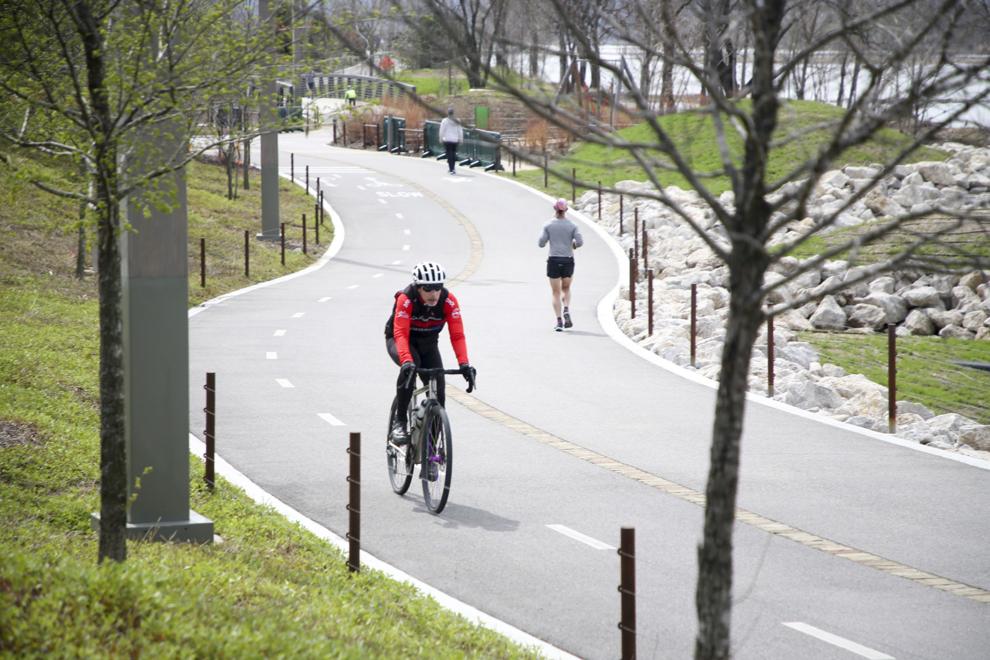 COVID-19 in Tulsa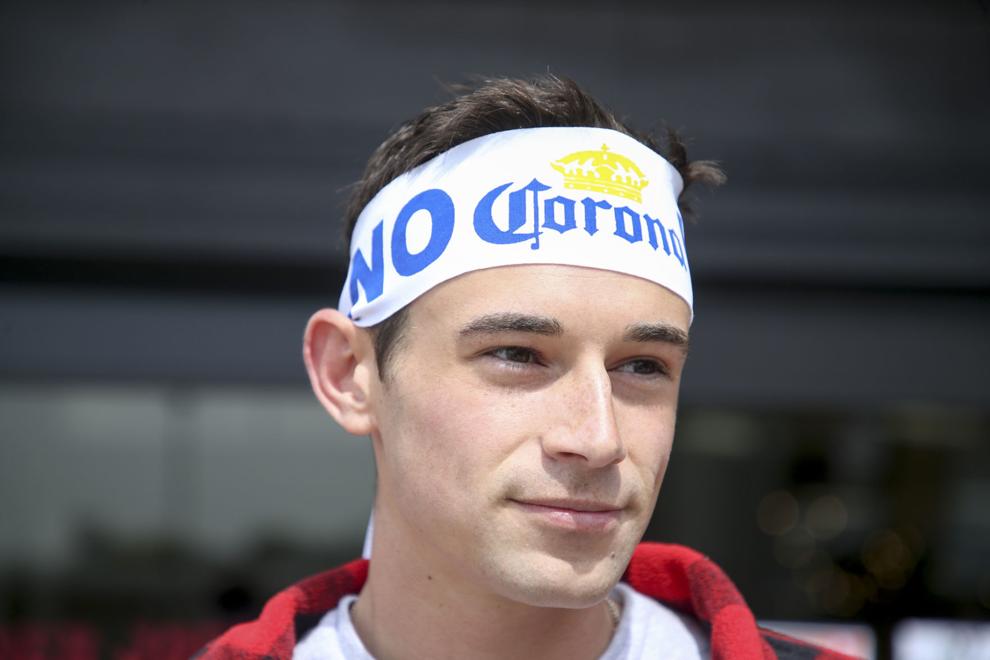 COVID-19 in Tulsa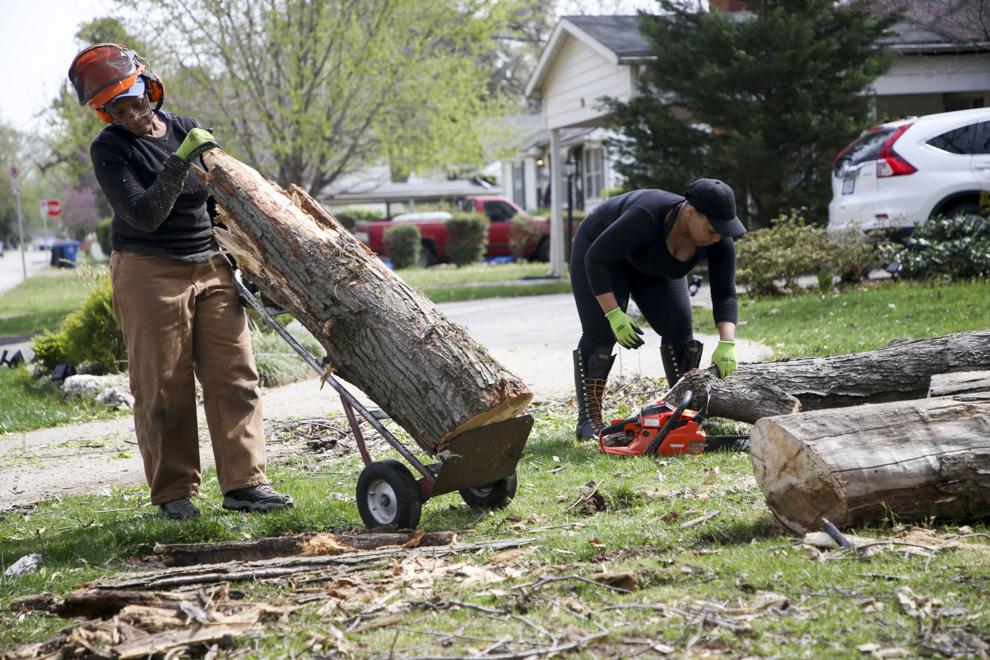 COVID-19 in Tulsa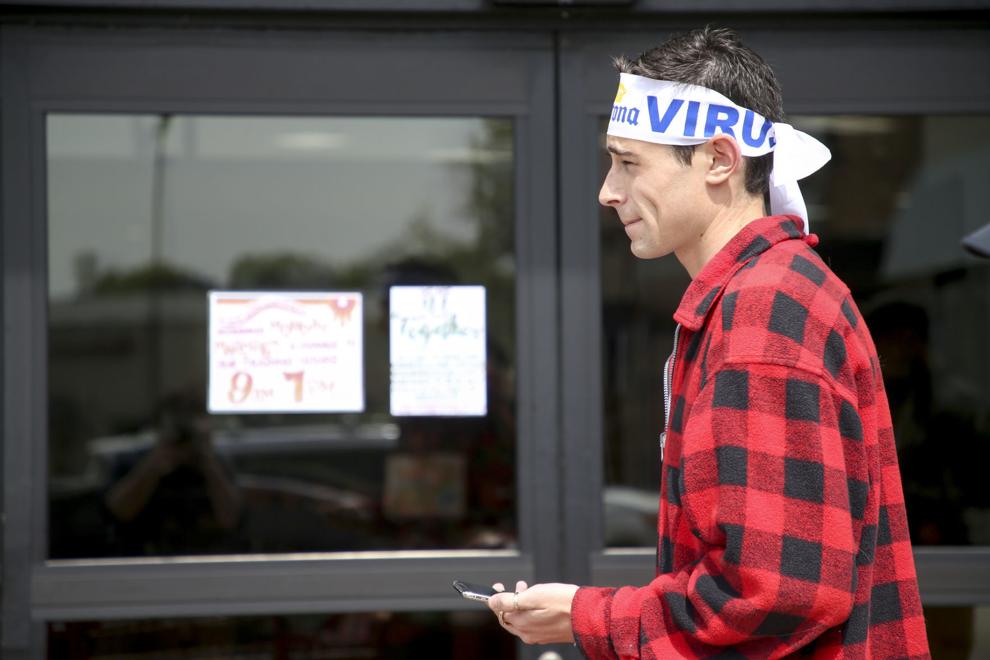 COVID-19 in Tulsa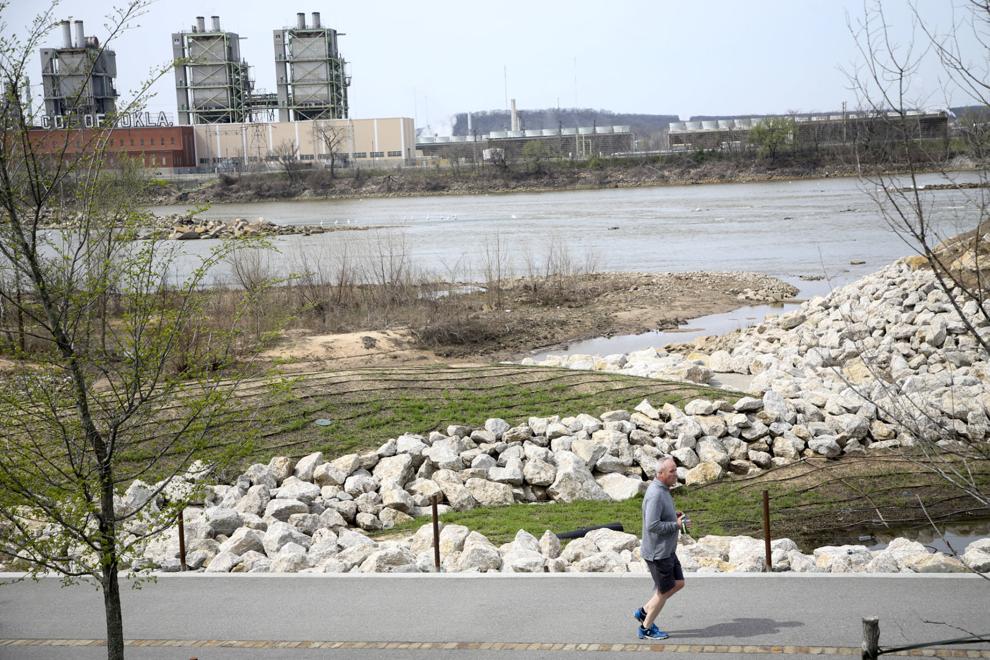 COVID-19 in Tulsa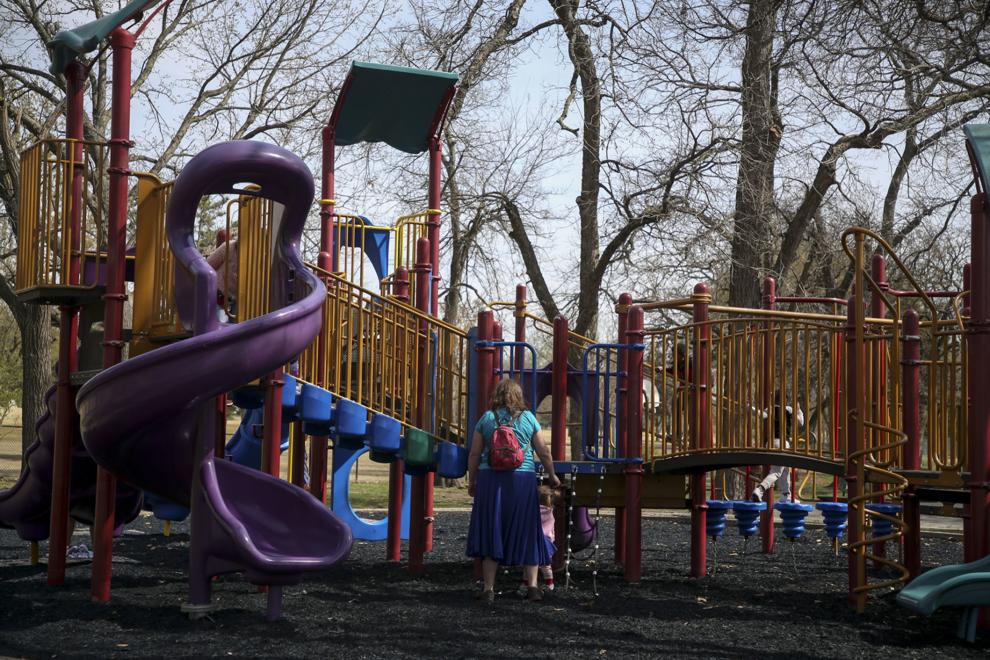 COVID-19 in Tulsa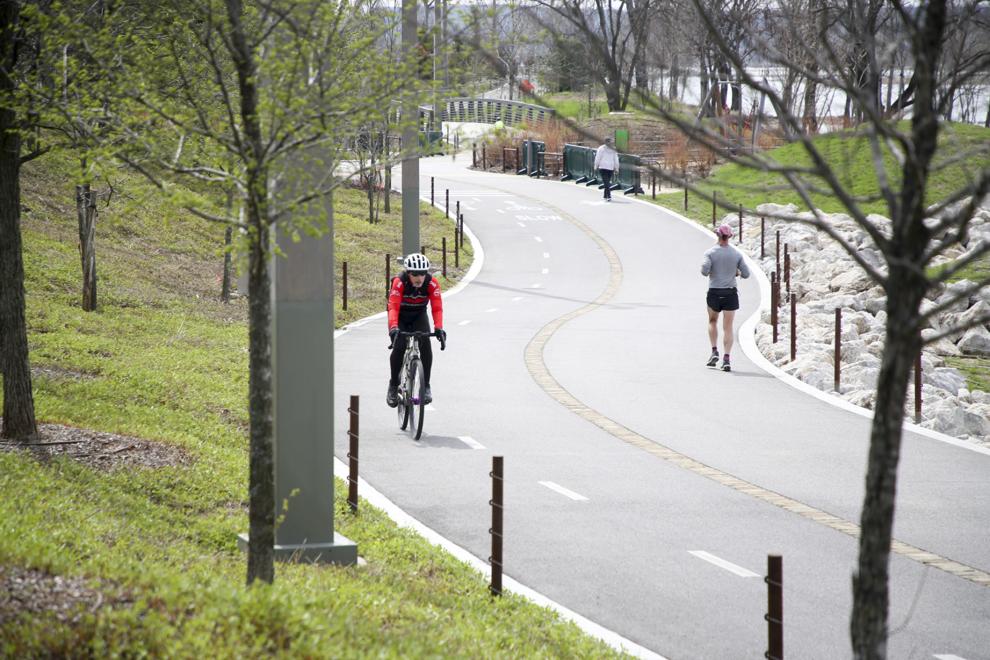 COVID-19 in Tulsa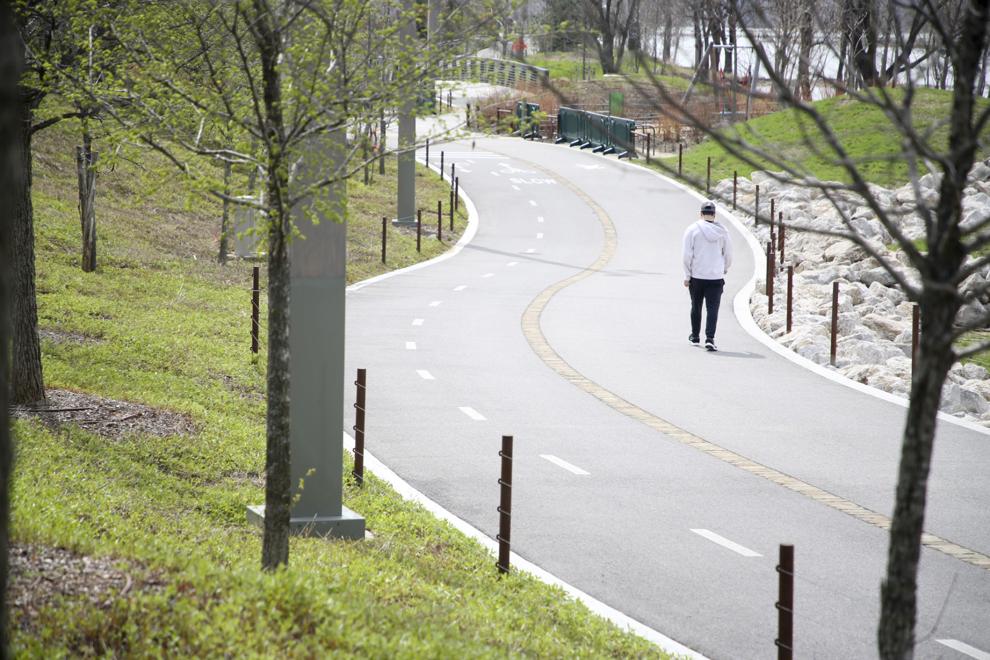 COVID-19 in Tulsa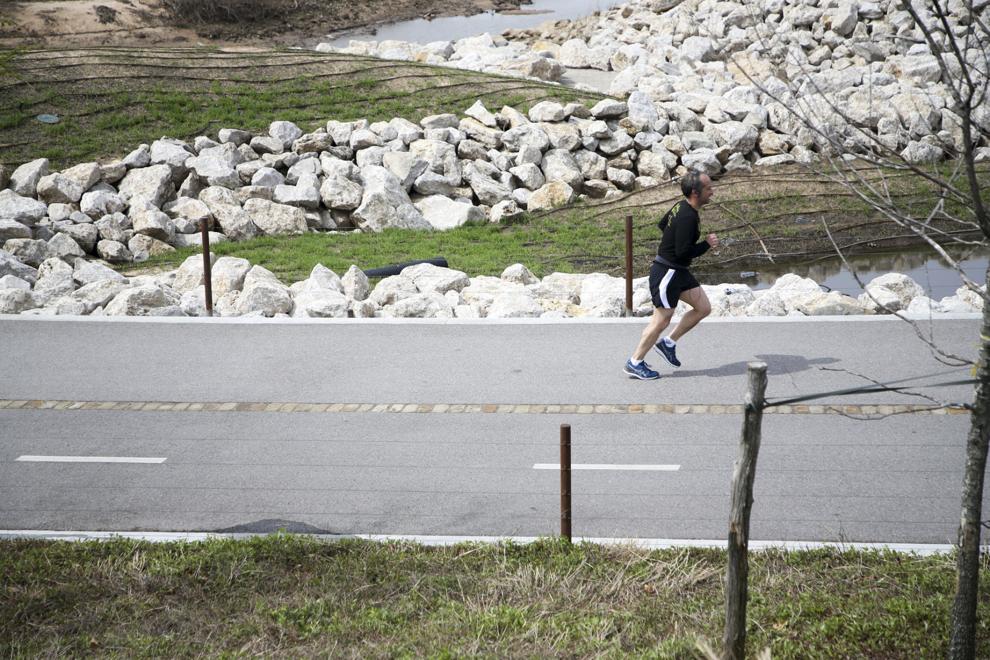 COVID-19 in Tulsa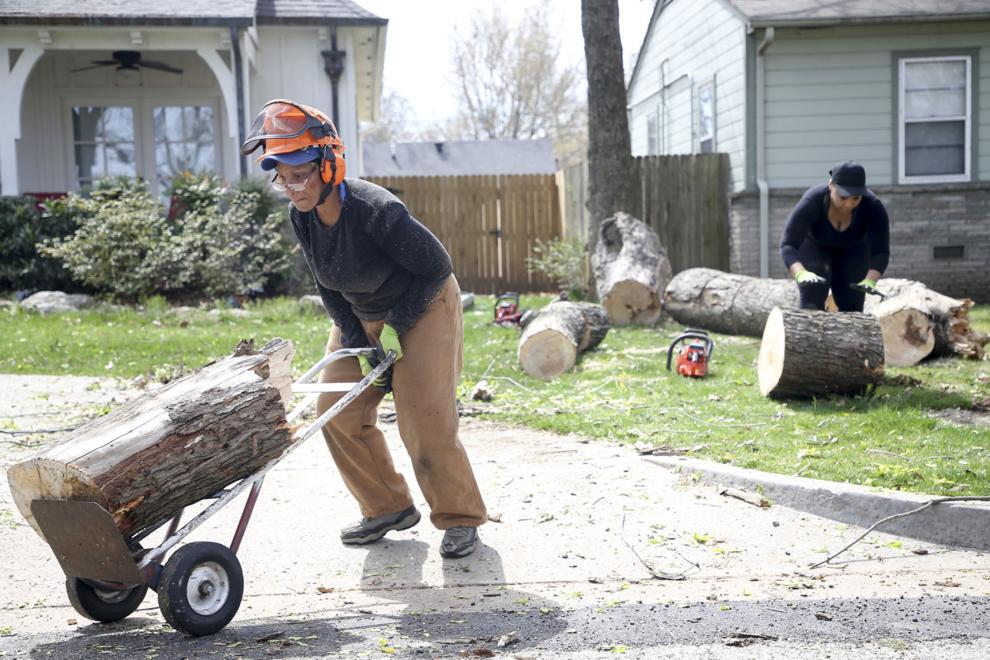 COVID-19 in Tulsa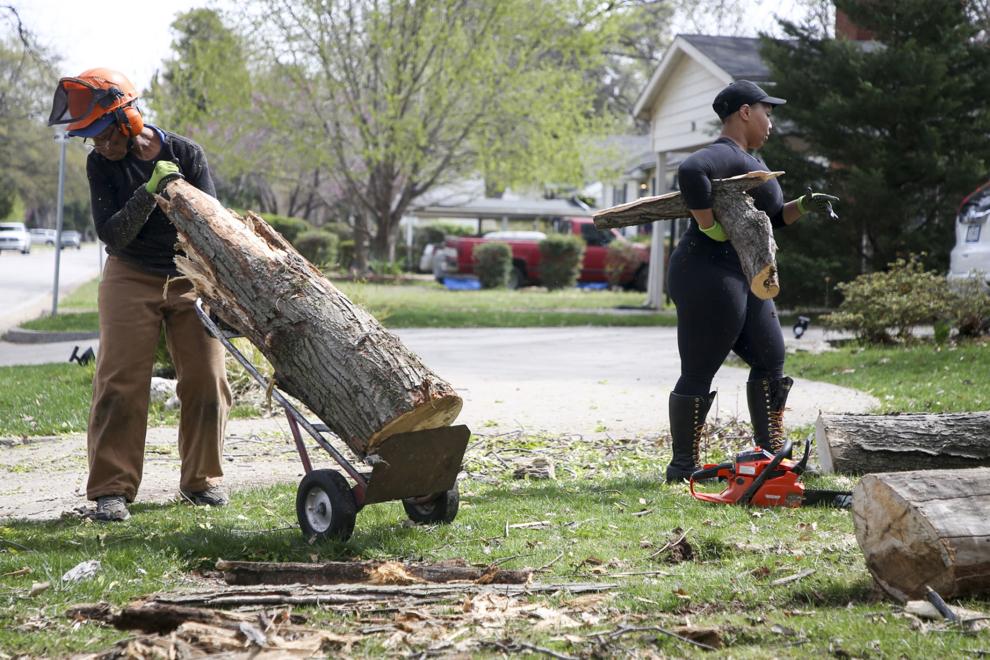 COVID-19 in Tulsa
COVID-19 in Tulsa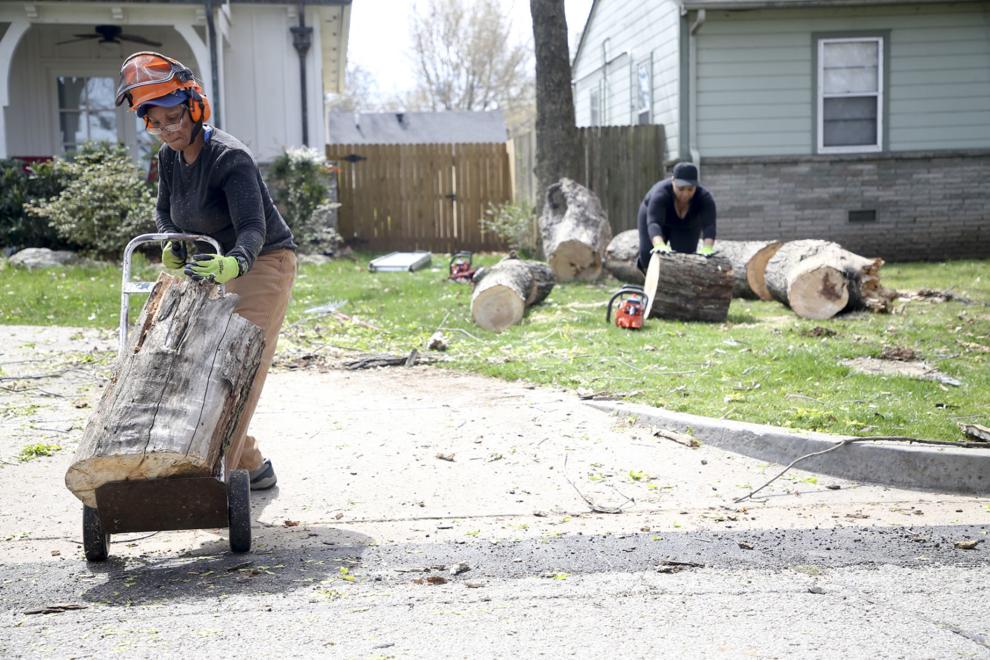 COVID-19 in Tulsa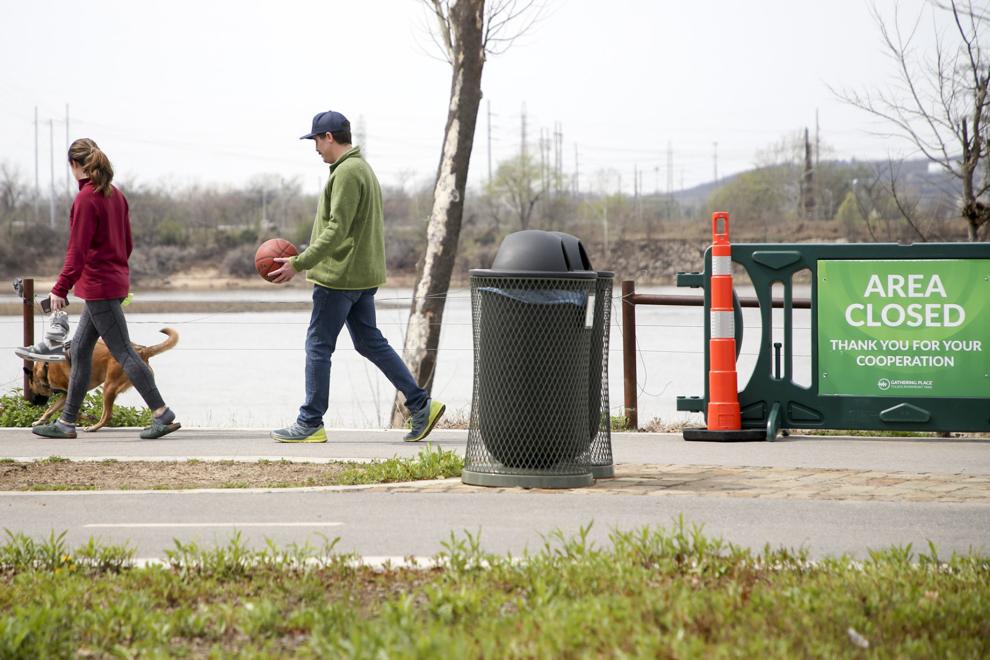 COVID-19 in Tulsa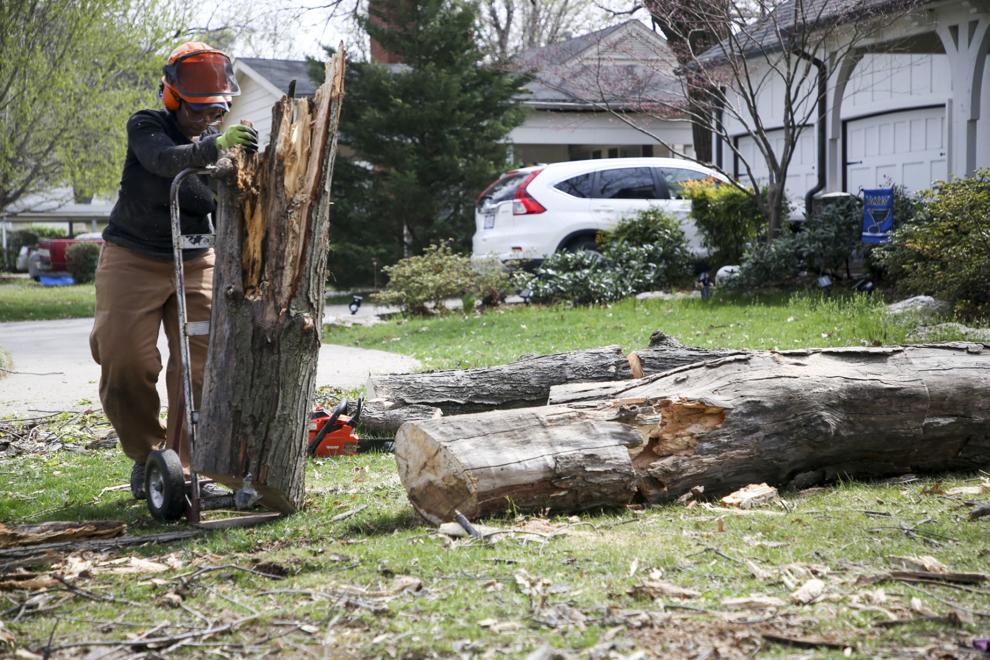 COVID-19 in Tulsa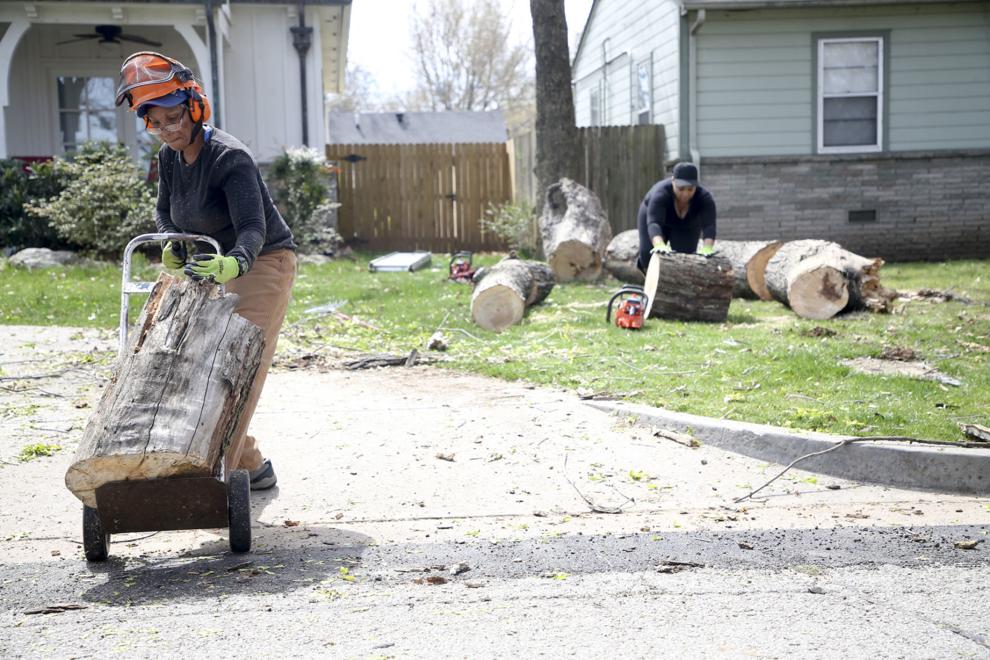 COVID-19 in Tulsa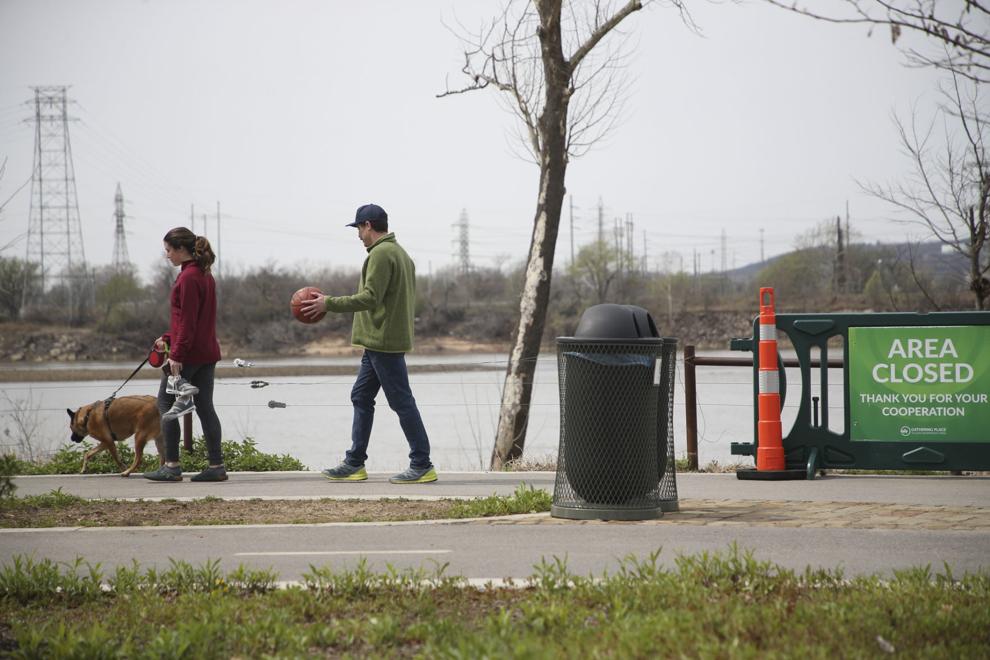 COVID-19 in Tulsa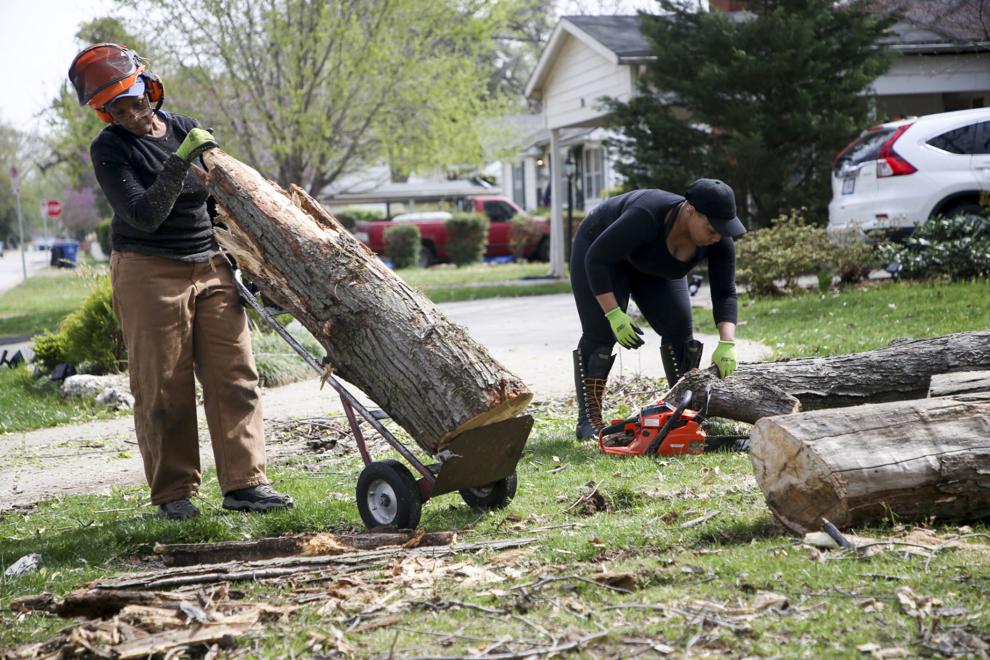 COVID-19 in Tulsa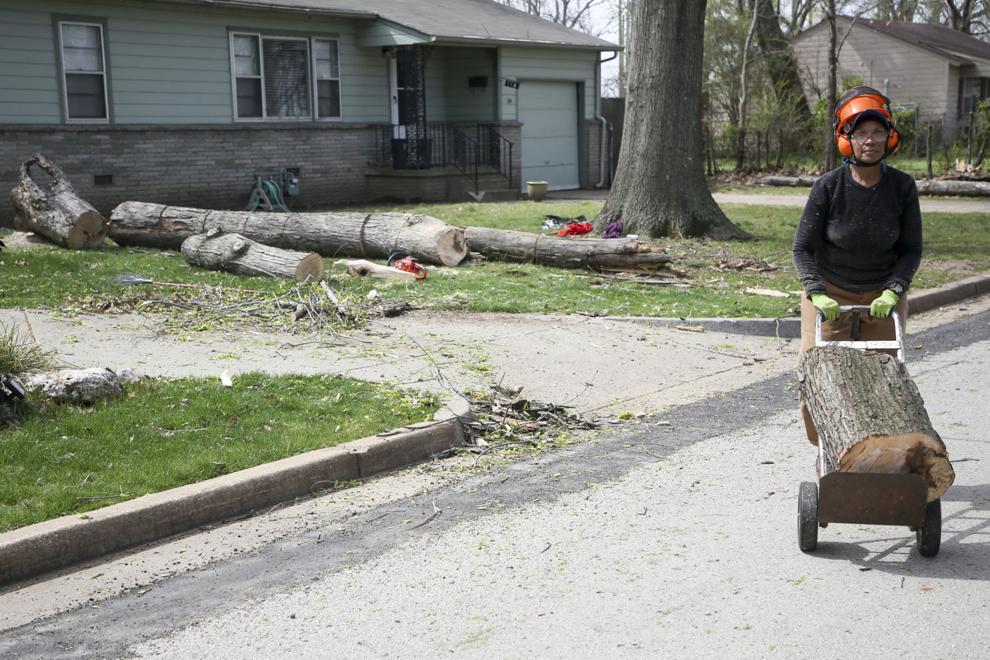 COVID-19 in Tulsa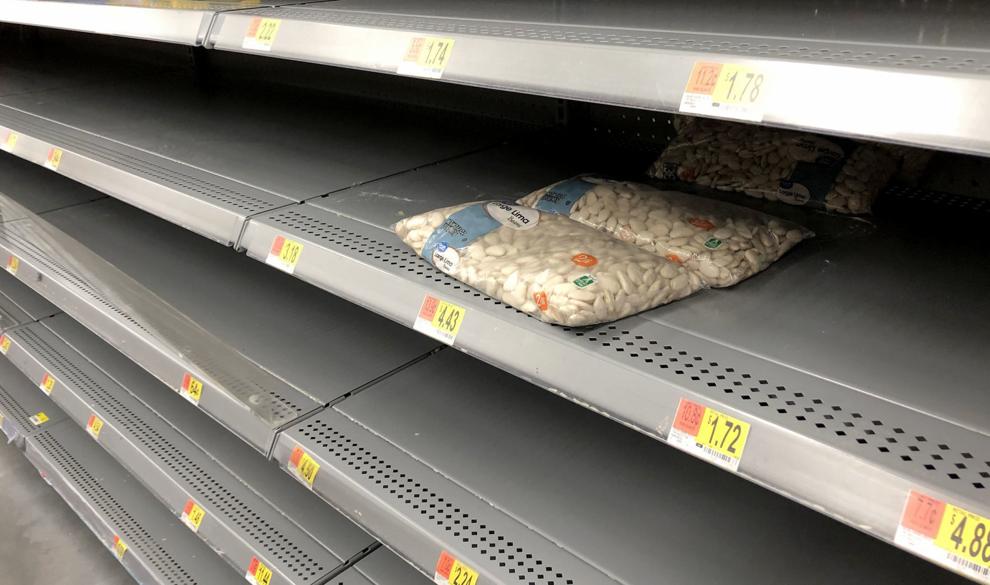 COVID-19 in Tulsa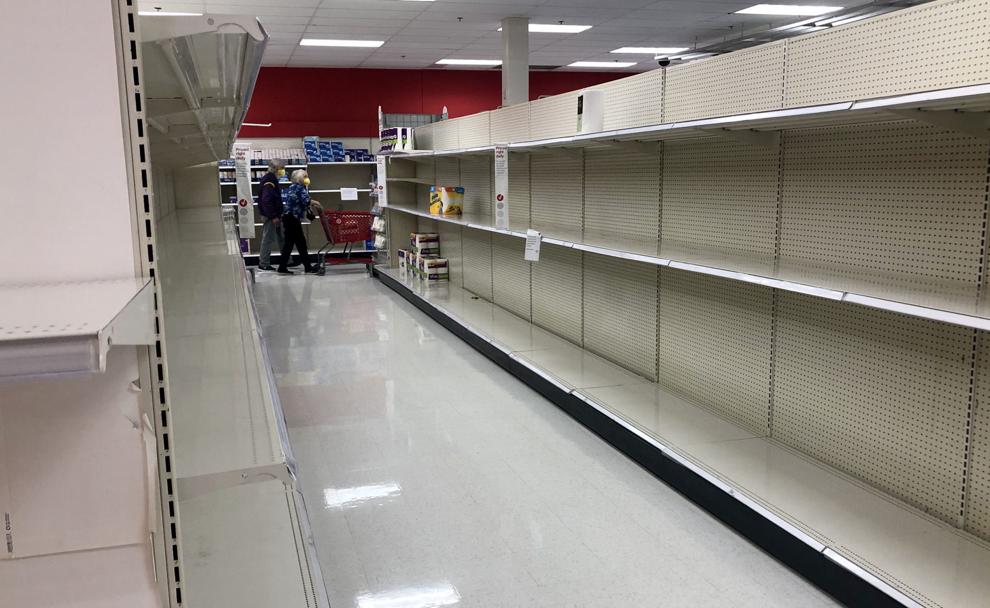 COVID-19 in Tulsa
COVID-19 in Tulsa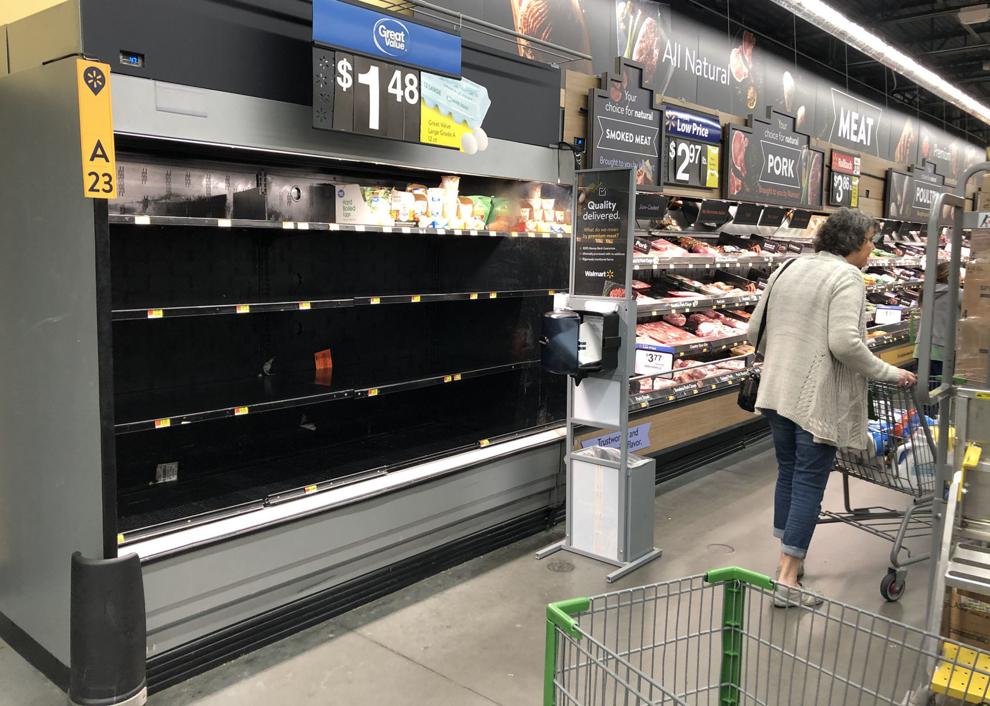 COVID-19 in Tulsa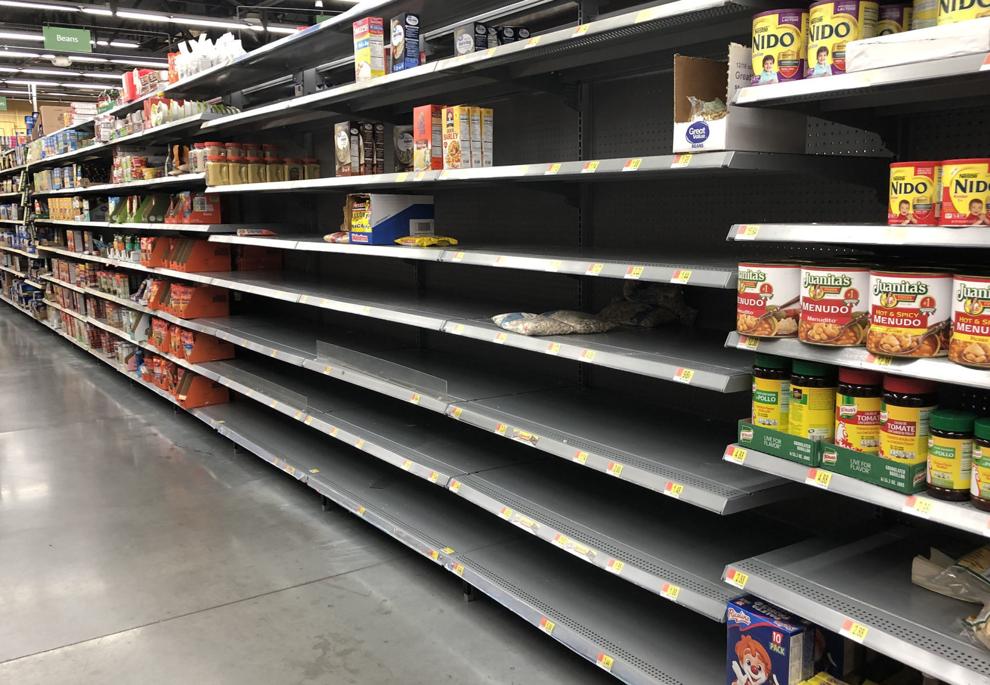 COVID-19 in Tulsa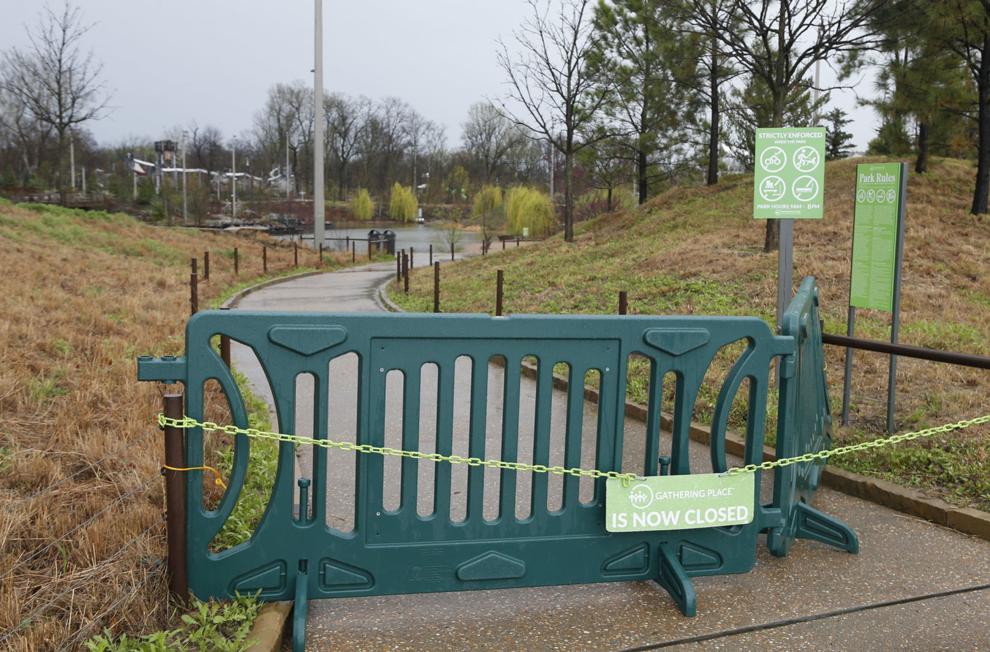 COVID-19 in Tulsa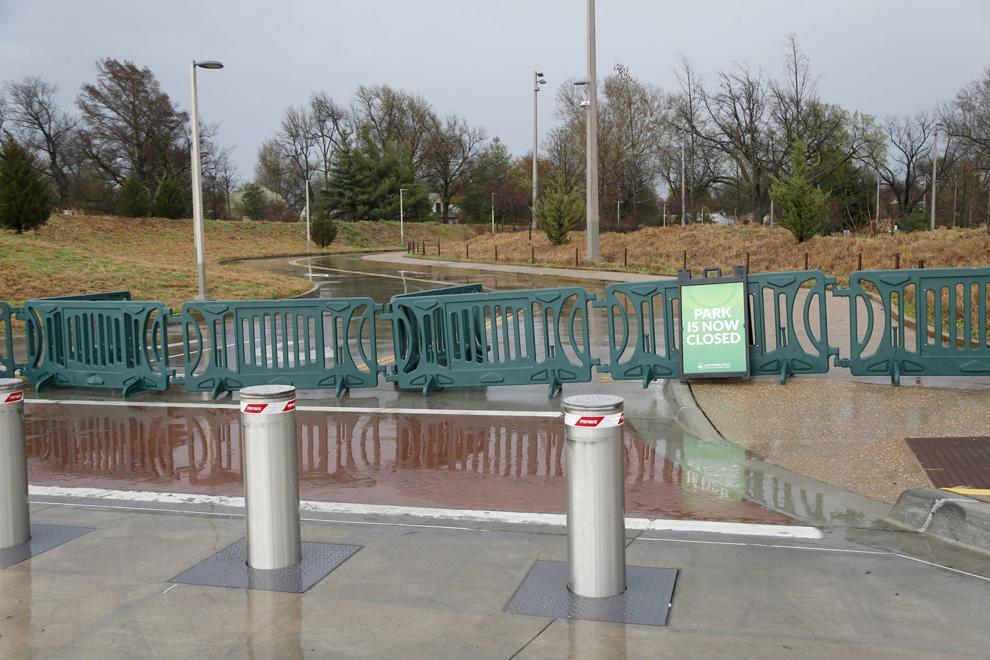 COVID-19 in Tulsa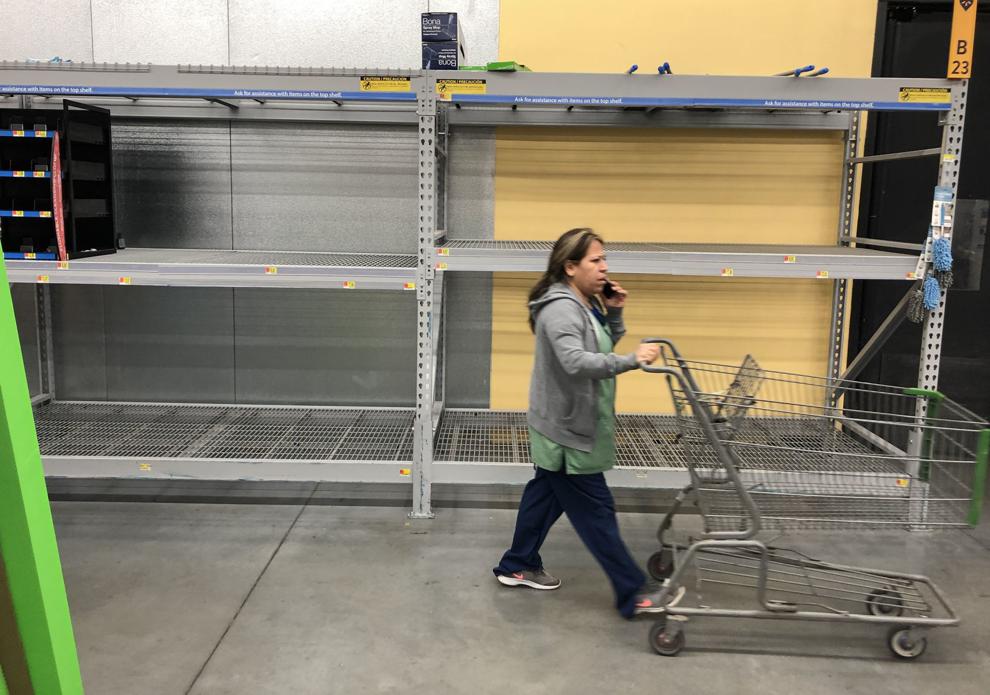 COVID-19 in Tulsa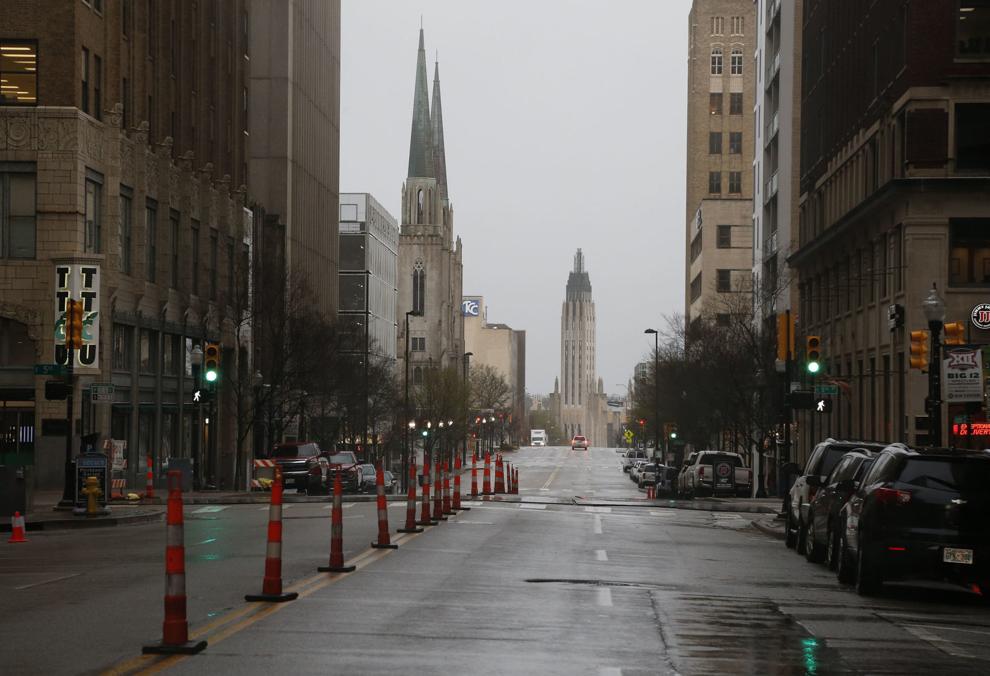 COVID-19 in Tulsa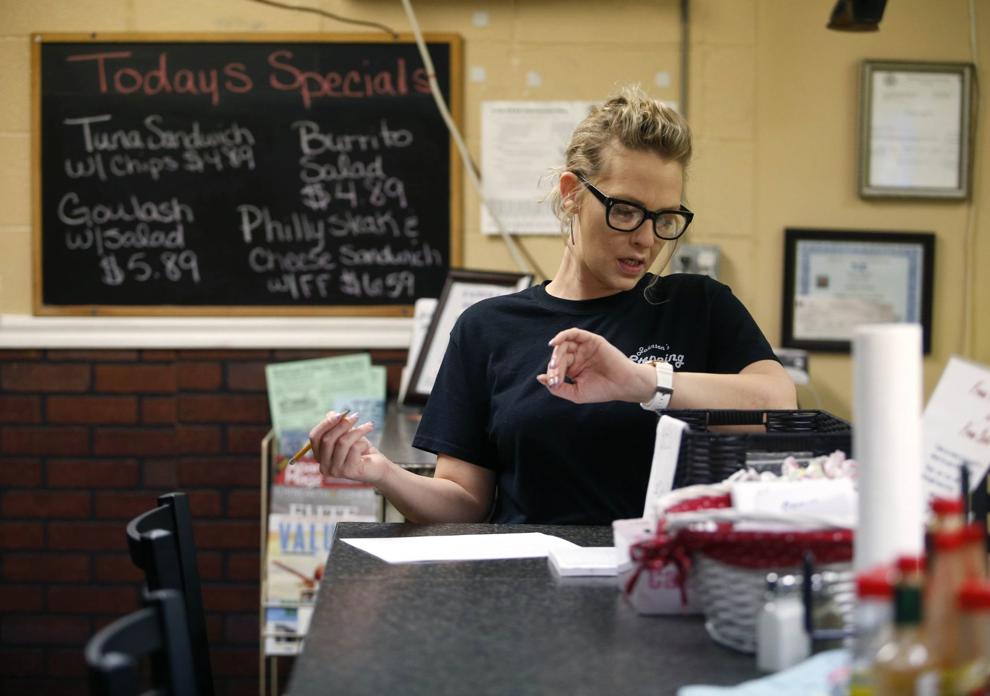 COVID-19 in Tulsa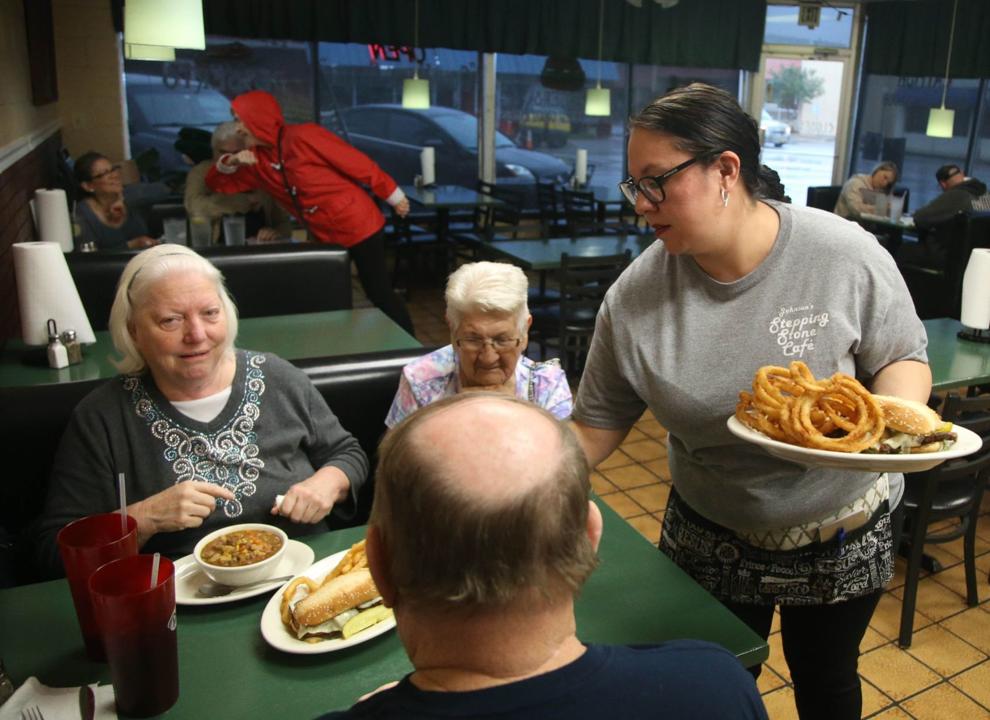 COVID-19 in Tulsa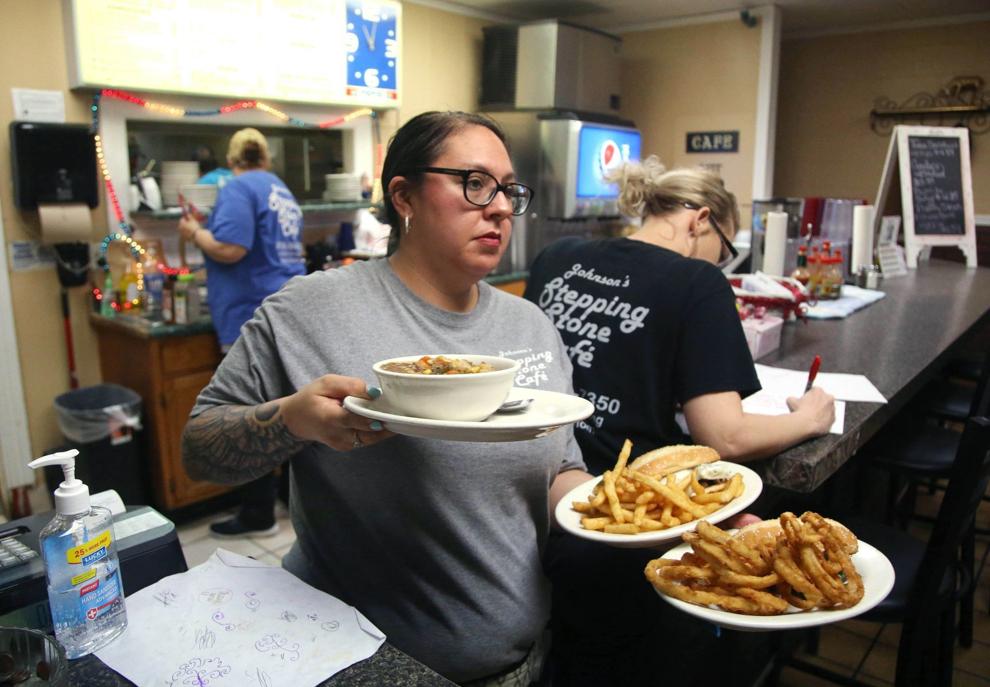 COVID-19 in Tulsa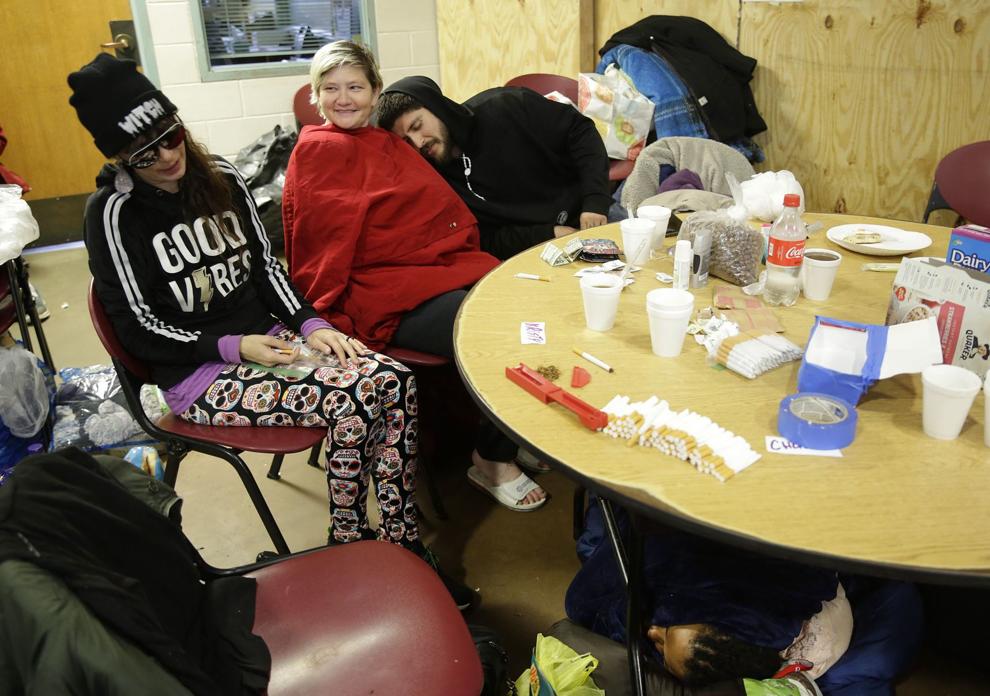 COVID-19 in Tulsa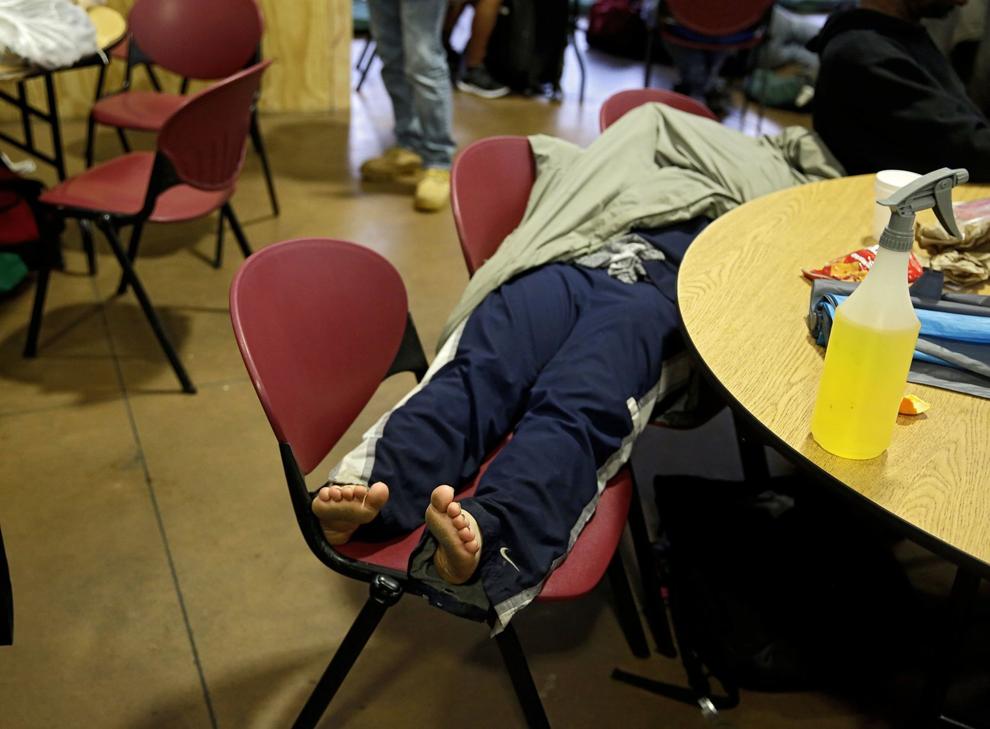 COVID-19 in Tulsa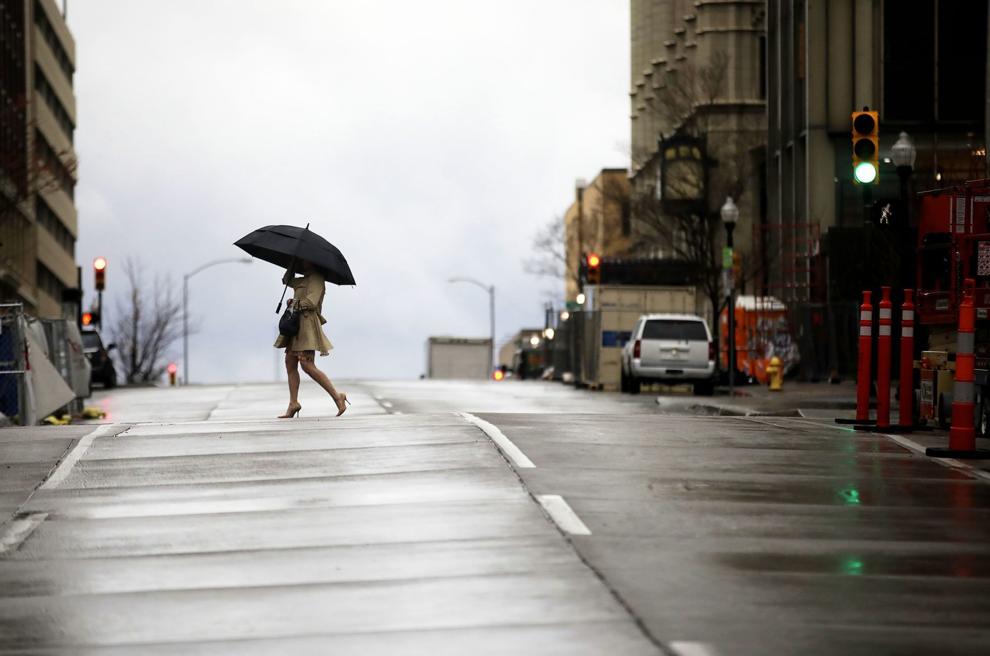 COVID-19 in Tulsa
COVID-19 in Tulsa