When the Oklahoma State Fair was canceled Friday, the obvious question for many Tulsans was: What about the Tulsa State Fair?
Expo Square President and CEO Mark Andrus was ready with an answer.
"If you say, 'What do I think right now?' I am very optimistic that we will have a Tulsa State Fair, and that optimism is based on me being optimistic," Andrus said.
He's also realistic. Andrus said it was premature to make a decision now when the fair isn't scheduled to begin until Oct. 1. He expects to have an answer by the end of July or early August. The Disney on Ice show, a popular staple of the fair, has been canceled.
For now, Andrus and his staff, in consultation with the fair board and the Tulsa Health Department, are working to make sure that as events return to the 240-acre facility, they do so safely.
Friday afternoon, Andrus joined County Commissioner Karen Keith and THD Executive Director Bruce Dart for a tour of the facility and to discuss the public safety precautions being implemented to protect visitors during the COVID-19 pandemic.
"I want to make sure that everything we do at Expo has the blessing of the Health Department," Keith said.
After months of cancellations, Expo Square's calendar is filling up, with horse shows booked through Thanksgiving and popular events like Braum's An Affair of the Heart set for July 10-12 at the River Spirit Expo.
Keith said there will be more than enough space at the event for vendors and visitors.
"They will have plenty of room on that upper level (of River Spirit Expo) to allow all of the booths with a little more room between them than normal, and masks will be available at the door," she said. "They have all of the hand-sanitizing stations, they have monitors at the bathrooms to keep them clean, that kind of thing."
An Affair of the Heart organizers also plan to provide masks and a hand-sanitizing station.
Dart said he was glad to see the fairgrounds incorporating COVID-19 guidelines and recommendations into their events.
"We talked about having it so that everyone who attends is (voluntarily) masked and is aware of social distancing ... and hand-washing is available," Dart said.
Dart's review of the fairgrounds' public health protocols Friday afternoon could turn out to be a harbinger of things to come for local event organizers and facility managers. In a Zoom meeting earlier in the day, Dart joined area mayors and city managers to discuss, among other things, the possible creation of a certification program for public events and the importance of normalizing wearing masks.
The goal of the program — which Dart emphasized is in the early stages of development — would be to ensure that events follow all recommended public health guidelines to prevent the transmission of COVID-19.
"They (facility operators) would write out a plan for how they would hold an event to achieve those goals, submit it to us, we would review it, and have a conversation about how that would actually work within the context of their plan," Dart said. "If we think we have both achieved all of the goals of having the event and keeping people safe, we would certify that, we would approve it."
Mayor G.T. Bynum said last week that imposing a mask mandate was among the options "on the table" to respond to the latest COVID-19 surge. Officials who participated in Friday morning's meeting, Dart said, also discussed the creation of a public-awareness campaign to educate people about the importance of wearing masks.
"We would try and normalize the concept of wearing masks in public for right now until we have vaccines and/or herd immunity," Dart said. "If we can normalize these kinds of things and people accept that responsibility to protect themselves and others, then we are in a much better place than trying to force an issue that right now (has become) political."
---
---
Look for the helpers: See what these Tulsans are doing to ease the stress of the coronavirus pandemic
Look for the helpers: See what these Tulsans are doing to ease the stress of the coronavirus pandemic
Look for the helpers: Local musician plays cello for neighborhood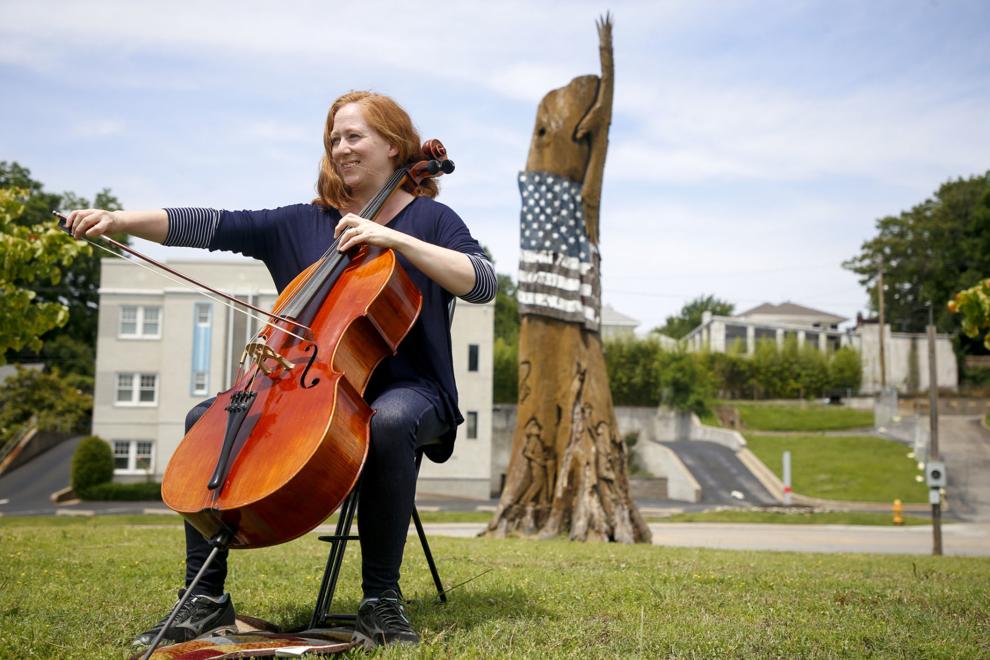 Look for the helpers: Historic Vernon AME Church
Look for the helpers: Tulsa nurse goes to New York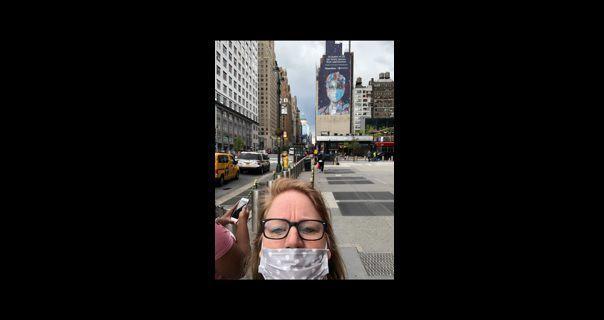 Look for the helpers: 100,000 bottles of hand sanitizer in Bartlesville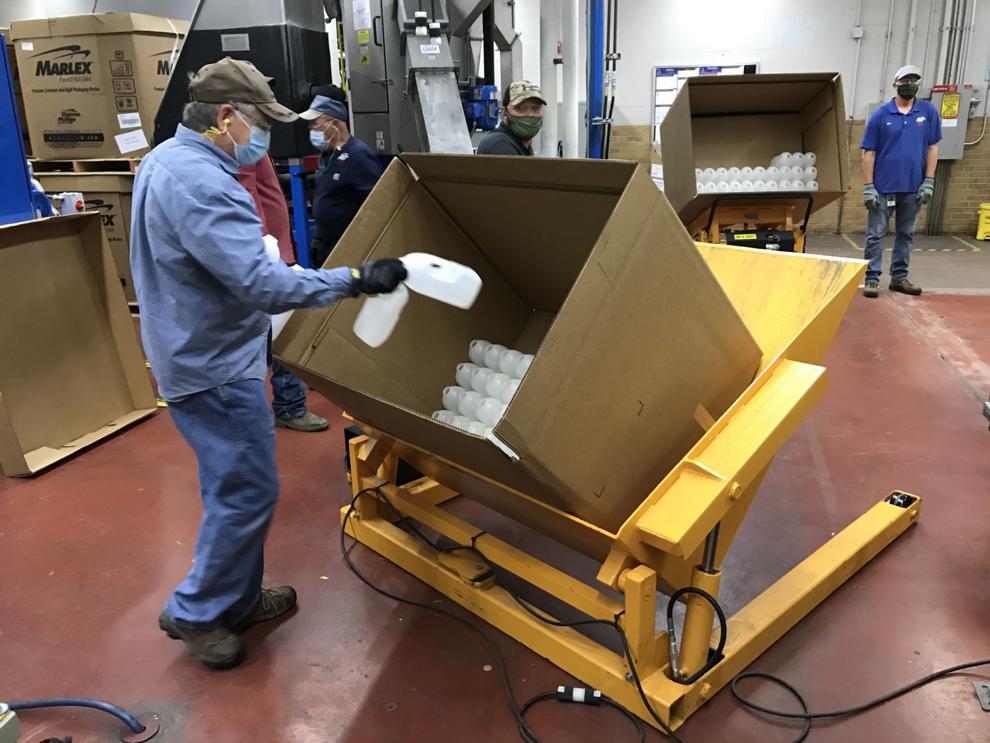 Look for the helpers: The Opportunity Project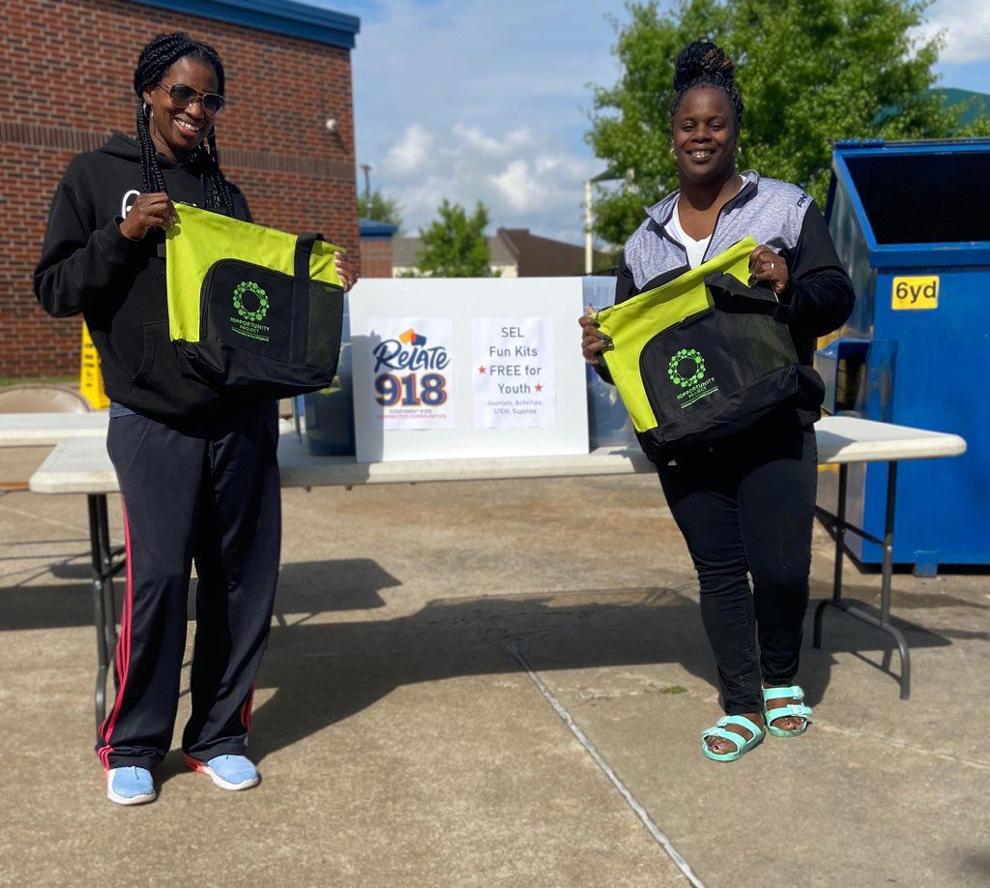 Look for the helpers: 413 Farm helps Amelia's Market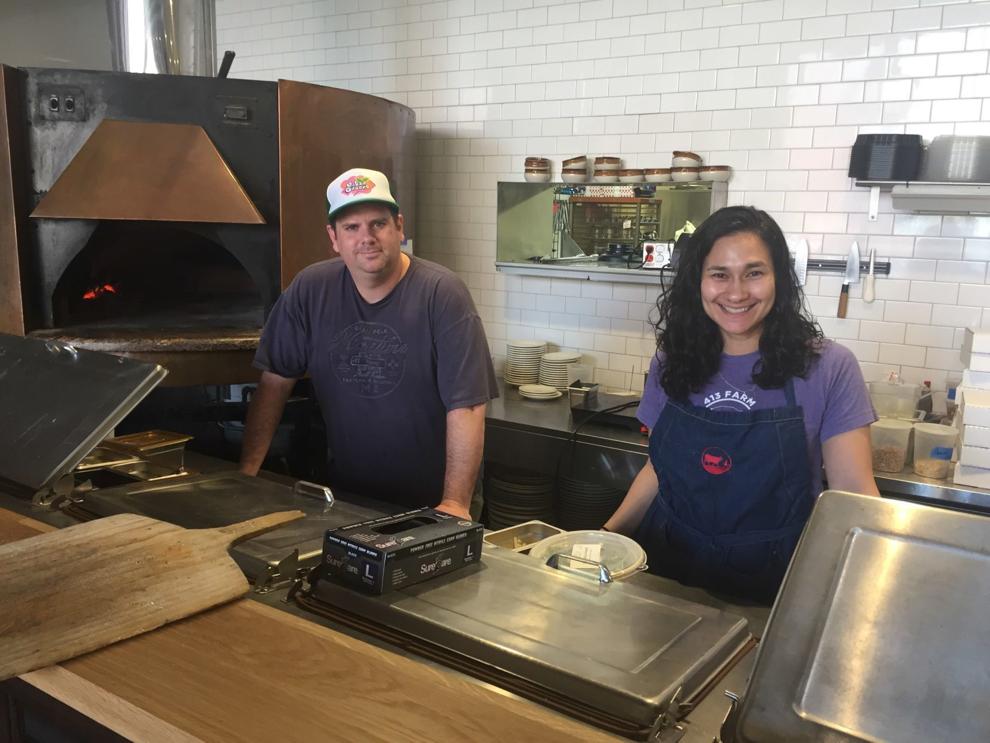 Look for the helpers: Vintage Wine Bar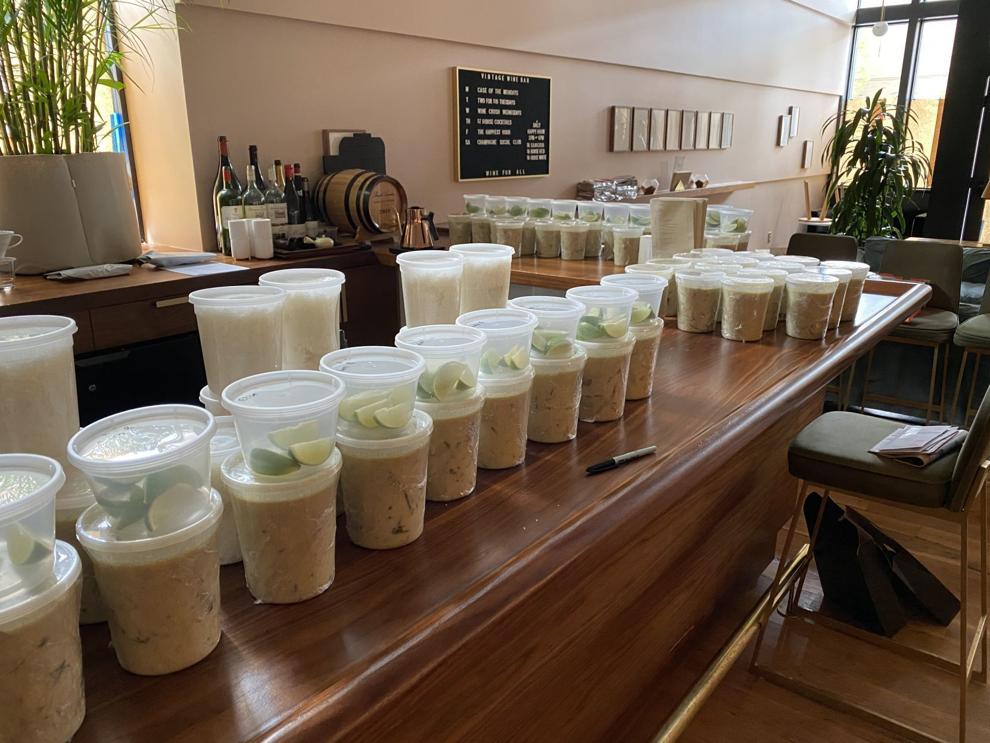 Look for the helpers: Artist Scott Taylor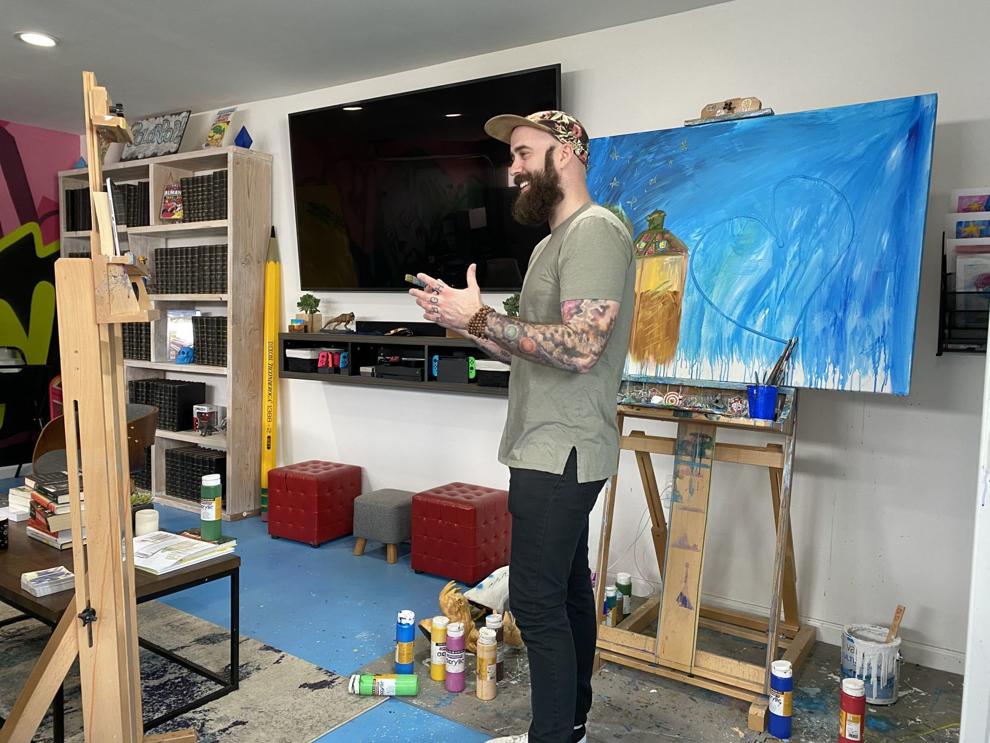 Look for the helpers: YMCA celebrates Healthy Kids Day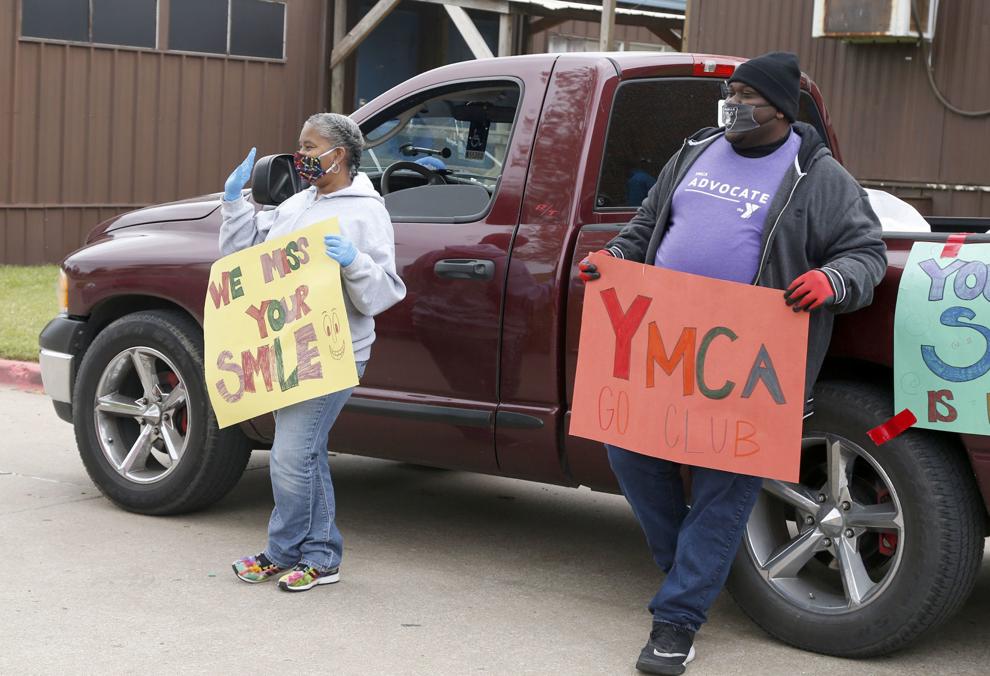 Look for the helpers: Meal donations to prison guards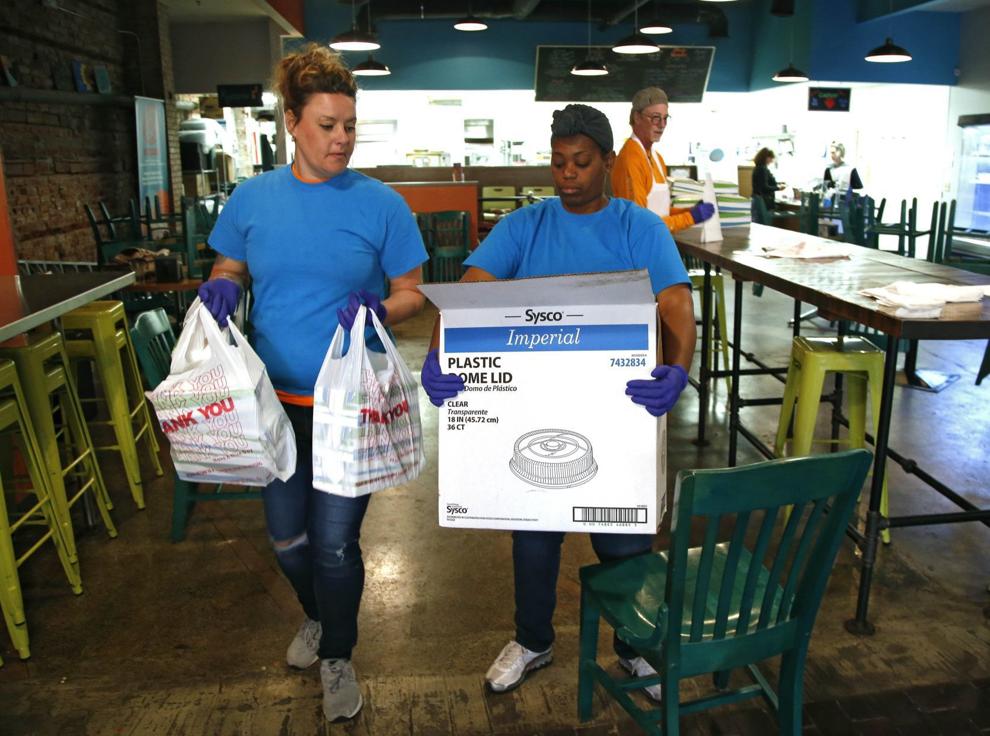 Look for the helpers: Local nurse heads to New York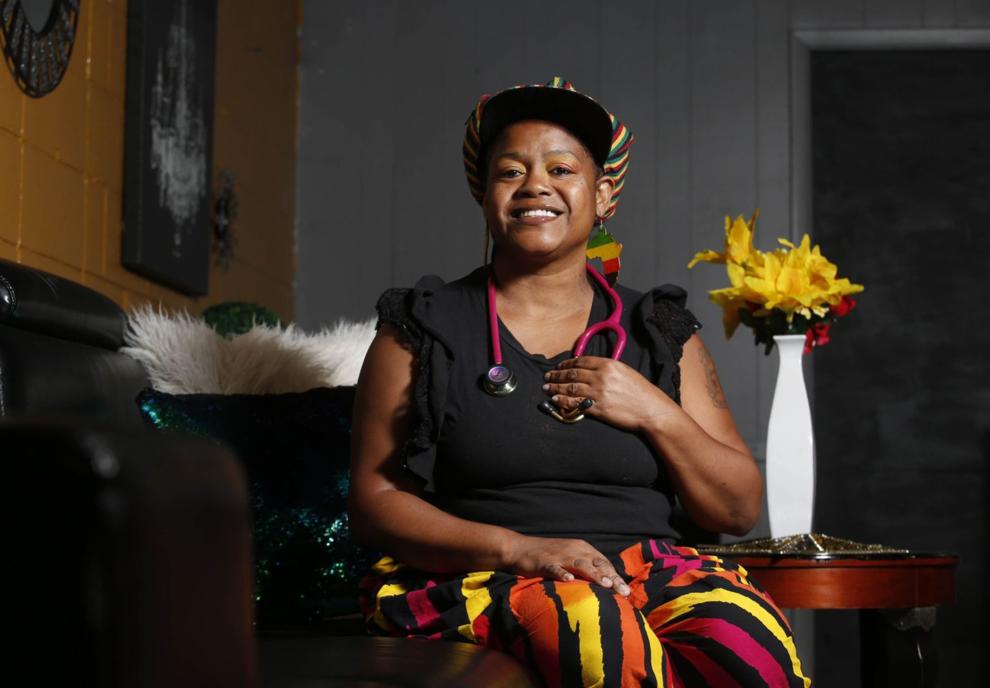 Look for the helpers: Tulsa artist Rachel Rose Dazey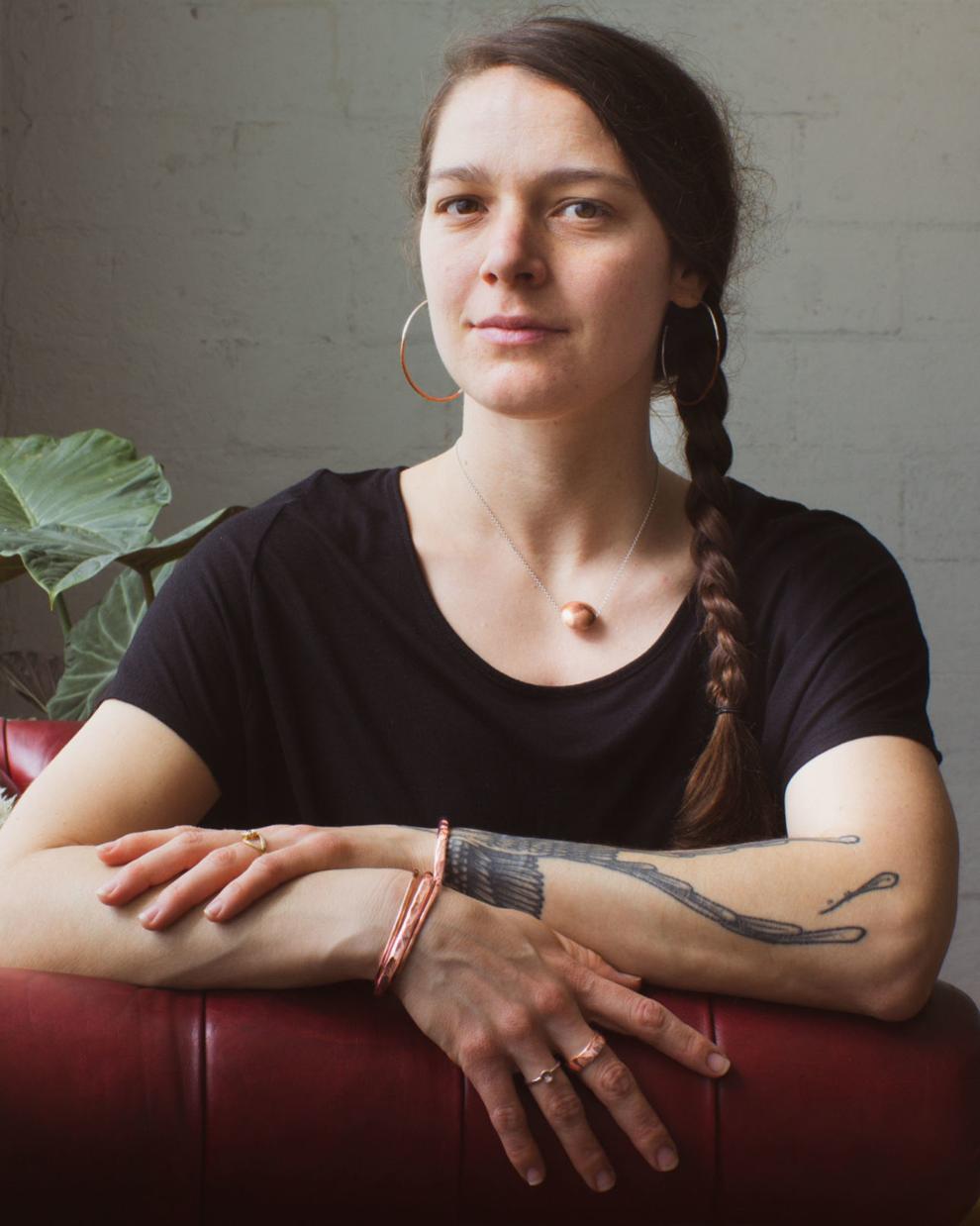 Look for the helpers: Meals on Wheels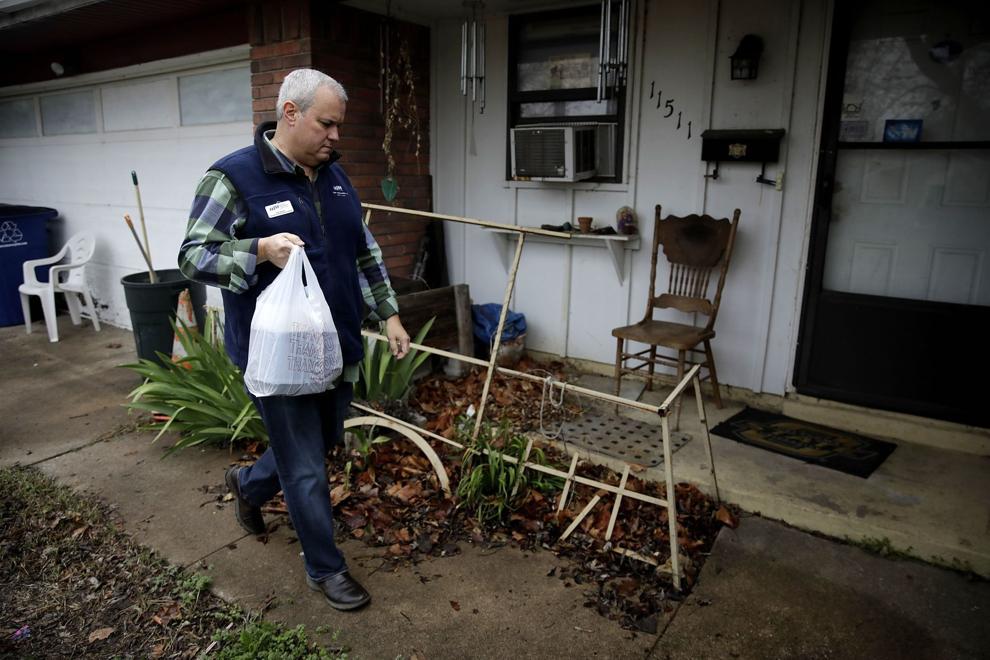 Looking for the helpers: SPCA animal cruelty investigator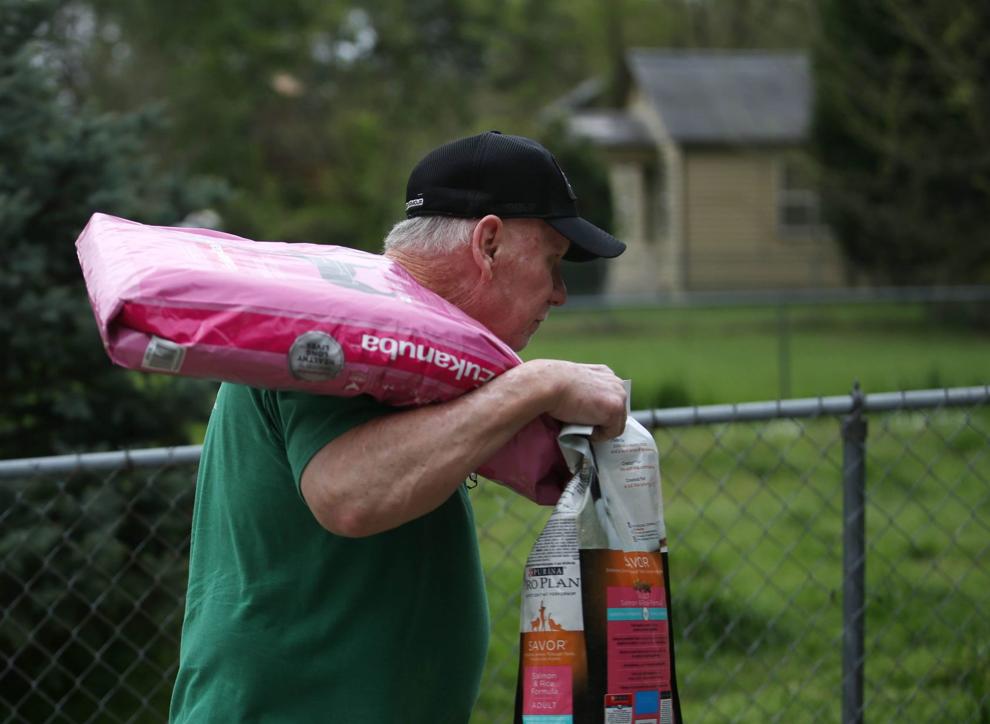 Look for the helpers: Ti Amo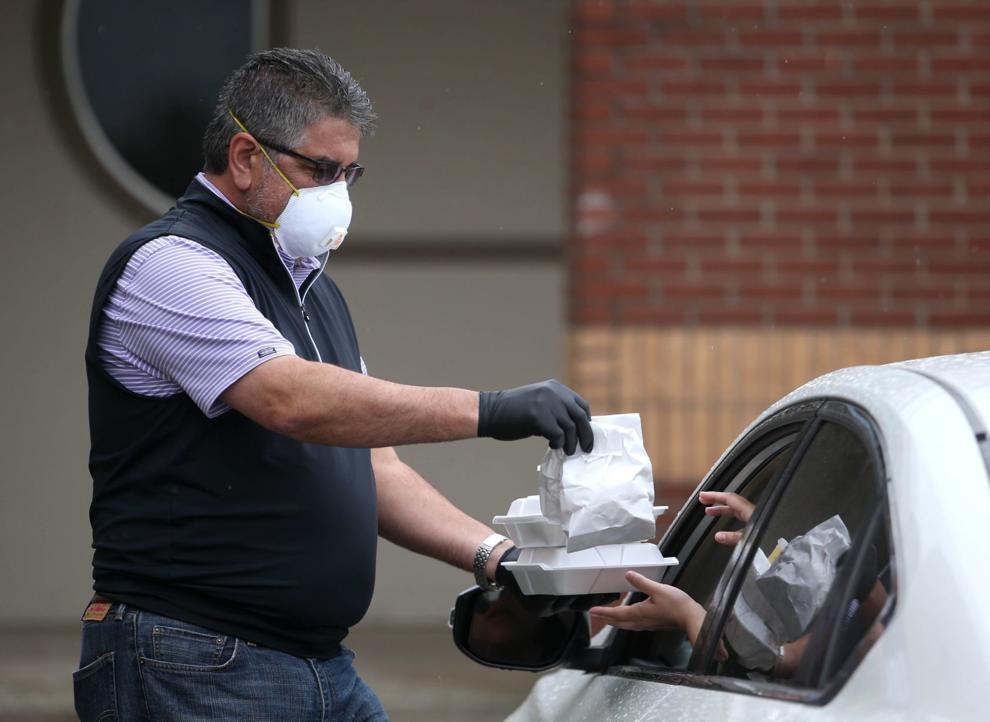 Look for the helpers: Mask maker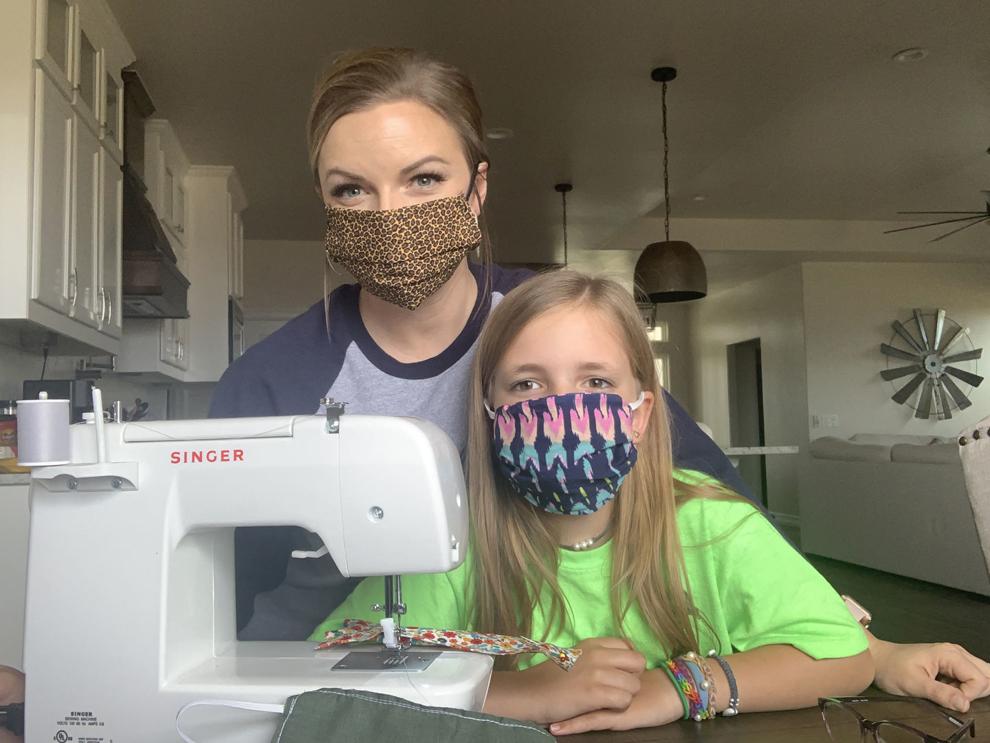 Look for the helpers: Balloon artists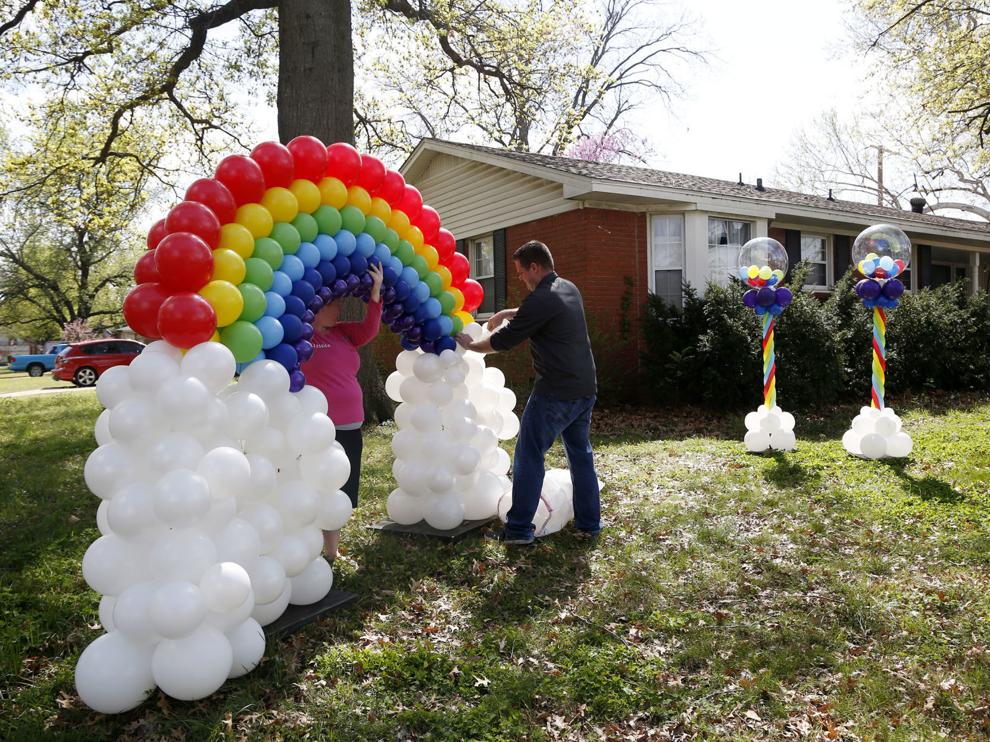 Look for the helpers: Animal fostering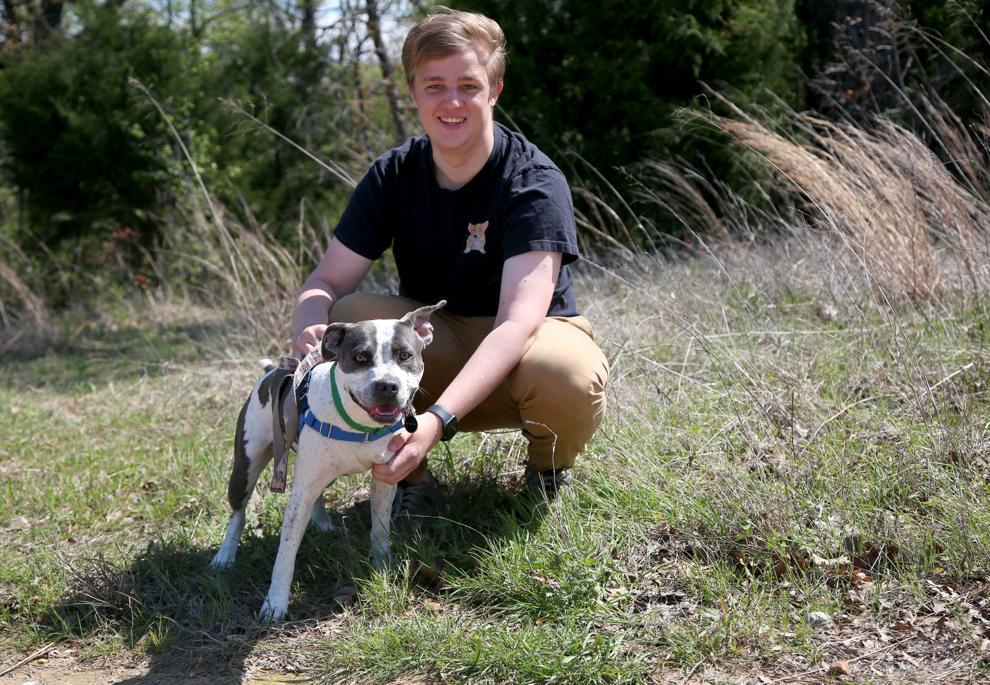 Look for the helpers: Harvard Meats owner Duke Dinsmore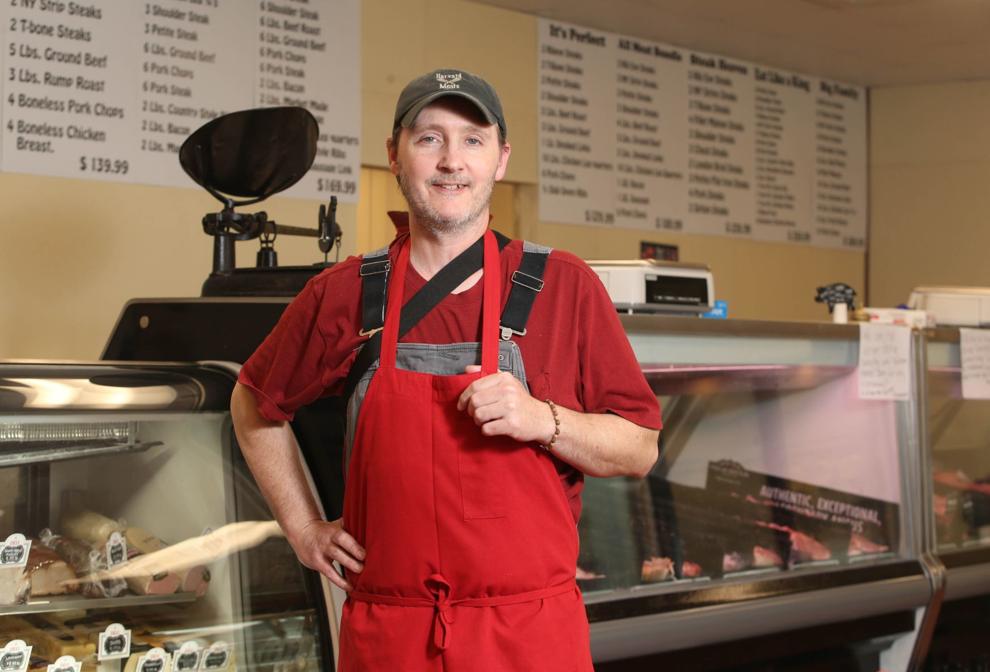 Look for the helpers: Tulsa Botanic Garden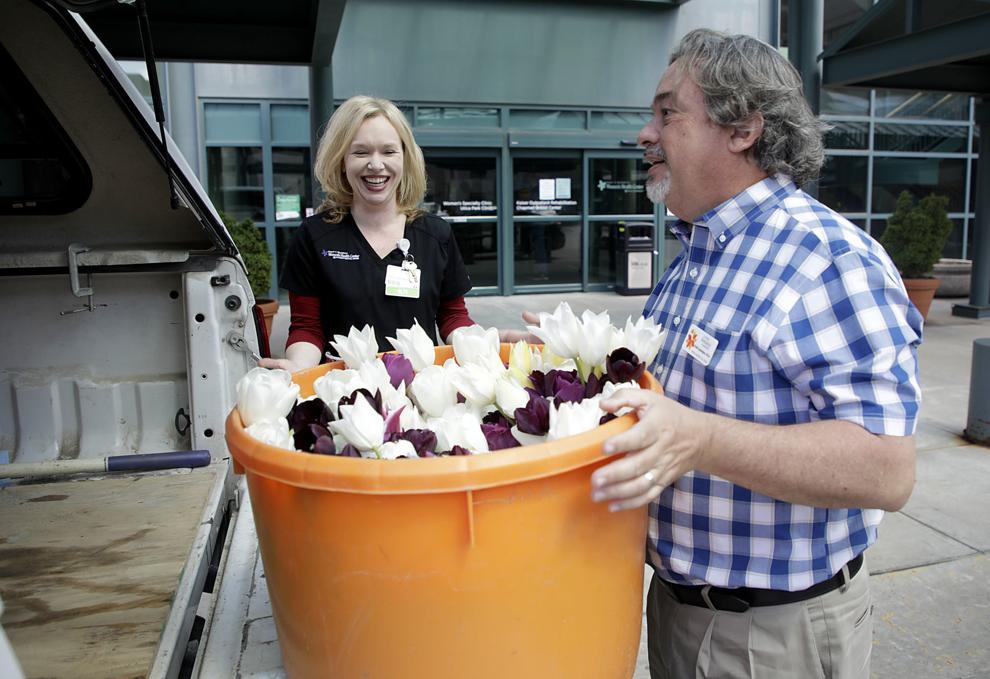 Look for the helpers: Tulsa artist Margee Golden Aycock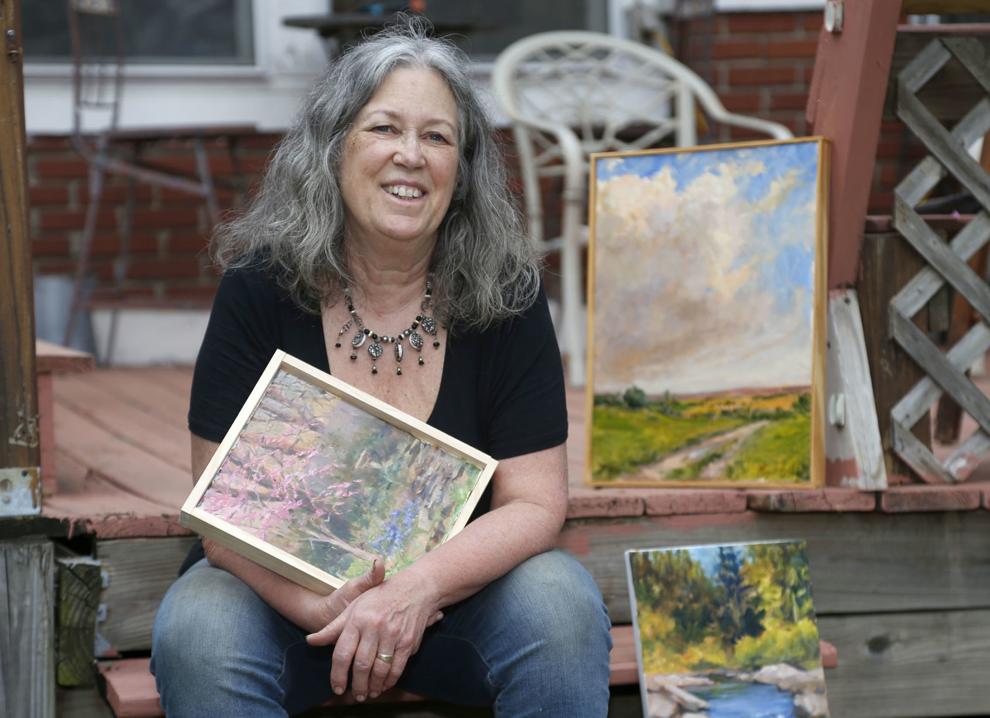 Look for the helpers: Elementary school teacher Bethany Martin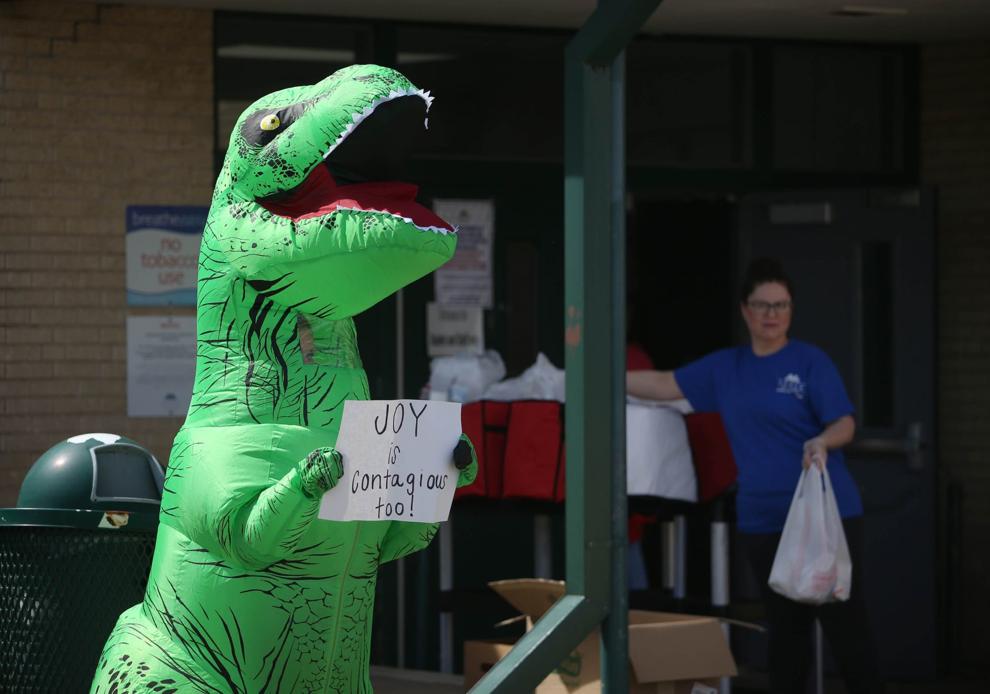 Look for the helpers: Tulsa Ballet costume shop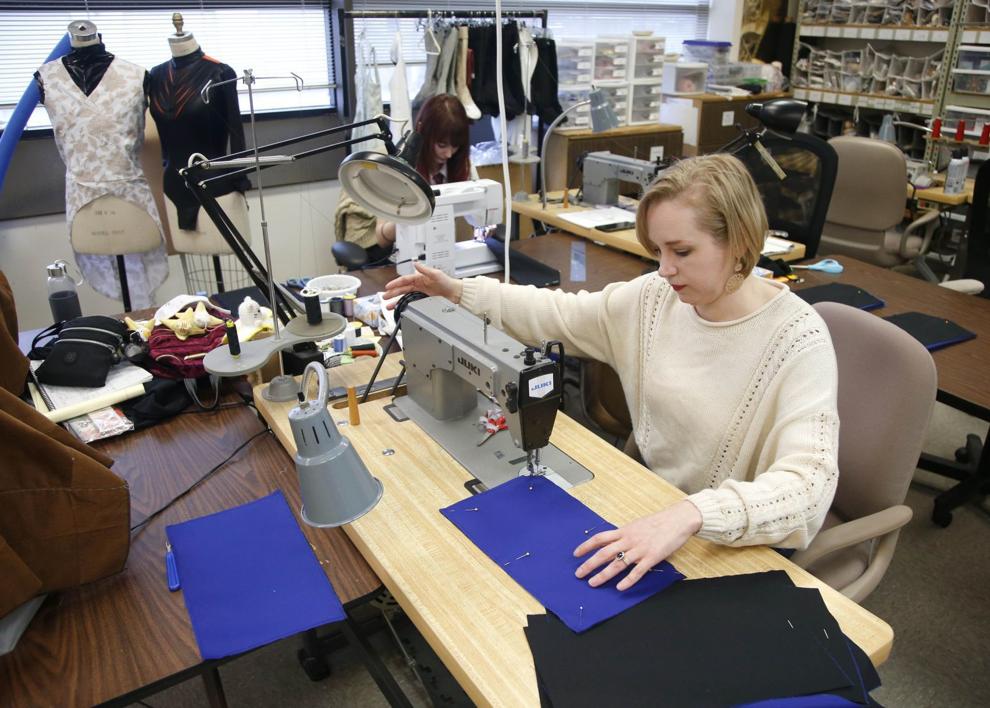 Kevin Canfield 918-645-5452
Twitter: @aWorldofKC