Bill LaFortune still gets up every morning and gets ready for work. But he doesn't dress up quite like he would normally, and, like most people these days, he doesn't leave the house much.
There's no donning of robes, either.
"I am able to do a tremendous amount of work here at the house with my Chromebook (computer), so it's been a real life-saver and a game-changer," said Tulsa County's presiding district judge. "And I think for all the judges, as they all get them, … it is really going to allow us to keep cases moving as best we can while court is closed."
LaFortune began his two-year term as presiding judge in January. Typically, the job comes with a bit of prestige and a lot of administrative work. The presiding judge's duties can range from signing purchase orders to making docket assignments for special district judges.
"Pretty routine, somewhat mundane duties," LaFortune said. "This presiding judge term is certainly quite different, to put it mildly."
LaFortune, who served as Tulsa's 37th mayor from 2002 to 2006, reacted early and decisively to the COVID-19 pandemic, signing administrative orders canceling jury terms and suspending noncriminal and nonjuvenile dockets before courts statewide were suspended in mid-March.
"Because of my concerns with what was going on nationally and locally in terms of the virus, my instinct was to go ahead and act to protect Tulsa County citizens and the judges and the people who work in the courthouse," LaFortune said.
Although the courthouse itself is closed, the wheels of justice continue to roll in a virtual and limited manner. Routine dockets are closed, but emergency proceedings, whether guardianship hearings in family court or in-custody felony arraignments in criminal court, are being conducted remotely.
"Nonemergency pressing matters, the judges have the authority to handle those case by case within their discretion by video conference or telephone conference," LaFortune said.
This is why the Chromebooks — and the story behind them — are so important. The computers were purchased by the Tulsa County Bar Association, which holds a fundraising dinner for the district court at the start of each presiding judge's term.
Two years ago, a portion of the funds — which remain in the control of the bar — were used to buy computers for the county's 13 district judges. Now computers are being purchased for the county's 13 special judges.
"If there is any silver lining to this situation, it is, I think, making all of us judges move more into being proficient with technology, particularly video technology," LaFortune said. "In the long run, it will be a benefit to the courts."
LaFortune, 62, doesn't stay home every day. He typically goes to the courthouse once or twice a week.
"When I go down, I am primarily signing documents that need to be signed physically by the presiding judge, and also just handling my own individual civil full-time docket," he said.LaFortune was quick to rattle off a long list of judges and staff handling emergency matters, relief criminal dockets, protective orders, and you name it. The point being, he is no one-man show. The court system is chugging along because of the work of many.
"I thought I would try to give credit where credit is due," he said.
---
Altered lives: See how these Tulsans are adjusting their lives and businesses during the coronavirus pandemic
Altered Lives: Local bookstore transitions to online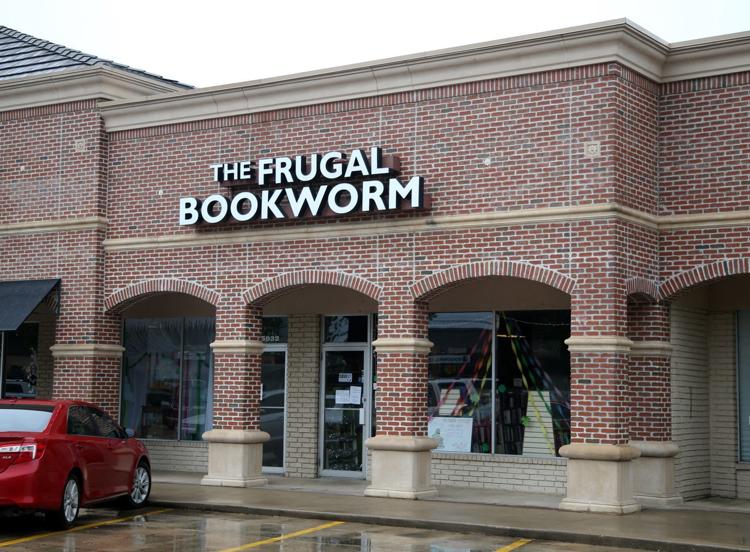 Altered Lives: Sequoyah seniors' prom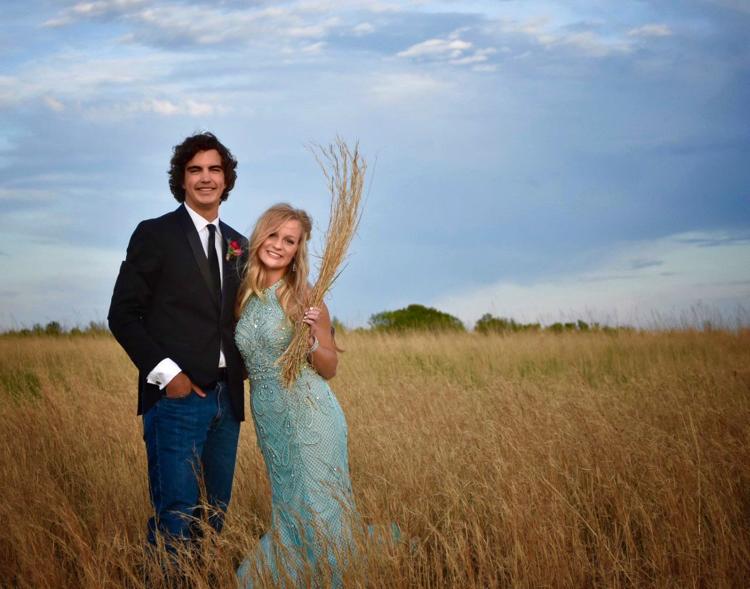 Altered Lives: Therapist Dennis England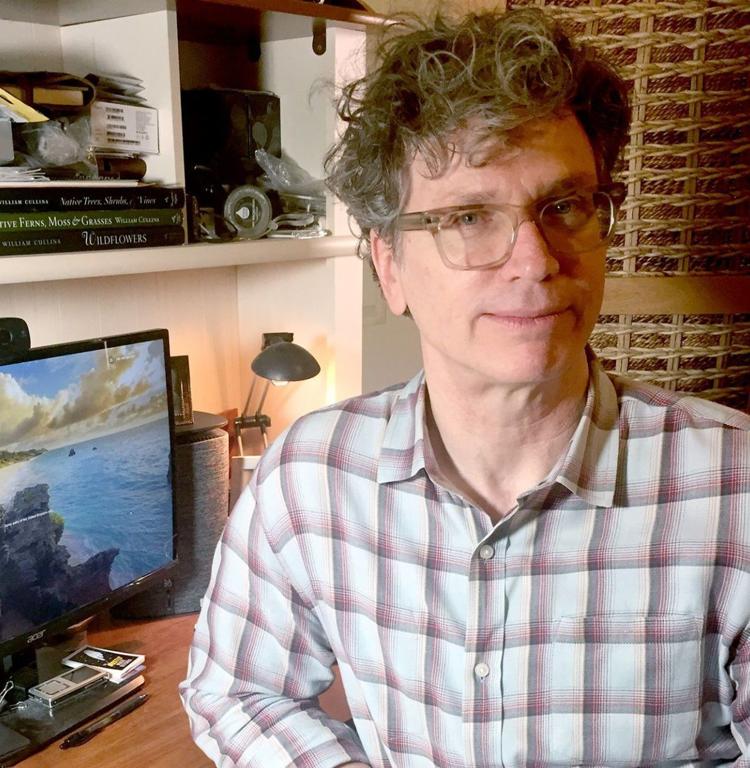 Altered lives: Tulsa County District Judge Bill LaFortune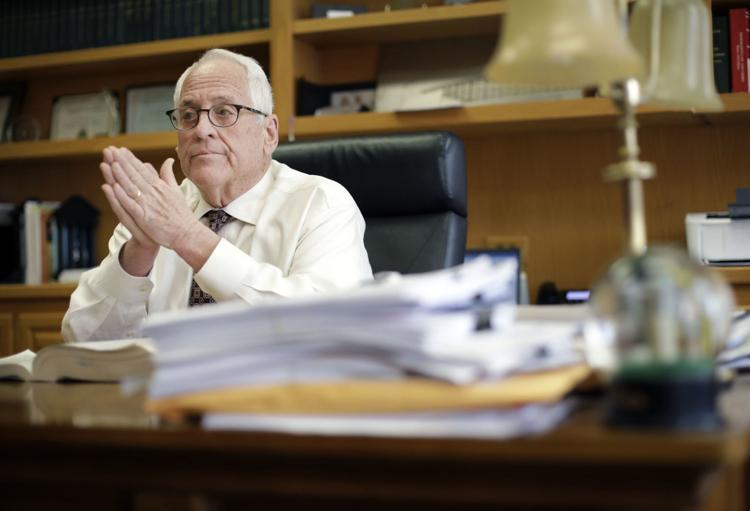 Altered Lives: Food truck owner Megan Brister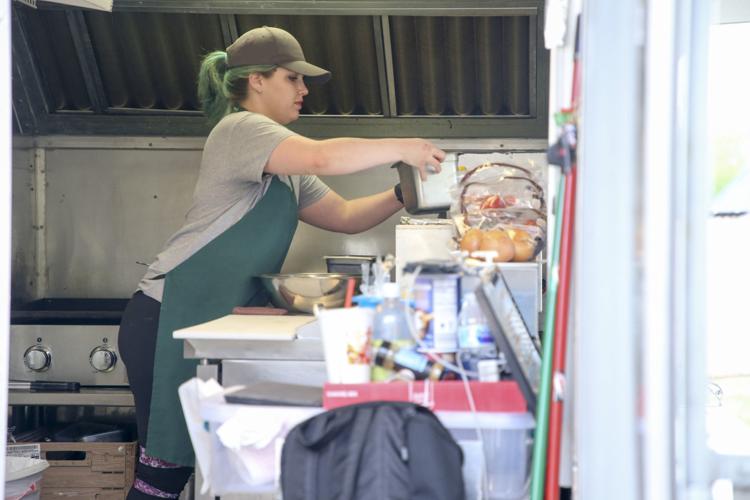 Altered Lives: Zookeepers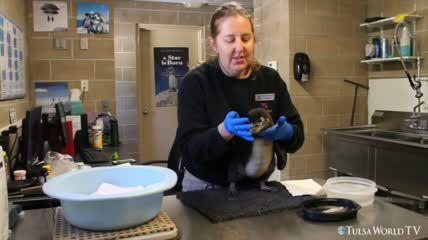 Altered Lives: Real estate agents Josh Rainwater and Kim Vining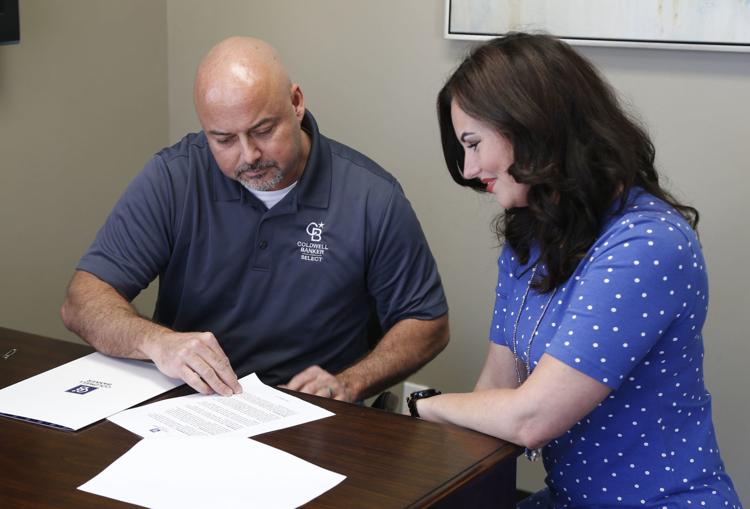 Altered Lives: Area schools and students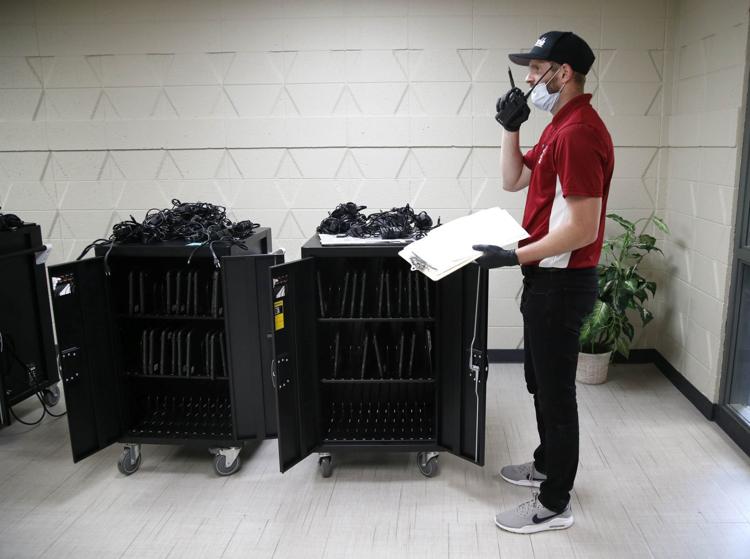 Altered Lives: Tulsa pastors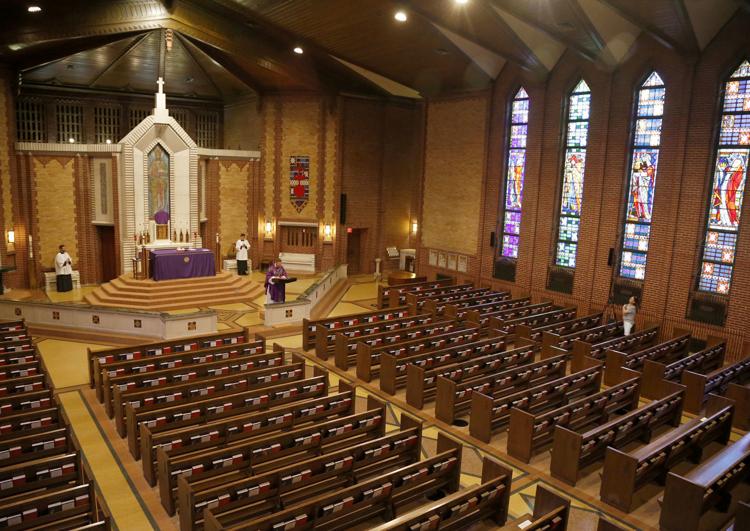 Altered Lives: Sanitation worker Doug Kackowski
Altered Lives: Personal trainer Jason Montroy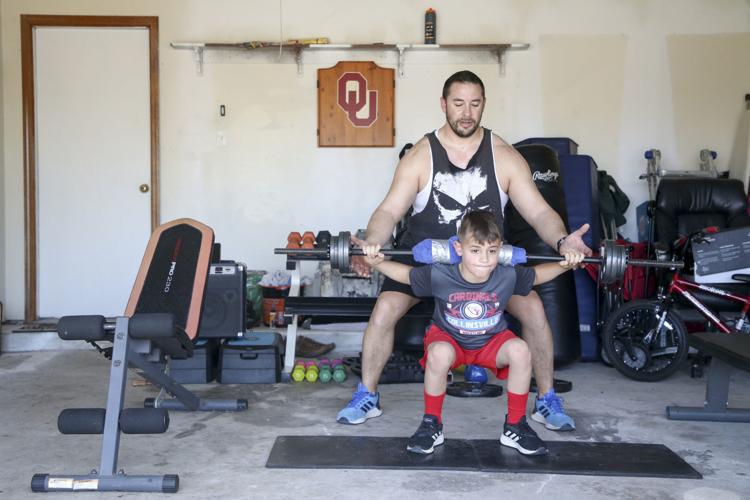 Altered Lives: Cinema owner Mike Mendenhall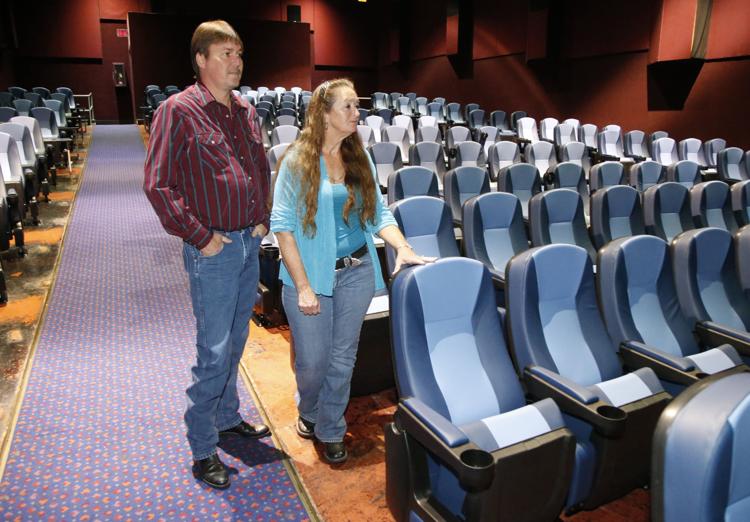 Altered Lives: Elementary teacher Akela Leach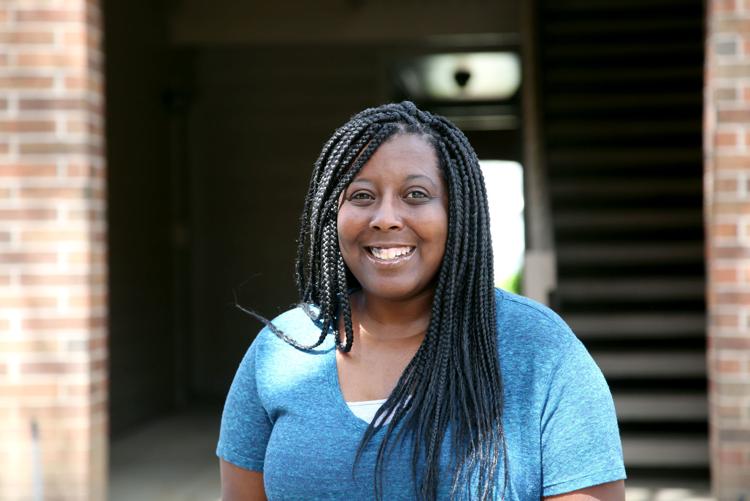 Altered Lives: Food Bank executive director Lori Long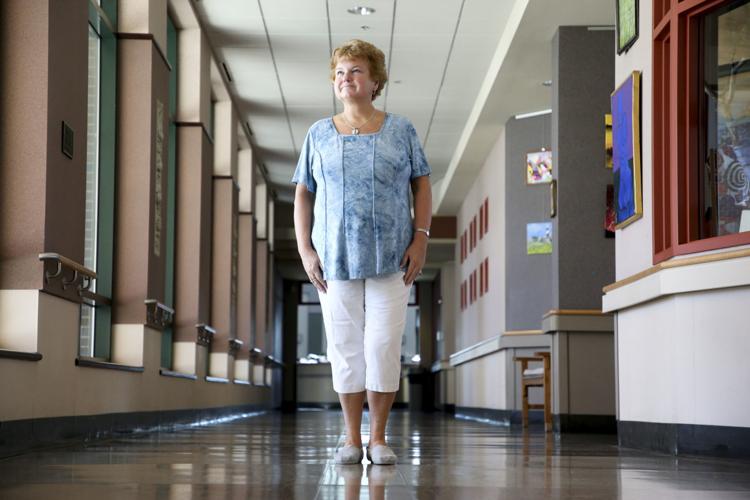 Altered Lives: Music venue owner Donnie Rich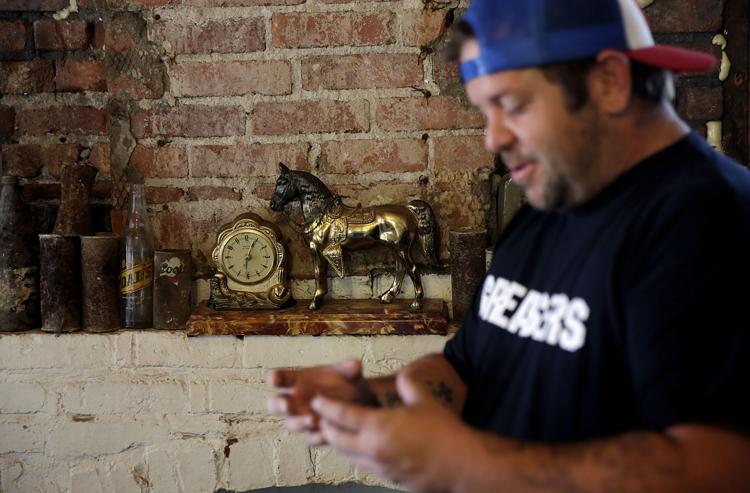 Altered Lives: Tulsa barber Adrian King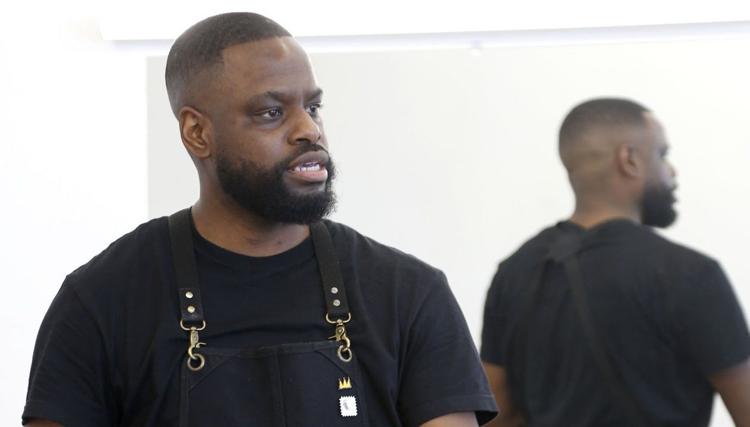 During stressful times, Fred Rogers of "Mister Rogers' Neighborhood" would share this message: Look for the helpers. We're finding them, and w…
Kevin Canfield 918-645-5452
Twitter: @aWorldofKC
Concerned about COVID-19?
Sign up now to get the most recent coronavirus headlines and other important local and national news sent to your email inbox daily.