Gov. Kevin Stitt on Thursday said the state is working on a plan to test school teachers once a month for COVID-19.
He also announced $10 million would be spent on personal protective equipment for students and teachers in schools, including masks, face shields, gloves and disposable gowns.
"We will have additional details on the logistics in the coming days, but the goal is to get it to schools by Aug. 14," he said.
He said he has directed the State Health Department to work the the Department of Education to come up with a plan by Aug. 21 to test teachers on a monthly basis.
Stitt during Thursday's regular briefing on COVID-19 in Oklahoma City was joined by former and current school administrators, who spoke about the importance of reopening schools, and of having students present in person.
"There are consequences to not having school and not having kids in the classroom," Stitt said, adding that children not having access to free and reduced lunches, and mental and social services available at school, could be harmful.
"It is everybody's preference to have kids in the classroom. We don't want our kids to miss another school year," he said.
However, Stitt stressed that how schools open would be up to local school boards and administrators, not the state. 
Many school districts have decided to open with multiple options for both in-person and virtual learning, he said, "but we believe in local decisions.
"That's why we're leaving that up to local school boards who are elected."
Stitt said that State Superintendent Joy Hofmeister had been invited to participate in Thursday's news conference, but she was not present. He did not say why.
Hofmeister was among those who voted in the minority for mandatory safety protocols in public schools at last week's state school board meeting. The board voted 4-3 to adopted suggestions, rather than mandates, for safety protocols for all public schools in Oklahoma ahead of the start of the new school year.
Asked by a reporter why he was not wearing a mask, he said, "Because I've already had COVID."
Stitt was also asked his response to a White House Coronavirus Task Force report that indicated he ignored recommendations to stop the spread of the coronavirus.  
A letter written by Rep. James Clyburn, D-South Carolina, chairman of the select subcommittee on the coronavirus crisis, mentioned the White House task force report evaluation that "provides a dire assessment" of the situation in Oklahoma.
"We're making the best decisions based on the facts here in the state of Oklahoma," said Stitt. "I think it's a subcommittee inside Congress that really is just trying to make a political statement, either against the president or, you know, our state.
"I don't know exactly where it's coming from. But we've we've seen it we're looking at it, we're gonna reply. And we've been very transparent with our data. I'm so proud of Oklahomans. I believe we've done it the right way." 
---
20 quotes from Oklahoma educators on going back to school during a pandemic
COVID Teachers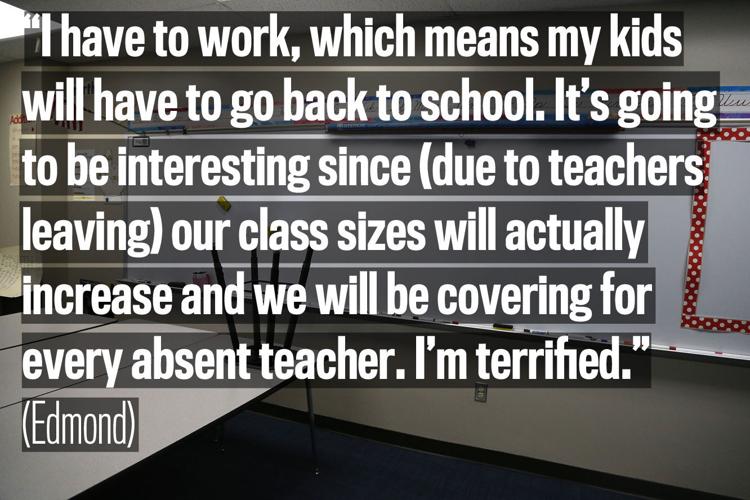 COVID Teachers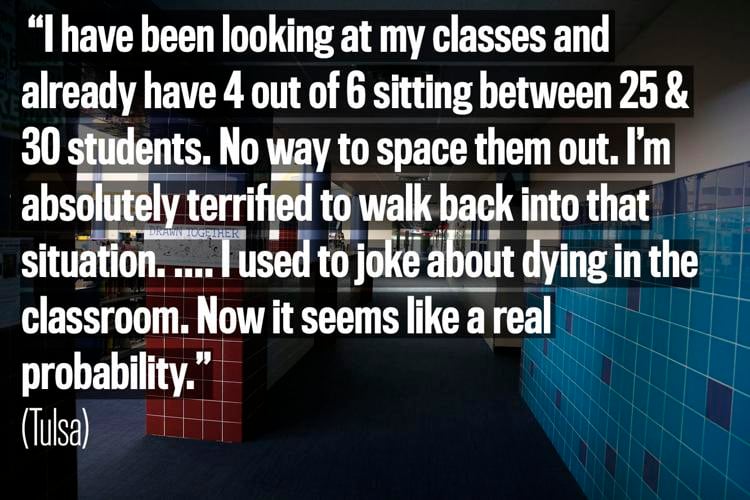 COVID Teachers
COVID Teachers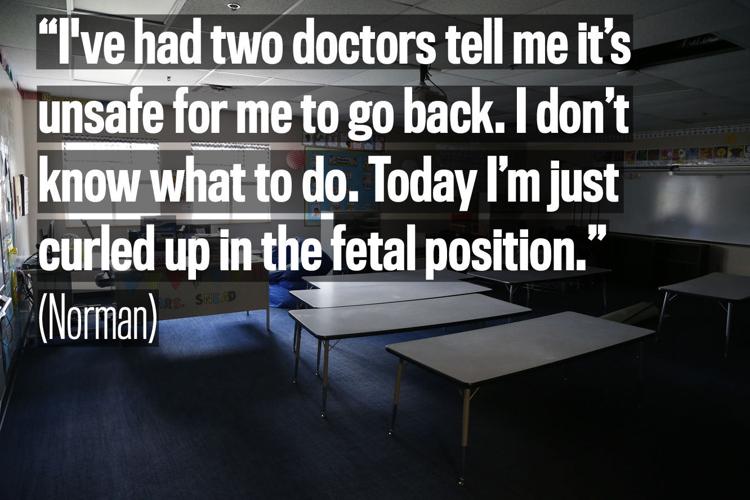 COVID Teachers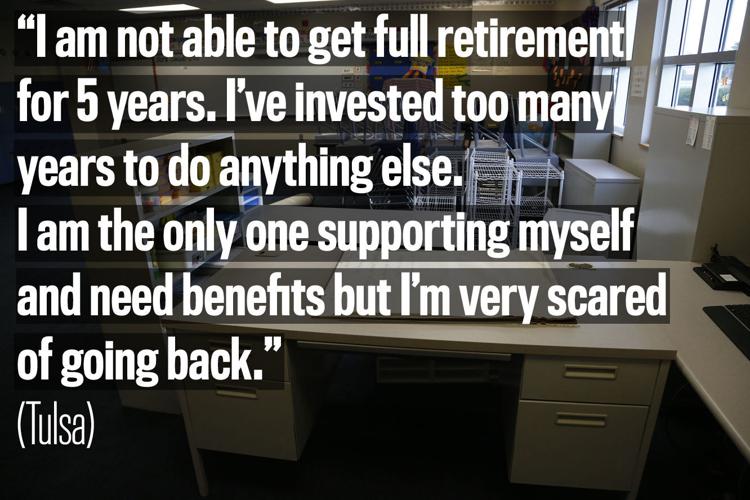 COVID Teachers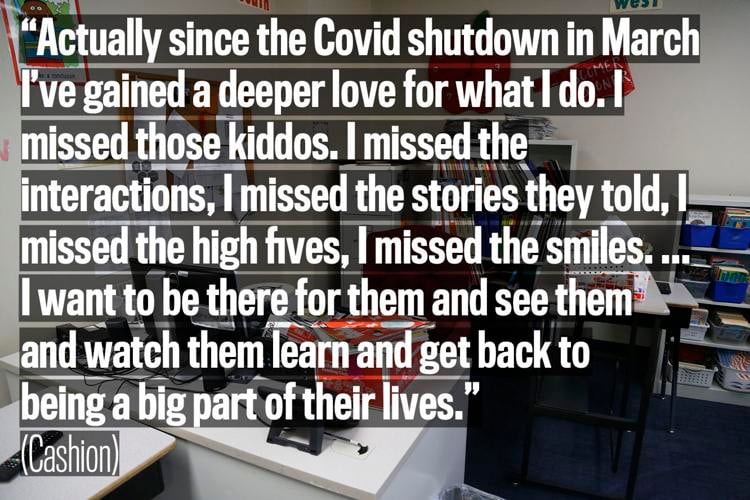 COVID Teachers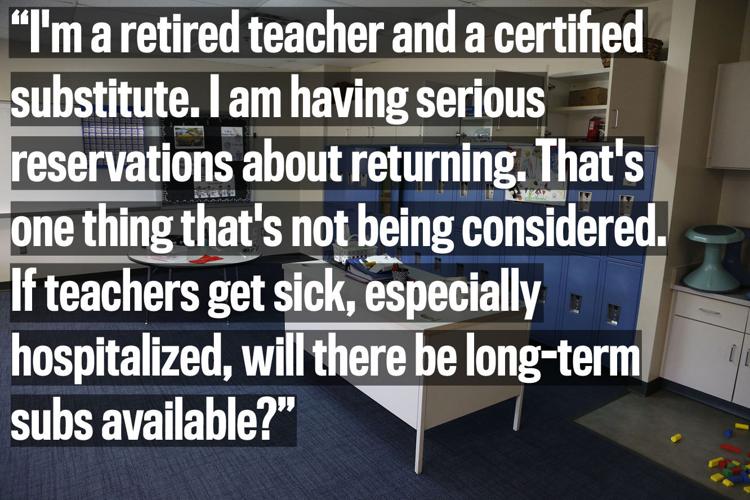 COVID Teachers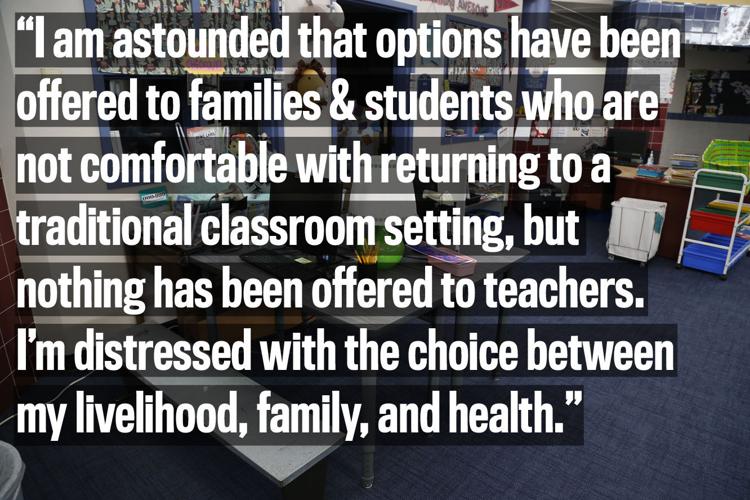 COVID Teachers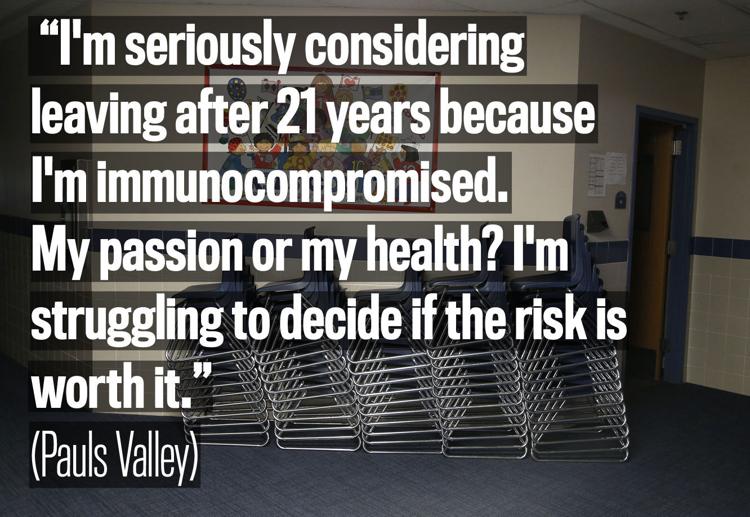 COVID Teachers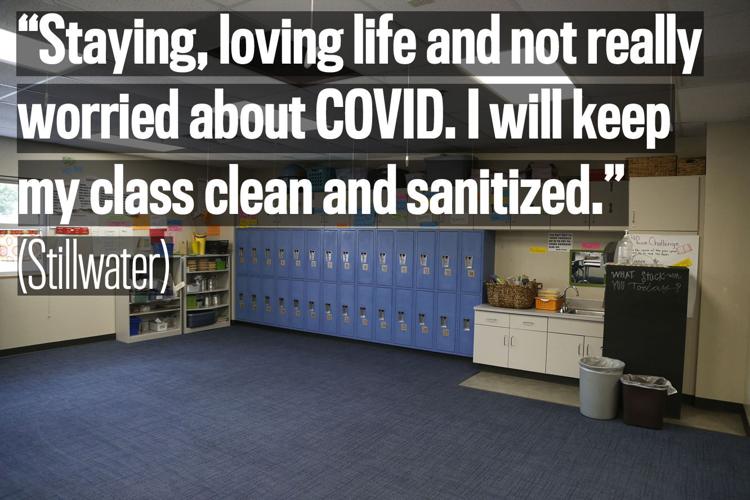 COVID Teachers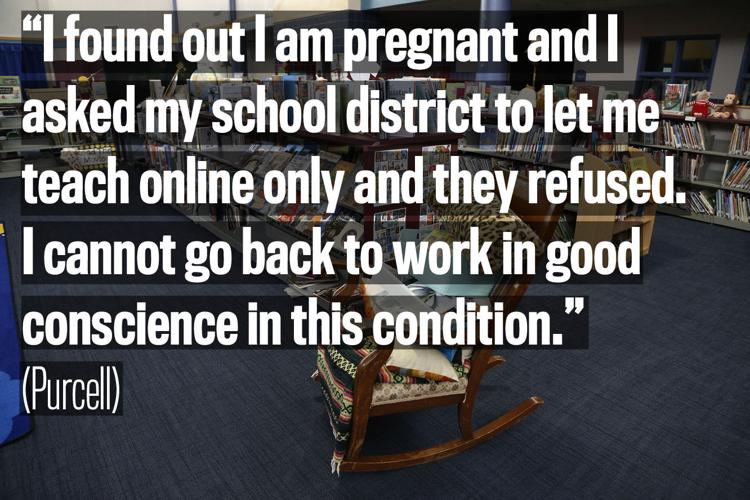 COVID Teachers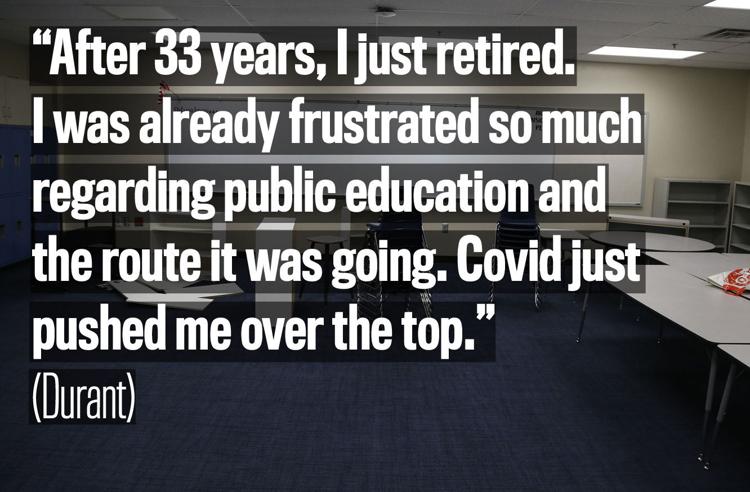 COVID Teachers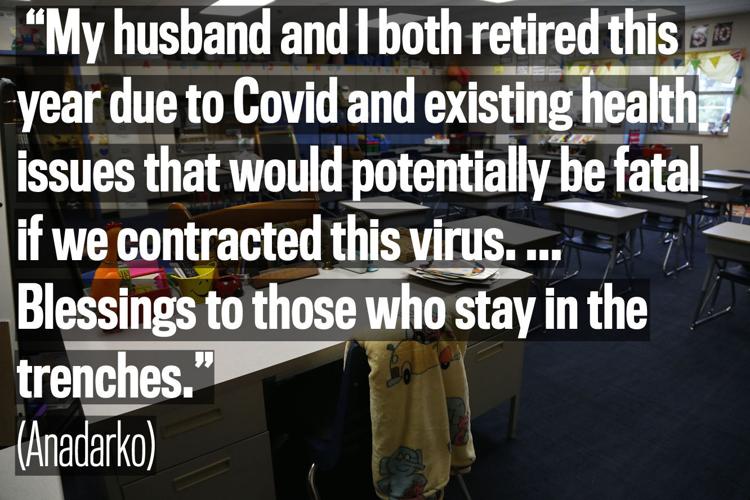 COVID Teachers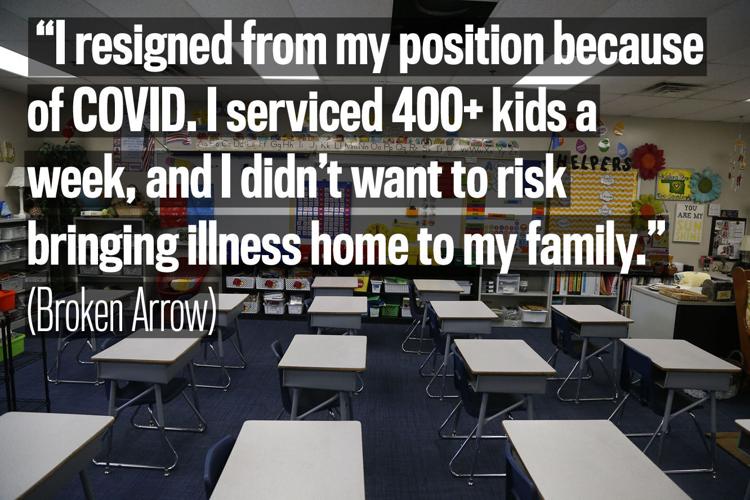 COVID Teachers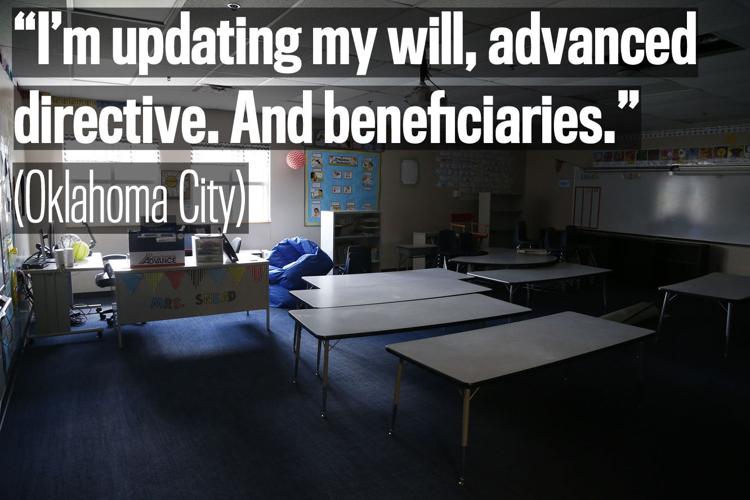 COVID Teachers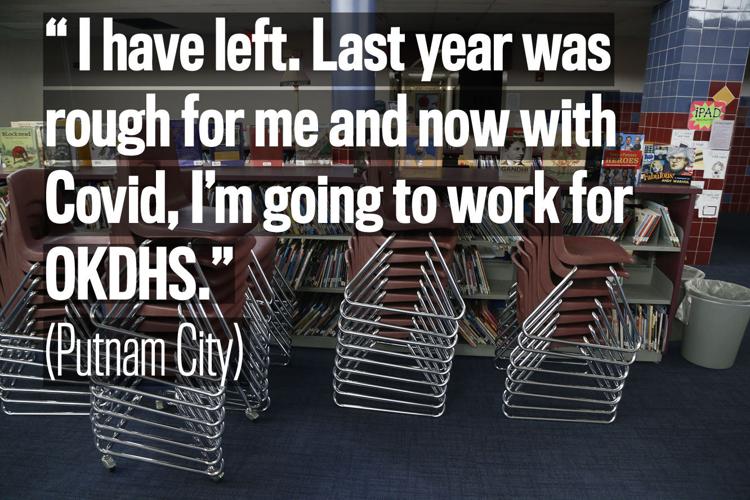 COVID Teachers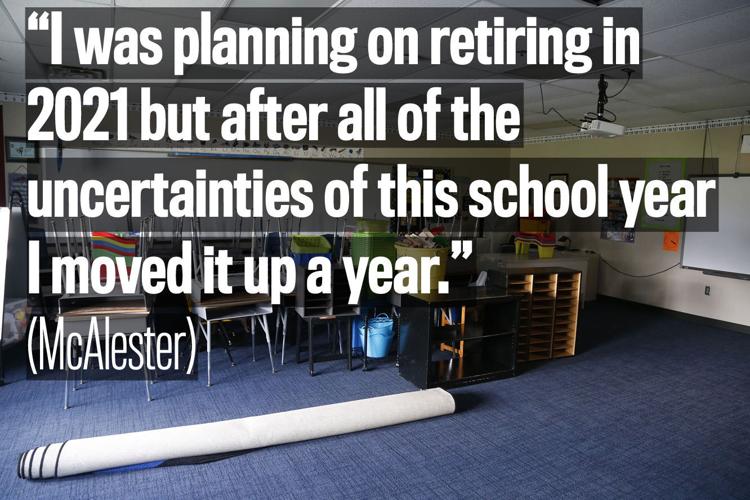 COVID Teachers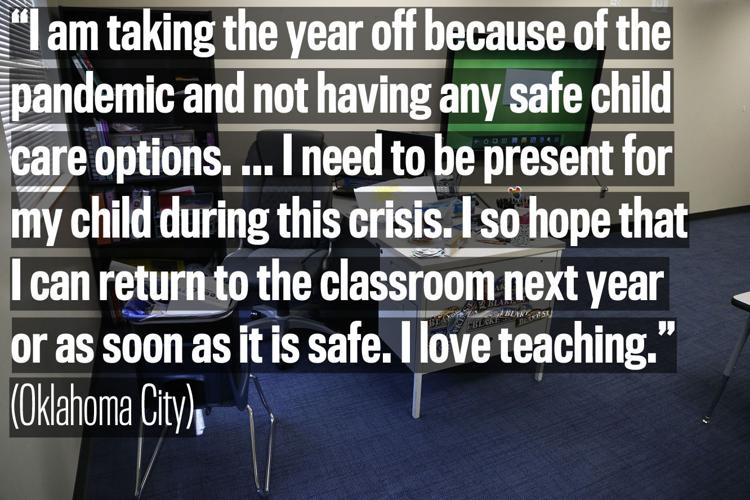 COVID Teachers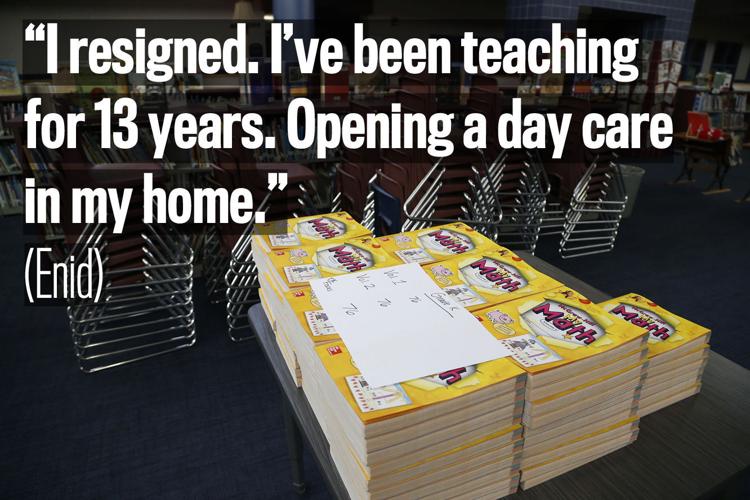 COVID Teachers
Join a growing group of Oklahomans who believe in supporting local journalism
HIDE VERTICAL GALLERY ASSET TITLES