OKLAHOMA CITY — Gov. Kevin Stitt told lawmakers Monday that the greatest challenge to the state is government bureaucracy.
"In my first year of public service and as chief executive, I have found government too big and too broken," Stitt said during his State of the State address to a joint session in the House chamber.
Stitt, a Republican serving his second year in office, called for continuing to make appointments to the Pardon and Parole Board but passing legislation that absorbs the rest of the agency's functions into the Oklahoma Department of Corrections.
Stitt also called for combining back office and common functions of the Oklahoma Turnpike Authority and the Oklahoma Department of Transportation into one shared service entity for both agencies.
He also wants to merge the Oklahoma Office of Emergency Management with Homeland Security.
"Some will cry that consolidation is disruptive," Stitt said. "Let me be clear: It will be for political insiders and those that find comfort in big bureaucracy."
He also touched on his recently announced SoonerCare 2.0, an expansion of Medicaid through block grants. He said the program will have moderate premiums and work requirements.
The governor also called for reforming the Tobacco Settlement Endowment Trust, created through a constitutional amendment approved by the people following a settlement with tobacco companies.
"Let's protect the current corpus yet reallocate future funds towards improving the delivery of rural health care," he said.
Such a move would require a vote of the people.
Stitt took aim at State Question 802, which seeks a straight expansion of Medicaid. Supporters gathered enough signatures to get a proposed constitutional amendment on the ballot. Stitt has yet to set an election date.
"With straight Medicaid expansion, Oklahoma will be left with the same ineffective and unaccountable program that has failed to bring us out of bottom 10 rankings," he said.
Stitt called for the consolidation of the functions of the state Department of Health, the Oklahoma Health Care Authority, the Department of Mental Health, and all of the state's licensing boards that deal with health.
Stitt expressed support for legislation that would create pricing transparency for medical bills and put an end to surprise medical billing.
In an effort to reduce the teacher shortage, Stitt said he backed legislation that would direct the State Board of Education to issue teaching certificates for those who hold a valid, out-of-state teaching certificate, with no other requirements except a criminal history check.
He also wants to increase the cap to $30 million on the Oklahoma Equal Opportunity Education Scholarship.
"Increasing the tax credit cap will provide additional incentives for donors, resulting in more public school grants and private school scholarships," Stitt said.
Stitt also addressed his dispute with tribes over gaming fees.
He said he will ask for legislation for the remaining cash balance from 2019 exclusivity fees and funds from the Revenue Stabilization Fund to be leveraged, if needed, to make up for any pause in Class III gaming fees.
Stitt believes the gaming compacts with the tribes expired Jan. 1 and current Class III gaming is illegal. He is seeking higher exclusivity fees.
Three tribes have sued the state seeking a declaration that the compacts automatically renewed. They have continued Class III gaming, which includes slot machines, roulette and craps.
The tribes pay the state fees ranging from 4% to 10% for exclusivity rights to operate Class III gaming.
House Minority Leader Emily Virgin, D-Norman, said Stitt's health care plan comes from Washington, D.C., and is not an Oklahoma plan.
She said the Trump administration is using Oklahoma as a guinea pig.
"Frankly, our citizens deserve better than an unproven program," Virgin said.
In the area of criminal justice reform, Stitt failed to talk about changes to mandatory minimum sentences or reducing recidivism rates, Virgin said.
She said Stitt's proposal to consolidate health care agencies will "be an unworkable nightmare for citizens trying to navigate this huge agency."
Virgin said she found it interesting that Stitt said bureaucracy is the biggest obstacle the state faces.
She said if every Oklahoman were to be polled, none of them would say bureaucracy is the biggest issue facing the state. They are talking about access to health care and lower class sizes, Virgin said.
"When he says the biggest obstacles we are facing is bureaucracy, it certainly seems like he is out of touch," Virgin said.
Legislative session starts Monday: Assault-style rifle ban, 'Year of the Bible' among bills proposed for Oklahoma
Senate Bill 600 by Rep. Gary Stanislawski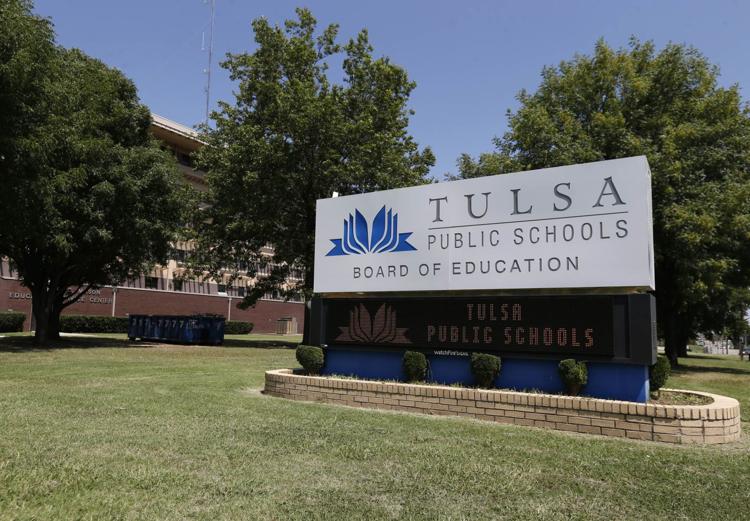 Abortion bills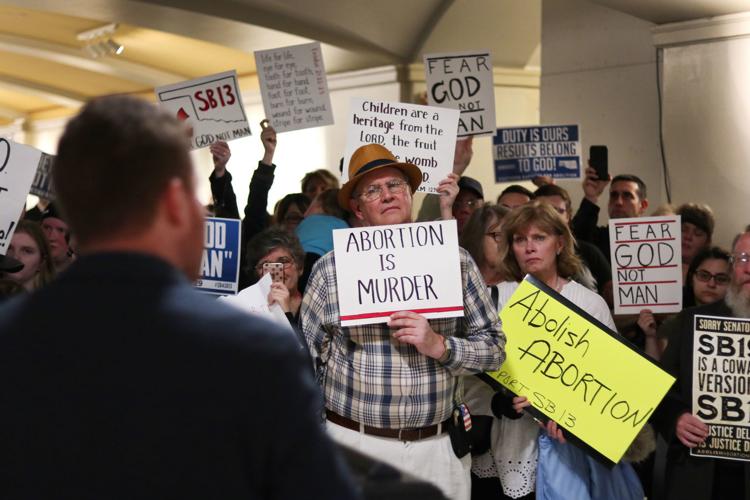 House Bill 3548 by Rep. Regina Goodwin, D-Tulsa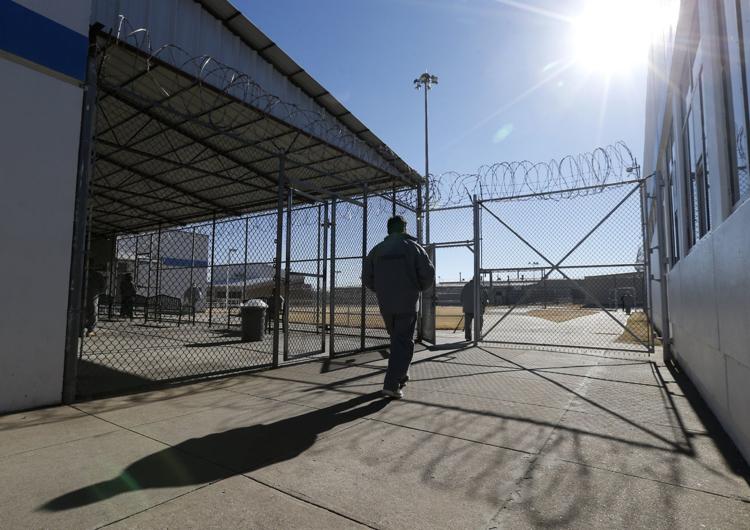 Teacher pay
Firearms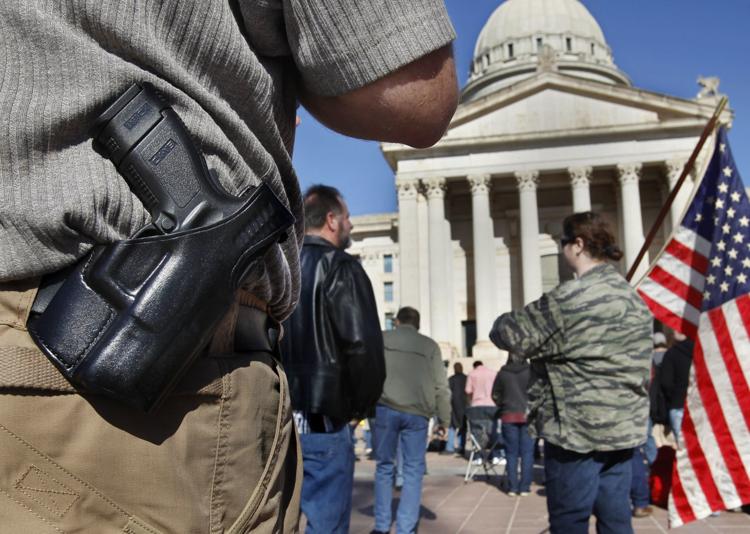 Senate Concurrent Resolution 7 by Sen. Nathan Dahm, R-Broken Arrow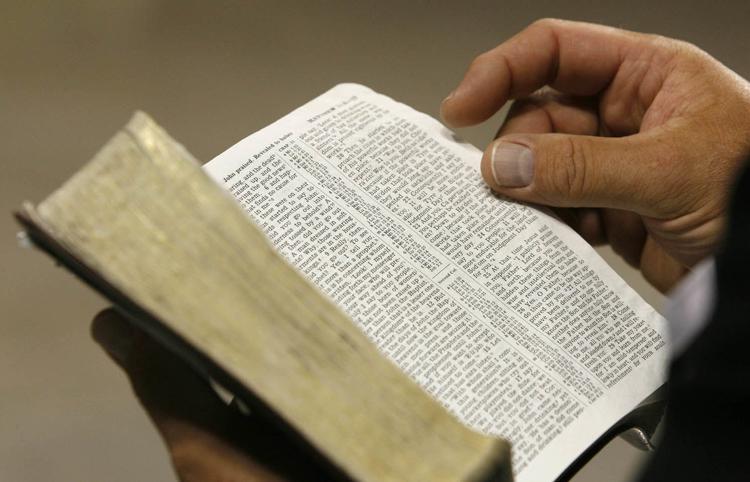 Medical marijuana - restrictions, expansions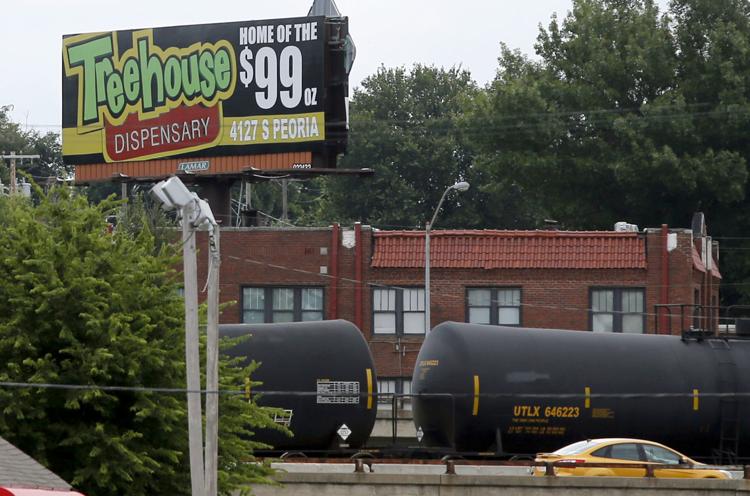 Medical marijuana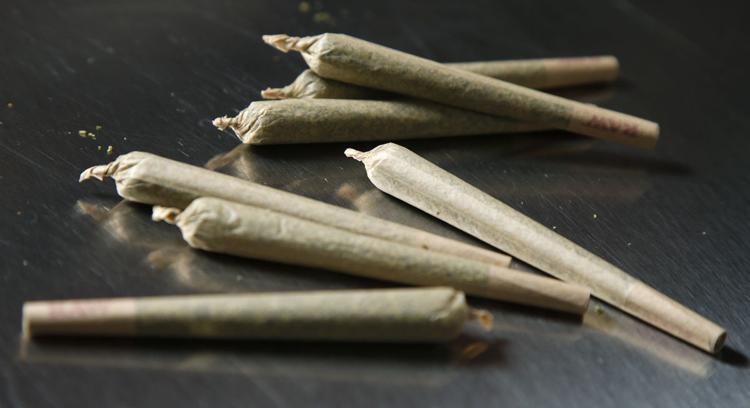 Medical marijuana - more changes proposed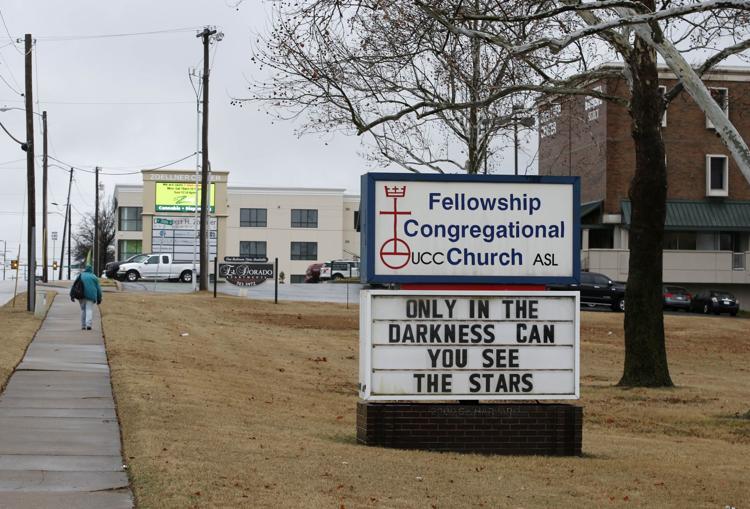 Senate Joint Resolution 26 by Sen. Rob Standridge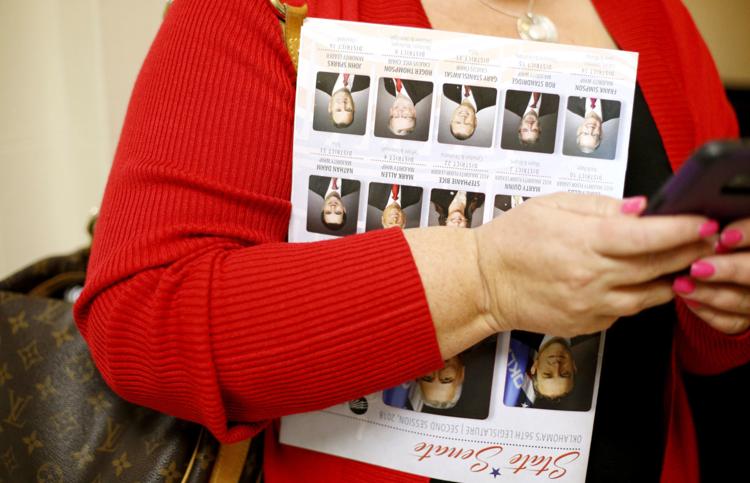 Senate Bill 1097 by Sen. J.J. Dossett, D-Owasso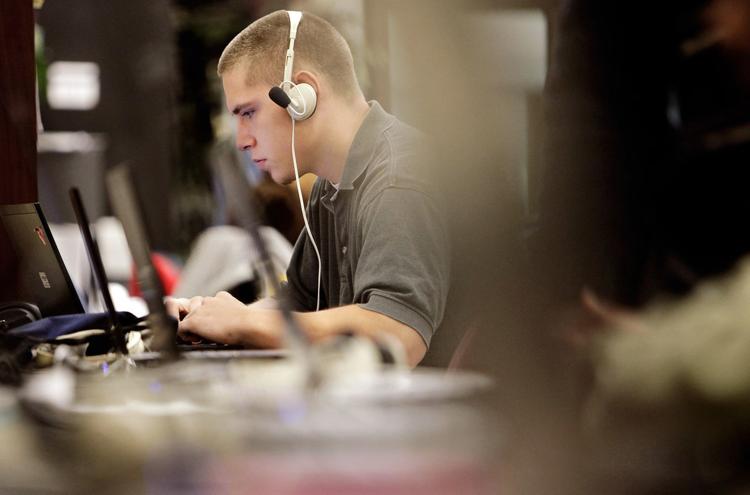 SB 1154 by Sen. Ron Sharp, R-Shawnee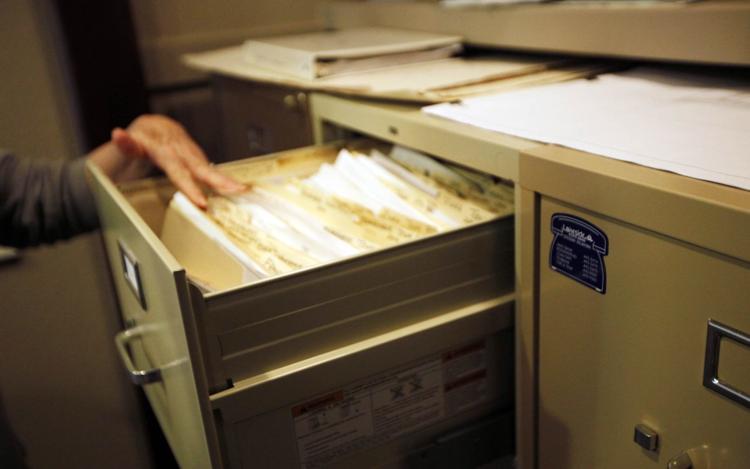 Senate Bill 1202 by Sen. Dewayne Pemberton, R-Muskogee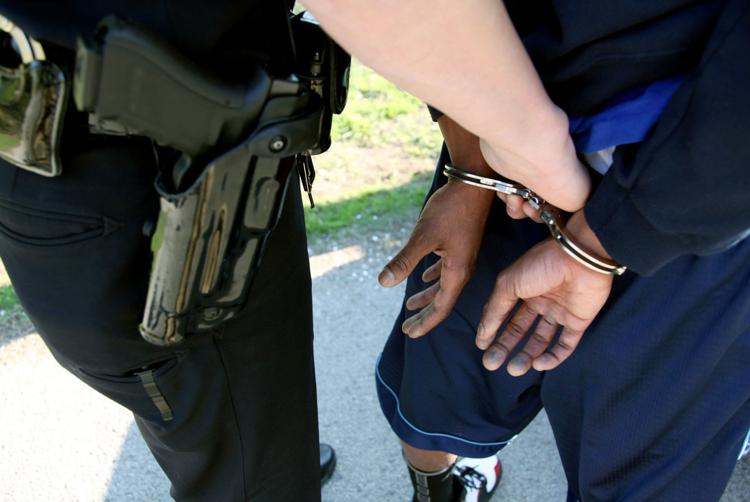 SB1264 by Sen. Nathan Dahm, R-Broken Arrow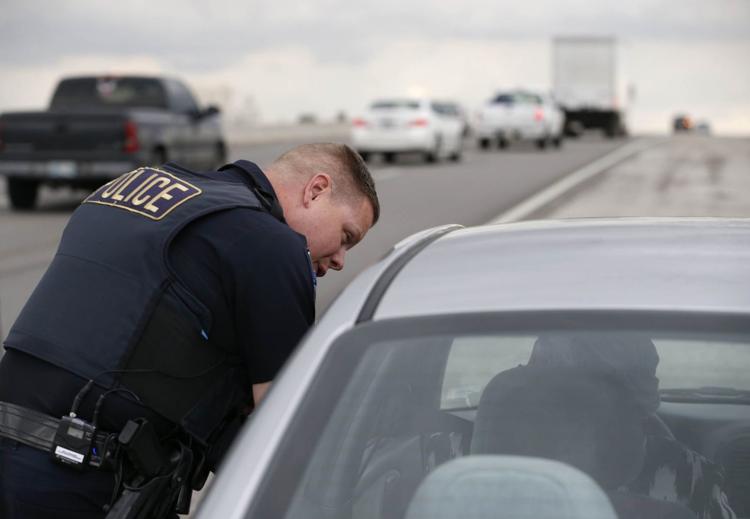 SB 1877 by Sen. Kim David, R-Porter
HB 2777 by Rep. Ross Ford, R-Broken Arrow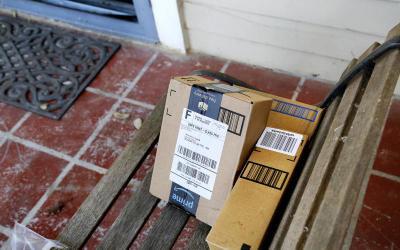 House Joint Resolution 1027 by Rep. John Pfeiffer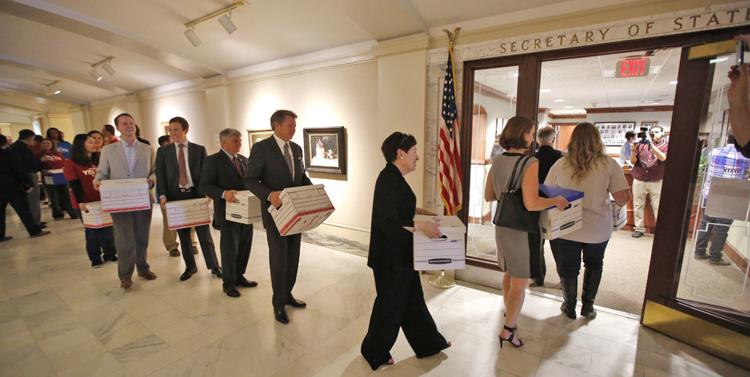 HB2791 and Senate Bill 1303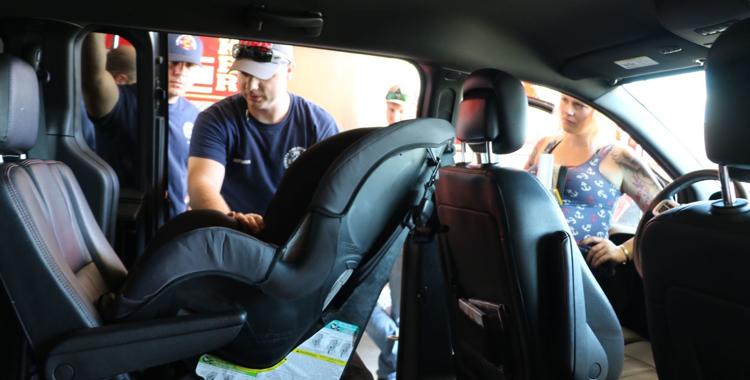 HB2809 by Rep. Jacob Rosecrants, D-OKC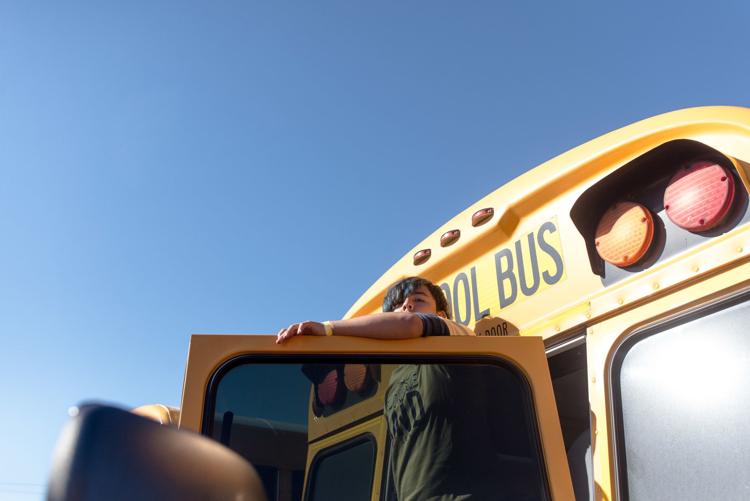 HB 3046 by Rep. Trey Caldwell, R-Lawton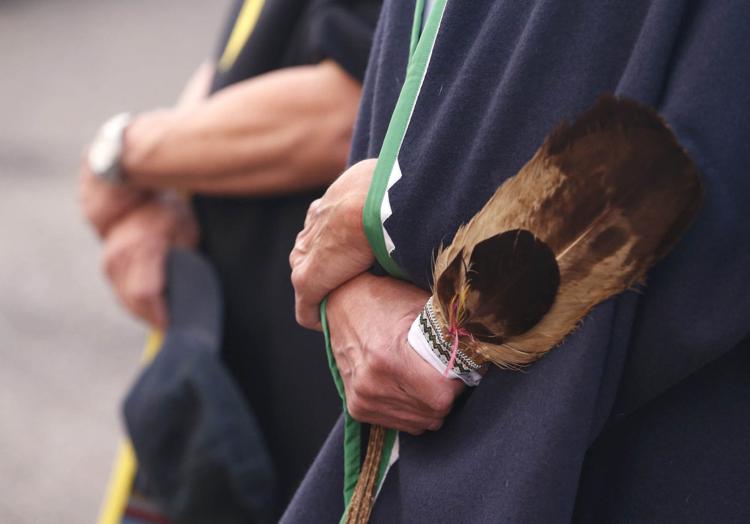 HB3067 by Rep. Lundy Kiger, R-Poteau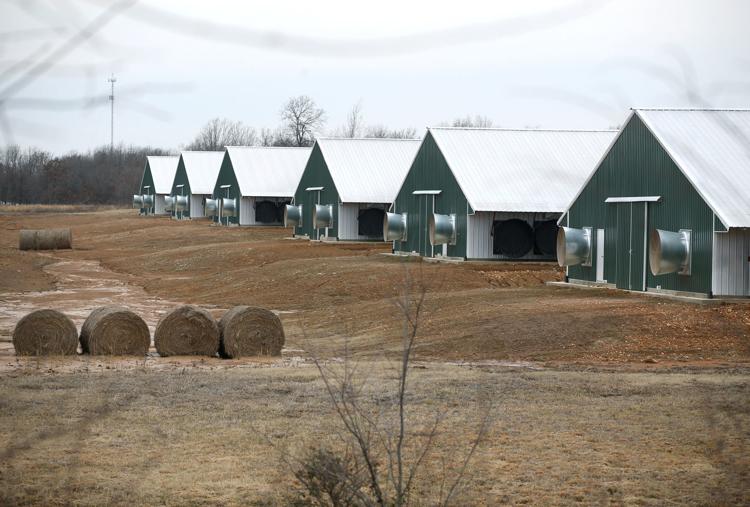 HB3515 by Rep. Regina Goodwin, D-Tulsa
HB3351 by Rep. David Smith, R-Arpelar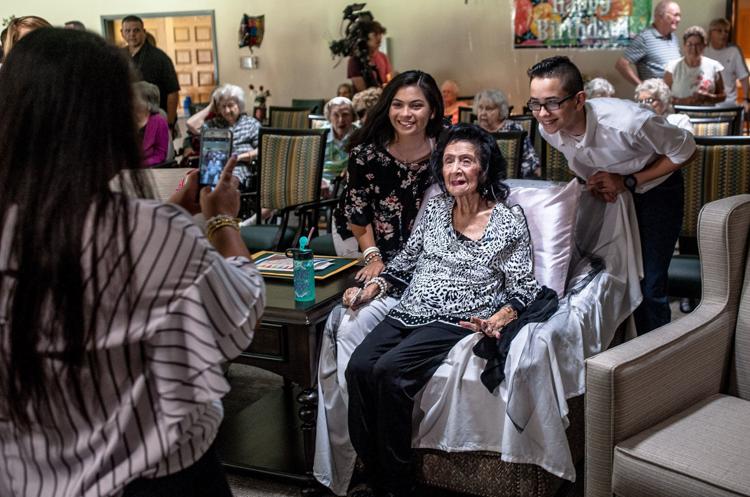 HB3321 by Rep. Sherrie Conley, R-Newcastle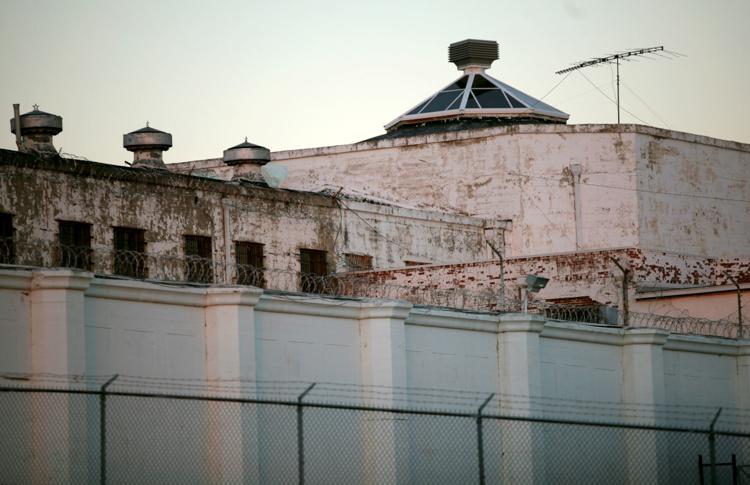 Oklahoma's legislative session begins Monday. Here's a look at lawmakers from the Tulsa area, plus contact information.
Journalism worth your time and money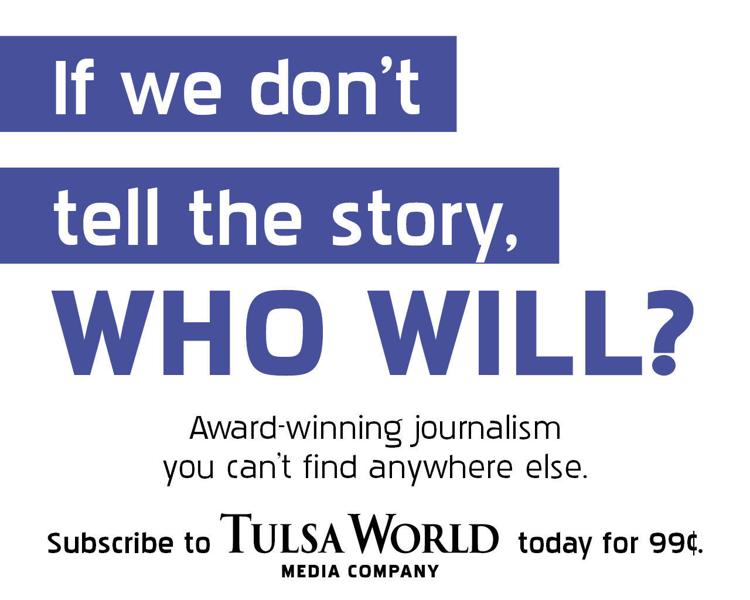 Court dog retires after 10 years of helping child victims
---