Julio Badin had it all figured out early.
During a visit to Disney World when he was just a kid, he told his father he would work at Walt Disney Company someday. And he did, for 18 years, before moving to Texas to become senior vice president of customer experience at Dallas Fort Worth International Airport.
Now Badin has landed in Tulsa to run Gathering Place. His first day as the park's new executive director is Aug. 24. He succeeds Tony Moore, who left to take a job as president and CEO of Trinity Park Conservancy in Dallas.
"What got me excited (about the job) was the actual property," Badin said. "What got me really interested was the focus on the community, and specifically focus on family, and for the entire community.
"As I think about my career and where I wanted my career to move, it really was a focus on serving the community and really driving that so that the community can be proud of what they have and also participate in it as one community."
Badin, 53, was born in Cartagena, Colombia, and grew up outside Flint, Michigan. His work career began in the health care field, where he was a clinic practice administrator. Then came the opportunity at Walt Disney Company, where he spent 18 years in management at Disneyland Park in Anaheim, California.
Badin's job at the DFW airport touched on all aspects of the customer experience — from curb to gate — but he was also charged with looking ahead to find ways to make it better in the future.
"The tagline was 'Travel Transformed,'" Badin said. "That was our goal, to transform travel."
One innovation he helped introduce was the airport's wait-time technology, which allows travelers to check how long a wait they can expect at each of the airport's 16 checkpoints.
"You can also go on the app and see it as well," Badin said. "So you can plan where you want to park and stuff based on the wait time to get to the checkpoint."
Jeff Stava, executive director and trustee of Tulsa's Gathering Place LLC, said Badin was one of hundreds of people who expressed interest in becoming Gathering Place's next executive director. Badin's extensive experience in all facets of park operations and customer service — and enthusiasm for the work — is what set him apart from other applicants, Stava said.
"Julio has a real passion for excellence, and he has a passion for impact, and it makes him a perfect leader for the park as we kind of enter our next phase of operations," Stava said.
Badin sees his new job as not much different from his old ones — to ensure top-quality customer service. Only now he gets to work in a park he says he was taken aback by when he first visited it a few months ago.
"Just the quality and what this park provides to the community was just something that you don't see very often," Badin said. "Not to this caliber and not to this extent."
Badin said he doesn't have a favorite part of the park yet.
"But I am drawn to the children's areas, because I just love watching the interaction and how the kids and the families play together," he said. "It is so cool."
Who knows? Maybe after Badin and his Goldendoodle, Riley, have time to explore the park a little, he'll settle on a favorite spot. But for now, he's focused on what needs to be done to keep the park running at the highest possible level.
"What are the efficiencies? How do we run the park the best way we can in the most efficient manner?" he said. "And then the second piece of that is, how do we give the customers what they want?
"Those two pieces I am very excited about, and I think we have just started with that opportunity."
Photos: Gathering Place in summer from all angles
Gathering Place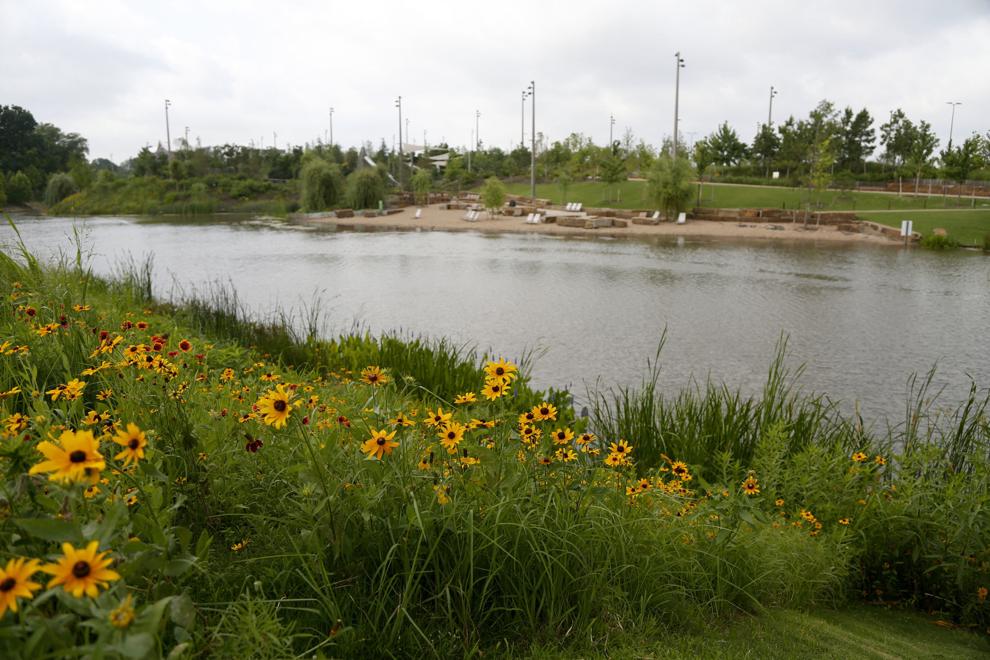 Gathering Place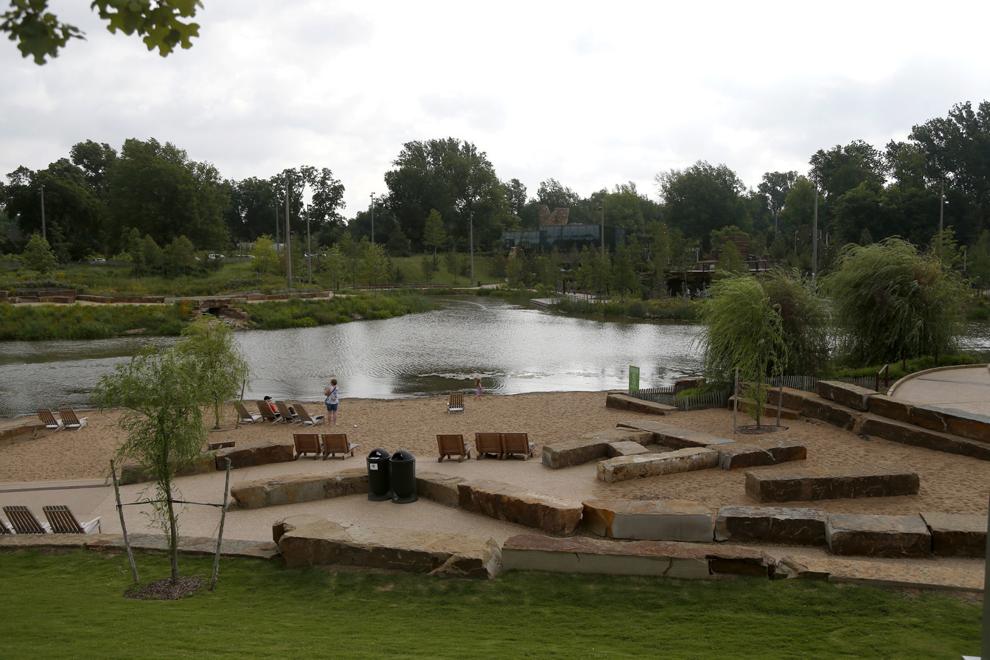 Gathering Place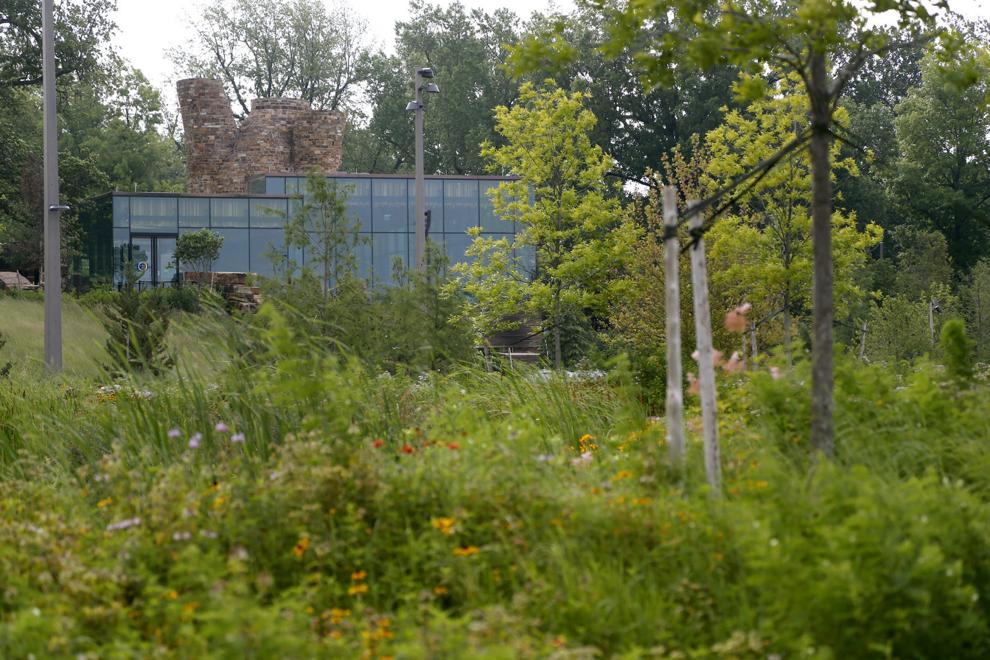 Gathering Place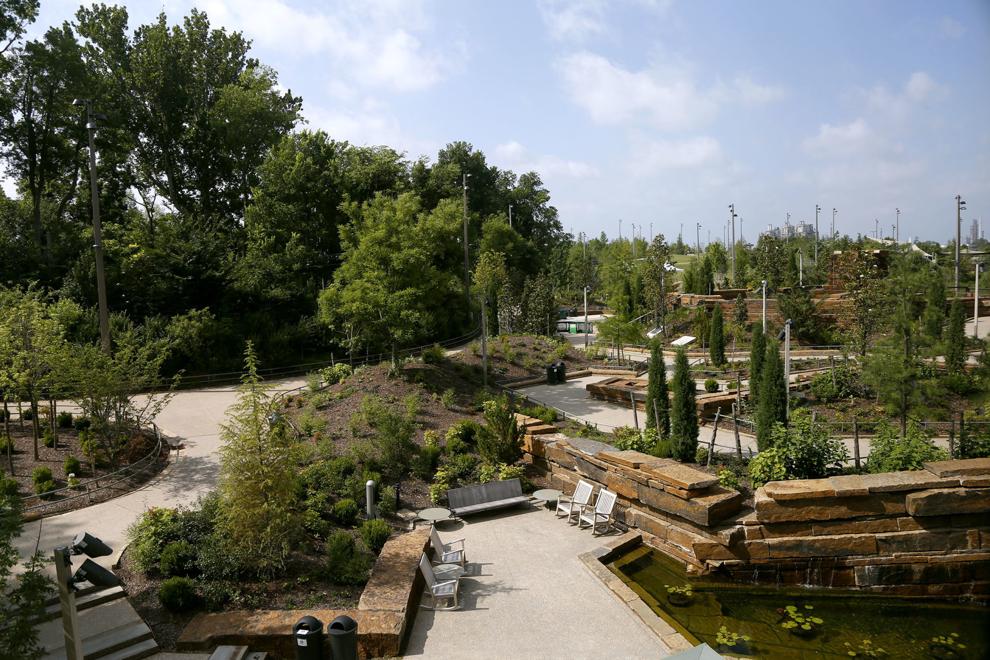 Gathering Place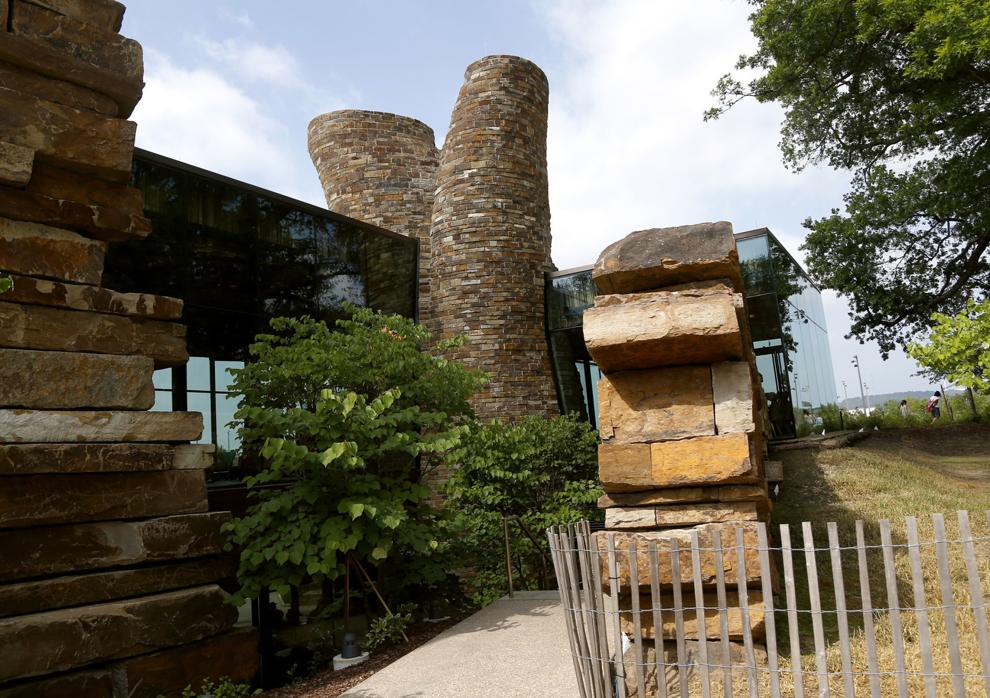 Gathering Place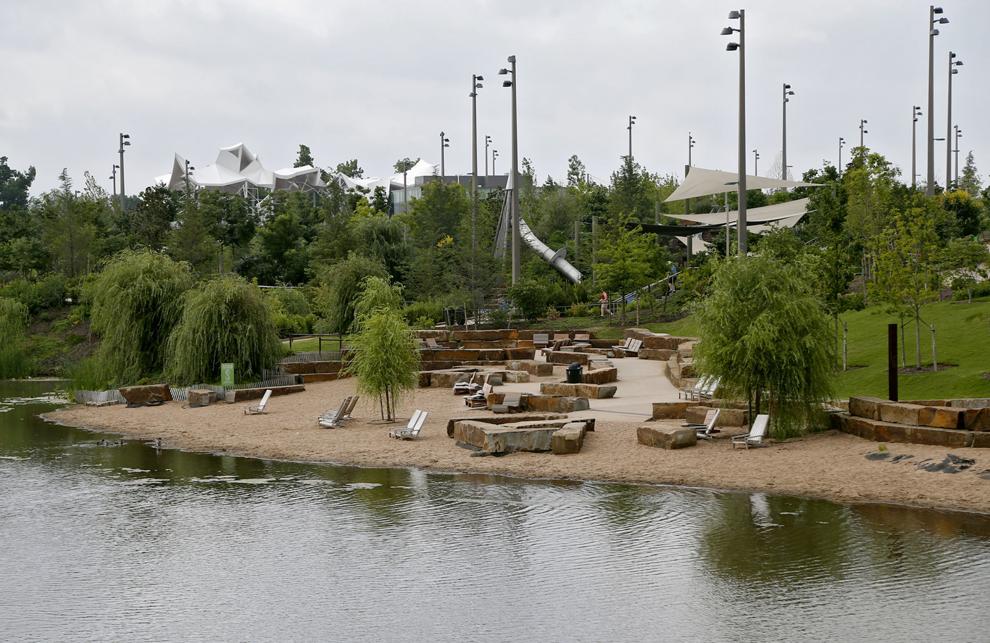 Gathering Place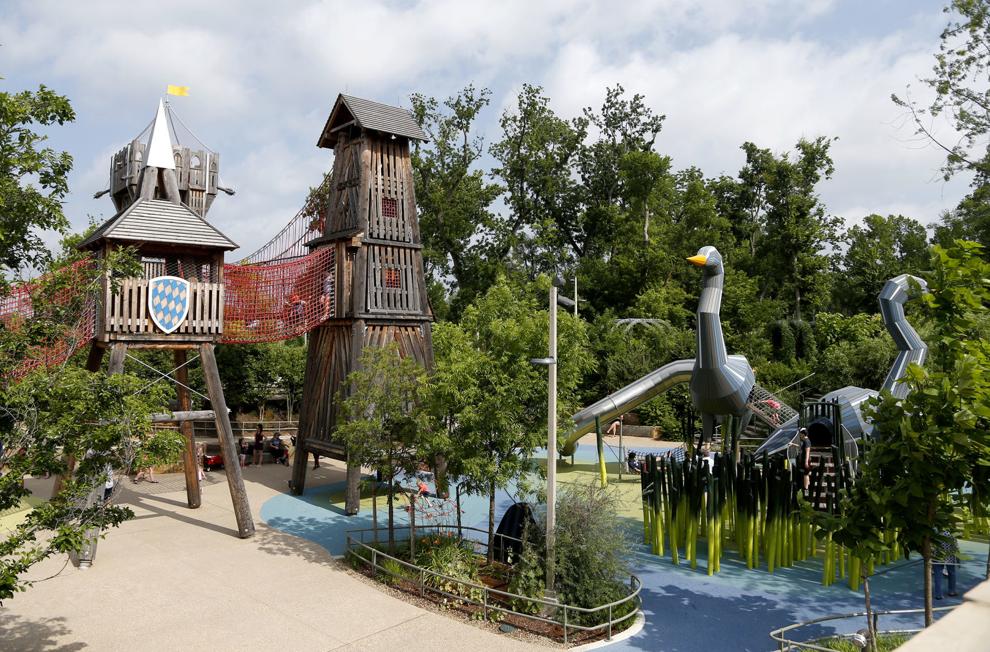 Gathering Place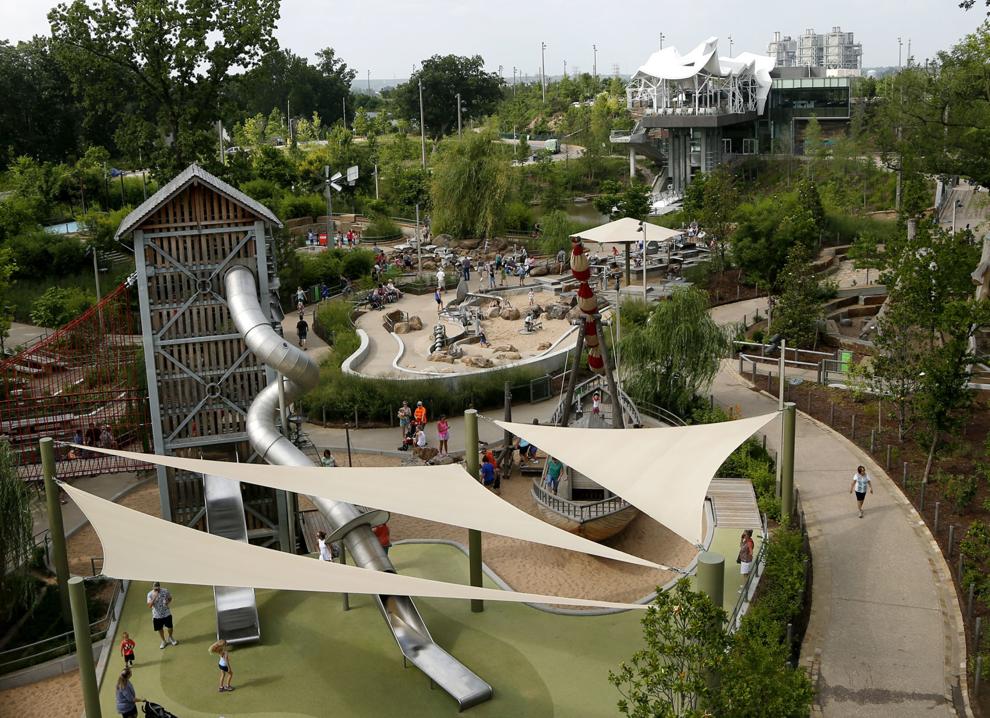 Gathering Place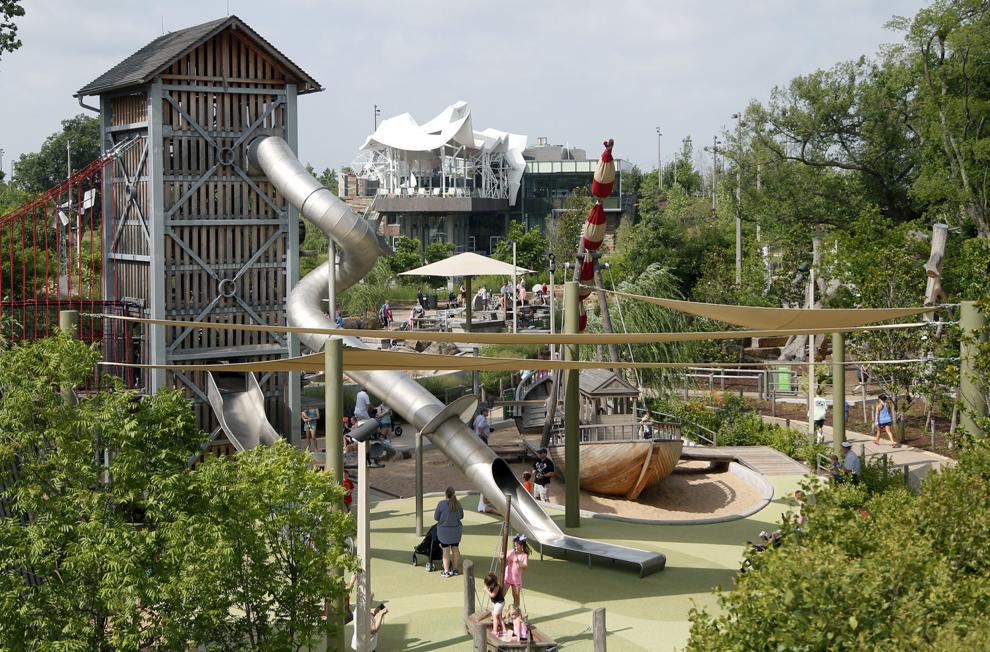 Gathering Place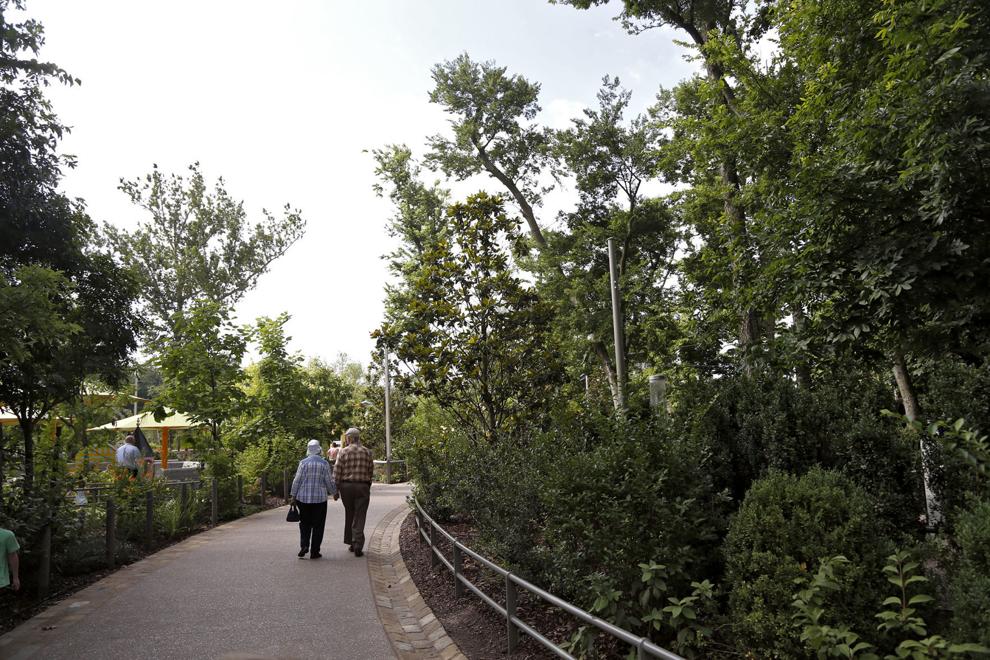 Gathering Place
Gathering Place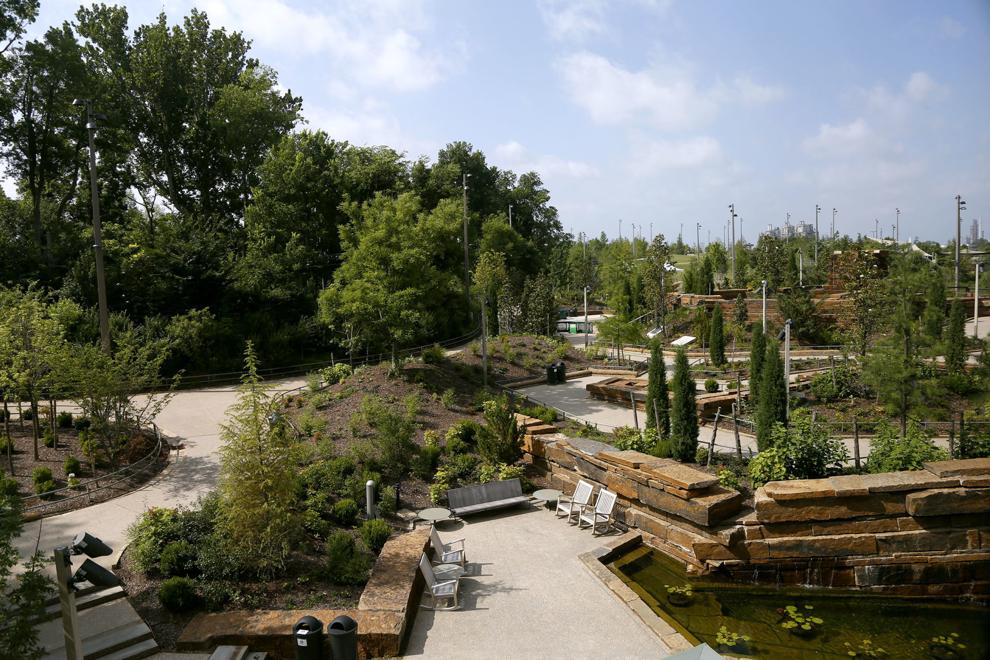 Gathering Place
Gathering Place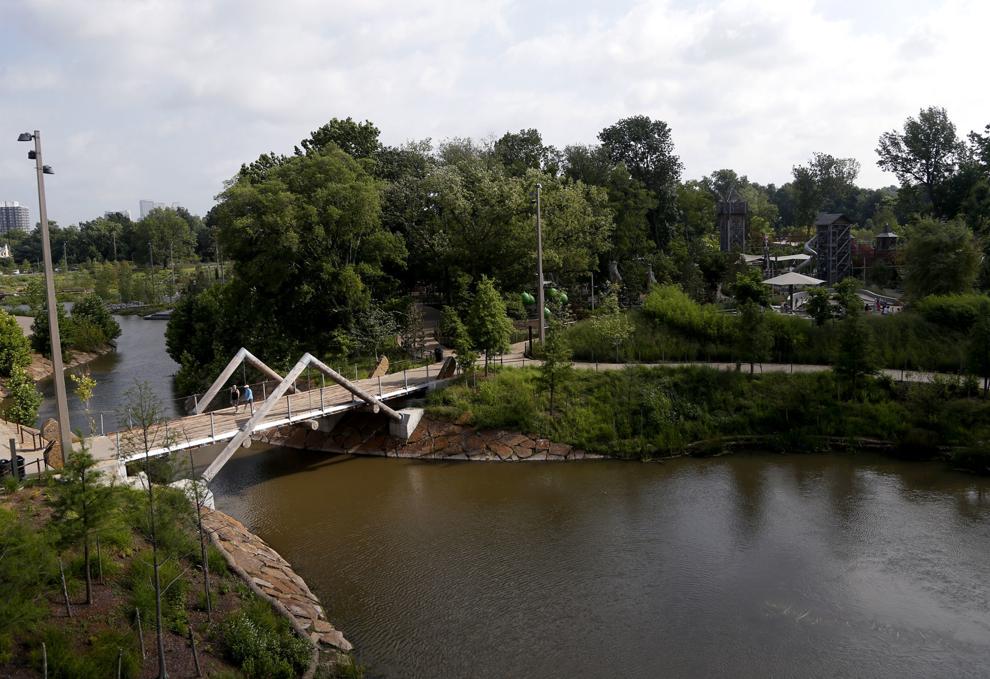 Gathering Place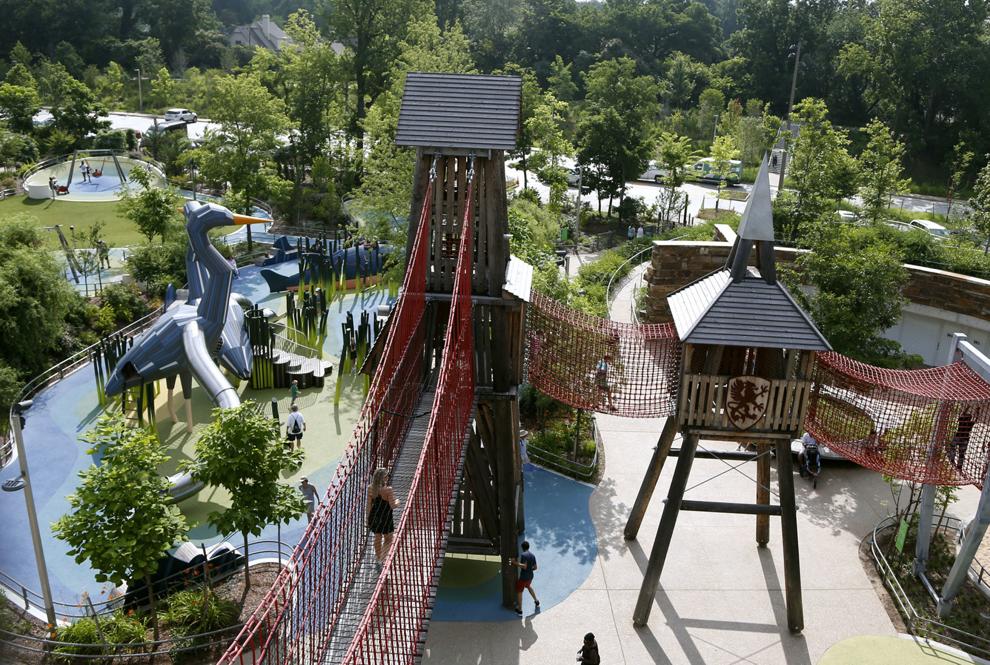 Gathering Place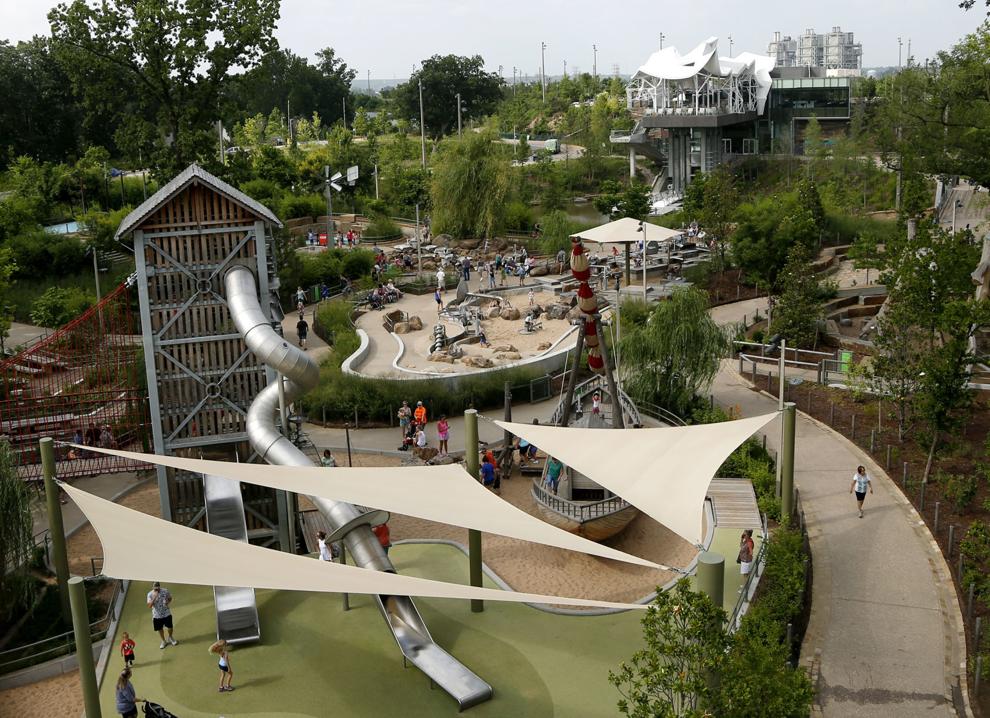 Gathering Place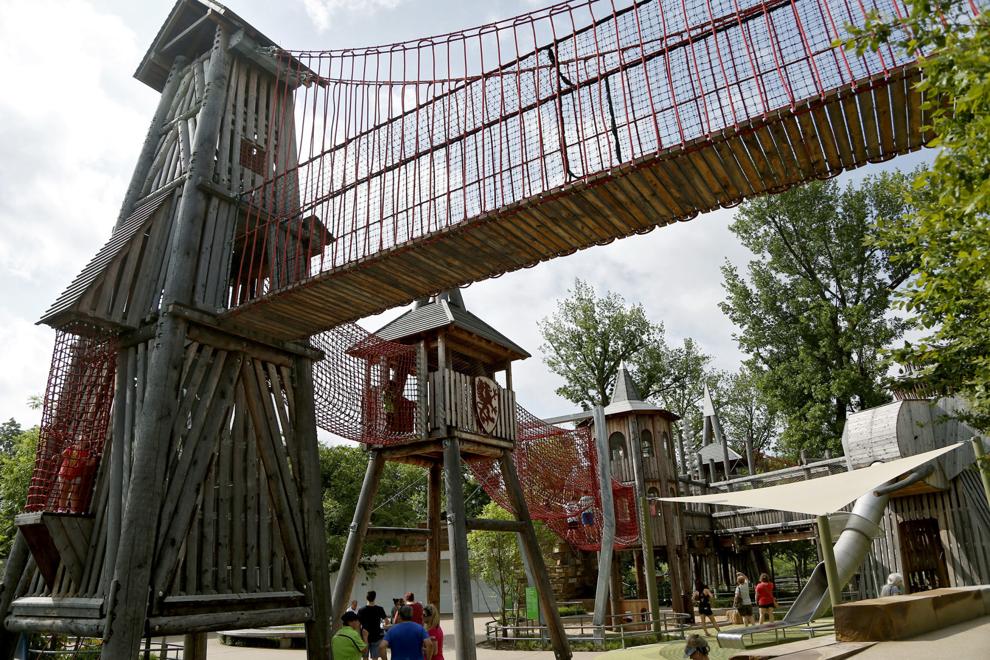 Gathering Place
Gathering Place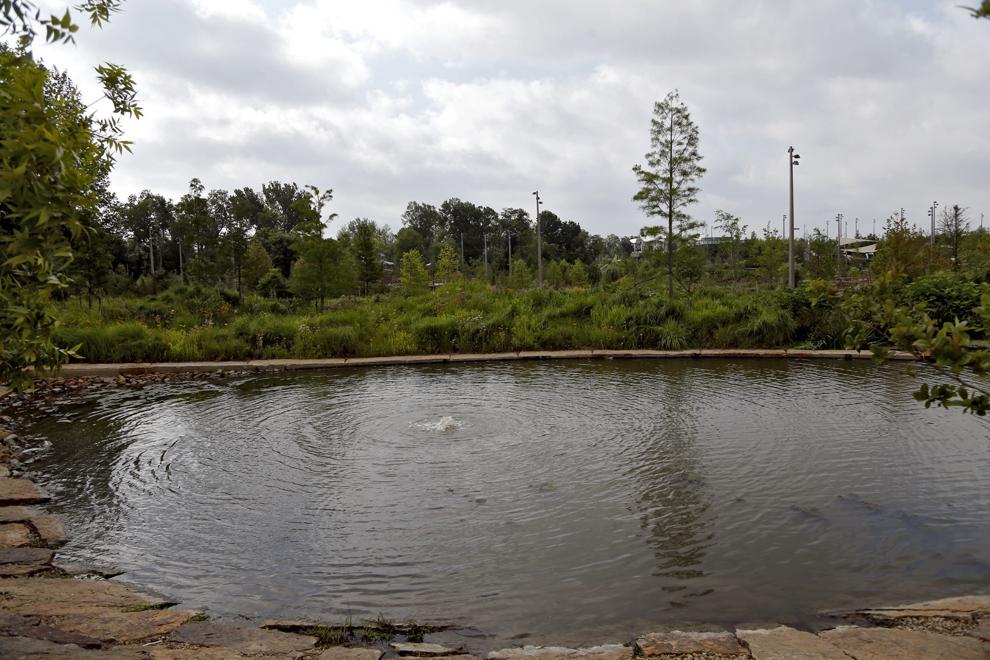 2018: Gathering Place opens in Tulsa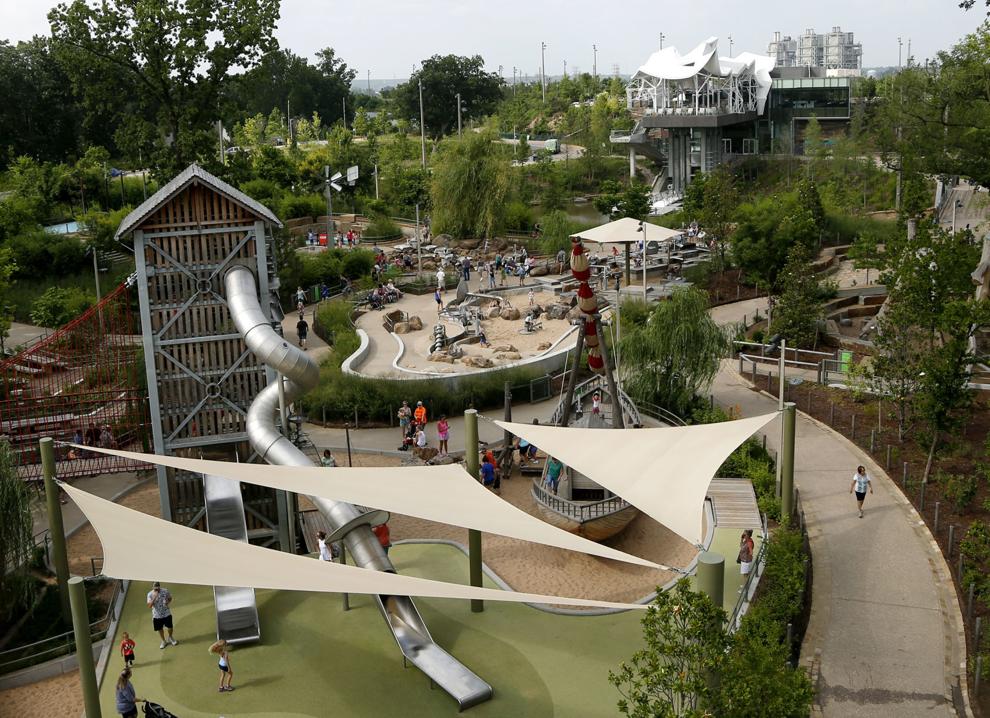 Gathering Place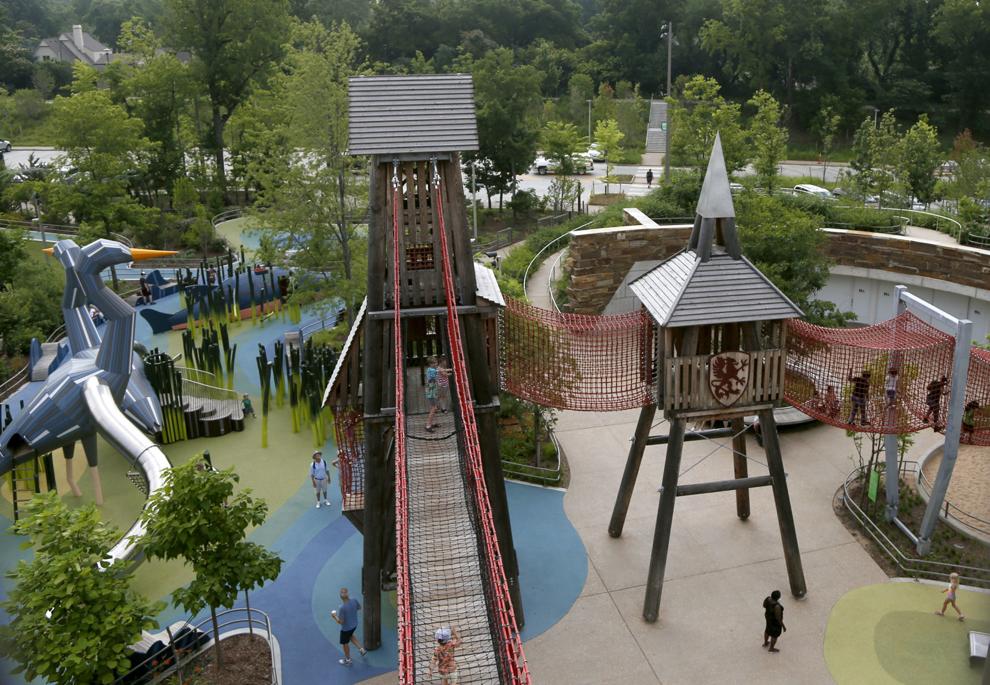 Gathering Place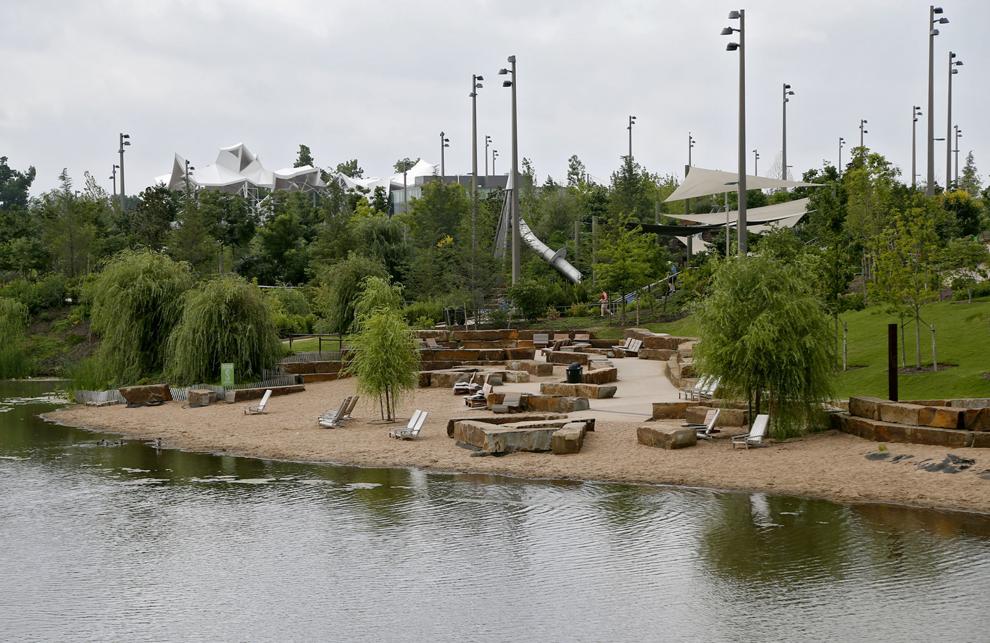 Gathering Place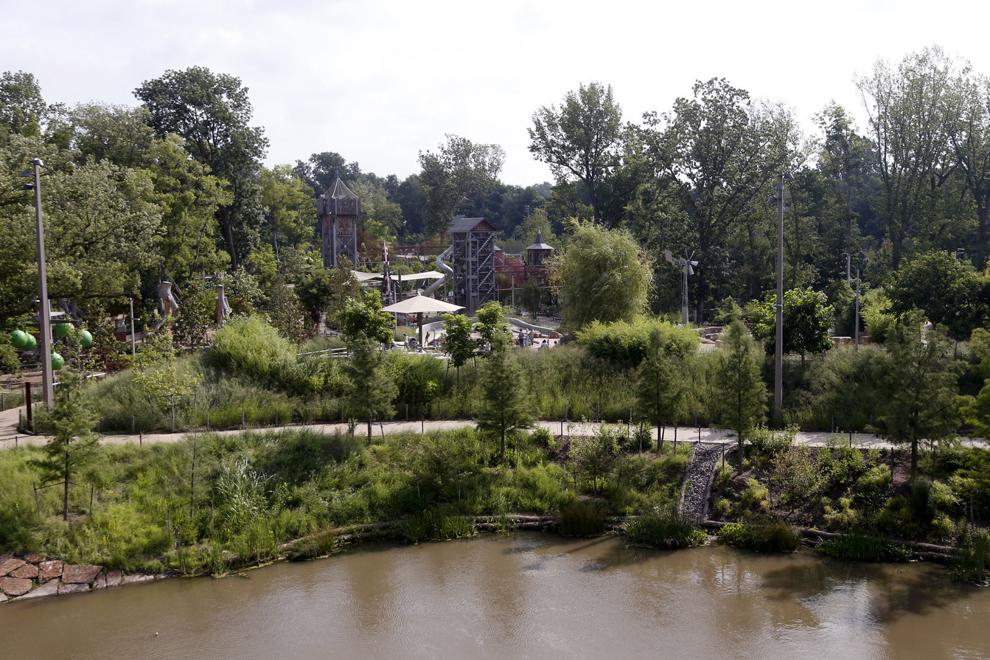 Gathering Place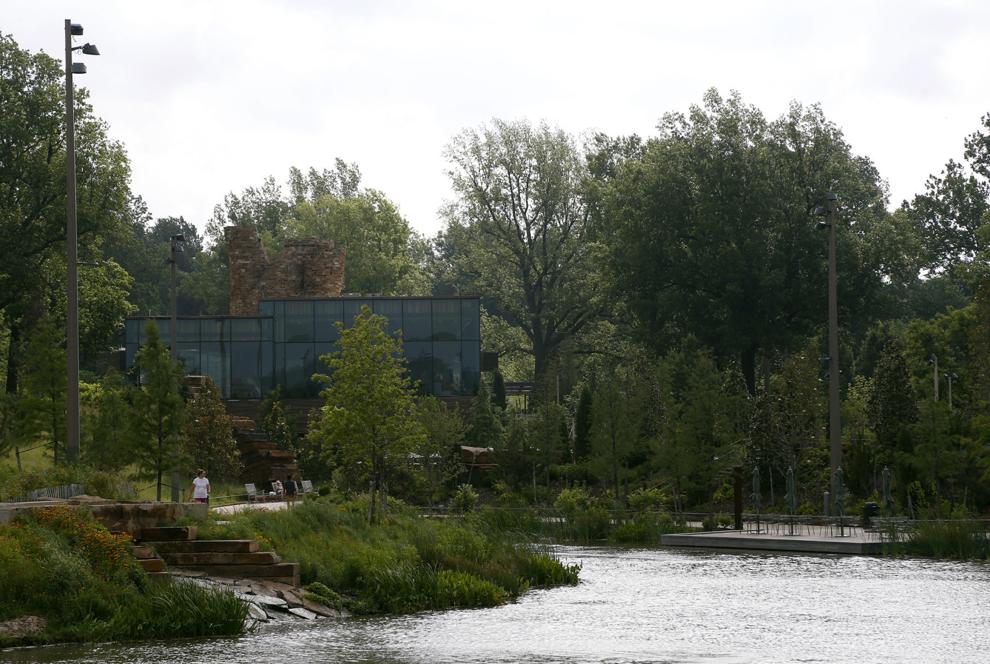 Gathering Place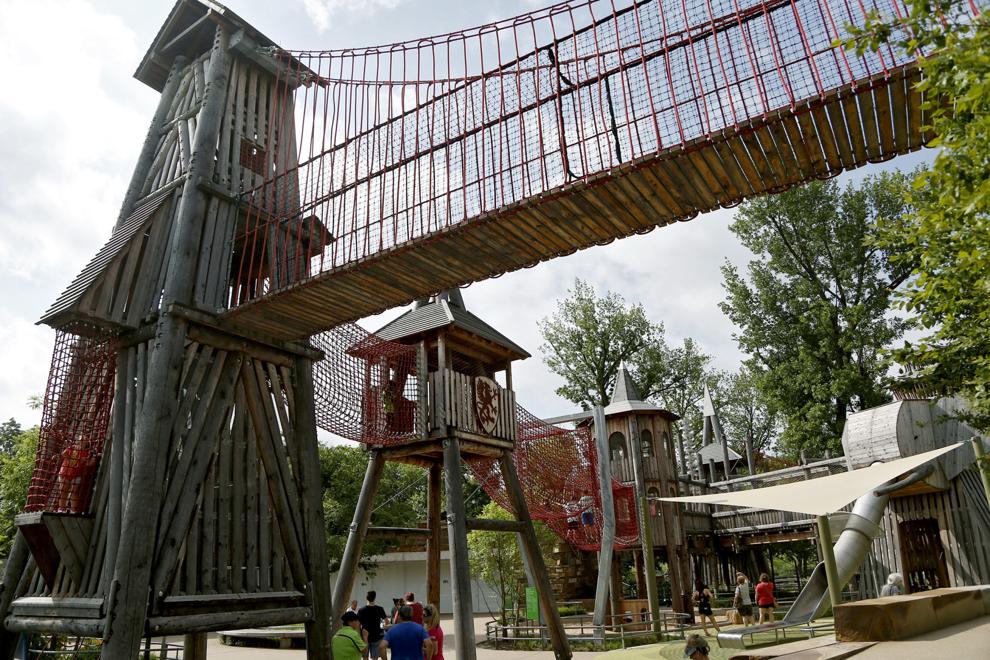 Gathering Place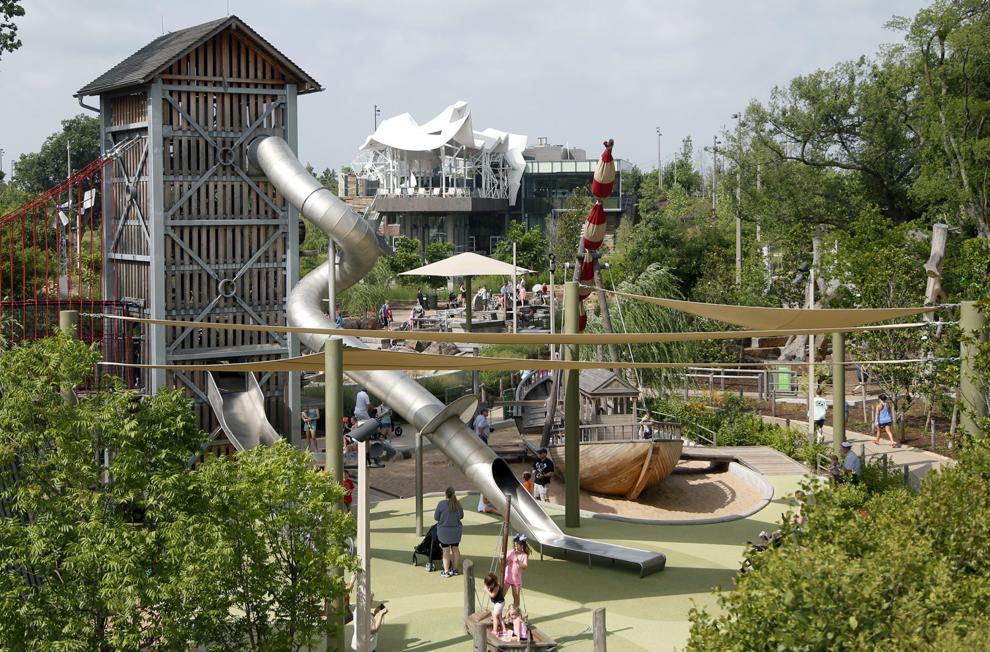 Gathering Place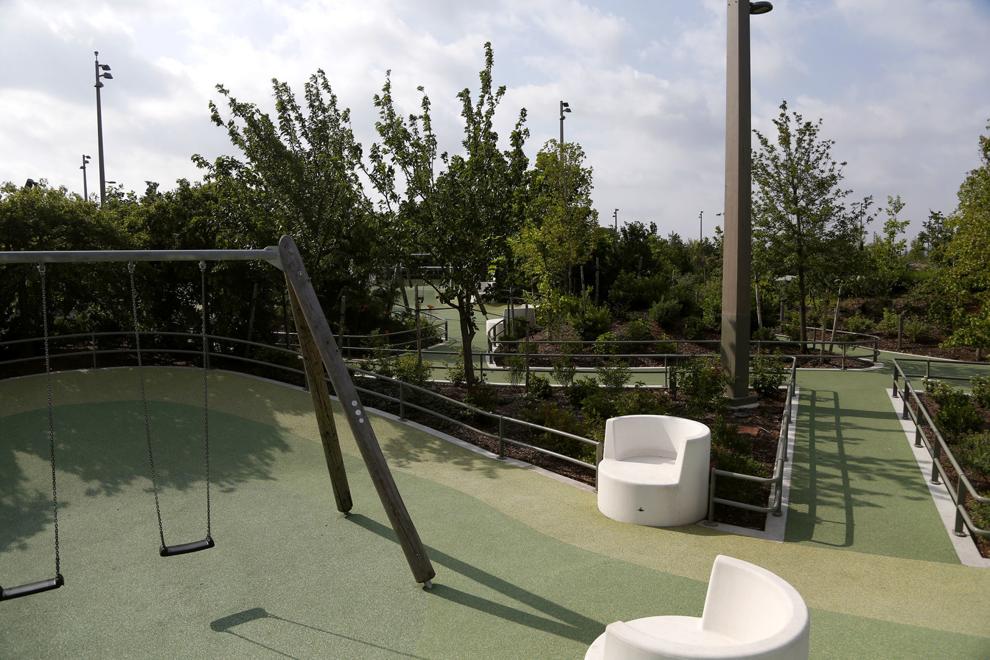 Gathering Place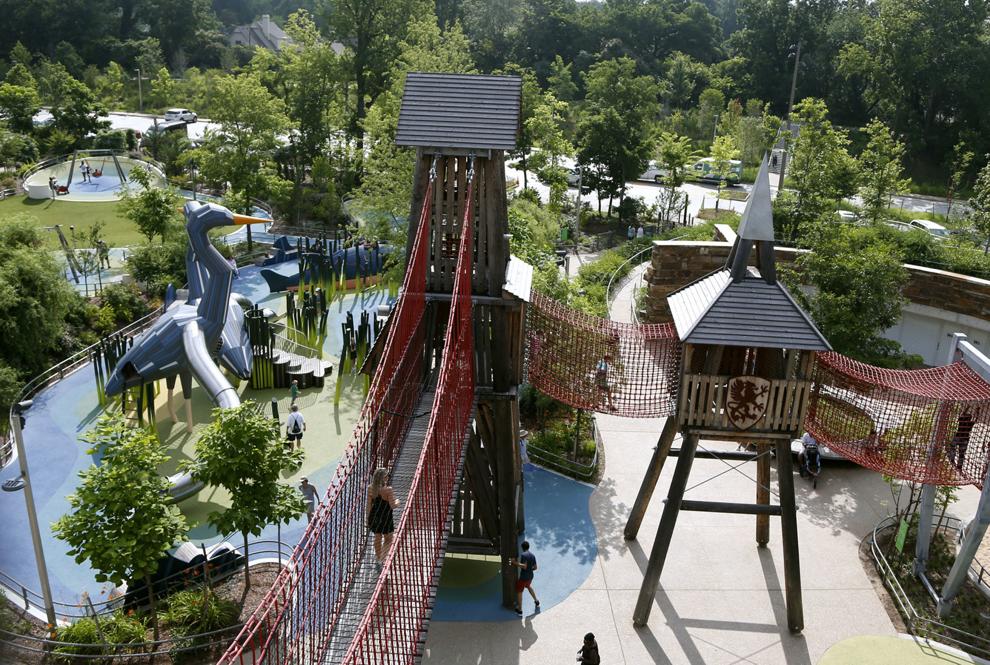 Gathering Place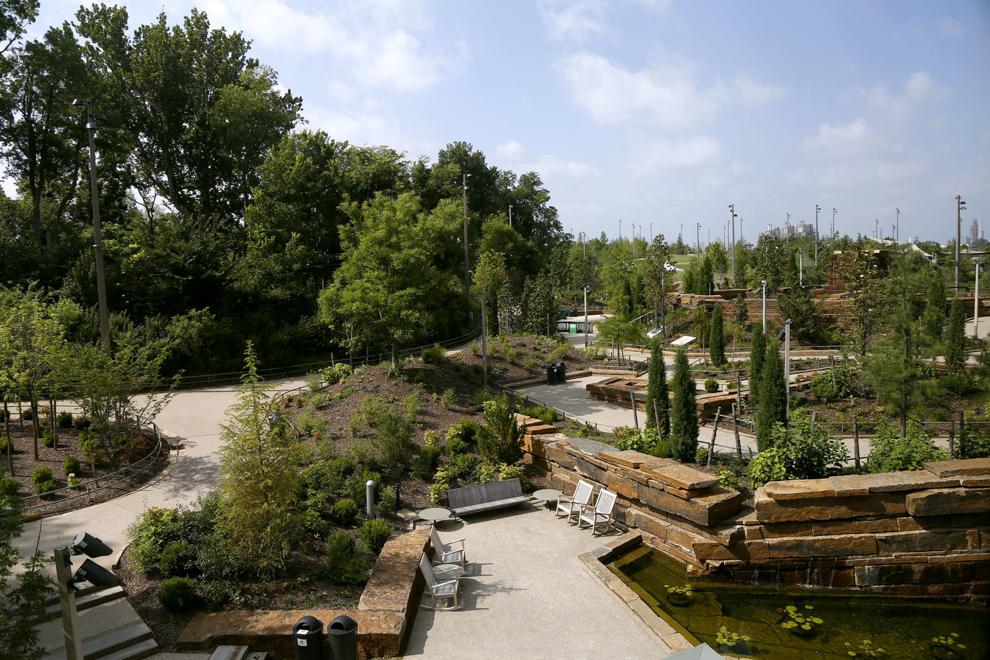 Gathering Place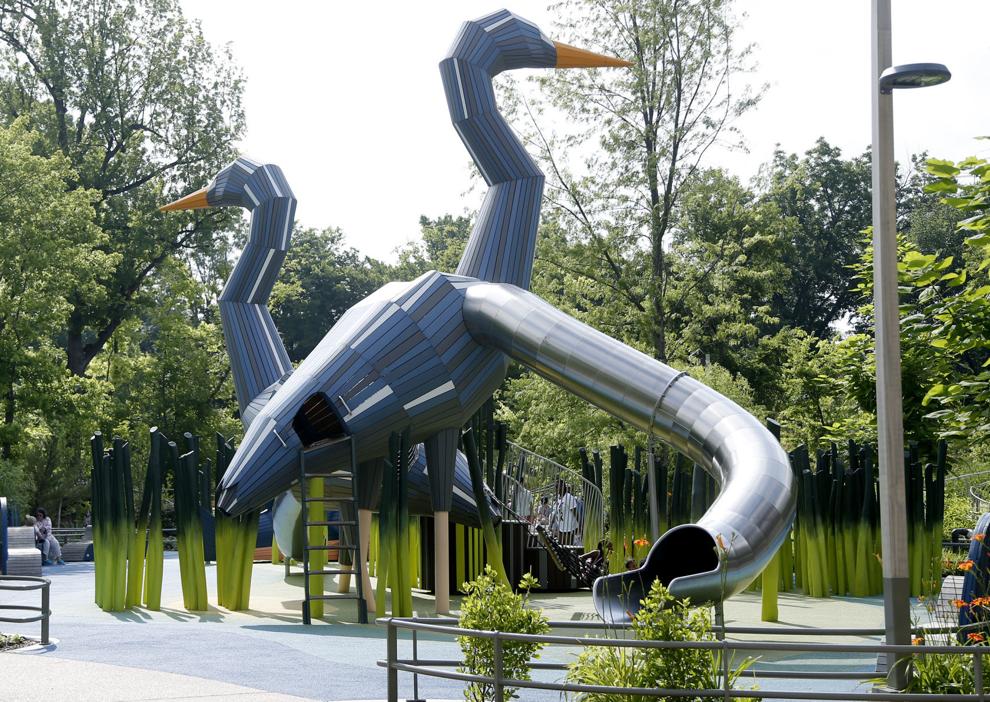 Gathering Place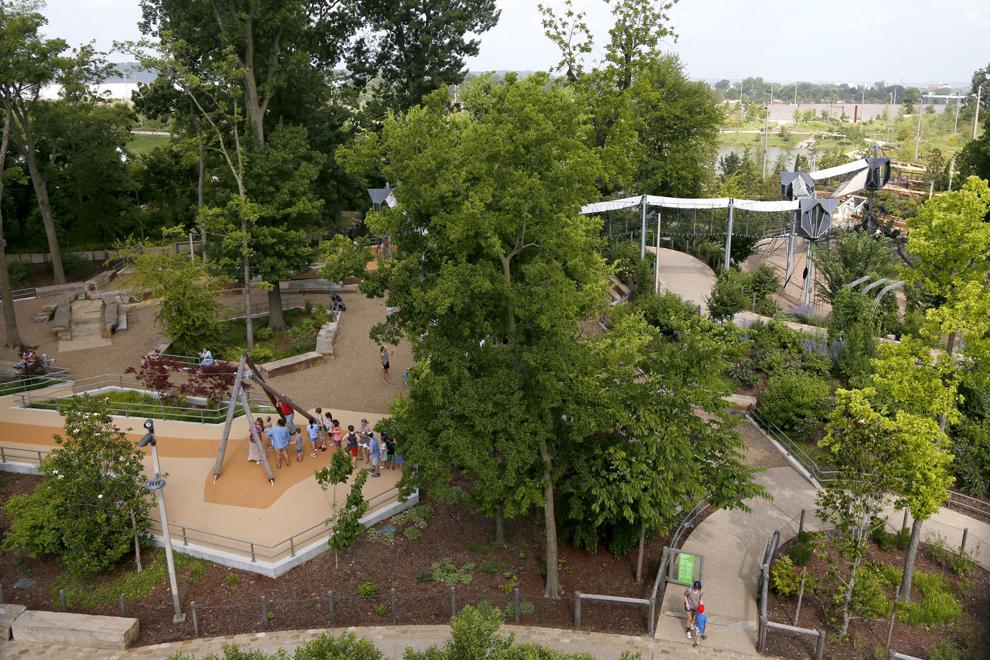 Gathering Place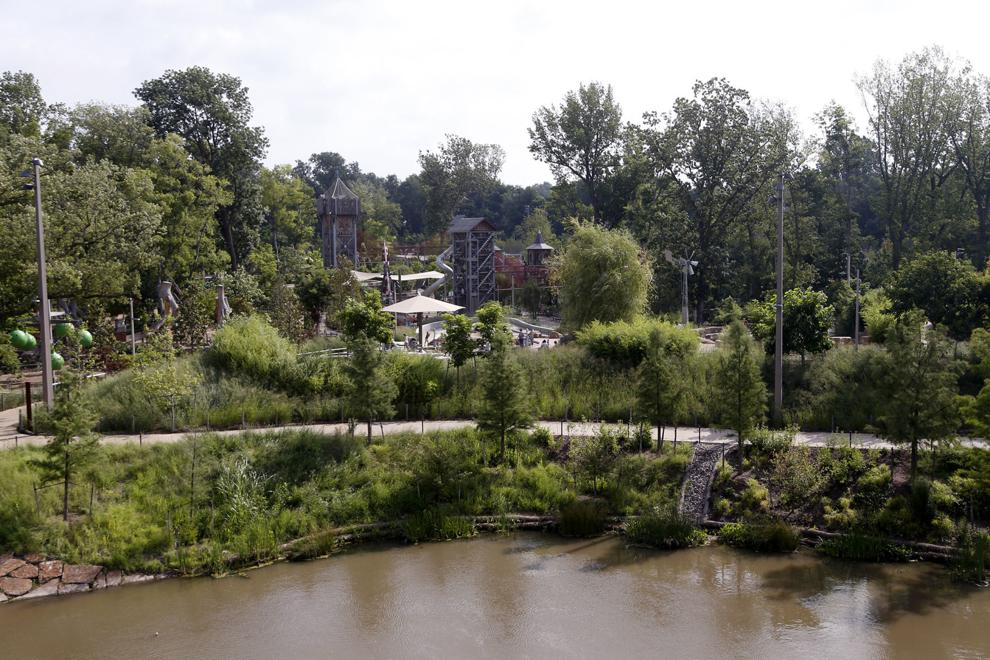 Gathering Place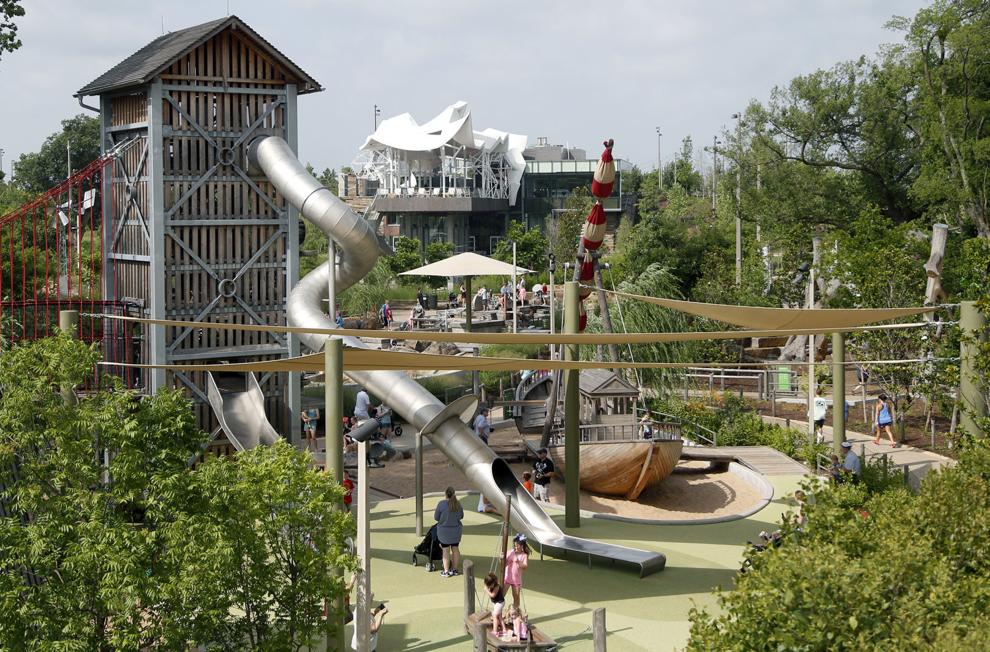 Gathering Place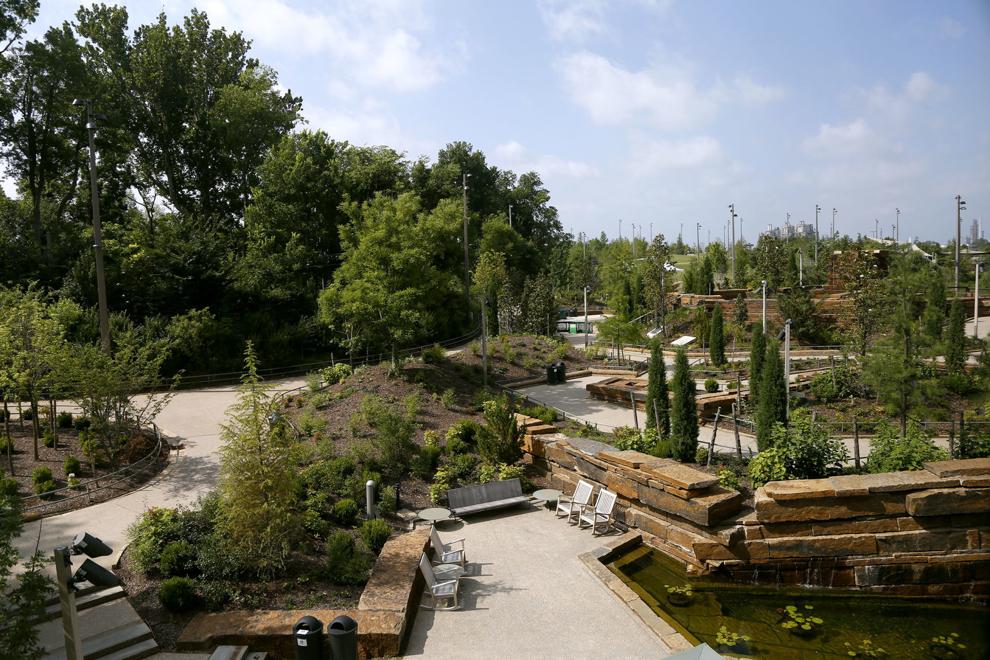 Gathering Place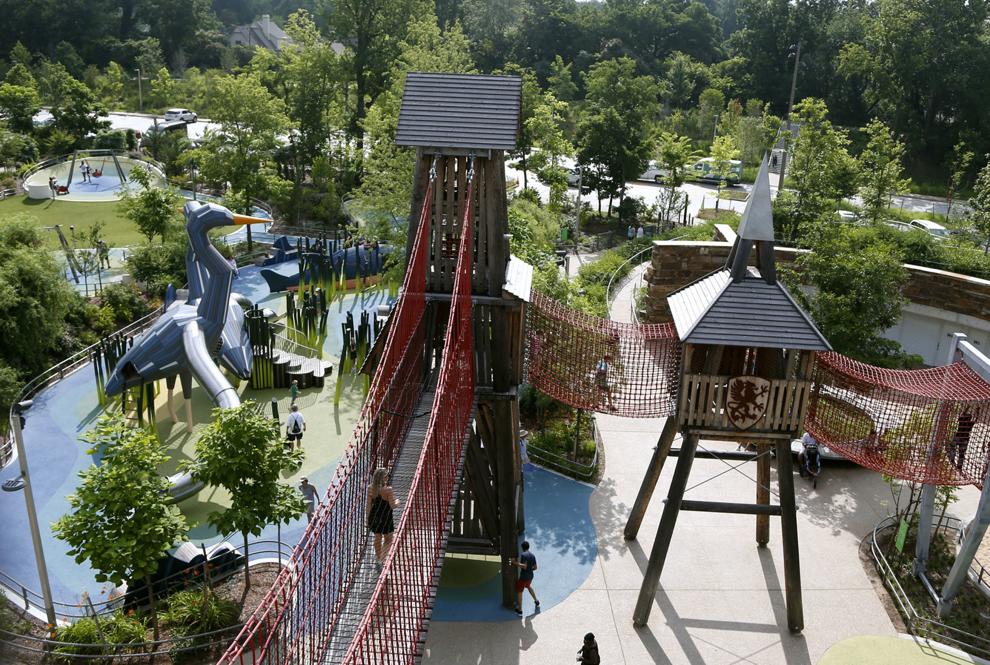 Gathering Place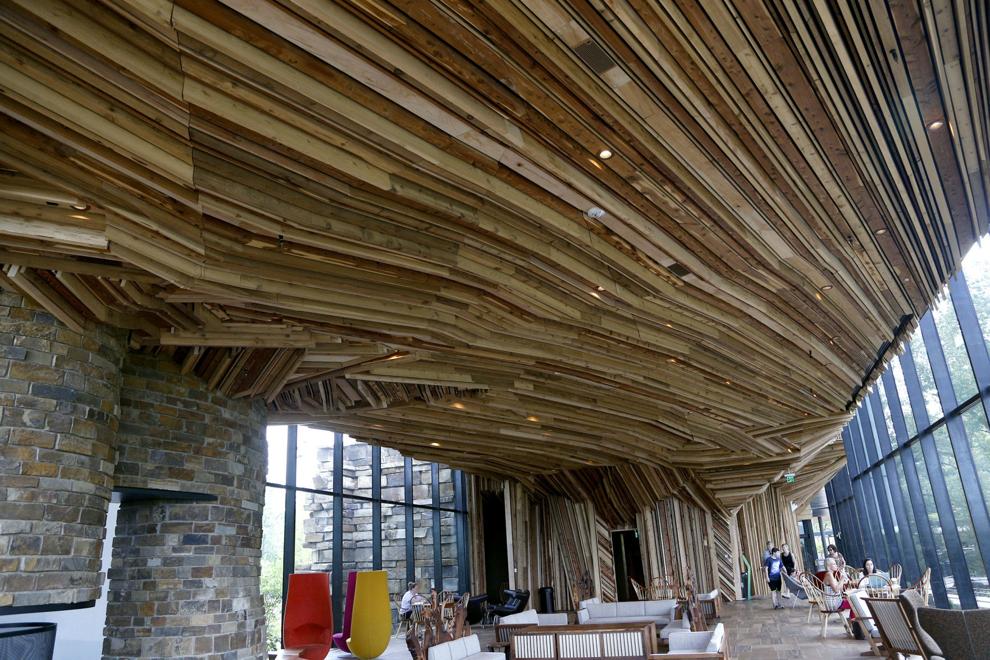 Gathering Place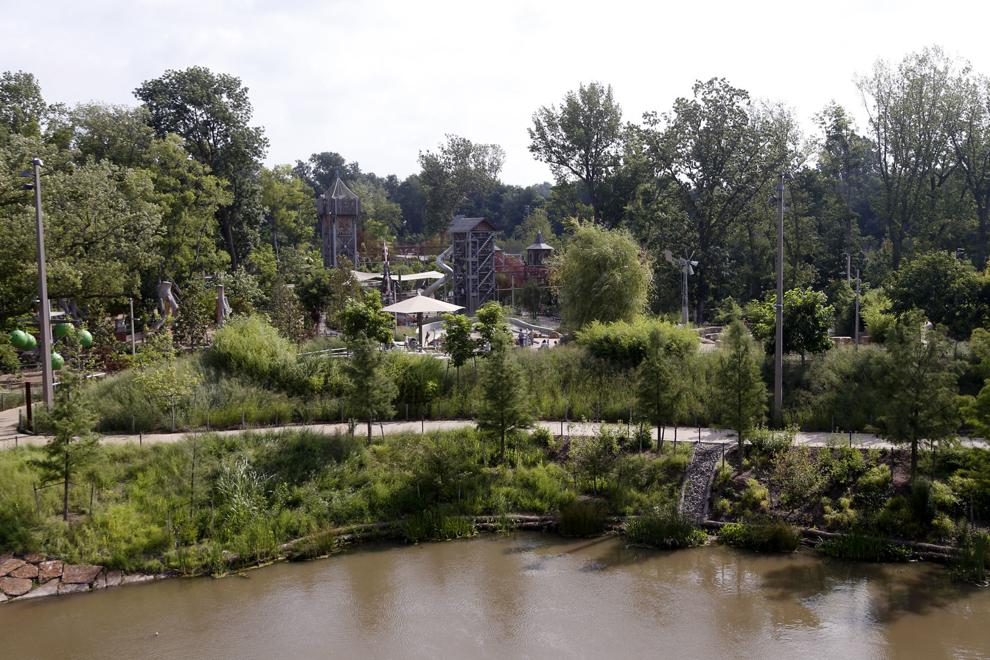 Gathering Place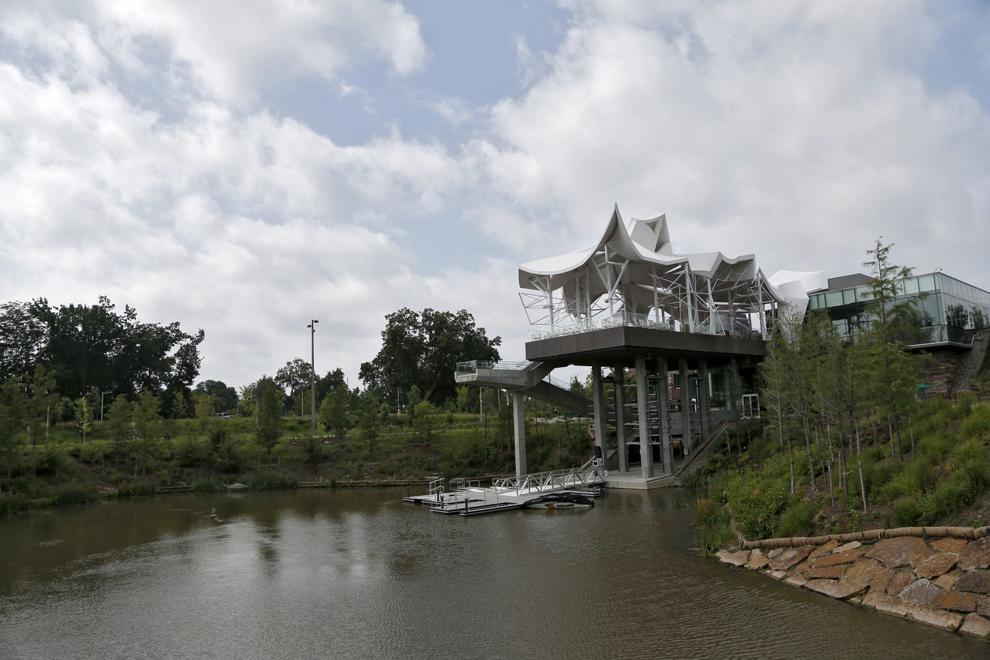 Gathering Place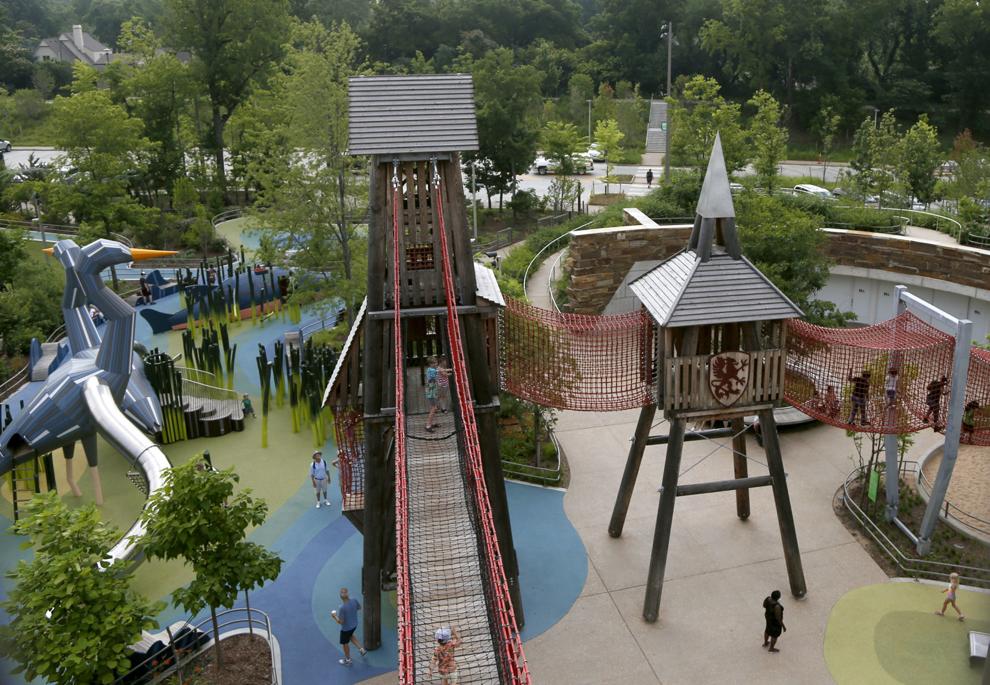 Gathering Place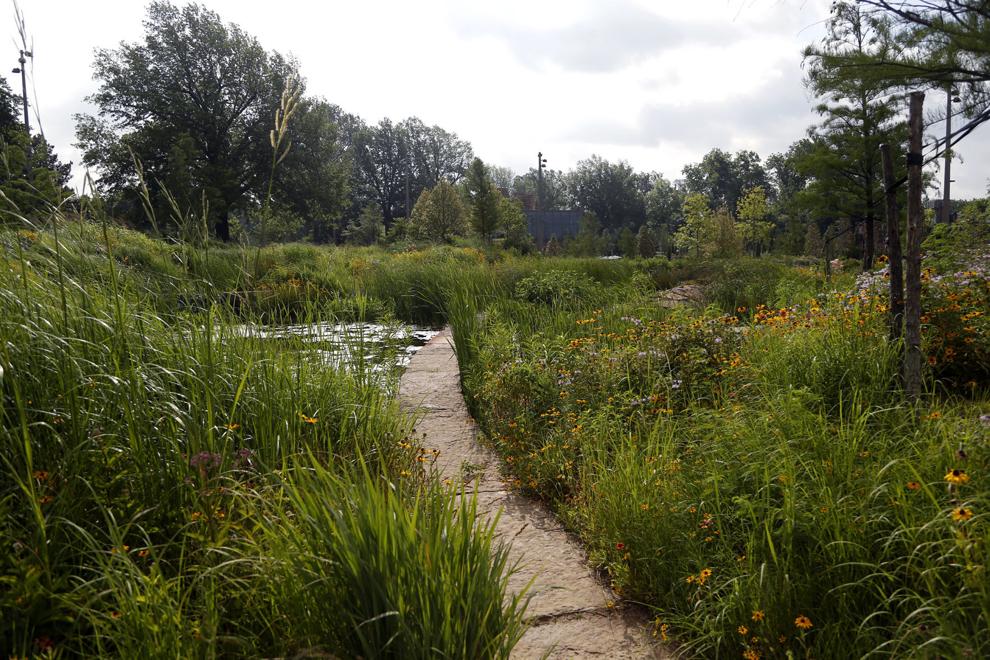 Gathering Place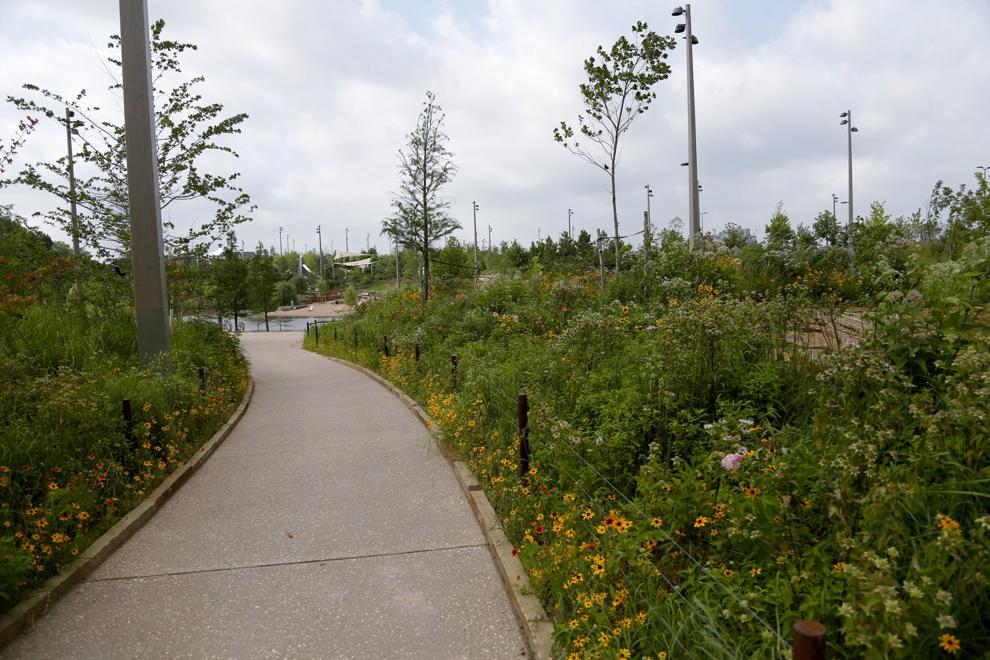 January 2019: Gathering Place won USA Today Readers' Choice Award for Best New Attraction
"Just the quality and what this park provides to the community was just something that you don't see very often. Not to this caliber and not to this extent."

-- Julio Badin, incoming executive director