The Gathering Place and a Shawnee coffee shop that goes by a similar name announced an agreement Monday evening that will allow the small business to remain operating under its existing name.
"In an effort to both protect trademark rights and to defray costs of litigation, Bayly Coffee, LLC and Tulsa's Gathering Place, LLC announce they have reached a mutually acceptable agreement pursuant to which Bayly will license the use of the GATHERING PLACE trademarks from Tulsa's Gathering Place," according to a statement sent to the Tulsa World.
The statement goes on to say that the parties will have no further comment on the matter, nor will they entertain any requests for comment from the media.
The announcement comes less than two weeks after the park filed a lawsuit against the coffee shop, claiming that it "wrongfully" promoted and used the park's trademarked name as part of its business practices.
The owners of the coffee shop have denied intentionally trying to profit from the park's trademarked name.
"This couldn't be further from the truth. We, the Hilton's and Ingram's, love our community and our town so deeply," they wrote in a Facebook post after the lawsuit was filed. "It's always been our hope to provide high quality and unique coffee beverages and baked goods, as well as to create a comfortable and welcoming space for you and your families to enjoy."
Bayly Coffee LLC was listed as the defendant in the lawsuit, and Jesse Ingram was named as the registered agent for the company.
According to the coffee shop's website, its name was an abbreviation of its mission statement and a summary of the owners' intentions in opening the business.
"This specialty coffee shop seeks to be a home away from home for the community of Shawnee, OK, providing a space to meet comfortably and build relationships," the website states.
The coffee shop partners with Bayly Botanicals to provide its customers with coffee and the opportunity to leave with a plant, according to the website.
The 66.5-acre park in Tulsa opened along a stretch of Riverside Drive in September 2018 at a cost of $400 million. The George Kaiser Family Foundation proposed, developed and oversaw the construction of the park. It also was the major donor for the privately funded project.
Throwback Tulsa: Building Gathering Place, which opened four years ago
Building Gathering Place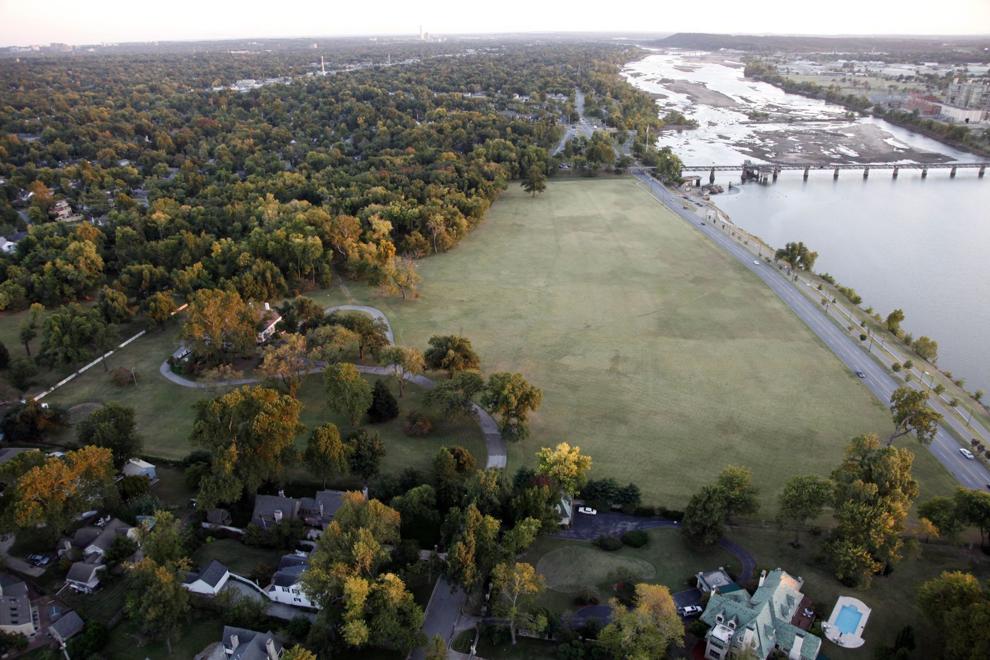 Building Gathering Place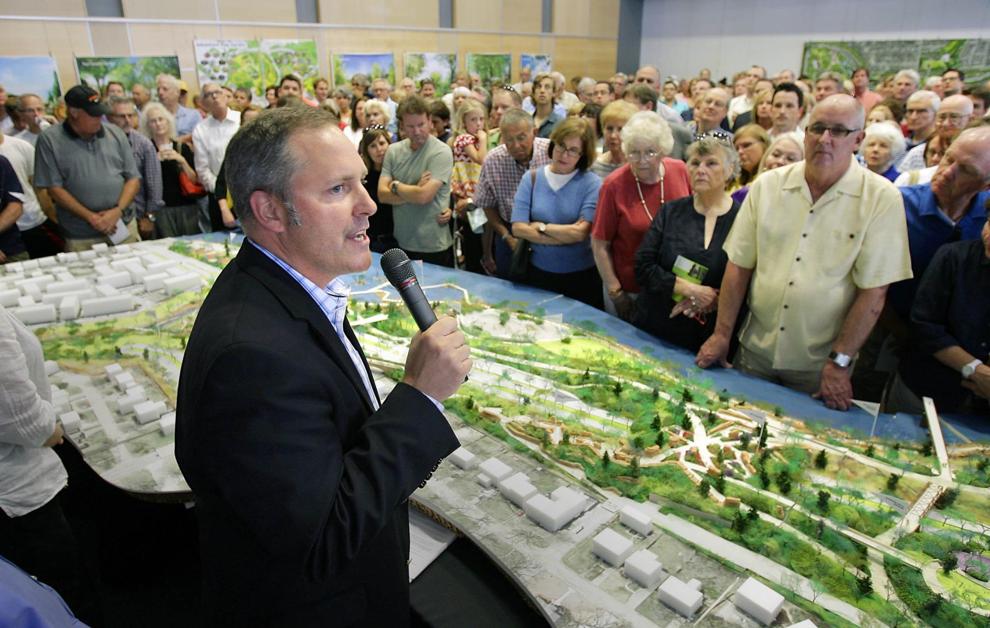 Building Gathering Place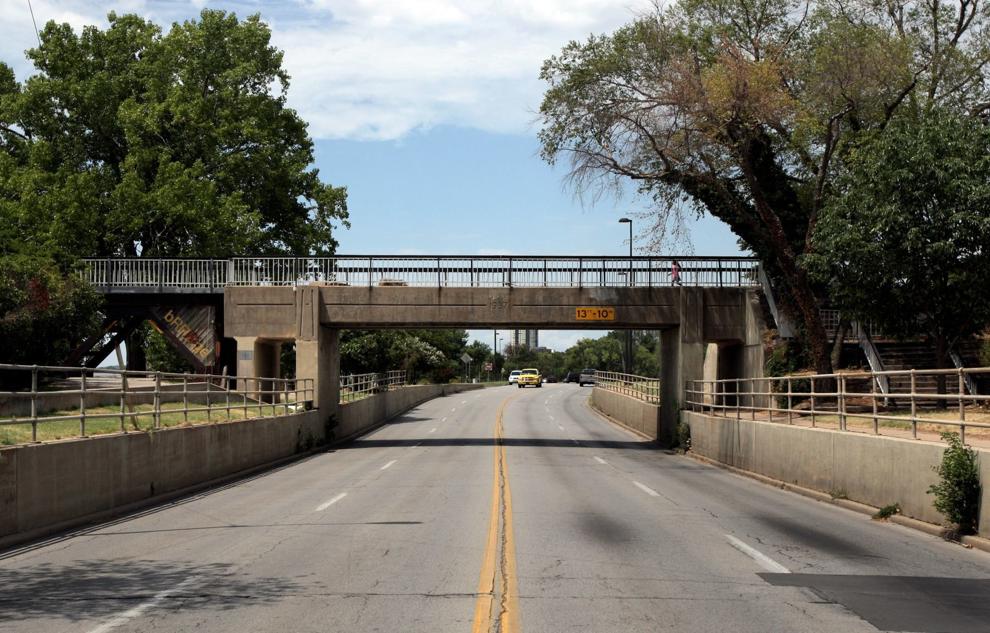 Building Gathering Place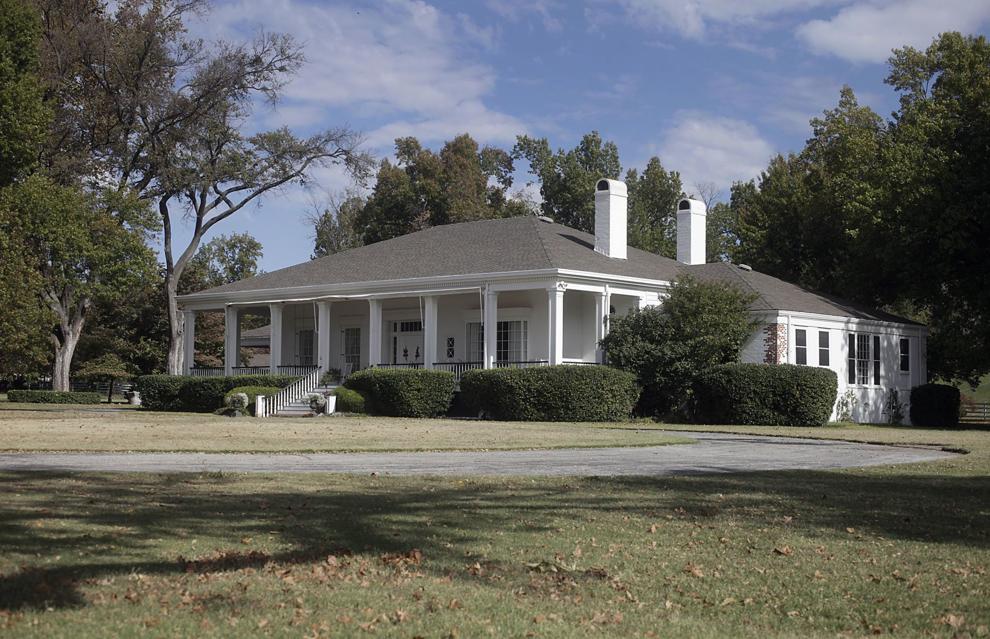 Building Gathering Place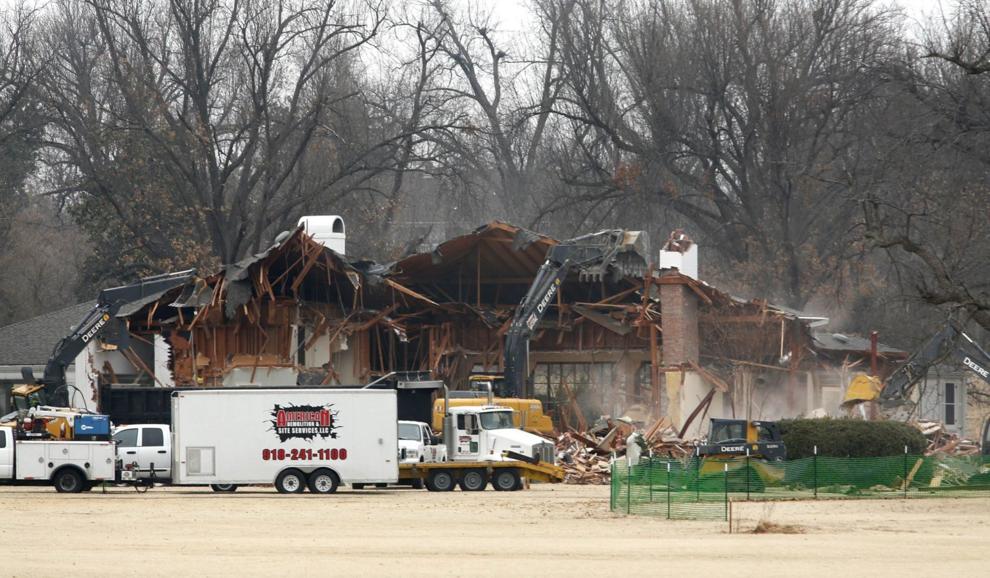 Building Gathering Place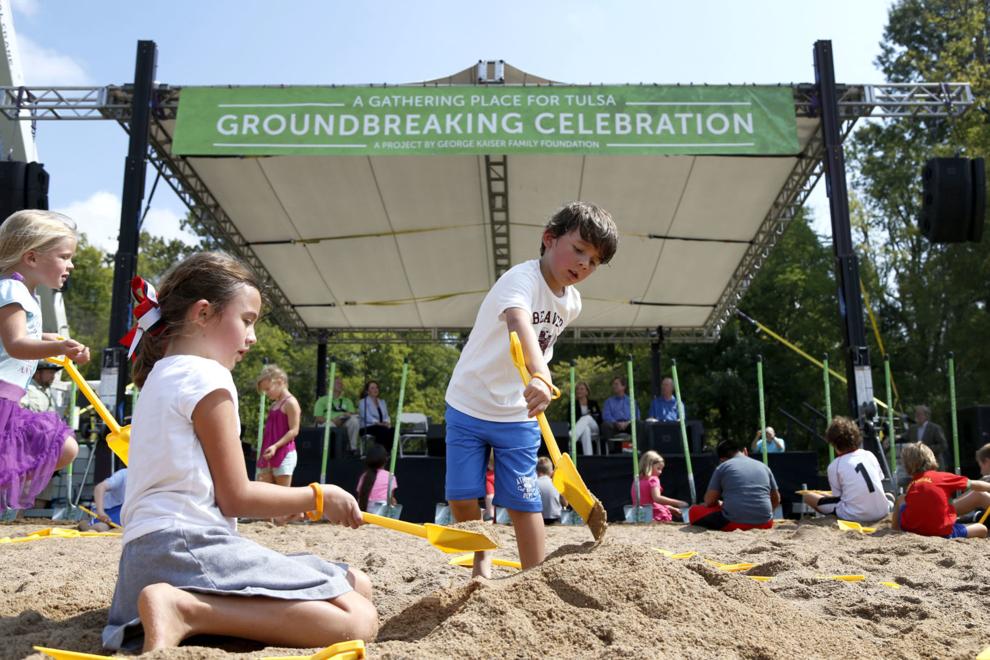 Building Gathering Place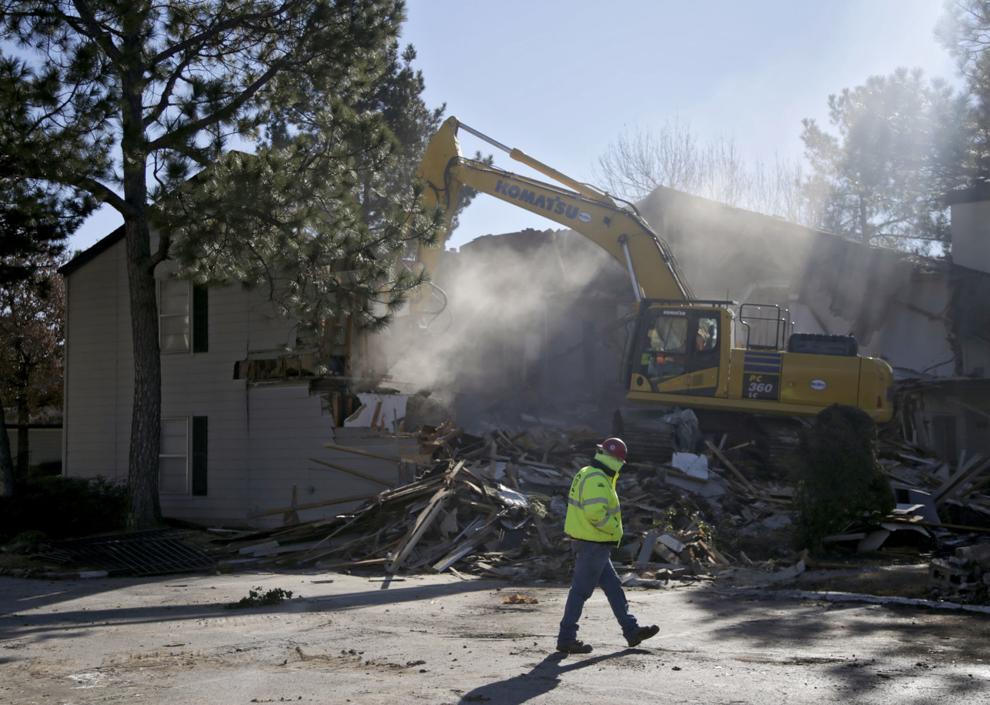 Building Gathering Place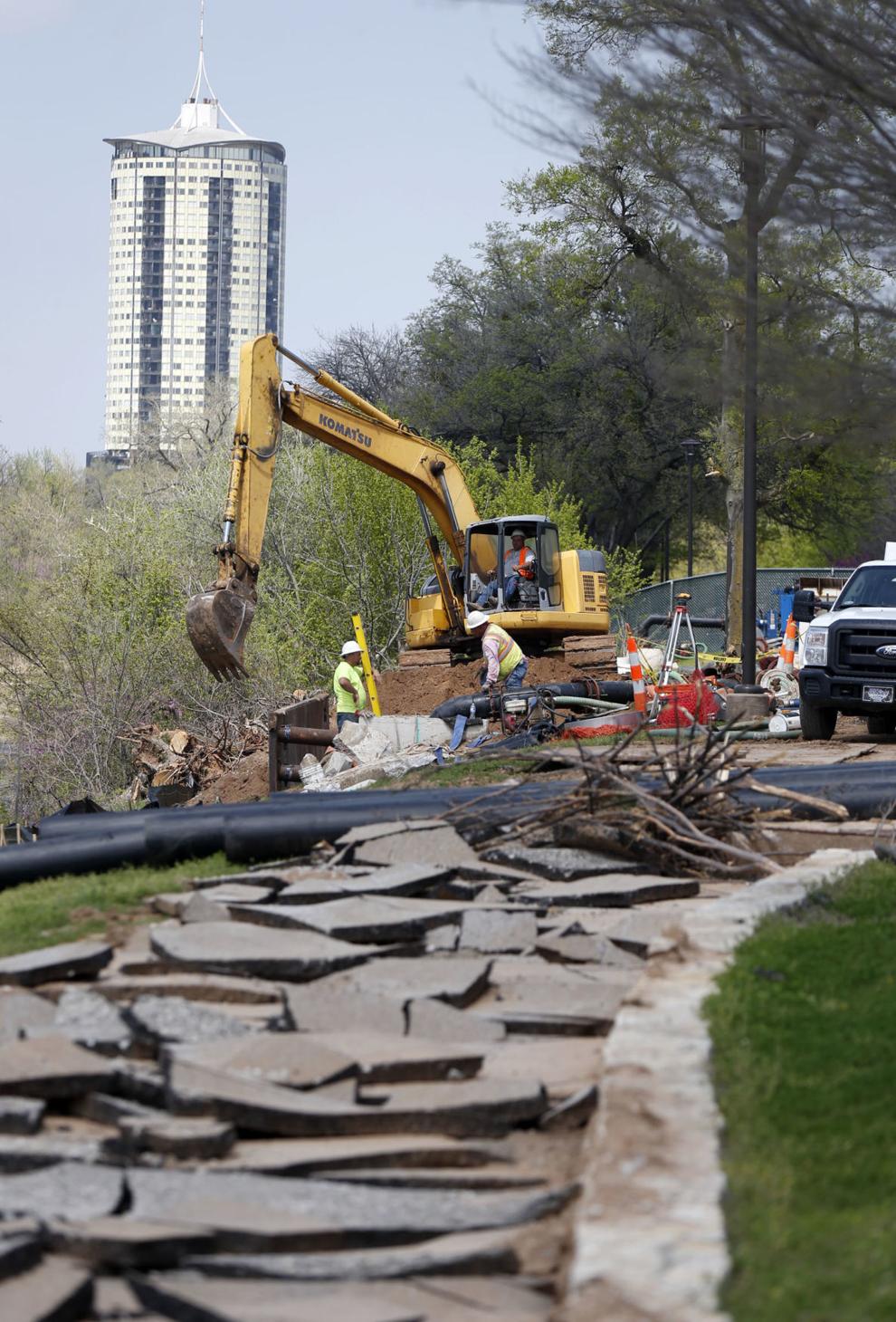 Building Gathering Place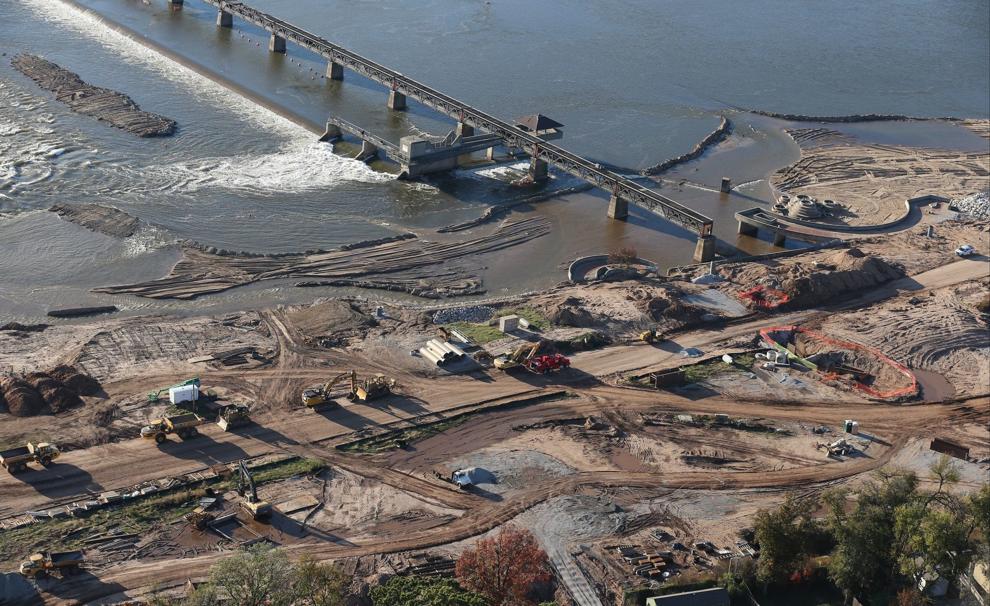 Building Gathering Place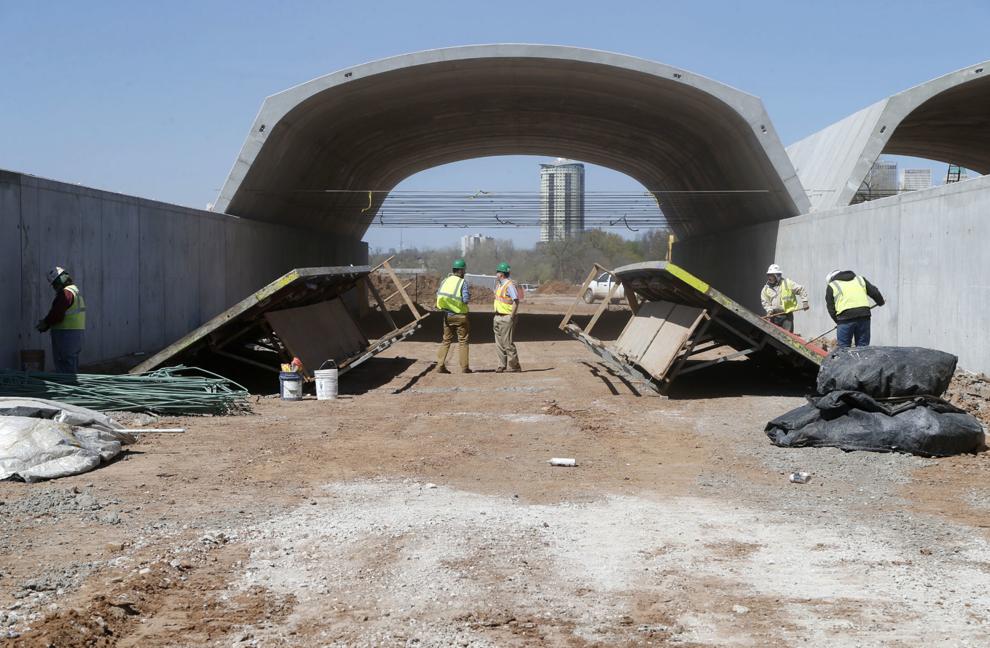 Building Gathering Place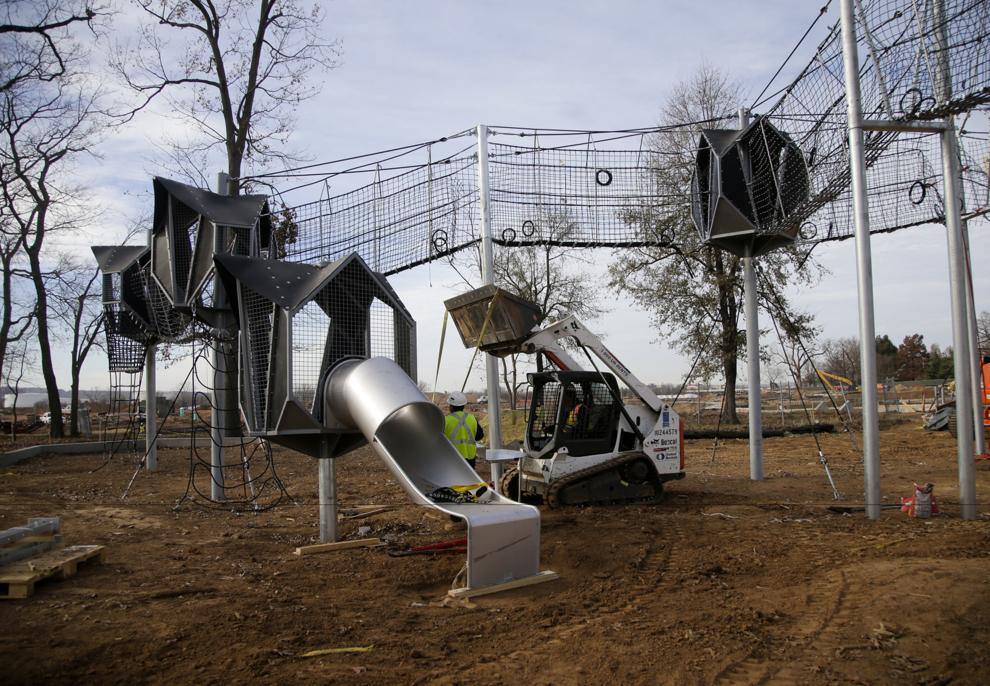 Building Gathering Place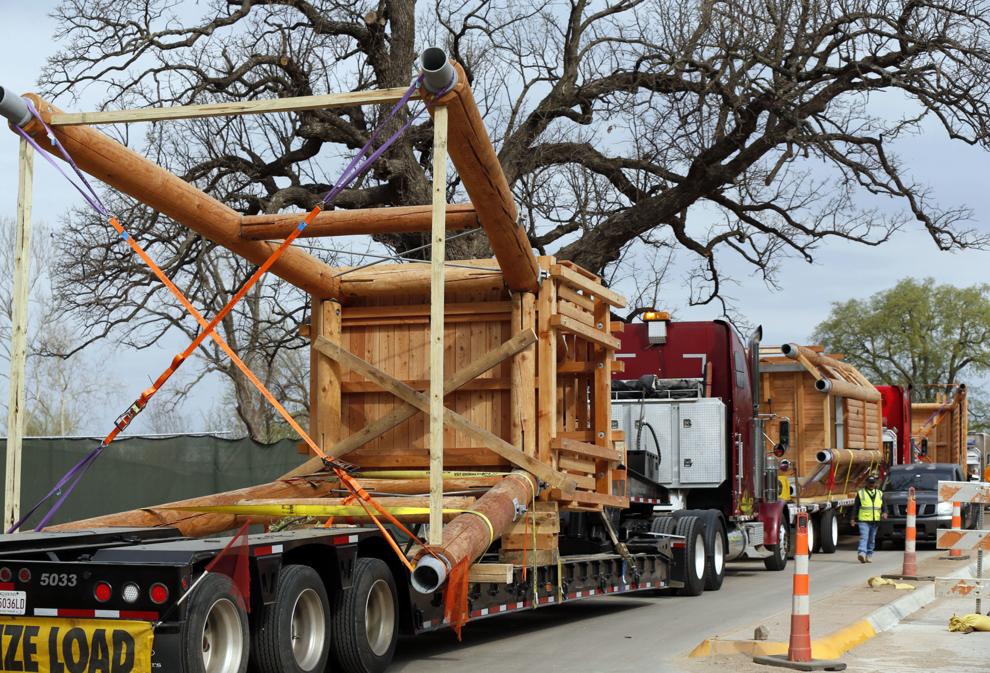 Building Gathering Place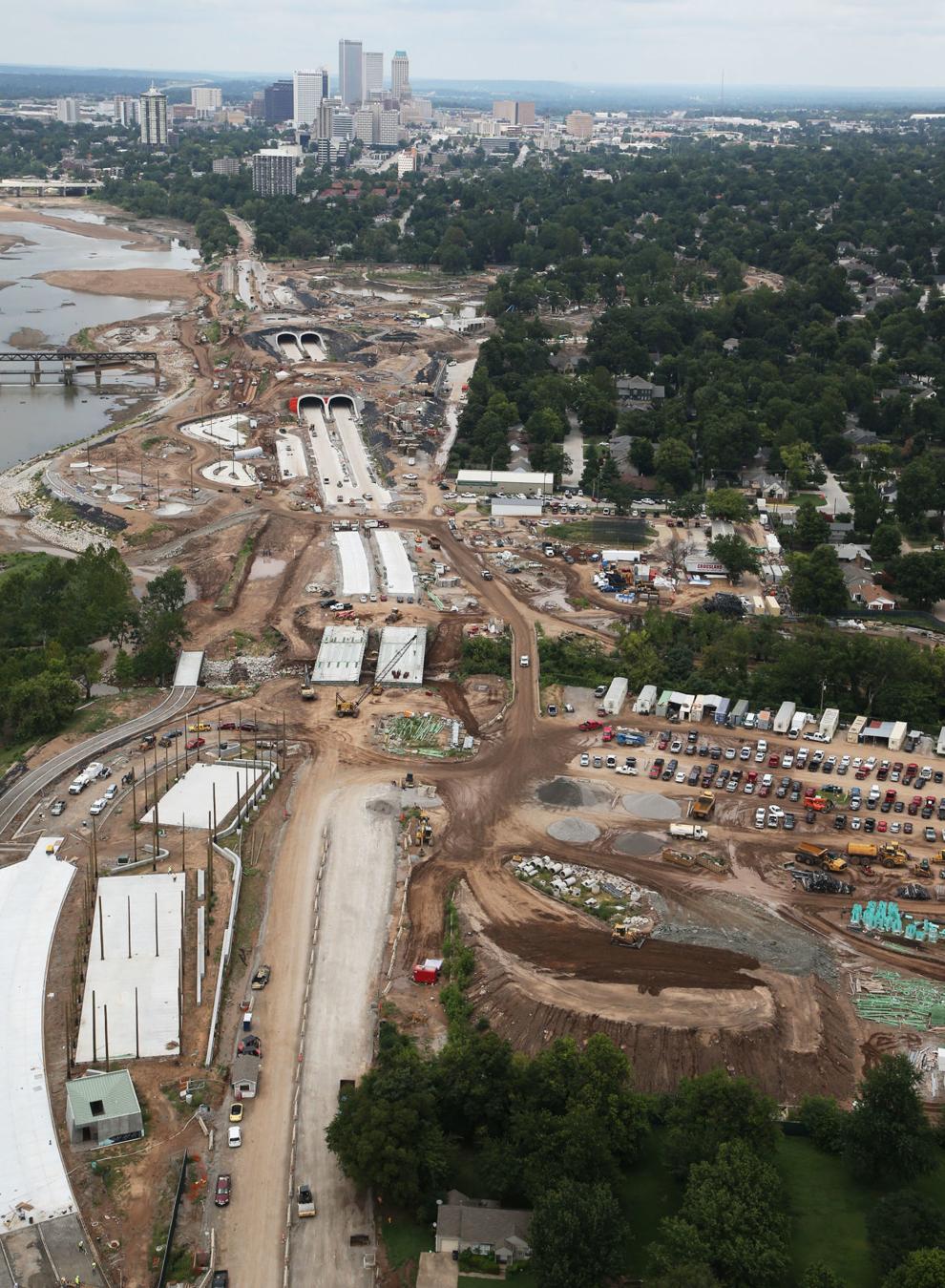 Building Gathering Place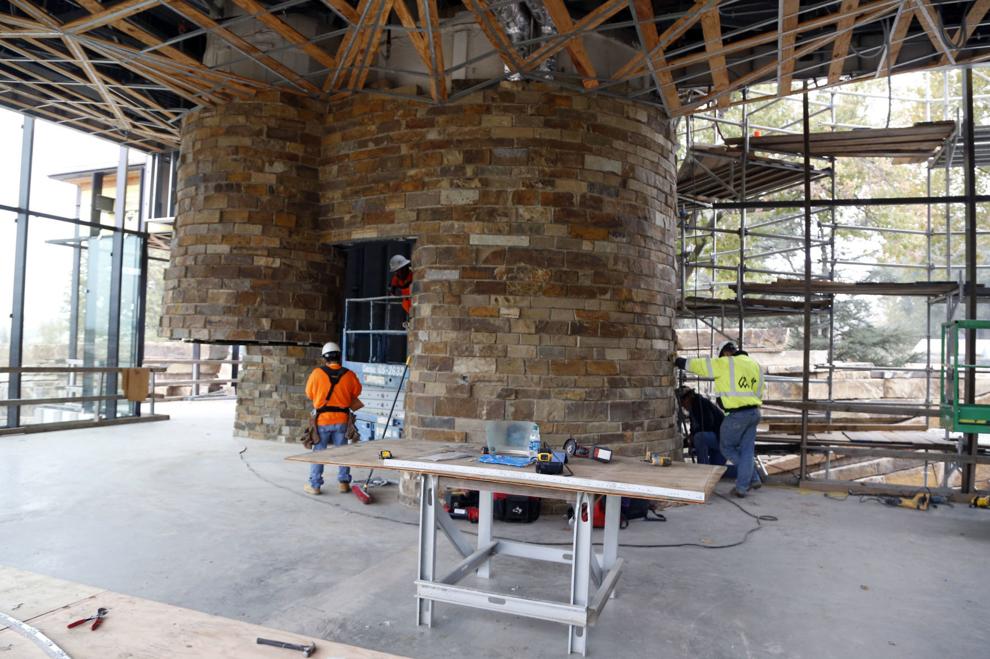 Building Gathering Place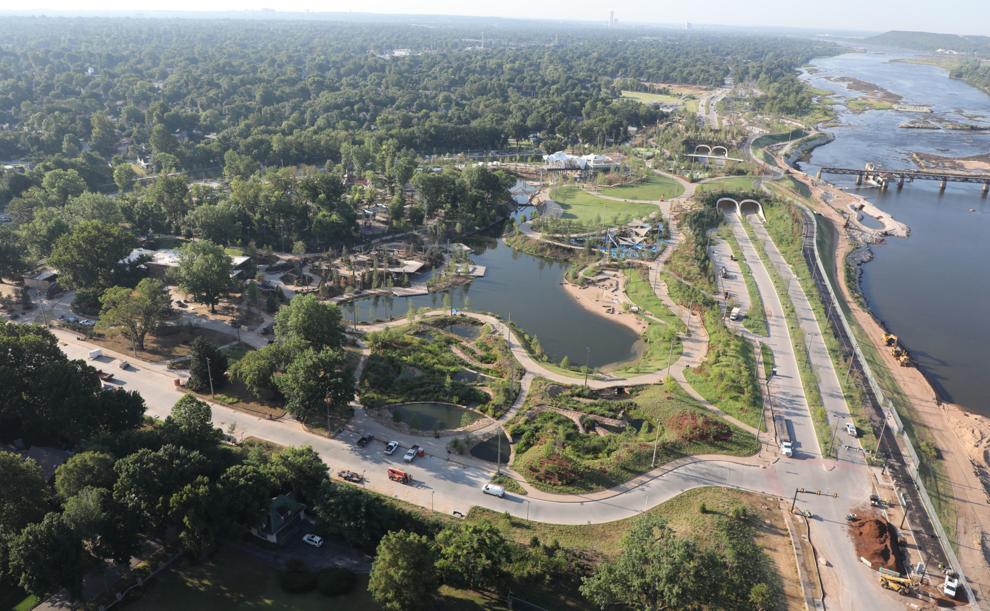 Check out our latest digital-only offer and subscribe now
HIDE VERTICAL GALLERY ASSET TITLES