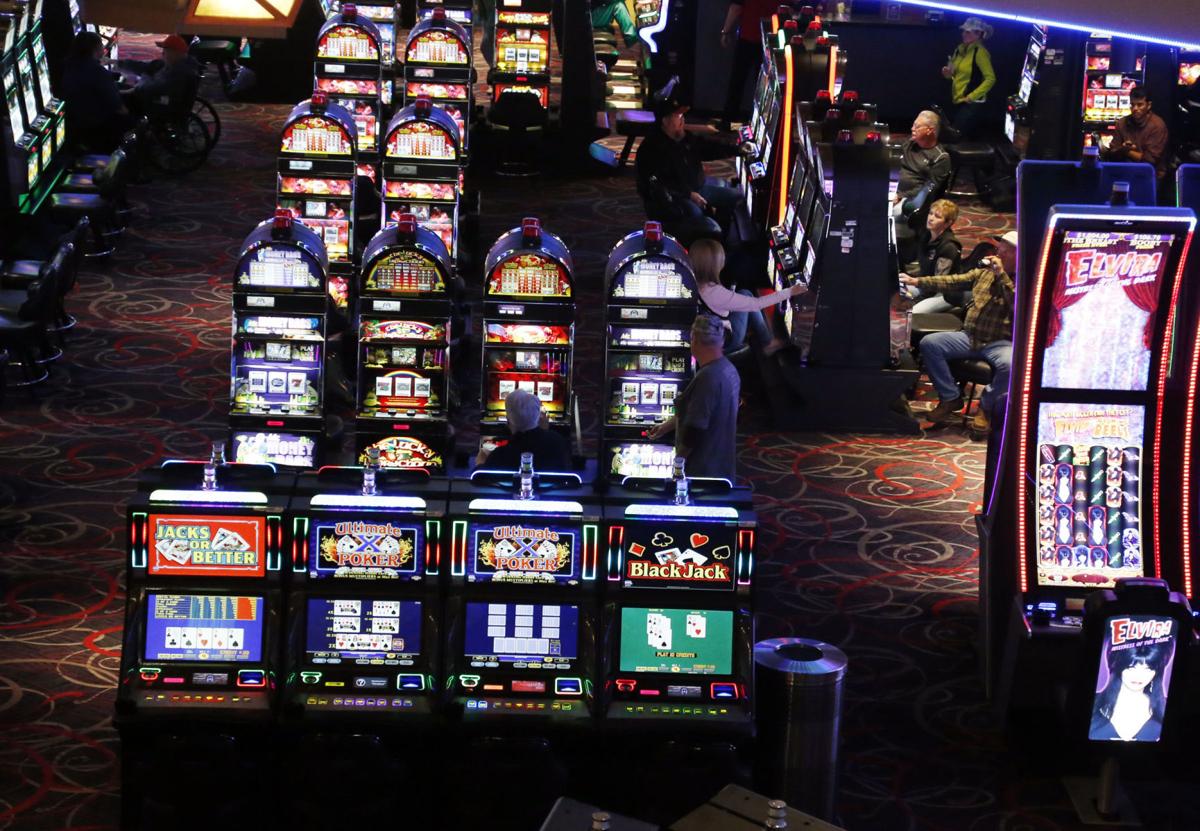 CATOOSA — The check is in the mail. Or at least it will be soon.
At the quarterly meeting of the Inter-Tribal Council of the Five Civilized Tribes Friday at the Hard Rock Hotel & Casino Tulsa, officials with the Cherokee, Chickasaw, Muscogee (Creek), Choctaw and Seminole nations reiterated their stance that Class III gaming compacts automatically renewed on Jan. 1.
Therefore, the state should expect its exclusivity fee payments in the mail soon.
"One thing is clear: the Indian nations of this state meet our obligations, however we need to do that," Cherokee Nation Principal Chief Chuck Hoskin Jr. said. "We're going to send a check like we always would because we're required to do that. It's the law. We'll wait and see what the state of Oklahoma does and go from there, but we are good faith partners. That won't change, no matter what he (Gov. Kevin Stitt) does with the check."
Seeking higher exclusivity fees, Stitt has maintained that Oklahoma's state-tribal gaming compacts expired on Dec. 31, thus making Class III gaming illegal. However, operations have continued into the new year at tribal casinos across Oklahoma, prompting questions from state officials about what to do with those exclusivity fee payments.
As per the current compact, exclusivity fee payments for December are due Jan. 20, while January's payment is due Feb. 20. Gaming tribes pay between 4% and 10% in exclusivity fees.
Three of the council's five member tribes are plaintiffs in a federal lawsuit pending in the Western District of Oklahoma, seeking a declaration that the compacts automatically renewed.
Hoskin, whose tribe is one of the three plaintiffs, said the Cherokee Nation has not had any new conversations with the state since the lawsuit was filed.
Matthew Morgan, a citizen of the Chickasaw Nation and the chairman of the Oklahoma Indian Gaming Association, said to his knowledge, there have not been additional compact talks between any gaming tribes and the state since the lawsuit was filed other than conversations between tribal regulators and representatives from the Office of Management and Enterprise Services' compliance unit.
"We are looking forward to the day when we can move past this and move into more productive discussions," he said. "This matter is really coloring all other matters of state-tribal relations."
That color extended to a resolution thanking a former member of Stitt's Cabinet, as the council unanimously approved a resolution honoring former state Secretary of Native American Affairs Lisa Billy for her public service, including her decision to step down due to the nature of the gaming compact talks.
A citizen of the Chickasaw Nation and a current member of her tribe's legislature, Billy specifically cited the ongoing gaming compact dispute in her Dec. 23 resignation letter from Stitt's Cabinet. That letter was partially read aloud by Chickasaw Nation Gov. Bill Anoatubby as part of the resolution's preamble.
"We are the sovereign nations," Billy wrote. "We are the leaders. God put us here. Here for a purpose and reason. Let our message of unity be mighty and powerful.
"We will continue to move forward. I wish I could have gotten the job completed, but we will continue to move forward."
---
Tribal gaming 101: What you need to know about Oklahoma tribal gaming
Tribal gaming 101: What you need to know about Oklahoma tribal gaming
What is the dispute?
What is a compact?
How much does the state receive from tribal gaming compacts?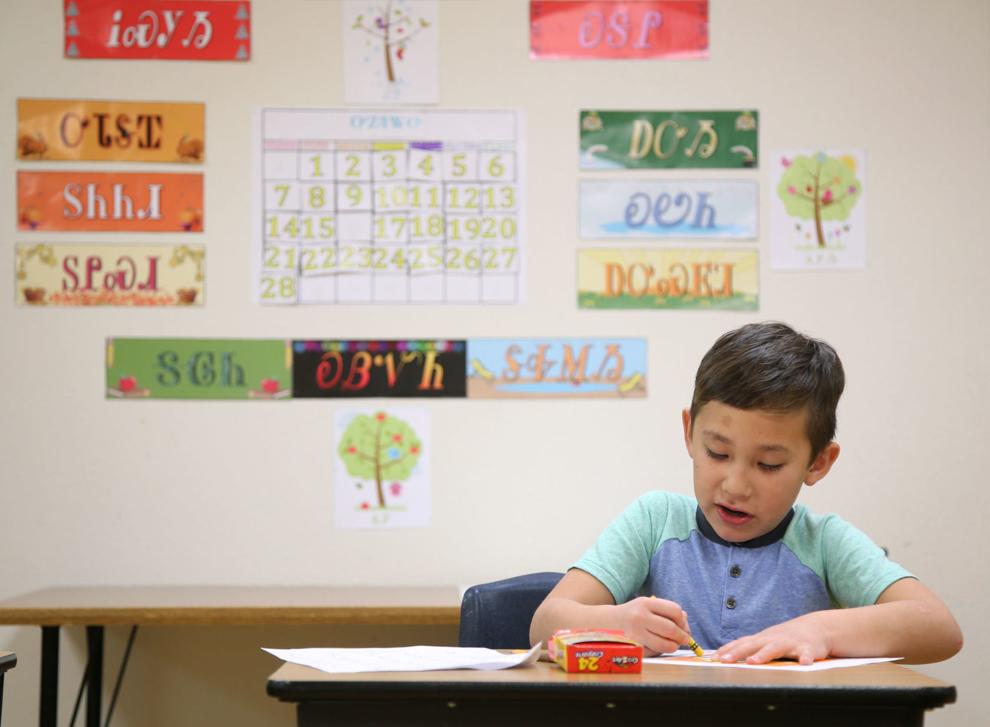 How much did the state receive in 2019?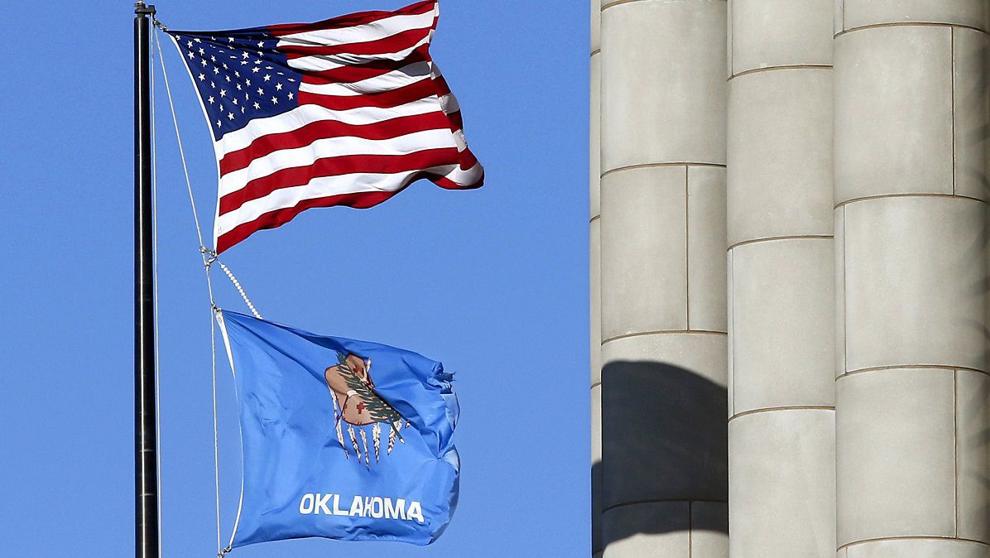 What types of games are covered by the compact?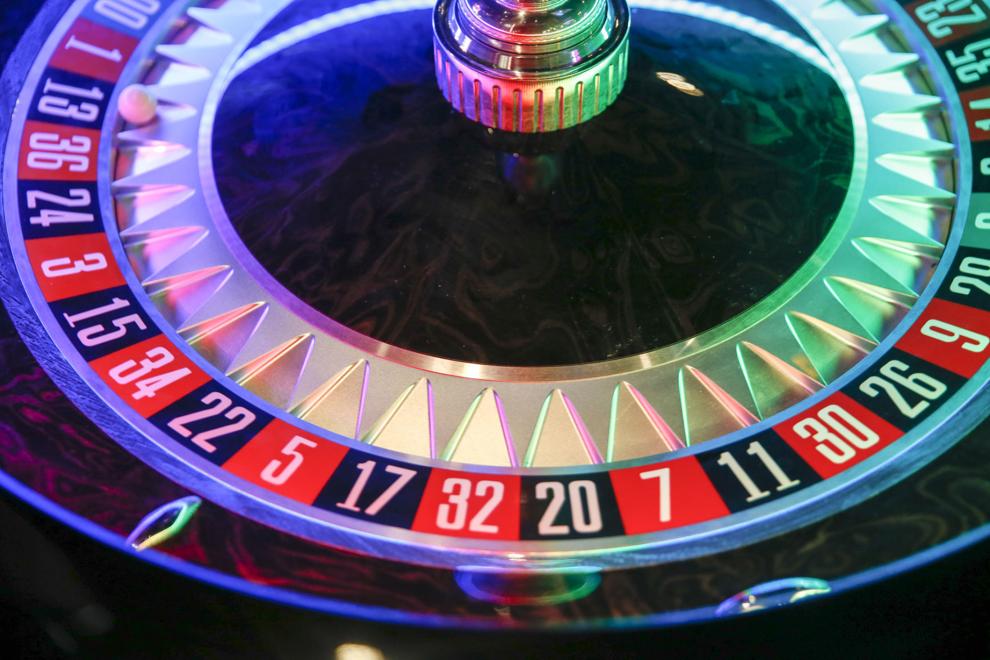 Can the compacts be expanded for other types of gaming?
How many tribes are involved in the gaming compacts?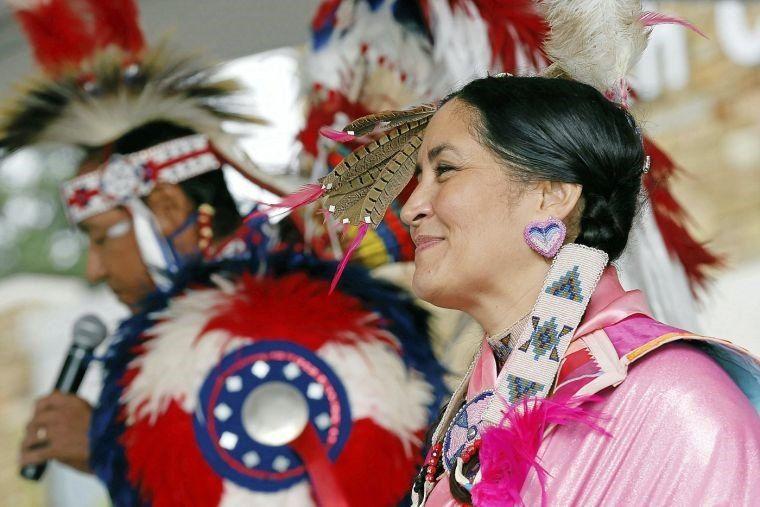 How many tribal compact gaming operations exist?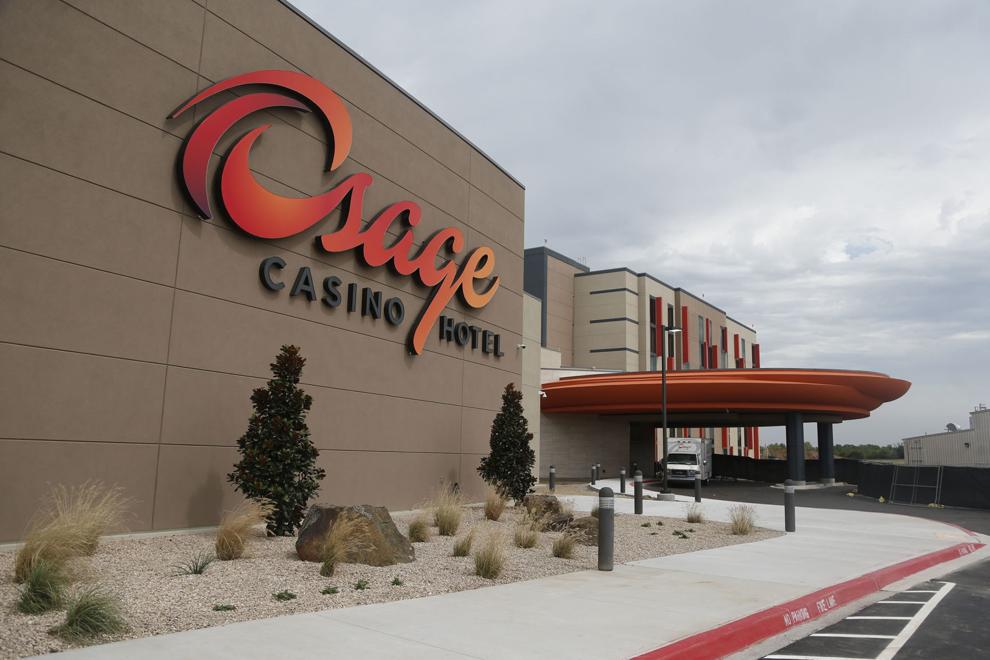 How do tribes use the money generated from gaming?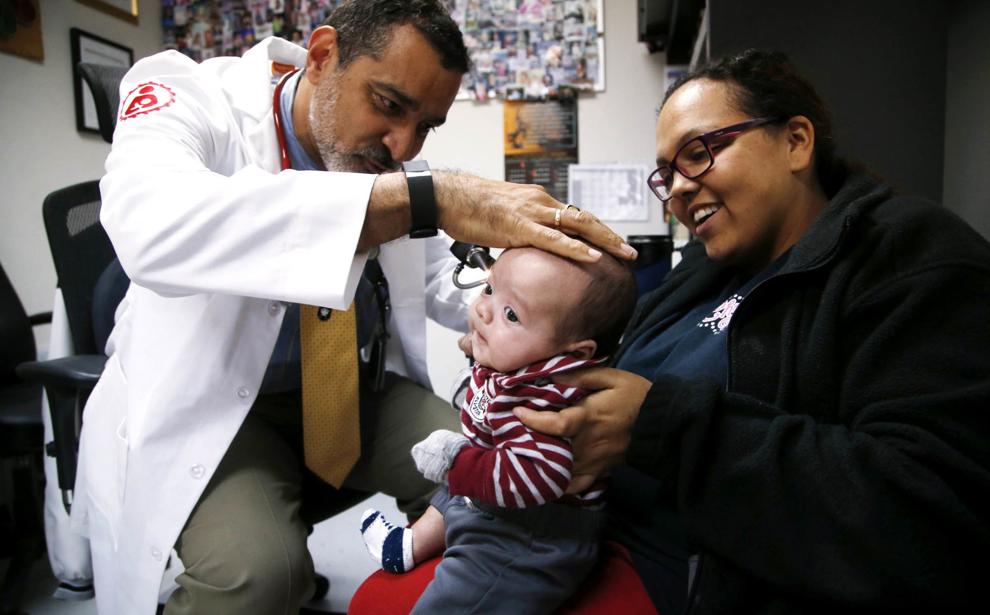 Tribe touts $866M impact