Victory Christian hosted a public memorial service for Tulsa Police Sgt. Craig Johnson on Thursday. Floral Haven Funeral Home in Broken Arrow is handling arrangements.
Johnson, 45, died June 30 after being wounded in that shooting a day earlier. Officer Aurash Zarkeshan was also shot.
A Broken Arrow resident who left behind a wife and two sons, Johnson was a 15-year TPD veteran.
Police Funeral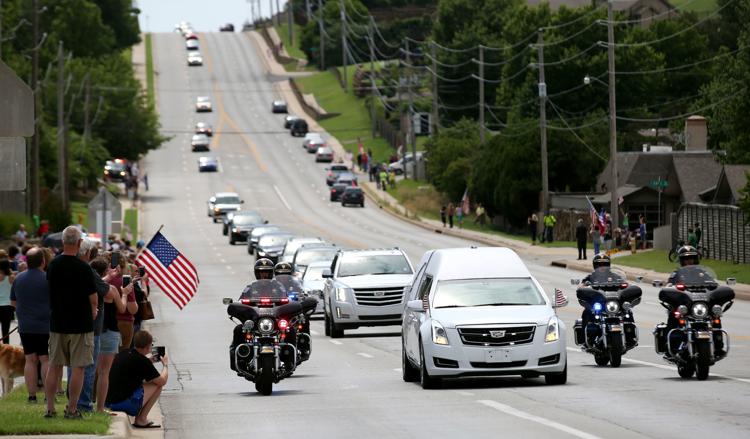 Police Funeral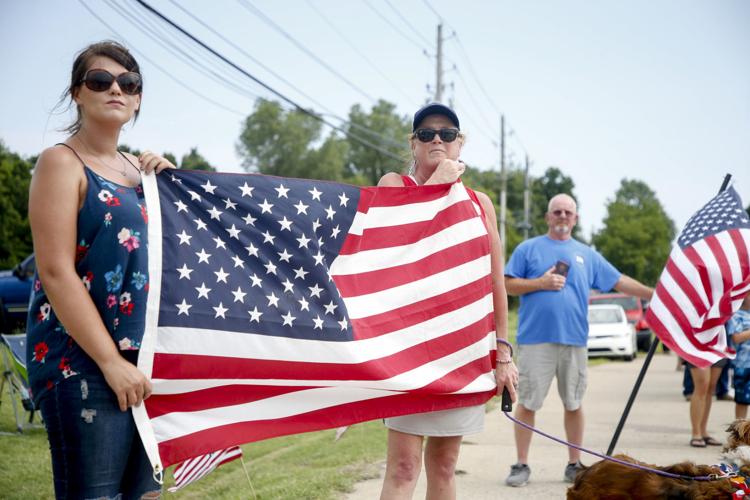 Police Funeral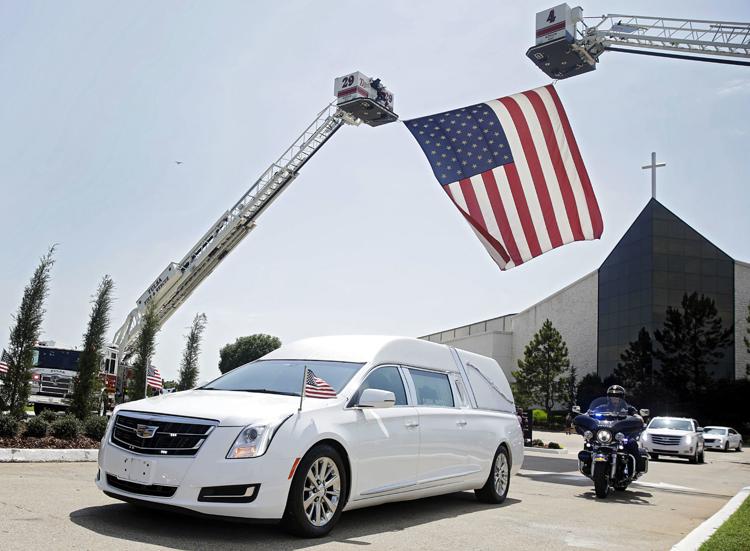 Police Funeral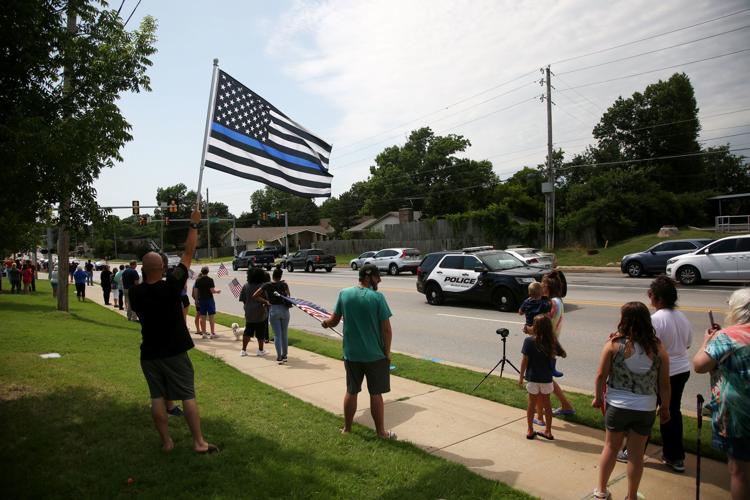 Police Funeral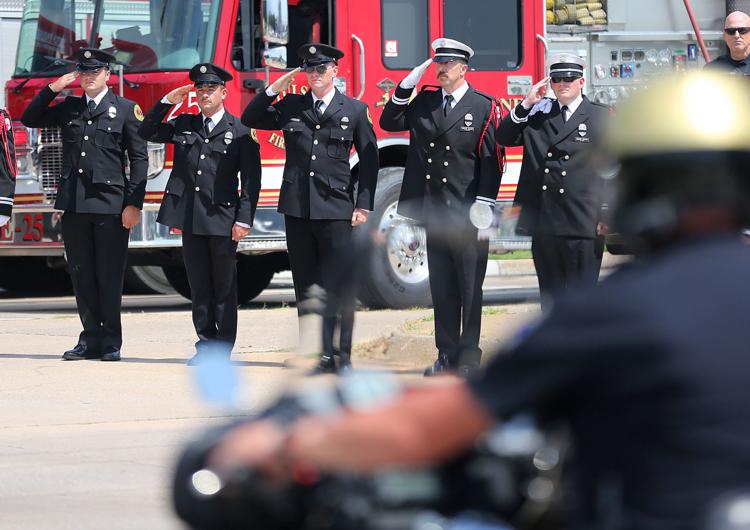 Police Funeral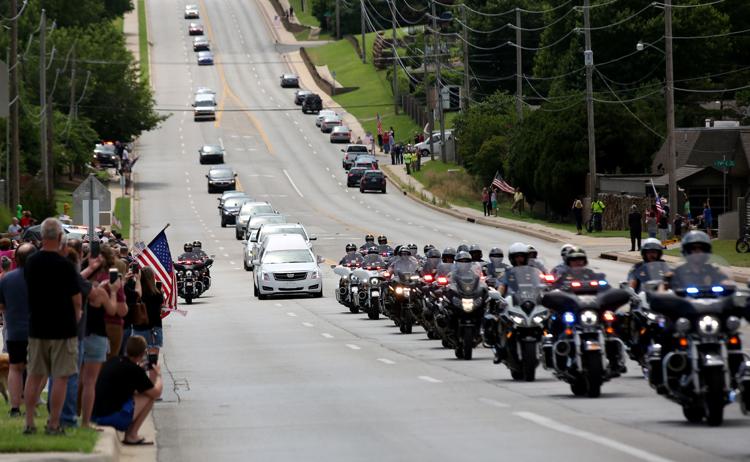 Police Funeral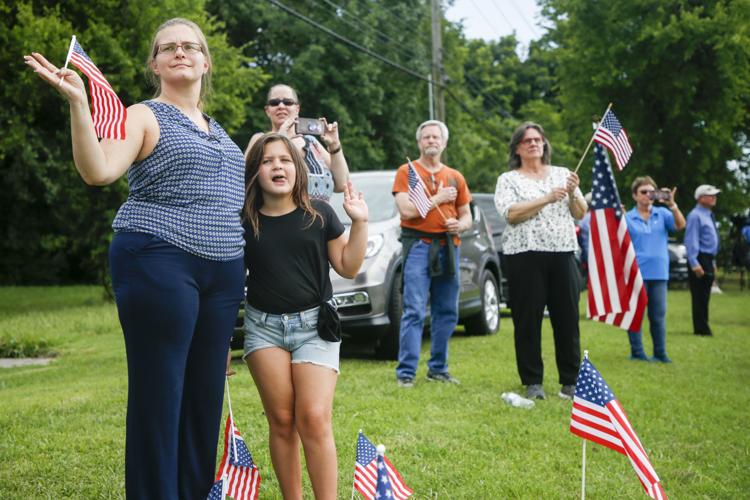 Police Funeral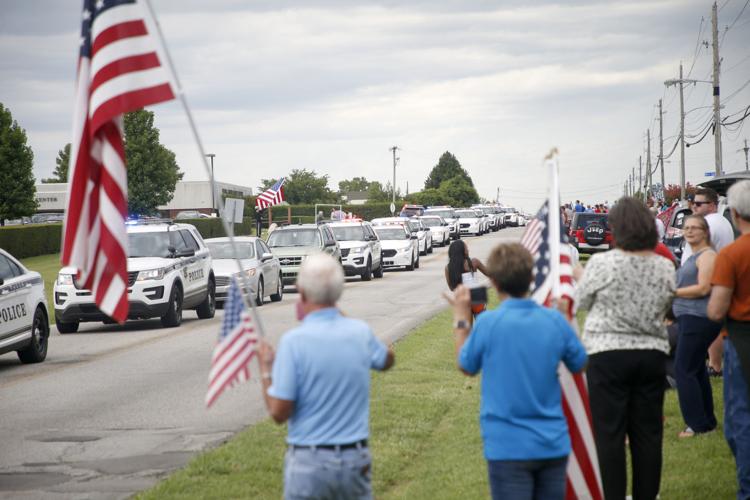 Police Funeral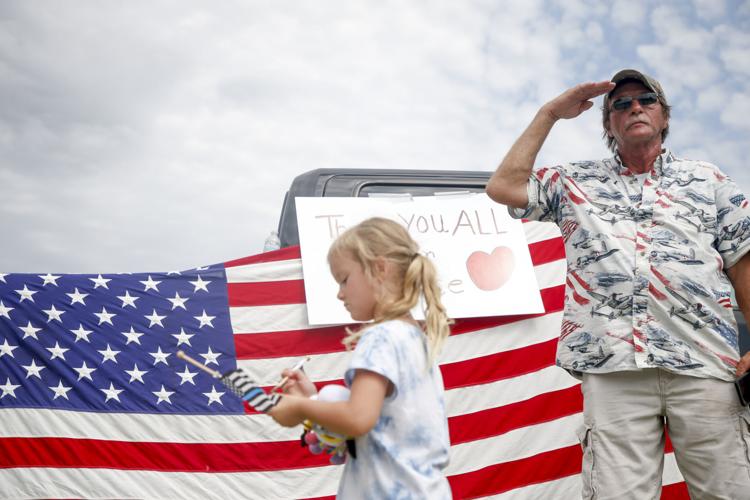 Police Funeral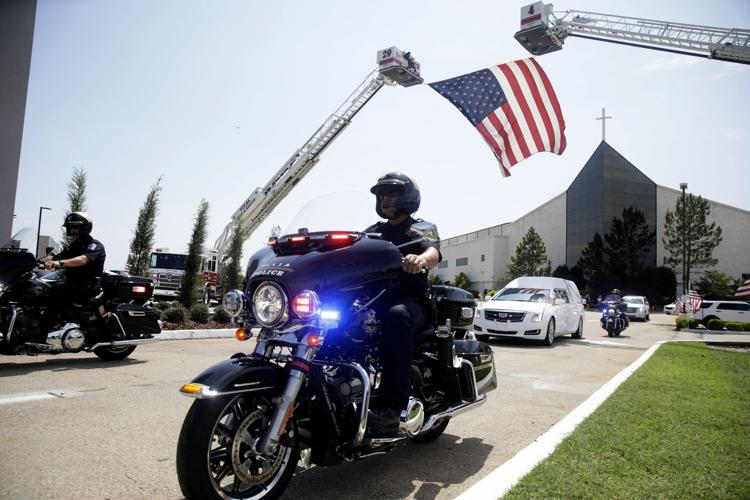 Police Funeral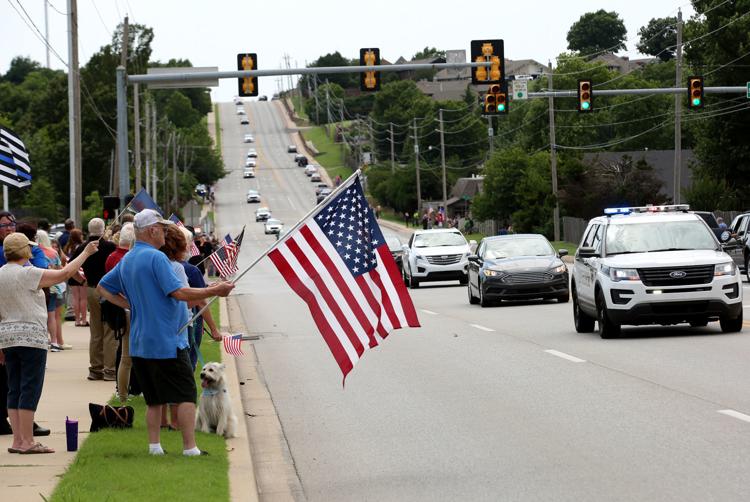 Police Funeral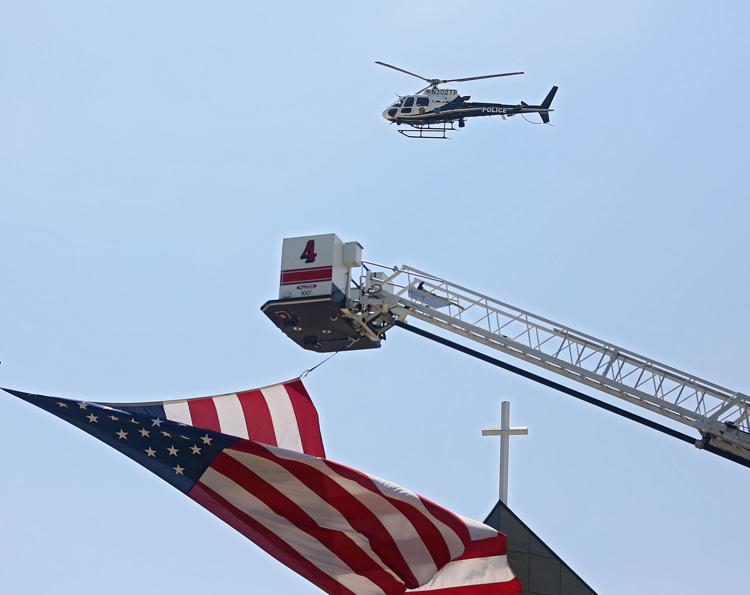 Police Funeral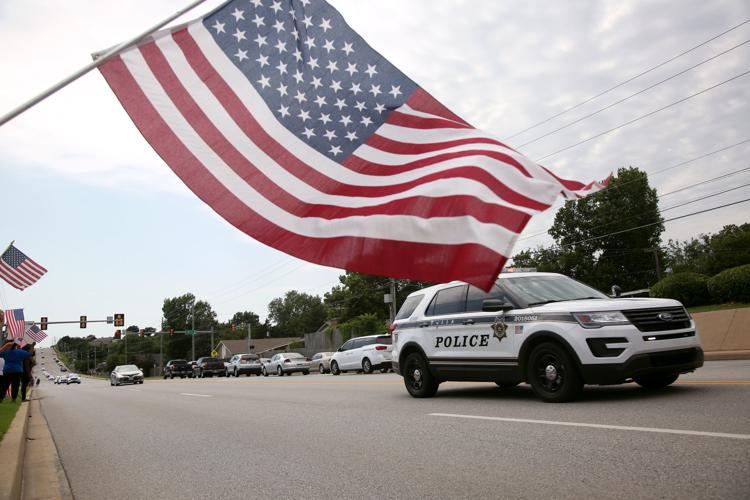 Police Funeral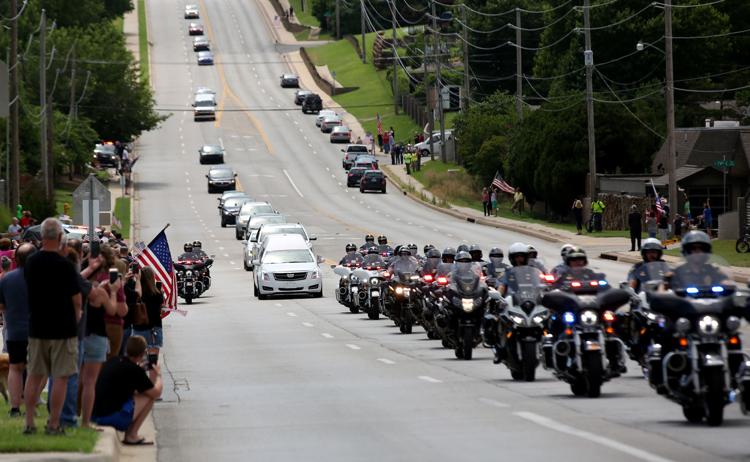 Police Funeral
Police Funeral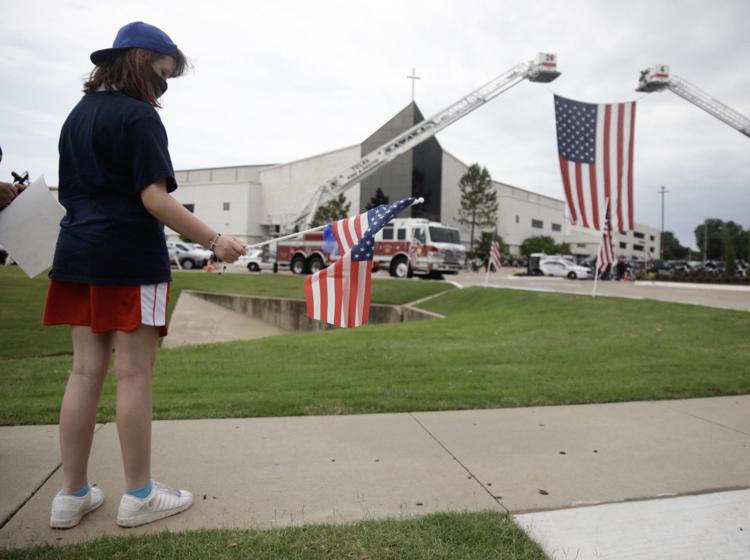 Police Funeral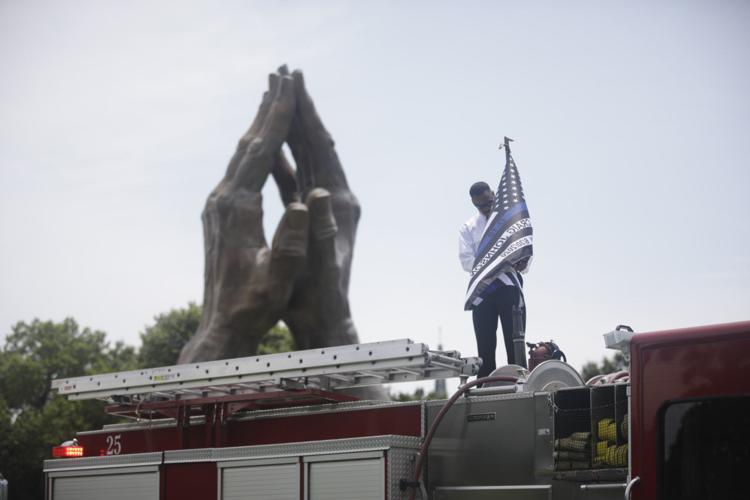 Police Funeral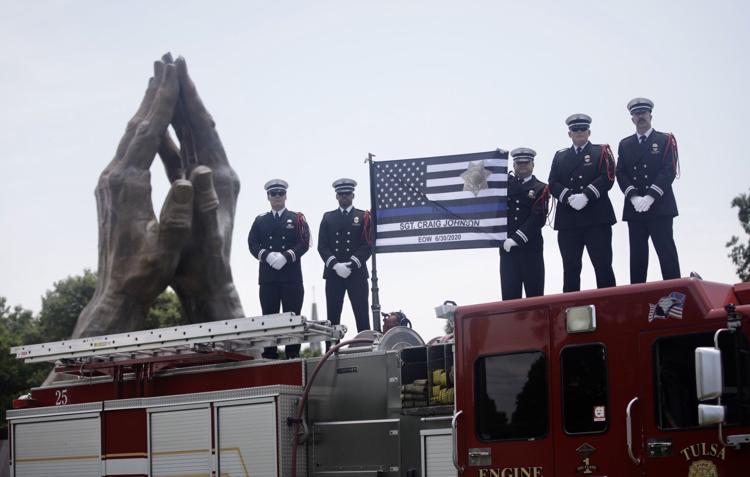 Police Funeral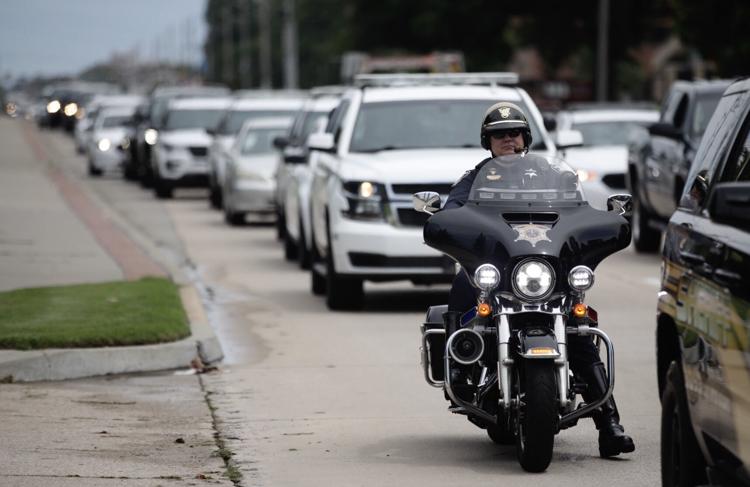 Police Funeral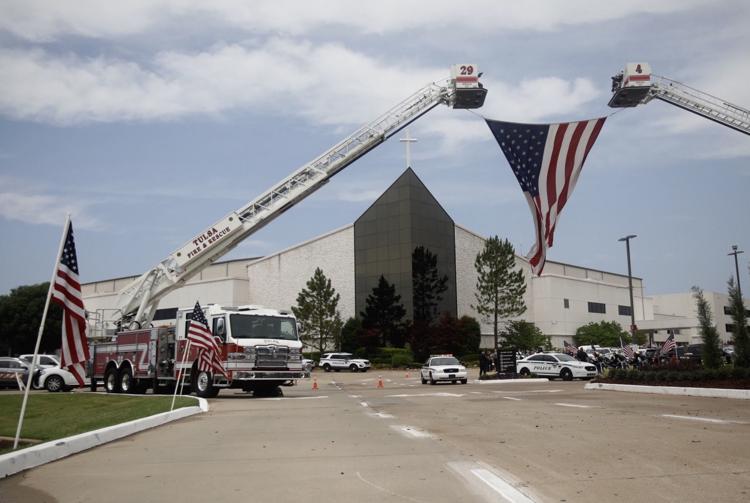 Police Funeral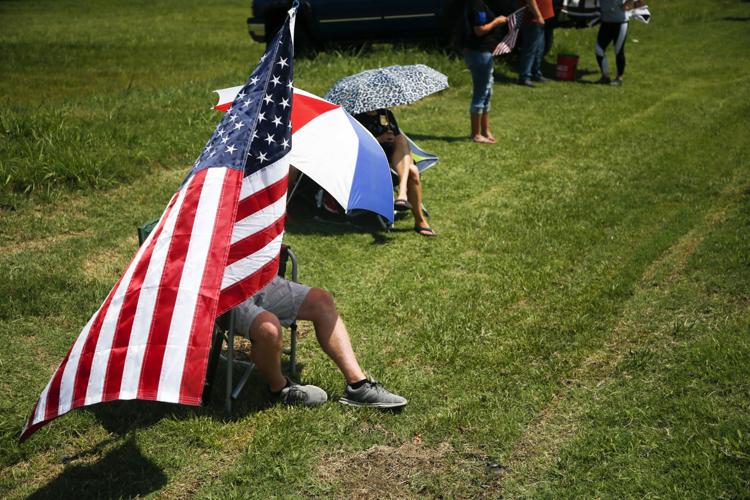 Police Funeral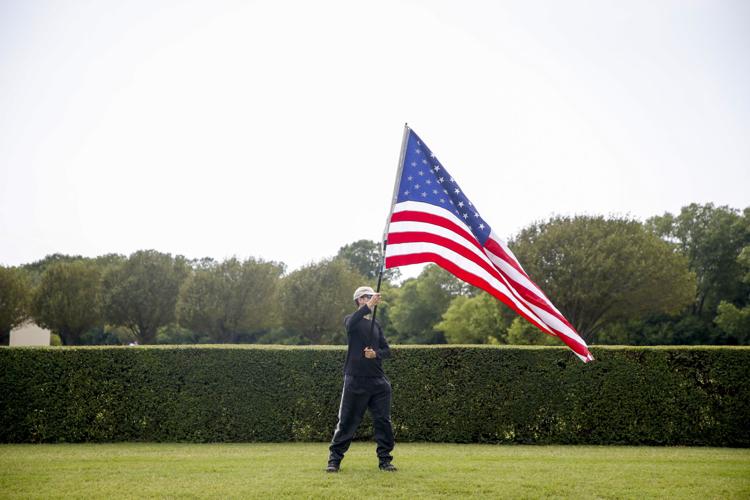 Police Funeral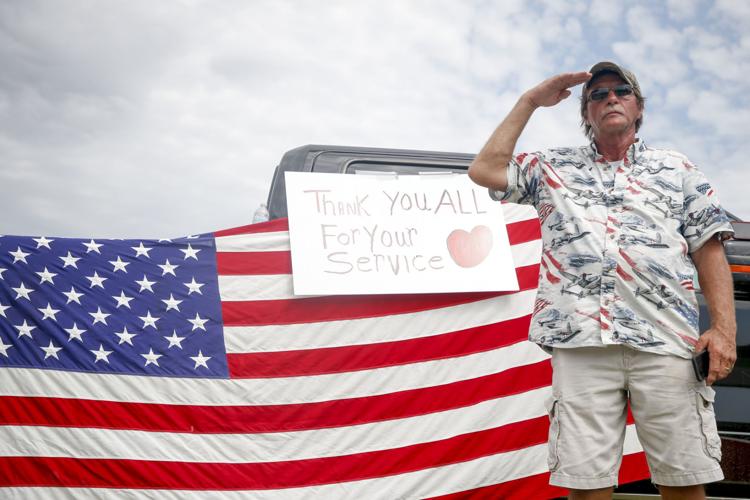 Police Funeral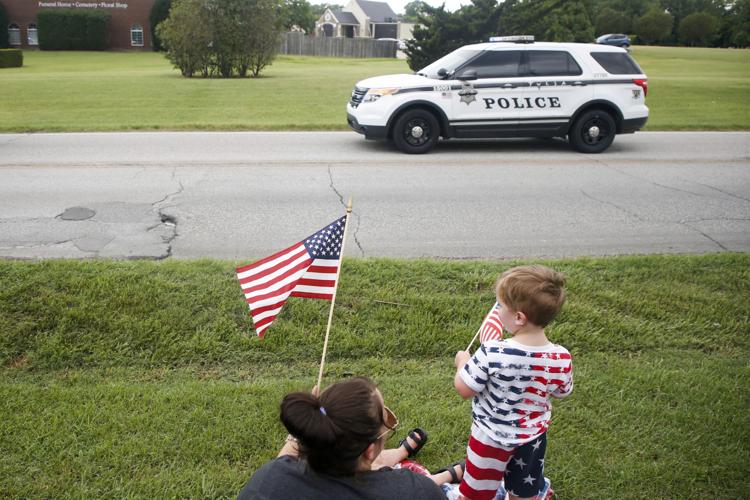 Police Funeral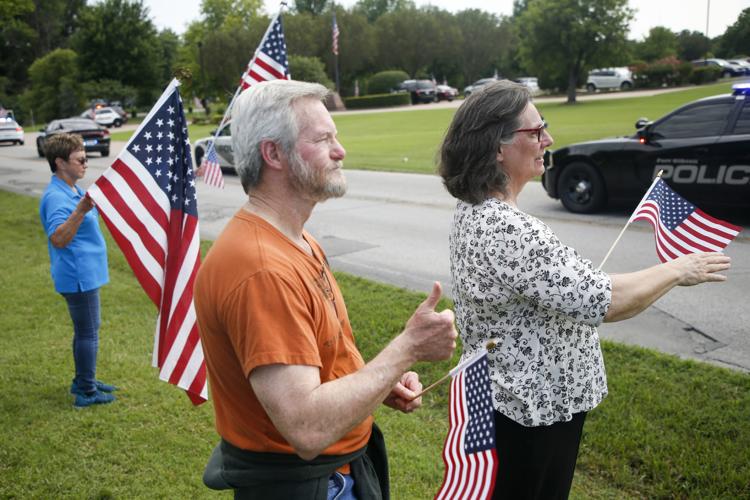 Join a growing group of Oklahomans who believe in supporting local journalism