UPDATE Feb. 1: The list of participating pharmacies provided by the state is subject to change and may include pharmacies that have yet to receive their shipments.
---
As cloth masks are considered less effective to reduce COVID-19 spread, the Oklahoma State Department of Health has committed to distributing half a million N95 masks free through local pharmacies.
"With the highly transmissible omicron variant we know that the quality of the mask someone chooses to wear matters," Michael DeRemer, director of emergency preparedness and response service for the State Health Department, said in a news release. "We want to make sure all Oklahomans have access to the best mask possible to protect themselves and others from this virus, no matter where they live and at no cost."
Pharmacies at major retailers such as CVS, Walgreens and Walmart are not distributing the free masks at this time, the state said.
According to state health officials, certain pharmacies began receiving the masks Thursday, with another shipment Monday. They are coming from the federal Strategic National Stockpile, which has more than 750 million N95 masks on hand.
"Loosely woven cloth products provide the least protection," according to Centers for Disease Control and Prevention guidance on choosing masks. For the greatest levels of protection, the CDC recommends surgical or N95-style masks that fit well around the nose and mouth, especially in situations of greater risk and for those who are not fully vaccinated.
Get tests mailed to you: COVID-19 information Oklahomans need to know
Where you can find COVID testing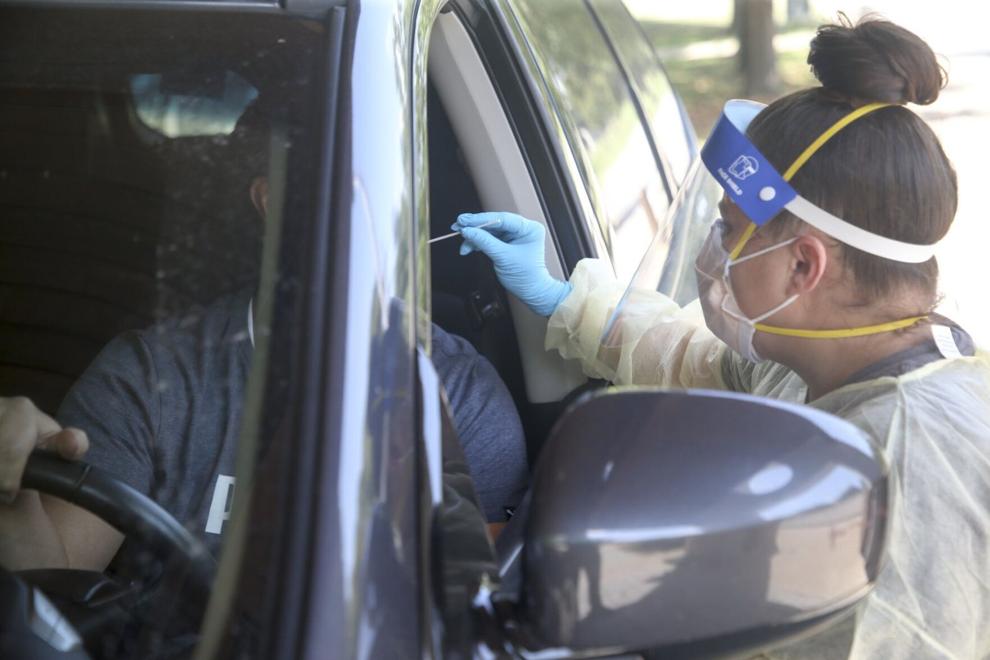 Risk of reinfection higher with omicron variant, Oklahoma epidemiologist says
Kids with COVID symptoms: When do parents need to seek urgent care?
Most updated mask guidance from CDC, WHO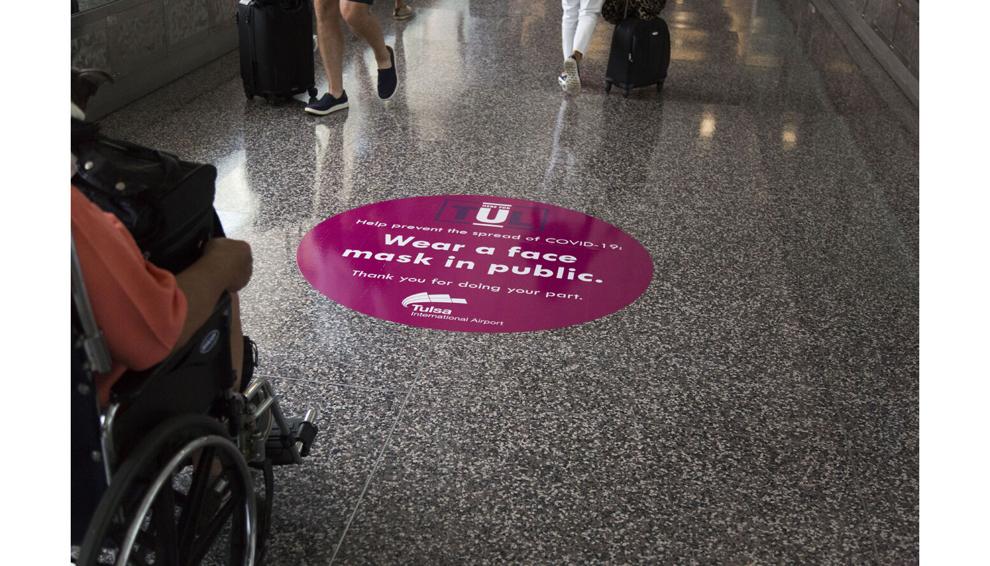 Incidence of severe or fatal COVID in children similar to adult rate, Saint Francis doctor says
Who is mandated to receive a COVID-19 vaccine?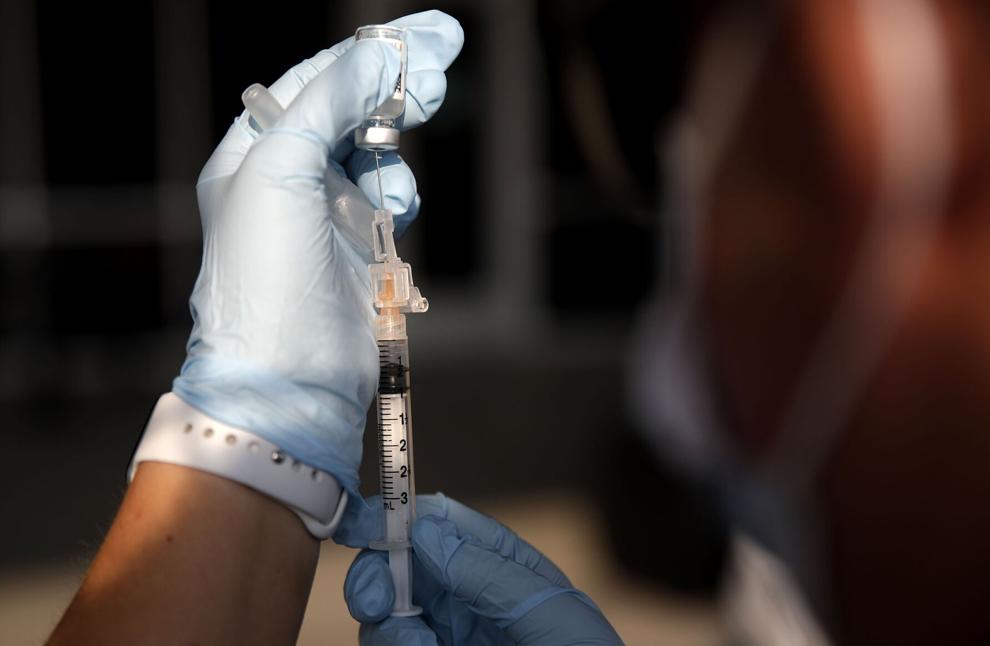 How do Oklahomans feel about federal vaccine mandates?
Does your child age 5-11 really need a COVID-19 vaccine?
With COVID found in deer and other animals, new virus mutations a concern
COVID consequences: What can unvaccinated people expect if they get infected?
Primary care physician Brad Hardy discusses post-COVID syndrome
Can schools mandate masks?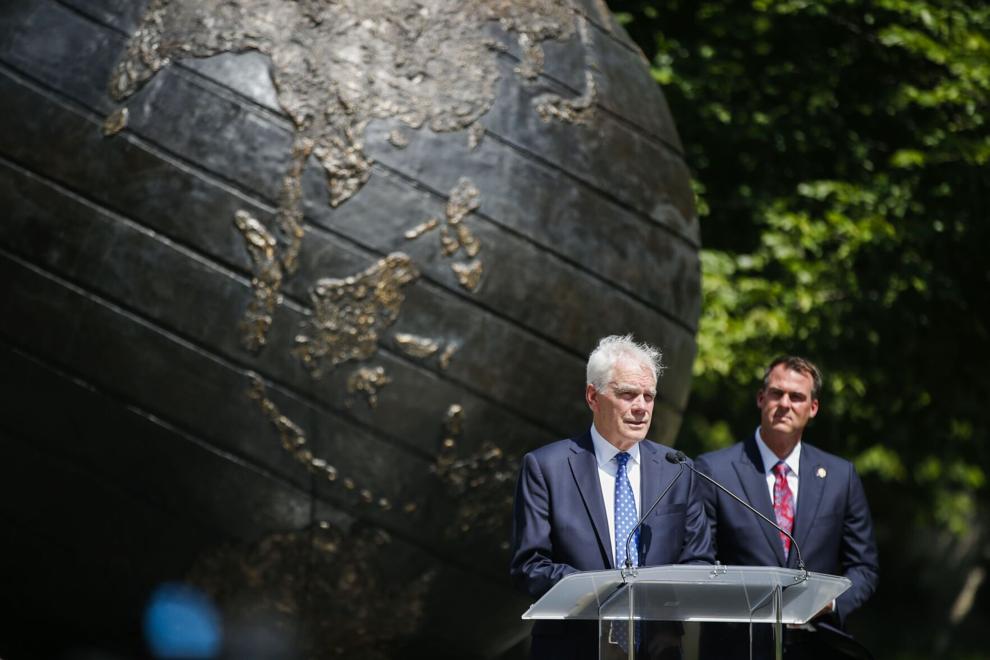 "Go get your shots." Unvaccinated COVID patient talks about his illness
Can unvaccinated people be immune due to a previous COVID infection?
Post-COVID infection expectations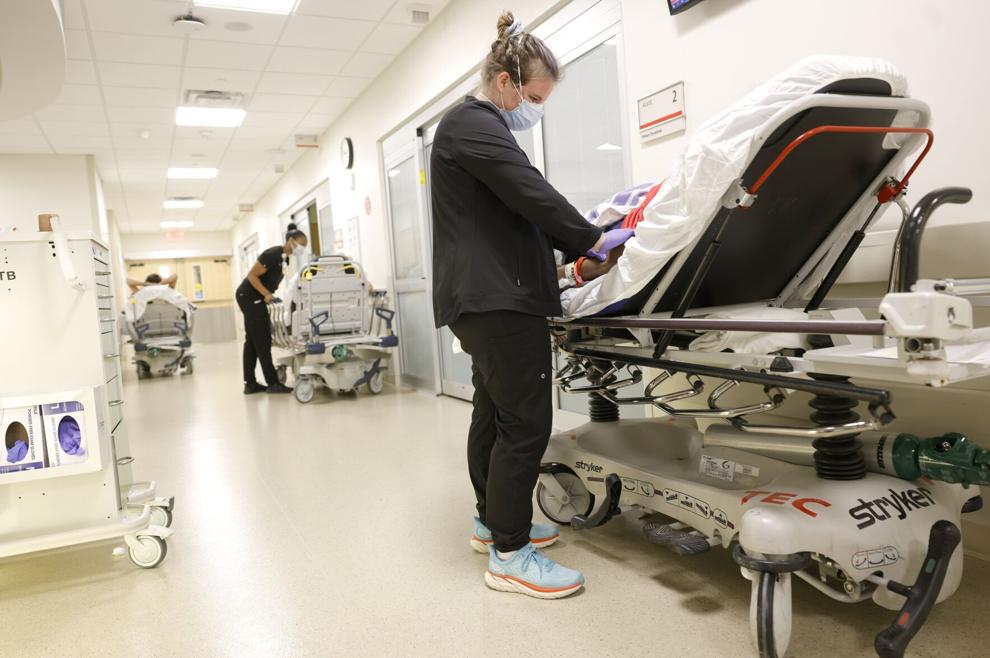 Check out our latest digital-only offer and subscribe now