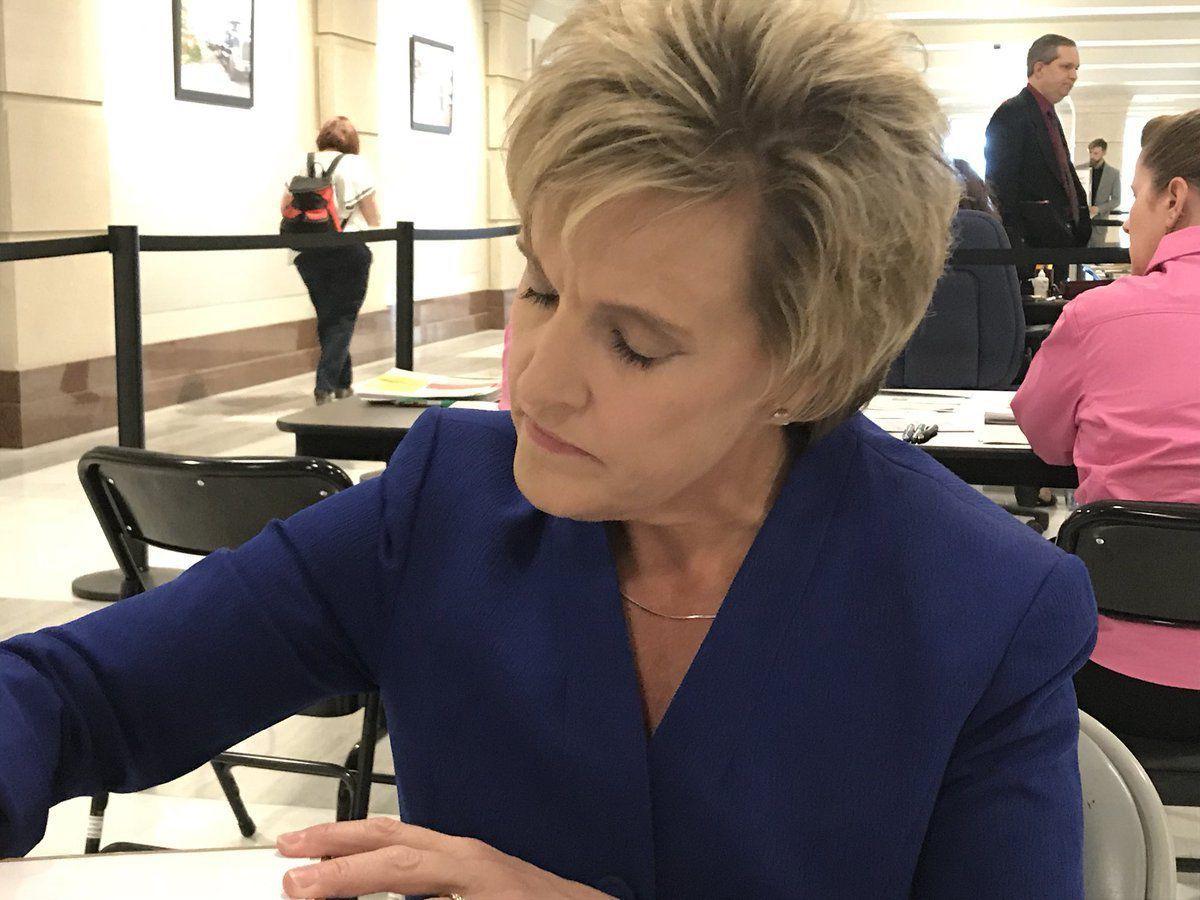 A fourth contender for the Tulsa County District Attorney's office announced her candidacy on Thursday.
Tammy Westcott, a former assistant district attorney, announced her candidacy for the office in a Thursday news release.
"I saw the great community involvement and work in Tulsa County on criminal justice reform and realized that the missing link to truly move the ball forward was the full and informed support from the Tulsa County District Attorney's Office," Westcott said in a prepared statement.
Westcott, 52, filed as a Republican candidate. Other Republican candidates include incumbent District Attorney Steve Kunzweiler, 56, and former Assistant District Attorney Ben Fu, according to Oklahoma State Election Board records. Jenny Proehl-Day, 36, is the only candidate to file for the office as a Democratic candidate.
Westcott states in the release that she advocates data-driven solutions "to increase public safety" and reduce the number of people sent to prison. She said despite gains from alternative sentencing, the county "still has work to do" to reduce high homicide rates, crime and incarceration, according to the release.
Fu said the current climate within Kunzweiler's office, which he departed from last year, has become "reactionary" rather than proactive and repeatedly said the department should ask, "Where are we going?" when asking a defendant to repay society rather than simply seeking a conviction on file, according to a previous story.
Kunzweiler, in his campaign announcement news release, highlighted a series of major jury trials during his tenure that ended with defendants receiving lengthy prison sentences for such crimes as murder, child sexual abuse, rape, robbery and gang offenses.
He also said Tulsa County has become a leader on his watch in keeping nonviolent people out of custody and has regularly pointed to the Family & Children's Services Women in Recovery program as proof of his staff's commitment to seeking reform rather than punishment.
According to the previous story, Proehl-Day's campaign website says she wants to work on healing relationships with prosecutors and police, change incarceration trends to better align with public safety risks and "take a comprehensive approach toward community engagement."
Westcott, during her past tenure in the District Attorney's Office, served as a felony prosecutor and as the director of the Alternative Court programs. At the moment, she serves as program director and director of incarceration reduction at Tulsa COURTS. COURTS programs are a series of court-supervised treatment plans used as an alternative to incarceration, according to the programs' website. She graduated from Oral Roberts University with a master's degree and received her law degree from the University of Tulsa.
Primary elections are scheduled for June 26. The last day to register to vote in that election is June 1. General elections are scheduled for Nov. 6. The last day to register for the general elections is Oct. 12.