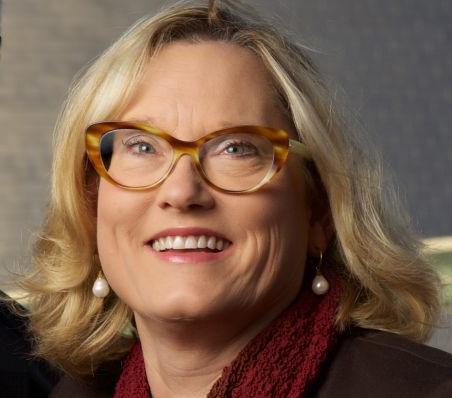 OKLAHOMA CITY — Former Tulsa First Lady Kathryn LaFortune was among five people named to the state Board of Corrections by Gov. Kevin Stitt on Tuesday.
LaFortune holds both a law degree and doctorate in psychology, and currently is a forensic psychologist with the Tulsa County Juvenile Bureau. Her husband Bill LaFortune was Tulsa's mayor from 2002 to 2006.
Stitt named two other area residents, Steven Harpe of Broken Arrow and Betty Gesell of Bixby, to the board on Tuesday.
Harpe is chief information officer at Gateway Mortgage Group, the company founded and owned by Stitt and his immediate family. Harpe has more than 30 years experience in information technology and is involved in several professional and non-profit organizations.
Gesell formerly operated a small business and worked for Lexus/Nexus. She holds a law degree from the University of Nebraska.
Also named to the board were Reginald Hines, a former department employee from Oklahoma City, and Rodney Thornton, a Norman construction company owner.
Stitt's appointments are the first under legislation he signed in March giving the governor five spots on the nine-member board.
The president pro tem of the Senate and speaker of the House of Representatives get two each.