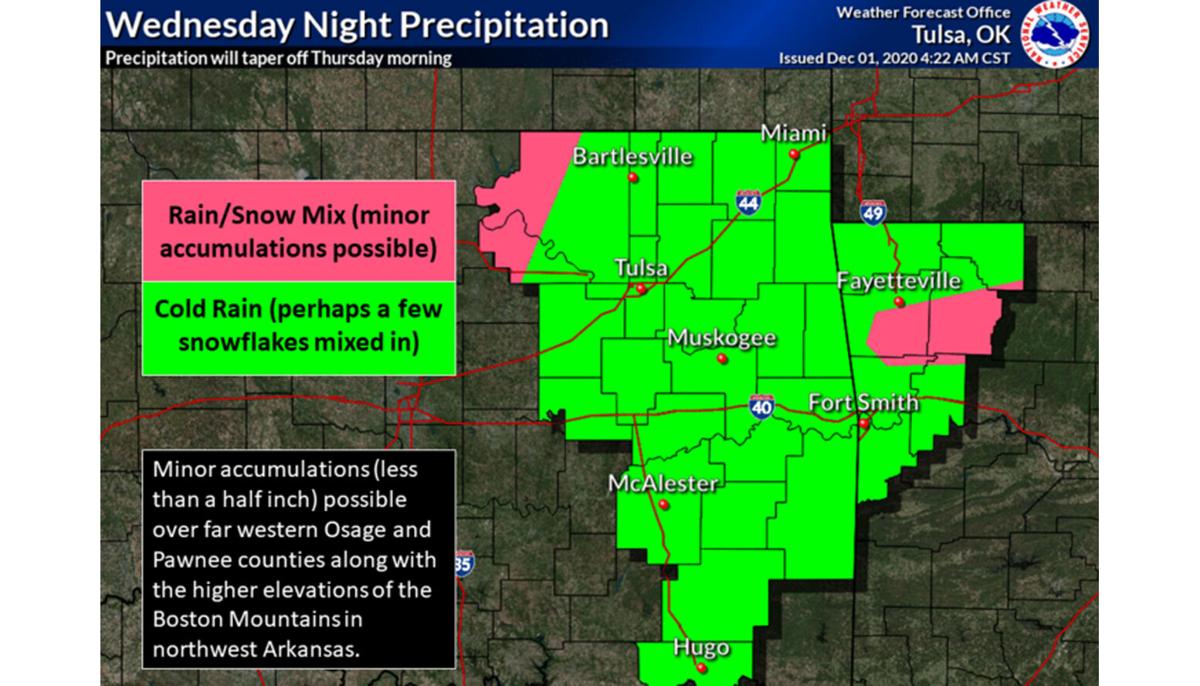 The National Weather Service in Tulsa is eyeing Wednesday night for a chance of light snow accumulations in northeast Oklahoma.
A strong upper-level low moving into the area will bring increased rain chances during the day, forecasters said Monday, but temperatures could become cold enough for snow or a wintry mix of precipitation into early Thursday.
"The best chances for any light accumulations will be closer to the Oklahoma and Kansas border and possibly into parts of northwest Arkansas as the system exits," forecasters said.
Meteorologist Pete Snyder said although temperatures will be cold enough, forecasters don't expect the amount of moisture that would be required for even a light snow blanket.
"We're not looking for a really appreciable accumulation in Tulsa so much," he said, "though it's possible to see an inch or so northwest of here in Osage County."
Snyder explained the upper-level low is a stronger system that covers more area than what forecasters expect from surface-level low-pressure systems. It creates cooler temperatures and more precipitation "because it's a stronger system in the air that's mixing."
Forecasts can always change, he said, "the difference between a little bit of snow on the roads as opposed to nothing."
"But in this case it doesn't look like the fall from snow will be as great," Snyder said.
He said the light rain Wednesday is forecast to transition after midnight into light snow as the low temperature hits about 30 in Tulsa.
Tulsa-area forecast
Wednesday: 100% chance of showers after 9 a.m. Rainy, high near 46, gusts up to 20 mph.
Wednesday night: 70% chance of rain before 3 a.m. followed by light snow. Cloudy, low around 38.
Thursday: 20% chance of snow before noon, then a slight chance of rain. Partly sunny, high near 43.
Thursday night: Mostly cloudy, low around 32.
Friday: Mostly sunny, high near 48.
---
Featured video: Opening night of Winterfest
Giving Tuesday gallery: Some local nonprofits you can support
Food on the Move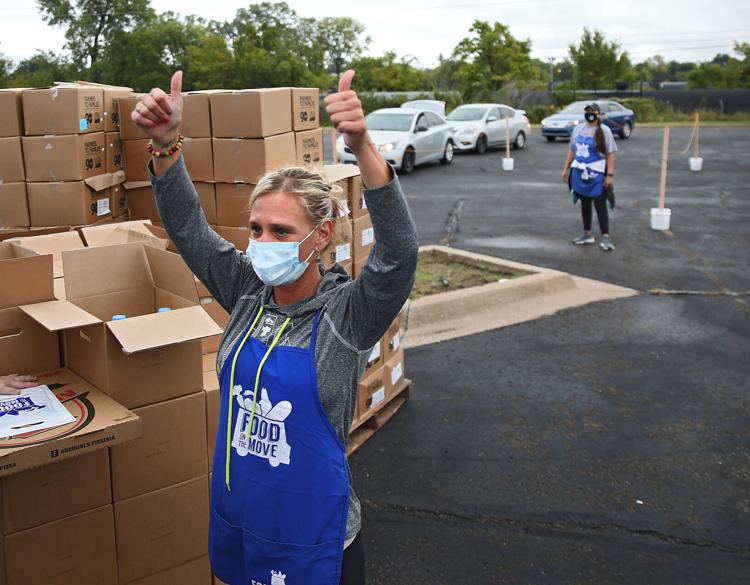 Mental Health Association Oklahoma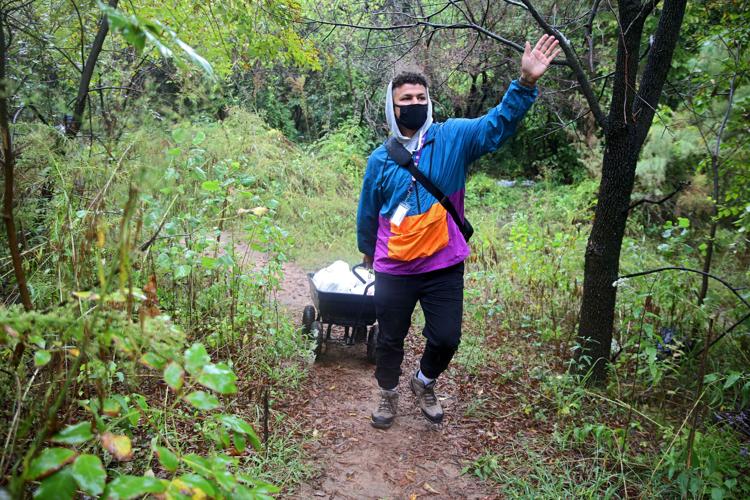 Catholic Charities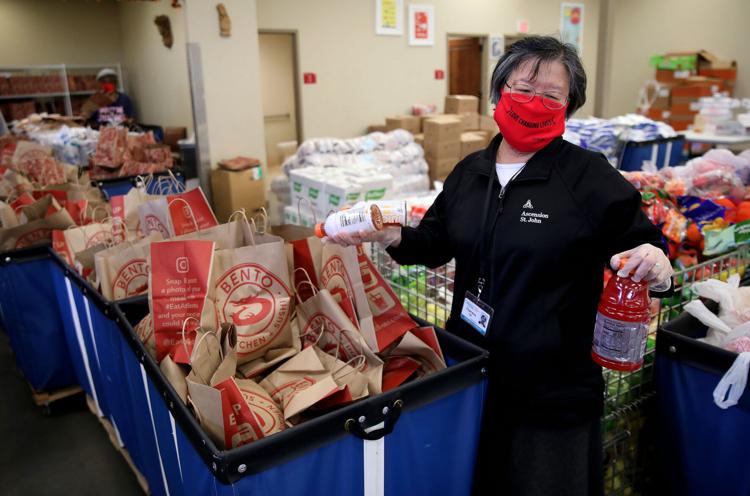 John 3:16 Mission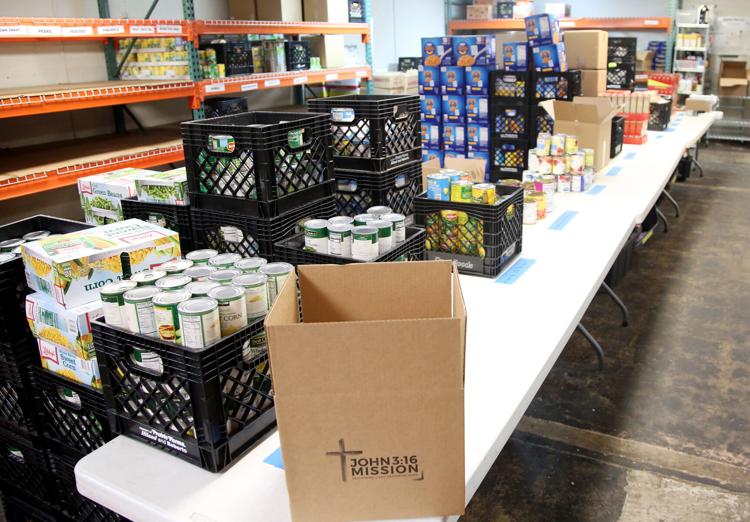 Salvation Army Tulsa
Just The Beginning Inc.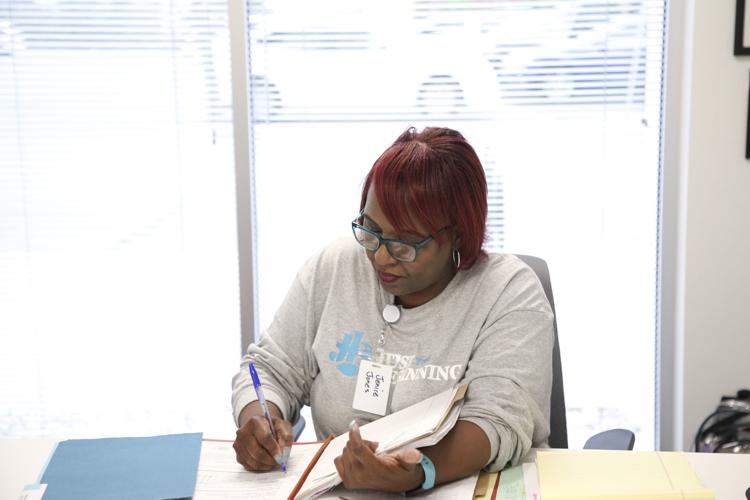 Community Food Bank of Eastern Oklahoma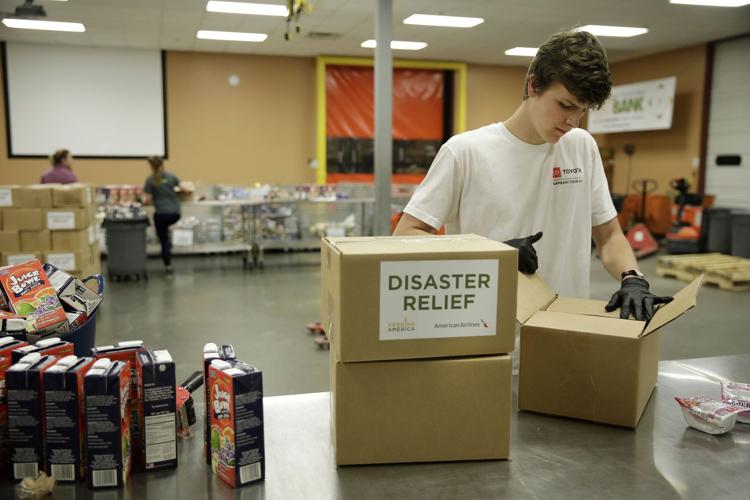 Hunger Free Oklahoma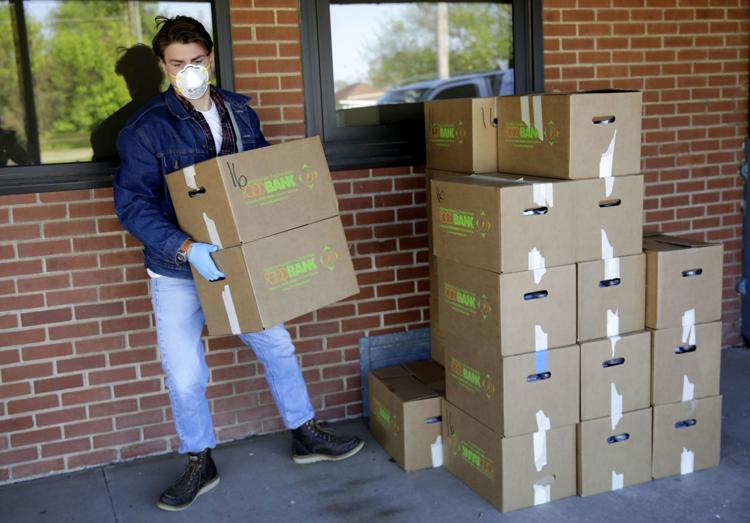 Family & Children's Services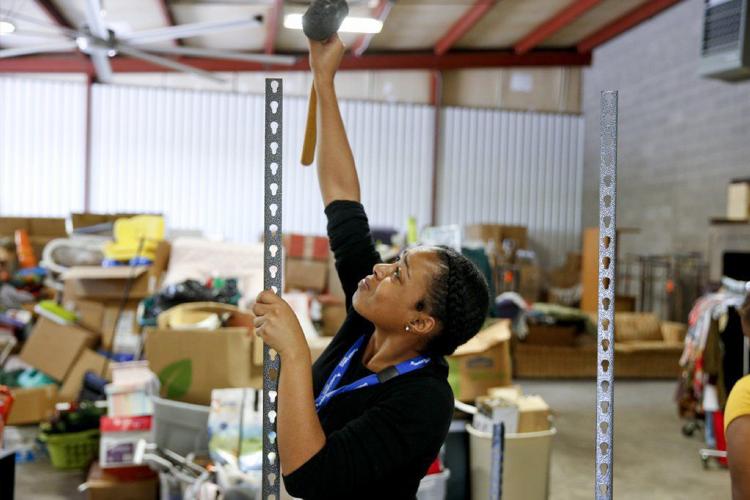 Ability-Resources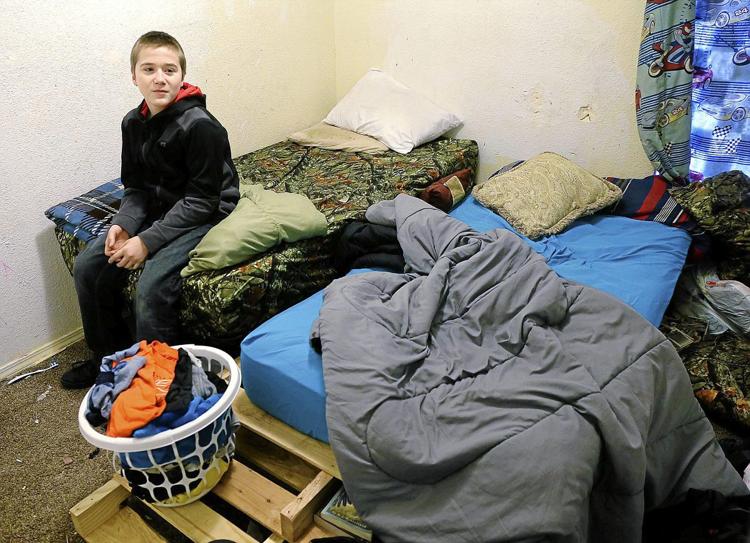 Iron Gate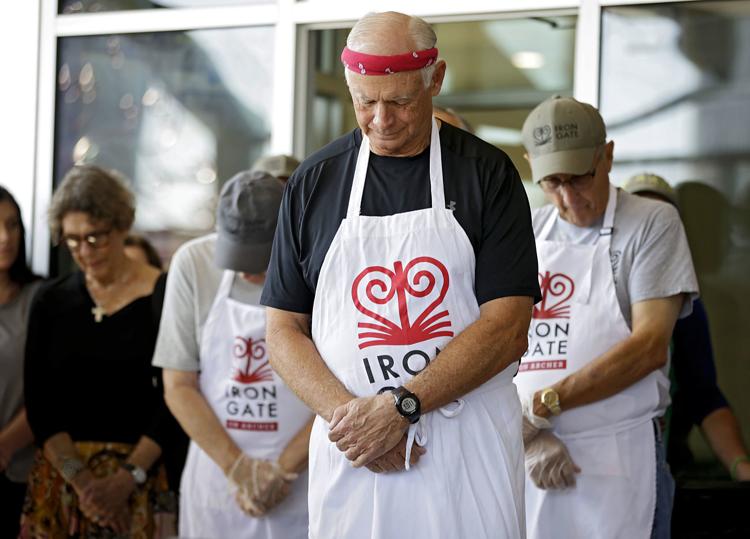 Tulsa Boys' Home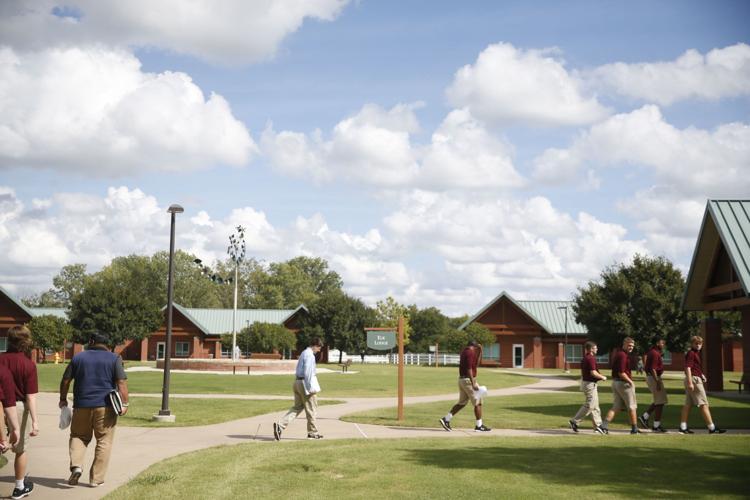 Little Lighthouse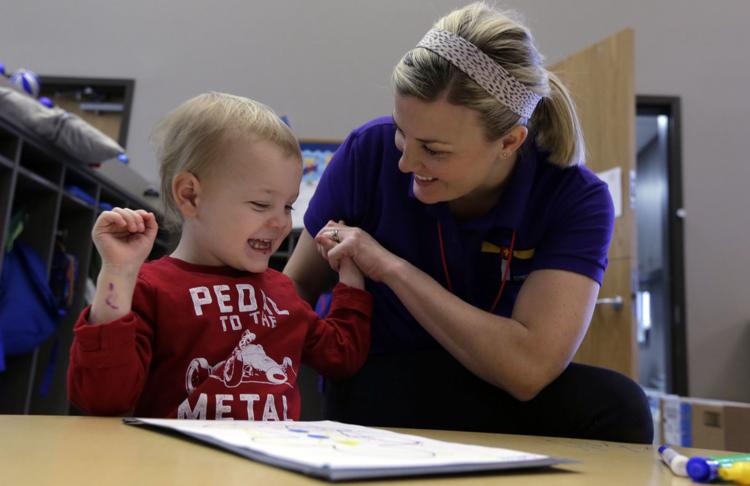 Girl Scouts of Eastern Oklahoma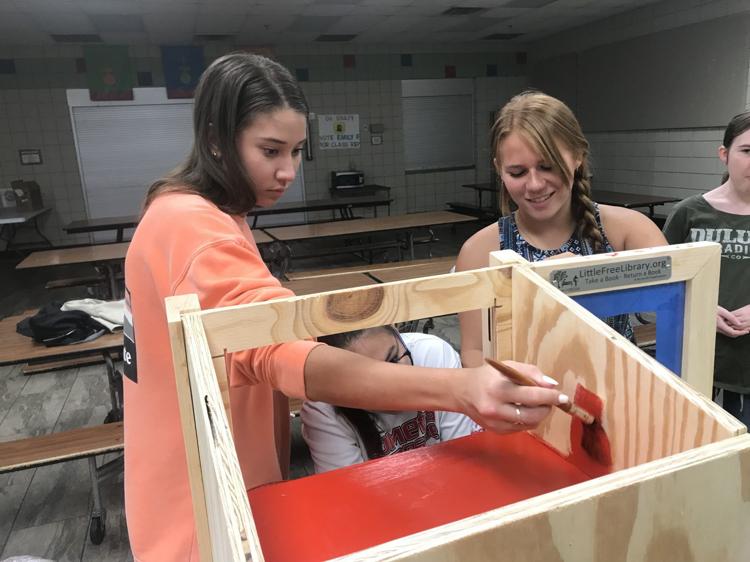 Porta Caeli House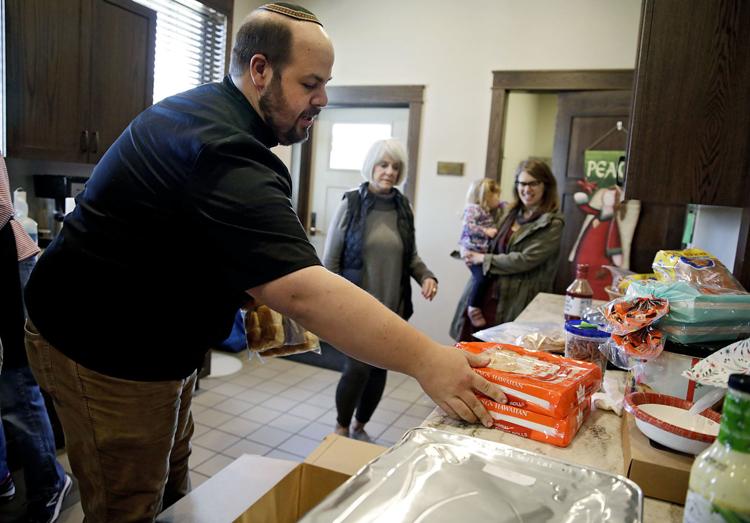 Join a growing group of Oklahomans who believe in supporting local journalism