The 43rd annual Martin Luther King Jr. Commemorative Parade came roaring down John Hope Franklin Boulevard on Monday morning, but in the quiet moments beforehand, a Tulsa father and his daughter perused the Ellis Walker Woods Memorial.
Isaiah Weaver said he and his daughter, Stella, 9, often walk to the parade from their home and that he considered Monday an especially pleasant day, thanks to the sun. Temperatures reached just under 60 degrees by afternoon, making the time the two spent at the memorial honoring the founding principal of Booker T. Washington High School and roadside waiting for the parade to begin bearable with a good coat.
"It made me feel happy that Dad wanted to bring me here today," Stella said. "I love getting to learn about what happened, and I love to see how people like to celebrate."
Celebrate they did. The parade — one of the only MLK Day celebrations not canceled due to high COVID-19 spread — boasted about 160 entries from schools, businesses and groups all over Tulsa, including a Nigerian organization, Supermercados Morelos and the Tulsa Opera, all paying homage to the life and message of Martin Luther King Jr.
"You know, this parade has been around 43 years, but it seems the appeal is broadening," said parade committee spokesman Chris Payne. "It seems even more diverse than it's ever been."
Spectators lined the boulevard, clapping, cheering and collecting candy from marchers for the almost two-hour-long parade.
Many of the floats rolling and groups walking advocated for voter rights and decried voter suppression.
Members of the Terence Crutcher Foundation called on United States legislators to pass H.R. 1, a bill that, among other things, addresses voter access, election integrity and security, and campaign finance.
One carried a sign that read: "Almost 60 years and we still march for voting rights."
The theme of this year's event was "Hope and Action: The Fierce Urgency of Now."
Payne said the theme was a combination of several ideas from the members of the Dr. Martin Luther King Jr. Commemoration Society, part of which comes directly from one of King's speeches:
"We are now faced with the fact that tomorrow is today. We are confronted with the fierce urgency of now. In this unfolding conundrum of life and history, there 'is' such a thing as being too late. This is no time for apathy or complacency. This is a time for vigorous and positive action."
Payne said King's words almost seem prophetic considering "there are some who would argue that maybe we haven't made much progress" in achieving the ideals laid out in King's iconic "I Have a Dream" speech.
Despite the successful turnout and participation Payne noted of the parade, 9-year-old spectator Kameran Black, who attended with his family to support a member marching with the T-Town Satin Dolls dance group, had a suggestion.
Seeing his teachers march in the parade was by far his favorite part, he said, but "it would be even better if Martin Luther King was in the parade."
Photos: Tulsa Celebrates MLK Day at the 43rd Annual Martin Luther King Jr. Commemorative Parade
011722-tul-nws-mlkparade-p2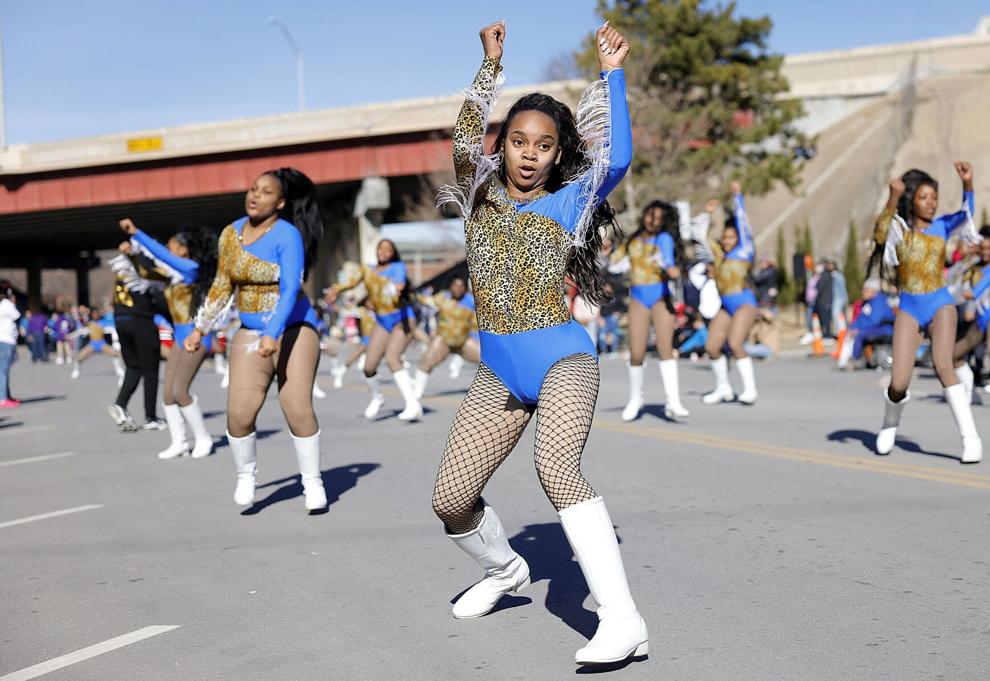 011722-tul-nws-mlkparade-p3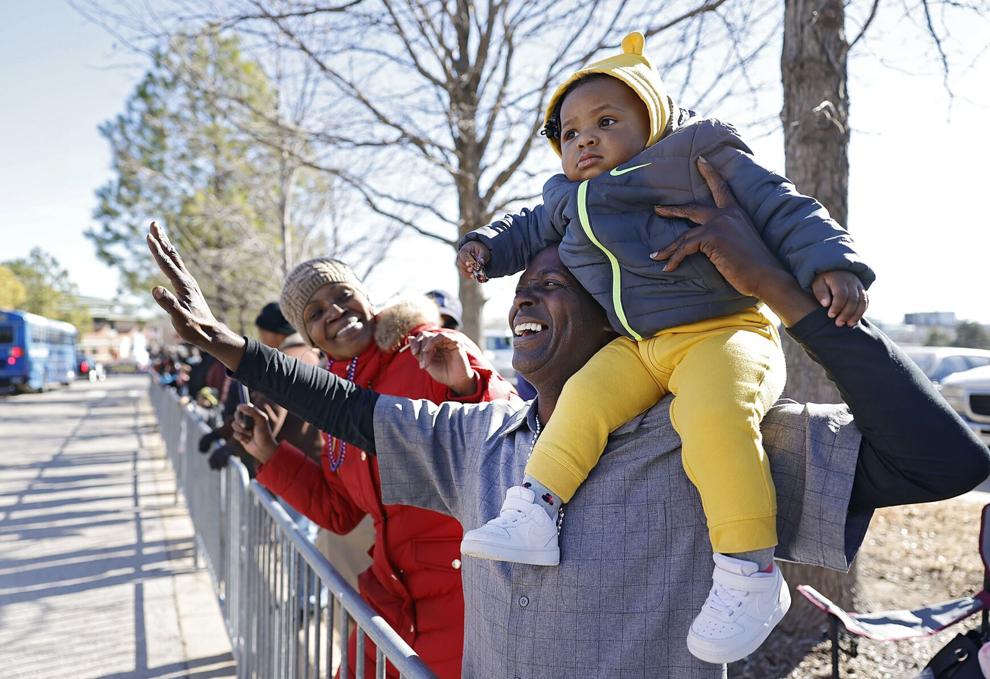 011722-tul-nws-mlkparade-p1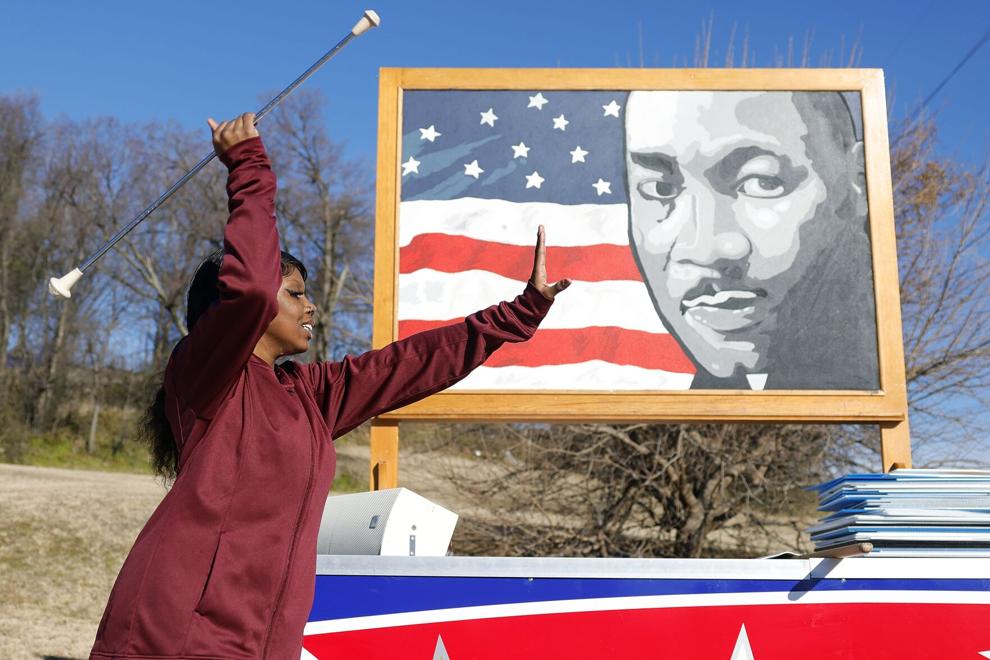 MLK Parade 4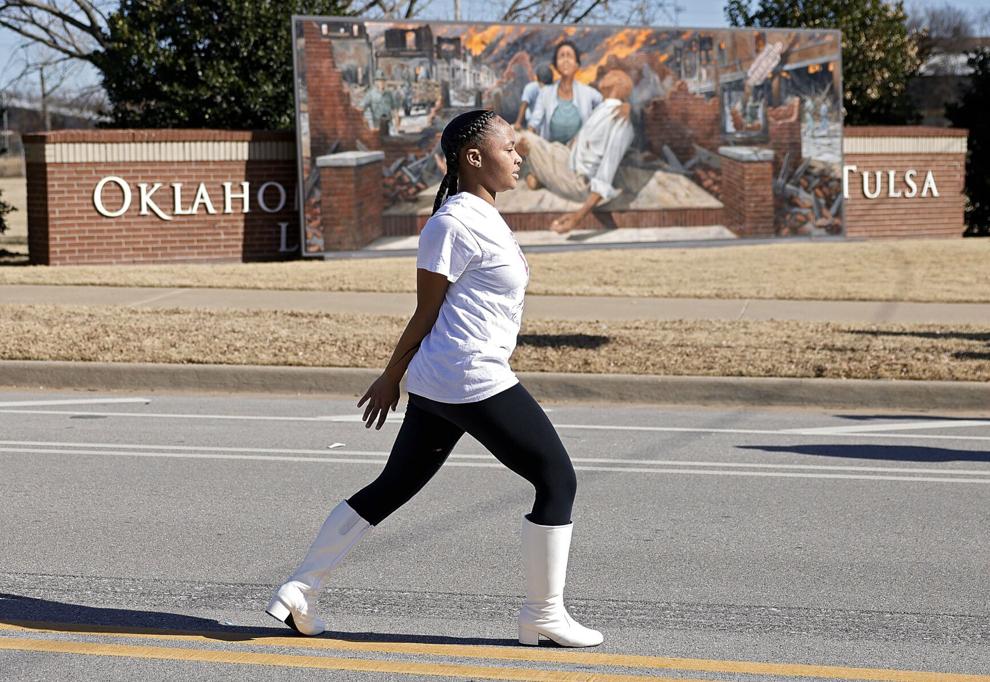 MLK Parade 5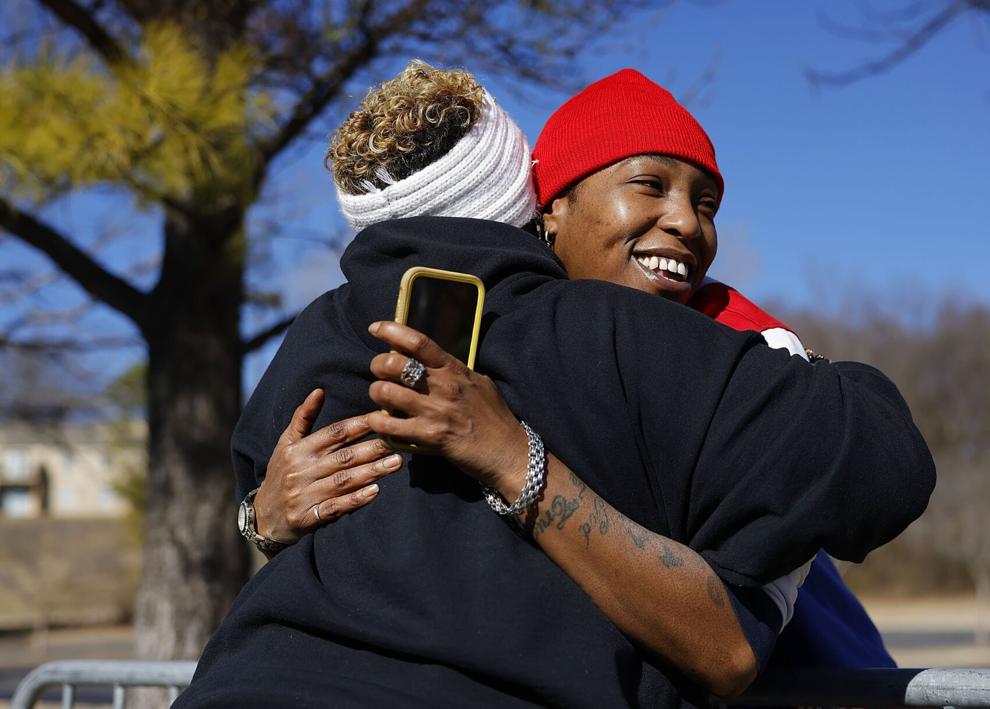 MLK Parade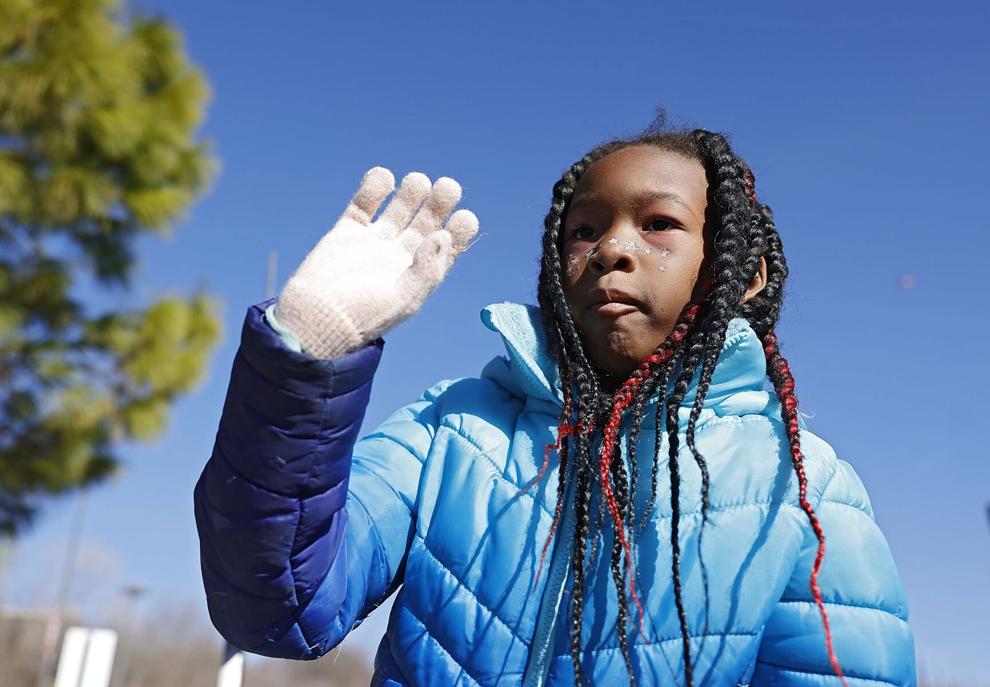 MLK Parade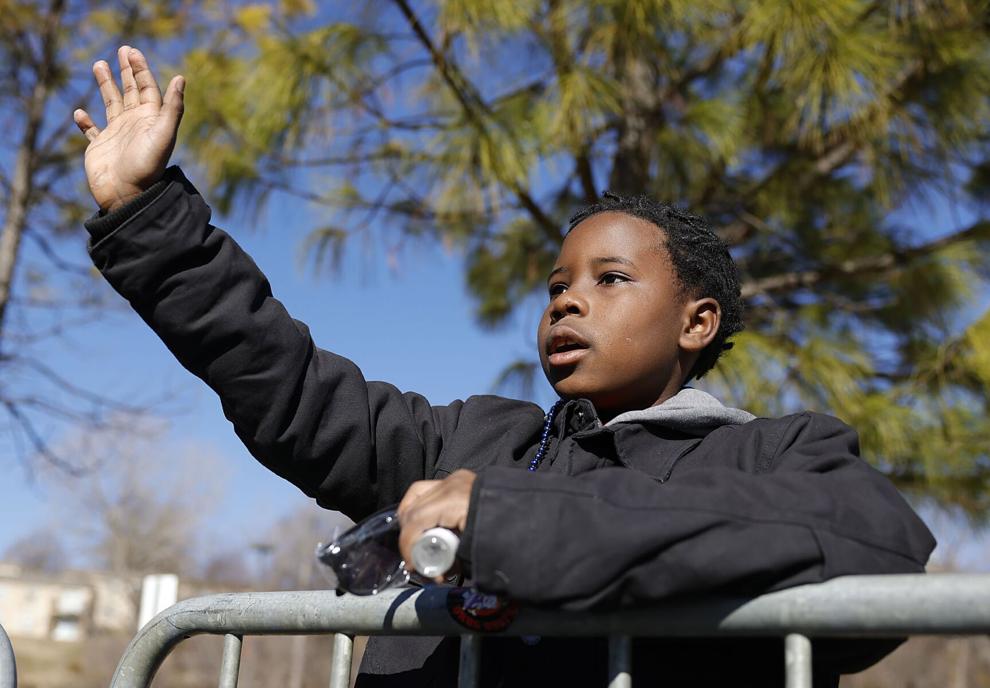 MLK Parade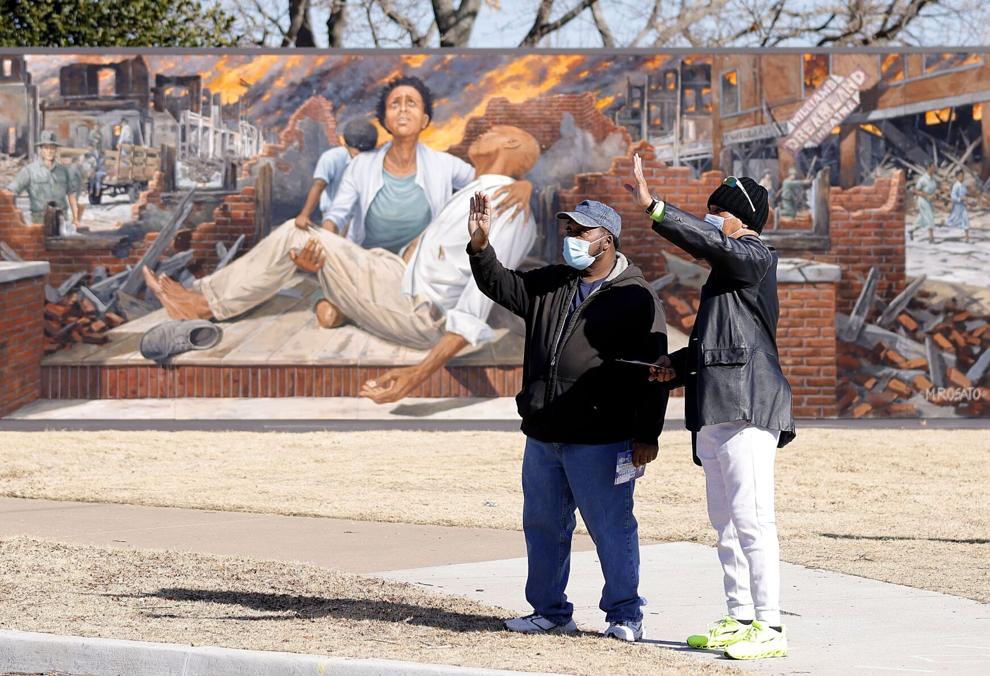 MLK Parade
MLK Parade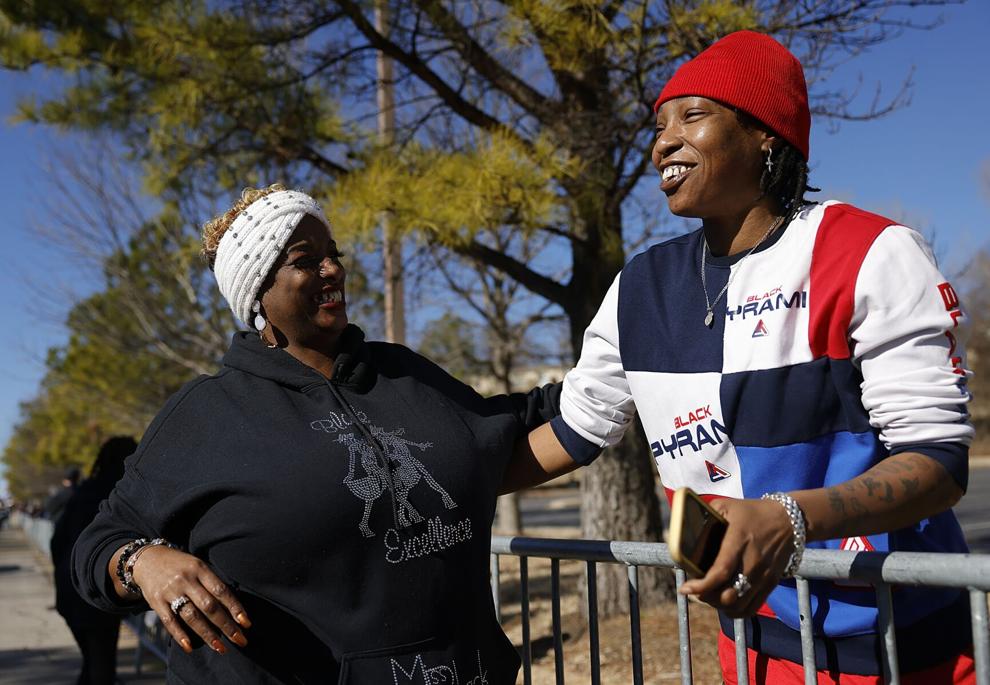 MLK Parade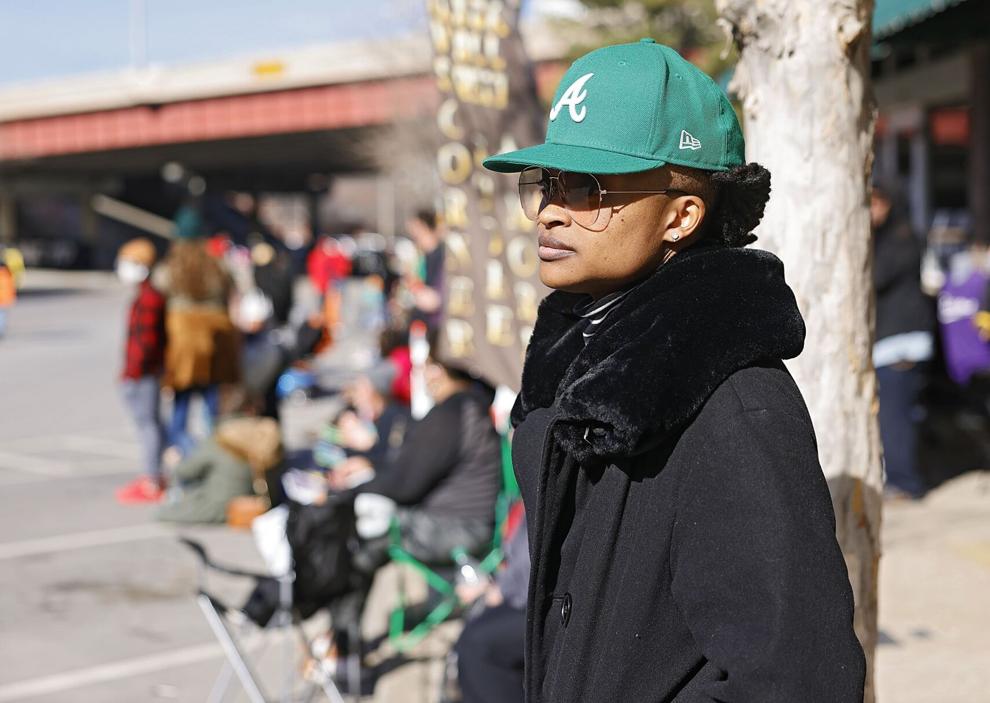 MLK Parade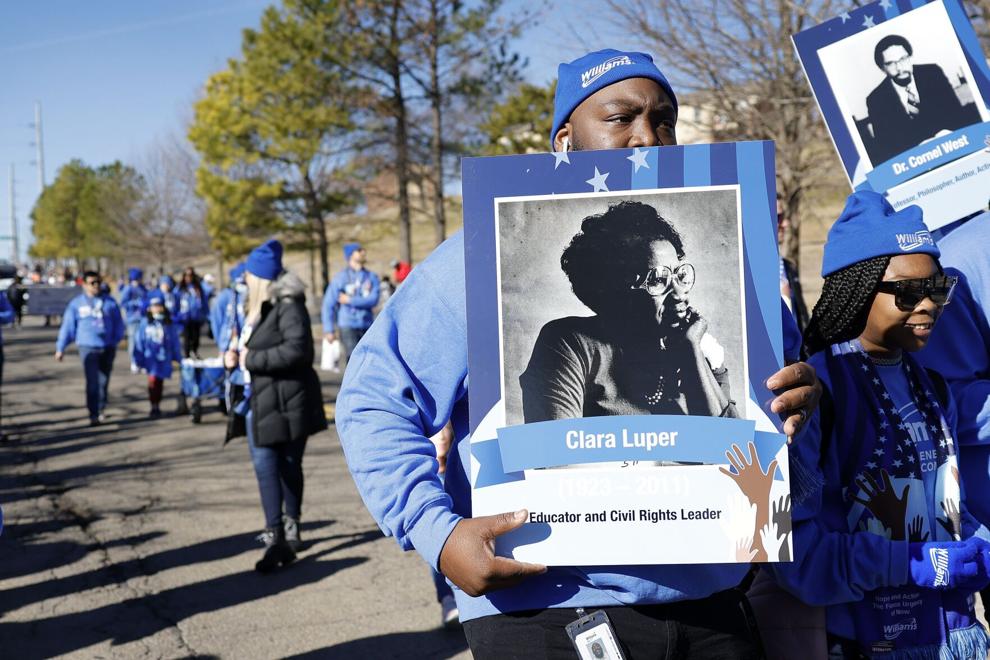 MLK Parade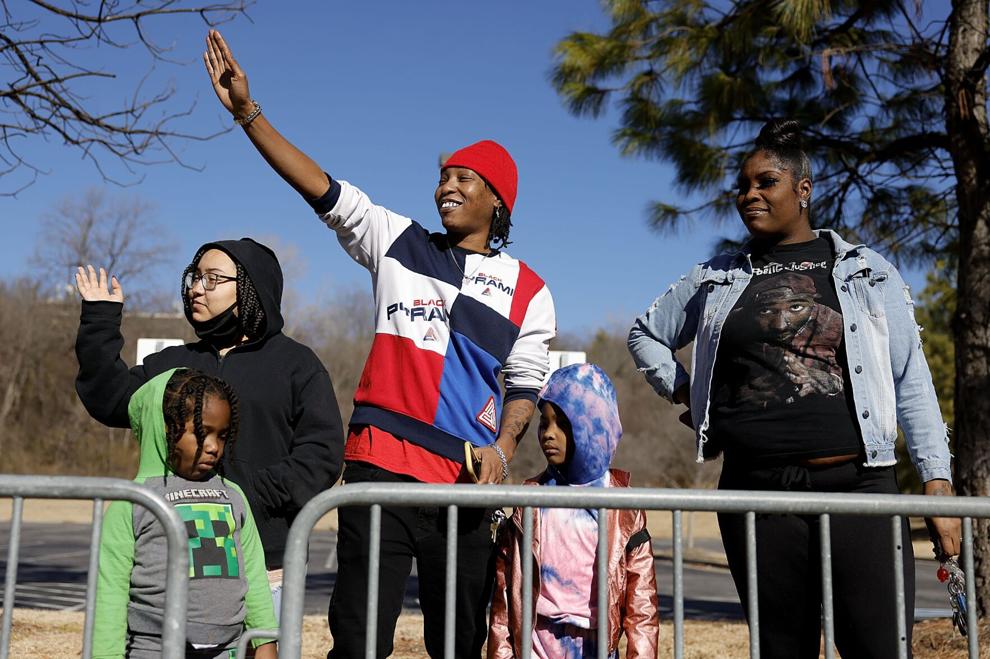 MLK Parade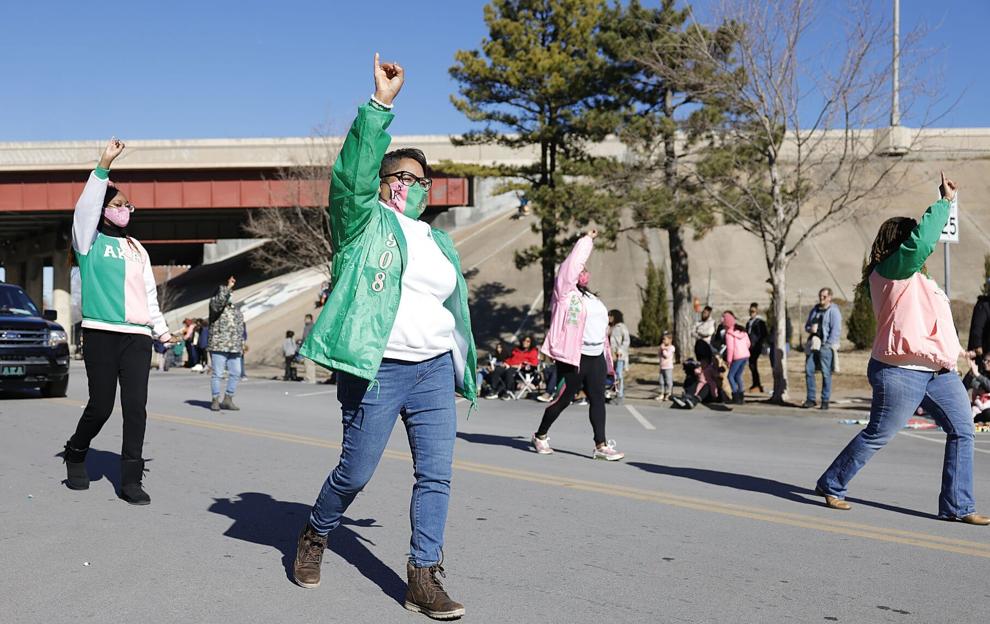 MLK Parade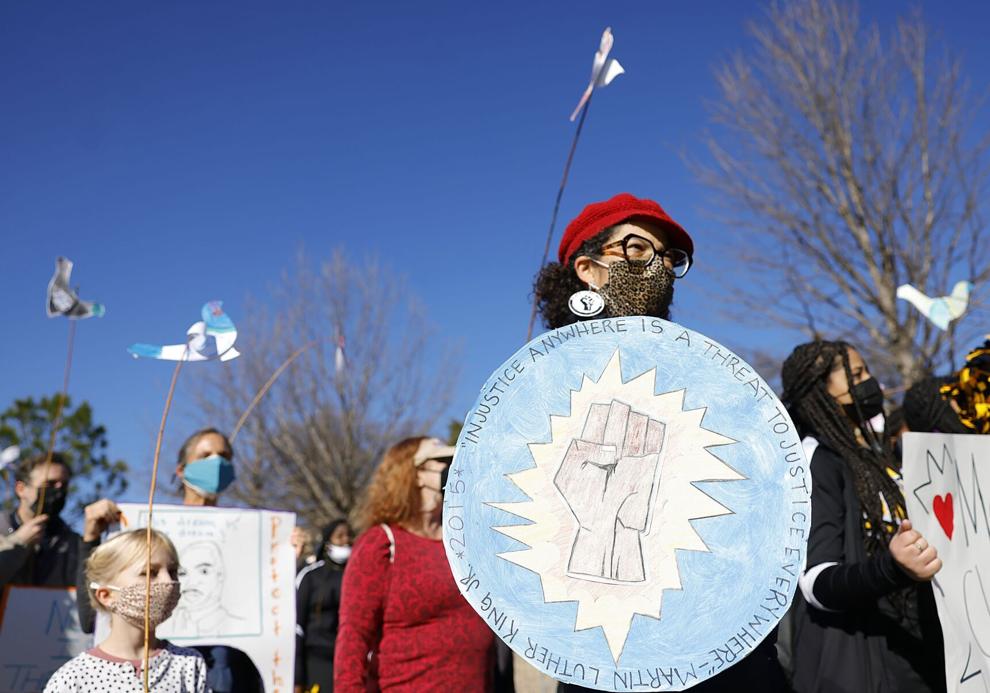 MLK Parade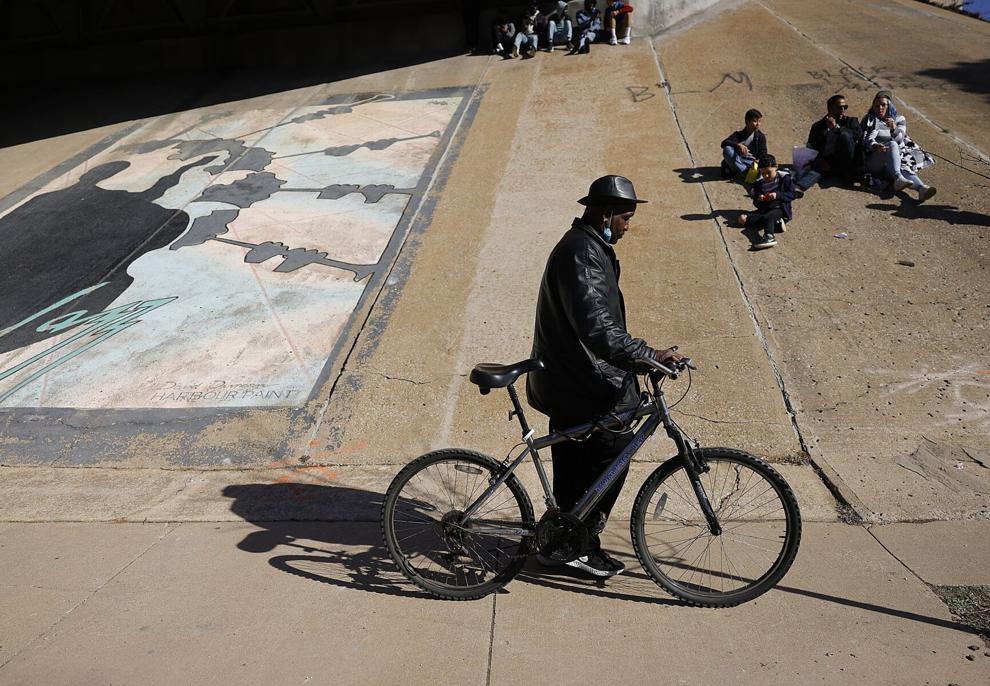 MLK Parade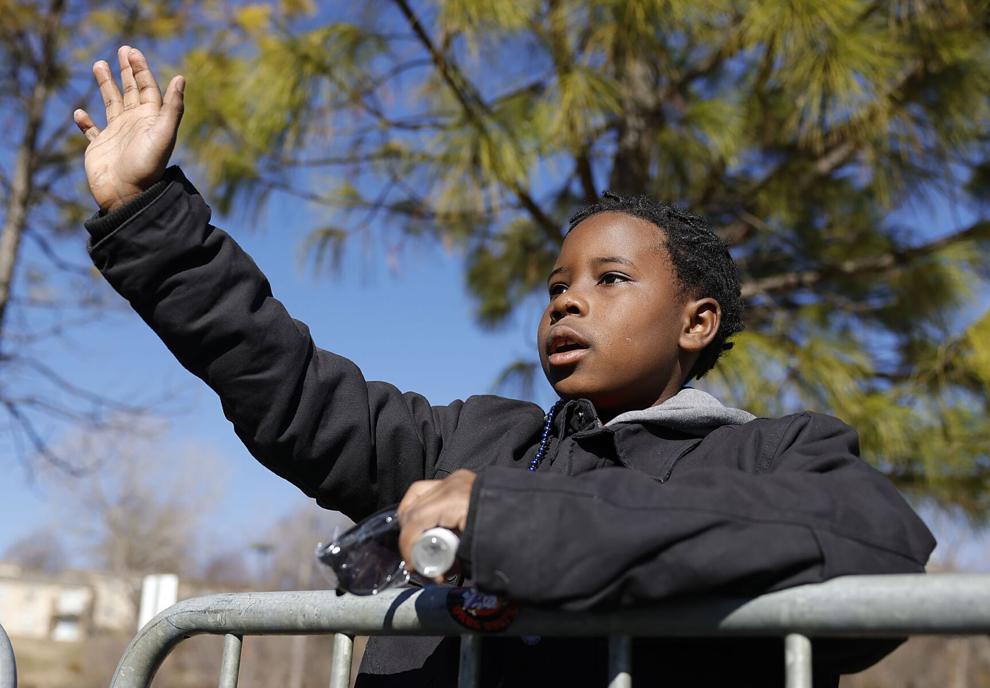 MLK Parade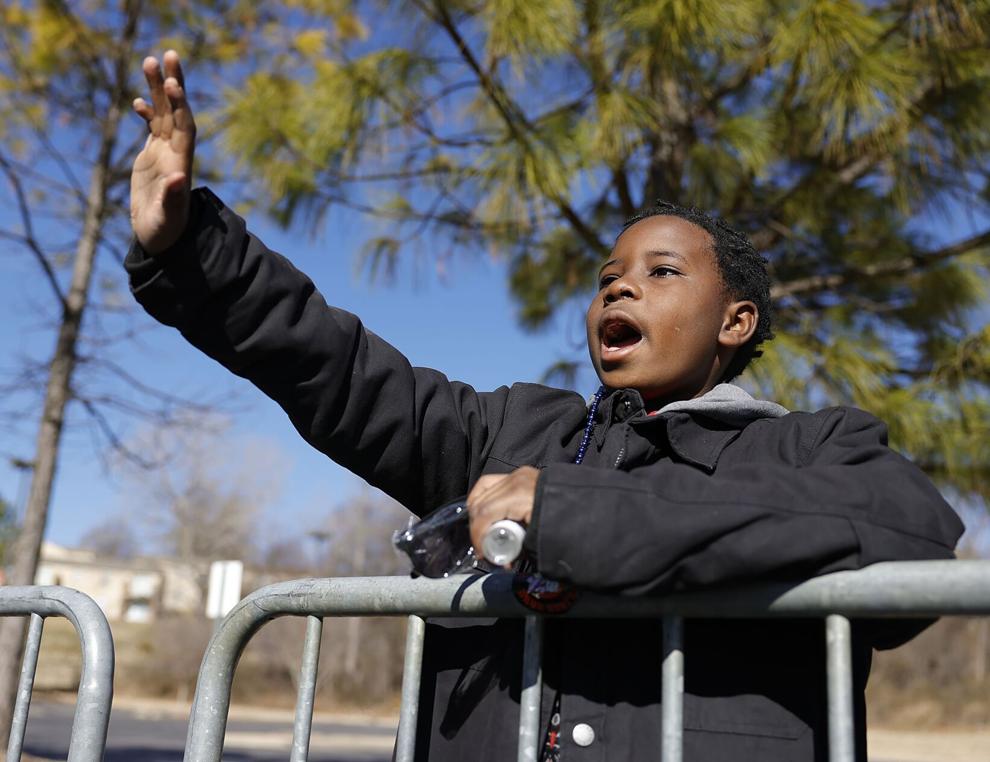 MLK Parade
MLK Parade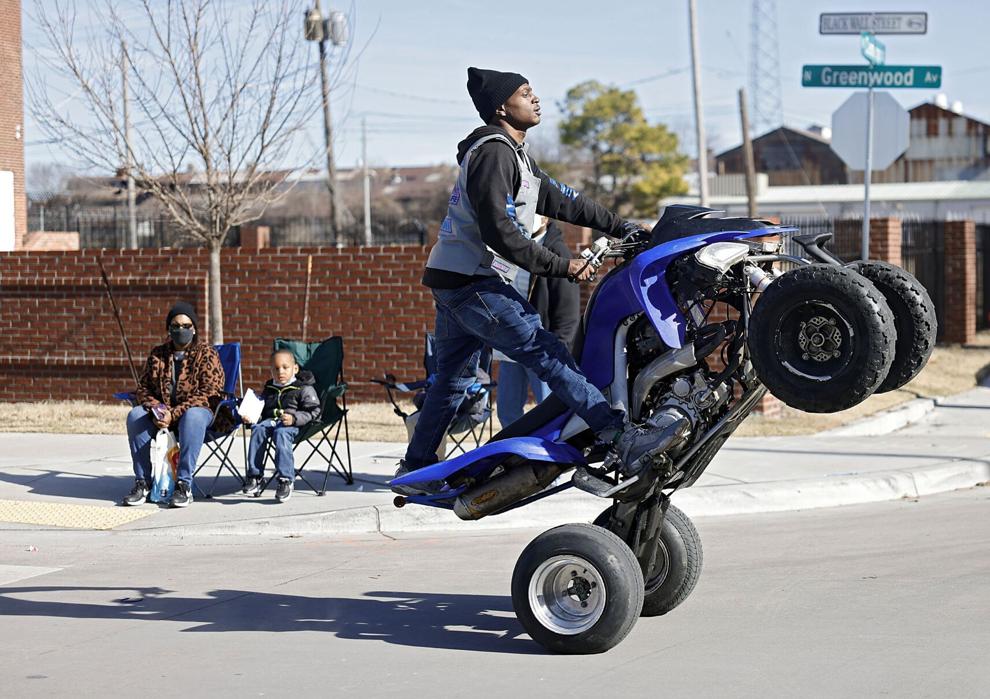 MLK Parade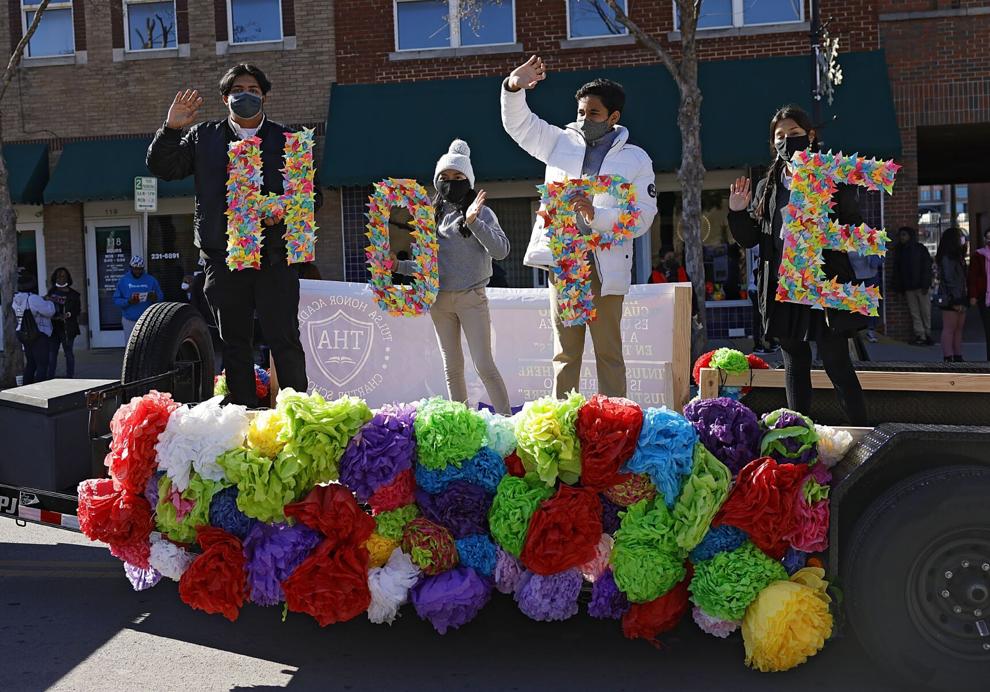 MLK Parade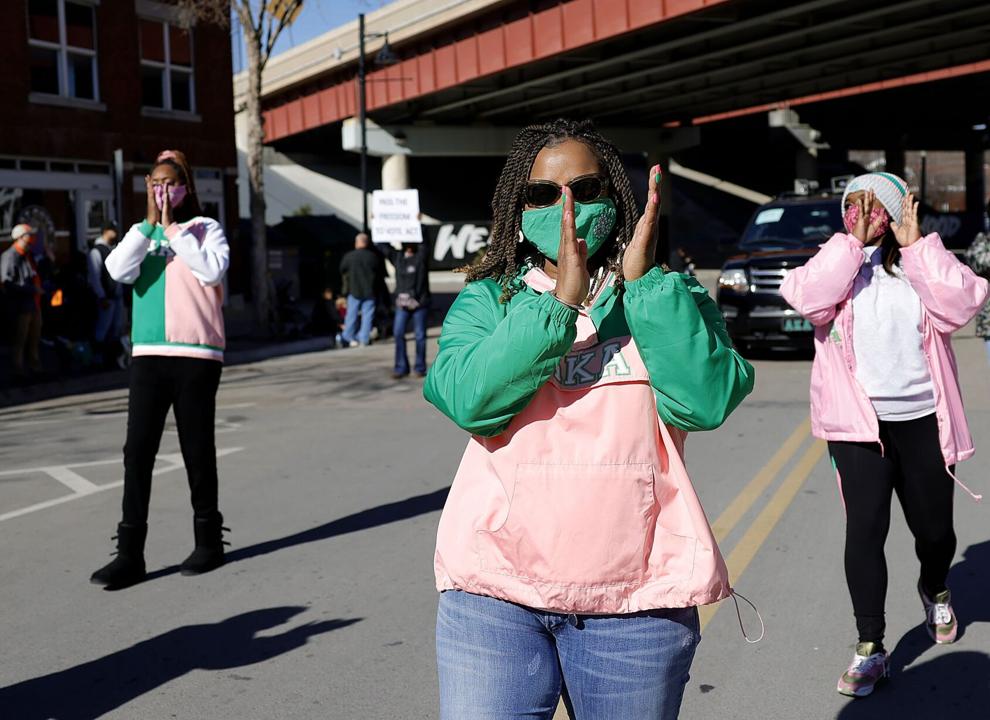 MLK Parade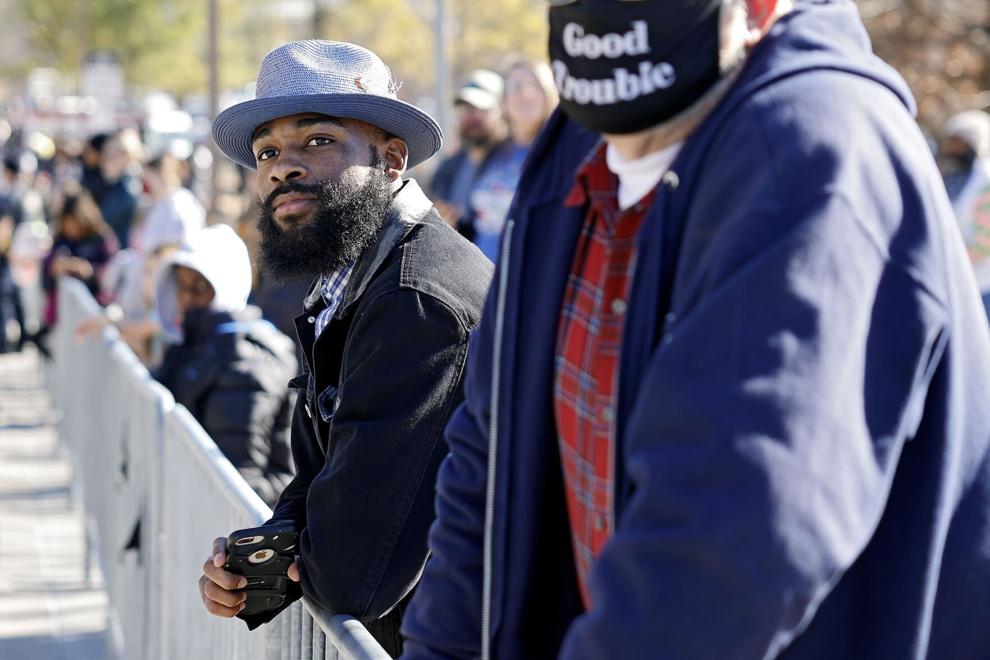 MLK Parade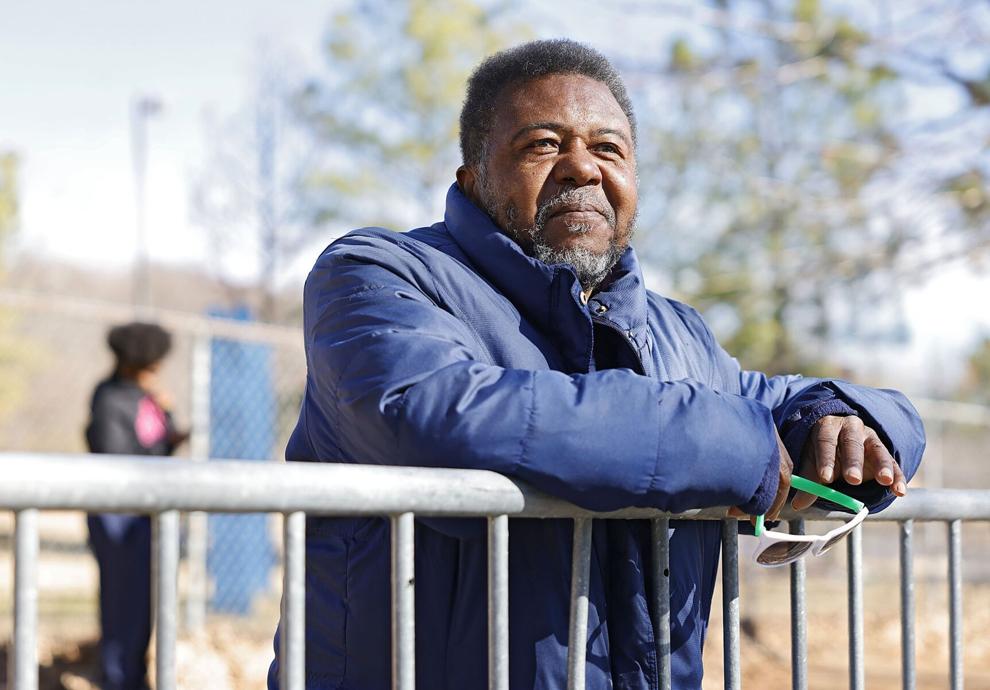 MLK Parade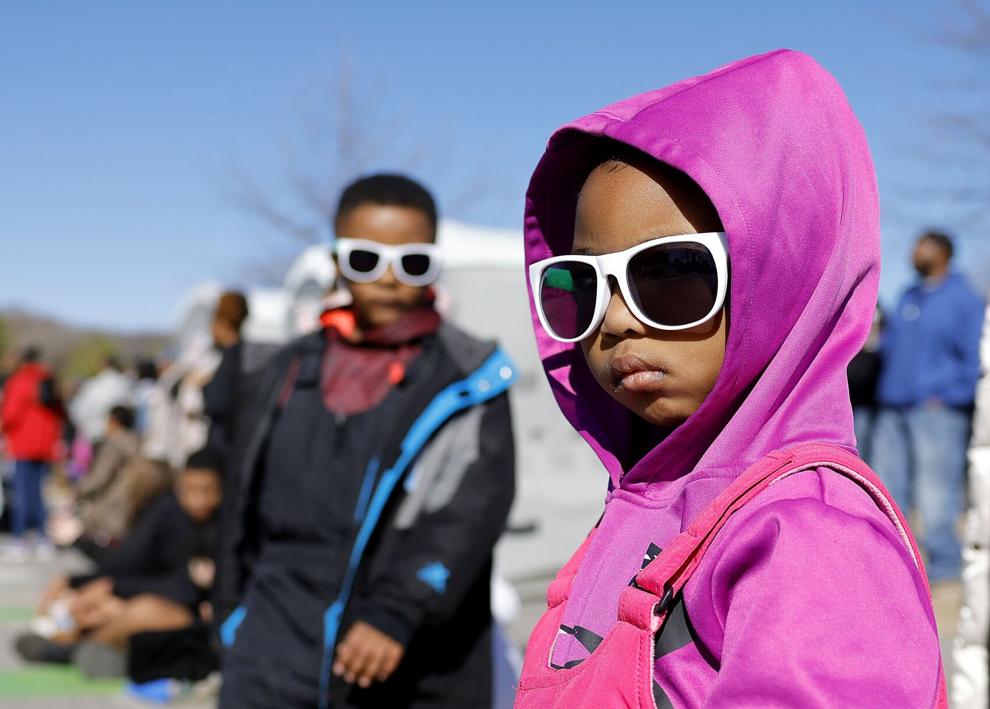 MLK Parade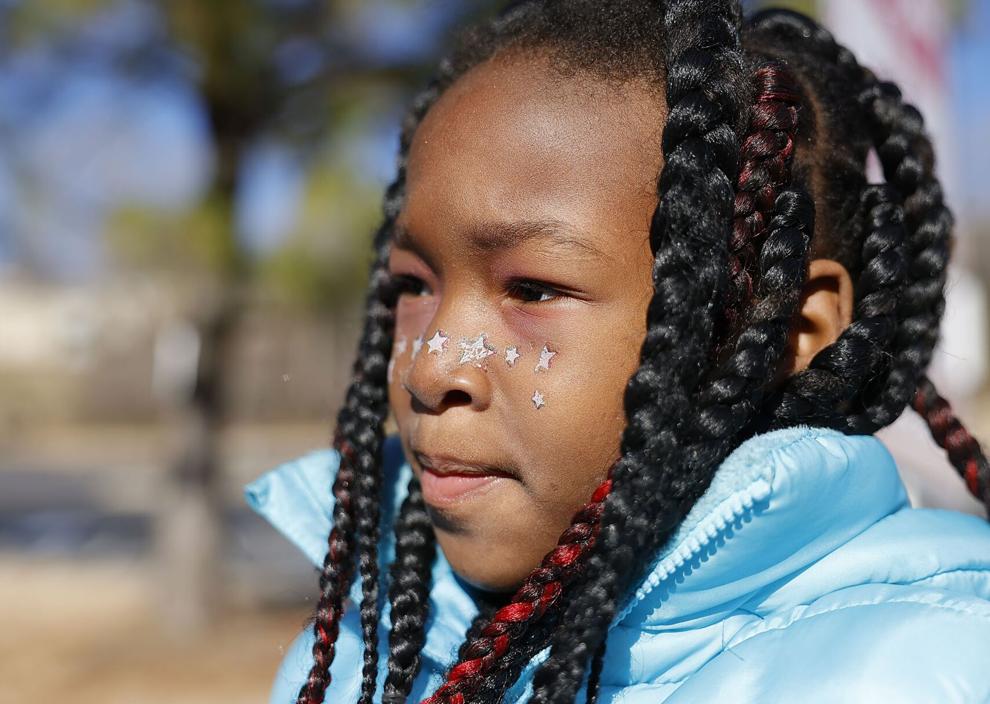 MLK Parade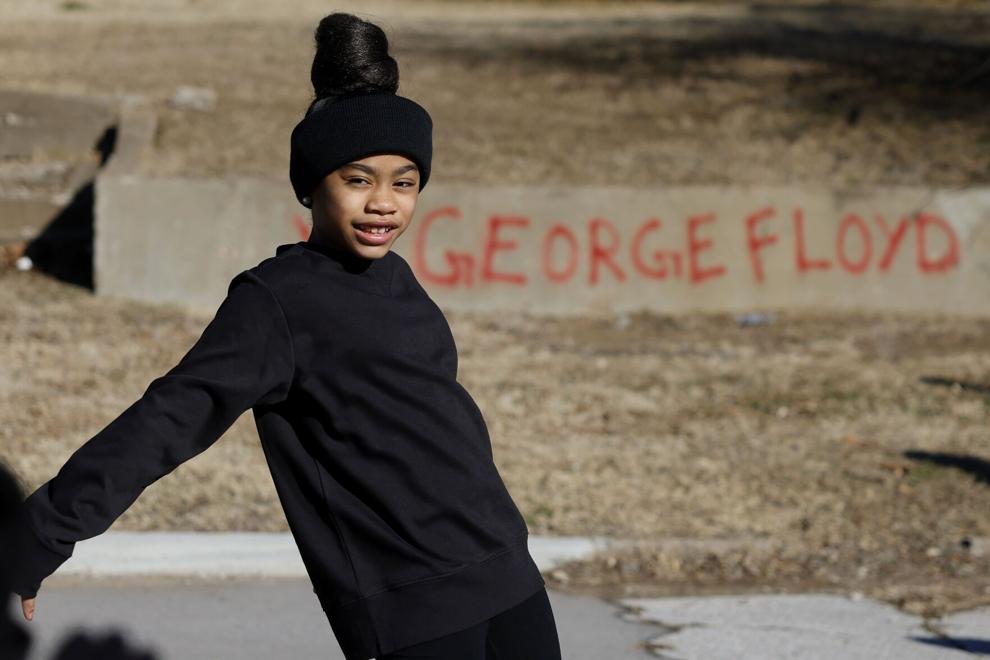 MLK Parade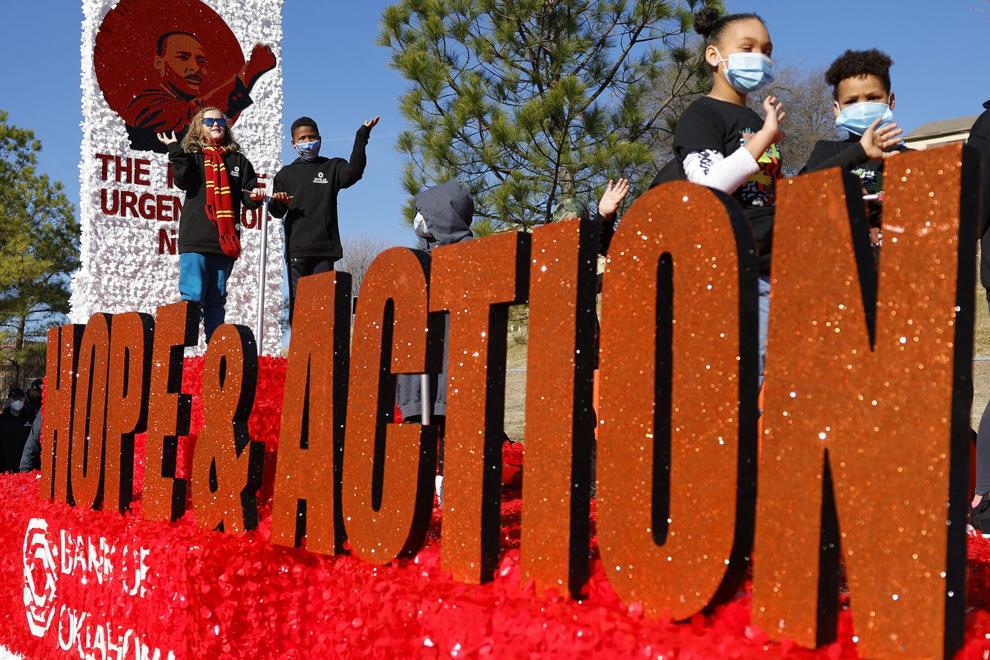 MLK Parade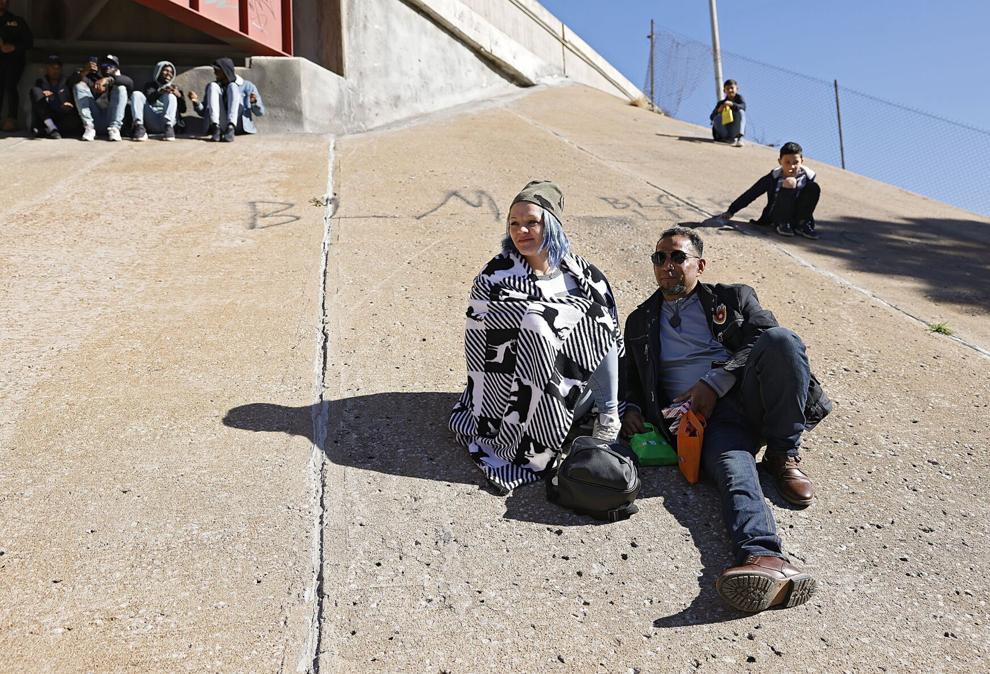 Check out our latest digital-only offer and subscribe now