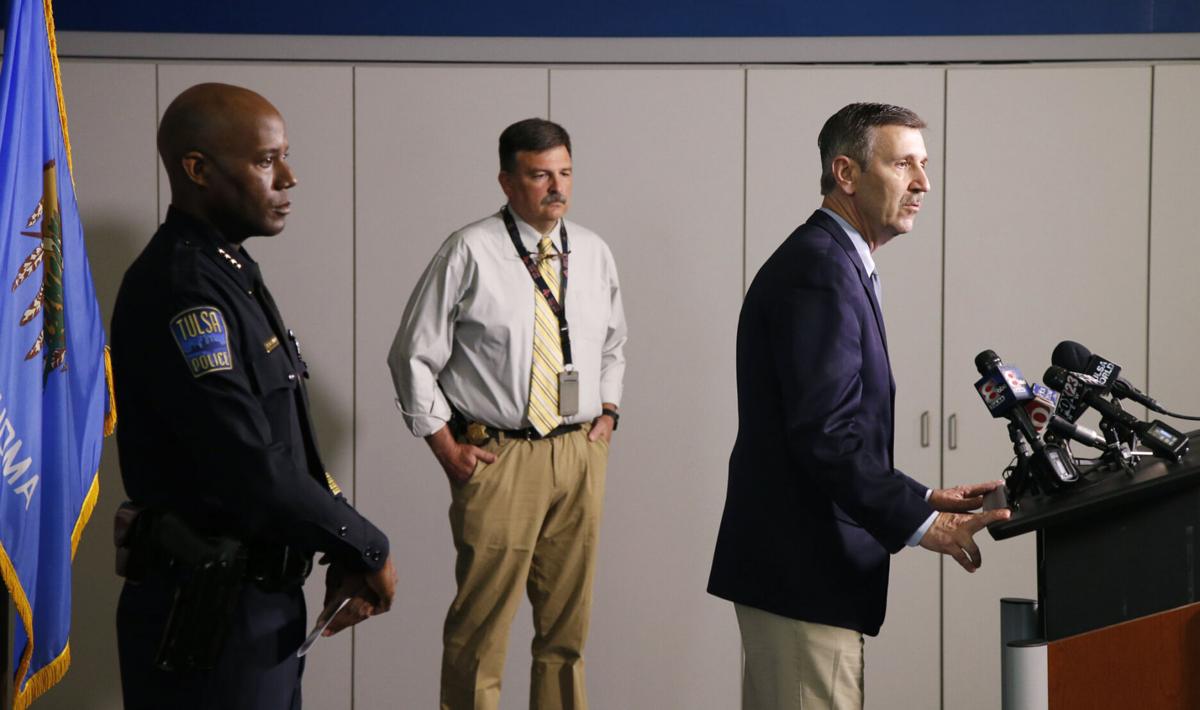 The Tulsa Police Department and Tulsa County District Attorney's Office have been awarded nearly $2 million in federal funds as part of a nationwide effort to combat violent crime.
Tulsa police will receive grant funding totaling $900,000 for a community-based crime reduction program, according to a news release from U.S. Attorney Trent Shores.
The program "leverages community knowledge and expertise to focus enforcement efforts on crime hot spots, neighborhoods where crime is concentrated," according to the release.
Tulsa Police Chief Wendell Franklin said the agency partnered with Tulsa Housing Authority on the grant, which will be used "to assist with youth enrichment, crime prevention, community education and violent crime investigations," he said in a statement.
The Tulsa County District Attorney's Office will receive grant funding totaling $976,980 for a program called the Justice Reinvestment Initiative, in partnership with Family & Children's Services.
"As a prosecutor for the past 30-plus years, I have longed to tackle issues where the criminal justice system and those with mental health needs intersect," Tulsa County District Attorney Steve Kunzweiler said in a statement. "This award from the Bureau of Justice Assistance is certainly a positive step forward in our effort to develop innovative and research-based solutions to this expanding area of the law."
Kunzweiler said the goal is to "examine and implement best practices so that individuals suffering from mental illness might be diverted away from criminal prosecution and towards restorative treatment options."
In addition to the local agencies receiving federal funding, the Oklahoma District Attorneys Council received biggest award from the Bureau of Justice Assistance regarding criminal records. The agency will receive funding totaling $2,795,947 for improvements to the National Instant Criminal Background Check System.
"In 2020, NCHIP funds were used to help 14 law enforcement departments obtain Livescan digital fingerprinting devices that allows the electronic transmission of fingerprints of criminal offenders to be used nationwide for criminal and noncriminal background checks," DAC Executive Coordinator Trent H. Baggett said in a statement.
The funds also have assisted Oklahoma State Bureau of Investigation with improving its system for criminal offender records, Baggett said.
---
Video: June town hall with Chief Wendell Franklin
Gallery: Officer Zarkeshan welcomed back to Tulsa by fellow officers, supporters
Gallery: Officer Aurash Zarkeshan makes return to Tulsa
Zark Return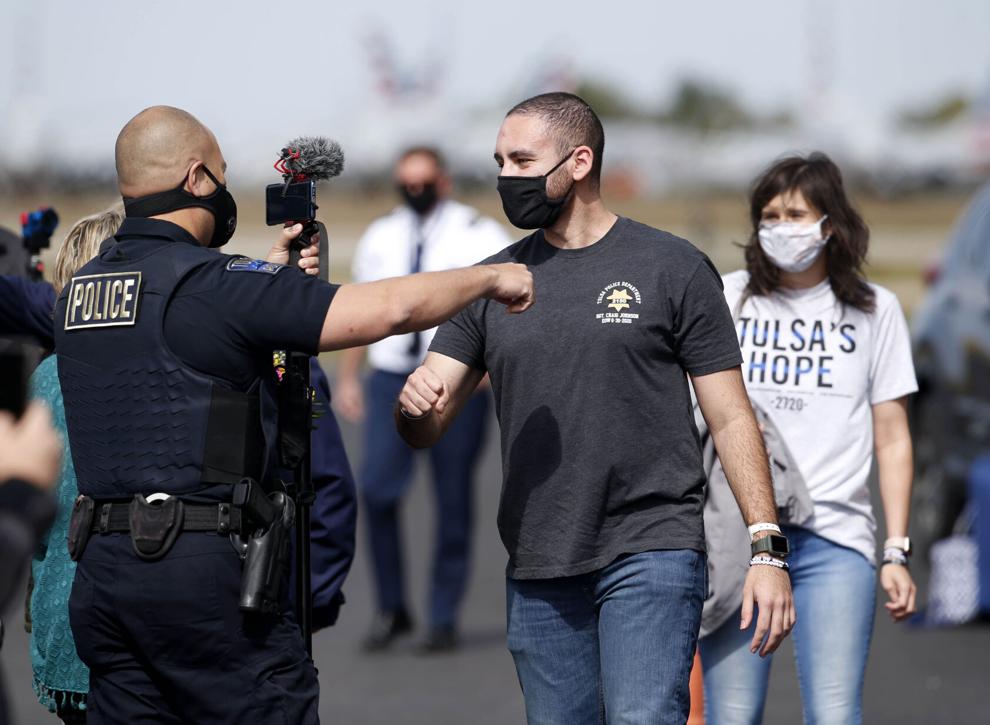 Zark Return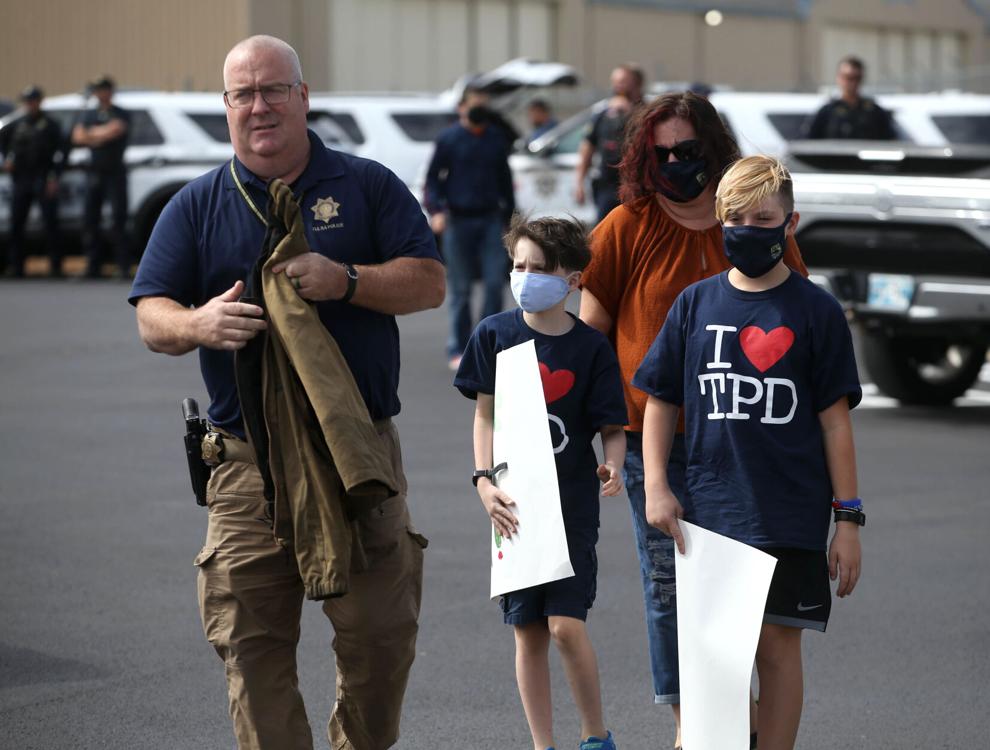 Zark Return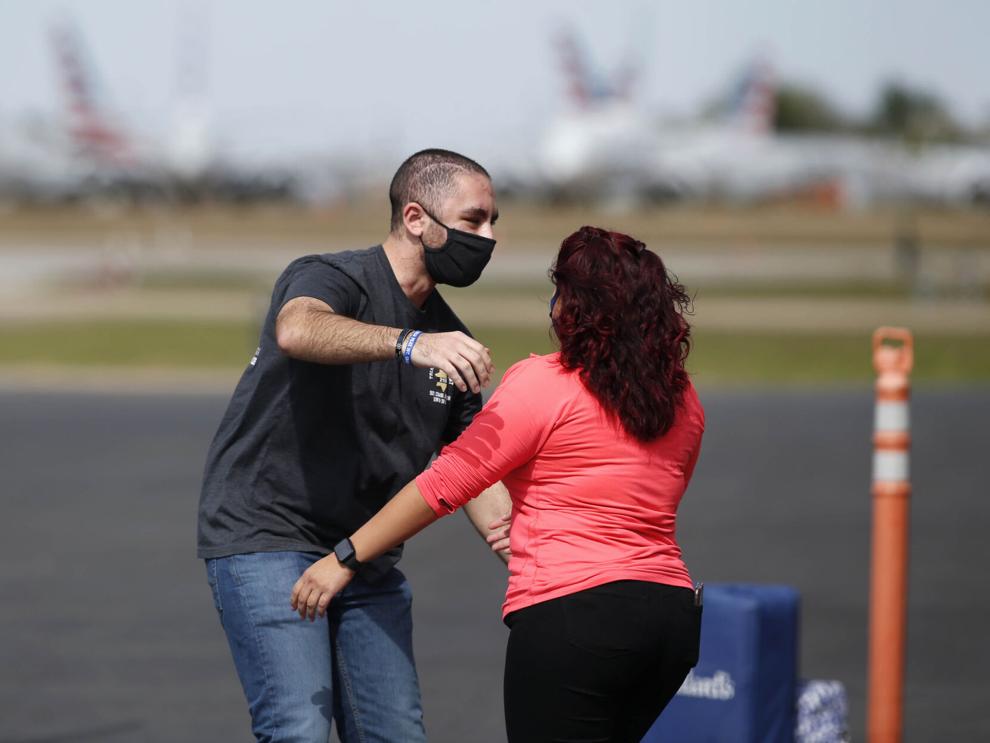 Zark Return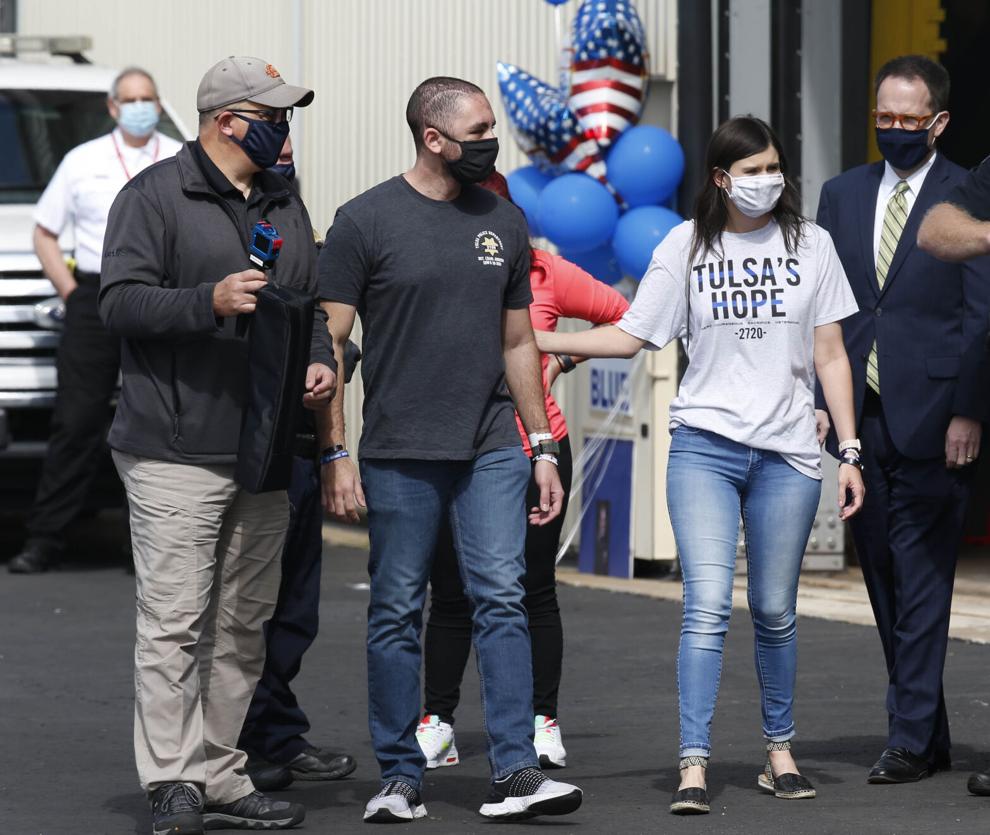 Zark Return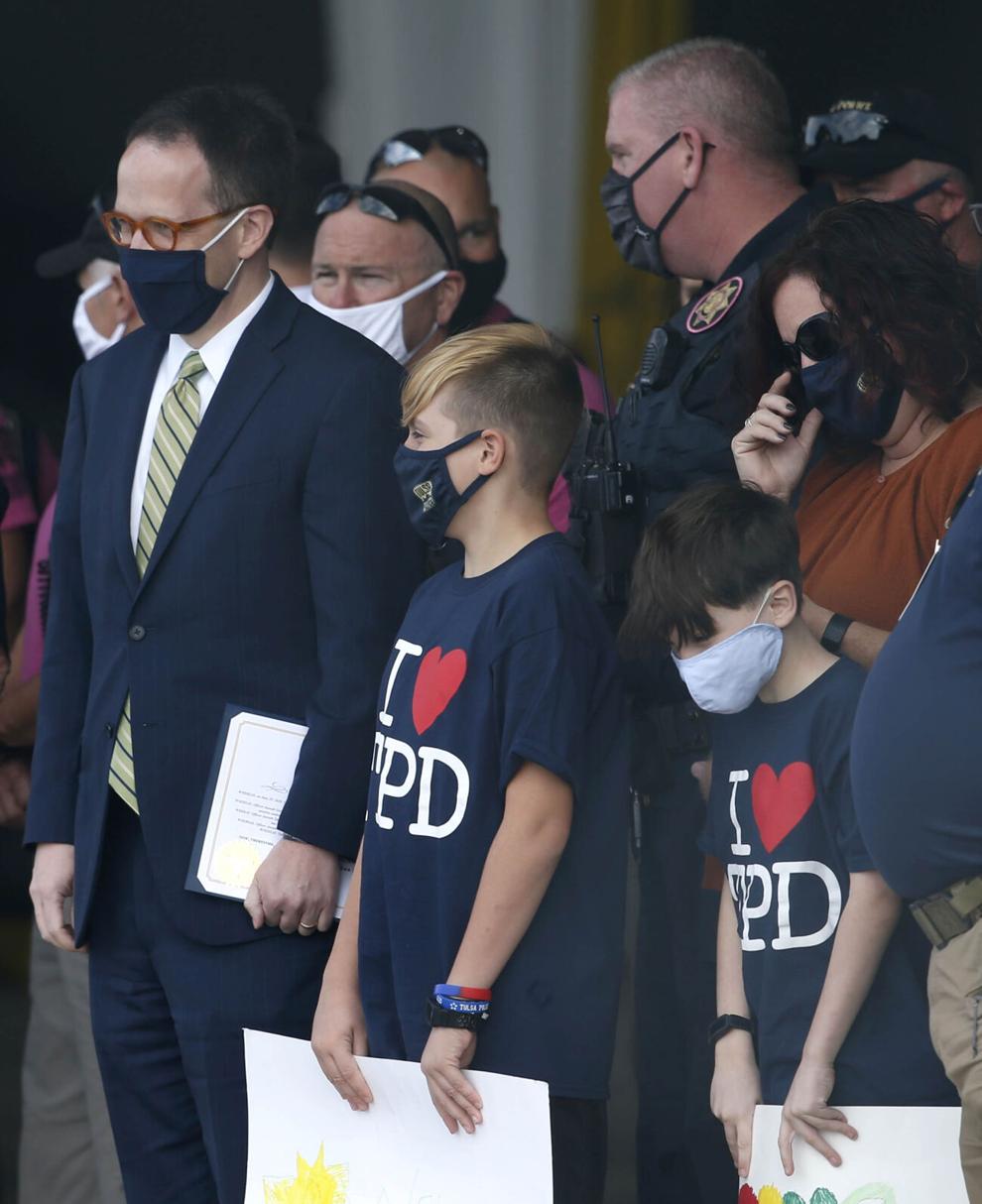 Zark Return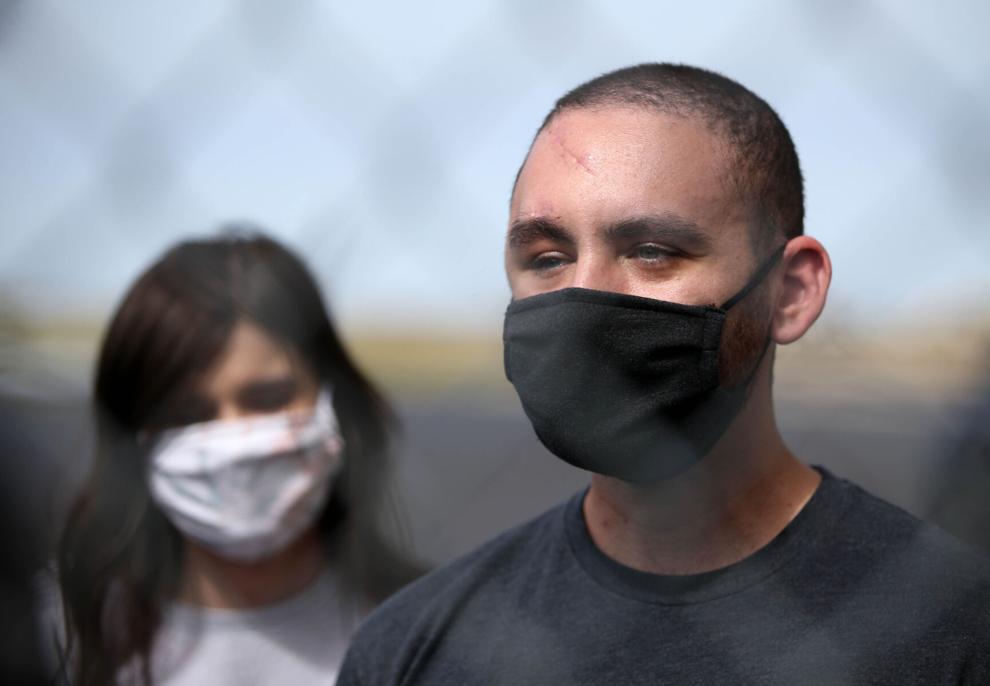 Zark Return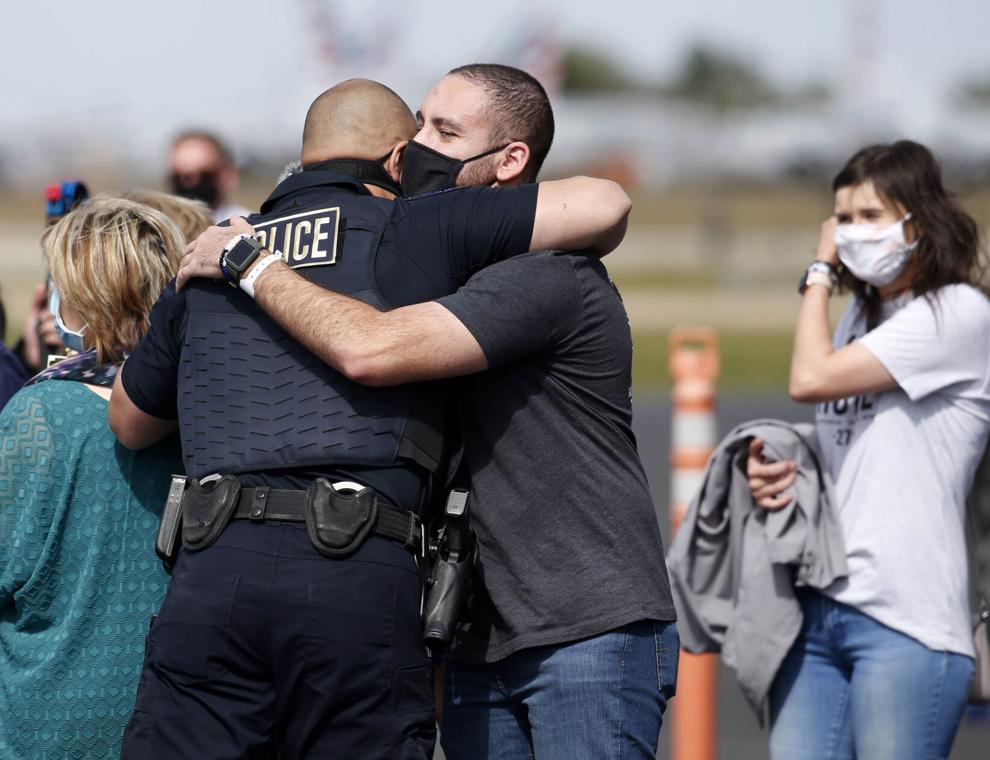 Zark Return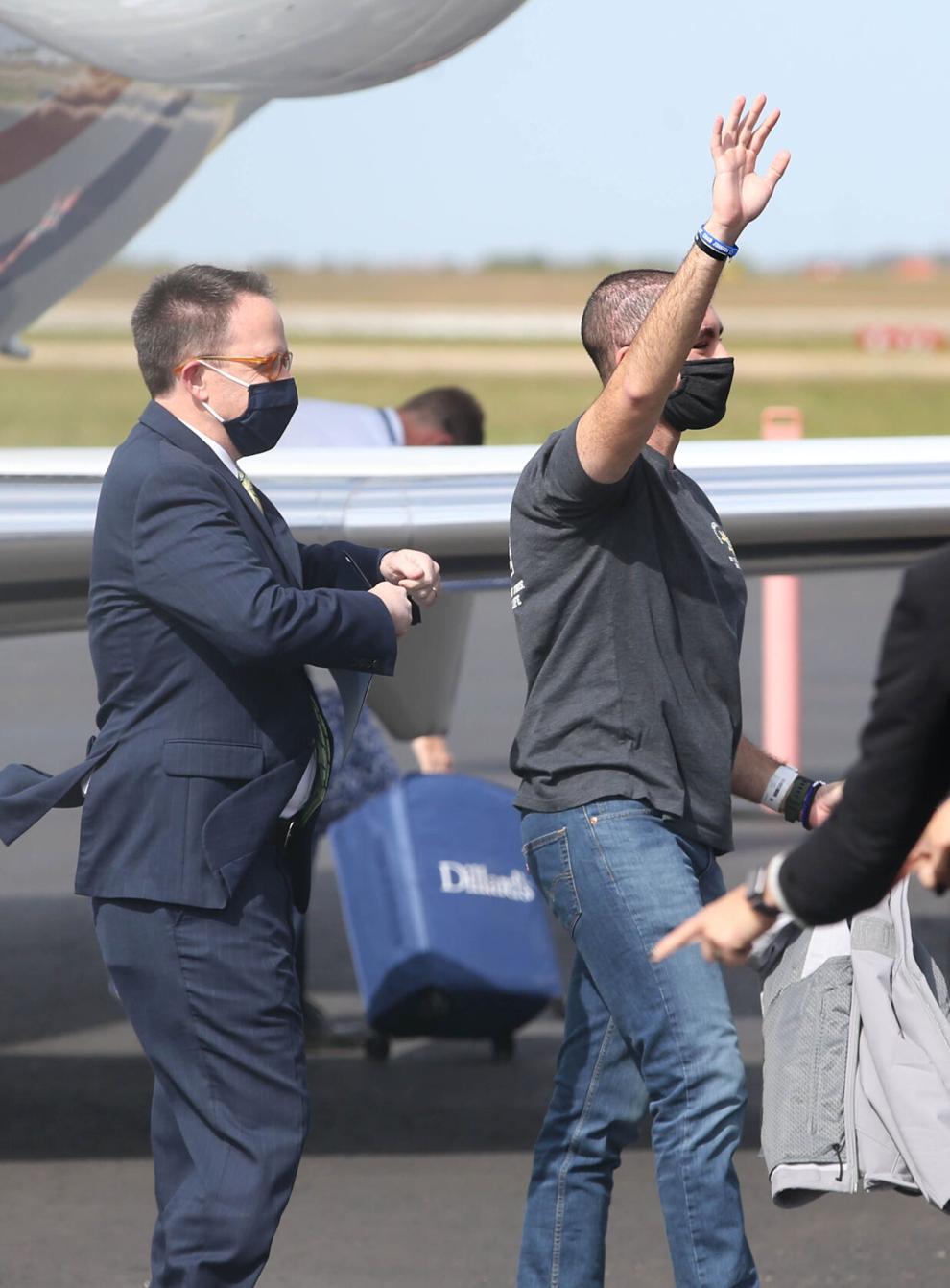 Zark Return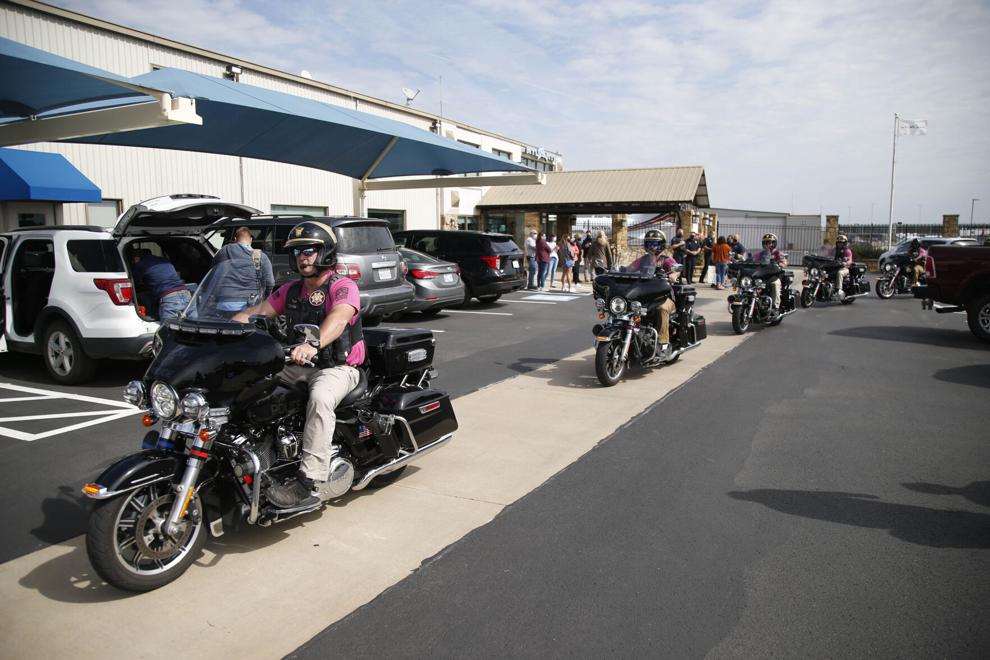 Zark Return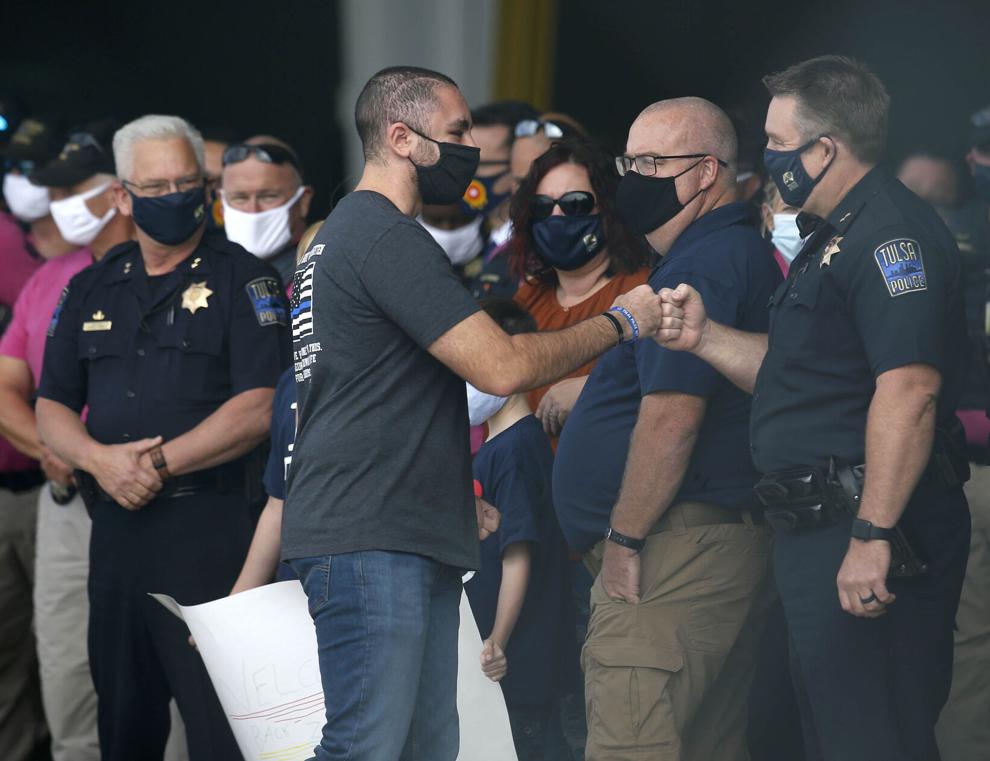 Zark Return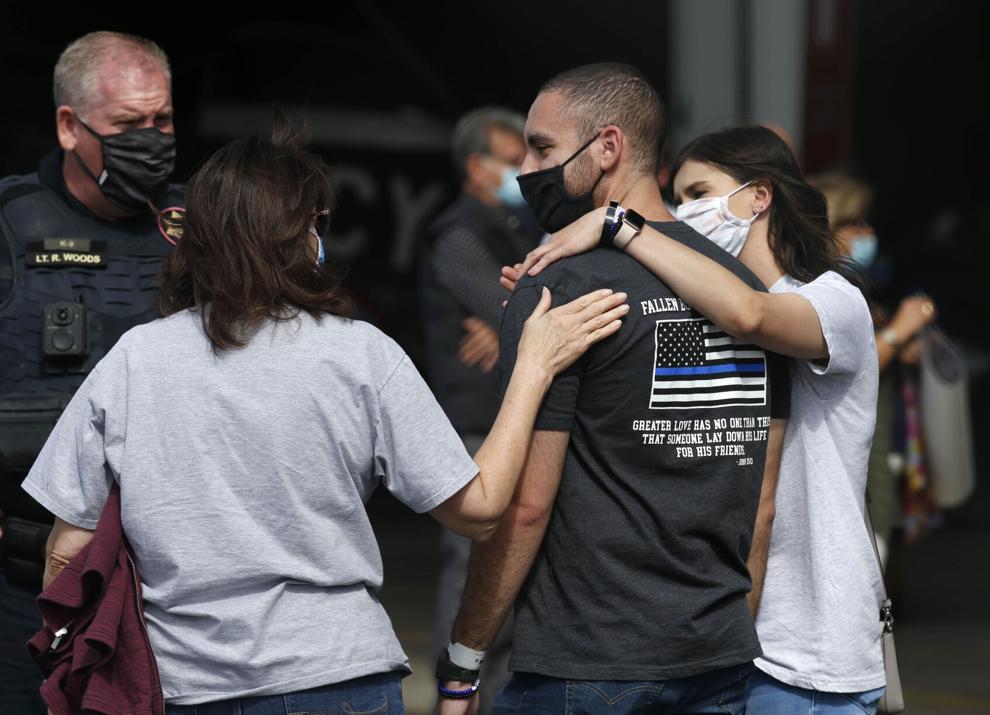 Zark Return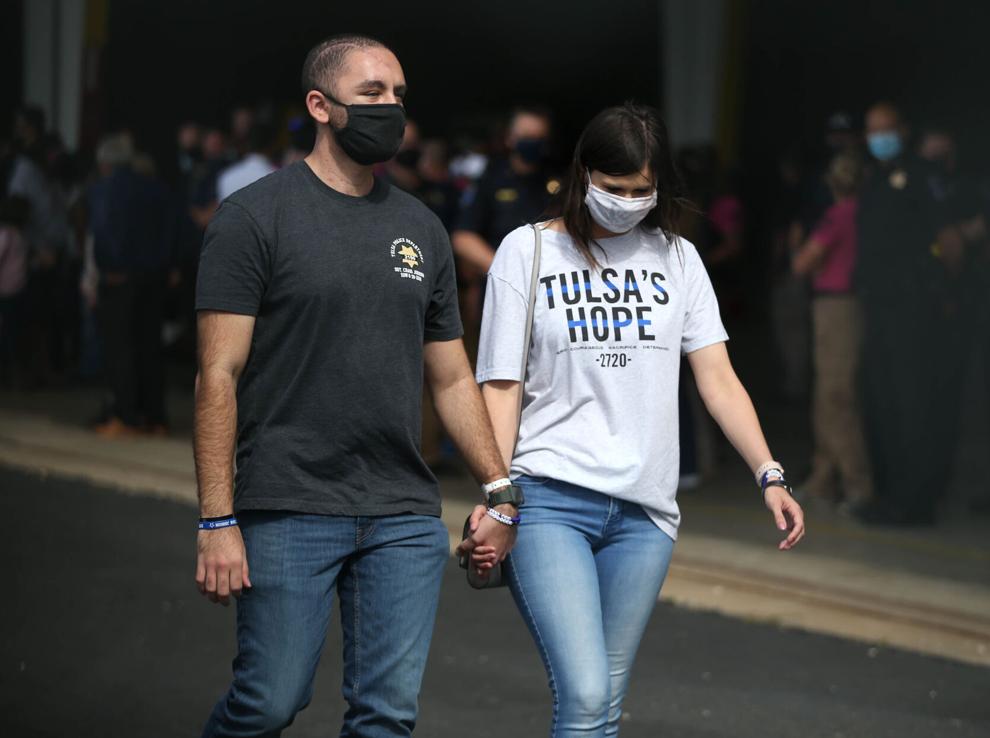 Zark Return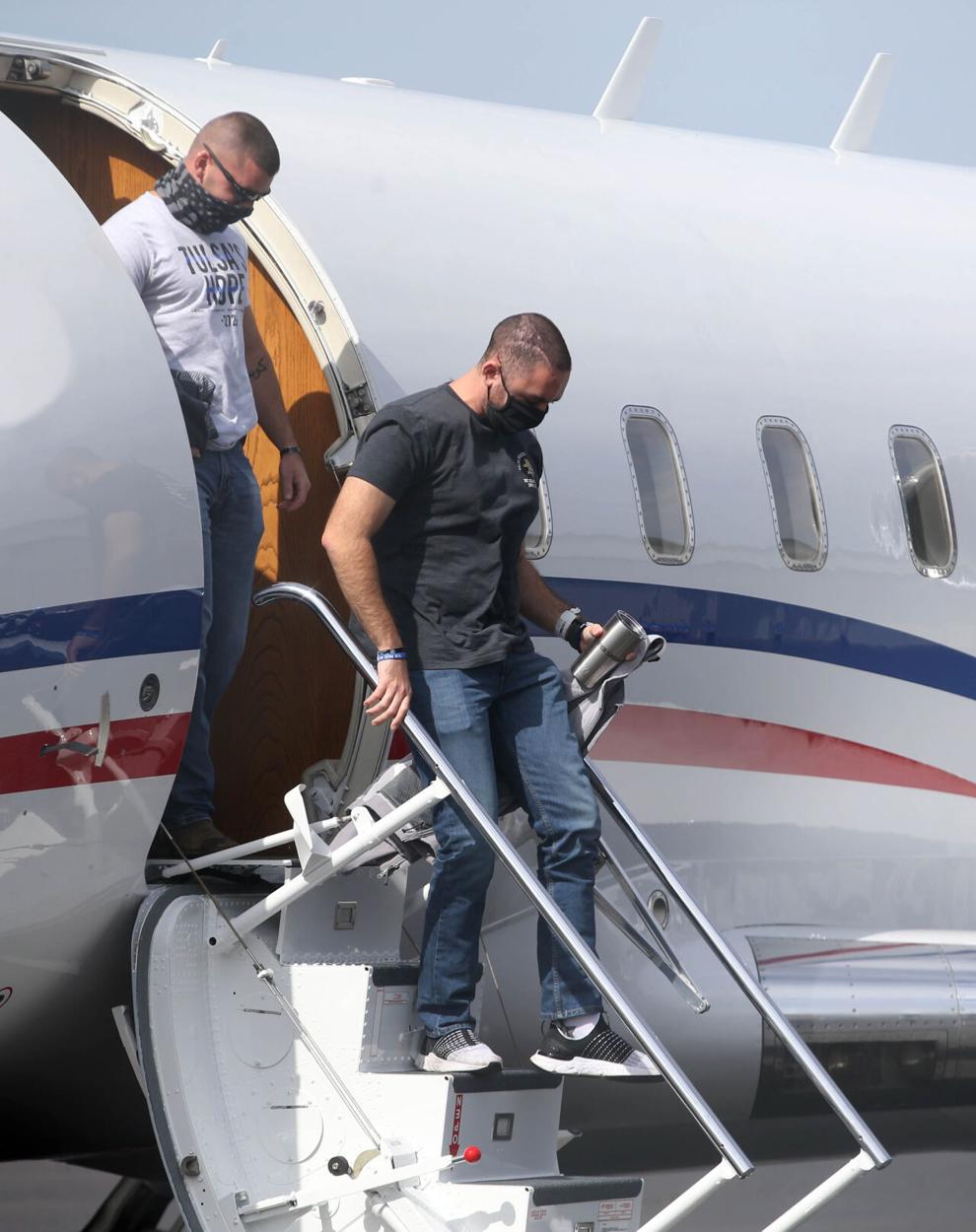 Zark Return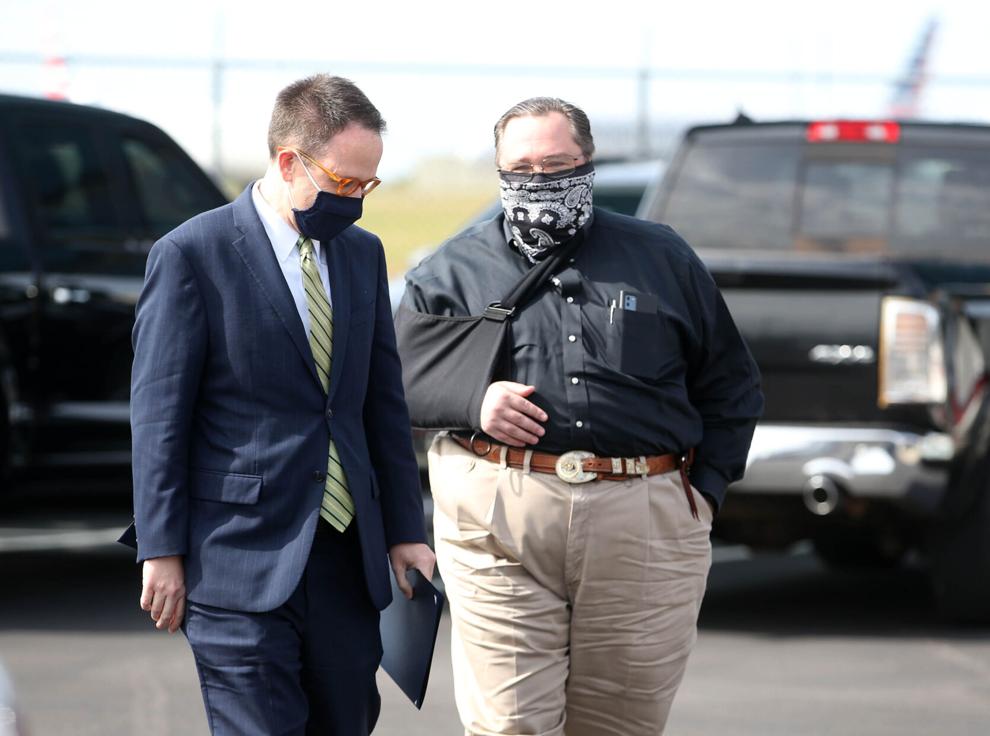 Zark Return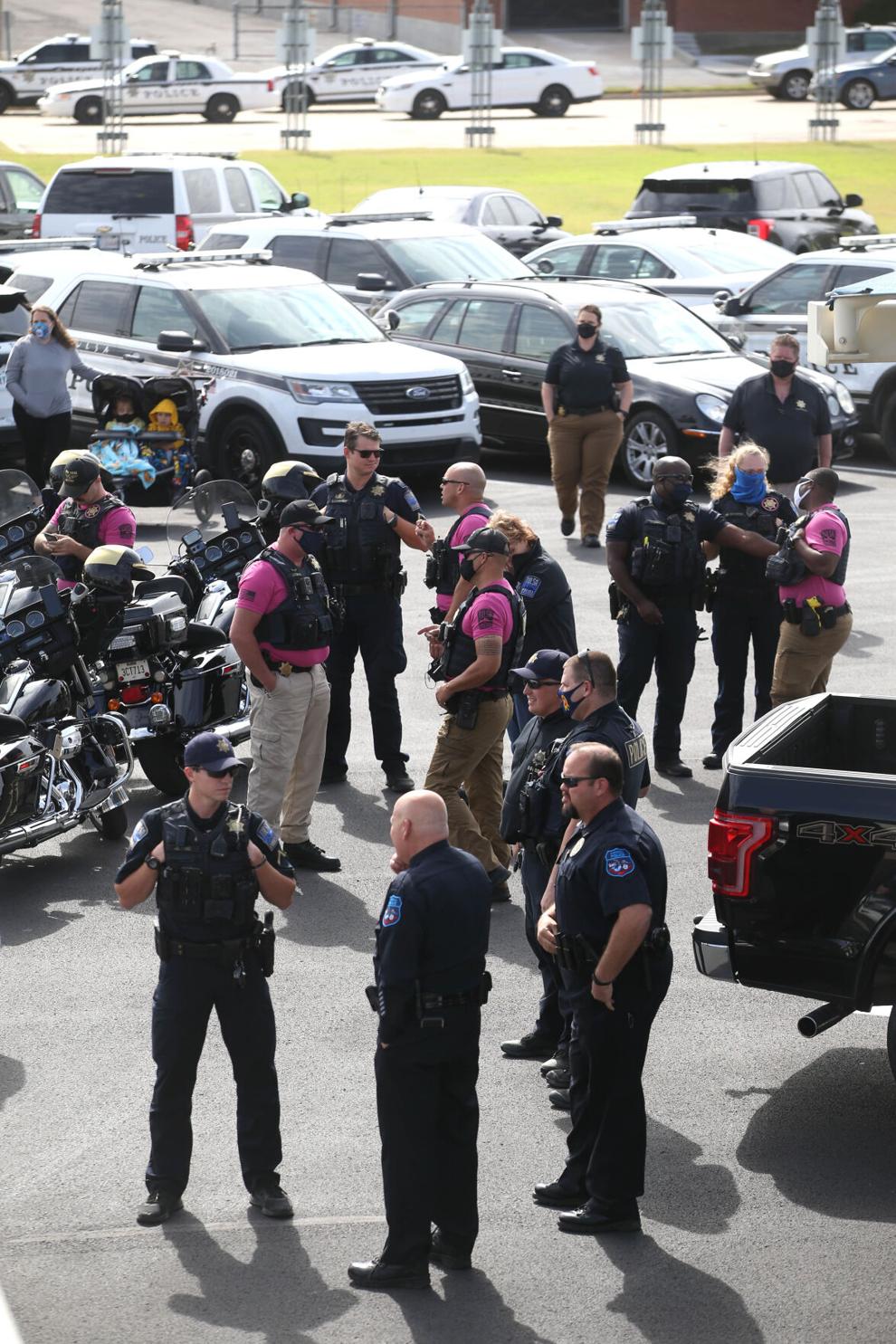 Zark Return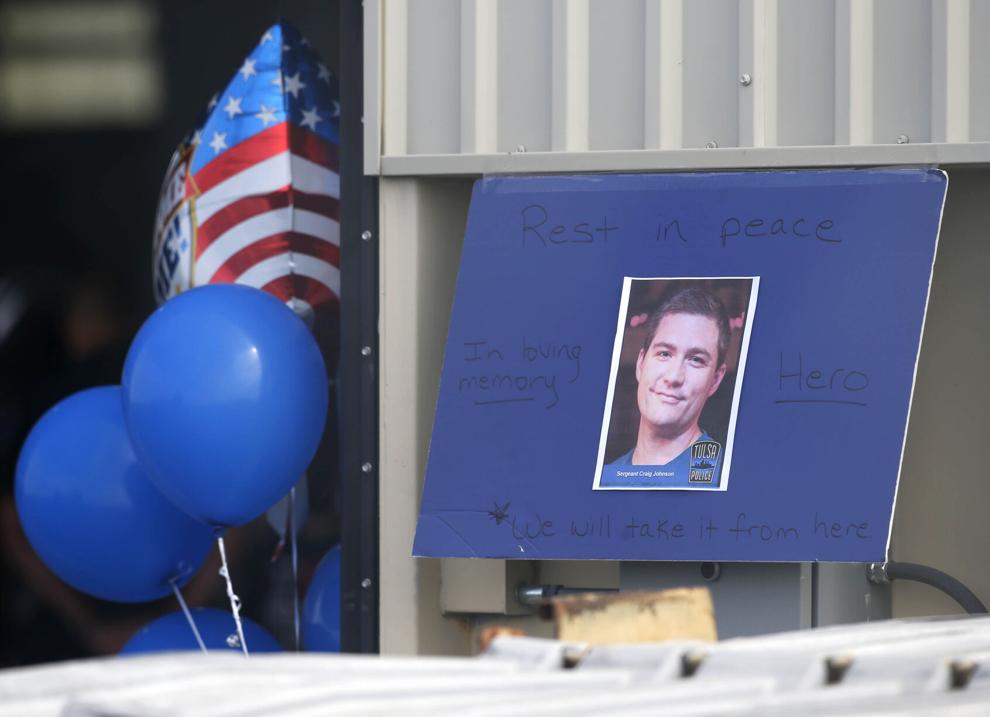 Zark Return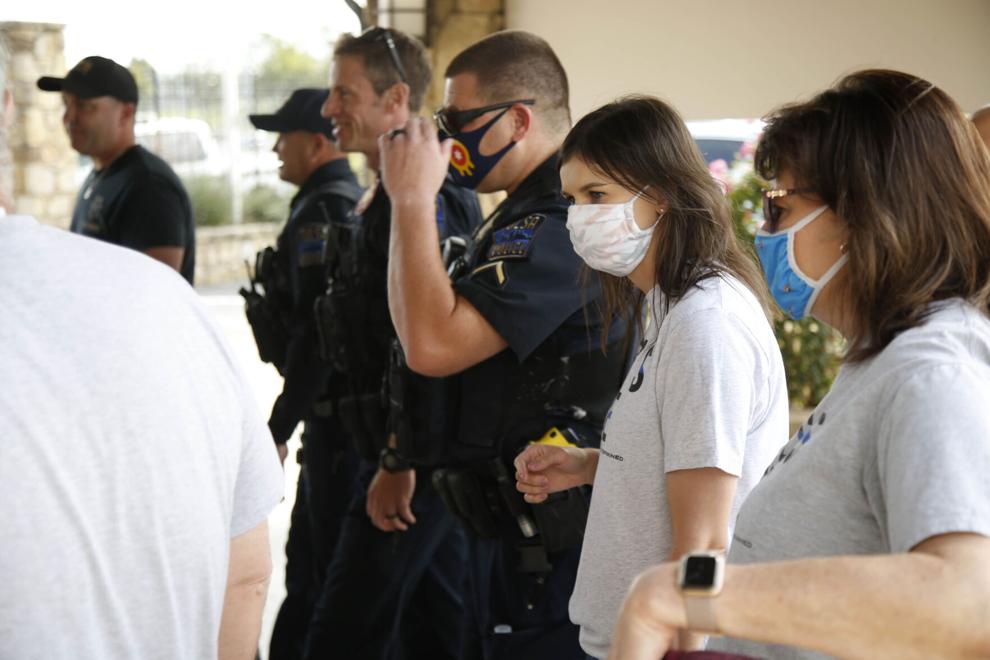 Zark Return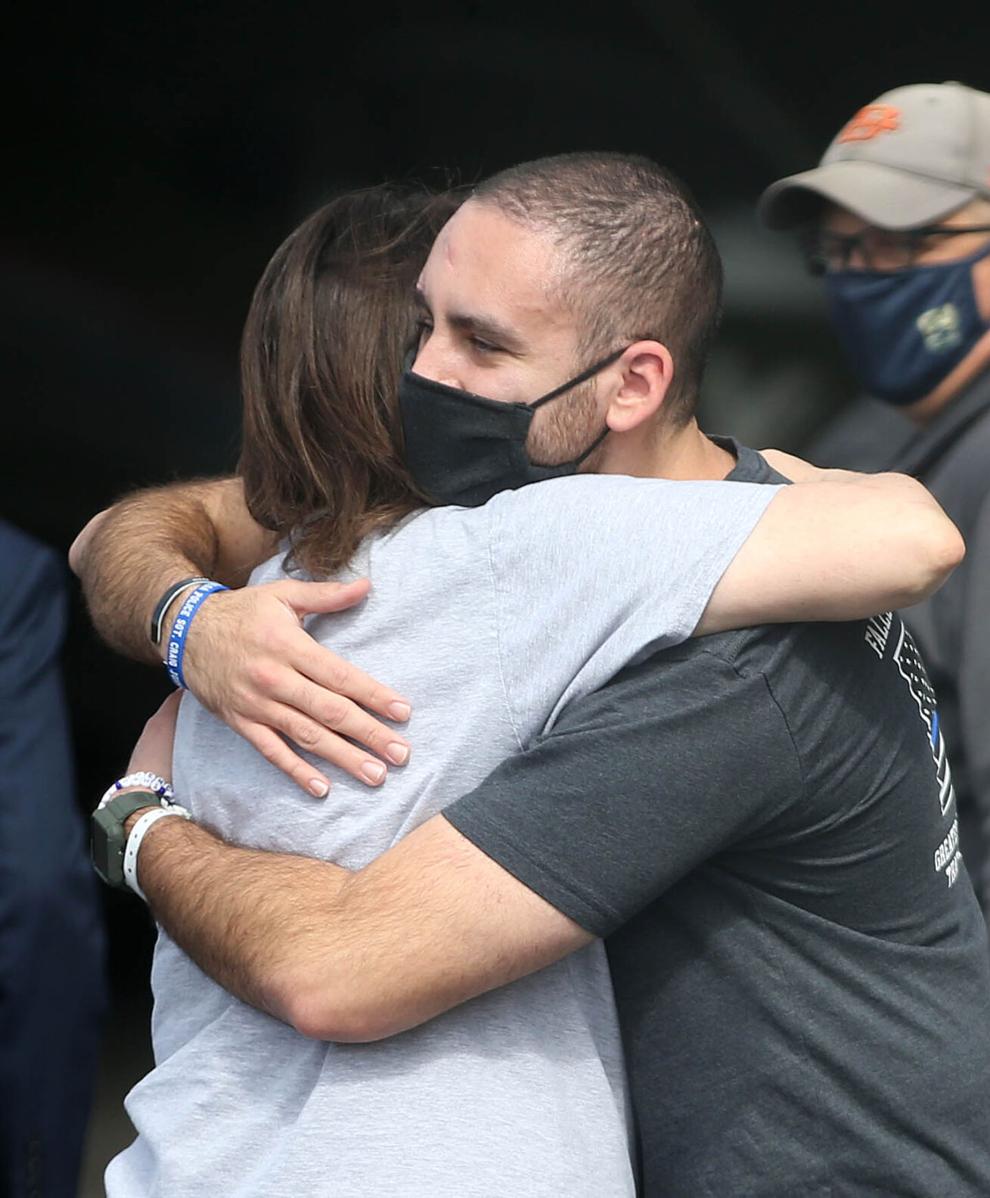 Join a growing group of Oklahomans who believe in supporting local journalism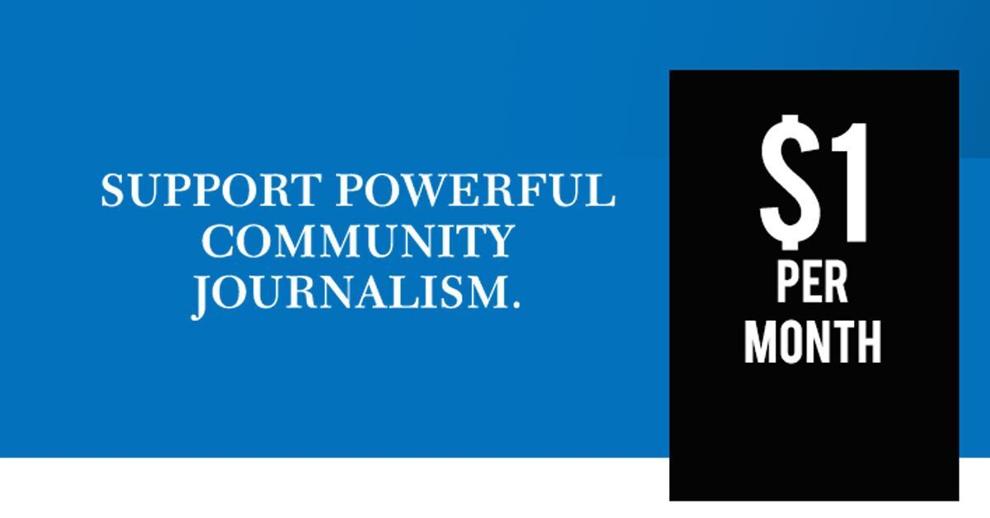 HIDE VERTICAL GALLERY ASSET TITLES