Editor's note: Information from a new interview with investigator Gary Stansill was added to this story after publication.
---
VINITA — After a convicted felon offered up a new location in the search for two Craig County teens missing for 20 years, the victim's family said they're tired of Ronnie Busick playing games.
"I don't know where the girls are buried," the 68-year-old said during a 30-minute telephone jailhouse interview on Monday.
But he did tell investigator Gary Stansill he should look at a hand-dug water well in Chetopa, Kansas.
"He has also said a root cellar is the best location," Stansill said.
Busick pleaded guilty in August to a reduced charge of accessory to murder and was sentenced to 10 years for his involvement with the killings of Danny and Kathy Freeman and the disappearance and presumed deaths of their 16-year-old daughter Ashley and her best friend Lauria Bible.
Amid the public perception he holds the key to finding the girls' remains, Busick said he wishes he could help law enforcement find them.
Busick said he often thinks about Lorene Bible, Lauria's mother. When asked about his reaction to the television images he has seen over the years of a grieving Lorene pleading for answers, Busick didn't have much to say.
"I told her everything I knew," Busick said referring to the 2018 meeting with the Bibles. "I wish I knew where they were for her sake.
"It's time for them to come home."
That statement makes the Bible family nauseated, Lorene's niece Lisa Brodrick said.
"Busick's story changes so often, it's hard to trust anything he says," she said.
Brodrick said the Bible family is tired of Busick's games. It's unfortunate Busick's words are all the victims' families have to go on, she said.
"I wish he would just stop the nonsense and third-person conversations and just be honest," Brodrick said. "We need to bring the girls home."
Investigators believe Warren Phillip Welch II, David Pennington and Busick went to the Freeman farm between 10 and 11 p.m. on Dec. 29, 1999, and confronted Danny Freeman over a drug debt.
The next day the body of Kathy Freeman was found in the charred and smoldering remains of what once was the Freeman homestead. Danny's body was found the following day by the Bible family guarded by his pet Rottweiler. The girls have never been seen since Dec. 29, 1999.
Stansill and Busick have been meeting almost daily going over aerial maps in hopes something will jog Busick's memory, Stansill said.
Busick gave Stansill three possible locations: a root cellar, a mine shaft and a well.
When asked about the water well, Busick responded, "this is the area where David and I cooked dope."
All the information Busick said he knows about the slayings and kidnappings is from what Pennington told him.
"He always goes back to root cellar," Stansill said. "He (Busick) also saw bags of lime and concrete in Pennington's truck. He did not specially say the girls were here or there, but he was led to believe based on his knowledge of Pennington."
Stansill said in an interview Thursday that Chetopa law enforcement, a year after the slayings, learned of the three men's possible involvement.
A woman identified only as Welch's former girlfriend went to the authorities in late December 2000 after she and a friend were threatened by Welch, Stansill said.
"(Welch) told them he would 'throw them in the pit like those girls,'" he said.
Busick was interviewed by Kansas and Oklahoma fire marshals on Sept. 19, 2001, in Geronimo, Oklahoma. Welch was interviewed by the Kansas Bureau of Investigation on Feb. 19, 2003, and one of Pennington's family members reported that he was also interviewed by authorities.
"All three denied involvement during their interviews and Pennington's interview cannot be found," Stansill said, adding a lot of "red herrings" muddied the radar.
He said several northeast Oklahoma individuals in the drug world confessed to the killings, including serial killers Tommy Lynn Sells, who was executed in 2014, and Jeremy Jones, an Ottawa County man on death row in Alabama.
Many of Welch, Pennington and Busick's associates denied having knowledge related to the killings in spite of rumors that were spread in Chetopa a year after the slayings, he said.
"These individuals need to come forward with any information that they may have heard from the three suspects," Stansill said. "They might have heard something that could help break the case."
"If I could dig up every property these three men ever stepped foot on myself, I would do it," Brodrick said.
---
Featured video: Inside the investigation
A timeline of the 1999 case of missing Welch girls Ashley Freeman and Lauria Bible
Timeline: Welch girls Ashley Freeman and Lauria Bible go missing in 1999
September 2018: Inside the Welch Girls Investigation
Dec. 29, 1999
Dec. 30, 1999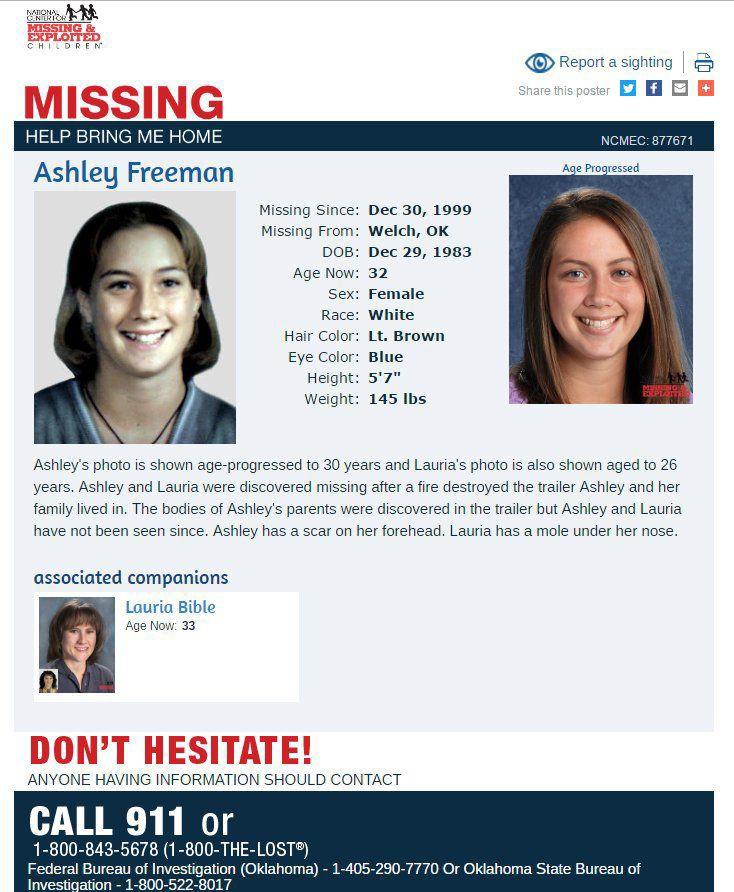 Dec. 31, 1999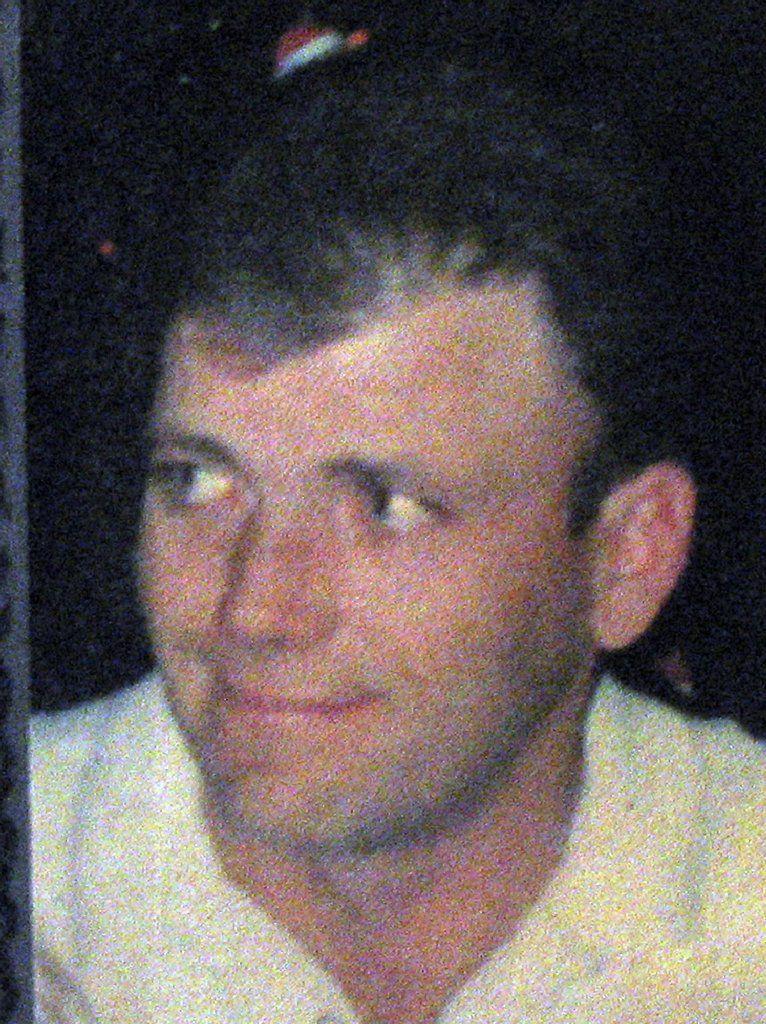 Dec. 31, 1999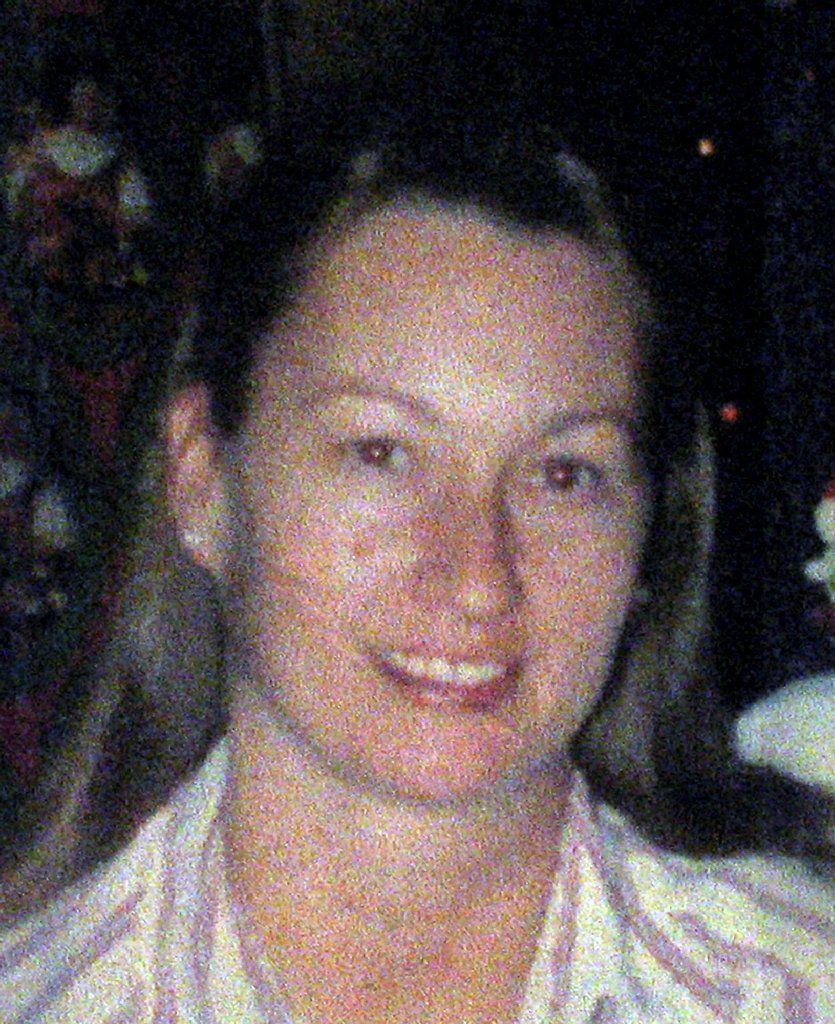 January 2000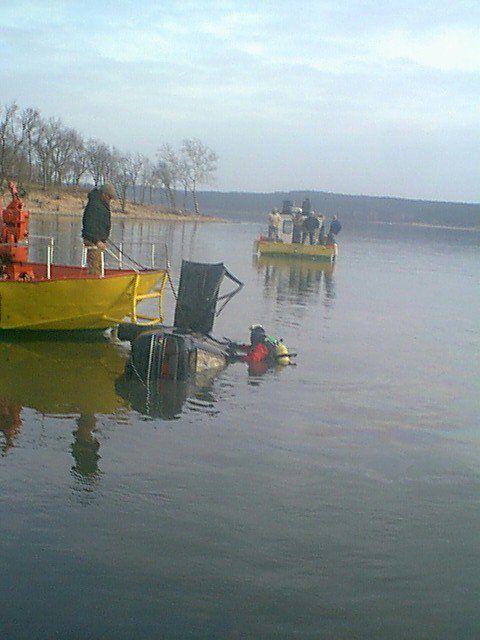 January 2000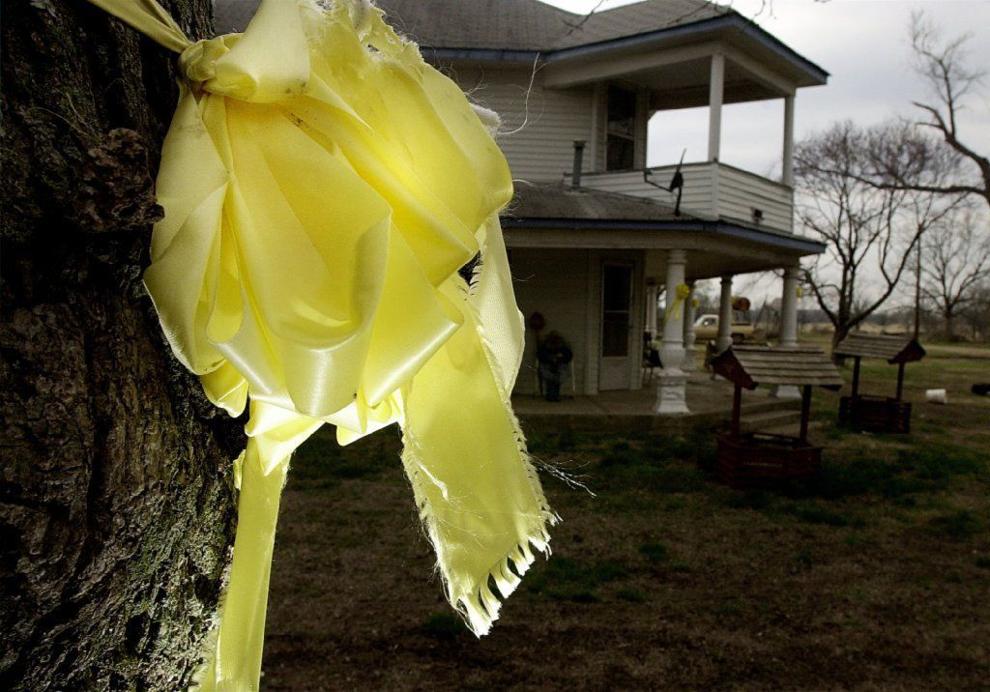 March 15, 2000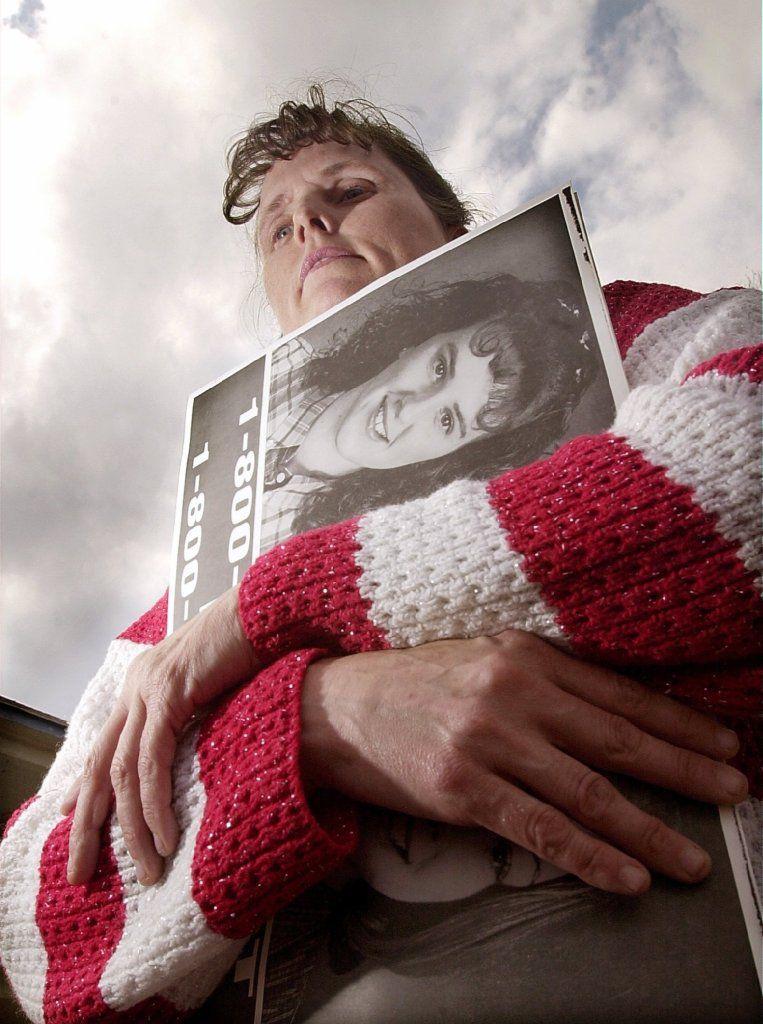 Jan. 1, 2001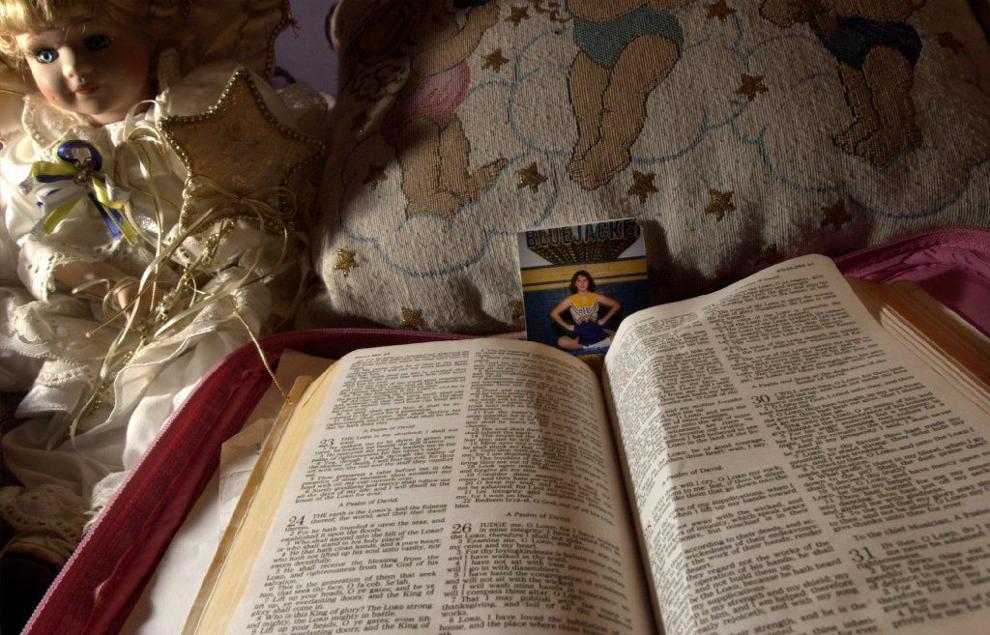 June 14, 2001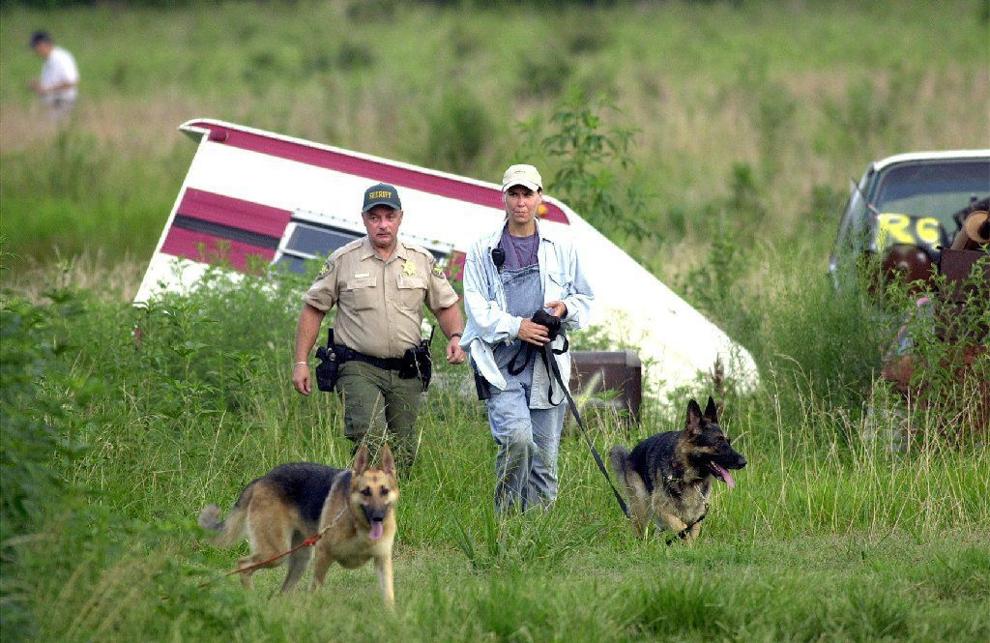 July 26, 2001
July 26, 2001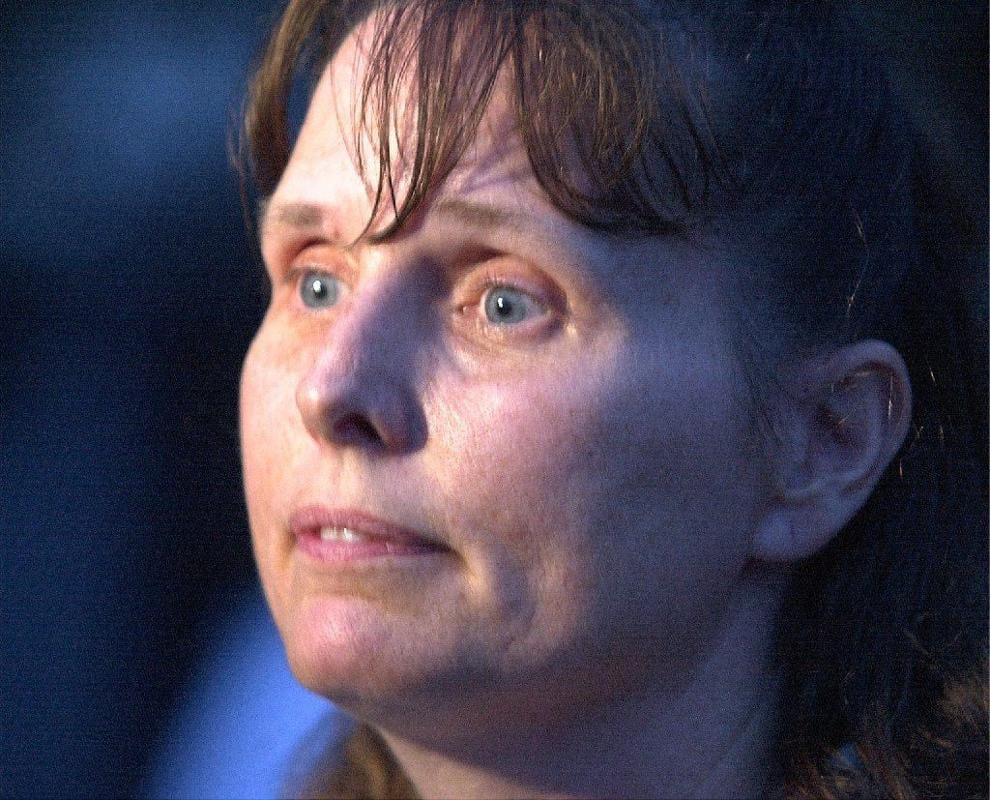 Jan. 24, 2003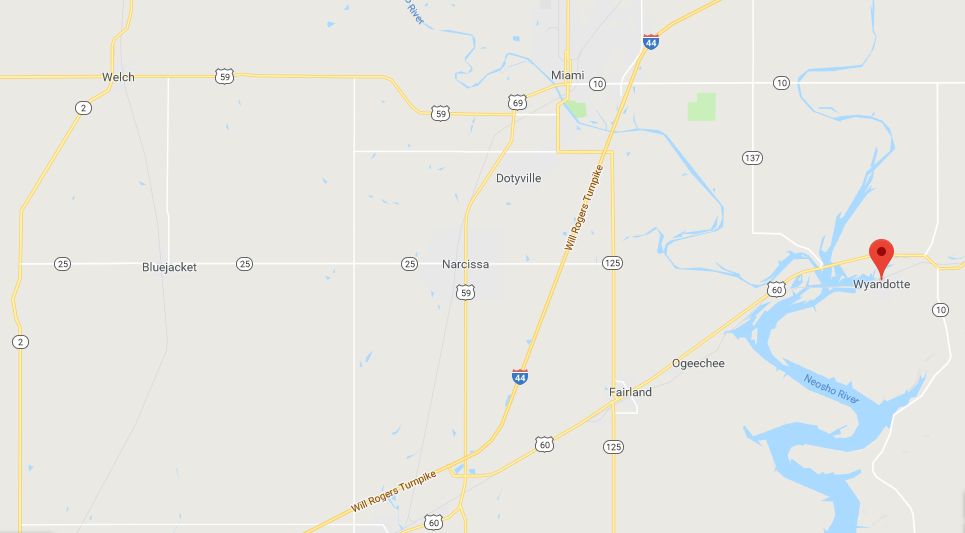 2009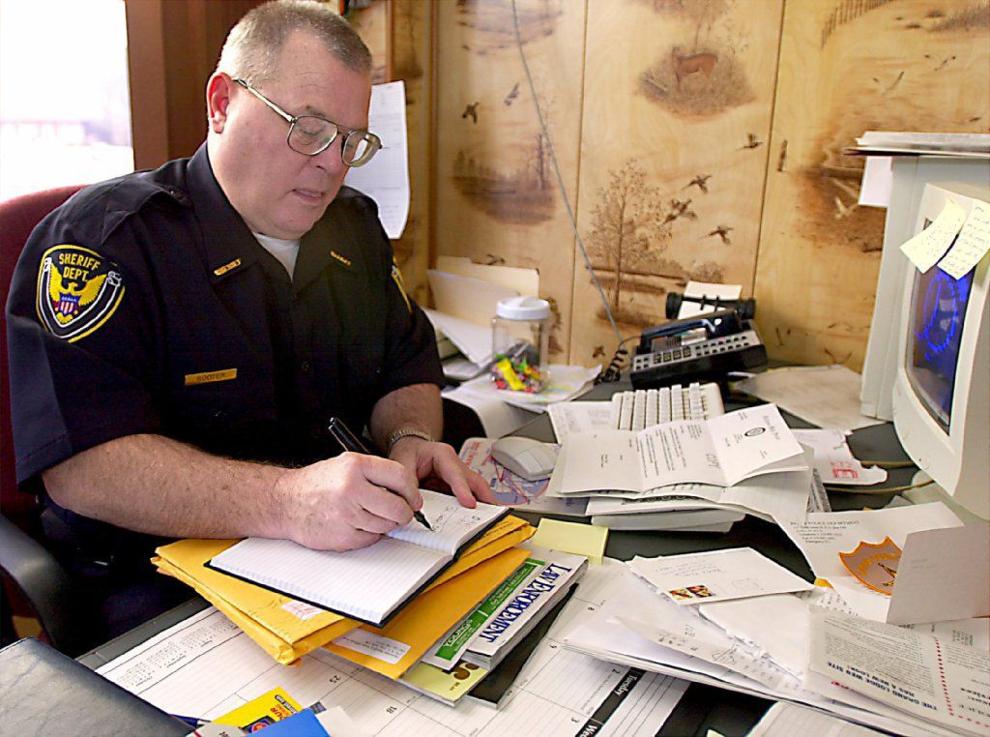 2010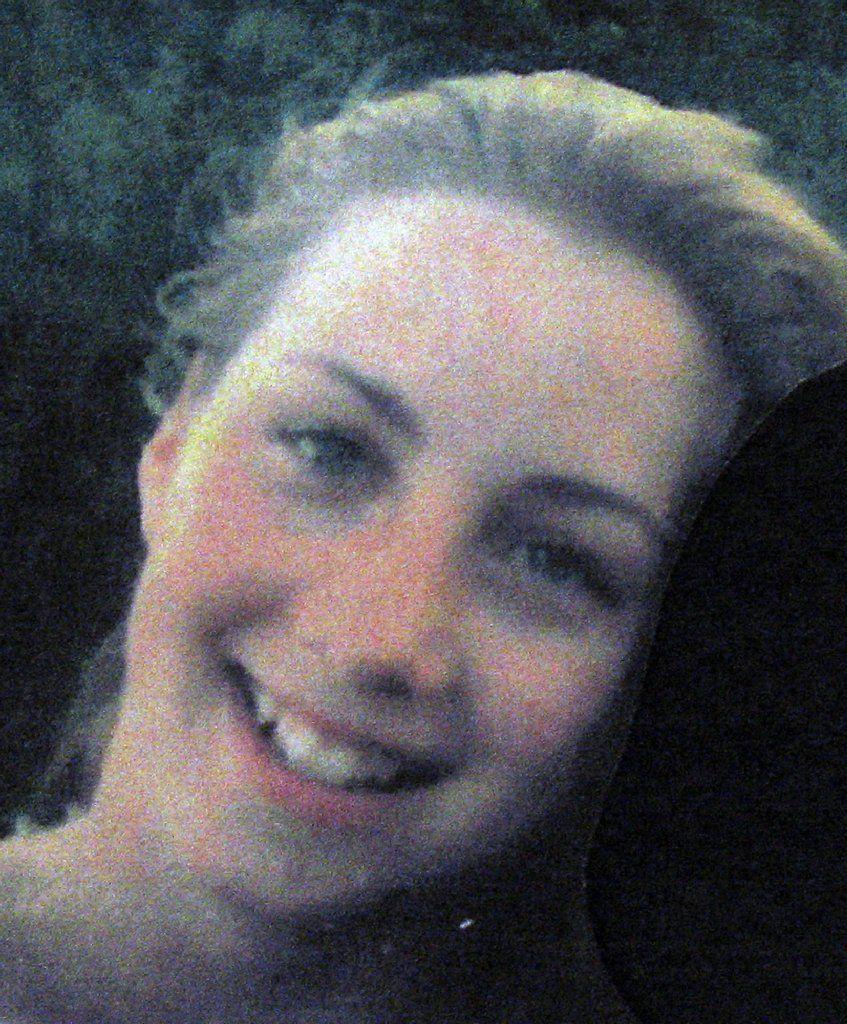 May 2011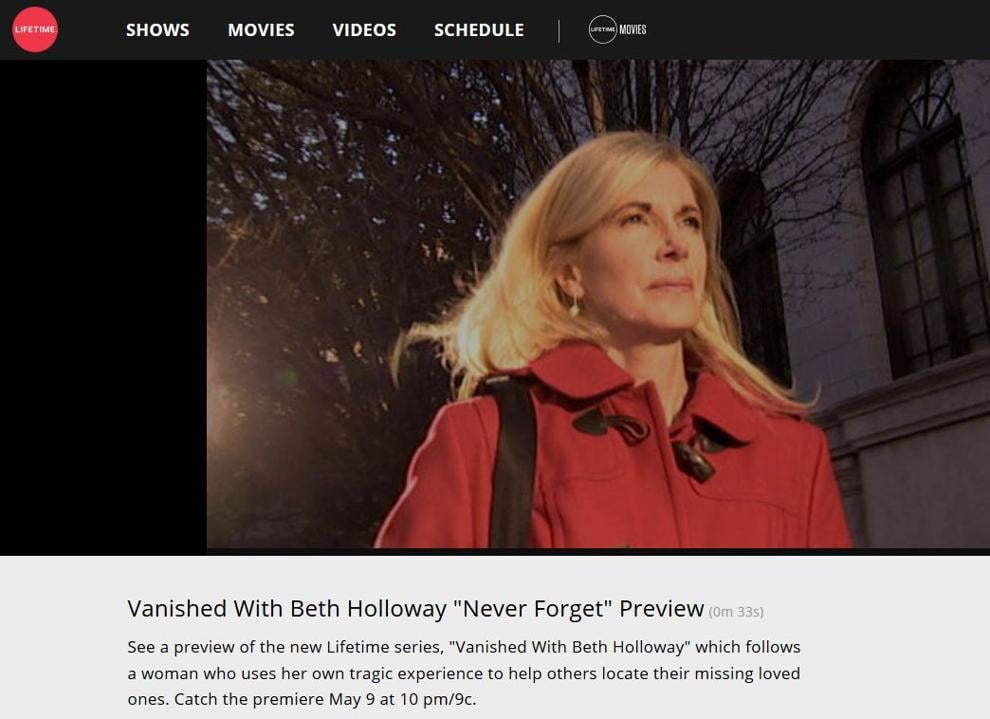 January 2013

December 2017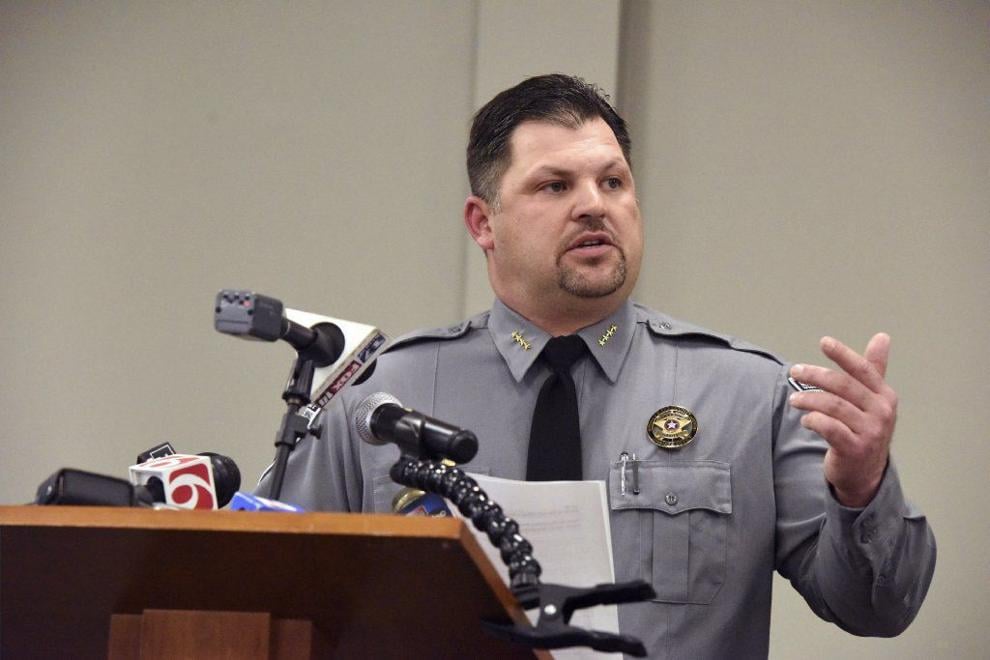 April 2018
April 23, 2018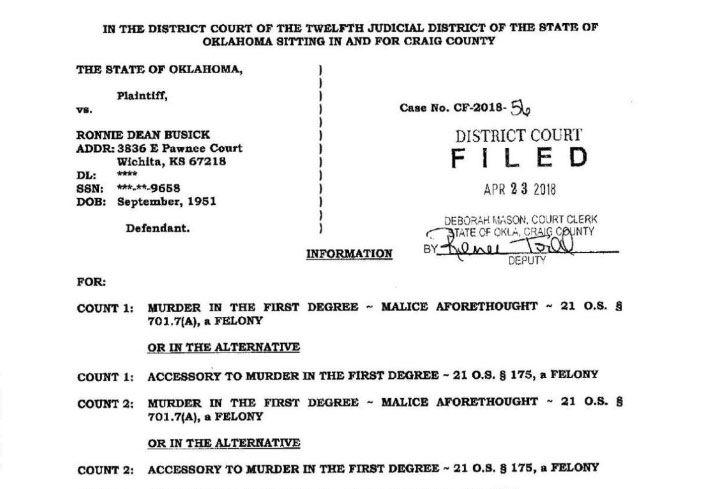 April 23, 2018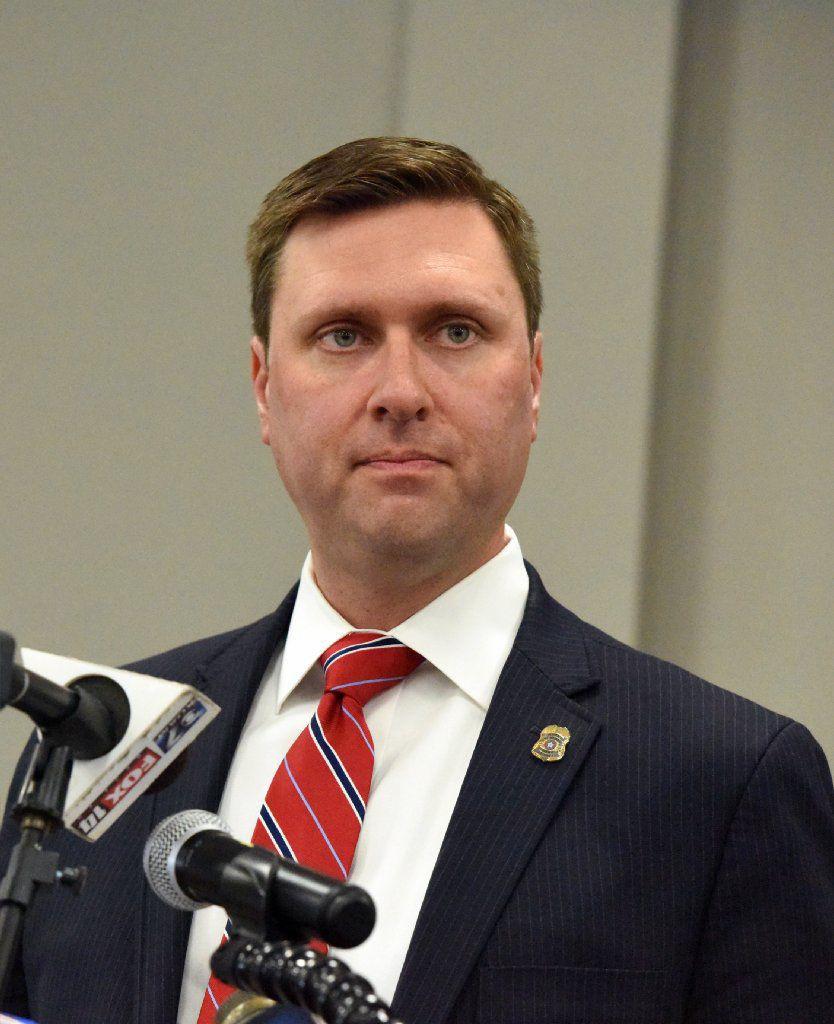 April 23, 2018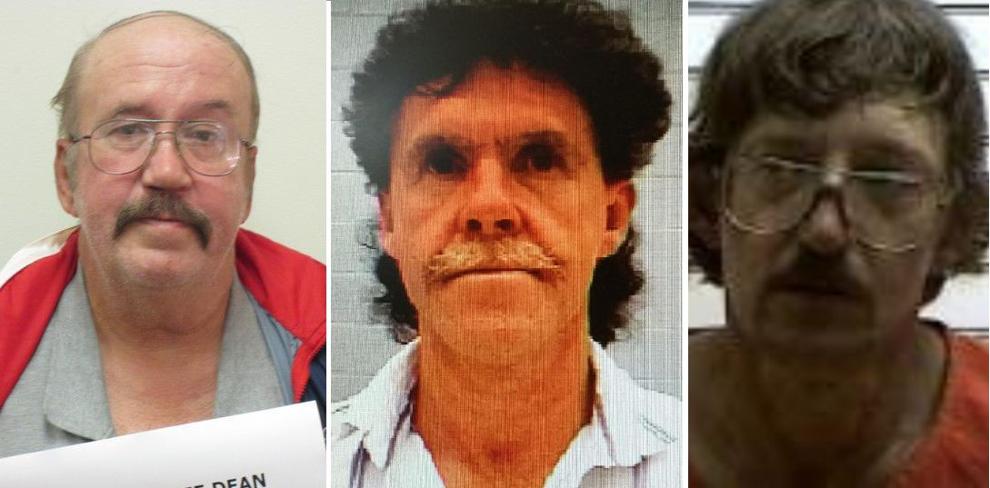 June 2019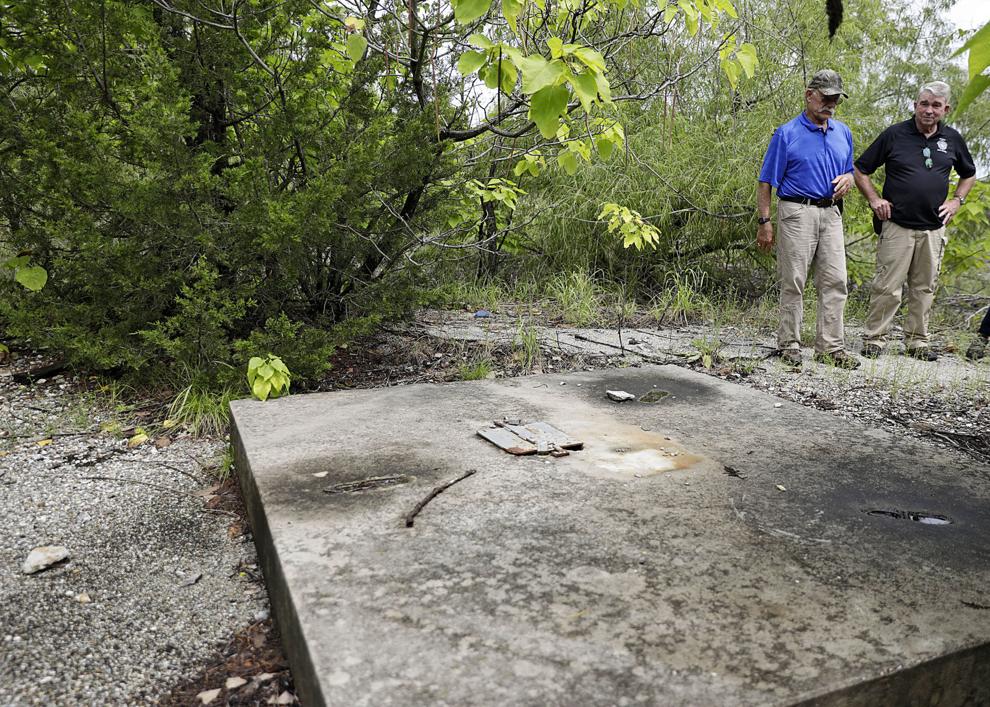 June 14, 2019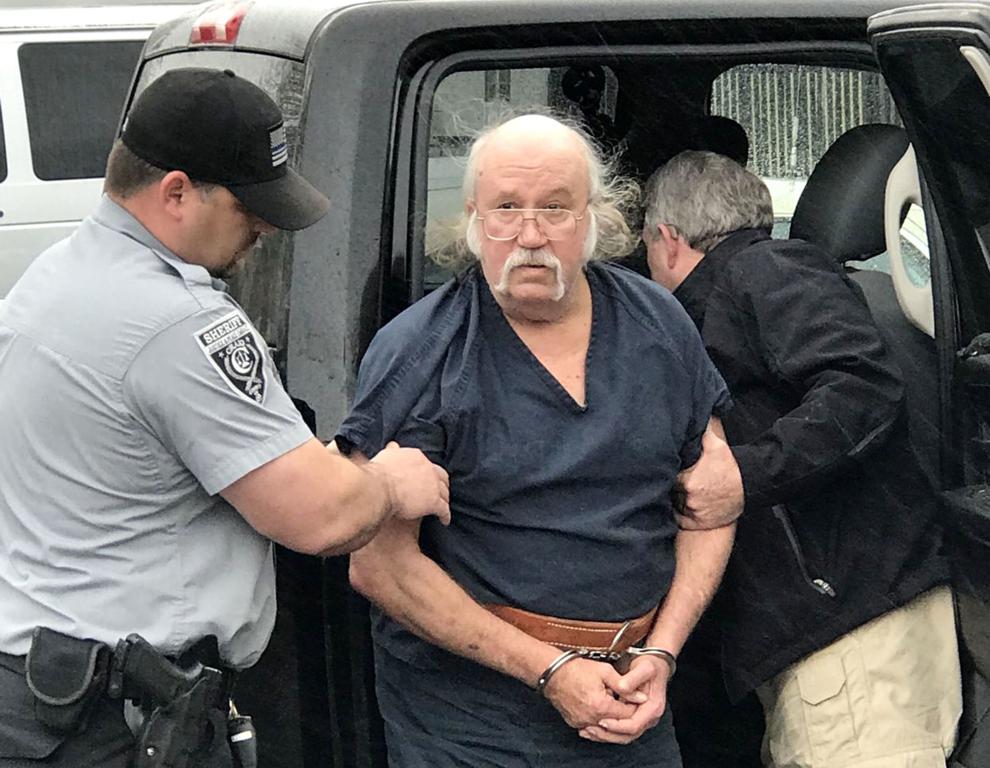 July 29, 2019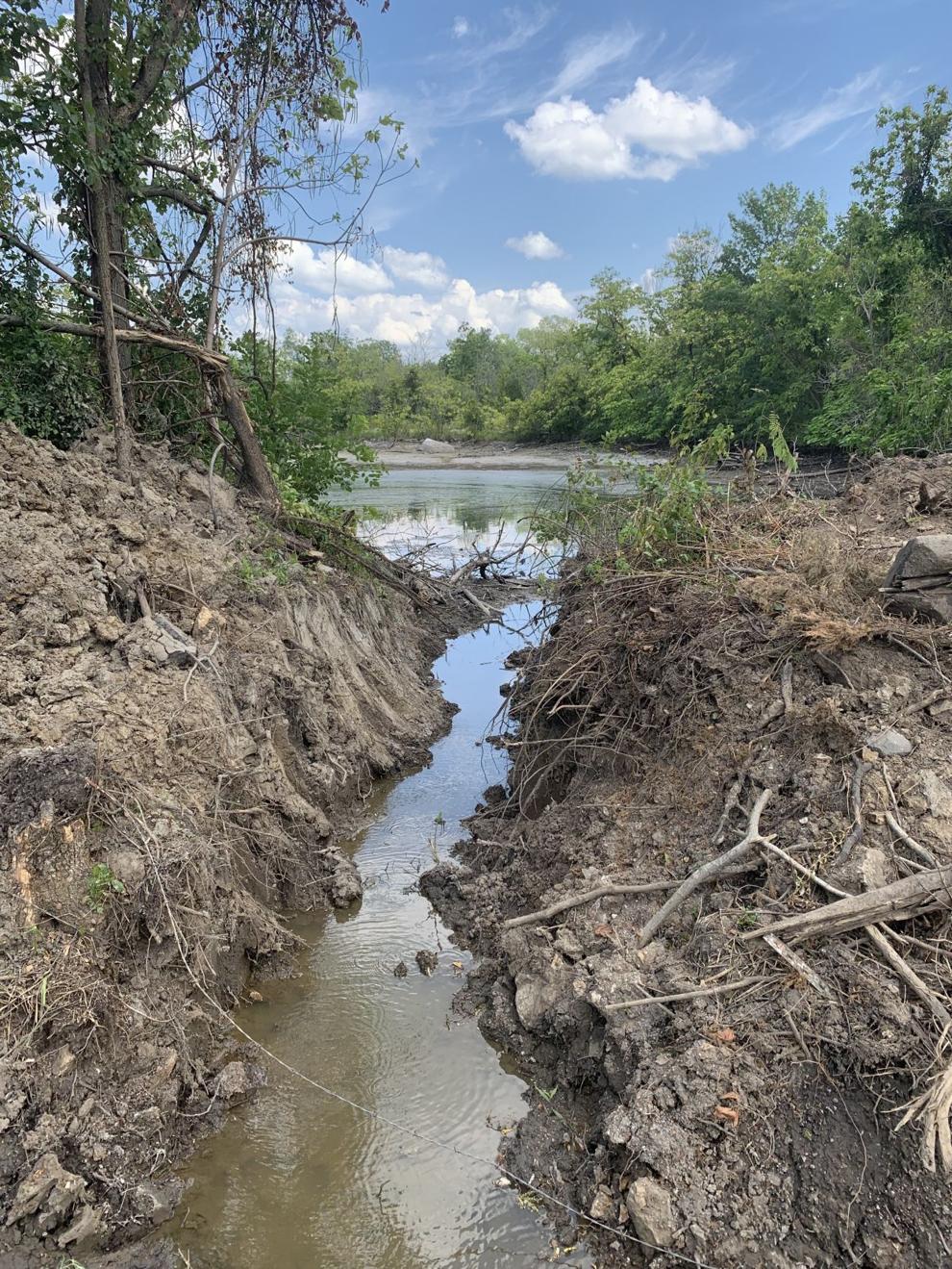 July 30, 2019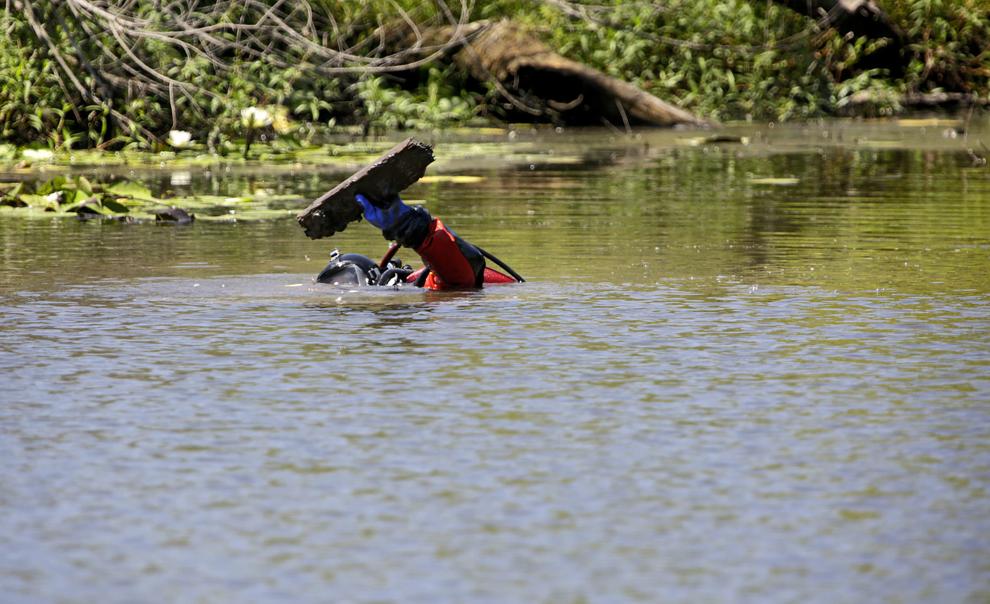 July 31, 2019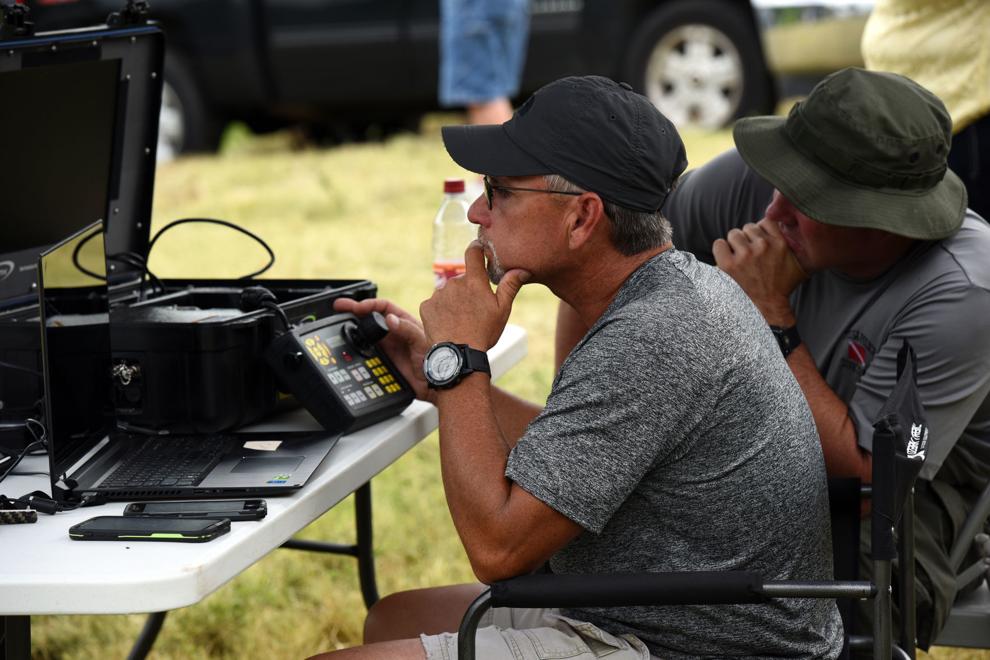 Nov. 19, 2019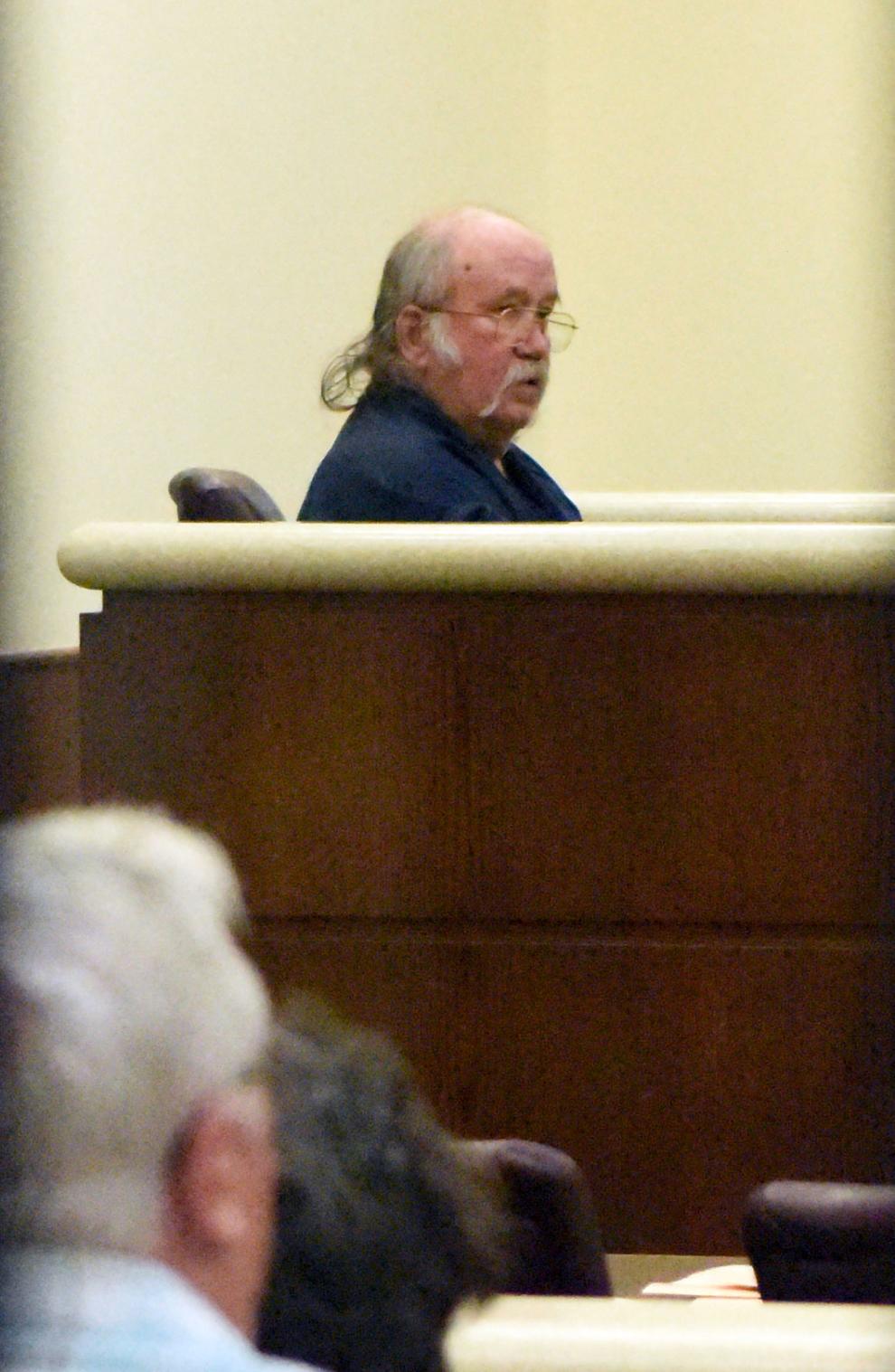 Nov. 23, 2019
Nov. 26, 2019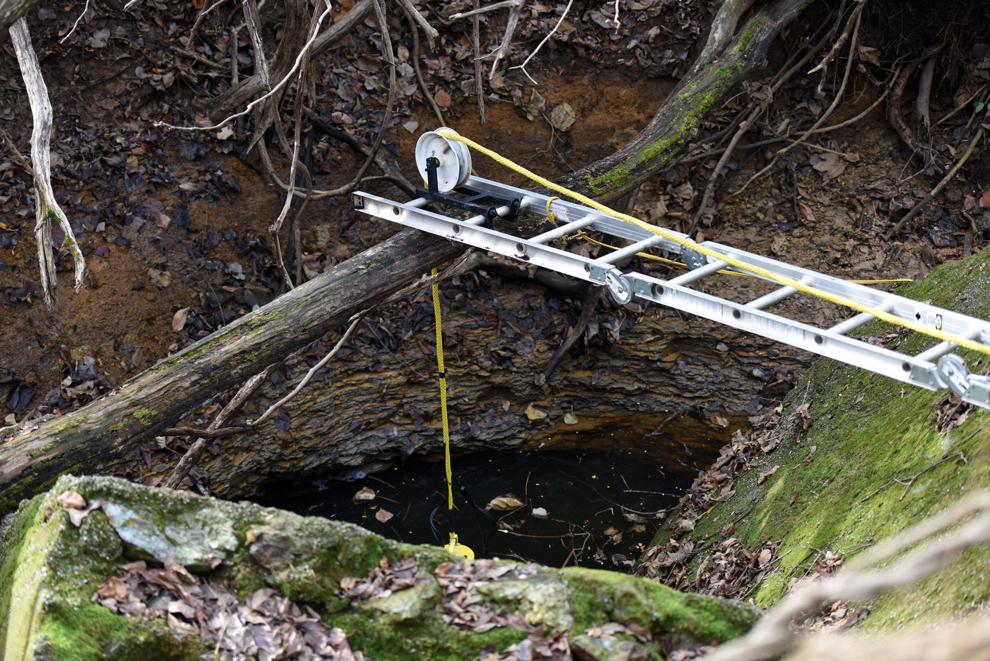 Dec. 13, 2019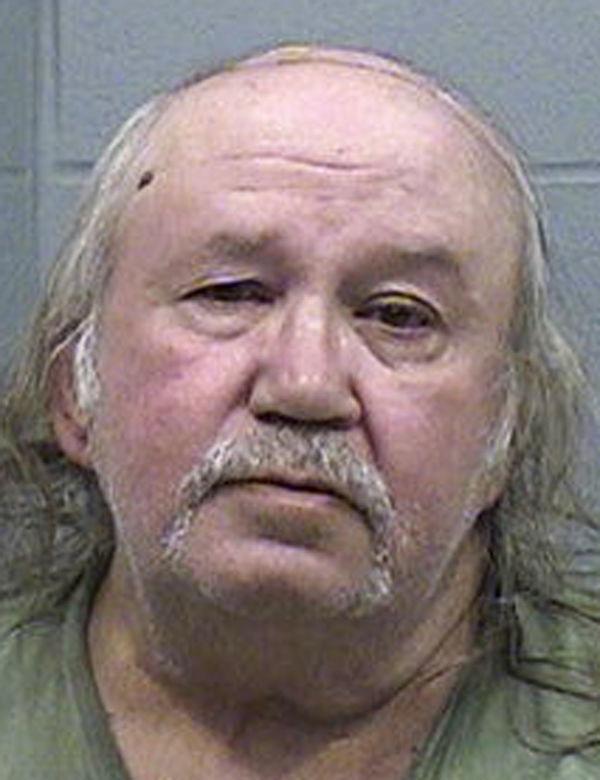 Dec. 18, 2019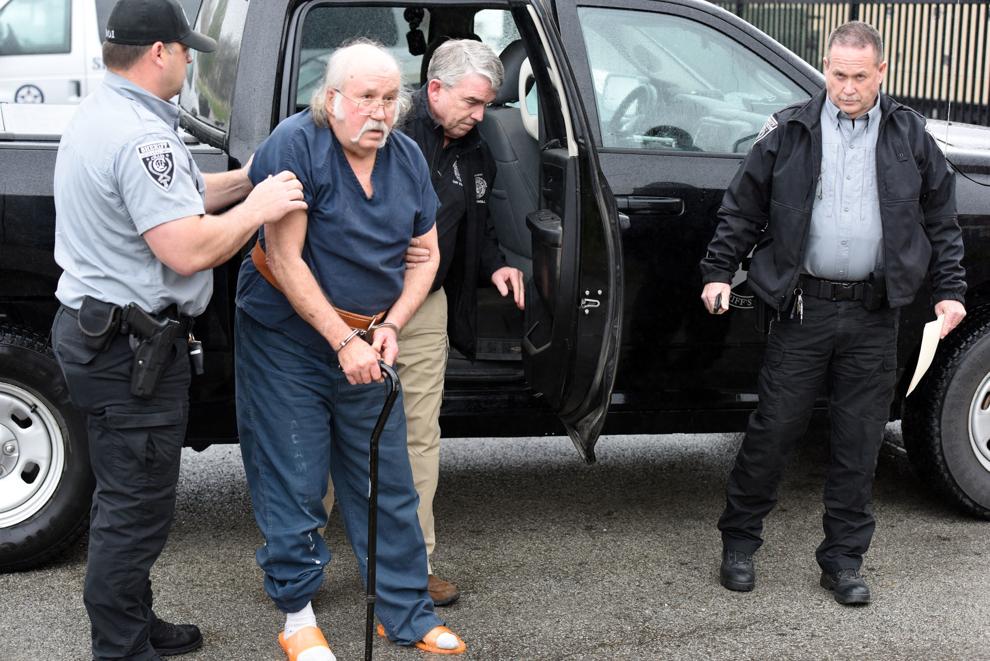 Jan. 8, 2020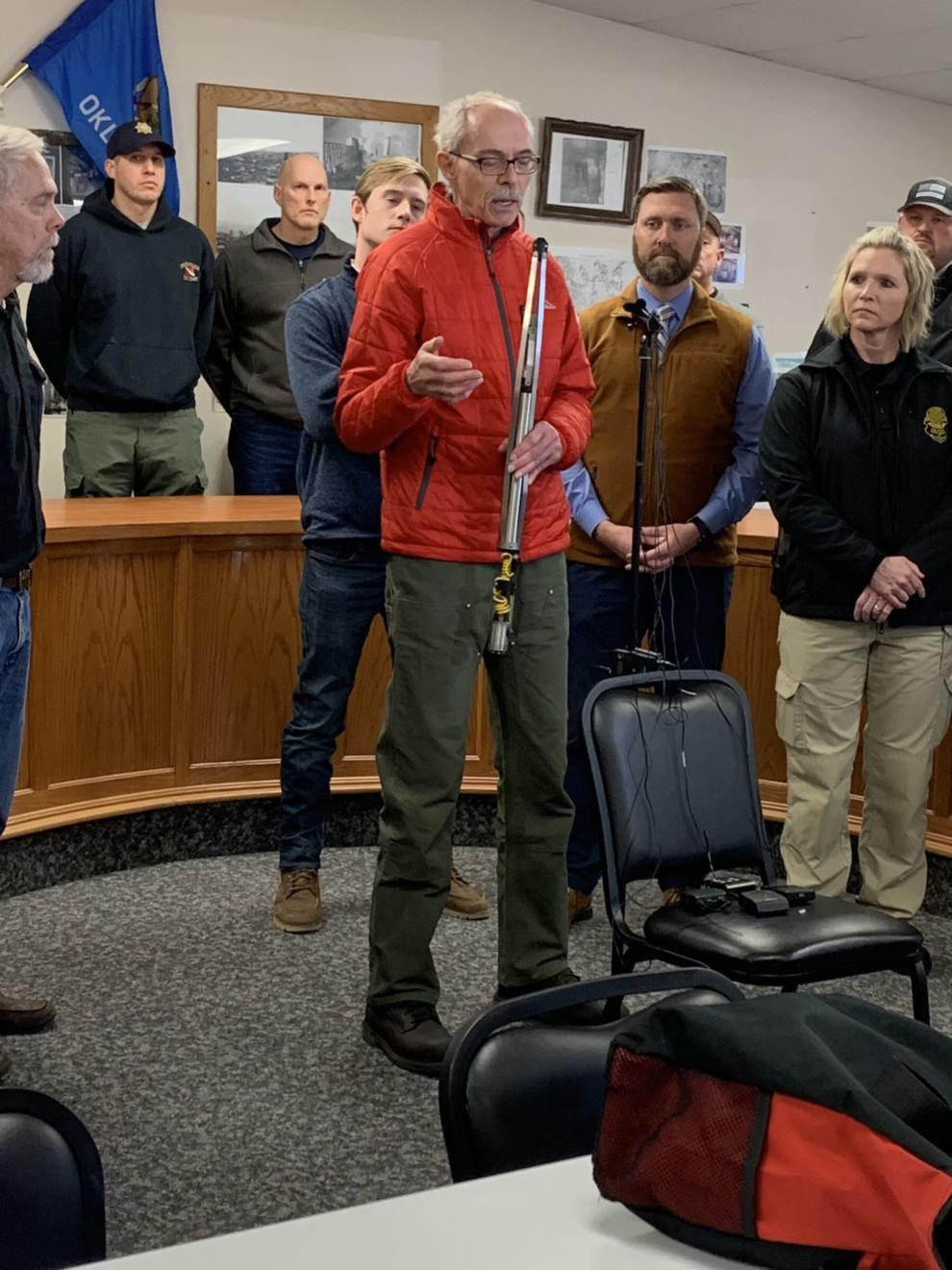 July 16, 2020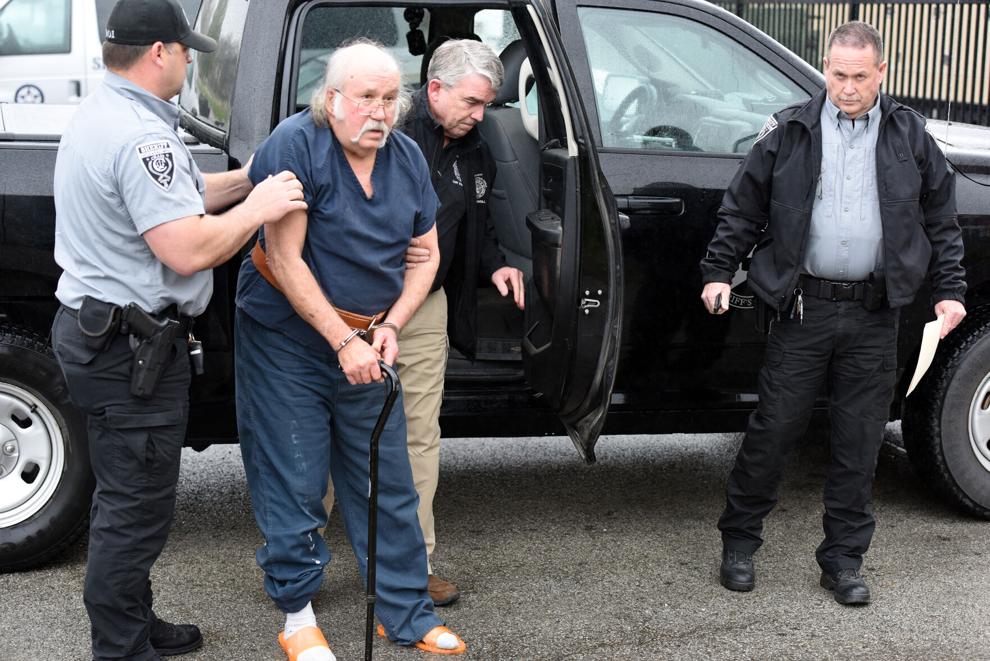 Sept. 1, 2020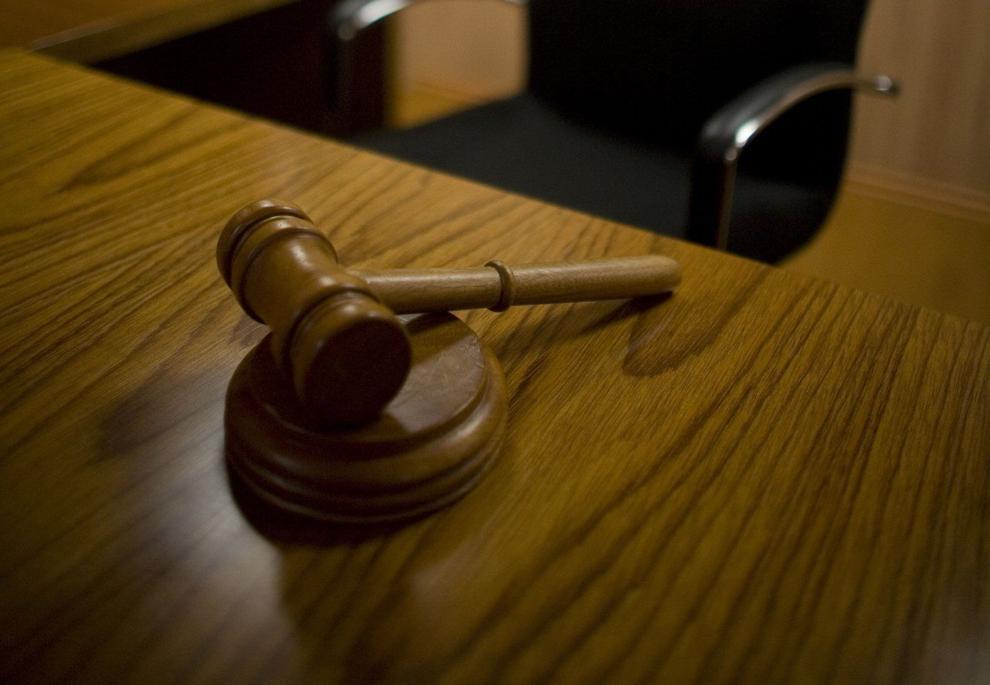 Oct. 1, 2020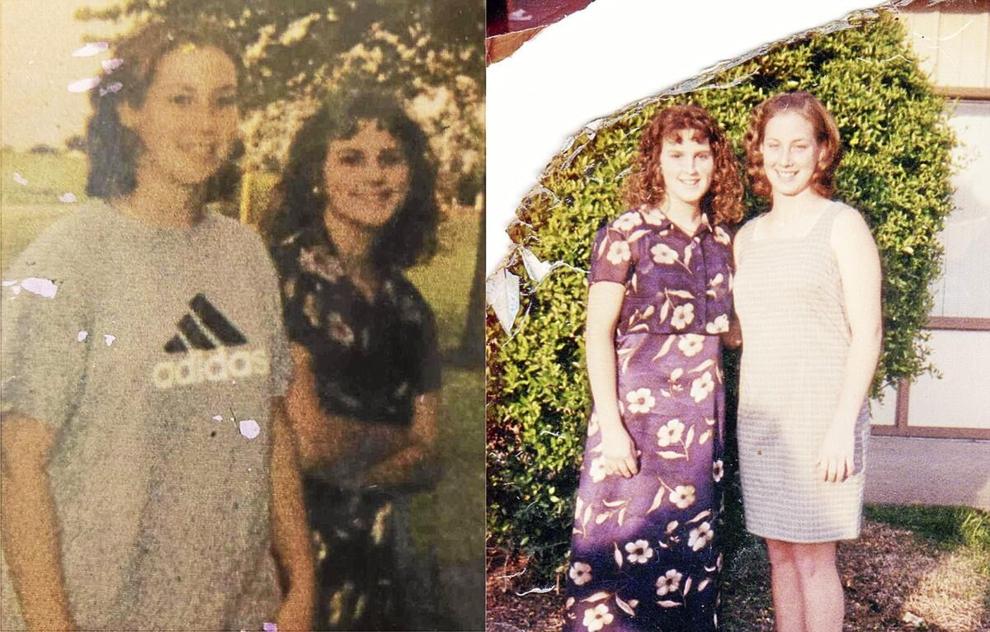 Oct. 11, 2020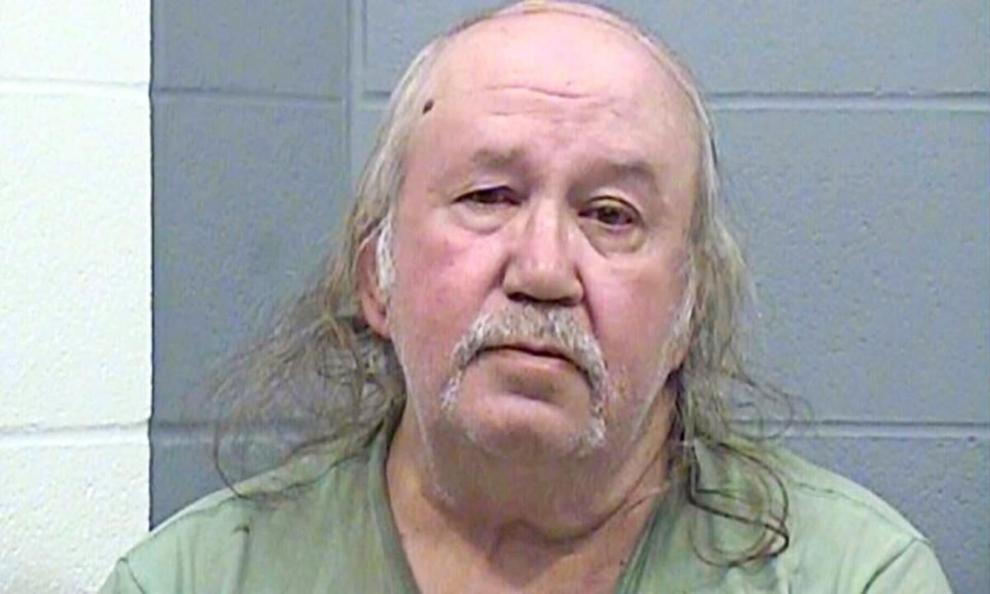 April 26, 2021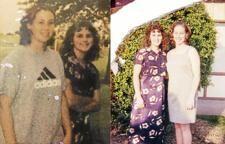 April 27, 2021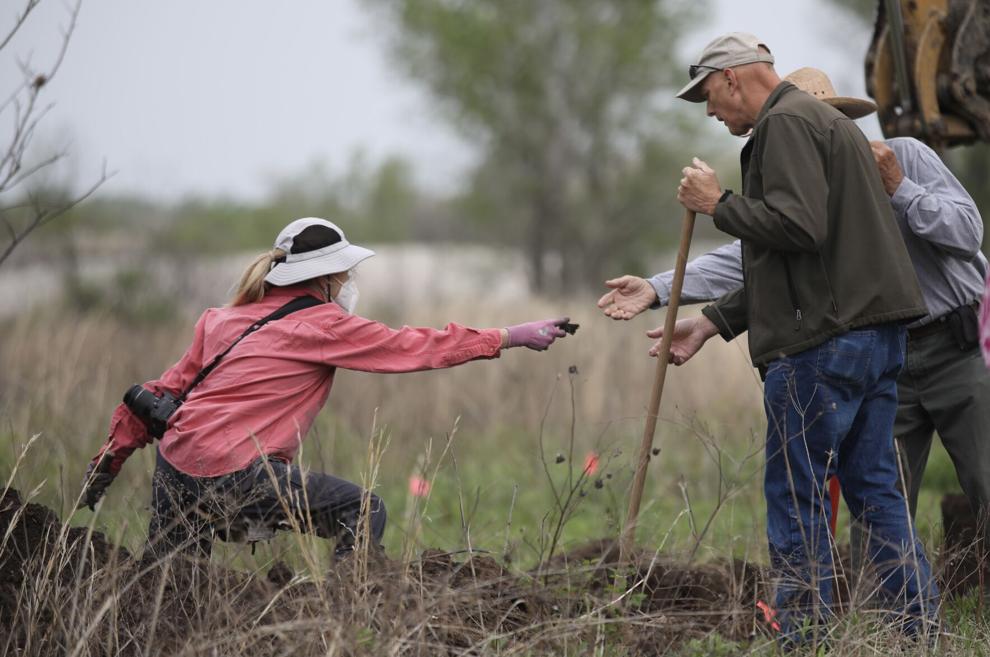 April 29, 2021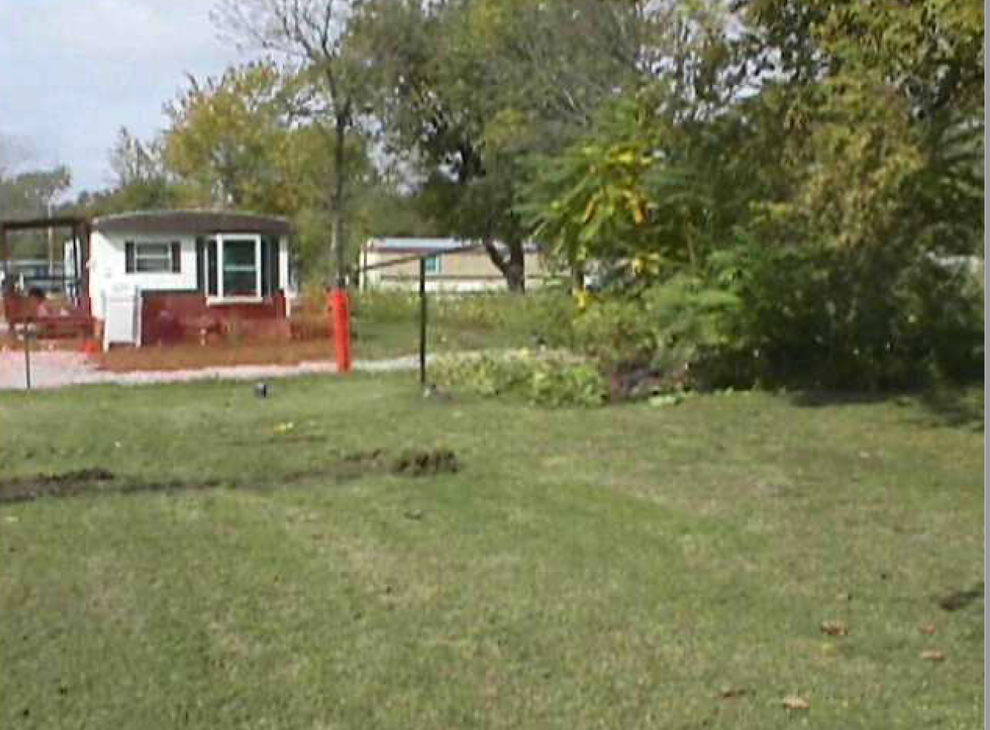 Special report: Missing Welch girls investigation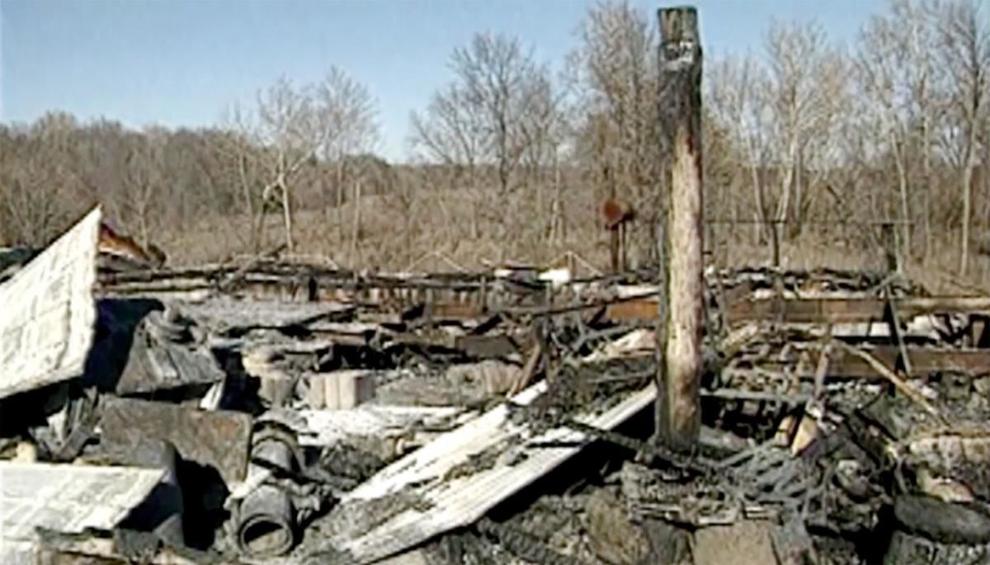 Part II: Who are the three men accused in the case of the missing Welch girls? Hear from those who knew them
Part III: In first in-depth interview, cold-case investigators explain why they haven't given up on finding two missing Welch girls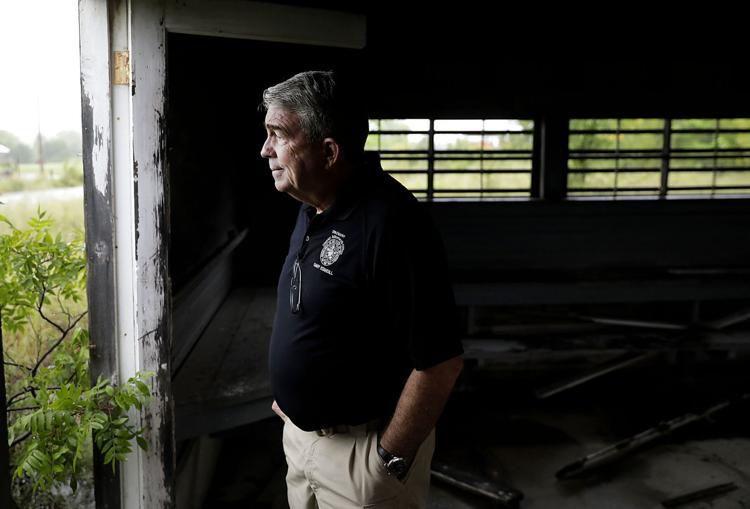 $3 for 3 months