After 15 years of outgrowing its downtown Tulsa location, the Family Safety Center has announced plans to relocate to a new facility in midtown next door to the Child Abuse Network. 
The move, expected to take place in late 2023, will be welcome for the 13 agencies represented at the one-stop shop for victims of domestic violence in the city's municipal courts and police building, said FSC Executive Director Suzann Stewart.  
They currently have about 15,000 square feet, but "every inch of it is used," Stewart said. The space can handle 10 clients at a time with COVID-19 restrictions in place, and with pandemic precautions relaxing, the nonprofit expects the number of survivors seeking help to only rise. 
In 2019, 12 of Tulsa's 62 homicides were domestic violence-related, and about 13,000 people came through the office seeking services including victims, supporters and children. That's about the most the current location could handle, Stewart said. 
2020 was an abnormal year — advocates believe victims endured abuse while stuck in close proximity to their abusers rather than venture out into the unknown of COVID-19 — but numbers are now returning to their pre-pandemic levels and staff is seeing more severe injuries now than they have in the past.
A two-story, 65,000-square-foot building near 31st Street and Sheridan Road should give advocates the proper space to address individuals in need and pave the way to attract even more through trauma-informed service delivery. 
The current space is "cramped," "ugly," somewhat difficult to access and located in close proximity to police, which may deter some from seeking services, Stewart said. 
"We know we're not reaching the numbers of people we should because of those factors," Stewart said. "We try to make it as pleasant an experience as possible even though it might be the worst day of your life." 
The new standalone, more central location will provide a pleasing design with multiple transportation options, expanded hours of operation and plenty of free parking and space. 
Being next door to CAN will be especially valuable, Stewart said; FSC can address the needs of adults while CAN addresses the needs of their children. 
Stewart is seeking to expand beyond the 13 agencies already represented, which includes Domestic Violence Intervention Services, the Tulsa Police Department's Family Violence Unit, and forensic documentation and SANE nurses, as well as include a courtroom designed to protect survivors of domestic violence during protective order hearings. In a traditional courtroom, the hearings, which bring victims and defendants face-to-face, can be a source of great stress and intimidation, she said. 
The building could also provide room for more effective programs in reaching the community and preventing domestic violence, such as classes in the evenings and a safe space for supervised parent-child visits. Stewart also hopes to provide training for physicians at the facility so they may be better equipped to interview and interact with patients during regular visits who might be experiencing abuse. 
Fundraising for the move begins now. The goal is about $22 million, with about $15 million for construction, a couple million for beginning operational expenses and the rest for design and licensing fees, Stewart said, and the organization is beginning to meet with potential funders. Building is expected to begin in 2022 when enough funds are raised. 
"FSC has served the city exceptionally from the basement of the crumbling municipal court," City Councilman Michael Arthrell-Knezek said in a release. "I am both relieved and excited that they have decided to move in next to the Child Abuse Network and bring all their skills, partnerships, and expertise to District 5.
"Moving services like these into a central location will better help the children and families of Tulsa and enable the partners in our community to work together on the problems we face."
Those interested in more information about FSC or donating may visit fsctulsa.org.
---
Featured video
Special Report: What Oklahoma leaders say needs to be done to reduce chronic childhood traumas
Part 8: What the leading voices for change say Oklahoma needs to reduce chronic childhood traumas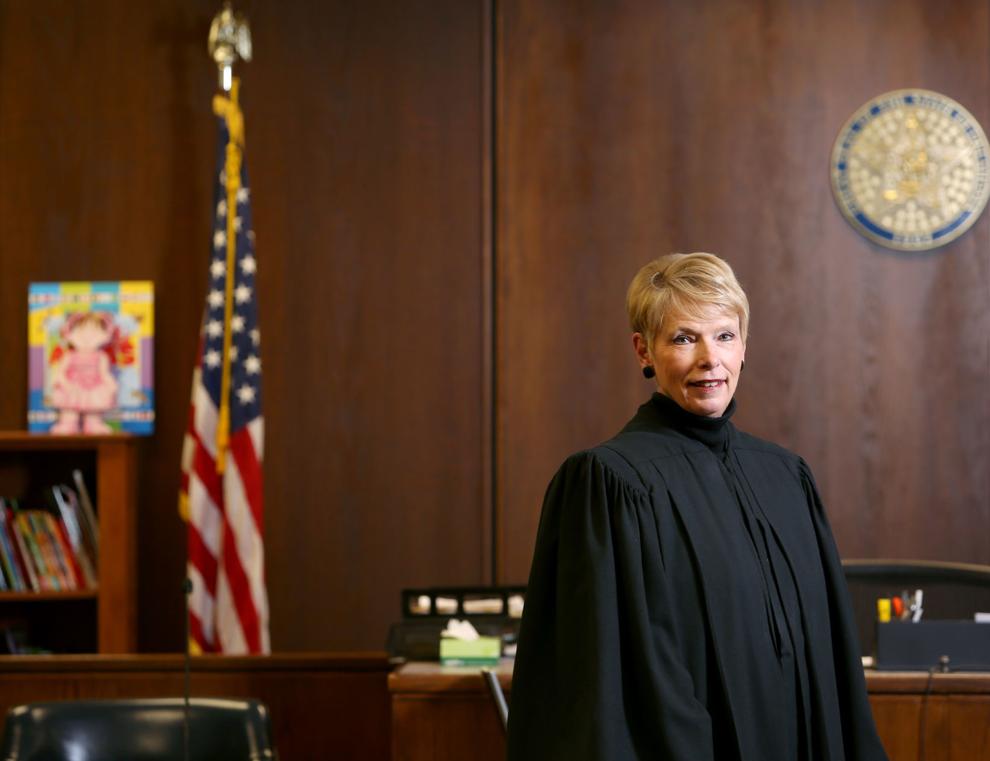 What is your ACE score and what does it mean? Understanding the consequences of childhood trauma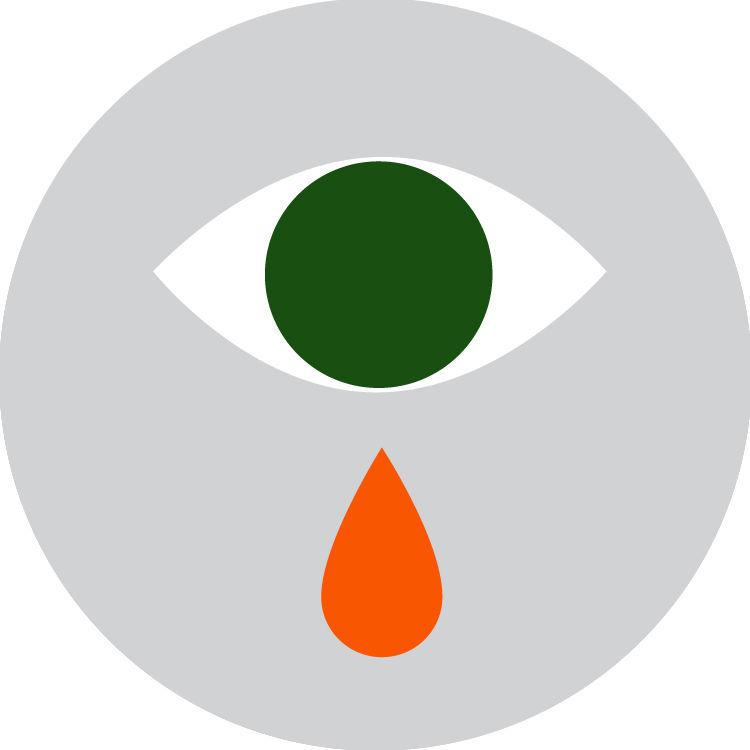 Oklahoma ranks high for several social ills that have been linked to Adverse Childhood Experiences (ACE) scores. A few examples: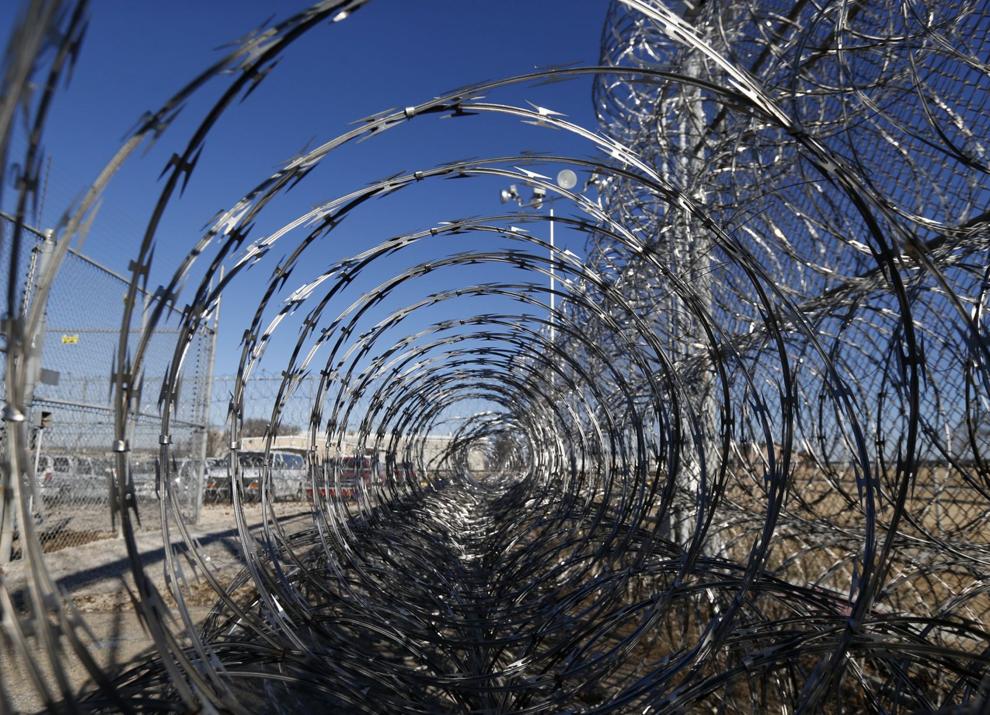 Part 1: The science is well established and should come as no surprise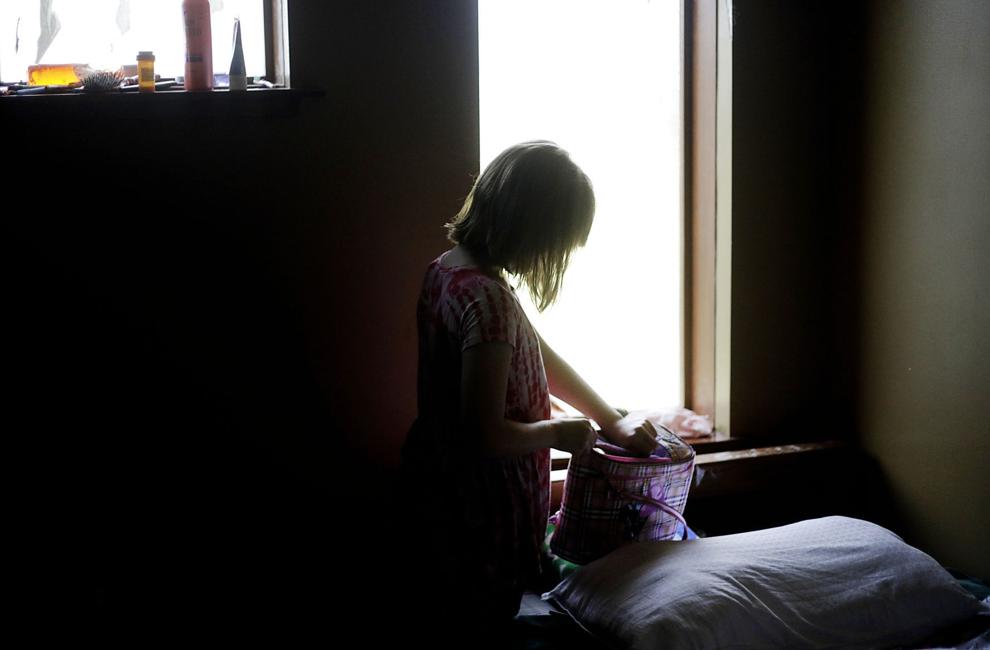 'I've been there. I know.' Oklahoma's children top the nation in trauma suffered, and one survivor is doing his part to stop it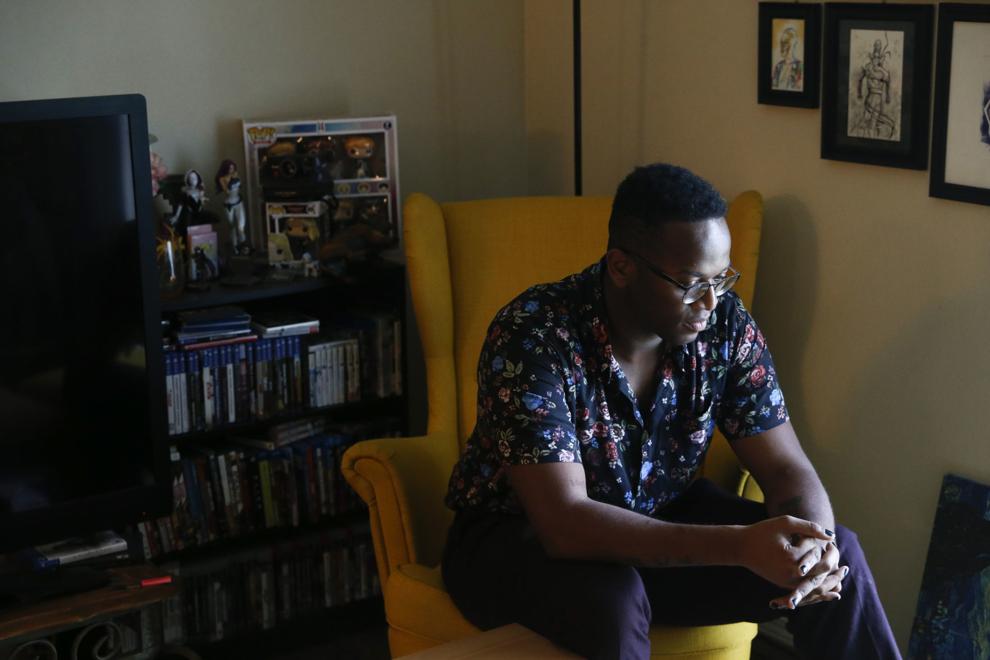 Part 2: Soda, cigarettes and trauma: How Adverse Childhood Experiences alter brain chemistry, cultivate unhealthy habits and prompt premature death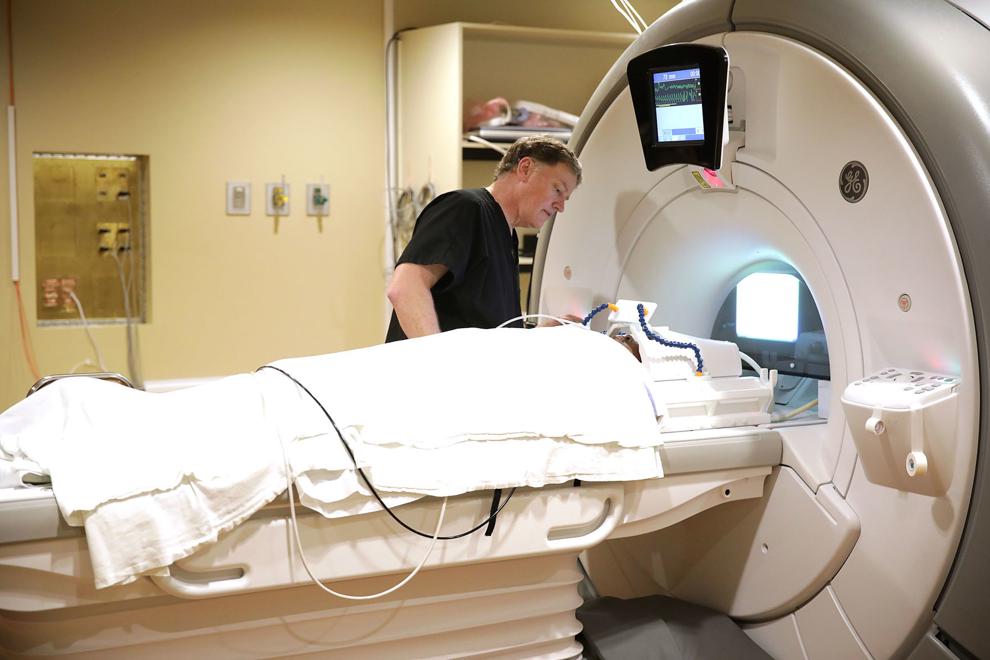 An adult to trust. Tulsa grief therapist Jessica Orvis turns child counseling into art form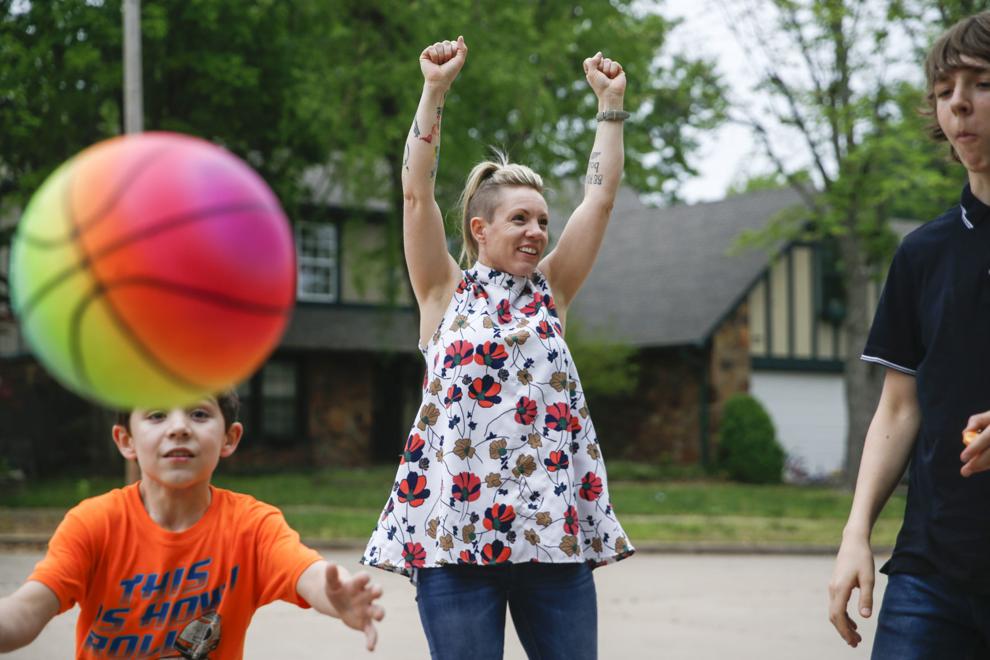 Part 3: 'All I ever knew.' Drugs. Alcohol. Jail. Oklahoma's children repeat the patterns of their parents
She was always there. A court-appointed child advocate forms 20-year bond with two sisters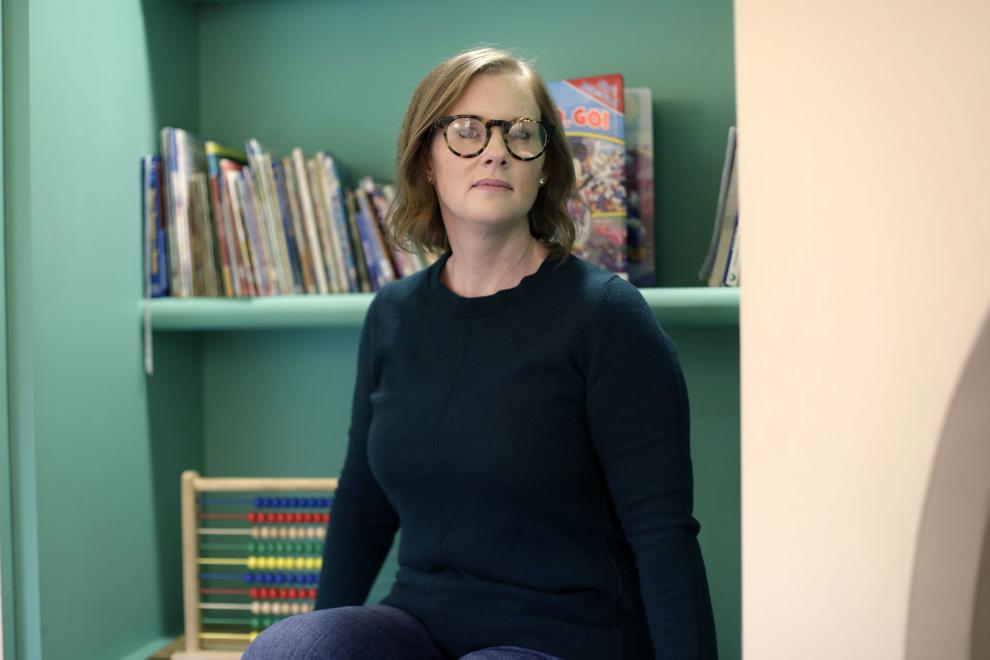 Part 4: For many trauma survivors, the key is breaking down what happened to them. That's what therapy and mental health programs like the Mental Health Association of Tulsa's Walker Hall can do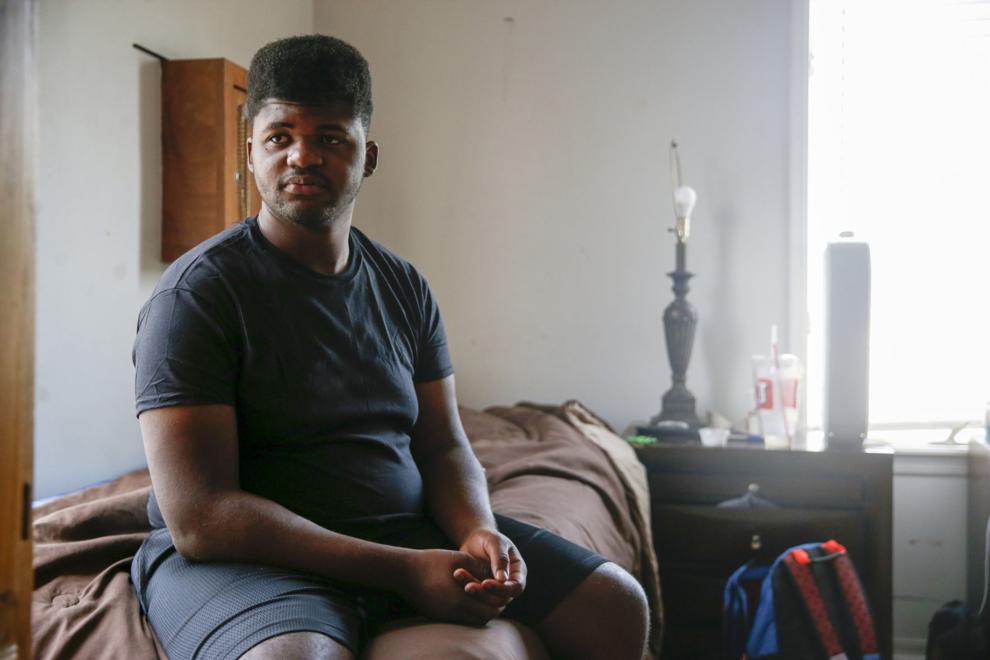 Tulsa elementary school gymnasium feels more like sanctuary thanks to caring teacher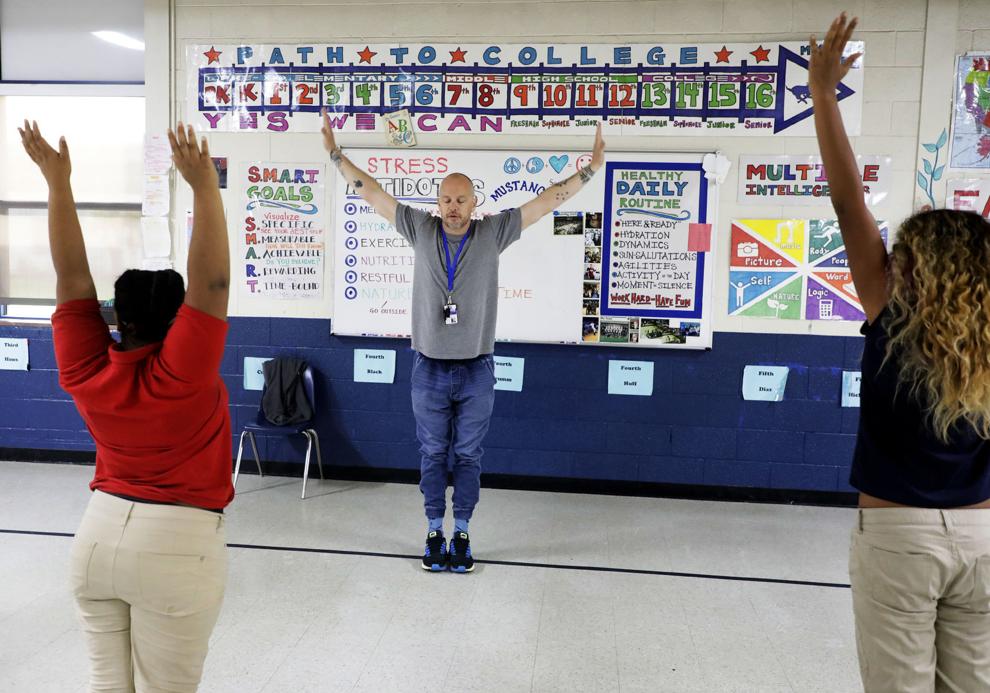 Part 5: After losing seven students in a tornado-stricken Moore elementary school, a counselor is helping Oklahoma schools become trauma-informed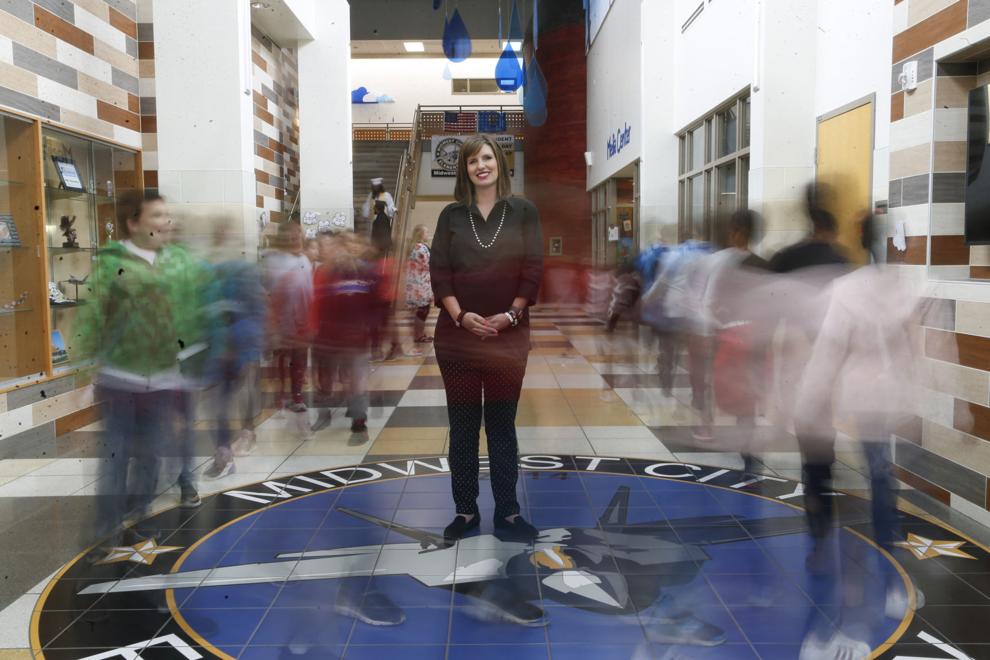 One school district is leading the state and nation in approach to serving students grappling with chronic stressors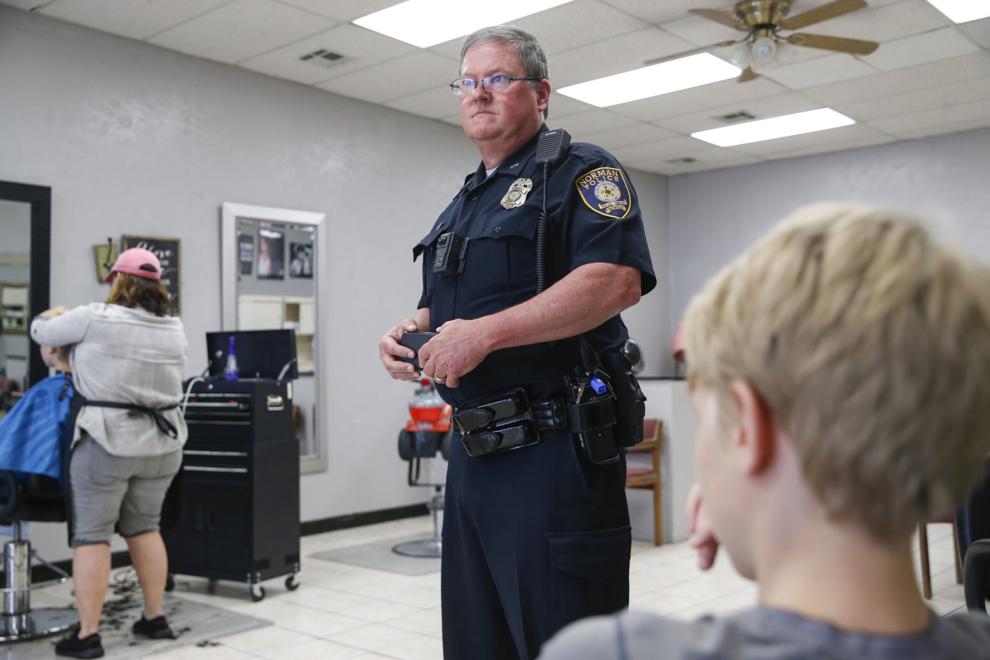 Central High School teacher advocated for Aylin Reyes once, now she advocates for children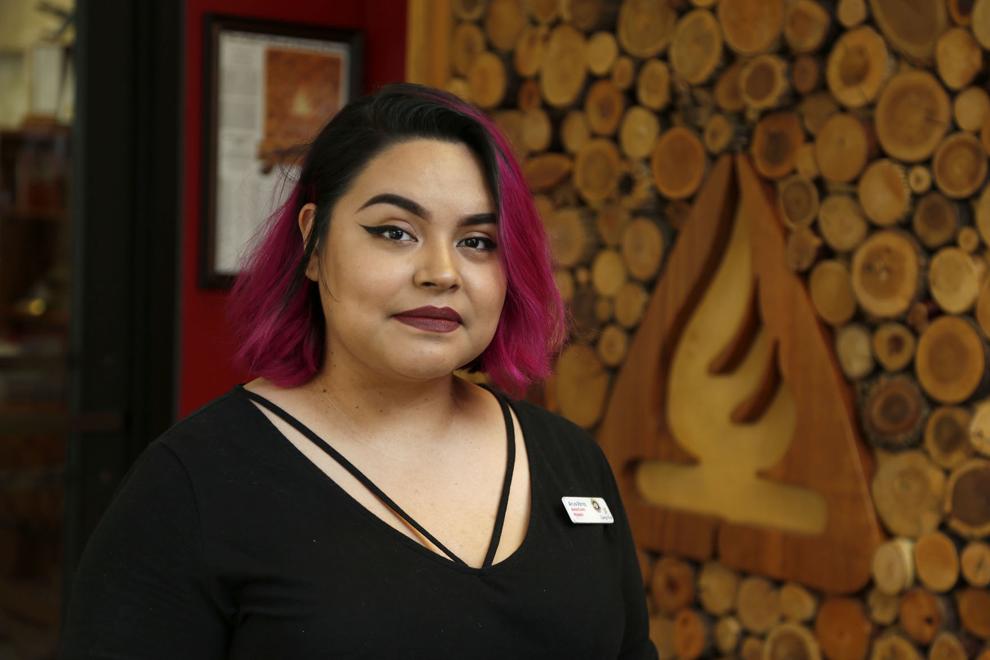 Part 6: How a Tulsa real estate agent became Mama Linda to foster children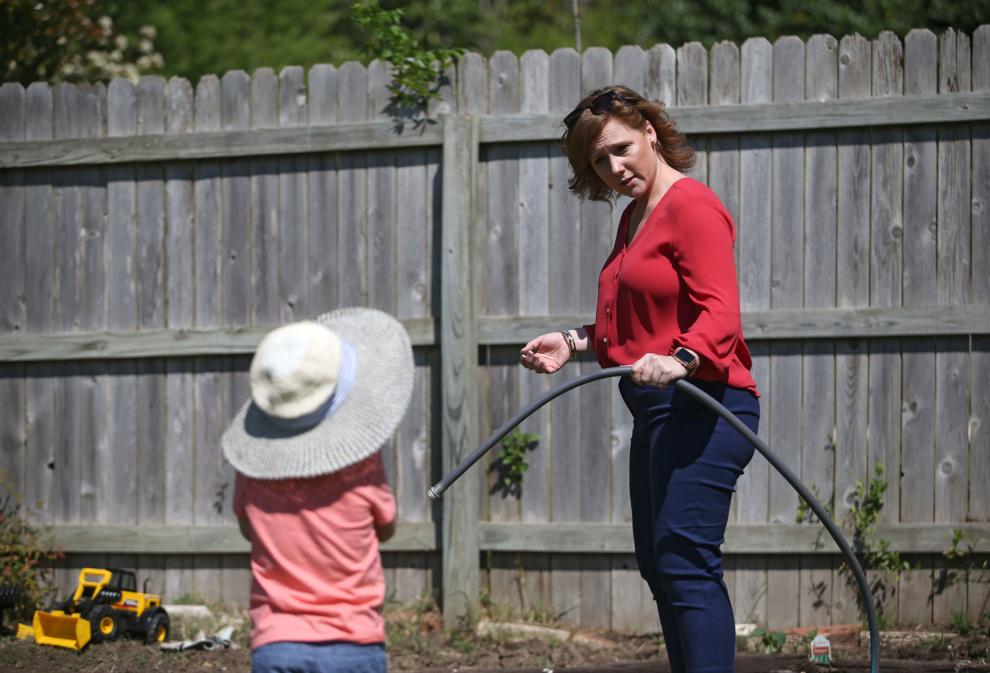 Part 7: Central High School football coach calls strenuous work with at-risk students 'the most rewarding experience of my life'
Tulsa World ACEs advisory board
Kristin Atchley uses past trauma to advocate for children dealing with adverse conditions
Michael Overall: Does Oklahoma have a problem too big to solve?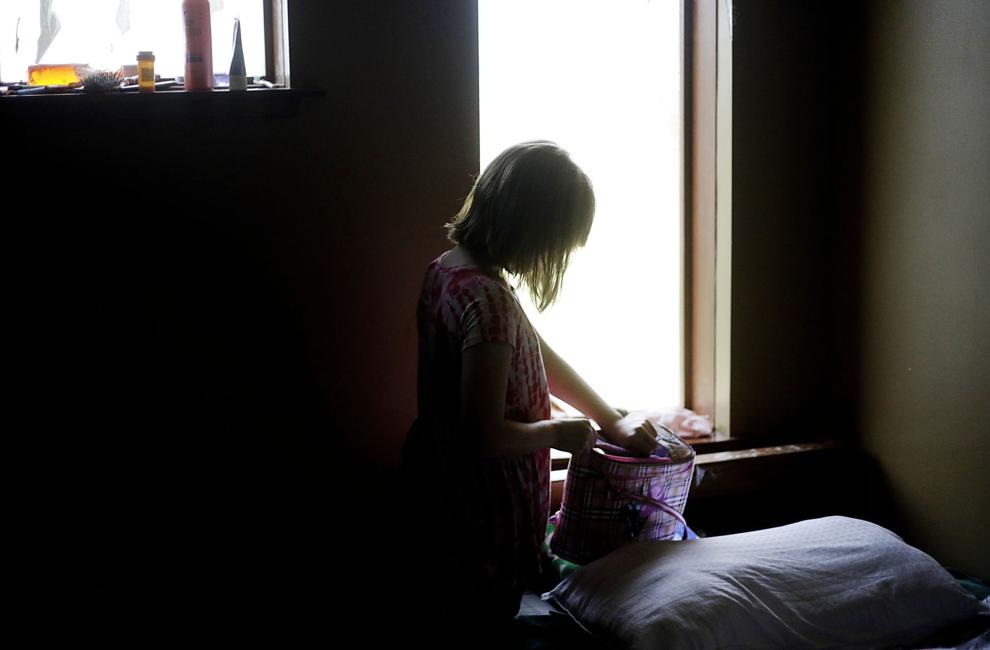 Ginnie Graham: Oklahoma can be a top 10 state if it reduced children experiencing trauma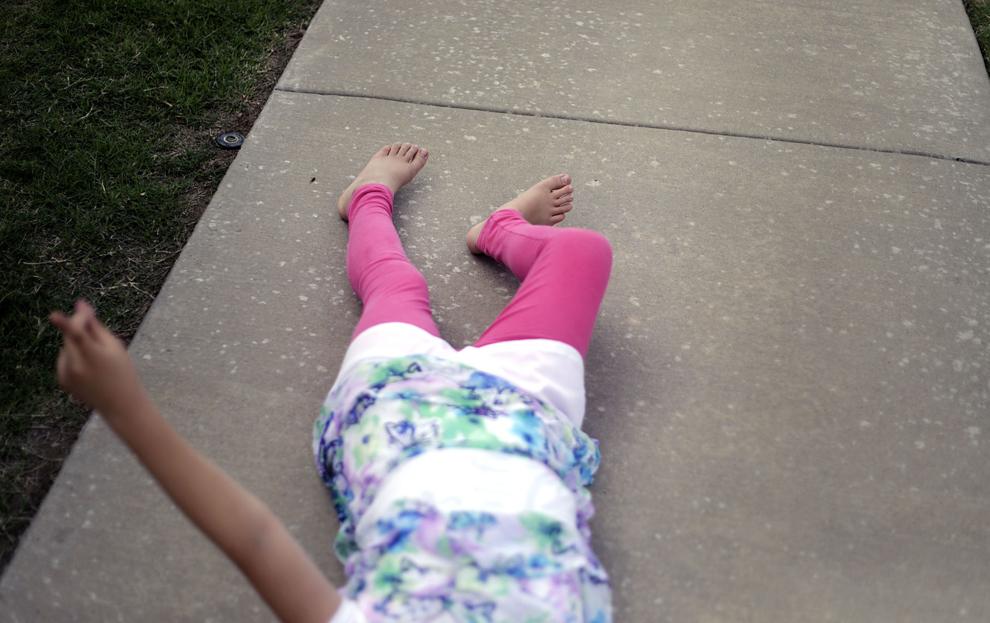 Podcast: Listen to story behind the Tulsa World special report on Adverse Childhood Experiences
The podcast, hosted by Matt Gleason with the Mental Health Association Oklahoma, includes interviews with three people who played key roles in the series.
Lucinda Morte is a mental health professional who has a relatively high ACE score herself.
Donavon Ramsey is a resilient 19-year-old with a high ACE score and plenty of heartbreaking stories.
Ashley Parrish, the Tulsa World's deputy managing editor who oversaw the year-long process to make the Breaking the Cycle series a reality. 
"The Mental Health Download" shares stories each month about mental illness, homelessness, incarceration and suicide, and how each can impact our lives in a profound way.