The family of a Tulsa police officer who was critically injured in a shooting that left another officer dead said Thursday afternoon that his condition is "improving hour by hour."
Officer Aurash Zarkeshan remains hospitalized after both he and Sgt. Craig Johnson were shot Monday morning during a traffic stop.
According to a statement released through the Tulsa Police Department, Zarkeshan's family has been encouraged by his improving health.
"Aurash is improving hour by hour. He is responsive to tests being conducted by the hospital staff and also reacting to visiting family and loved ones," the statement says. "The family is very hopeful and happy with the progress that Aurash has shown to this point."
The statement says doctors indicated that if Zarkeshan's condition continues to improve at the same rate, he might be able to move out of intensive care next week.
"The family expresses extreme gratitude for all of the support that they have received from Mayor G.T. Bynum, his staff and the Tulsa Police Department," the statement says. "The family further extends their heartfelt thanks for all of the gifts and support that they have received from the community at large, the hospital, and its incredible staff."
---
Gallery: Procession for Tulsa Police Sergeant Craig Johnson
Johnson Procession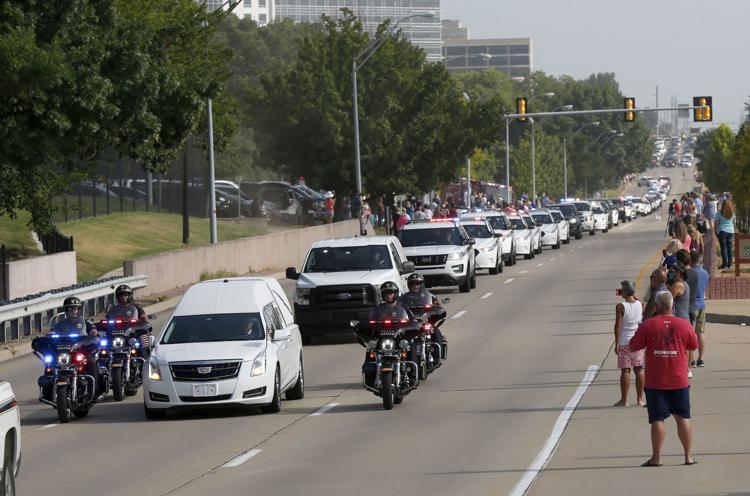 Johnson Procession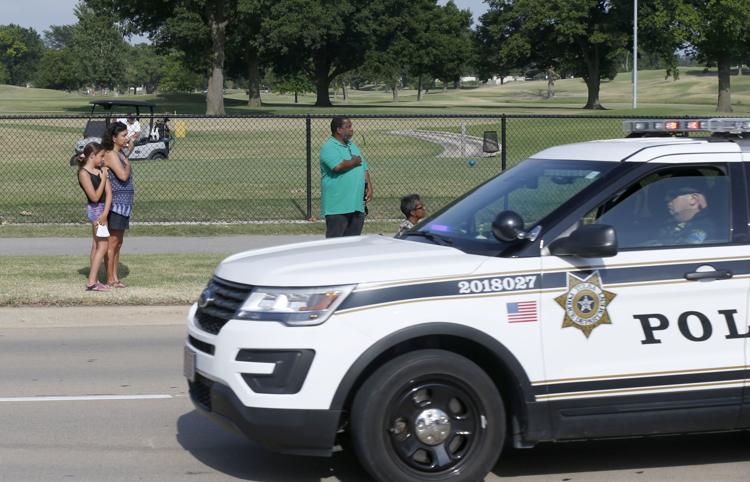 Johnson Procession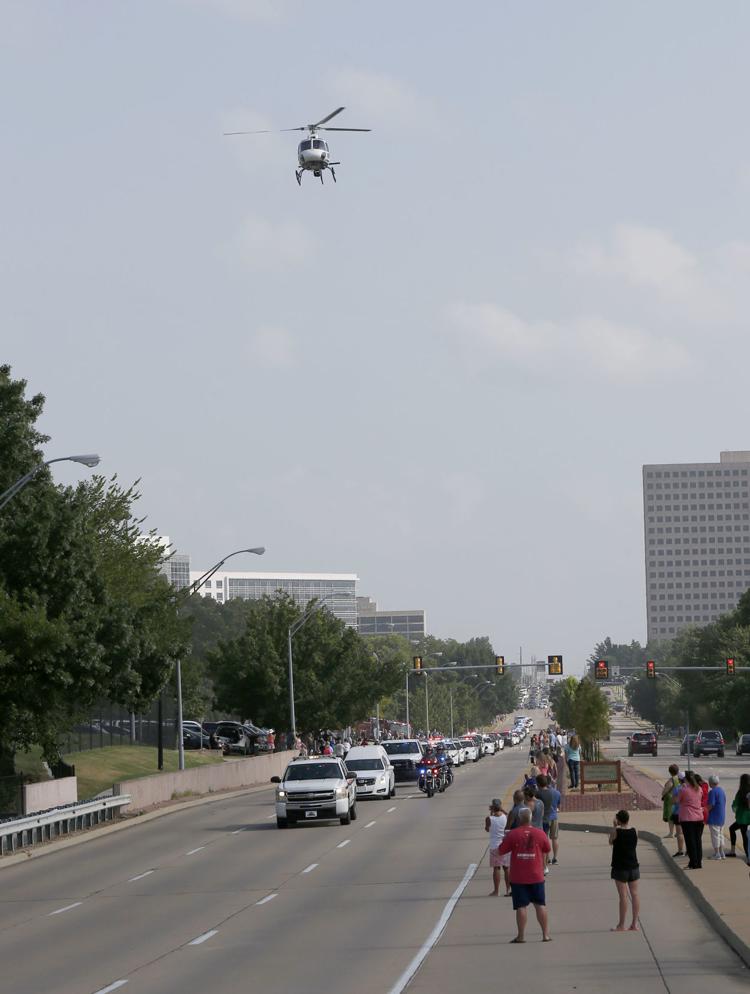 Johnson Procession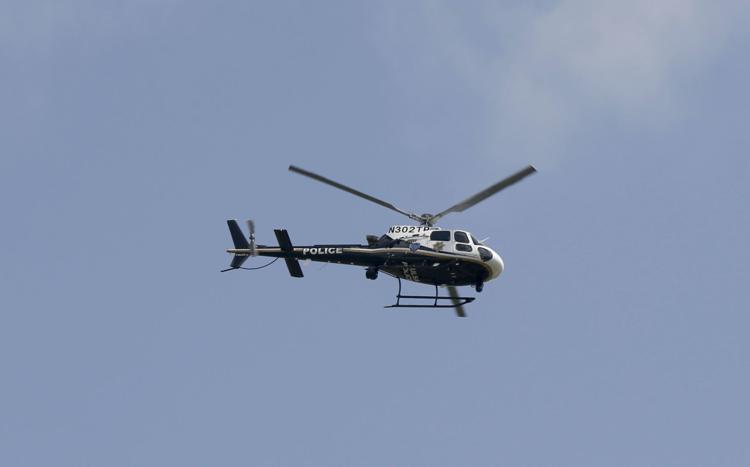 Johnson Procession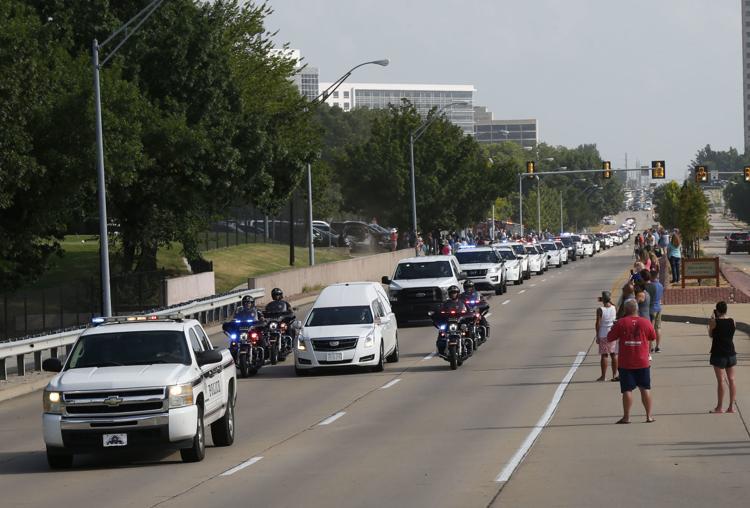 Johnson Procession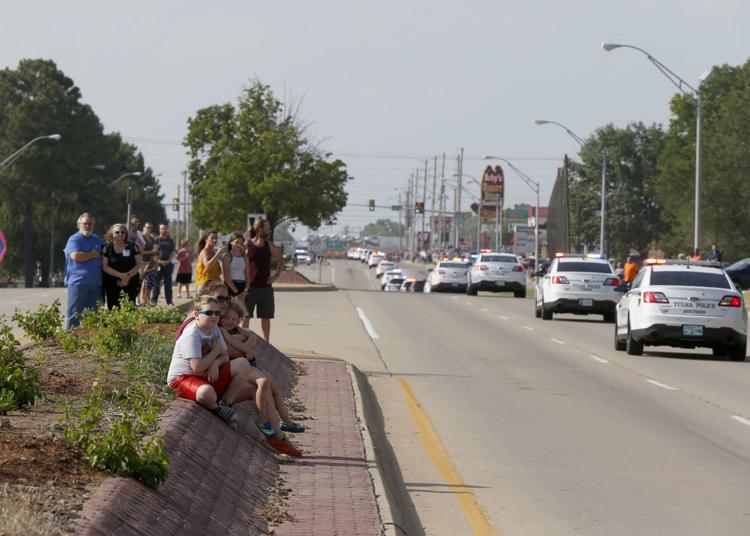 Johnson Transport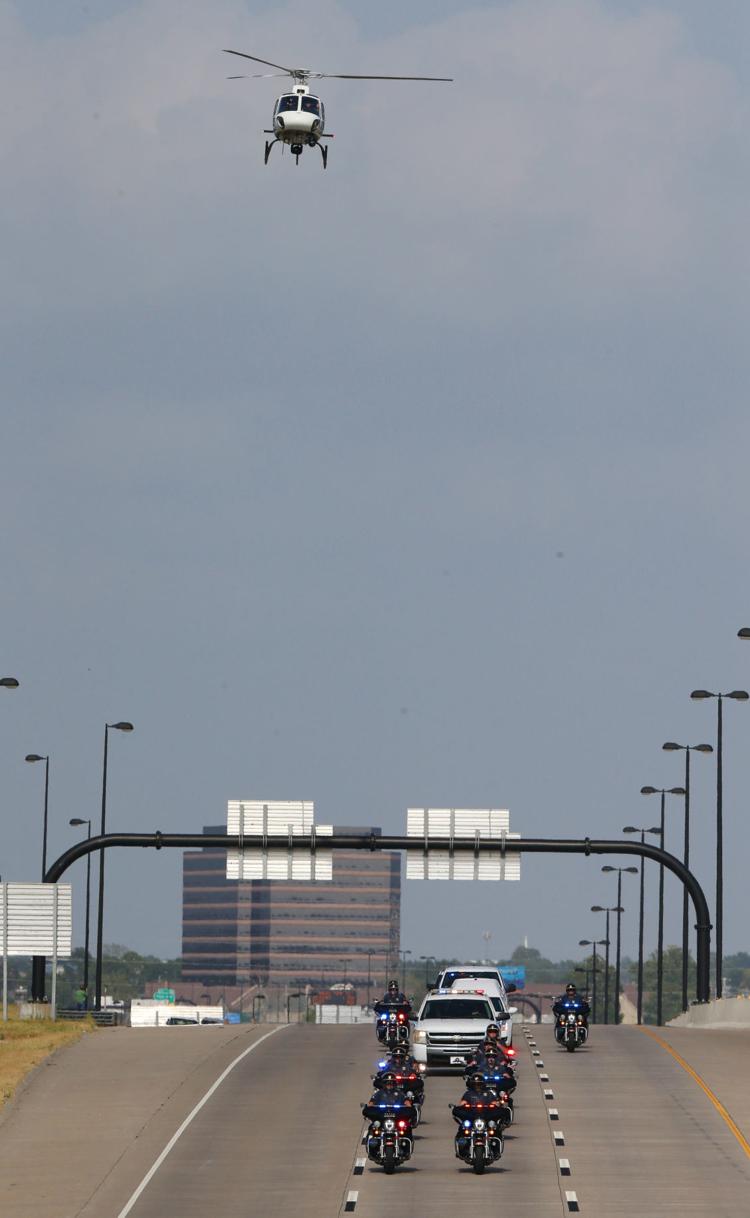 Johnson Transport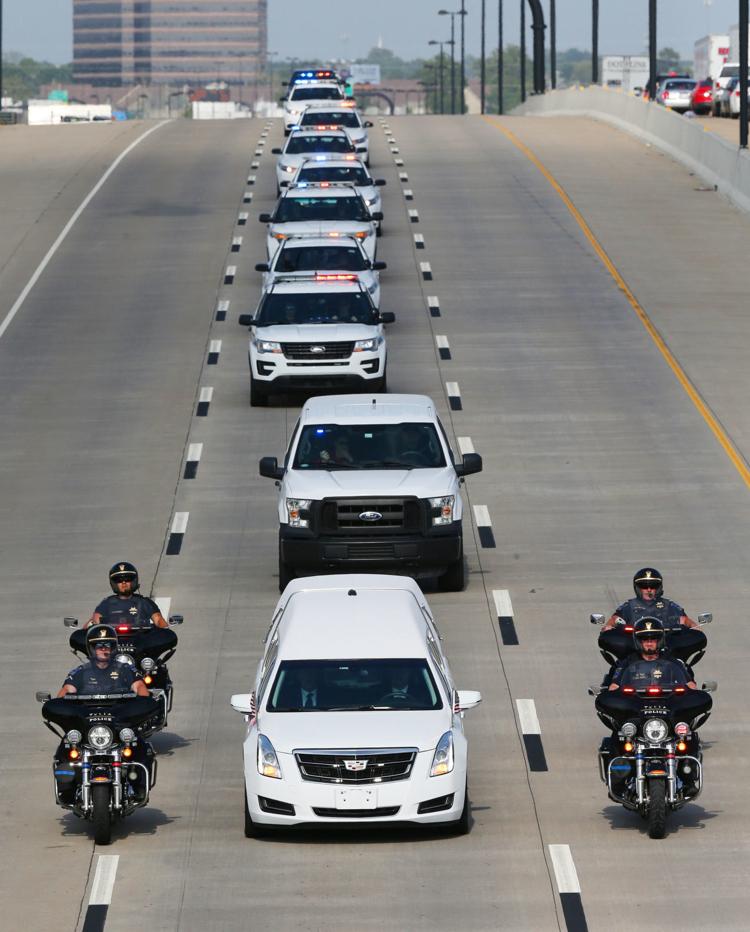 2020-07-02 ne-tpdrally p1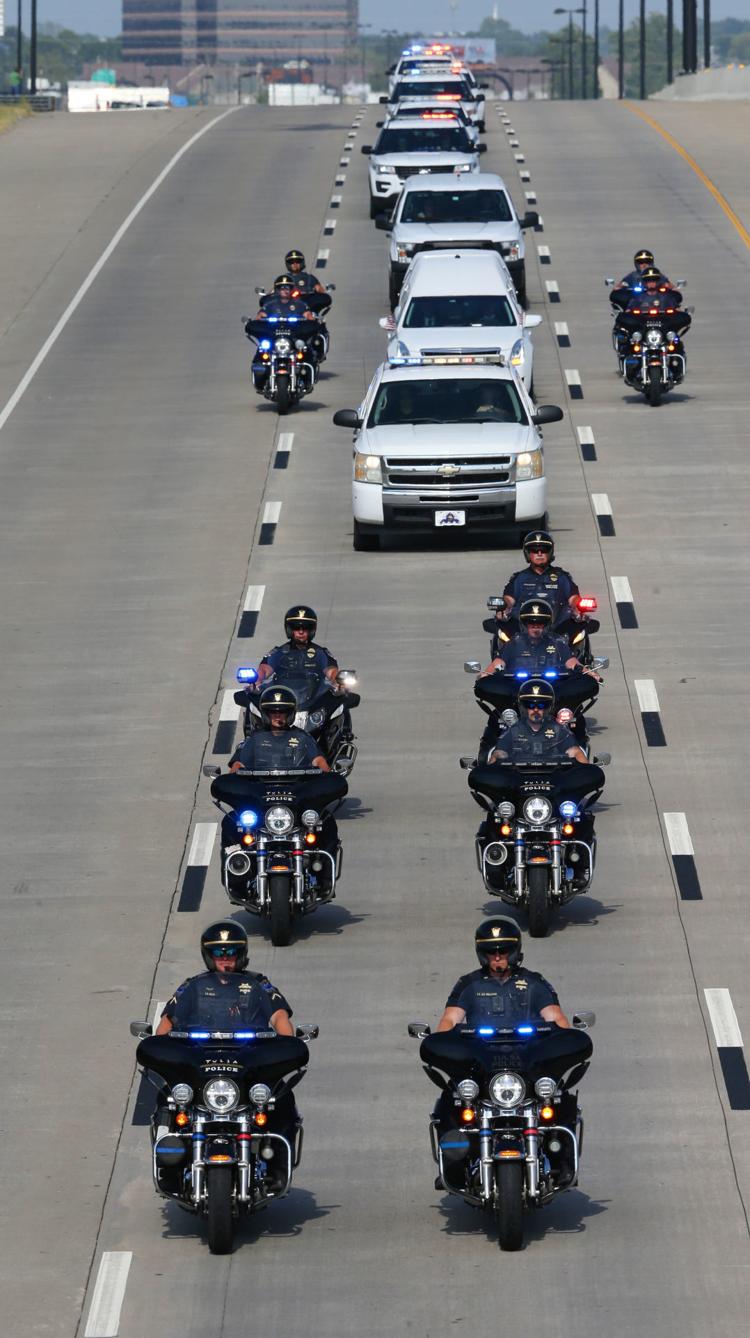 Johnson Transport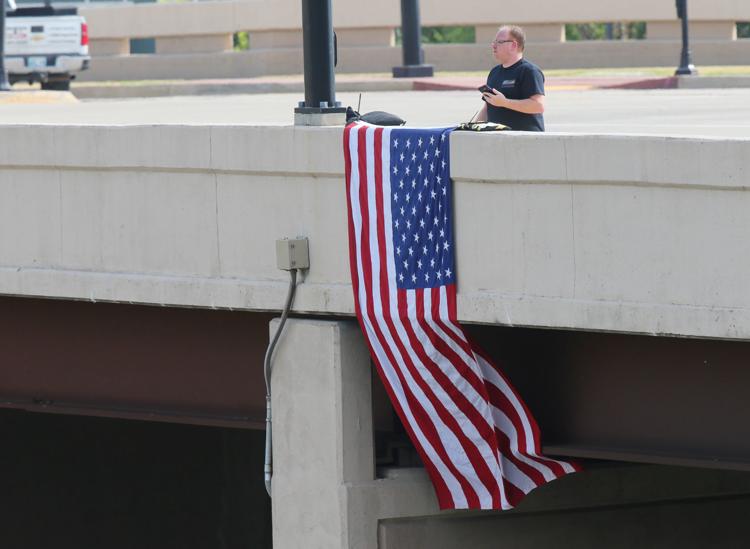 Johnson Transport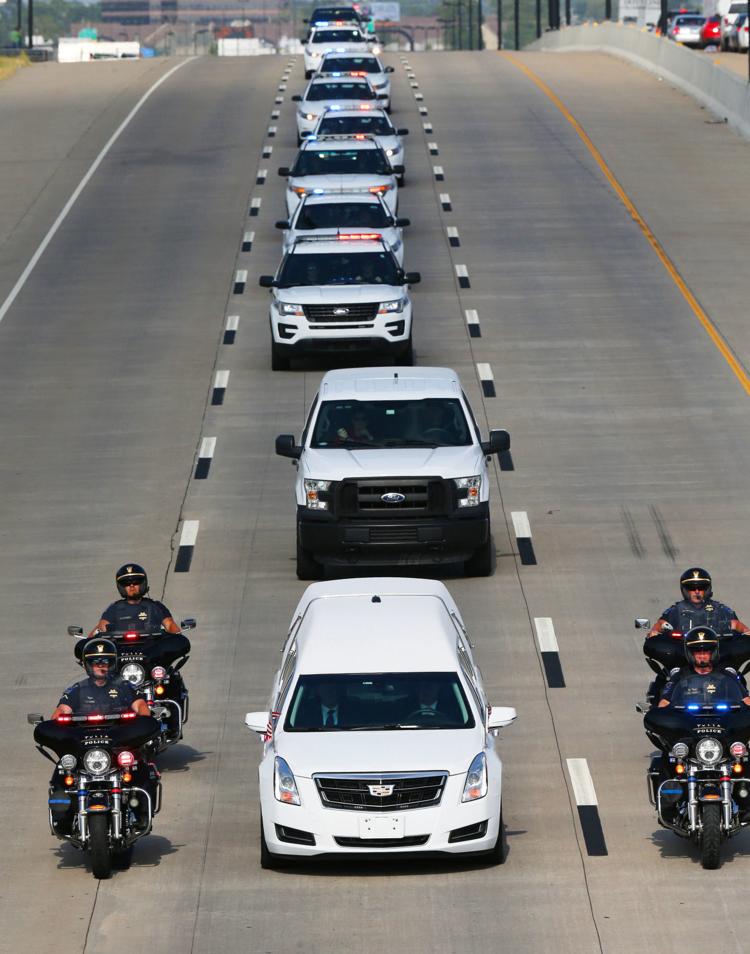 Tulsa Police Sergeant Vigil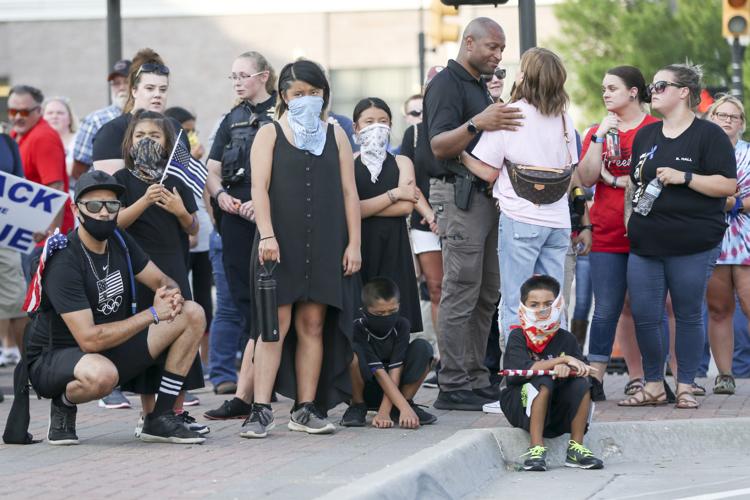 Tulsa Police Sergeant Vigil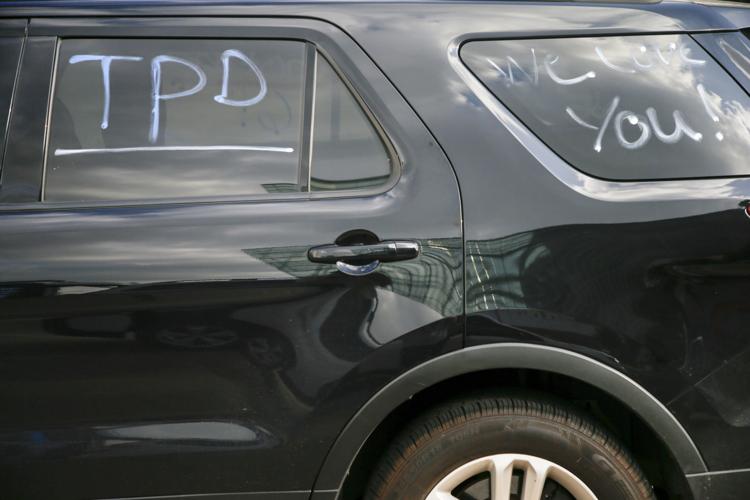 Tulsa Police Sergeant Vigil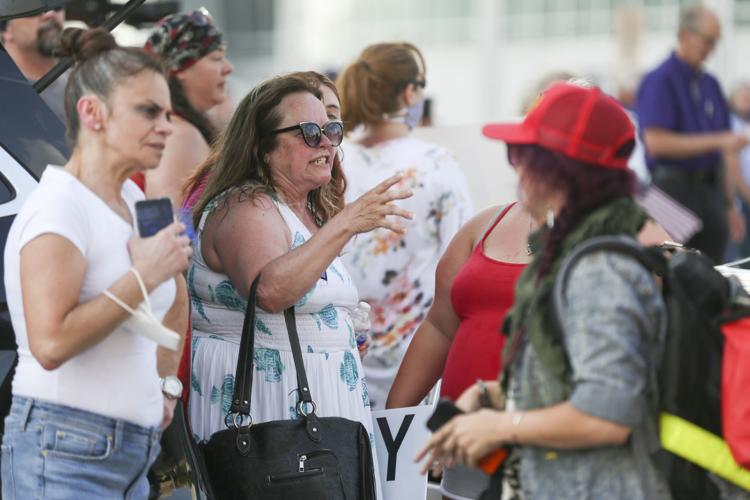 Tulsa Police Sergeant Vigil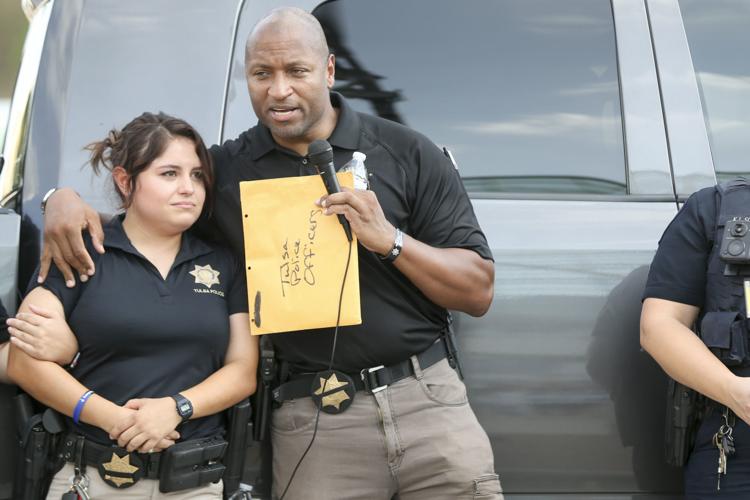 Tulsa Police Sergeant Vigil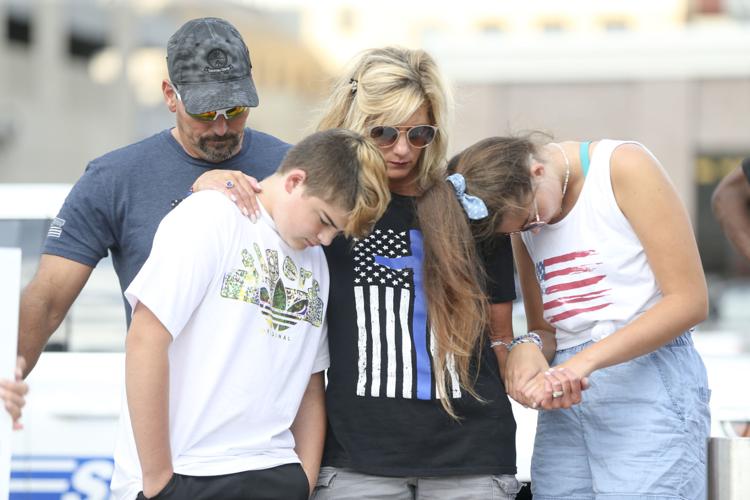 Tulsa Police Sergeant Vigil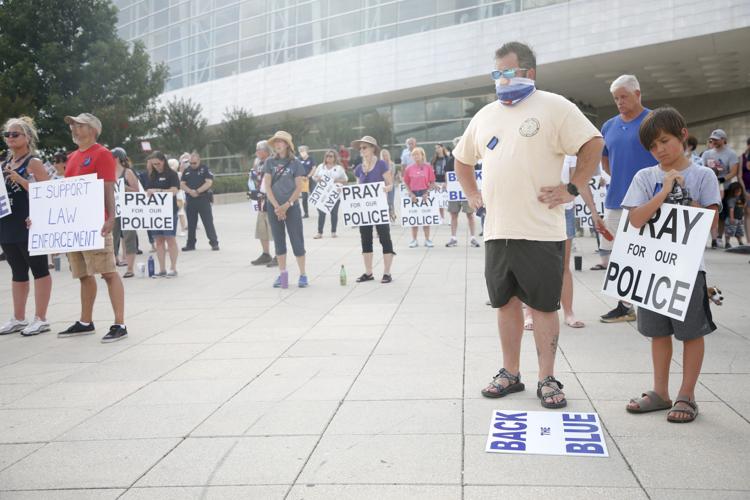 Tulsa Police Sergeant Vigil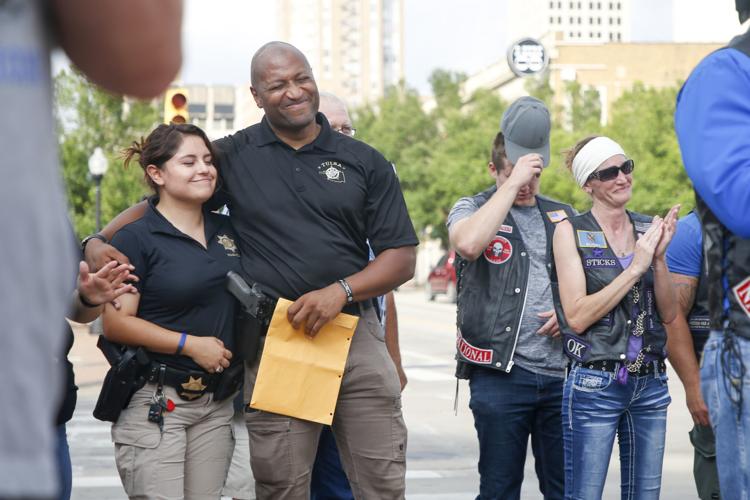 Tulsa Police Sergeant Vigil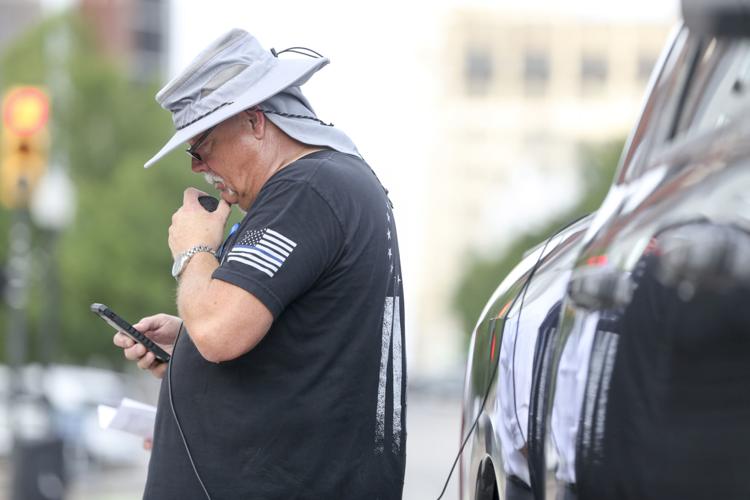 Tulsa Police Sergeant Vigil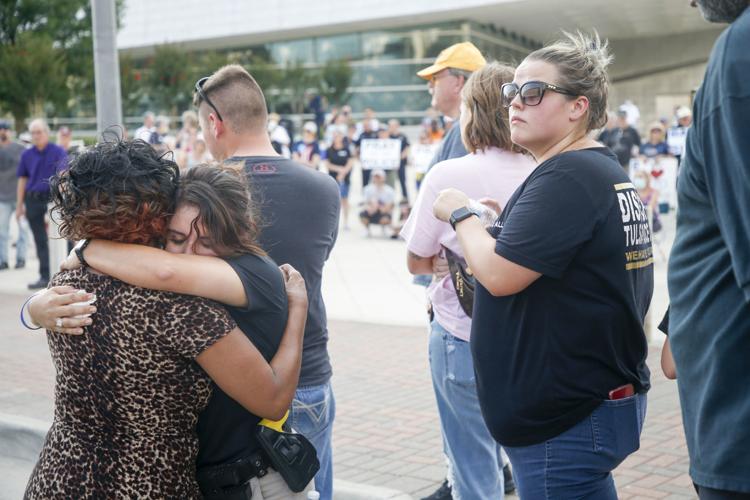 Tulsa Police Sergeant Vigil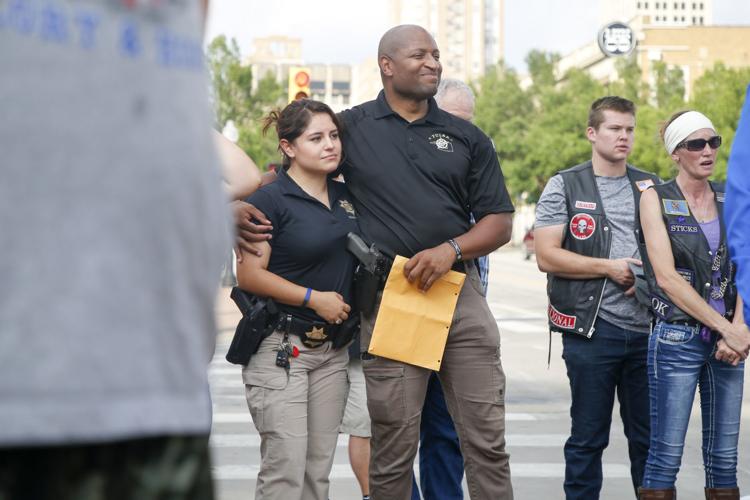 Tulsa Police Sergeant Vigil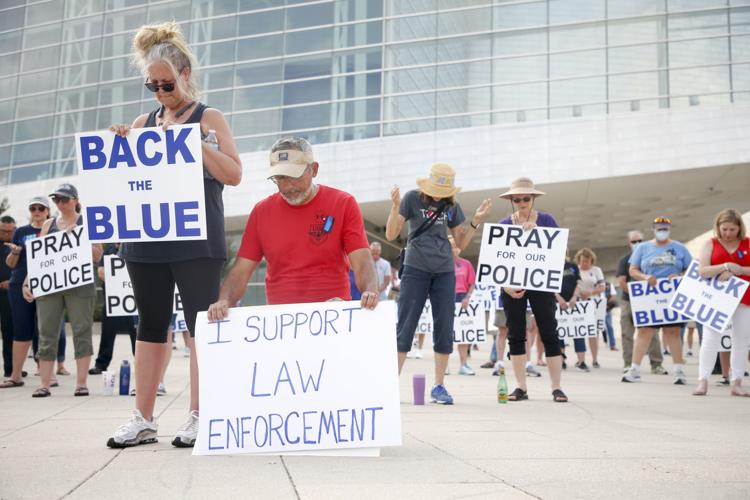 Tulsa Police Sergeant Vigil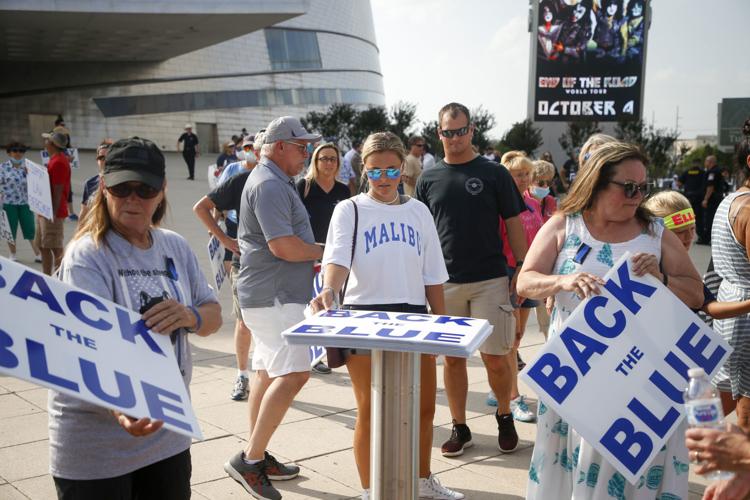 Tulsa Police Sergeant Vigil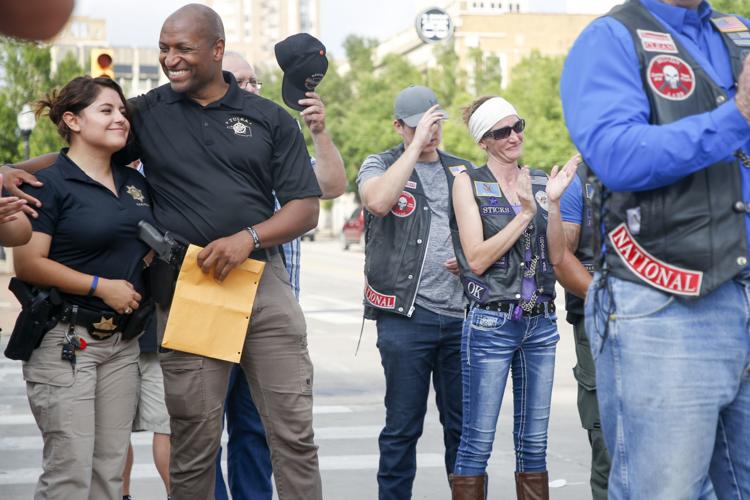 Tulsa Police Sergeant Vigil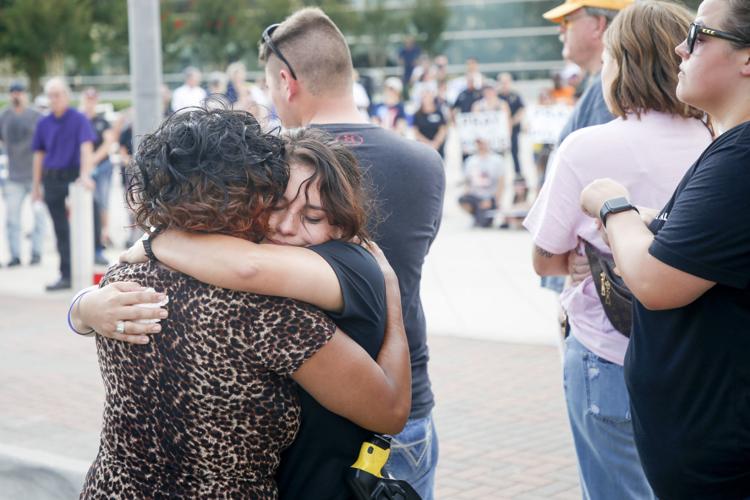 Tulsa Police Sergeant Vigil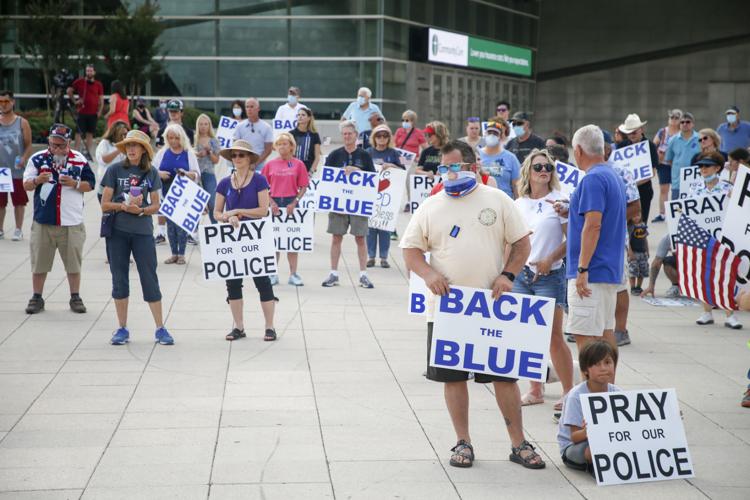 Tulsa Police Sergeant Vigil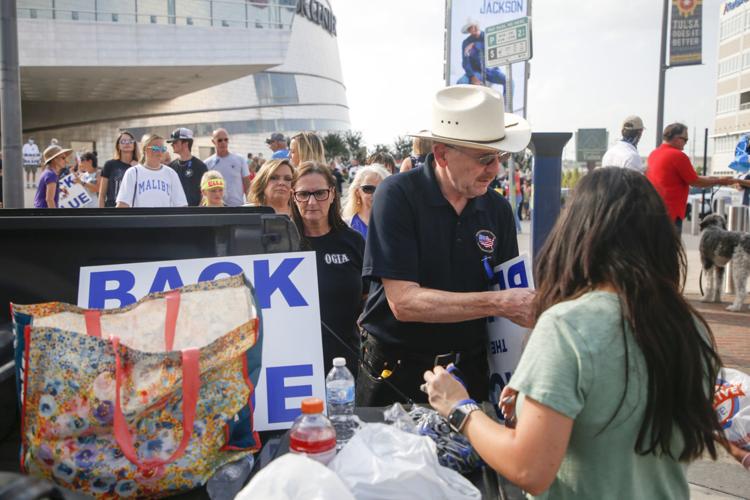 Tulsa Police Sergeant Vigil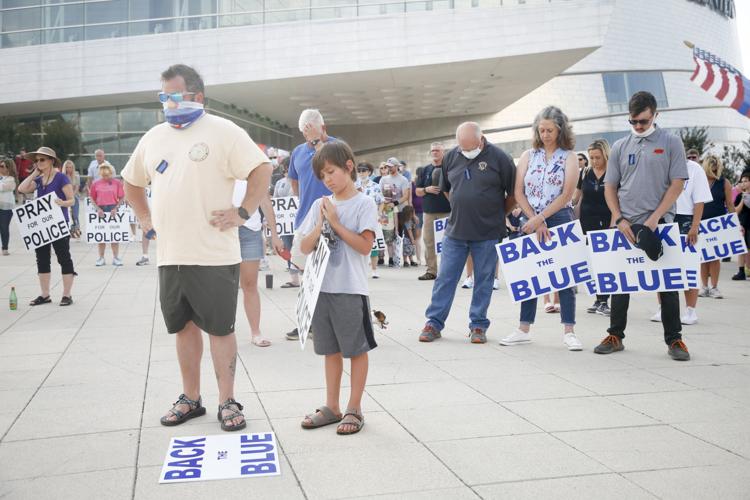 Tulsa Police Sergeant Vigil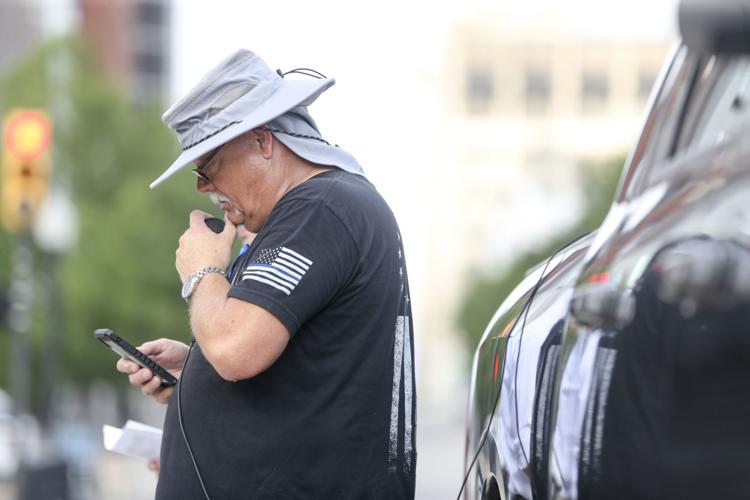 Tulsa Police Sergeant Vigil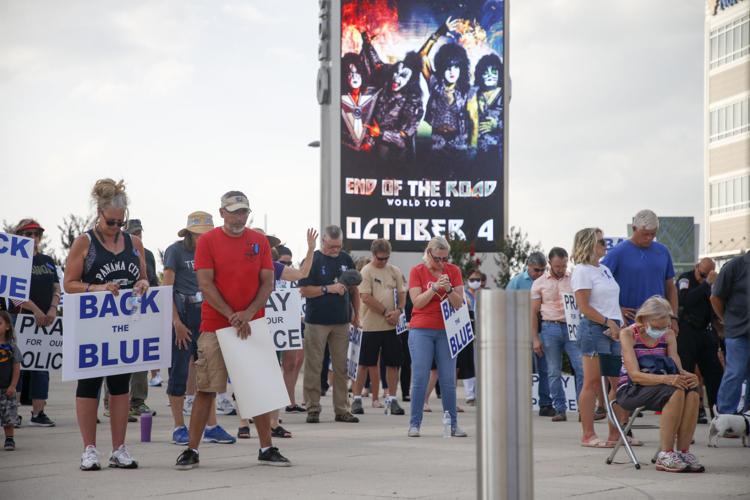 Tulsa Police Sergeant Vigil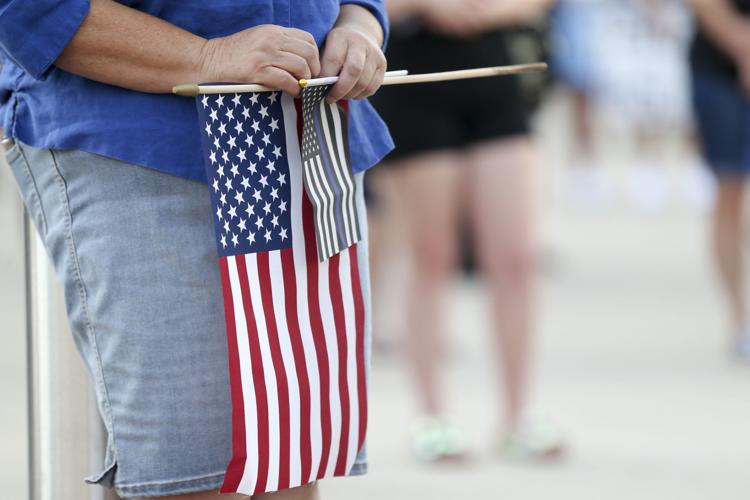 Join a growing group of Oklahomans who believe in supporting local journalism
HIDE VERTICAL GALLERY ASSET TITLES