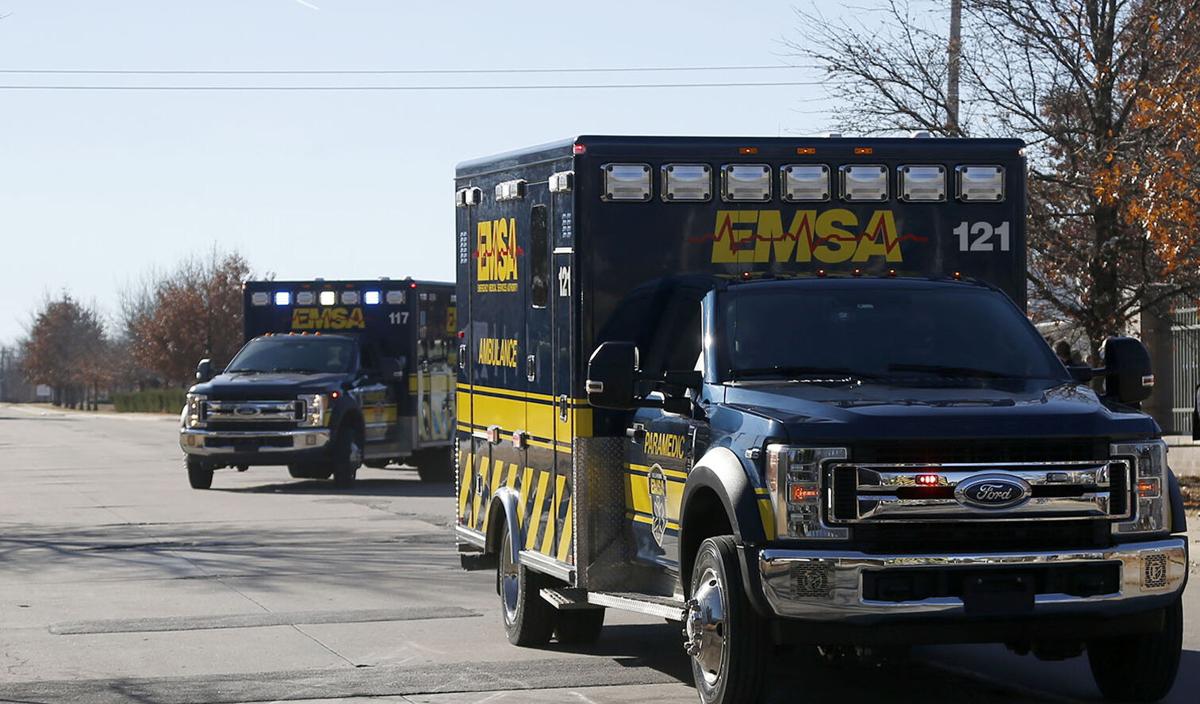 Response times for Oklahoma's largest ambulatory care provider have not met compliance standards in more than a year for the Oklahoma City area, largely due to staffing shortages.
---
COVID-19 information Oklahomans need to know
Where does Oklahoma stand?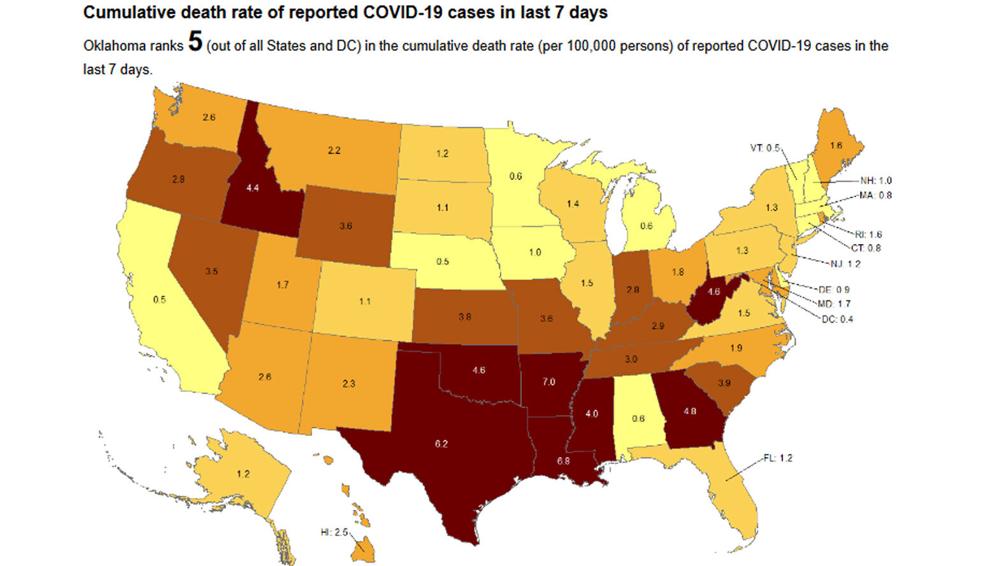 Where you can find COVID testing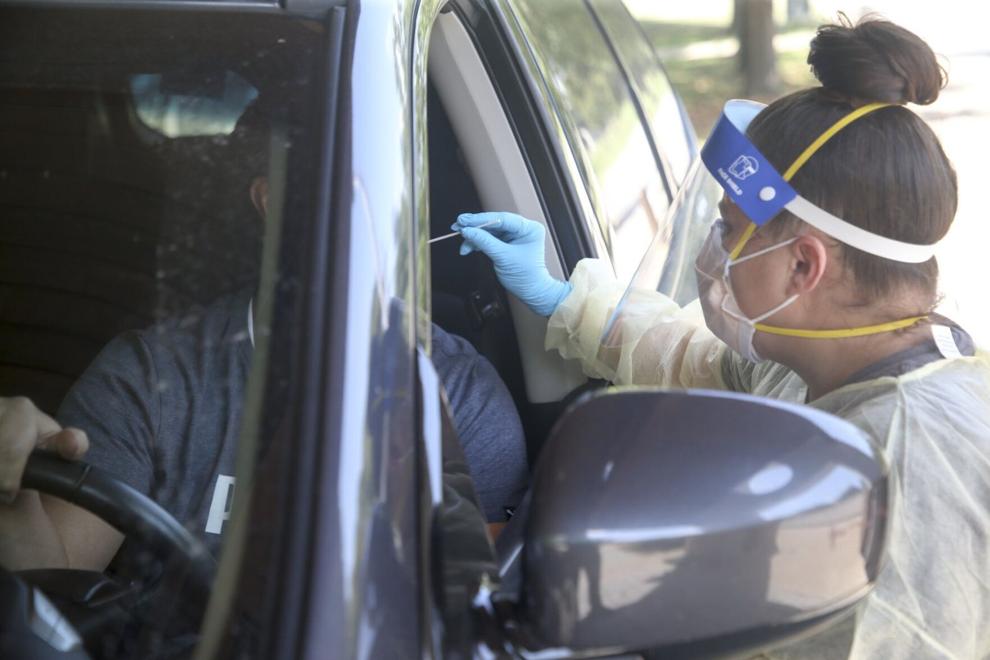 COVID testing has ramped back up around Tulsa, affecting high positivity rate
Will there be masks in schools?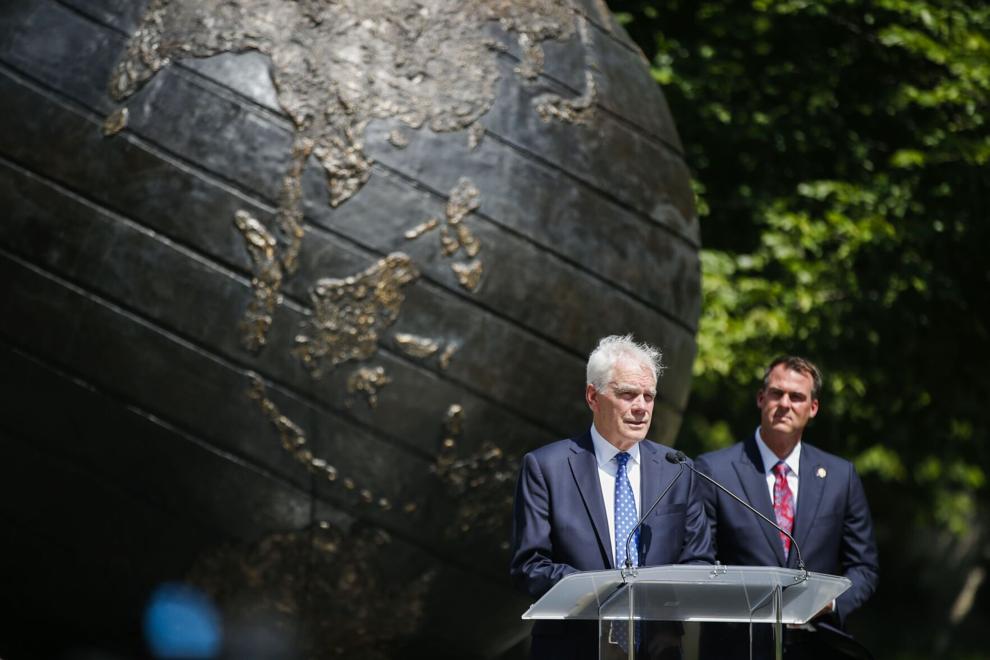 Isolation and quarantine guidance for classroom exposures
Details on delta variant
Why aren't COVID-19 patients receiving the vaccine while hospitalized?
What do pregnant women need to know?
What have Oklahoma health leaders said so far about COVID-19 booster shots?
'We may not be able to achieve herd immunity,' OU Health COVID expert says
Health care worker worries
Where to find a vaccination
COVID consequences: What can unvaccinated people expect if they get infected?
What variants have been found here?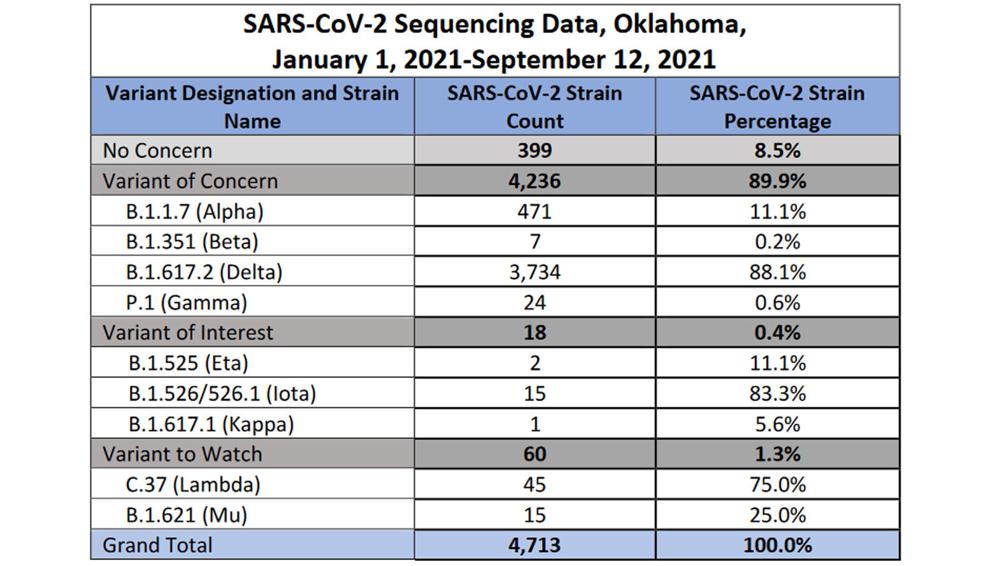 Costs of COVID-19 hospitalization
Can unvaccinated people be immune due to a previous COVID infection?
Need for specimens to sequence for variants
Vaccination rates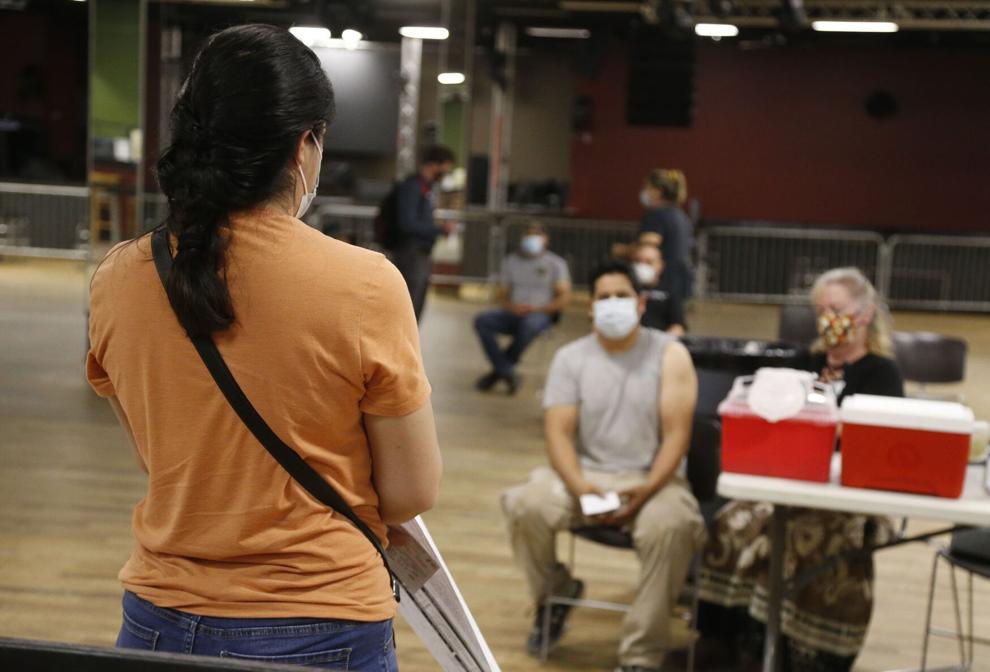 'Even vaccinated people who get (delta) ... can spread it to other people,' doctor warns
Primary care physician Brad Hardy discusses post-COVID syndrome
Post-COVID infection expectations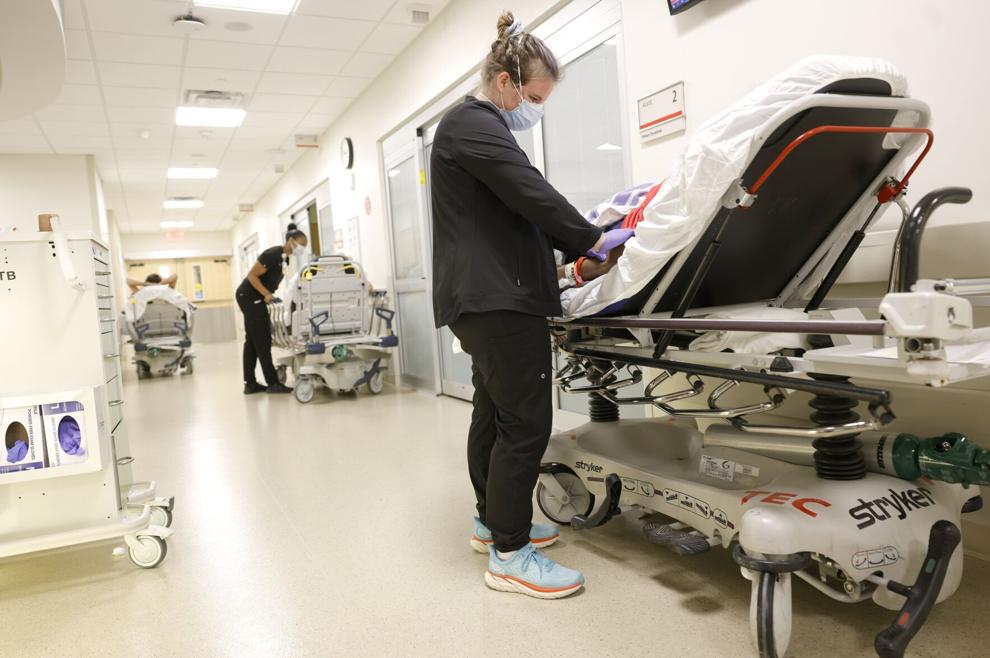 "Go get your shots." Unvaccinated COVID patient talks about his illness
Updated COVID data means changing recommendations to protect Oklahoma kids, health leader says
Most updated mask guidance from CDC, WHO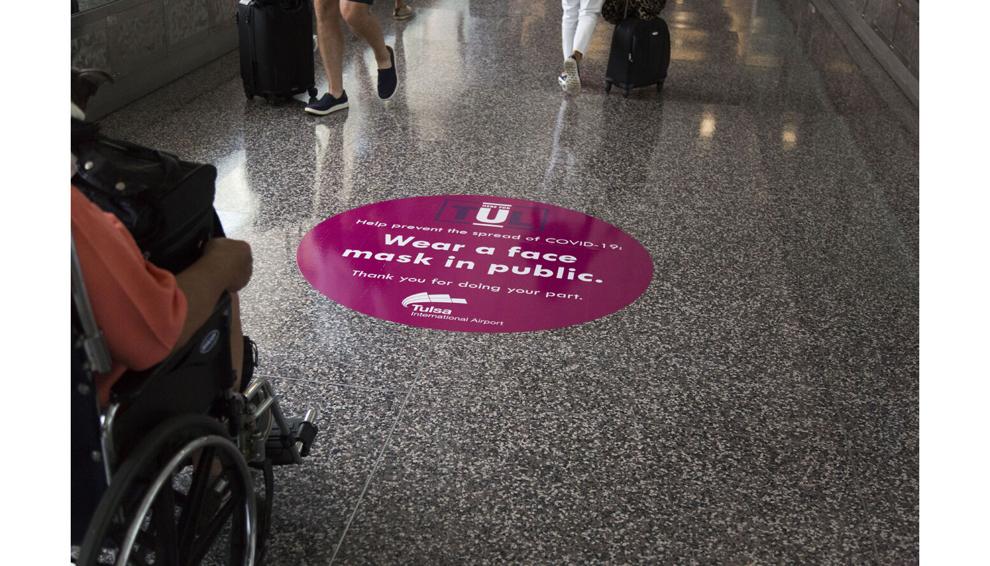 Epidemiologist weighs in on future of pandemic
Last chance offer: $1 for six months