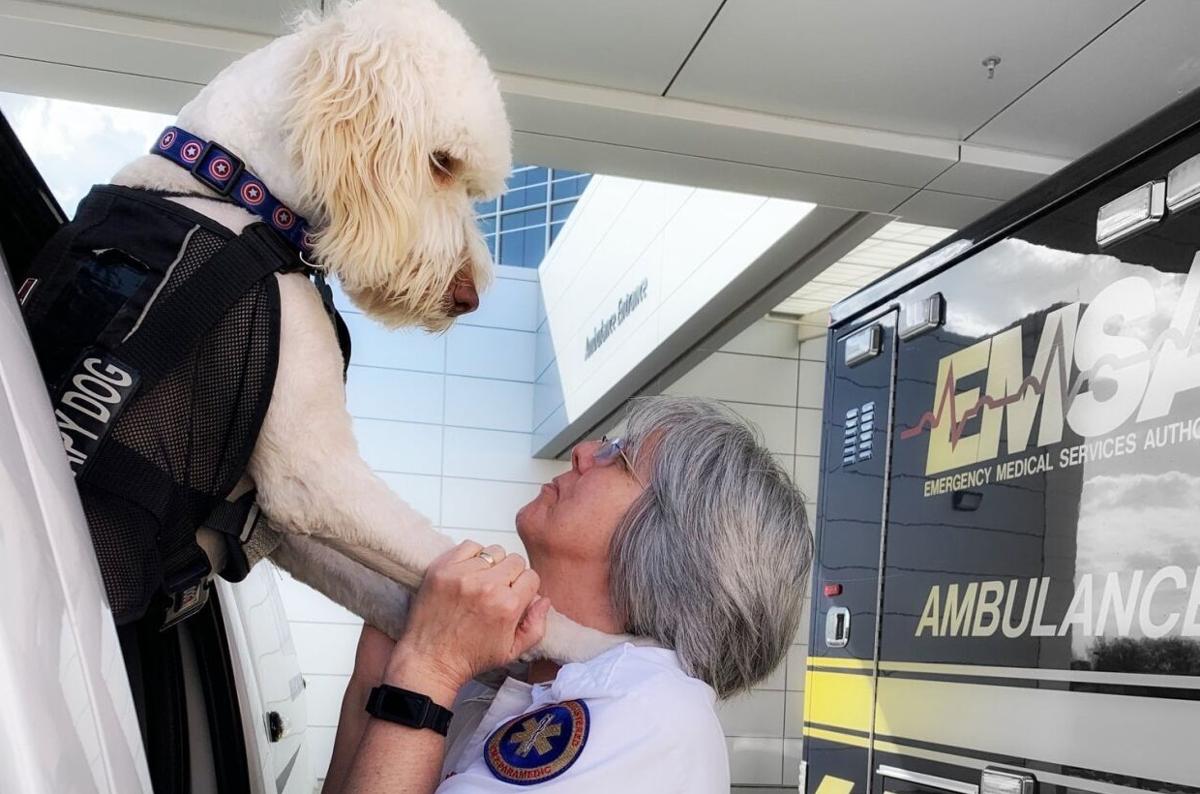 A Tulsa paramedic died Monday after spending more than a month in the hospital battling complications of COVID-19.
Debbie Rusher, who spent decades working for EMSA, had been placed on a ventilator around the Thanksgiving holiday, according to her friends and co-workers. Her struggle prompted numerous EMSA colleagues and other workers with the Tulsa Police and Fire departments to light up the night sky outside Ascension St. John Medical Center in Tulsa earlier this month in a show of support.
An EMSA spokesperson confirmed Tuesday that Rusher died on Monday, while friends and co-workers of Rusher's took to social media to grieve her death. She joined EMSA in 1999.
Dr. Greg Gray, a doctor at Saint Francis Hospital South, wrote in his own post about how Rusher was "out in our community working to help all of us" stay safe from COVID-19. How Rusher contracted the virus likely will remain unknown, he said, but he called her an "awesome, loving, caring paramedic" whose loss is "hitting our EMSA and EMS community HARD."
In Rusher's last public Facebook post on Nov. 26, she wrote, "I can't fall asleep because of the anxiety of not being able to breathe and my oxygen levels drop while asleep."
She said her doctors planned to use sleep medication and place her on a BiPAP, or bilevel positive airway pressure, machine at night "so I can hopefully sleep more than an hour or two and my body and mind can rest."
"I want to thank everyone that have been (sending) prayers and good vibes my way. Just knowing u have family out there pulling for you makes the world of difference," Rusher wrote.
After some encouraging updates throughout December regarding Rusher's oxygen levels, her work partner, Derek Weinkauf, made public Facebook posts Dec. 23 and 27 seeking prayers. The latter of the two posts expressed hope that Rusher would have a "reboot" so she could breathe without the aid of a ventilator.
"Whether you just knew her in passing or had the pleasure of working side by side with her, she never expected you to do something she wouldn't do herself," Weinkauf wrote, later saying, "The number of lives Debbie has impacted is immeasurable quite literally."
---
Featured video: Tulsa Health Department Director Bruce Dart says COVID-19 fight goes beyond masks
Mourning COVID-19 deaths: These are some of the Oklahomans we lost in 2020
Leanna Crutcher fought for family, change after son Terence's slaying
Debbie Rusher, EMSA paramedic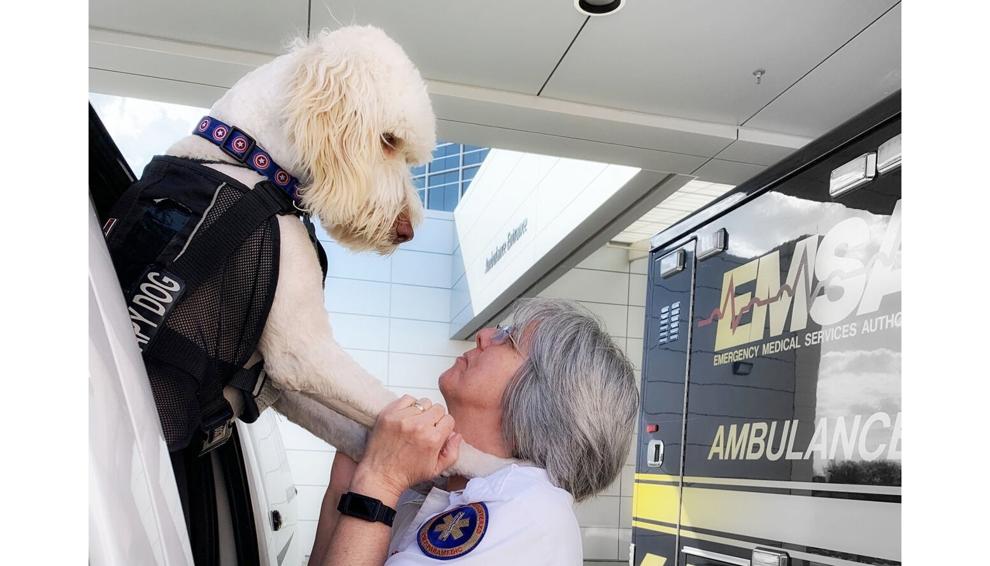 Dr. Yee Se Ong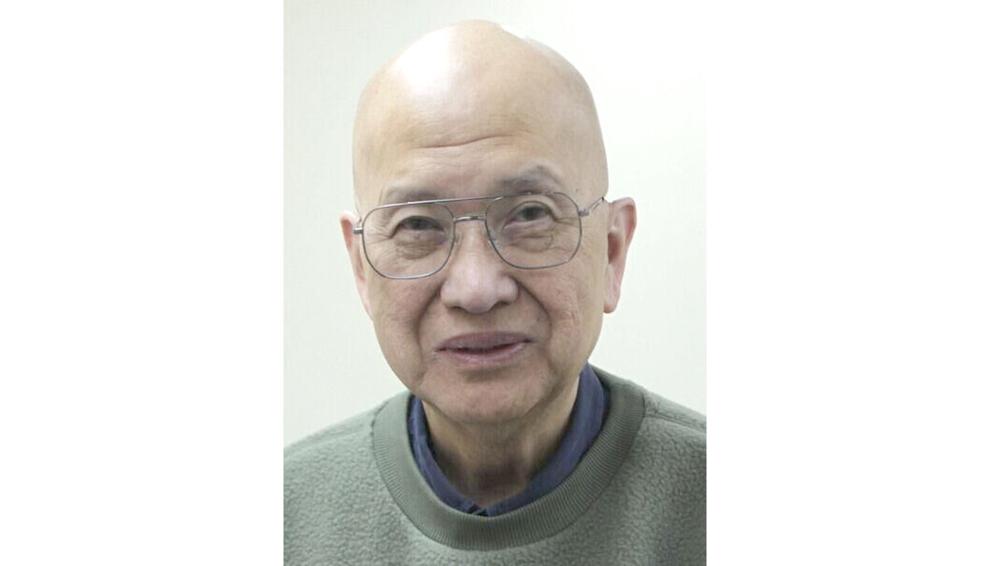 Pam Rask, Tulsa Health Department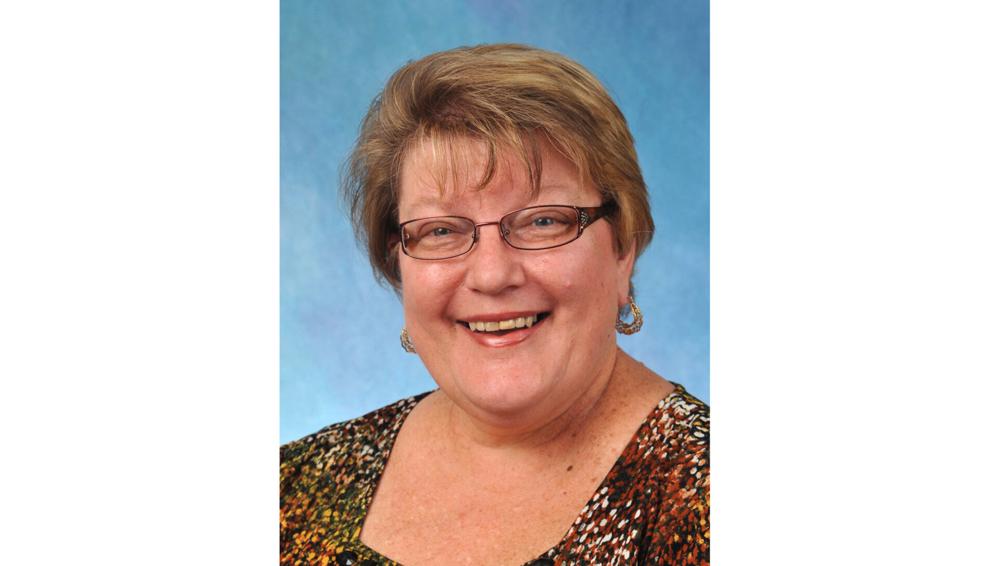 Jimmy's Egg pioneer Loc Van Le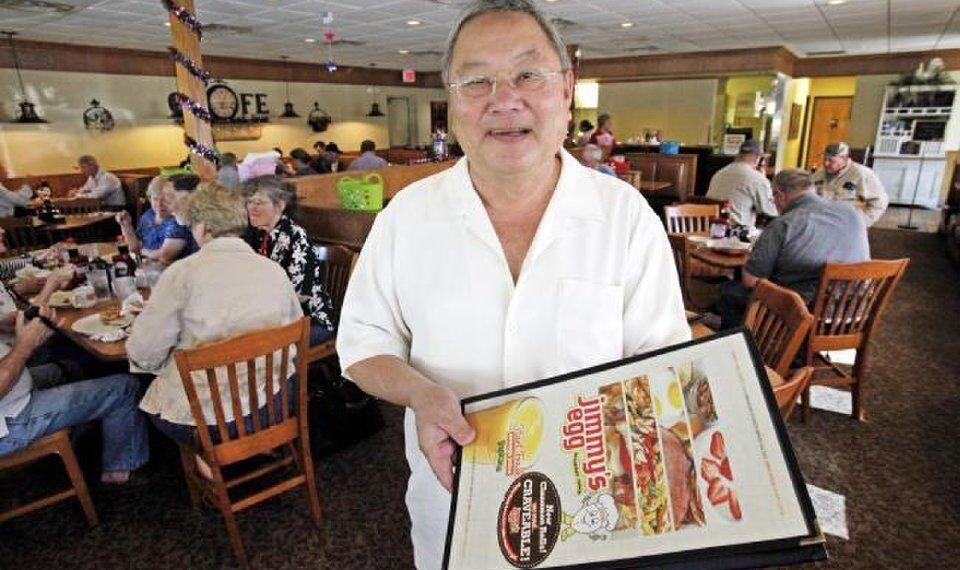 Oklahoma education advocate Melvin Todd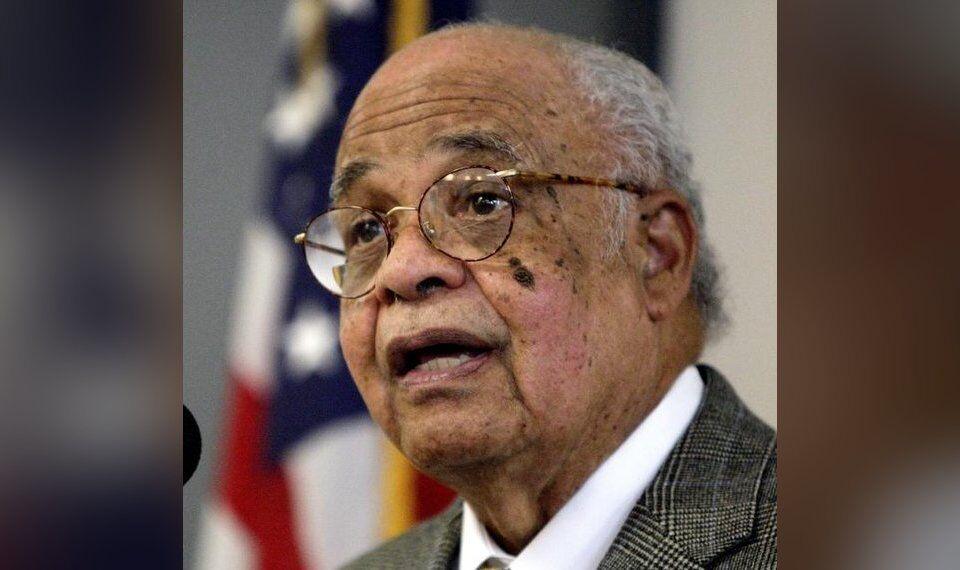 Former longtime Oklahoma City pastor Nick Harris
Jerad Lindsey, Tulsa FOP chairman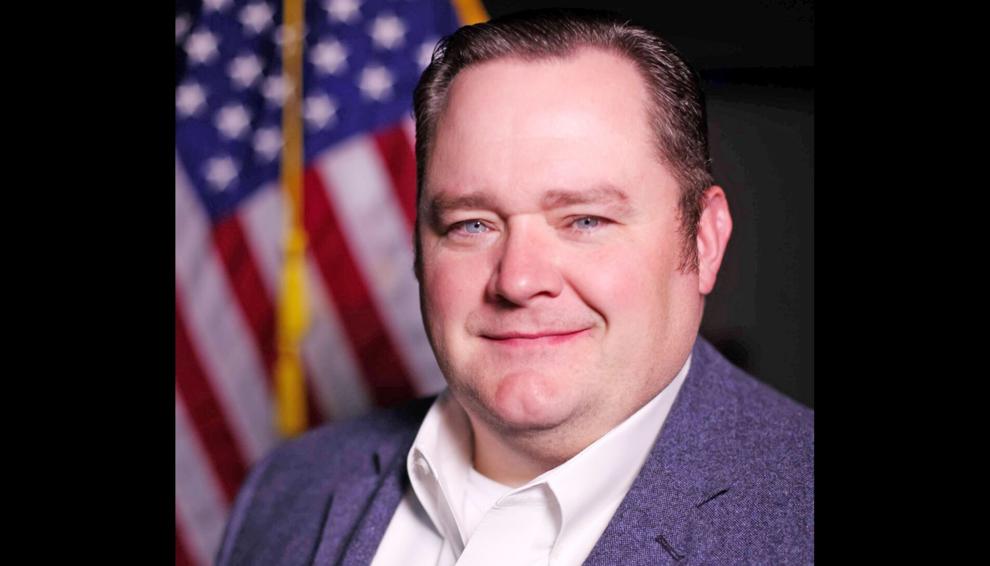 Oklahoma City preservation leader Bill Gumerson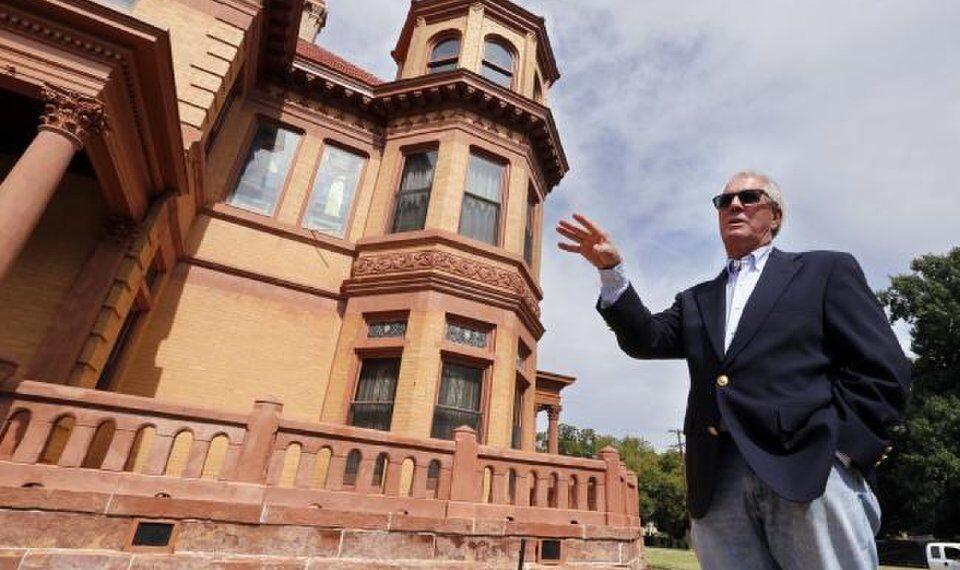 Oklahoma Highway Patrol Capt. Jeff Sewell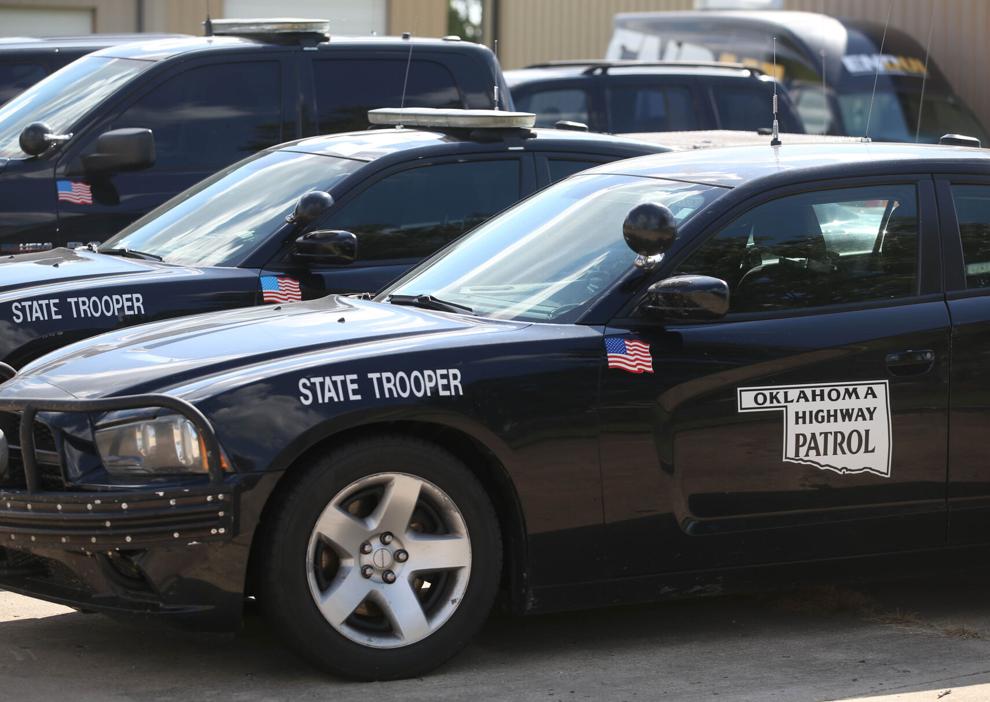 Tulsa Public Schools electrician Michael Angelo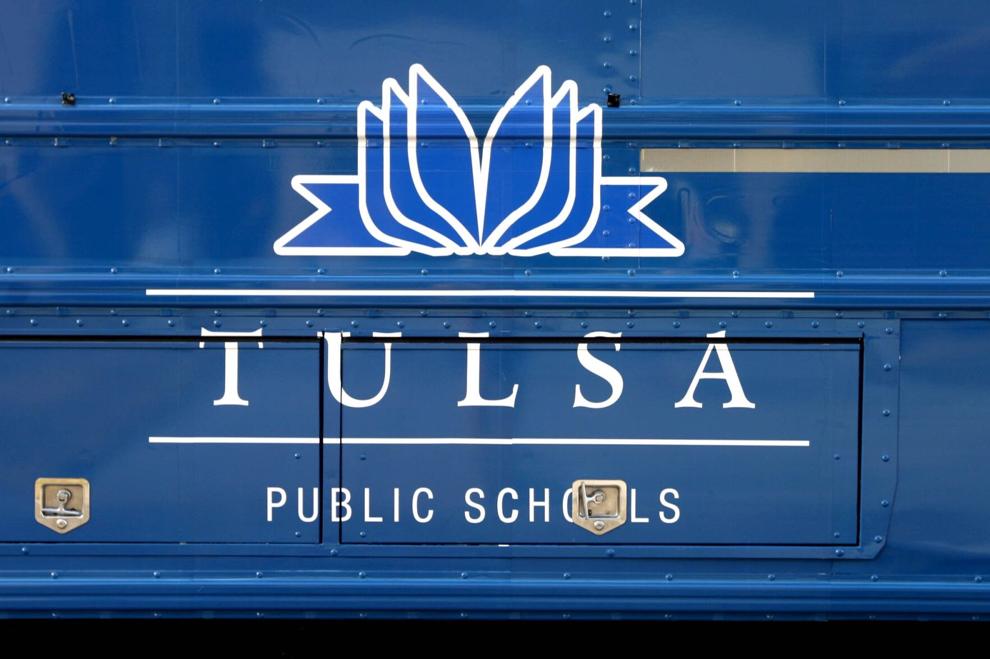 Former Jenks East Elementary teacher Sandy Majors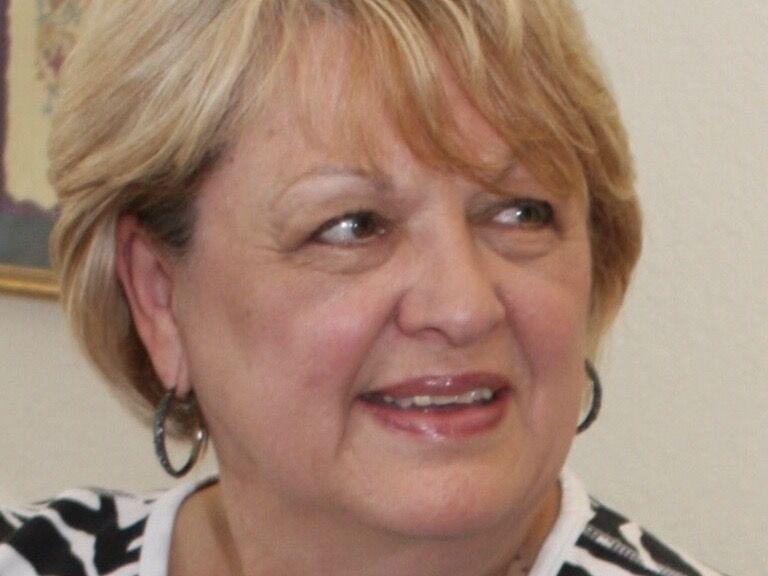 QT employee Israel Sauz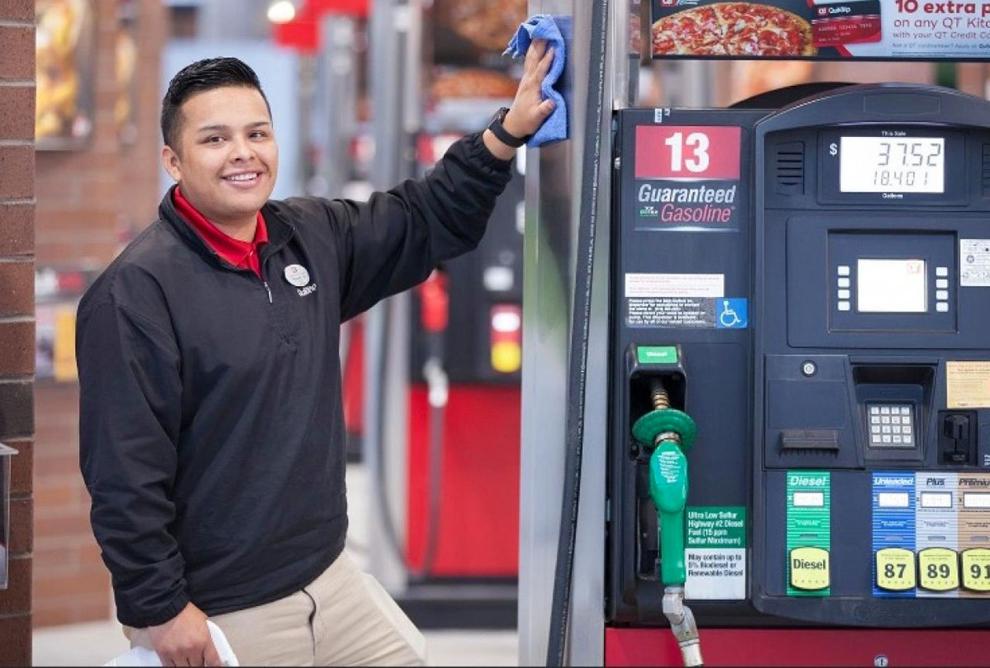 State's first COVID-19 death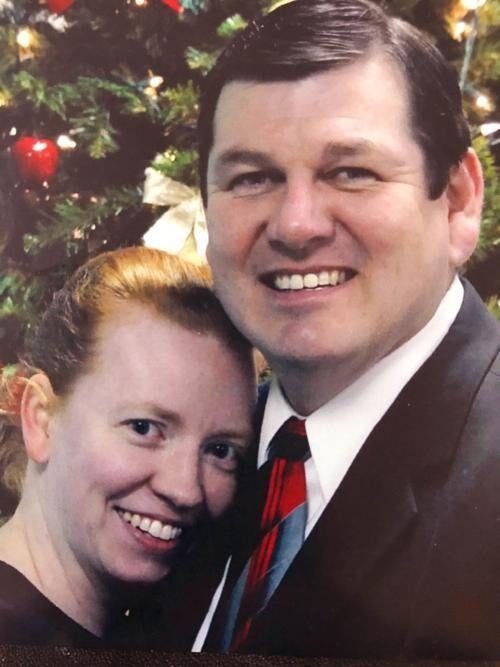 12 months for just $26