The cynics — some might call them the realists — said Tulsa never had a shot at landing Tesla's CyberTruck Gigafactory.
We'll never know. But this much they got right: The electronic vehicle maker will build its latest production facility in Austin, Texas.
Or, as Elon Musk called the Austin site, an "ecological paradise."
"We are going to make a factory that is going to be stunning," Musk said during a meeting with investors and analysts Wednesday afternoon. "It is right on the Colorado River, so we're actually going to have a boardwalk where there will be a hiking, biking trail.
"It is going to basically be an ecological paradise. Birds in the trees, butterflies, fish in the stream, and it will be open to the public, as well."
The news brings to an end for now Tulsa's dream of partnering with the visionary entrepreneur to advance the promise of electric vehicles and, in so doing, reimagine the city itself.
Musk made clear Wednesday that he was impressed with what Tulsa and the state of Oklahoma had to offer, and he hinted that the parties might talk again some day.
"Thank you very much to the Tulsa team, the economic development team and the governor," Musk said. "Really, I was super impressed — the whole team was super impressed — and we will for sure strongly consider Tulsa for future expansions … down the road."
Minutes after the announcement, Gov. Kevin Stitt and other elected officials and business leaders released statements praising Tulsa's efforts and congratulating Austin.
"Over the past few months, Tulsans and Oklahomans as a whole showed the nation and the world that our state is worthy of being one of two finalists for an innovative, cutting-edge company like Tesla," Stitt said.
The state will continue to recruit Tesla suppliers to Oklahoma, Stitt said, and he wished the company the best.
"In fact, I wish them so much success they are forced to expand again, because I know just the place," he said.
Tulsa Mayor G.T. Bynum offered his congratulations to Austin and thanked those who had been part of the push to bring Tesla to Tulsa.
"When you compete at the highest levels, you can't always win," Bynum said. "We congratulate the city of Austin on landing this incredible facility. Tesla is just a remarkable organization — remarkable products, remarkable mission, remarkable leader, and a remarkable team.
"Tulsa was honored to be considered for this opportunity, and we are eager to find other ways down the road that we can help the team at Tesla succeed.
"I can't properly convey my gratitude for all the Tulsans who rallied around this opportunity because they wanted the best for our city."
The Austin assembly plant will build the Cybertruck pickup, the Tesla Semi truck and the Model Y SUV, Musk said. The plant is expected to employ at least 5,000 people.
Oklahoma state and local officials, joined by a groundswell of grass-roots supporters, had been lobbying hard for the factory since it became public in mid-May that Tulsa was a finalist for the assembly plant.
Tulsa was sold as an innovative and surging city that would make a perfect fit for Musk's visionary company.
Multiple sites were considered for the project, with the likeliest one thought to be just southeast of the Hard Rock Hotel & Casino, near the interchange of Interstate 44, U.S. 412 and the Creek Turnpike.
The local effort to lure Tesla included a sustained social media blitz and the painting of Musk's image on Tulsa's iconic Golden Driller.
The campaign caught Musk's attention.
He visited Tulsa on July 3 for a brief meeting with Stitt and Oklahoma Secretary of Commerce Sean Kouplen at the proposed site of the project, the exact location of which was never announced.
Mike Neal, president and CEO of the Tulsa Regional Chamber, said in a prepared statement that the publicity surrounding the competition to land the Tesla manufacturing center has raised Tulsa's profile substantially.
"Individuals and organizations that previously might not have given us a serious look now see our advantages — including a low cost of living and short commute times, as well as an eager, well-trained workforce, access to top engineering talent and a centralized location," Neal said.
Neal praised the George Kaiser Family Foundation and GKFF Chief Operating Officer Jeff Stava for their efforts to showcase the city and region.
No one was more involved in trying to deliver Tesla to Tulsa than Kouplen. Tulsa, he acknowledged again Wednesday, was always the underdog.
"Tesla will continue to grow and, when it is ready to reconsider Oklahoma for a future location, they will be welcomed with open arms," Kouplen said.
---
Tesla + Tulsa promotional video
---
Gallery: Tesla in Tulsa? Tulsans, local officials make their pitch
Tesla in Tulsa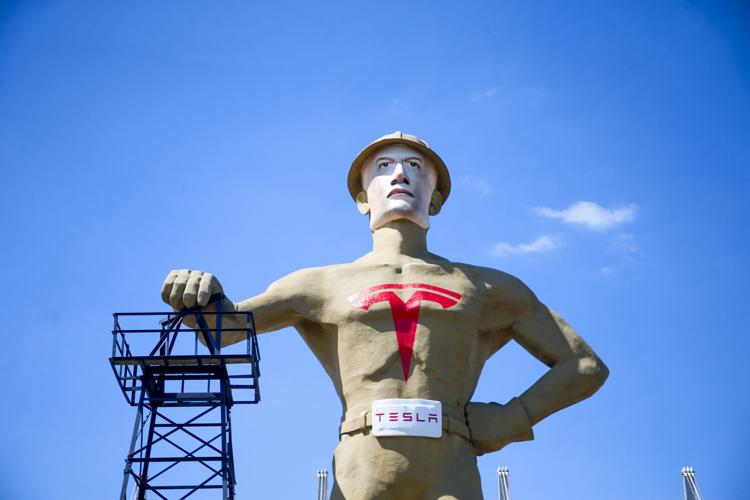 Tesla in Tulsa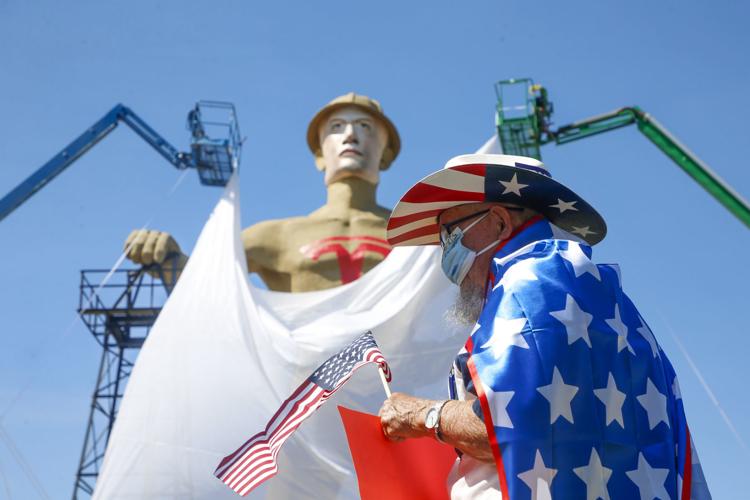 Tesla in Tulsa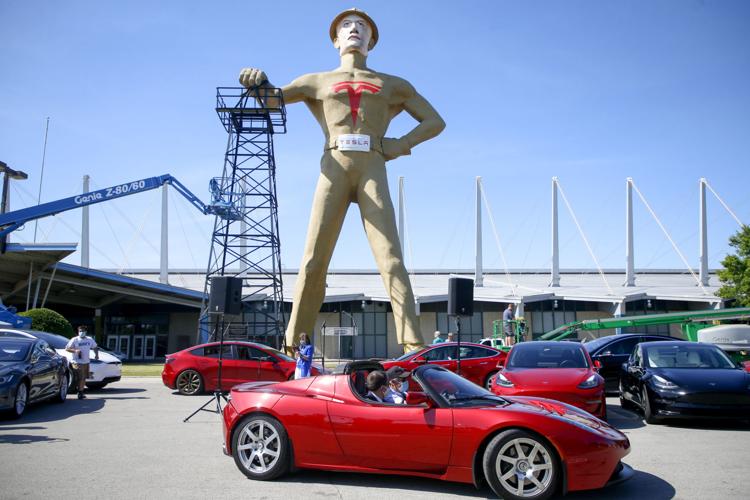 Tesla Press Conference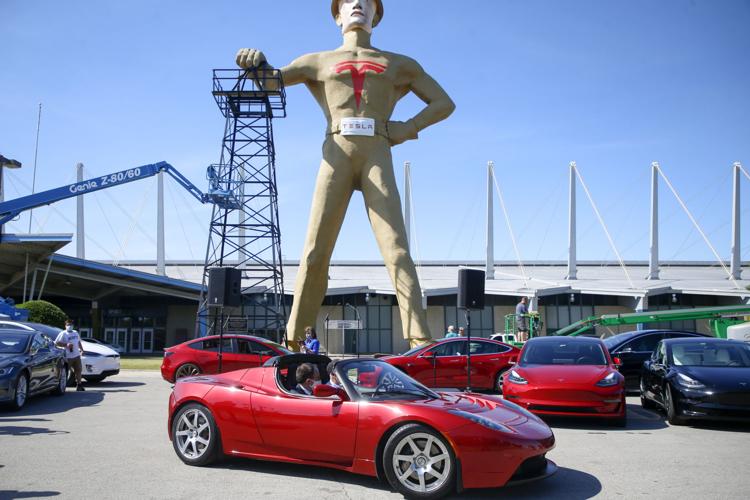 Tesla Press Conference
Tesla Press Conference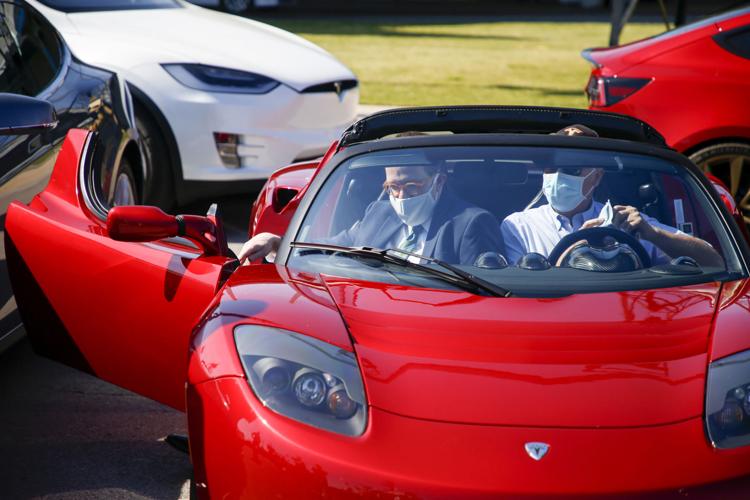 Tesla in Tulsa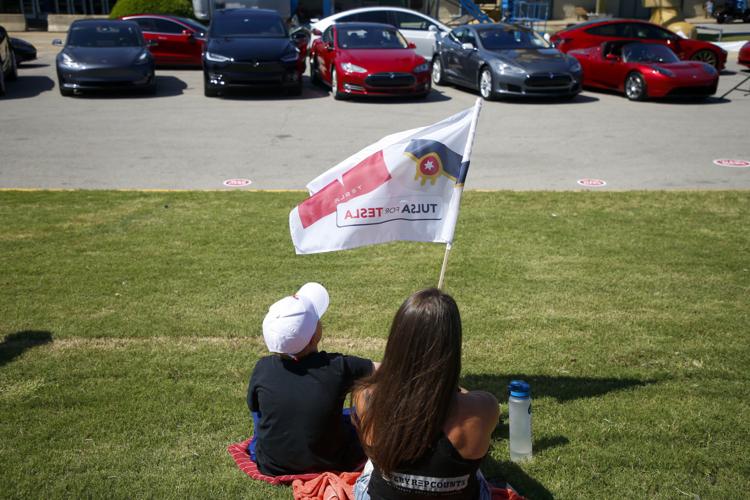 Tesla in Tulsa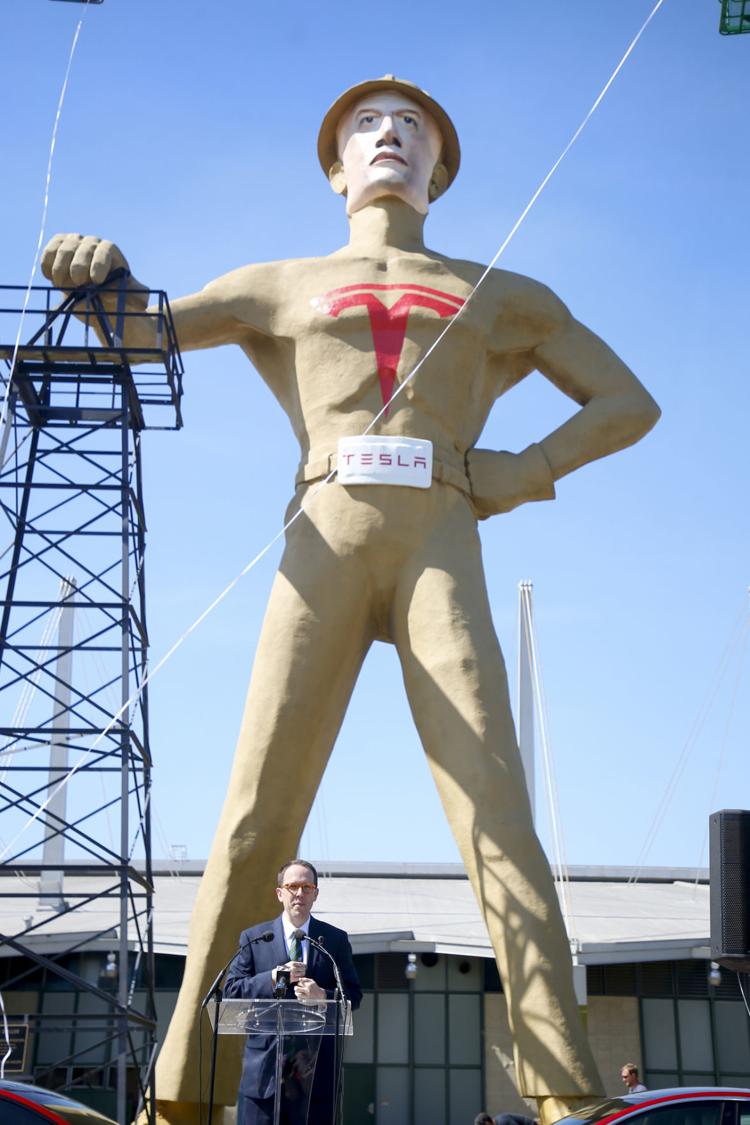 Tesla in Tulsa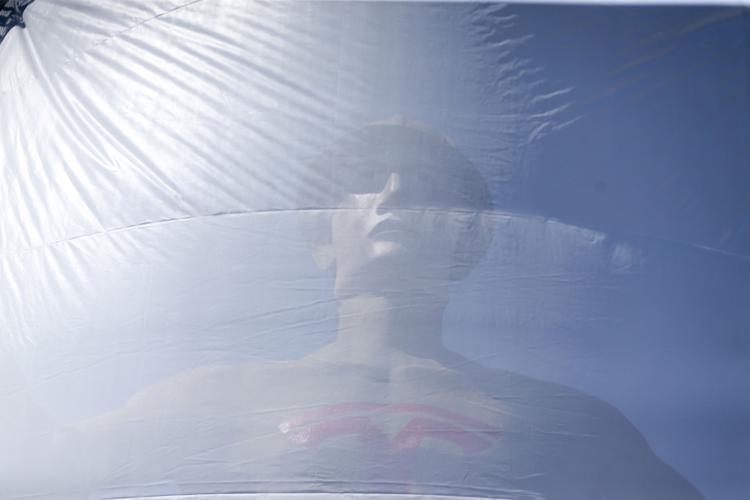 Tesla in Tulsa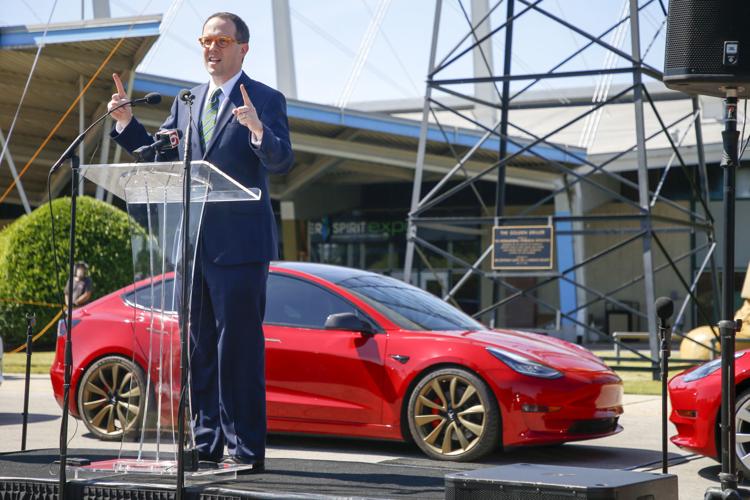 Tesla in Tulsa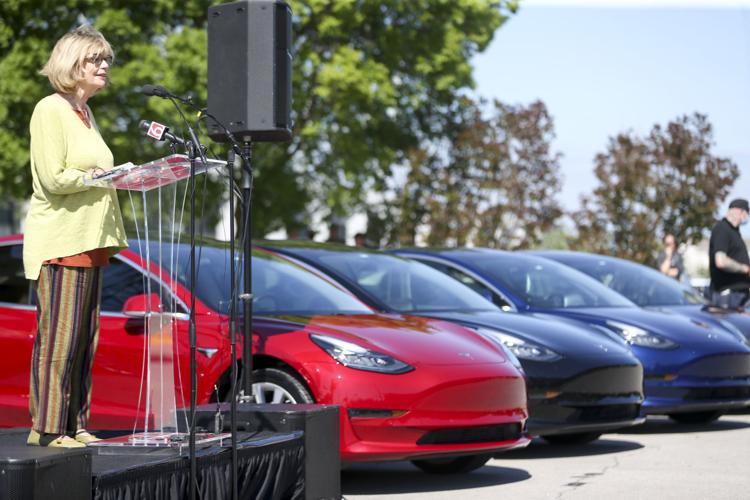 Tesla in Tulsa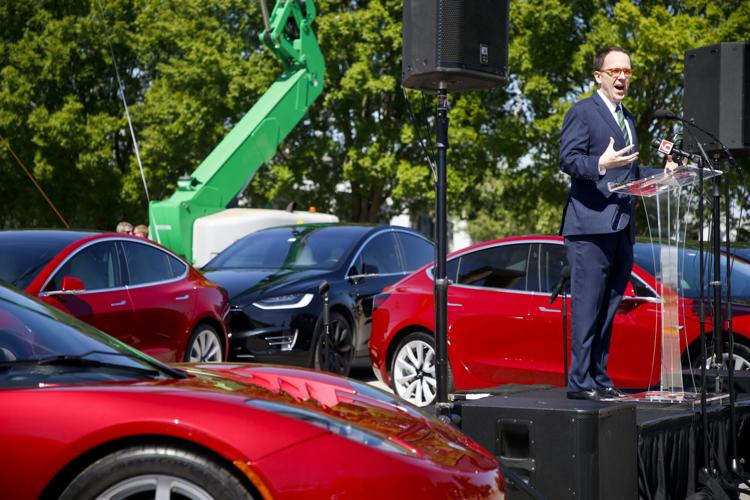 Tesla in Tulsa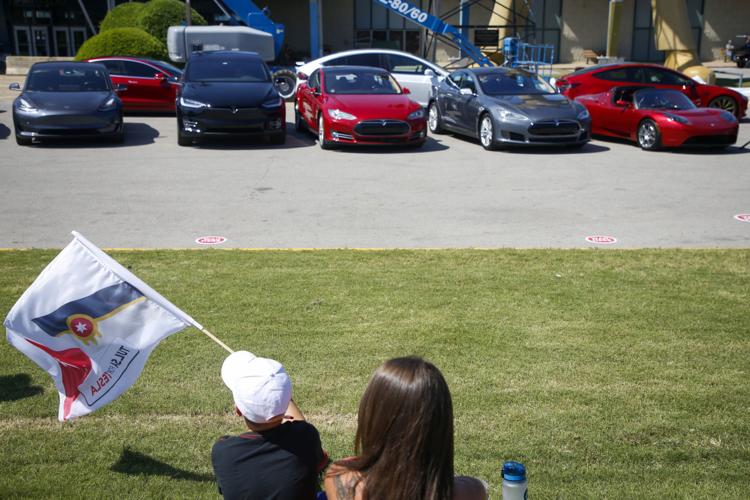 Tesla in Tulsa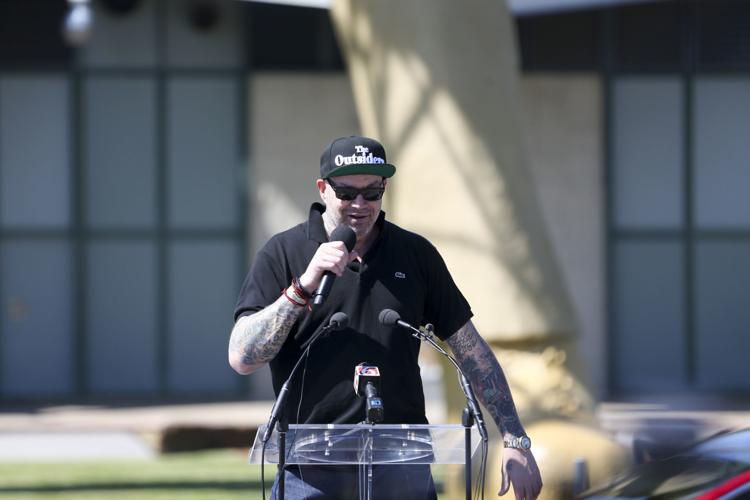 Tesla in Tulsa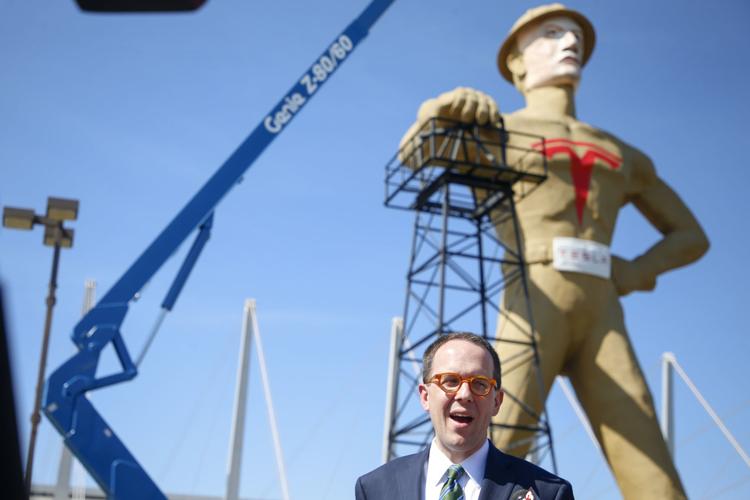 Tesla in Tulsa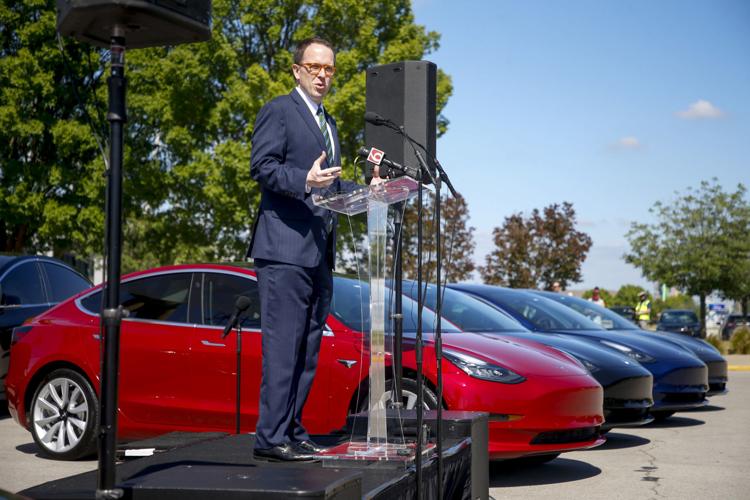 Tesla in Tulsa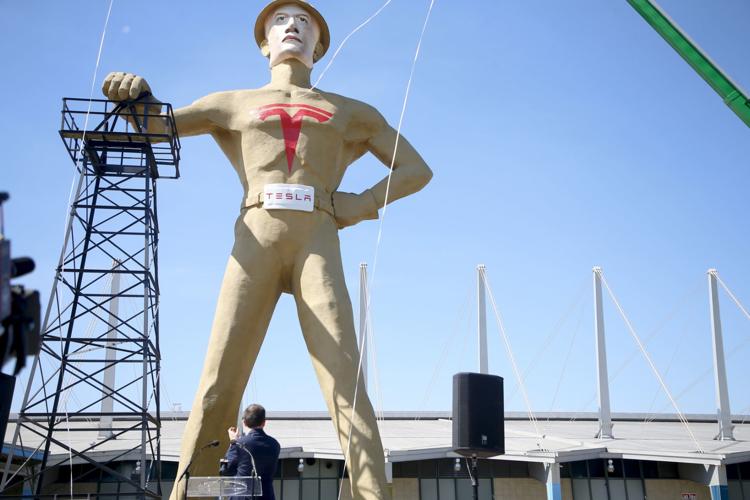 Tesla in Tulsa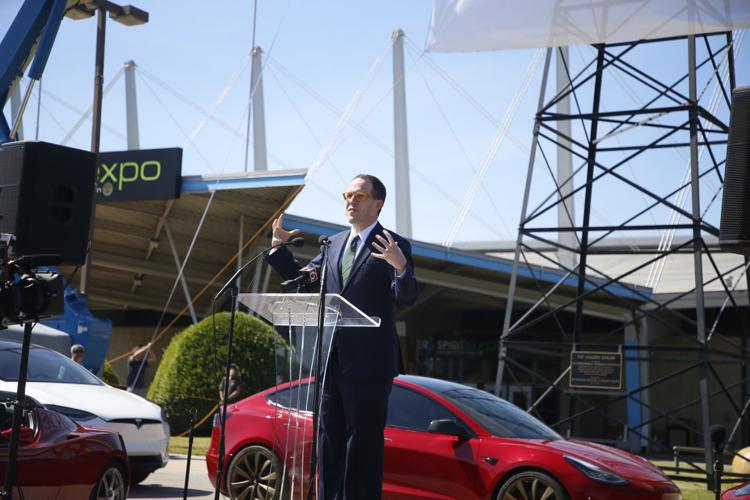 Tesla in Tulsa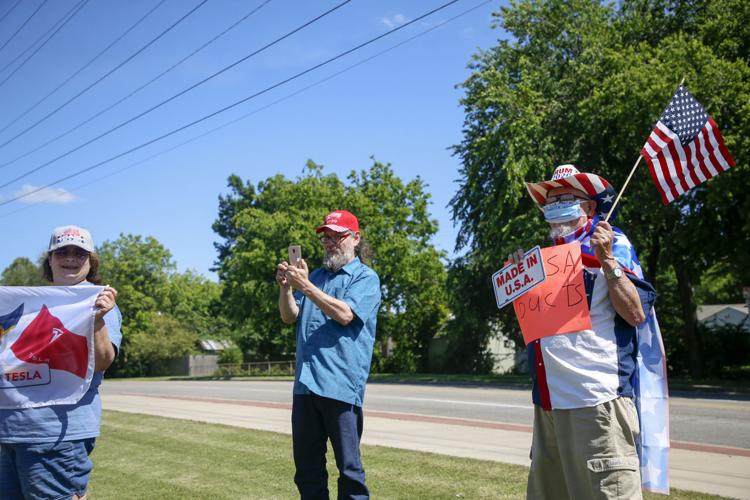 Tesla in Tulsa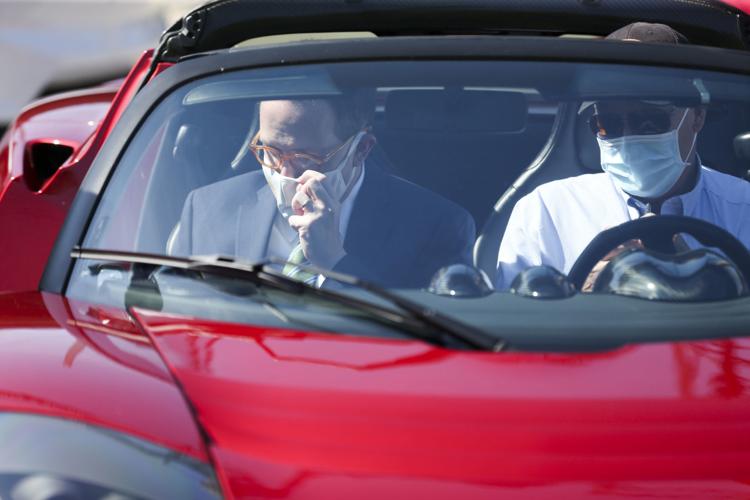 Tesla in Tulsa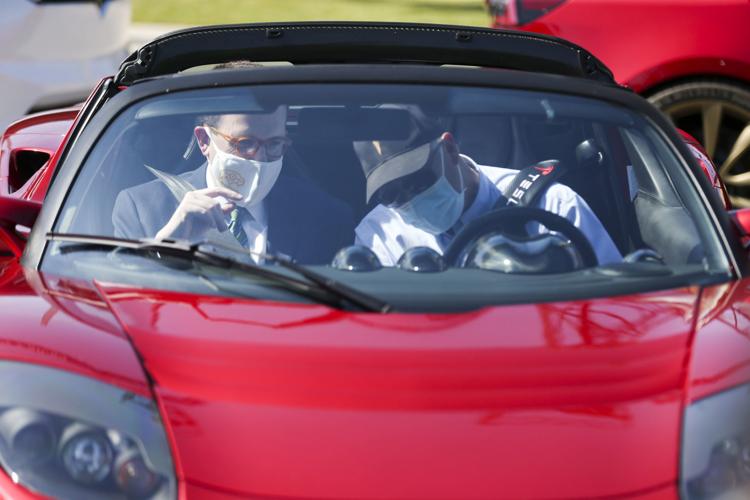 Tesla in Tulsa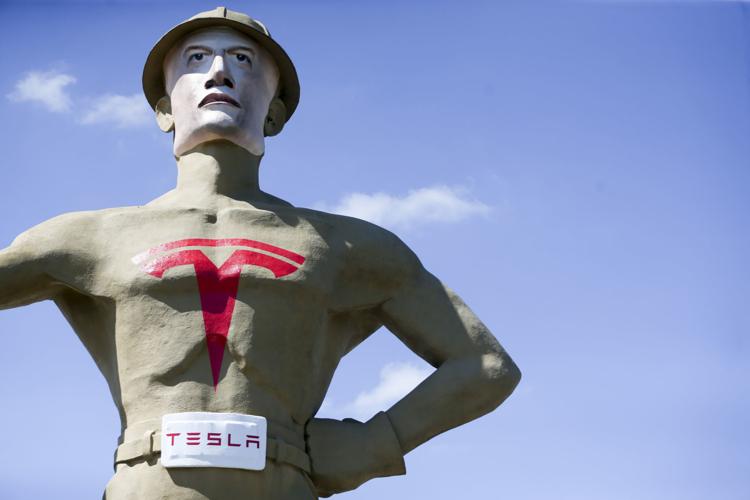 Tesla in Tulsa
Tesla in Tulsa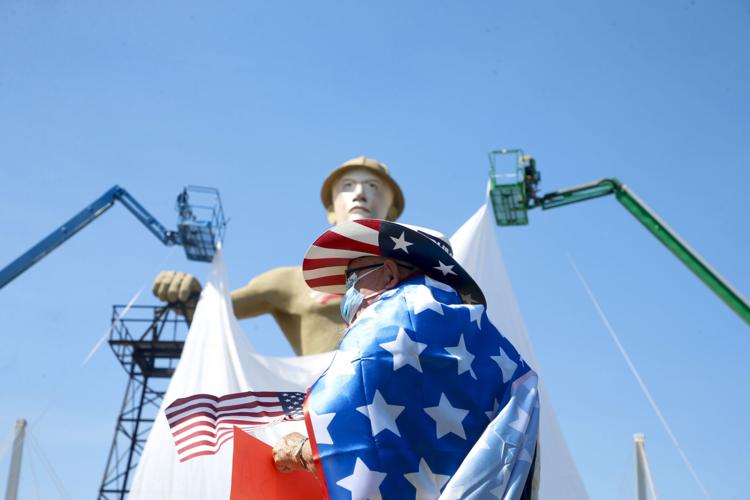 Tesla in Tulsa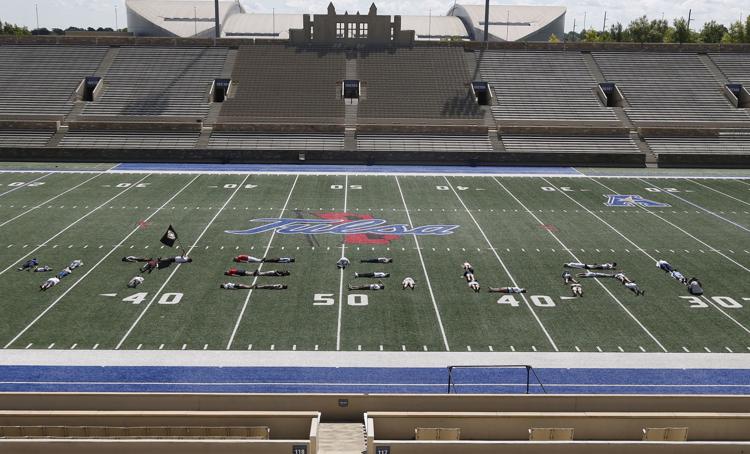 Tesla in Tulsa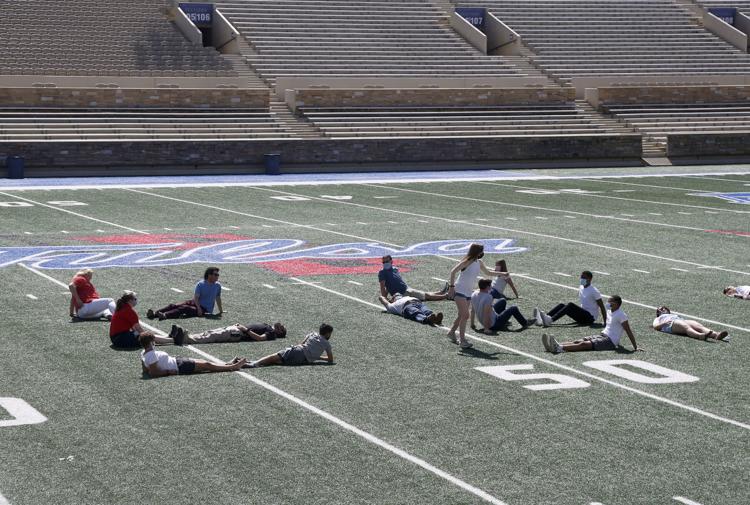 Tesla in Tulsa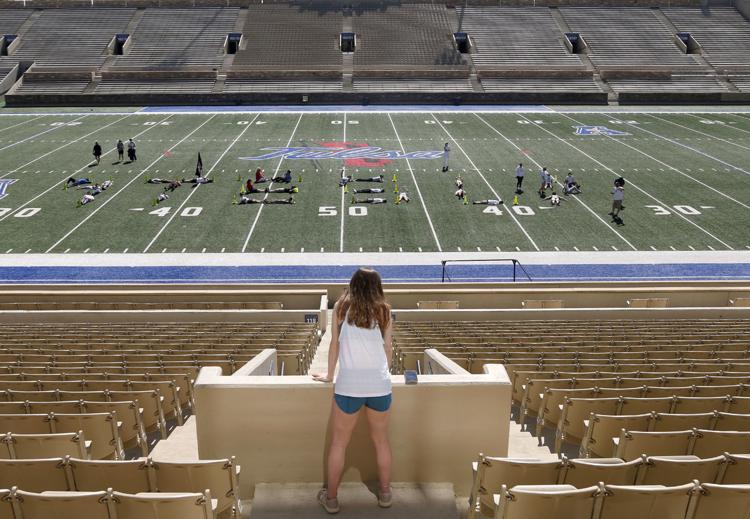 Tesla in Tulsa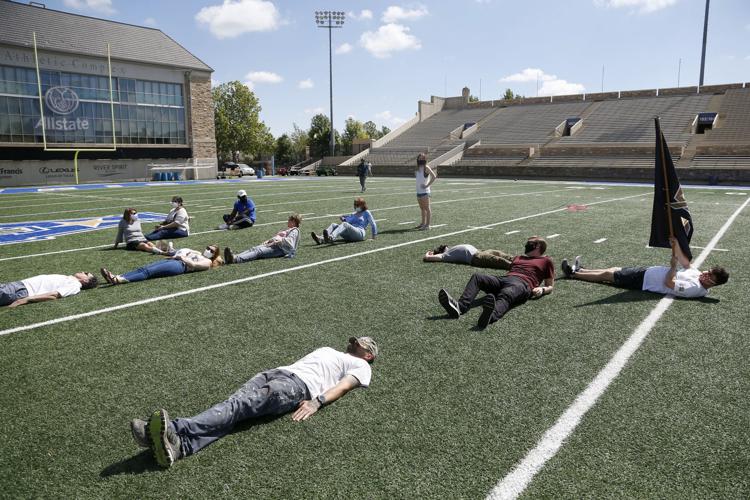 TESLA PROMO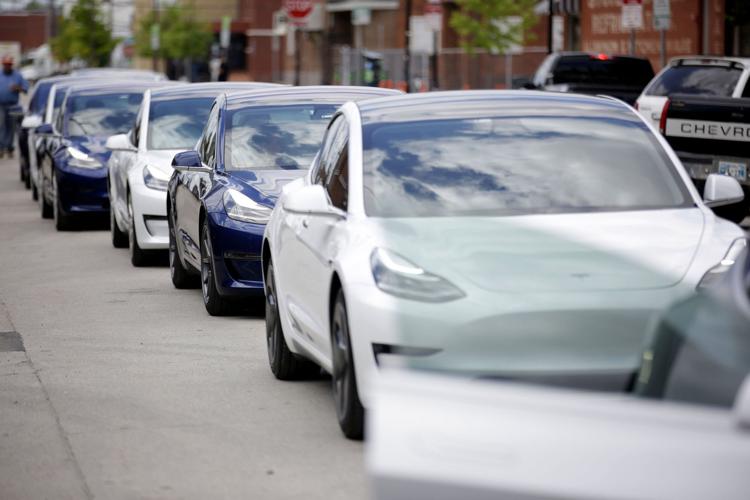 Tesla in Tulsa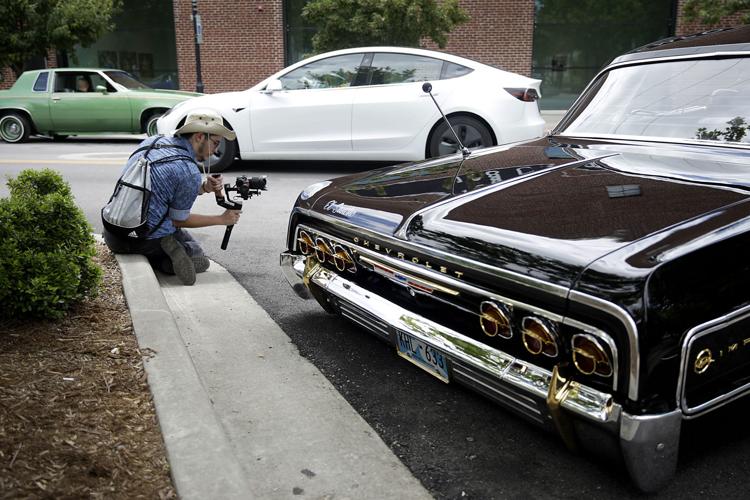 Tesla in Tulsa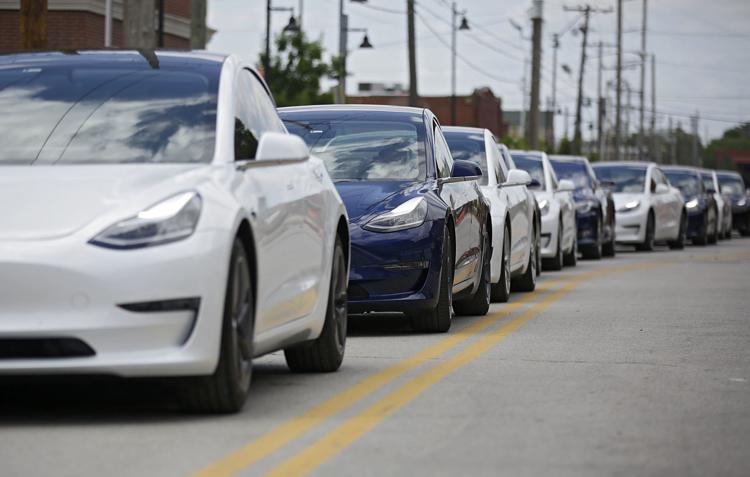 Tesla in Tulsa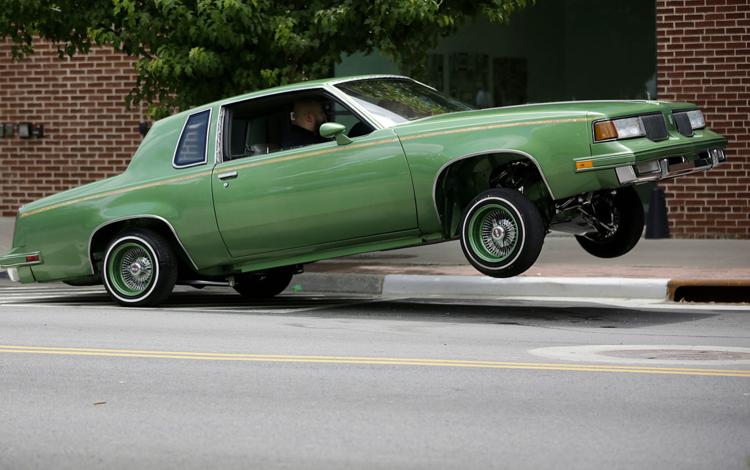 TESLA PROMO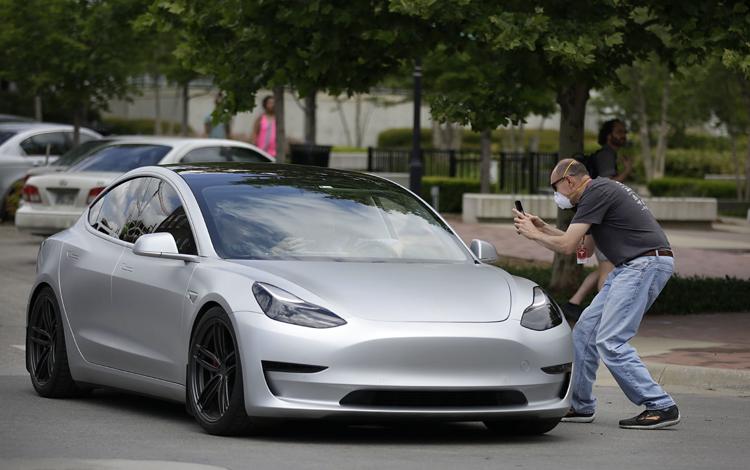 Tesla in Tulsa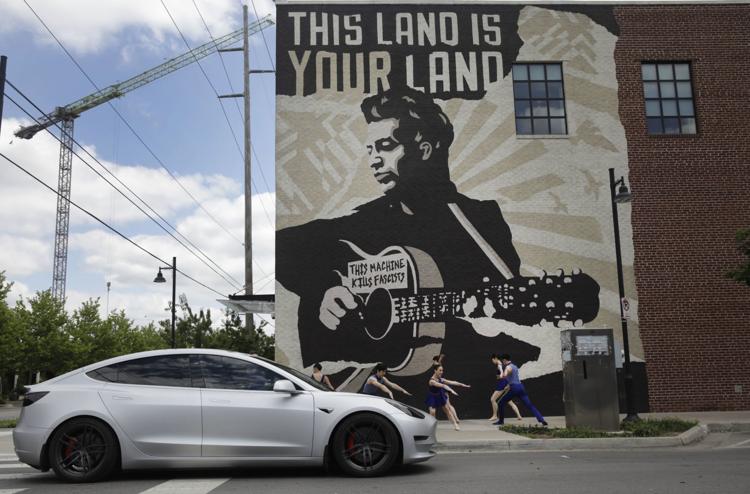 Tesla in Tulsa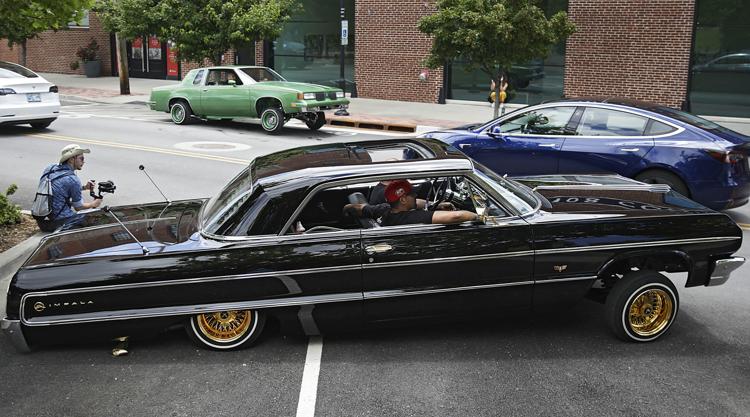 Tesla in Tulsa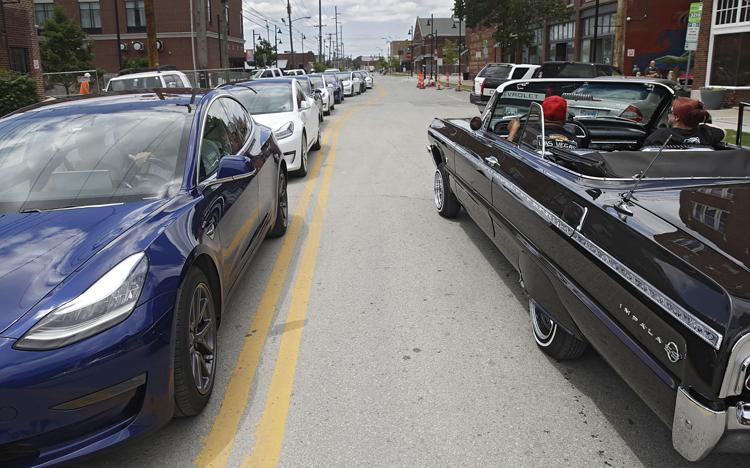 Tesla in Tulsa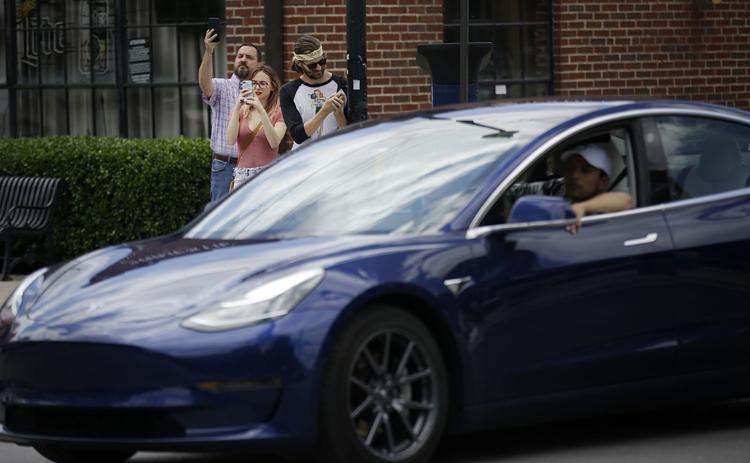 Tesla in Tulsa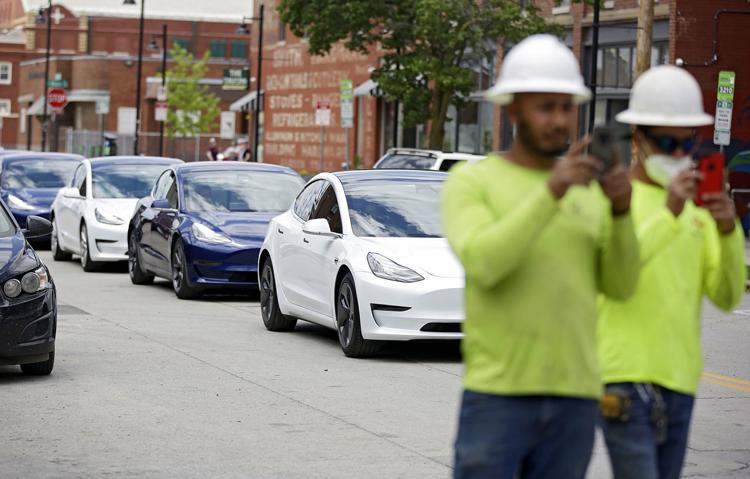 Tesla in Tulsa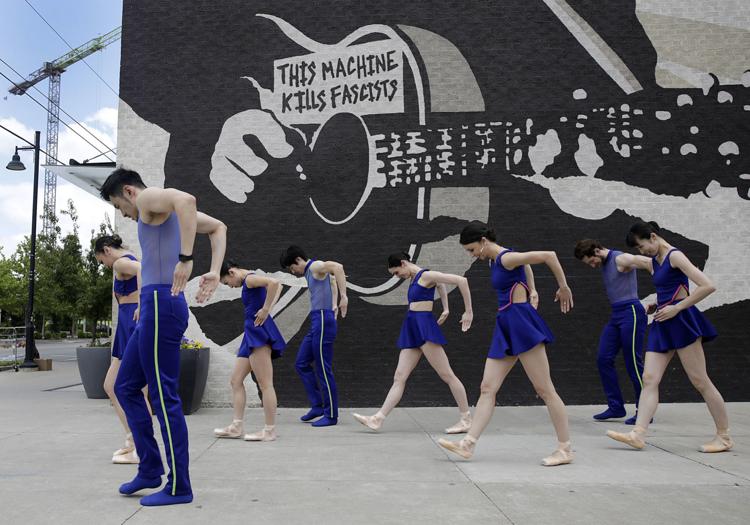 Tesla in Tulsa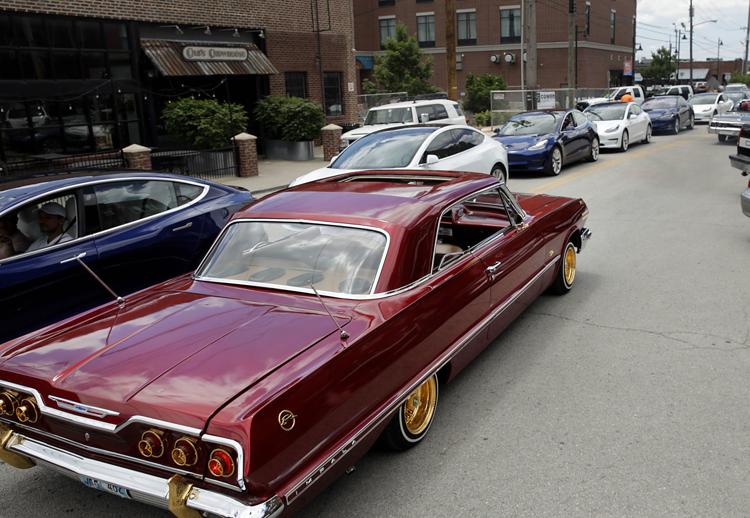 Tesla in Tulsa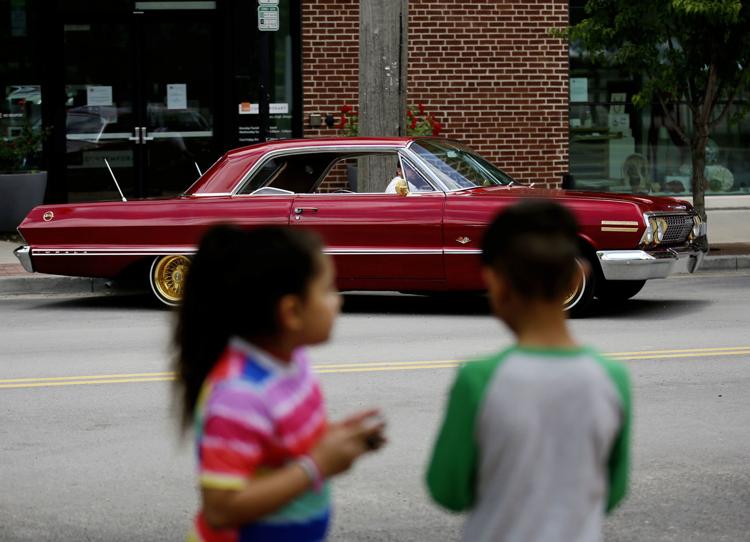 Tesla in Tulsa