Tulsa Public Schools Superintendent Deborah Gist on Monday evening recommended a phased approach to returning all students to the classroom by the end of the calendar year. 
Gist's long-awaited proposal offers three possible options depending on the severity of COVID-19 in Tulsa County during the next few weeks. 
If the school board approves the recommendation at a meeting next week and local COVID-19 conditions remain the same, prekindergartners and kindergarteners will return to school in a hybrid model on Nov. 9.
Students in first, second and third grades would start the hybrid model on Nov. 16, while those in fourth through 12th grades would begin the hybrid model on Nov. 30. 
The hybrid model involves splitting students into two cohorts. Students in Group A would attend school in person on Mondays and Tuesdays, while those in Group B would attend in person on Thursdays and Fridays. All students would continue to engage in distance learning on Wednesdays. 
Some students with special needs would continue to engage in small-group in-person meetings each weekday.
If COVID-19 conditions improve, prekindergarteners and kindergarteners still would begin the hybrid model on Nov. 9, and students in first through third grades still would start the hybrid model on Nov. 16.
However, the recommendation differs from the first scenario in that all students from prekindergarten through 12th grade would transition to or begin in-person instruction on Nov. 30. In-person learning would consist of four days per week in the classroom and one day — Wednesdays — in distance learning. 
If COVID-19 conditions worsen, all grades would remain in distance learning until further notice. 
Tulsa Public Schools is spending the first nine weeks of the 2020-21 school year, which began Aug. 31, in distance learning due to the COVID-19 pandemic. Monday's recommendation is centered on the second nine weeks of the school year, which starts in November. 
The district intends to partner with the Tulsa Health Department to launch a pilot COVID-19 rapid testing program to coincide with students' return to school next month. 
More than a dozen parents and community members addressed the school board during Monday's virtual meeting. Many criticized the district's implementation and pushed TPS to allow the option for students to return to school, while some pleaded for the continuation of remote instruction due to the ongoing risk surrounding the pandemic. 
Gist stressed the difficulty of making this kind of decision, noting that no matter what the district decides, plenty of people will be left unhappy and struggling. 
But she said the district's recommendation was developed in close collaboration with public health experts and medical advisers while also gathering feedback from school leaders, teachers, support professionals, students, families and community members.
"Our focus is on keeping students and teachers safe, which means planning for a careful phasing back to in-person learning given community COVID-19 infection rates in our city," Gist said. "We all need and want our students back in our school buildings as soon and as safely as possible, and every Tulsan has a role to play in decreasing COVID-19 infection rates."
Tulsa Health Department Executive Director Bruce Dart said the safety of children is paramount and that he appreciates the "thorough and thoughtful" discussions with Tulsa Public Schools administrators regarding their recommendation to return to the classroom in a hybrid model.
"These are not easy decisions, and the multifaceted balance of public health and safety must be taken into consideration," Dart said. "The Tulsa Health Department remains committed to providing timely, accurate and local data for all community members and decision-makers."
The school board will vote on the superintendent's recommendation at its next regularly scheduled meeting on Oct. 13.
---
Gallery: As schools reopen, here's what we know about children and COVID-19
As schools reopen, here's what we know about children and COVID-19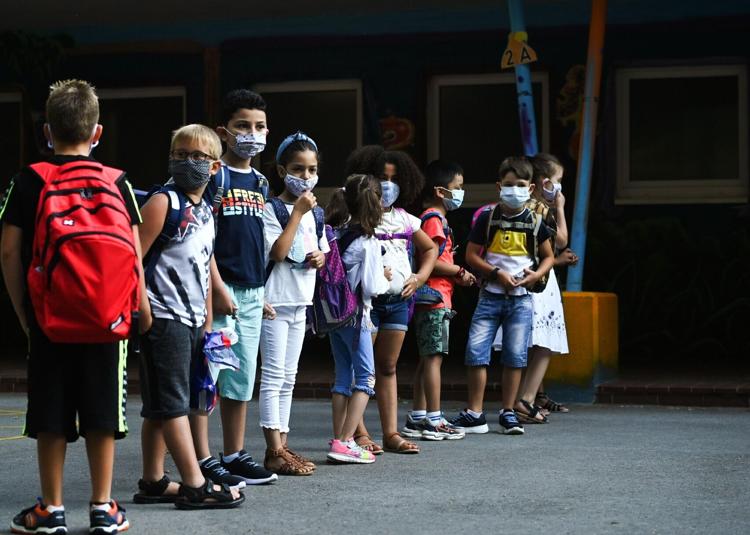 Children account for 8% of COVID-19 cases in the US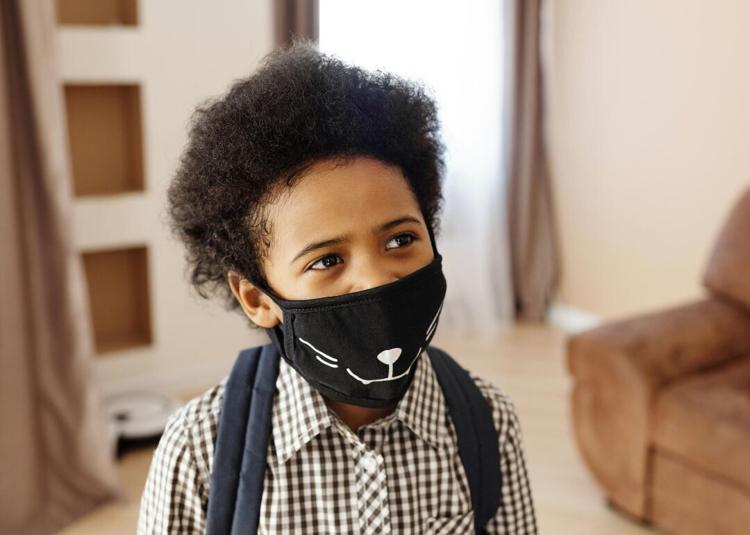 Over 476,000 children have tested positive for COVID-19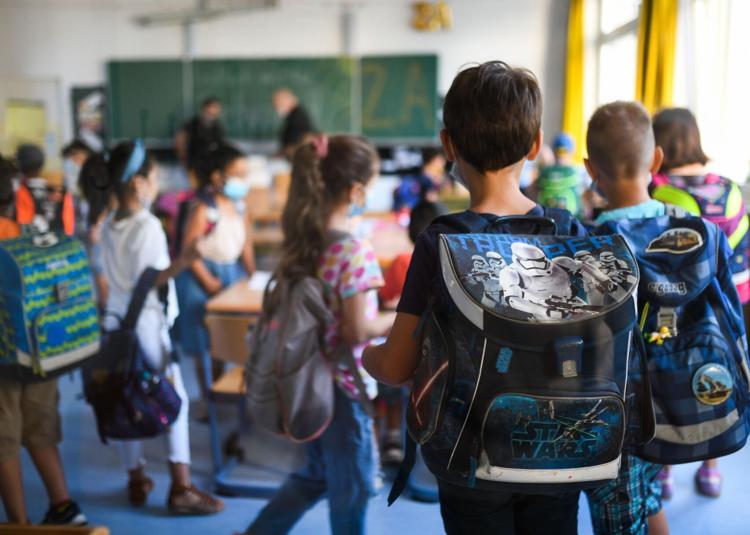 Children account for 1% of reported COVID-19 hospitalizations in the US
Children account for under 1% of reported COVID-19 deaths in the US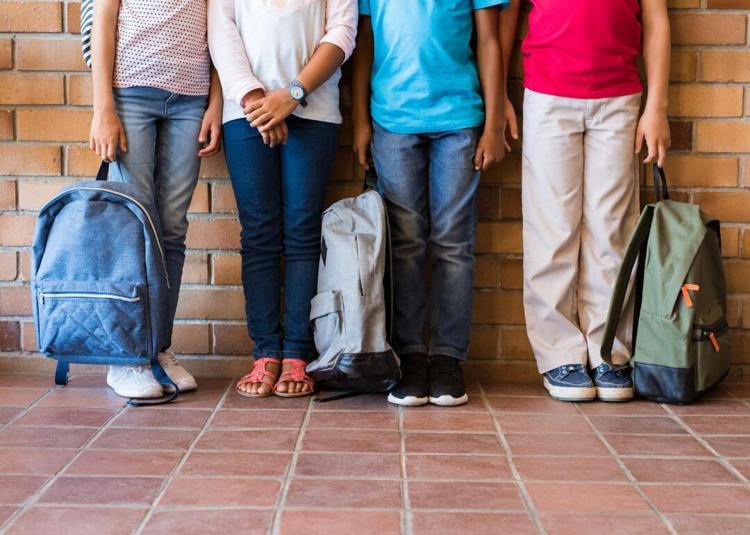 Over 90% of children with COVID-19 have no or mild symptoms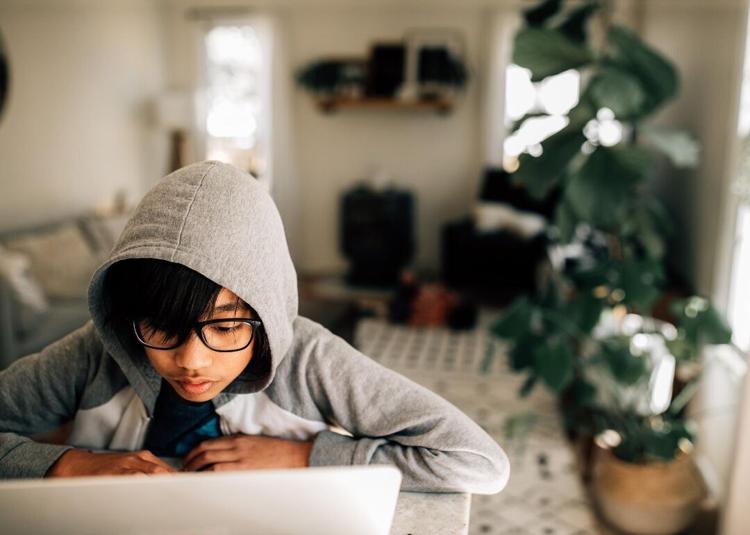 694 children in the US have contracted Multisystem Inflammatory Syndrome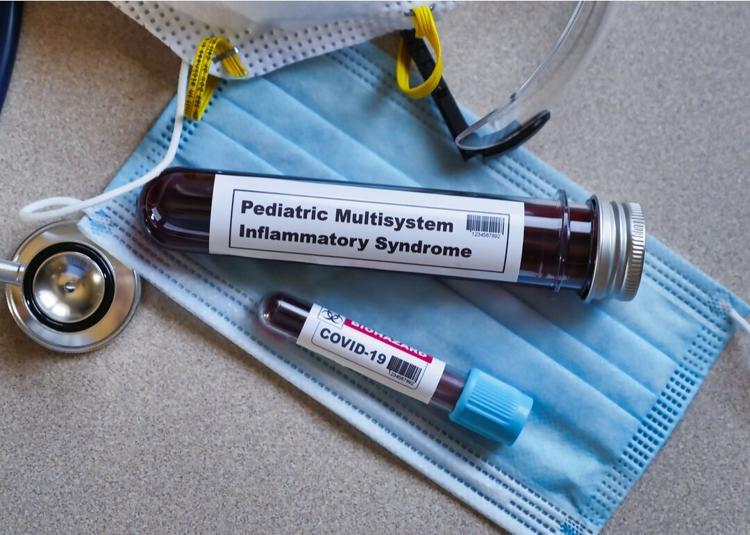 Children under 10 are less susceptible to infection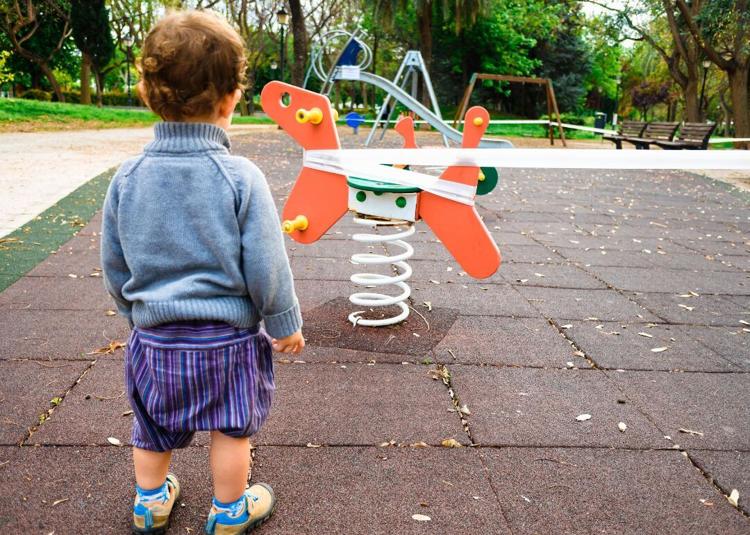 Older children may be infected at rates similar to adults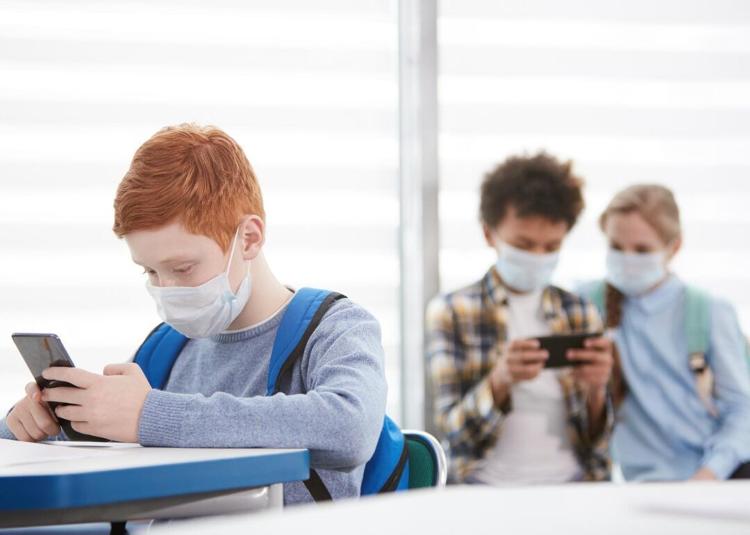 Adults are more likely to infect children than the other way around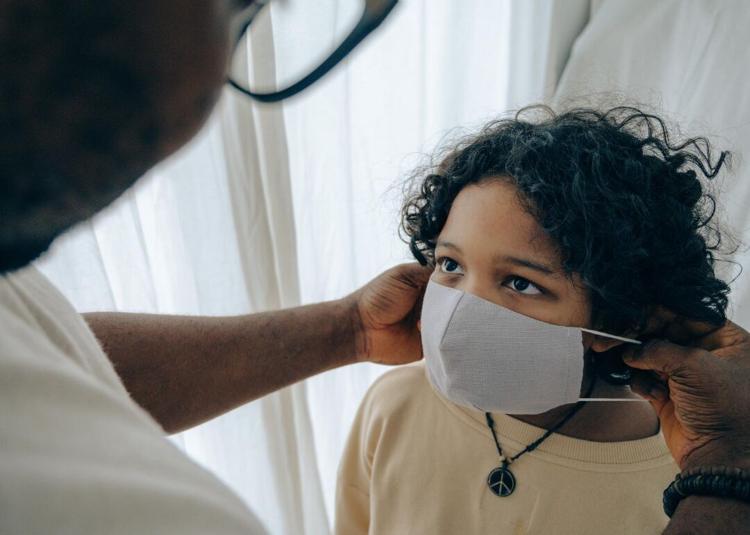 Children are less likely to be tested for COVID-19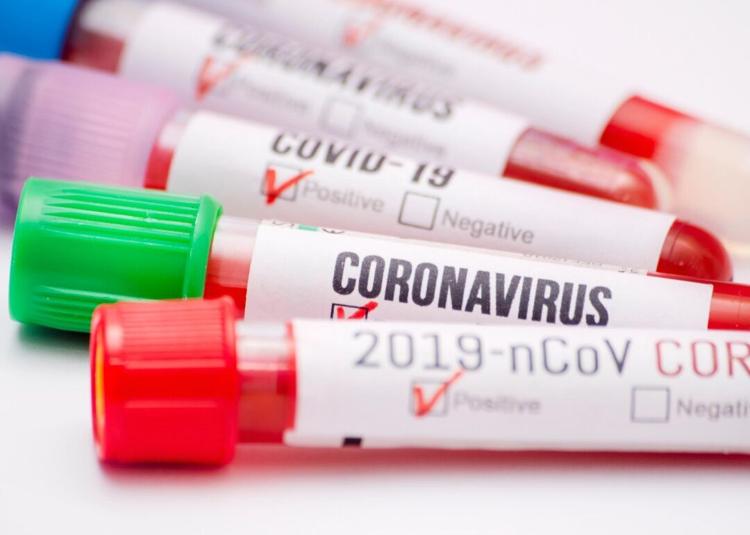 Children may be left out of contact tracing investigations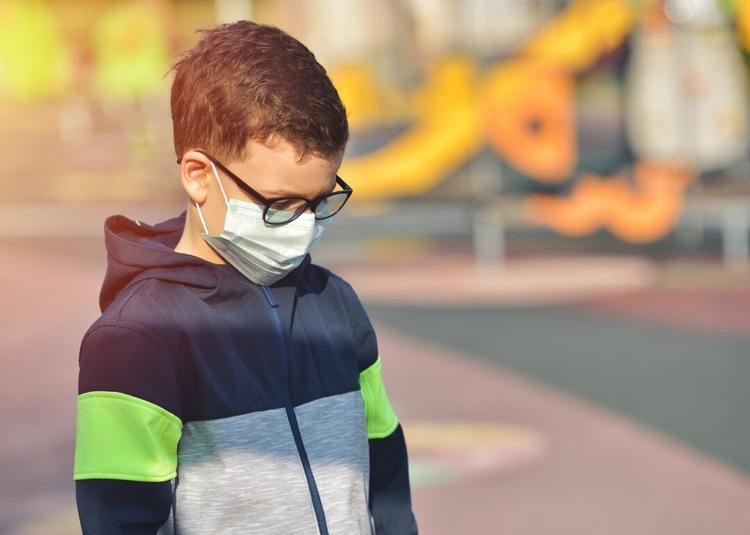 The CDC recommends face coverings for children 2 years and older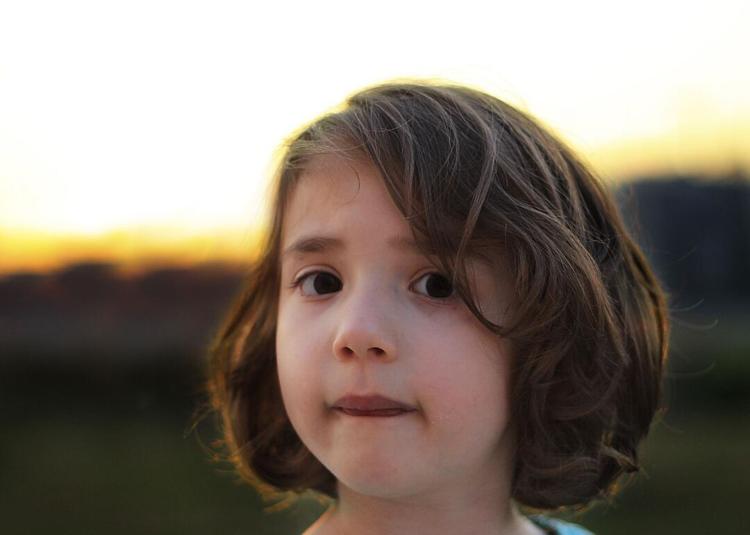 Children should practice everyday preventative behaviors just like adults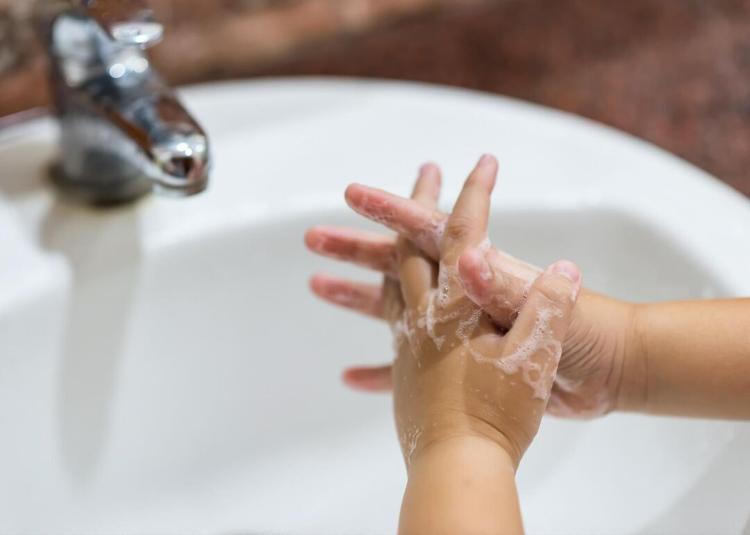 Outdoor activities are safer for children
Children should avoid visiting older family members if possible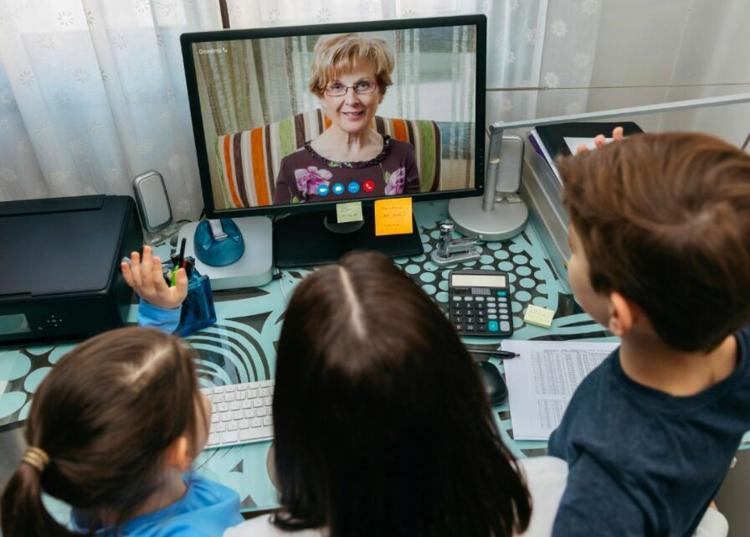 Statewide school closures in spring 2020 were associated with decreased COVID-19 cases and deaths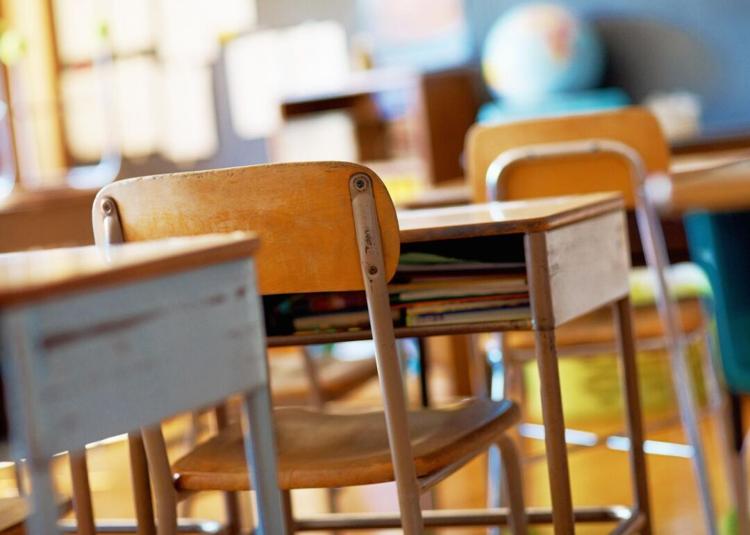 Schools may be safely reopened if community transmission is low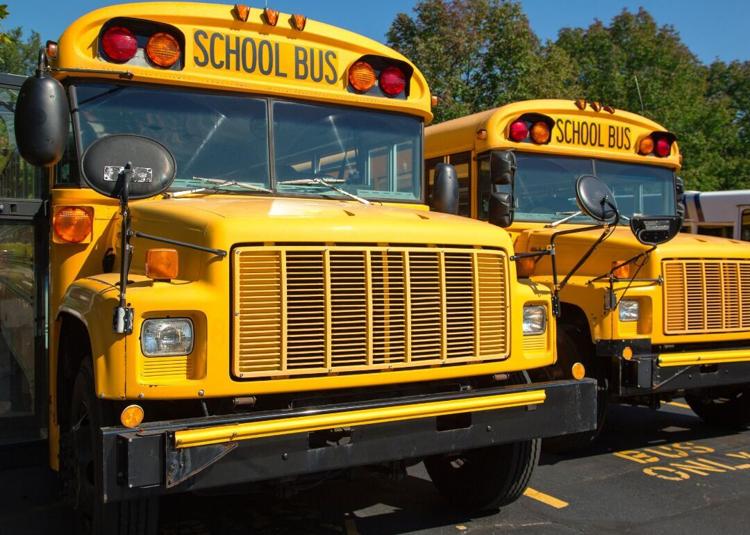 Major outbreaks have been associated with school reopening in some countries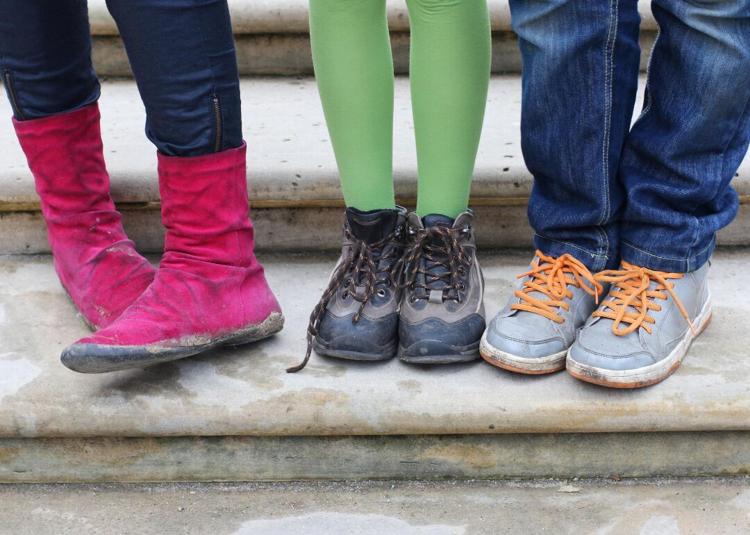 3.3 million seniors live in households with school-age children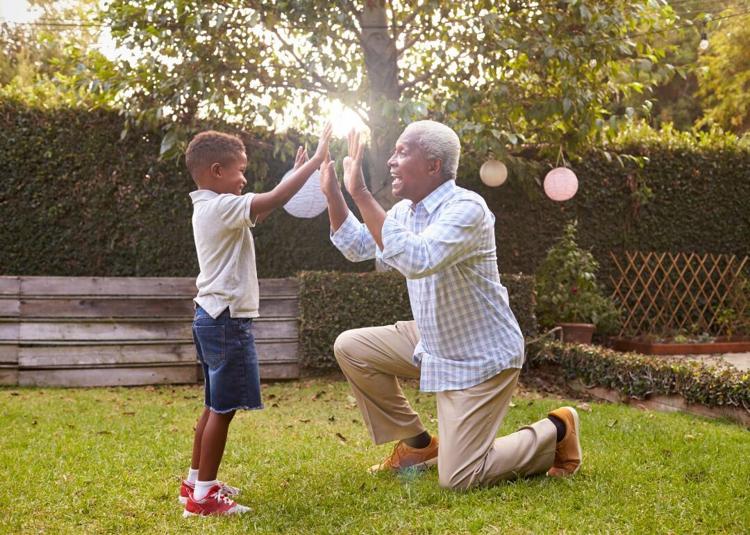 Nearly 1.5 million teachers are vulnerable to serious illness if infected with COVID-19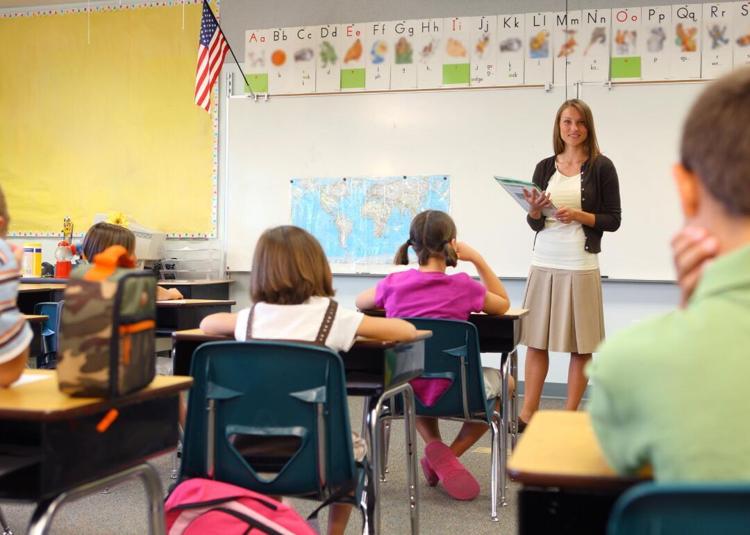 Over 4,000 cases connected to US schools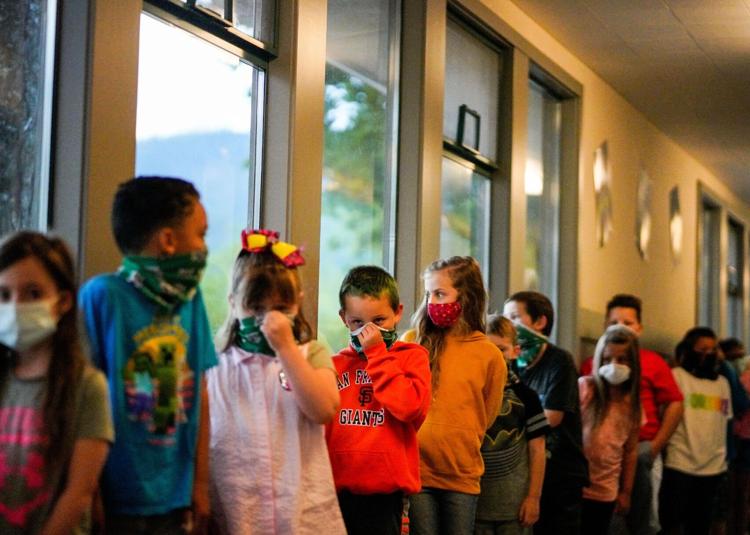 ---
Kyle Hinchey
918-581-8451
Twitter: @KyleHinchey
Concerned about COVID-19?
Sign up now to get the most recent coronavirus headlines and other important local and national news sent to your email inbox daily.