Widespread access to the COVID-19 vaccine for Tulsa-area school personnel begins Wednesday and teachers say they're signing up as quickly as possible.
On Tuesday, Ana Chavez returned to teach her second-grade students in their classroom at Tulsa's Zarrow International School for the first time since November.
She said she was thrilled by the prospect of making a face-to-face connection with her 23 homeroom students and 35 others, but she will feel even better after she is vaccinated.
"Although you do still have your precautionary measures, it does bring relief," said Chavez, who is signed up to receive her first shot during her lunch break on Friday. "It will allow me to focus more on what I need to plan for my kids instead of all of the what-ifs. What if I get it there, or what if I get it here? It feels like an extra cushion."
The Tulsa Health Department has partnered with Saint Francis Health System, Passport Health and Total Wellness to vaccinate the estimated 15,500 teachers and other school staff serving students in prekindergarten through 12th grade across the county.
Appointments begin Wednesday, but on Tuesday afternoon, the Health Department hosted a press conference where a select few teachers received their first vaccine doses for the benefit of spreading the word via the media.
The first school worker with a vaccine needle to the arm at Tuesday's event was Jay Oates, a 30-year employee at Tulsa Public Schools who serves as grounds director.
He has seen several employees in his department fall ill from COVID and sees getting vaccinated as quickly as allowable as a responsibility to everyone around you.
"I really want to see this go away," Oates said. "I'm pretty much fed up with it. I mean, a half a million dead? I don't want to see no more lives lost."
Diego Alvarez, who teaches Spanish to fourth-, fifth- and sixth-graders at Jenks East Intermediate School, expressed a similar sentiment after receiving his first dose.
"The way I see it, if I protect myself, I protect my family, I protect my friends, and I protect my students — and they protect their parents and their families and their friends. It's a chain reaction," said Alvarez.
Teressa Blair left her pre-kindergarten students with an assistant at Owasso's Northeast Elementary school, but she didn't dare tell them where she was headed.
"They get a little concerned and for some of them, the story grows and grows so by the end of the day, they might have told their parents I was in the hospital," Blair said, laughing. "So I will tell them tomorrow."
Total Wellness is administering the vaccines to the staff at Broken Arrow, Collinsville, Skiatook, Sperry, Owasso, Keystone, Sand Springs, Berryhill, Jenks, Bixby and EPIC Charter Schools. Passport Health and the Tulsa Health Department are administering the vaccines to Tulsa Public Schools, Union, Glenpool, Liberty and any remaining public and charter school districts.
Saint Francis Health System will administer the vaccine to private and parochial school districts.
The Health Department will be prioritizing teacher and other school staff vaccinations to meet the goal of ensuring at least the first dose is administered to all eligible staff before the end of March.
Union Public Schools has had its school buildings open to students from the outset of 2020-21, with various disruptions from class to class and school to school as quarantines, isolations and surging case numbers dictated.
Deena Churchill, president of the classroom teachers association in that district, said Union teachers have been anxiously awaiting the COVID-19 vaccine and are signing up.
"This will help to allay many concerns about whether teachers are safe at school. We are well aware the majority of students need the support of in-person learning and it is this model in which they thrive," she said. "It has been a true emotional struggle trying to balance that with the risk of contracting COVID-19 and bringing it home to potentially spread to our family members."
---
Photos: Students return to in person learning at Tulsa Public Schools' Will Rogers
Photos: Students return to in person learning at Tulsa Public Schools' Will Rogers
Tulsa Public Schools Back
Tulsa Public Schools Back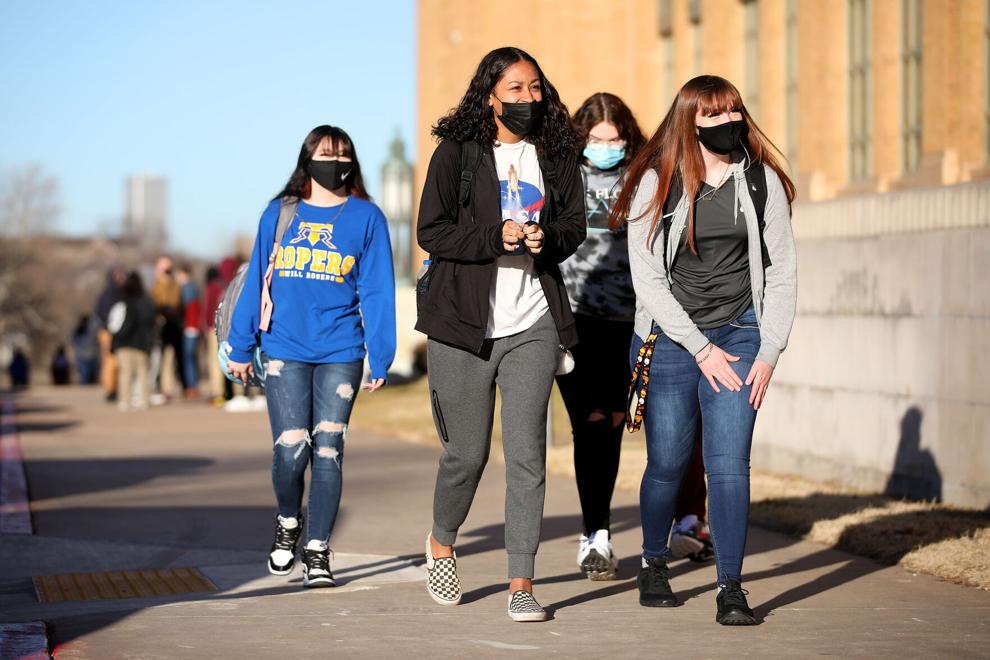 Tulsa Public Schools Back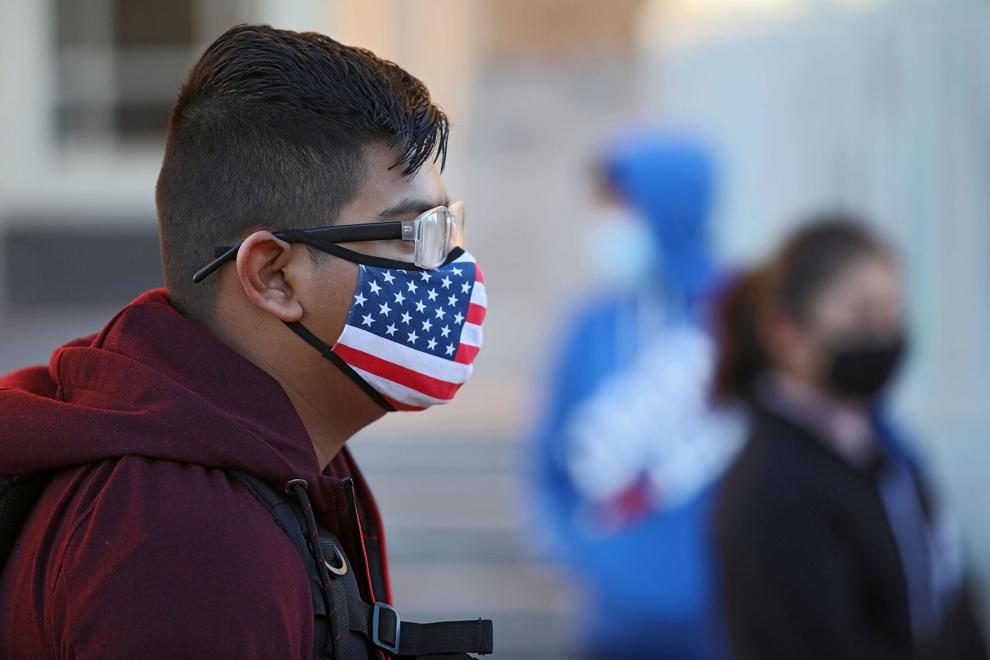 Tulsa Public Schools Back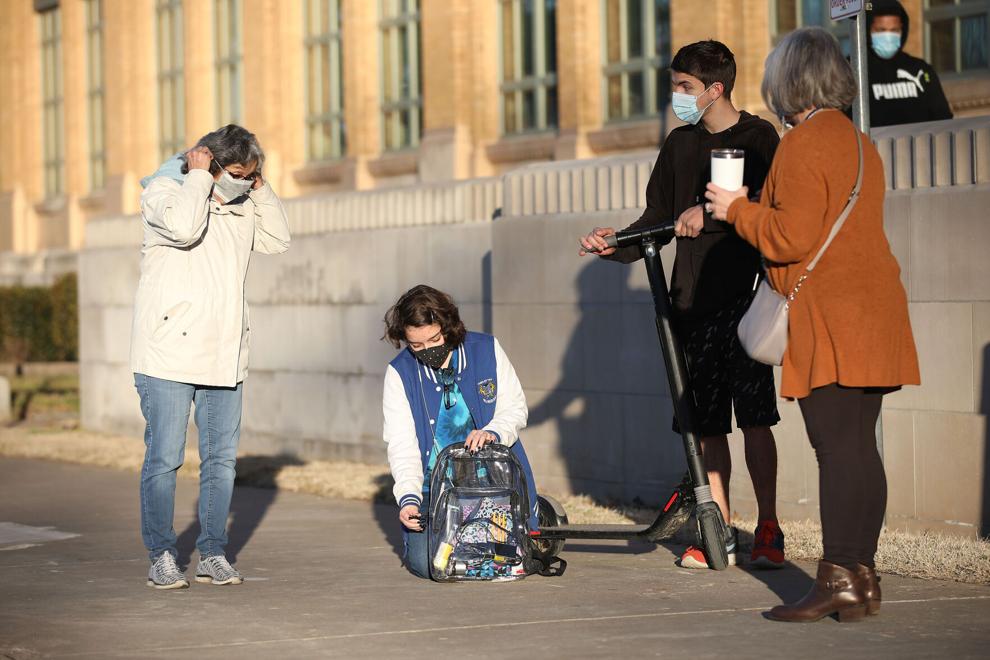 Tulsa Public Schools Back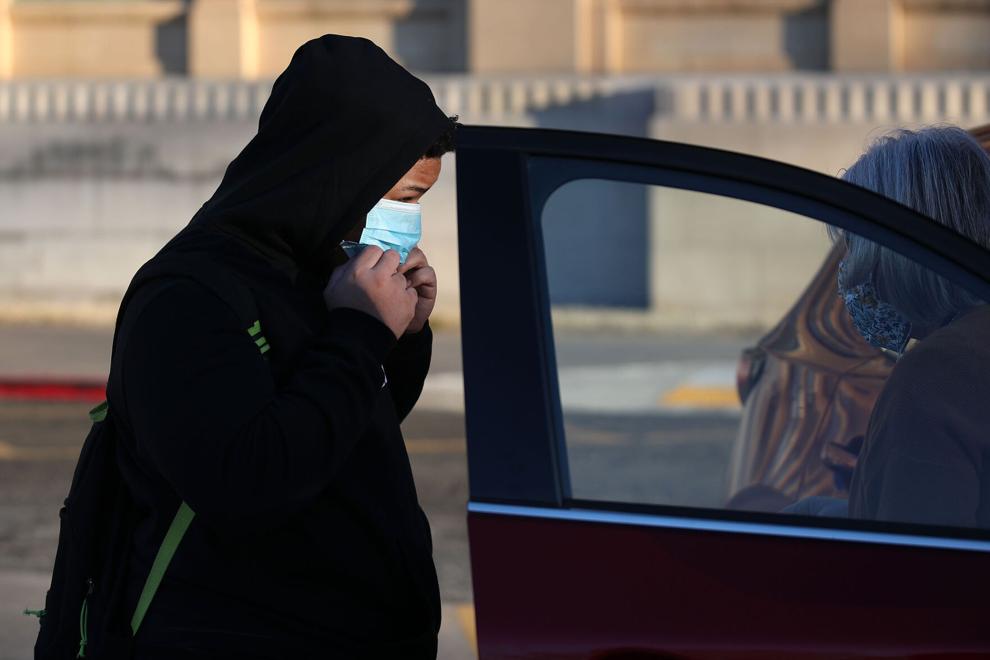 Tulsa Public Schools Back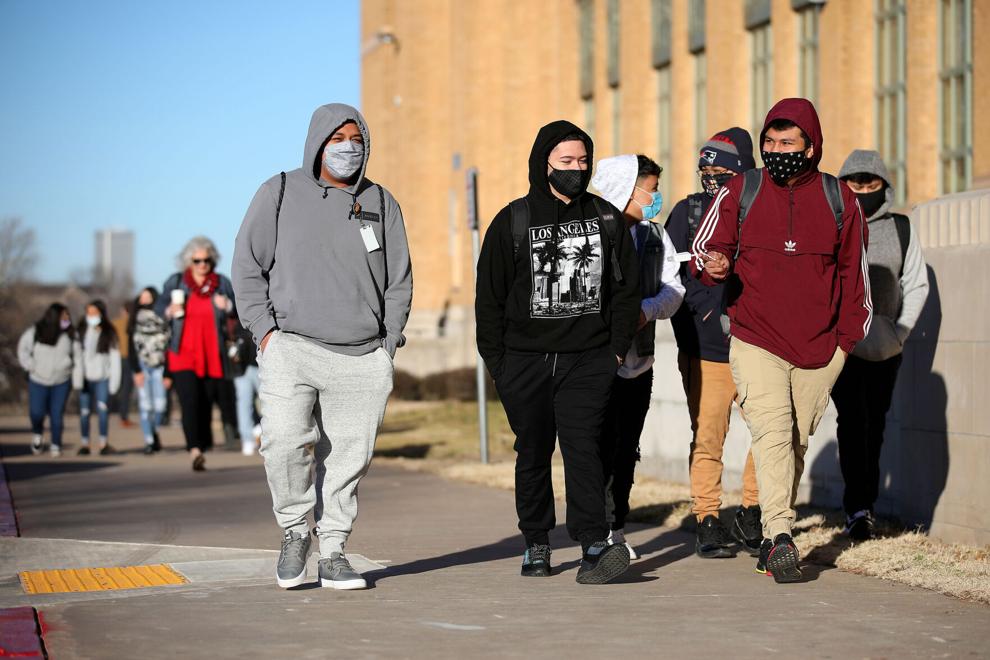 Tulsa Public Schools Back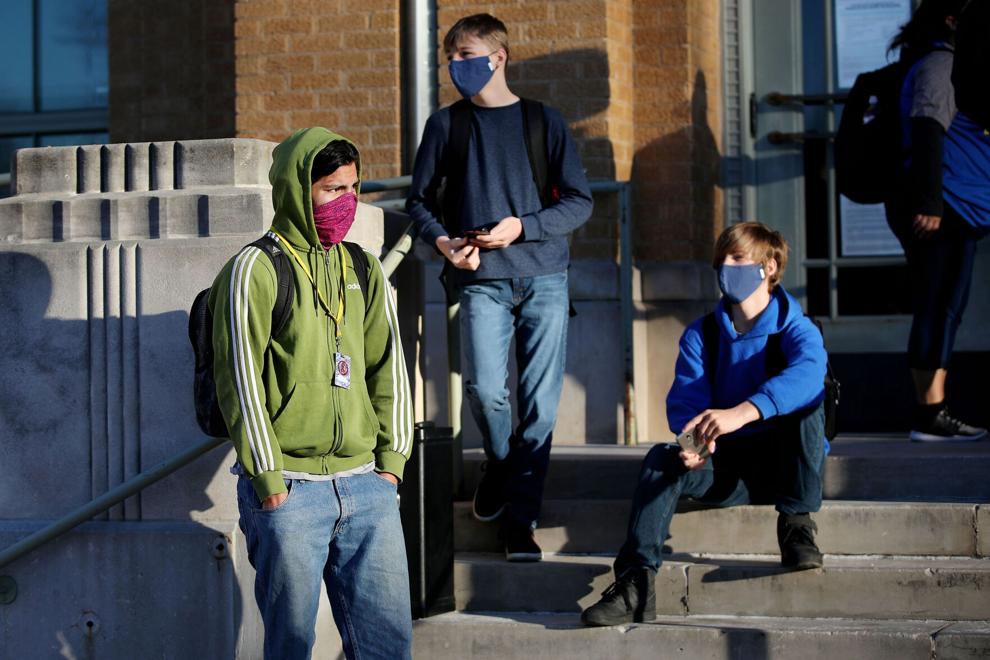 Tulsa Public Schools Back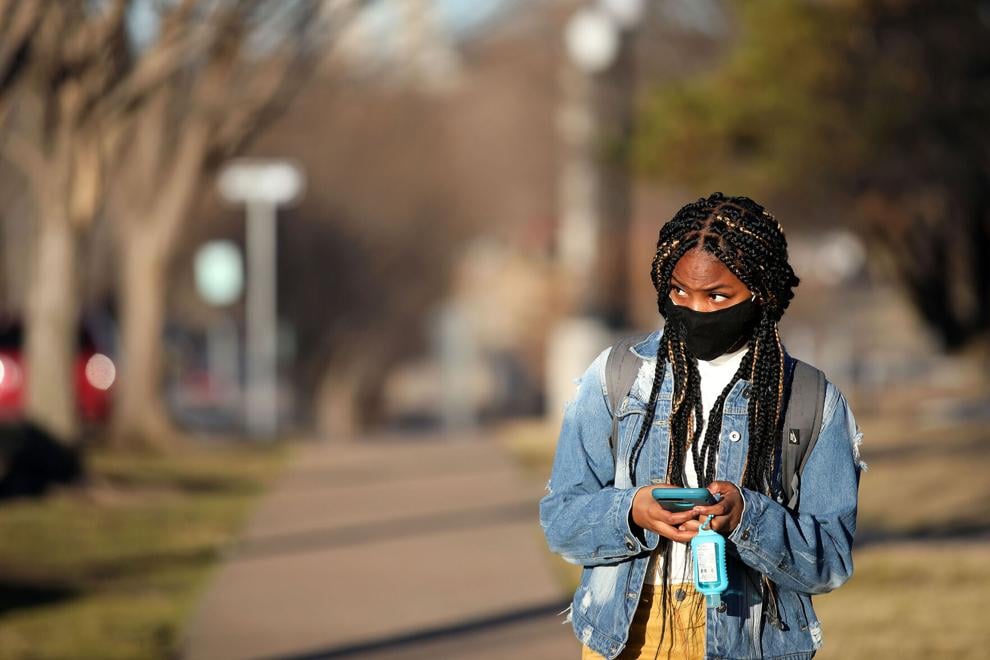 Tulsa Public Schools Back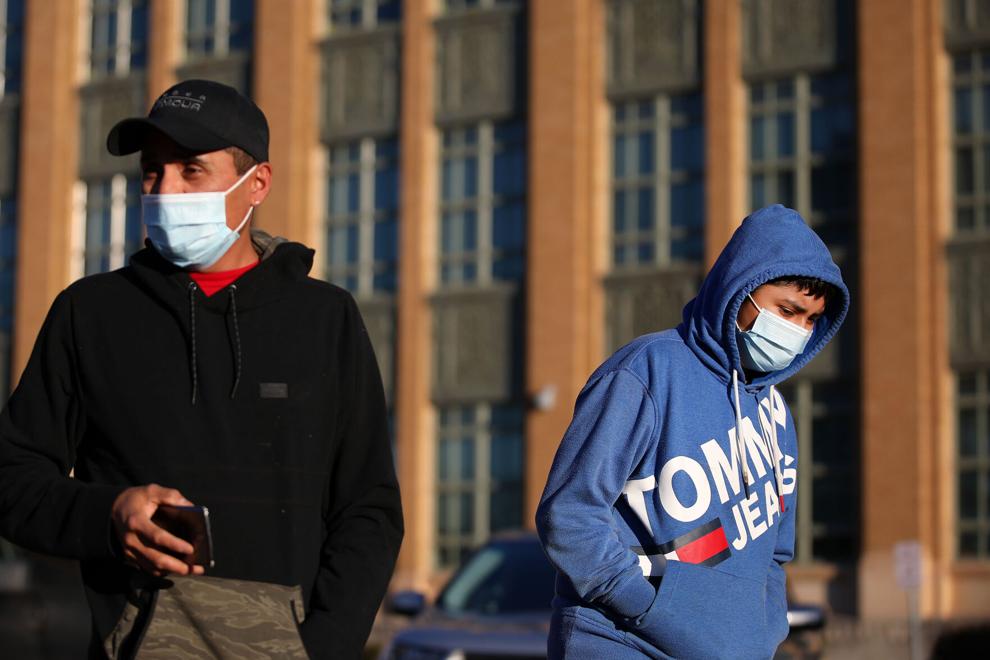 Tulsa Public Schools Back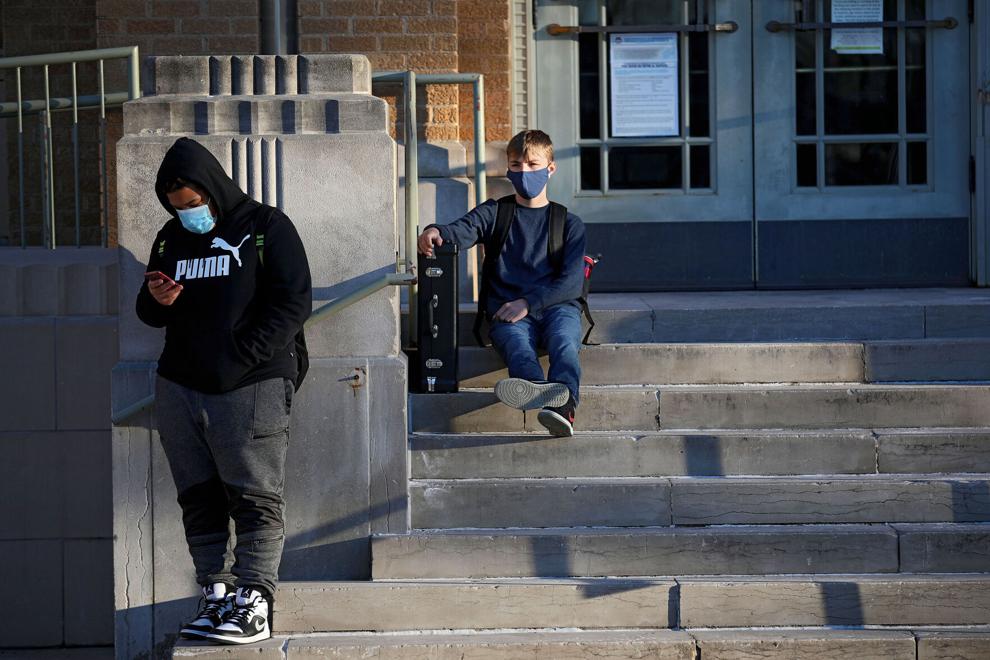 Tulsa Public Schools Back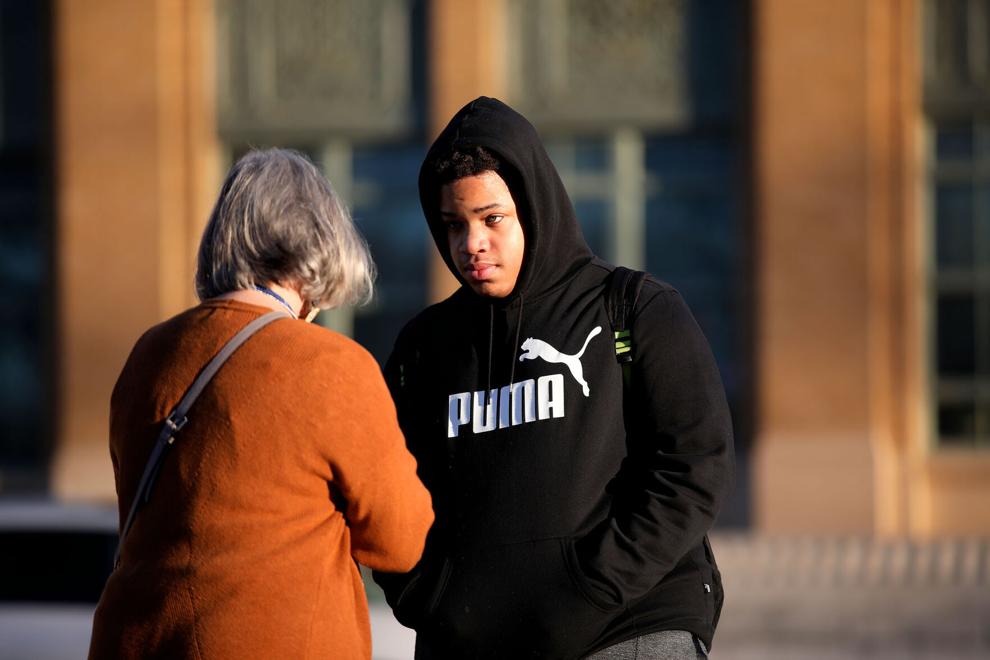 Tulsa Public Schools Back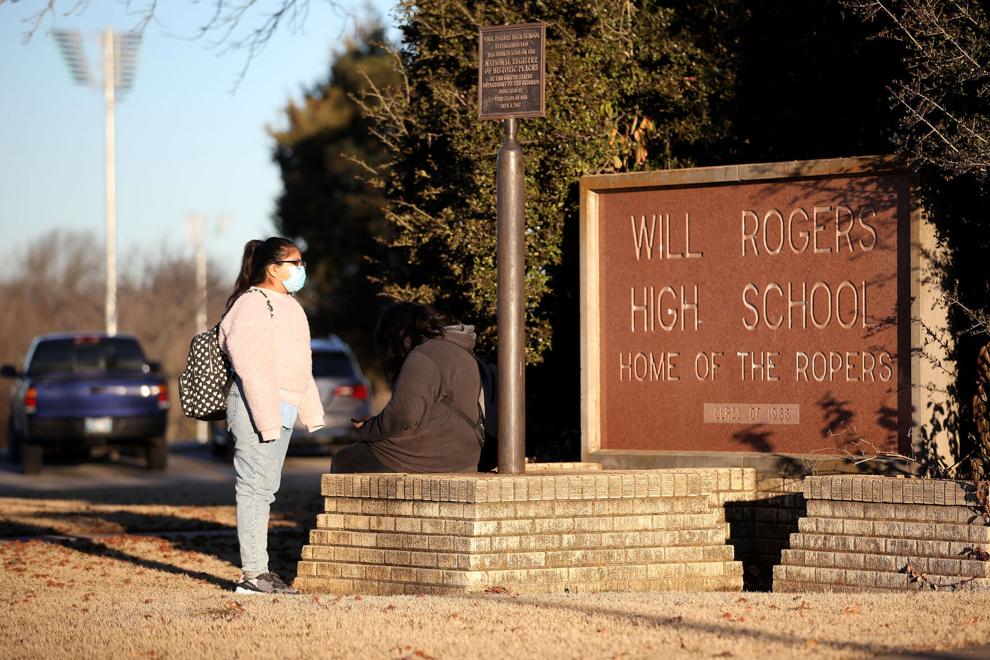 Tulsa Public Schools Back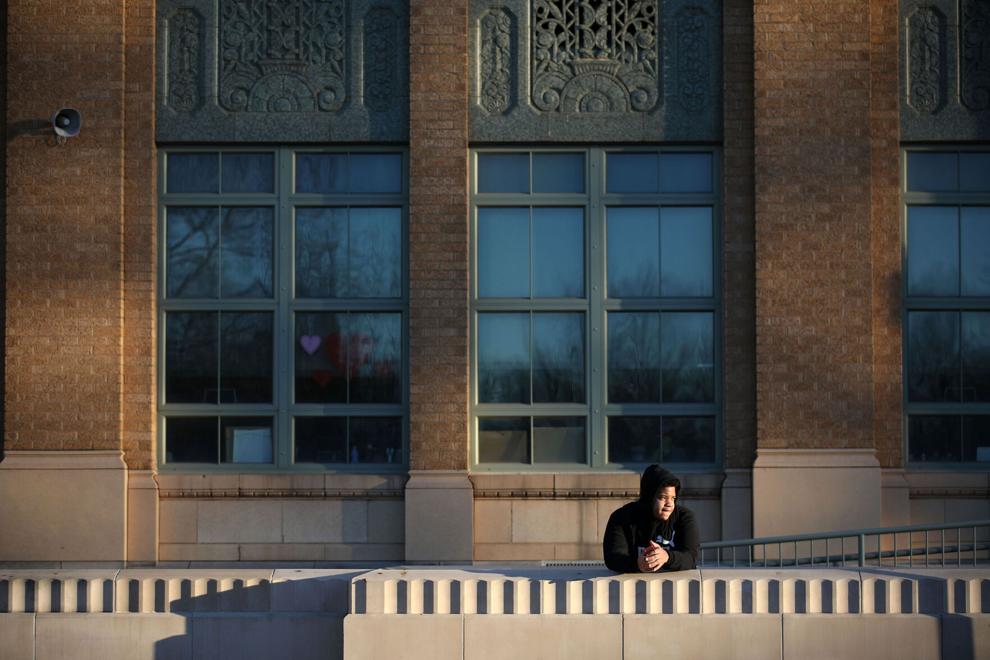 Tulsa Public Schools Back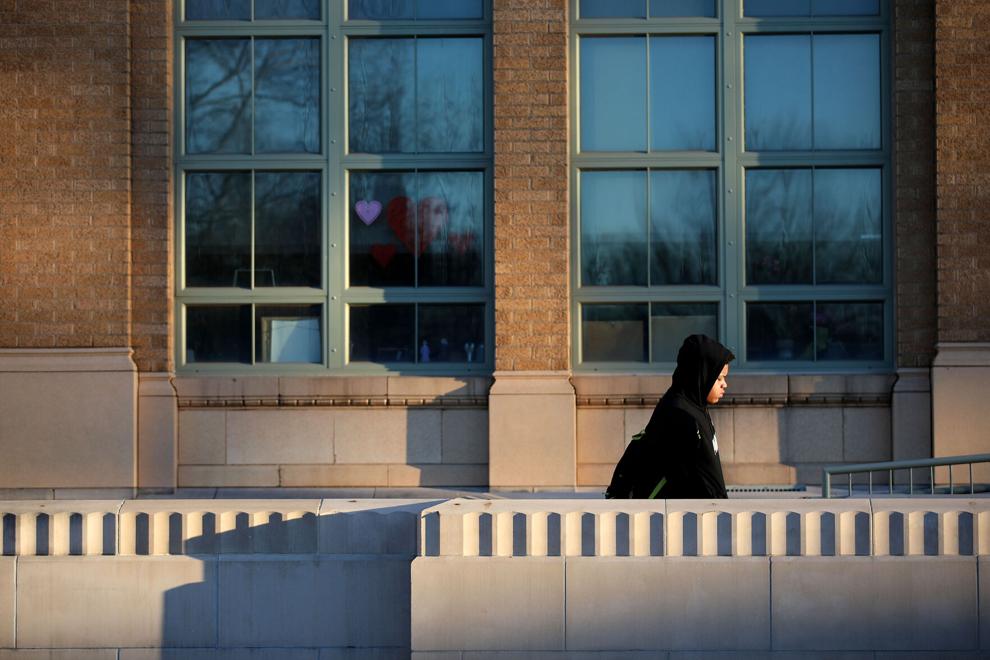 Tulsa Public Schools Back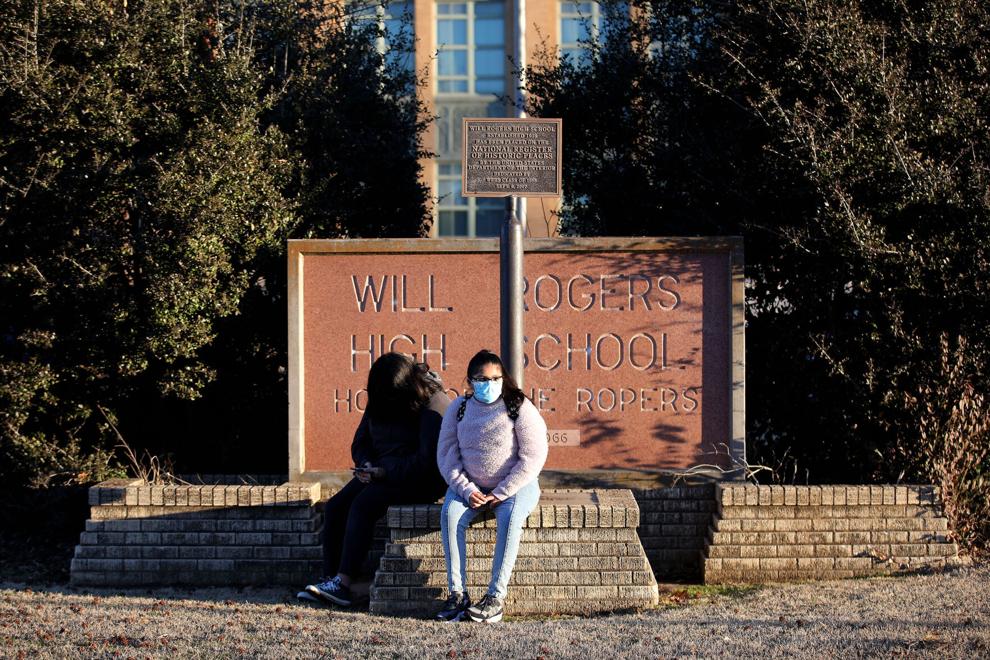 12 months for just $29.99

HIDE VERTICAL GALLERY ASSET TITLES