A lot has changed about Tulsa since Brad Carson last called the area home.
"Coming back after 10 years, it's incredible," said the former 2nd District congressman. "You have the Gathering Place, the Arts District. You have a number of new businesses with a lot of vibrancy.
"More than at any time in the long period I lived here, people are trying to pull in the same direction with a common vision about what our future can be."
Carson, who's moving back as the new president of the University of Tulsa, said his job now is to make sure TU is "a critical actor" in that common push.
This Thursday, July 1, marks Carson's official first day in his new post.
He becomes TU's 21st president, succeeding Dr. Gerry Clancy, who resigned last year, and interim President Janet Levit.
A graduate of Jenks High School, Carson returns to Oklahoma from Virginia, where most recently he was on the University of Virginia faculty, teaching courses in national security and the public sector.
Carson taught a couple of years at TU previously and left only to accept an appointment to the U.S. Department of Defense in 2011.
He said it was faculty relationships he made at TU that paved the way for his return.
"I was very lucky that some faculty members recommended me for the president's position," he said. "They reached out, and I went from there."
He said the new job "is really just an incredible opportunity, a great challenge and one that I'm excited to try to meet."
Carson said his goal to start is "to spend the first few weeks listening — listening to the faculty and staff, the students, the alumni, everyone from the greater Tulsa area who has a keen interest in what TU is doing."
Carson comes on board as TU is entering a new era. The school's Board of Trustees adopted a new strategic plan in January.
Carson said he's enthusiastic about the plan. "We're building on TU's traditional strengths and extending into new areas that are going to be really important in the 21st century, like our cybersecurity program, which is growing exponentially right now," he said.
"We also have this tradition of being one of the world's leaders in energy. As we now look around the globe at energy transitions, the move to new forms of energy and ways of producing energy, we want to be a part of that.
"That's what the strategic plan is really about," he added. "It's not so much a radical change of direction — it's building upon the foundation made strong over the first 100-plus years at TU."
Carson knows the direction of the university has been a source of controversy.
Before the new strategic plan, an initiative in 2019 eliminated dozens of degree programs, most in the arts and humanities, to focus resources on high-enrollment areas such as engineering and computer science.
University officials defended it as a necessary move for the future and emphasized that they remain committed to the humanities.
"Tumult is common in higher education these days," Carson said. "There are a lot of challenges that the university experience faces, and TU is not immune to those kinds of challenges.
"No matter what a student is interested in, they can still find it at TU," he added. "We have some remarkable faculty in literature and languages, and we're not moving away from those. We're still going to make those a centerpiece of the university experience."
Carson said he believes that TU is "uniquely poised" to weather the challenges facing universities.
"We have a very large endowment. We have a great reputation. We have distinguished faculty. We have great students. So we're really in a position, maybe more than most schools in the country, to withstand the headwinds that higher education is going to face."
Carson brings a world of academic and career experience to his job as university president.
He was Phi Beta Kappa at Baylor University, a Rhodes Scholar and a graduate of the University of Oklahoma College of Law.
His résumé includes two terms in the U.S. House of Representatives, service in the Army and high-ranking civilian appointments in the Department of Defense.
Carson also has had the chance to teach at a number of universities, including Harvard University and the University of Virginia.
"These are world-renowned schools, and people often ask me to compare TU to them," he said. "And I always say the students, the faculty, the programs at the University of Tulsa are comparable to any of those schools, and we should be really proud of it."
Carson added: "In the end, and what I told the Board of Trustees, I believe the University of Tulsa is and must remain the best university between the Mississippi and the Rockies north of Houston. My goal is to make sure that TU maintains that reputation and that we spread the word.
"We want to let people know about the remarkable programs we have here."
Photos: A look back at new TU president Brad Carson's career
Brad Carson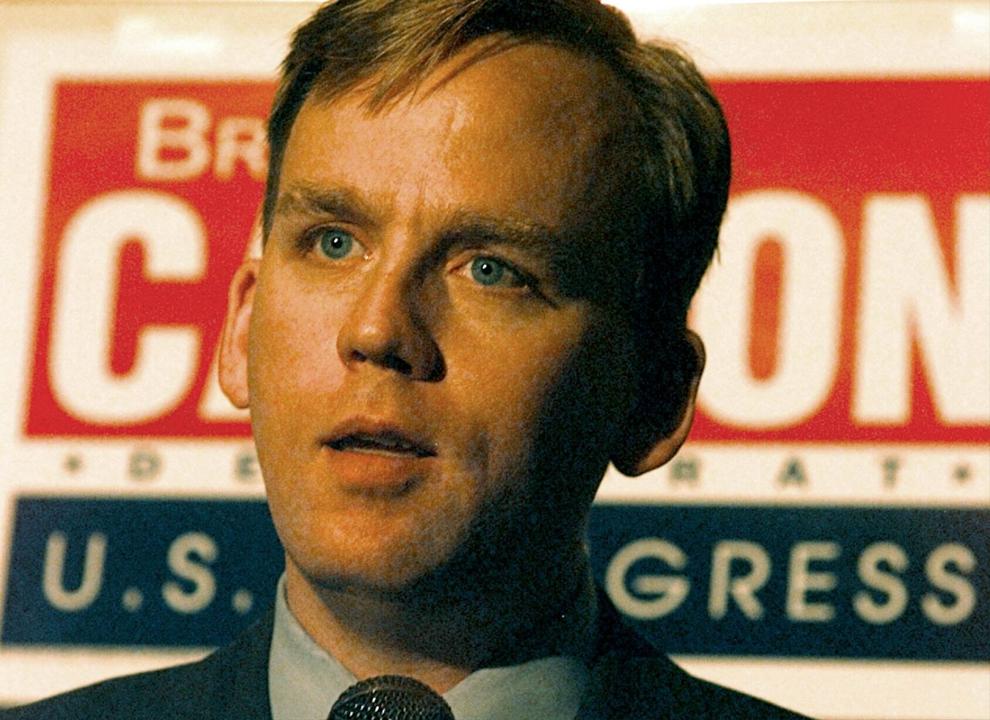 Brad Carson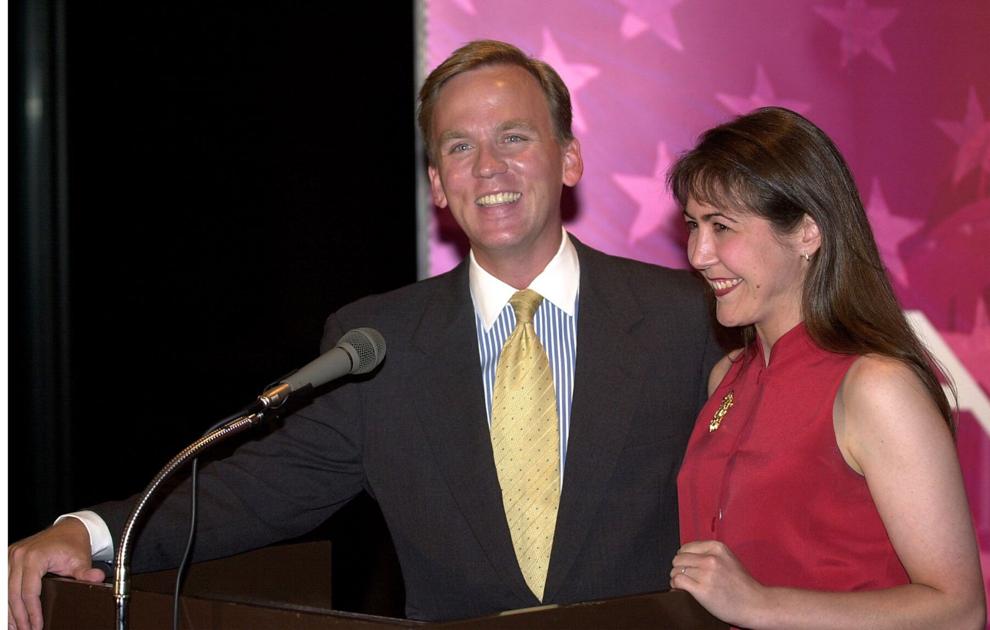 Brad Carson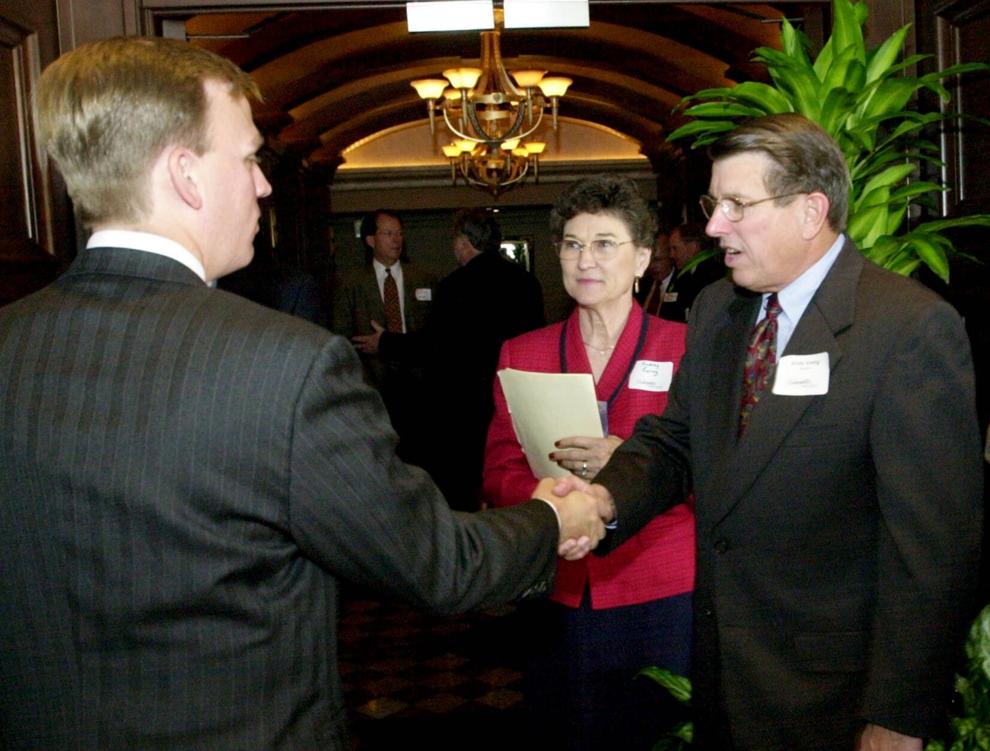 Brad Carson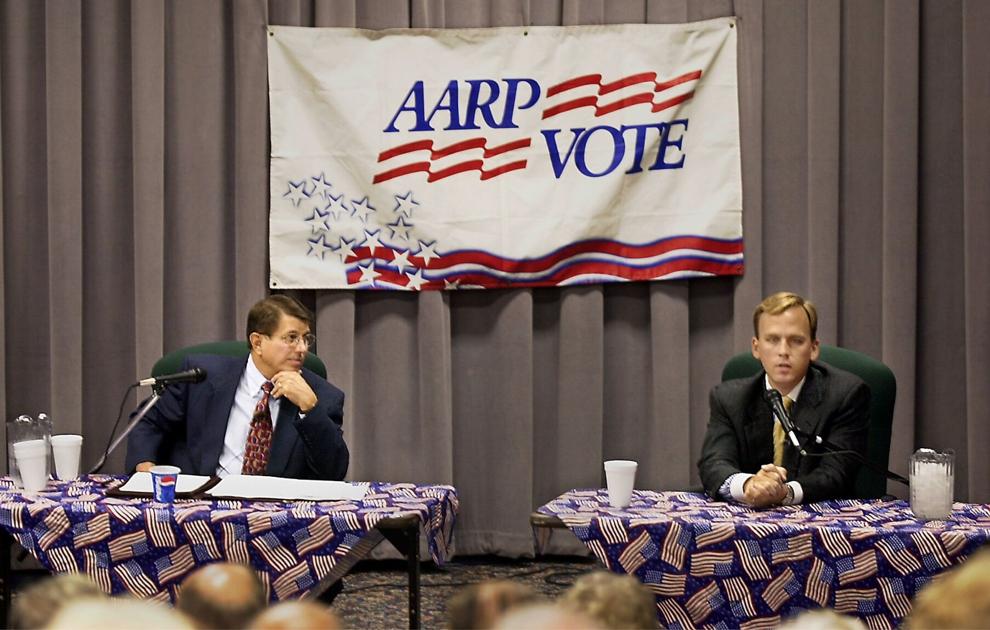 Brad Carson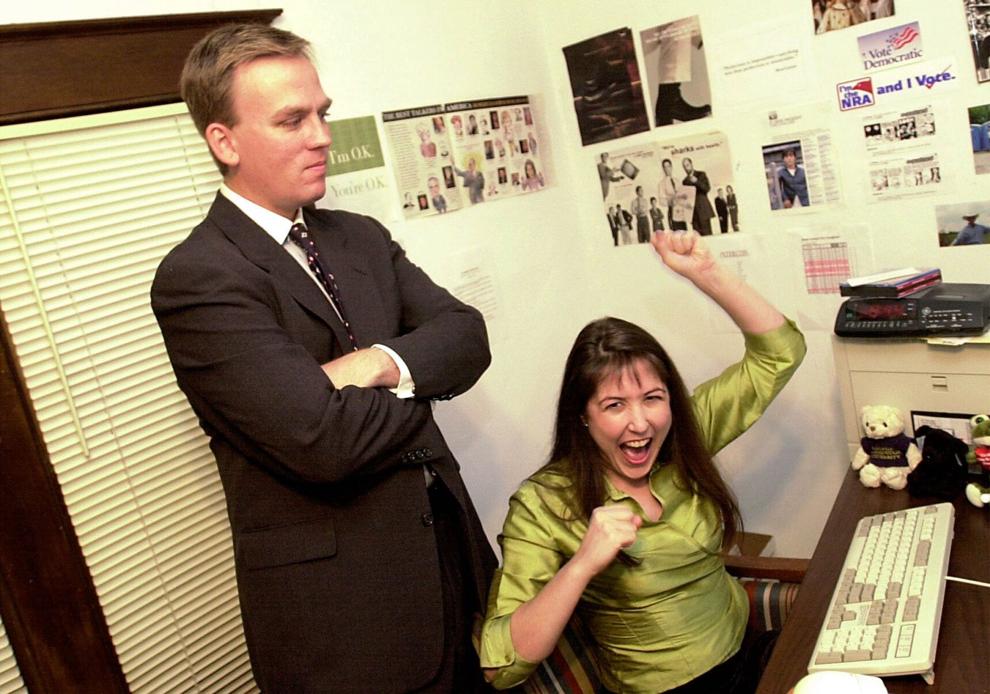 Brad Carson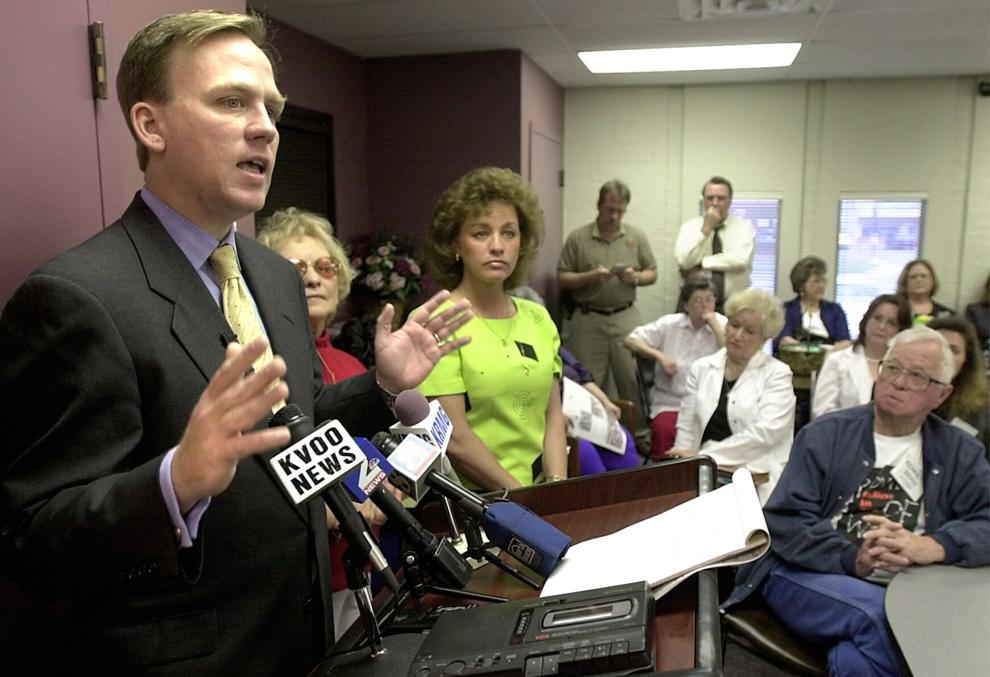 Brad Carson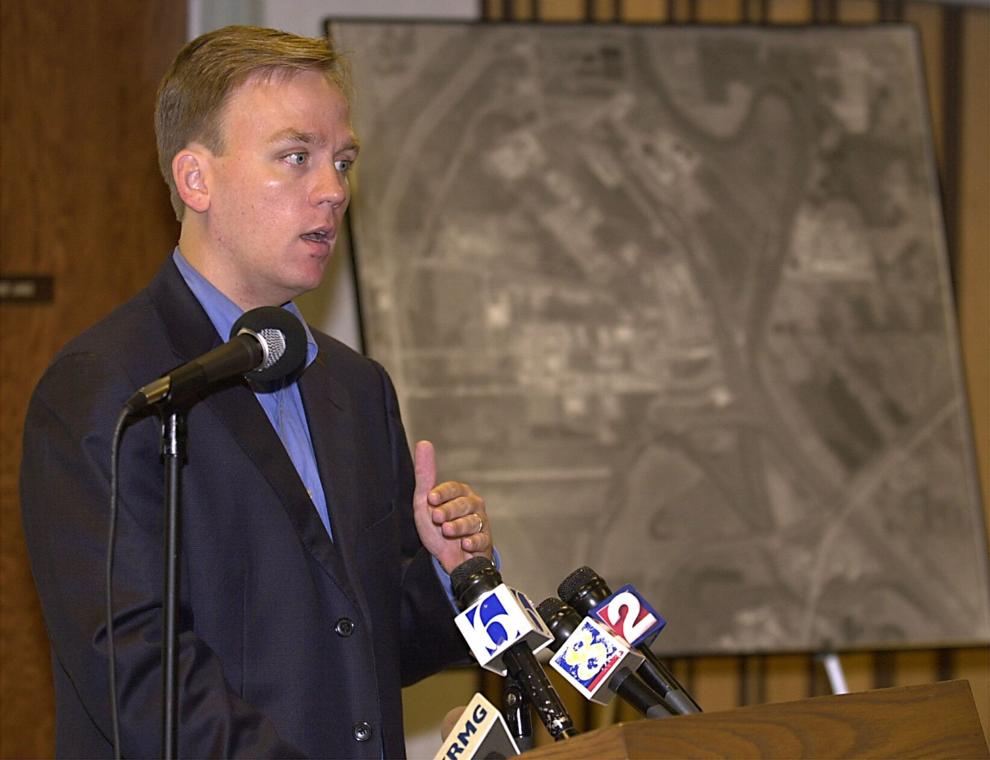 Brad Carson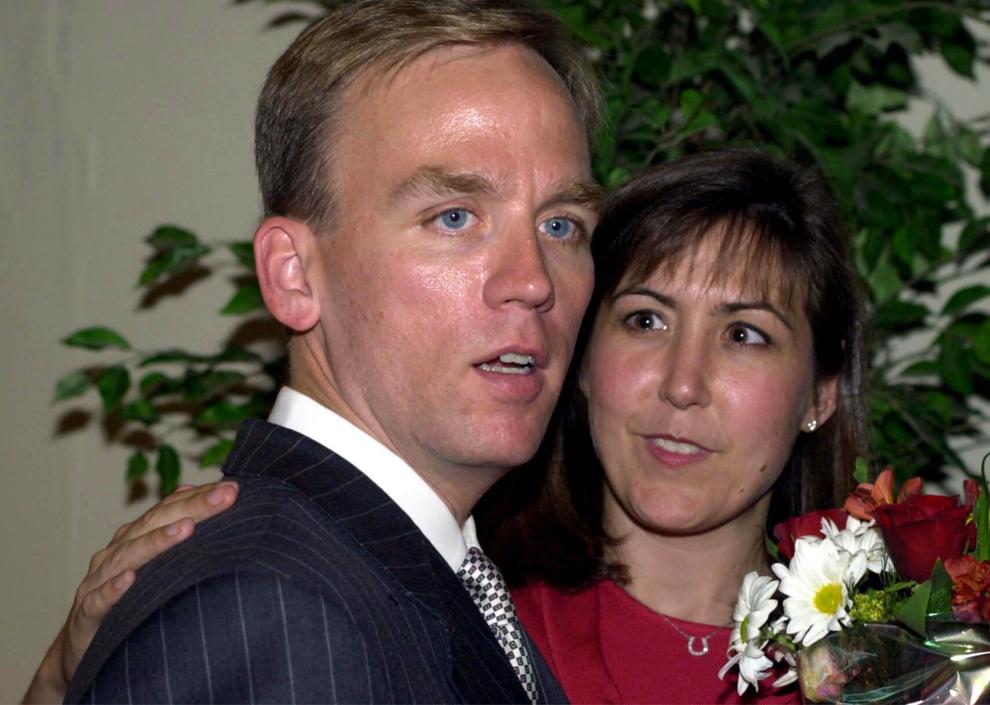 BRAD CARSON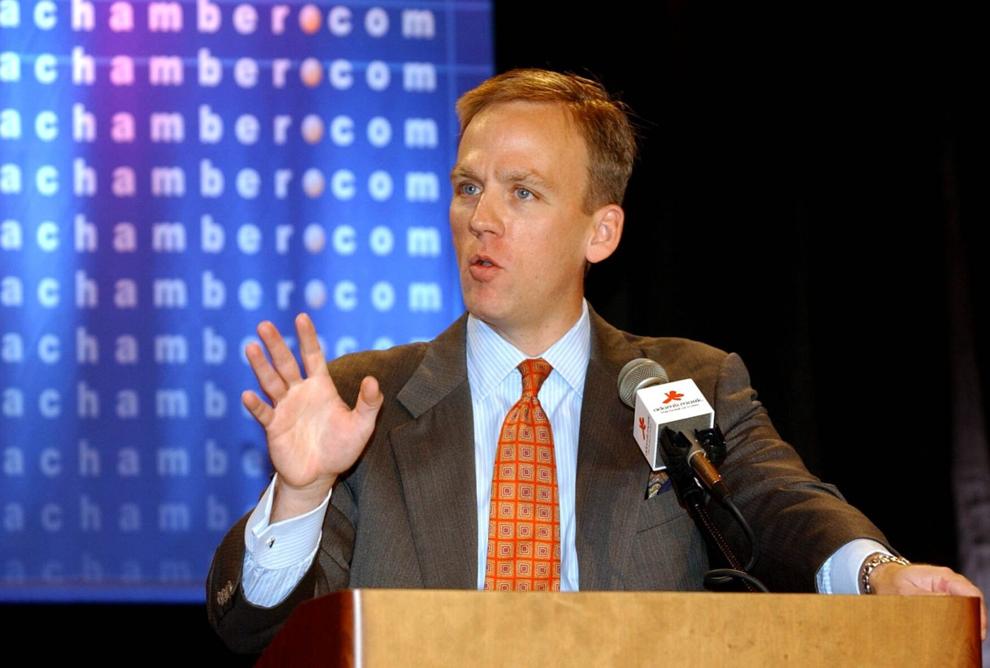 Brad Carson
Brad Carson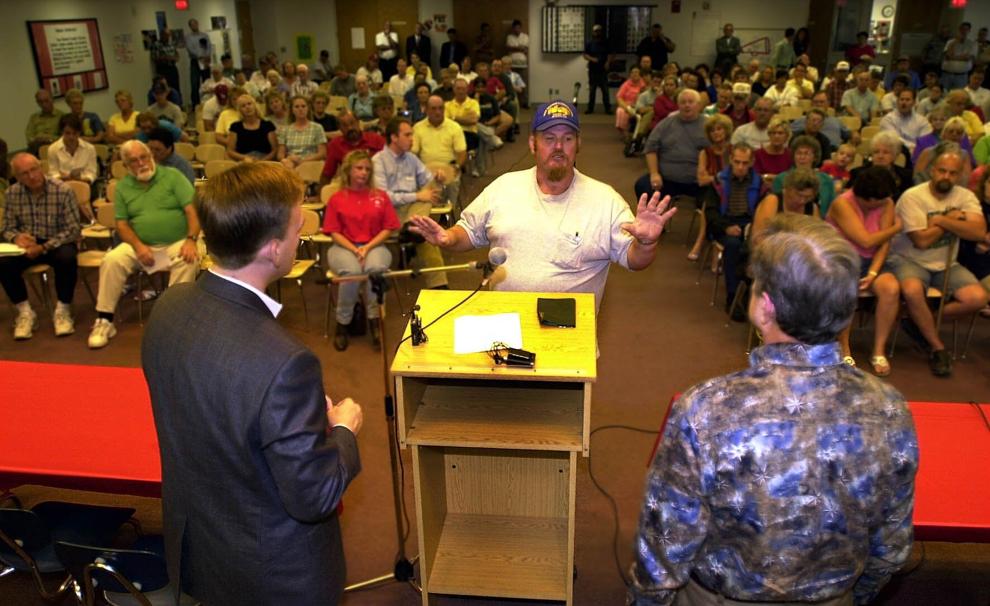 Brad Carson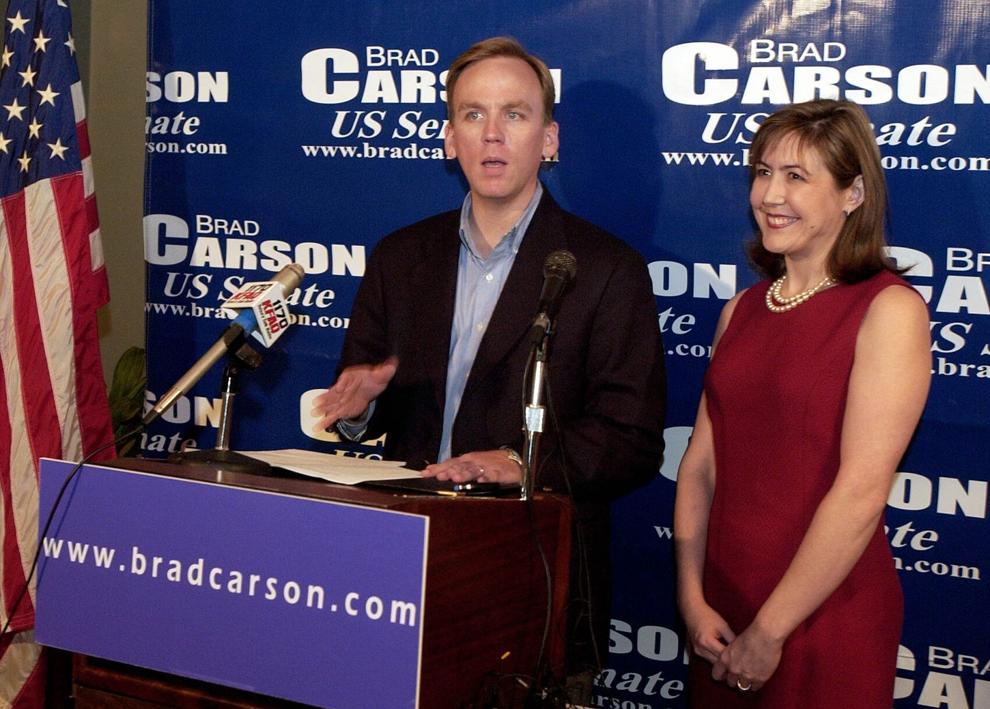 Brad Carson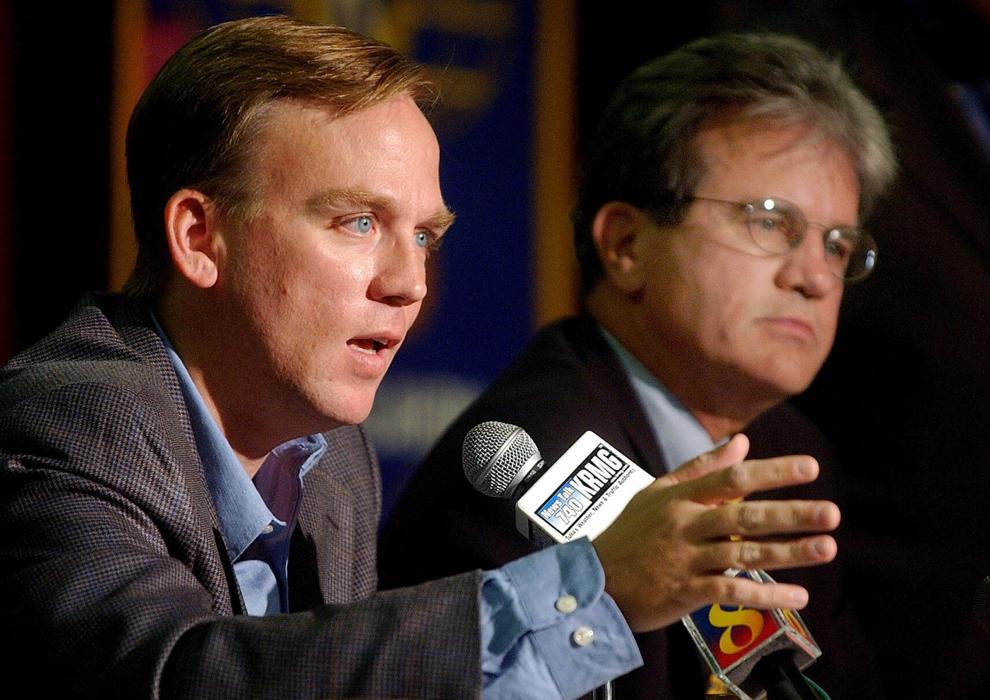 Brad Carson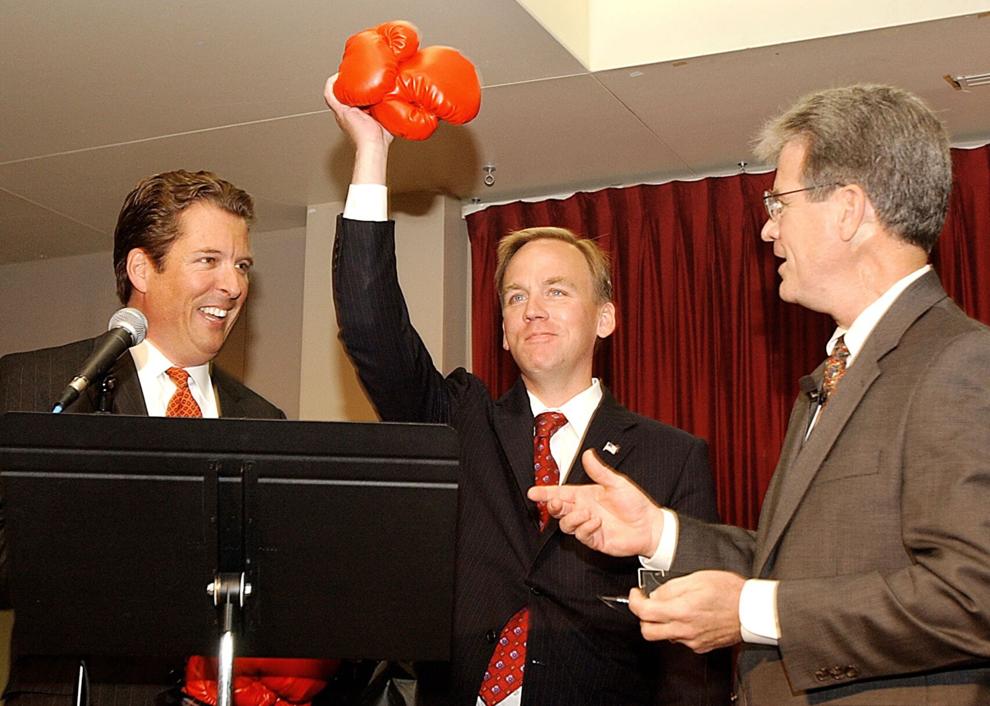 Brad Carson
Brad Carson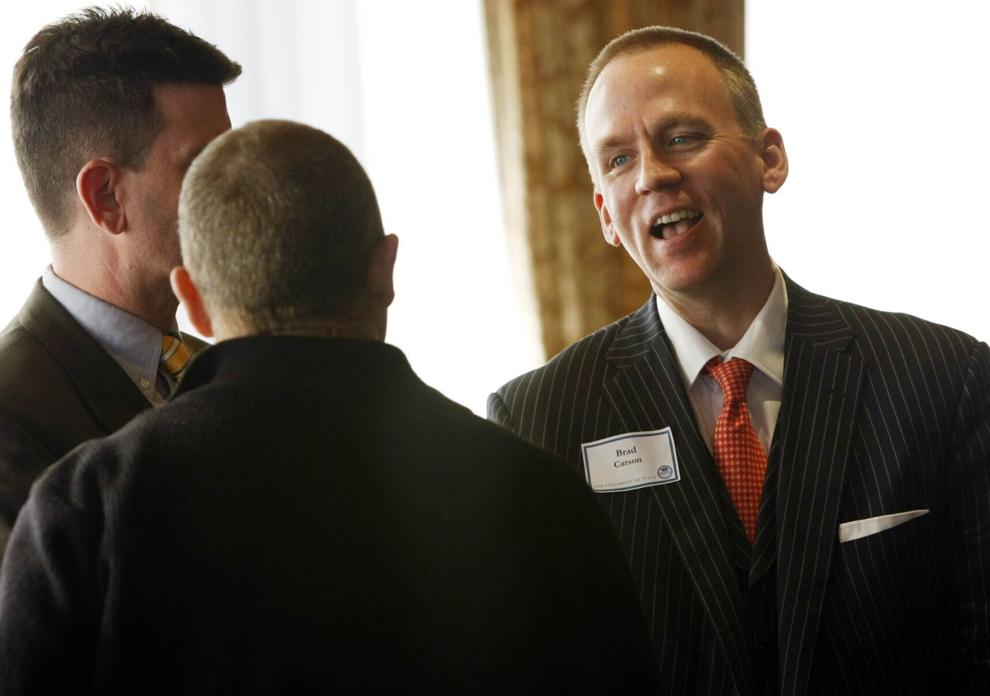 Brad Carson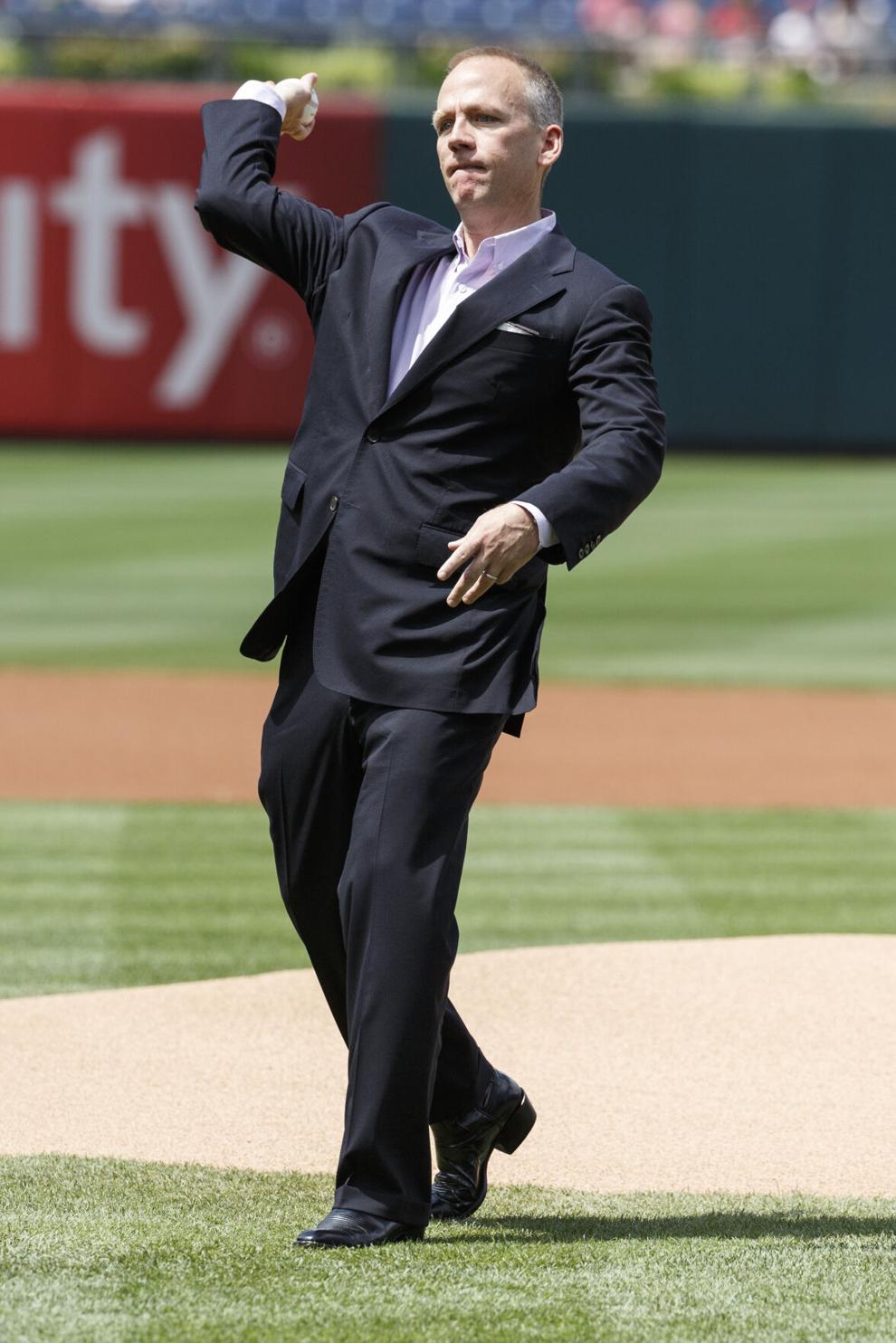 12 months for just $29.99

HIDE VERTICAL GALLERY ASSET TITLES