What started as a joke has led to a full classroom at Memorial High School.
When Memorial added an activity period for clubs to meet during the school day a few years ago, band director Heath Miller offered to sponsor Medieval Fight Club.
"I figured she'd just laugh it off and I'd wind up doing yoga or something," Miller said. "The following week, she called me into her office and asked what I needed to make Medieval Fight Club happen.
"It ended up being the most popular activity during activity period to the point that we ran out of equipment before we ran out of kids who wanted to be in it."
The chance to get outside and swing a padded foam pool noodle and duct tape sword at a teacher or another student was so well received that Miller began teaching medieval history in addition to his fine arts courses and incorporating sword work into the lesson plans.
The club, which still meets regularly, was also among the activities offered during Memorial's summer programming in July.
During classes and Medieval Fight Club meetings, students can either do one on one face-offs or a tag-like battle royale with teams in a grassy area on the west edge of campus.
In group sparring, any participant who takes a padded sword to the chest or back is considered dead and has to sit out for at least 30 seconds. Contact on the arm or leg is just a flesh wound and those participants are allowed to stay in the game. If a team's king or queen is "killed" in combat, the game is over.
Panting a little after taking a sword to the chest Thursday morning, Memorial senior Colby Dunn said the fights are his favorite part of medieval history class. Dunn was among the students who participated in Medieval Fight Club over the summer, which gave him a taste of what to expect.
"I'm really enjoying learning a lot about history in this class," he said.
Along with learning how to make and safely use padded swords, the medieval history students are also exposed to more traditional lectures and projects, including the student-built working catapult parked on the western edge of Memorial's campus near the fight club's battlefield.
During the winter months when the weather eliminates the option for outdoor battles, the students will design and potentially create shields, crests and tunics as part of a unit on heraldry.
The medieval history class is capped at 40 students and the course's in-person attendance rate is consistently higher than several other classes Miller teaches. There has been interest from students in access to an advanced course to allow for an even deeper dive into the medieval material.
The students have also routinely asked about whether having similar sword play events with other schools is a possibility. Much to his students' disappointment, Miller has not found any takers yet among area high schools.
"Every time I have to tell them that, they get depressed and their faces fall," Miller said. "I'd love to see this grow and spread into more schools and places so more kids can get involved with this."
Throwback Tulsa: Fall foliage at Beavers Bend State Park one year ago
Beavers Bend State Park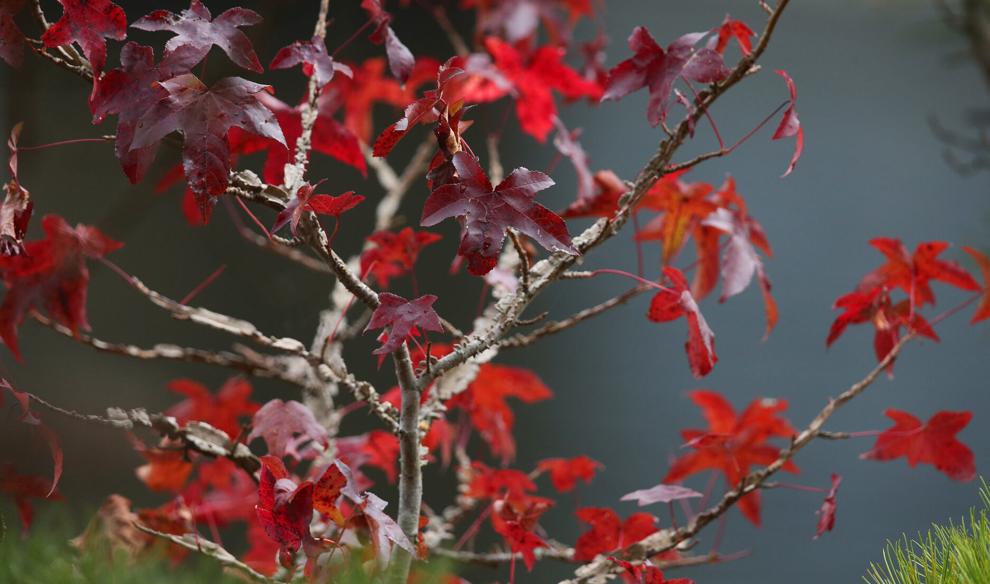 Beavers Bend State Park
Beavers Bend State Park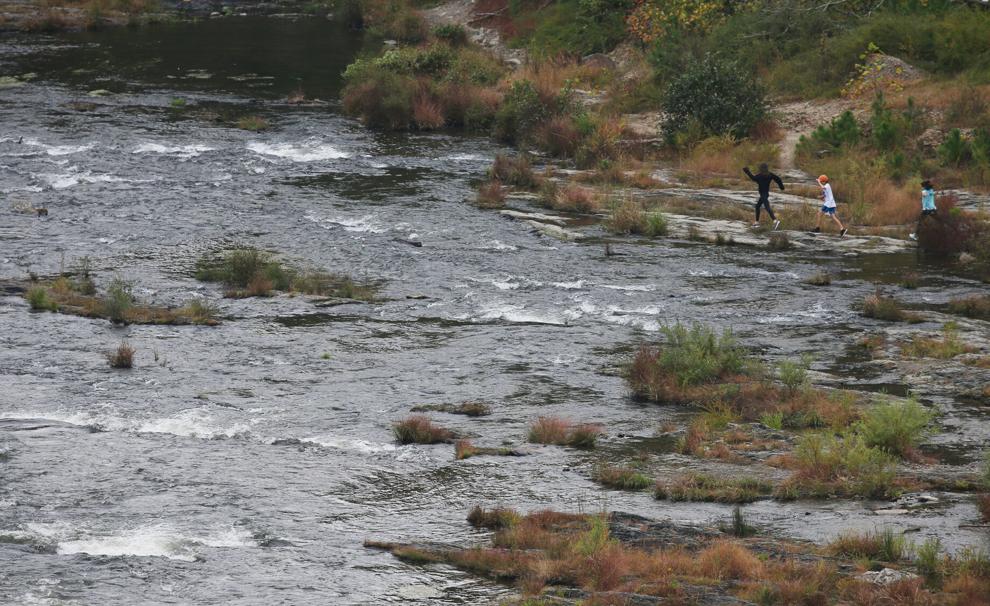 Beavers Bend State Park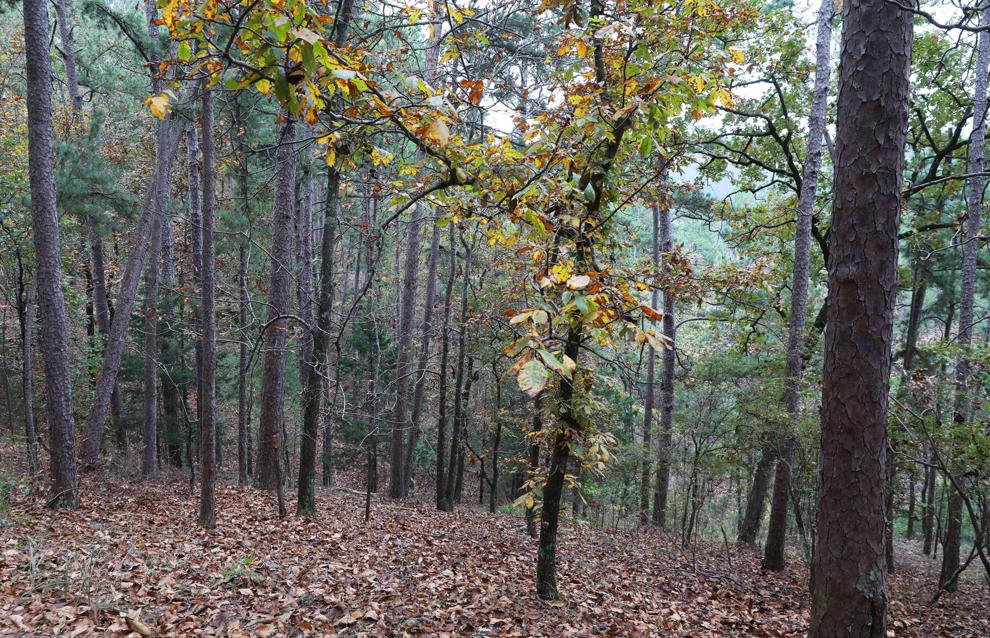 Beavers Bend State Park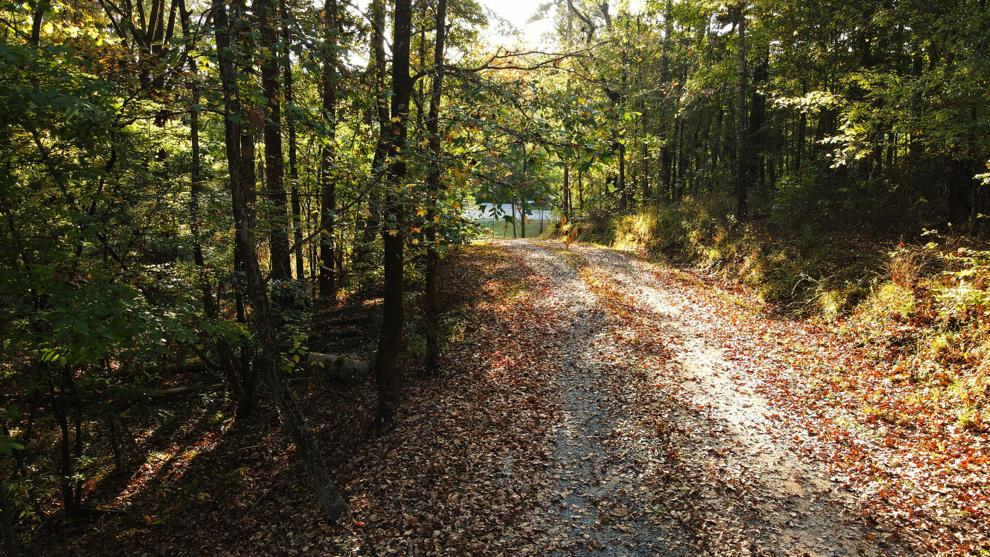 Beavers Bend State Park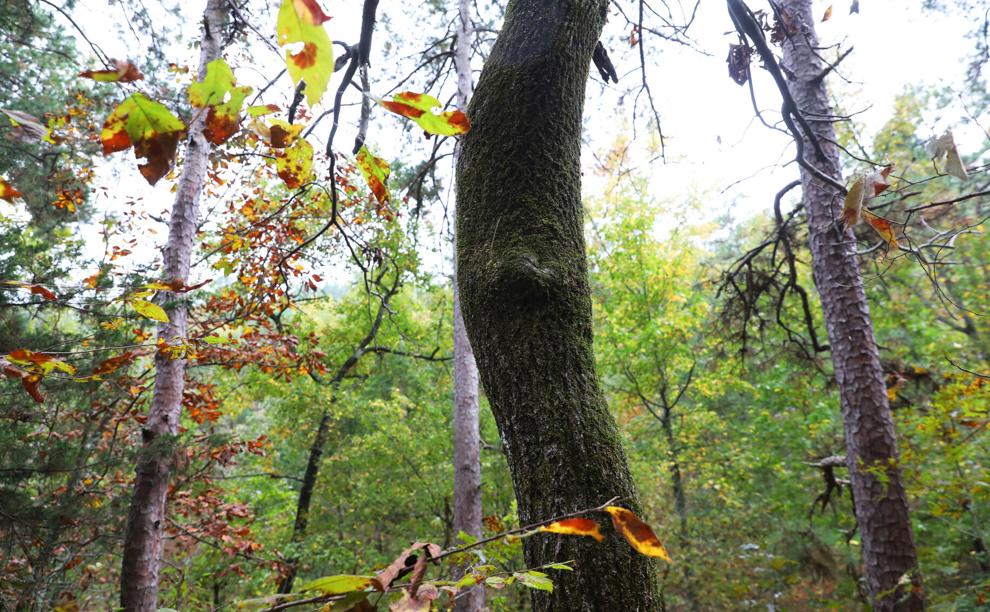 Beavers Bend State Park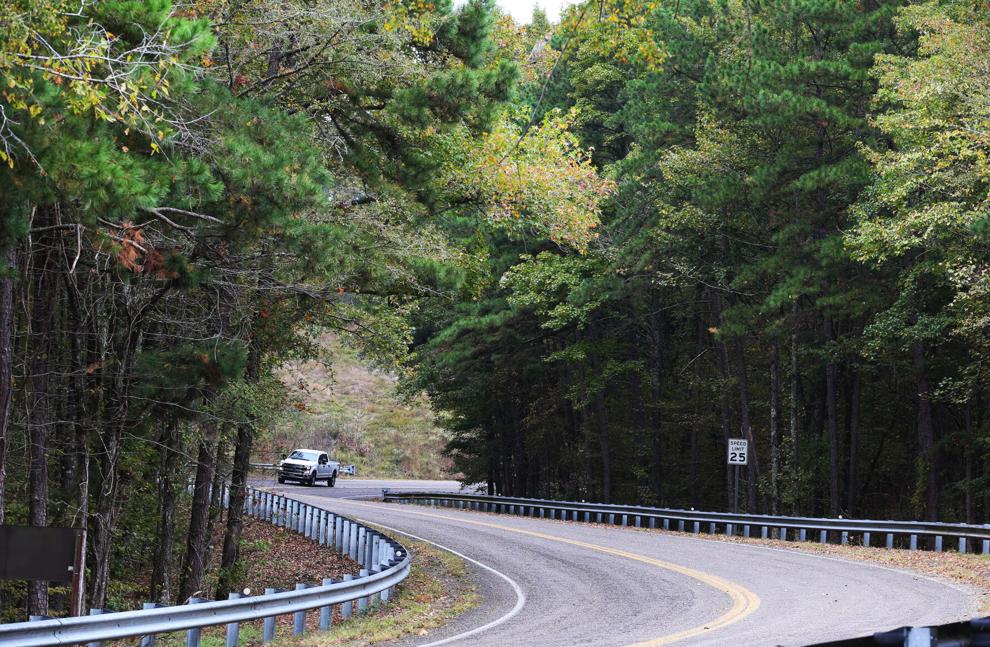 Beavers Bend State Park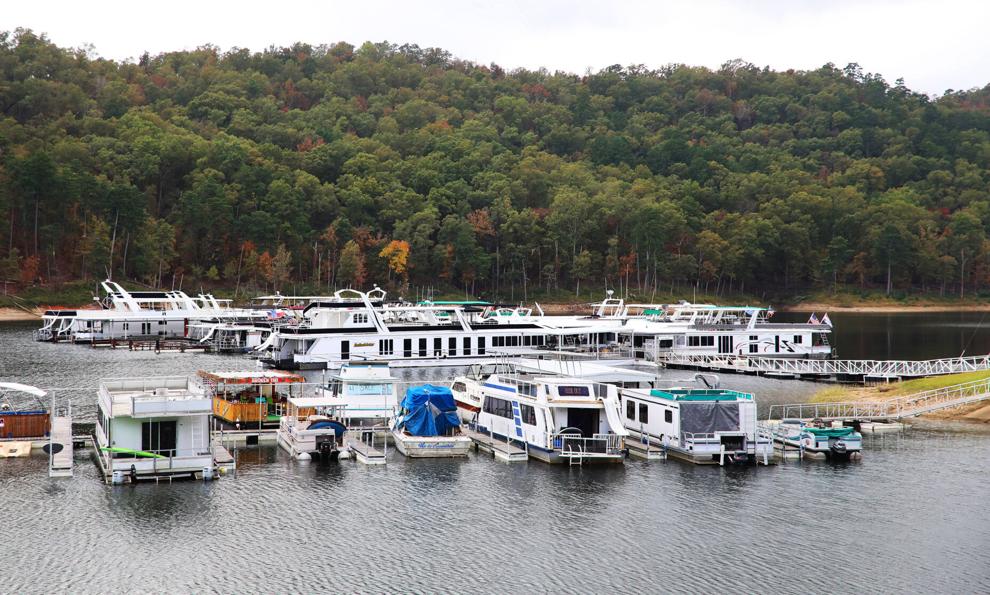 Beavers Bend State Park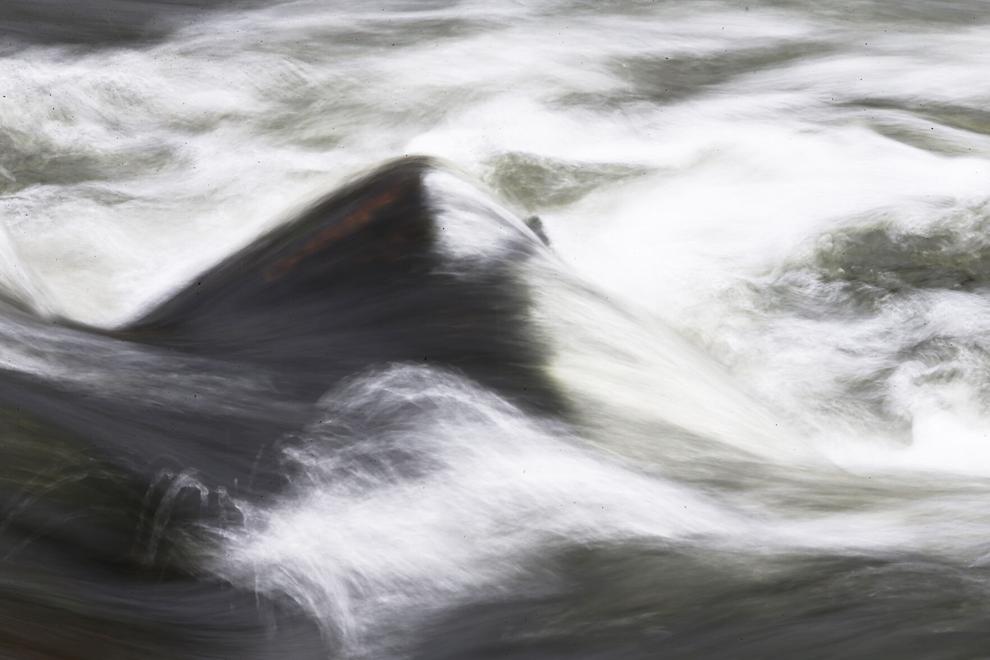 Beavers Bend State Park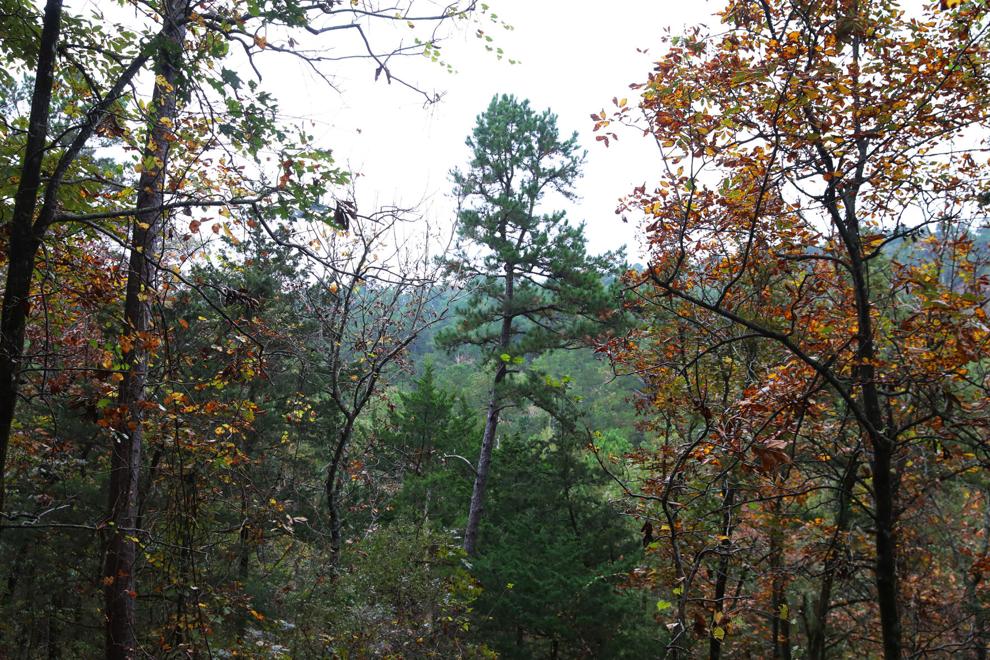 Beavers Bend State Park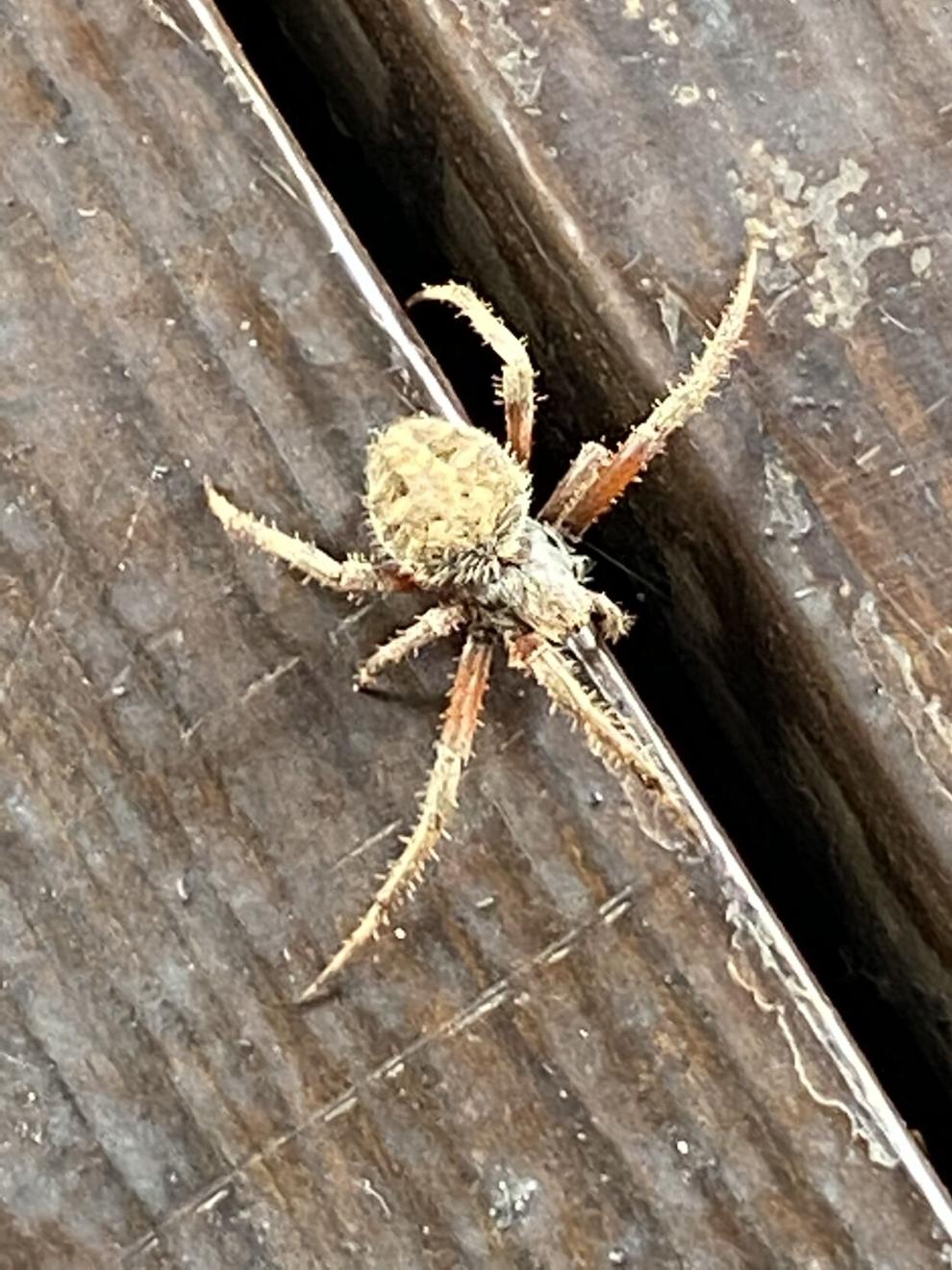 Beavers Bend State Park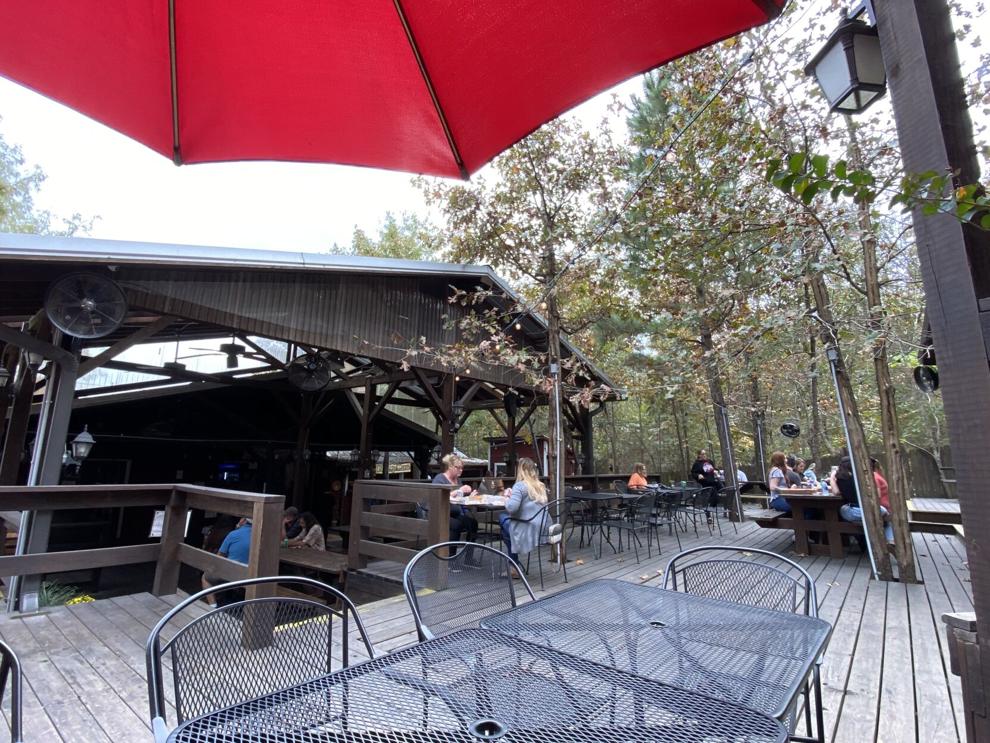 Beavers Bend State Park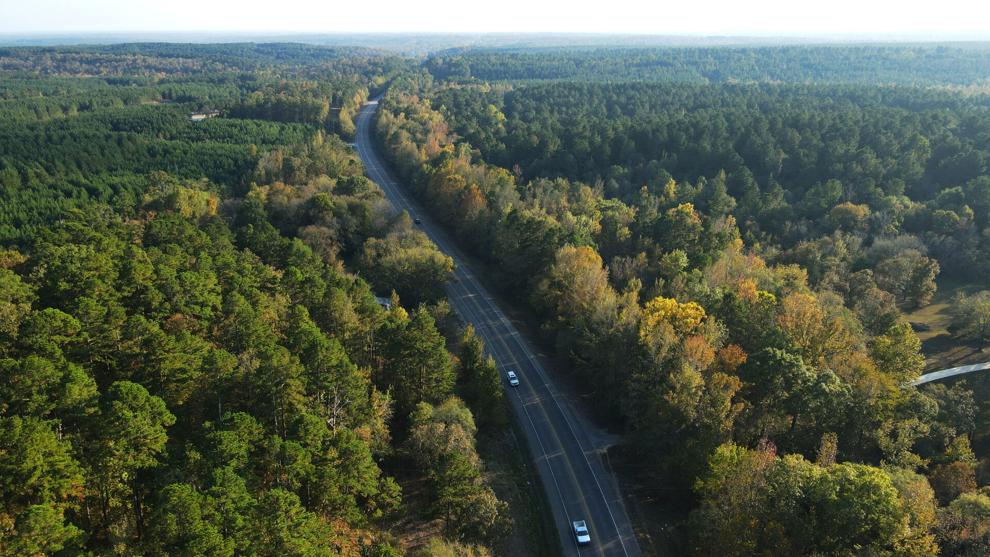 Beavers Bend State Park
Beavers Bend State Park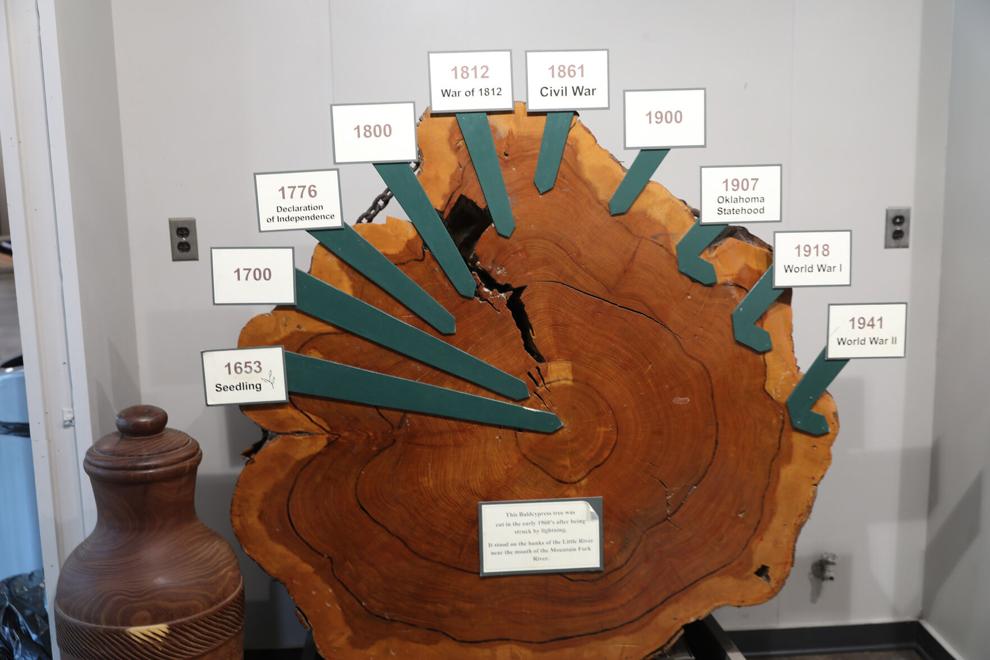 Beavers Bend State Park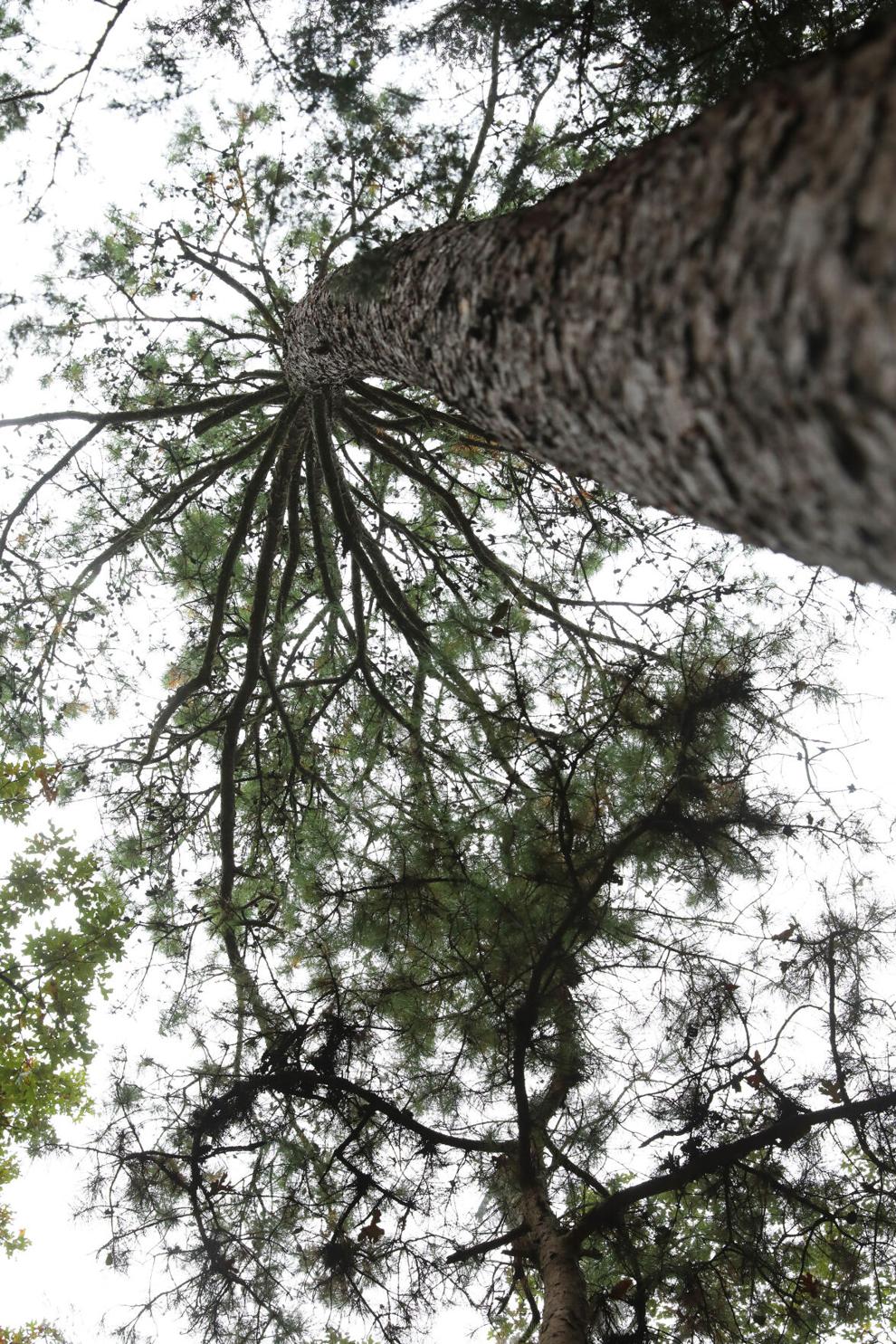 Beavers Bend State Park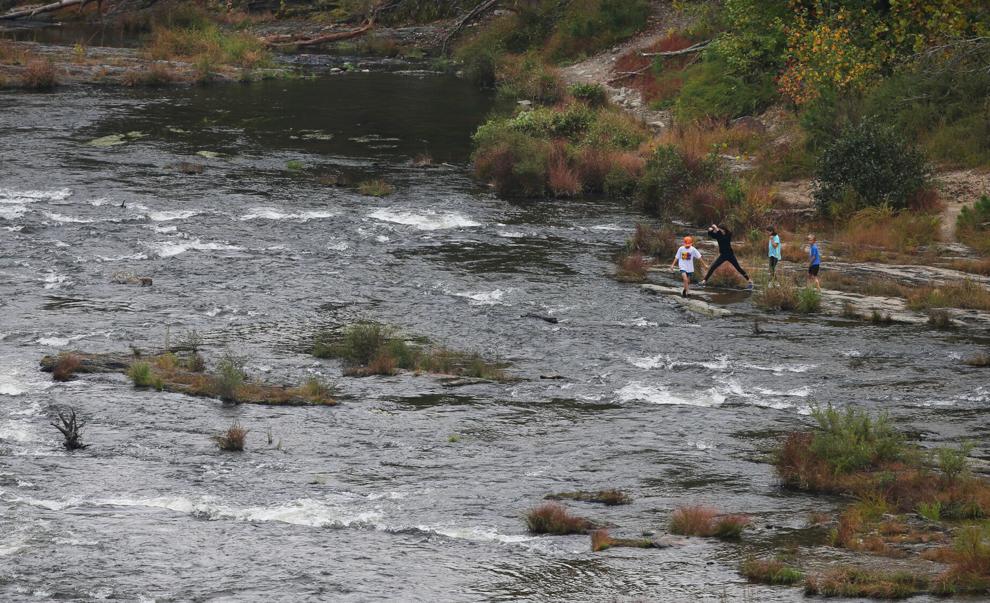 Beavers Bend State Park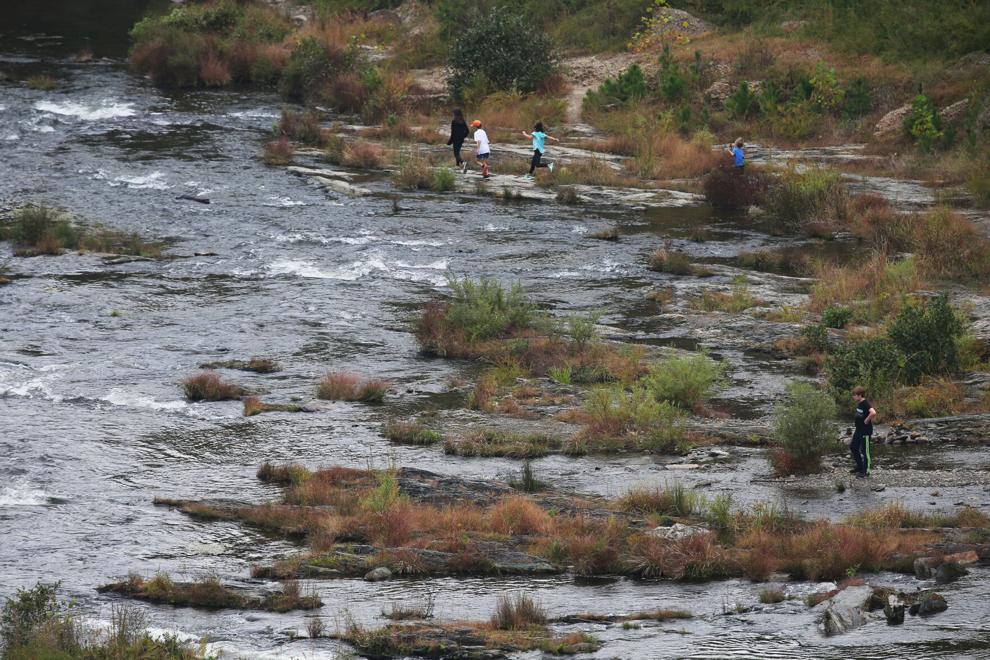 Beavers Bend State Park
Beavers Bend State Park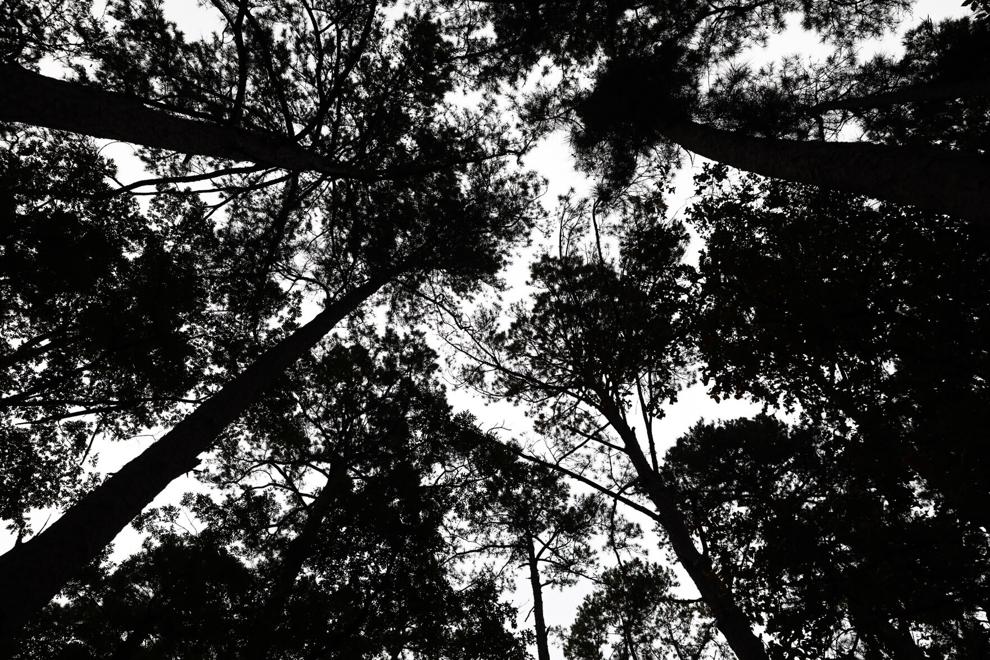 Beavers Bend State Park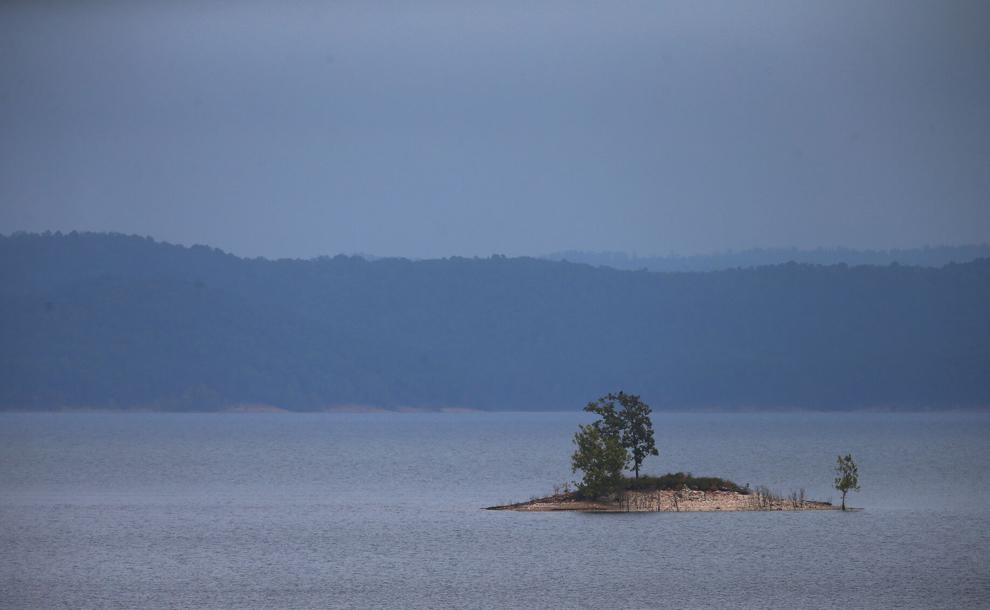 Beavers Bend State Park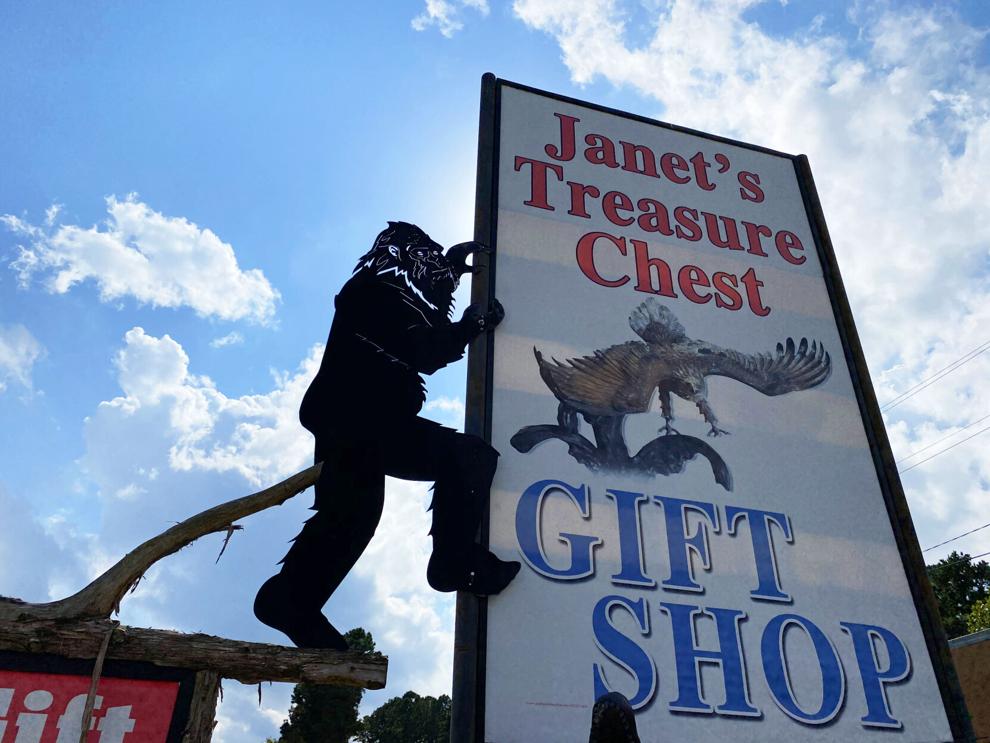 Beavers Bend State Park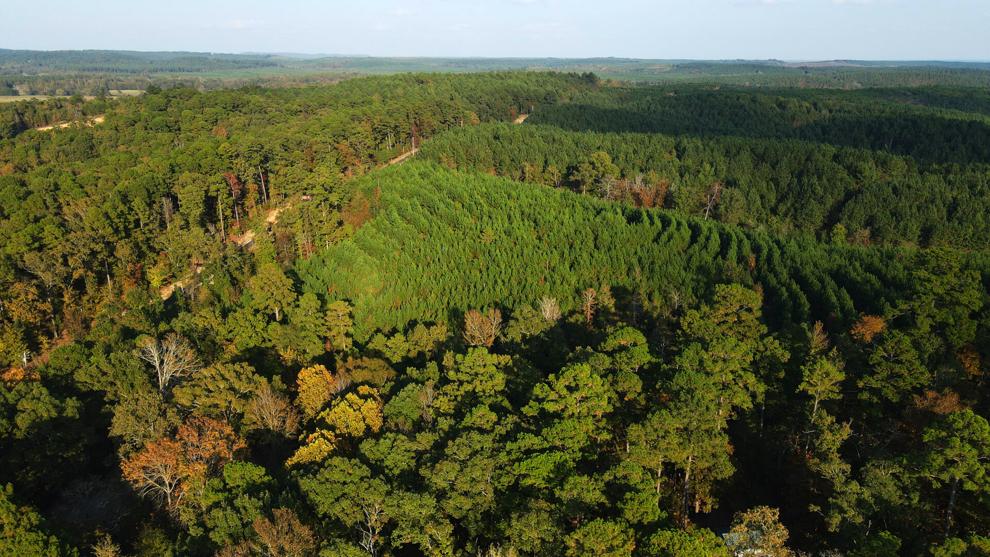 Beavers Bend State Park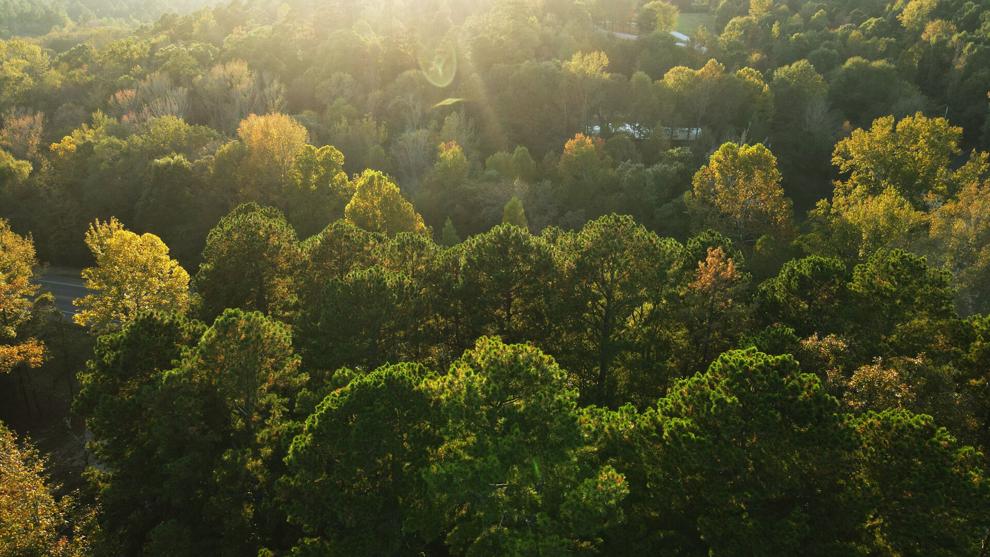 Beavers Bend State Park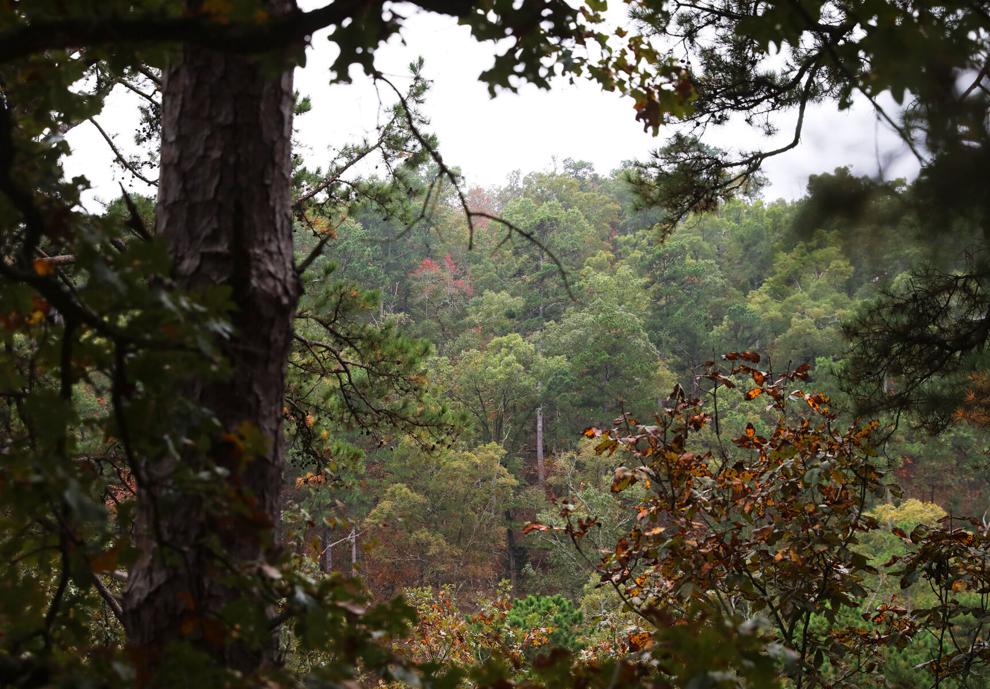 Beavers Bend State Park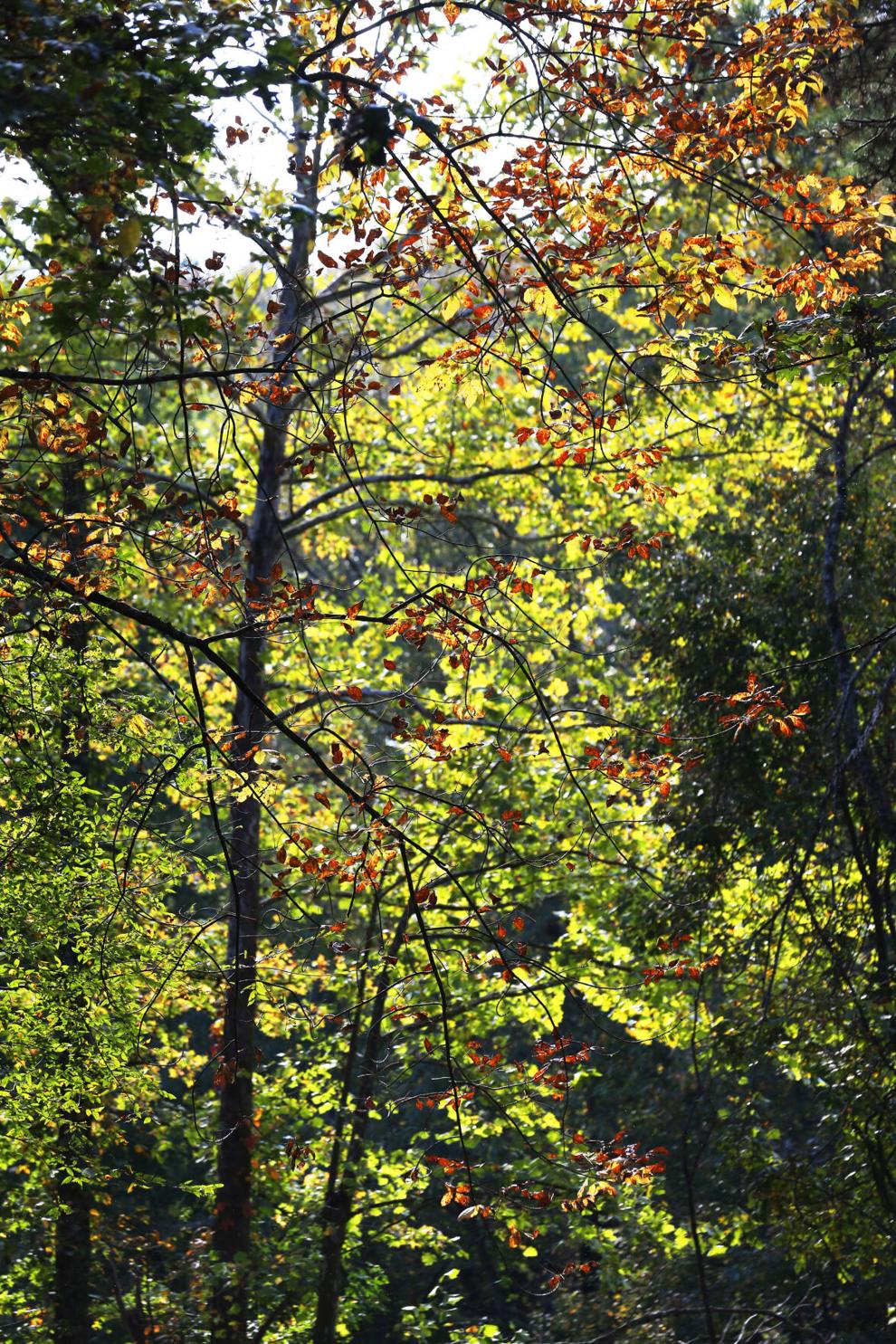 Beavers Bend State Park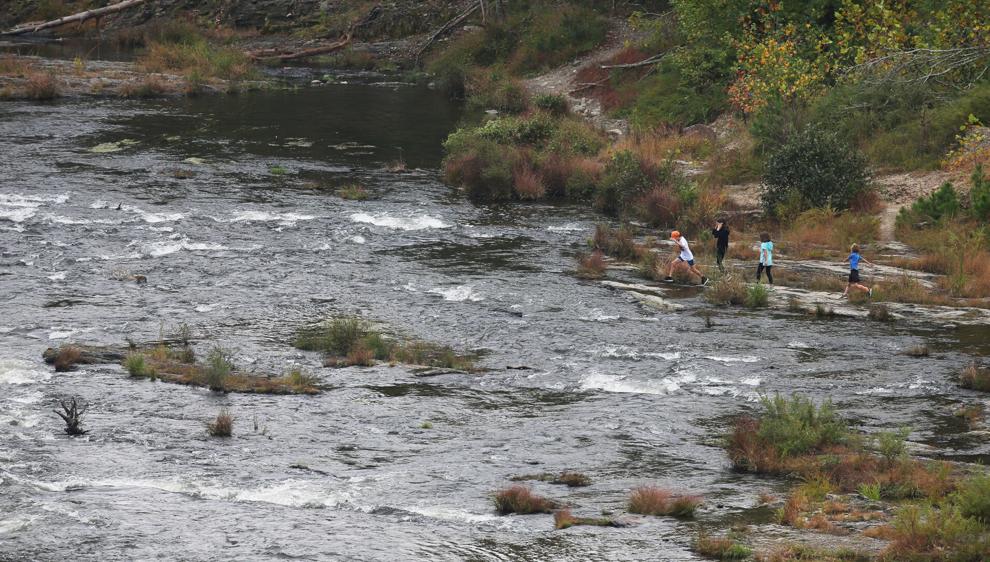 Beavers Bend State Park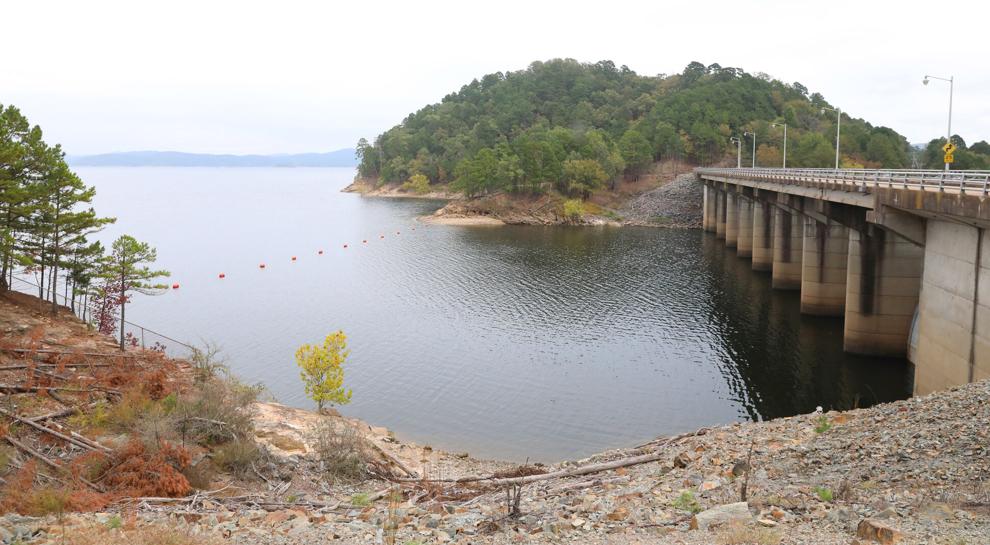 Beavers Bend State Park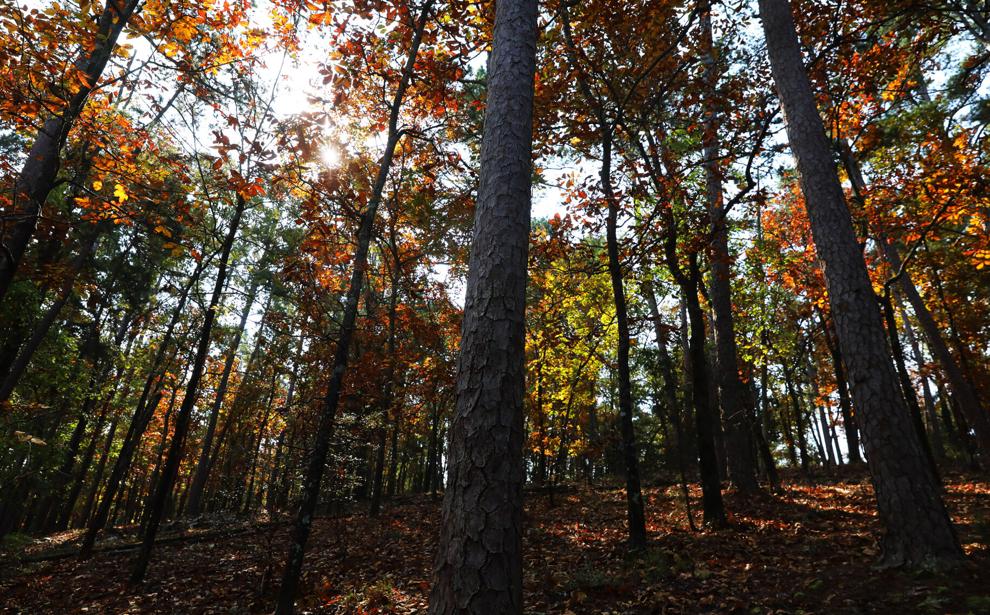 Beavers Bend State Park
Beavers Bend State Park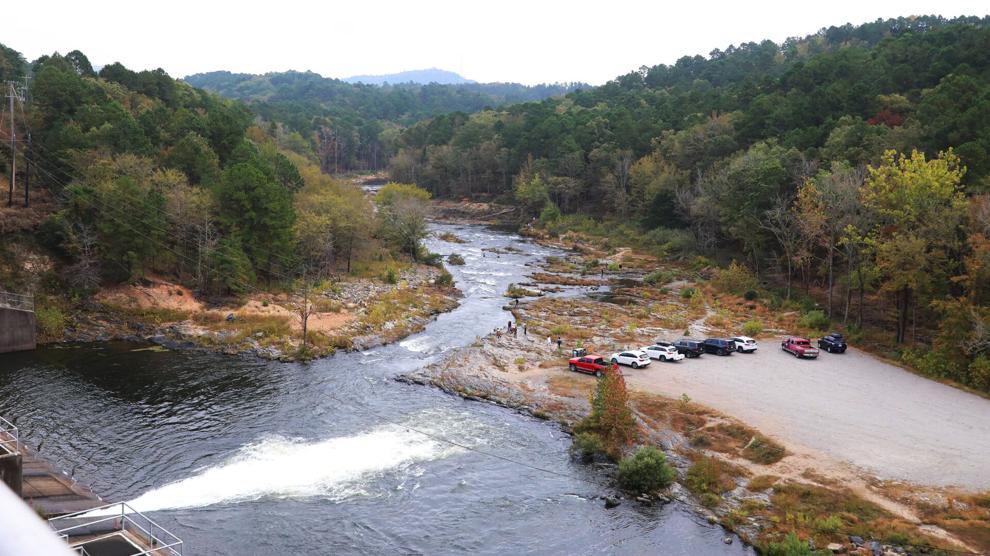 Beavers Bend State Park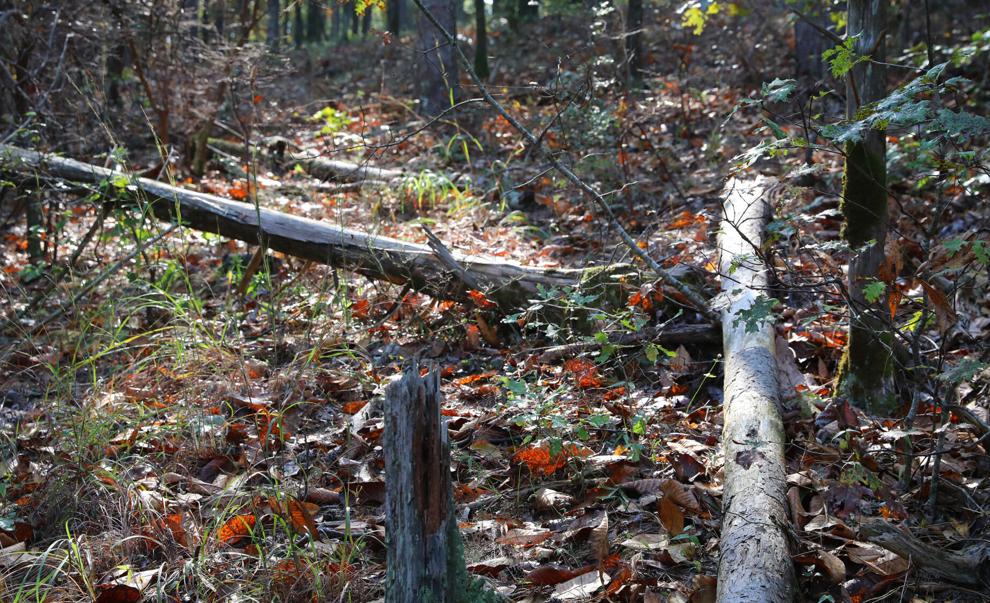 Beavers Bend State Park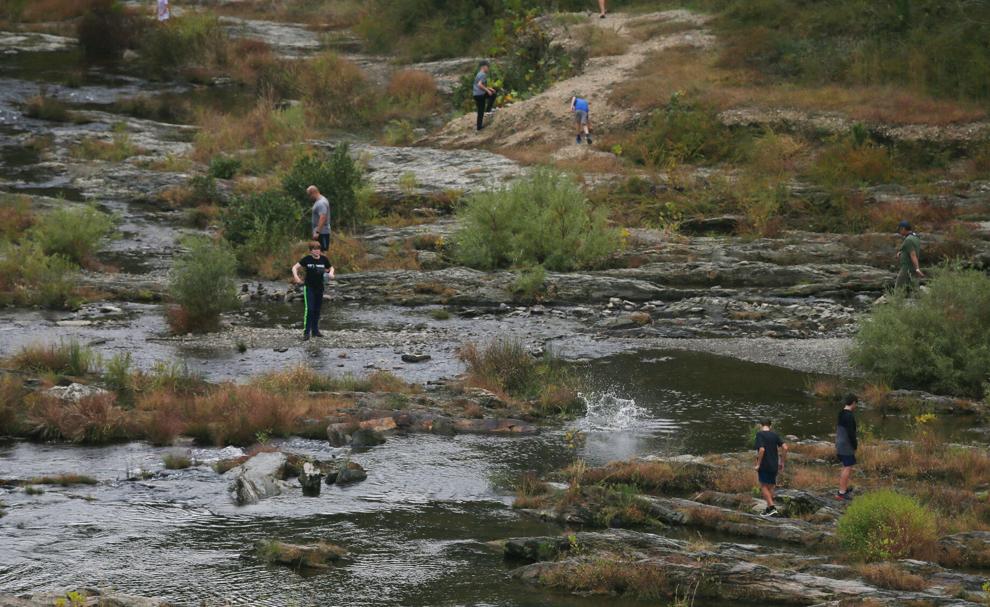 Beavers Bend State Park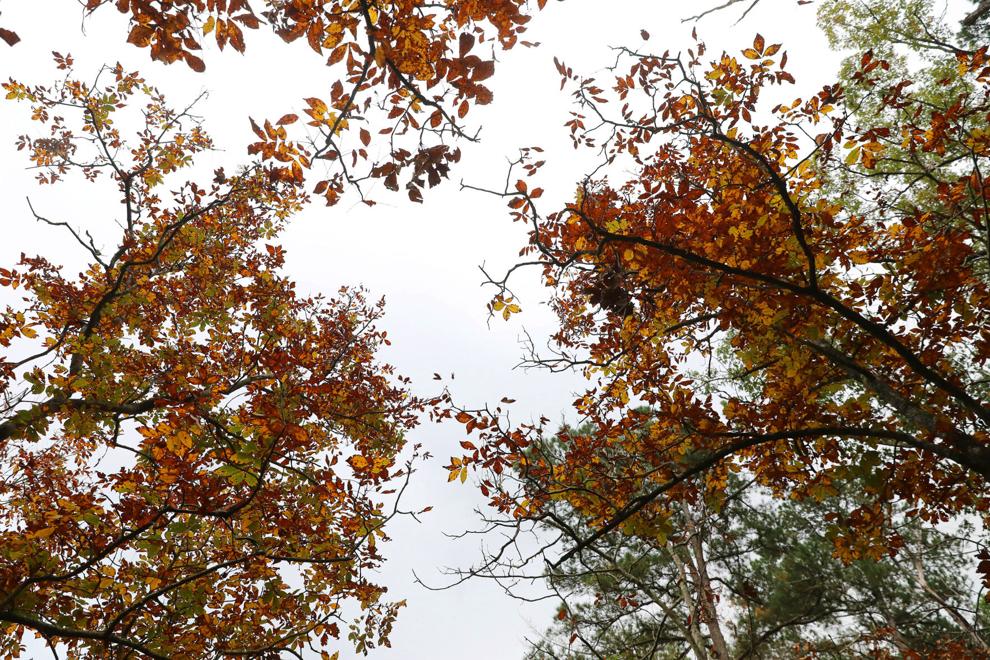 Beavers Bend State Park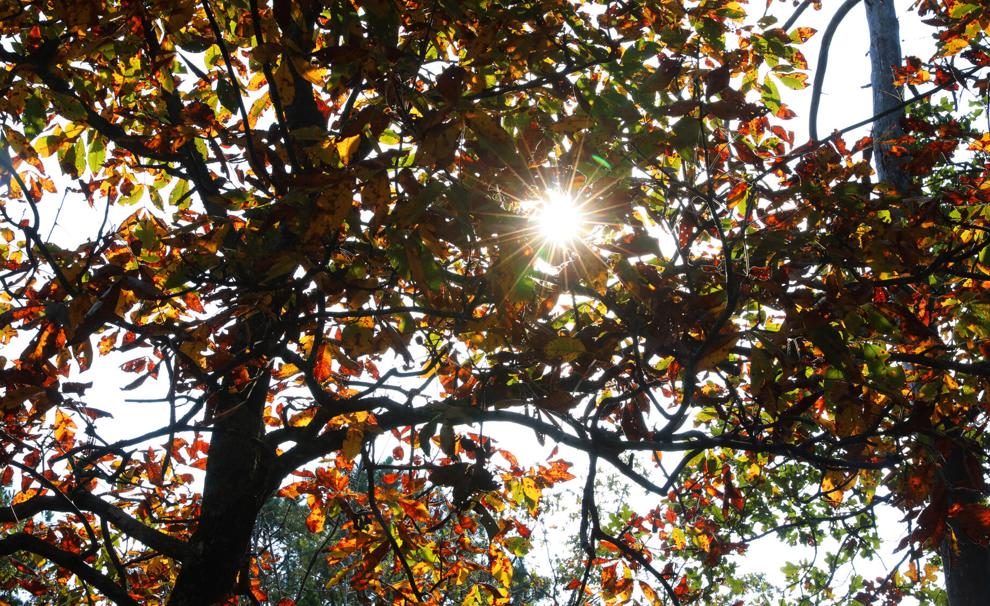 Beavers Bend State Park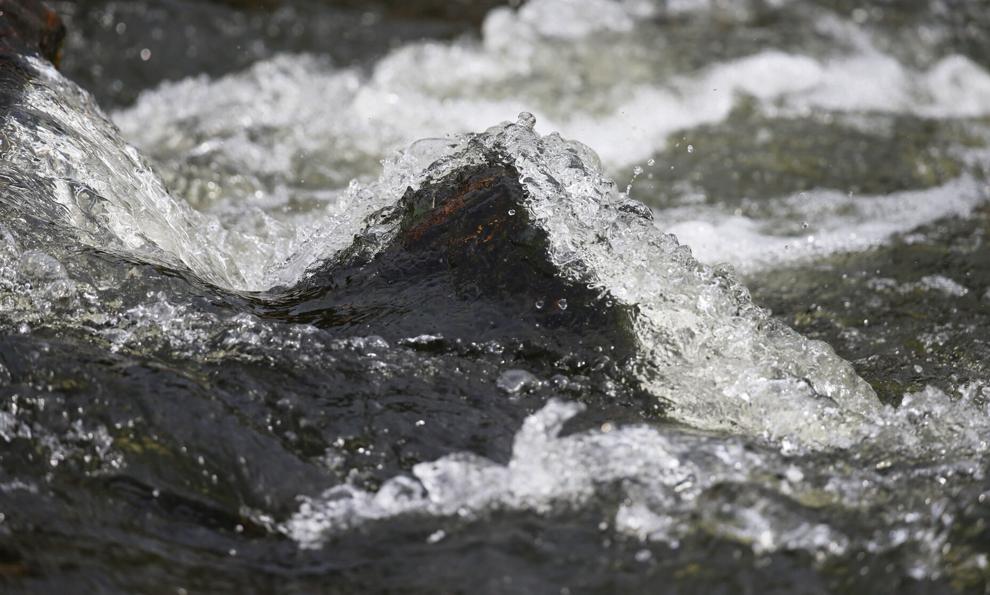 Beavers Bend State Park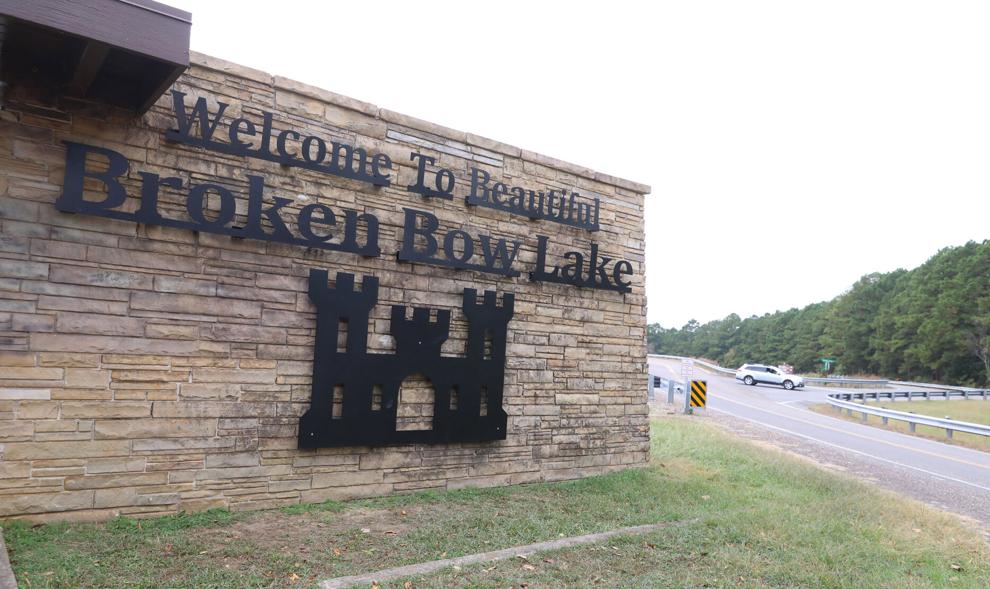 Beavers Bend State Park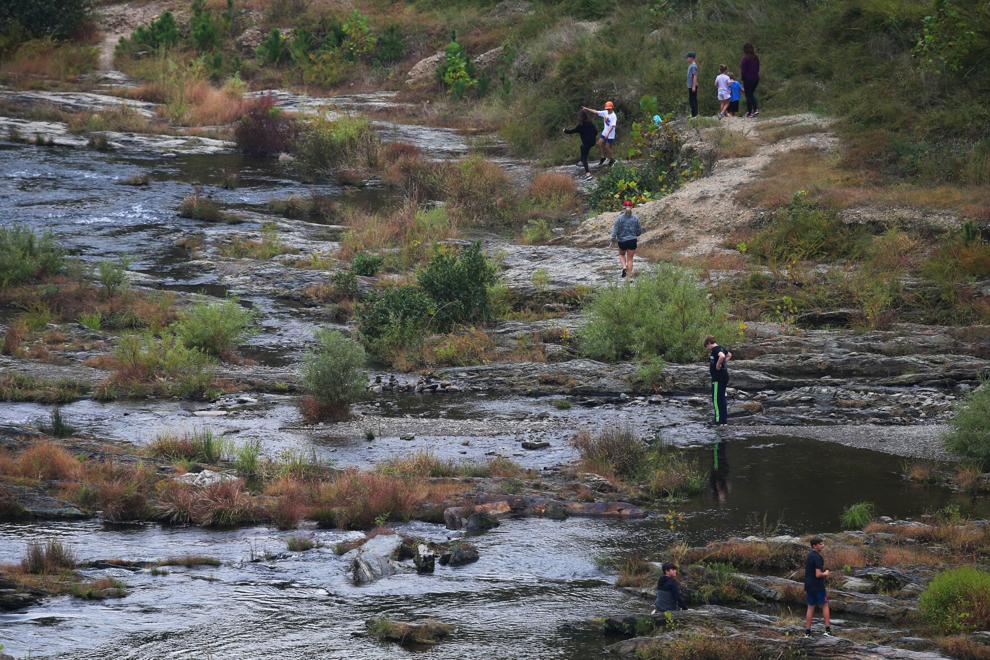 Beavers Bend State Park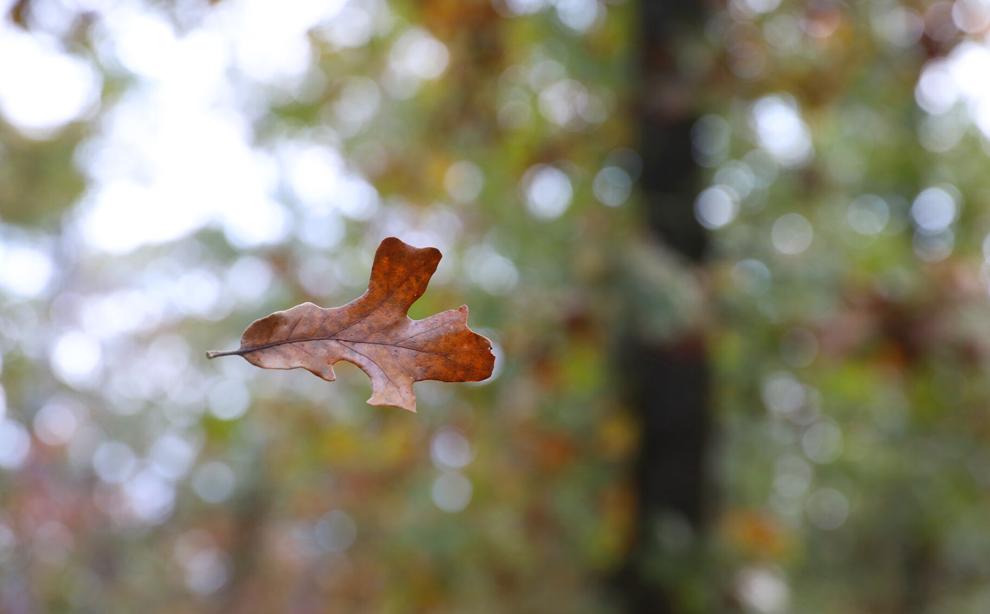 Beavers Bend State Park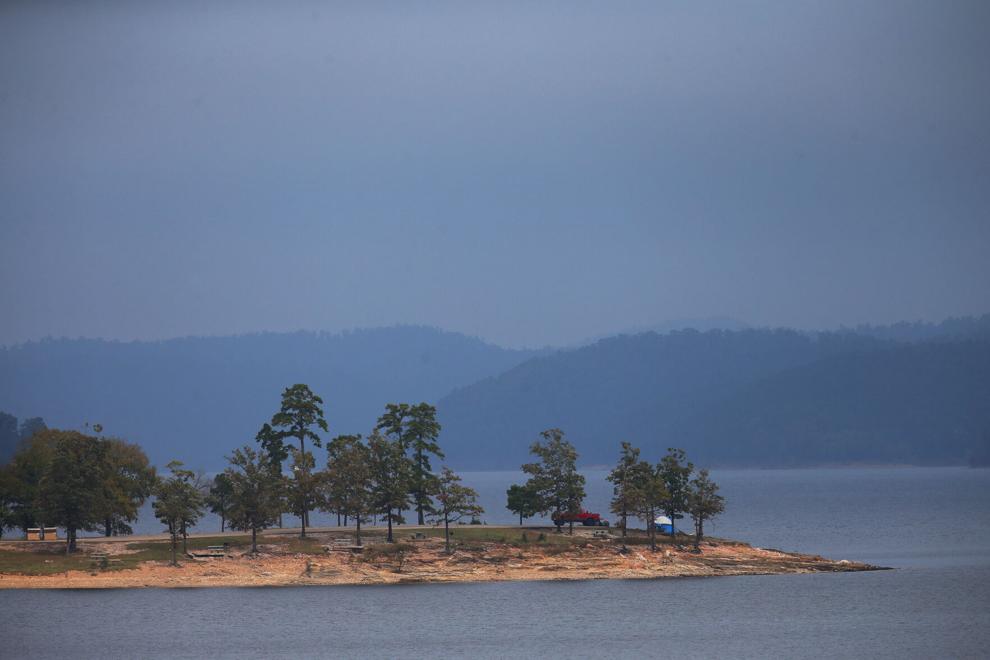 Beavers Bend State Park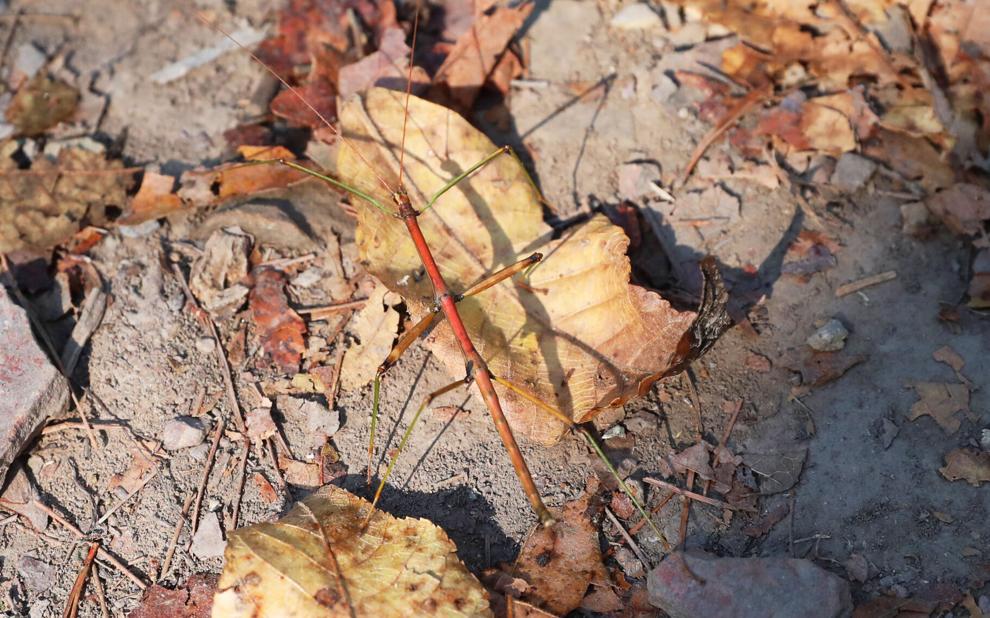 Beavers Bend State Park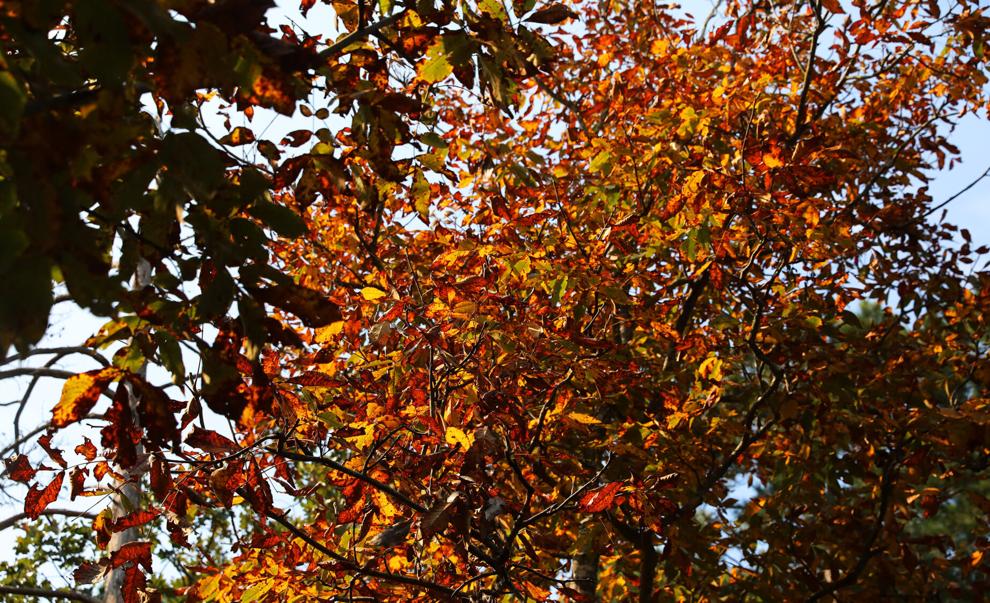 Beavers Bend State Park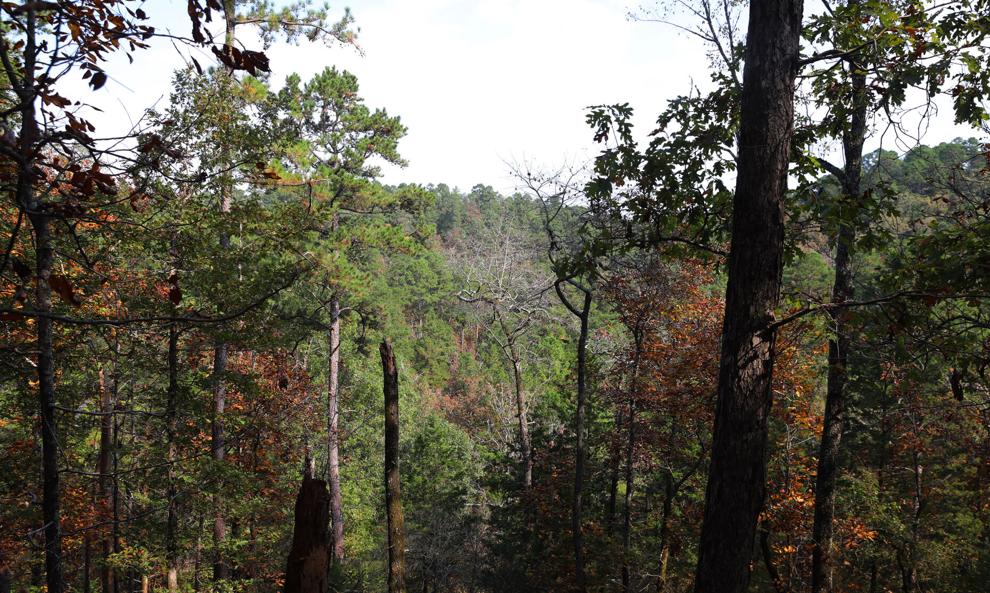 Beavers Bend State Park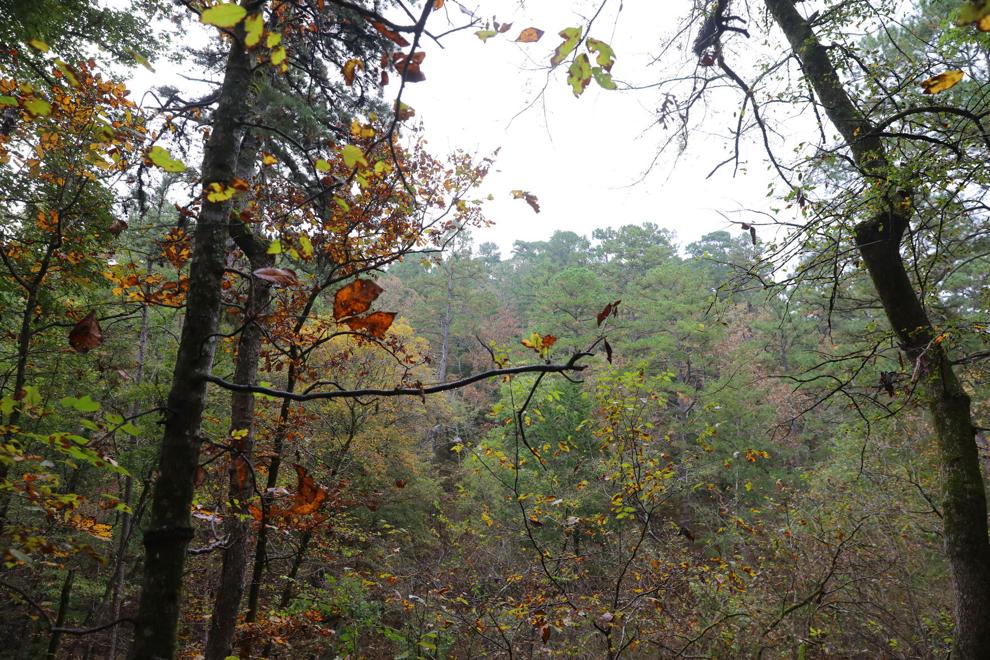 Beavers Bend State Park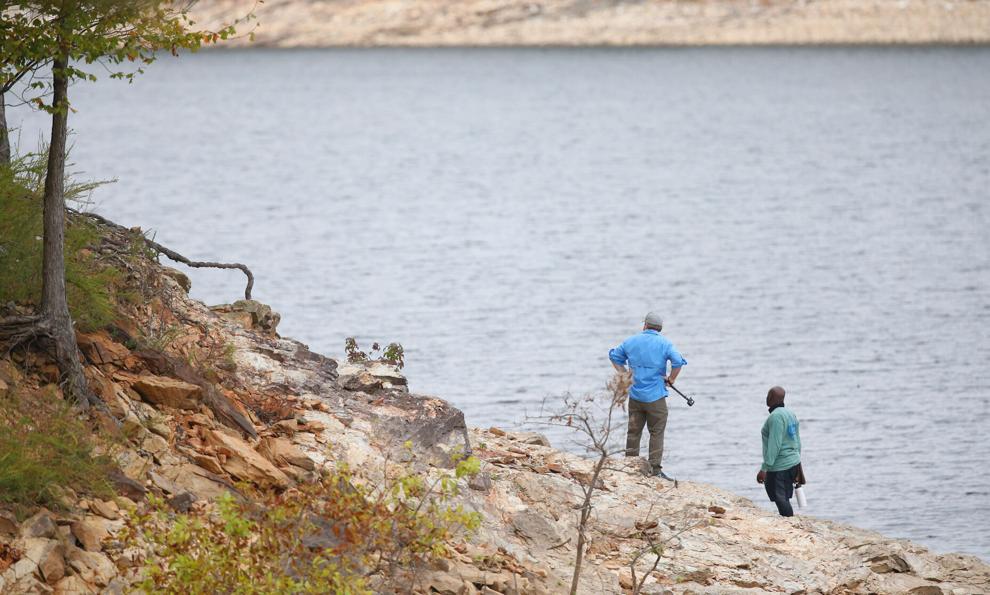 Beavers Bend State Park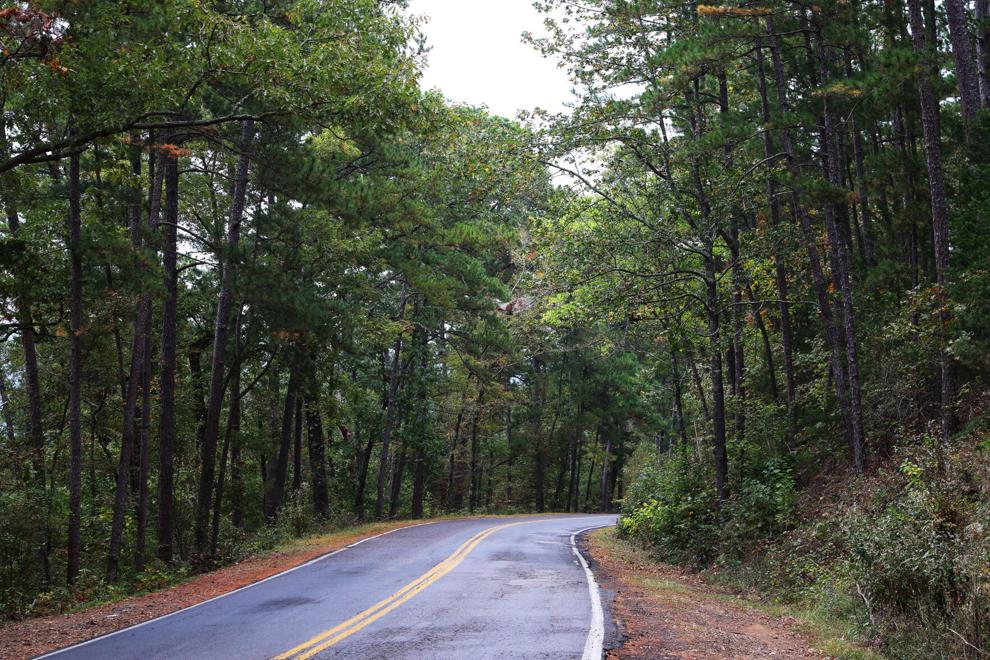 Beavers Bend State Park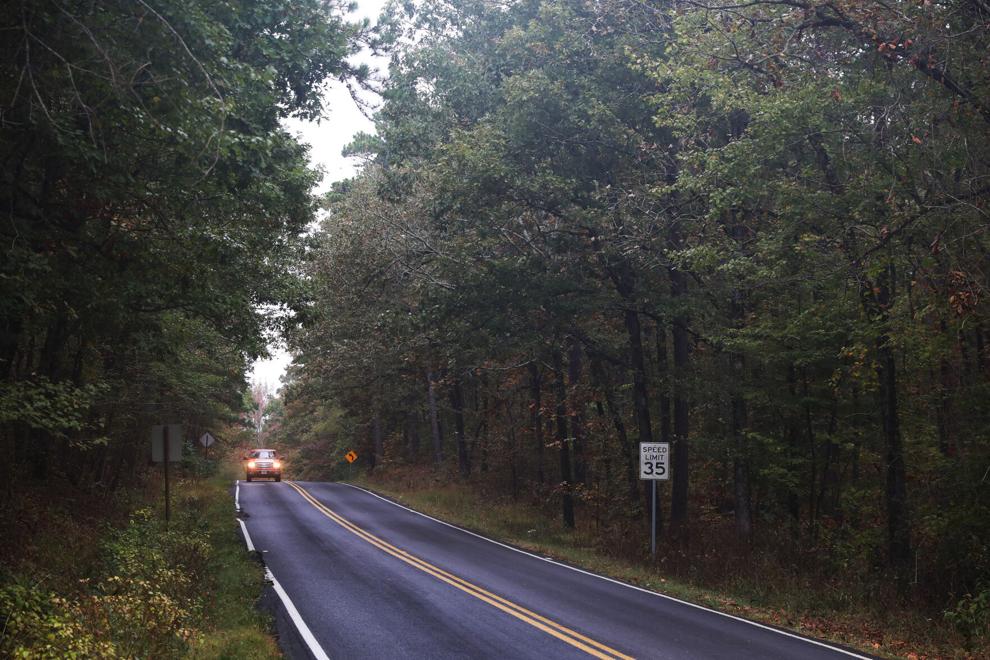 Beavers Bend State Park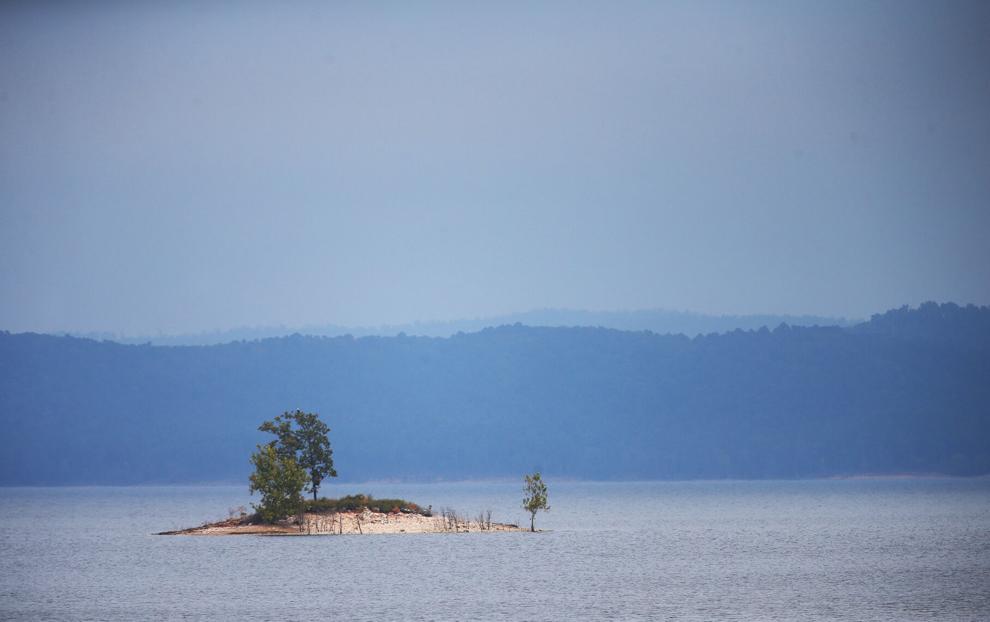 Beavers Bend State Park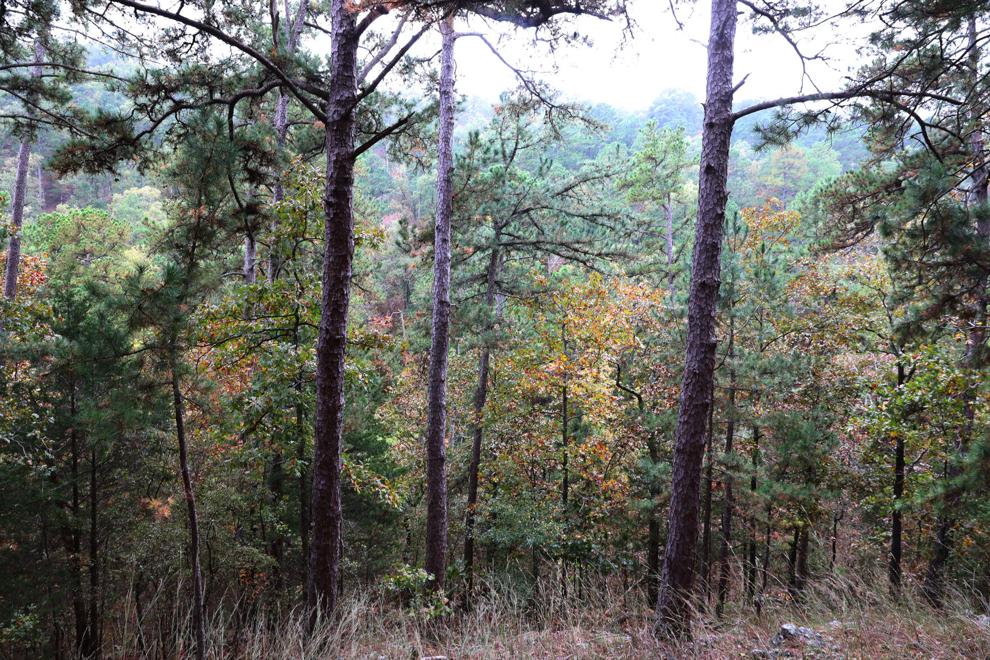 Beavers Bend State Park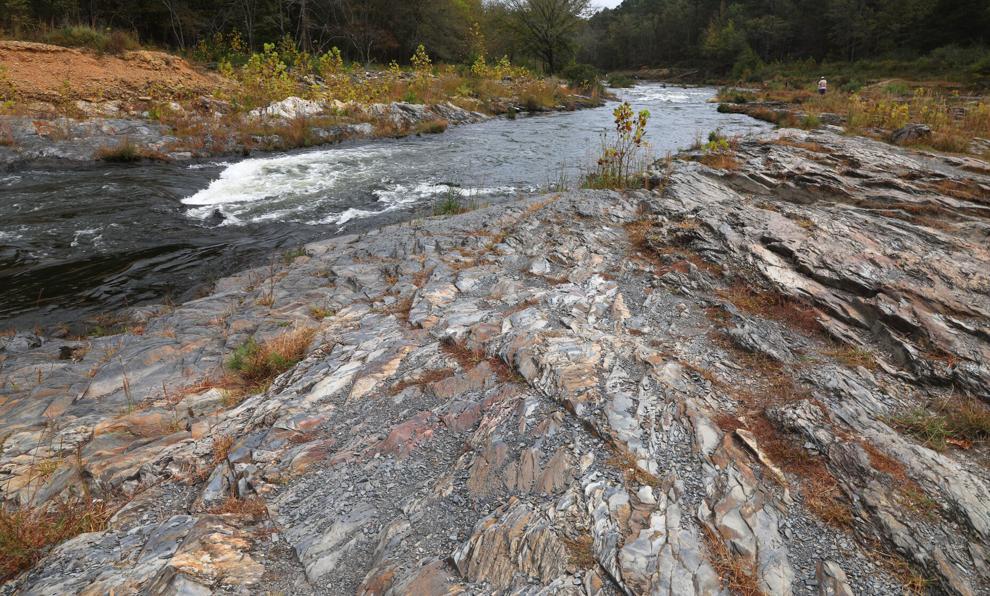 Beavers Bend State Park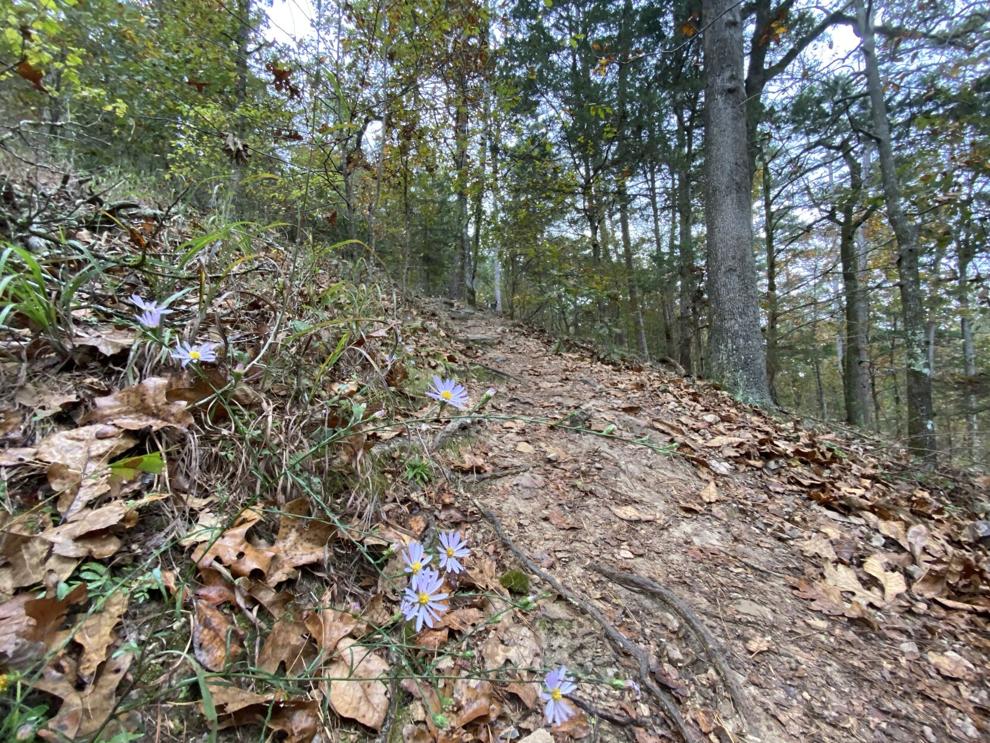 Beavers Bend State Park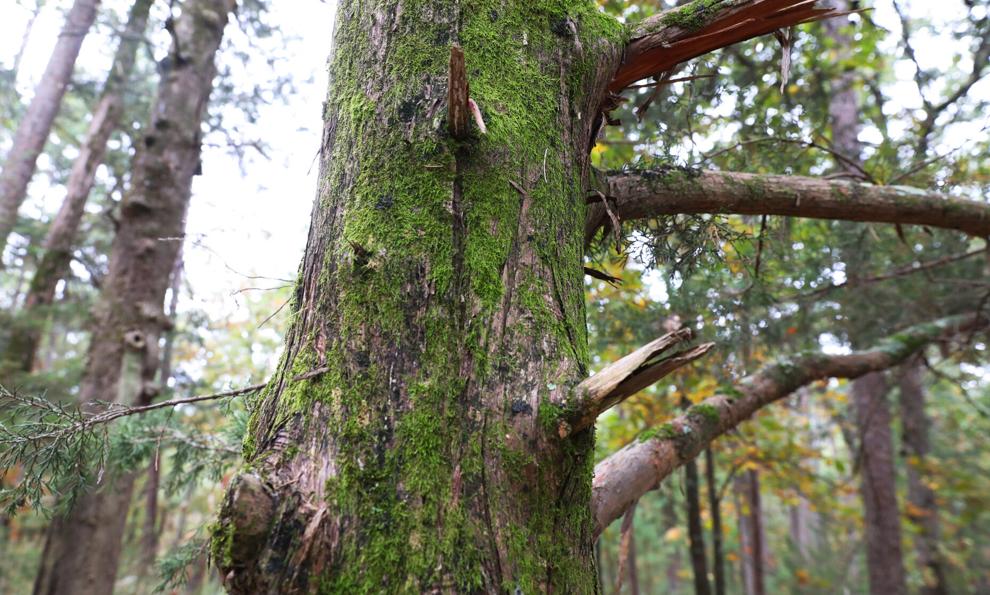 $5 for 5 months
HIDE VERTICAL GALLERY ASSET TITLES