Zarrow International Elementary School art teacher Dania Santiago spends her days filming project tutorials with an iPhone camera positioned over her desk and, overall, trying to outlast distance learning.
Some art lessons are easier to teach remotely than others, with most families having access to basic supplies like paper and markers. Others are nearly impossible. The lack of home access to ceramic materials, for instance, means no pottery or sculpture projects.
Although every educator has endured the frustrating limitations that come with distance learning, elective teachers must rely wholly on their creativity and ingenuity to overcome the hands-on nature of their classes.
Santiago remembers feeling an overwhelming sorrow after learning that she couldn't go back to teaching in her classroom after spring break due to the COVID-19 pandemic. It took maybe a week for her to accept the harrowing new reality of public education and the loss of every art project her students were hoping to finish.
"I realized that everything we had been working on in the classroom was just going to sit there and be incomplete," she said. "There was no way to continue because they were all just so hands on. I could always create new lessons, but we couldn't go back.
"So that first week or two, I was just very sad. I cried a couple days. And then it was like, OK, let's do this."
Santiago didn't wait to see what kind of distance learning model her district would roll out before researching applications she could use to publish videos and reach the nearly 500 students in her classes. She joined a Facebook group offering pointers from art teachers across the country and created a makeshift camera stand out of some bookends and packaging foam.
As the weeks go on and her kids burn through their supplies, Santiago has had to come up with new activities relying on everyday objects. This week, students are tasked with finding ways to create art without markers and crayons. They'll also convert cereal boxes into mosaic masks inspired by the Mayan civilization.
"Instead of stressing about what we can't do, I'm choosing to focus on the things that we can," she said. "I can, for now, create these videos and use the supplies I have at home. If I run out of paper, I can either send for more or just won't use it. All I have to think about is getting through three more weeks (of distance learning). After that, I hope we can begin going back to normal."
For East Central Junior High drama teacher Gina Cattaneo, the hardest part of distance learning has been keeping kids engaged. Only about 30 of the 145 students in her classes have interacted with her video lessons so far.
This is the first year the school has offered drama as an elective. Before spring break, Cattaneo's students were excited for class and saw it as a sort of escape from the academic rigor of math and science. Now many of them treat it like an afterthought.
"I feel that they're connecting with their core classes on a daily basis, but I'm kind of getting pushed to the back burner," she said.
Part of that could be due to the novelty of remote instruction wearing off after the first couple weeks. But Cattaneo also realizes drama class loses most of its allure outside of a face-to-face setting.
Students originally were supposed to work on a one-act play based on the works of William Shakespeare during the final month of the school year. Now they're memorizing stage terms and watching videos about the history of theater.
Anything more interactive than that would be too difficult to pull off in such a short time frame, Cattaneo said. She believes drama teachers could better utilize videoconferencing tools such as Zoom to allow students to perform monologues in front of a live audience if distance learning continues next year, but they would need the whole summer to prepare.
"It's definitely possible in the long haul to be able to do that, but as of right now I've had to make the change from a performance-based drama class to more of an intro to theater and basic theater knowledge kind of class," she said.
Heath Miller, the band director at Memorial High School, said there isn't a realistic or logistical way to organize band rehearsals from dozens of separate houses.
Rather than overloading his students with daily practice sessions, Miller said his priority is to show them music can be therapeutic. He designs his lessons to be casual and fun, providing constructive feedback along the way.
One assignment involved experimenting with a new music-writing software to create a song or a beat. Another entailed listening to an opera performance.
The exercises aren't mandatory. Miller said he just wants to give kids plenty of opportunities to de-stress and enjoy some music while stuck at home.
"You kind of try to ingrain this in your students' heads, that there's no substitute for being in an ensemble," he said. "When you find yourself removed from that situation, the only thing you can do is be creative and find ways to give kids those meaningful experiences."
The sudden transition to distance learning has been the largest and most time-consuming challenge of John Mize's 24-year career as an educator. Each year the physical education teacher creates a rigid schedule to stay on pace through the end of May, and Mize said he refuses to let remote instruction get in the way of adhering to that plan.
"When COVID landed, I found myself missing my whole entire last unit of instruction," he said. "But I'm still doing my best to stick to the schedule. I'm not bailing out on the kids. I'm not giving up on the kids and just putting a bunch of silly videos online. I'm still trying to teach my yearly curriculum."
There's no denying Mize is a more effective PE teacher in a traditional school setting. When he's in a class with 17 or 18 kids, he constantly moves around and offers pointers on technique and form.
He can't do that from a computer. It's up to the kids and their parents to identify issues and make those changes.
"If I saw a student stepping with the wrong foot to roll a ball, I'd have them take a shoe off and tell them to step with their sock," Mize said. "Although I can allude to that in videos, I'm not there in person to make those instantaneous corrections. They have to recognize themselves what they're doing wrong, which is hard when you're doing a complex movement pattern. That would be hard for you and me."
Mize produces videos featuring his daughter performing types of exercises. He finds clips of professional athletes warming up for students to emulate. Parents are given checklists to make sure the kids are doing everything right.
It's not the best way to teach, but it gets the job done.
"This has really pushed all of us to do the best we can within the constraints of online teaching," Mize said.
---
---
Look for the helpers: See what these Tulsans are doing to ease the stress of the coronavirus pandemic
Look for the helpers: Local musician plays cello for neighborhood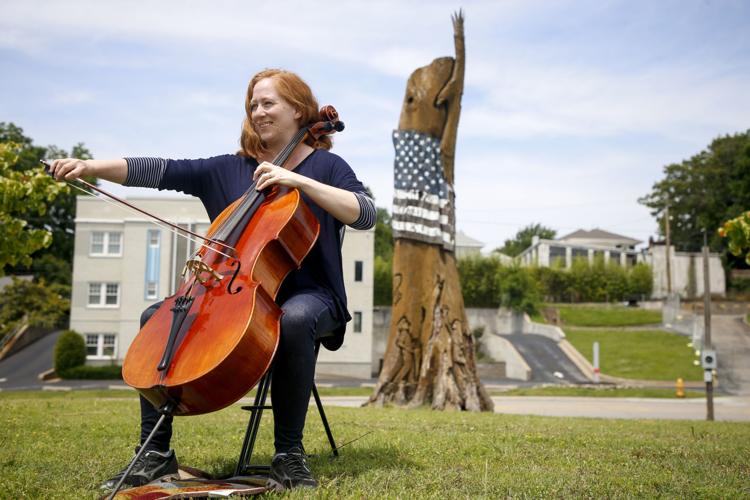 Look for the helpers: Historic Vernon AME Church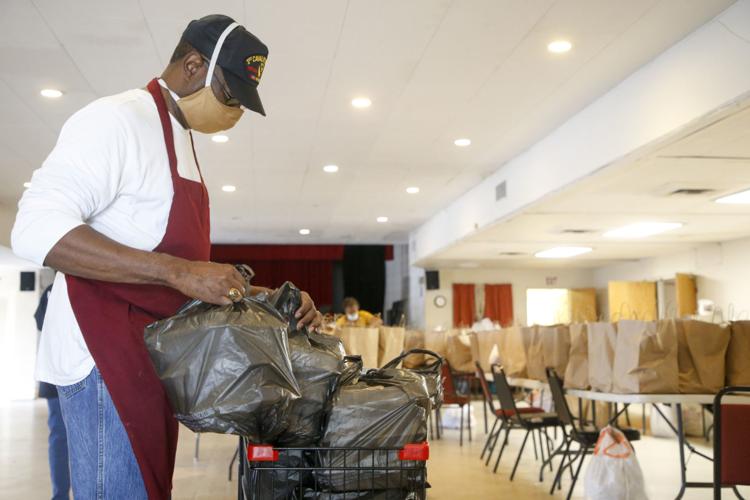 Look for the helpers: Tulsa nurse goes to New York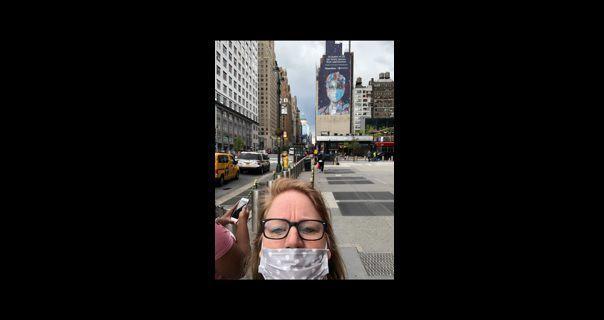 Look for the helpers: 100,000 bottles of hand sanitizer in Bartlesville
Look for the helpers: The Opportunity Project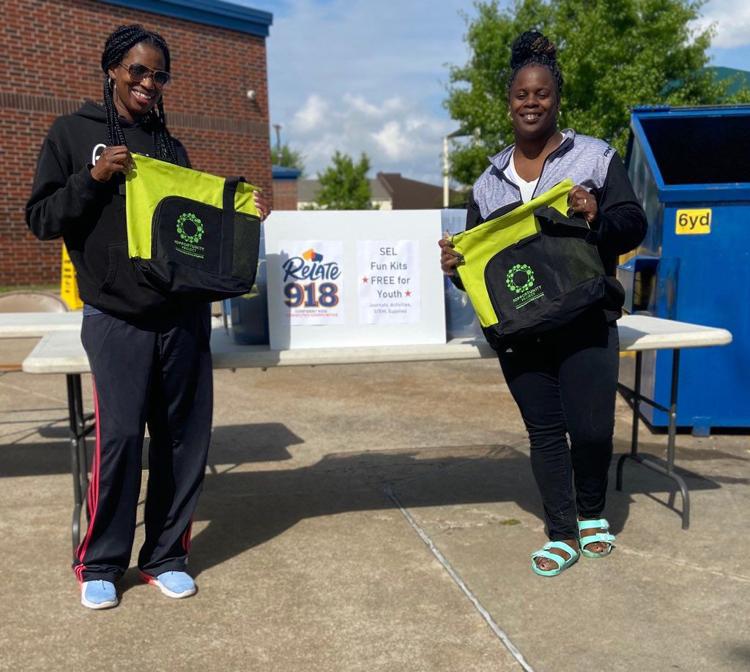 Look for the helpers: 413 Farm helps Amelia's Market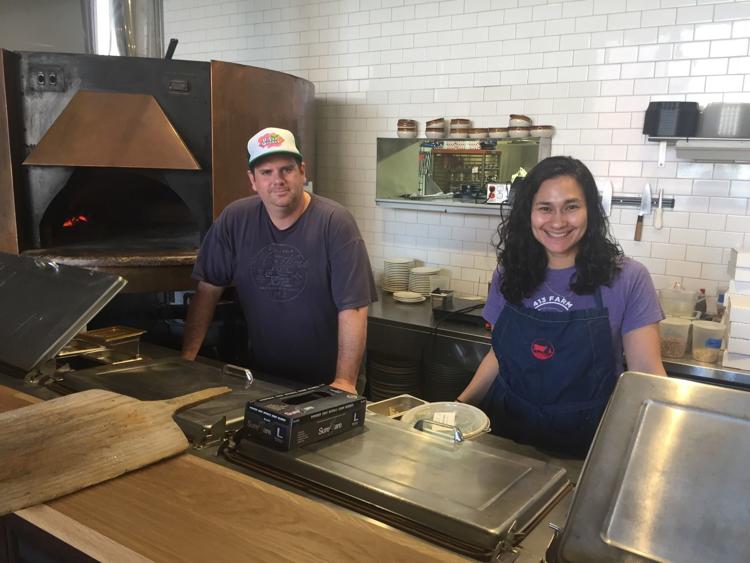 Look for the helpers: Vintage Wine Bar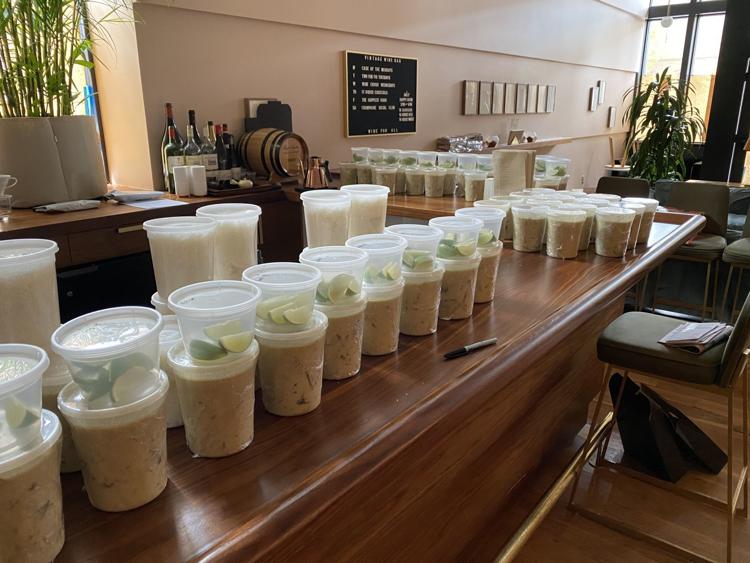 Look for the helpers: Artist Scott Taylor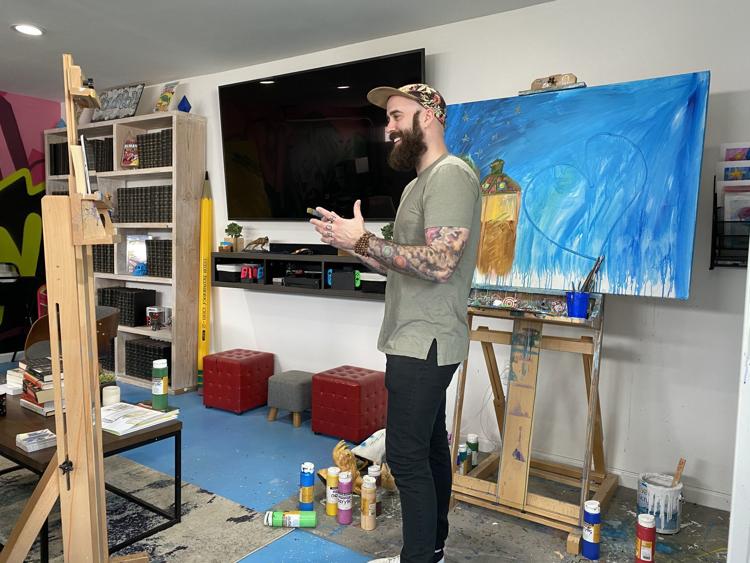 Look for the helpers: YMCA celebrates Healthy Kids Day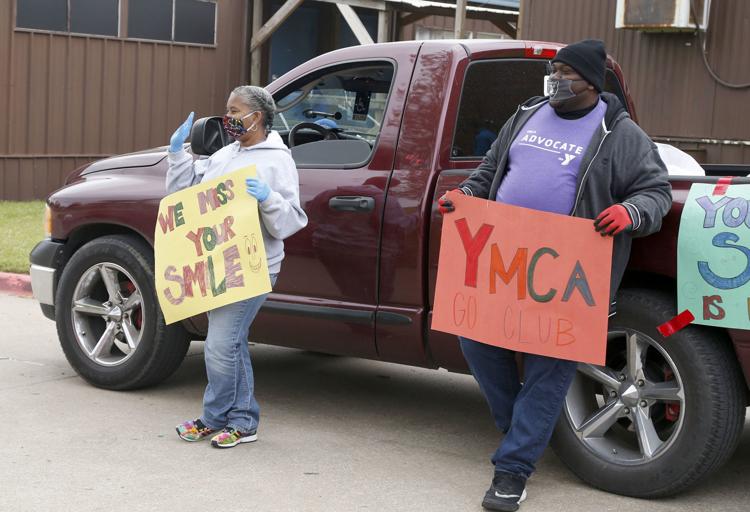 Look for the helpers: Meal donations to prison guards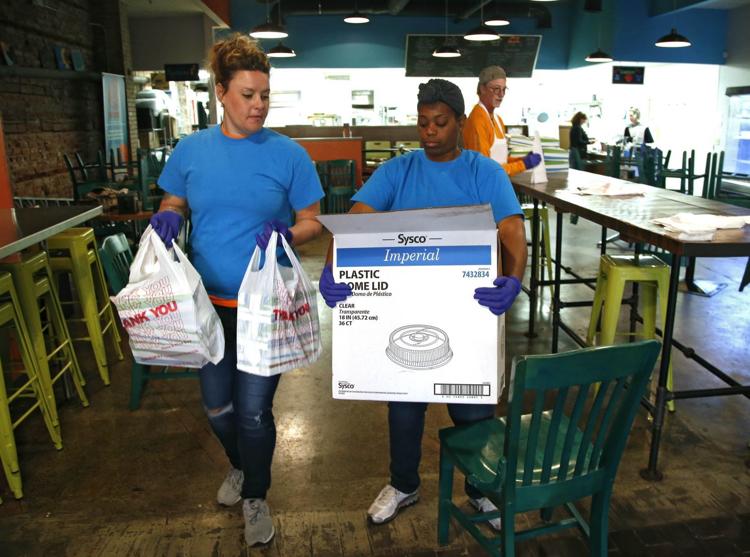 Look for the helpers: Local nurse heads to New York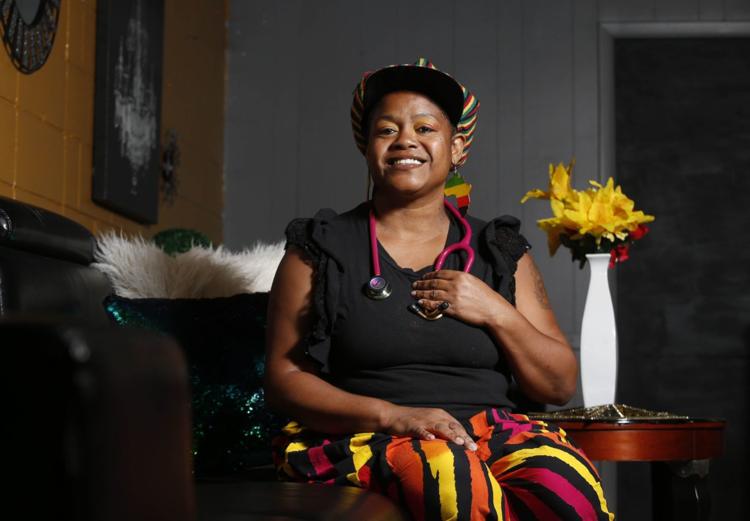 Look for the helpers: Tulsa artist Rachel Rose Dazey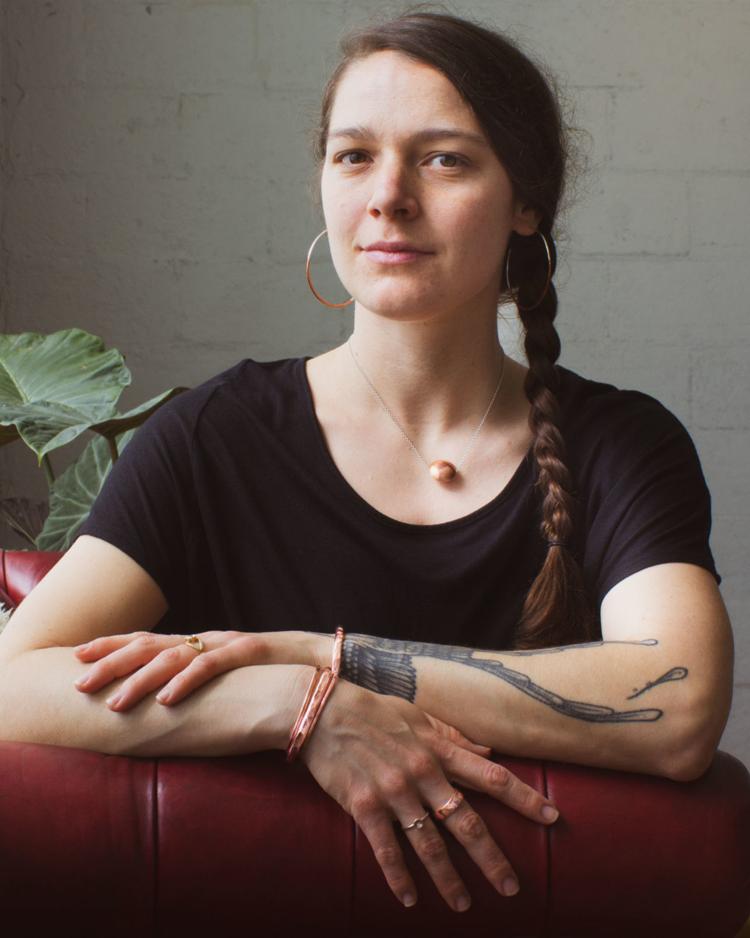 Look for the helpers: Meals on Wheels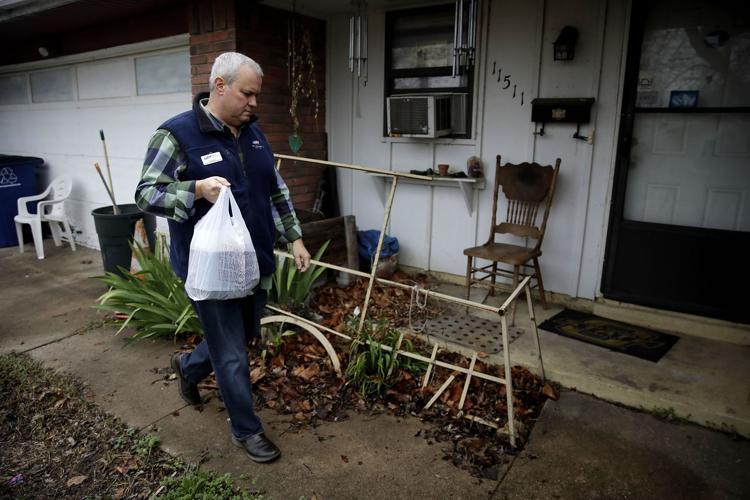 Looking for the helpers: SPCA animal cruelty investigator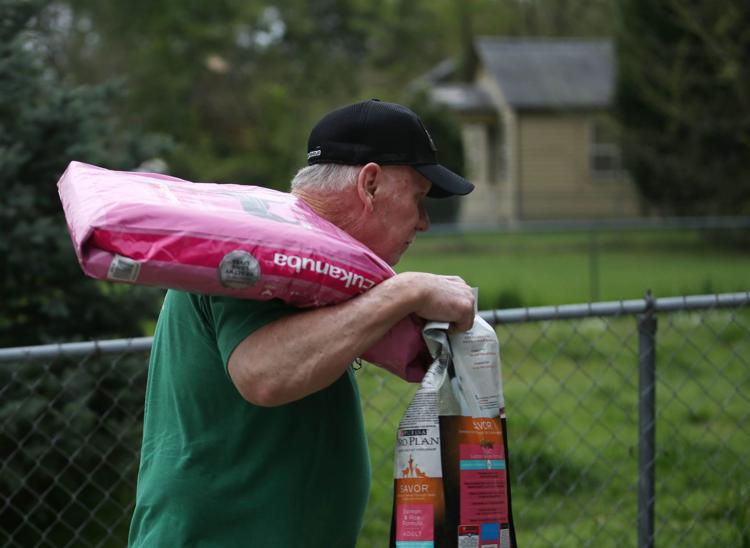 Look for the helpers: Ti Amo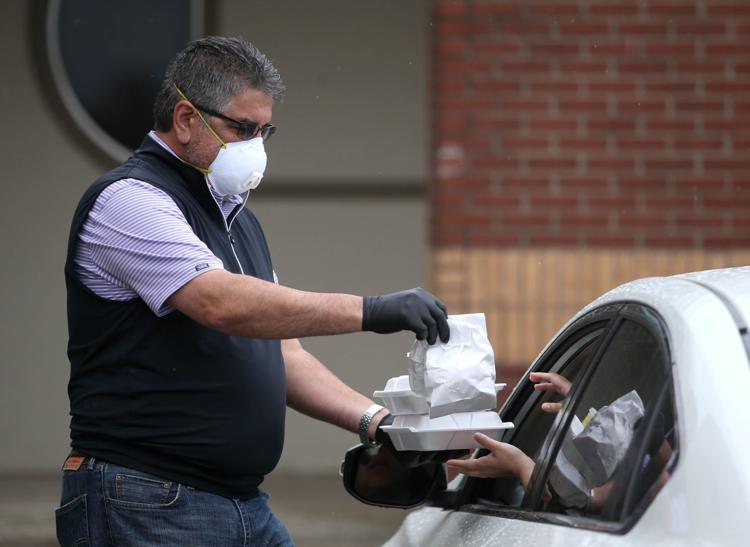 Look for the helpers: Mask maker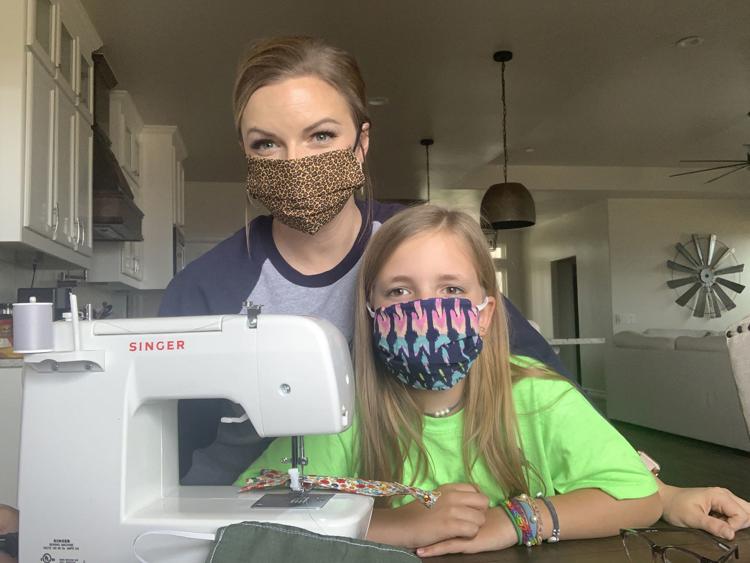 Look for the helpers: Balloon artists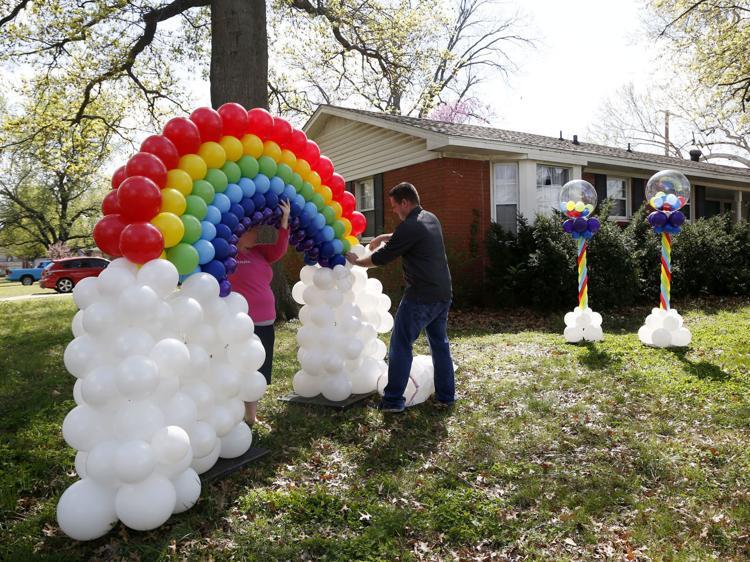 Look for the helpers: Animal fostering
Look for the helpers: Harvard Meats owner Duke Dinsmore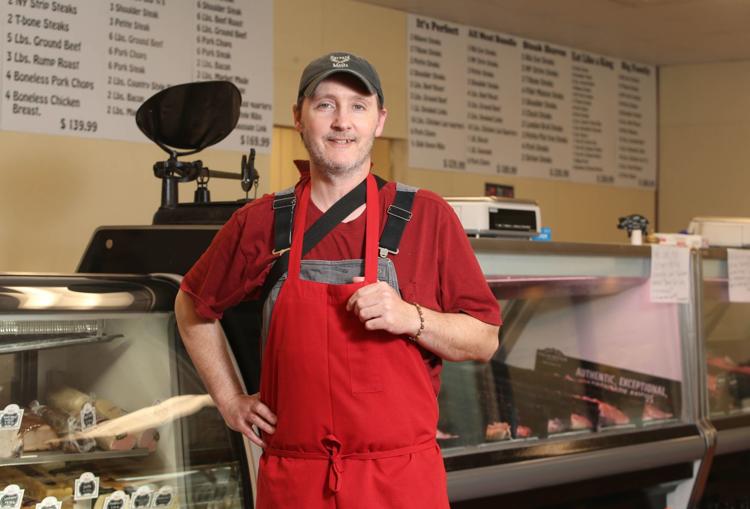 Look for the helpers: Tulsa Botanic Garden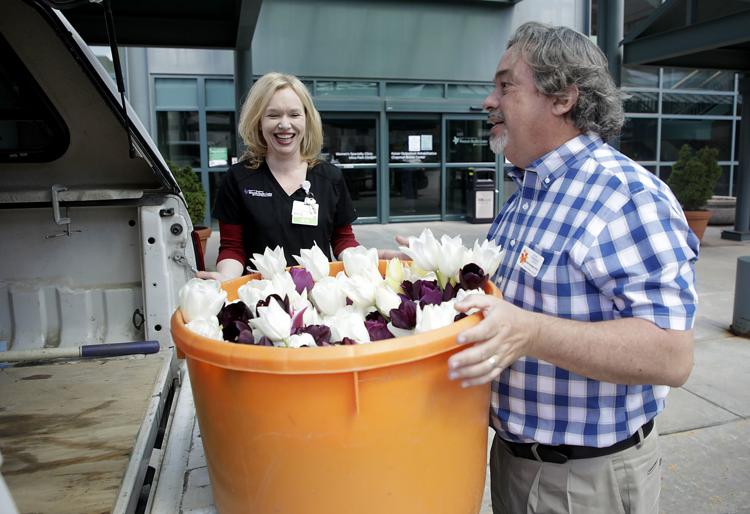 Look for the helpers: Tulsa artist Margee Golden Aycock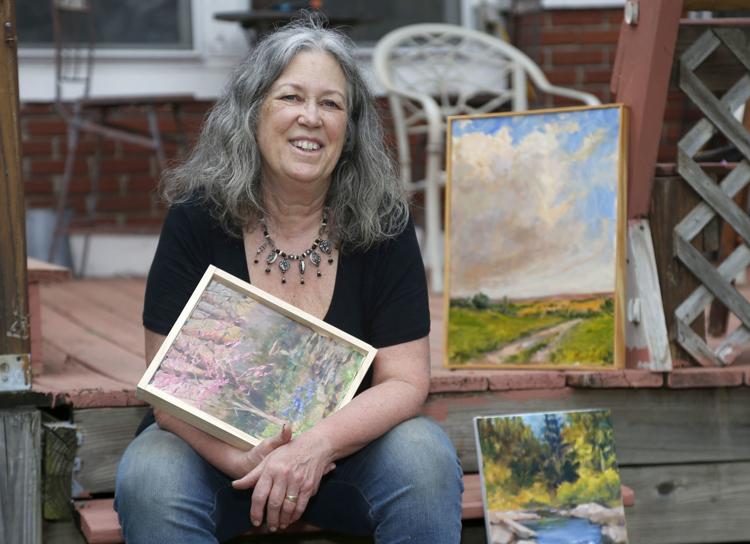 Look for the helpers: Elementary school teacher Bethany Martin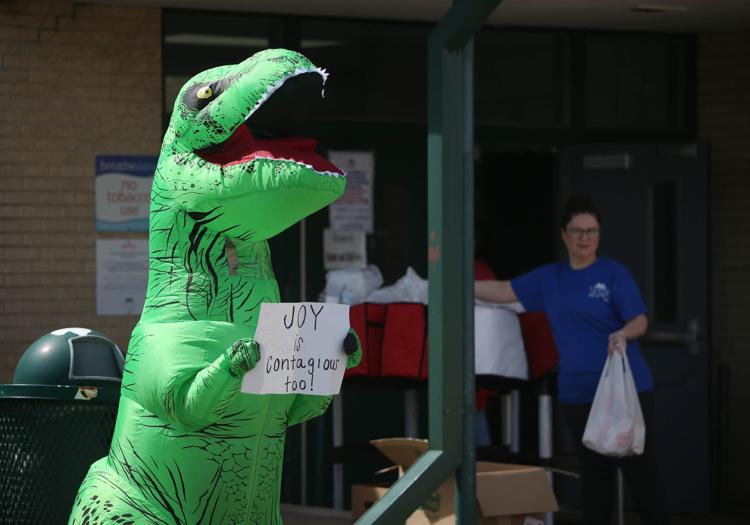 Look for the helpers: Tulsa Ballet costume shop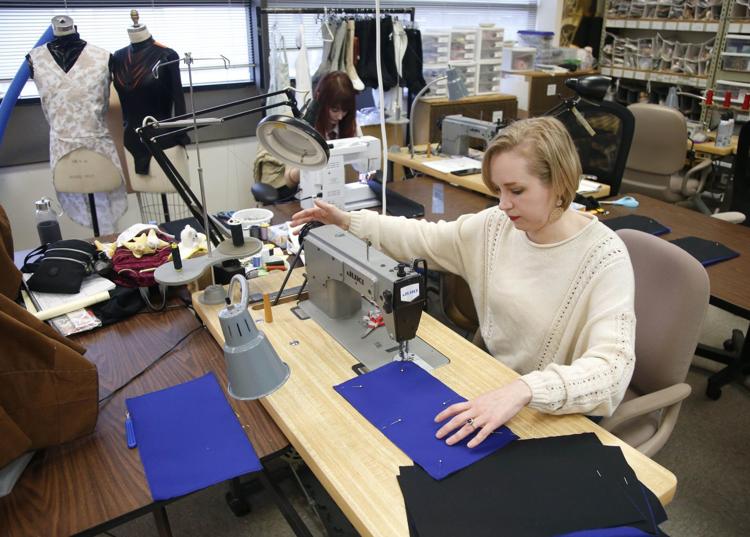 Kyle Hinchey
918-581-8451
Twitter: @kylehinchey