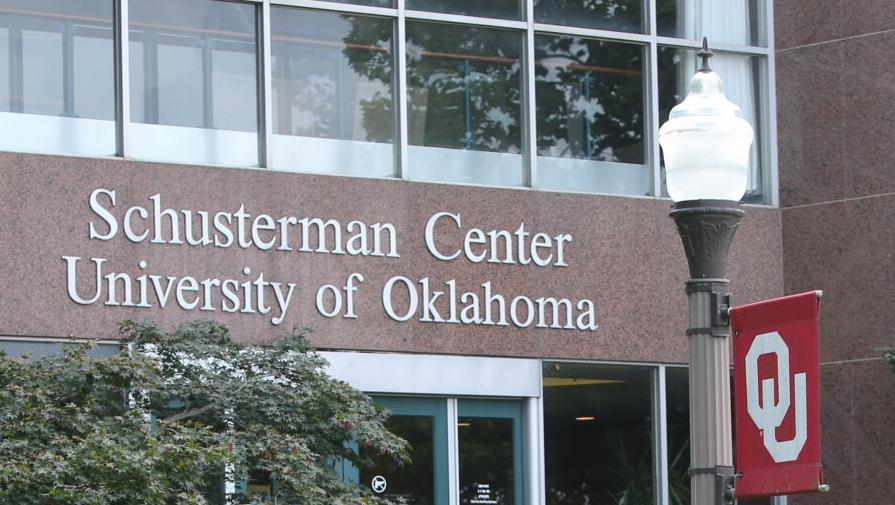 As part of an effort to improve access to affordable dental care statewide, OU-Tulsa will soon be opening its first dental clinic.
The University of Oklahoma College of Dentistry announced this week that construction on a new 5,000-square-foot, state-of-the-art clinic is scheduled to begin this fall on the Tulsa campus.
It will be located in the OU Health Physicians Schusterman Center Clinic, 4444 E. 41st St., and is the first of several OU Dentistry clinical extensions anticipated throughout the state, officials said.
The OU-Tulsa clinic, which will provide comprehensive oral health services to patients of all ages, is expected to open in June 2022.
"Access to quality, affordable oral care makes a phenomenal difference in promoting overall health and well-being," said Dr. John H. Schumann, OU-Tulsa president.
"I'm genuinely excited for what the expansion of dental services means to the Tulsa community. This initiative is another demonstration of our commitment to missions that serve to improve quality of life for the citizens and residents of the Tulsa area."
Dr. Raymond Cohlmia, dean of the OU College of Dentistry, said, expanding to Tulsa will help the college fulfill one of its primary roles — "improving the health of the community and surrounding area by bringing dental services, at substantially reduced fees, into an area of our state with underserved oral health needs."
Over the last five years, the OU College of Dentistry has provided dental and emergency care to more than 285,000 patients at its location in Oklahoma City, with nearly one-quarter of them traveling from the northeastern part of the state, officials said.
The college also serves many indigent patients, many of whom live in northeastern counties and do not otherwise have access to dental care.
Officials said Oklahoma's poor standing nationally — ranking 49th for access to affordable dental care — was a motivating factor in the college's decision to expand.
"The resources of the OU-Tulsa campus, in conjunction with a premier clinical environment, make the campus an ideal location for this clinical extension," said OU President Joseph Harroz Jr.
Once the project is completed, he added, patients will have one convenient location at which they can obtain dental care and a range of other health care services, including internal medicine, women's health and specialties such as pediatric cardiology.
Featured video: Common causes for bad breath and easy fixes