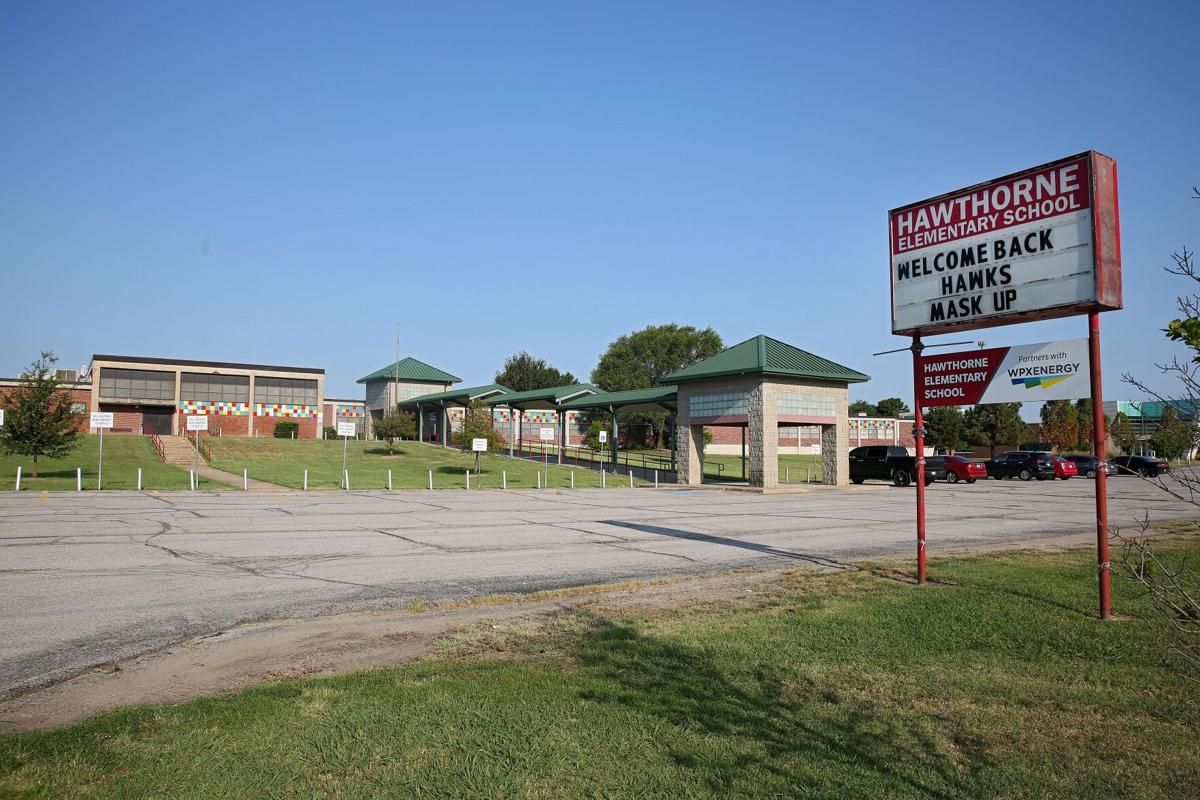 Tulsa Public Schools' Hawthorne Elementary School will remain in distance learning Friday due to absent teachers.
In-person classes at the north Tulsa elementary school, 1105 E. 33rd St. North, were canceled Wednesday and Thursday after five of its 15 teachers called in absent.
Asked Thursday, a spokeswoman for Tulsa Public Schools was unable to answer whether any of the absences were due to a confirmed COVID-19 case. The district publishes updated COVID-19 data on Friday afternoons.
With school already scheduled to be out Monday due to Labor Day, a decision about Tuesday's classes will be made by 4 p.m. Monday. Grab and go meal service will be available Friday from 11 a.m. to 1 p.m. at the school.
Hawthorne is the second Tulsa Public Schools campus to pause in-person classes this school year due to staff absences. Carnegie Elementary School had to cancel in-person instruction for two days in August after seven of its 23 teachers called in sick. As per TPS, those absences were not due to COVID-19 close contact exposure quarantines.
When classes started on Aug. 19, TPS had 160 substitute teachers, or about 40% of what it would have prior to the pandemic. The district did not provide updated substitute teacher numbers by the close of business Thursday. Other area districts slated to be at least partially in distance learning on Friday include Caney Valley, Glenpool, Kellyville, Schulter, Tahlequah and Wynona.
Who are all the Tulsa Public Schools named after?
Anderson Elementary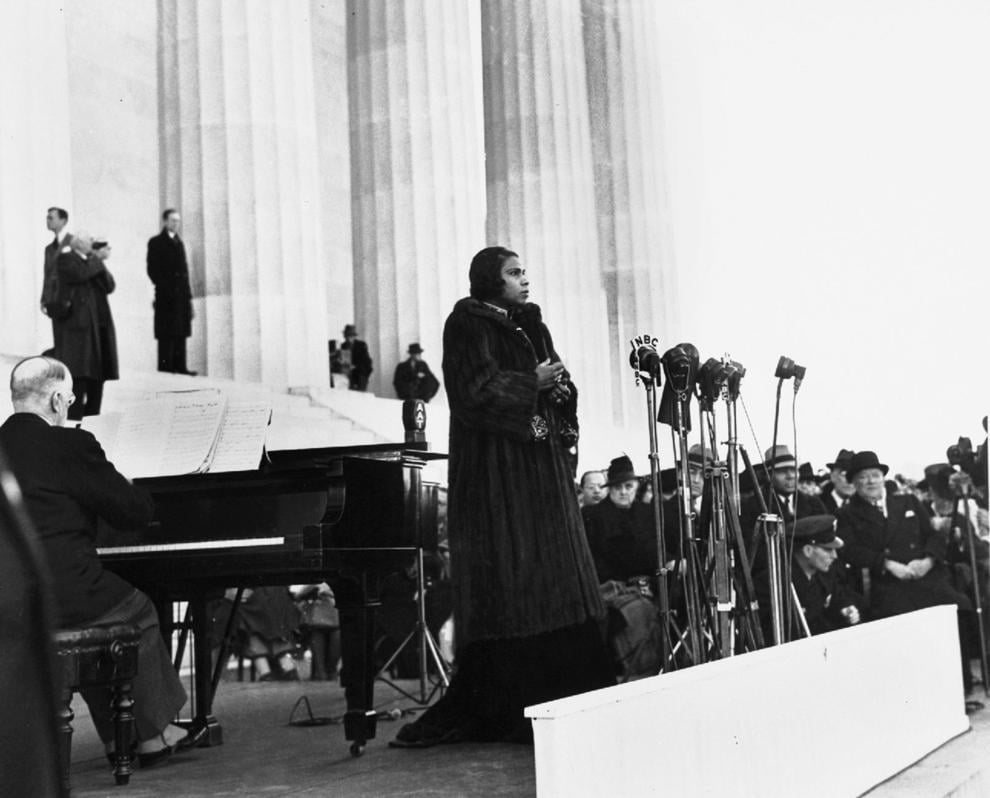 Bell Elementary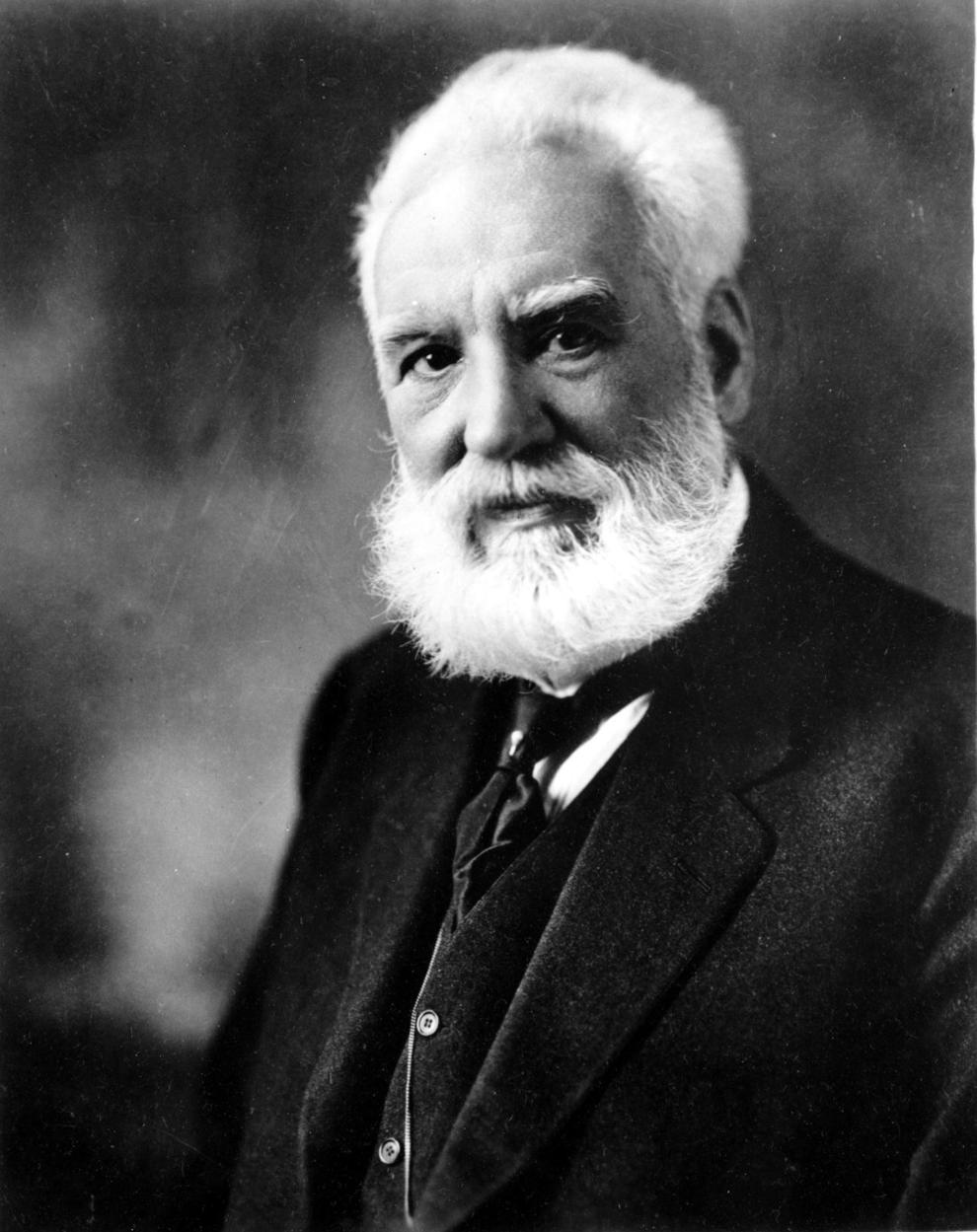 Burroughs Elementary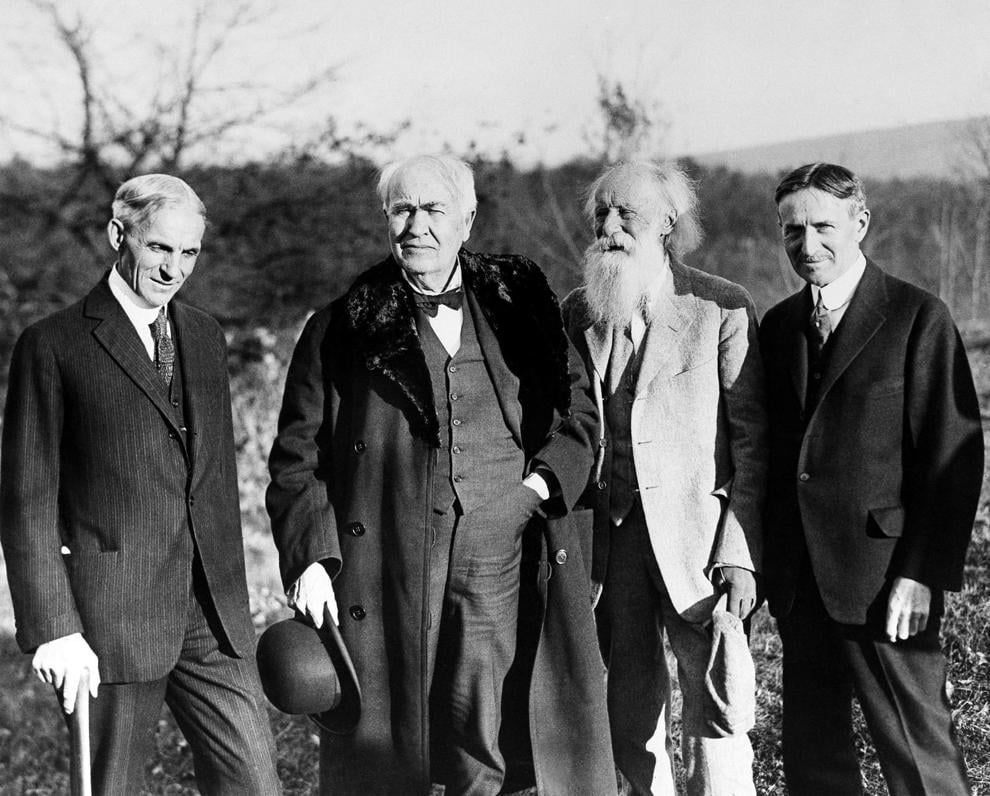 Carnegie Elementary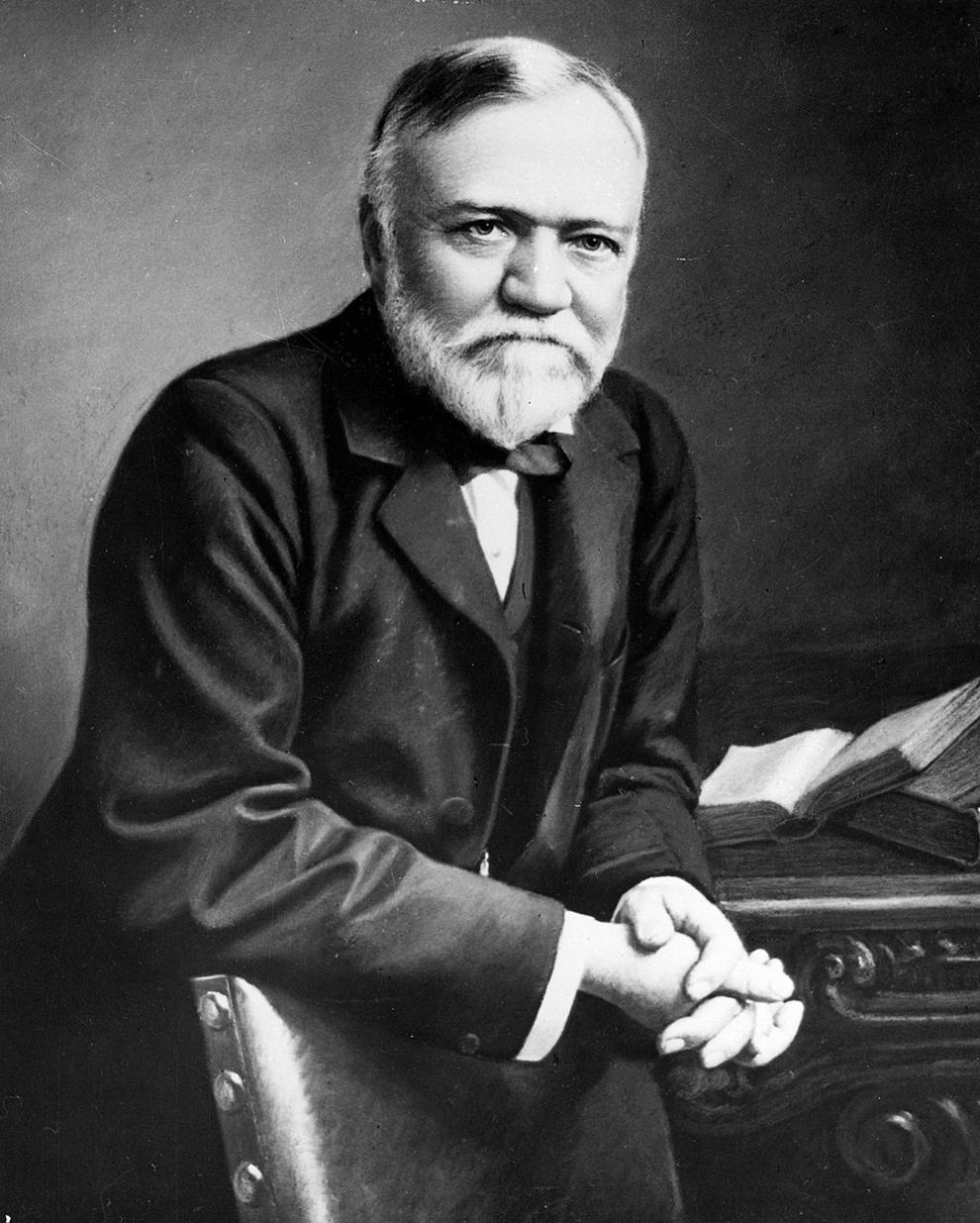 Wayman Tisdale Fine Arts Academy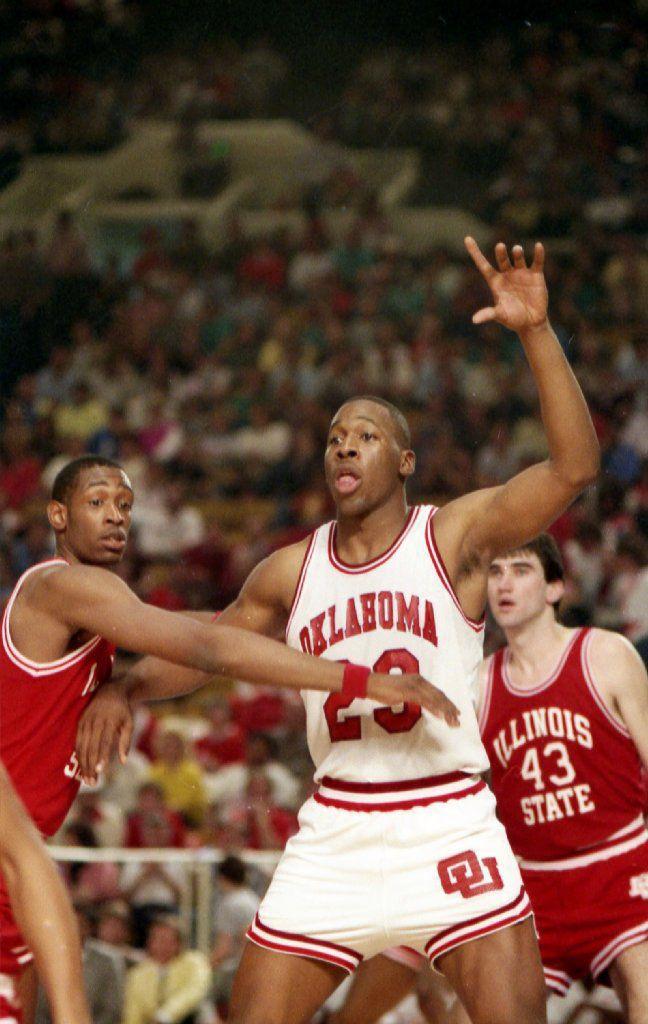 Celia Clinton Elementary
Dolores Huerta Elementary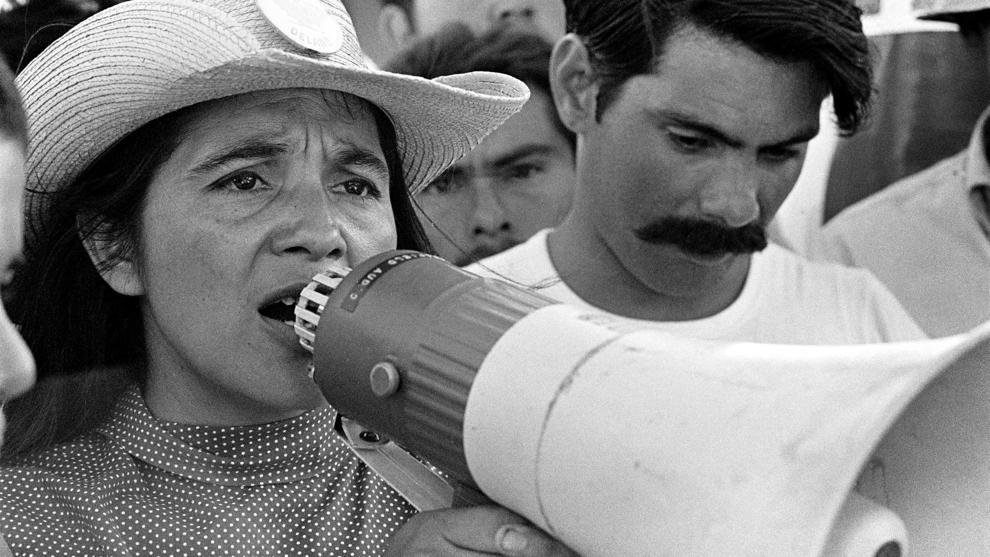 Cooper Elementary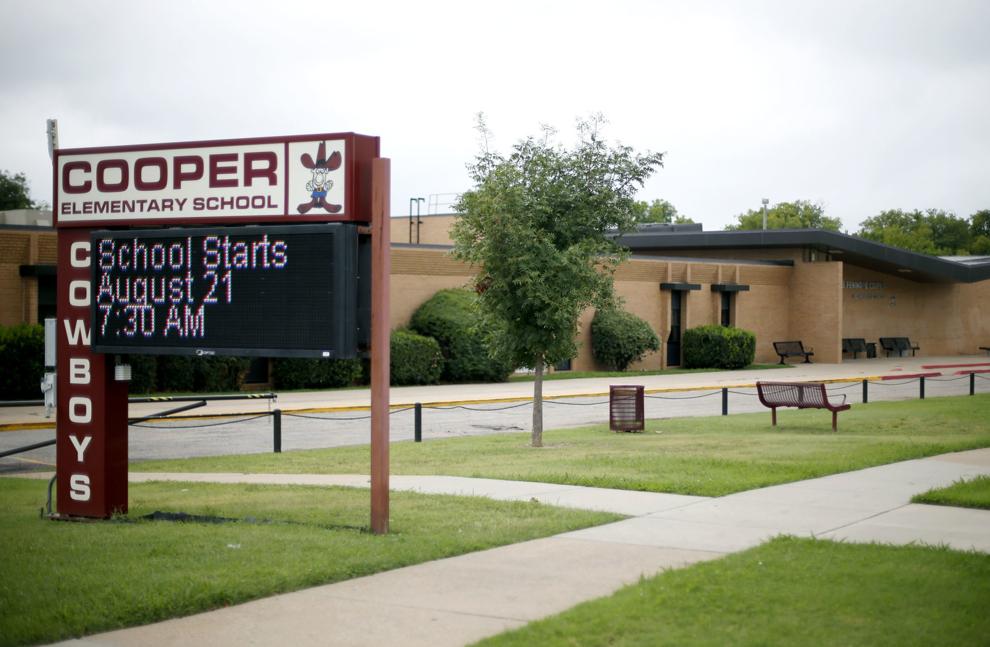 Disney Elementary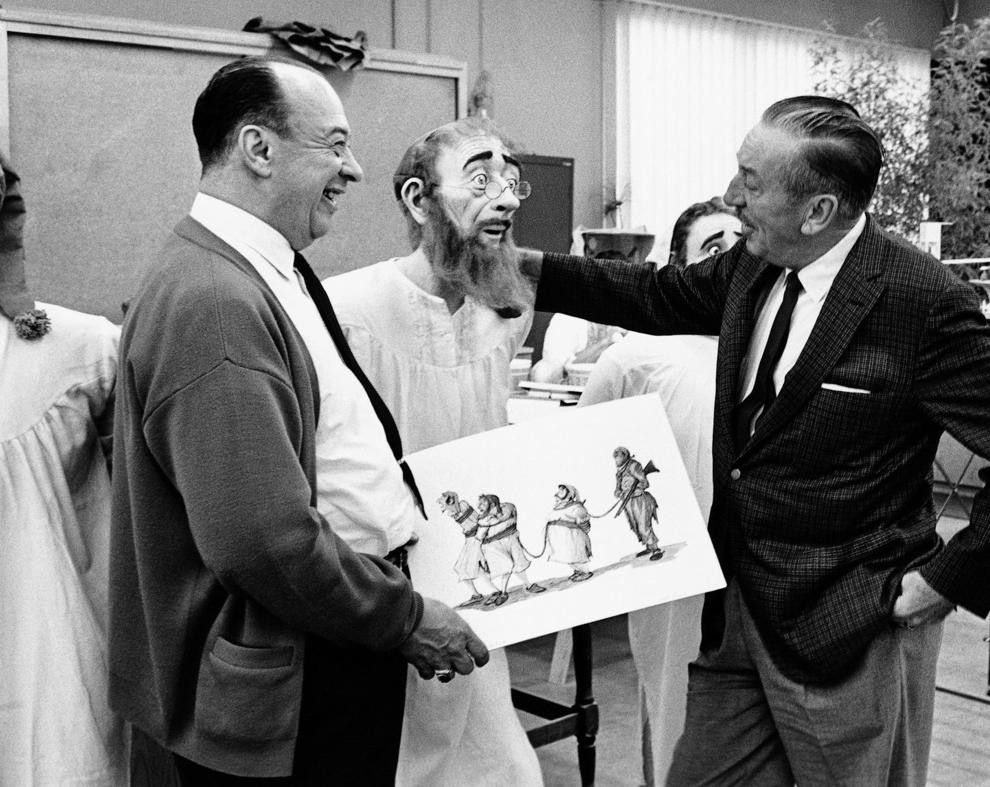 John Hope Franklin Elementary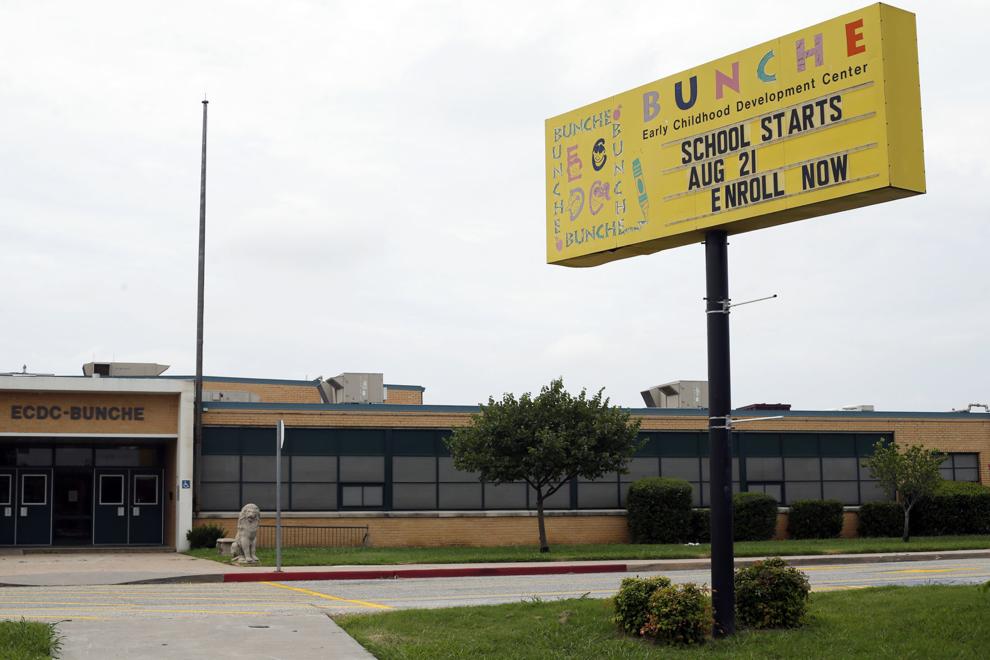 Eisenhower International School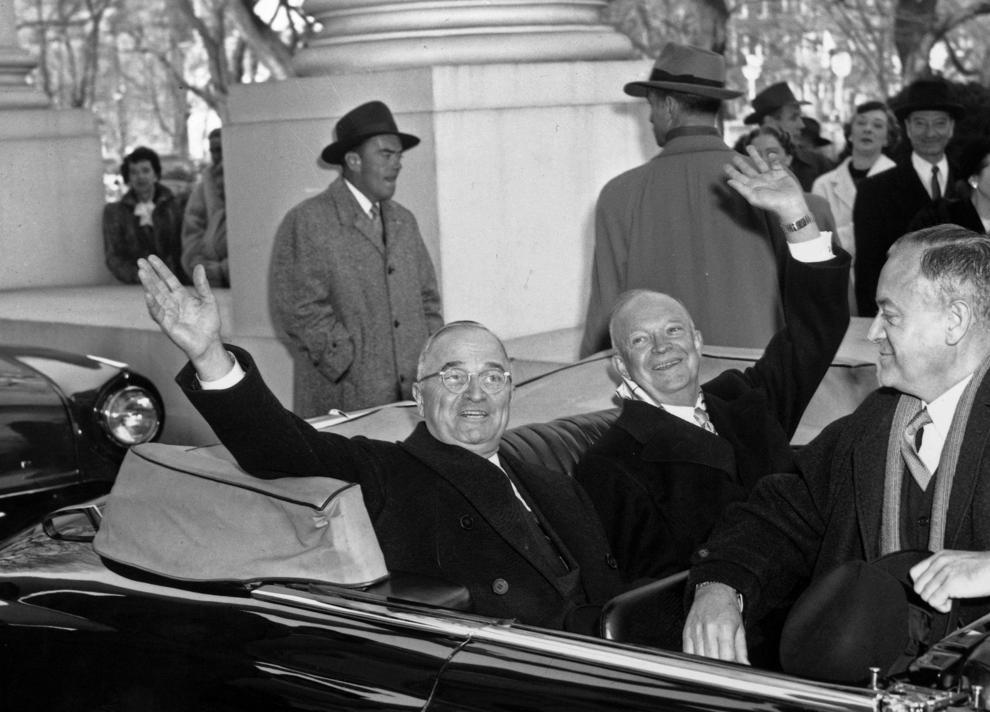 Eliot Elementary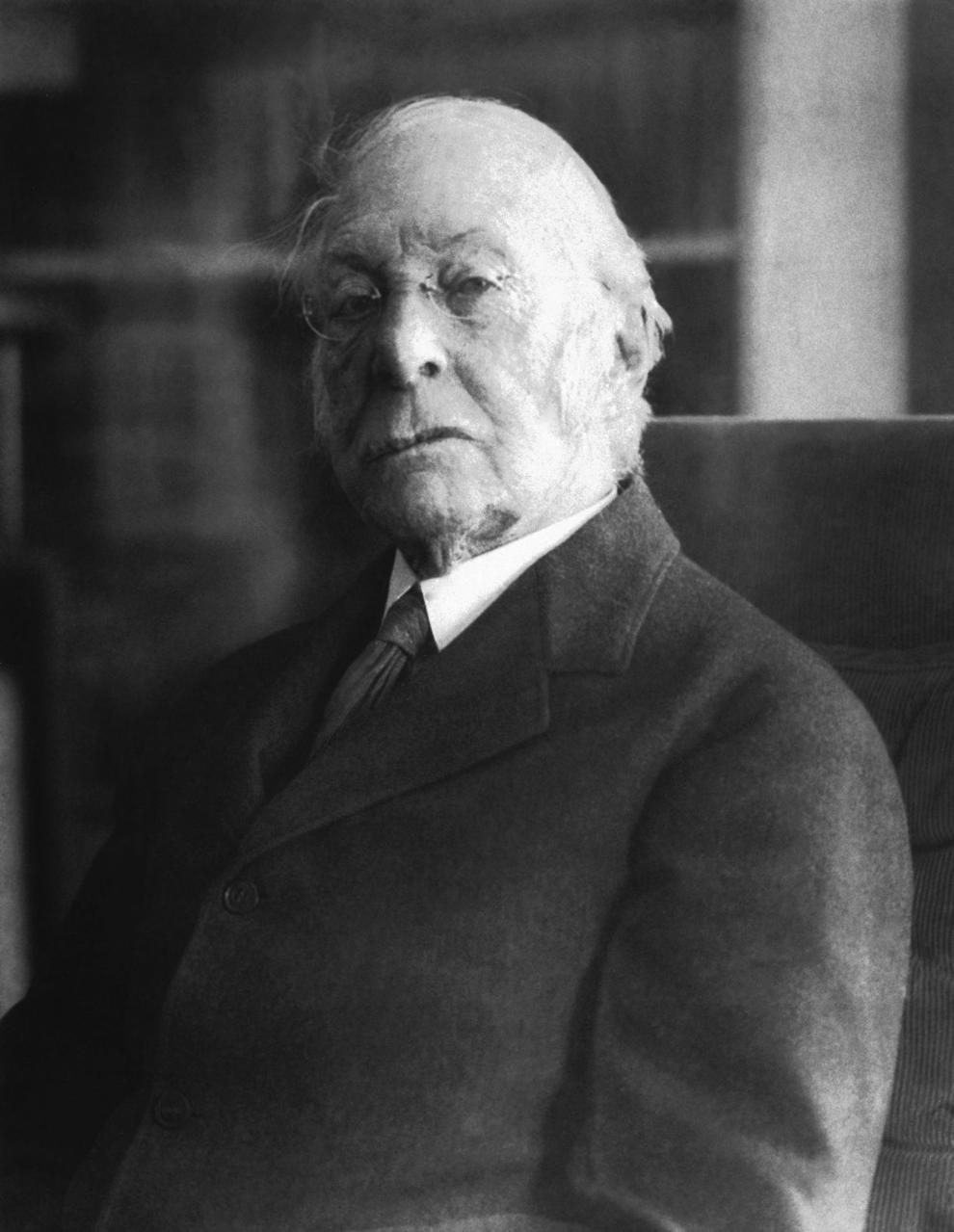 Emerson Elementary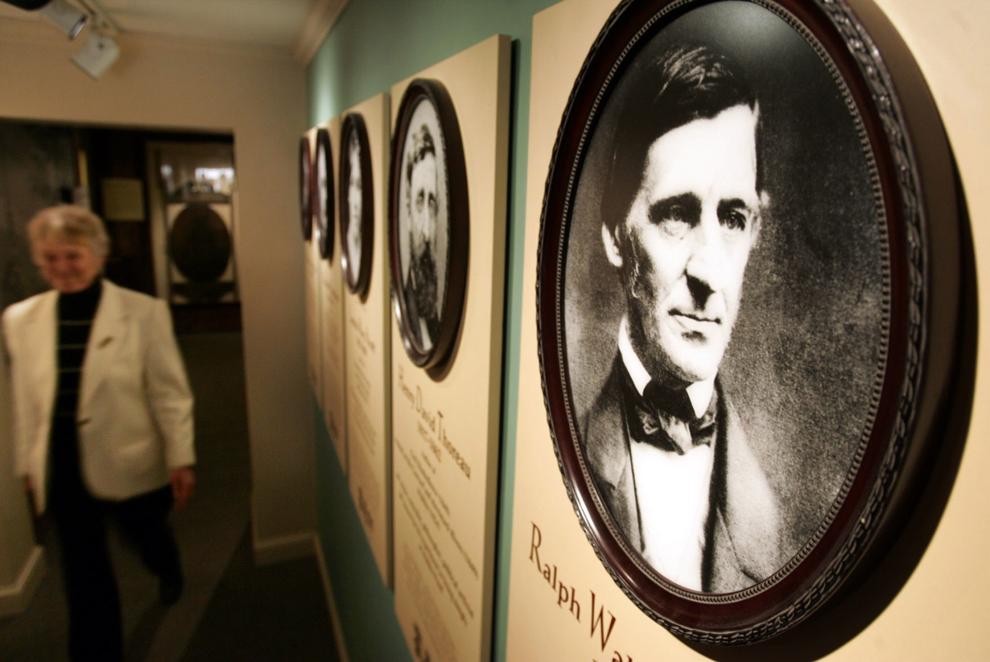 Eugene Field Elementary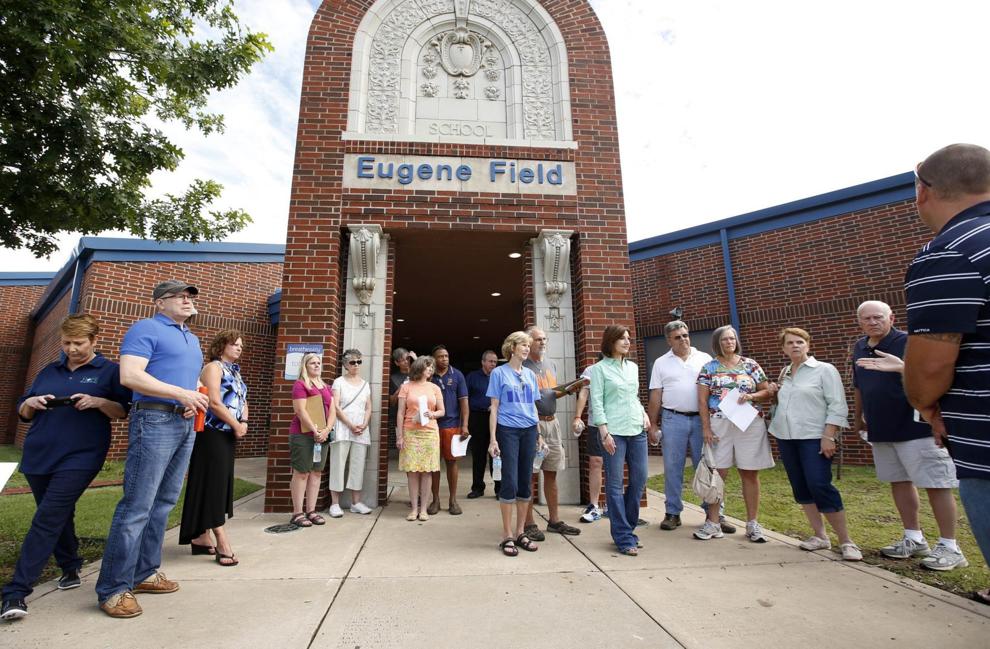 Gilcrease Elementary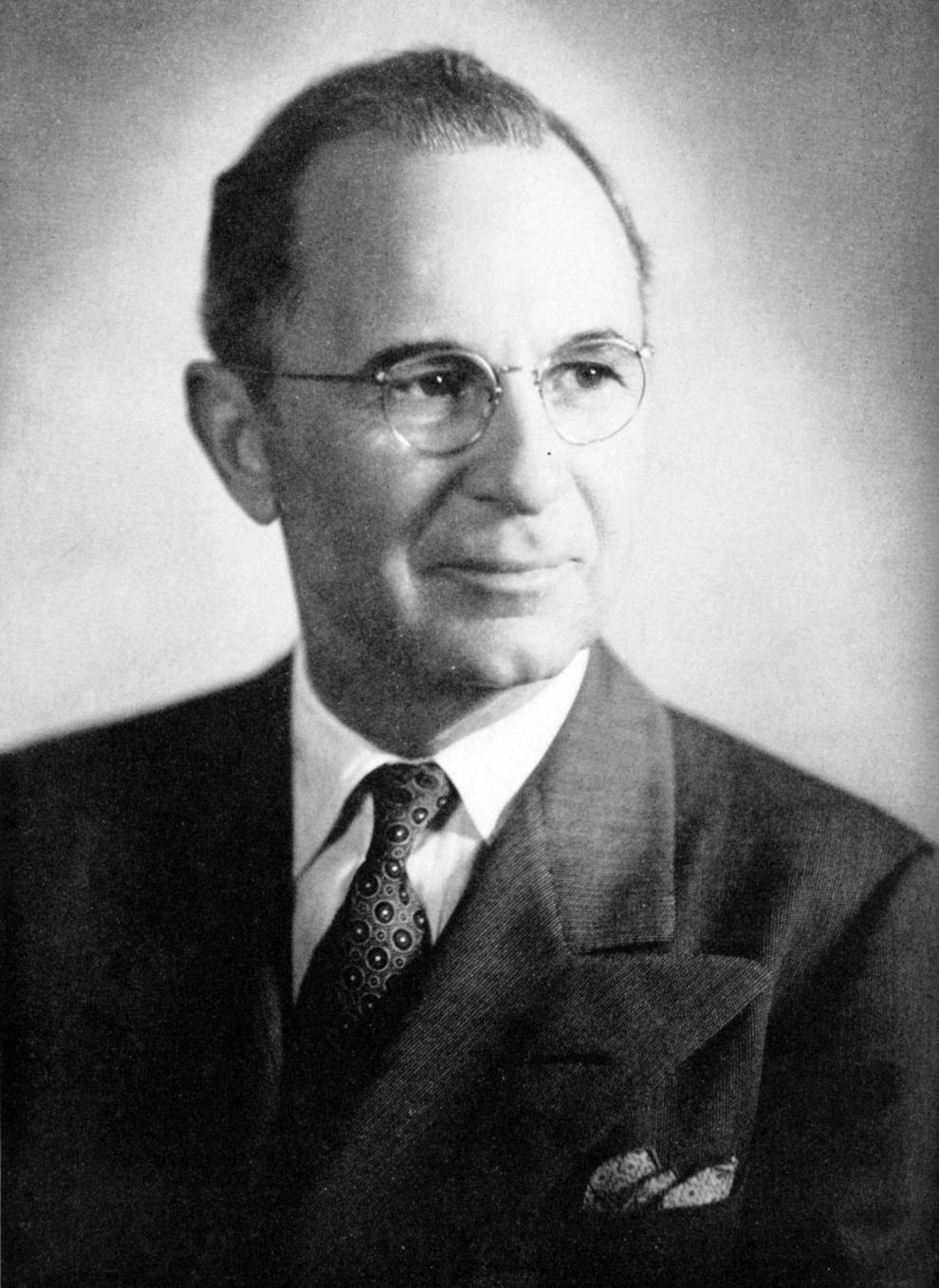 Grimes Elementary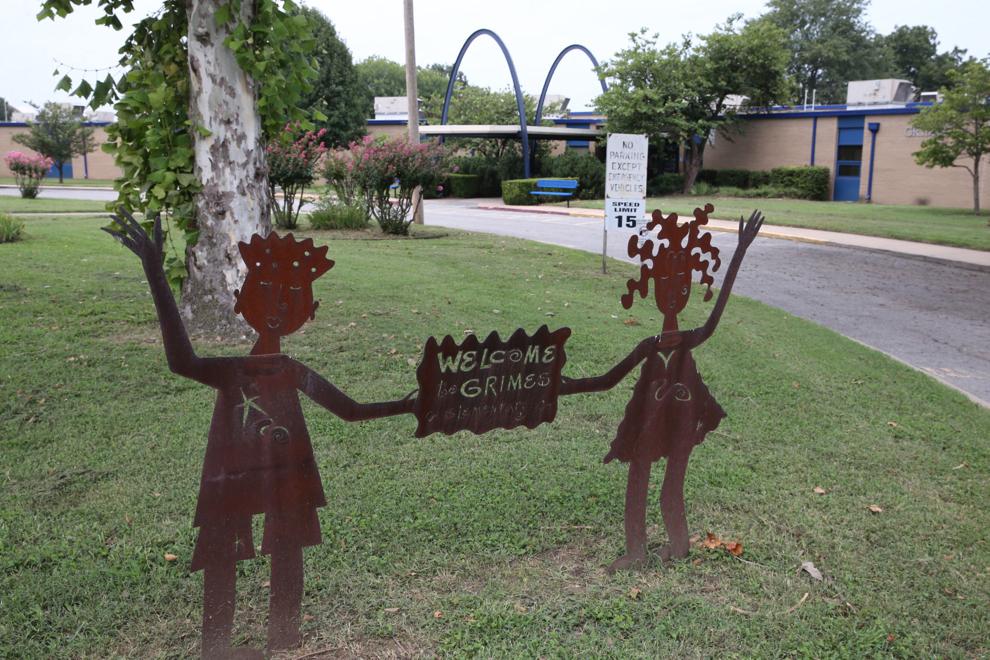 Grissom Elementary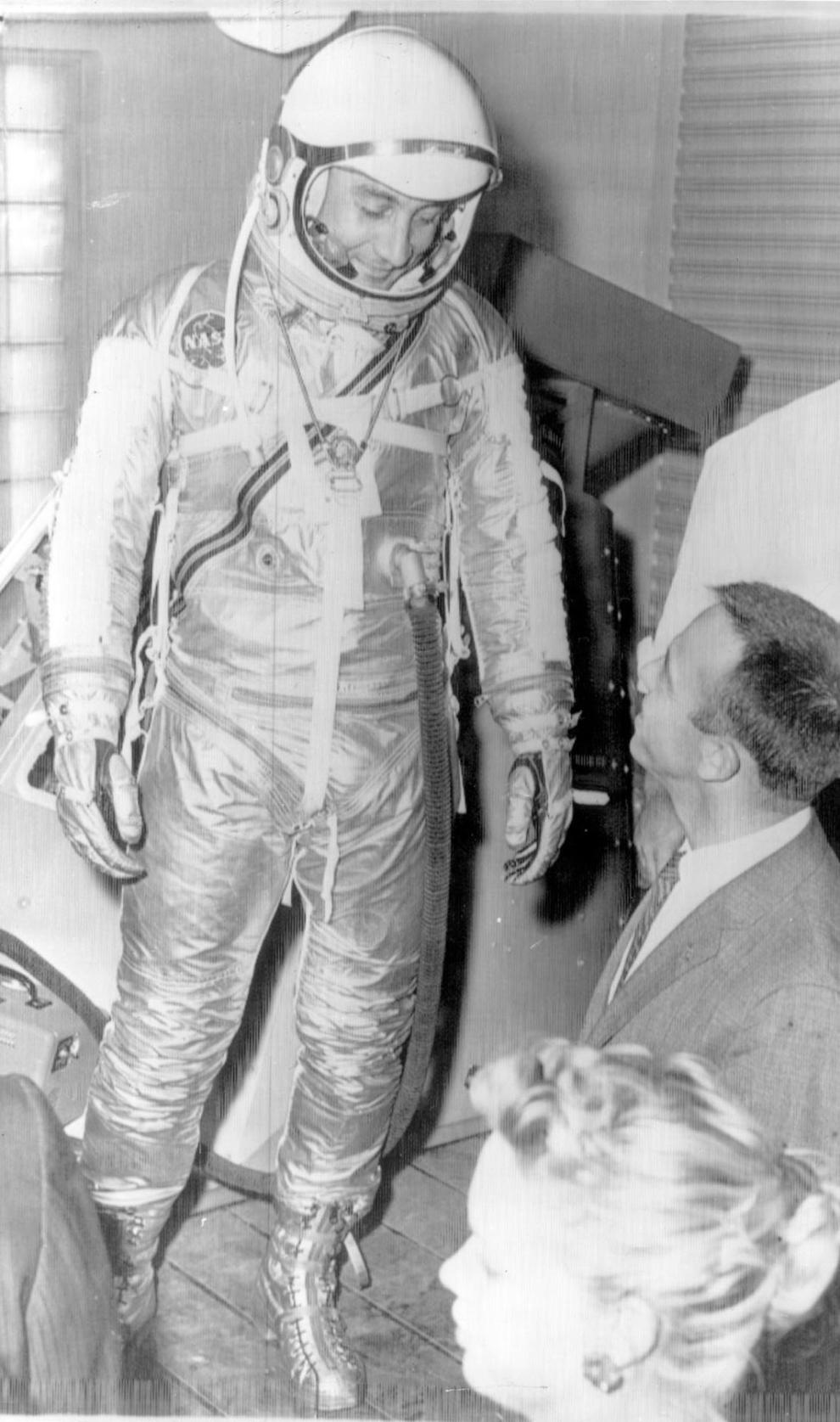 Hamilton Elementary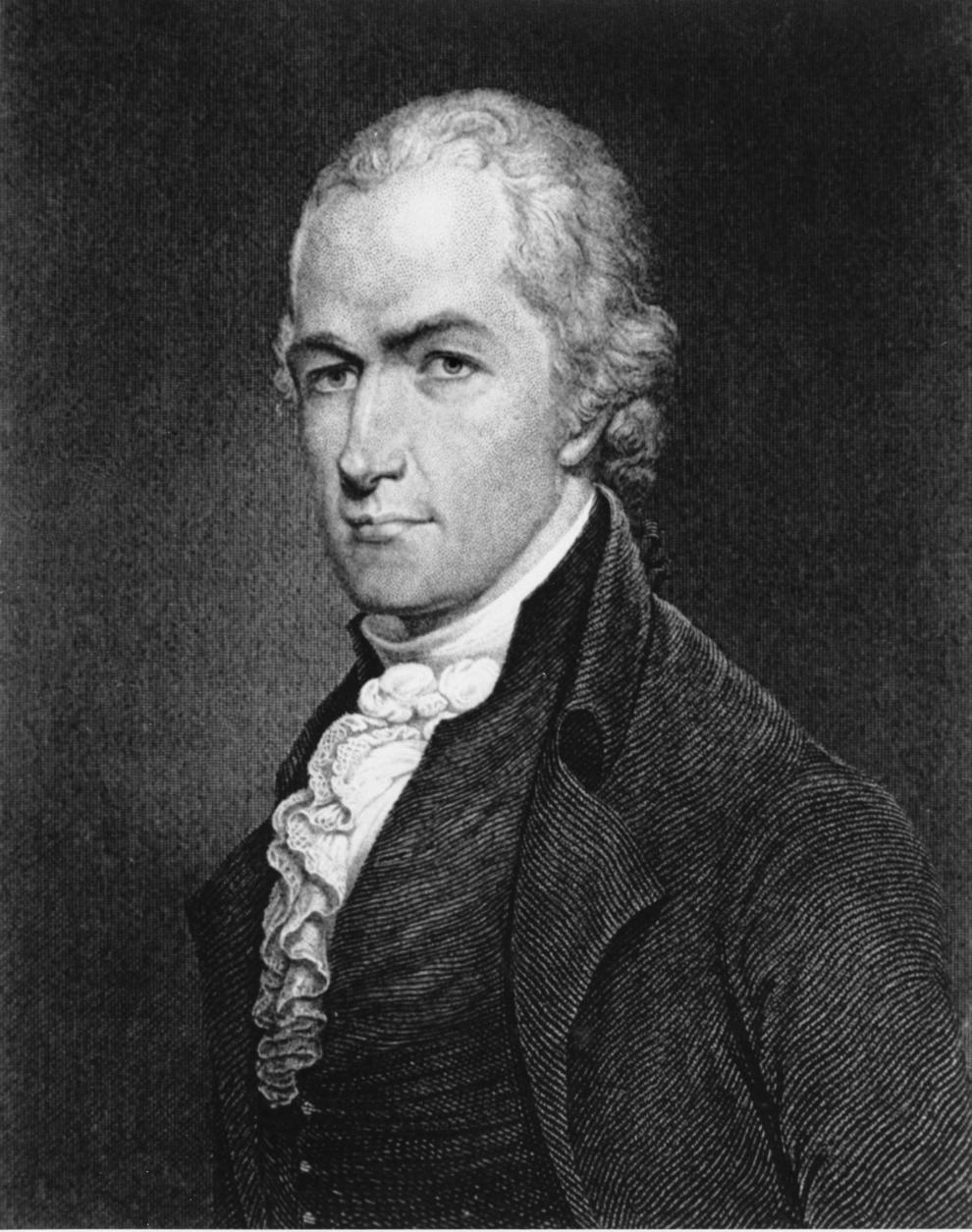 Hawthorne Elementary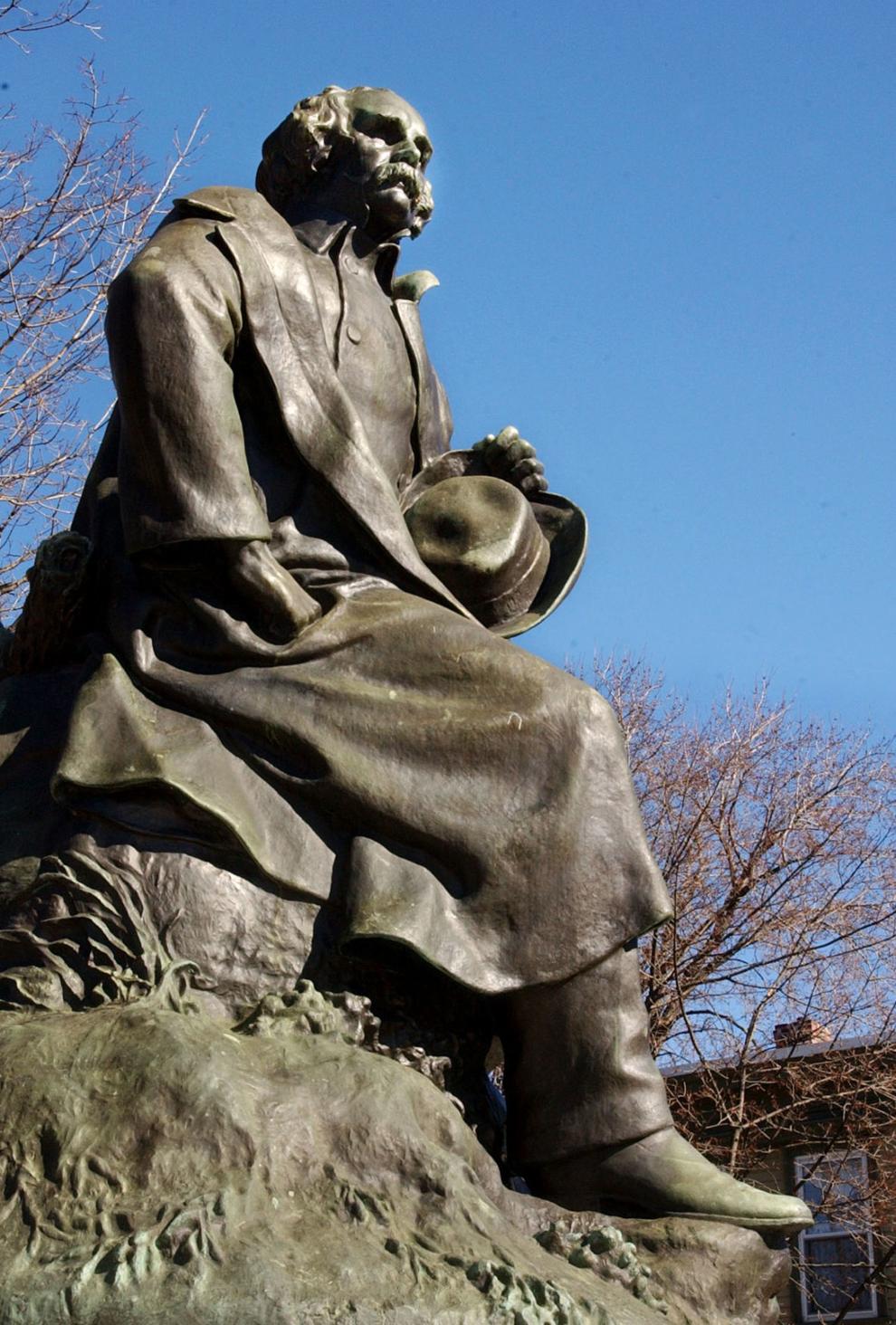 Patrick Henry Elementary
Hoover Elementary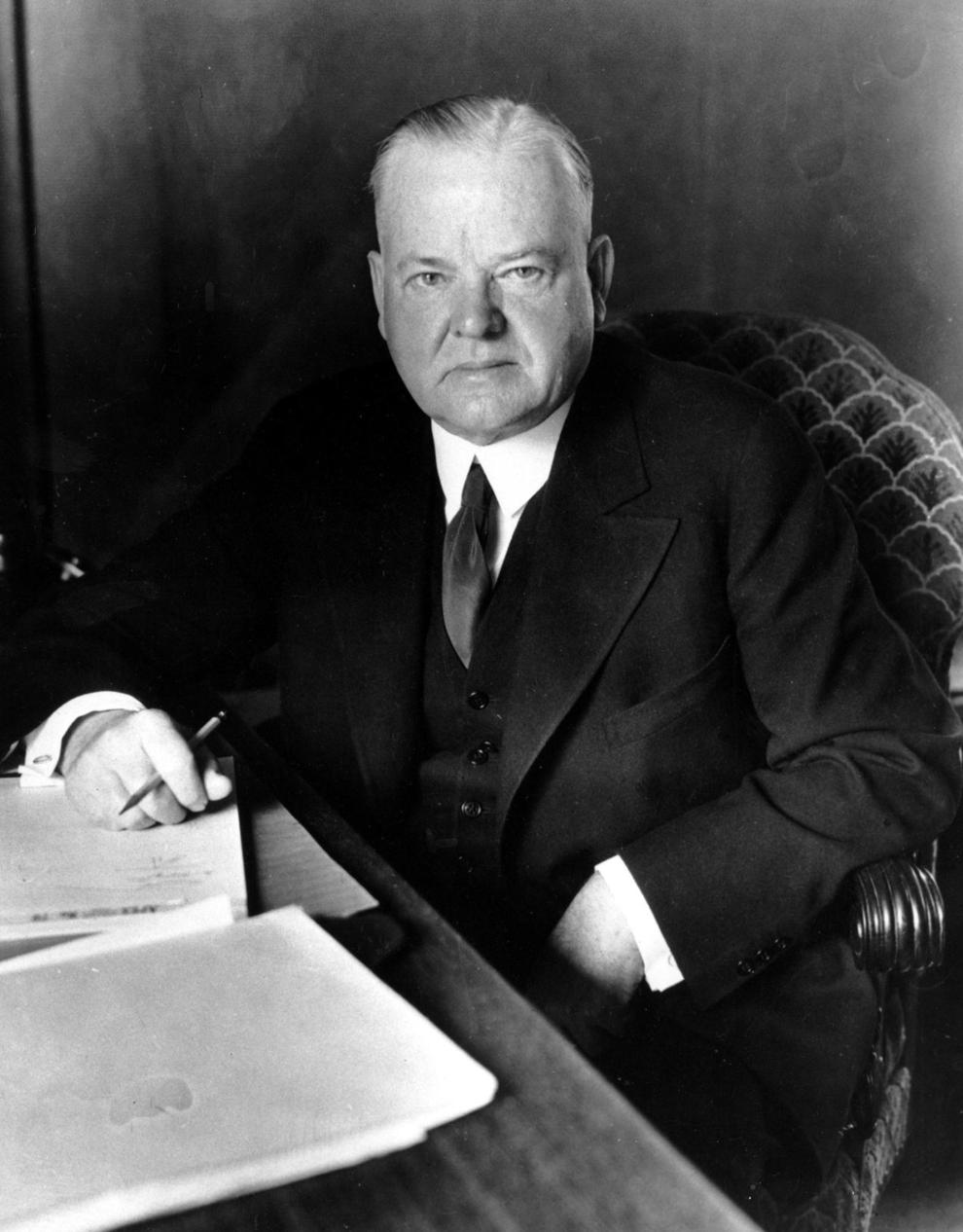 Unity Learning Academy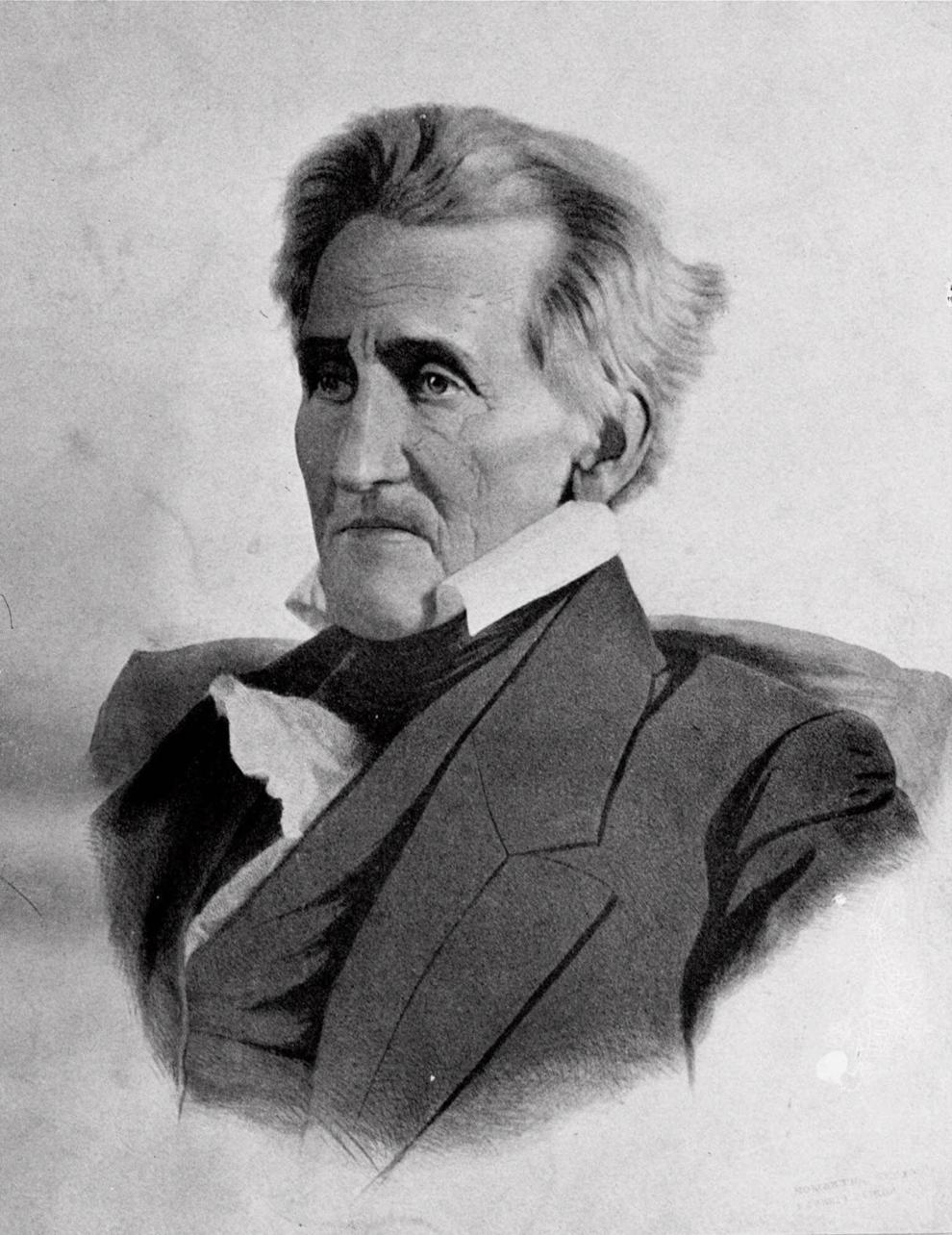 Jones Elementary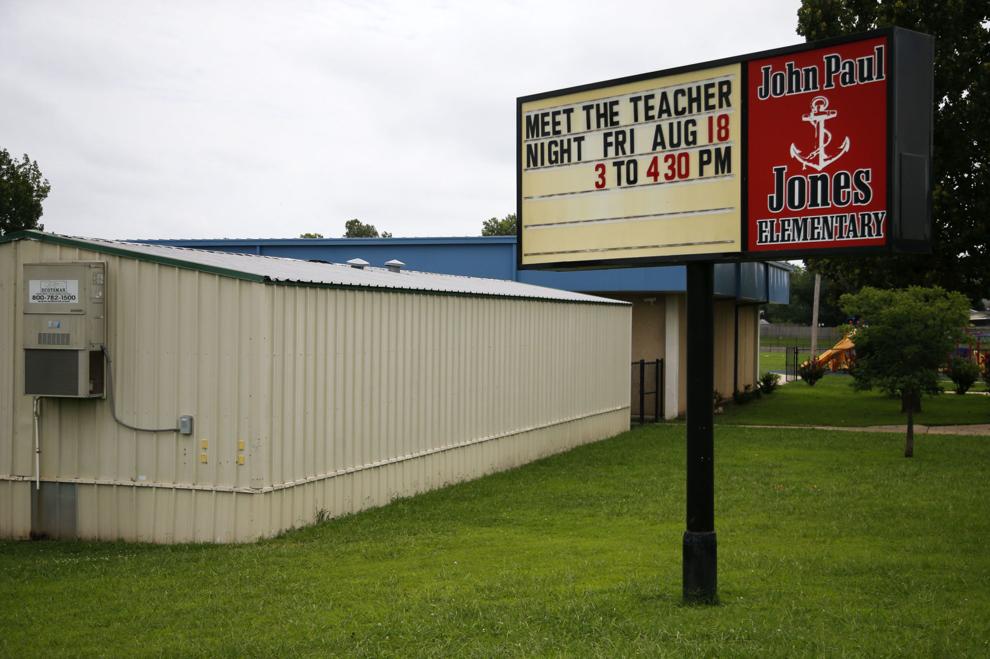 Kendall-Whittier Elementary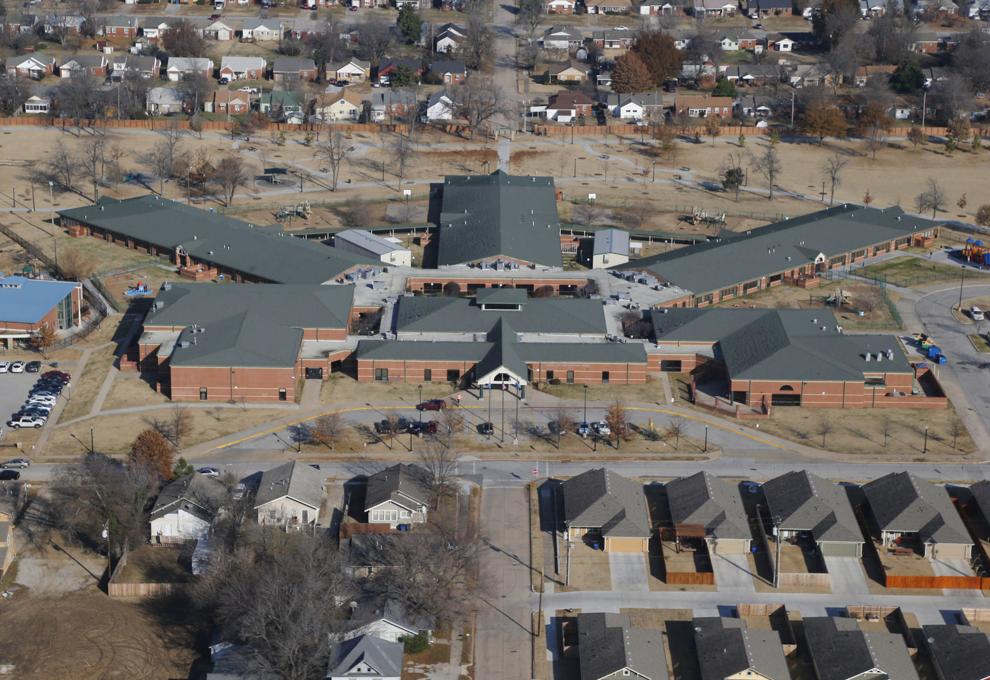 Kerr Elementary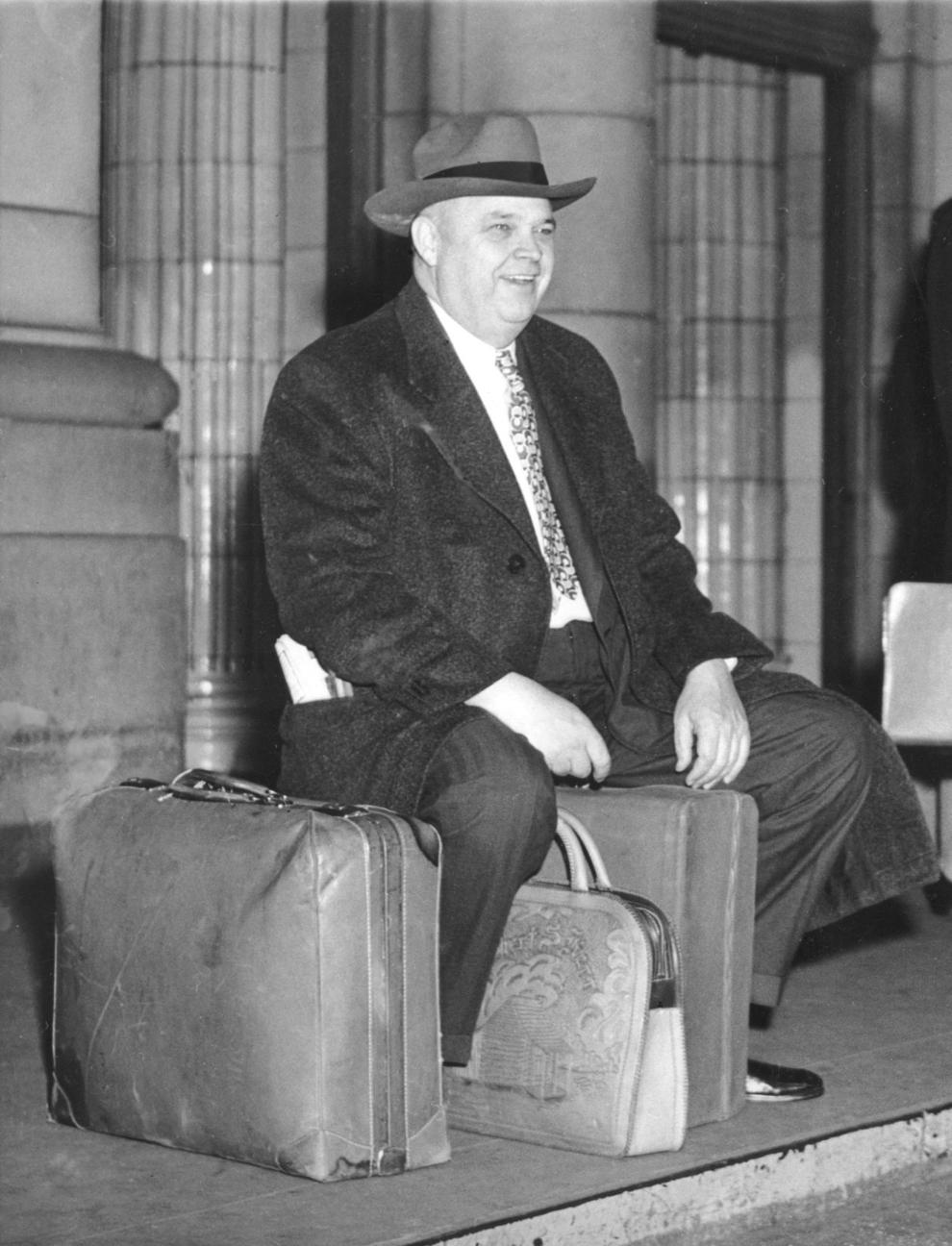 Key Elementary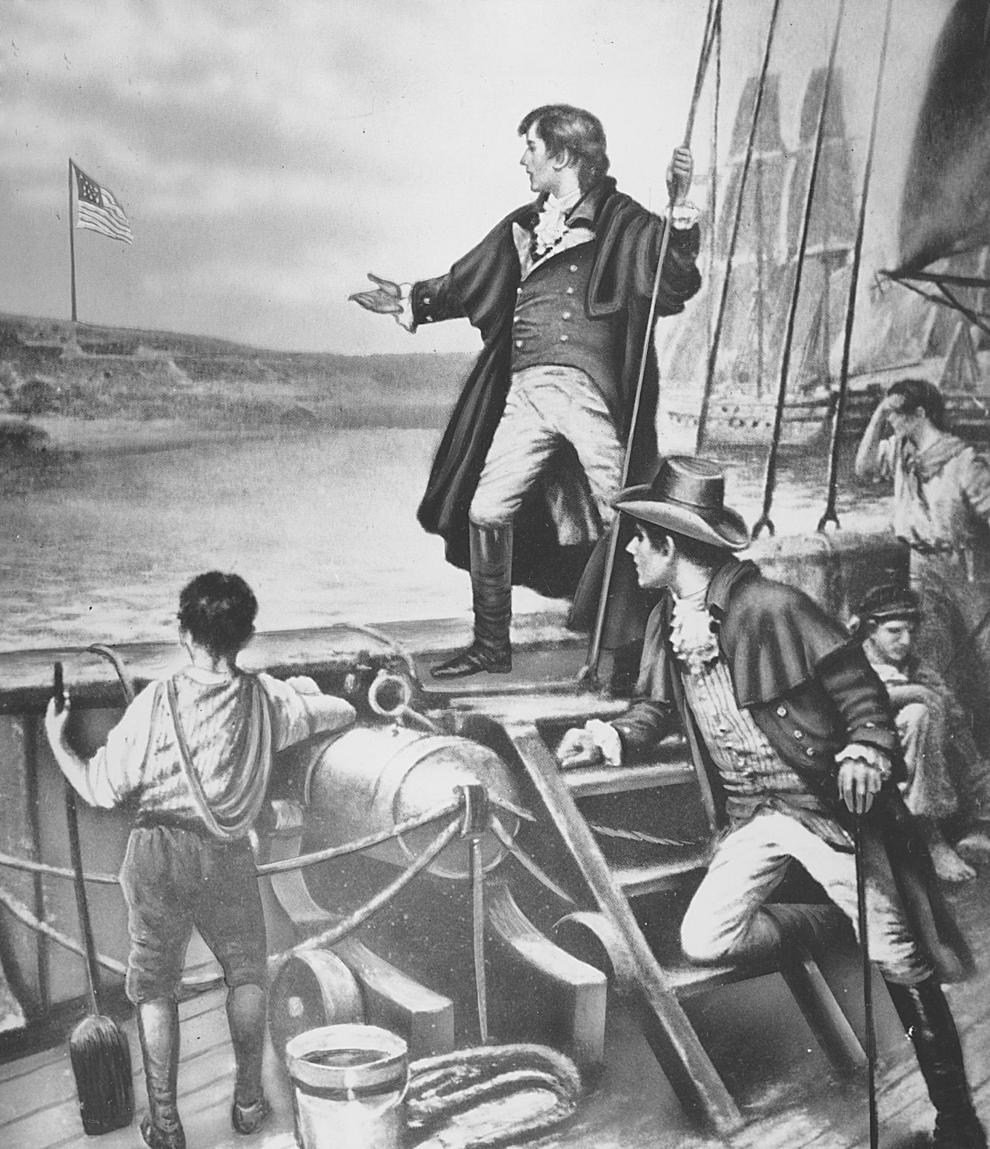 Lanier Elementary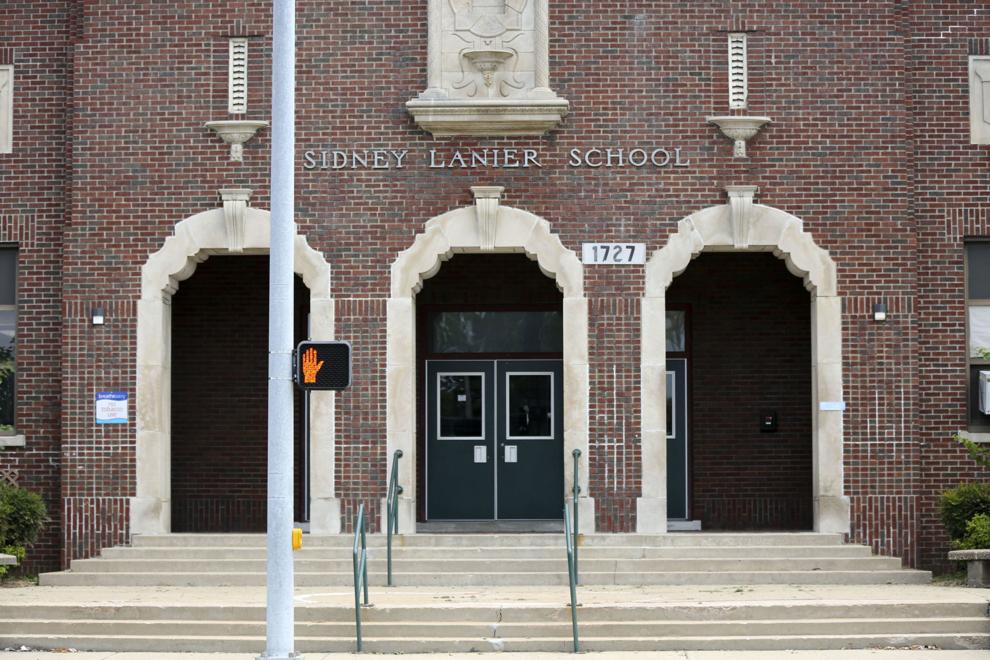 Council Oak Elementary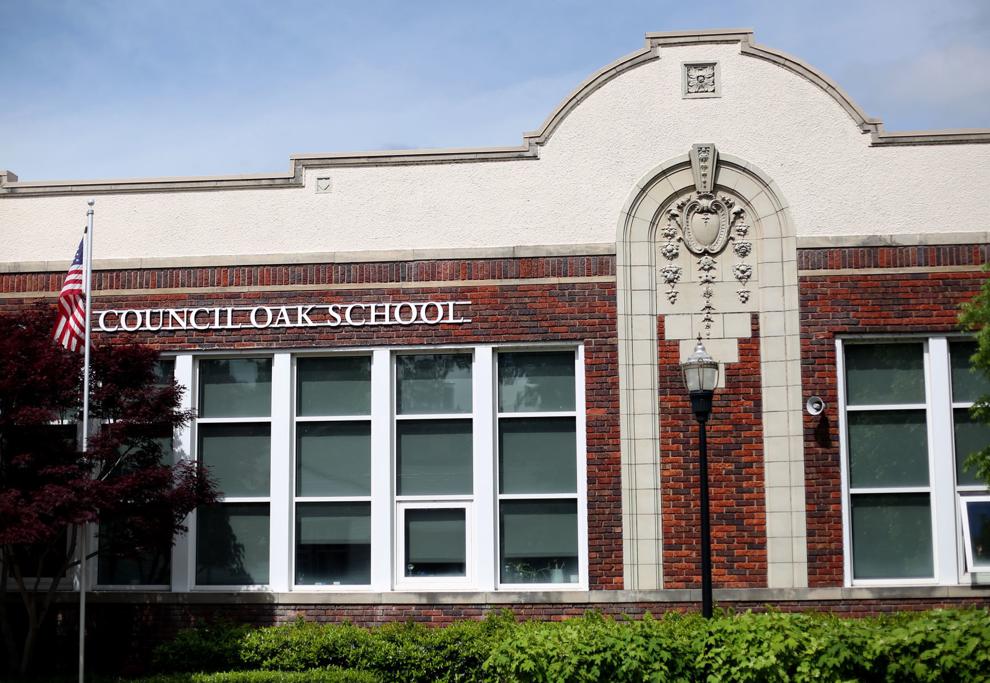 Lewis and Clark Elementary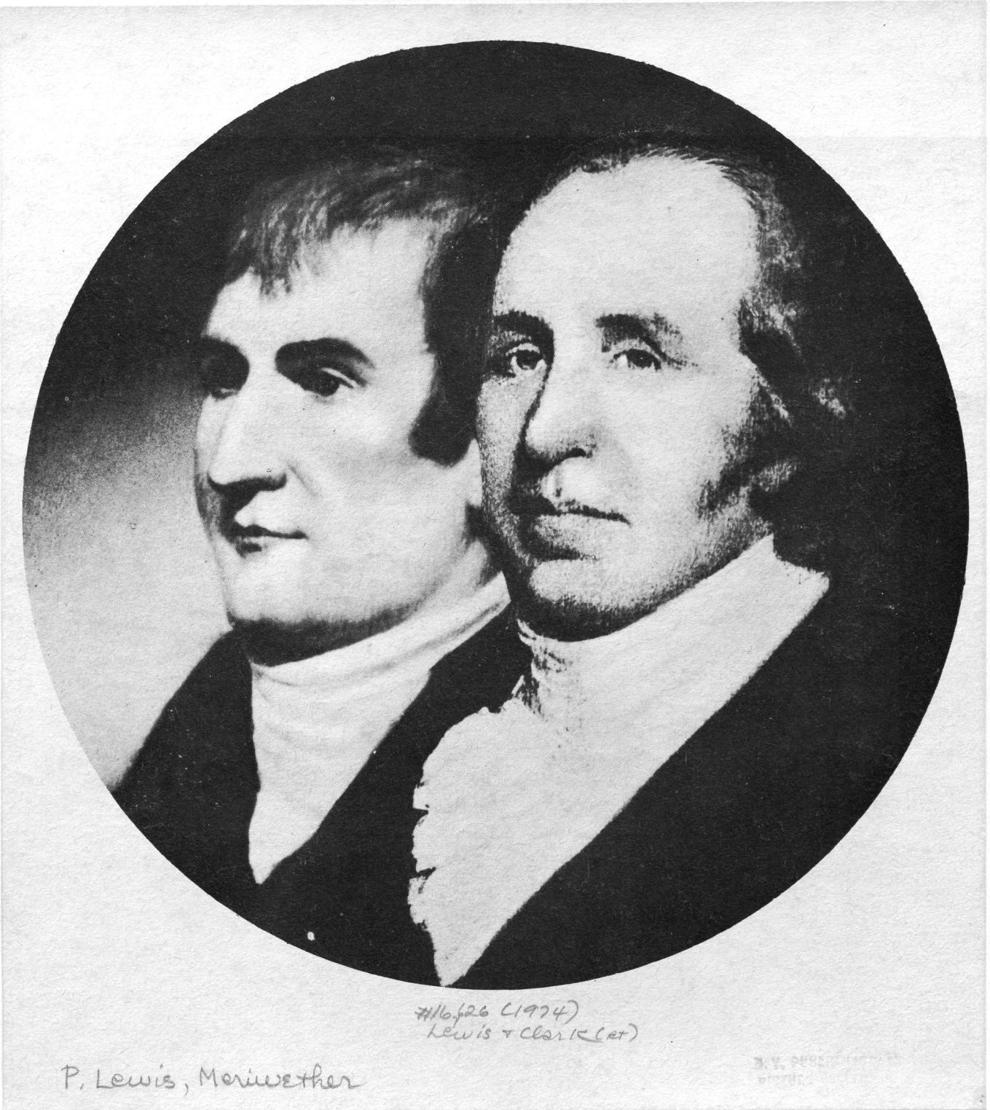 Lindbergh Elementary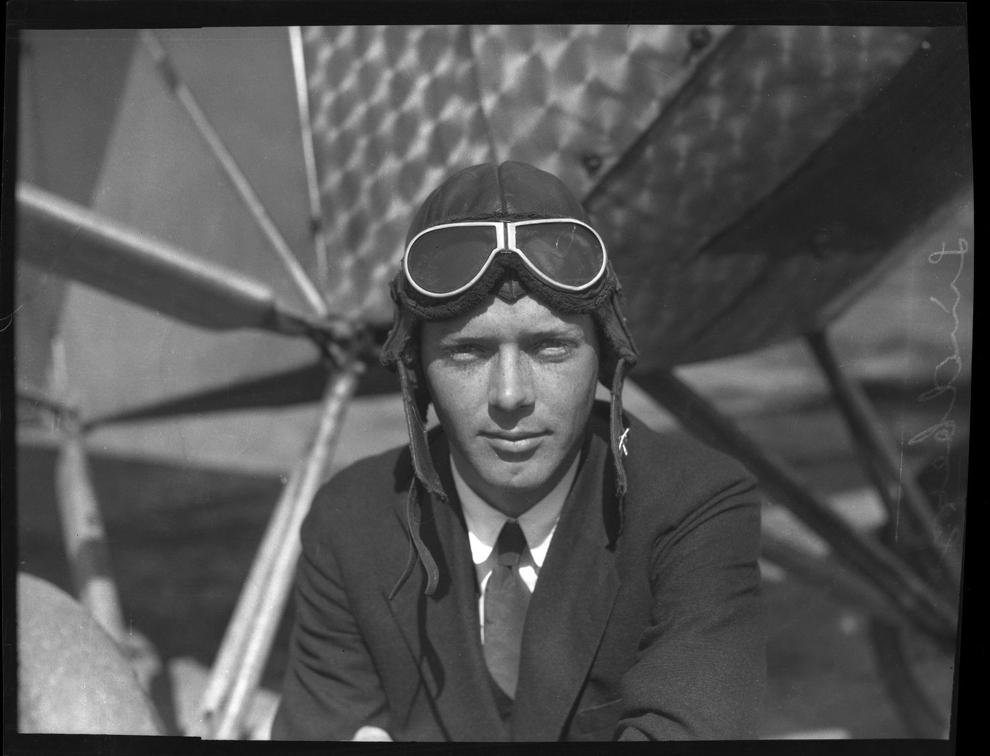 MacArthur Elementary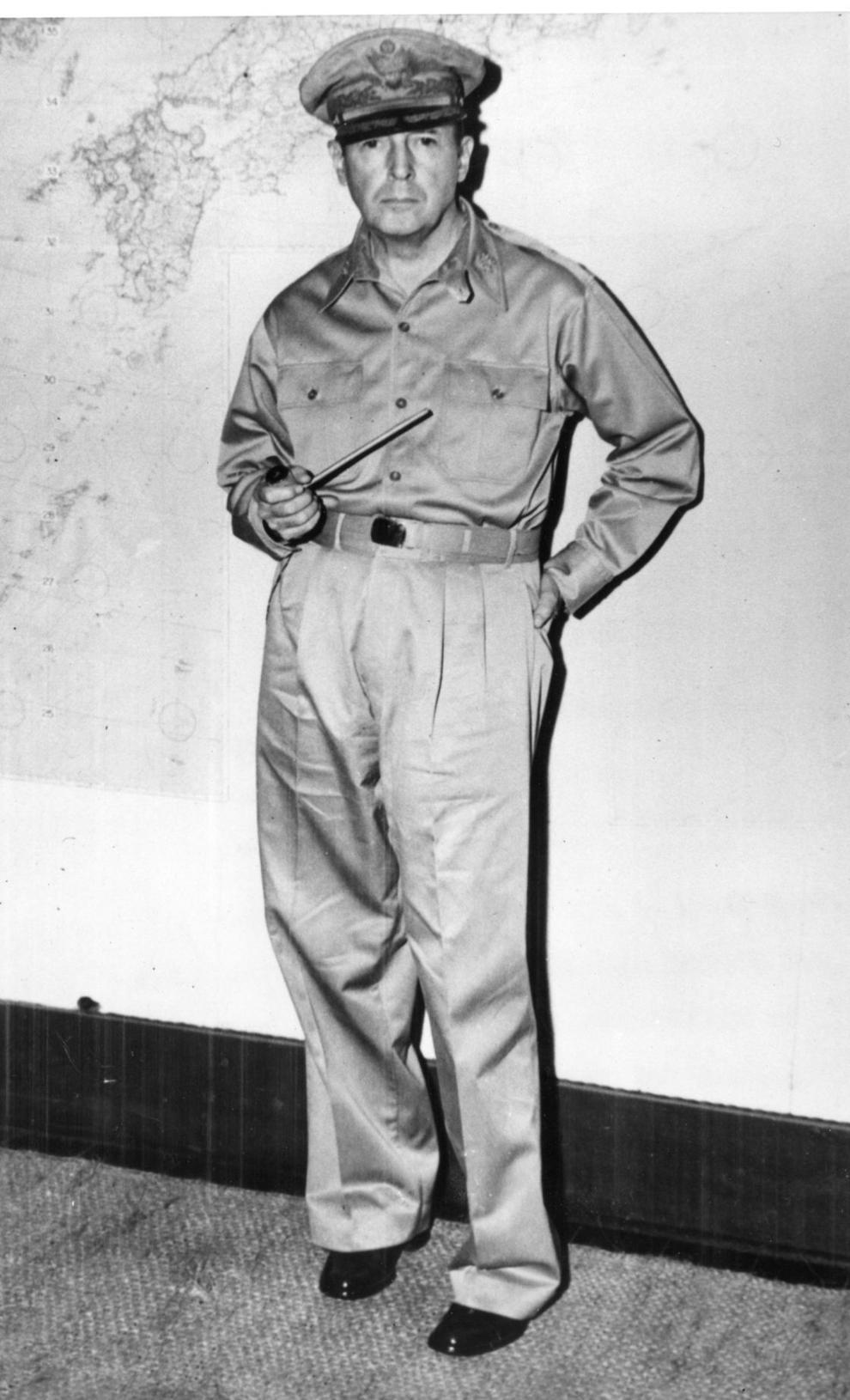 Marshall Elementary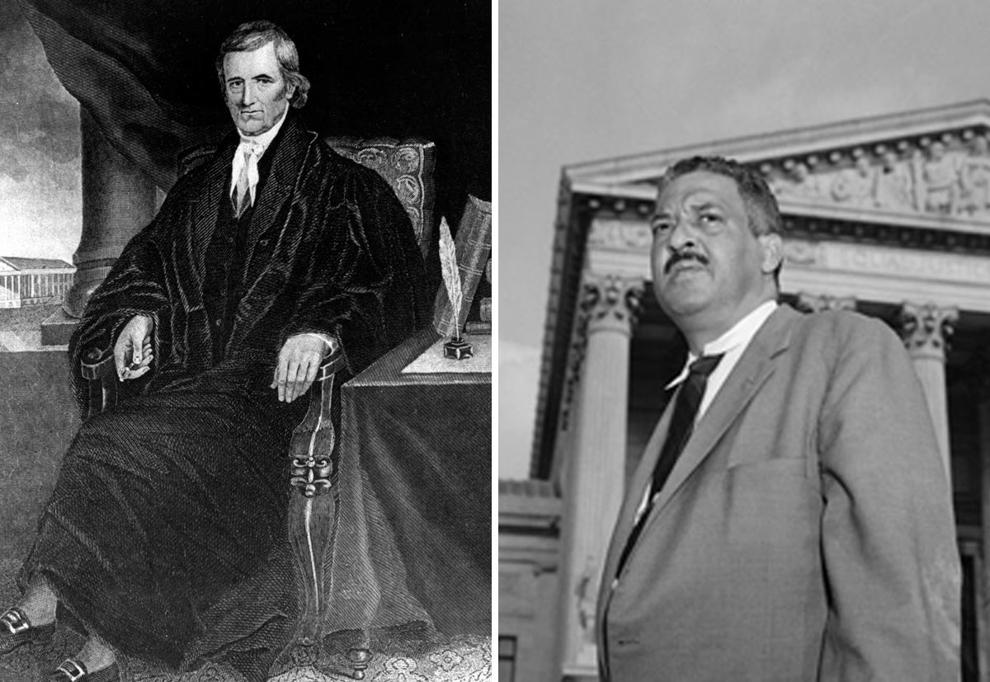 Mayo Demonstration School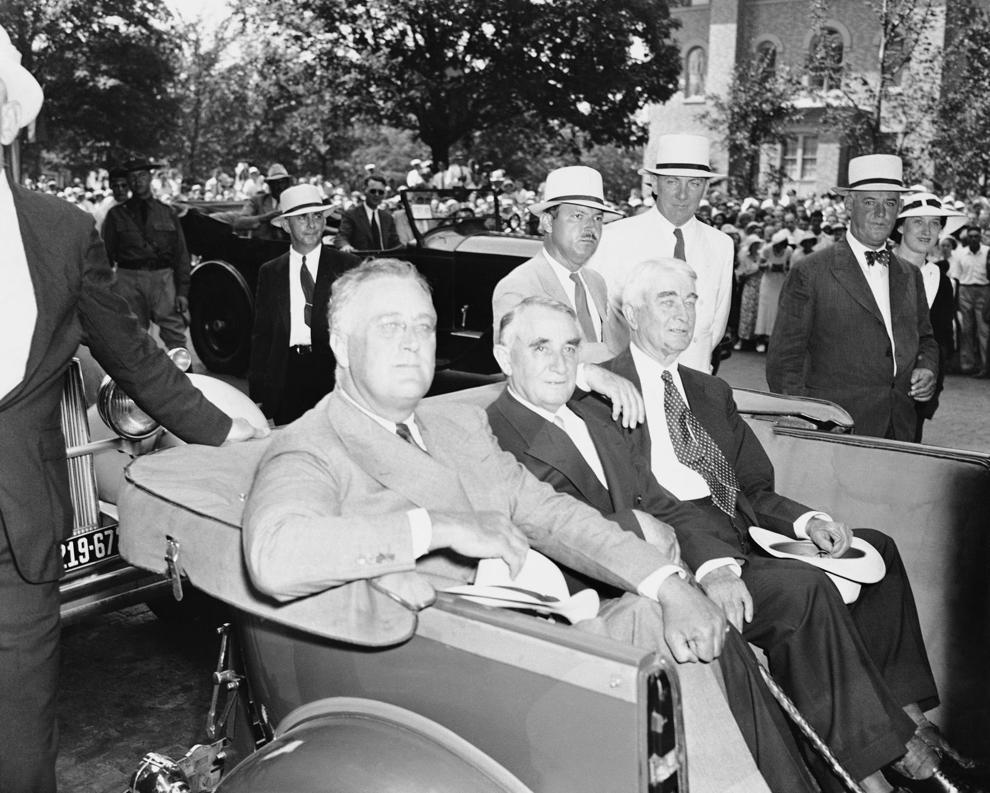 McClure Elementary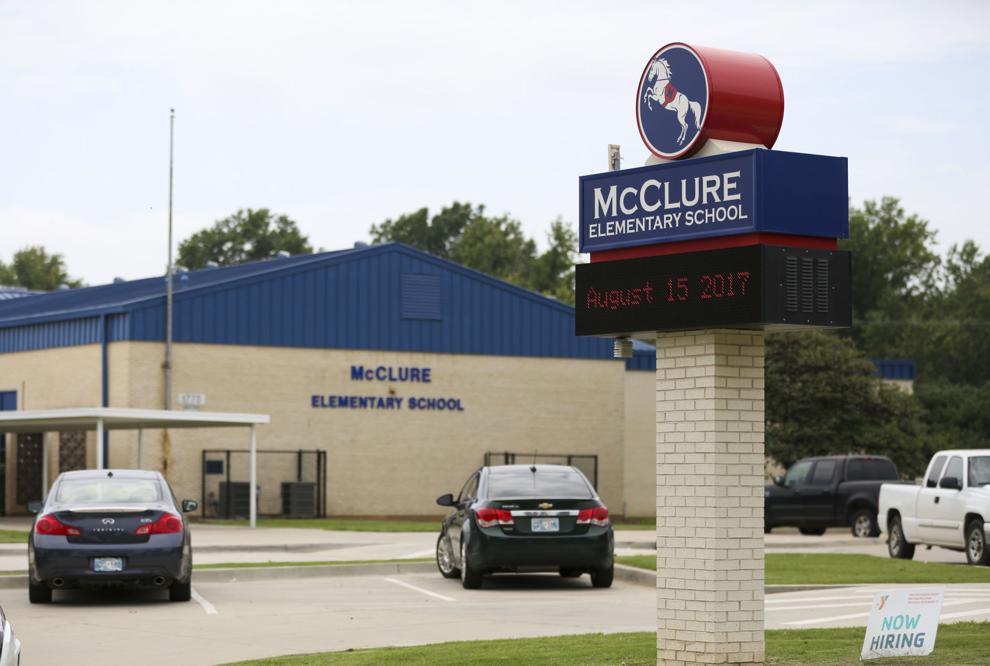 McKinley Elementary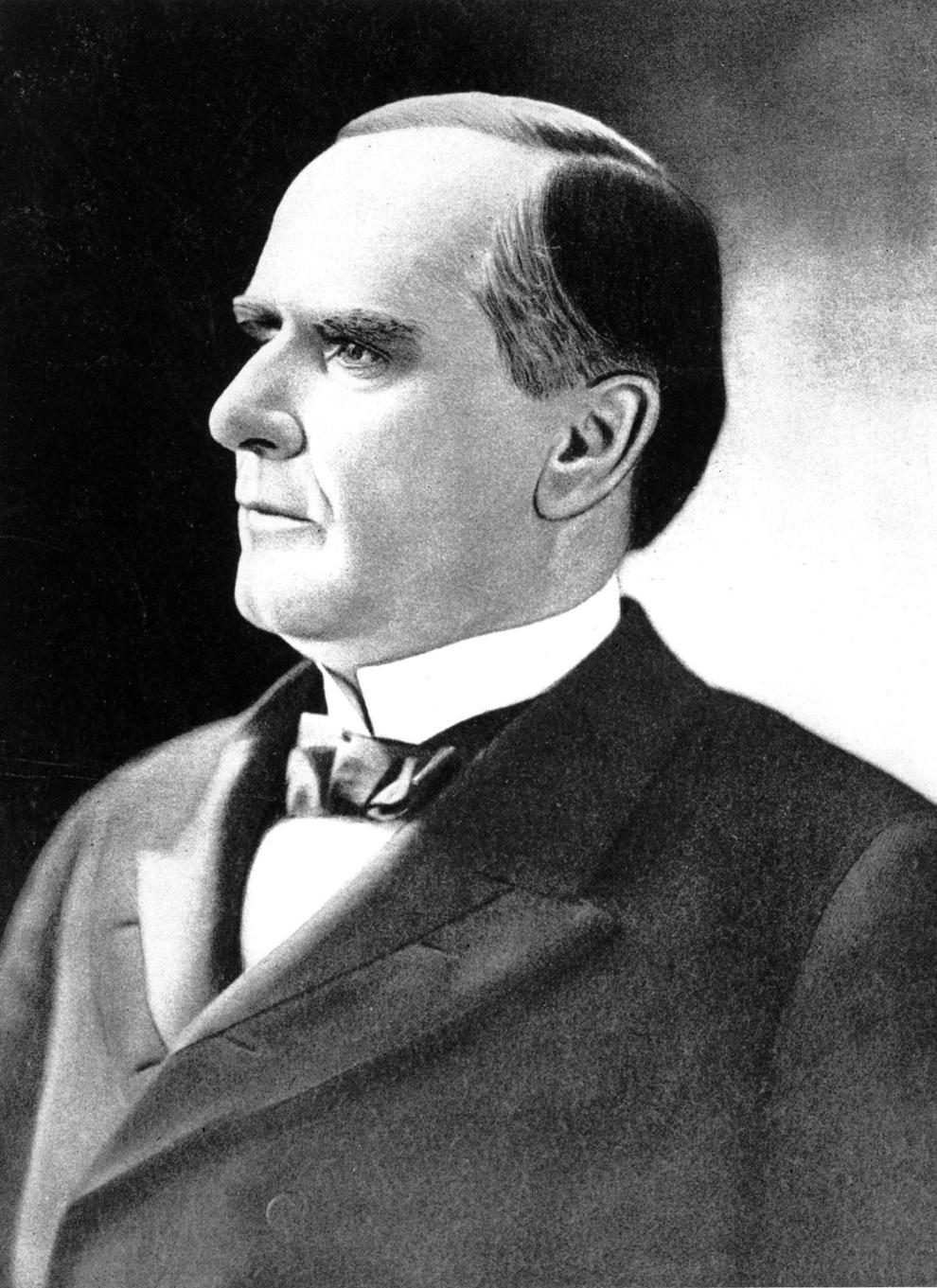 Mitchell Elementary
Owen Elementary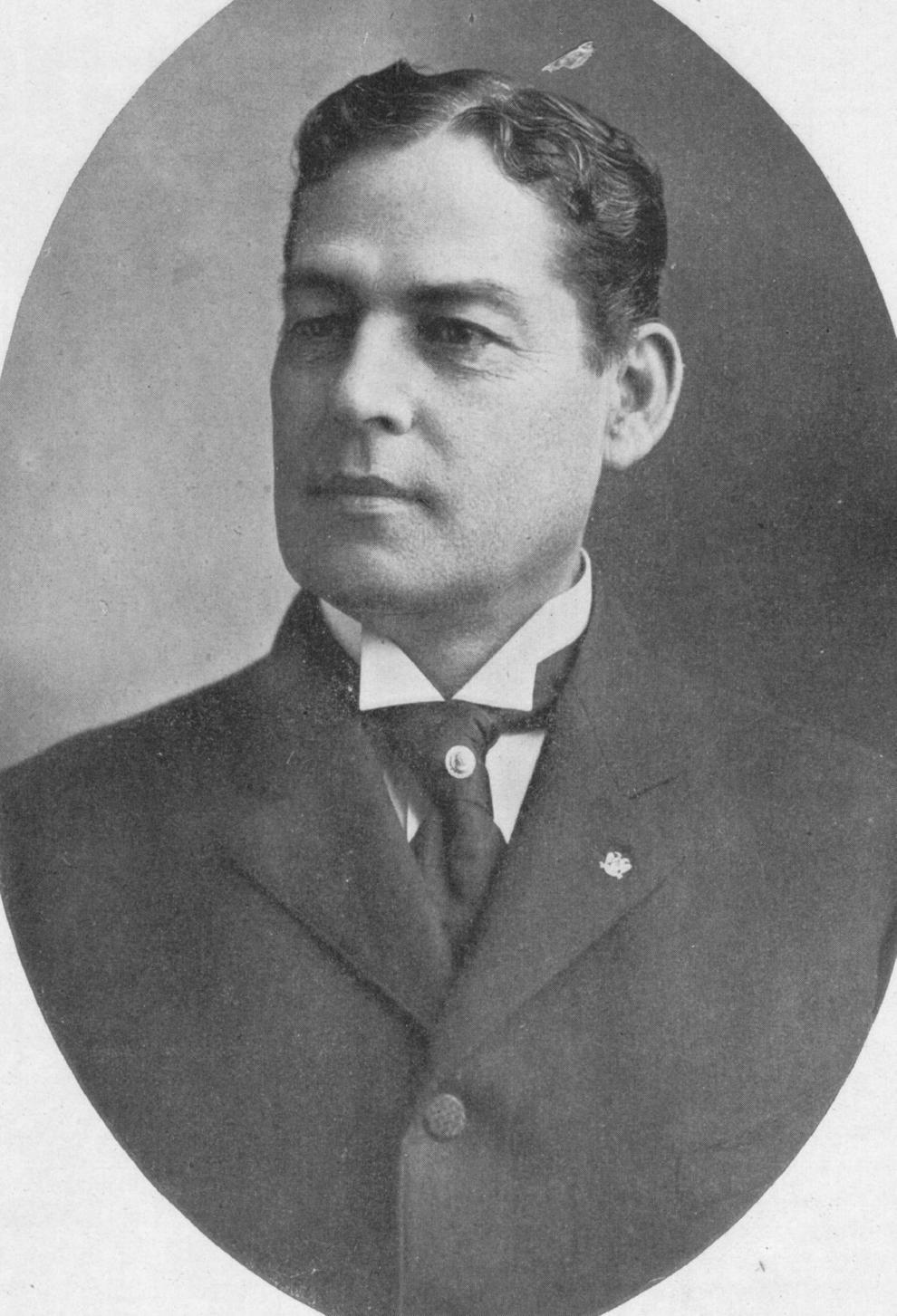 Peary Elementary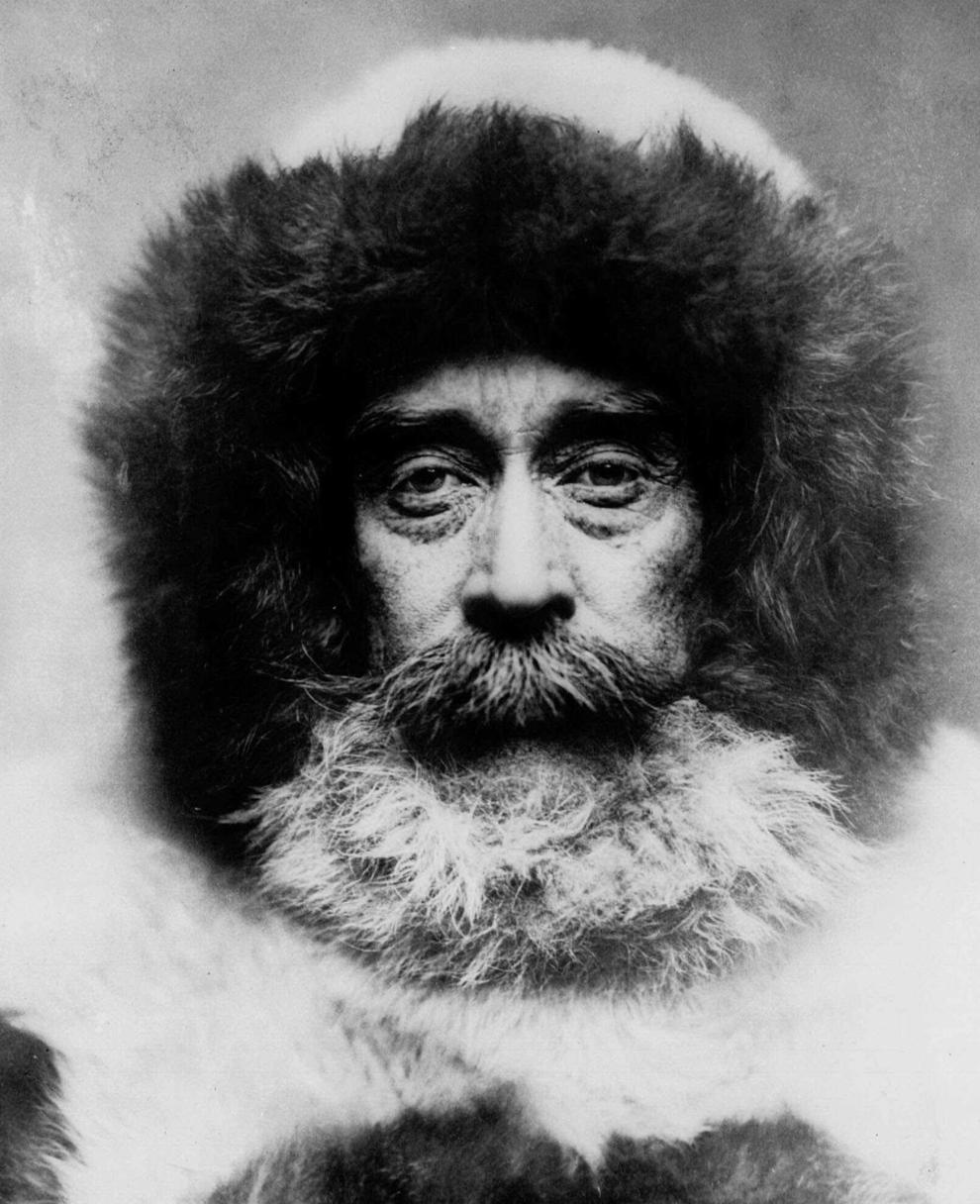 Robertson Elementary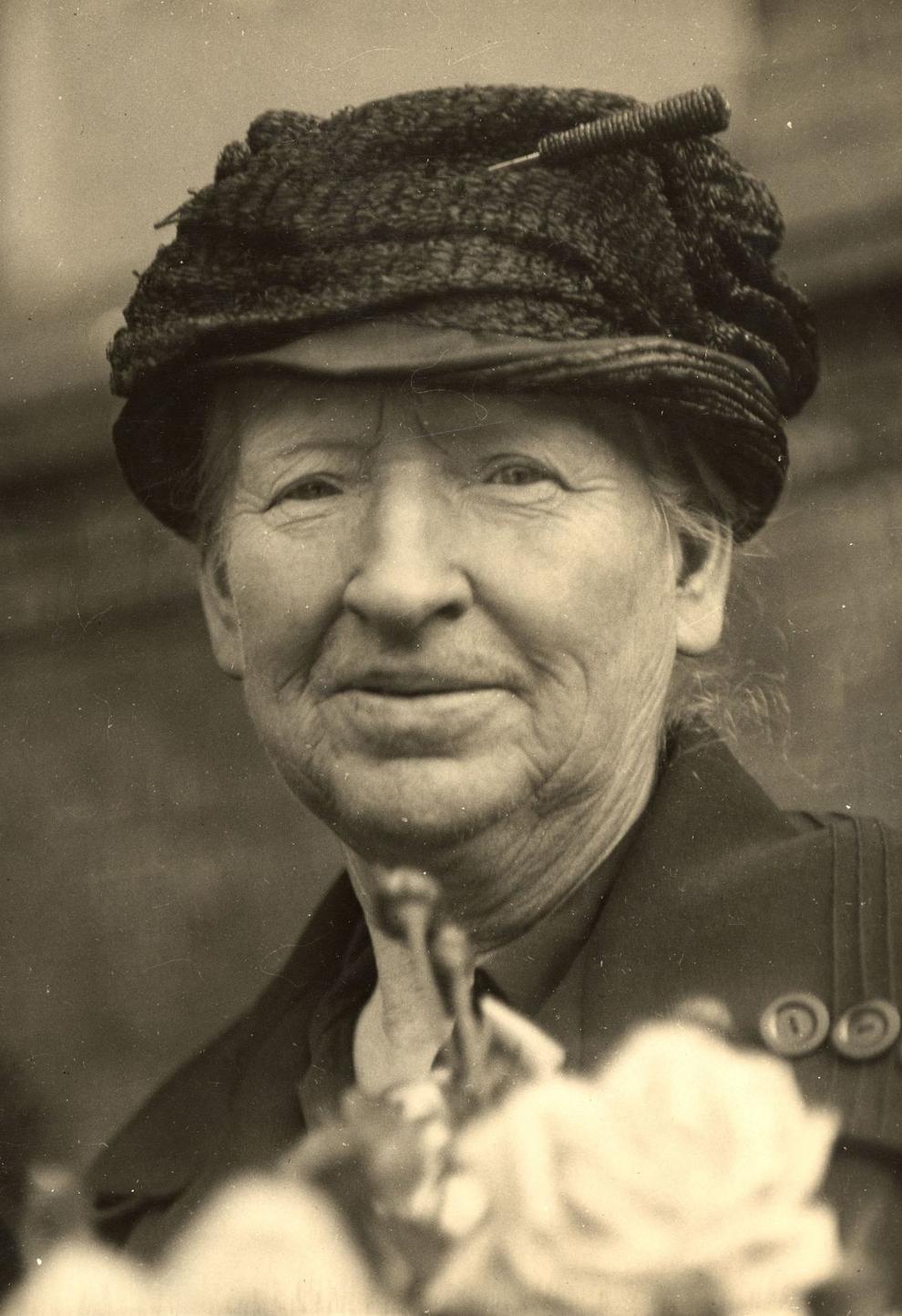 Salk Elementary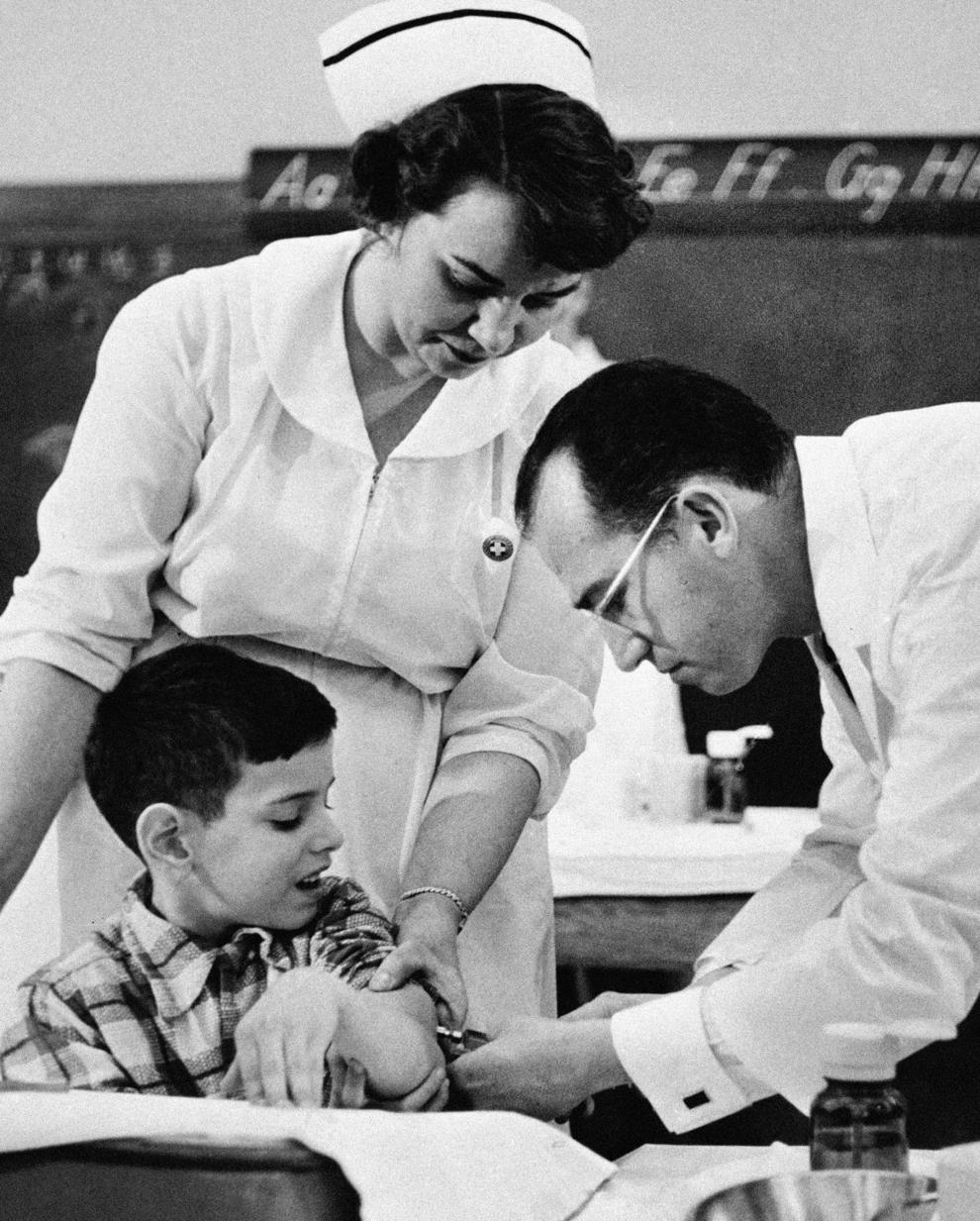 Sequoyah Elementary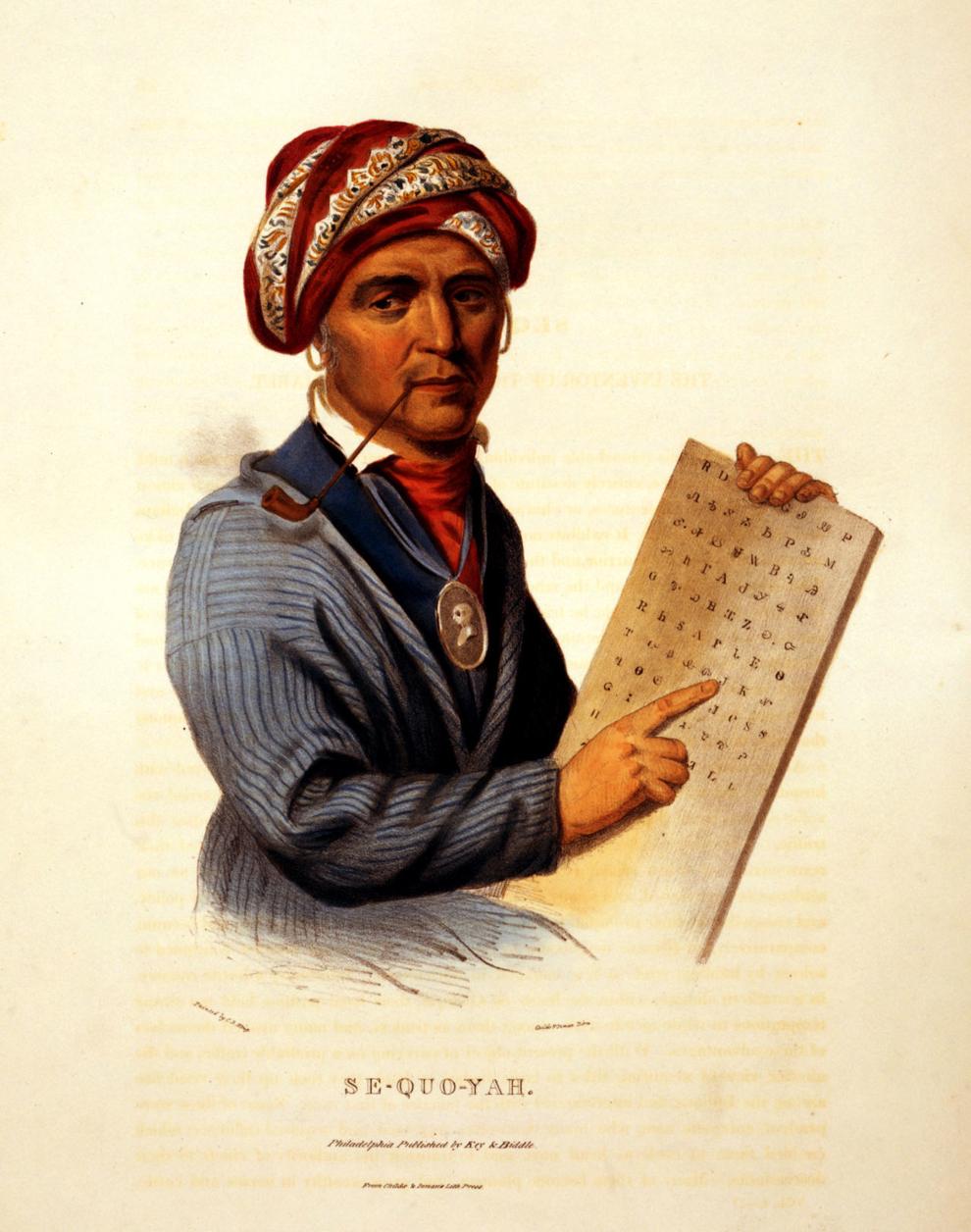 Skelly Elementary
Mark Twain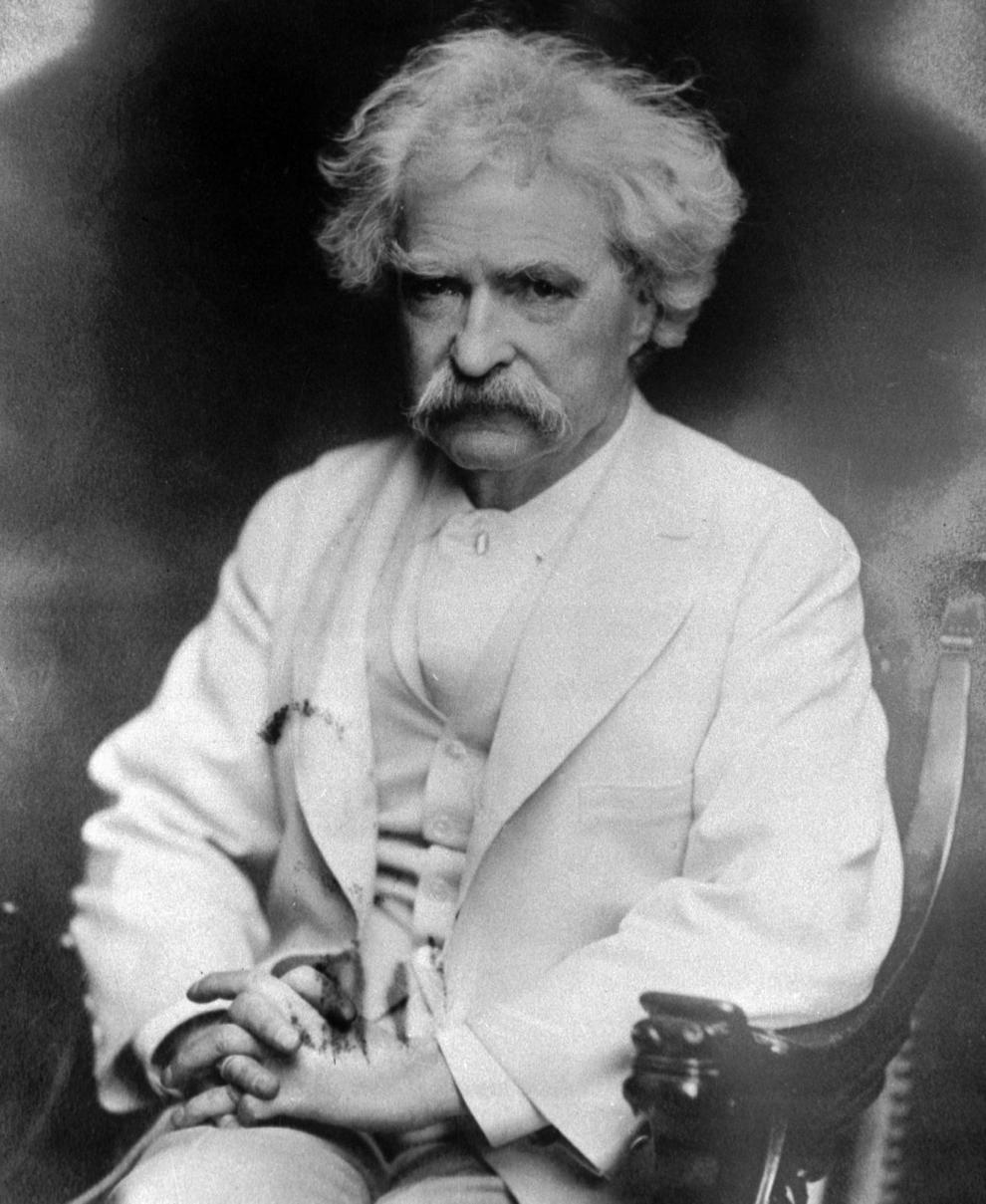 Whitman Elementary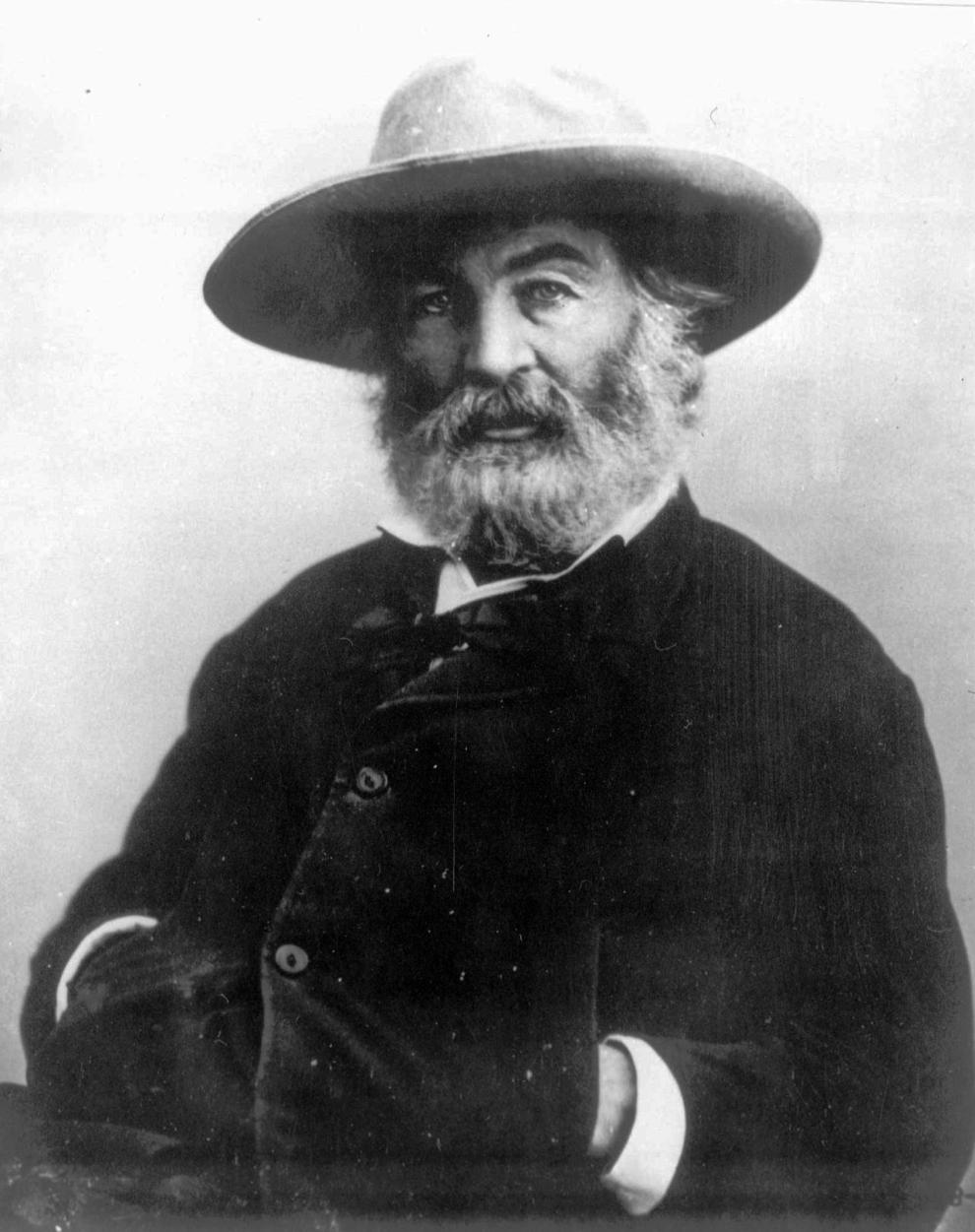 Wright Elementary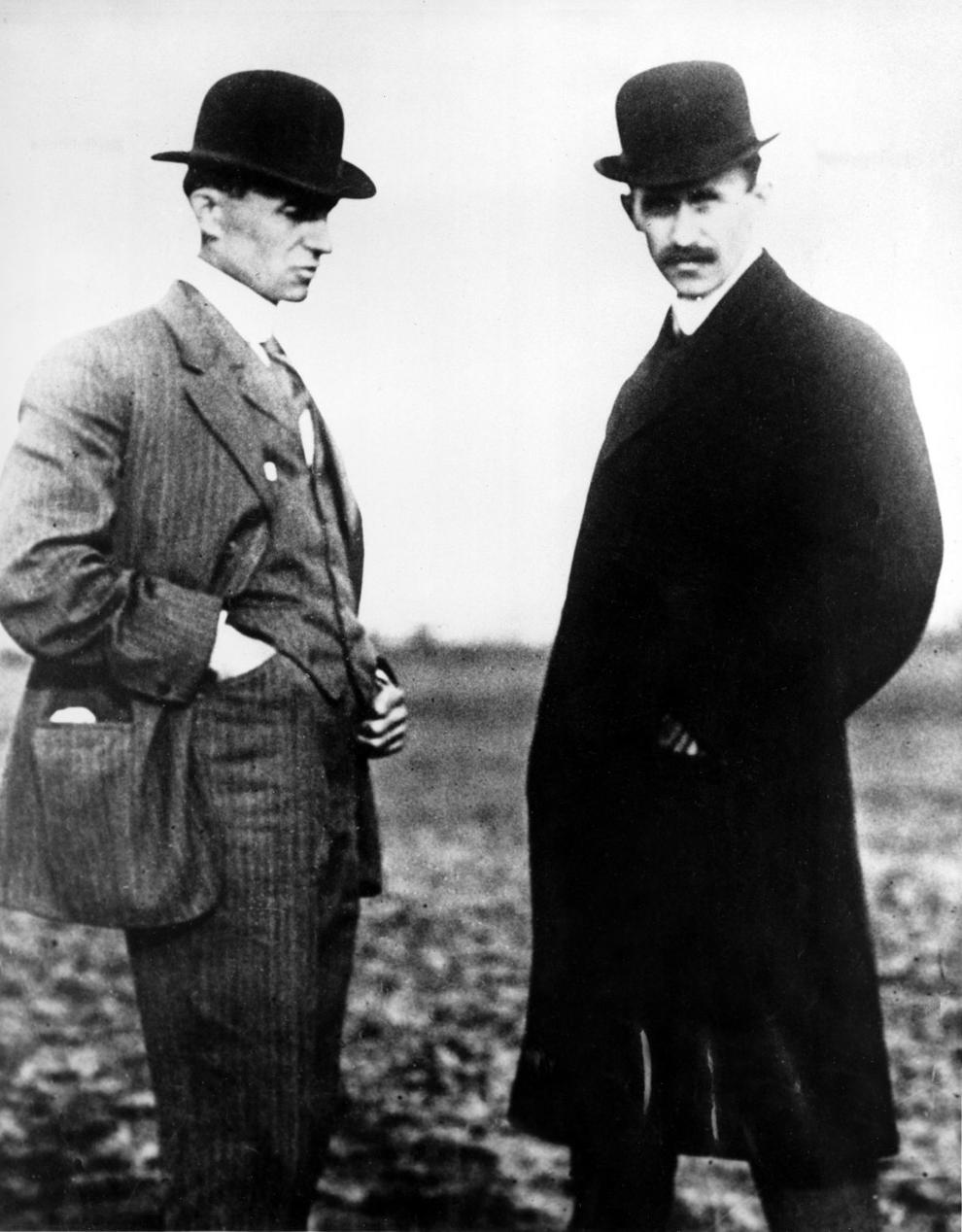 Zarrow International School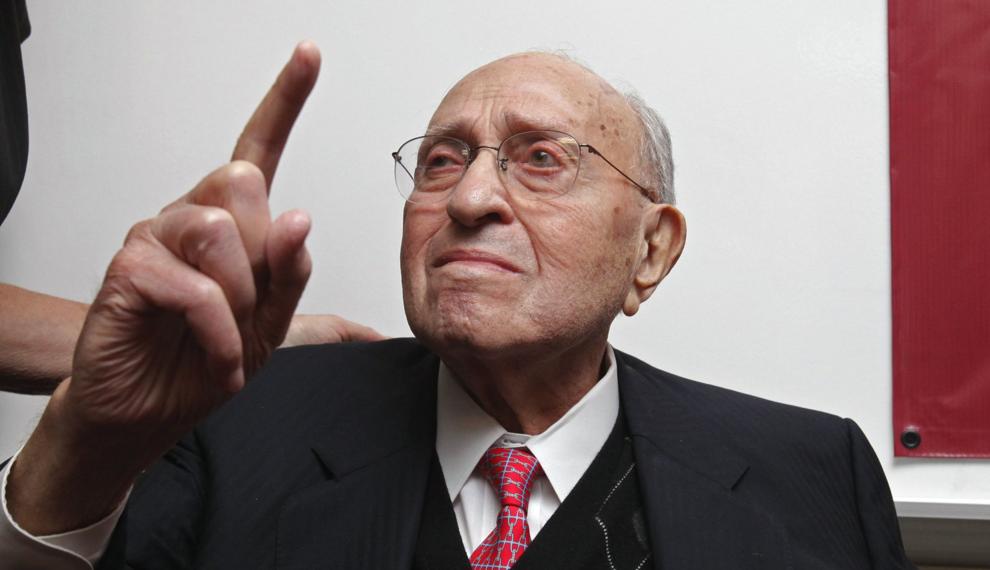 Carver Middle School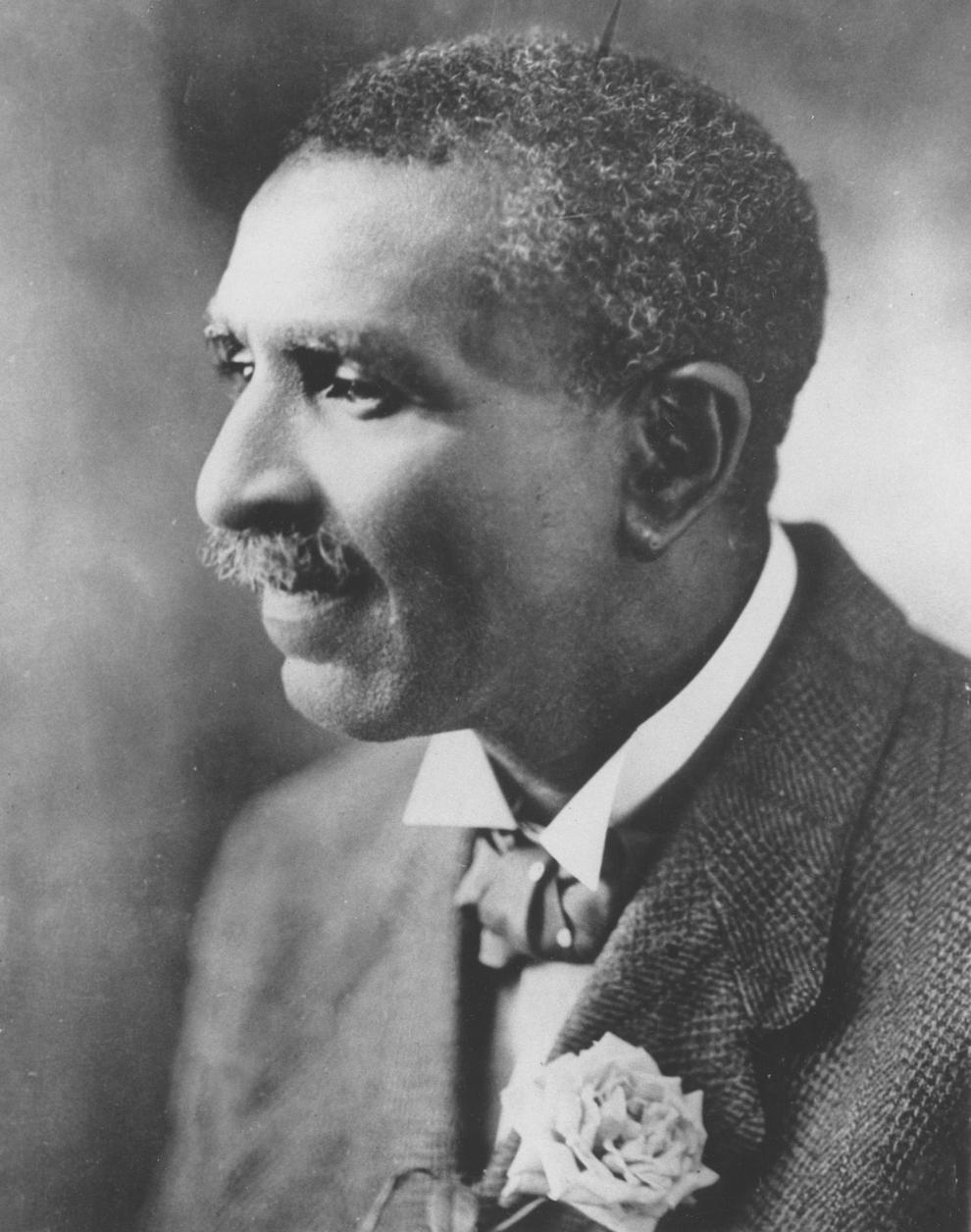 Edison Preparatory School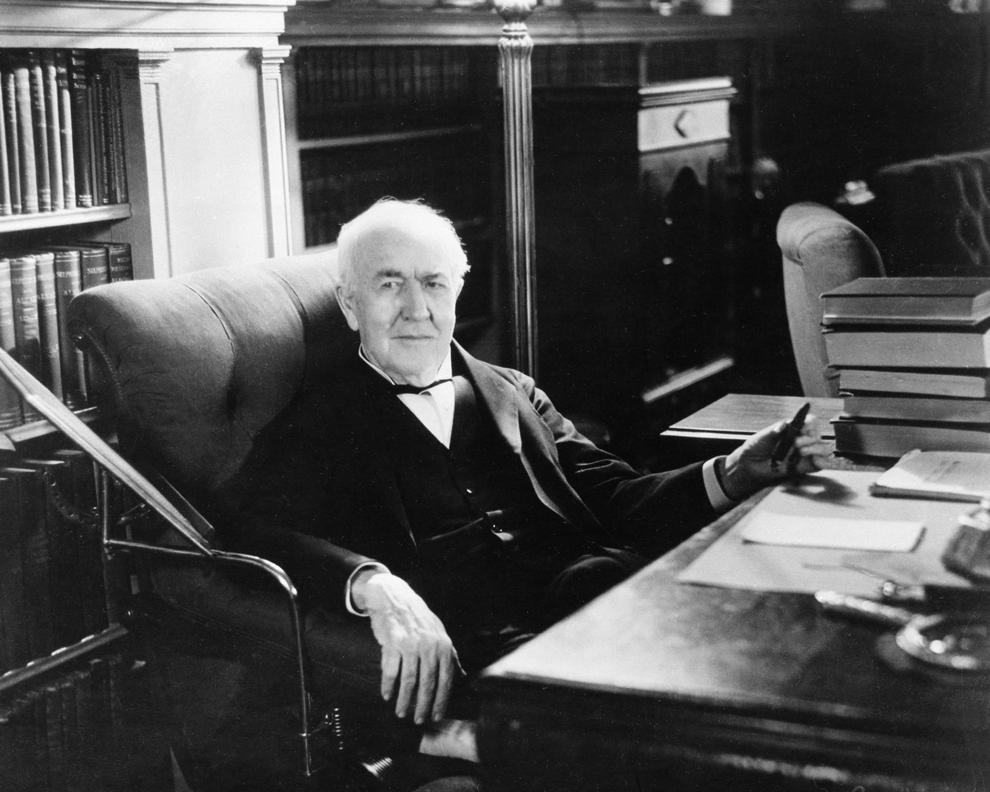 Hale Junior High & Hale High School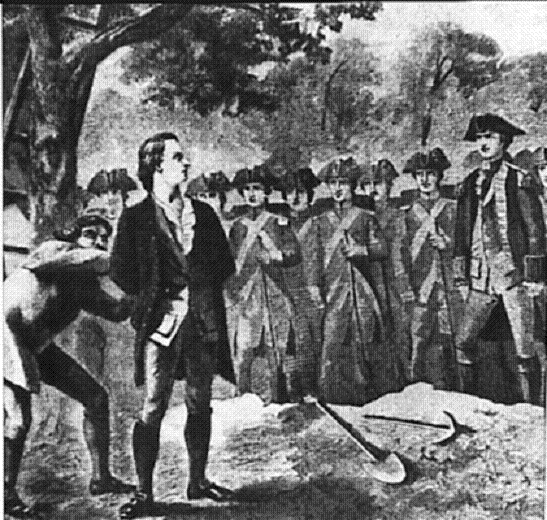 McLain Junior High & McLain High School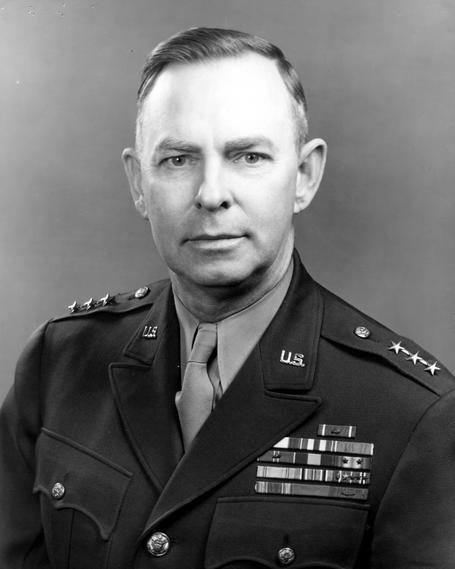 Monroe Demonstration Academy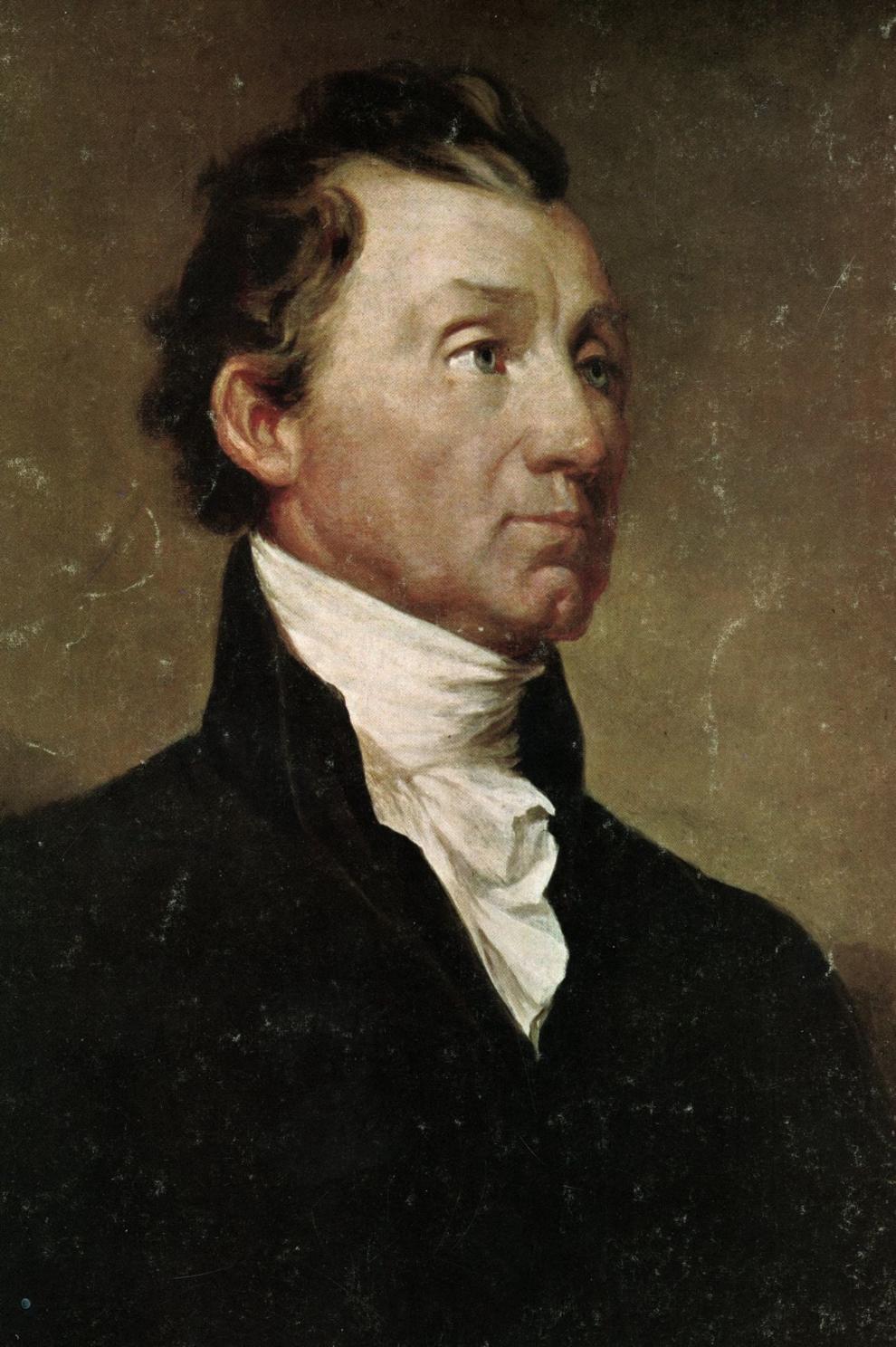 Rogers College Junior High & Rogers High School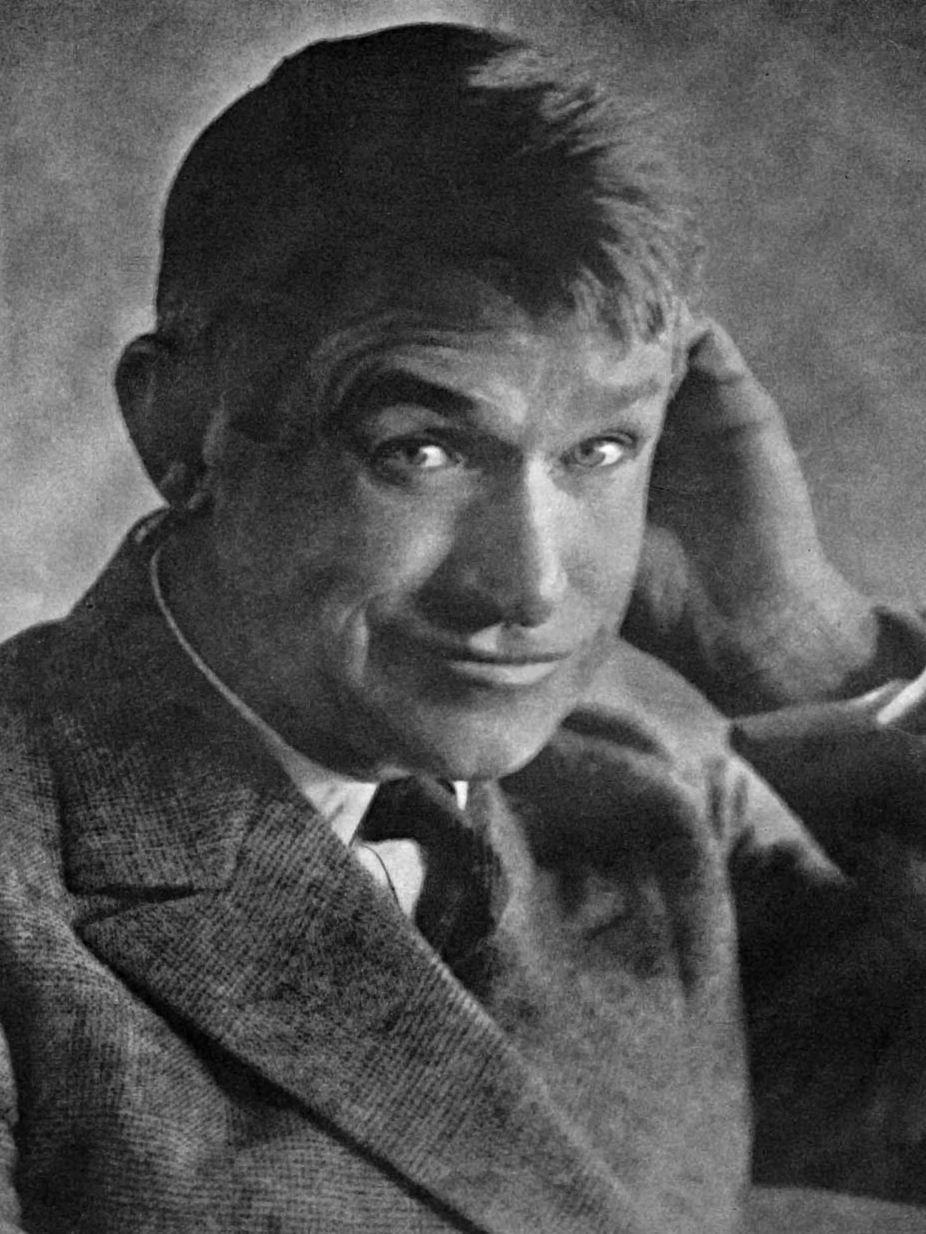 Thoreau Demonstration Academy
Washington High School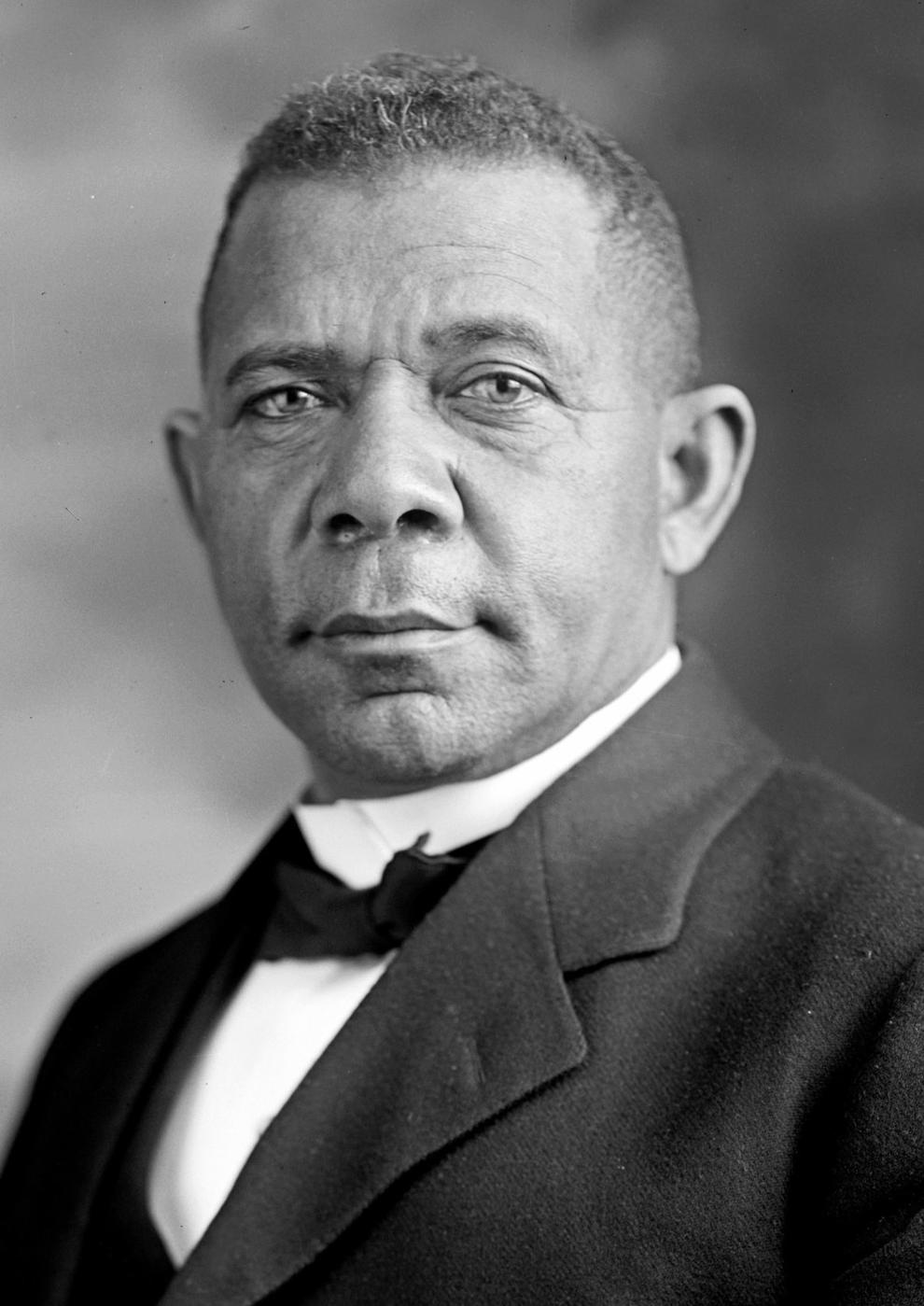 Webster Middle School & Webster High School