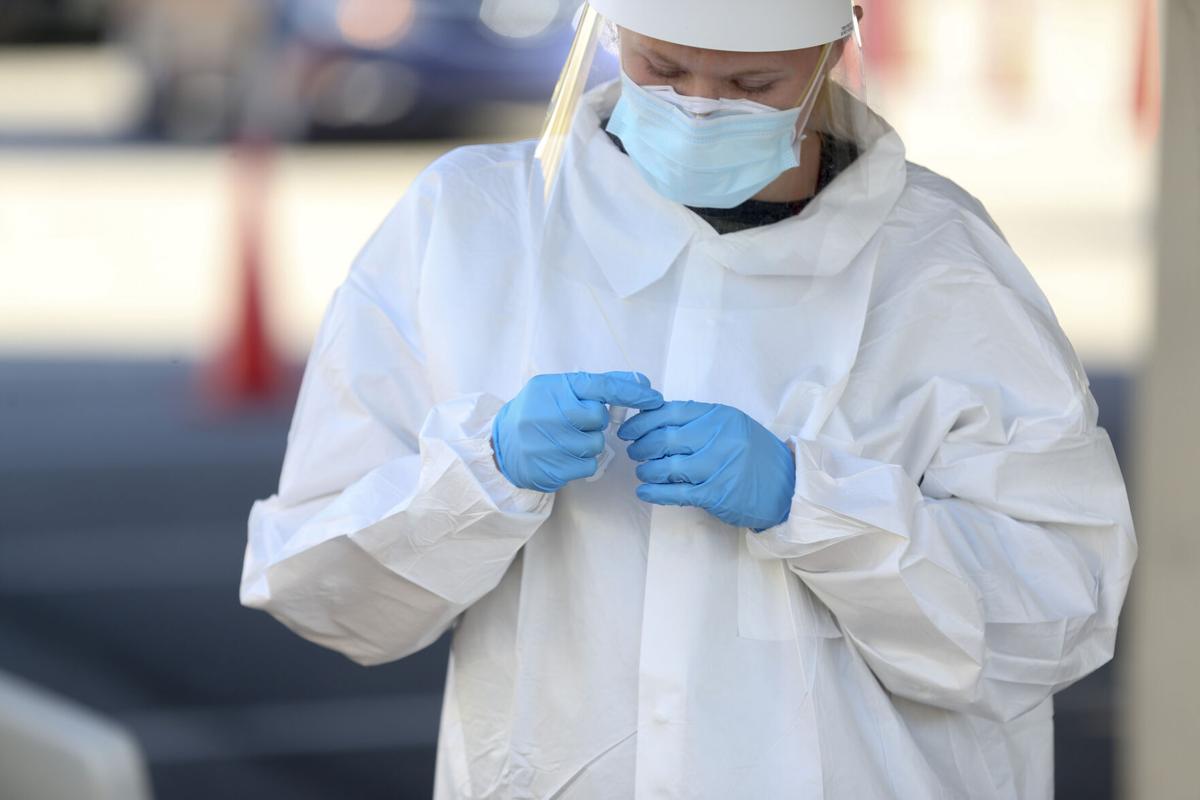 Tulsa Public Schools will be partnering with a nonprofit to track and relay rapid COVID-19 testing results.
At a special board meeting Monday afternoon, the board voted 5-2 to enter into an agreement with Project Beacon to provide a HIPAA-compliant data platform for the district's rapid COVID-19 test results. Once it launches, the platform will be able to provide direct notification to employees or, in the case of secondary students, their parents about test results.
The district's current testing provider, BinaxNOW, does not have the capacity to provide such a platform.
"Our team has been working on this (rapid testing) for a while and the purpose was not to be diagnostic for individuals, but to help us identify asymptomatic cases within the district to keep people safer and avoid situations where we don't notice an outbreak until people have symptoms," Superintendent Deborah Gist said.
"Our team discovered that the ability to use the information effectively to identify those situations and the need for us to protect students' data at the same time meant that a laborious, manual process would be necessary."
The agreement comes on the recommendation of the Tulsa Health Department as part of its collaboration with the district. The associated costs are covered as part of a THD grant from the Rockefeller Foundation.
As of Monday, about 400 secondary students and 2,000 school-based employees have opted in to TPS' random rapid testing program. During discussion, district officials reiterated multiple times that participation in the testing program is strictly voluntary.
"No child will be tested without parental consent," Gist said.
Jennettie Marshall, one of the two board members who voted against the agreement, balked at the idea of taking such an action at a special meeting where the community could not provide input.
"My phone has been blowing up all day," she said. "If mine has been, I'm betting others have been getting calls, too. It is problematic for us to vote on something when we have an outcry like that within our community. This needs to be put on a regular meeting agenda so public can voice their thoughts, have more time to express their thoughts.
"We can have best intentions in the world, but that can be misinterpreted when the constituents' voices are left out."
---
Related video: Tulsa-area teachers get COVID vaccinations
---
Q&A: State vaccination portal help and other guidance as rollout expands to teachers, those with comorbidities
Q&A: State vaccination portal help and other guidance as Oklahoma enters Phase 4
Who is eligible currently?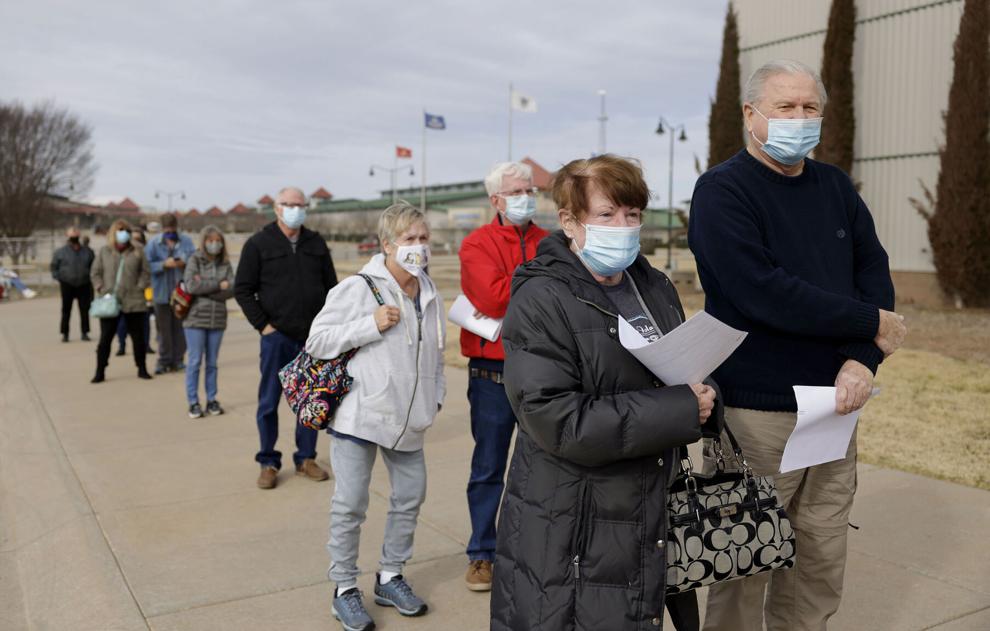 What determines how many appointments are available?
I signed up at vaccinate.oklahoma.gov but never got an email confirmation of any kind — what should I do?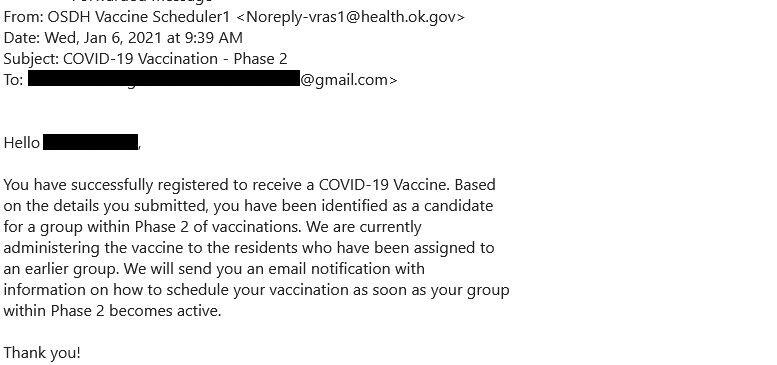 I've been told I can make an appointment, but I went to the portal and there were none available within 100 miles — what do I do now?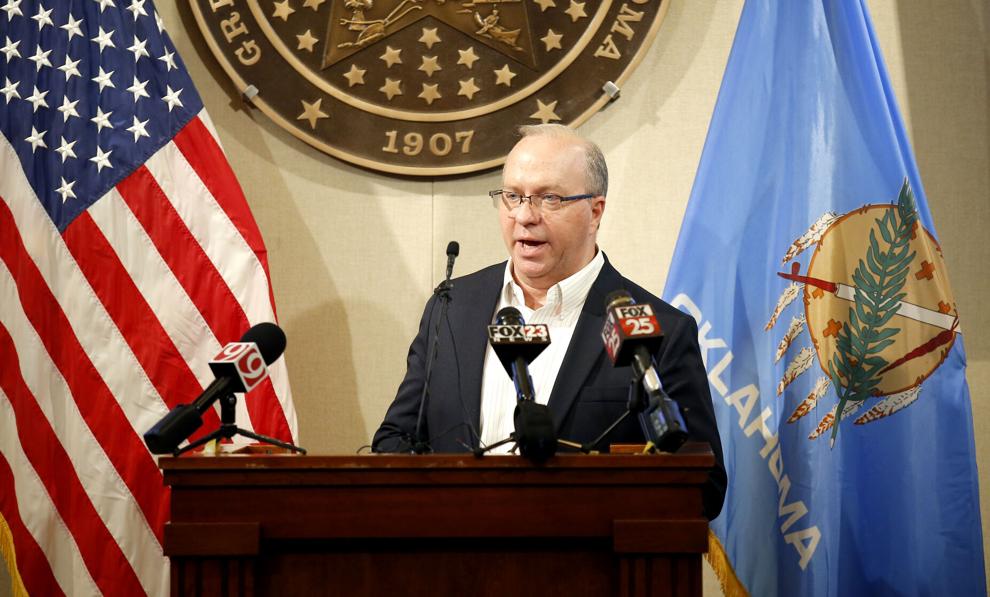 When will new appointments be added to the online portal as the state is updated on the supply of vaccines expected to ship from the federal government?
Someone I know is unable to go online to access the vaccination portal — how can they make sure to get an appointment?
How are 211 and LIFE Senior Services trying to help?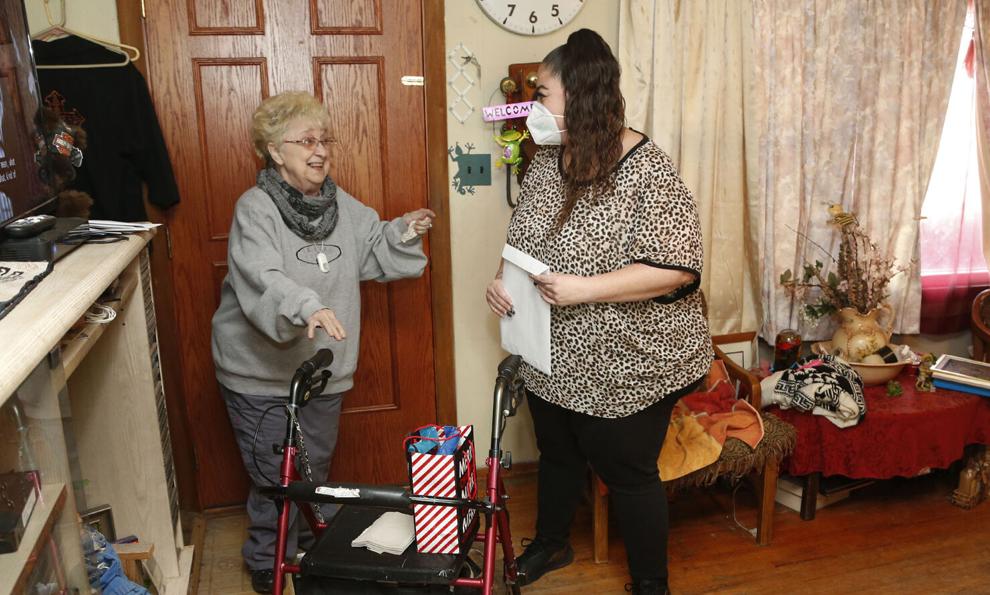 Who else is trying to help people book appointments?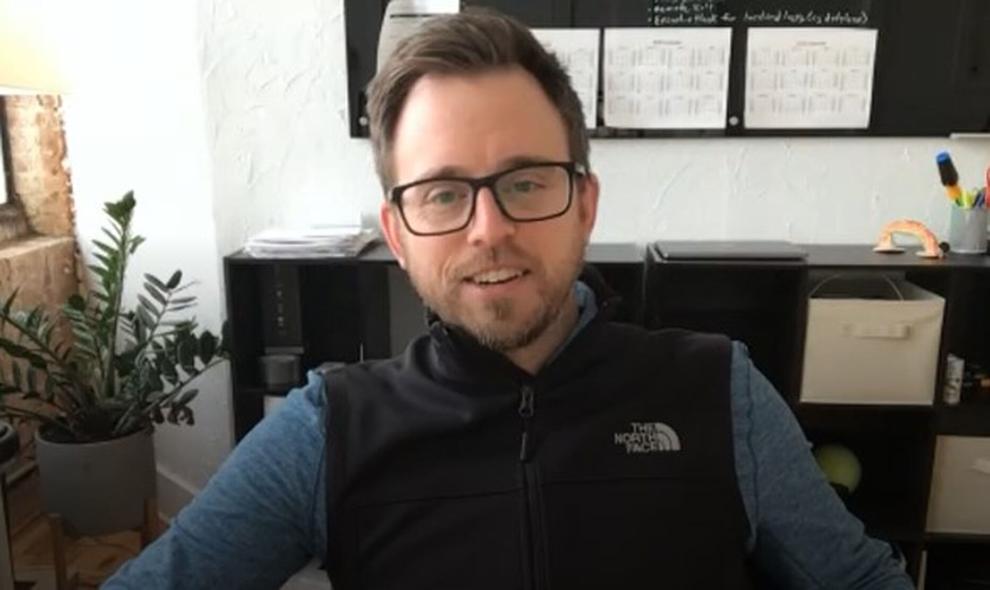 Can I show up at a vaccination site without an appointment to wait for someone to miss their scheduled time?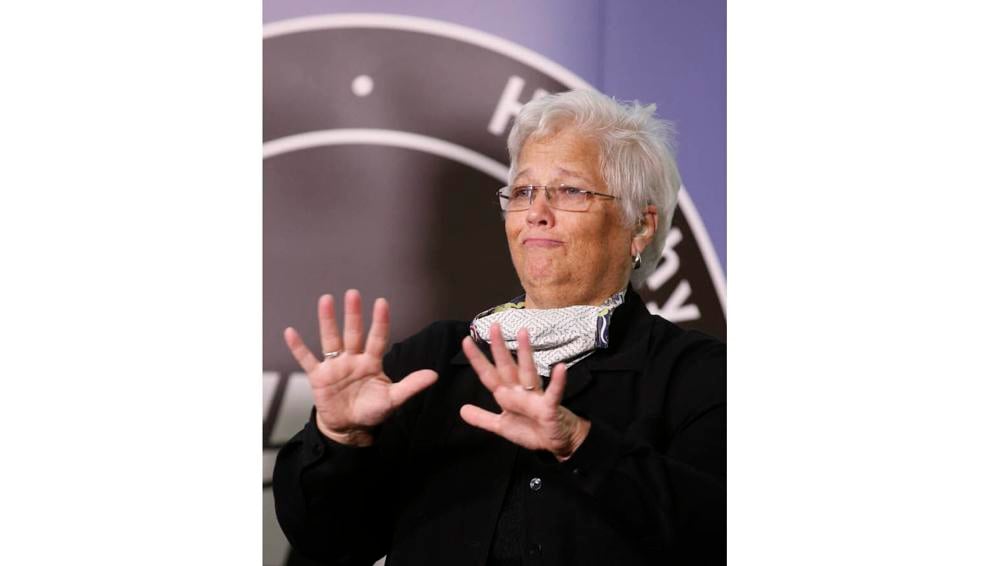 What happens if I am unable to make my scheduled appointment? Can it be changed?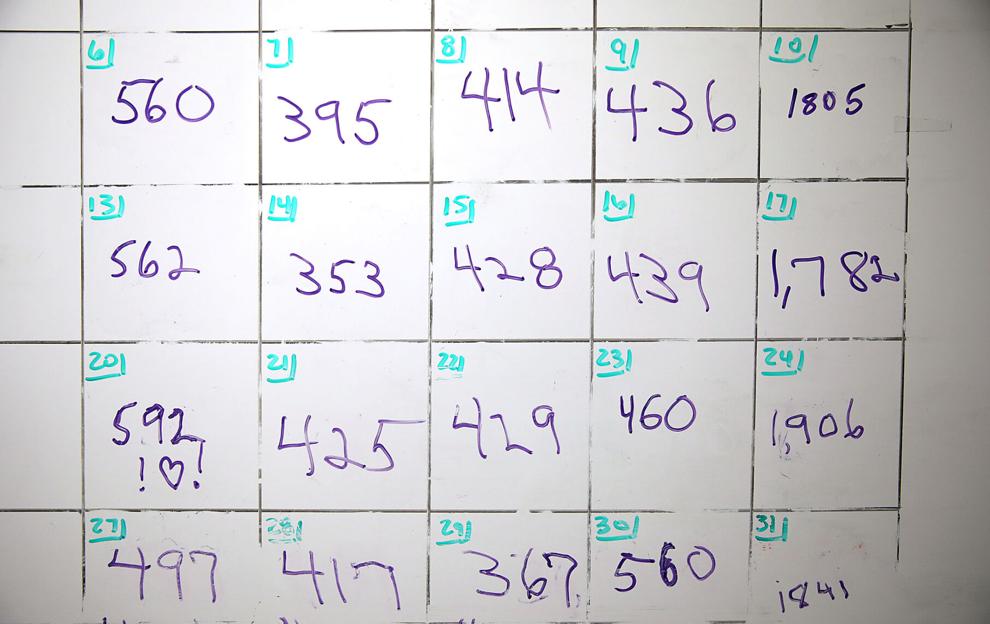 At what point do I schedule my second dose or "booster shot"?
I can't get an appointment for my booster dose when I am supposed to — is it OK to take it any later?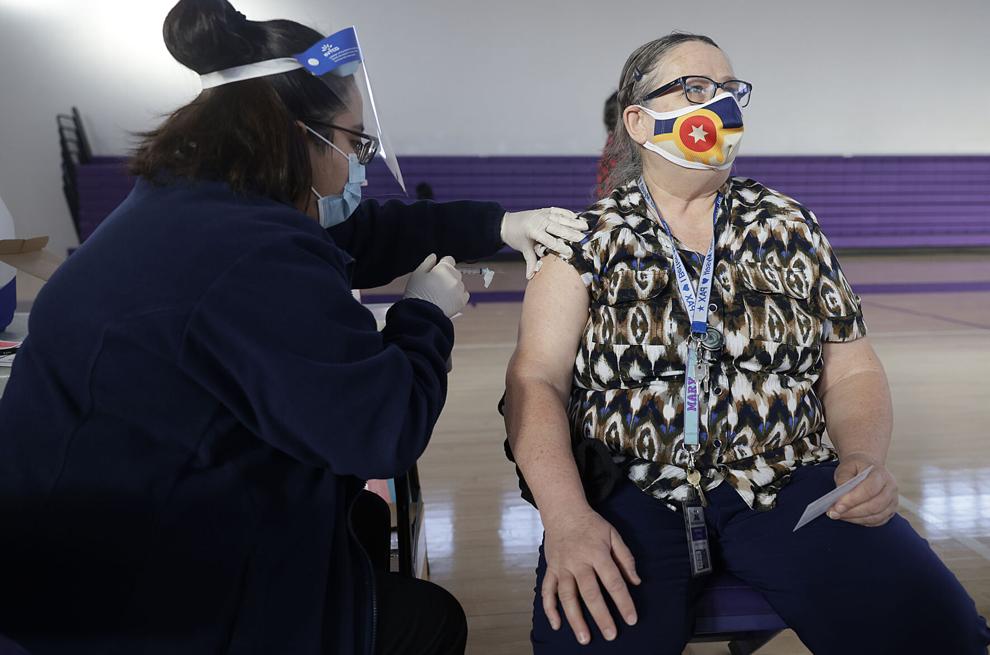 Can I choose whether I receive a Moderna or Pfizer shot?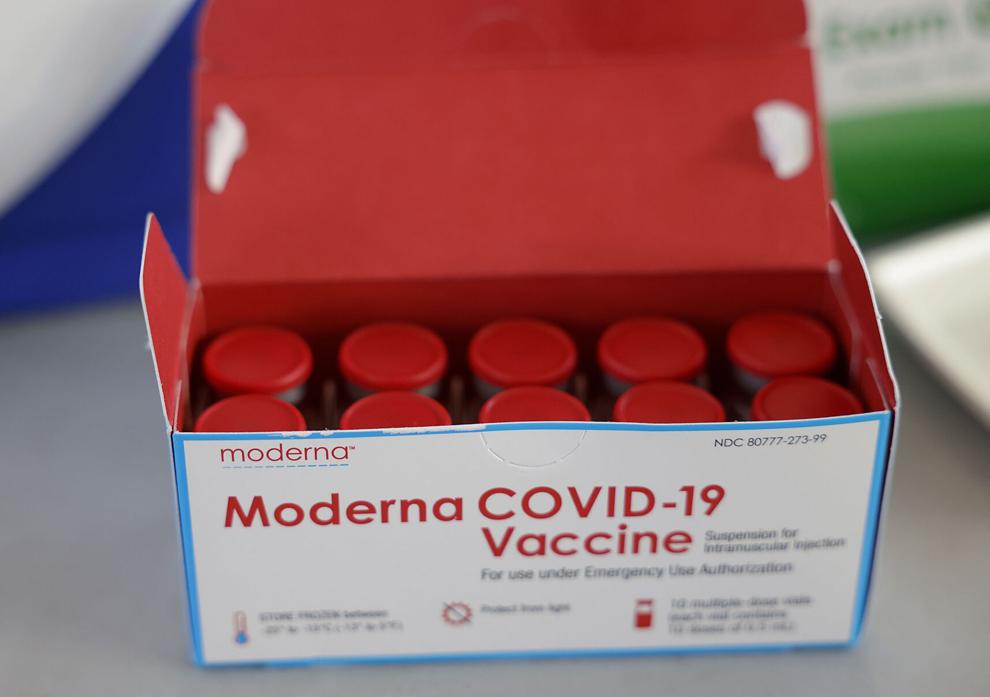 Will I be able to drive-through to get my vaccination or will I have to go inside a facility?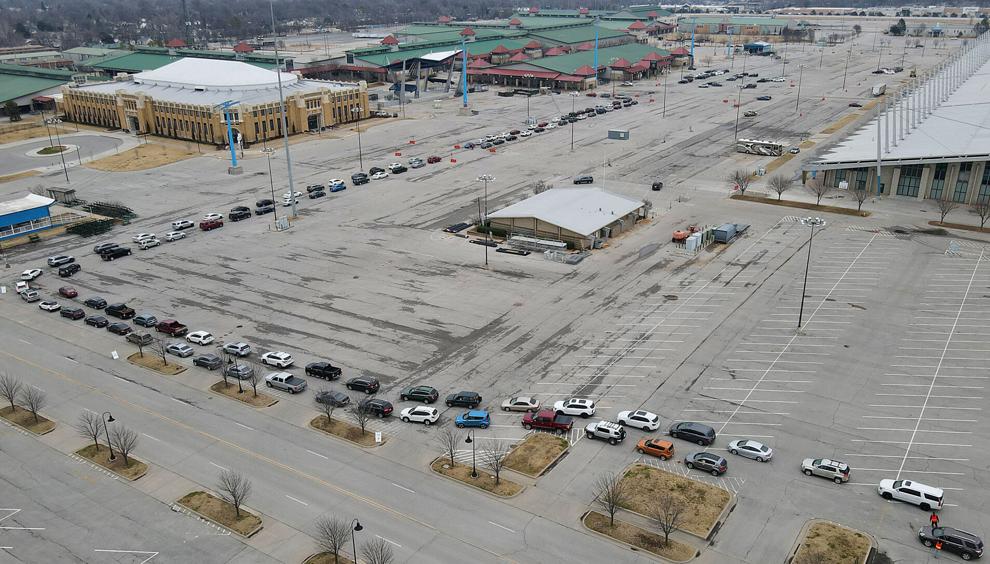 If I have already had COVID-19, do I still need to consider getting the vaccine?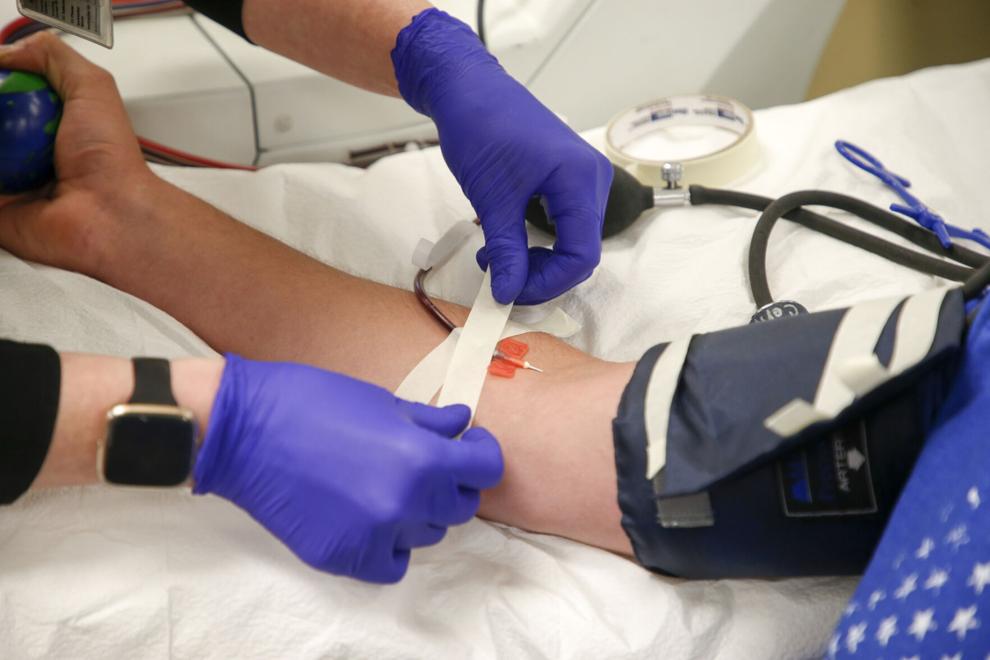 Do I still need to practice the three W's after getting my vaccination?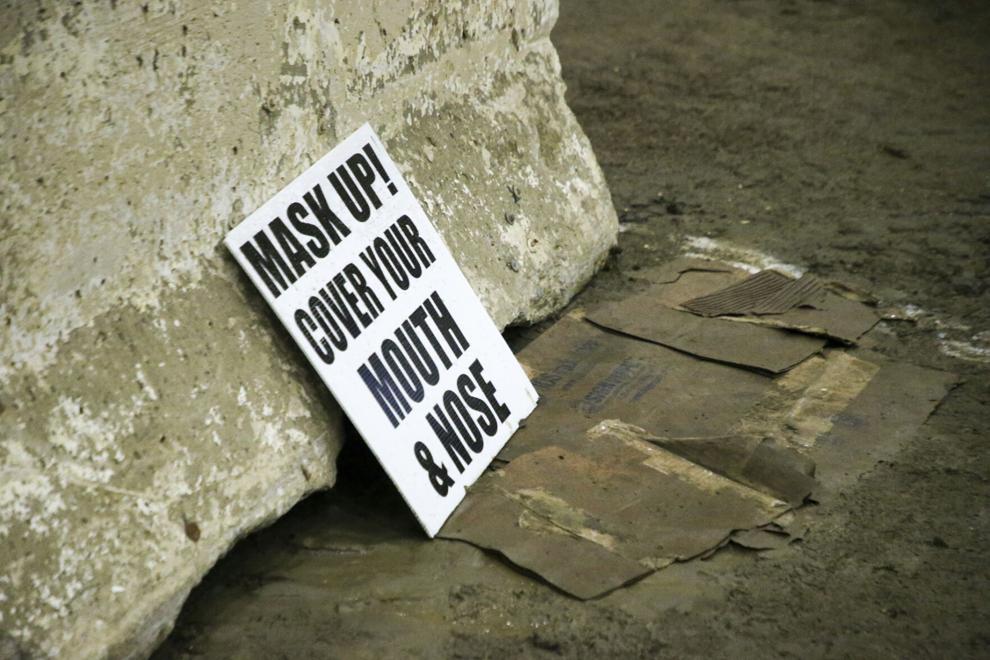 Can you be a carrier of the virus after receiving a vaccination?
Why do I have to wait 15 minutes before being able to leave after my vaccination, and what side effects are common?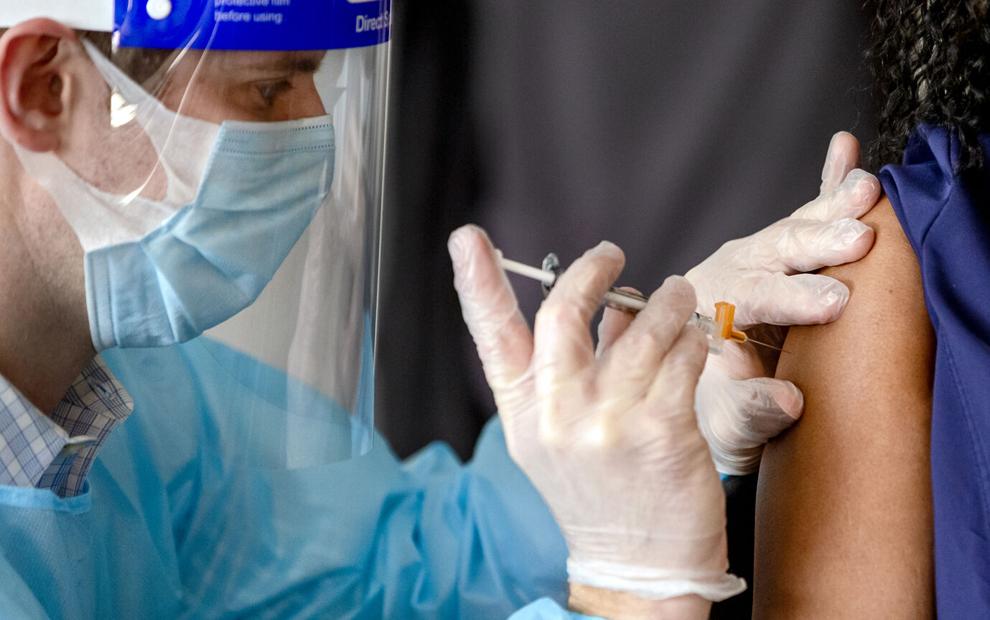 How many vaccine doses have gone to waste in Oklahoma?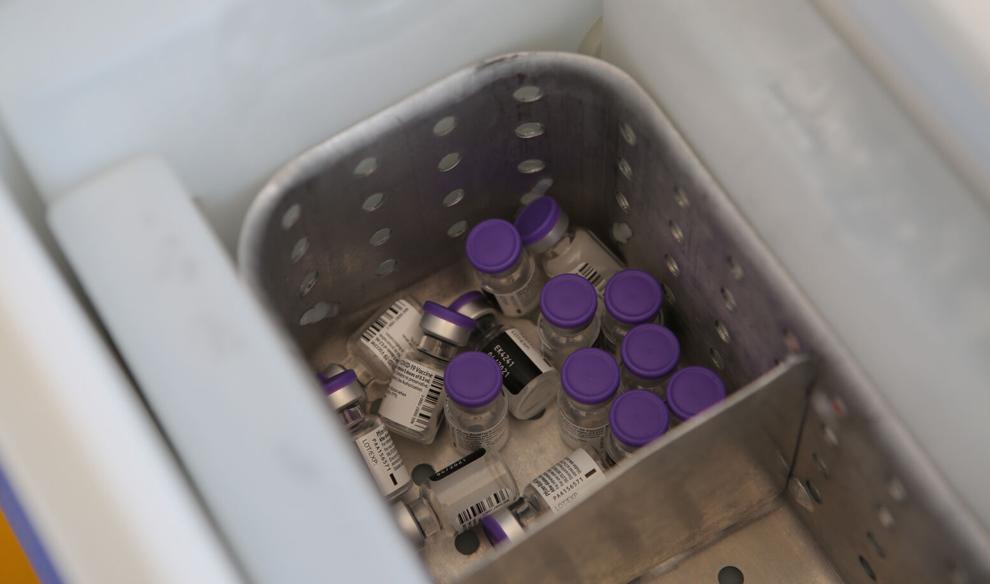 12 months for just $26