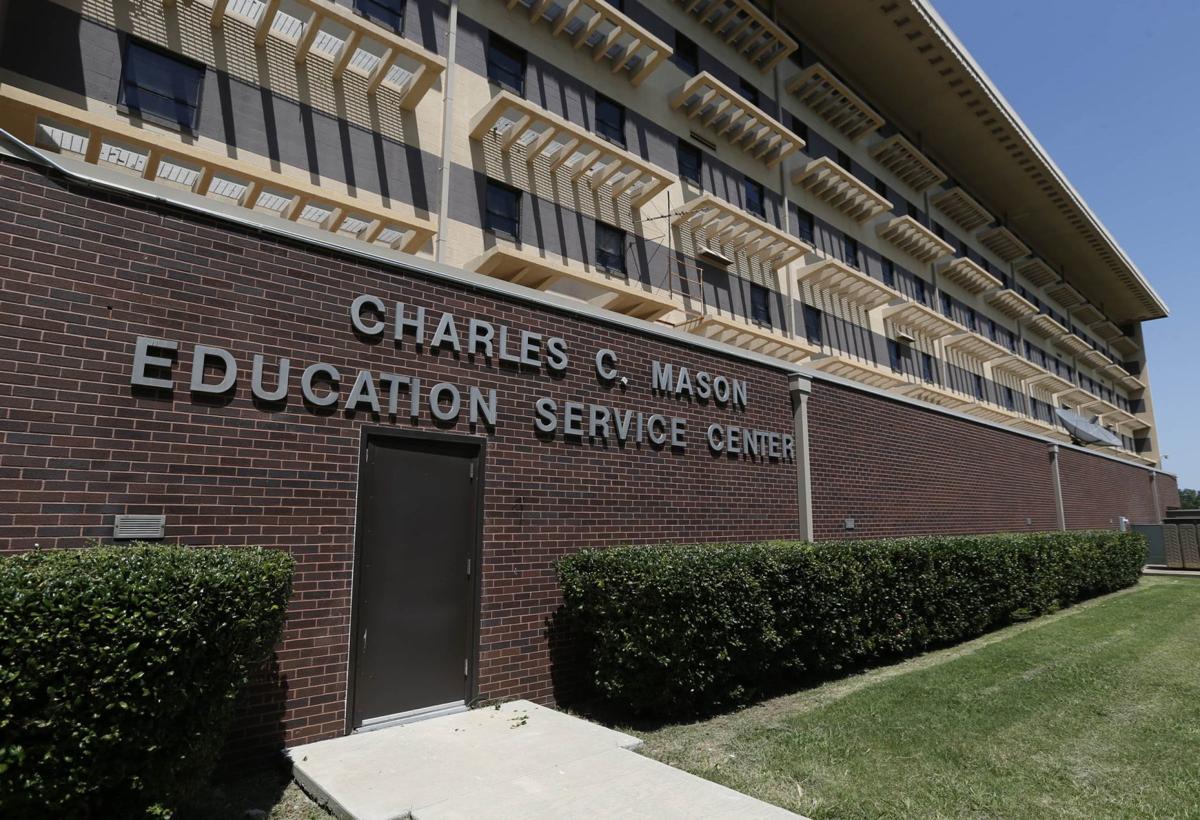 Tulsa Public Schools is dropping its lawsuit against the State Board of Education over a controversial proposed settlement.
At a special meeting Wednesday afternoon, the board voted unanimously without debate or discussion to authorize its attorneys to file a motion to dismiss its claim in Tulsa County District Court against the State Board of Education for that board's March 25 vote to settle a 2017 lawsuit over charter school funding.
Tulsa Public Schools filed the lawsuit in late April, seeking an injunction and declaratory injunction against the state board after it voted to approve a settlement that would allow members of the Oklahoma Public Charter School Association equal shares of revenue sources that by state law are restricted to traditional brick-and-mortar school districts.
TPS attorneys projected that the settlement would cost the local district at least $4 million annually.
Those sources of funding included the state's gross production, motor vehicle and rural electrification association tax collections, state school land earnings and county tax collections.
In response, almost 200 school districts across the state filed suit, either individually, as was the case for TPS and Oklahoma City Public Schools, or as a group.
However, the state school board voted unanimously on May 24 to rescind its settlement vote provided certain stipulations were met, including an end to the litigation both from the traditional school districts as well as the Oklahoma Public Charter School Association.
Attorneys for that association filed a voluntary motion to dismiss its original 2017 claim with the Oklahoma County District Court on Friday, according to online court documents.
As of Wednesday afternoon, oral presentations were still scheduled for 10:30 a.m. June 27 before an Oklahoma Supreme Court referee in the lawsuit brought forward by almost 200 school districts across the state, including Claremore, Jenks, Owasso, Sand Springs, Sapulpa, Skiatook, Tahlequah and Union.
Additionally, to replace the settlement agreement and provide an alternative funding source for charter schools, the Oklahoma Legislature passed Senate Bill 229 in the waning days of the 2021 session.
The measure allocates $38.5 million in medical marijuana proceeds to provide grants to traditional public school districts and brick and mortar charter schools whose building funds receive less than the state average from local revenue sources. Charter schools and districts will be able to receive up to $330 per student from the fund. Virtual charter schools are excluded from the fund.
Photos: Favorite back-to-school pictures from Tulsa World photographers
OWASSO FIRST DAY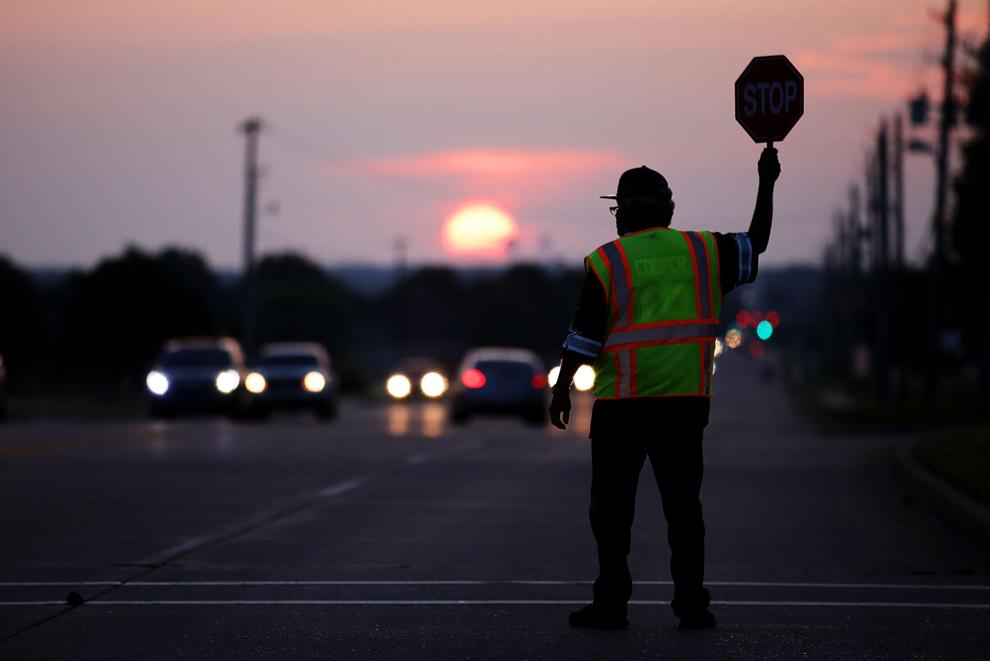 Owasso back to school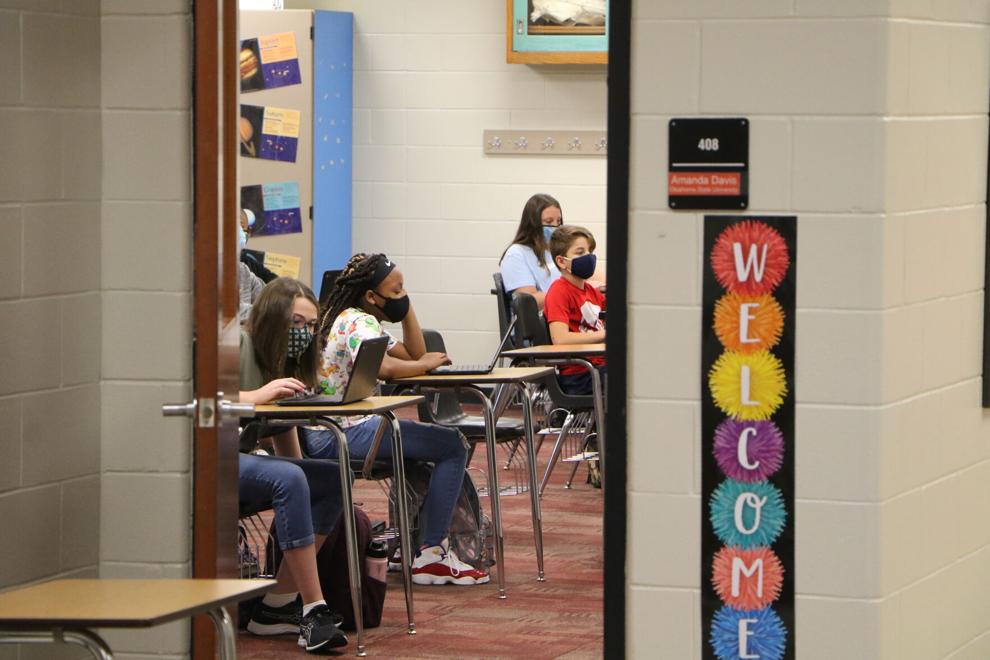 OWASSO FIRST DAY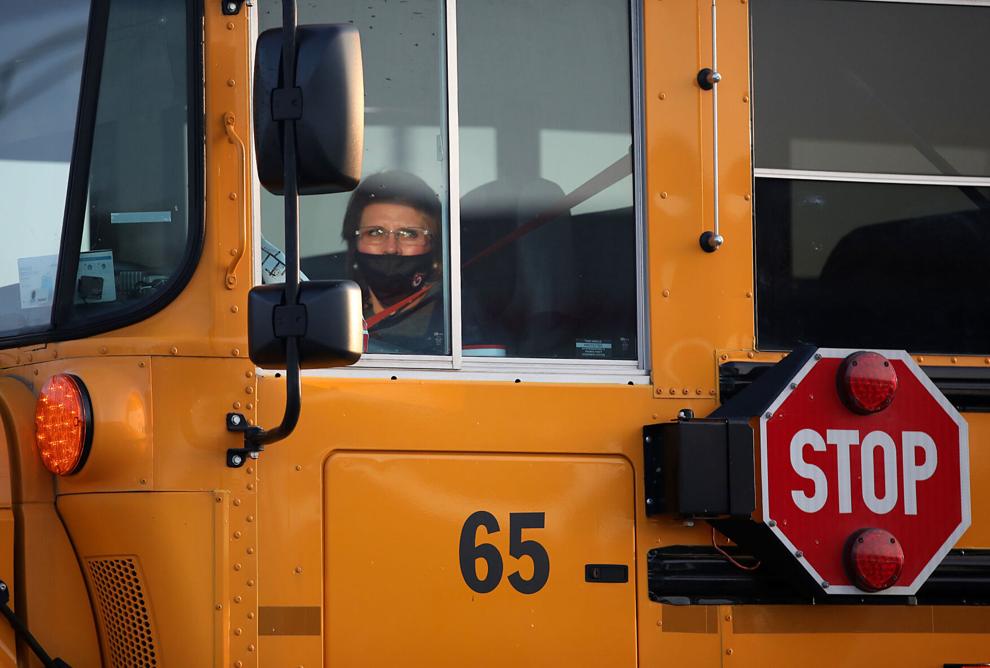 Owasso back to school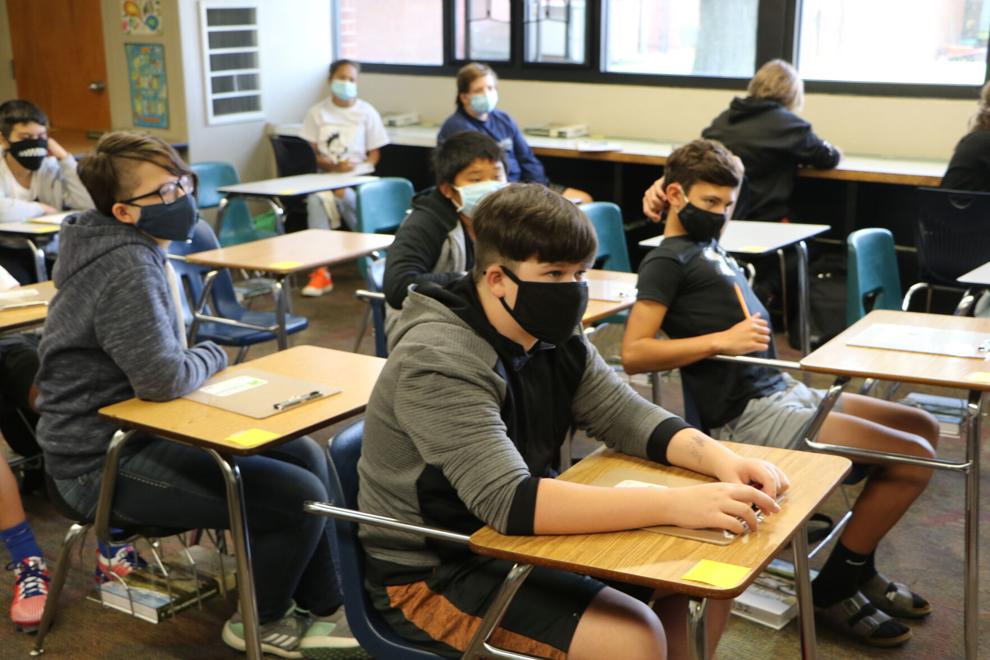 OWASSO FIRST DAY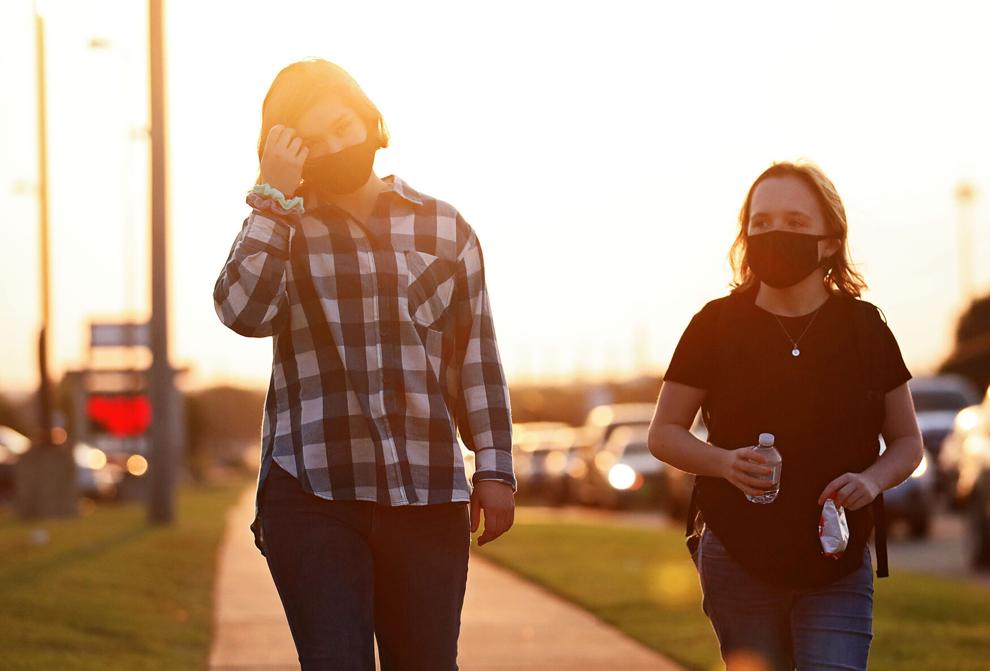 UNION FIRST DAY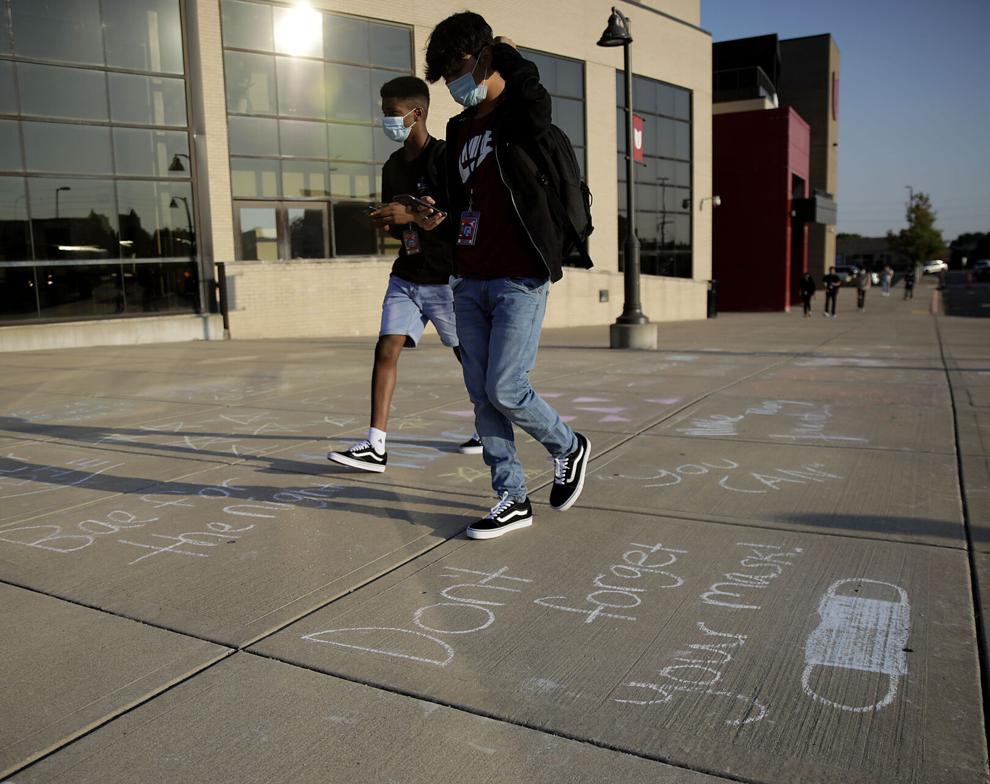 JENKS FIRST DAY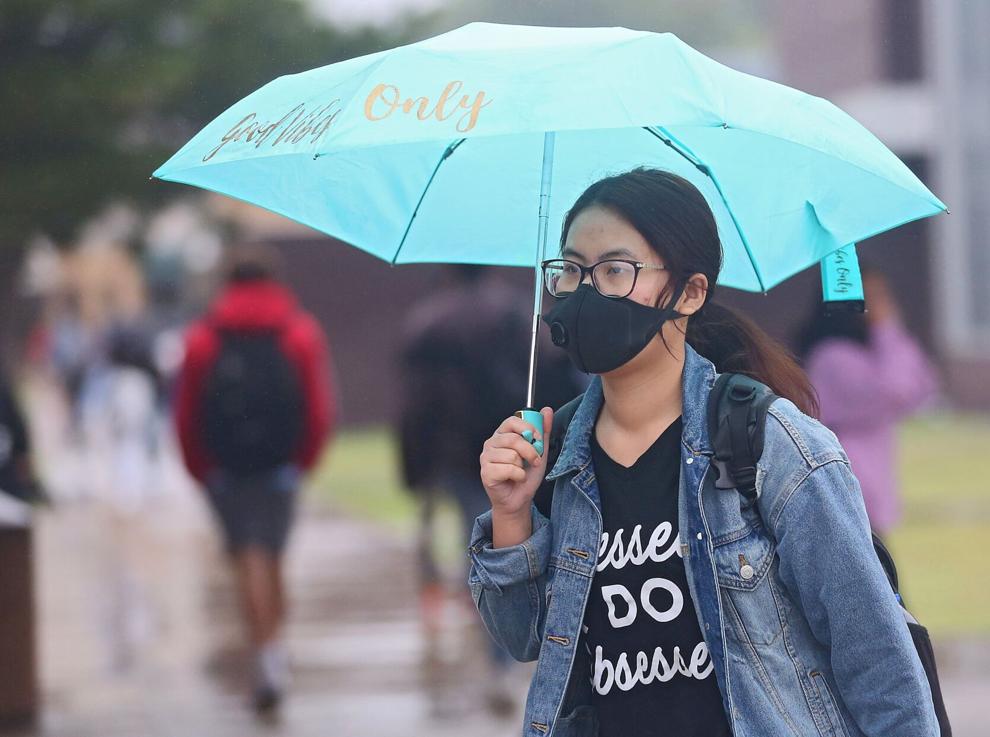 Owasso back to school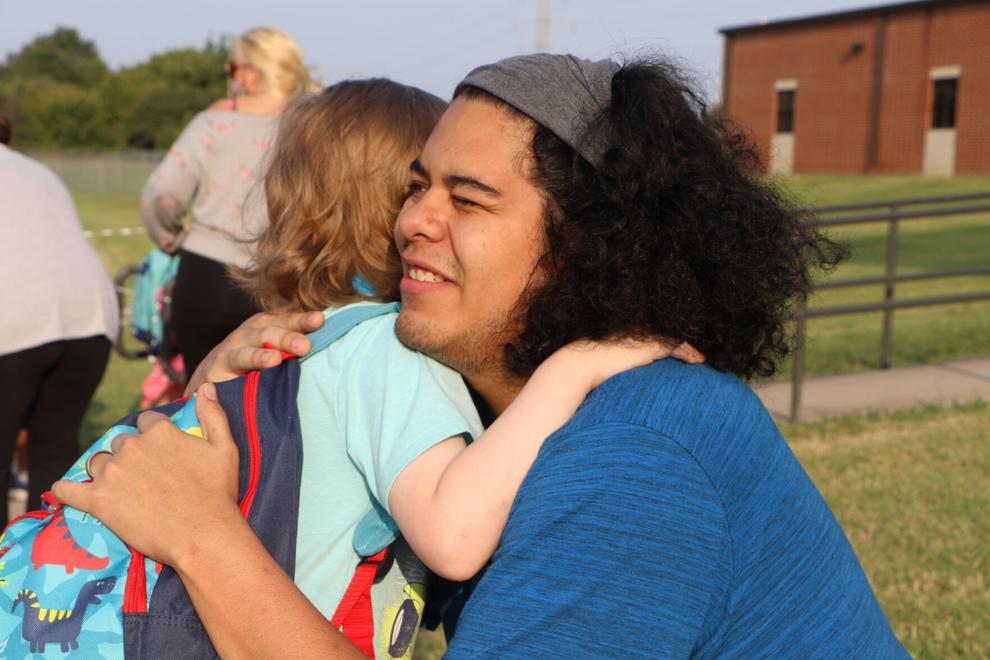 TPS FIRST DAY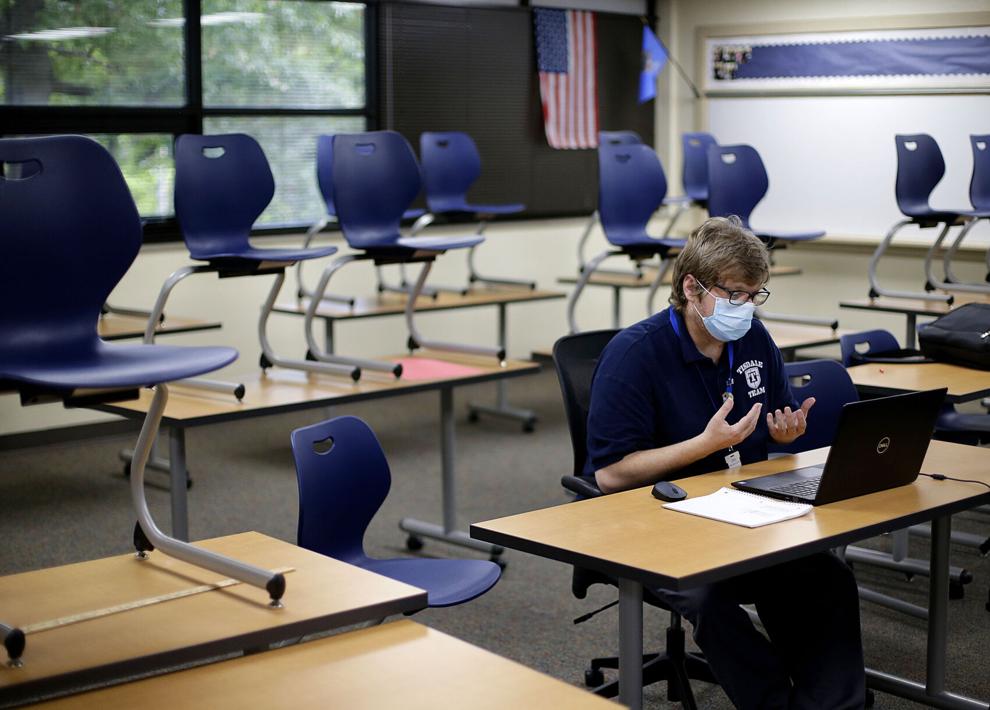 TPS First Day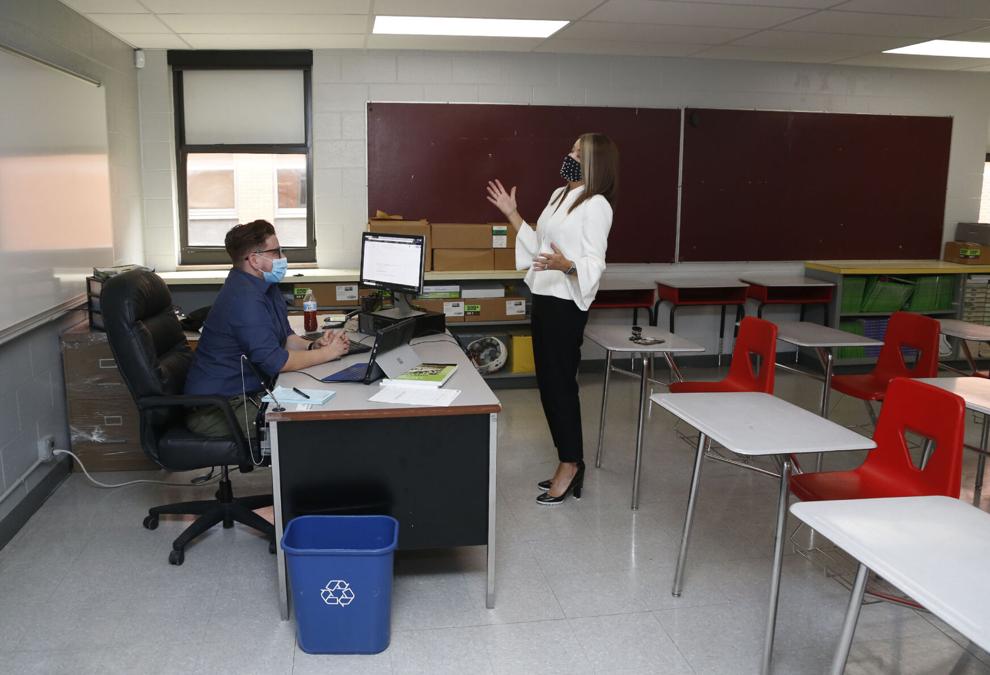 Owasso back to school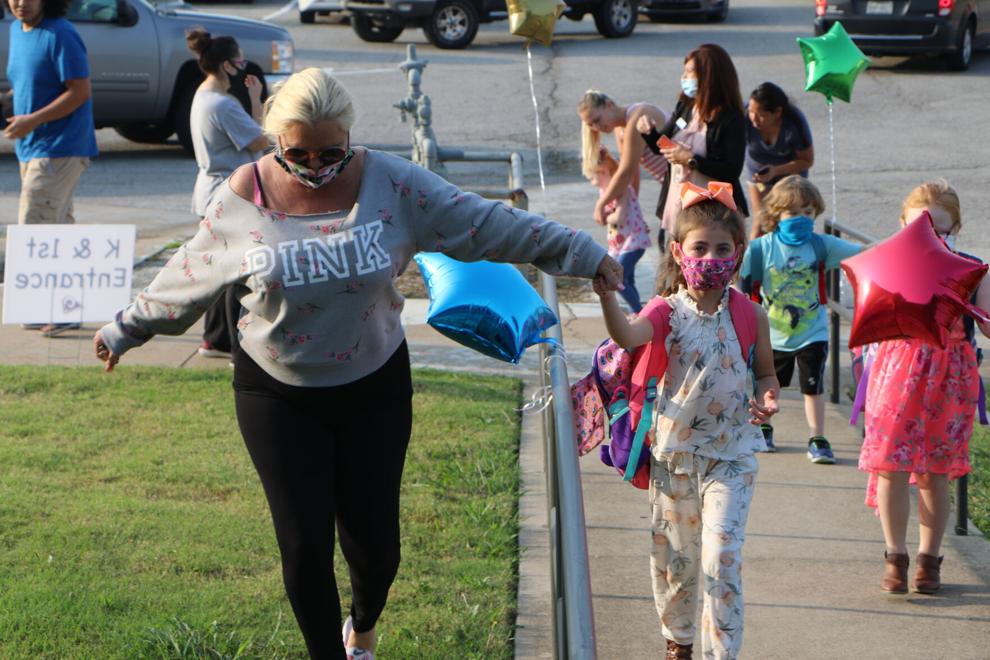 TPS FIRST DAY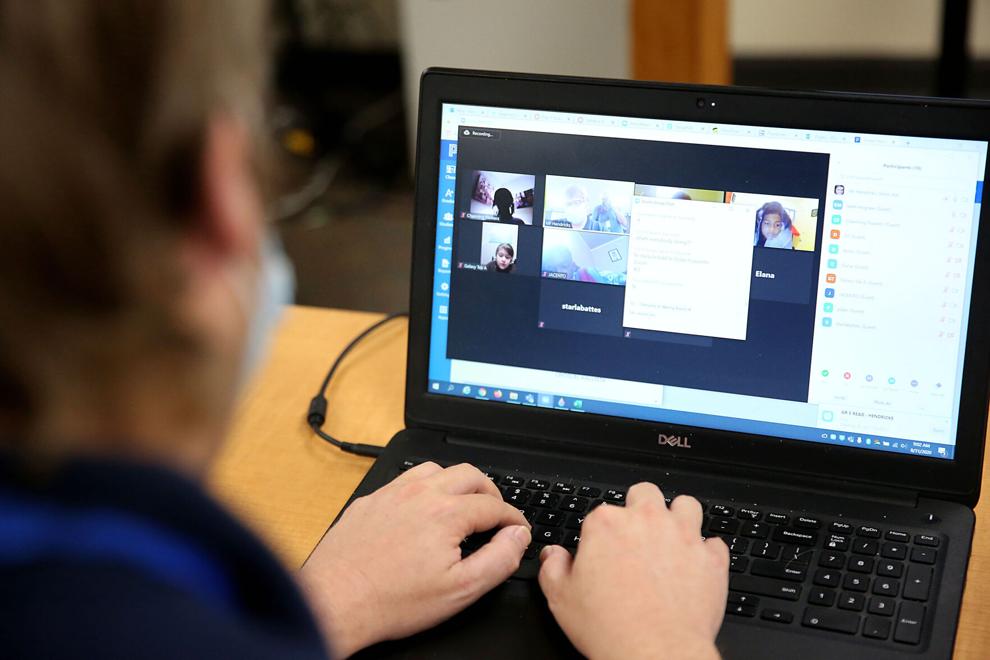 Jennings, Oklahoma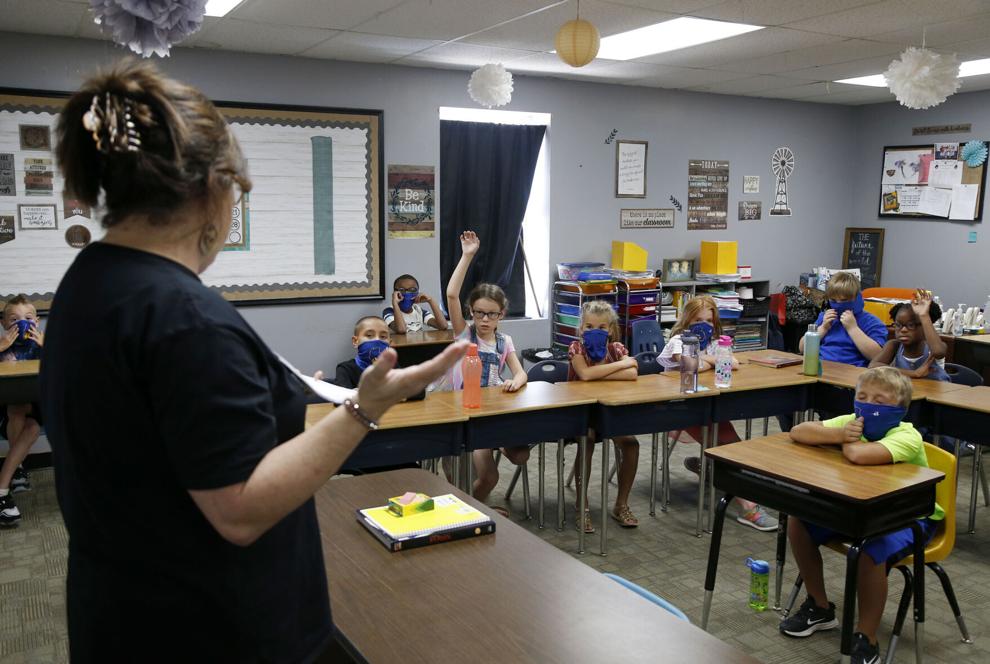 UNION FIRST DAY
UNION FIRST DAY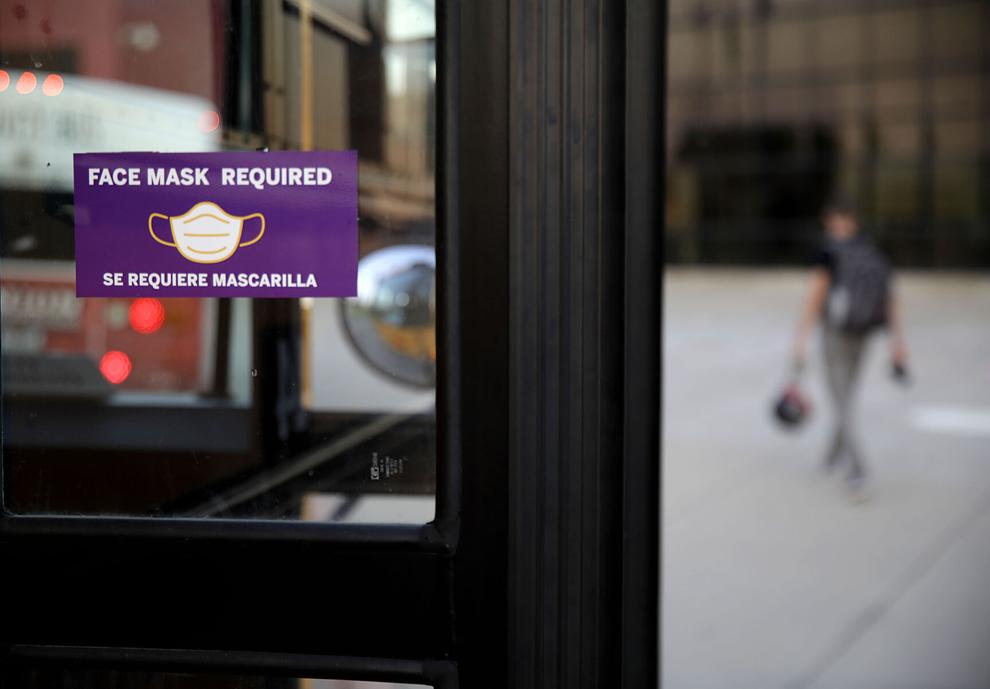 TPS First Day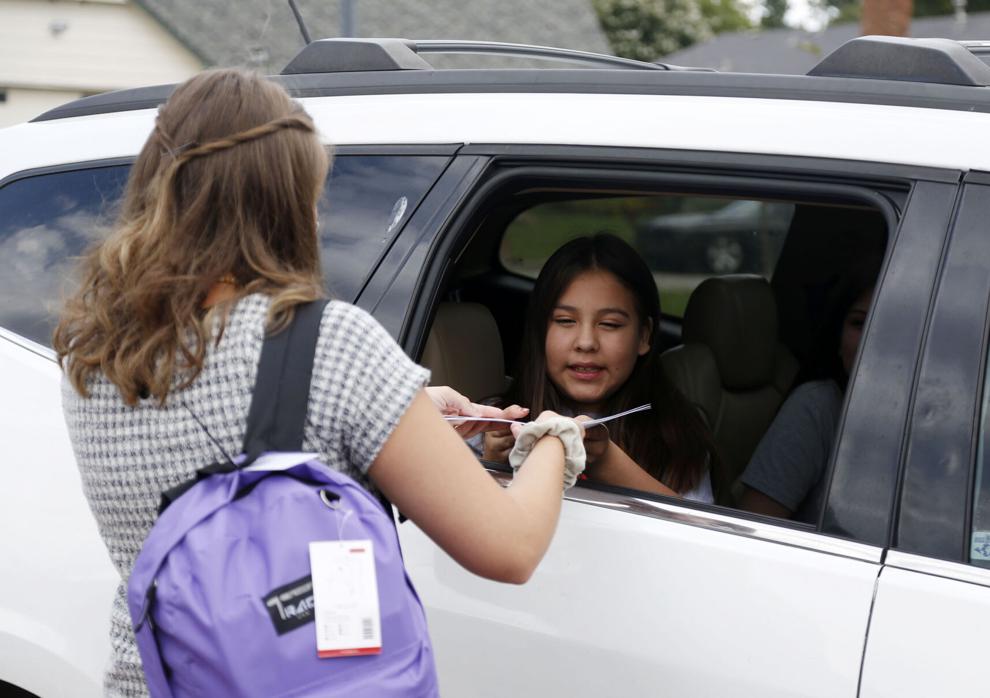 UNION FIRST DAY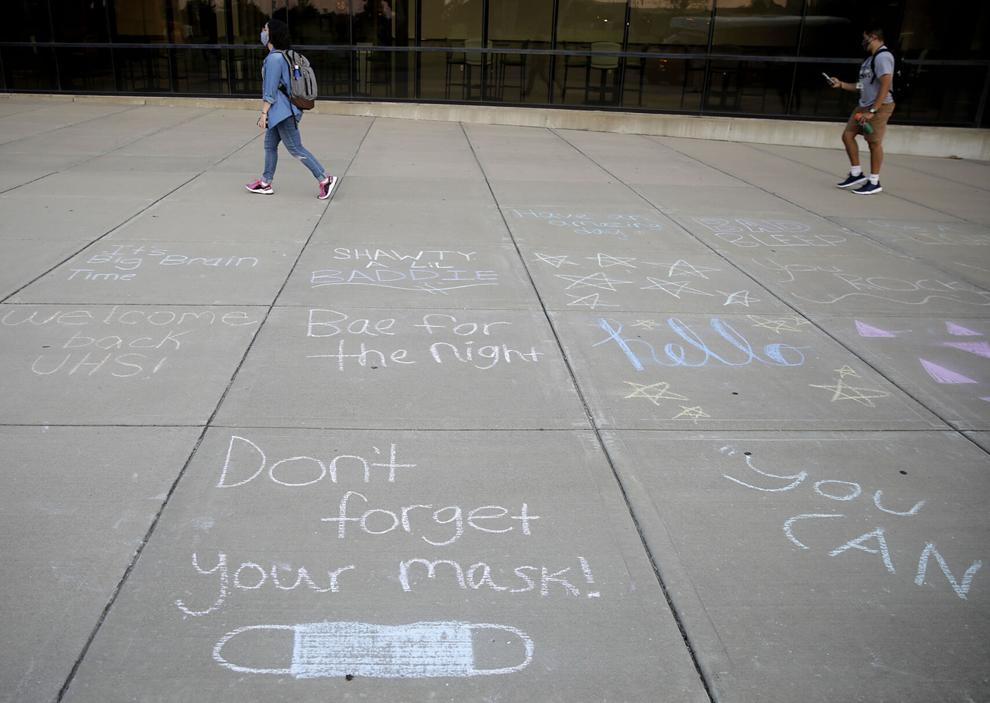 Bixby First Day
Bixby First Day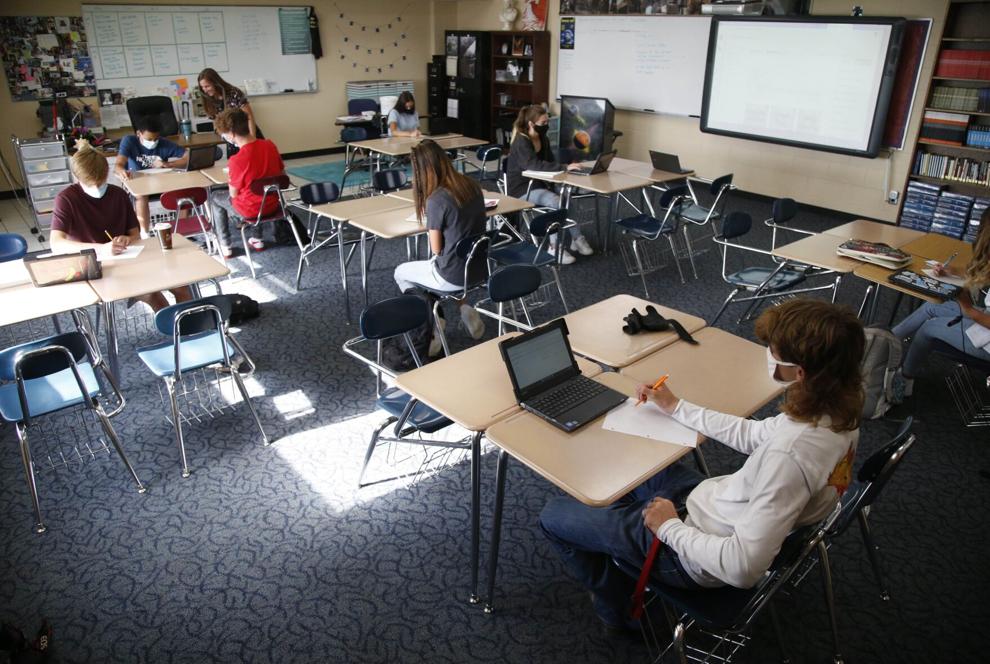 Bixby First Day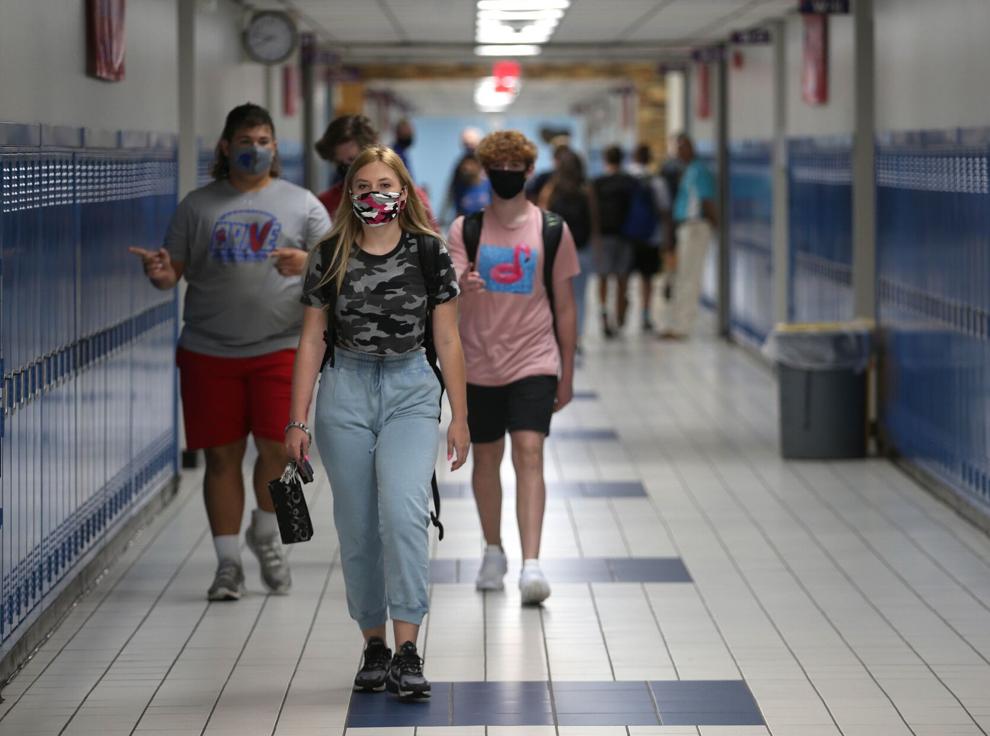 UNION FIRST DAY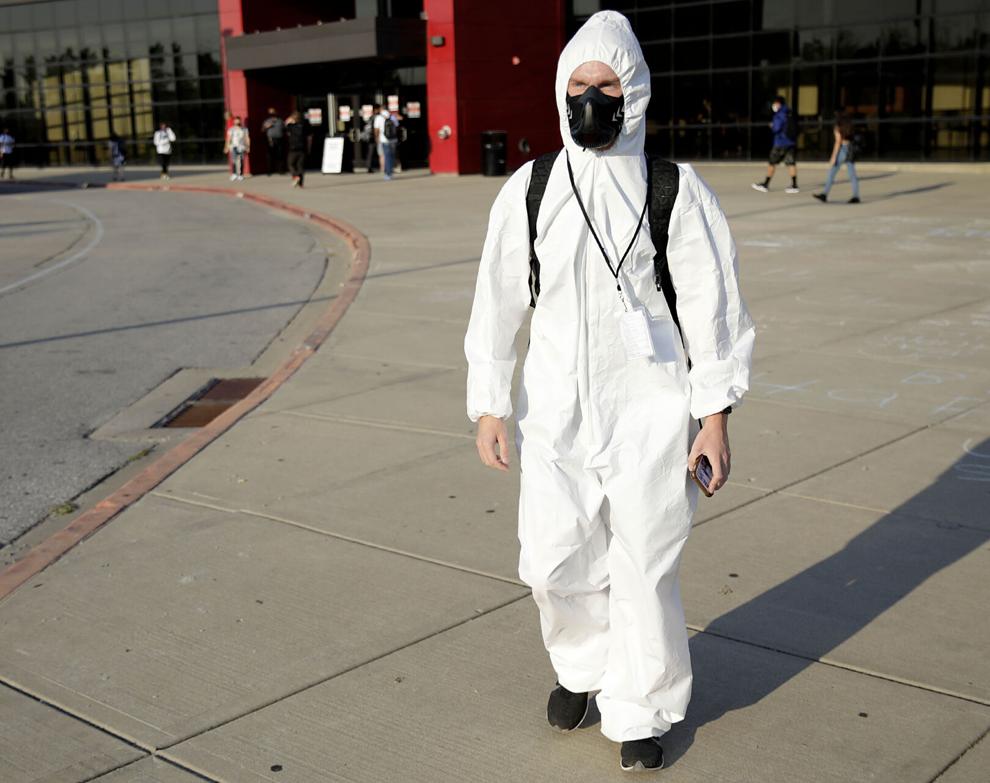 Jennings, Oklahoma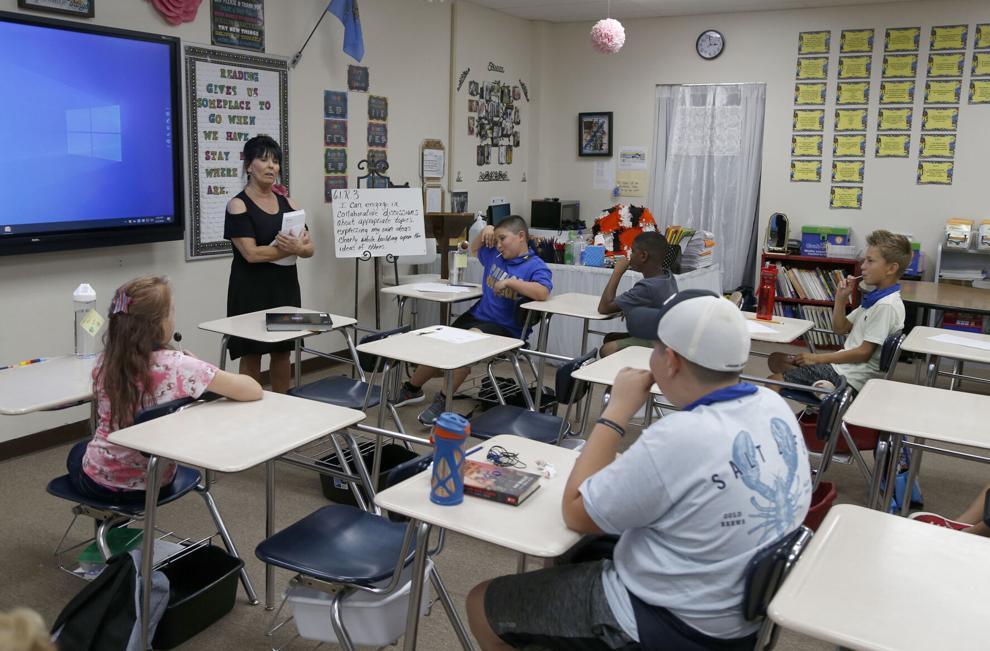 UNION FIRST DAY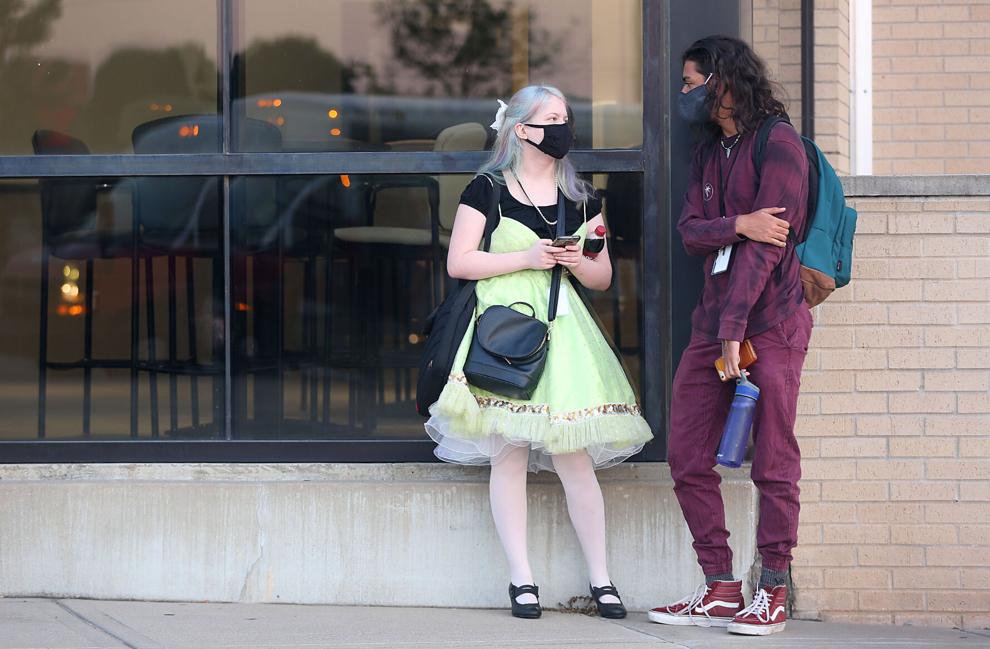 JENKS FIRST DAY
BROKEN ARROW FIRST DAY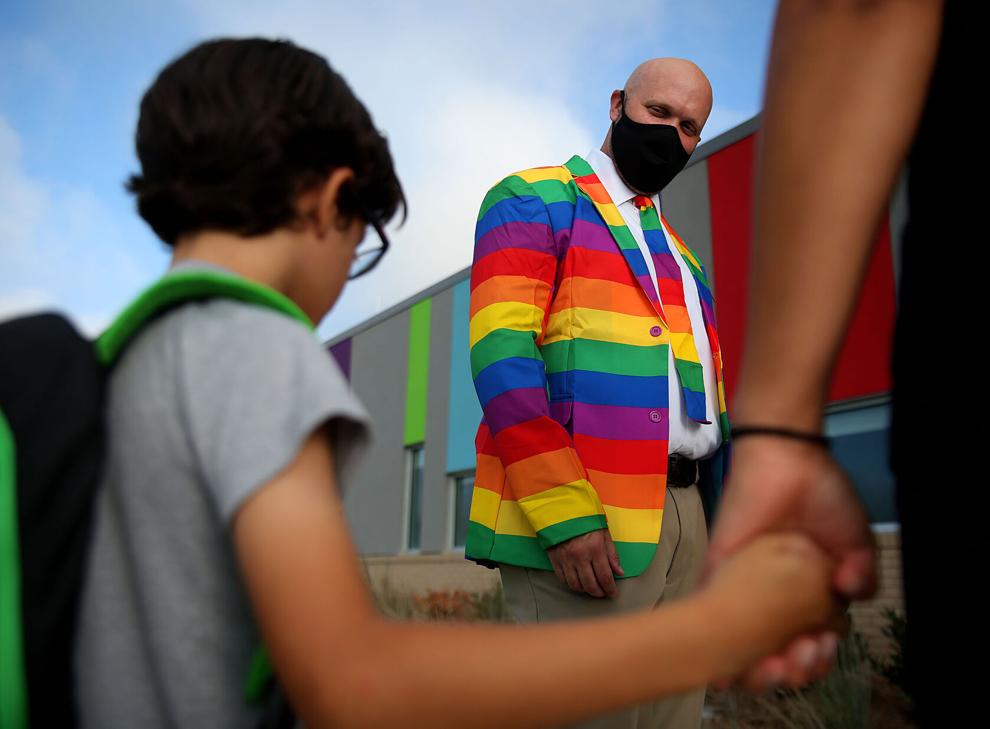 JENKS FIRST DAY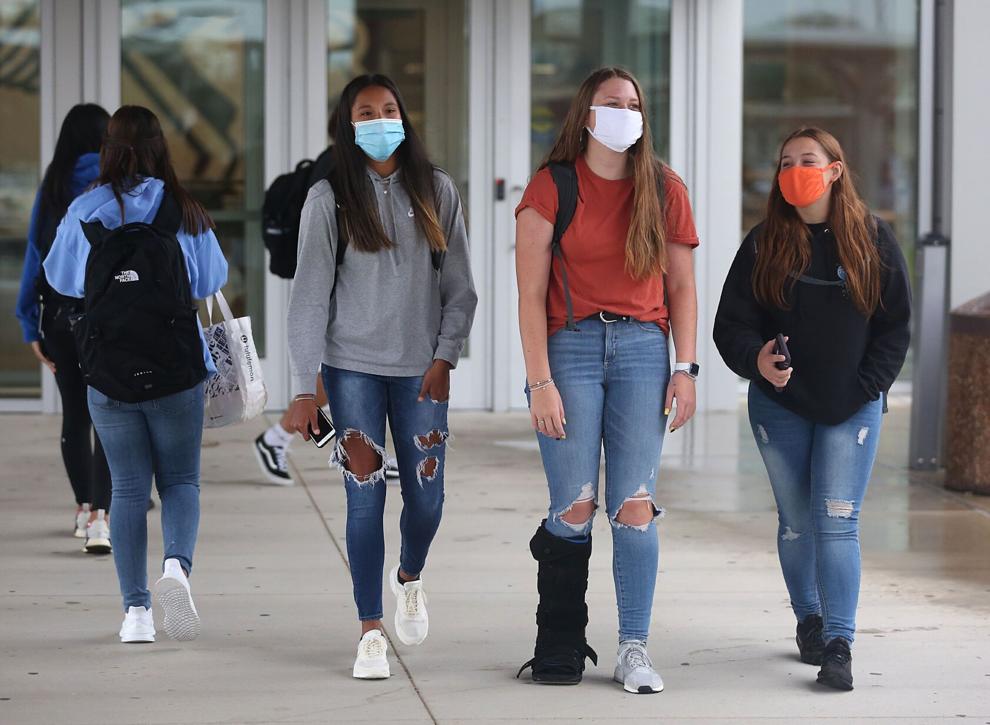 JENKS FIRST DAY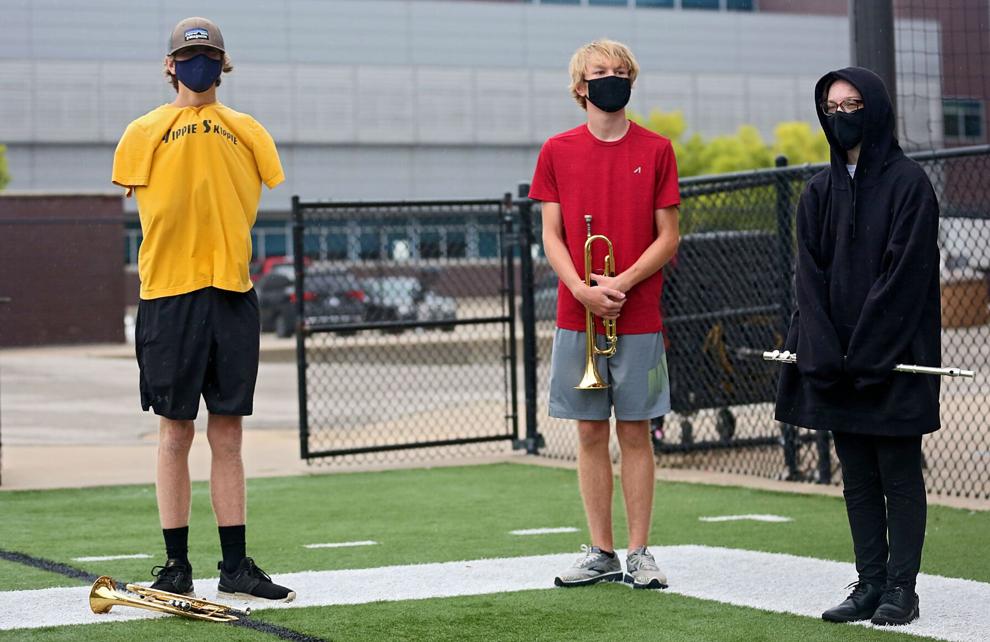 BROKEN ARROW FIRST DAY