Tulsa Public Schools is offering a financial incentive for its employees to get vaccinated.
As part of the consent agenda at Monday night's meeting, the school board approved one-time $500 stipends for employees who provide proof of COVID-19 vaccination.
The district is paying for the increases with its federal COVID-19 relief funds. Oklahoma City Public Schools announced a similar incentive for its teachers in August with a mid-November deadline to provide proof of vaccination.
TPS will develop an internal process for employees to submit their proof of vaccination status prior to the end of the calendar year, a district spokeswoman said.
In other business, the board approved renewing the district's sponsorship agreements with four of its charter school partners without discussion or dissent.
The board approved a five-year sponsorship agreement with Tulsa Honor Academy and three-year agreements with College Bound Academy and Tulsa Legacy Charter School based on the sites' finances, academic performances and organizational framework.
Citing financial concerns, the board approved a two-year renewal with Collegiate Hall for prekindergarten through eighth grade, with the caveat that quarterly assessments be conducted about the school's financial status and that the school end the 2022 and 2023 fiscal years with a positive fund balance.
Collegiate Hall will also be required to submit drafts of its operating budgets for 2023 and 2024 for board review by April 1.
Located in the former Wright Elementary School building, the charter school closed its financial year with a negative balance for two years, in part because of an overestimation of enrollment, which in turn affected its state aid allocation.
Additionally, the school's audit for fiscal year 2020 came back with record-keeping deficiencies, and its fiscal year 2021 audit has been delayed. Among the terms of the renewal agreement is a provision that that belated audit must come back without any additional deficiencies.
All four renewals take effect on July 1, 2022.
The board also approved the acceptance of a gift from the Thunder Community Foundation. The nonprofit organization, affiliated with the Oklahoma City Thunder, will build and donate a basketball court at Hawthorne Elementary School later this year.
"We are thrilled about this new partnership with the Thunder," Superintendent Deborah Gist said. "We don't know what surprises might come with this court, but this is exciting."
Featured video: AP poll finds that most back school mask, vaccine mandates
COVID-19 information Oklahomans need to know
COVID consequences: What can unvaccinated people expect if they get infected?
Primary care physician Brad Hardy discusses post-COVID syndrome
What do pregnant women need to know?
OSU Medical Center doctor on Regeneron: 'The only effective therapy that we have for COVID-19 right now'
When can Oklahomans get a booster shot?
'Continued death rates high for some time to come' despite decreasing cases in Oklahoma
Can schools mandate masks?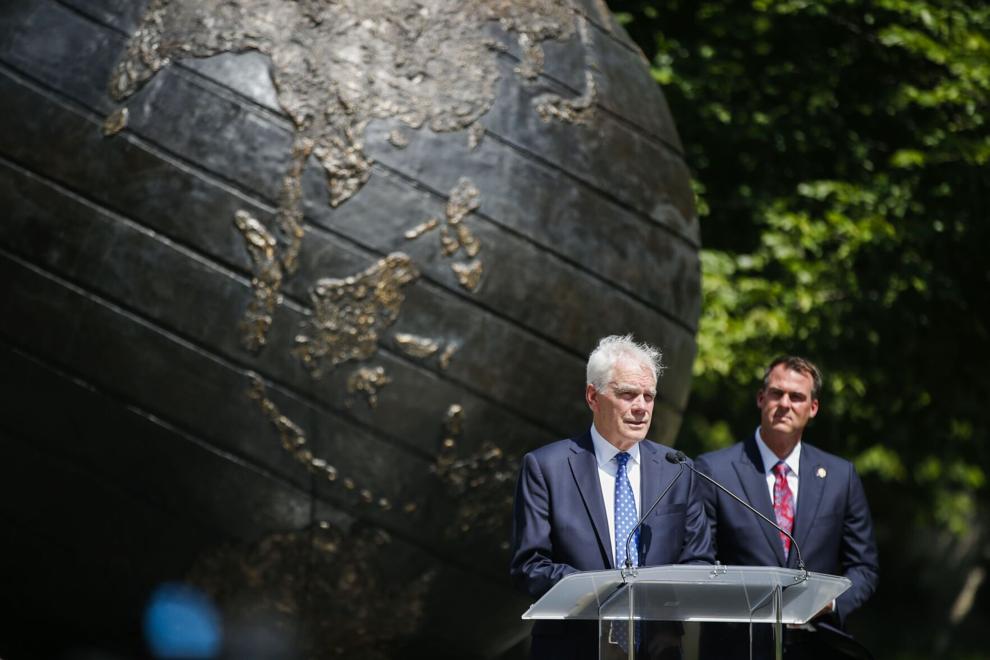 Explainer on COVID testing in Oklahoma schools funded through early-detection grant
Isolation and quarantine guidance for classroom exposures
Details on delta variant
Why aren't COVID-19 patients receiving the vaccine while hospitalized?
"Go get your shots." Unvaccinated COVID patient talks about his illness
Can unvaccinated people be immune due to a previous COVID infection?
COVID data expert: 'We're moving into a bit of an endemic situation'
How long might Oklahoma have COVID-19 'population immunity'?
Post-COVID infection expectations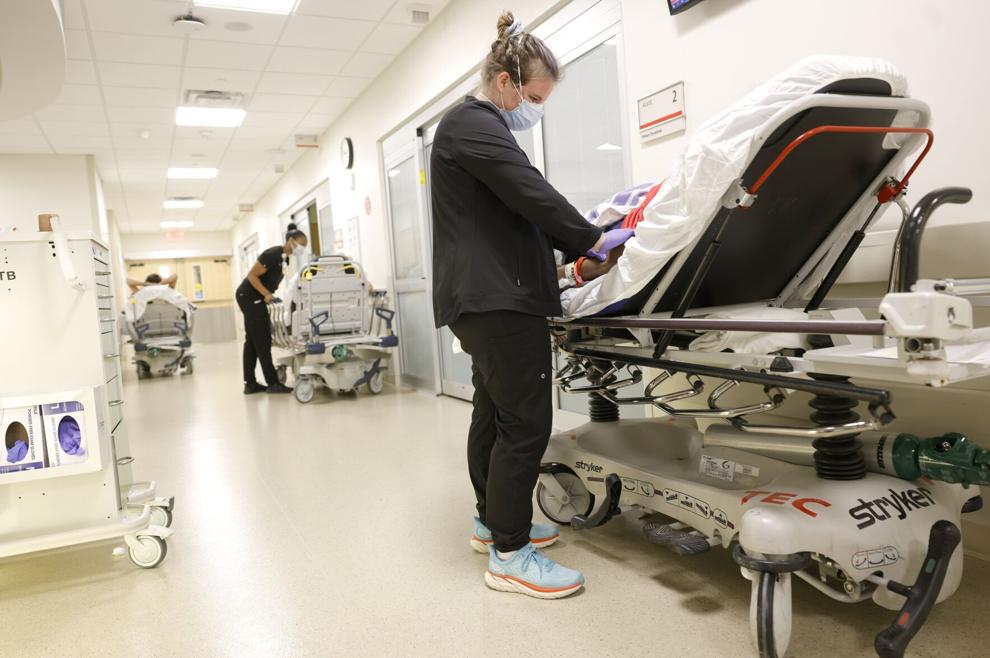 Most updated mask guidance from CDC, WHO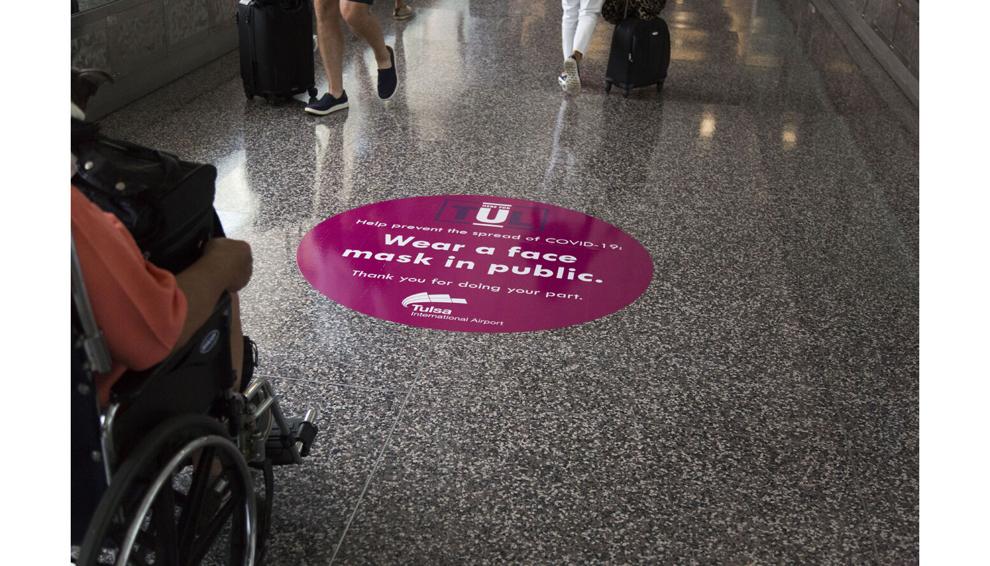 Where you can find COVID testing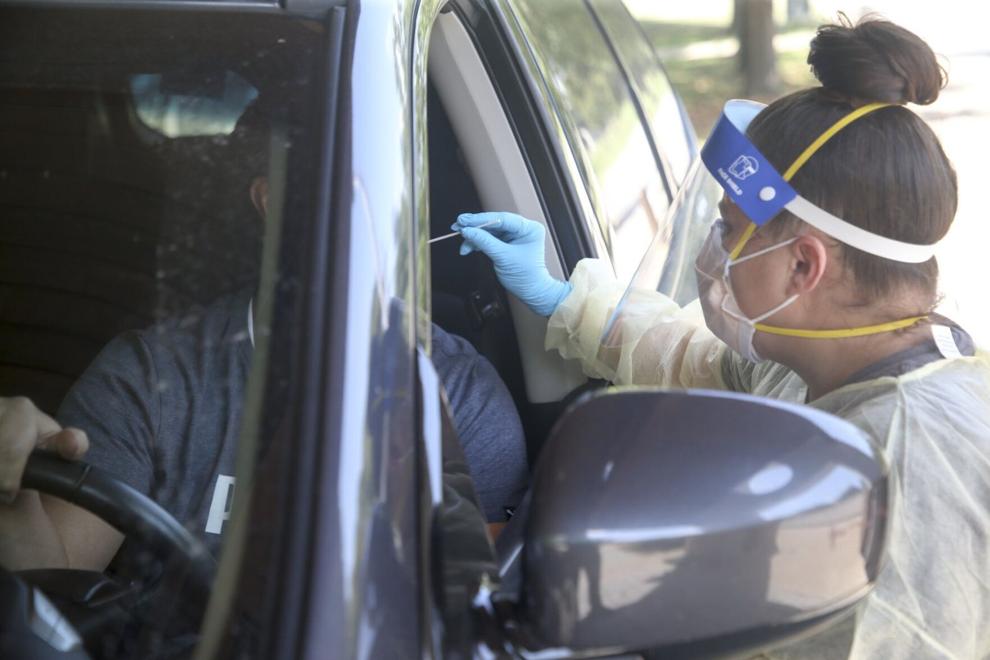 Where to find a vaccination