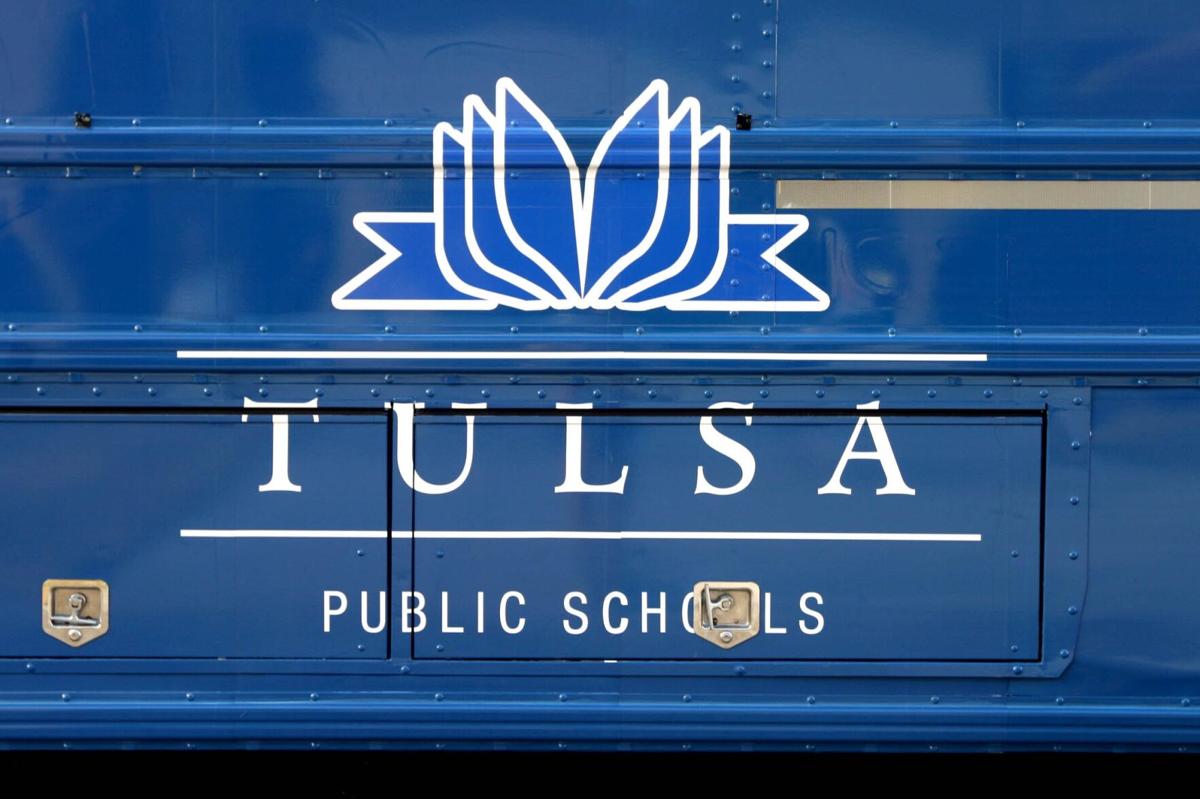 In an effort to recognize and celebrate those who are essential to the functioning of Tulsa Public Schools, the district is seeking nominations for Support Employee of the Year.
In a news release, Superintendent Deborah Gist said the district's "amazing" support employees continue to exceed expectations, making a difference in all lives they touch as they work to overcome challenges associated with the COVID-19 pandemic.
"Support professionals at Tulsa Public Schools are an essential part of the daily functioning of this district," American Federation of Teachers President Nancy Leonard added in the release. "Our teams give everything they have to serve the Tulsa Public Schools family and ensure that every child, family, teacher, school leader, and team member has the tools and supports that they need to be successful. I am extremely proud of each and every member of the support professional team."
Leonard encouraged participation in the nomination process.
Nominees should be non-certified team members who embody excellence and go above and beyond daily in service of Tulsa teachers, children and families, according to the release.
Nominations will be accepted online in English or Spanish.
The form requests an individual's name and contact information before requesting the name of the teacher or support employee being nominated and their workplace.
Five finalists will be announced in March, according to a news release, and winners will be announced in the spring.
---
Gallery: Tulsa World's people to watch 2021
People to Watch - Amy Brown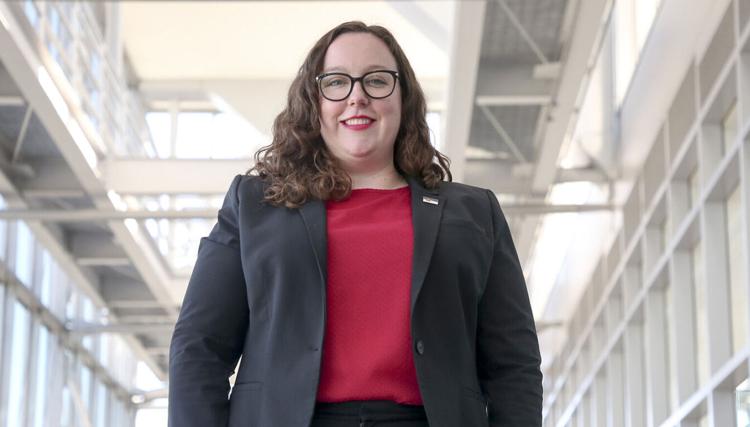 People to Watch - Sen. Kevin Matthews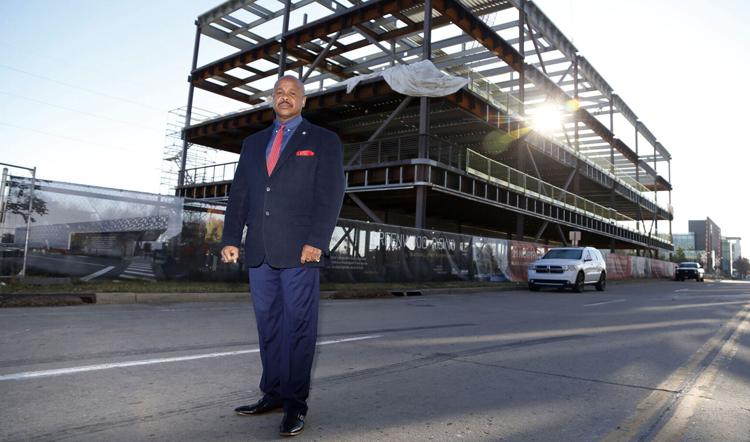 People to Watch - Ryan Walters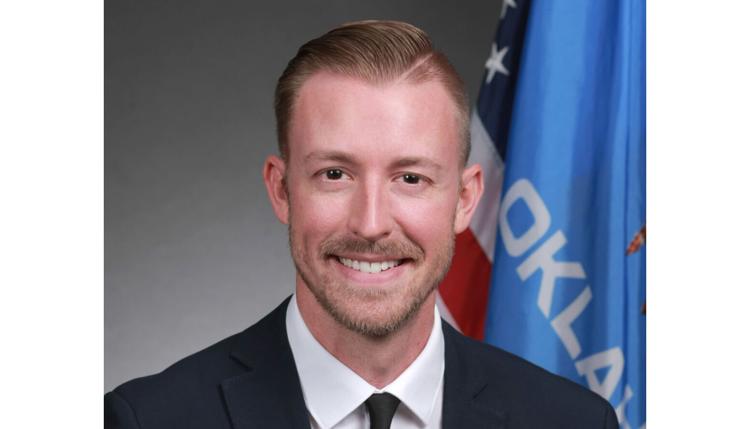 People to Watch - Aliye Shimi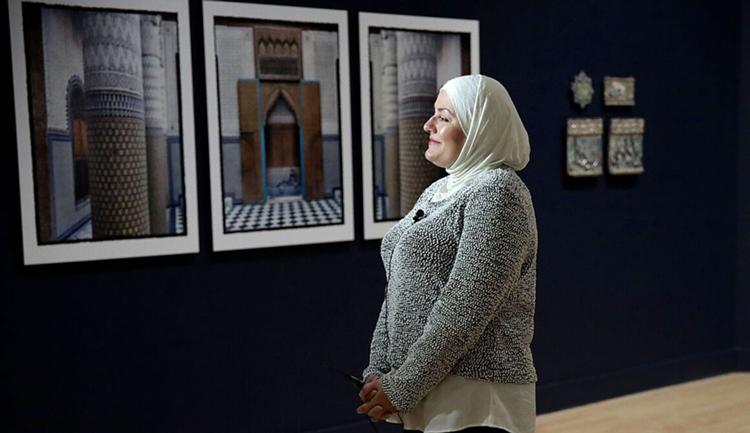 People to Watch - Becky Gligo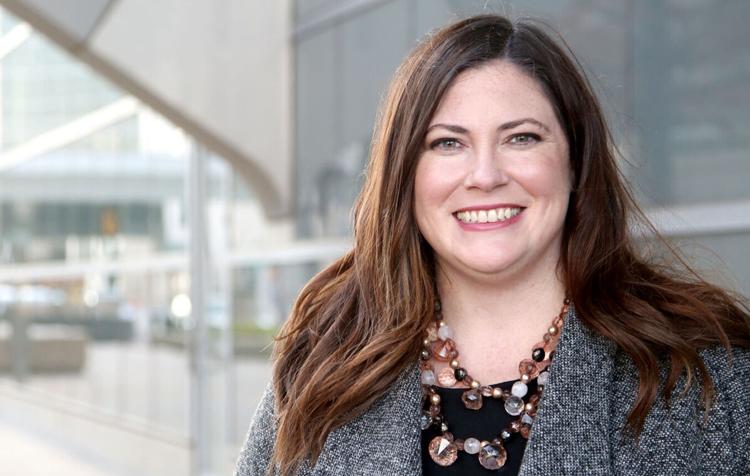 People to Watch - Mike Bausch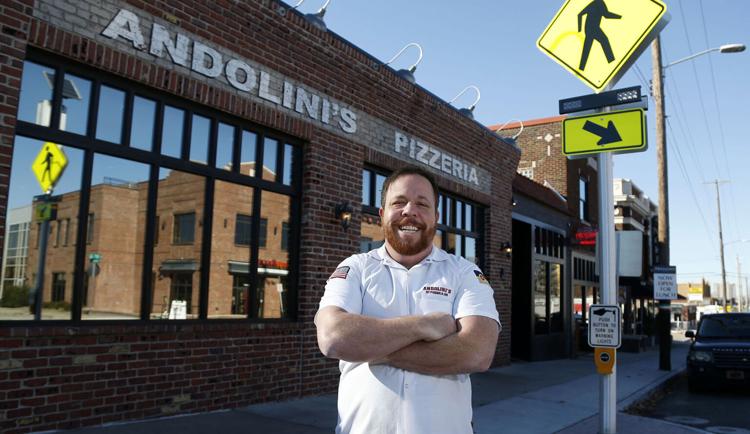 People to Watch - Jennifer Murphy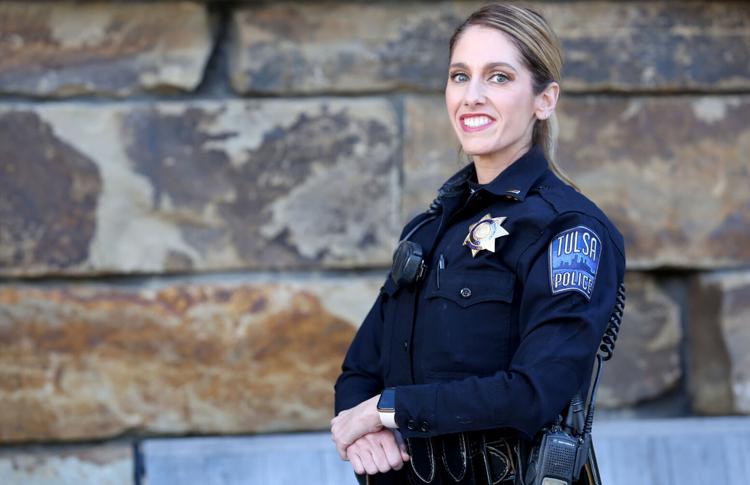 People to Watch - Joe Deere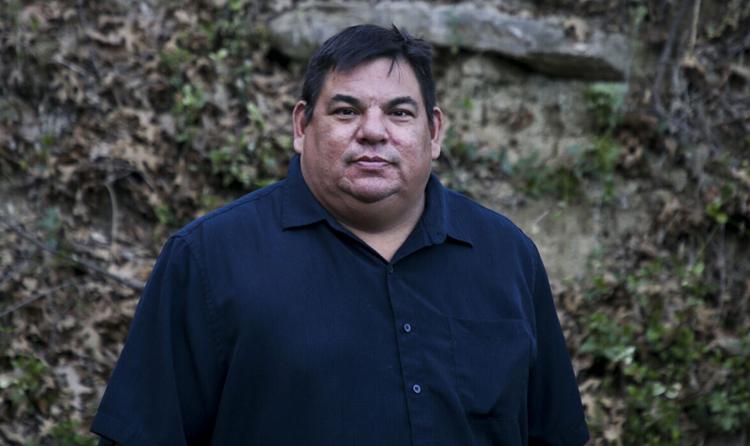 People to Watch - Lori Long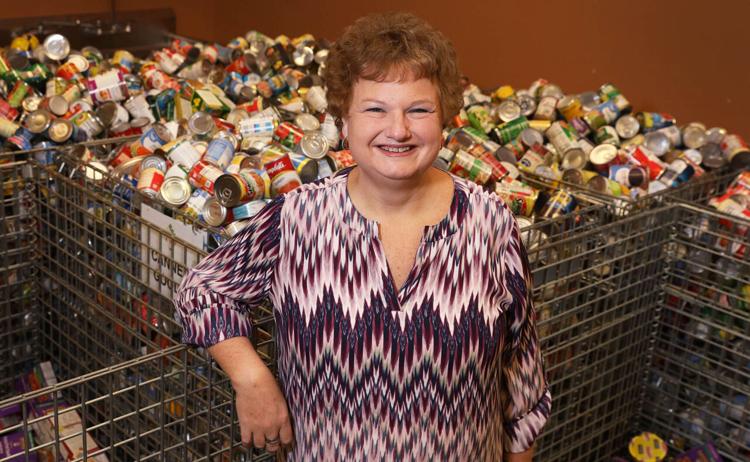 People to Watch - Dr. David Kendrick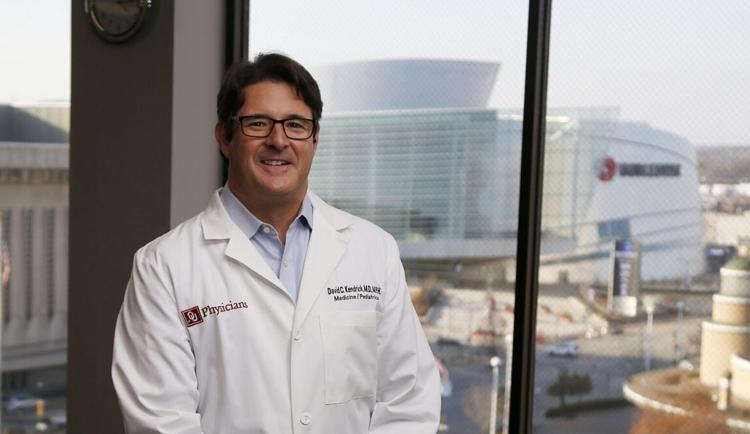 Ditch the feeling of disconnection by being in the know.