The doors at Will Rogers College Middle School and High School did not open until 8:15 a.m. Tuesday, but that did not stop the drop-off line from stretching down Fifth Street before 8 a.m.
After almost 11 months of distance learning, Tuesday was the first day of in-person instruction for Tulsa Public Schools' Tier 3 and 4 special education students, as well as fourth, fifth, sixth and ninth graders, plus seventh graders at the district's junior high schools.
"We've been a school without students since March 12," Principal Nikki Dennis said. "This has me really excited."
Although most middle schools will not welcome seventh graders back on campus until Thursday, Rogers was an exception.
In January 2020, the board of education approved adding sixth grade at Rogers, Central and Memorial middle schools, thus prompting the Rogers staff to prepare for two full grades of students who have never had classes on their campus.
Along with extra staff out front to direct foot traffic, Dennis said the first day would focus heavily on the practical aspects of in-person instruction, including safety protocols, figuring out class schedules and being able to find the bathrooms and the cafeteria.
As excited as she is to have students back in the buildings, access to substitute teachers has Dennis worried about the prospects of keeping those students on the grounds four days a week.
"If I have 18 teachers out, how do I meet the needs of those students?" she asked. "That disruption to family life — we're in person, then we're out."
With the district's substitute teacher pool down about three-fourths compared to pre-pandemic years, TPS officials share that concern and are hopeful that more applications will start coming in now that classes are once again being held in person.
"If it's one or two (absences), you can probably cover it with the staff you have in building as long as there aren't a number of vacancies already," Deputy Superintendent Paula Shannon said. "However, if you have a number of staff who were unable to be at work on any given day, that could mean shifting that school to distance learning."
During the district's return to in-person instruction in November, Kendall-Whittier Elementary School had to pivot to distance learning on short notice in part due to a lack of substitute teachers.
To help alleviate the problem, TPS is using some of its CARES Act funding to increase substitute teacher pay, with the starting rate now at $90 per day for adults with a high school diploma or a GED equivalent and topping out at $140 per day for certified teachers accepting a long-term assignment of 11 days or more in the same classroom.
"We're operating with somewhat of a skeletal crew," TPS Chief Talent Officer Devin Fletcher said. "Just because you sign up to be an active substitute does not mean you would accept jobs on a day to day basis, so that further reduces the amount of coverage that you're able to provide."
The district's remaining grades are scheduled to return in-person on Thursday. About 7,200 TPS students have opted to continue with online instruction for the second semester either through Tulsa Virtual Academy or distance learning via a brick and mortar campus.
In the meantime, Dennis and her staff are asking families for patience as the community adjusts to being mostly back in person.
"We're just trying to do the best we can in an imperfect situation," she said.
---
Featured video
Photos: Students return to in person learning at Tulsa Public Schools' Will Rogers
Photos: Students return to in person learning at Tulsa Public Schools' Will Rogers
Tulsa Public Schools Back
Tulsa Public Schools Back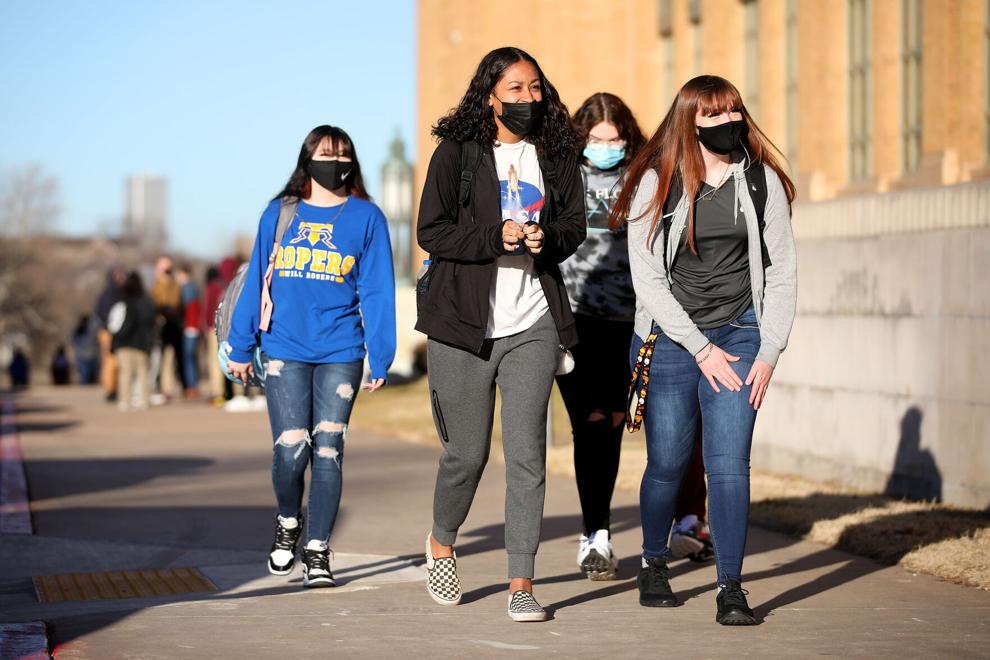 Tulsa Public Schools Back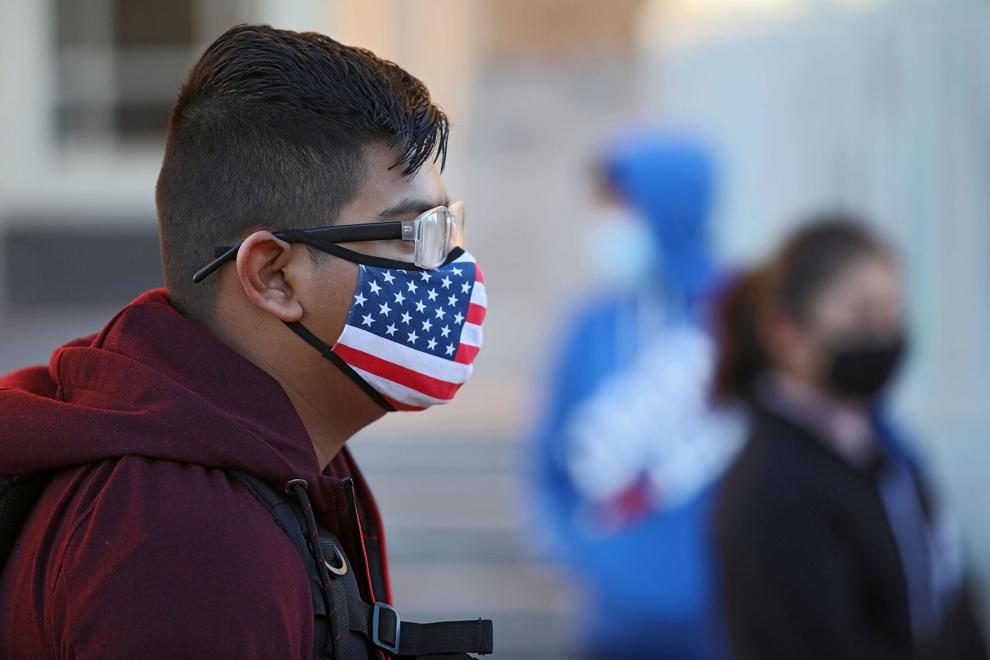 Tulsa Public Schools Back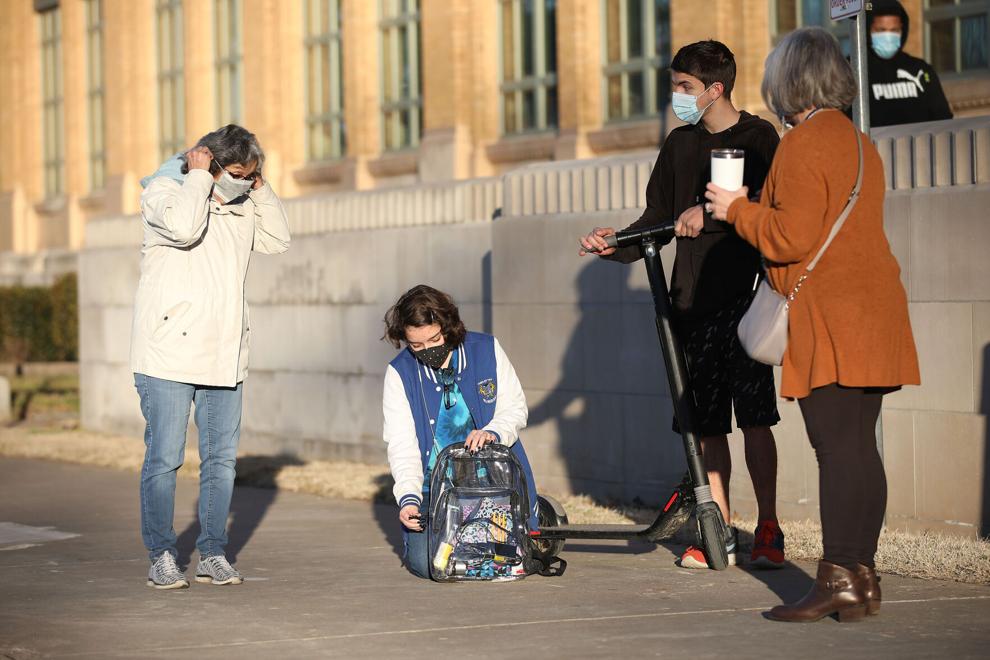 Tulsa Public Schools Back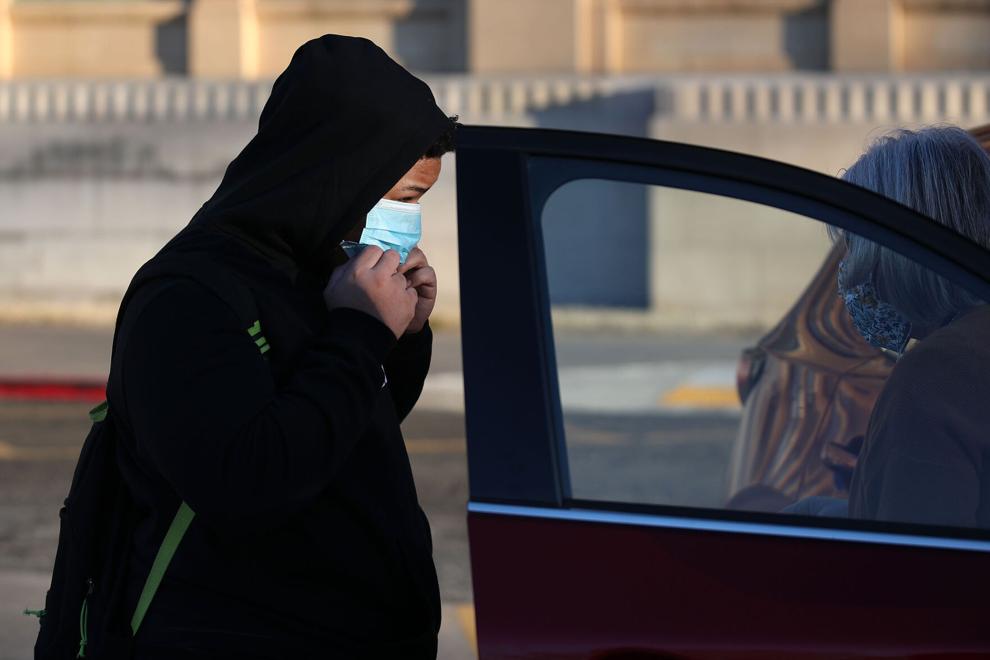 Tulsa Public Schools Back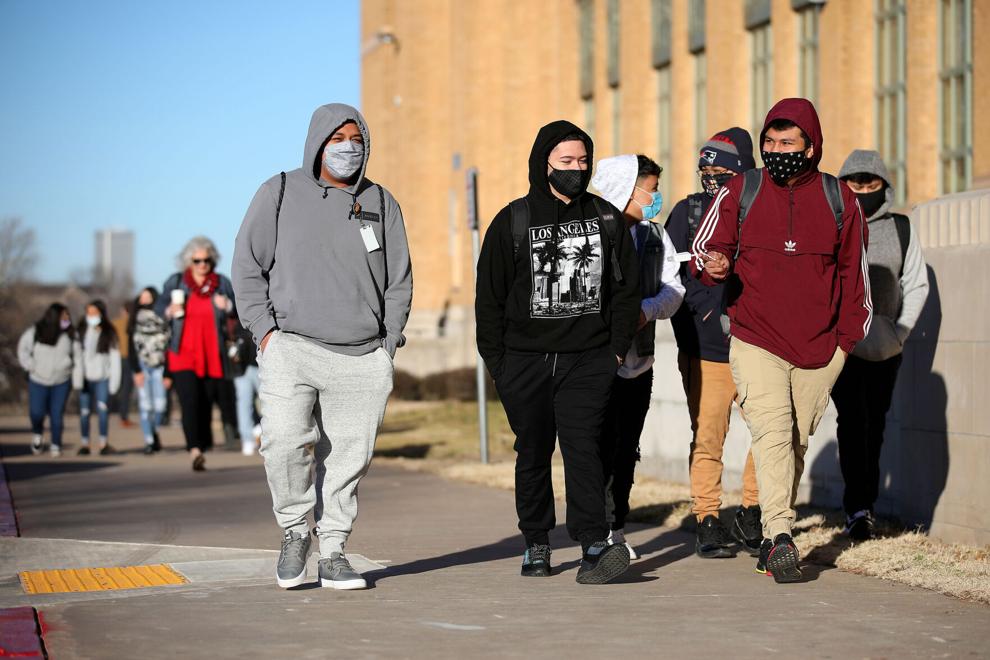 Tulsa Public Schools Back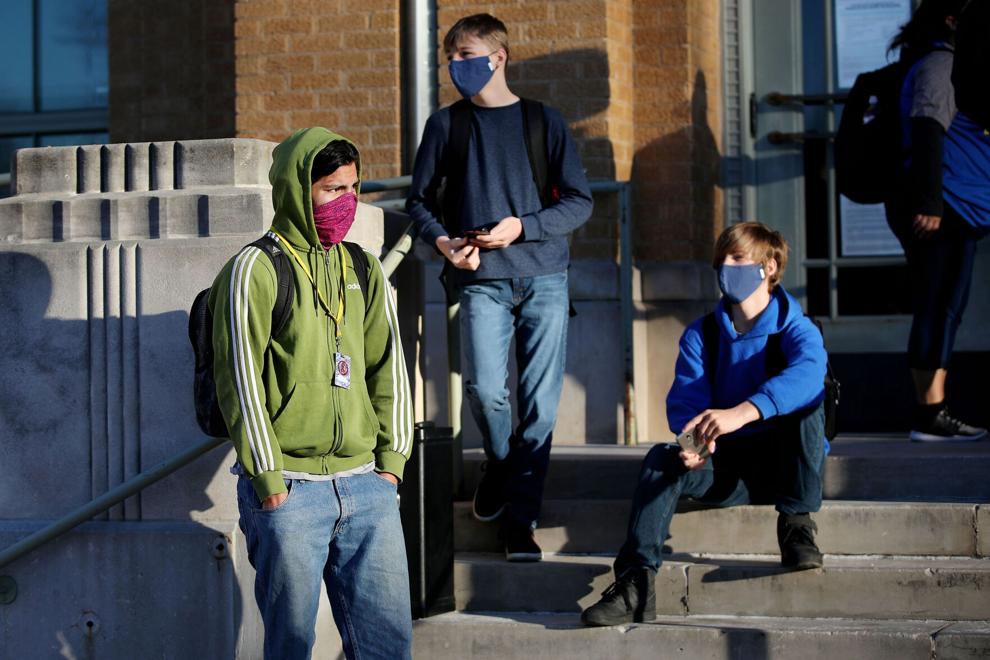 Tulsa Public Schools Back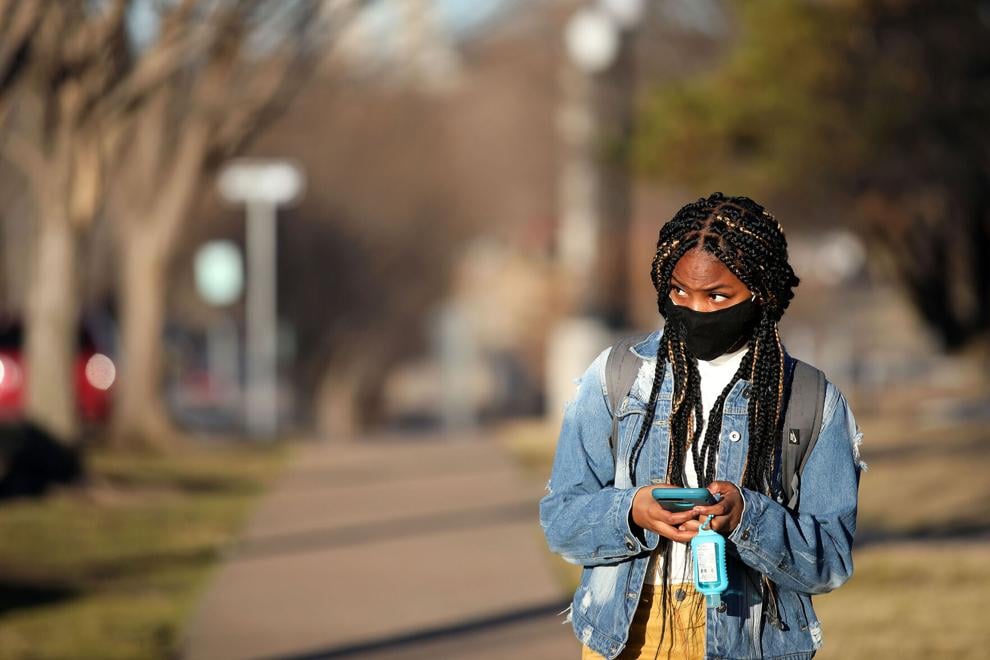 Tulsa Public Schools Back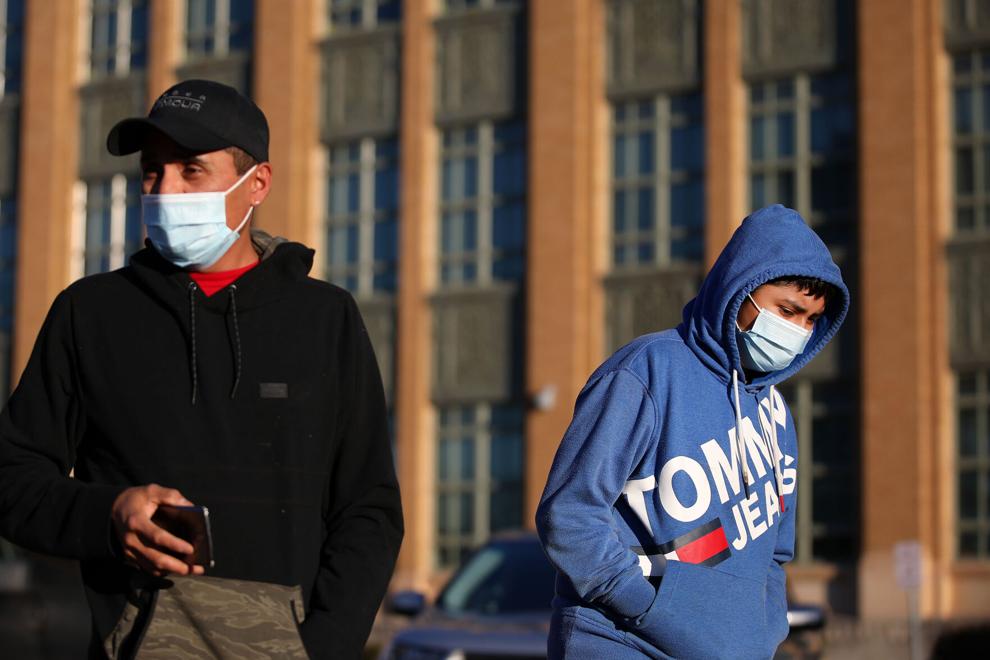 Tulsa Public Schools Back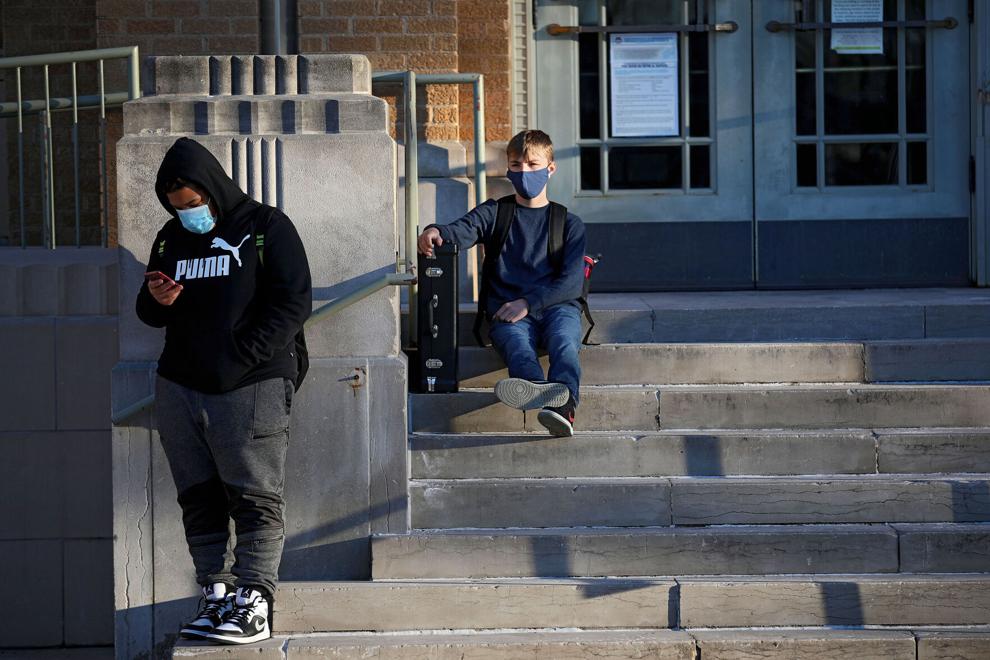 Tulsa Public Schools Back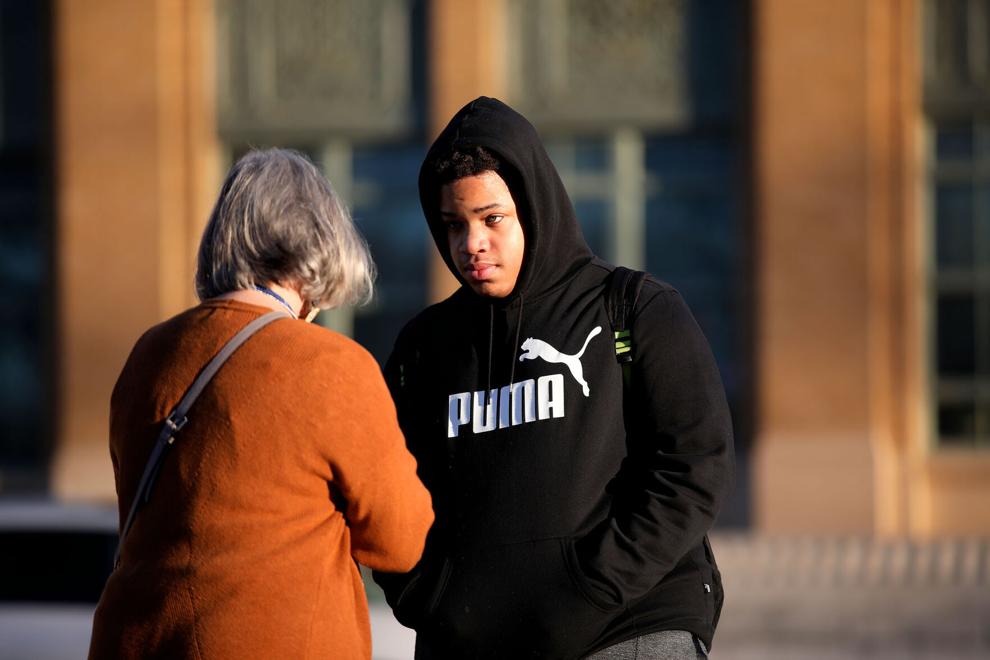 Tulsa Public Schools Back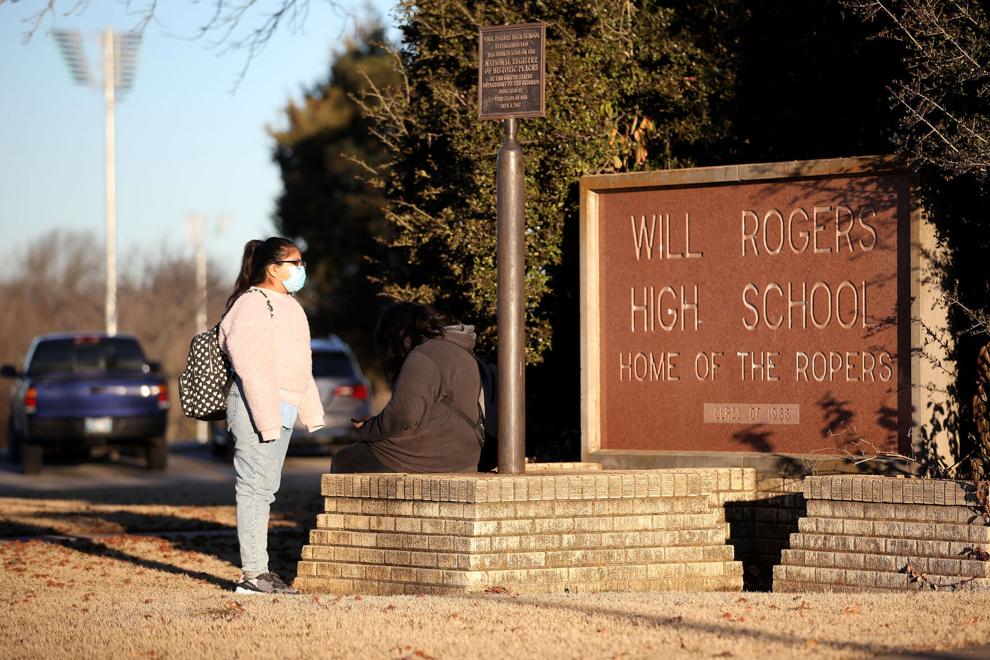 Tulsa Public Schools Back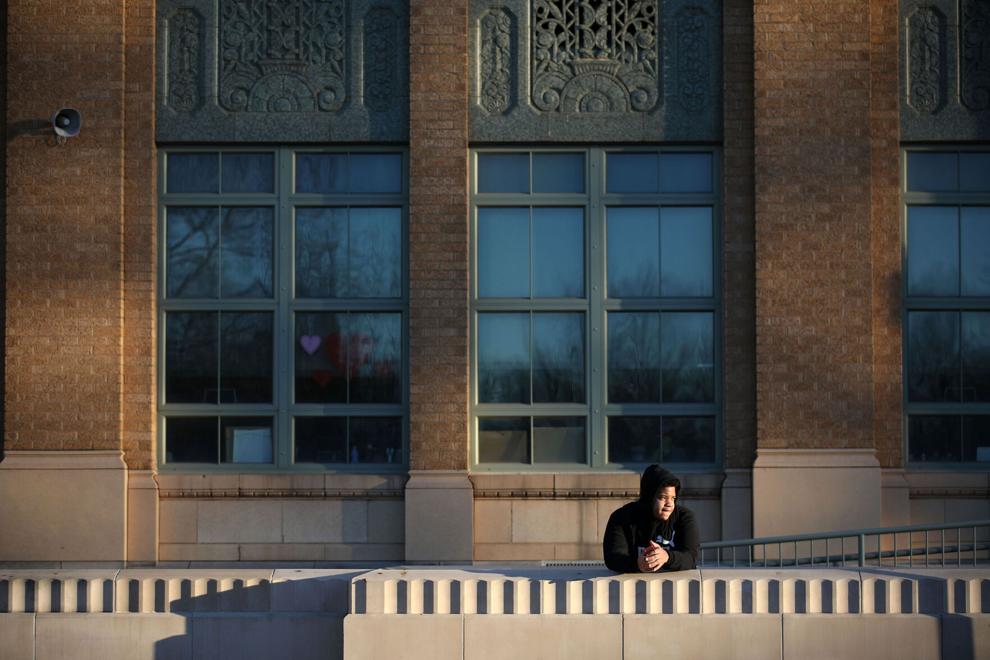 Tulsa Public Schools Back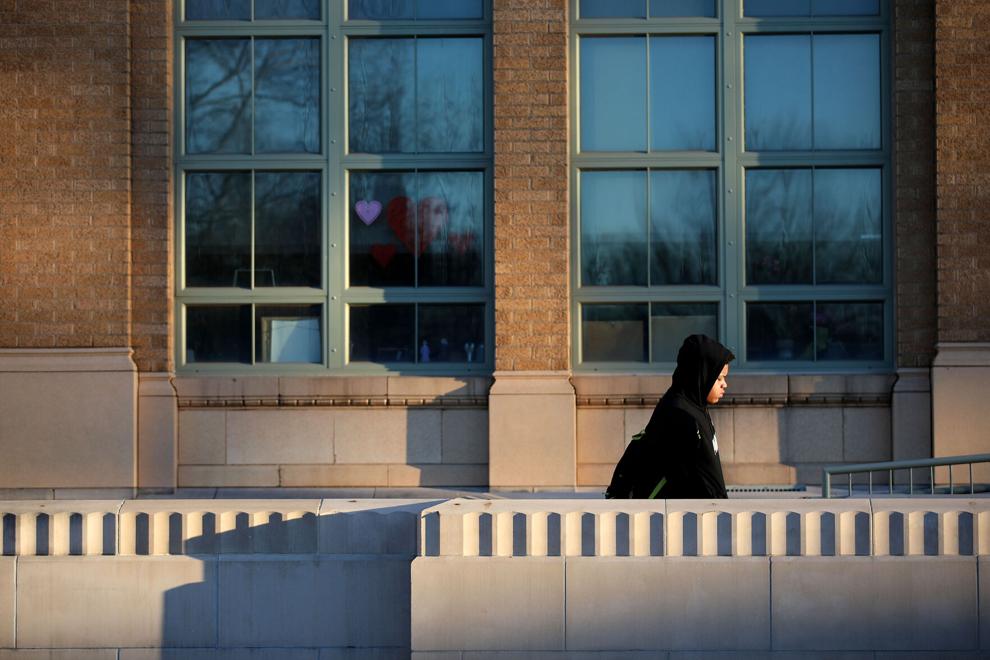 Tulsa Public Schools Back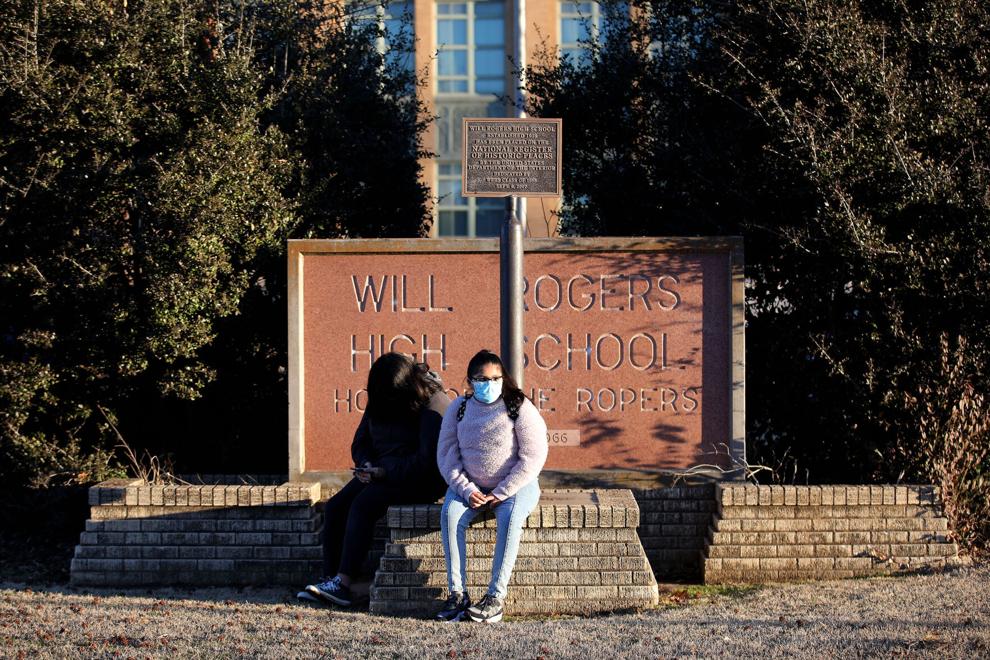 12 months for just $29.99

HIDE VERTICAL GALLERY ASSET TITLES