Tulsa Public Schools students were not exempt from the impact of COVID-19 on state standardized testing this spring, data released Thursday morning show.
Test scores from TPS students in third through eighth grades, including those attending charter schools sponsored by TPS, were further below the state academic standards in math, science and English language arts than the state average for spring 2021.
Districtwide, just 3% of TPS eighth grade students tested as proficient or advanced in math in spring 2021, compared to 14% of eighth graders statewide. Eighth grade students accounted for the highest single subject result, with 19% testing at a proficient or advanced level in science.
TPS did not release testing data for 11th grade students.
In a written statement, TPS officials acknowledged the impact that the ongoing pandemic has had on student academic performance, including testing.
"COVID has disrupted all large scale assessments. Because of those disruptions, it is difficult to determine what — if any — conclusions school districts can draw from 2020-2021 (Oklahoma School Testing Program) results.
"There is one thing we know for sure: COVID-19 has exacerbated economic disparities nationwide and with a student population that is 81% economically disadvantaged, it is likely that increased disparities affected student learning, testing experiences and testing results."
Thirteen TPS sites and three charter partners had at least one grade exceed the state average in at least one tested subject. However, no TPS campuses or charter partners exceeded the state average for all subjects and grades.
Fifth graders at Zarrow International School had the highest single subject score districtwide with 50% testing proficient or better in English language arts.
By contrast, 31 of the district's 45 elementary schools had at least one grade where no students tested at a proficient or advanced level in a subject, as was the case at four middle school and junior high campuses, two charter schools and three alternative sites.
Test scores for students who attended Tulsa Virtual Academy during the spring 2021 semester were included with the results for the brick and mortar schools they attended in 2019-20.
On Thursday, officials with the state Department of Education reiterated that prior to COVID-19, statewide participation rates were federally required to be at or above 95% to guarantee that the results provide a full representation of student performance. However, the state has received a waiver from the U.S. Department of Education for spring 2021 participation rates.
District-wide, only the third and fourth grades met that testing threshold. Furthermore, more than a dozen campuses had at least one grade with a testing participation rate below 80%, including Anderson, Bell, Hawthorne, Marshall, Mayo Demonstration and Whitman elementary schools; Greenwood Leadership Academy, five of the district's 10 middle and junior high schools, and two charter school partners.
Elsie Urueta Pollock is the executive director of Tulsa Honor Academy, a TPS-sponsored charter school. She said THA's test scores were about what she anticipated thanks to the pandemic and that the school will use those data points to assess individual students' needs.
"We weren't surprised by the results," she said. "We're proud that despite so many challenges, we didn't drop as much as we thought we might. We're proud of the hard work our scholars and teachers put in to get the results that we did get.
"We know we have a lot of hard work ahead of us. We've always used data to guide our instruction, and we will continue to do that."
Featured video: Educators in a crisis
50 things we're loving about Tulsa in 2021
Hummingbird Fine Craft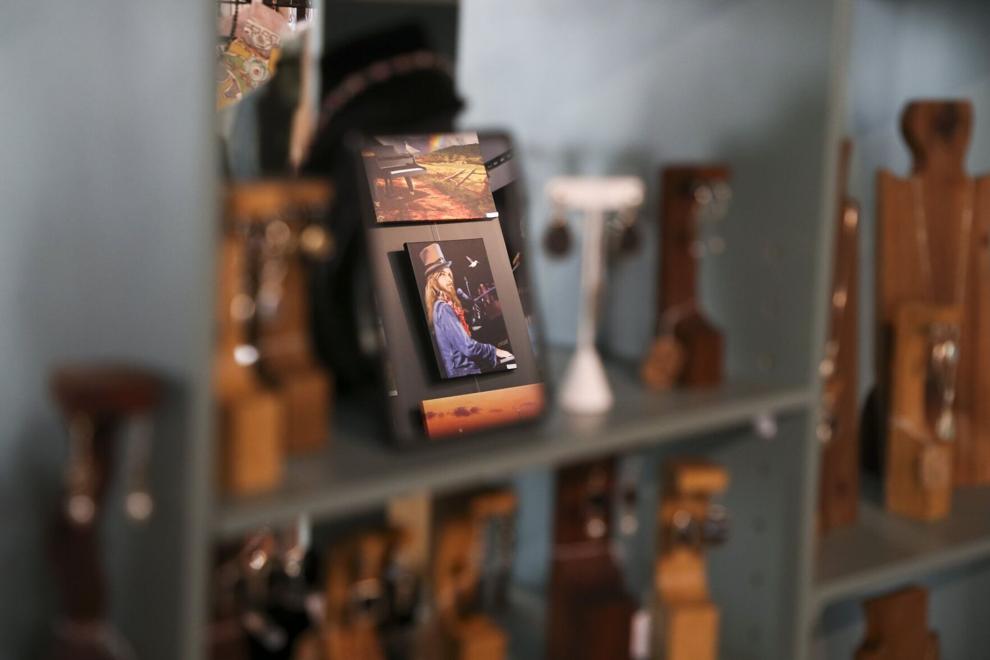 American Inheritance Confectionery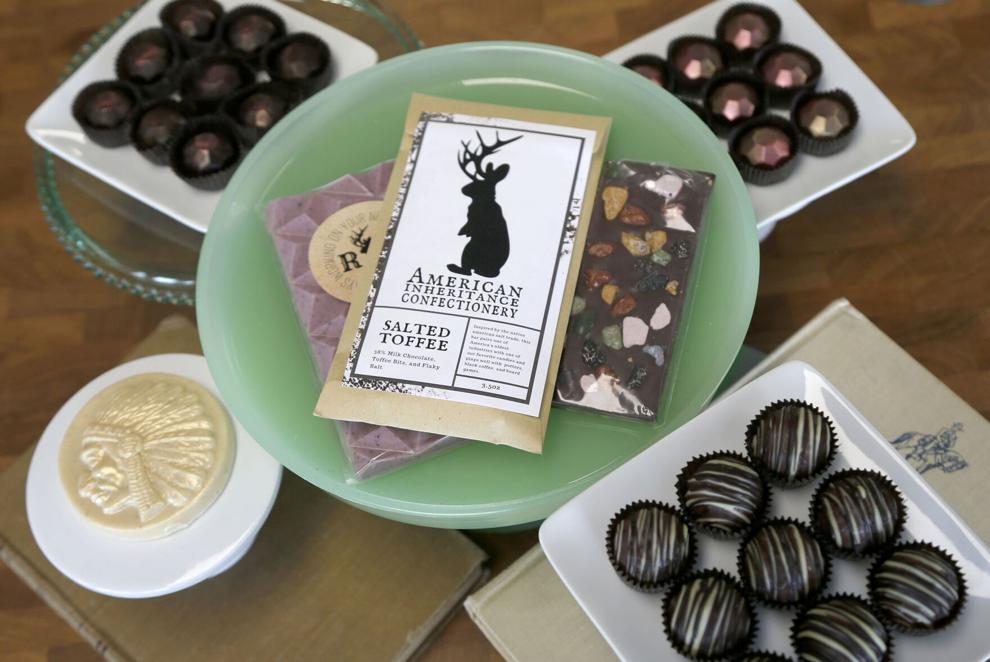 La Tertulia
Poppi's Urban Spa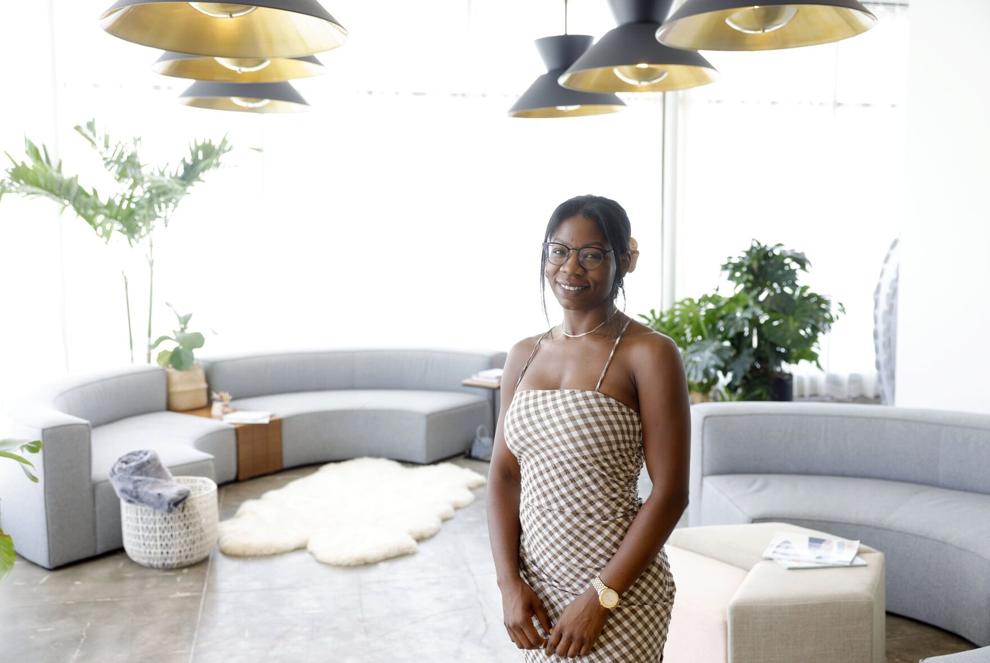 Patio 201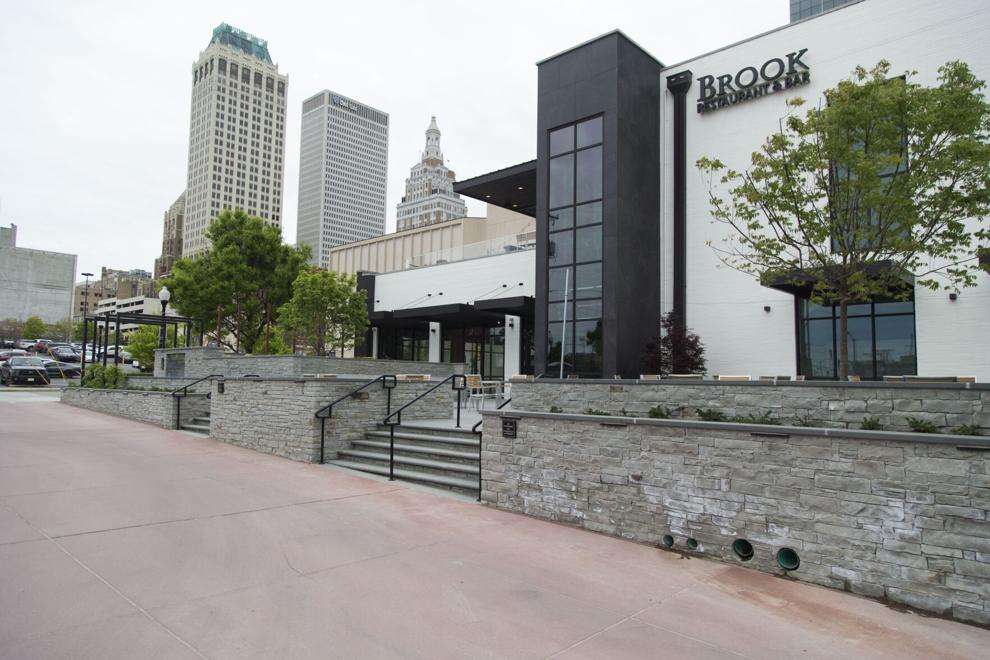 Restaurant Basque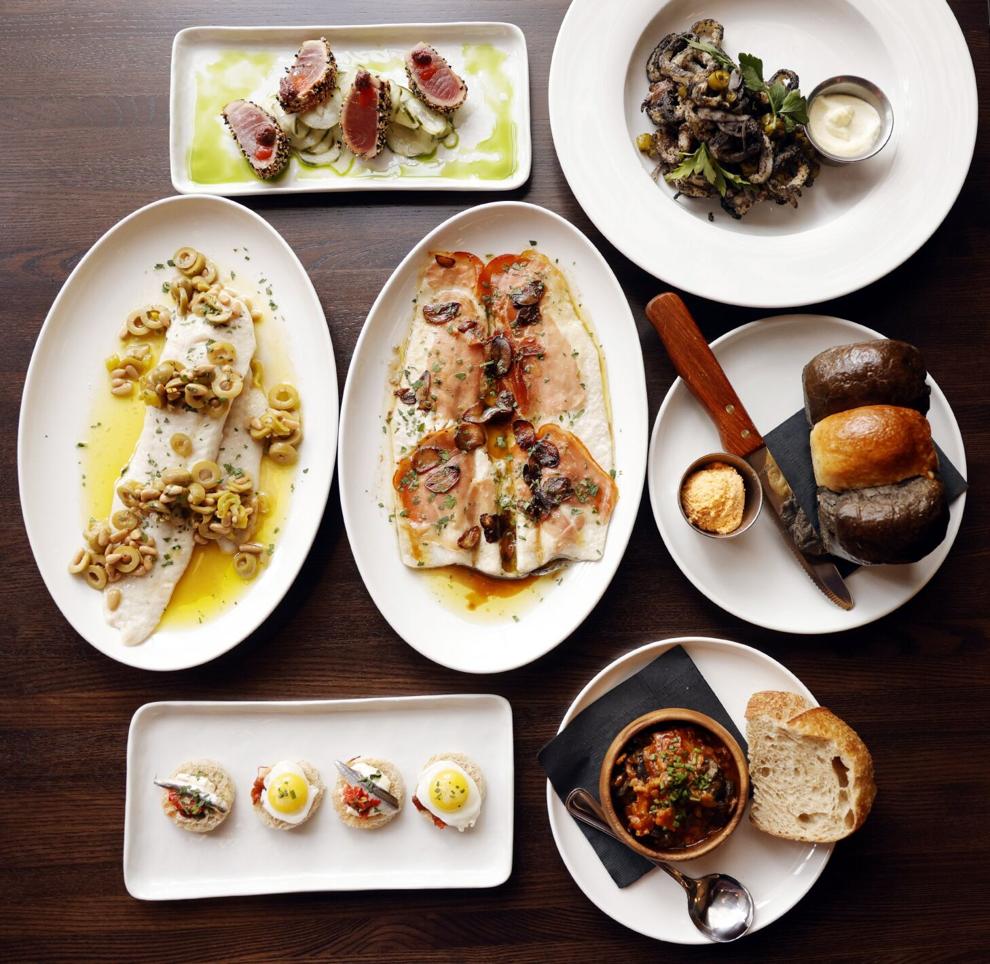 Queenie's Plus
Gambill's Pastaria & Grocery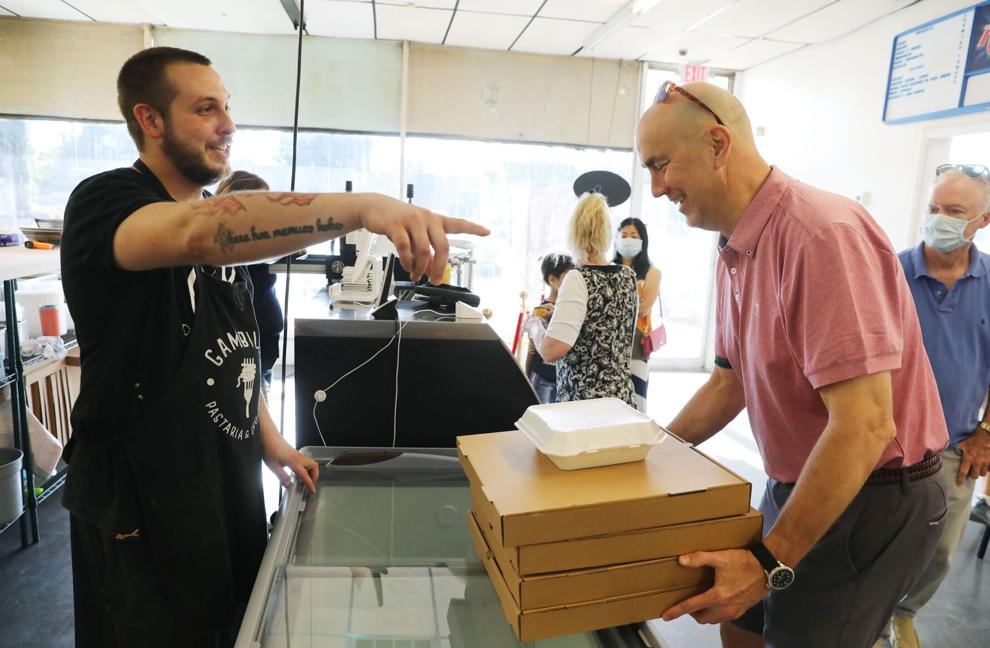 Zoo's tiger cub
Zoe Cakes Unlimited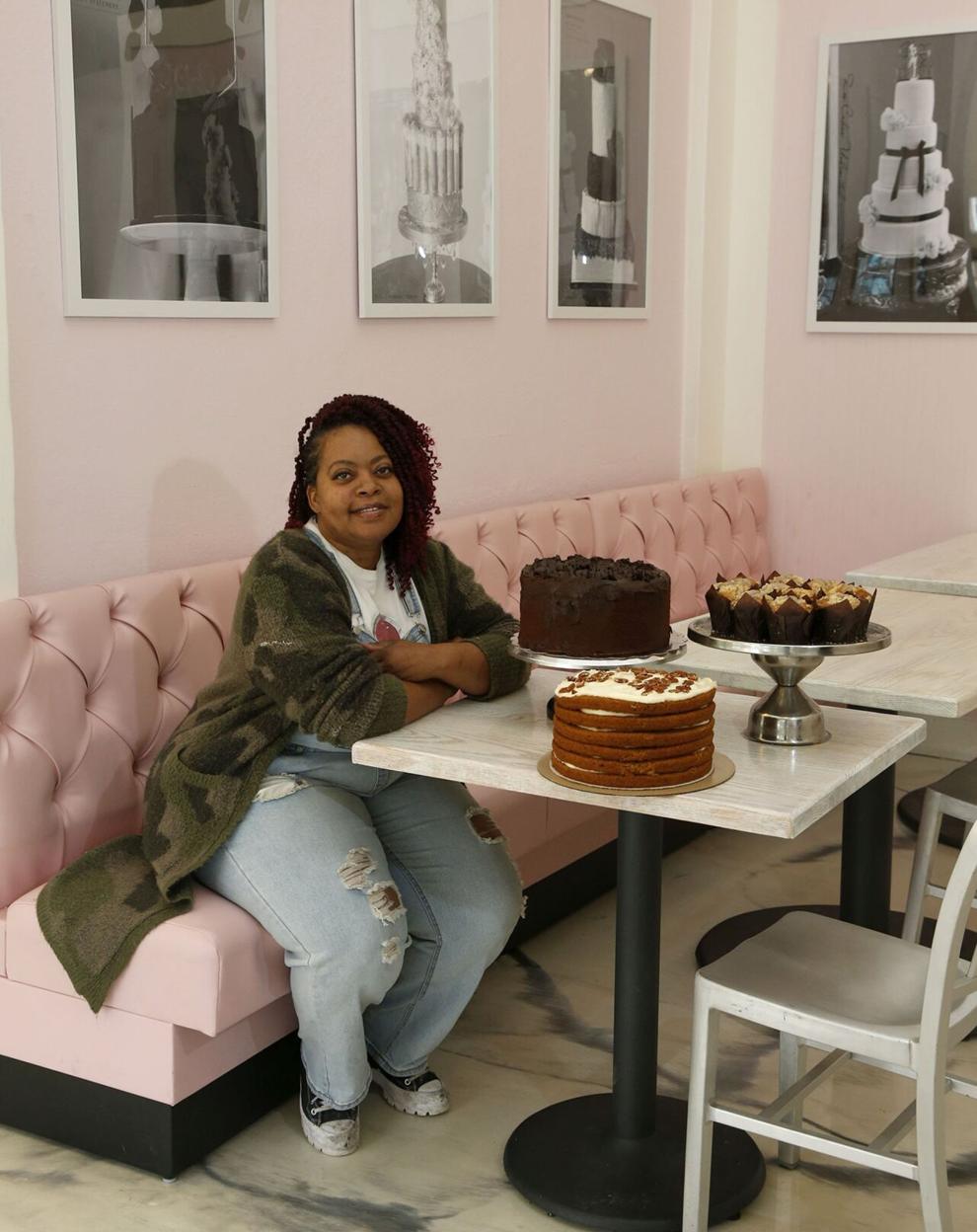 Polo Grill Lounge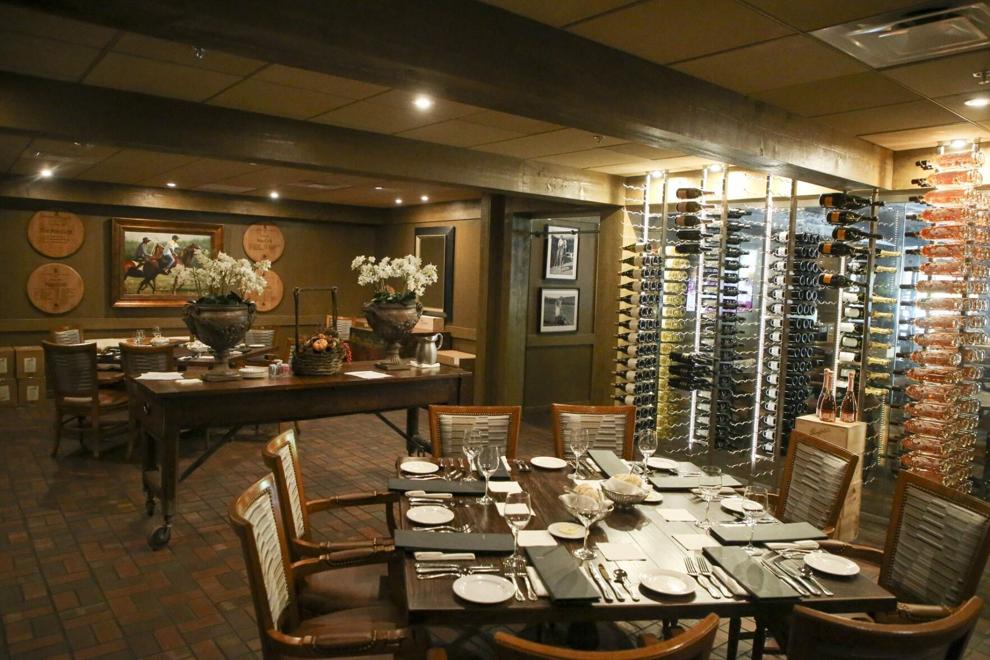 Friday night lights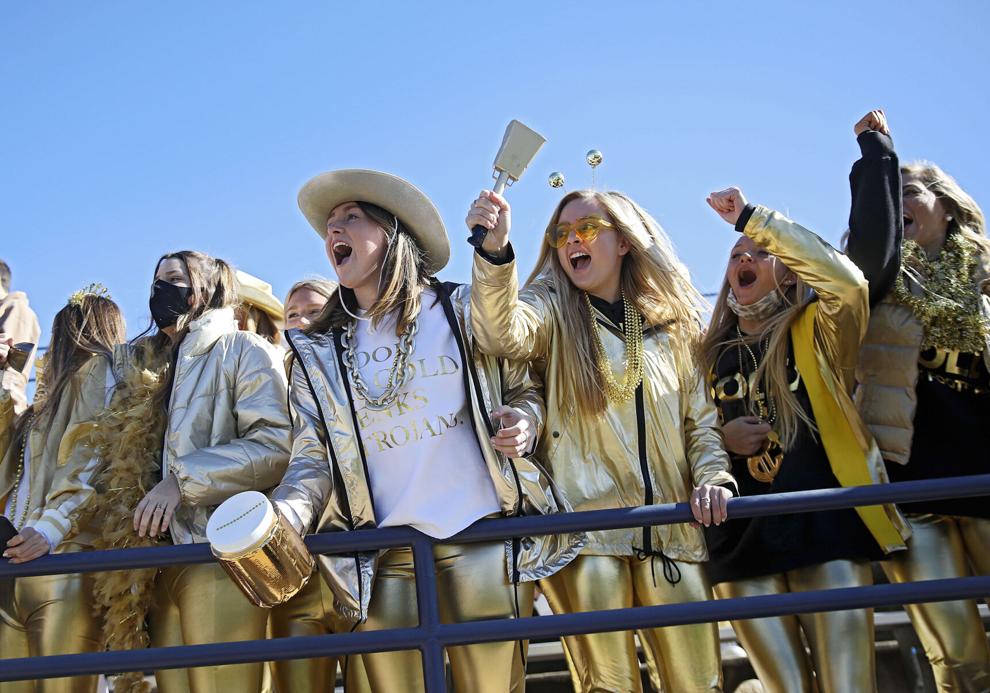 Cherry Street Kitchen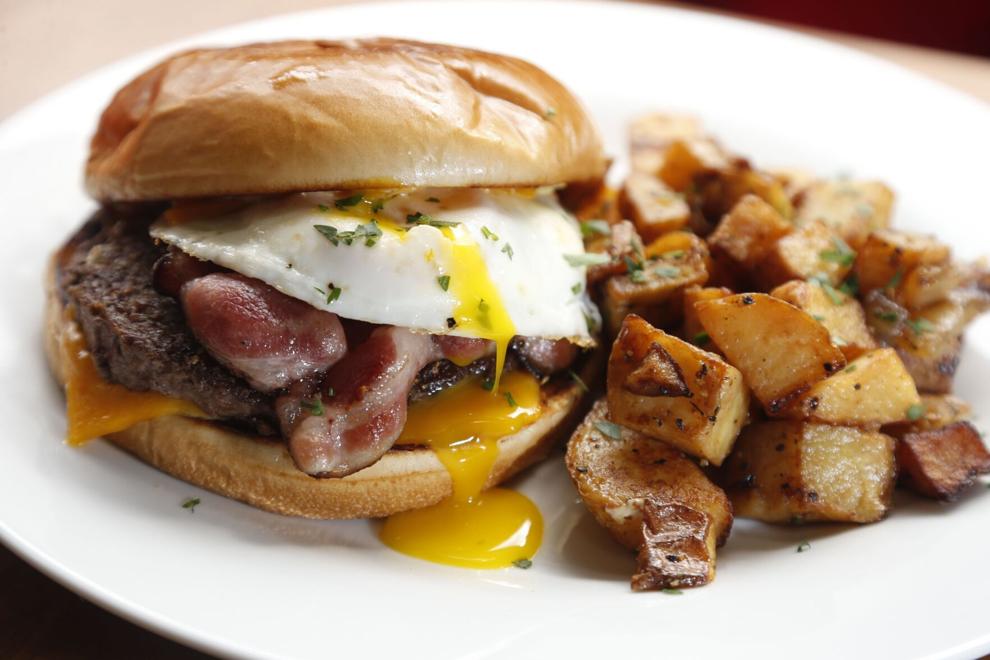 Felizsta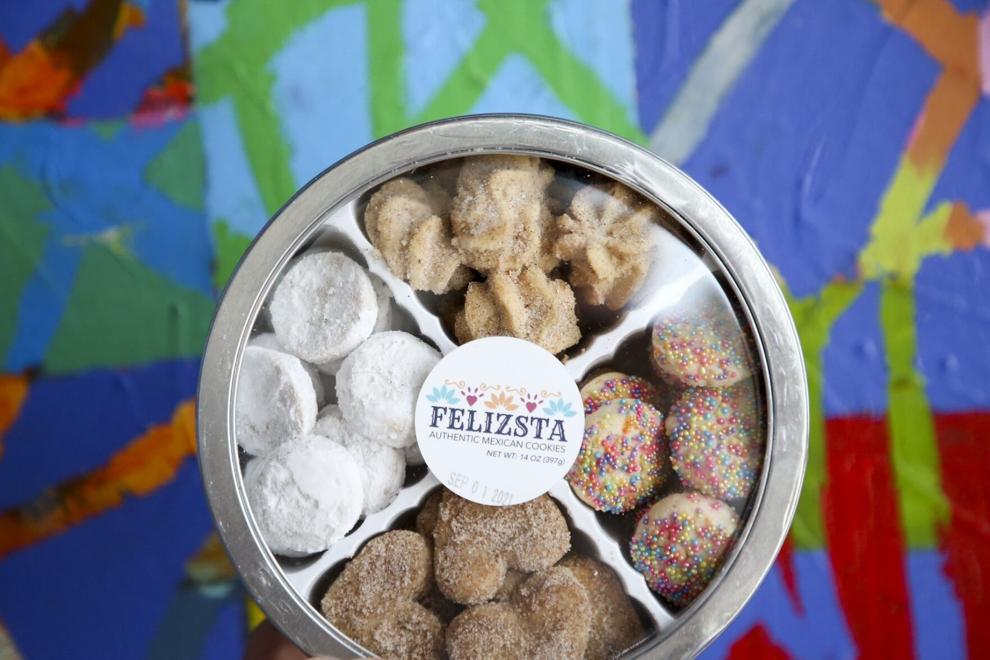 Reeder's Convenience Store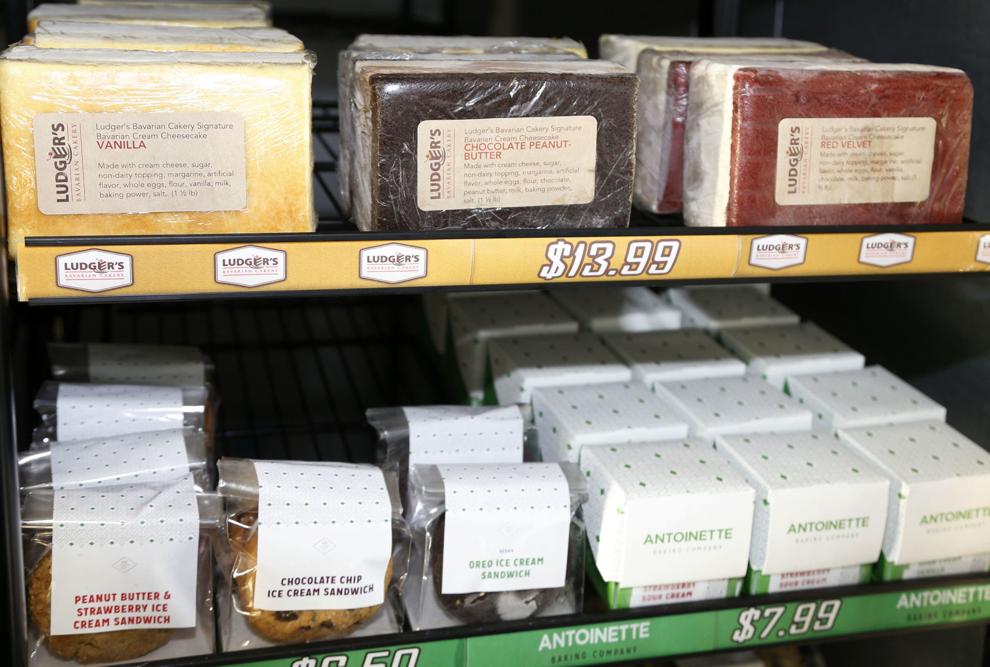 Cheese shops: Veldy's, Meat and Cheese Show and Charcuteray
Dunkin' Tulsa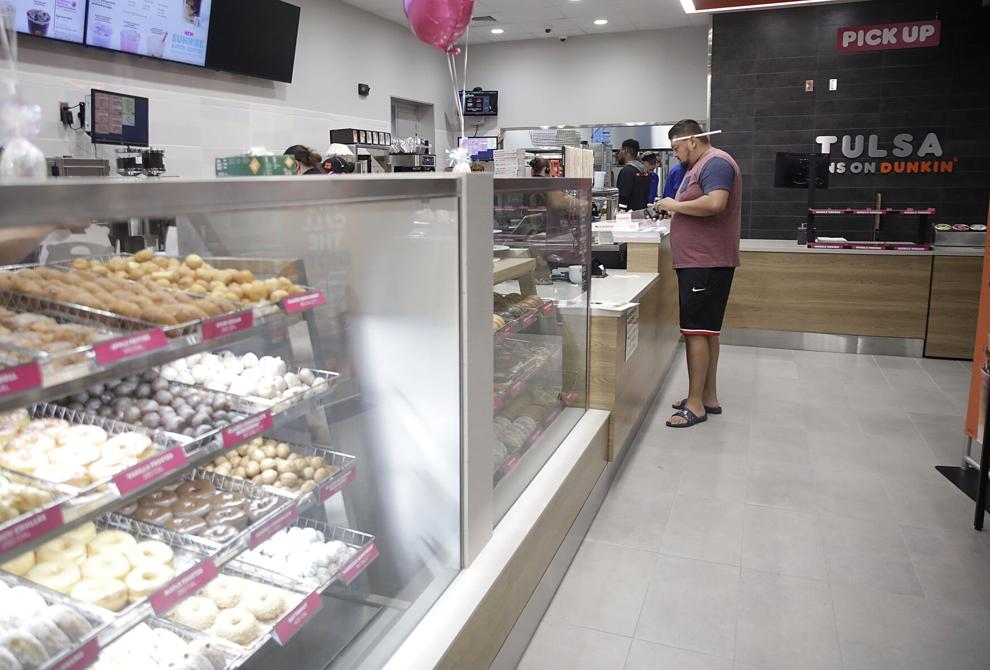 Reservation Dogs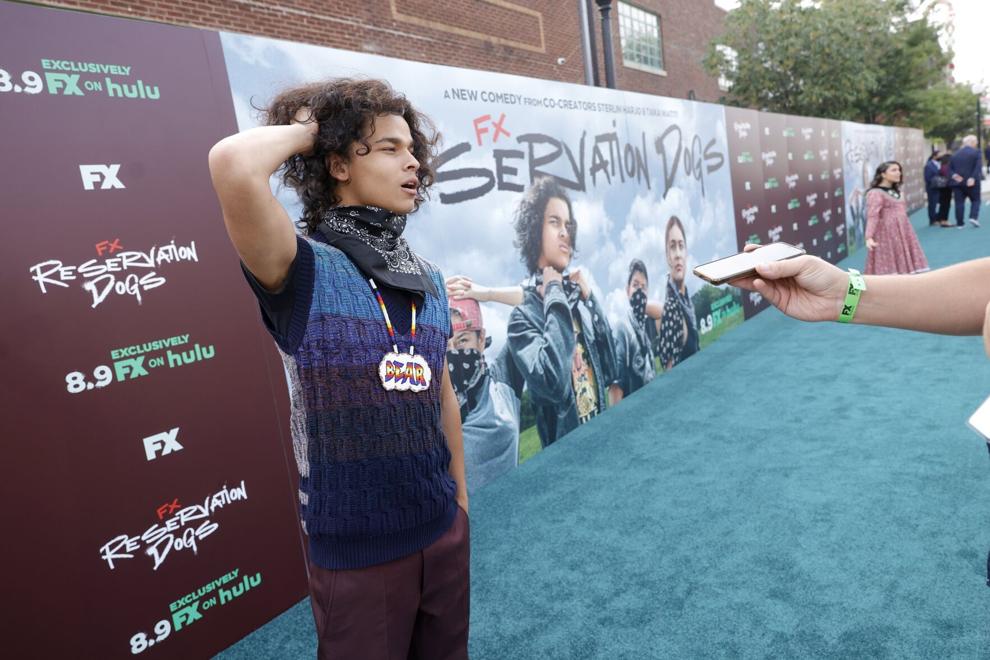 Circle Cinema
In The Raw VU
"This is an Adventure: Accidentally Wes Anderson" at Philbrook Museum
Gas Petal Flower Truck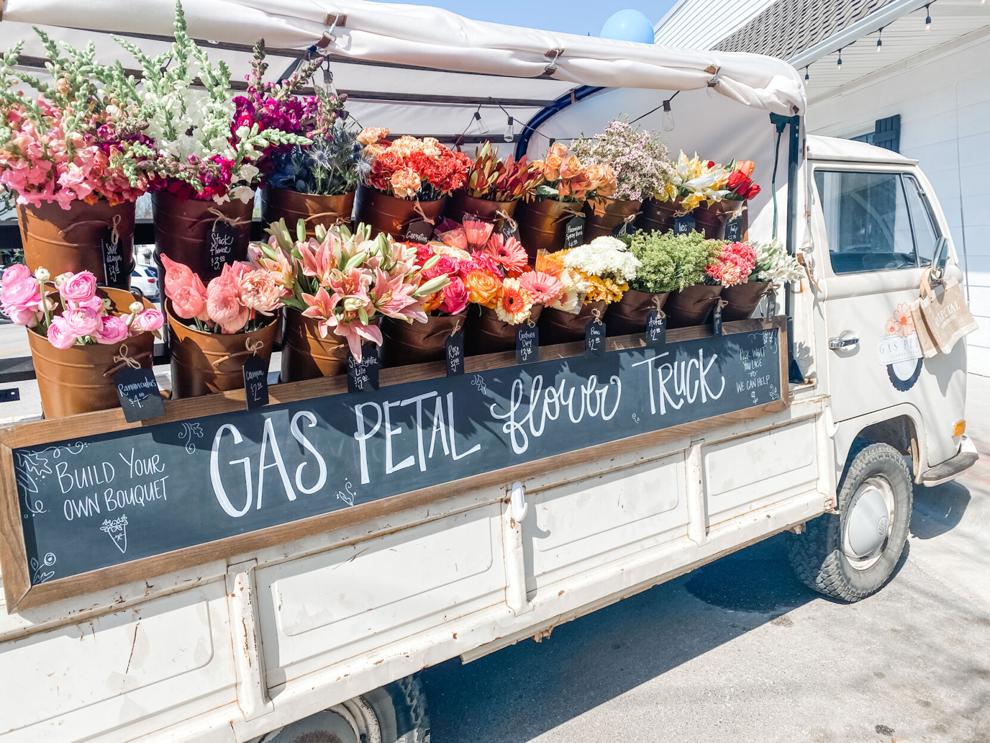 Mecca Coffee Co.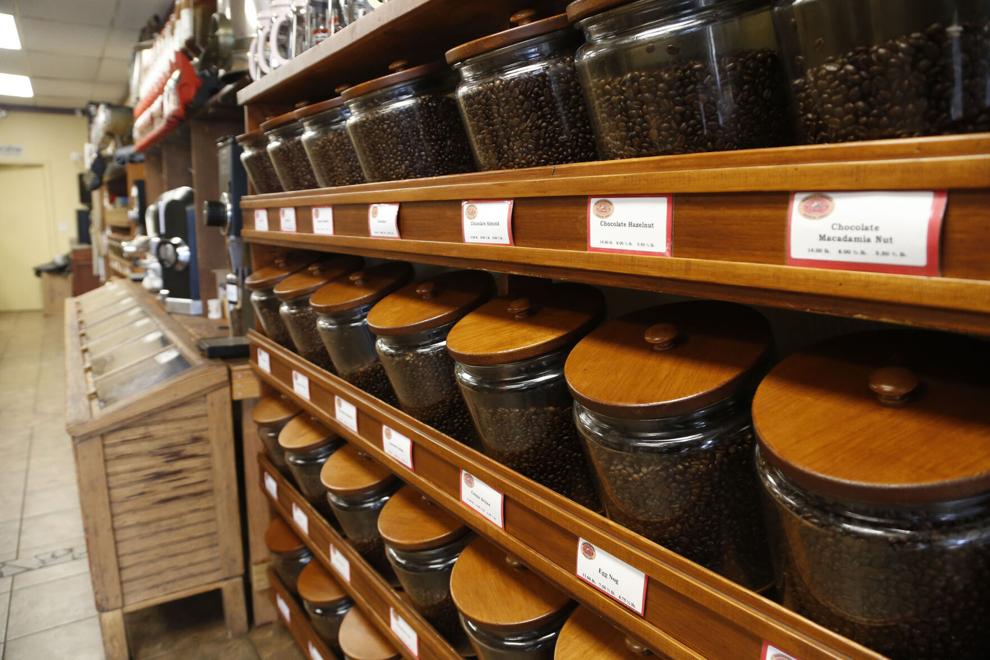 Greenwood Rising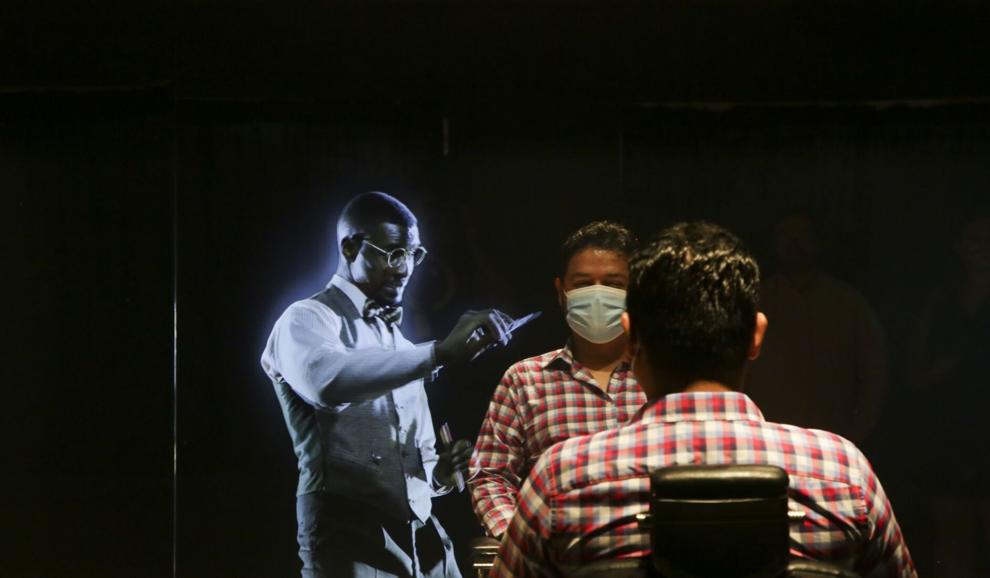 Birria tacos
'Come From Away' at the PAC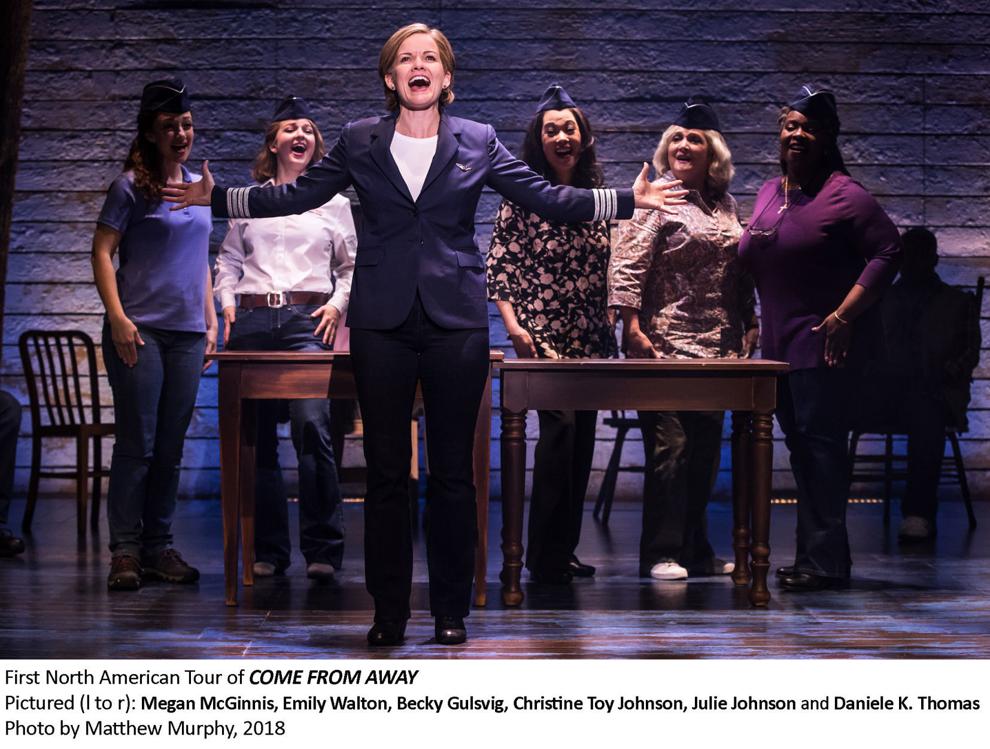 Helmerich Park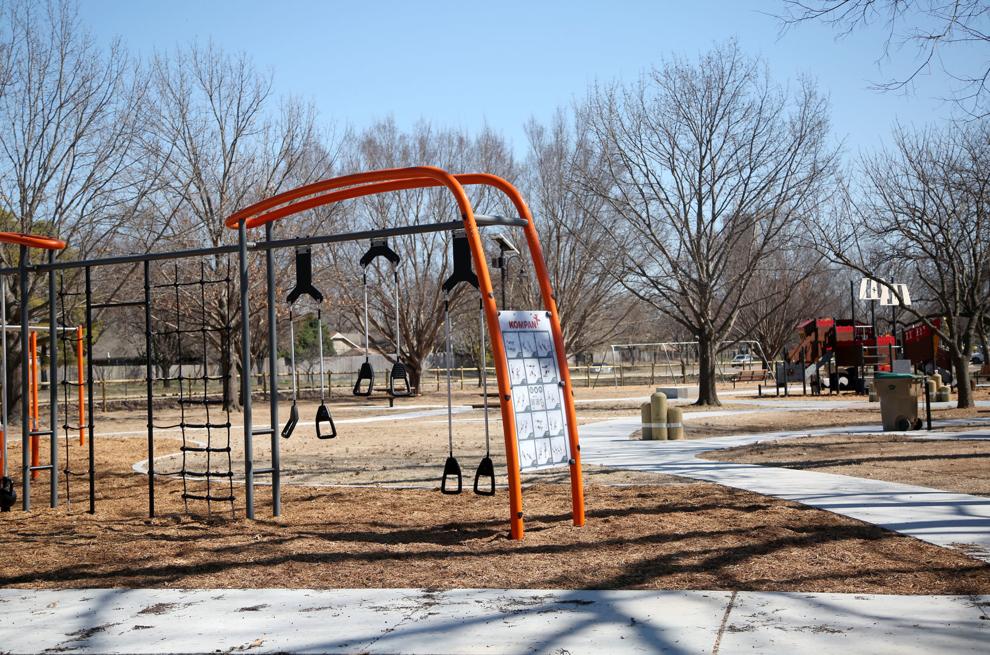 Southern Hills Country Club
FarmBar
Tulsa Ballet's "The Nutcracker"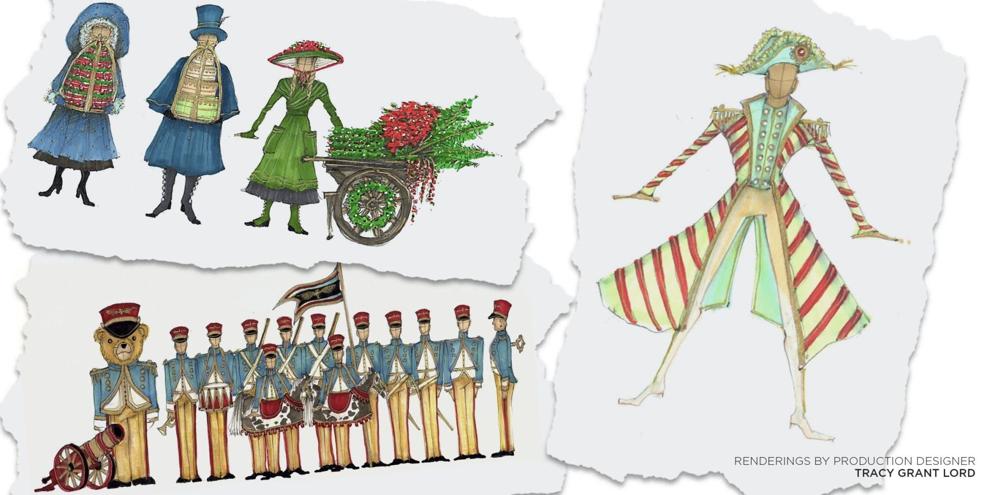 Keystone Ancient Forest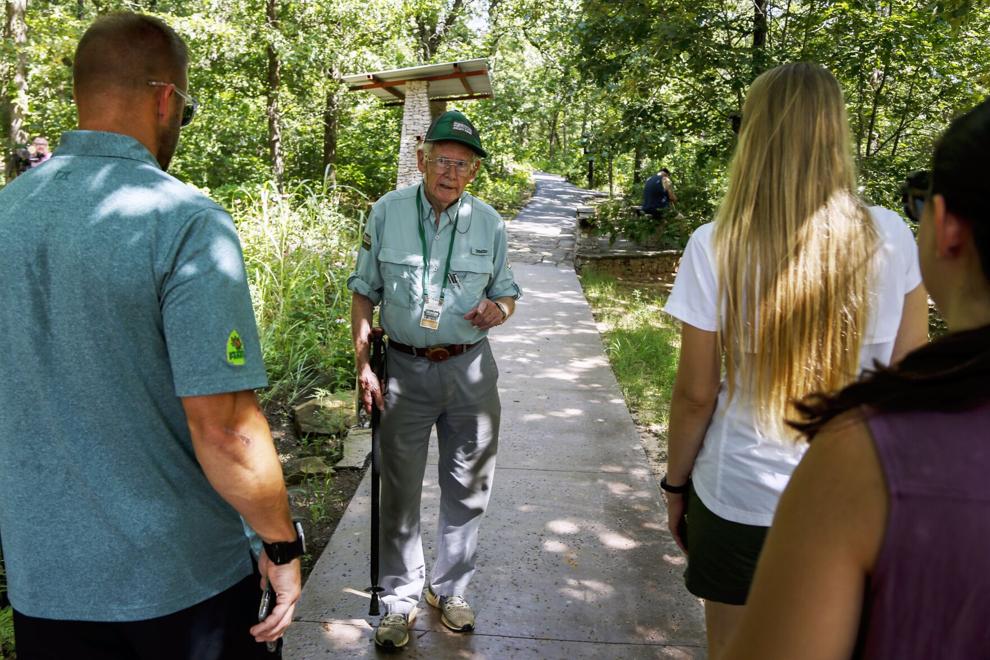 Tulsa Hills Shopping Center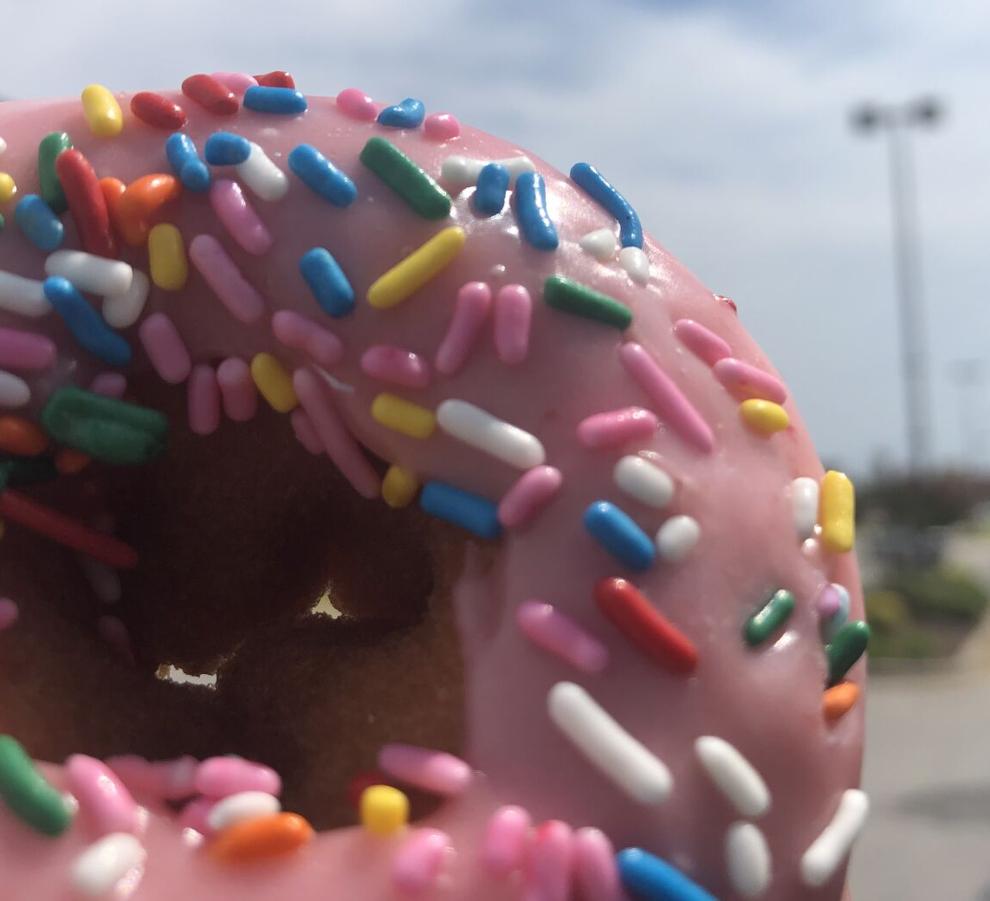 'Puccini and Verdi Play Ball'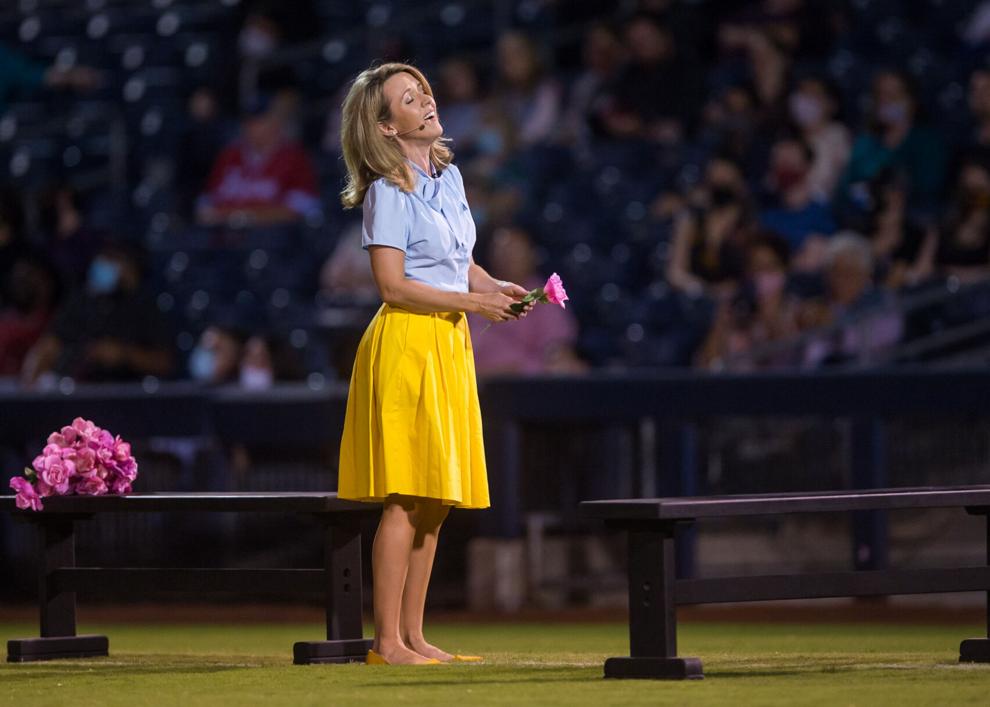 Black Wall Street Liquid Lounge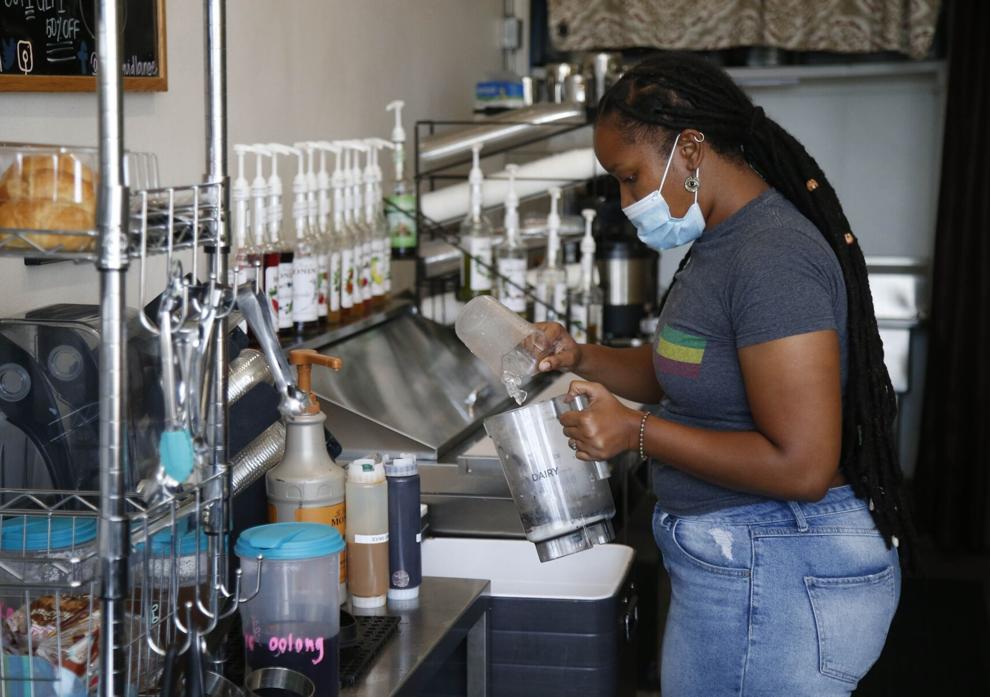 Tulsa Symphony's 'Triumph'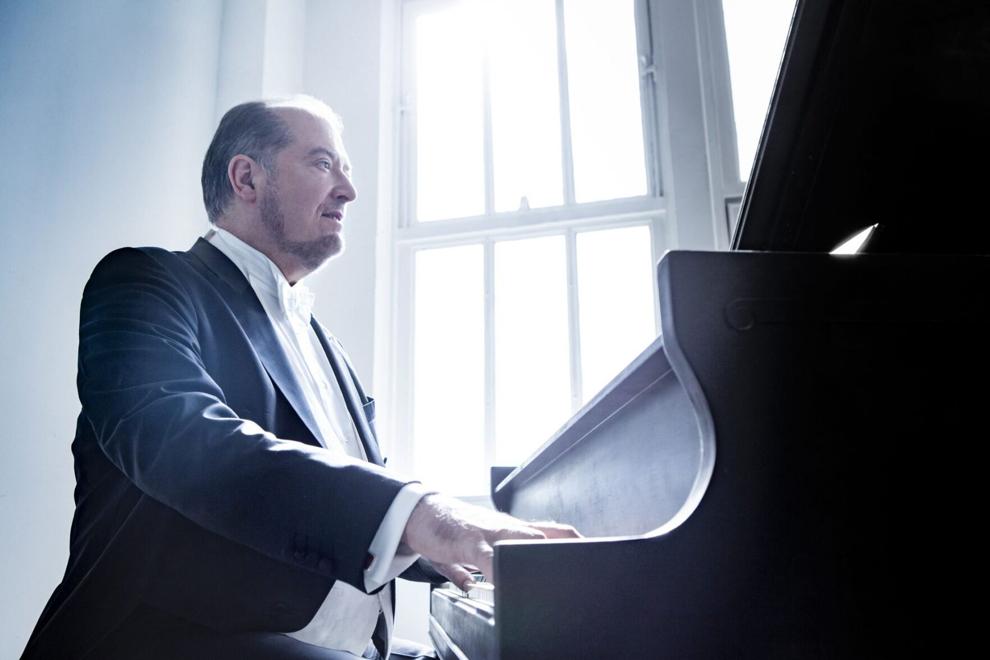 Meadow Gold District
Farrell Bread and Bakery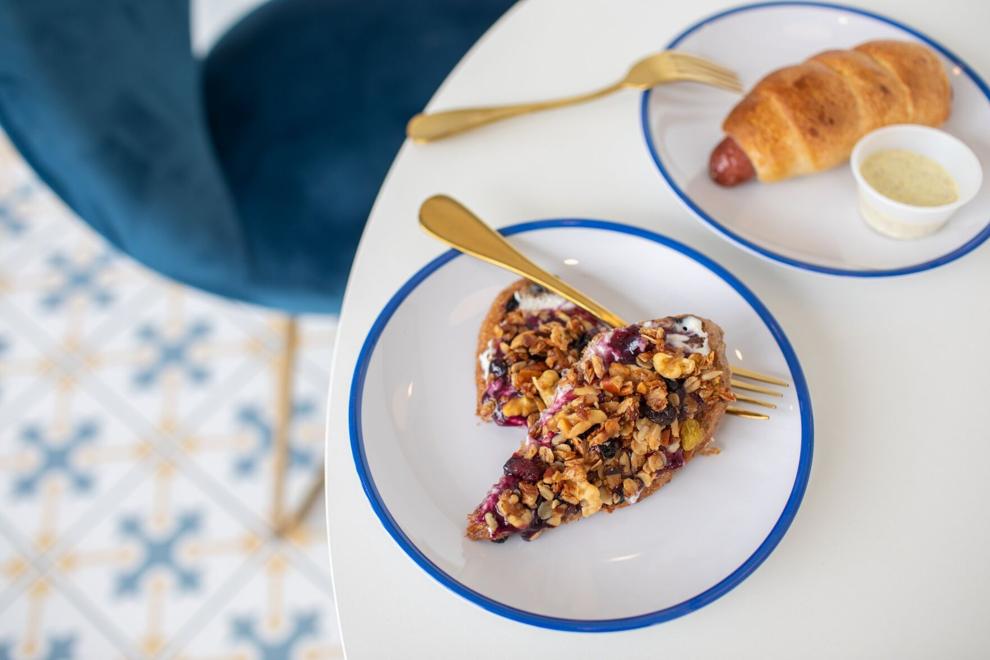 Church Studio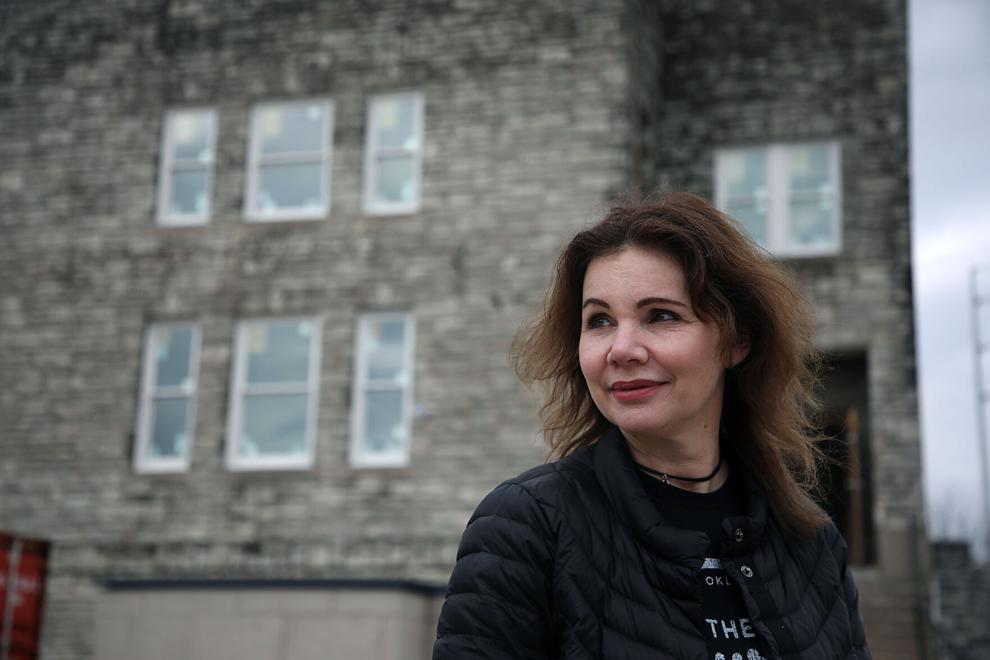 Okie Girl Fudge
Crumbl Cookies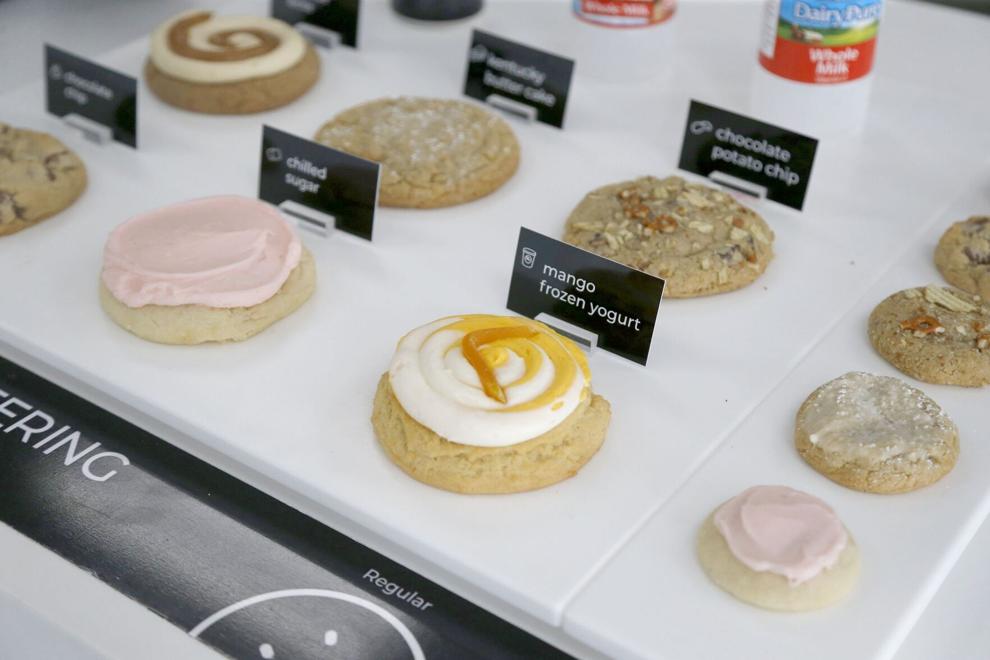 Herman and Kate Kaiser YMCA
The Yard
Oasis Fresh Market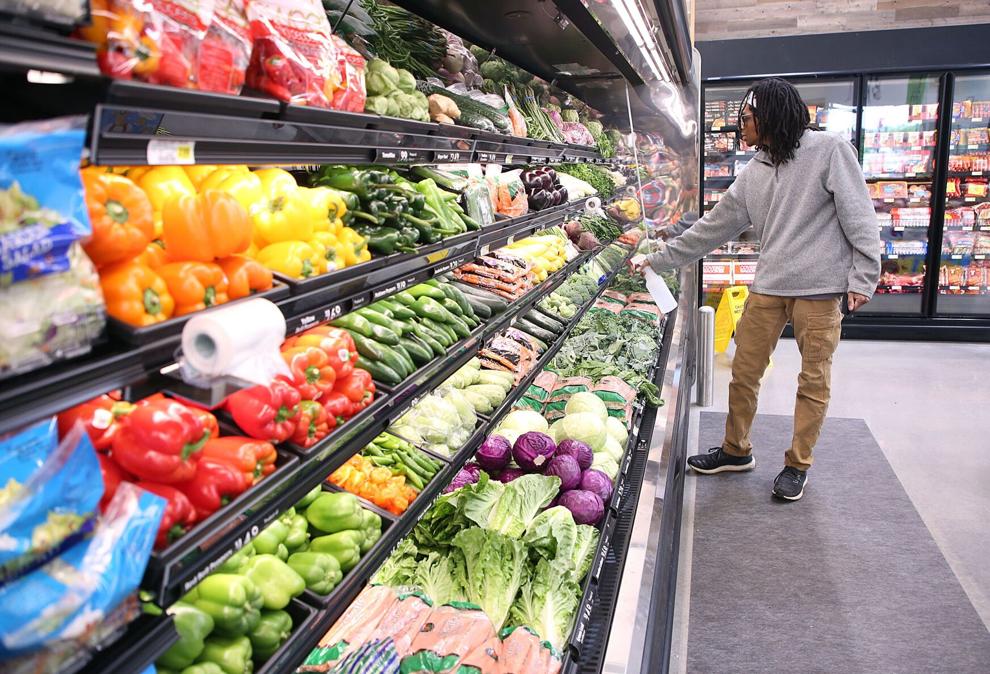 Mac's BBQ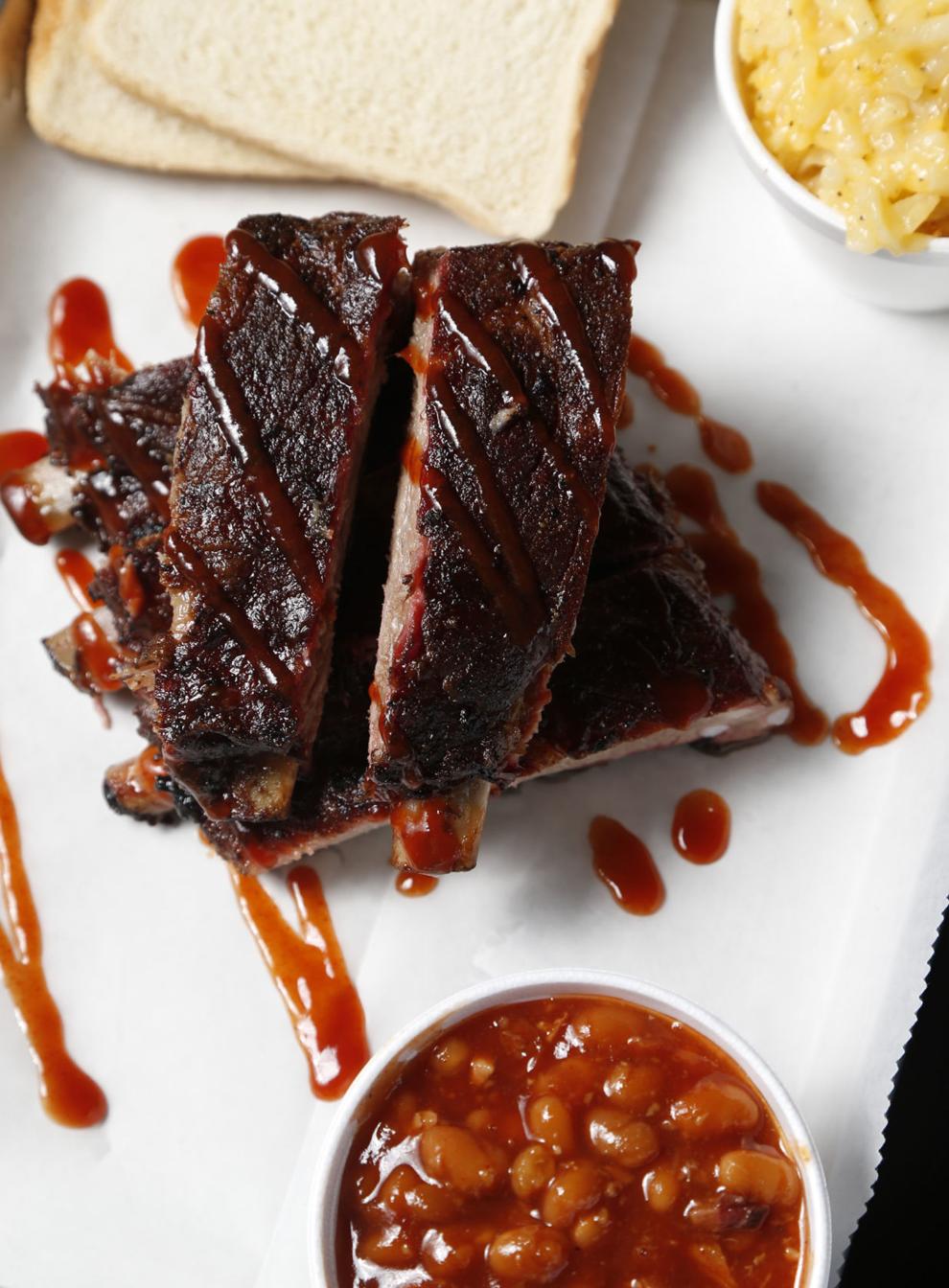 The Collaborative Coffee and Wine Bar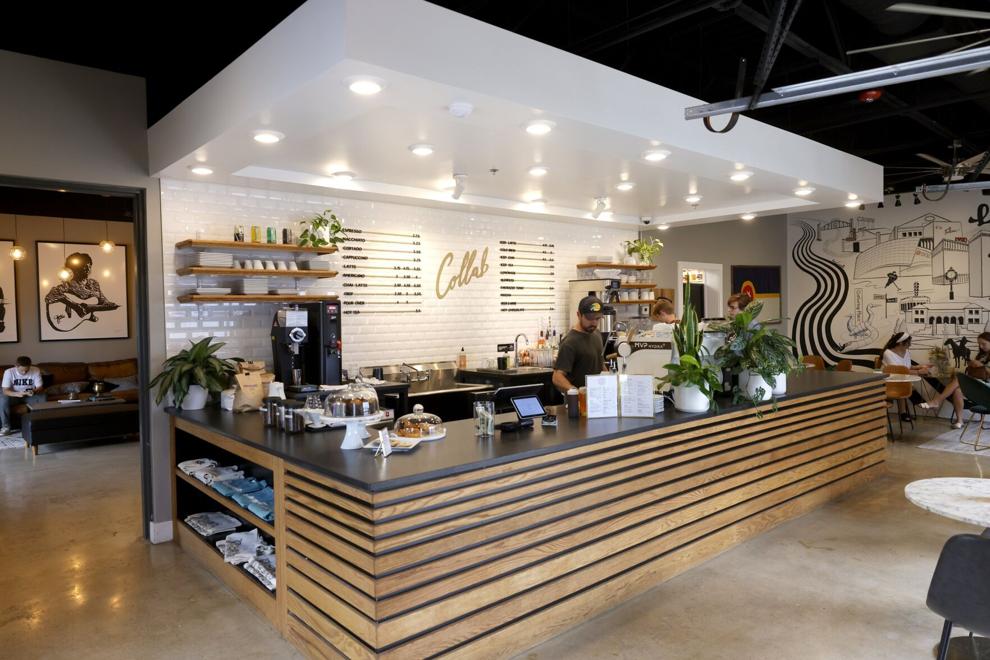 Adventure Avenue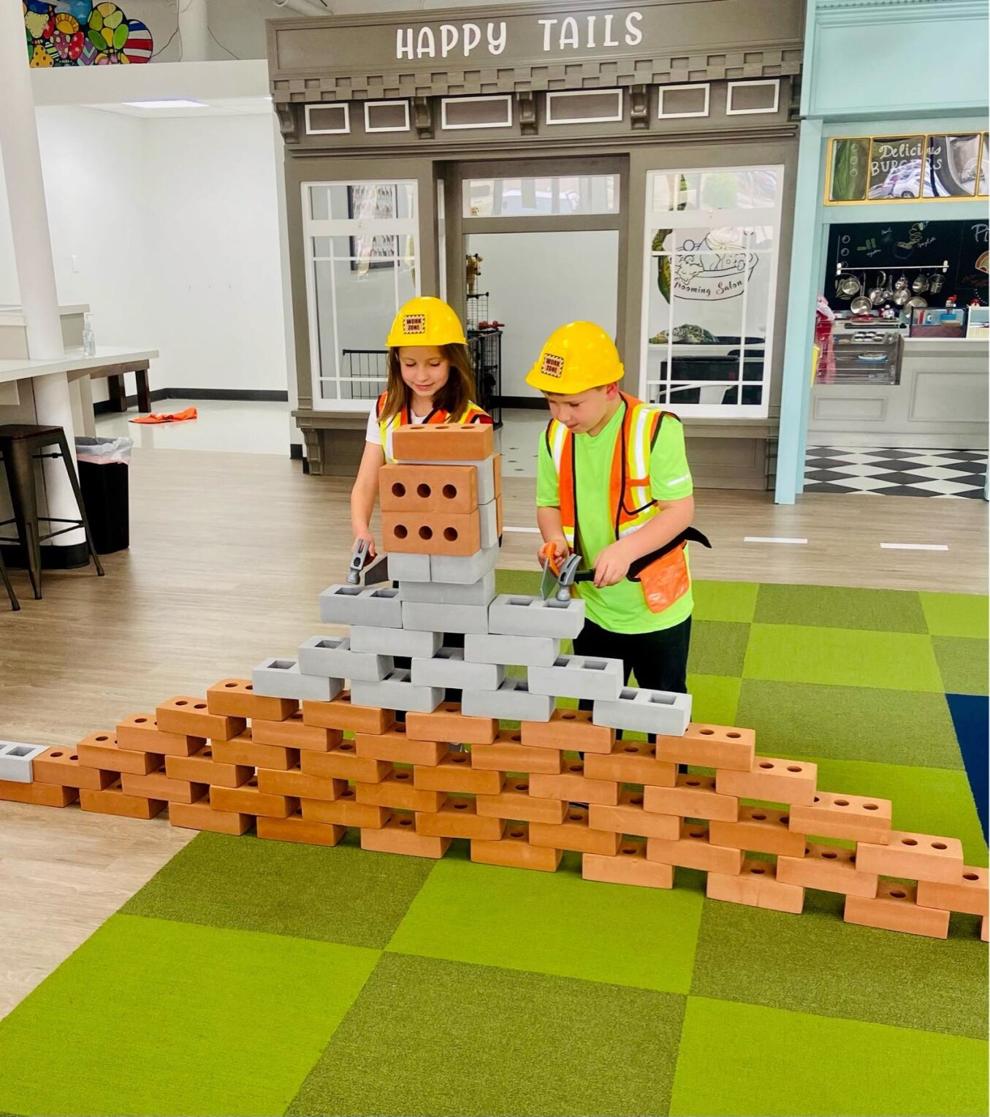 Redbud District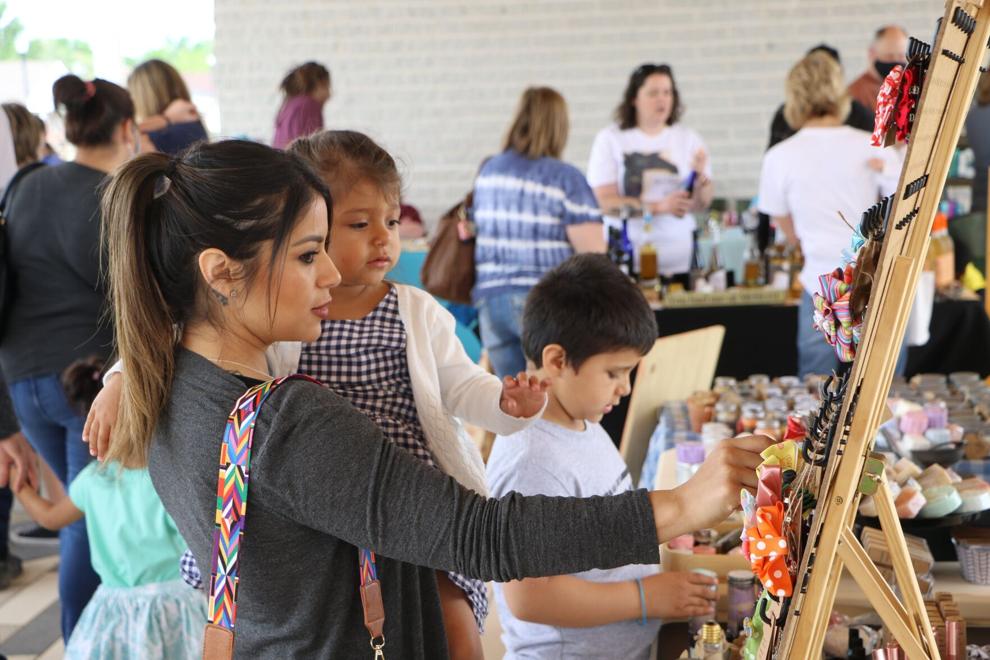 Gardner's Used Books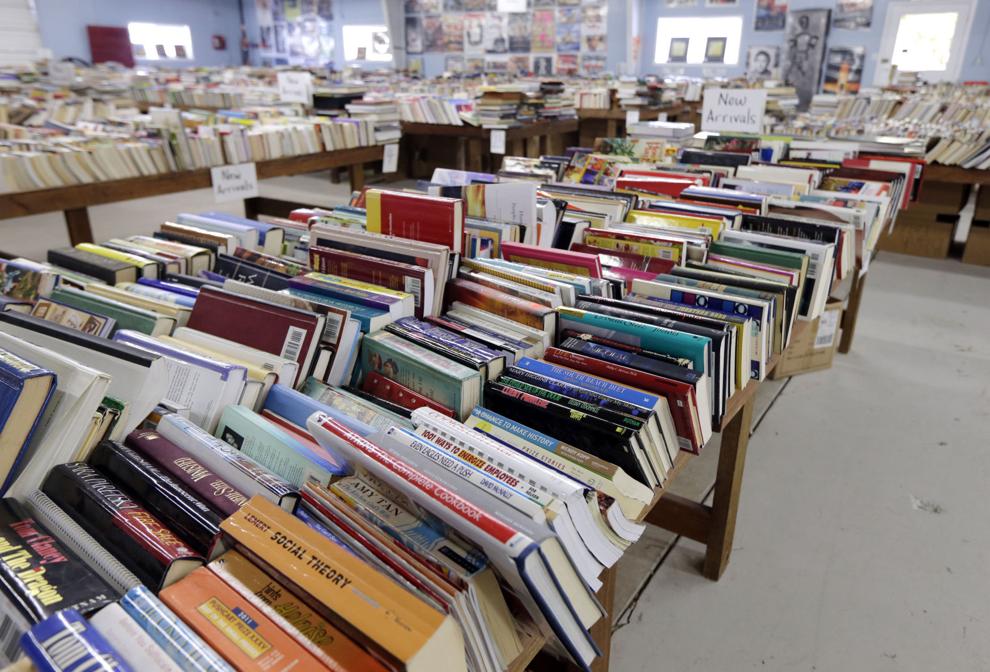 Arkansas River trail extension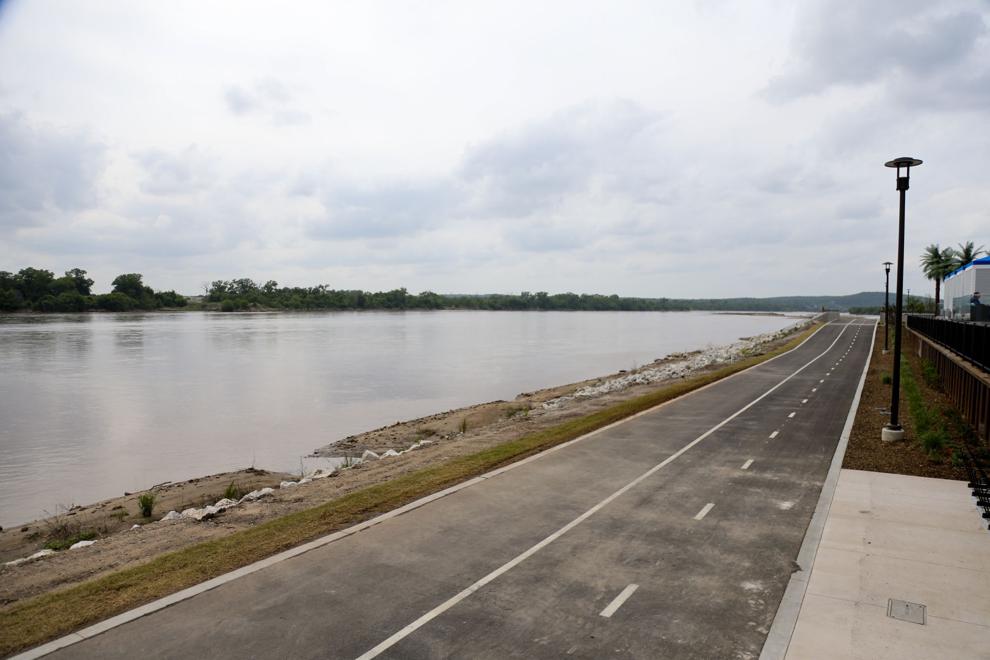 Last chance offer: $1 for six months