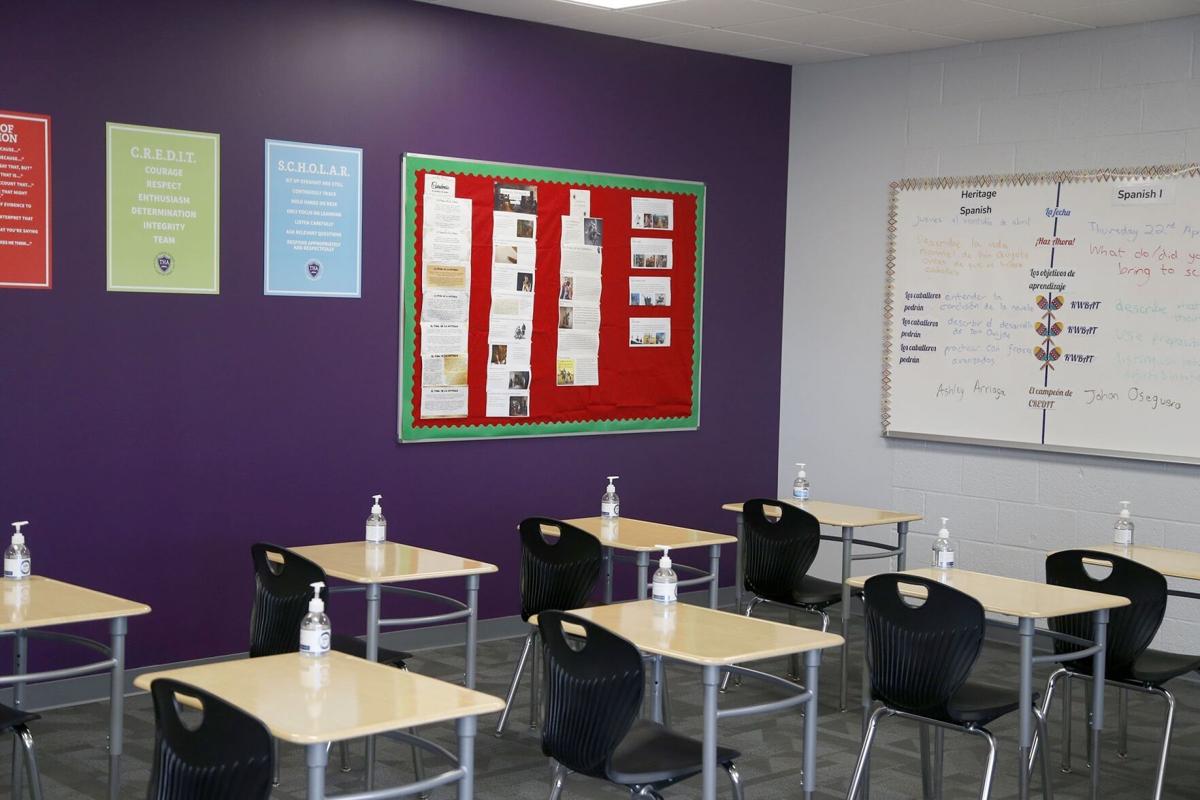 Public school enrollment across Oklahoma rebounded at the start of the second full year of the pandemic, according to newly released state data.
According to the annual Oct. 1 student count, overall enrollment was up 4,583 students, or 0.66%, to 698,696 students total.
A year ago, Oklahoma's public school enrollment registered its first downturn in 19 years because of the COVID-19 pandemic, and the biggest hits were to pre-K and kindergarten.
At the same Oct. 1 juncture in 2020, the state's overall public school enrollment was down 9,537 students, or 1.36%, to 694,113 students total.
As things stand for 2021-22, Tulsa Public Schools is now the state's largest school district, with 33,211 students, surpassing Oklahoma City Public Schools for the first time since 2013. 
That figure represents a one-year decline of 7.14%. However, much of the decline is attributable to the fact that last year's report included 3,196 students enrolled at six TPS-sponsored charter schools. Starting with the 2021-22 school year, the state is counting the enrollments of school district-authorized charter schools separate from the district.
After accommodating for that reporting change, the number of students attending a traditional TPS site increased by 642 as of Oct. 1.
In a statement, TPS Superintendent Deborah Gist said she was excited about the enrollment increase, the first among the district's traditional sites in more than five years.
"Over the last three years, we have engaged in strategic efforts designed to grow student enrollment, including the launch of our improved enrollment system; the expansion of free, full-day pre-kindergarten programming to all 44 elementary schools in our system and increased access to special programs, such as dual language learning, Montessori and career and technology education," she said. "We know that Tulsa families want options for their children and our district offers 78 unique learning communities where students can thrive."
Among the other 10 largest districts statewide are, in order: Oklahoma City, Edmond, Moore, Epic One-on-One, Broken Arrow, Putnam City, Norman, Epic Blended Learning Centers and Union.
The enrollment of both Epic Blended Centers, which are Rose State College-sponsored charter schools located in Tulsa and Oklahoma counties, and Epic One-on-One, a statewide virtual charter school, dropped 35% since the previous year.
Tulsa Honor Academy, a TPS-sponsored charter school, had the largest enrollment percentage increase in the area, with enrollment climbing by 27.71% from 2020 to 2021. The school opened a second middle school campus in August.
Elsie Urueta Pollock is the founder and executive director of Tulsa Honor Academy. With the charter school still adding grades at both its high school and its second middle school, Flores, she said that that growth was expected not just for 2021-2022, but for future years as well.
"We wouldn't have added second campus if demand wasn't there," she said. "We know we'll grow every year for the next six years or so because we are still adding grades at Flores Middle School. Those students will feed into our high school along with the scholars at our original middle school campus."
Among traditional school districts, Bixby had the largest percentage gain. With enrollment now at 7,288 students — up 11.1% from the previous school year — the suburban district's student count has surpassed its pre-pandemic Oct. 1 student count of 6,726.
Only 10 years ago, Bixby had about 4,800 students, and by the end of the current decade, local school officials expect that the district will serve 10,000.
That pace of growth means more classrooms are needed now and in the very near future.
"We will have a bond election on Feb. 8, and part of that is to add 20 classrooms at (Bixby) West Elementary and (Bixby West) Intermediate. That should sustain our growth through the end of this decade, but the high school is a different matter because we know these larger classes are going to matriculate into our high school," said Superintendent Rob Miller.
Bixby's upcoming bond vote will include a proposal to kick in additional funding alongside bond dollars already approved by voters there in 2016 to build a new academic building at the high school with 80 new classrooms.
Other Tulsa-area districts reporting an enrollment increase include Broken Arrow, Catoosa, Claremore, Collinsville, Coweta, Glenpool, Jenks, Keystone, Kiefer, Owasso, Sand Springs, Sapulpa, Skiatook, Sperry and Union.
---
Featured video: Dart says schools are following CDC guidance in making tough calls to pivot to distance learning
Staff Writer Andrea Eger's most memorable stories of 2021
Faces of COVID: Stillwater firefighter ravaged by coronavirus out of hospital after extraordinary double-lung transplant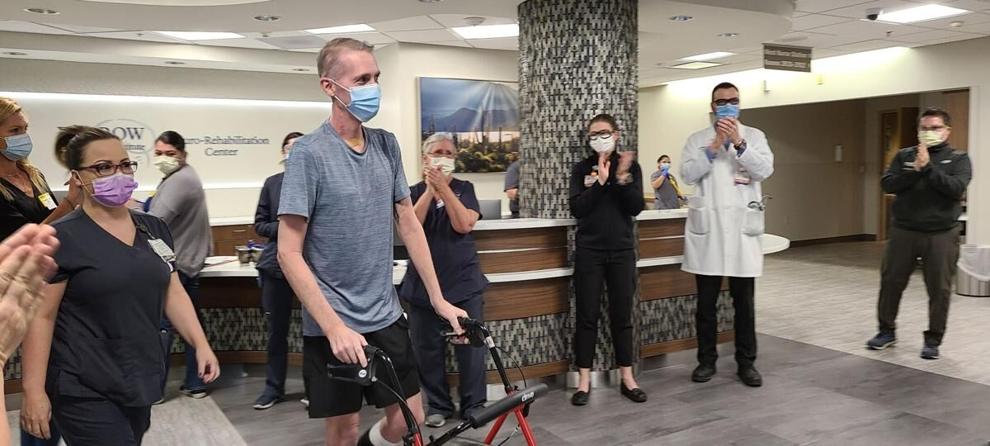 Epic co-founder's audit recommendations make it into legislation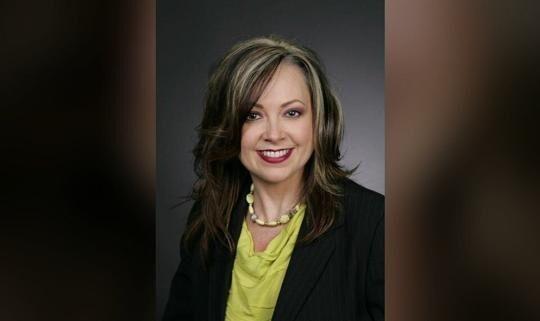 Epic's overhauled governing board inks $2.5 million licensing agreement with longtime board chair's brother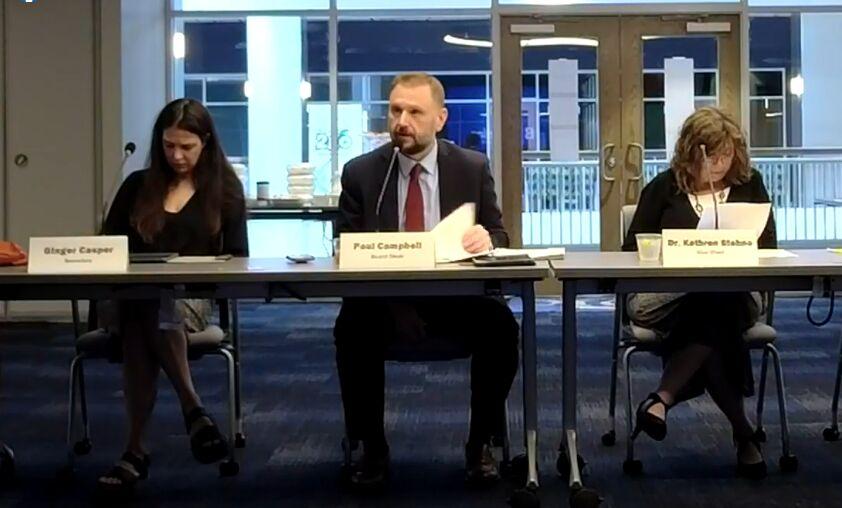 Teacher exodus: Summer retirements up 38% year-over-year in Oklahoma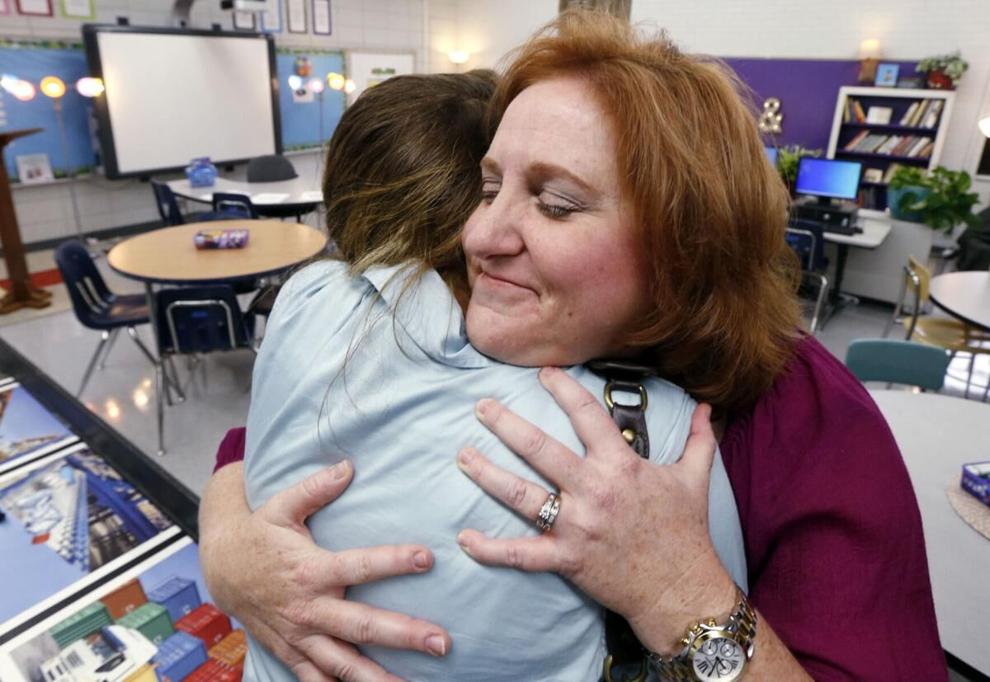 Joy Hofmeister to flip parties, challenge Kevin Stitt for governor in 2022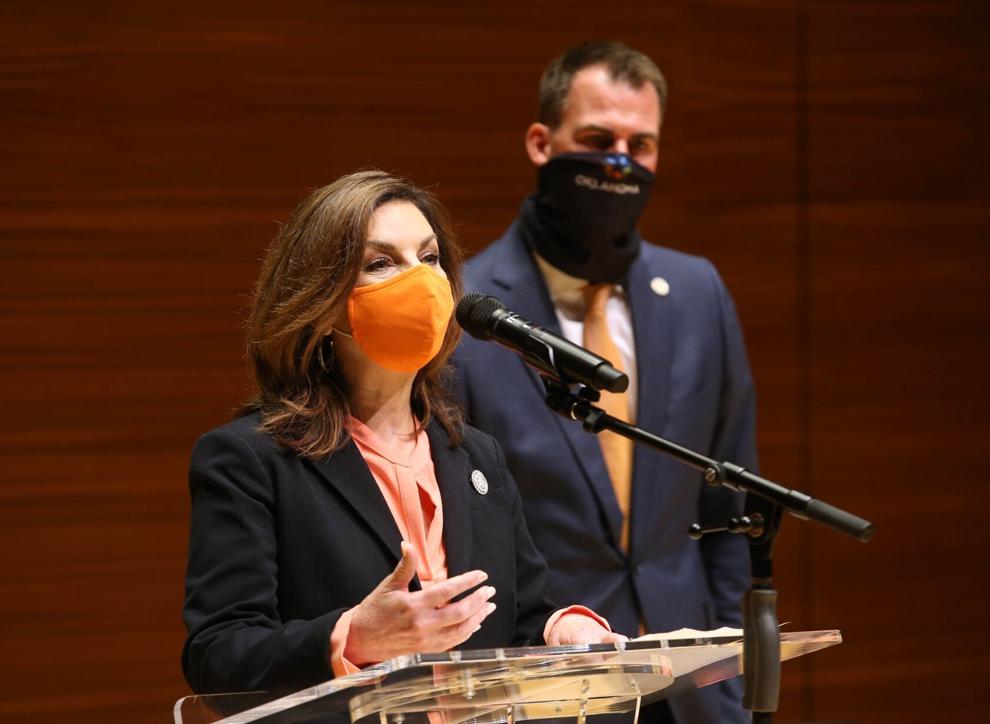 Check out our latest digital-only offer and subscribe now