Citing declining COVID-19 cases in the area, the Tulsa Public Schools Board of Education voted Monday night to drop the district's mask requirement.
As approved by a 4-1 count, TPS' modified policy now encourages unvaccinated people to wear a mask while on district property and on district-operated transportation. However, they will not be required to do so.
The policy also includes language that would allow the district to reinstate the mandate should COVID-19 case numbers warrant.
"This is not a forever decision," Superintendent Deborah Gist said. "This is a 'where we are' decision. Masks will still be strongly encouraged for those who aren't vaccinated."
Although masks are no longer required, several of the district's other COVID-19 mitigation efforts will remain. The district's moratorium on renting its facilities to outside groups is still in place, and access to the buildings still will be restricted. Social distancing still will be enforced whenever possible, and students still will be urged to use hand sanitizer regularly.
"We're easing our way back," Chief Financial Officer and Chief of Operations Jorge Robles said. "We're not swinging all the way back to the other end."
Board member Judith Barba Perez cast the lone dissenting vote. Board members Shawna Keller and Suzanne Schreiber were absent.
In her dissent, Barba Perez said she was contacted by multiple parents who were concerned about the potential continued spread of the virus, particularly among children who are not yet old enough to be vaccinated.
"What I'm doing here is just raising the voice of my community, and they're not comfortable with this," Barba Perez said. "The 100-plus parents I talked to will still be sending their kids in a mask. I know it's hard, … but it has been proven to help stop the spread of the virus."
The policy change took effect immediately after the vote, prompting several board members and meeting attendees to shed their masks as soon as the measure was declared adopted.
Prior to the meeting, about 30 people rallied outside the Education Service Center in protest of the district's five-year, four-part $414 million bond proposal that will go before voters on Tuesday.
For more than an hour leading up to the meeting, the group waved signs and solicited honks from passing traffic along 31st Street, urging voters to reject the bond proposal.
Among those taking their opposition to the streets was Leah Hull. A community organizer and mother of three, she said she does not trust the district's leadership to spend the bond money as presented in the proposal and wants a forensic audit conducted of TPS' finances.
"There's a lack of trust there," she said. "Obviously, there are some issues in Tulsa Public Schools when we look at graduation rates and third- and eighth-grade proficiency test scores. Before we pour more money into these schools, we need to look at the major problems that are happening and fix those first."
She also said the similarities between the proposition going before voters on Tuesday and the $415 million, six-year bond package that was approved by voters in 2015 have given her cause for pause.
The 2015 bond called for $239.7 million for facilities, $19.8 million for library materials, $17 million for transportation and $138.4 million for classroom materials, including Chromebooks, textbooks and network upgrades. It is scheduled to be retired in August.
The 2021 bond proposal calls for $166.8 million for buildings, $90.7 million for technology, $17.3 million for transportation and $139.3 million for programs and learning materials, including textbooks and curricula. Originally projected to be a six-year proposal, the length of the 2021 bond package was shortened by a year with $51 million in federal COVID-19 relief funds going toward ventilation upgrades.
"When you look at the propositions for both, they're essentially the same," Hull said. "That begs the question of where did $415 million go over the last six years and why does the district need another $414 million to reallocate funds to projects from 2015?"
Photos: Students return to in-person learning at Tulsa Public Schools' Will Rogers
Tulsa Public Schools Back
Tulsa Public Schools Back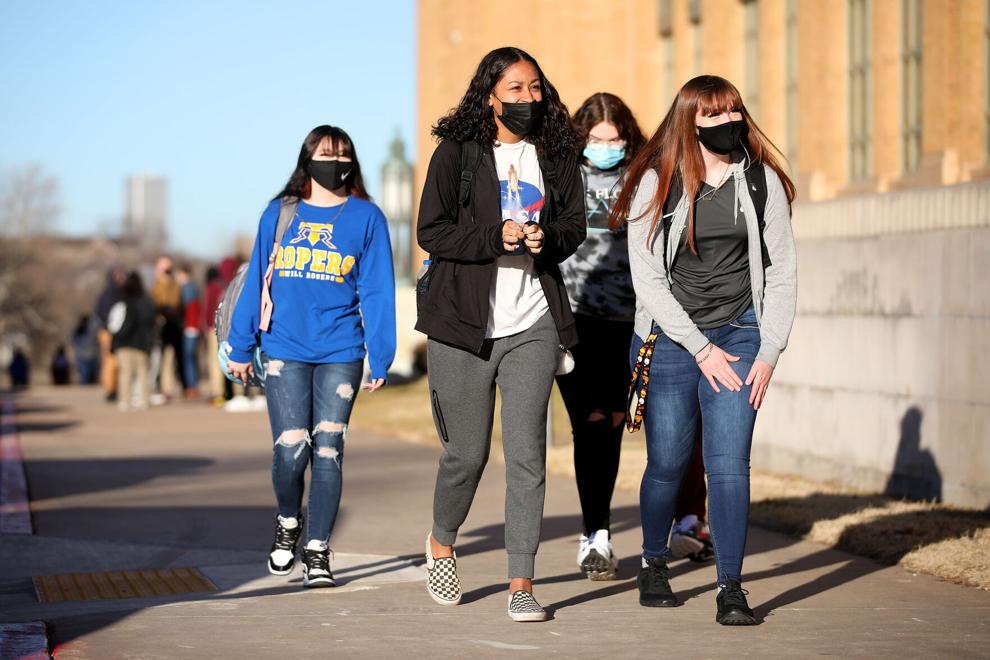 Tulsa Public Schools Back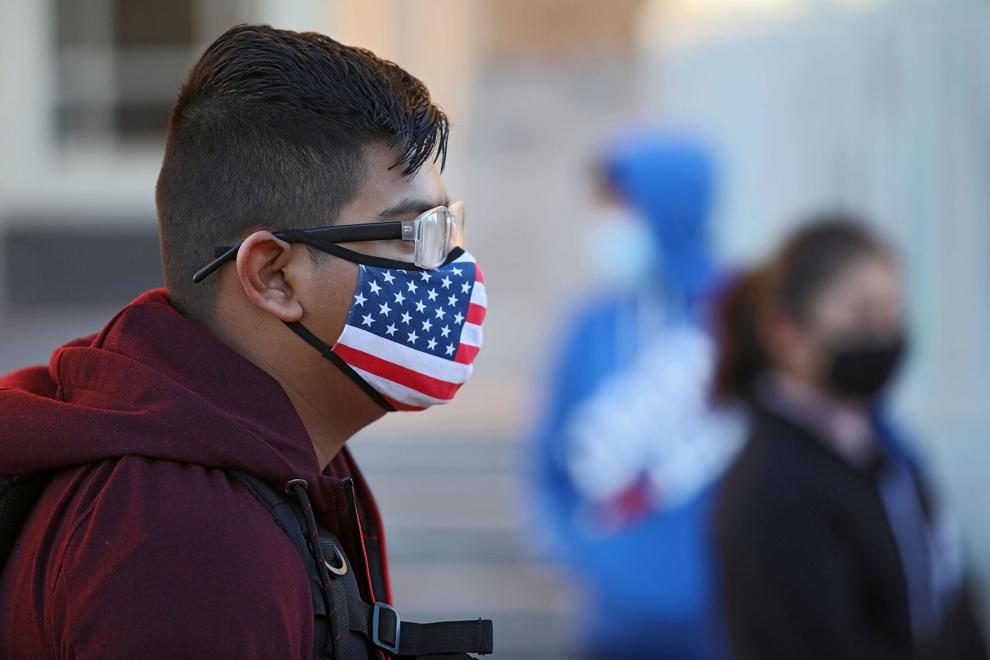 Tulsa Public Schools Back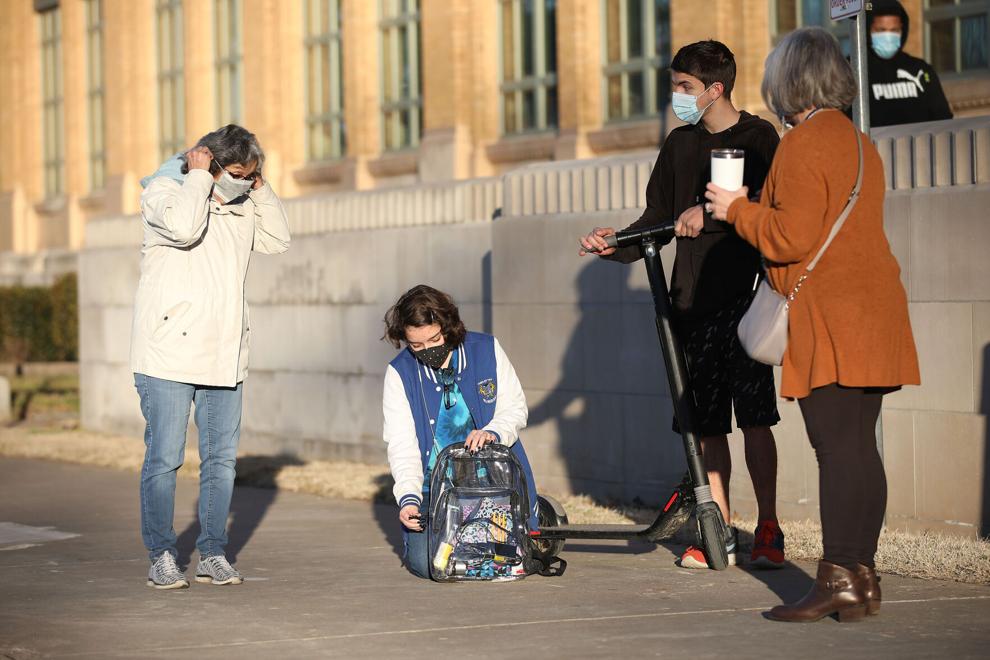 Tulsa Public Schools Back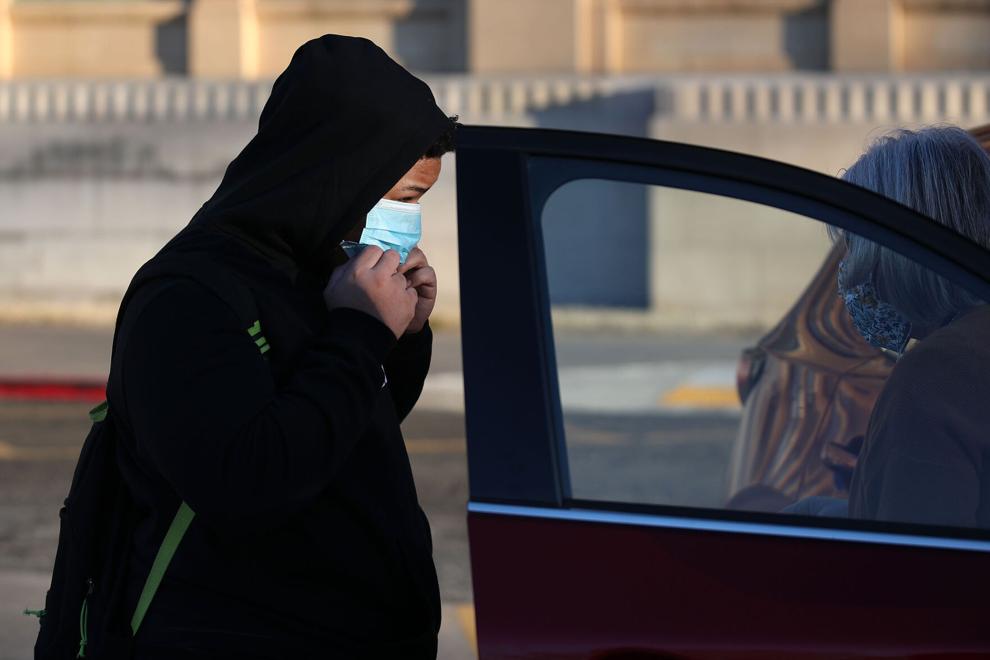 Tulsa Public Schools Back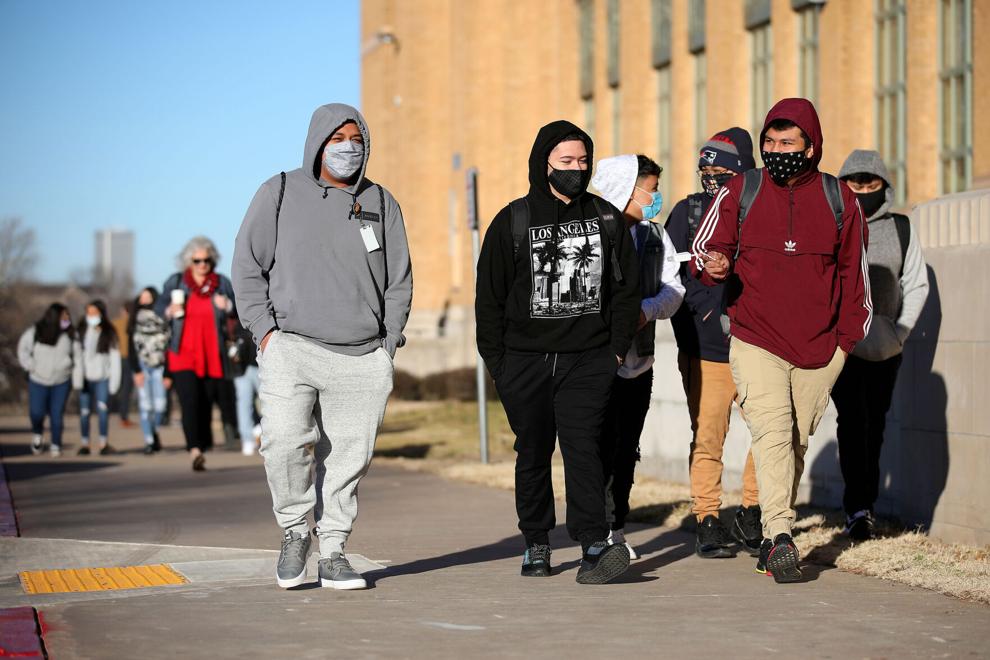 Tulsa Public Schools Back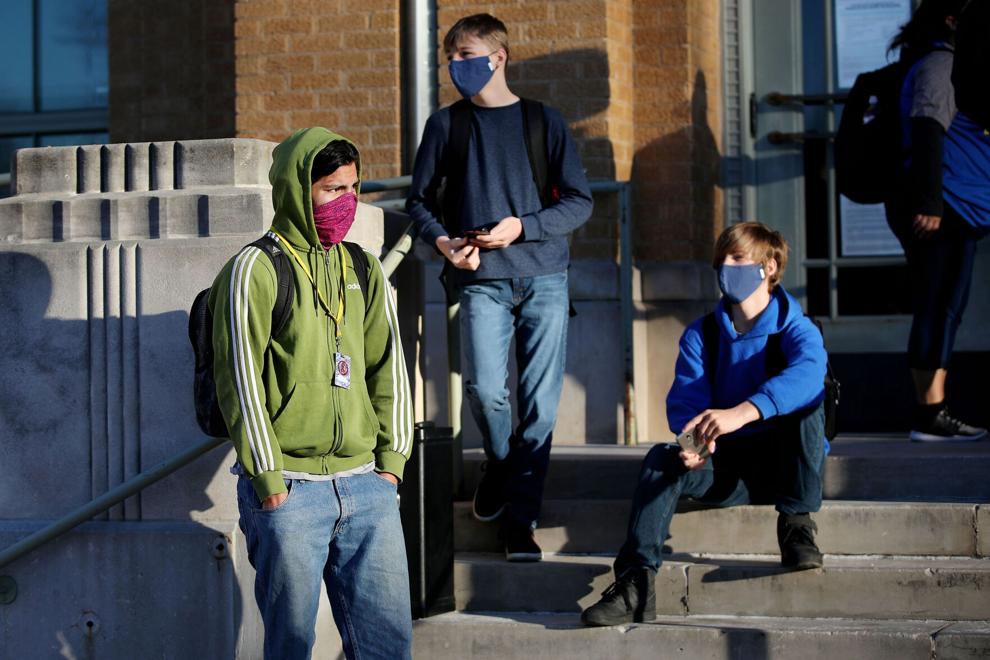 Tulsa Public Schools Back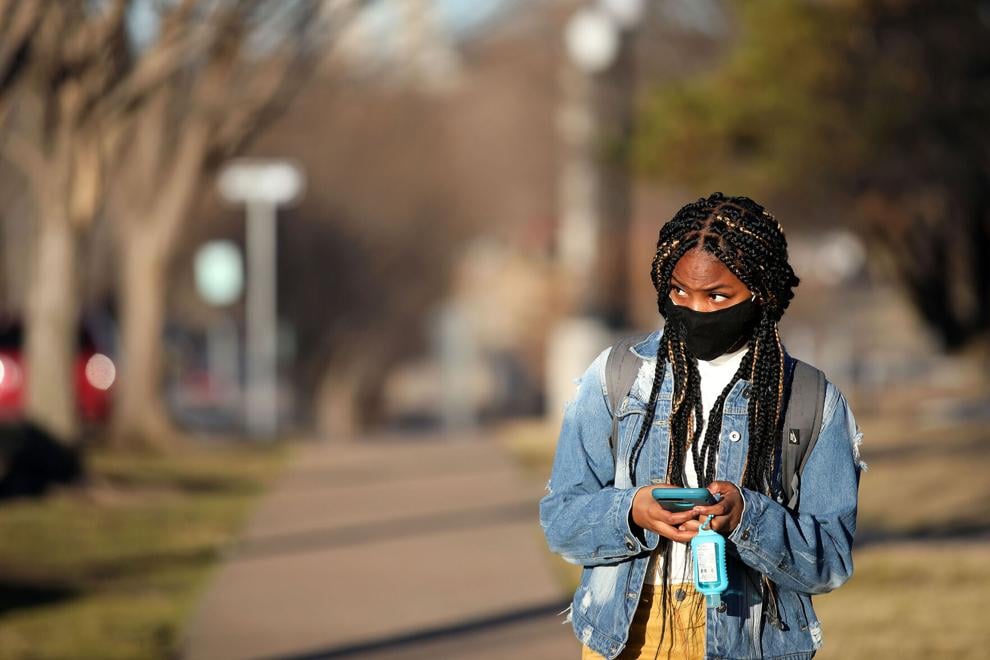 Tulsa Public Schools Back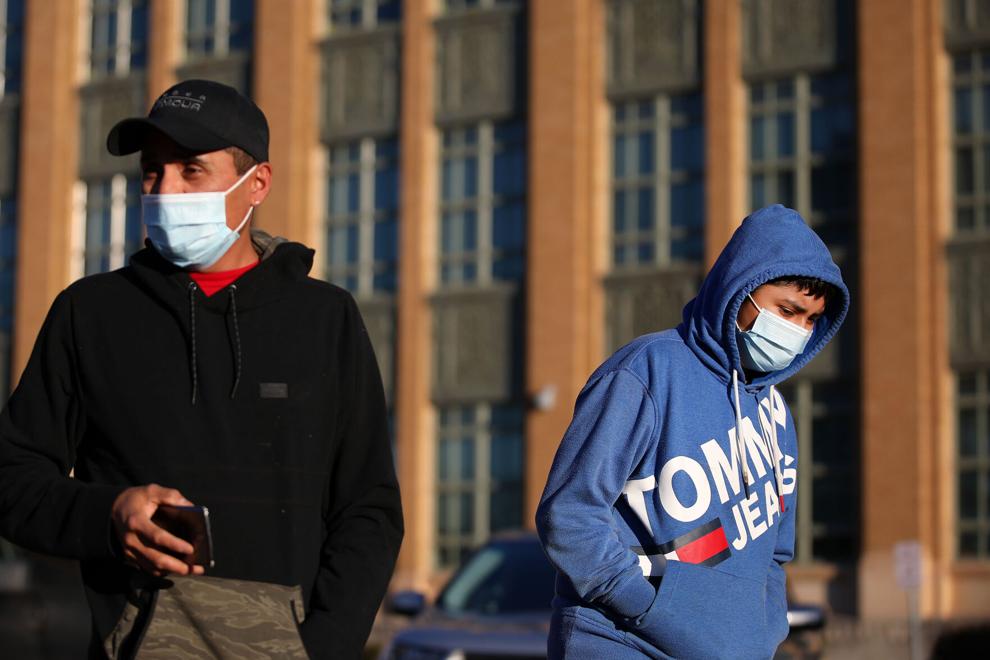 Tulsa Public Schools Back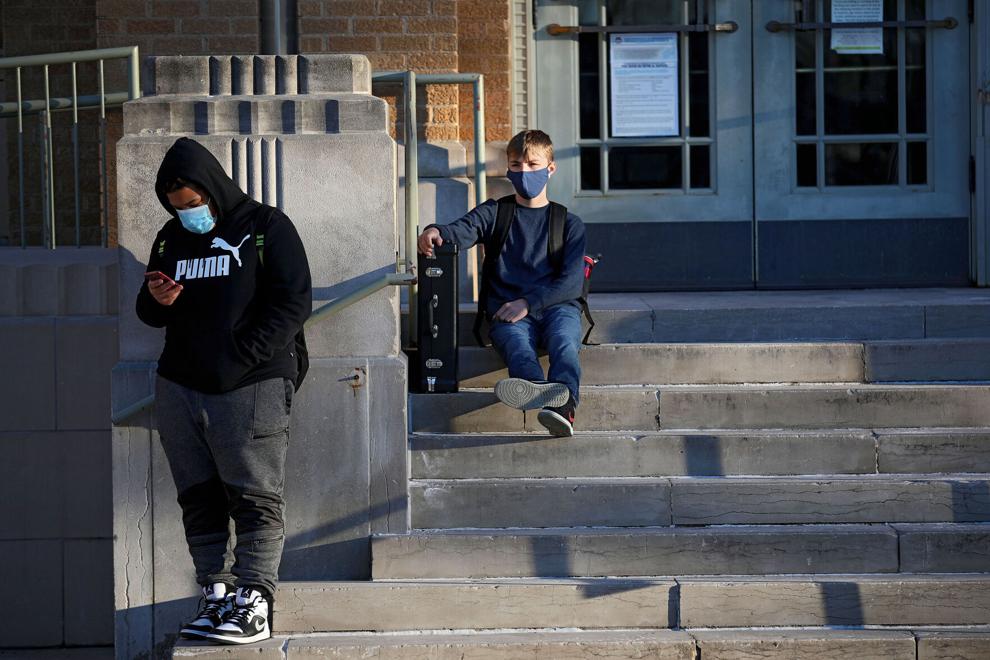 Tulsa Public Schools Back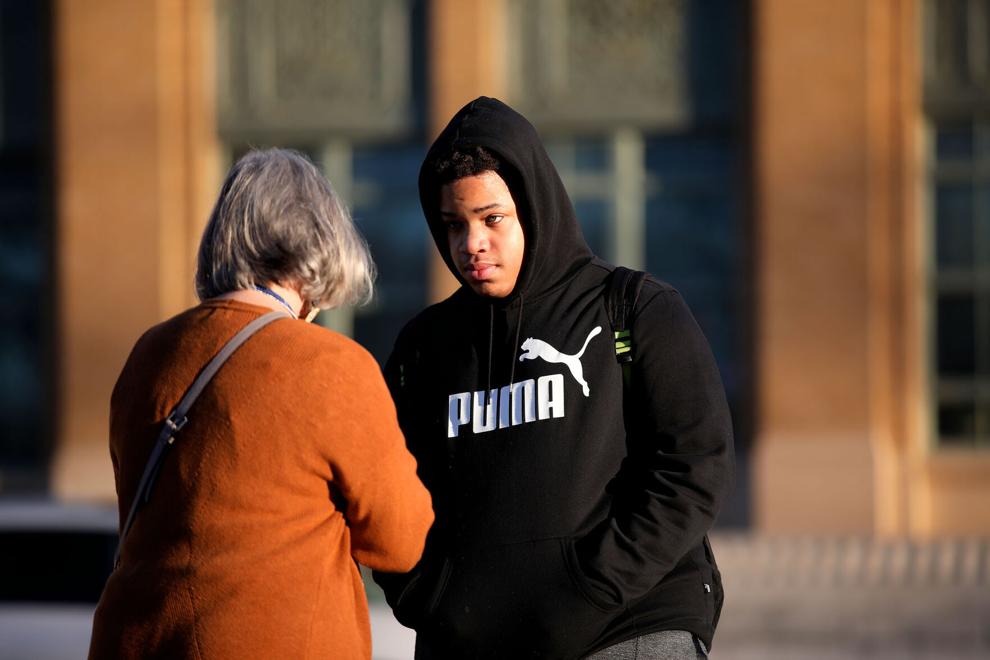 Tulsa Public Schools Back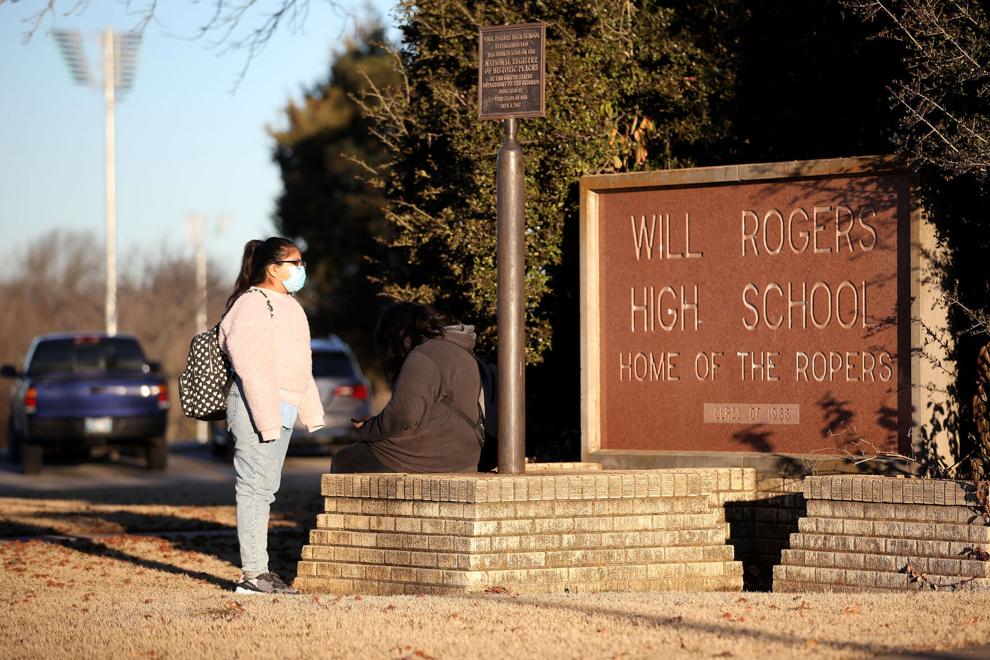 Tulsa Public Schools Back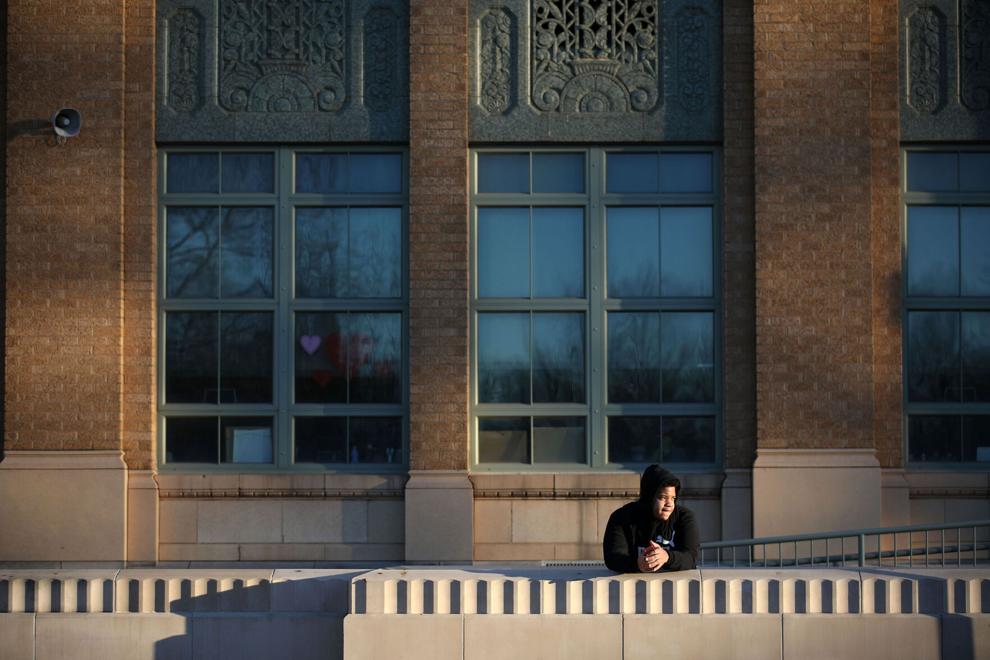 Tulsa Public Schools Back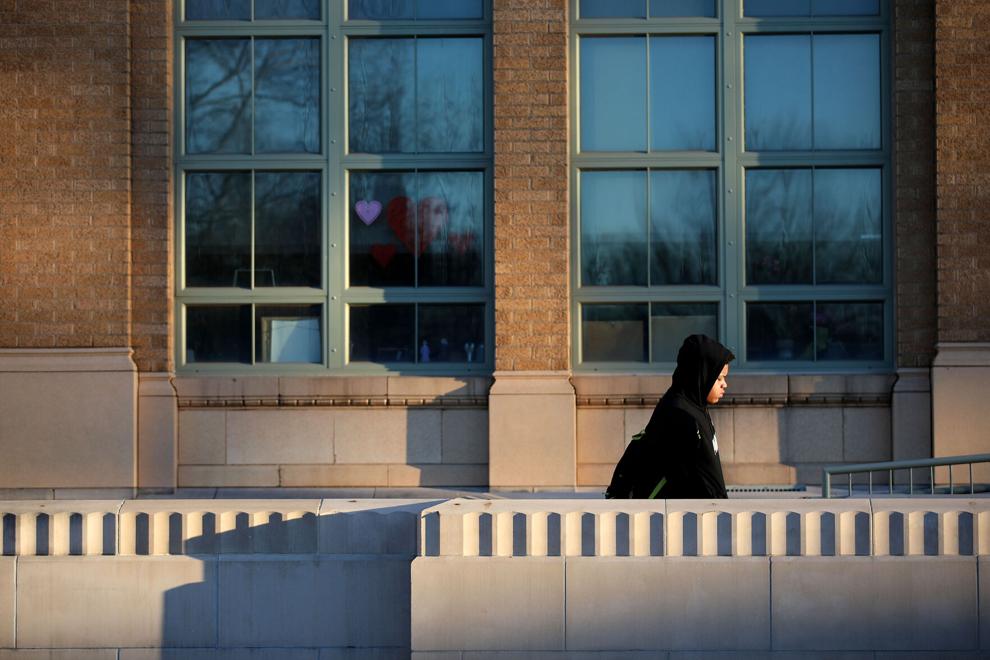 Tulsa Public Schools Back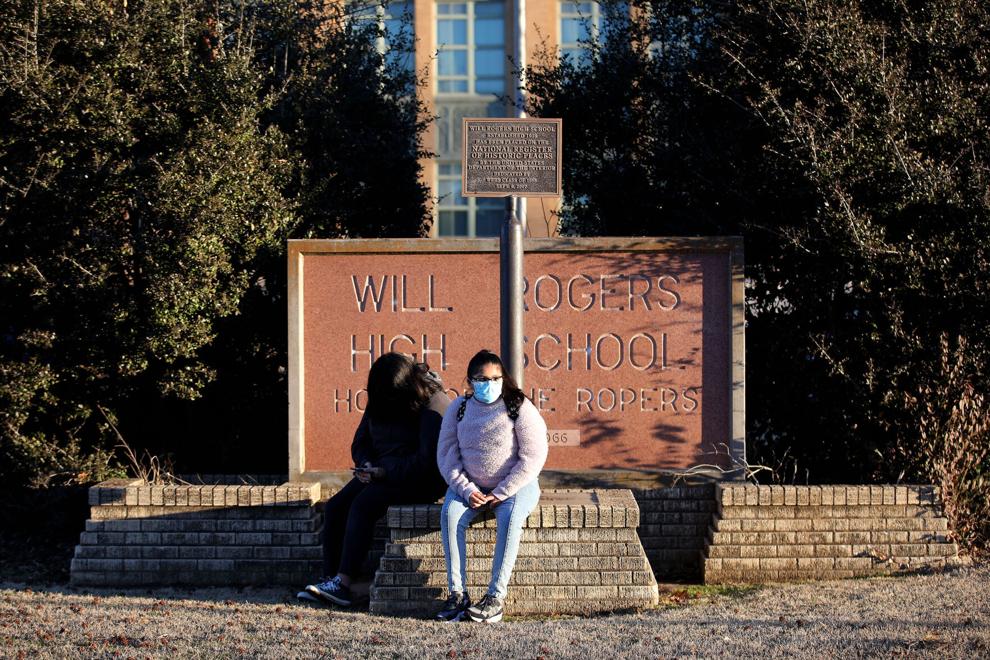 12 months for just $29.99

HIDE VERTICAL GALLERY ASSET TITLES