Tulsa Public Schools' 2021-22 school year calendar is set with plans to be back in the classrooms in person five days a week.
As unanimously approved at Monday night's Board of Education meeting, the school year will start on Aug. 19 and, if none of the five built-in snow days is used, will end on May 26.
The calendar does not include week-long intersession breaks, as was the case for 2020-21, but based on feedback from teachers and school administrators, it does include an additional holiday for students and teachers on April 29.
"We want to make sure we have a moment for folks to catch their breath and finish the school year strong," Superintendent Deborah Gist said.
In addition to approving the calendar, the board received a formal recommendation from the Citizens Bond Development Committee to call for a bond election on June 8 with a $414 million five-year proposal to go before voters.
The board is scheduled to vote on April 5 whether to send the bond proposal to voters.
If approved by the public, the school district would start receiving the 2021 bond funds in October. That is less than two months after the final sale of 2015 bonds.
As presented Monday night, the bond package contains four propositions. Proposition No. 1 would allocate $166,755,000 for buildings, including accessibility upgrades, HVAC repairs, new fences, and replacing and repairing school roofs.
Proposition No. 2 calls for $90,695,000 for technology, including infrastructure upgrades, digital marquees at campuses and, as one committee member put it, just about everything electronic across the district.
"We dug deep on this one to make sure needs are being met across the boards," Technology Subcommittee Chairwoman Vanessa Rodriguez said. "These school bonds fund 99% of the tech used in the districts. We're talking about a receptionist's computer or the tablet in art class. We're talking about everything you can plug in at a school."
Proposition No. 3 calls for $17,295,000 for transportation. Along with replacing some school buses and their components, it would also allow for the purchase of additional smaller vehicles that would be available to clubs, classes and teams to use rather than a full-size school bus.
Proposition No. 4 calls for $139,255,000 for teaching materials and programs, including professional development opportunities for teachers, marching band uniforms, library books, curricula and textbooks.
The price tag on proposition No. 4 drew concerns from board member Jerry Griffin, along with the prospect of having to ask voters to help cover the cost of consumable materials due to cuts in state aid.
"State Legislature, I hope you're listening," he said. "We're being forced to do this. We're not being funded properly and should not have to put these items in a bond proposal."
---
Featured video: Would Oklahoma bill that would ease standards for school personnel to carry guns on campus cause district to be liable for injuries?
---
Throwback Tulsa: Teachers rally at the Oklahoma Capitol and around the state in 2018
Throwback Tulsa: Teachers rally at the Oklahoma Capitol and around the state in 2018
Video: Thousands rally for education at the Oklahoma State Capitol
TEACHER WALKOUT DAY 6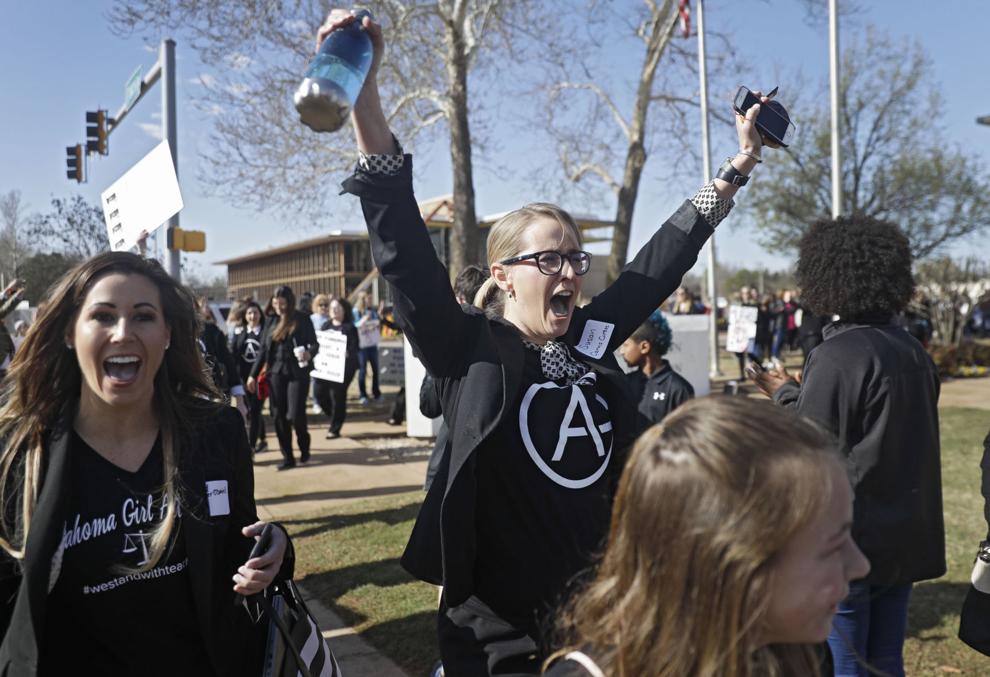 TEACHER WALKOUT DAY 6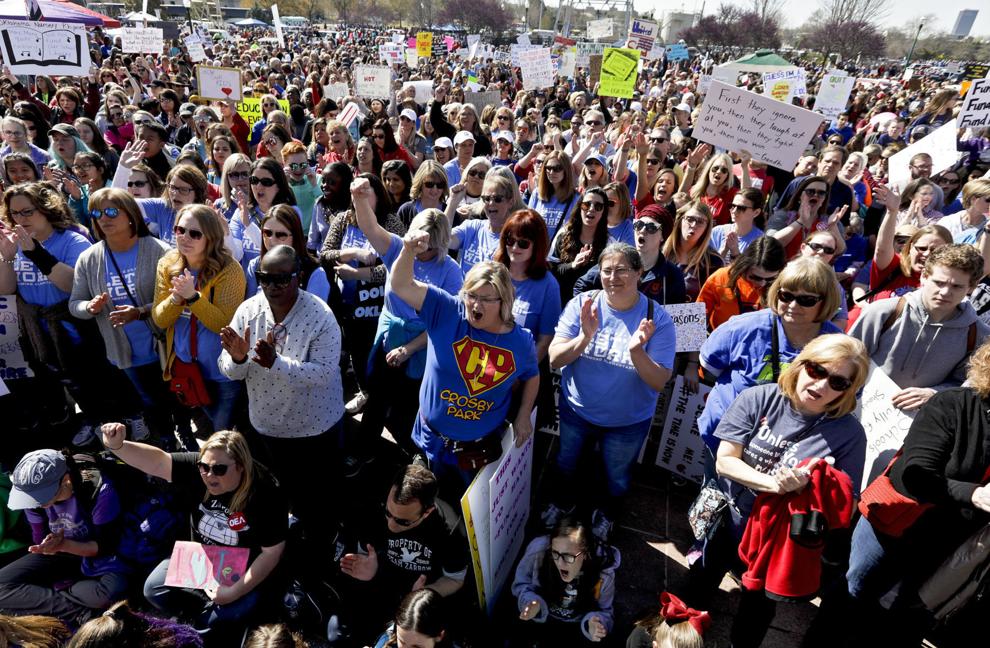 TEACHER WALKOUT DAY 6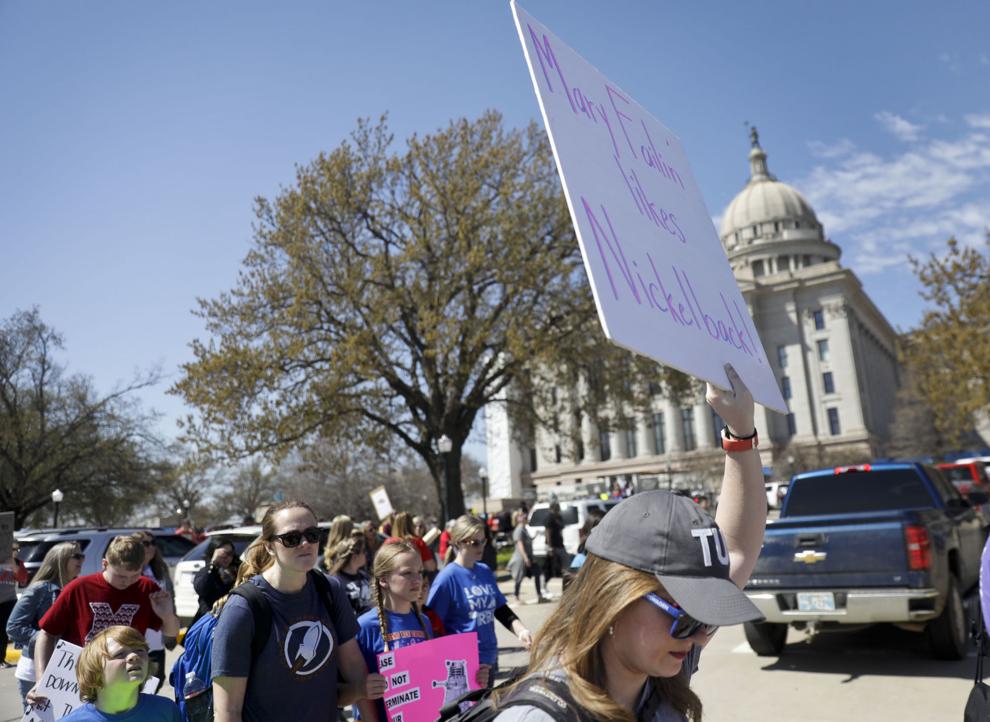 TEACHER WALKOUT DAY 6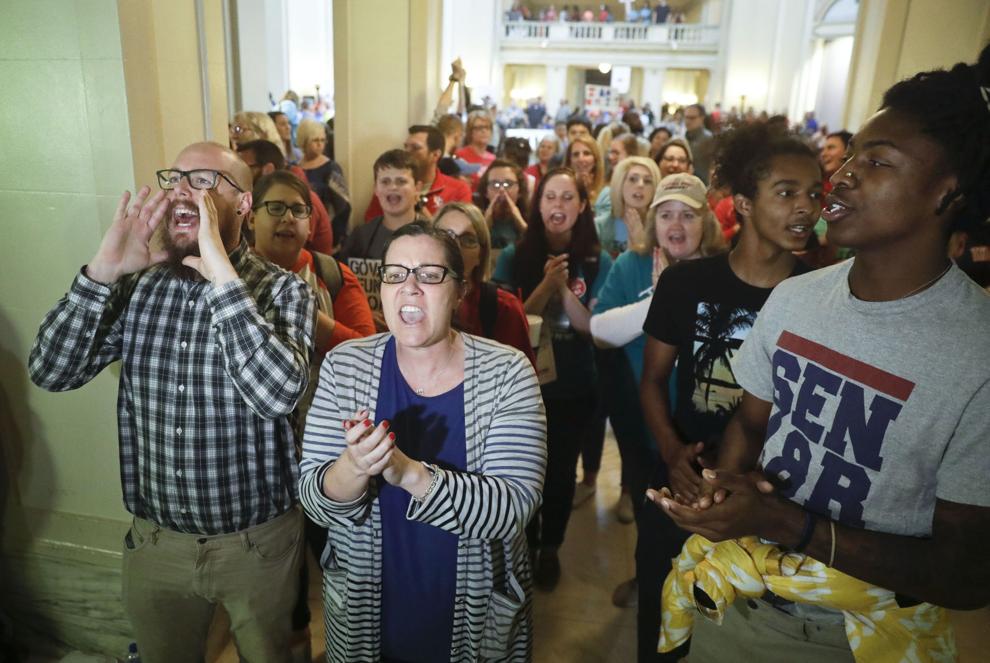 TEACHER WALKOUT DAY 6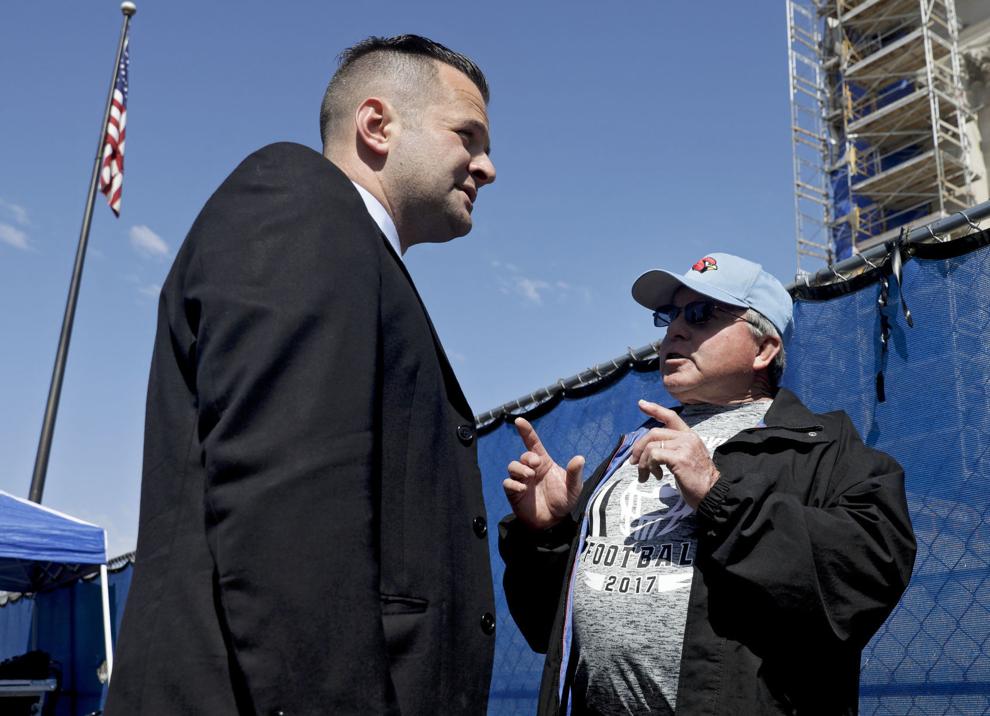 TEACHER WALKOUT DAY 6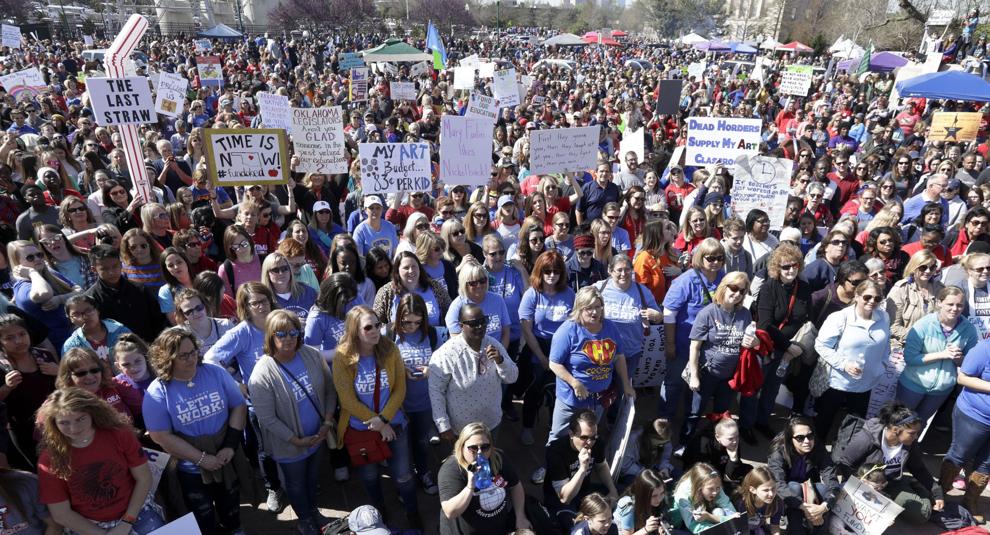 TEACHER WALKOUT DAY 6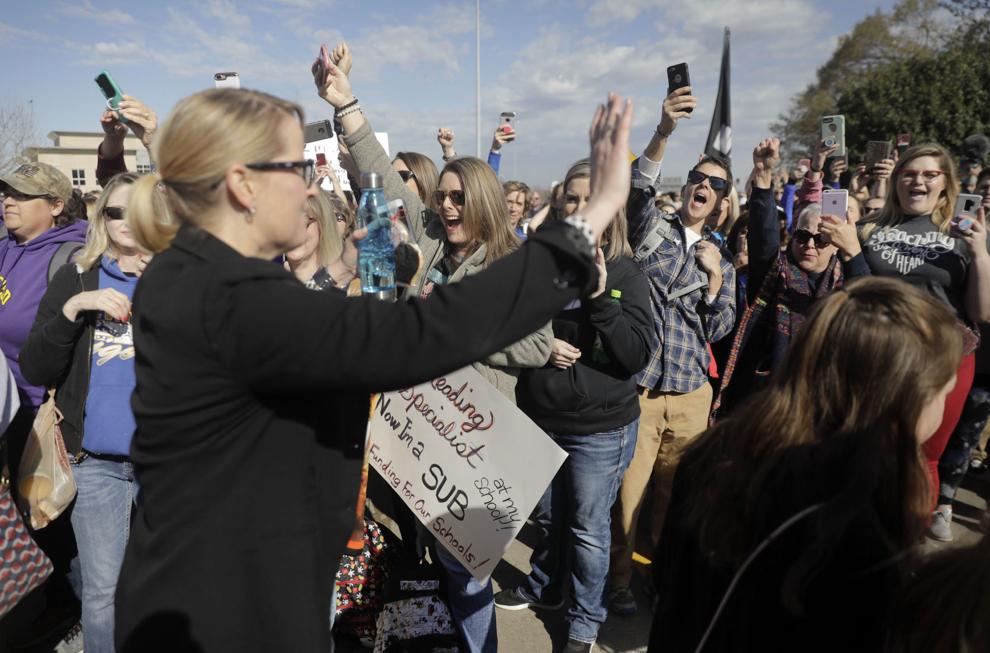 TEACHER WALKOUT DAY 6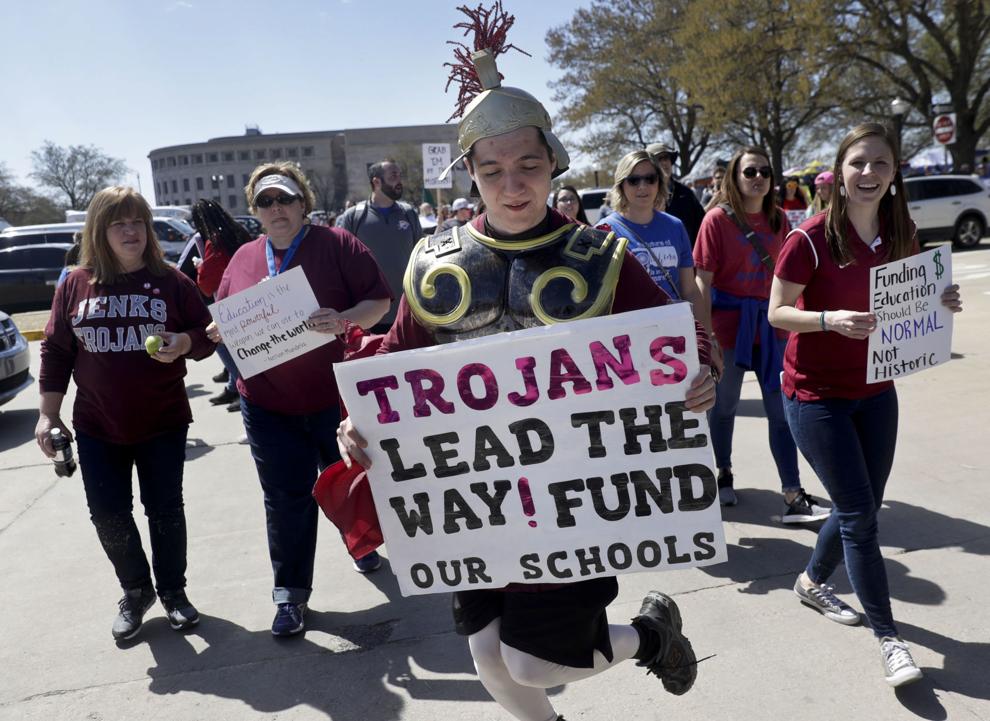 TEACHER WALKOUT DAY 6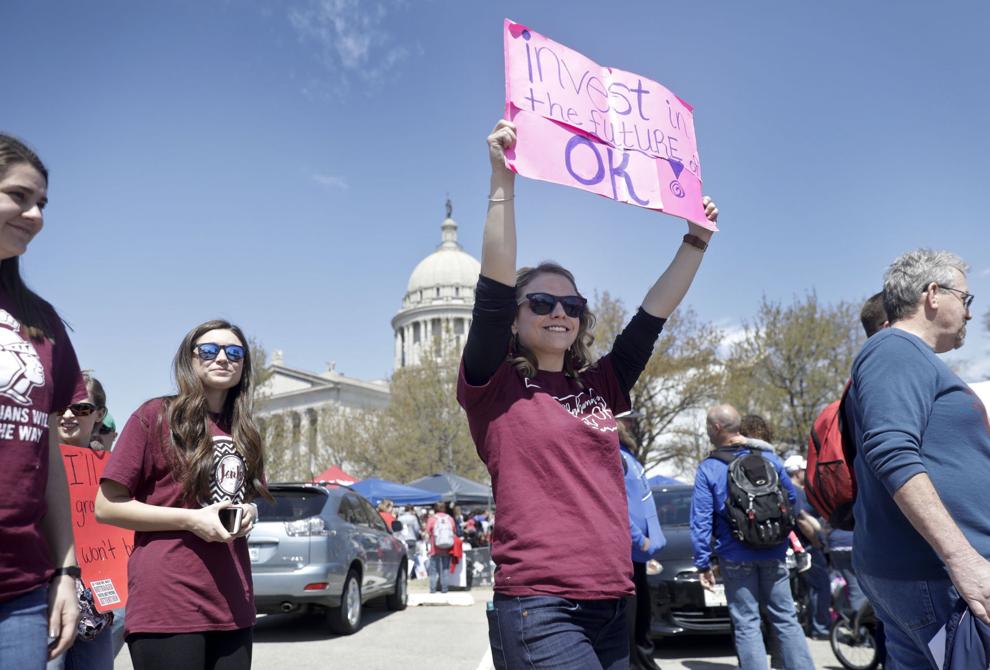 TEACHER WALKOUT DAY 6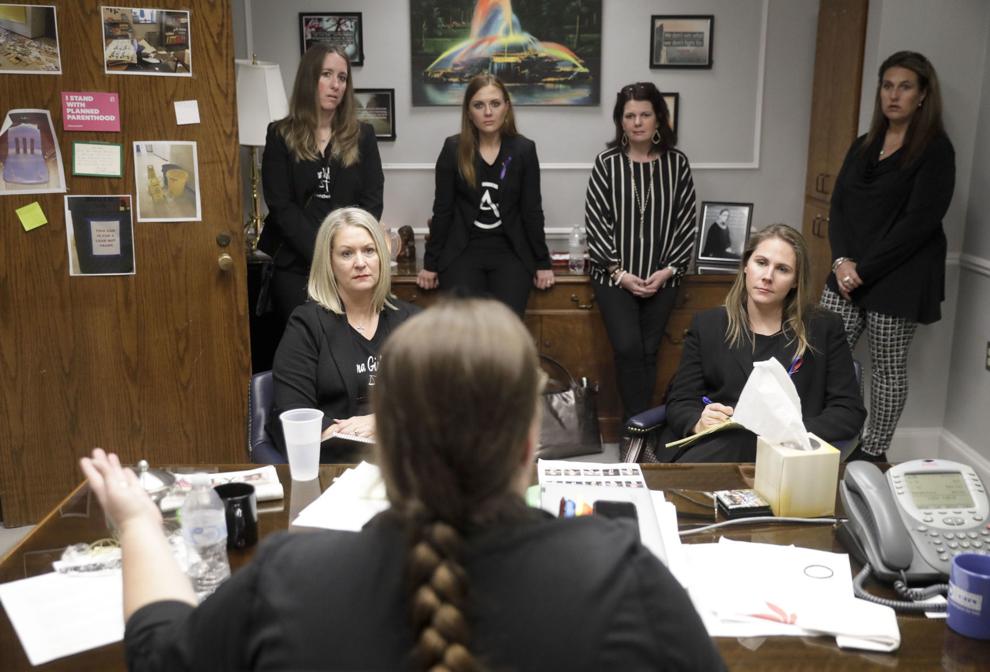 TEACHER WALKOUT DAY 6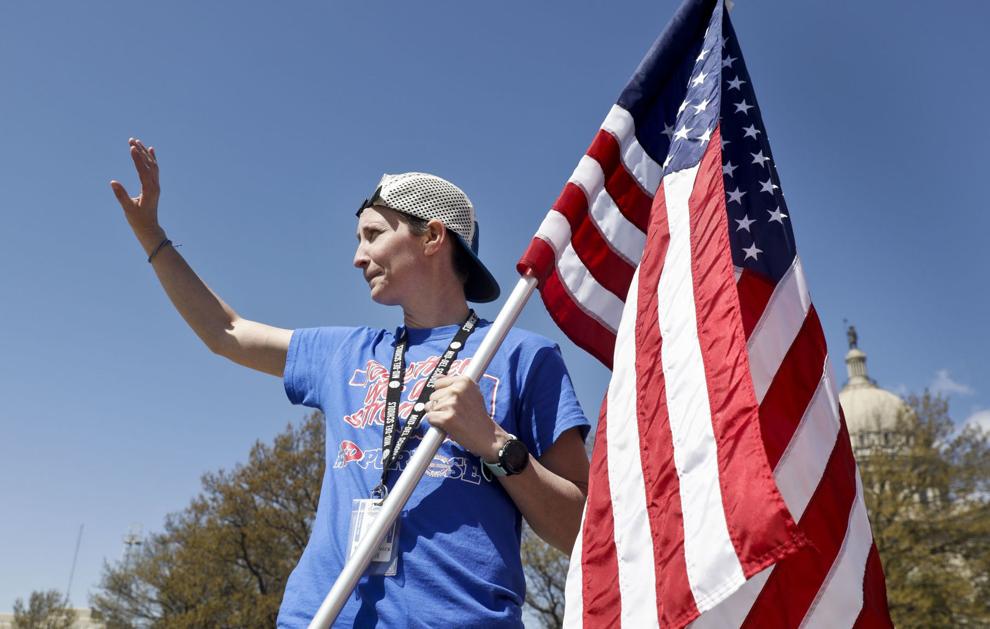 TEACHER WALKOUT DAY 6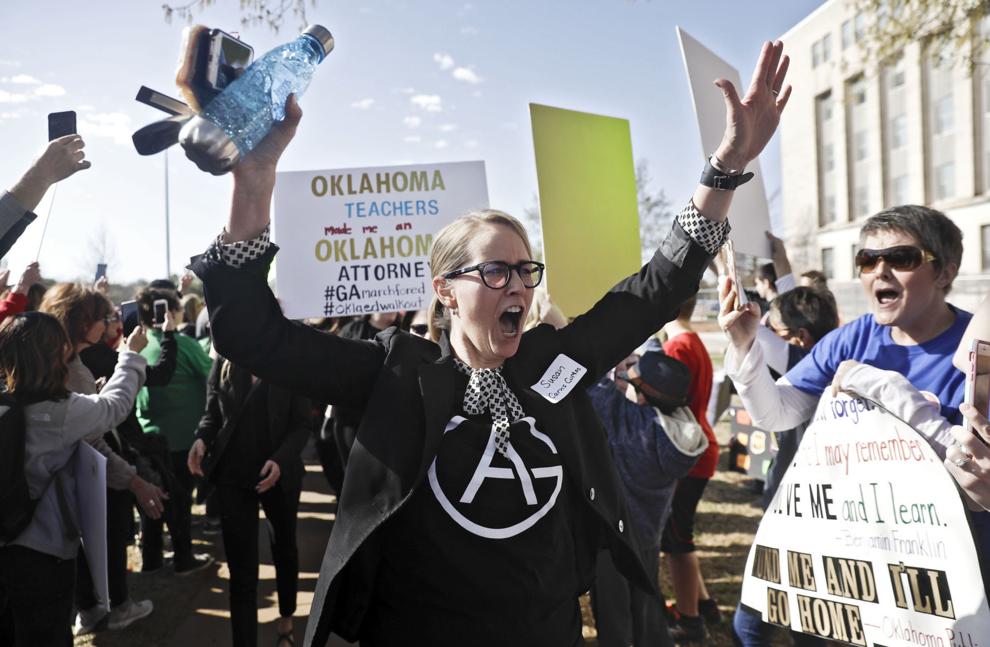 TEACHER WALKOUT DAY 6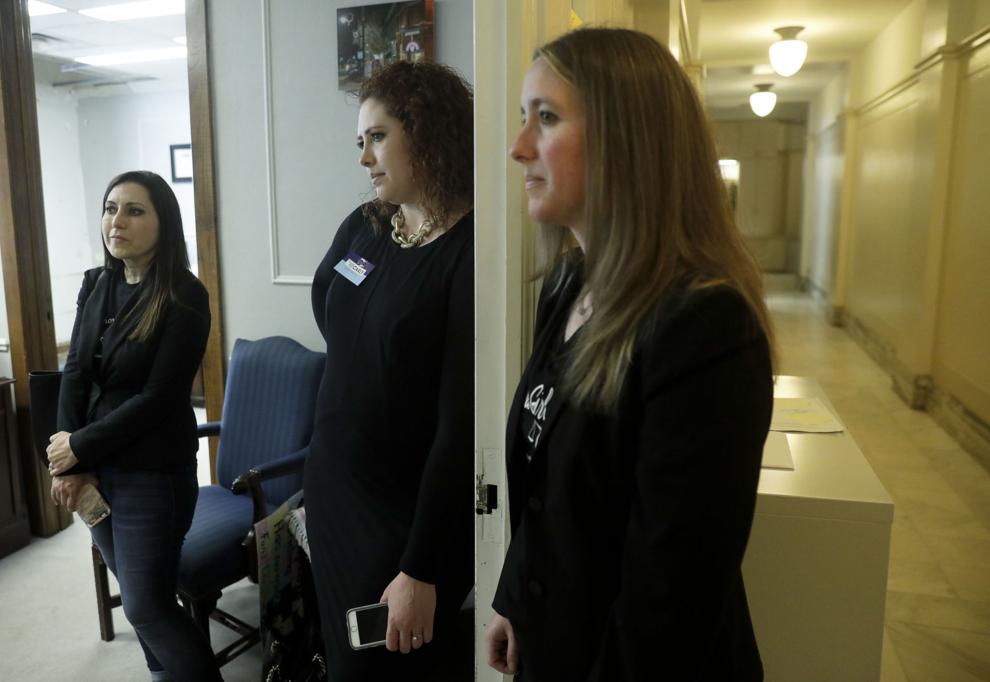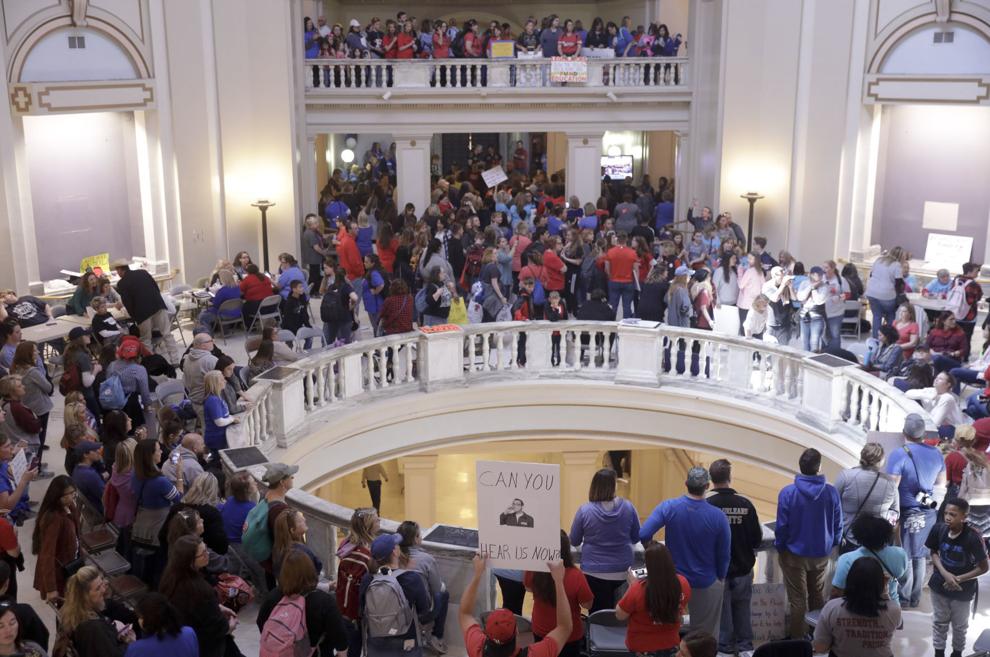 TEACHER WALKOUT DAY 6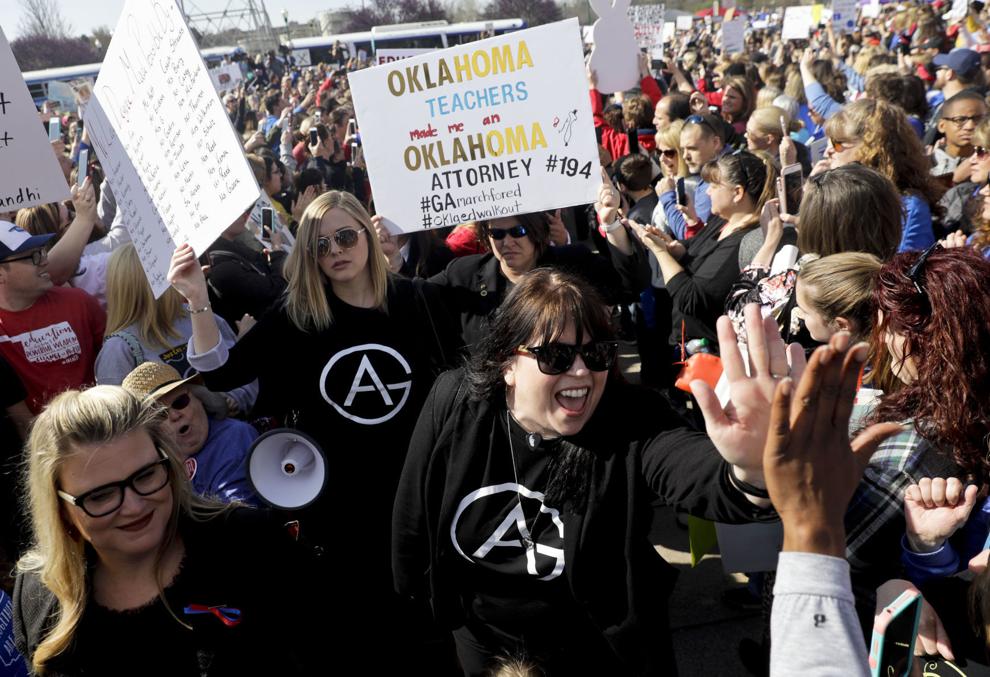 TEACHER WALKOUT DAY 6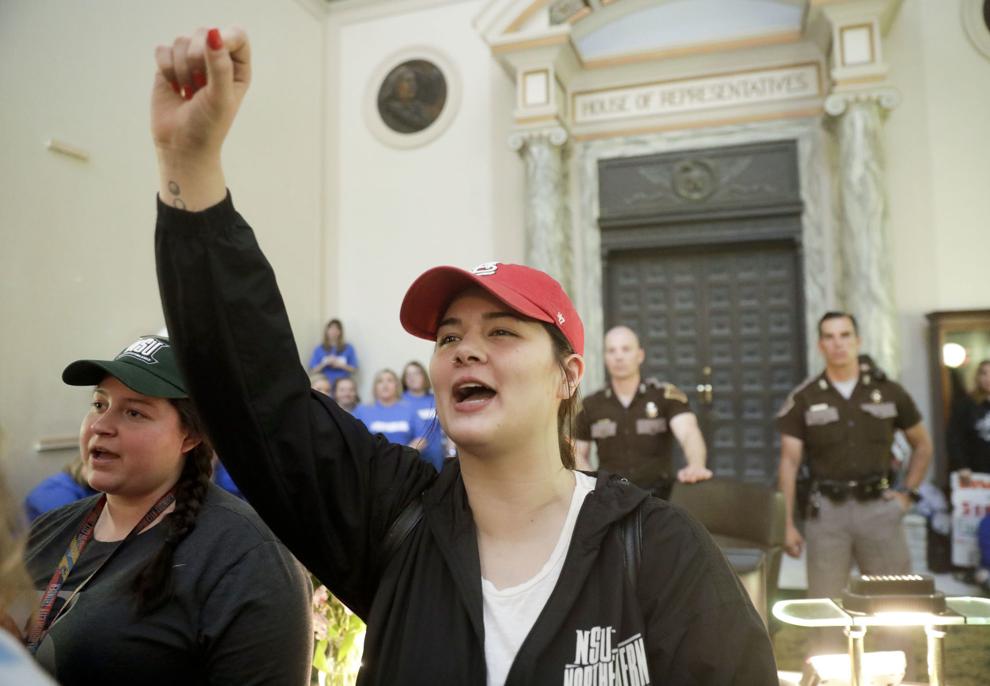 TEACHER WALKOUT DAY 6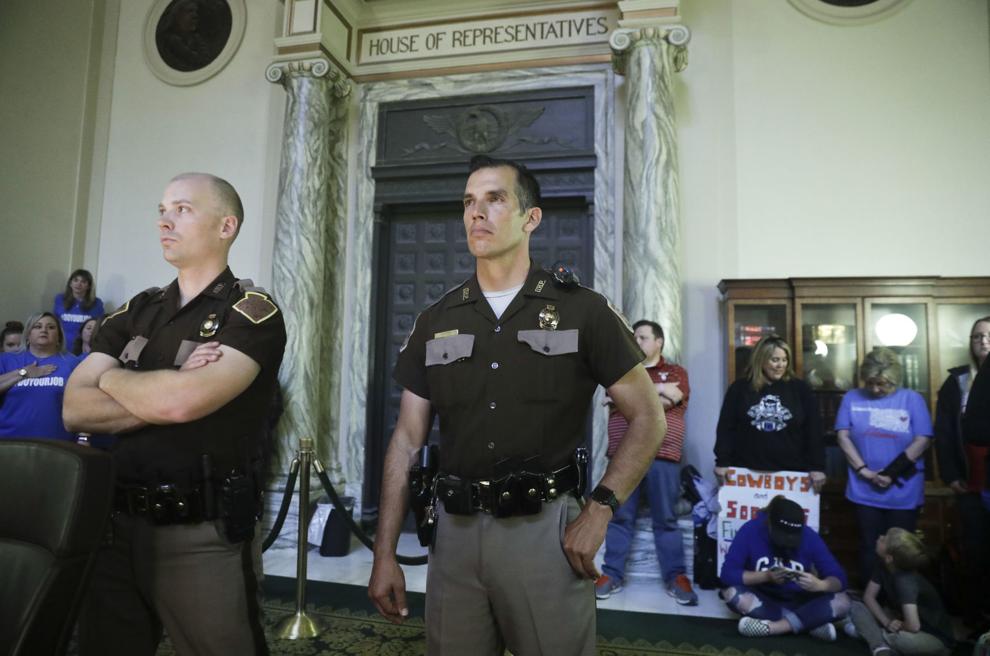 TEACHER WALKOUT DAY 6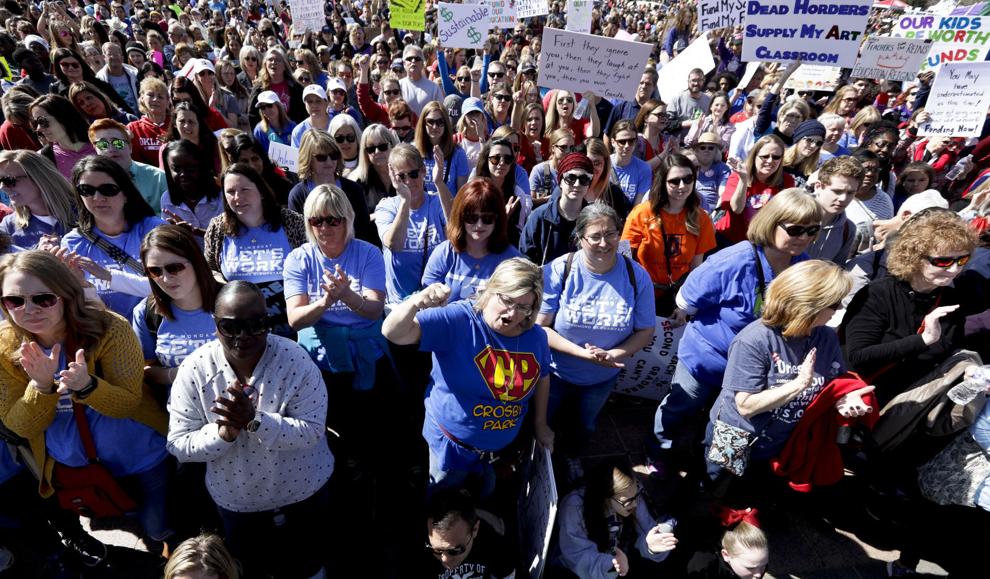 TEACHER WALKOUT DAY 6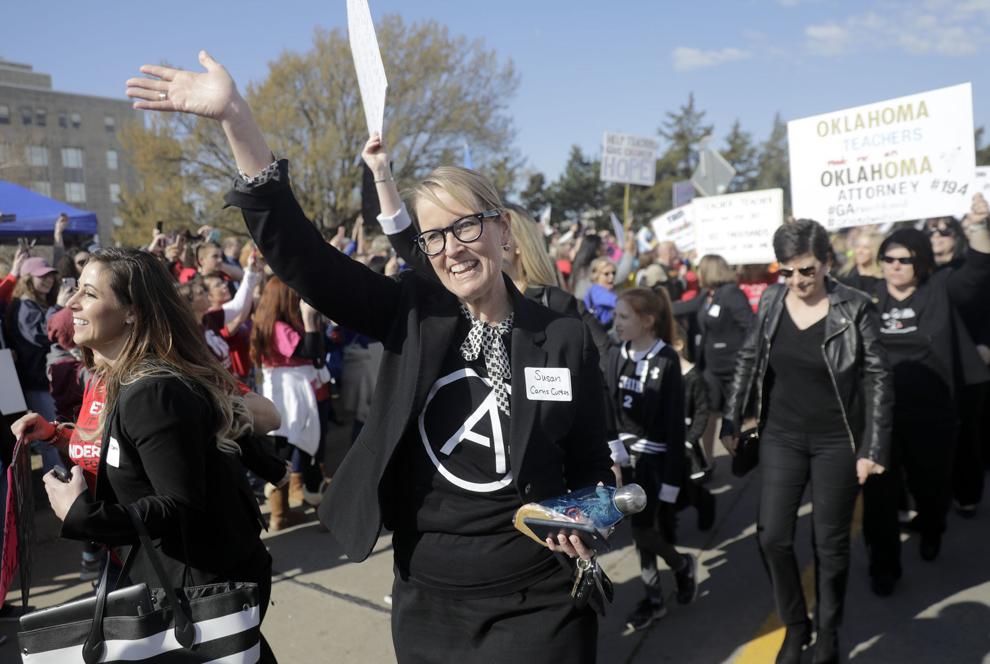 Teach Walkout Capitol
Teach Walkout Capitol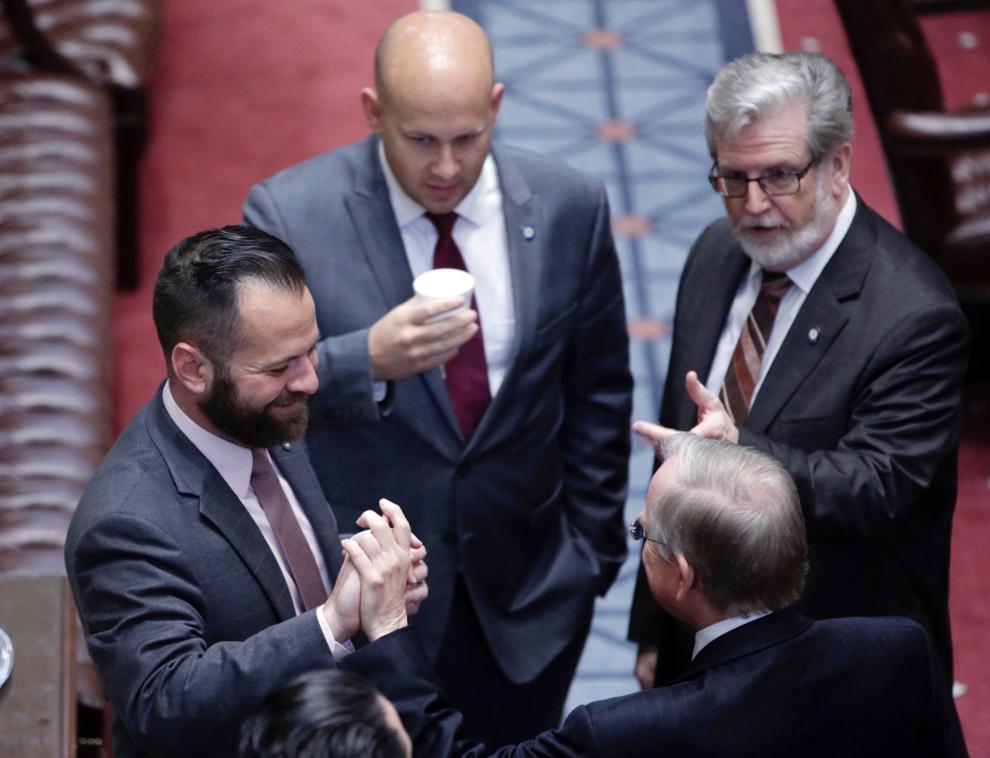 SAPULPA PROTEST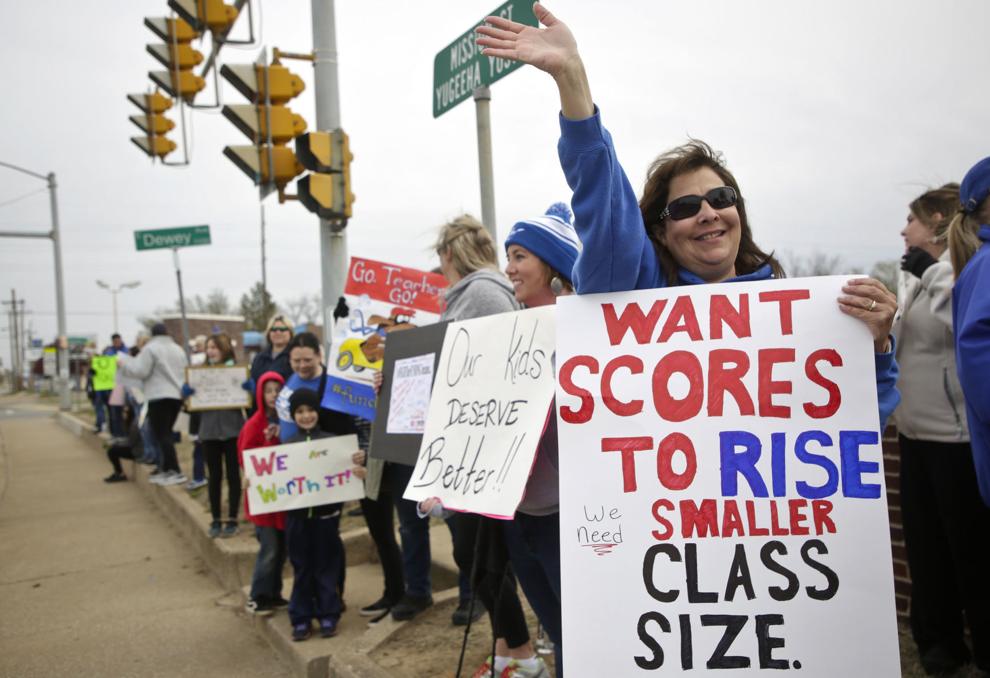 SAPULPA PROTEST
SAPULPA PROTEST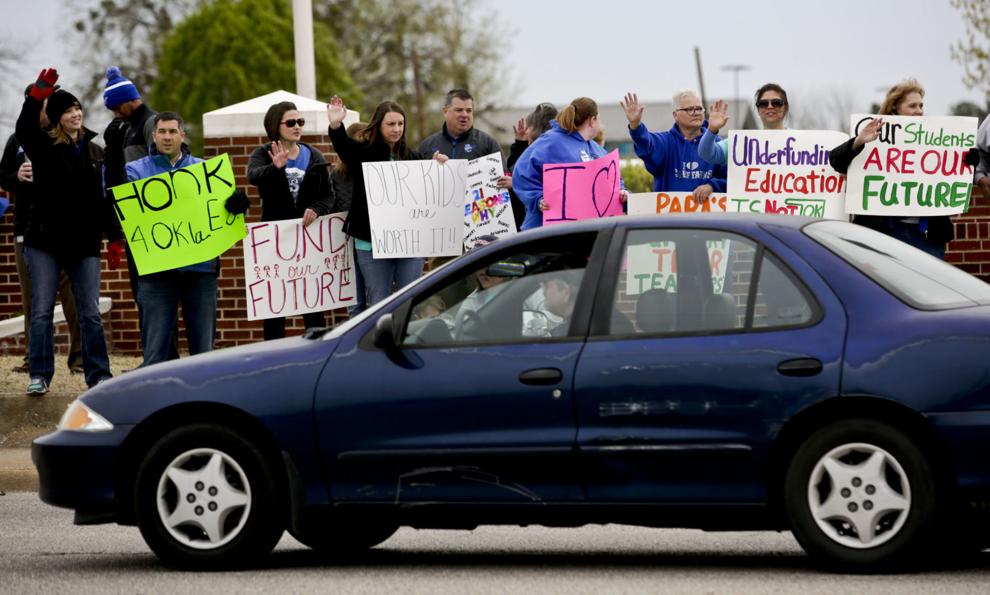 SAPULPA PROTEST
OK TEACHER WALKOUT AND RALLY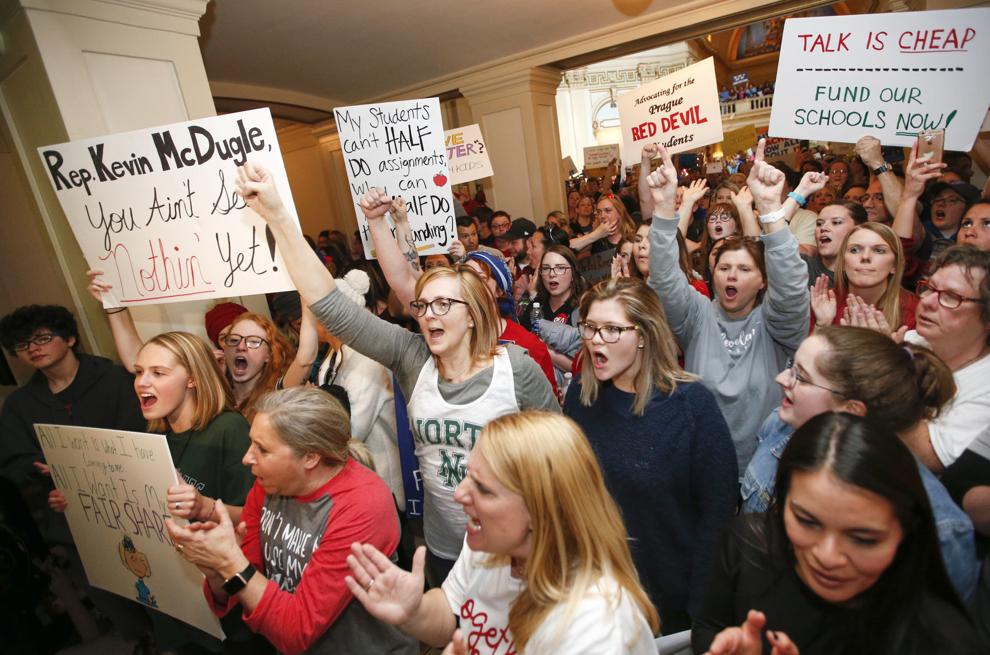 OK TEACHER WALKOUT AND RALLY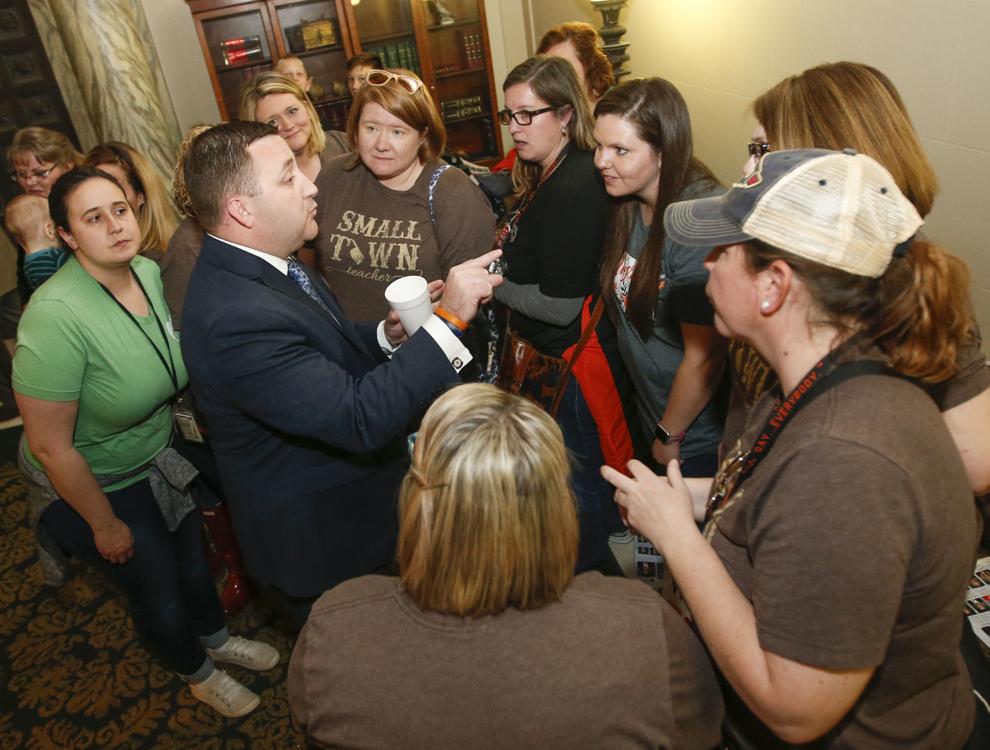 OK TEACHER WALKOUT AND RALLY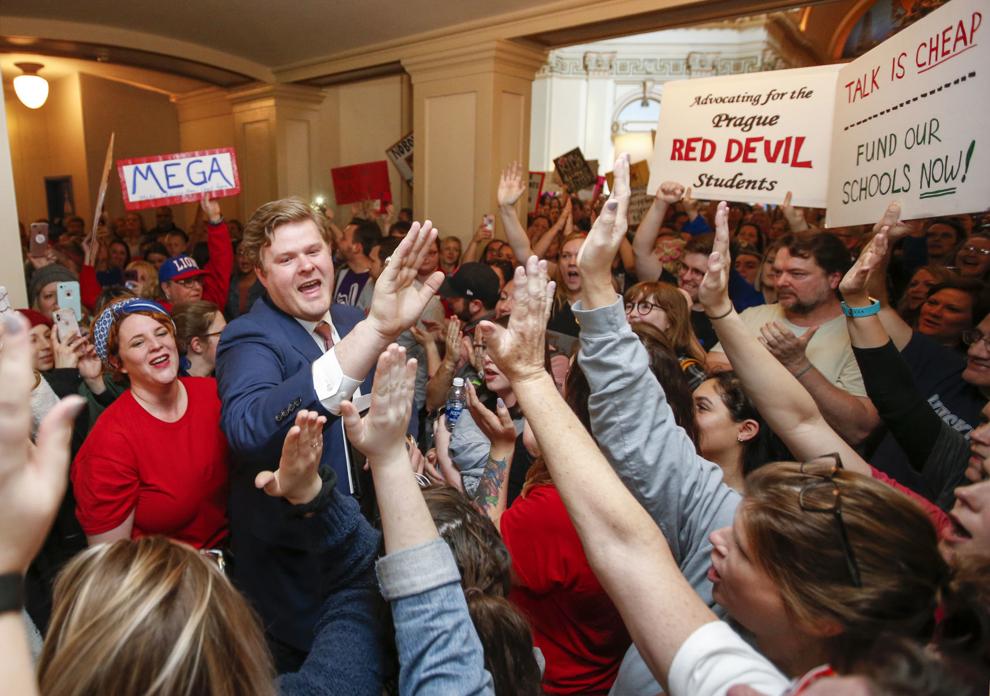 OK TEACHER WALKOUT AND RALLY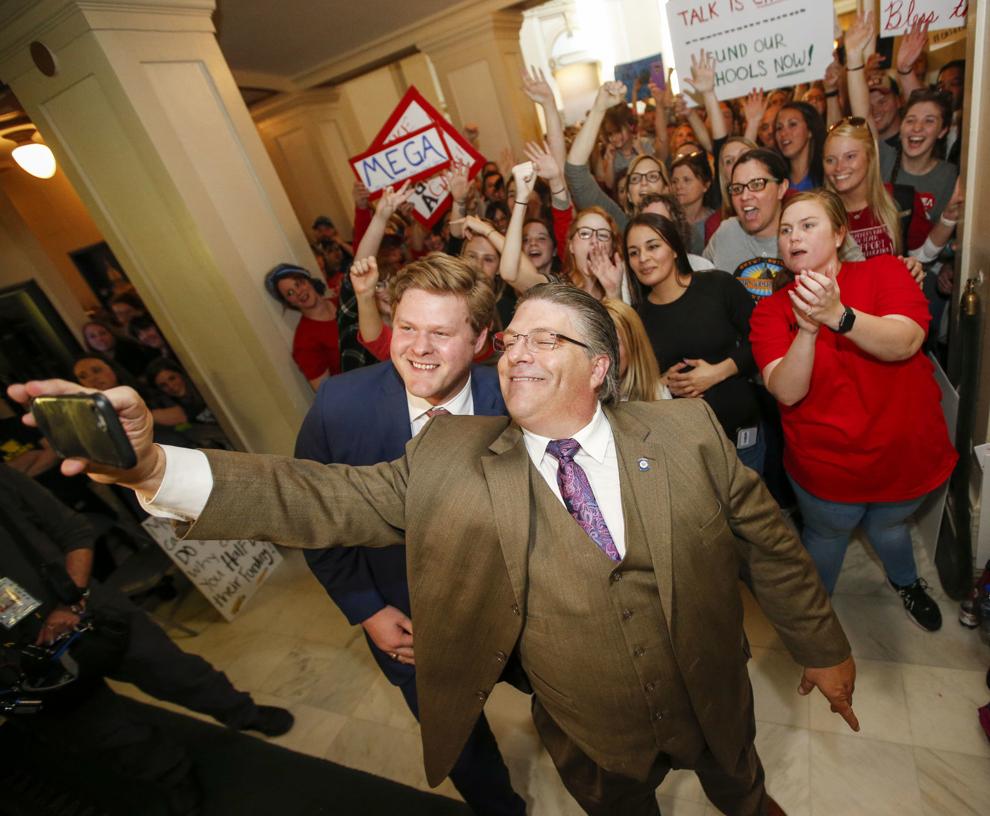 OK TEACHER WALKOUT AND RALLY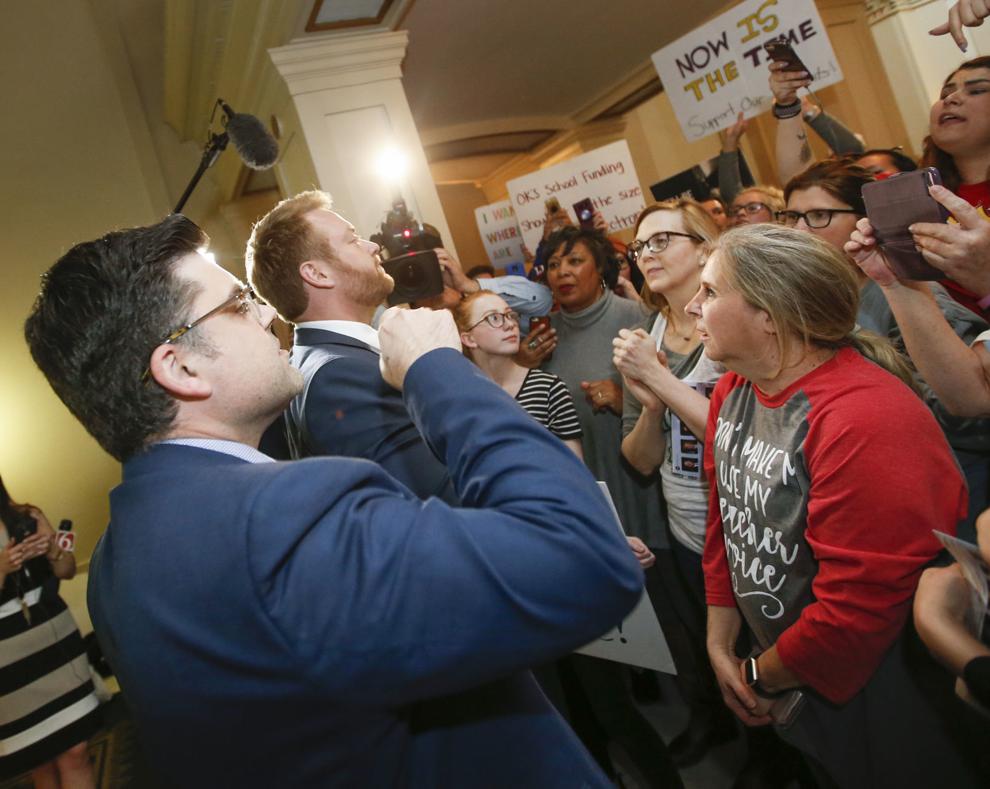 OK TEACHER WALKOUT AND RALLY newsok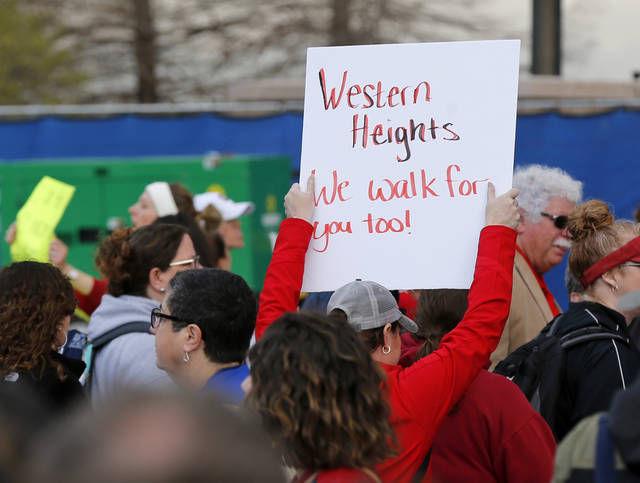 OK TEACHER WALKOUT AND RALLY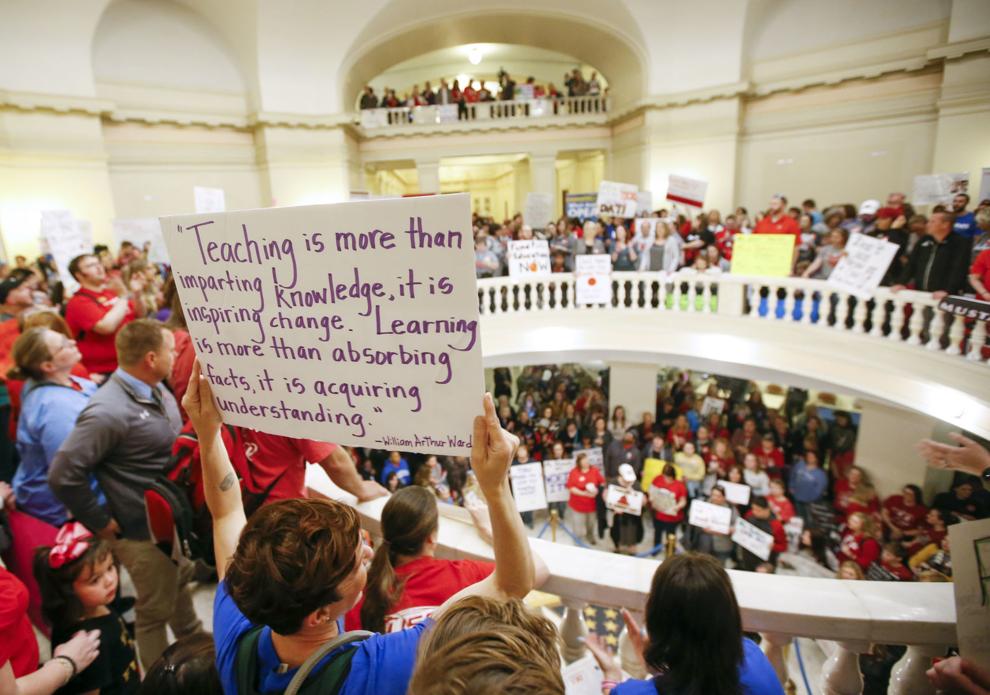 OK TEACHER WALKOUT AND RALLY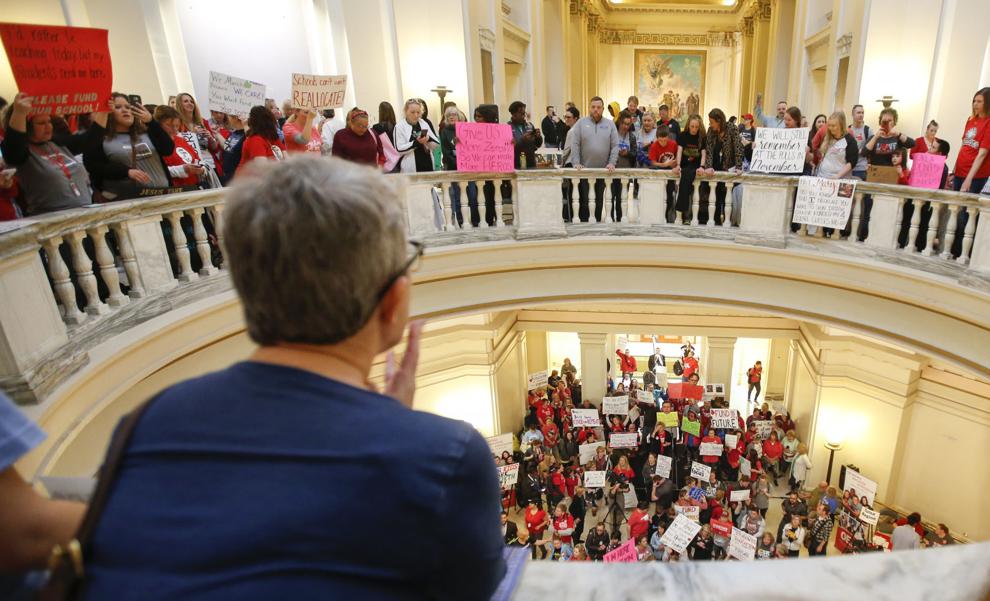 OK TEACHER WALKOUT AND RALLY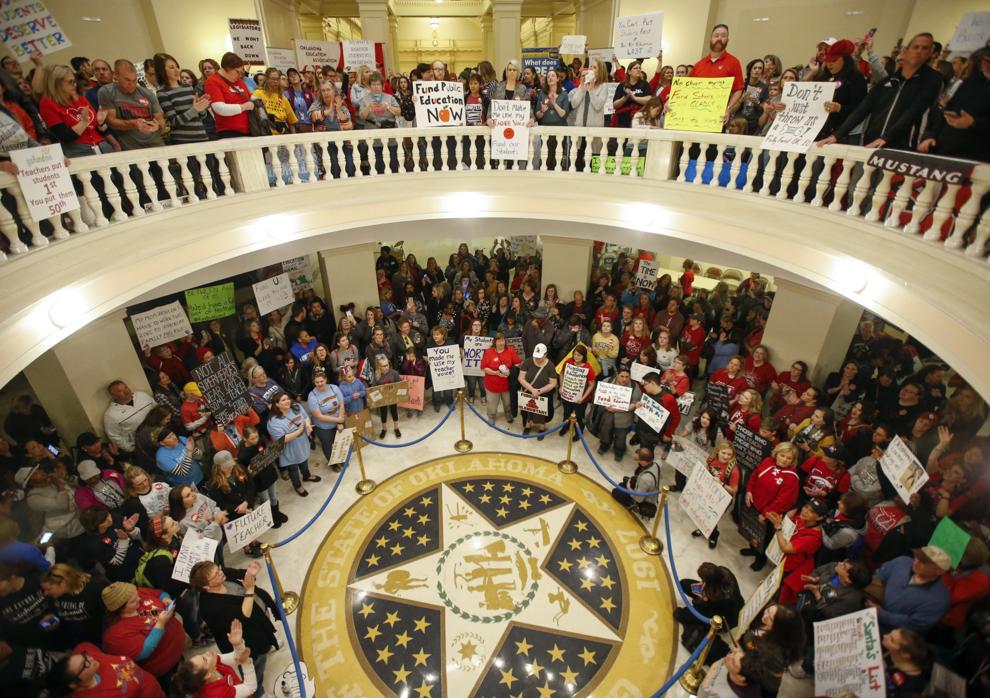 OK TEACHER WALKOUT AND RALLY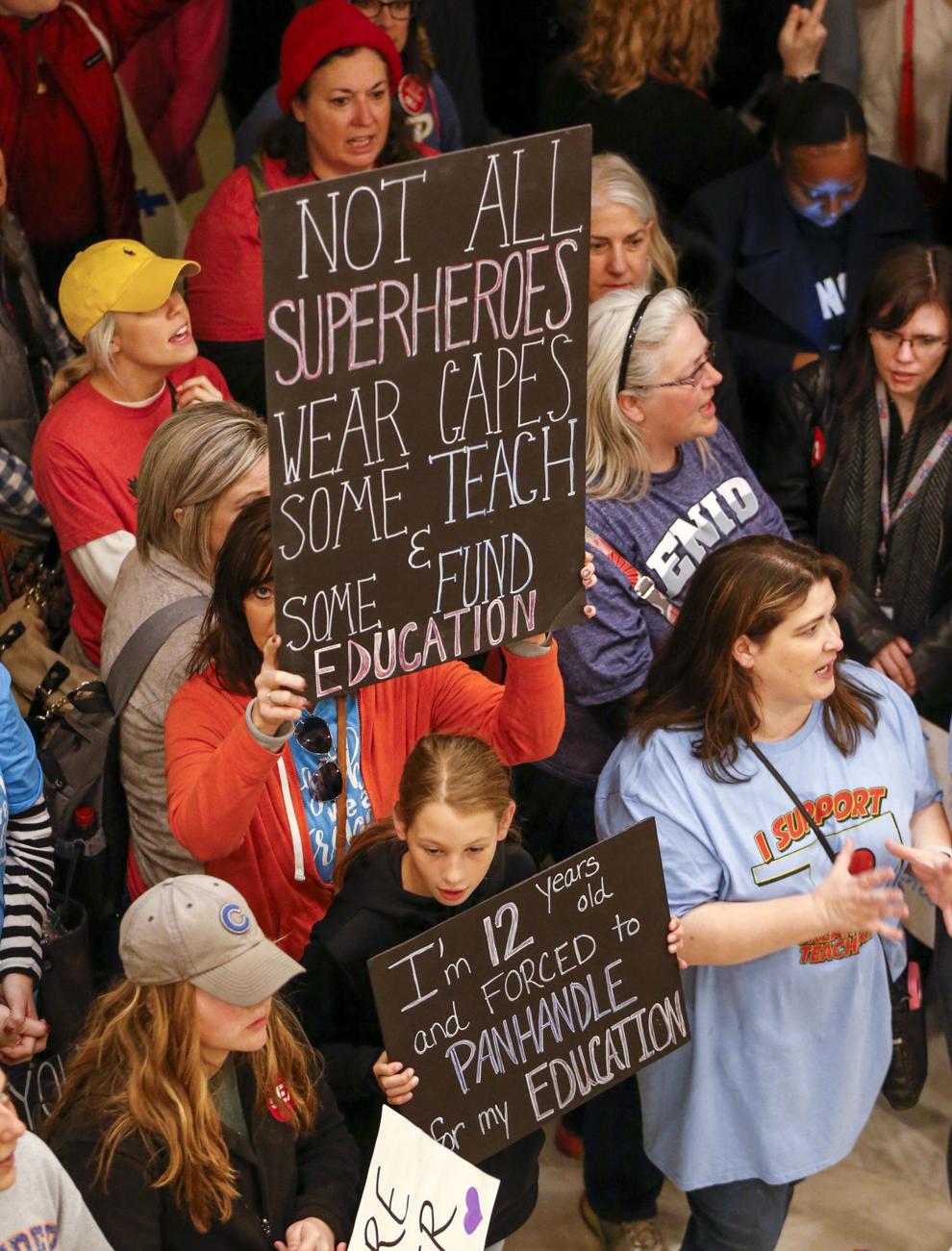 OK TEACHER WALKOUT AND RALLY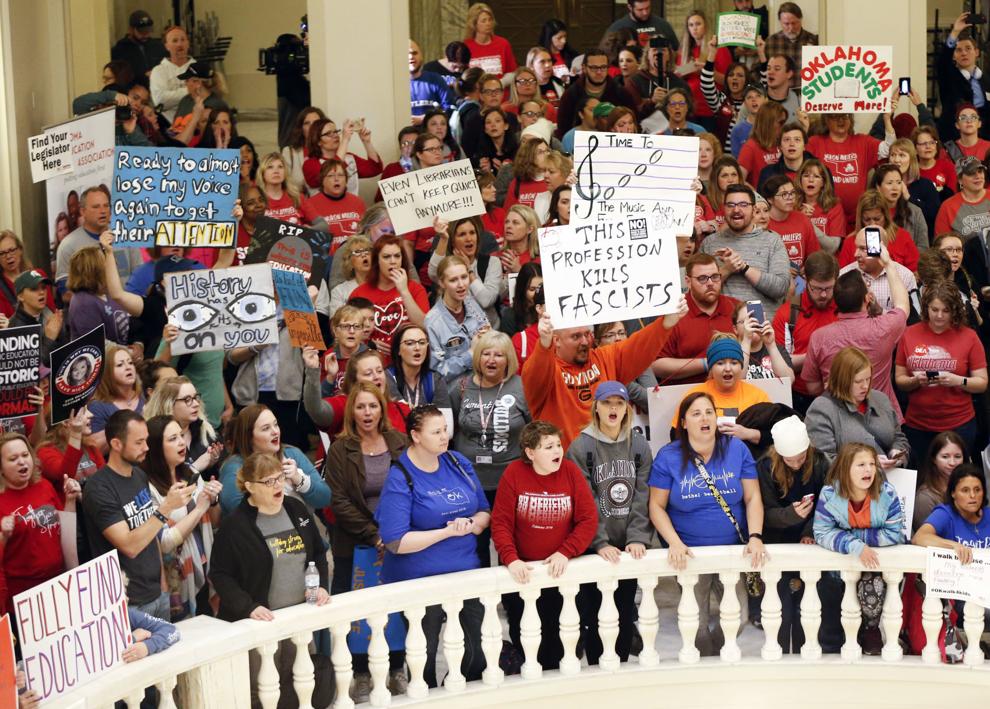 OK TEACHER WALKOUT AND RALLY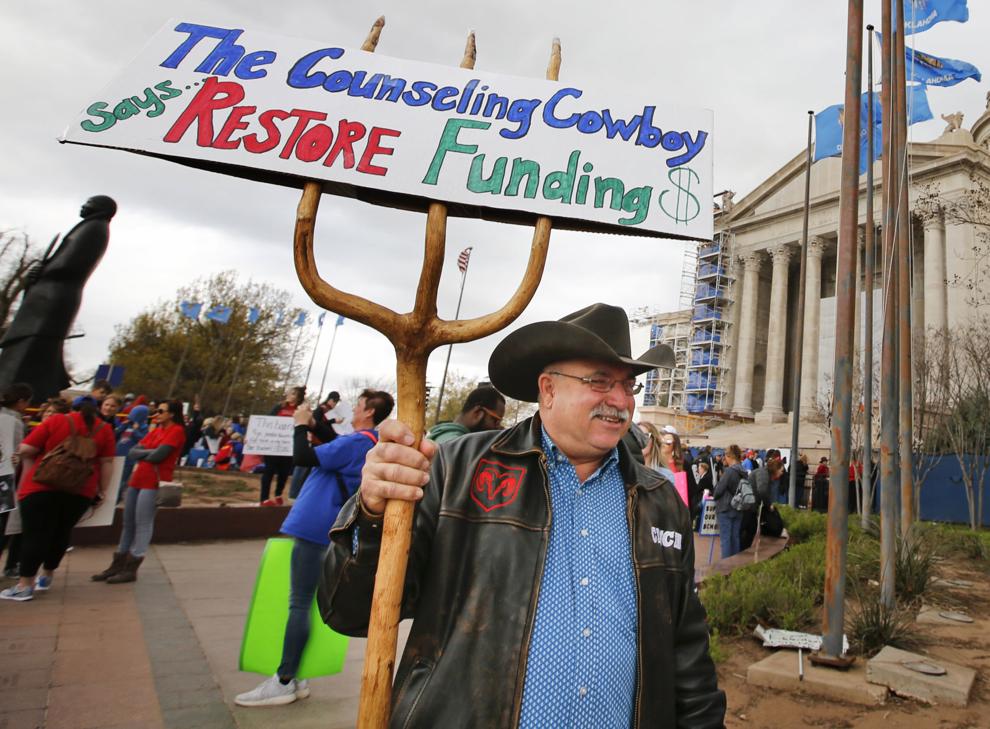 Teacher Rally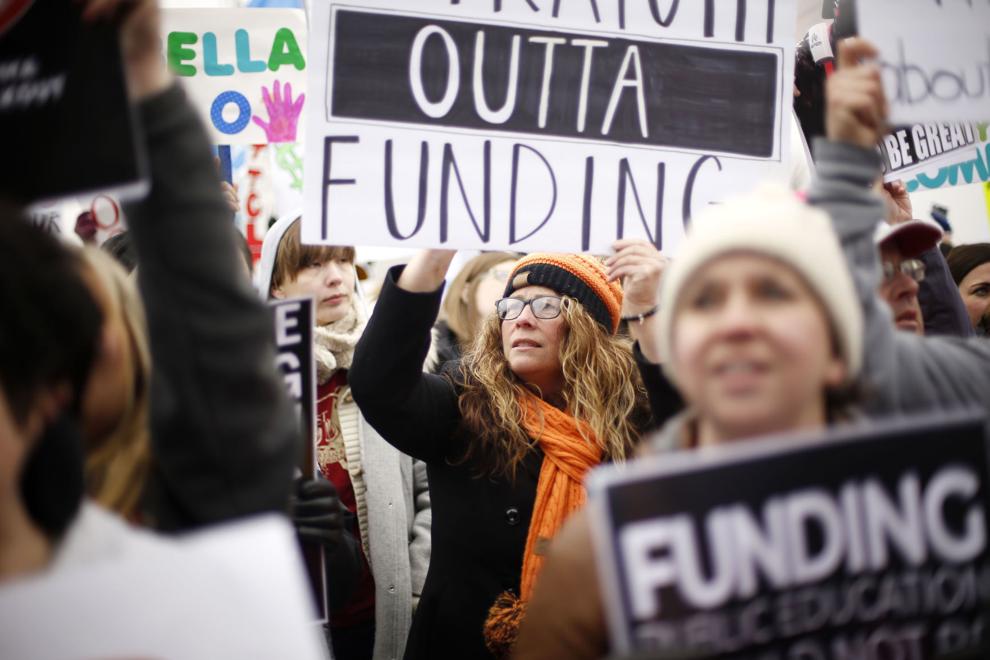 Teachers Rally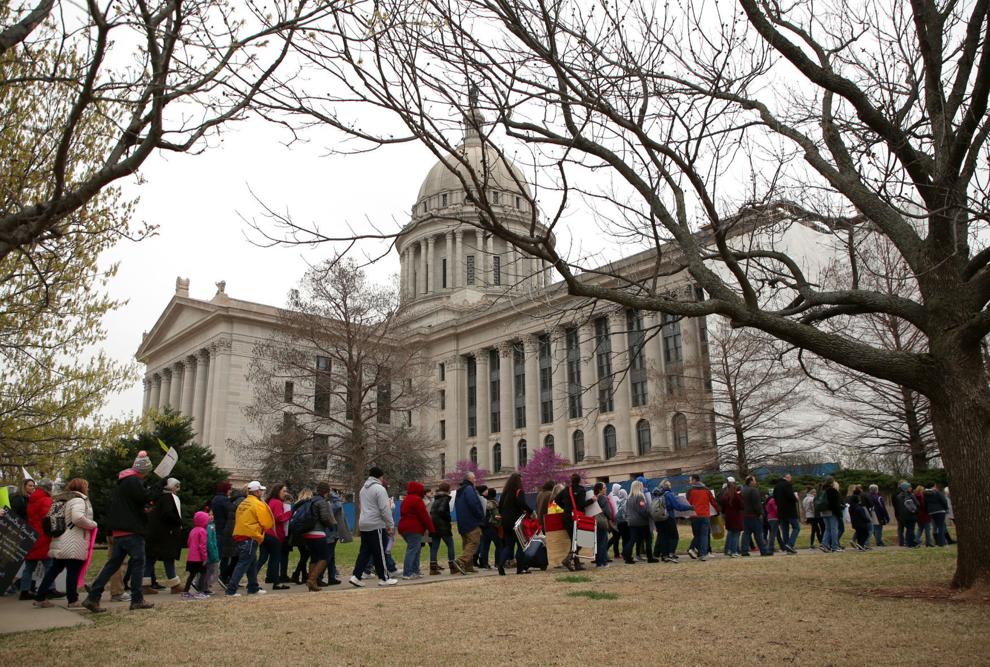 Teachers Rally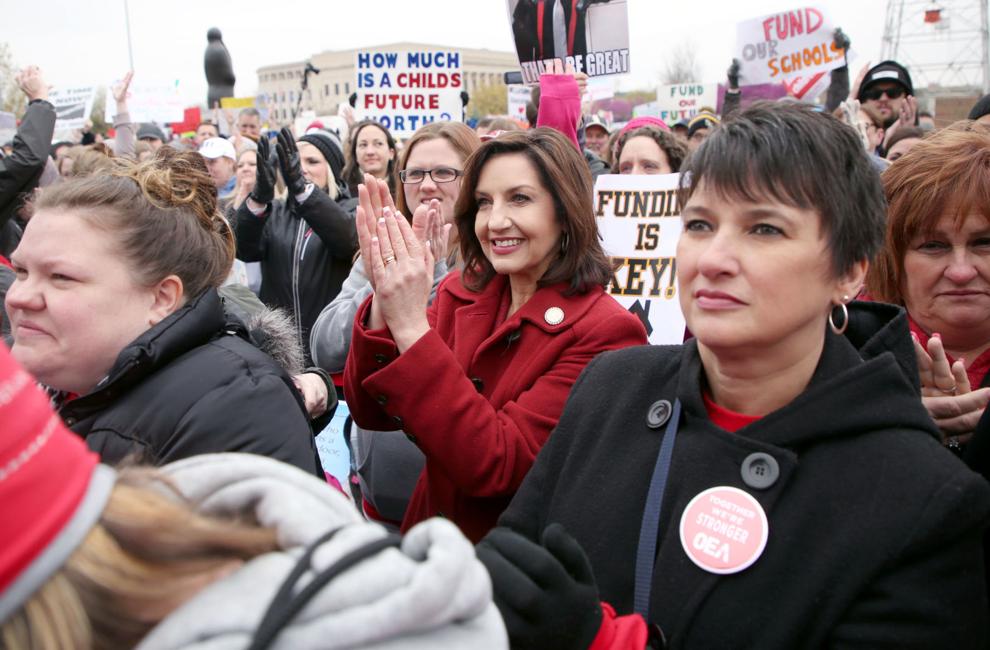 Teachers Rally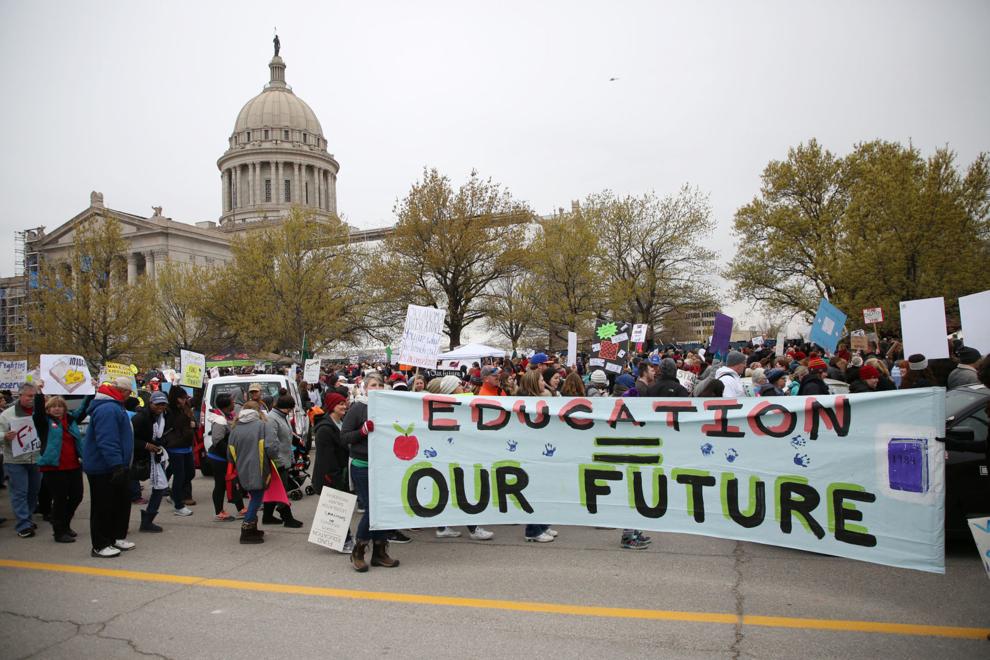 Teachers Rally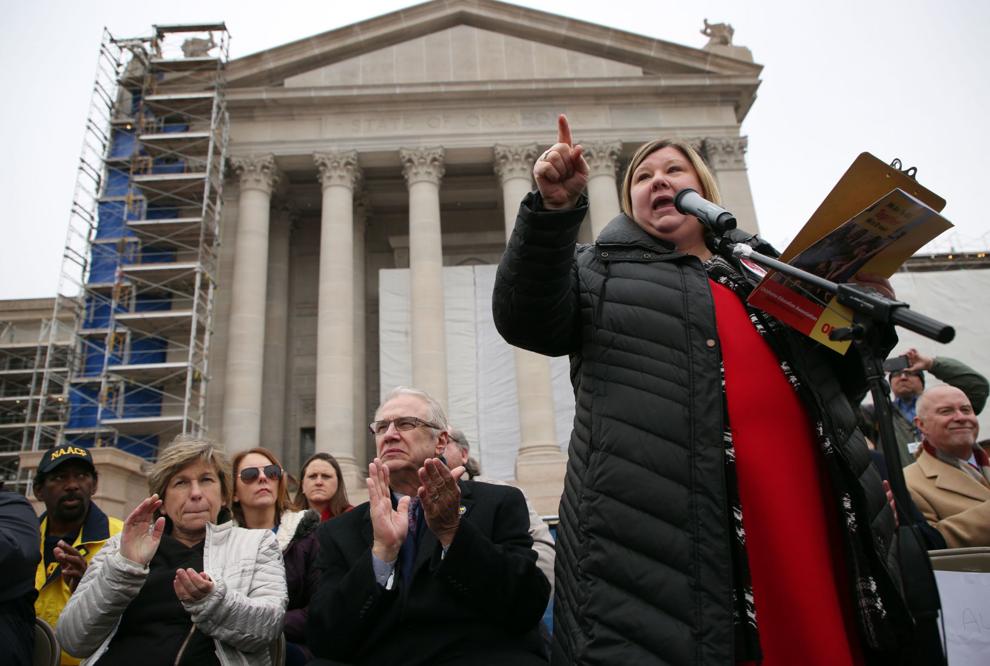 WALKOUT RALLY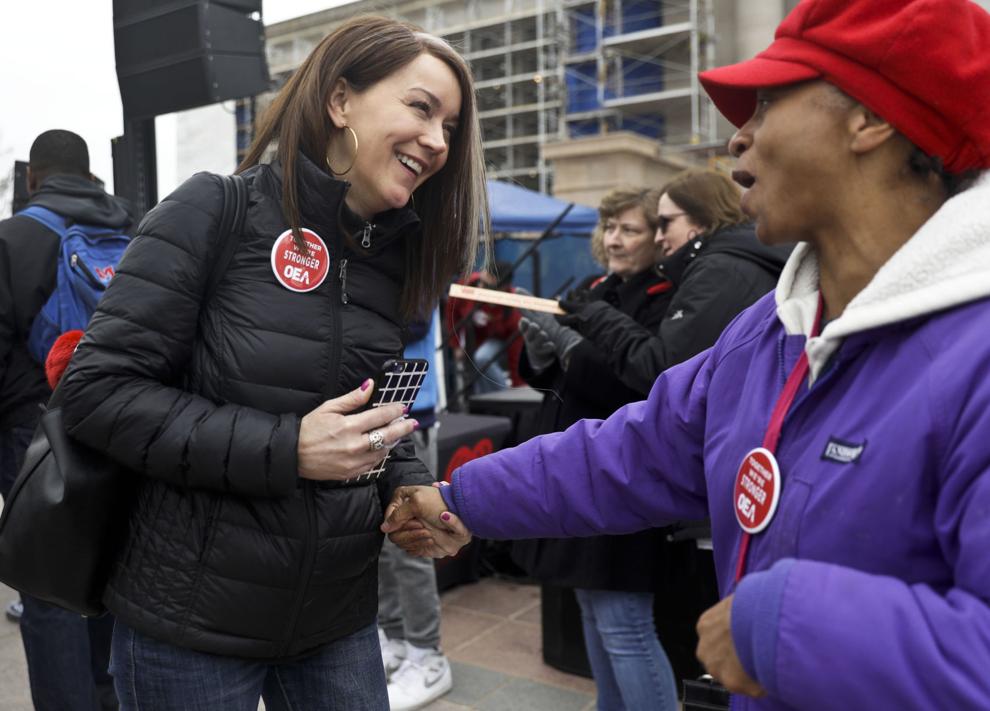 Teacher Rally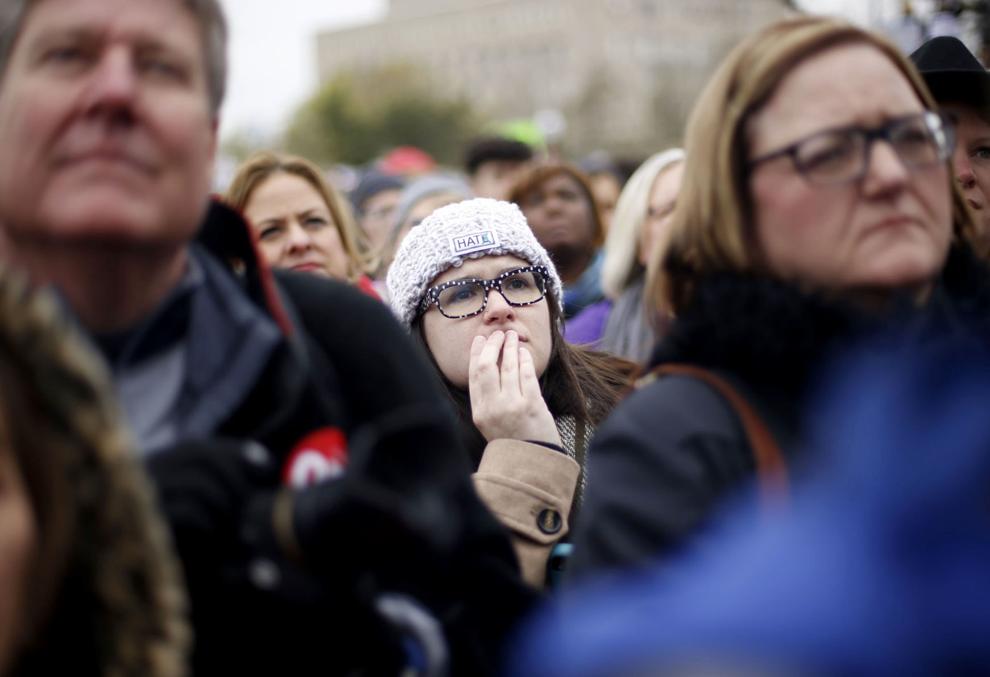 WALKOUT RALLY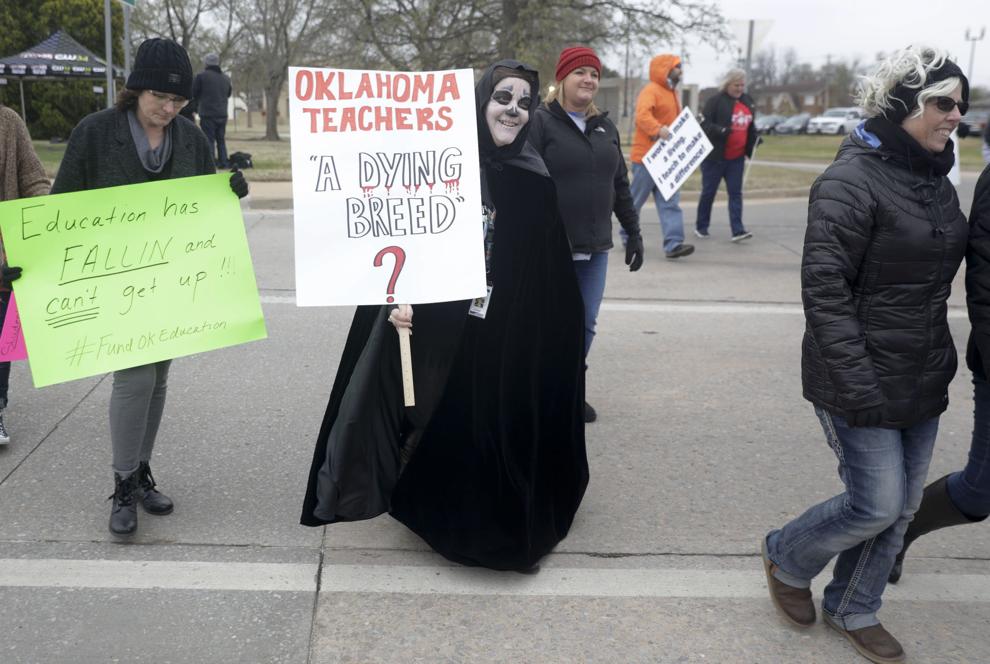 Teachers Rally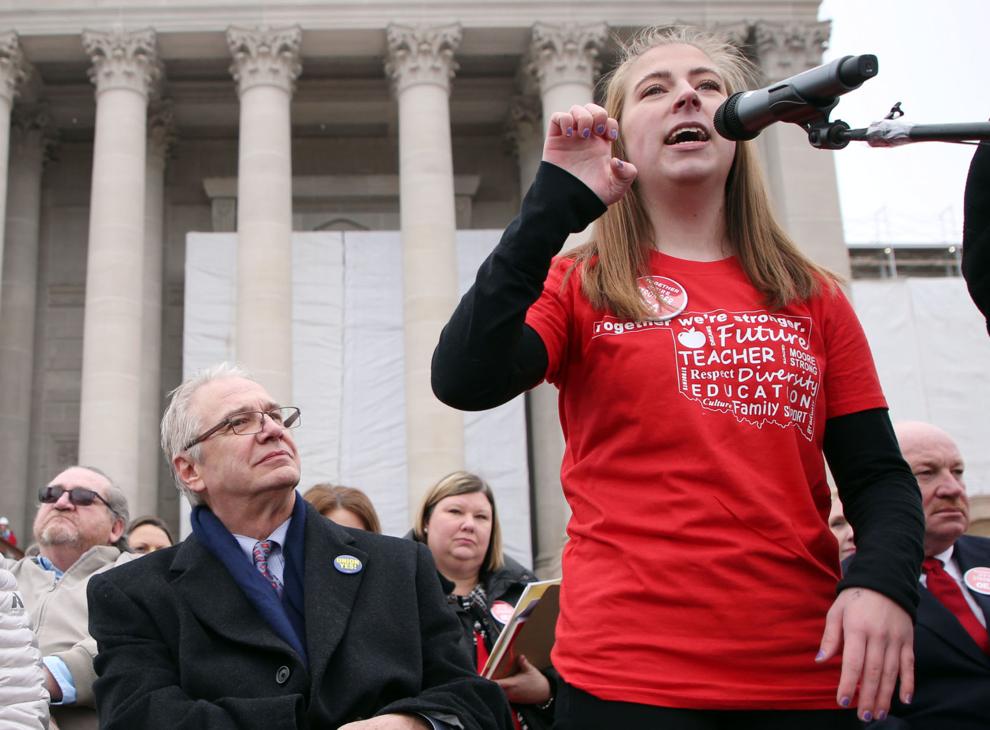 Teachers Rally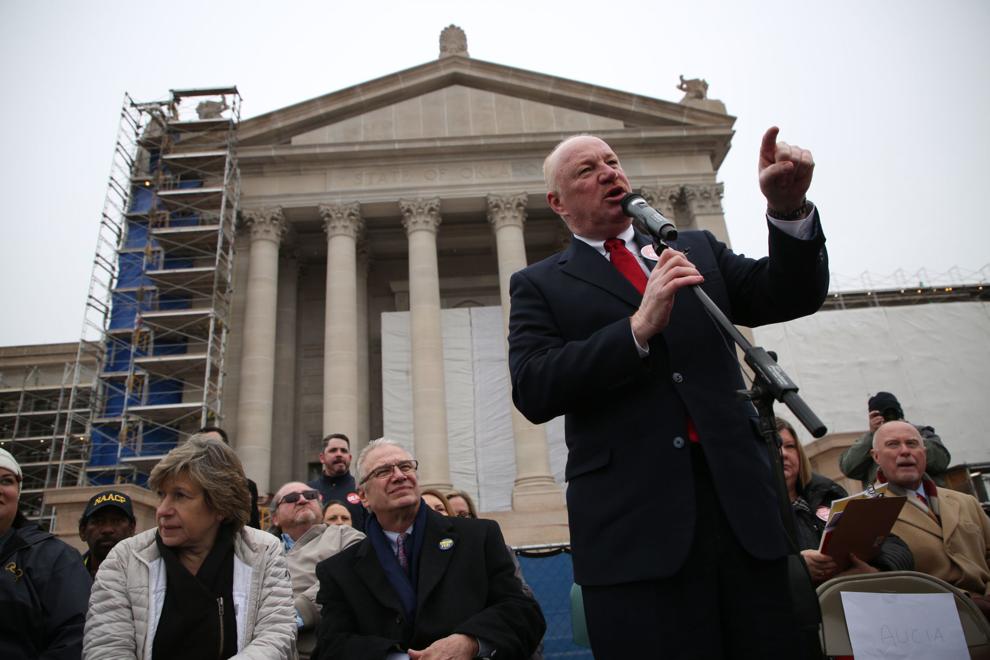 Teachers Rally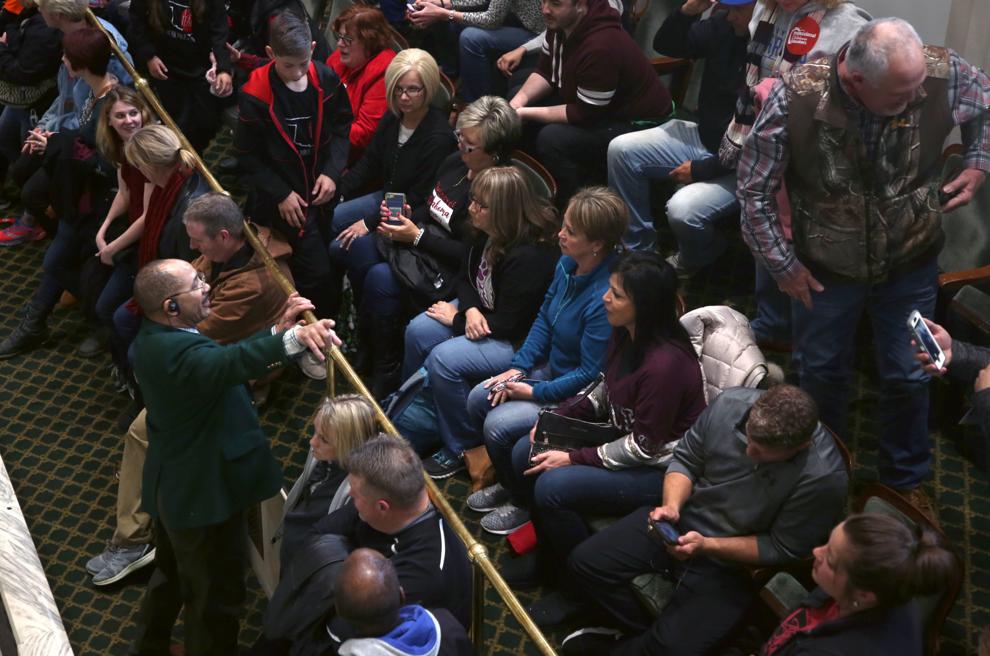 Teachers Rally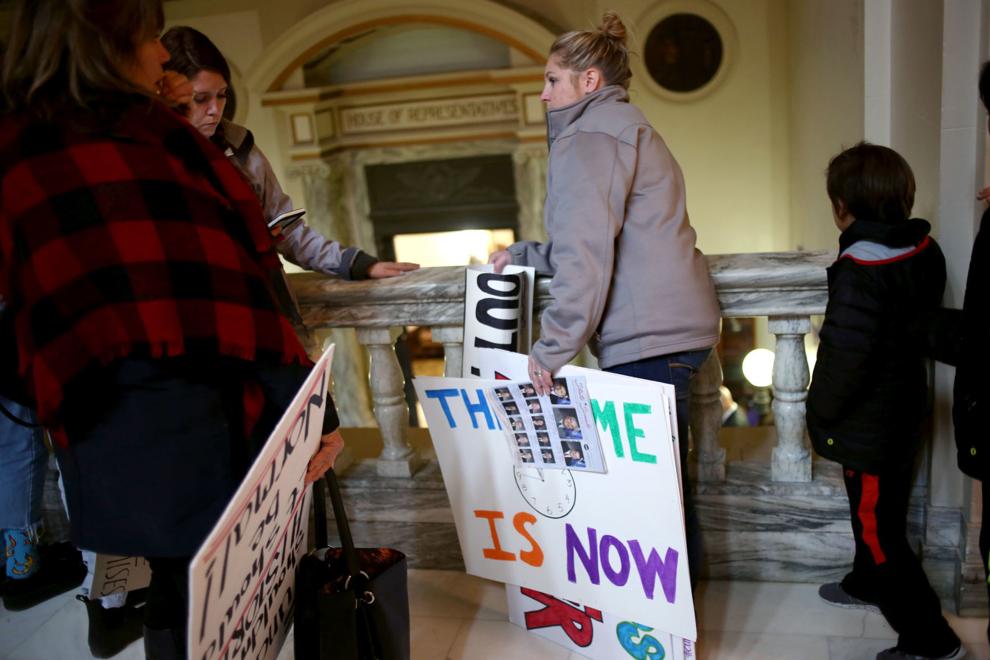 Teachers Rally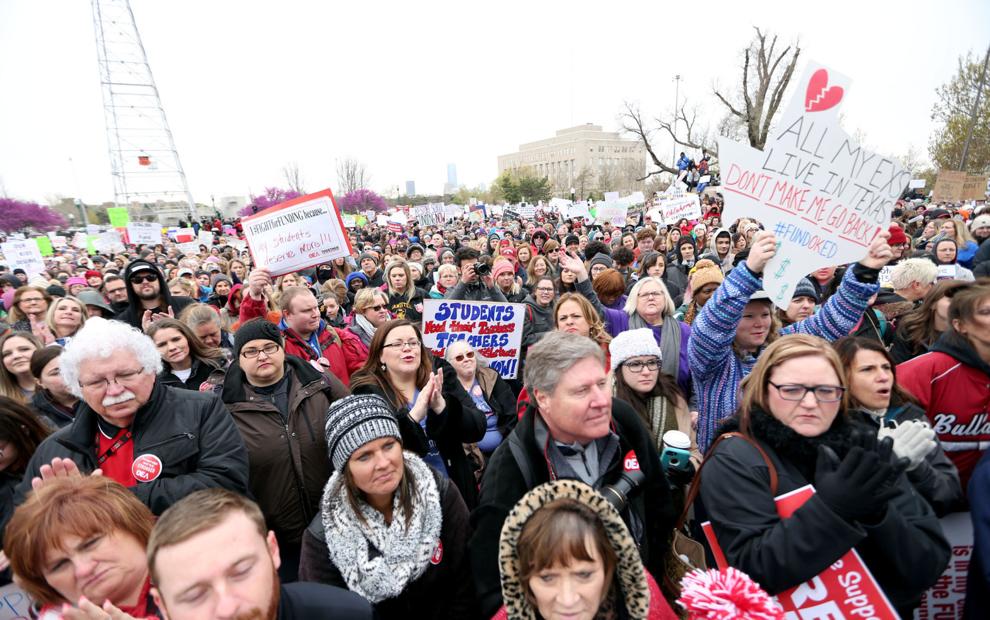 Teachers Rally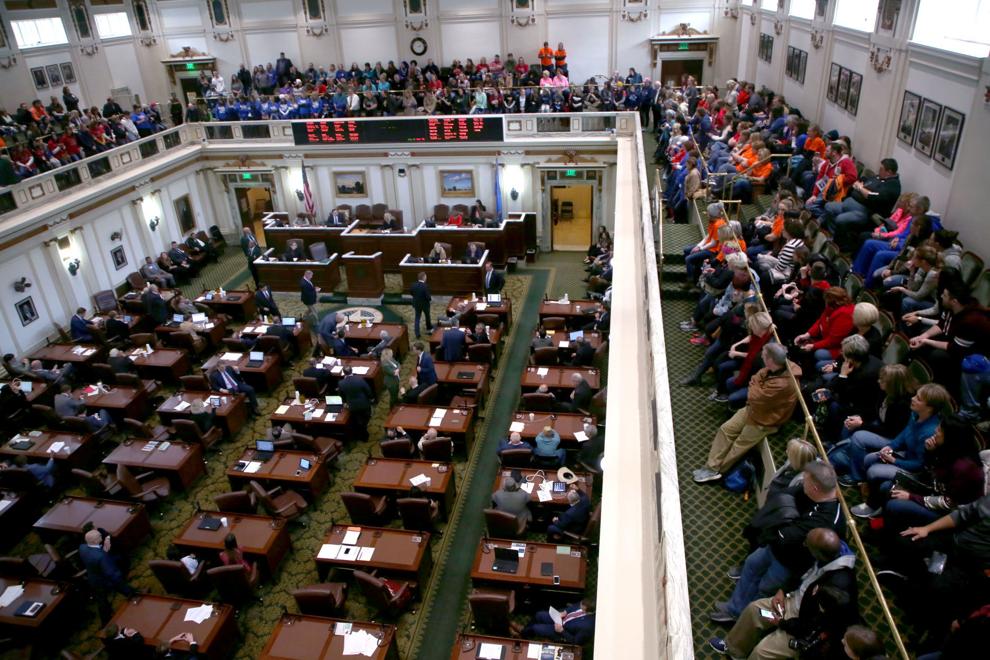 Teachers Rally
Teachers Rally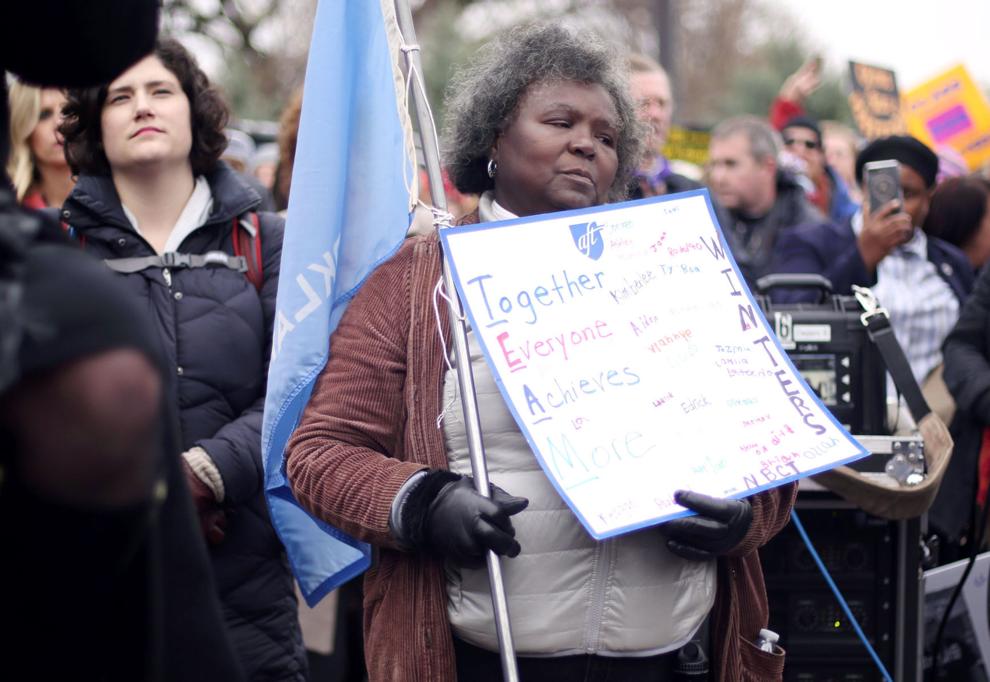 Teachers Rally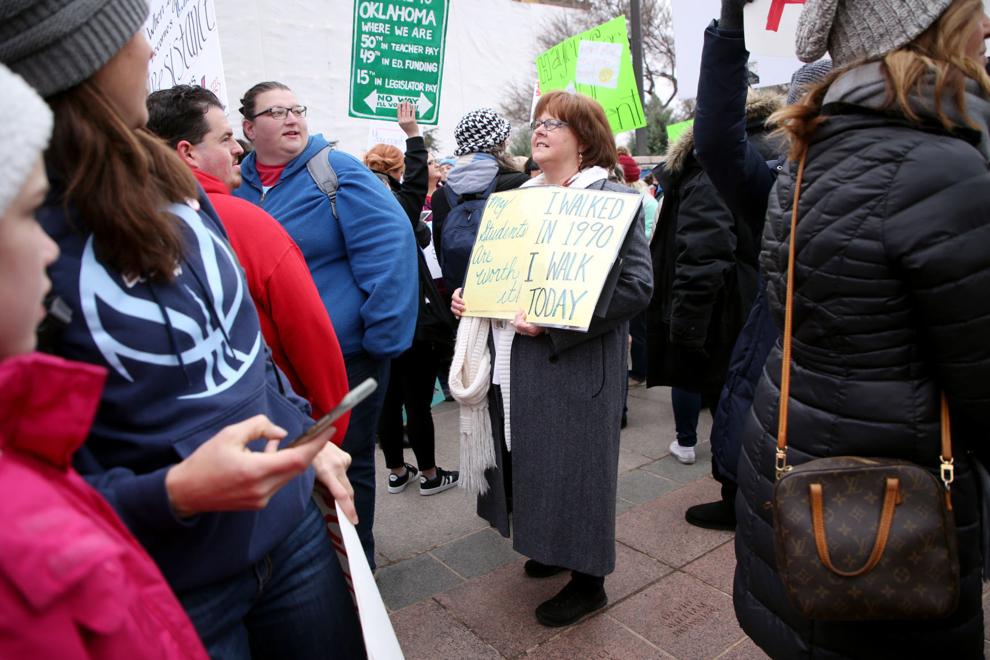 Teachers Rally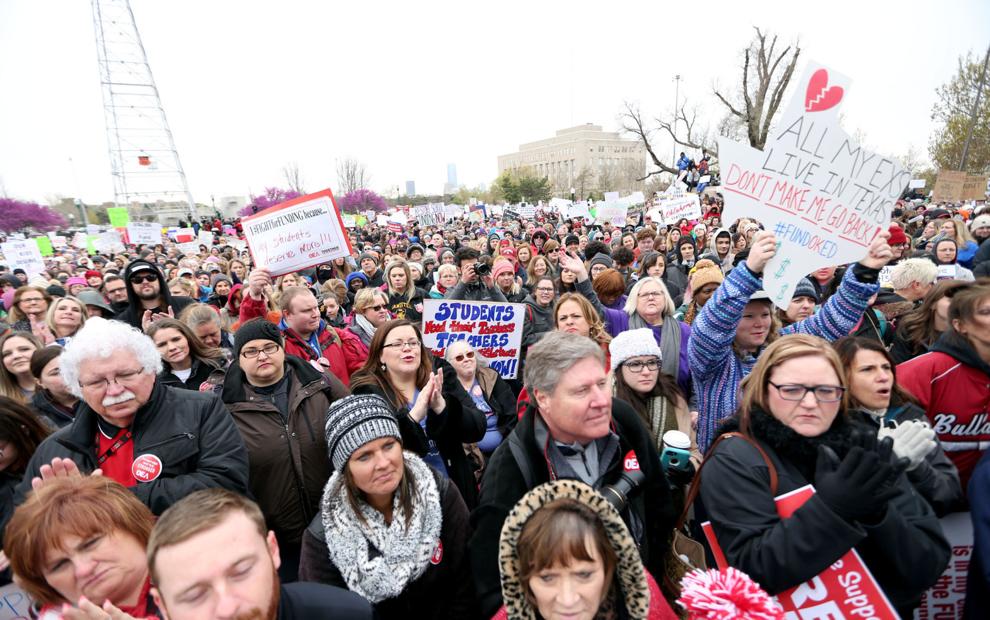 Teachers Rally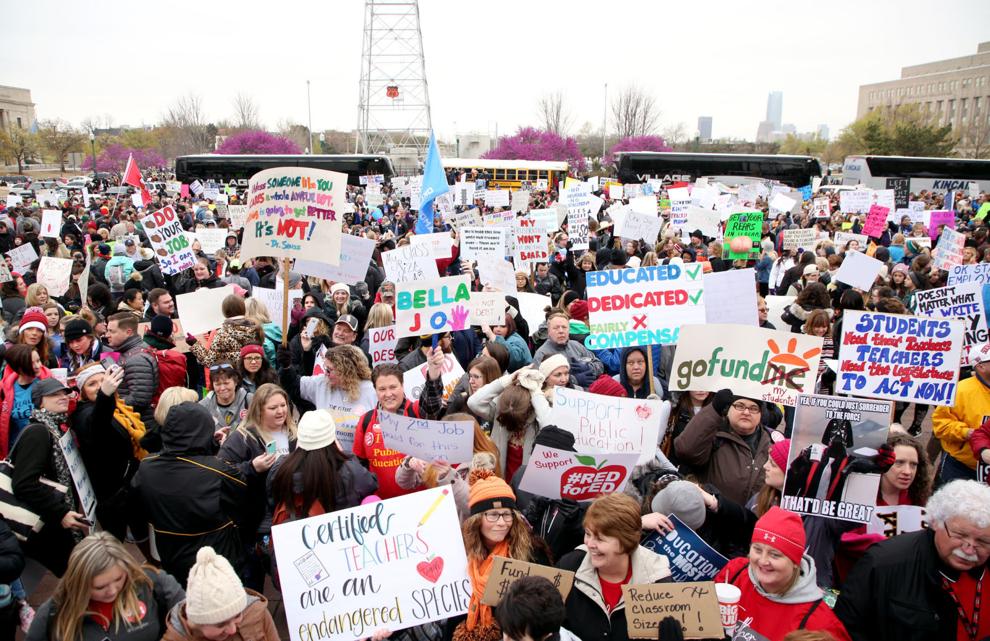 Teachers Rally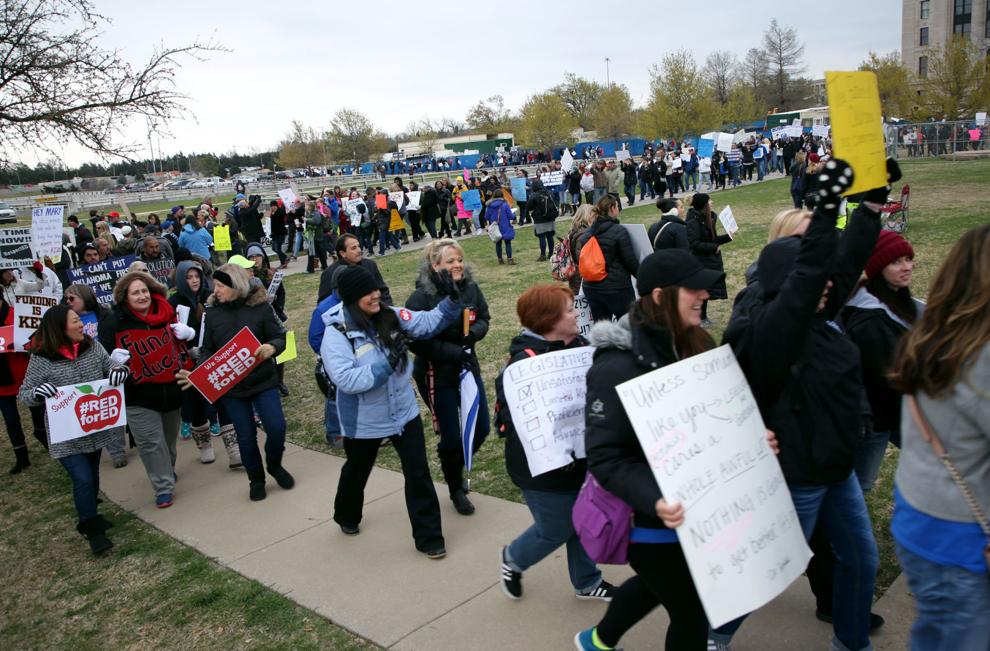 Teacher Walkout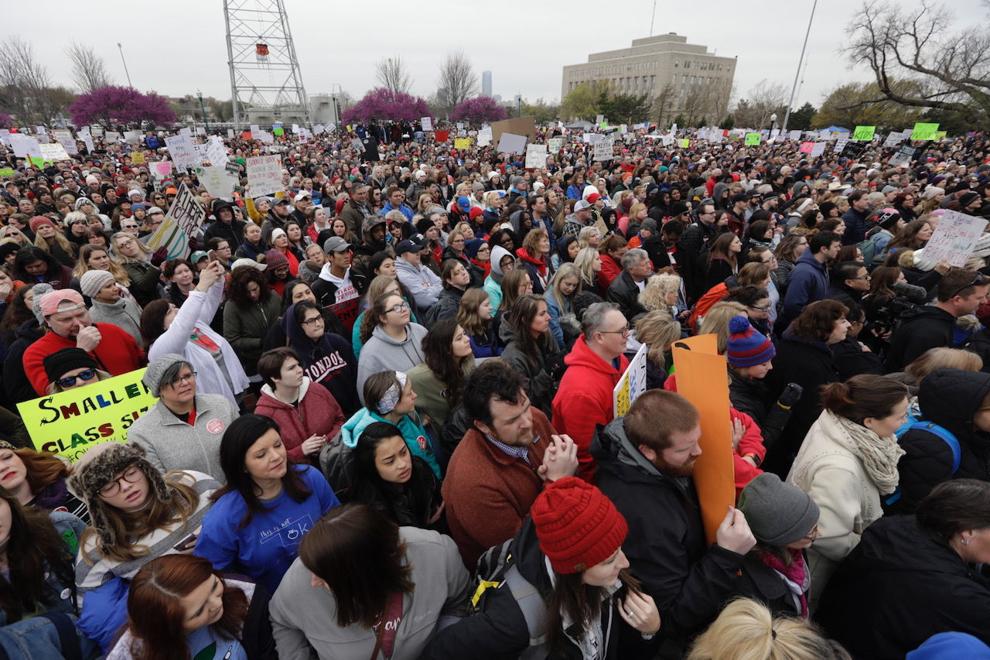 Teachers Rally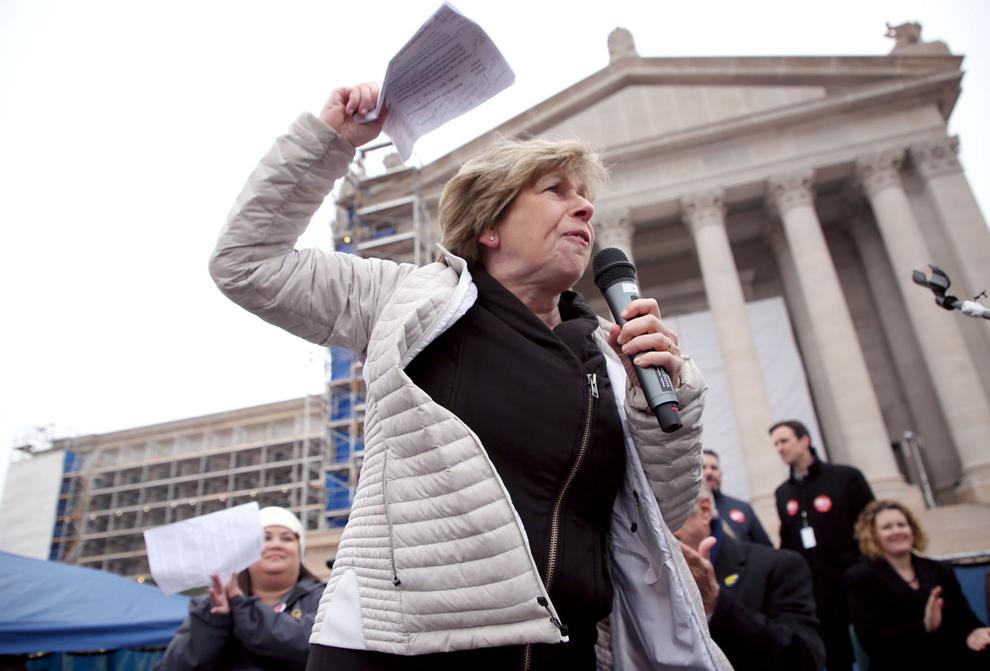 Teachers Rally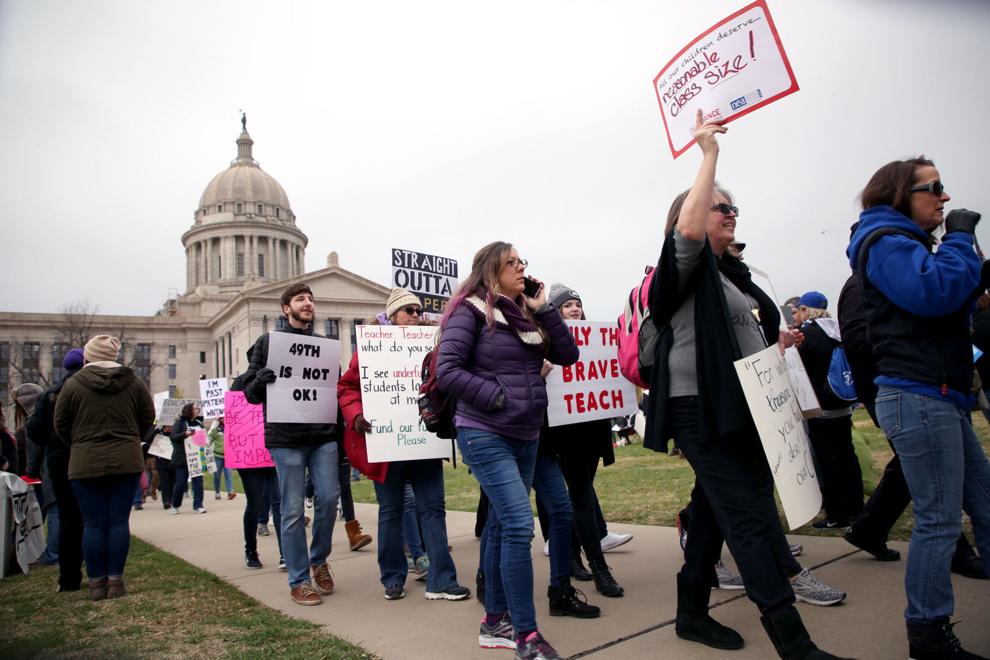 Teachers Rally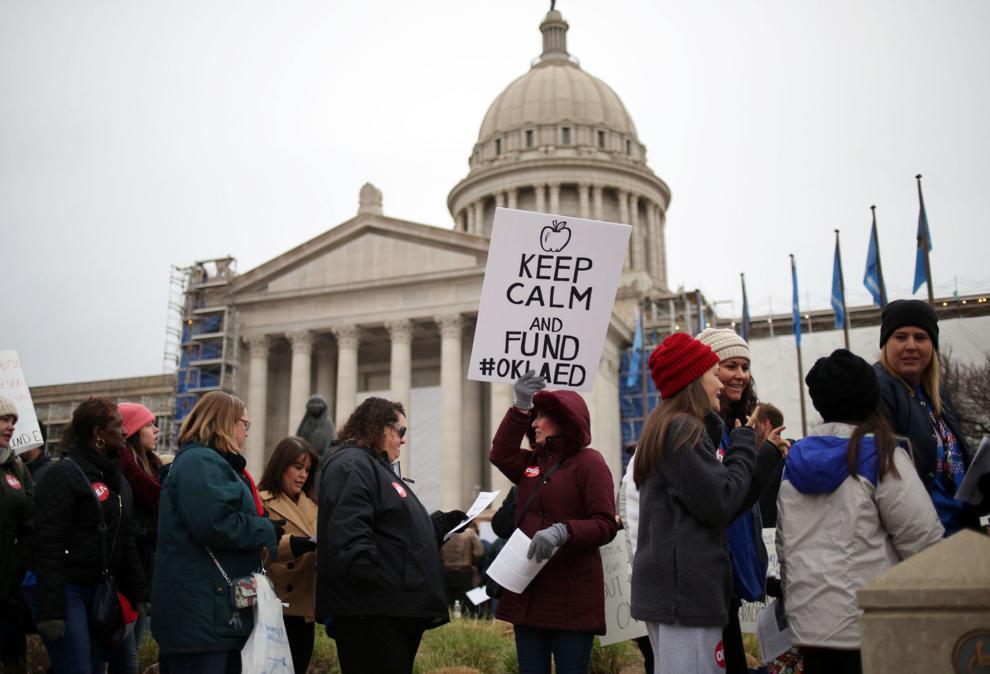 Teachers Rally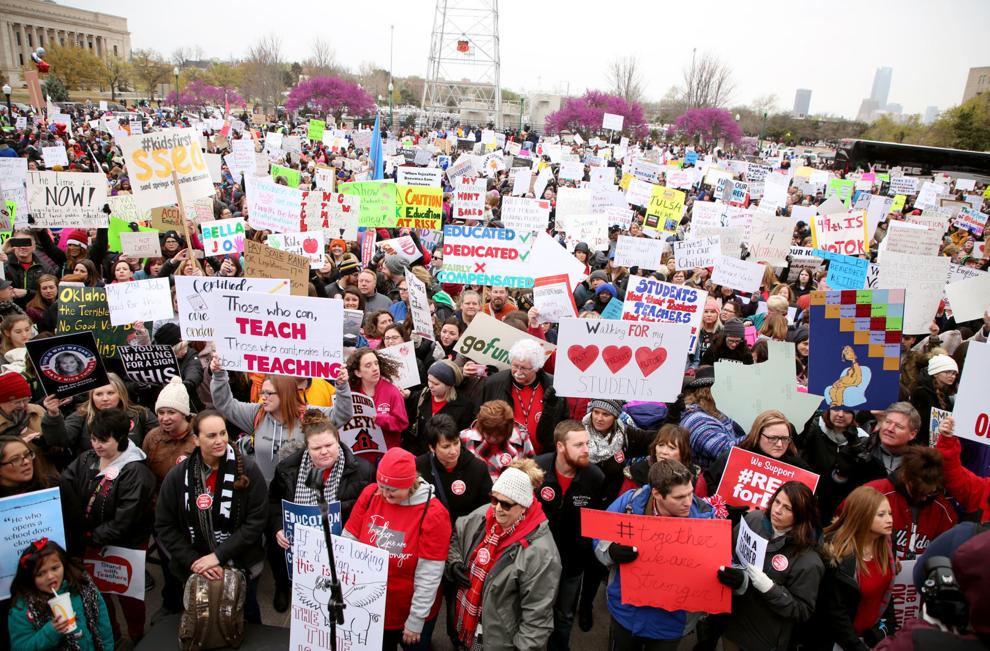 Teachers Rally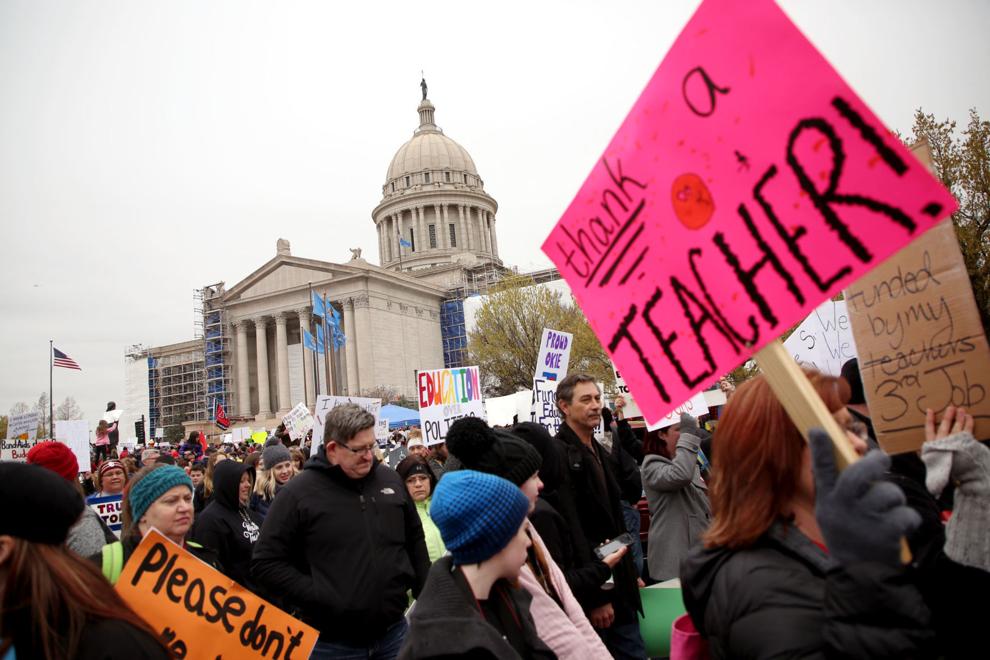 WALKOUT RALLY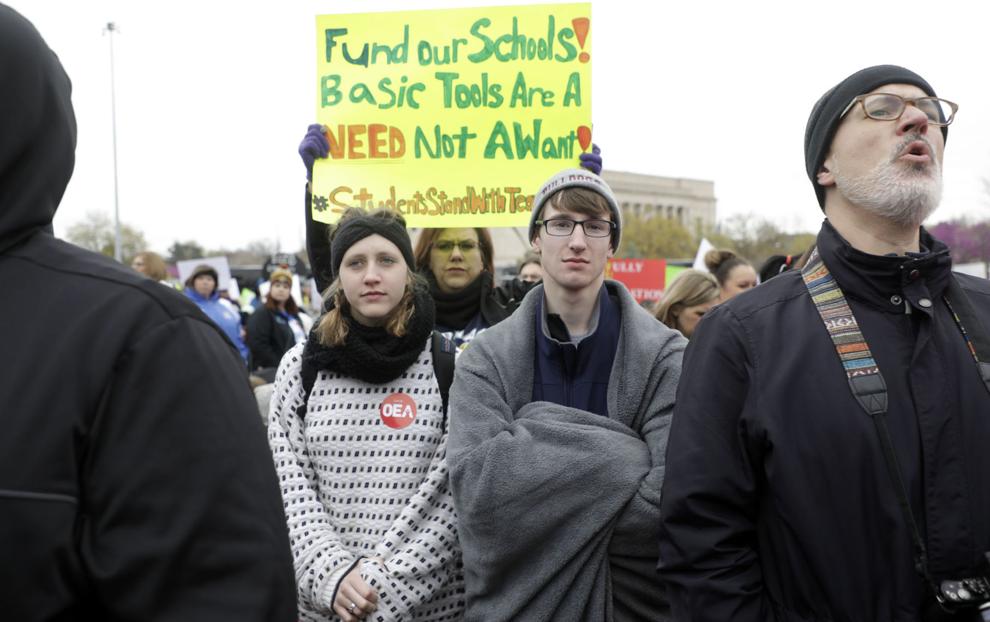 WALKOUT RALLY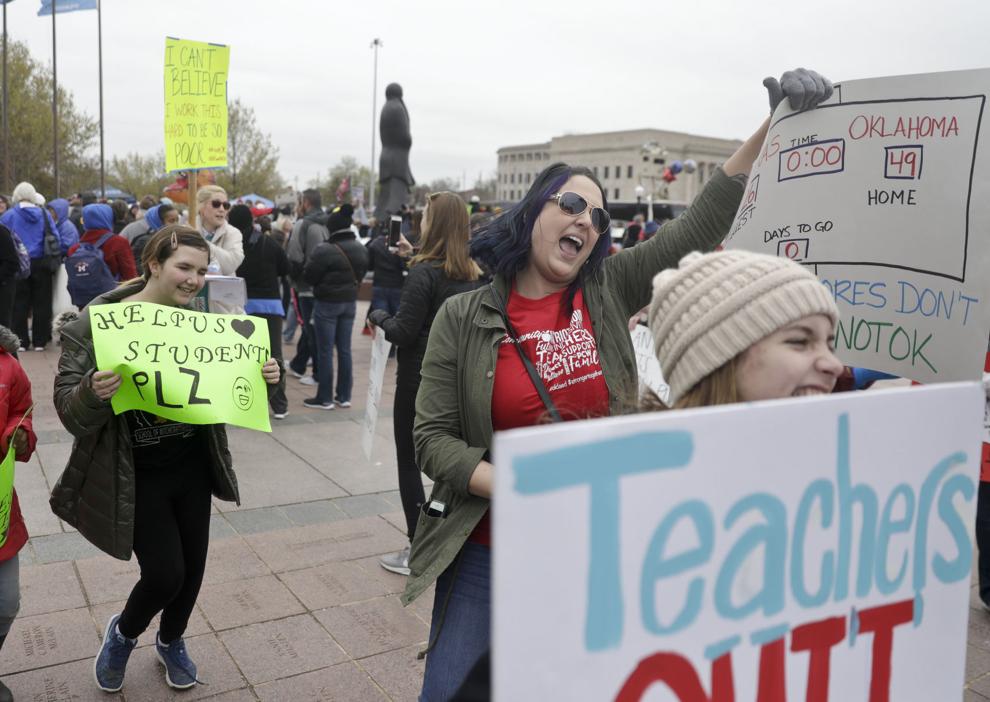 WALKOUT RALLY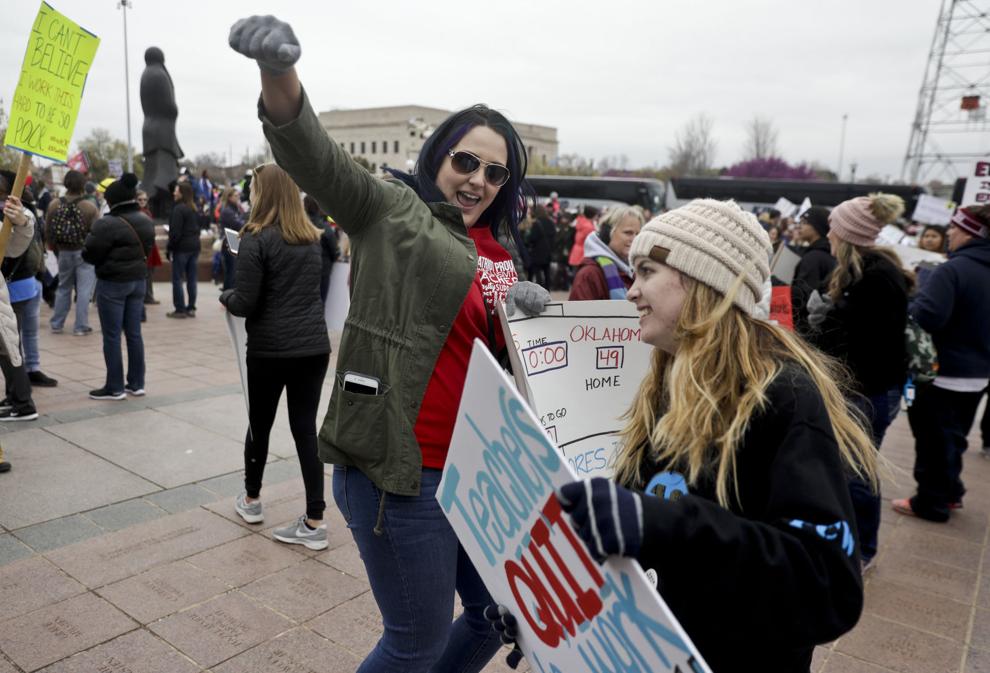 WALKOUT RALLY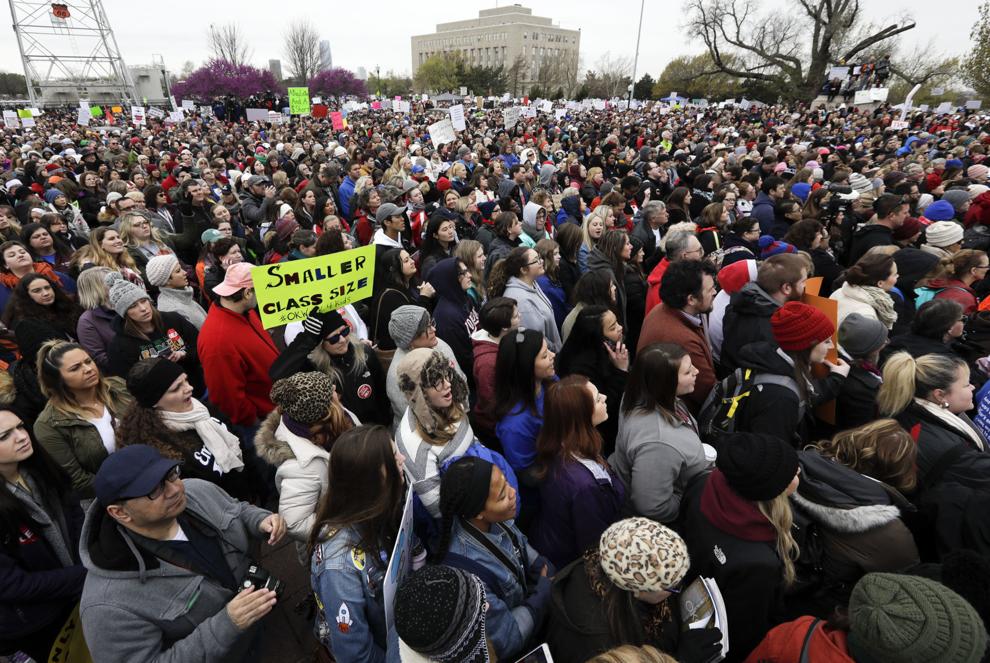 WALKOUT RALLY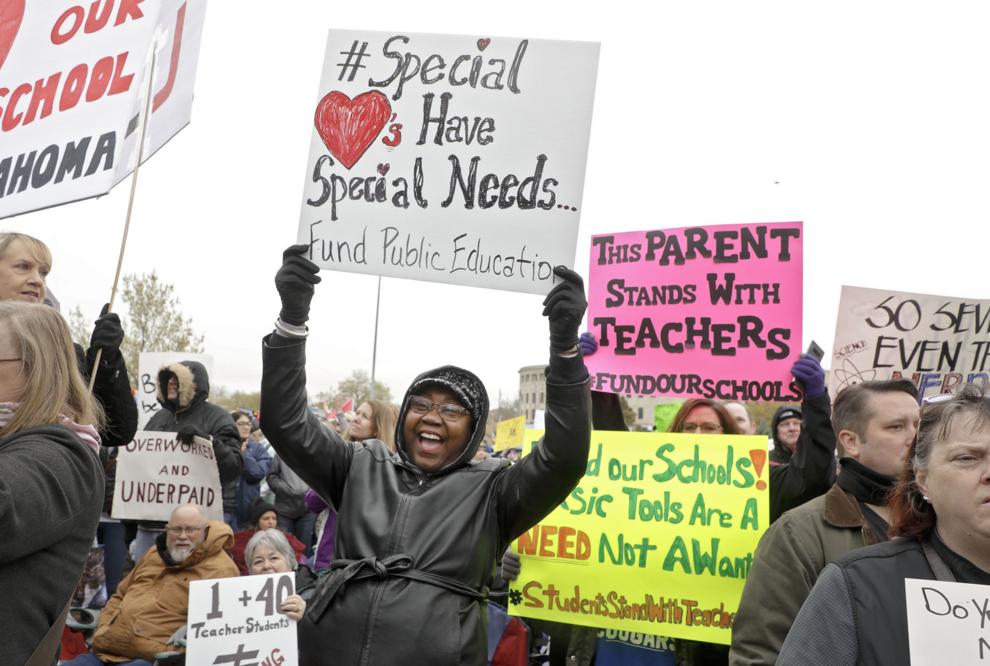 WALKOUT RALLY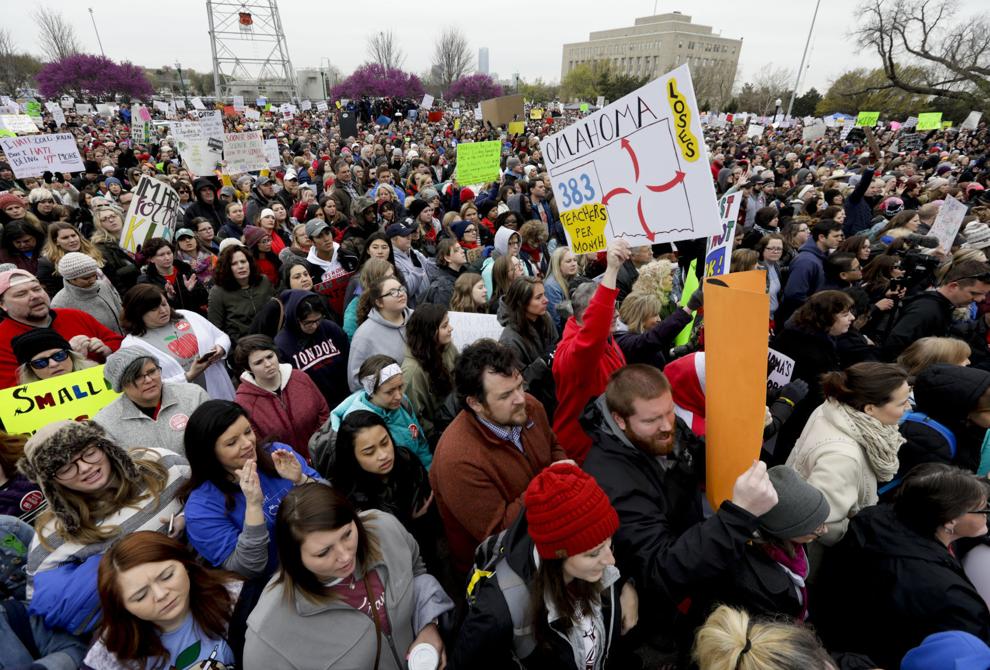 WALKOUT RALLY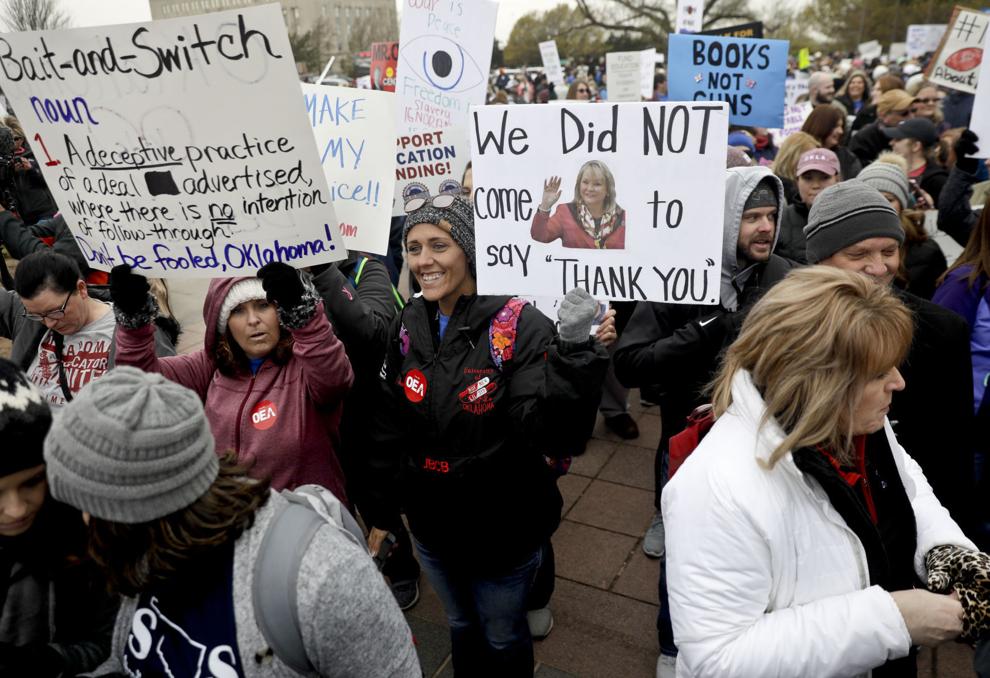 Teachers' signs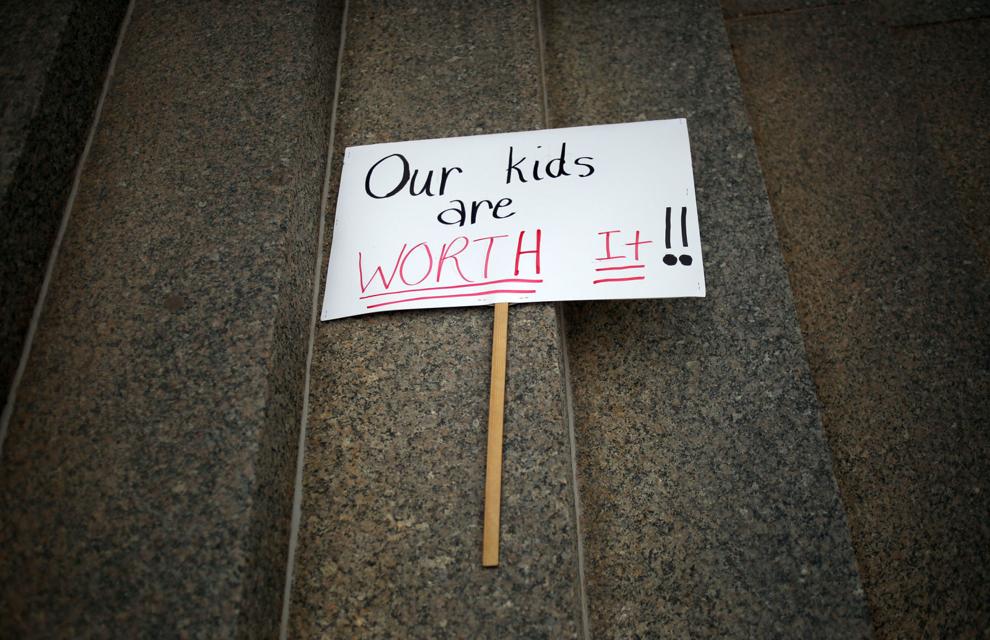 12 months for just $29.99

HIDE VERTICAL GALLERY ASSET TITLES