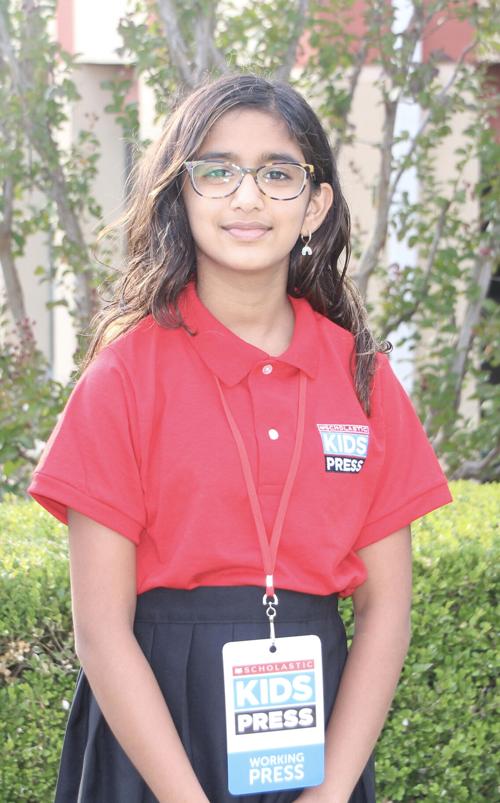 Laya Kotihal's byline is about to be in classrooms across the country.
A fifth-grade student at the University School, Laya is one of 36 children from around the world who will write for Scholastic Kids Press during the 2021-22 school year as a "kid reporter."
Over the course of the school year, Laya and her colleagues will work with an editor remotely to learn how to suggest stories, interview people and write objectively. Their pieces will be published on Scholastic's website and in its magazine, which reaches more than 25 million students nationwide through school subscriptions.
"I wanted to join because this gives me an opportunity to learn about writing," Laya said. "I really like to write. It also it lets me explore more about today's news, and I thought that it would be a cool way to express myself."
In order to be considered, Laya and other students had to fill out an application that included a personal essay, a sample article about someone in their community and ideas for future news stories.
Along with the United States, this year's cohort includes students from Brazil, Canada, Hong Kong, India, Japan, Lebanon, Mexico, the Philippines, South Korea and Vietnam.
"One reason we started this is because our readers like hearing from their peers," Scholastic Kids Press editor Suzanne McCabe said. "It's a great way for kids to learn about what's going on through the eyes of someone else their age."
Laya said she got the idea to apply as a fourth-grader after reading an article by another kid reporter. Inspired by a card-making session in her art class, her first story will be about Afghan refugees moving to the Tulsa area.
"I wanted to know more about why they were coming, what hardships they have had to deal with and what their experience has been like," she said. "It's really neat to find out someone else's perspective over things like this."
50 things we're loving about Tulsa in 2021
Hummingbird Fine Craft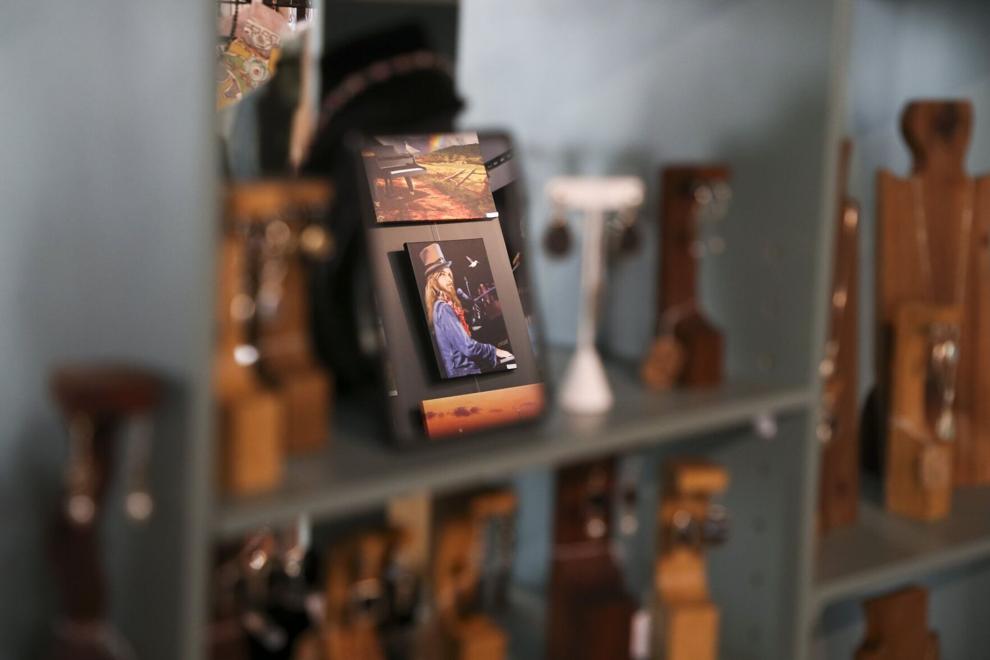 American Inheritance Confectionery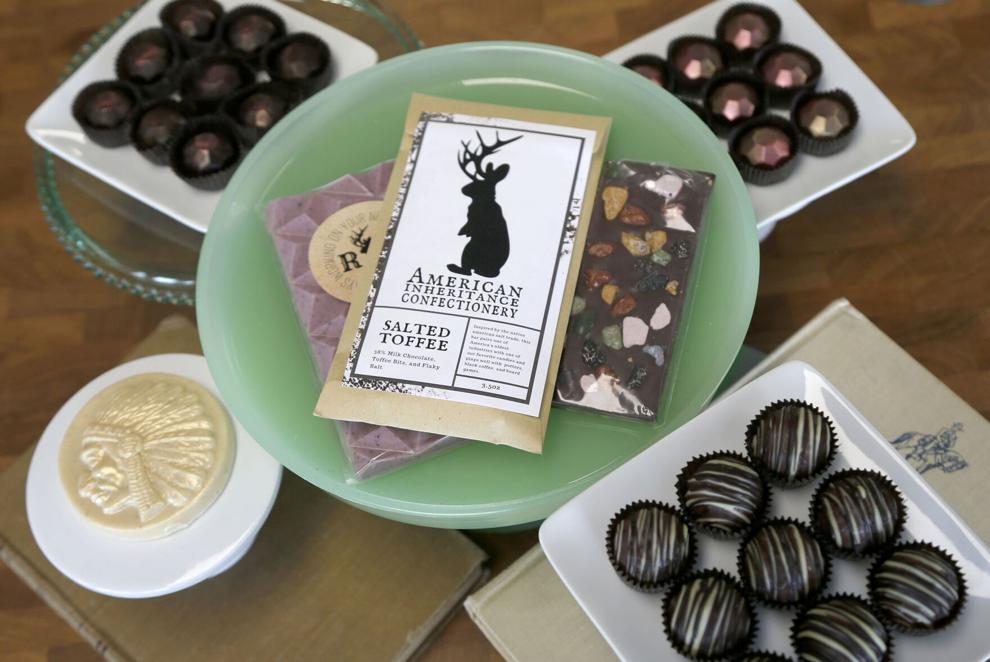 La Tertulia
Poppi's Urban Spa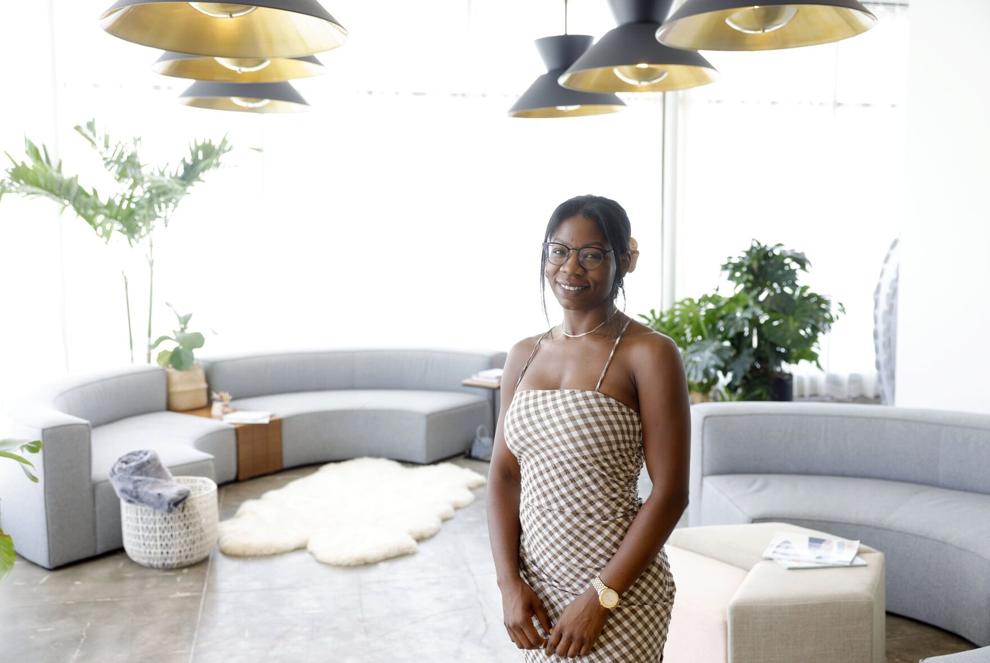 Patio 201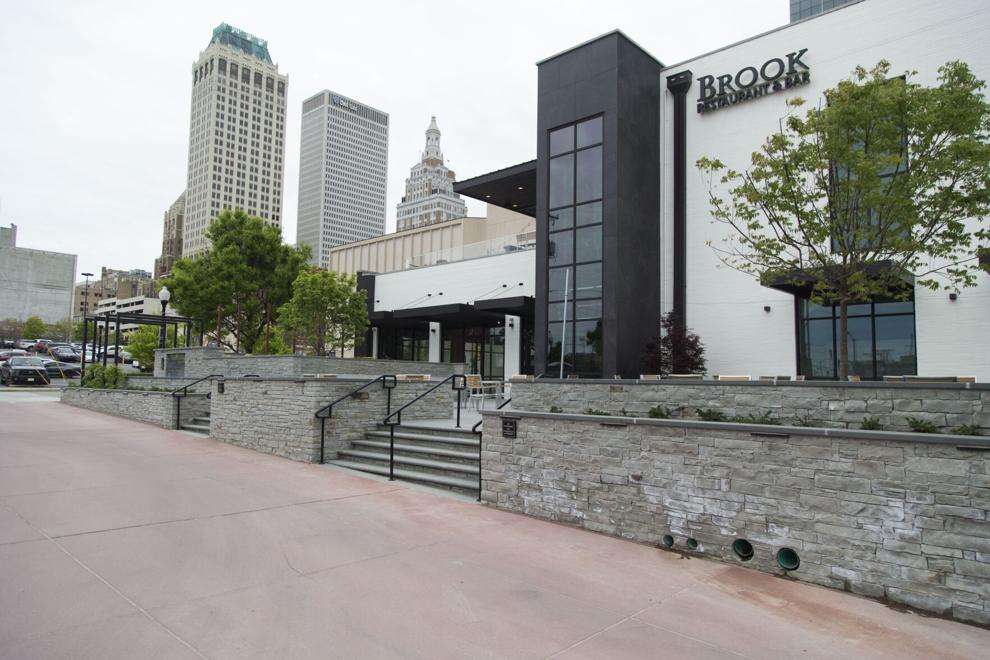 Restaurant Basque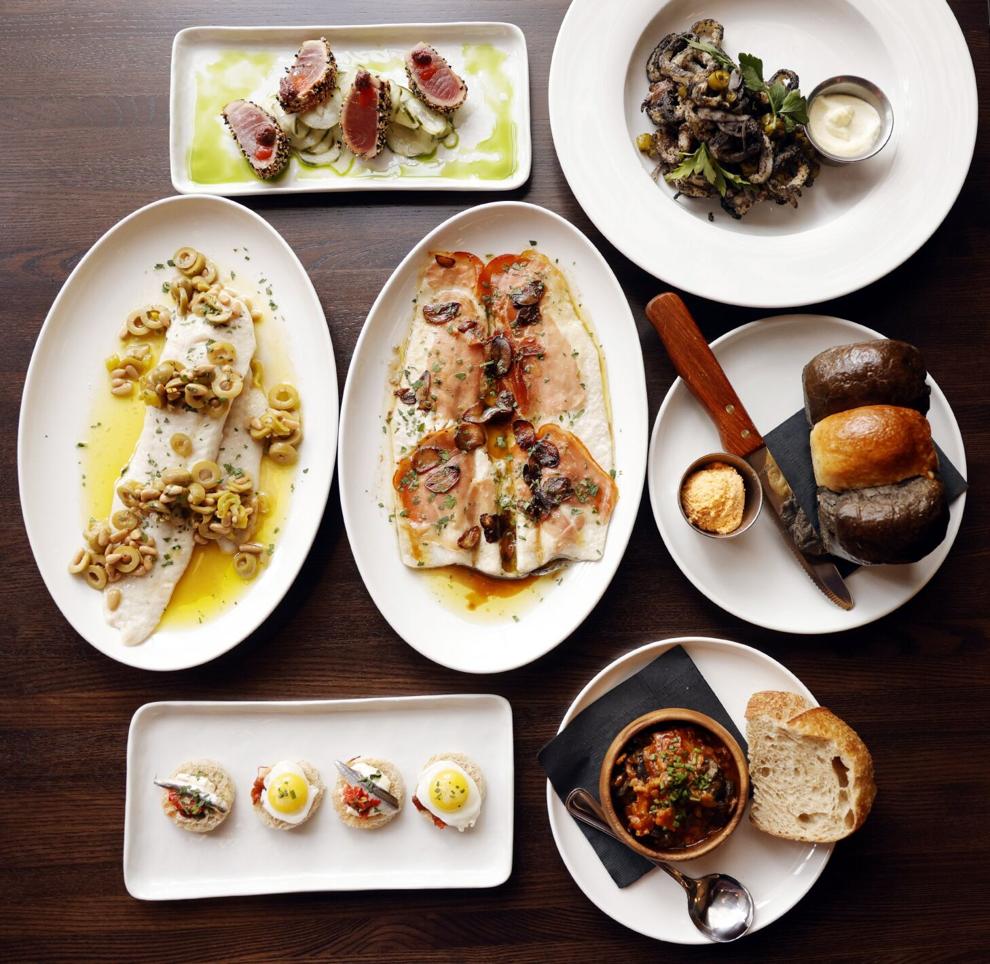 Queenie's Plus
Gambill's Pastaria & Grocery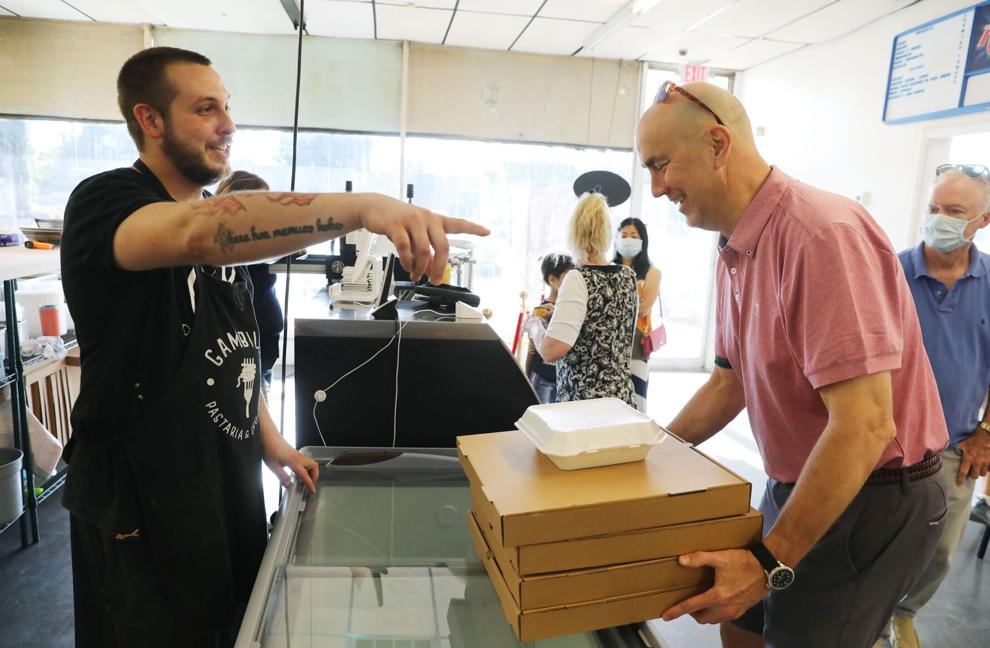 Zoo's tiger cub
Zoe Cakes Unlimited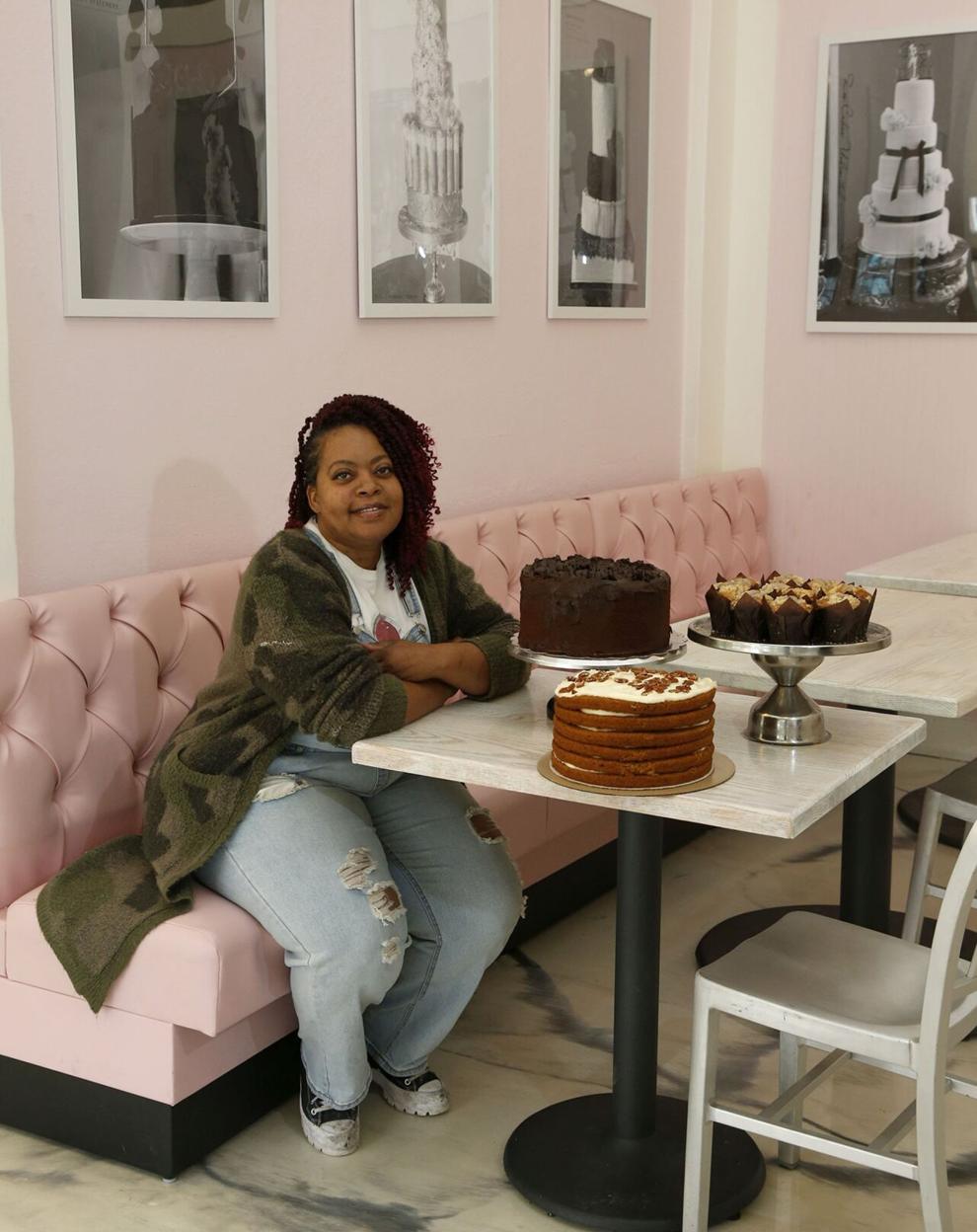 Polo Grill Lounge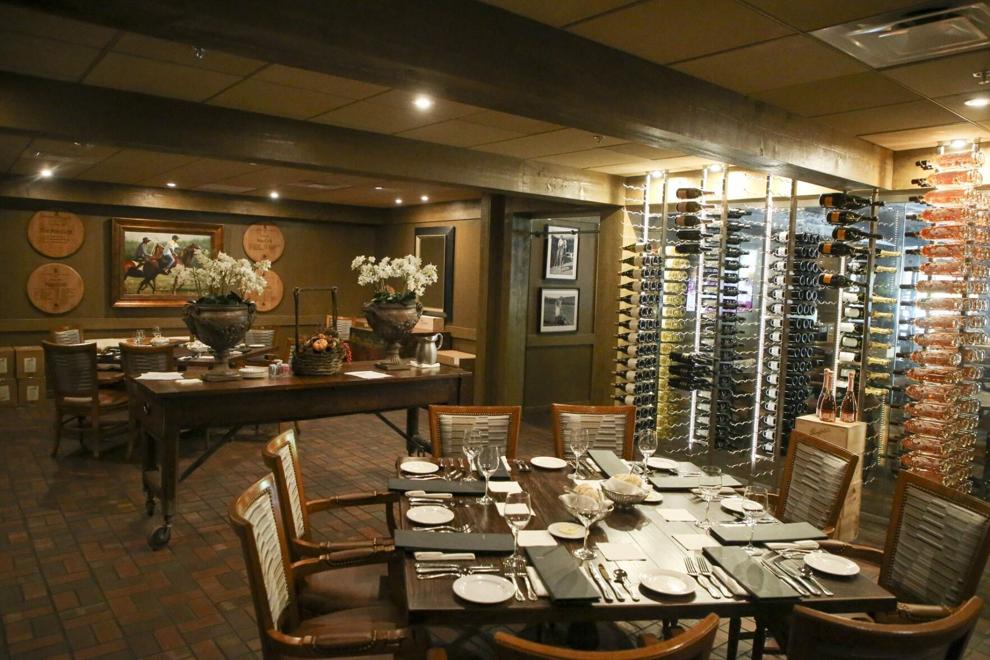 Friday night lights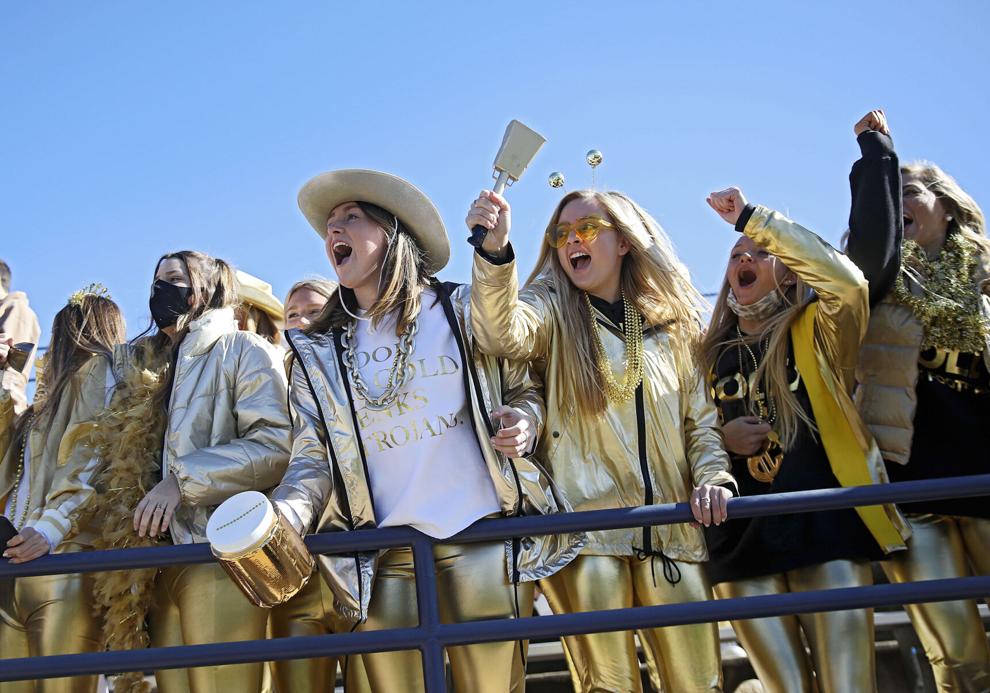 Cherry Street Kitchen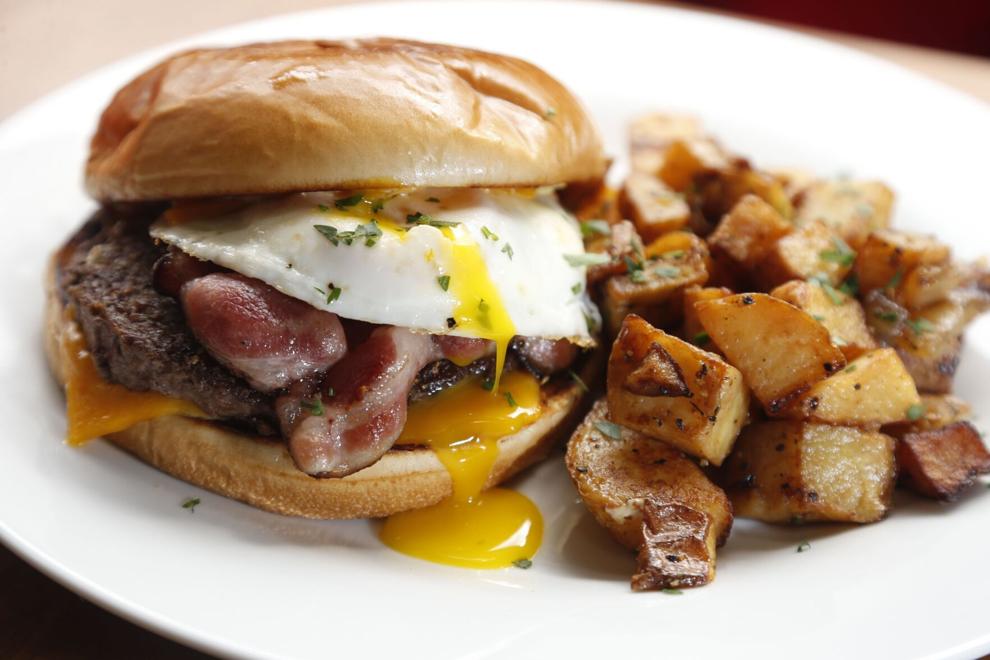 Felizsta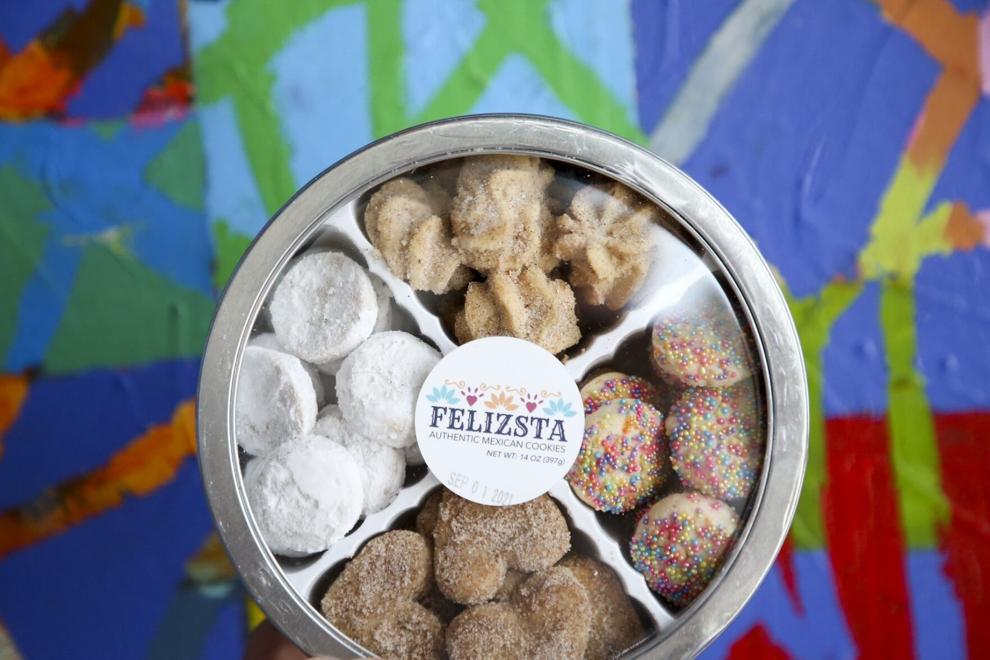 Reeder's Convenience Store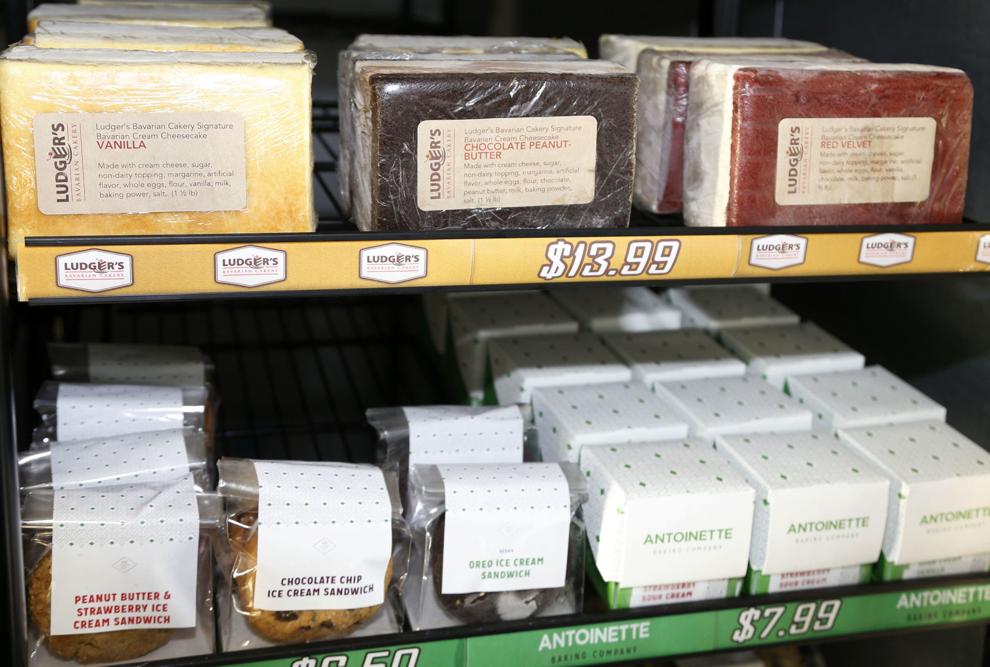 Cheese shops: Veldy's, Meat and Cheese Show and Charcuteray
Dunkin' Tulsa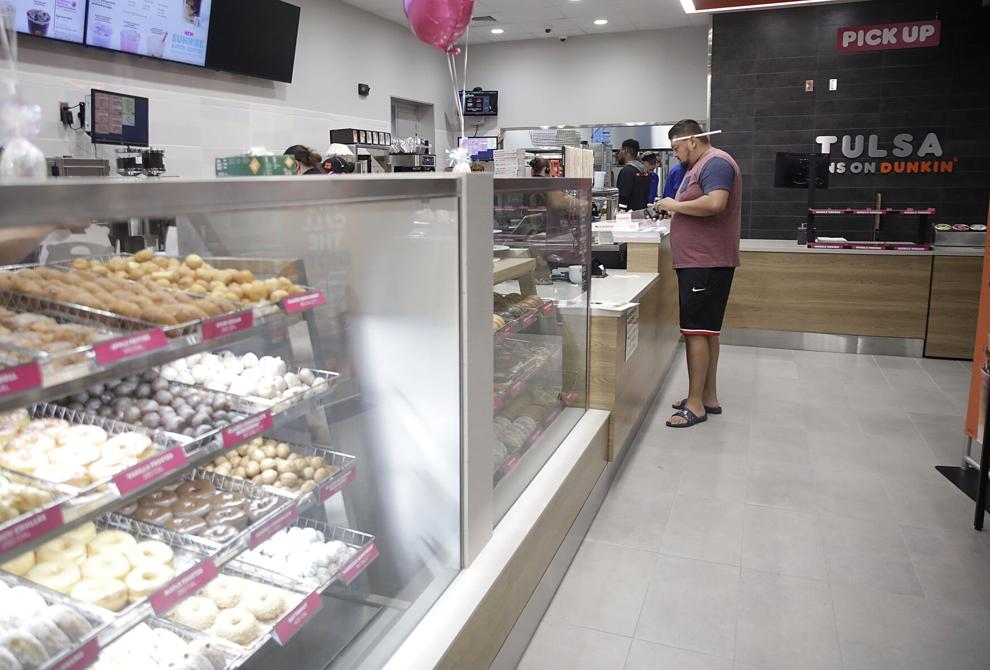 Reservation Dogs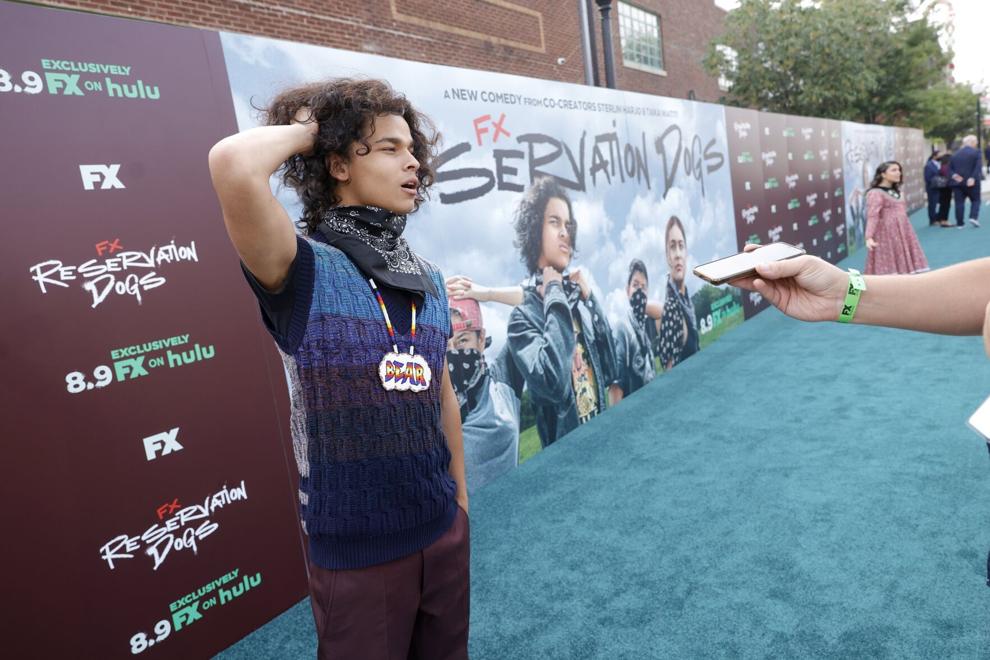 Circle Cinema
In The Raw VU
"This is an Adventure: Accidentally Wes Anderson" at Philbrook Museum
Gas Petal Flower Truck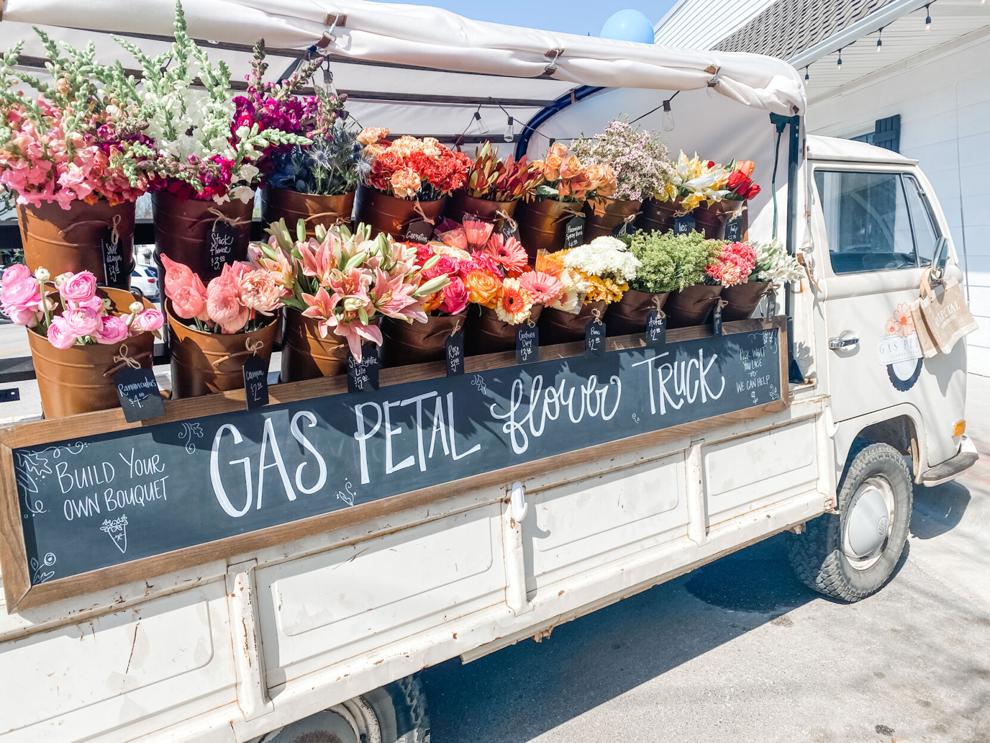 Mecca Coffee Co.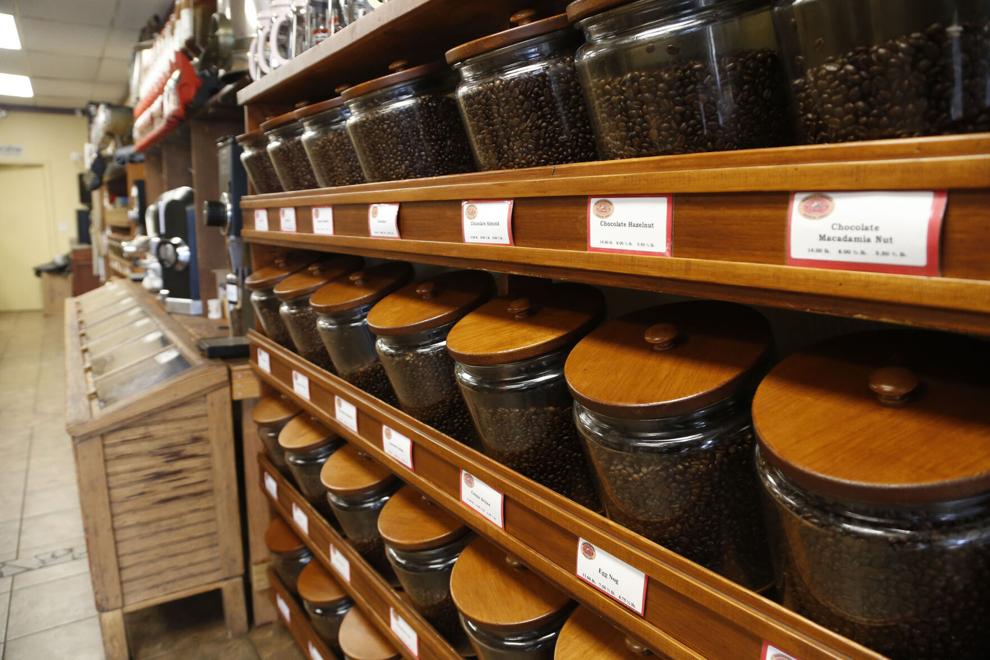 Greenwood Rising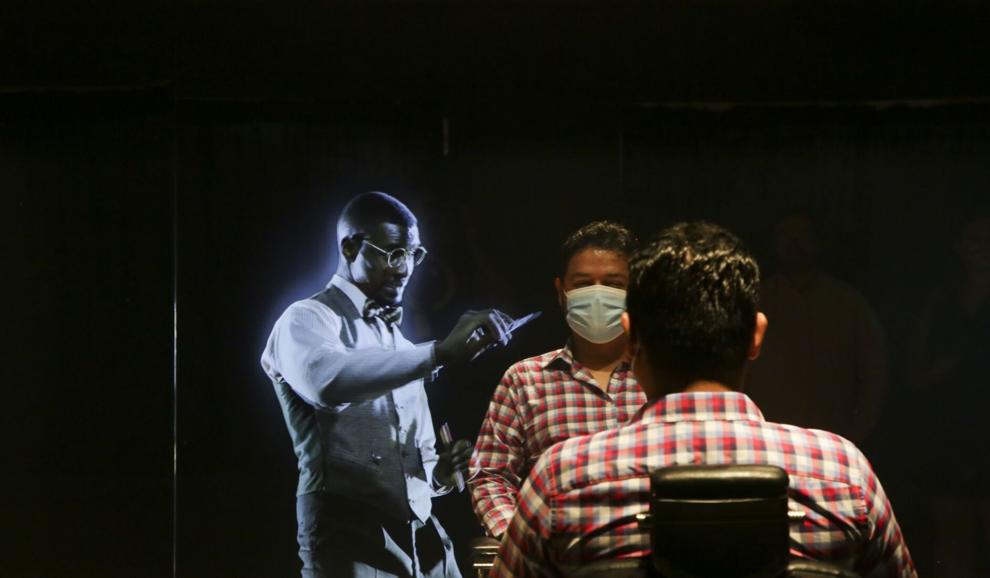 Birria tacos
'Come From Away' at the PAC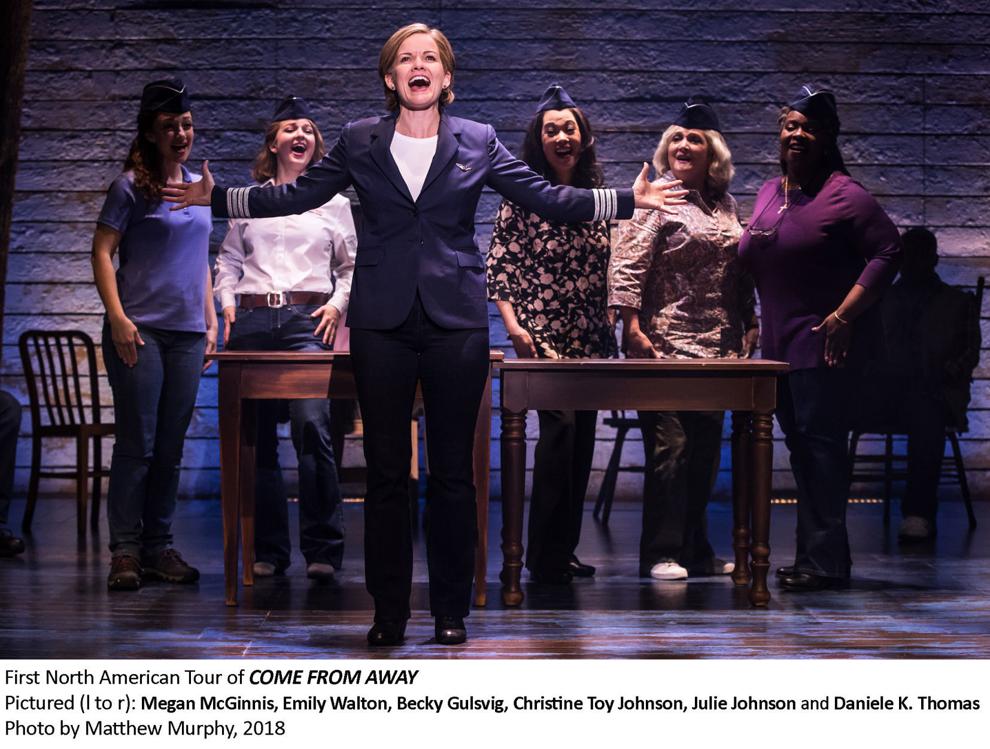 Helmerich Park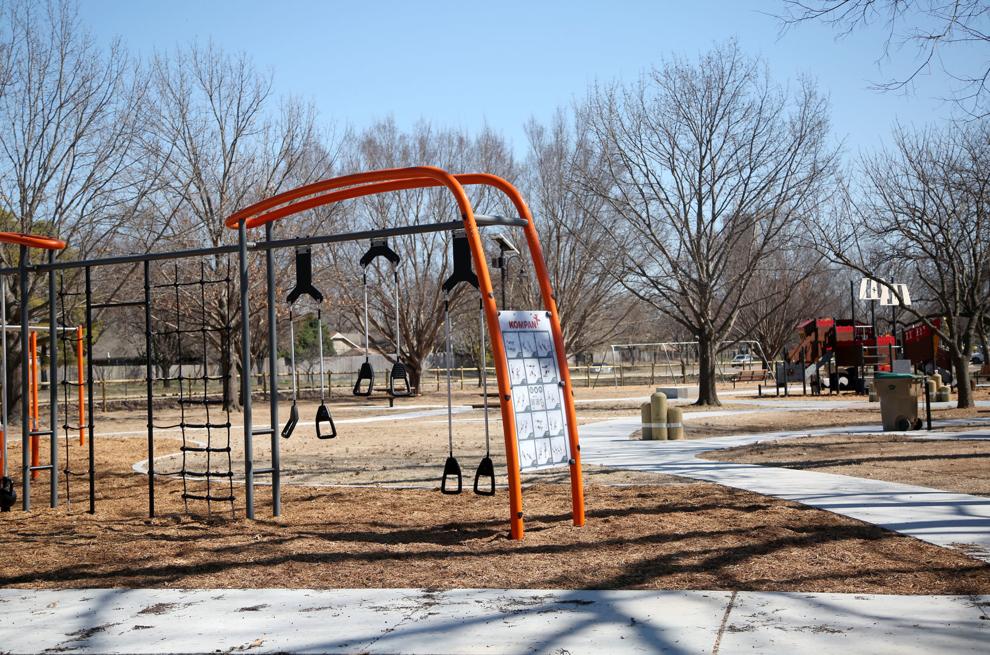 Southern Hills Country Club
FarmBar
Tulsa Ballet's "The Nutcracker"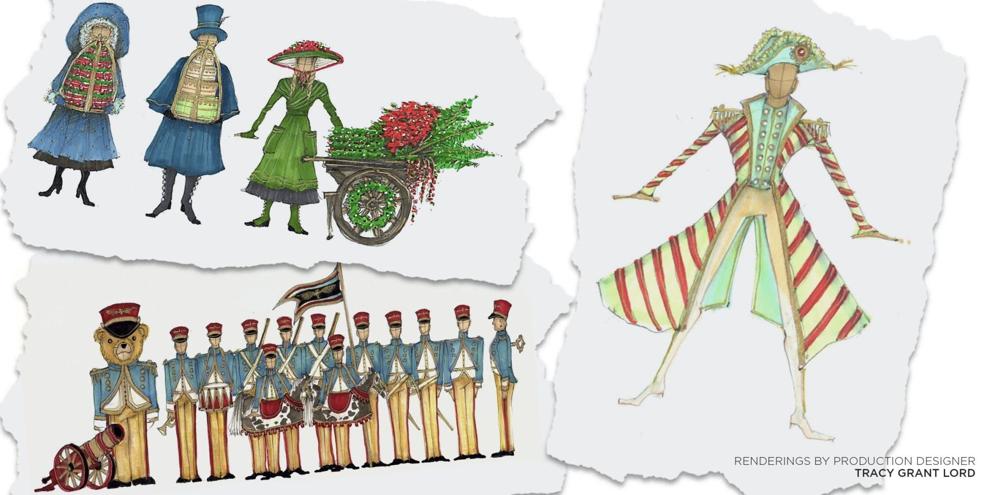 Keystone Ancient Forest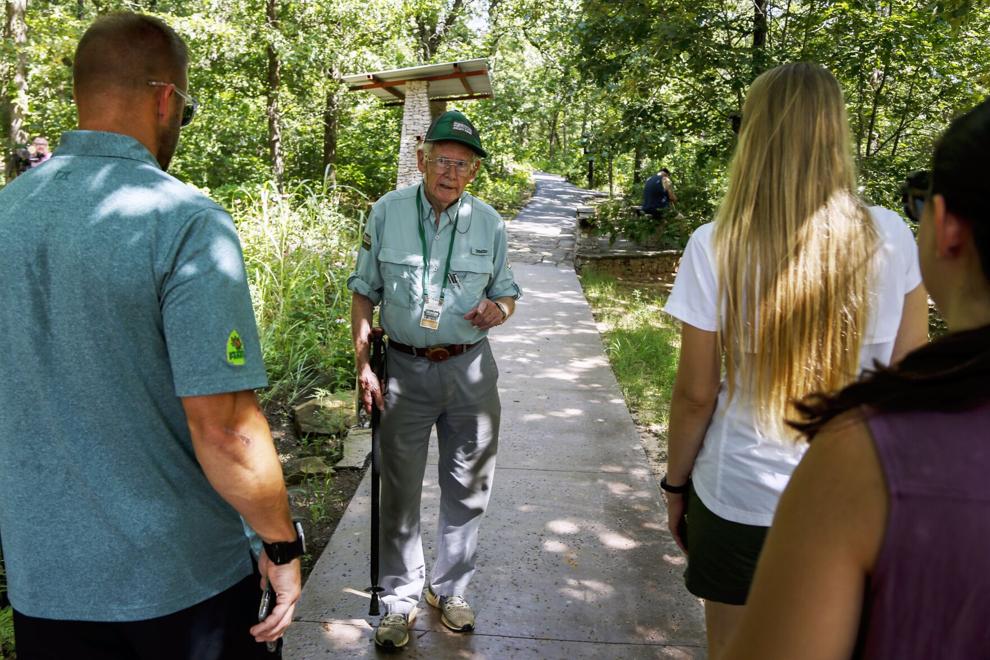 Tulsa Hills Shopping Center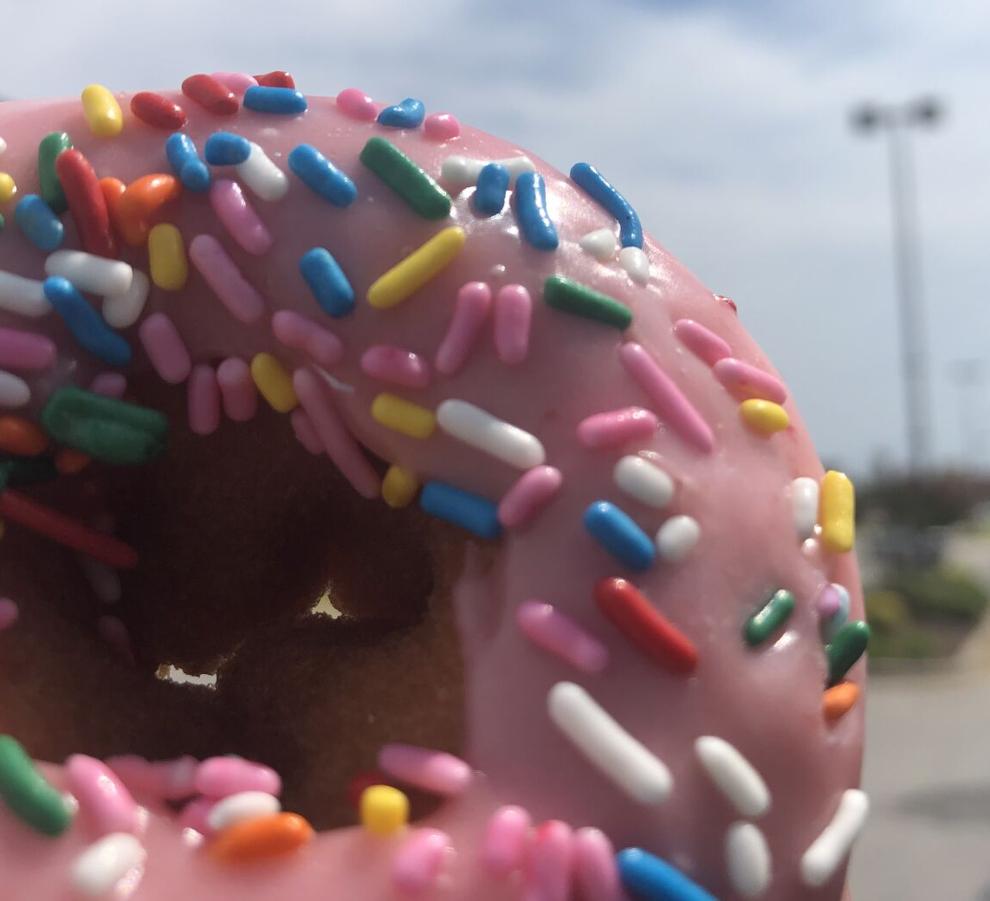 'Puccini and Verdi Play Ball'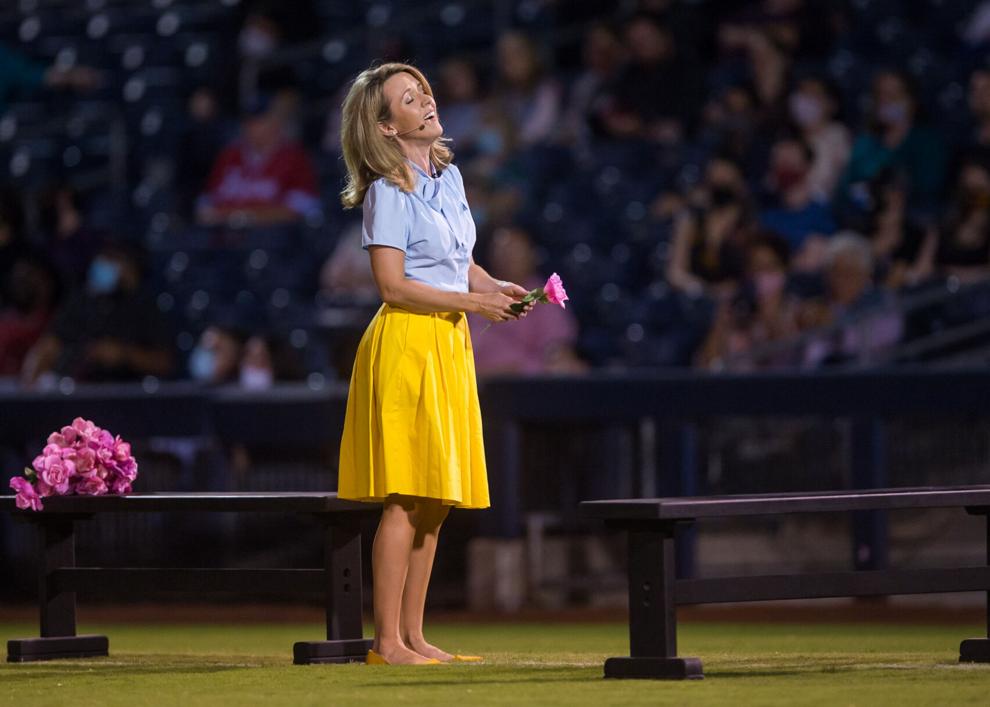 Black Wall Street Liquid Lounge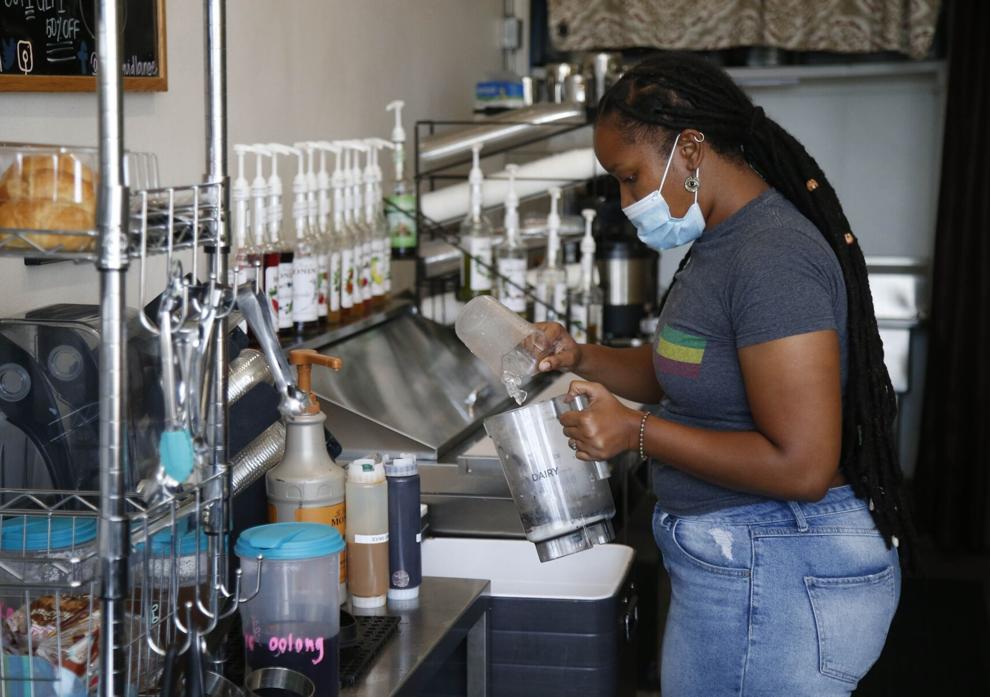 Tulsa Symphony's 'Triumph'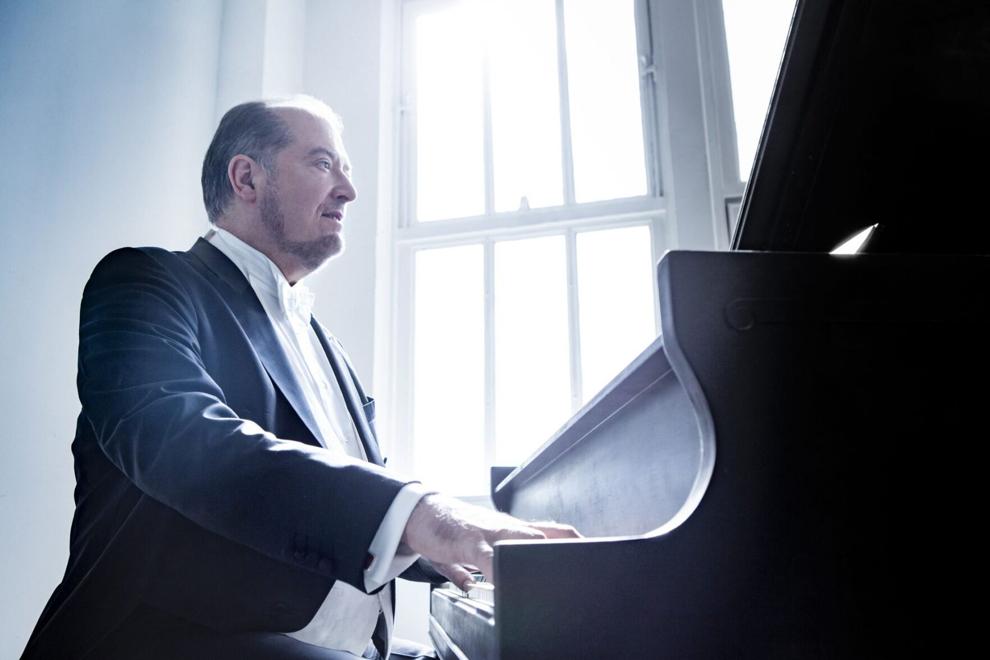 Meadow Gold District
Farrell Bread and Bakery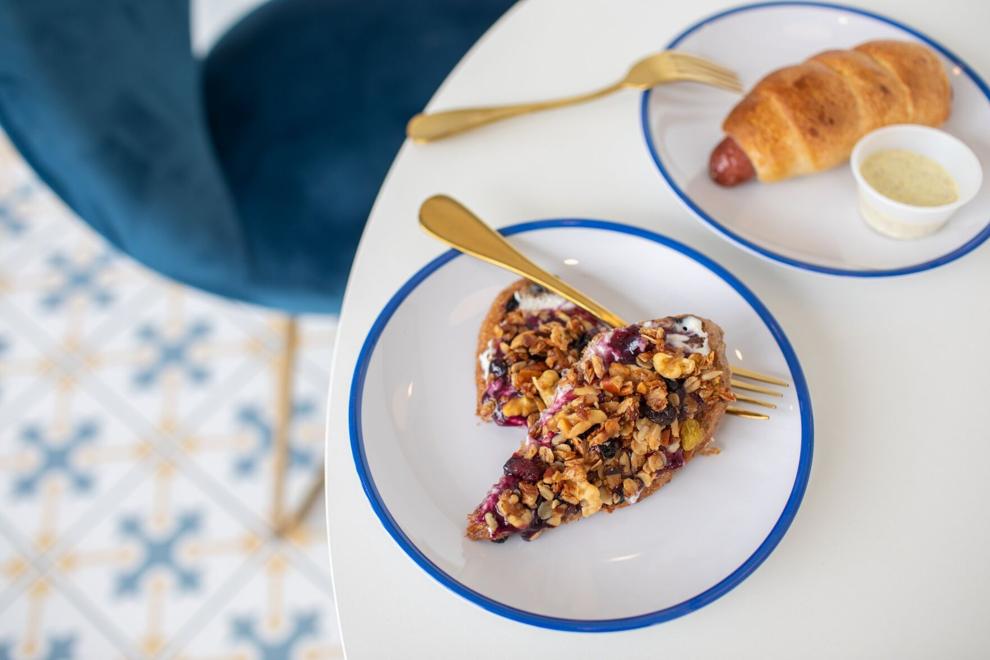 Church Studio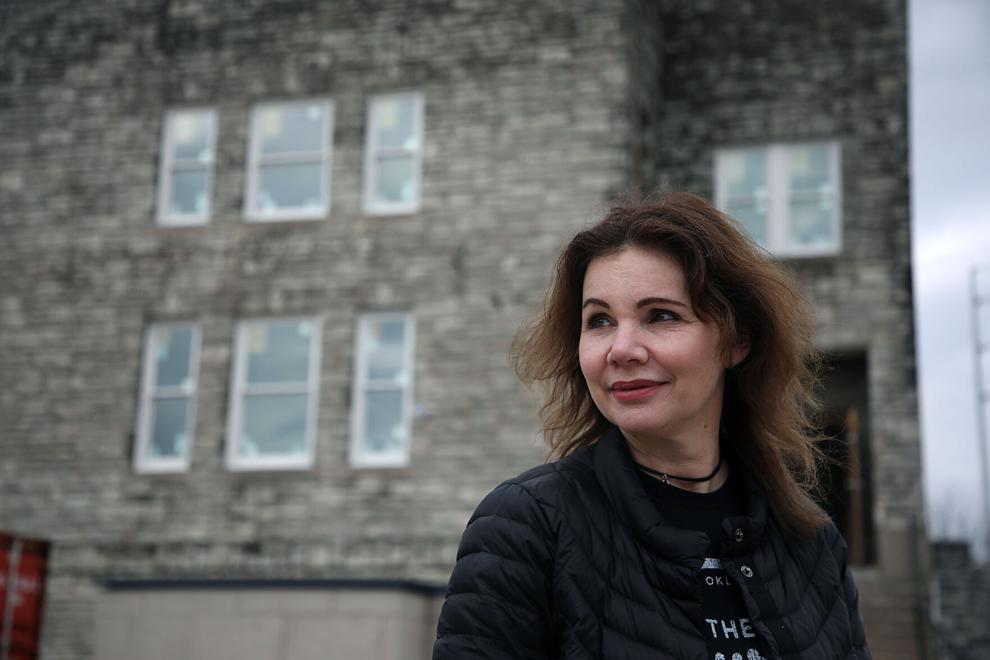 Okie Girl Fudge
Crumbl Cookies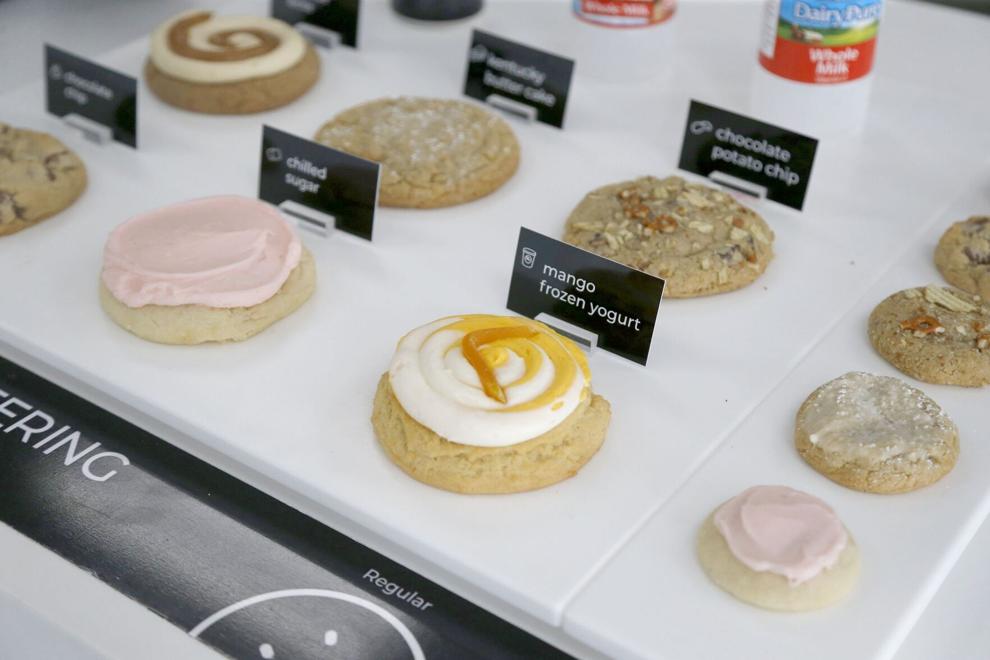 Herman and Kate Kaiser YMCA
The Yard
Oasis Fresh Market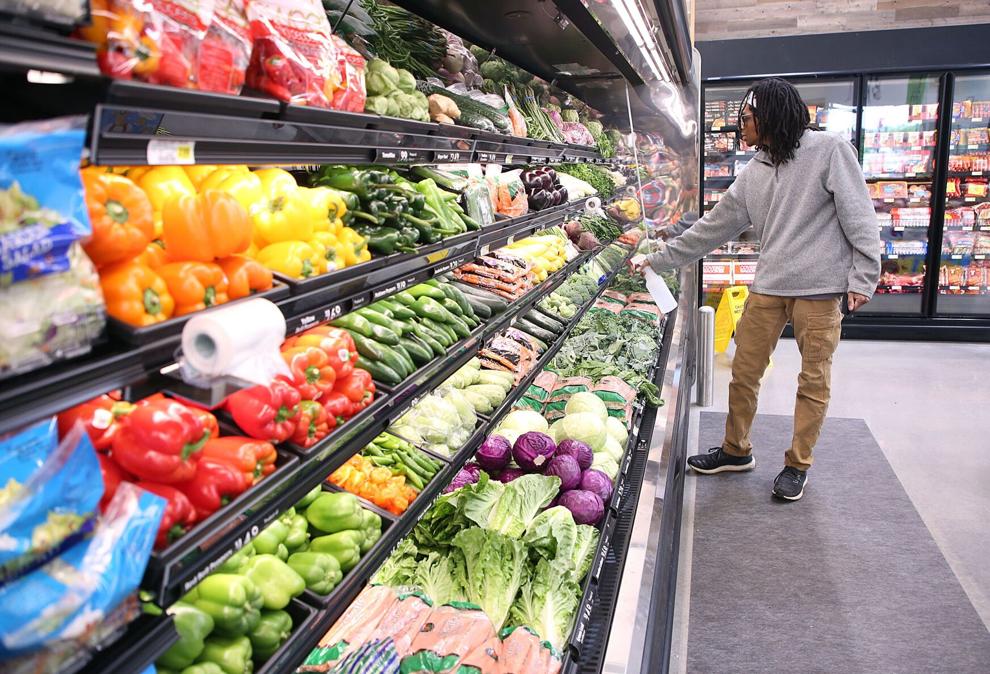 Mac's BBQ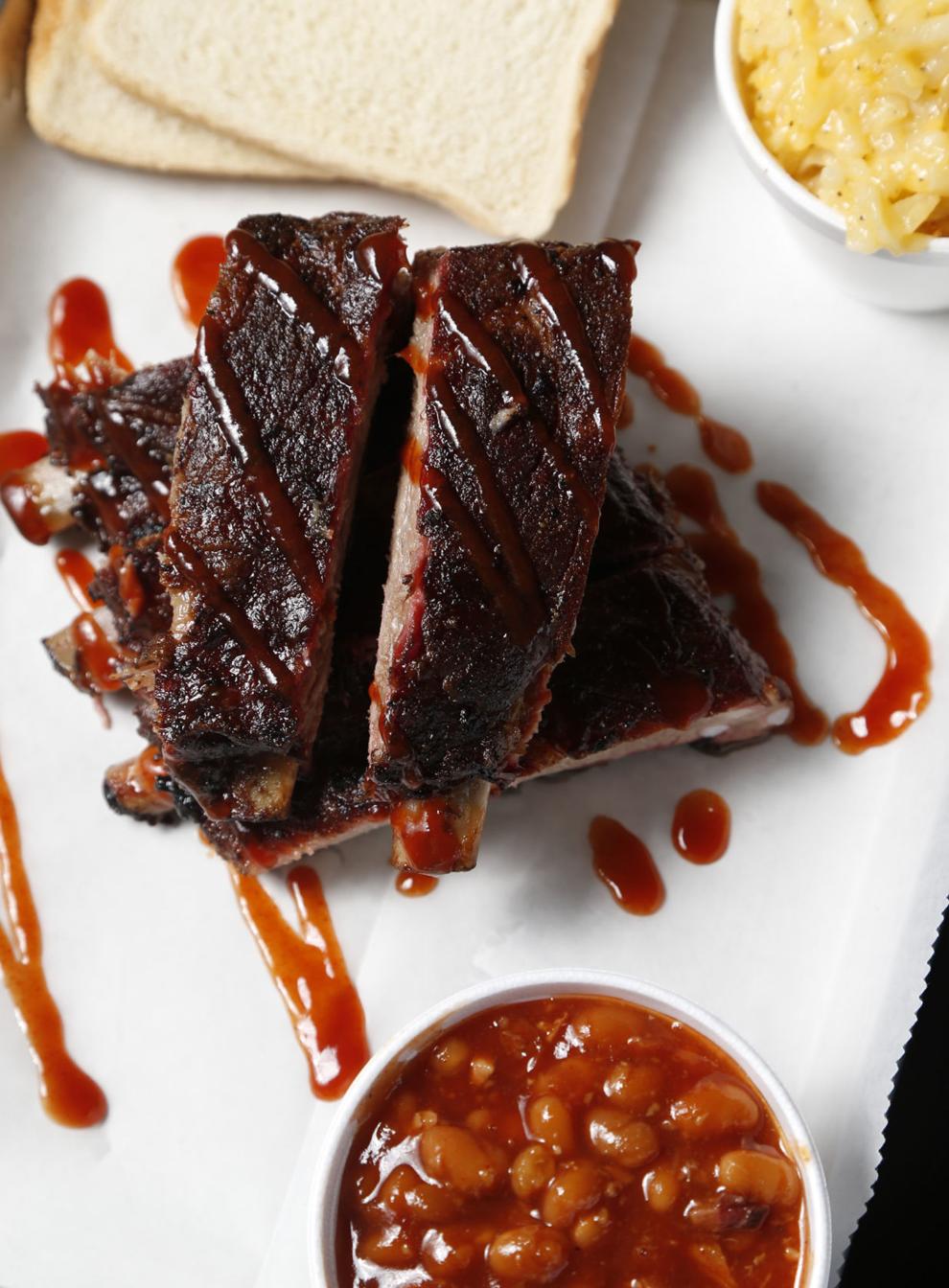 The Collaborative Coffee and Wine Bar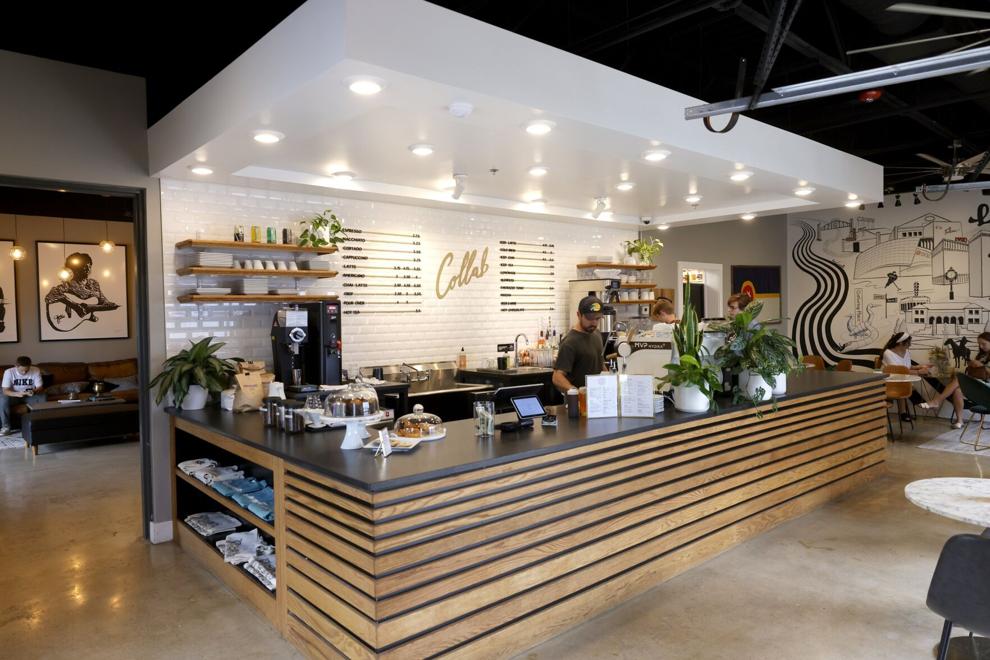 Adventure Avenue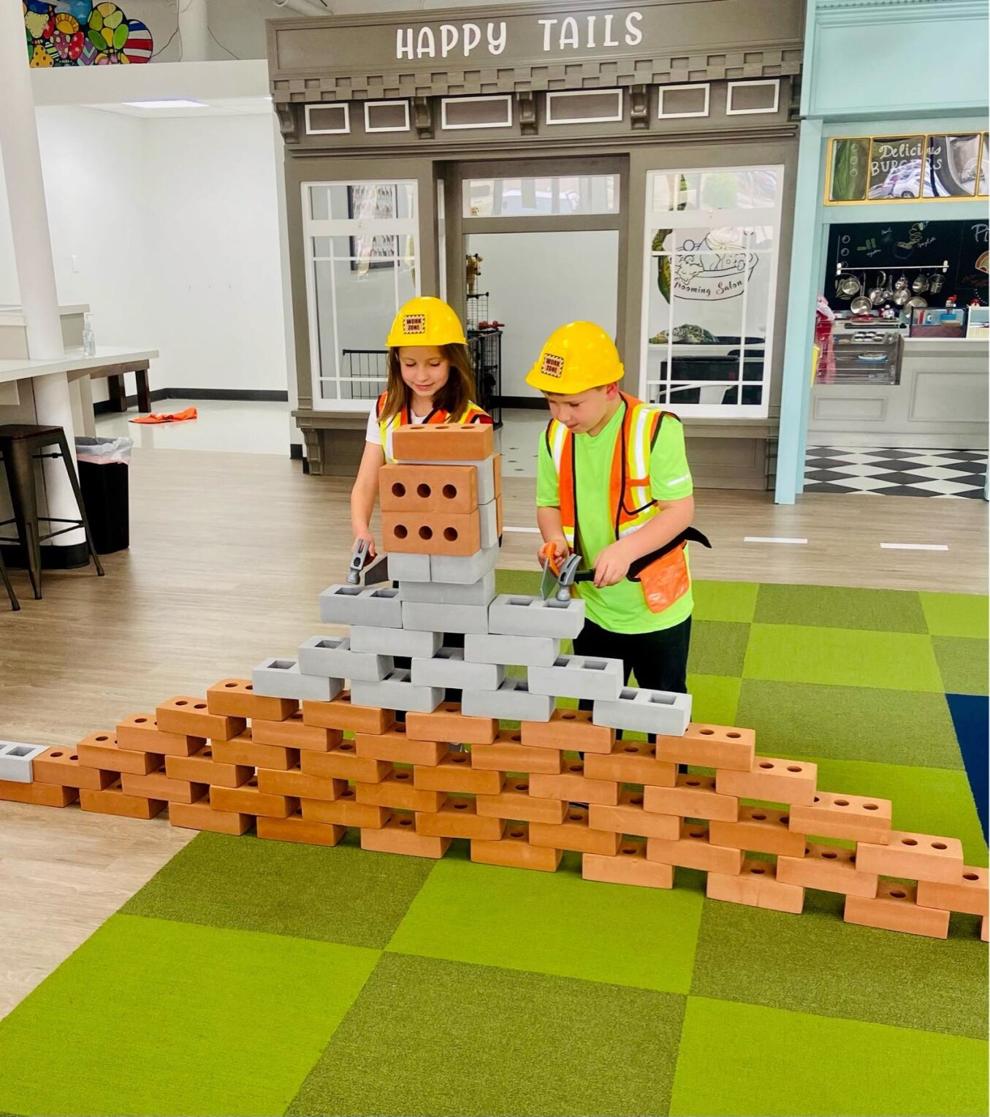 Redbud District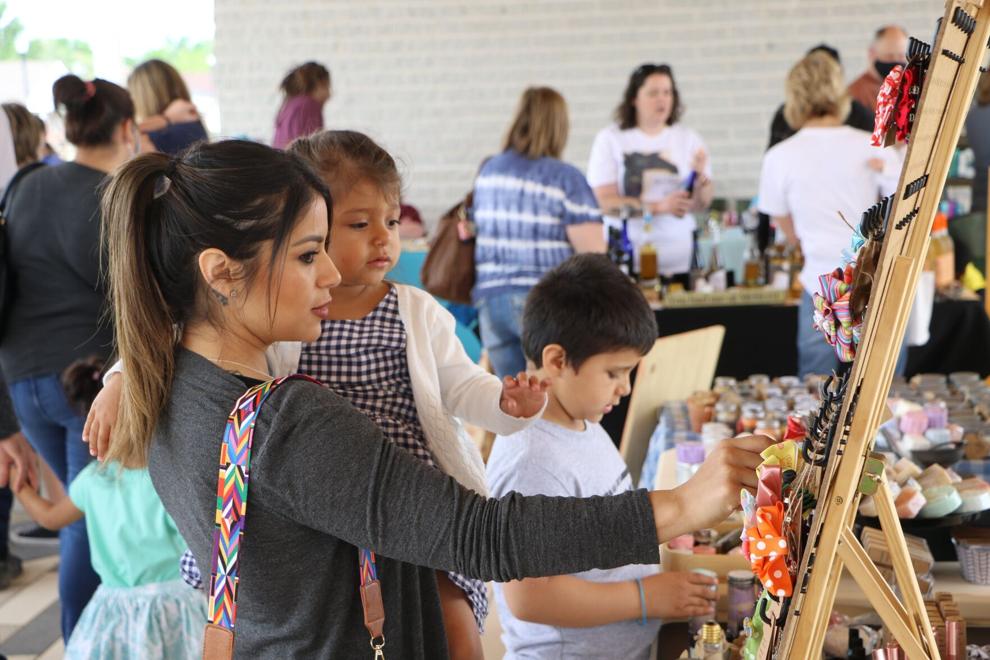 Gardner's Used Books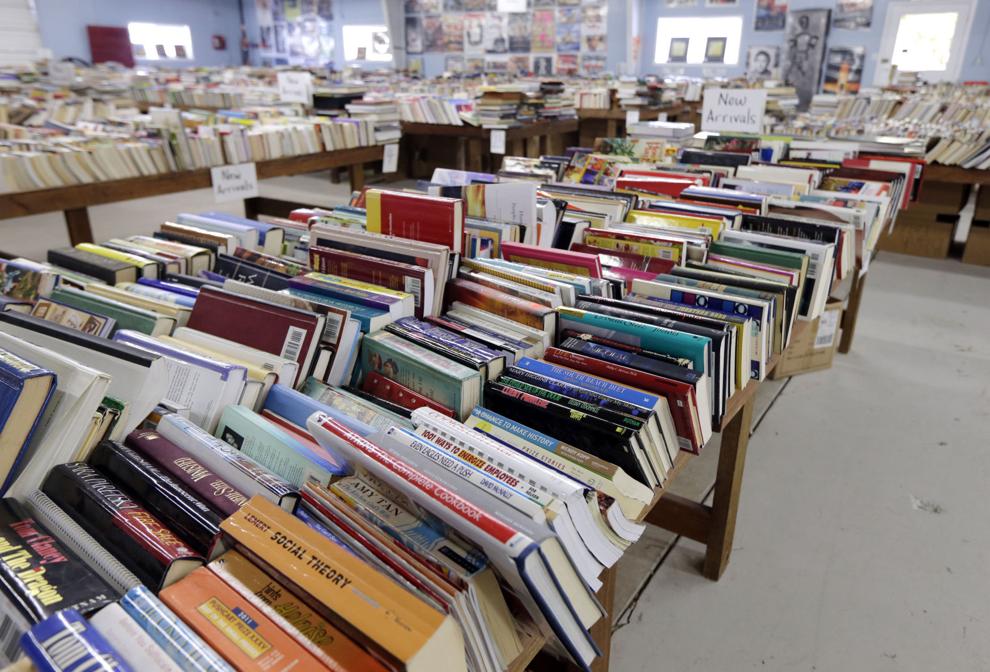 Arkansas River trail extension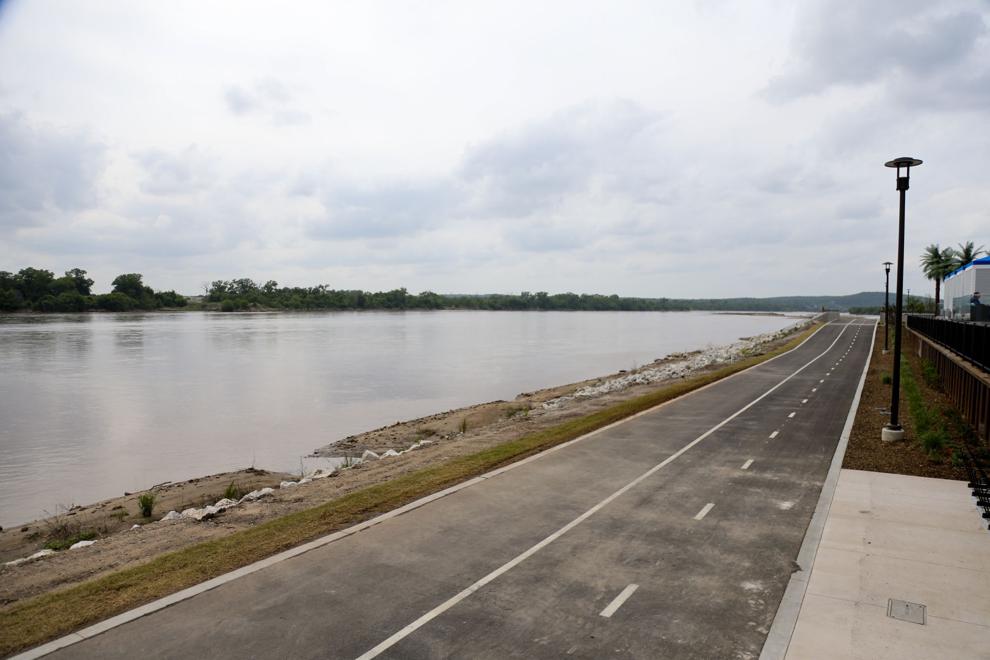 Last chance offer: $1 for six months