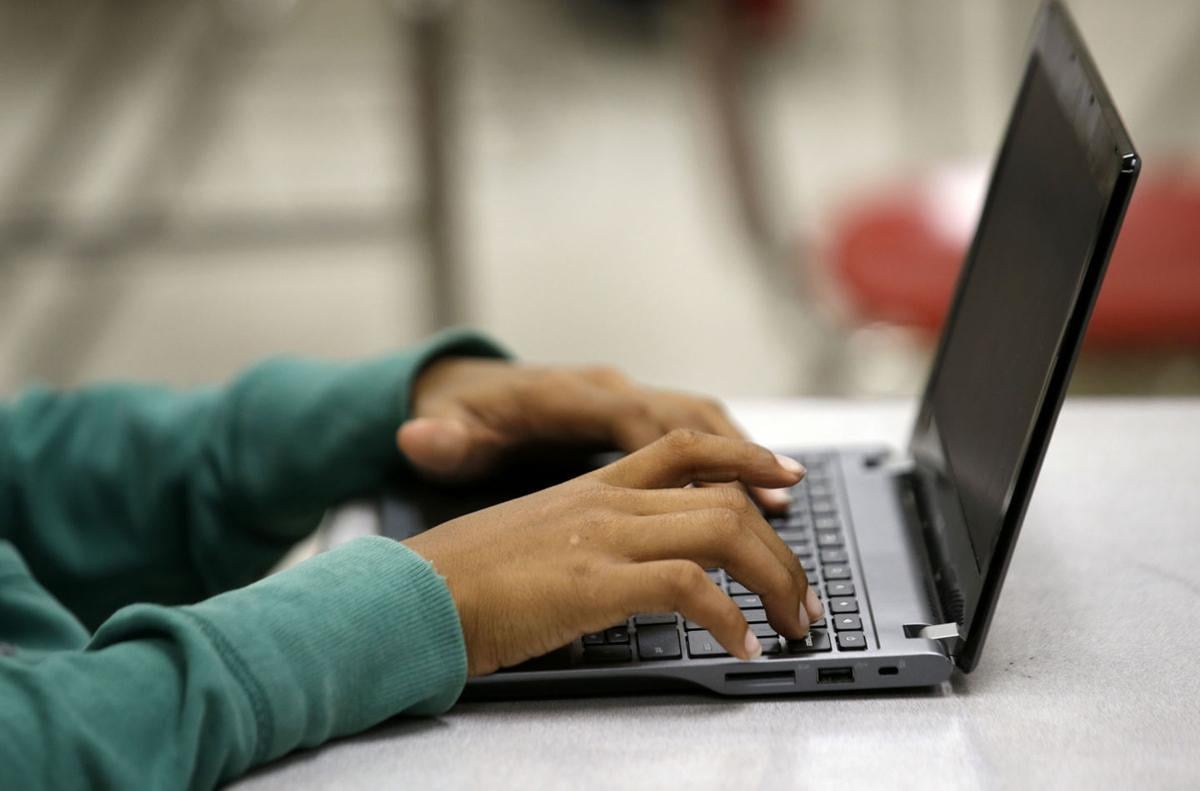 Tulsa Public Schools has won about 20% of all of the state's new mobile internet access grants for low-income students funded by a federal coronavirus relief program.
The Oklahoma State Department of Education divvied up 50,000 new mobile internet connections and devices through a competitive grant process to help ensure low-income students have access to online learning as needed through the duration of the pandemic.
TPS will receive 10,229 devices, and four of its sponsored charter schools won an additional 430 total. Oklahoma City Public Schools will receive 6,183.
"This pandemic has underscored the inequities of the digital divide that hinder opportunities for so many of our children. We know one-fourth of our students lack reliable home internet access," said State Superintendent Joy Hofmeister. "Many districts have used a portion of the funds allocated to them under the CARES Act to purchase a sufficient number of devices for every student to have access to technology, an effort we encouraged through incentive grants earlier this summer. But a device without connectivity is like a book in a pitch-dark room.
"We are grateful that this partnership ... will make a critical difference in ensuring many thousands of children and families will now have the opportunity for robust distance learning."
All told, 175 school districts were awarded some of the 50,000 state-purchased Verizon Unlimited 4G LTE data plans and Jetpacks through the state's competitive grant process.
The initiative was funded with a portion of the state education department's monies from the Elementary and Secondary School Emergency Relief Fund created by the federal Coronavirus Relief and Economic Security, or CARES, Act.
Districts receiving the devices, which Verizon sold to the state at a discounted rate, will assign and deploy them under specific requirements.
For example, districts awarded hotspots must pay a nominal monthly service fee for unlimited data service for each awarded device for at least six months and assure that devices are assigned only to low-income students.
Districts have the opportunity to purchase additional hotspots for students not considered low income and for teachers and staff at the same cost and rate secured by state Department of Education for the grant.
Verizon expects to ship hotspots to districts so that they will be available when school starts. The company will also provide technical support throughout the school year.
---
Mobile internet access grants awarded to schools serving Tulsa-area students
| | |
| --- | --- |
| DISTRICT  |  NUMBER OF STUDENT GRANTS  |
|  BROKEN ARROW | 1,458  |
|  CLAREMORE | 192  |
|  CLEVELAND | 650  |
|  COLLEGIATE HALL | 60  |
|  COWETA |  150 |
|  EPIC BLENDED |  1,250 |
|  EPIC ONE ON ONE |  3,748 |
|  GLENPOOL |  200 |
|  JENKS | 250  |
|  KIEFER | 40  |
|  OOLOGAH-TALALA |  168 |
|  SKIATOOK | 100  |
|  TULSA | 10,229  |
|  TULSA HONOR ACADEMY |  70 |
|  KIPP TULSA |  250 |
|  TULSA SCHOOL ARTS & SCIENCES | 50  |
Source: Oklahoma State Department of Education
---
Gallery: 20 quotes from educators on going back to school in a pandemic
20 quotes from Oklahoma educators on going back to school during a pandemic
COVID Teachers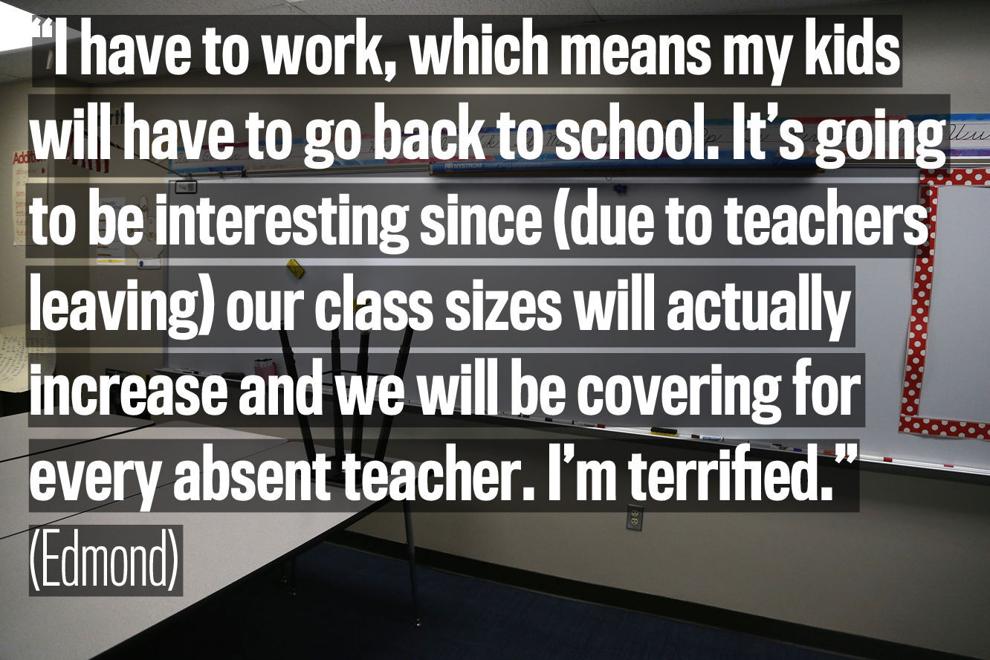 COVID Teachers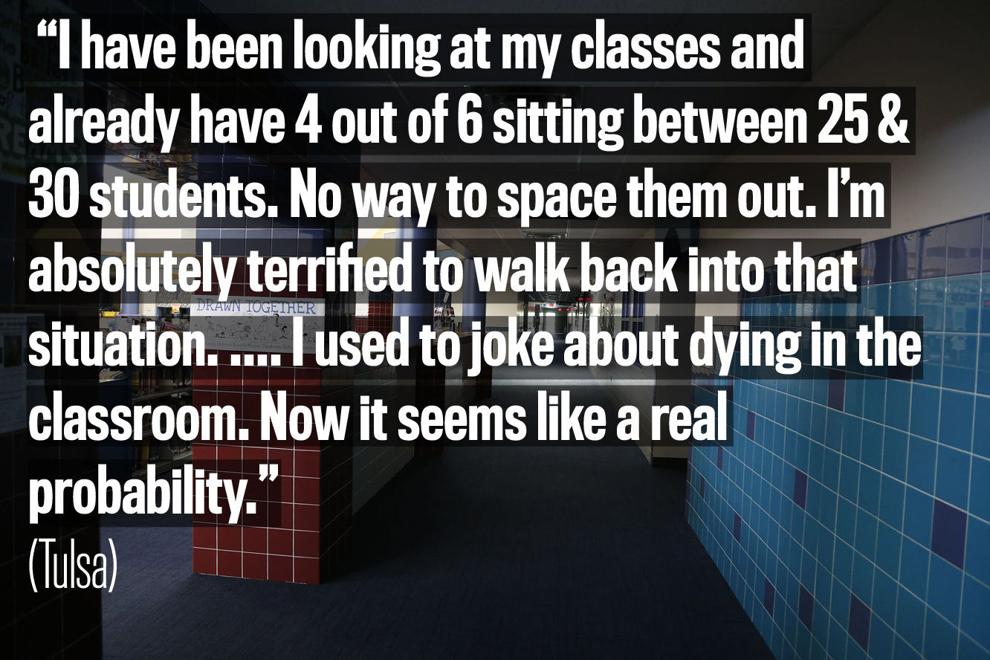 COVID Teachers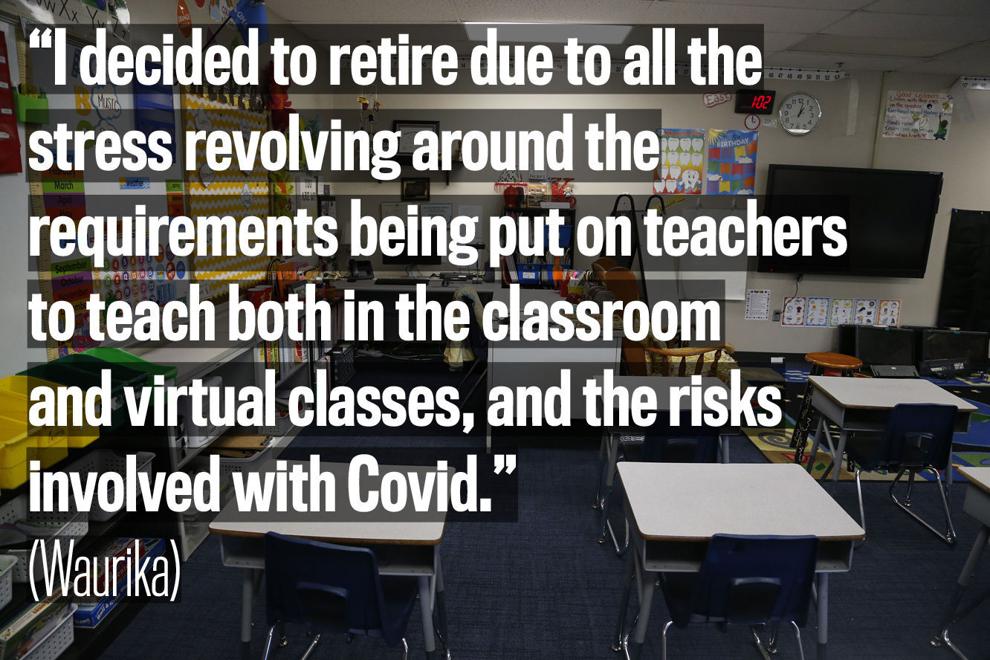 COVID Teachers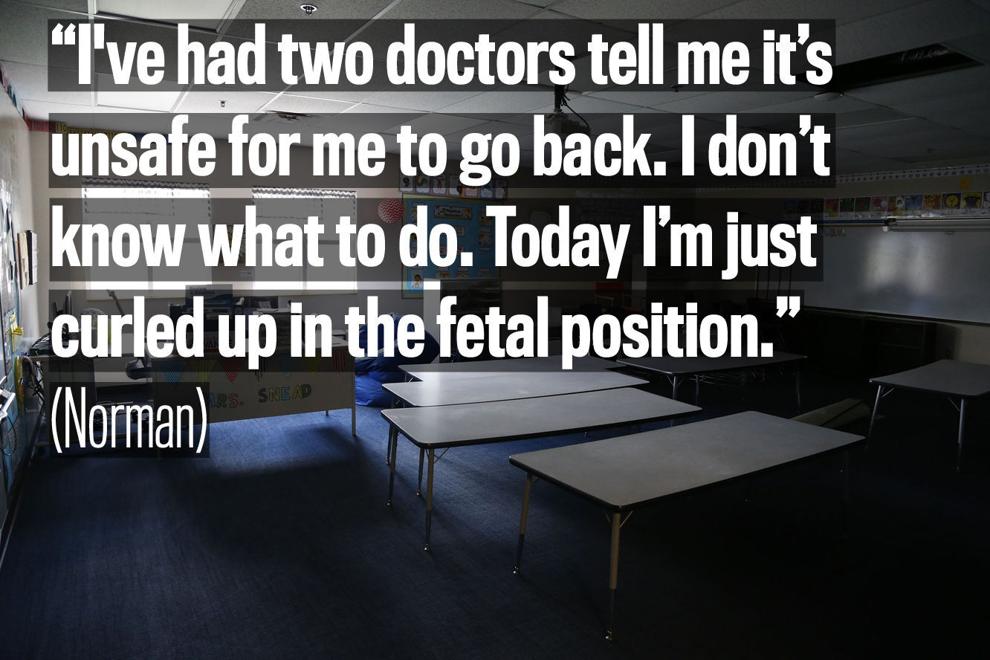 COVID Teachers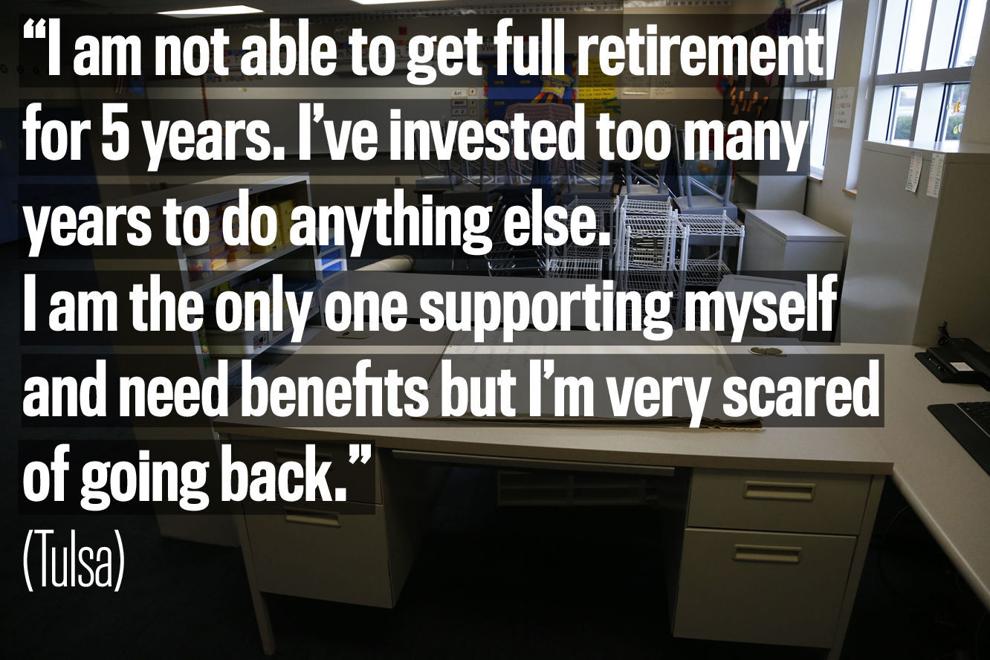 COVID Teachers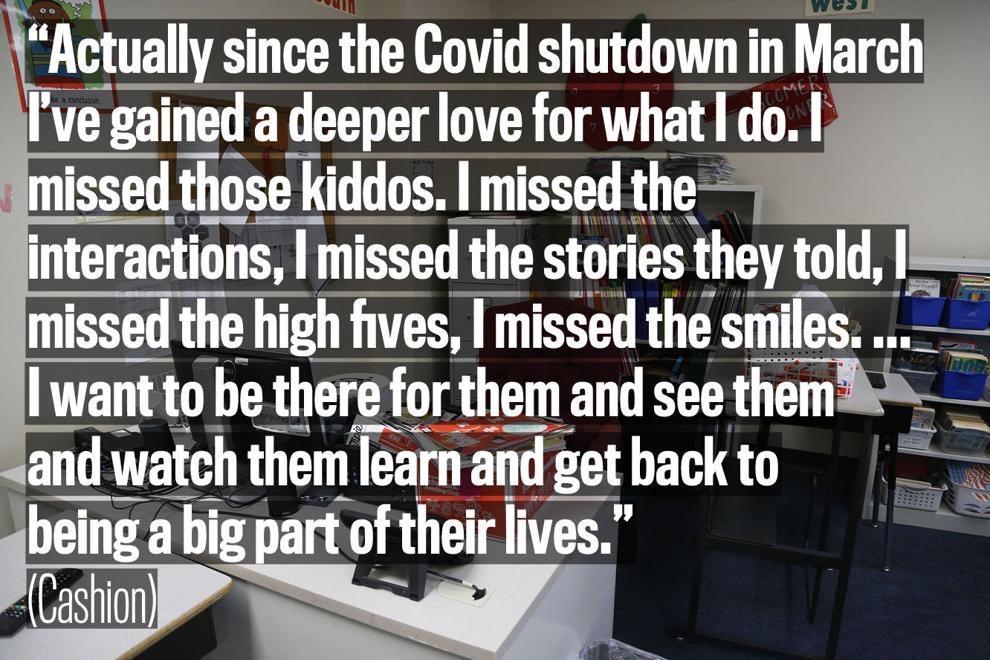 COVID Teachers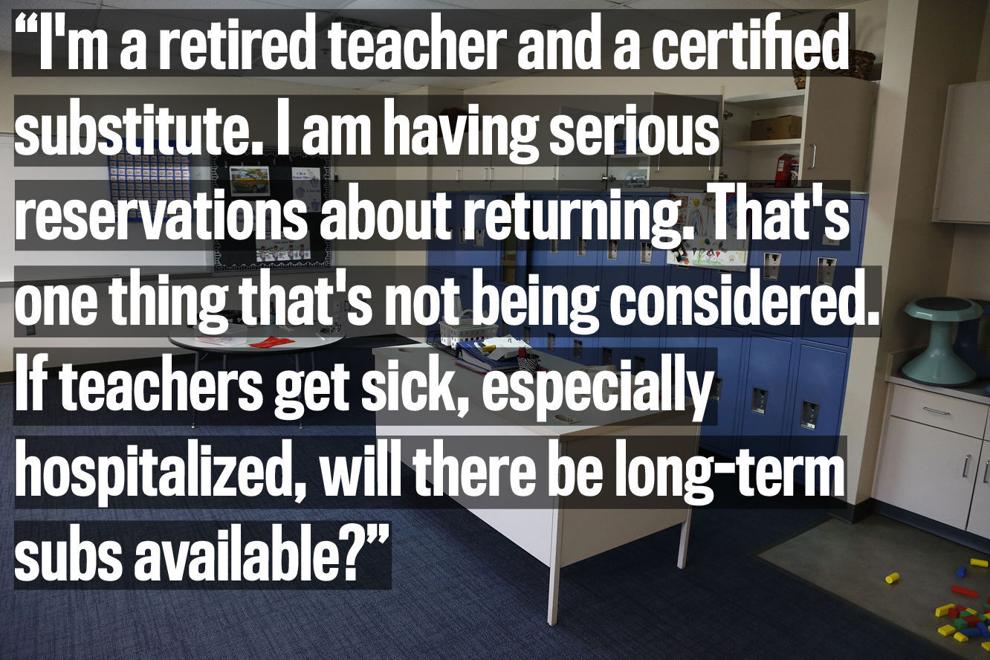 COVID Teachers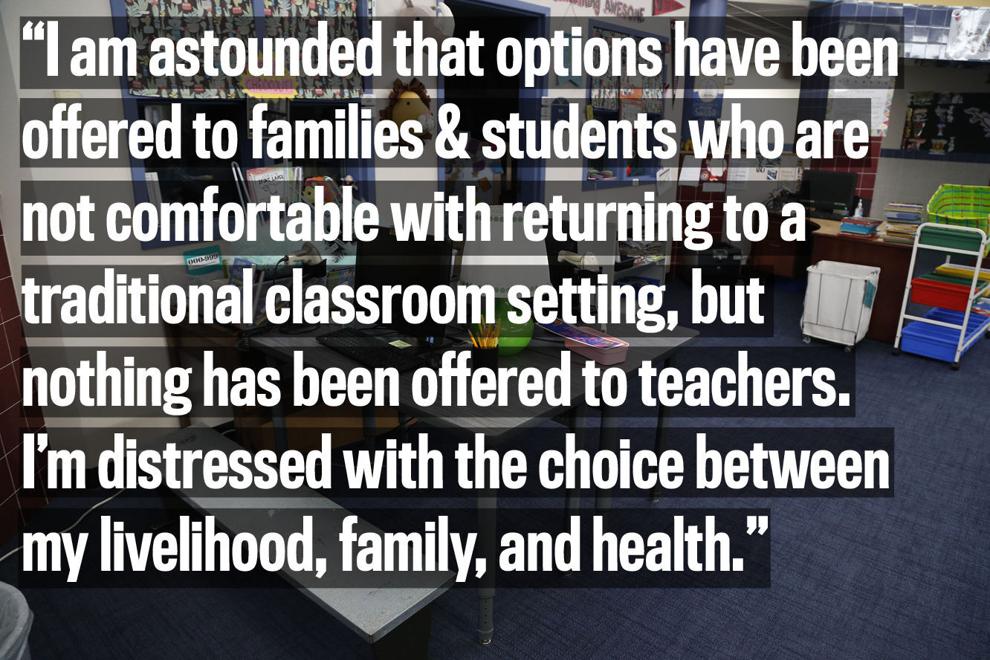 COVID Teachers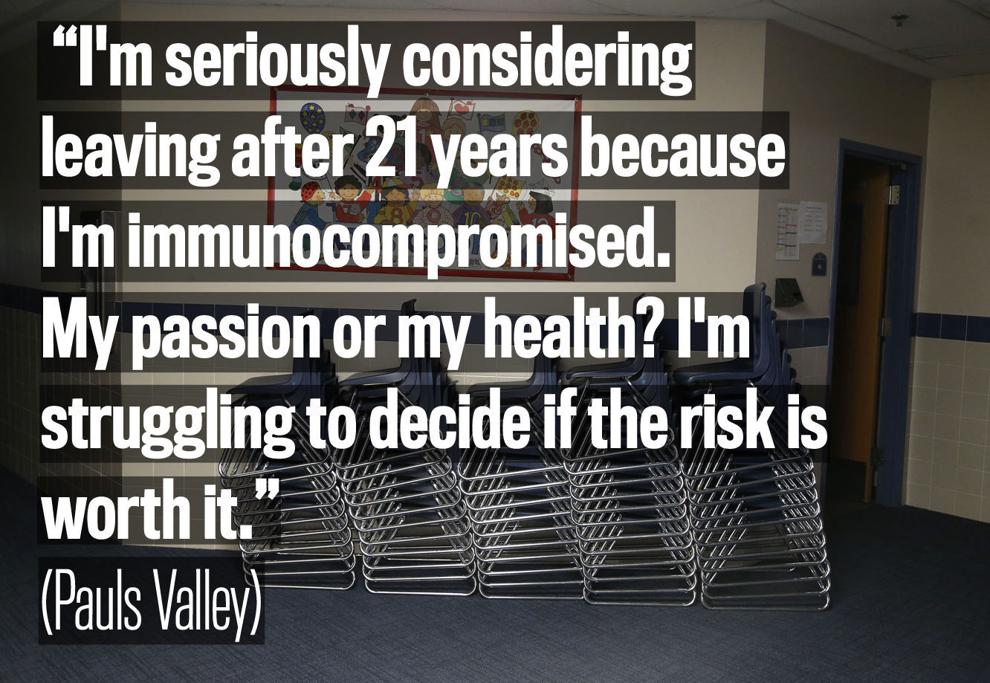 COVID Teachers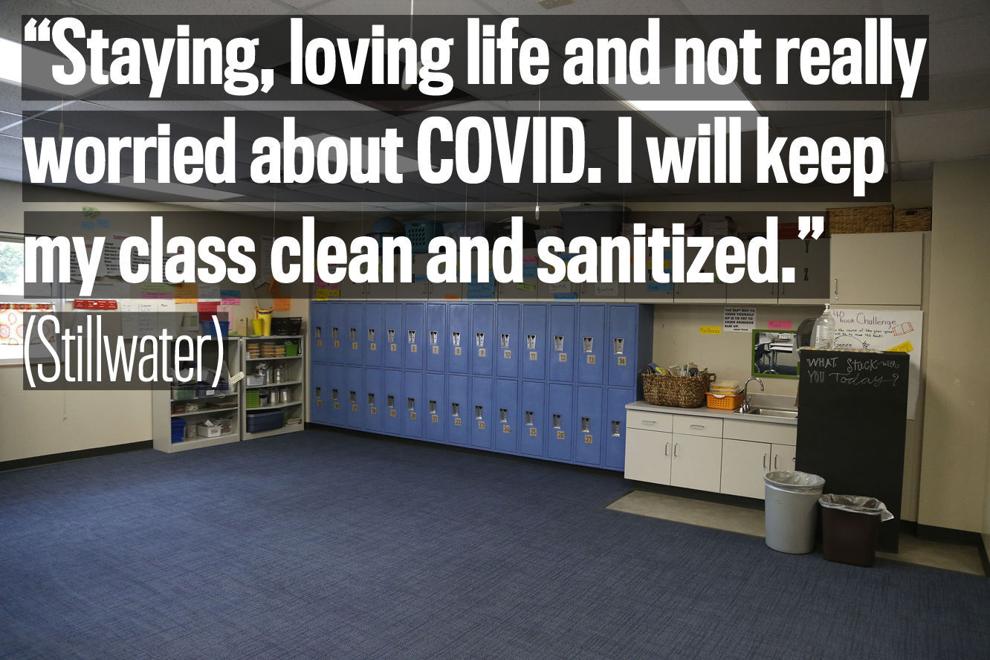 COVID Teachers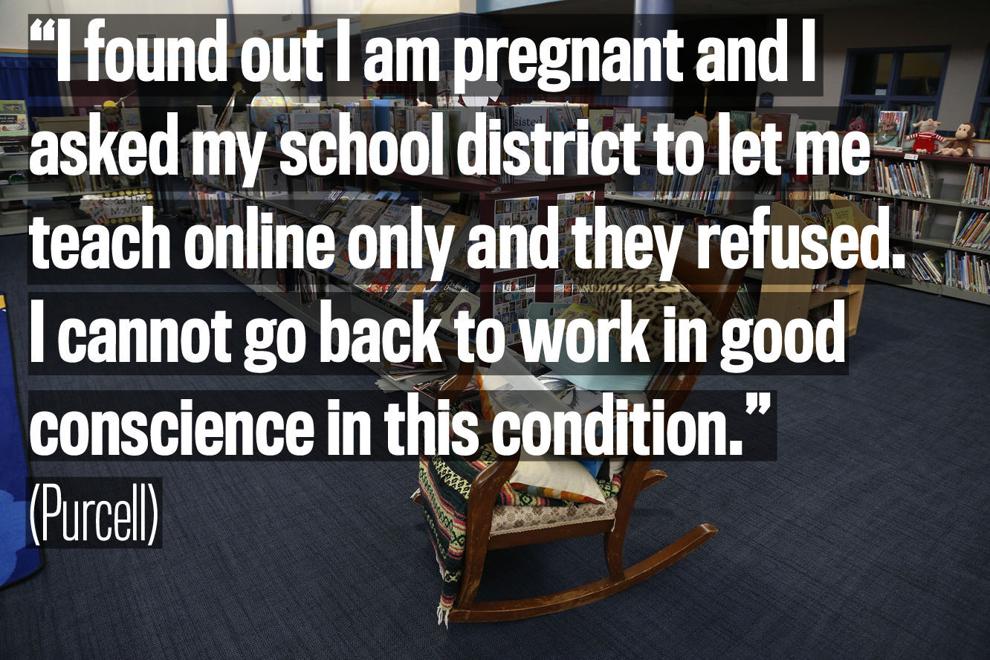 COVID Teachers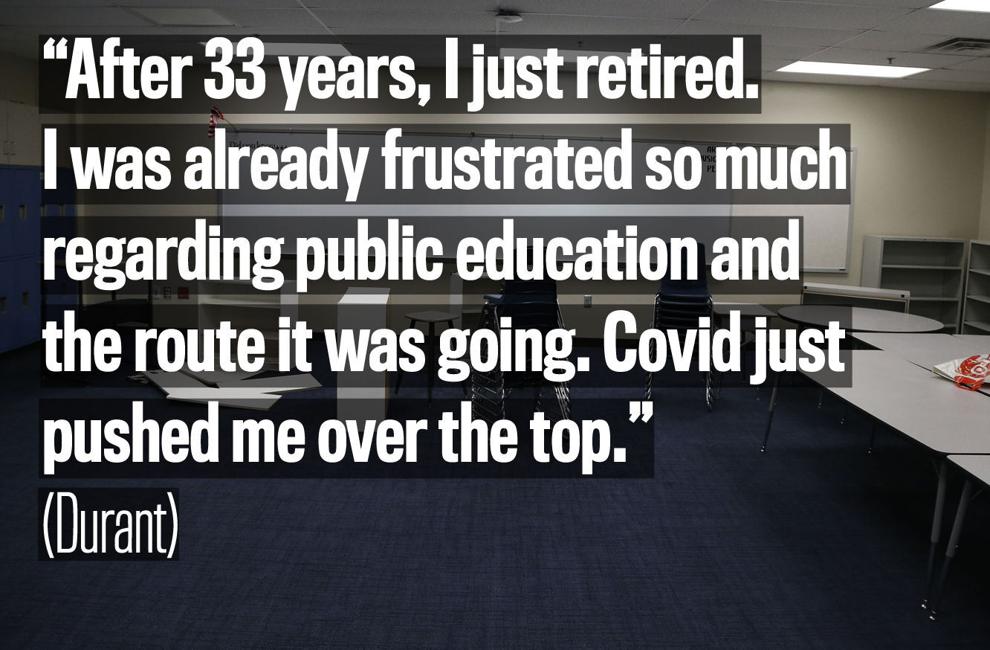 COVID Teachers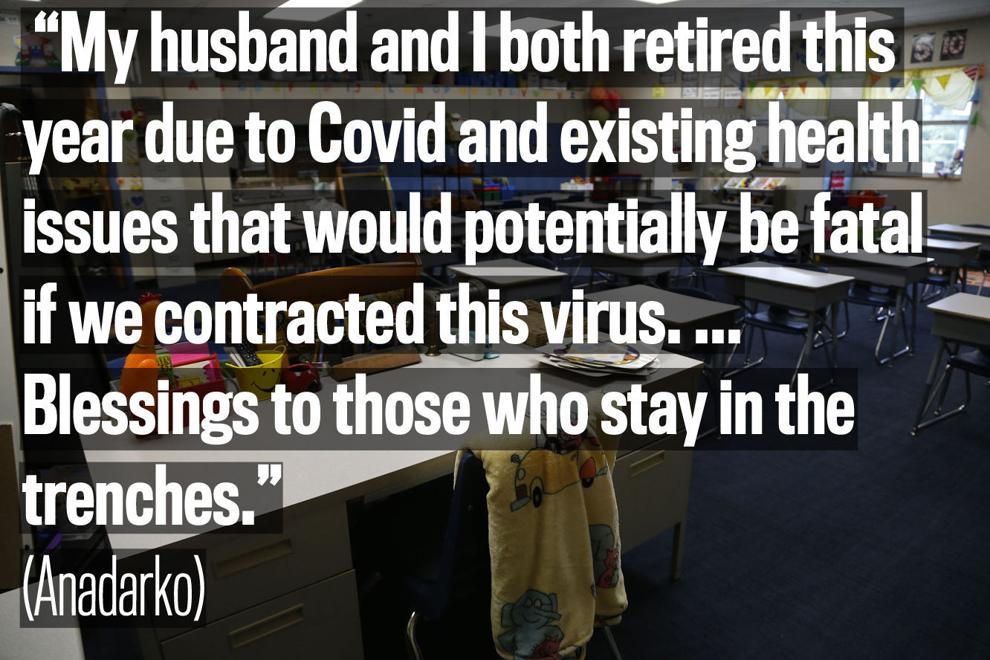 COVID Teachers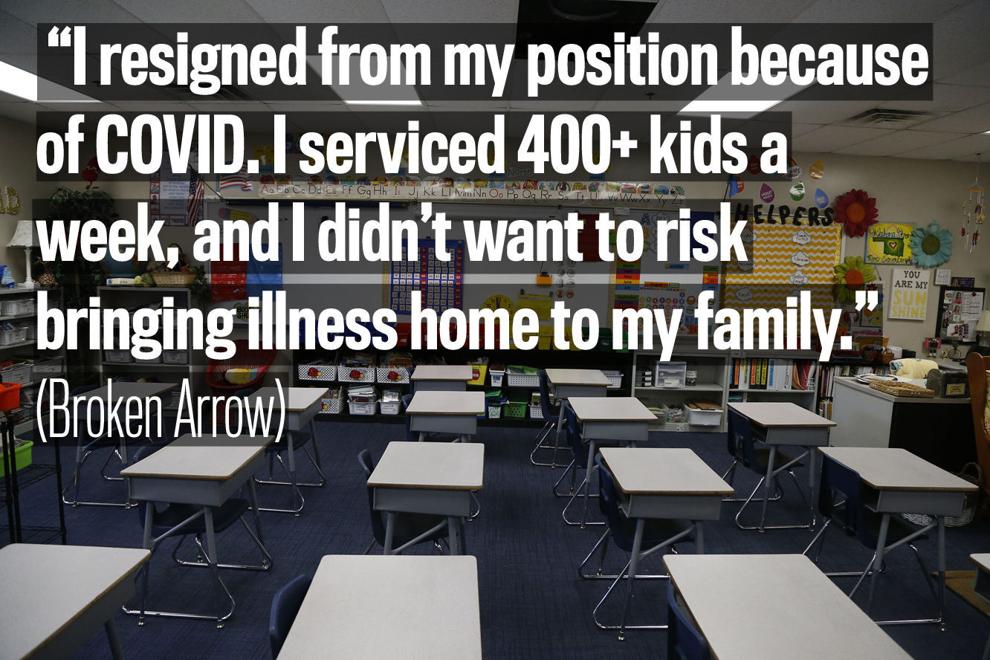 COVID Teachers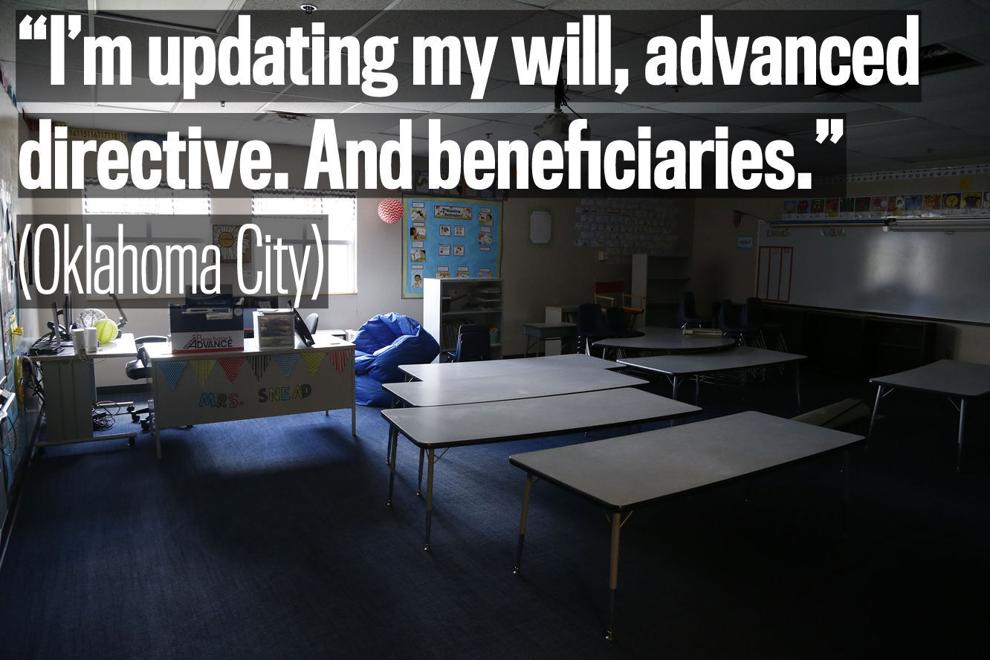 COVID Teachers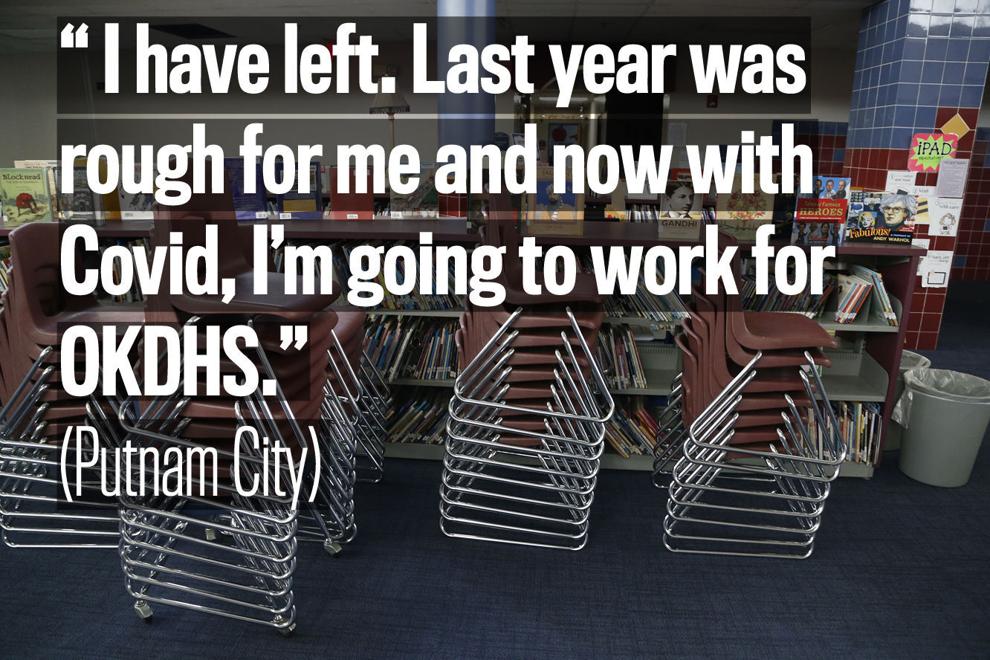 COVID Teachers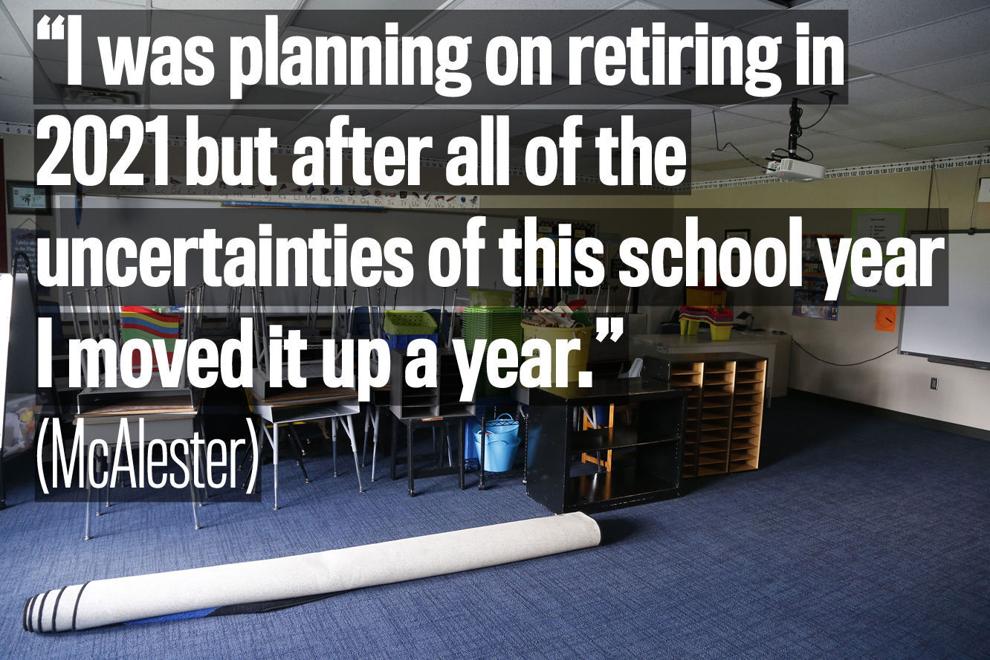 COVID Teachers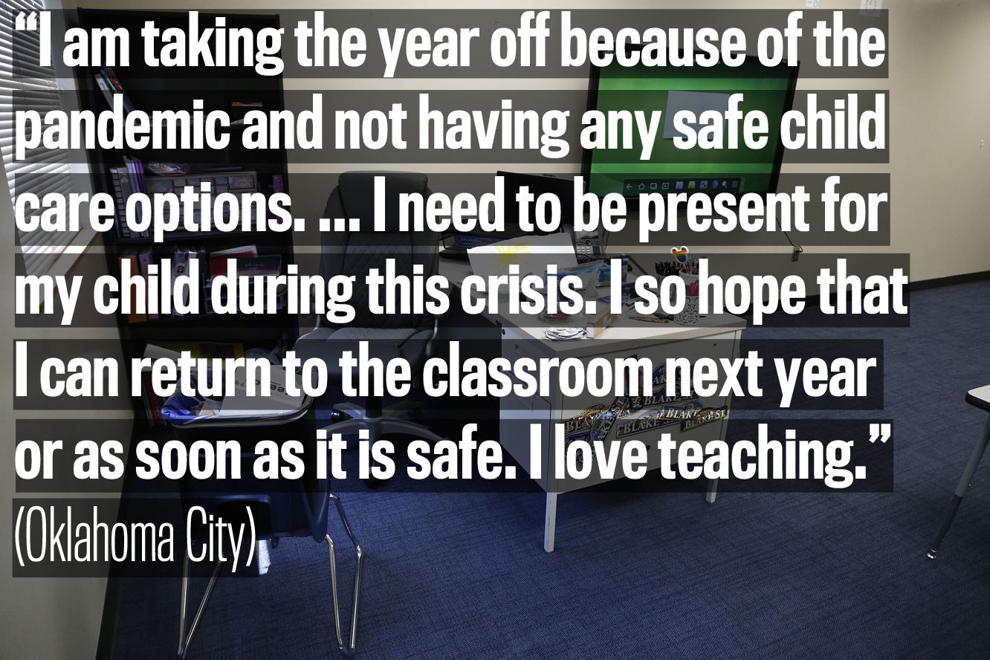 COVID Teachers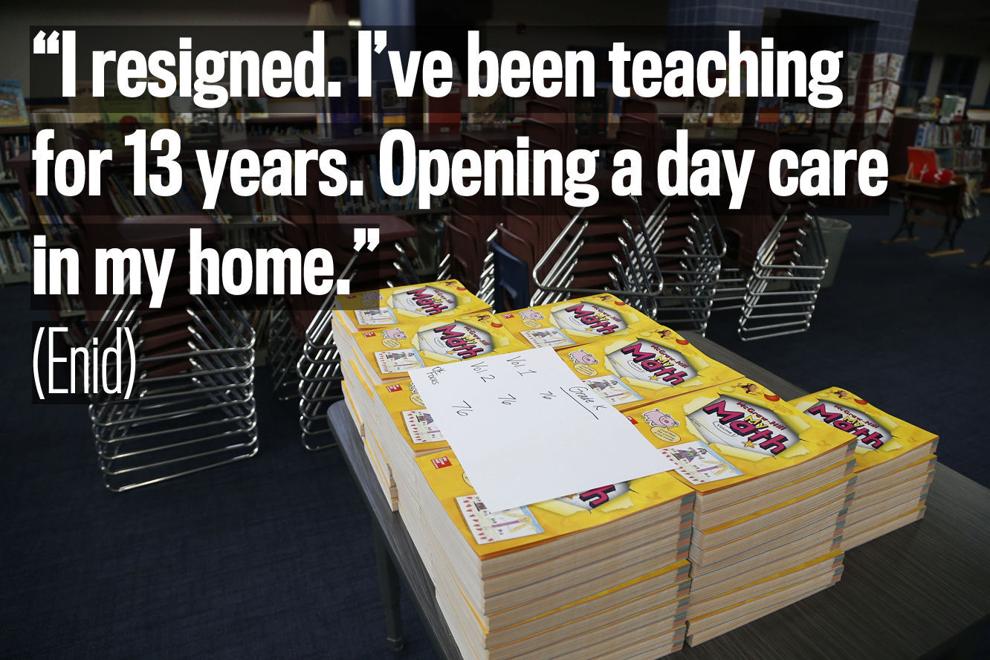 COVID Teachers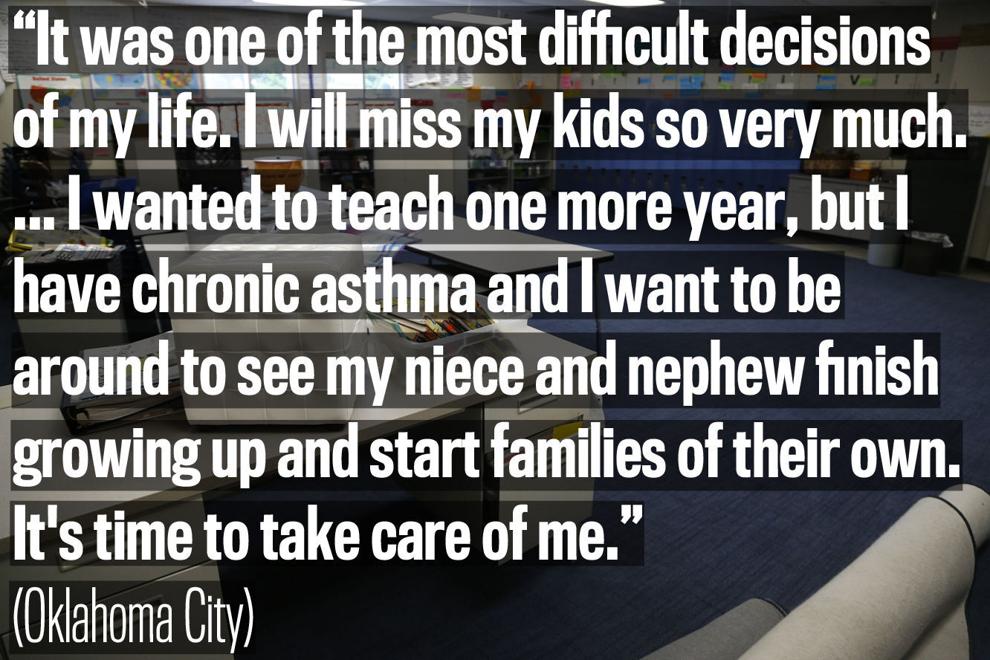 HIDE VERTICAL GALLERY ASSET TITLES
Andrea Eger
918-581-8470
andrea.eger
@tulsaworld.com
Twitter: @AndreaEger