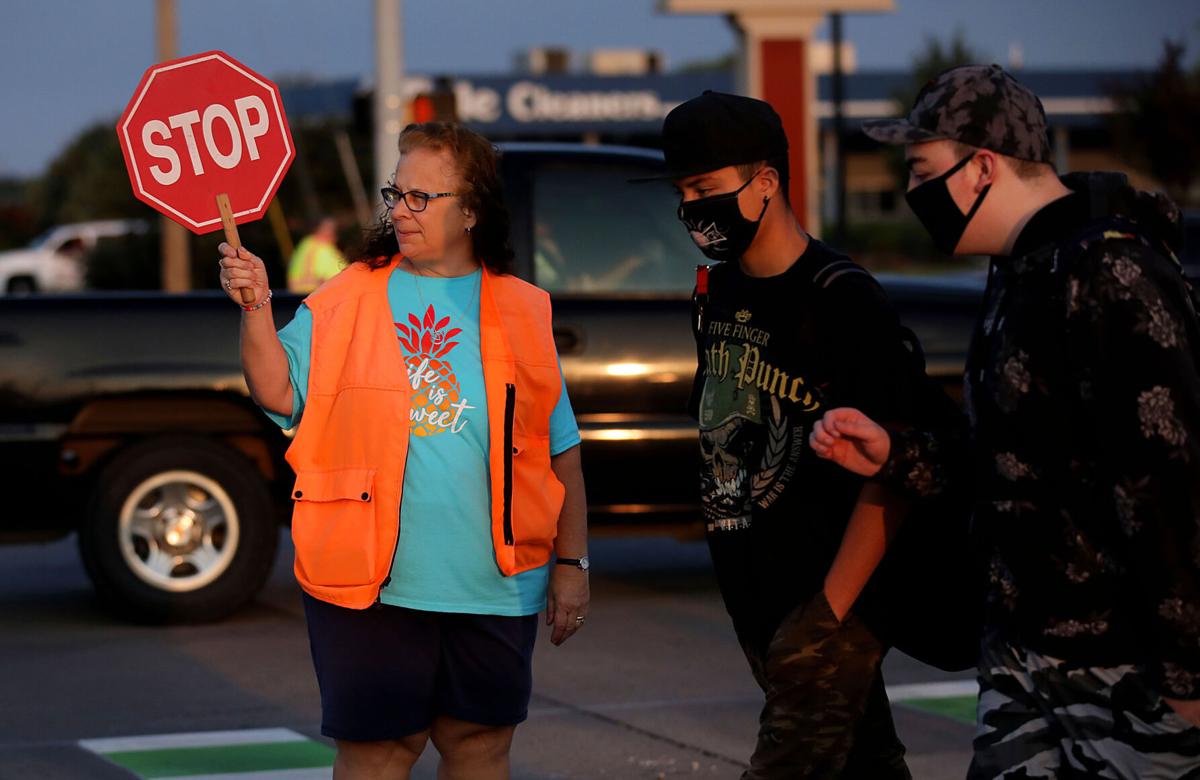 Students and teachers of five Tulsa-area school districts will kick learning back into gear this week following winter break.
Jenks, Owasso and Union school districts returned in-person and virtually on Monday, and Broken Arrow will return in-person on Tuesday after a day of distance learning Monday.
Tulsa Public Schools is continuing distance learning through the end of the second quarter before taking a tiered-shift approach of returning to in-person learning beginning Jan. 25.
Masks, sanitization and social distancing protocols are practiced in all mentioned in-person schools as the COVID-19 pandemic continues.
Union Public Schools spokesman Chris Payne said the second semester was off to a smooth start Monday with only a few calls from parents with questions regarding their students' transitioning from virtual learning to in-person school.
Fewer students enrolled in virtual learning at Union this semester than in the first semester, he said, with about 35% of total students enrolled virtually then and about 21% now.
Payne said he doesn't know a definitive reason for the decrease but that he thinks it had to do with the school's ability to provide an in-person learning experience sustainably over the past semester at both elementary and secondary levels.
"When (parents) had to make the choice for first semester, they really didn't have any history," Payne said.
But over the past semester, the district has established trust by enforcing COVID-19 guidelines, abiding by precautions to lessen the virus' spread and monitoring cases, he said.
"The biggest issue has been having enough healthy adults to help keep things going," Payne said. "At one point we had to shut down transportation for several days.
"Parents have been very understanding."
The district analyzed staff illness case statuses in preparation to return from the holiday break Saturday and Sunday and found an increase in staff members who had tested positive for COVID-19 or were quarantined between those two days.
On Saturday, 14 staff members were positive and 14 were in quarantine due to close contact with someone who had tested positive, Payne said, but on Sunday, 23 had tested positive and 32 were in quarantine.
Still, that number represents less than 3 percent of the district's total staffing.
Payne was awaiting final student and staff case numbers for Monday.
As of Monday, Broken Arrow Public Schools had nearly 10 percent of its staff in isolation or quarantine, according to data the district provides online.
Eighty-six staff members were positive, and 144 were in quarantine for close contact. More than 240 staff members are considered recovered from previous cases.
Like Union, Owasso's virtual enrollment ratio hovers around 20 percent of total enrolled students. Unlike Union, its virtual enrollment numbers have hardly changed save for a slight increase with the unveiling of a new distance learning option for high schoolers in December.
The district began its third quarter on Monday with 366 students enrolled in OHS Live — which provides live classroom instruction for at-home high schoolers — and 1,484 elementary and high school students enrolled in virtual education.
Tulsa Public Schools will again attempt a phased approach to reintroducing in-person learning at the start of its third quarter.
Students in all grades will continue with distance learning through the end of the first semester on Jan 15., and prekindergarten through third-grade students will return to in-person classes on Jan. 25.
Students in fourth through 12th grades will return to in-person classes on Monday, Feb. 1. Throughout January, school teams will provide orientations to prepare those students for in-person learning.
Jenks began its phased reintroduction to in-person learning on Monday, welcoming back pre-K through sixth-grade students, and the district aims to have middle and high school students back in person starting Jan. 11 following this week of distance learning.
District spokesman Rob Loeber noted that there has been no change to mitigation strategies, though quarantine protocols have been updated to reflect the latest Centers for Disease Control and Prevention guidelines. However, there is one change leaders are looking forward to, he said.
"We are anxiously awaiting more information about the vaccine and look forward to sharing that information with our employees," Loeber said in an email.
The state expected to move into Phase 2 of COVID-19 vaccinations, which includes teachers and staff in pre-K through 12th grade schools and educational settings, in January.
Vaccinations for recipients in Phase 1 began in mid-December.
---
Featured video: The Tulsa World's favorite photos of 2020
---
Gallery: The Tulsa World's People to Watch in 2021


People to Watch - Amy Brown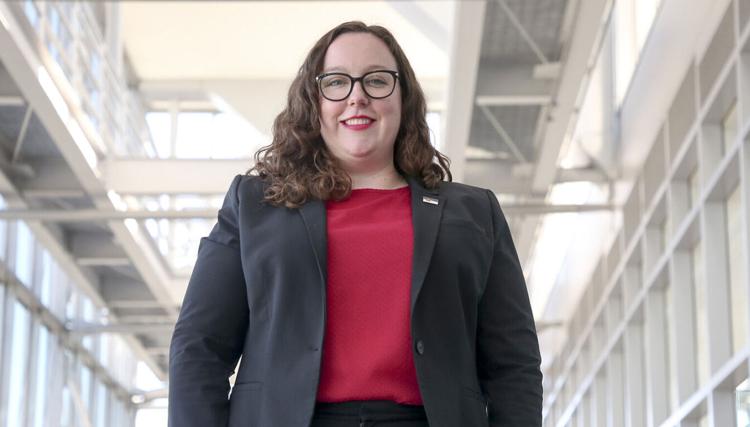 People to Watch - Sen. Kevin Matthews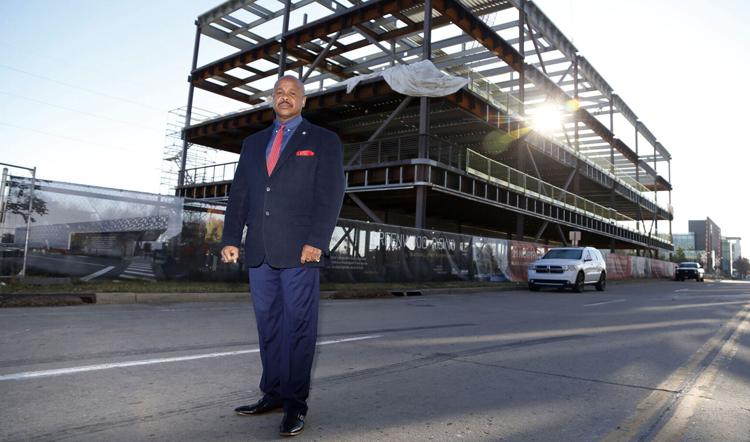 People to Watch - Ryan Walters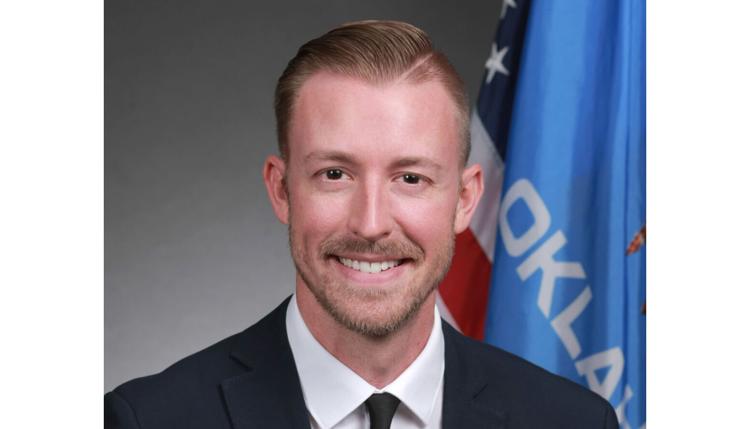 People to Watch - Aliye Shimi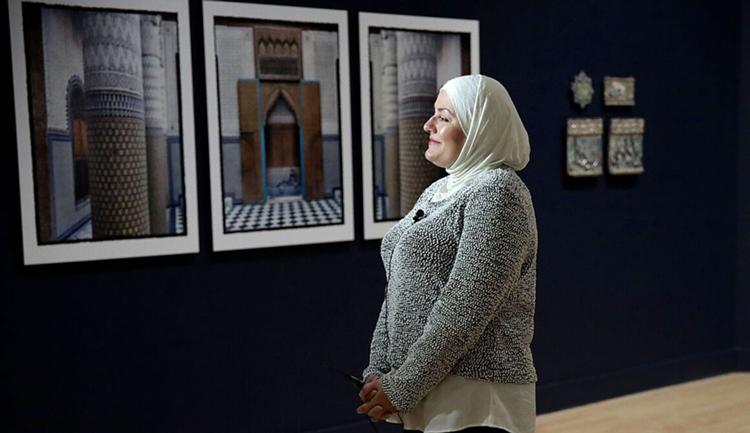 People to Watch - Becky Gligo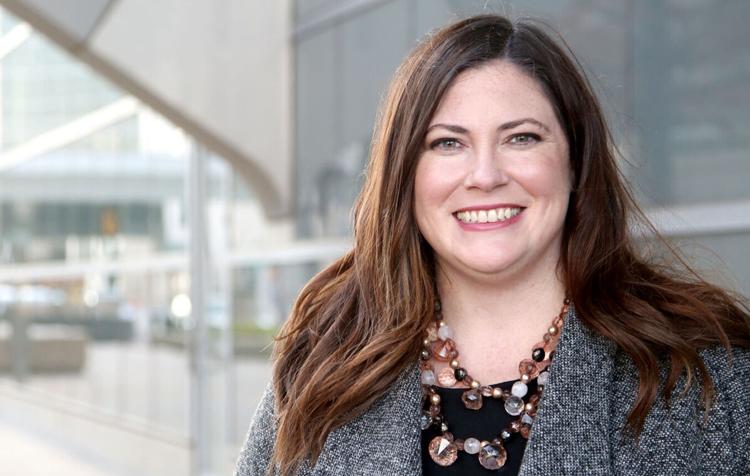 People to Watch - Mike Bausch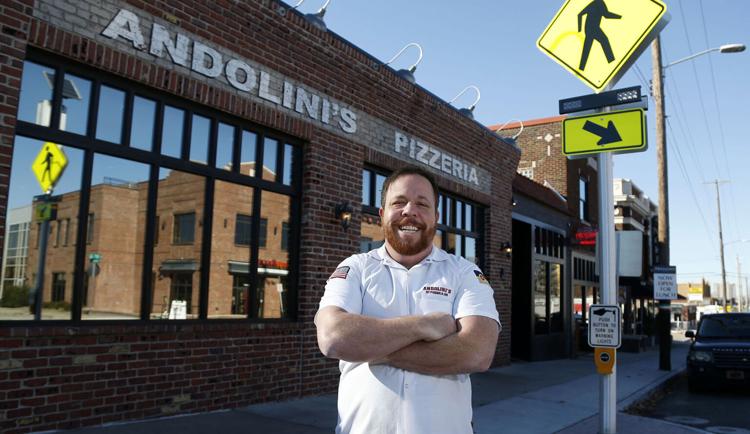 People to Watch - Jennifer Murphy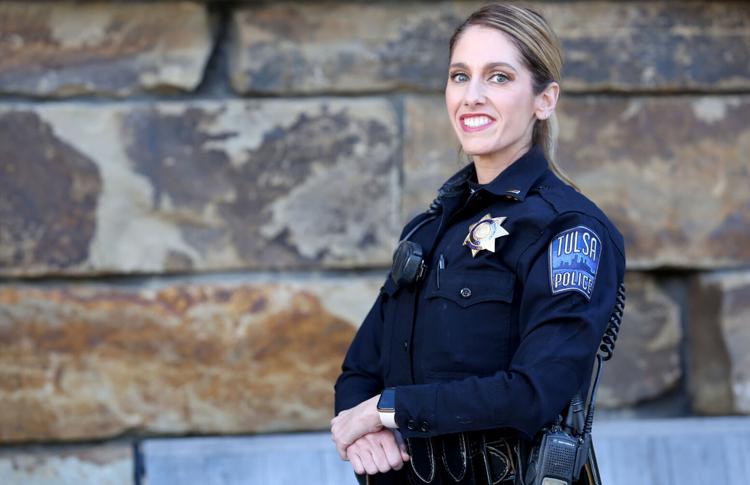 People to Watch - Joe Deere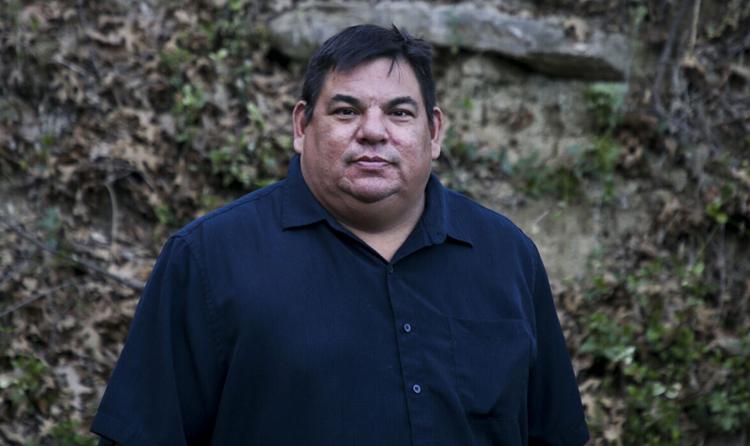 People to Watch - Lori Long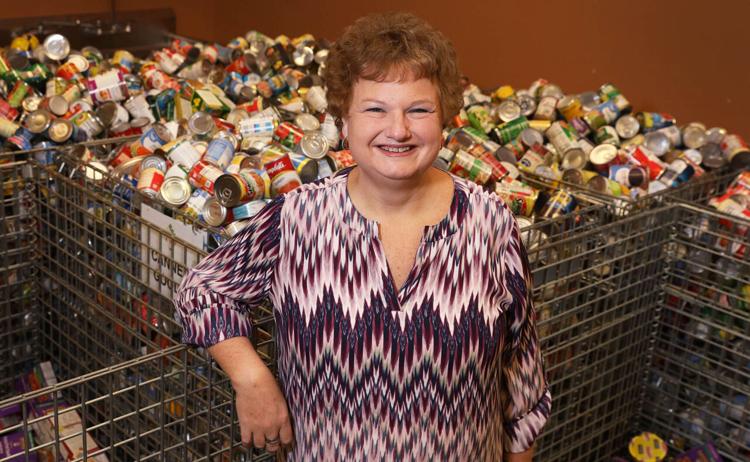 People to Watch - Dr. David Kendrick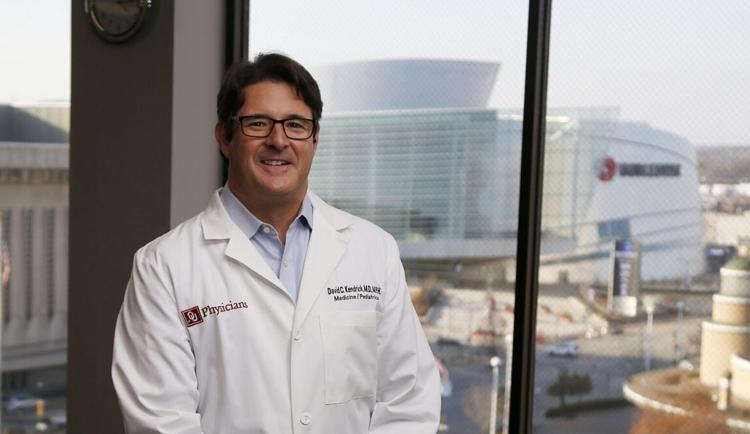 12 months for just $26