Within six months of graduating with a degree from the University of Tulsa, students will either have found a job or be enrolled in graduate school.
That's the promise university officials say they are preparing to make soon to all incoming undergraduate students.
Participating students who complete their bachelor's degrees, along with other program requirements, will be guaranteed by the school to land a job or be accepted into a graduate program within six months of graduation.
If either of those outcomes doesn't happen, the graduate will receive the first six hours of graduate school at TU for free — currently an $8,000 value.
"We are offering this opportunity to every student at TU," said Christy Caves, executive director of TU's Center for Career Development and Professional Engagement, or 'CaneCareers, as it's known.
"This is actually a very unique program," she added. "We are not aware of any job placement guarantees in Oklahoma, and based on our research we were only able to find eight university job placement guarantees nationally."
Caves said TU is confident in its ability to offer the program for a couple of reasons.
"One, we already have a high placement rate of 93%, which is well above the national average," she said. "But also, we're not a big state school. We are a small school, and we have the resources where we're able to provide these opportunities for students."
Students who want to participate in the program will start by signing an agreement that details the requirements, she said.
It includes several tasks they will be required to complete each year.
"Their first year, for example, they might do some tasks like taking career and major exploration assessments, meeting with their career coach, conducting an informational interview," Caves said.
The center also offers networking events, trainings and career fairs they might attend.
"So while we are essentially guaranteeing job placement to students who complete this program, it's really important to emphasize that the true reward here is that they're going to get a four full years of professional development and career education for free," Caves said.
TU President Brad Carson said: "If we expect students and their families to choose an elite educational experience, we promise to deliver on the results. The job guarantee is simply an additional layer of insurance for our students and the families who so often support them throughout their college experience."
Caves added: "We feel confident that if students complete the requirements of the program, they're going to be career ready."
Featured video: New TU President Brad Carson(tncms-asset)20195aab-852b-5e61-95ec-6e898886722d[1](/tncms-asset)


Photos: A look back at new TU president Brad Carson's career
Brad Carson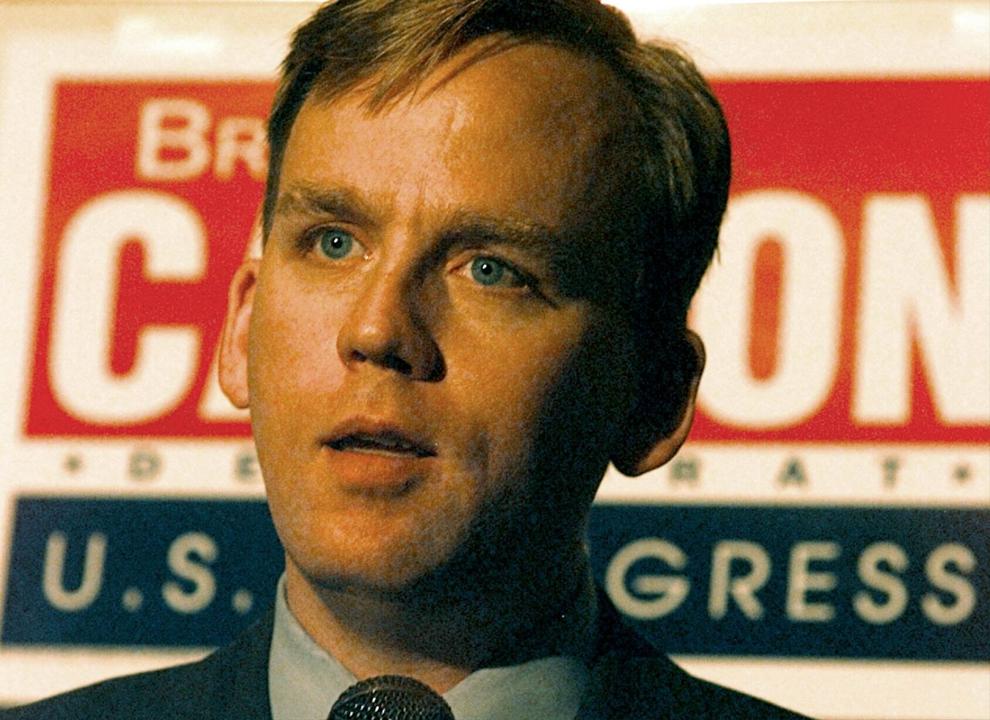 Brad Carson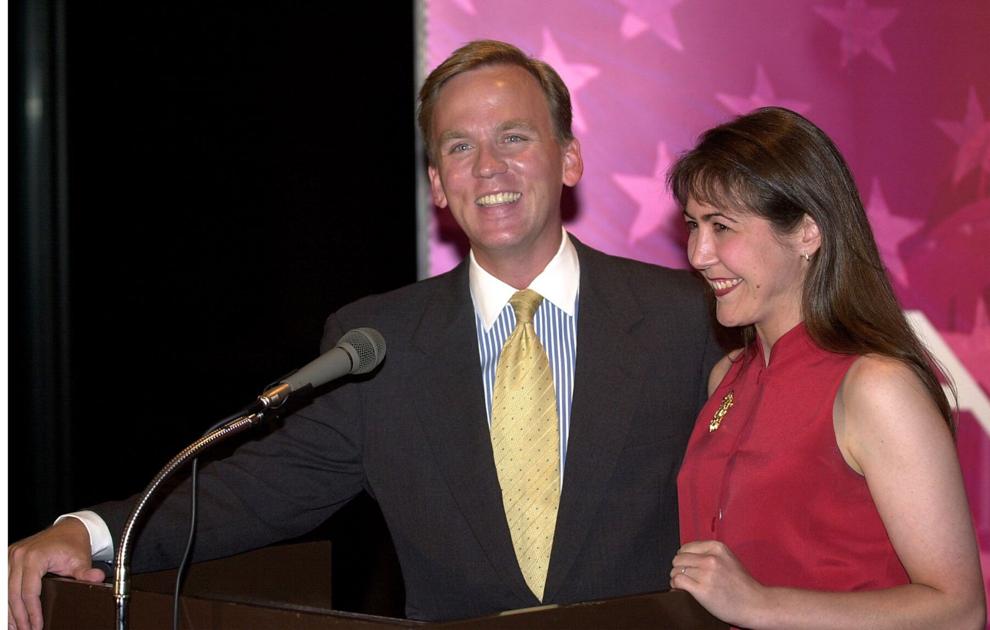 Brad Carson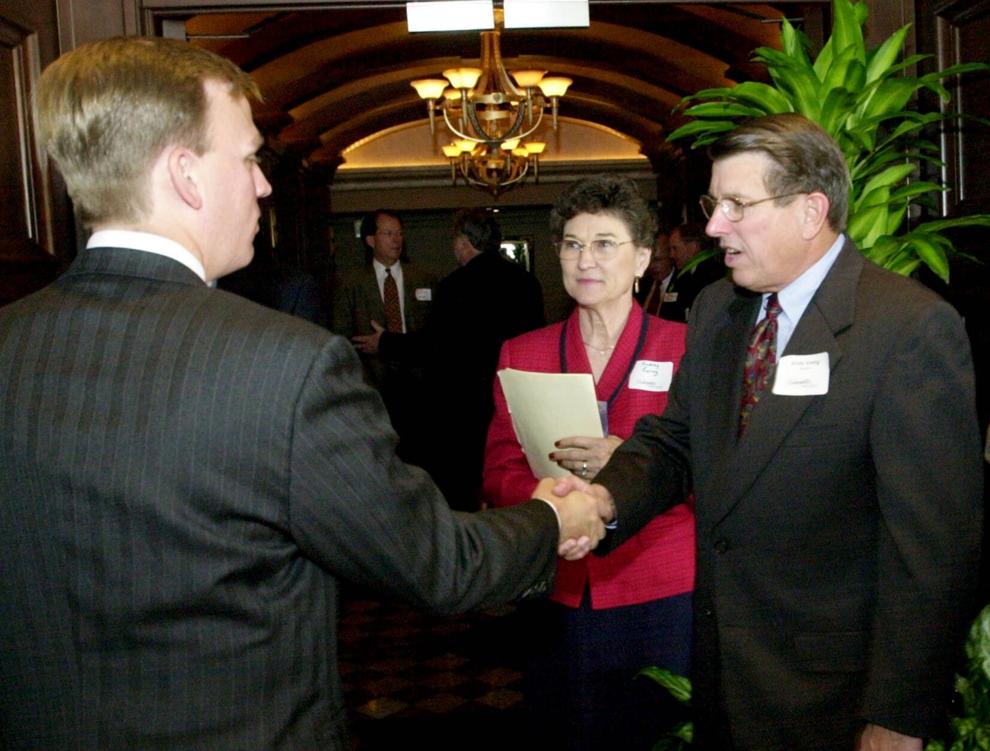 Brad Carson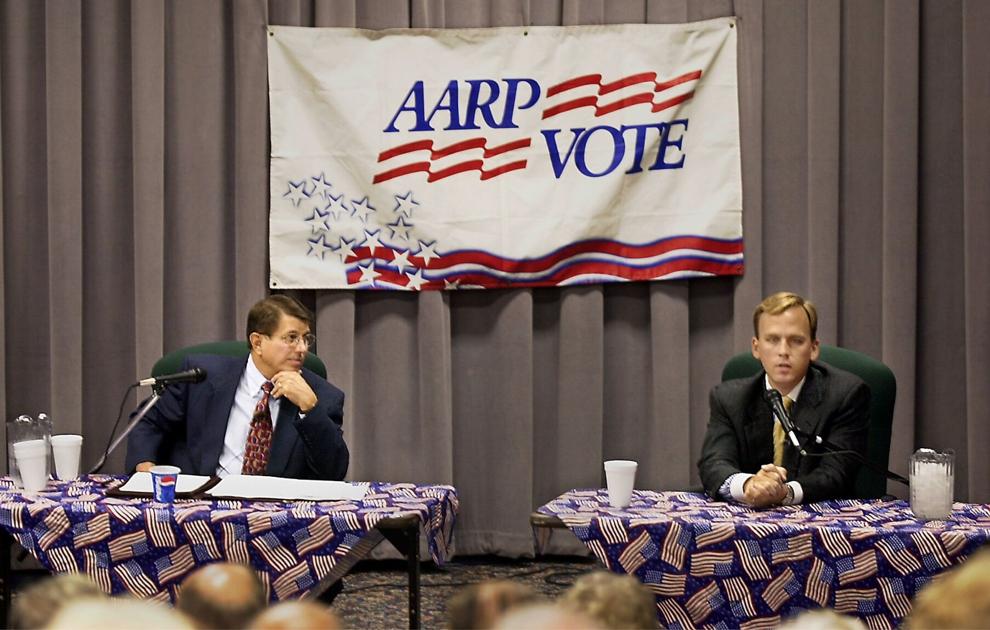 Brad Carson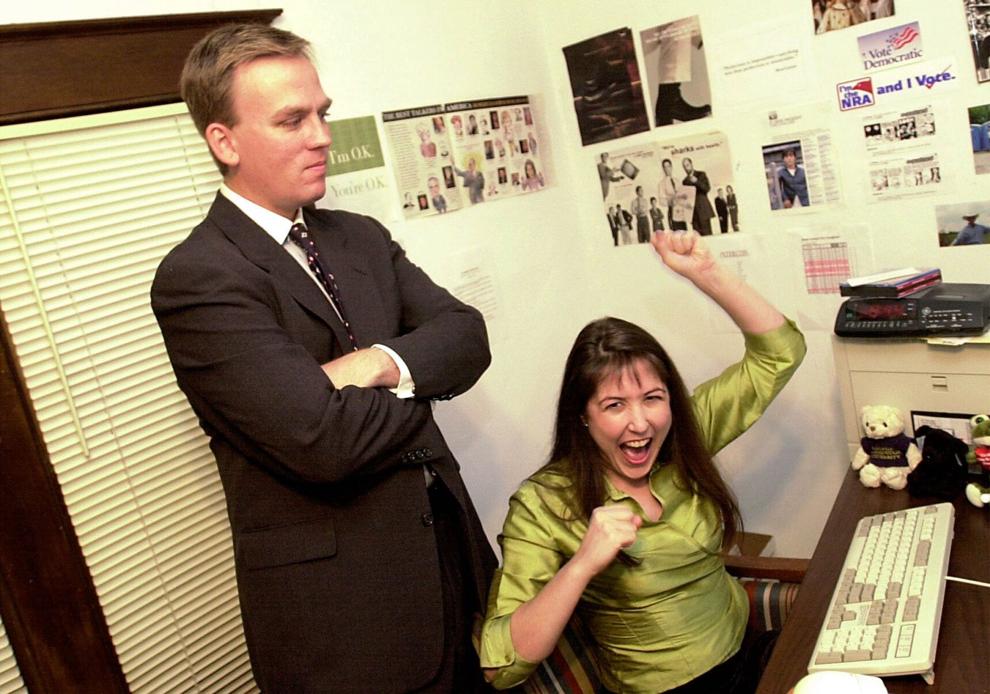 Brad Carson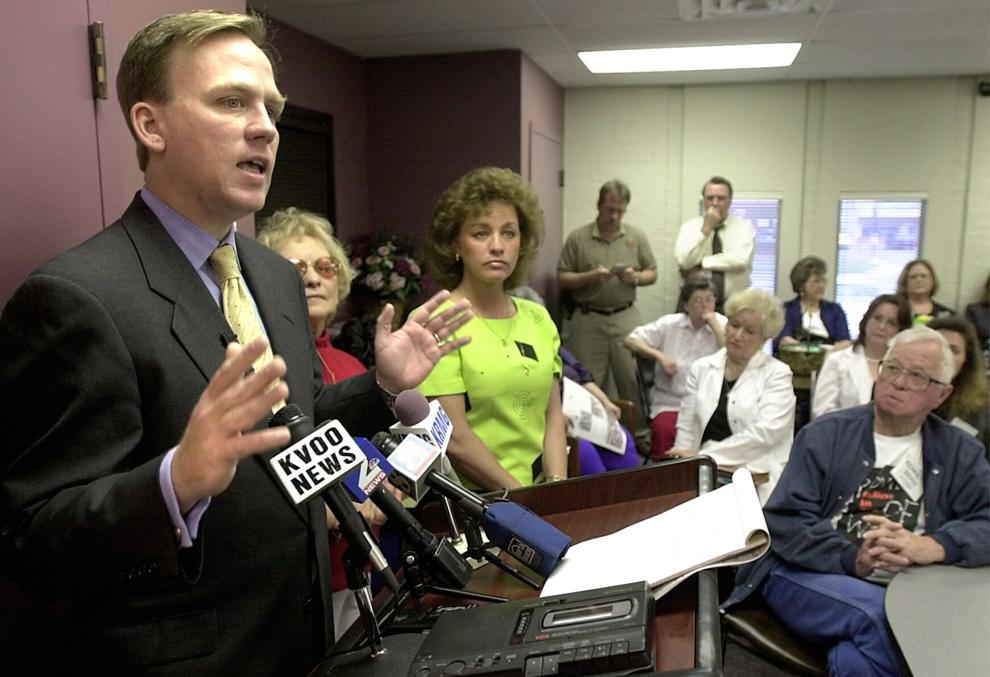 Brad Carson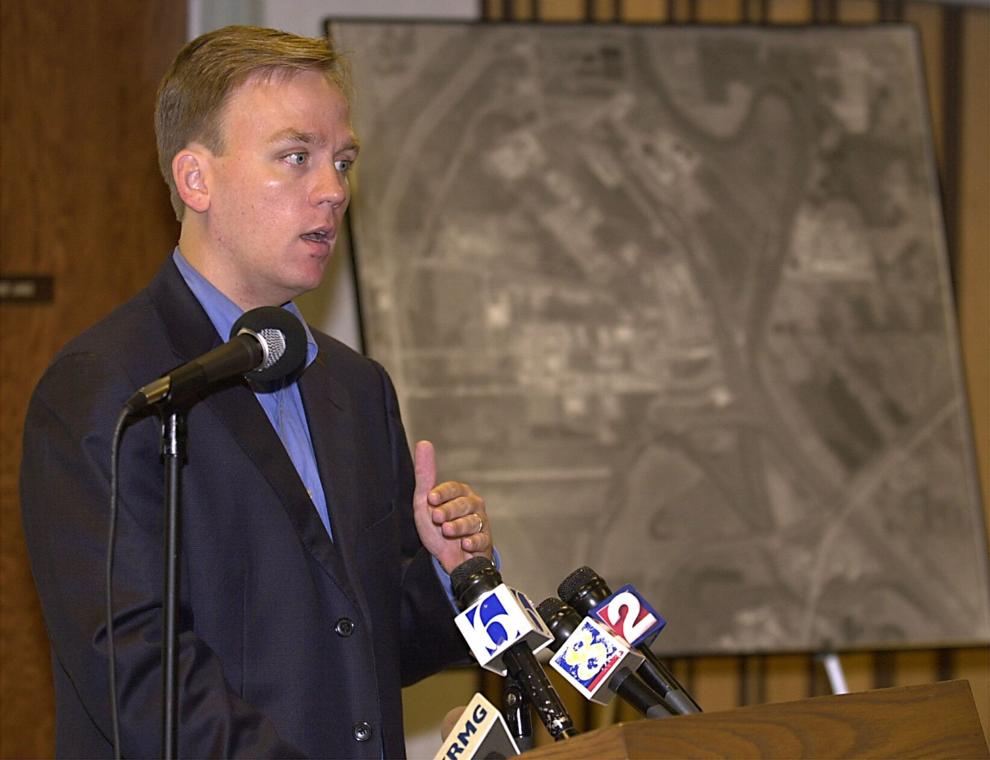 Brad Carson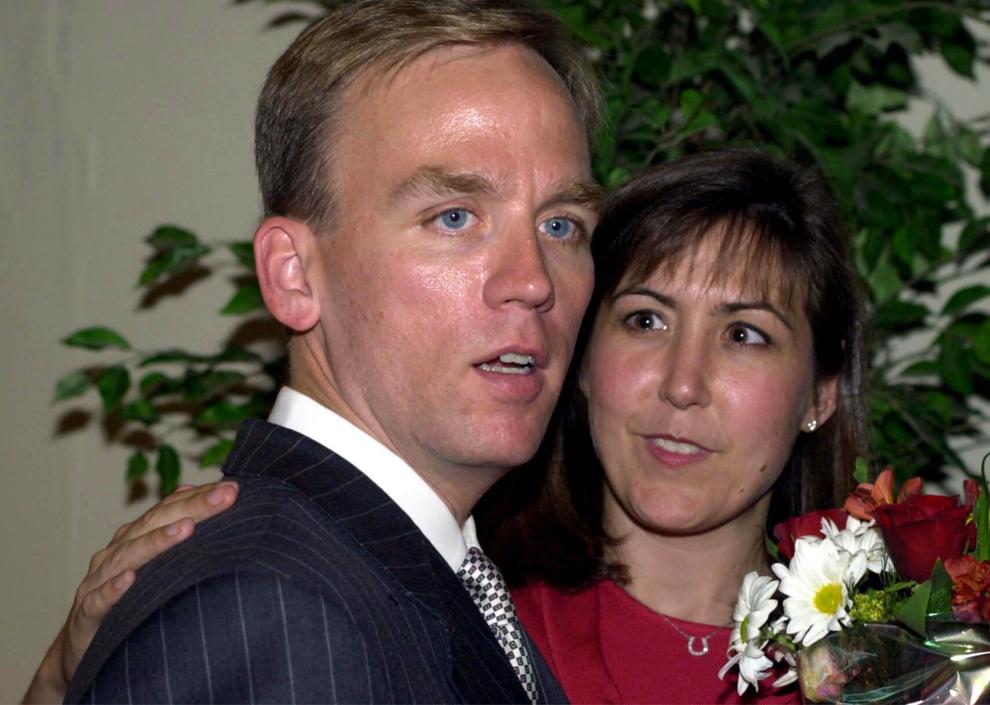 BRAD CARSON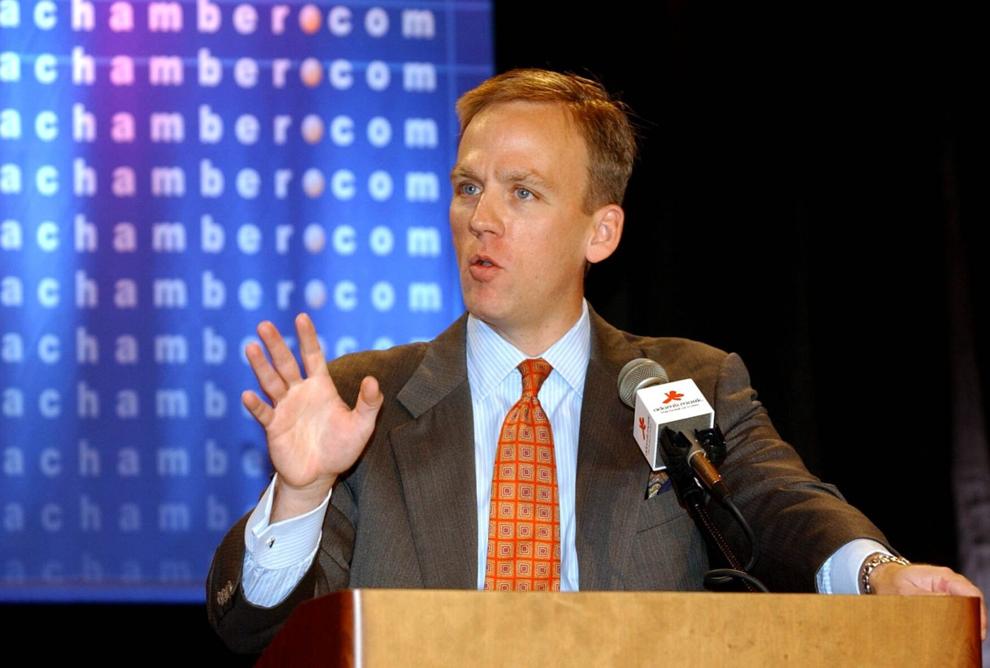 Brad Carson
Brad Carson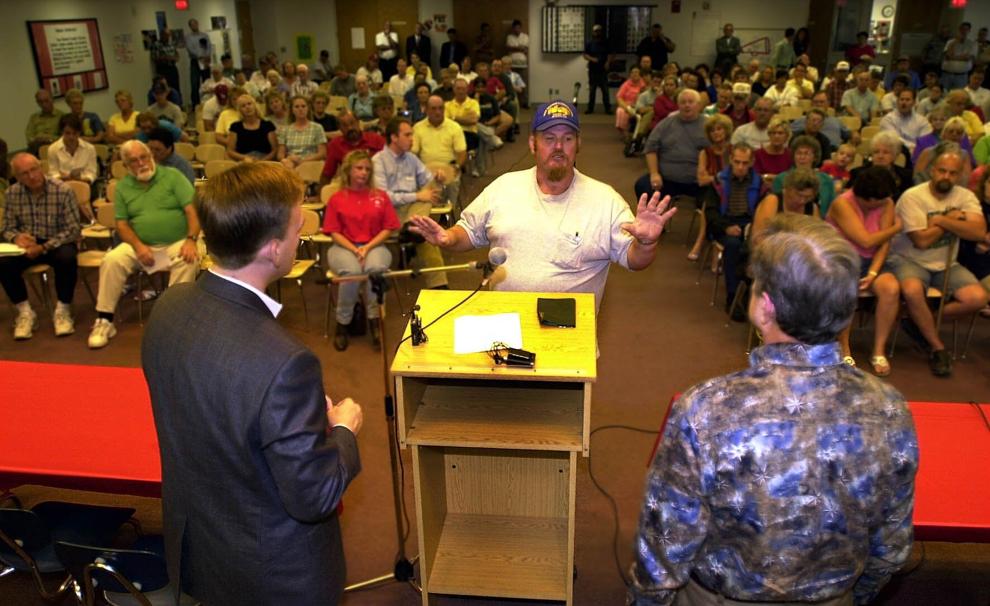 Brad Carson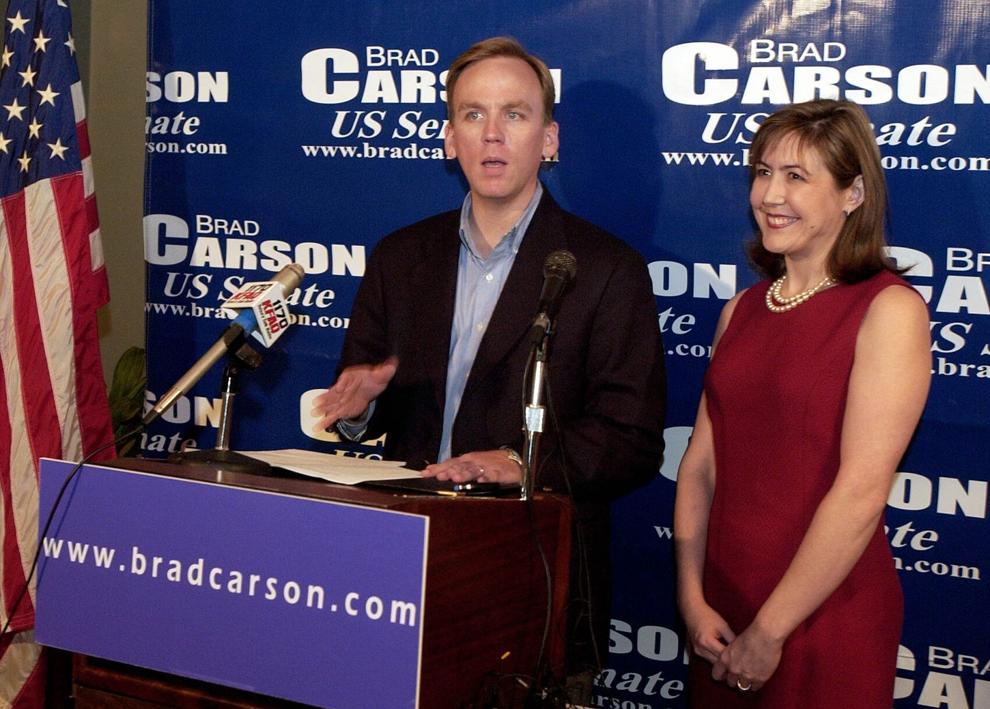 Brad Carson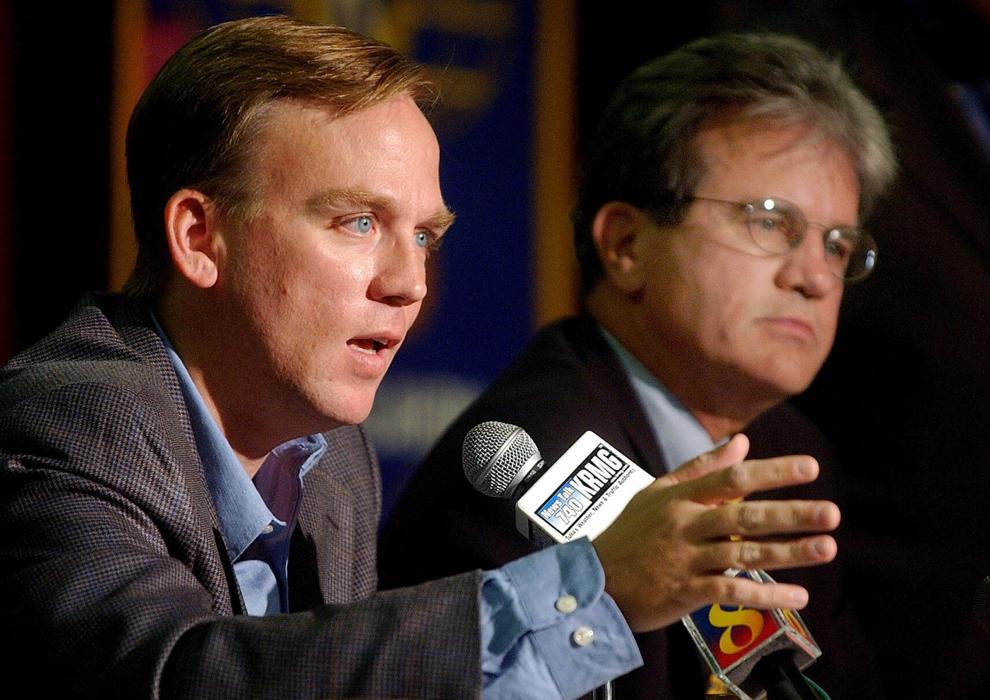 Brad Carson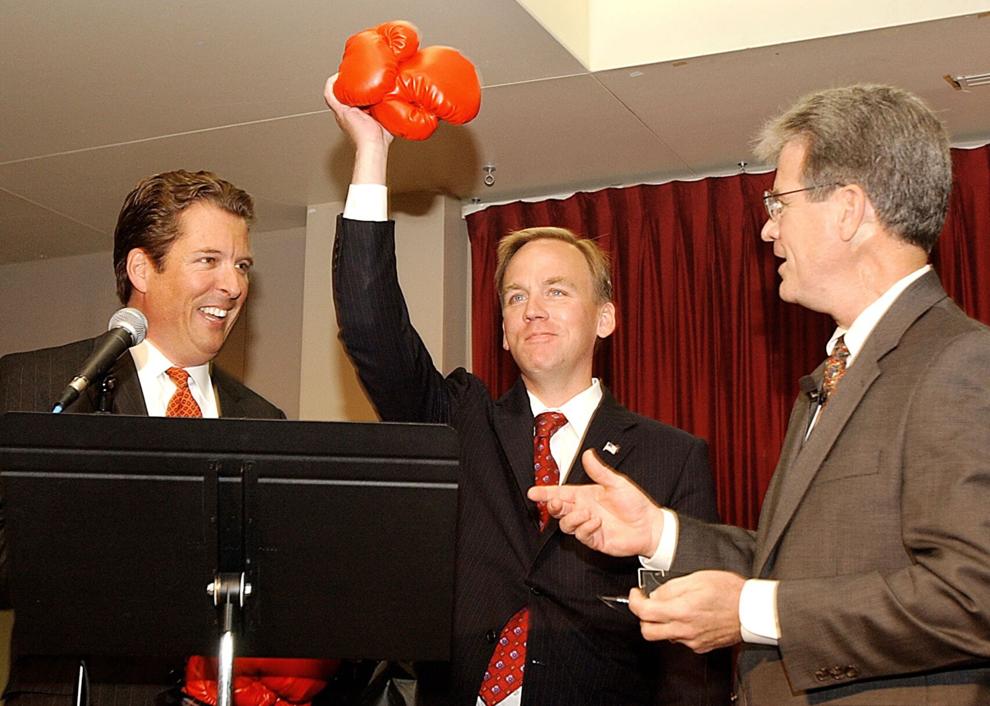 Brad Carson
Brad Carson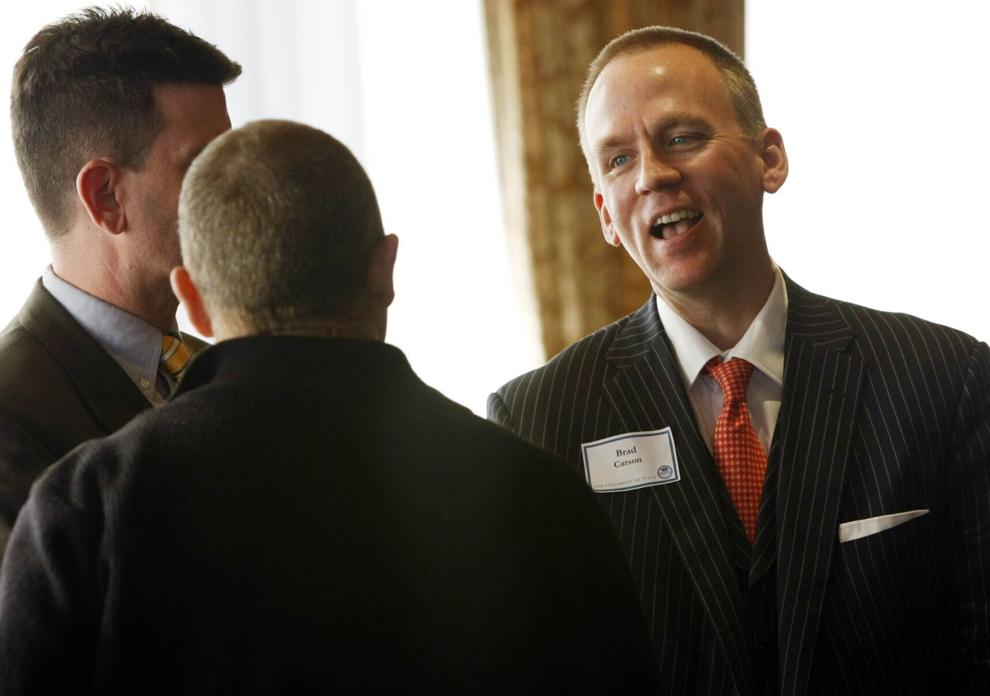 Brad Carson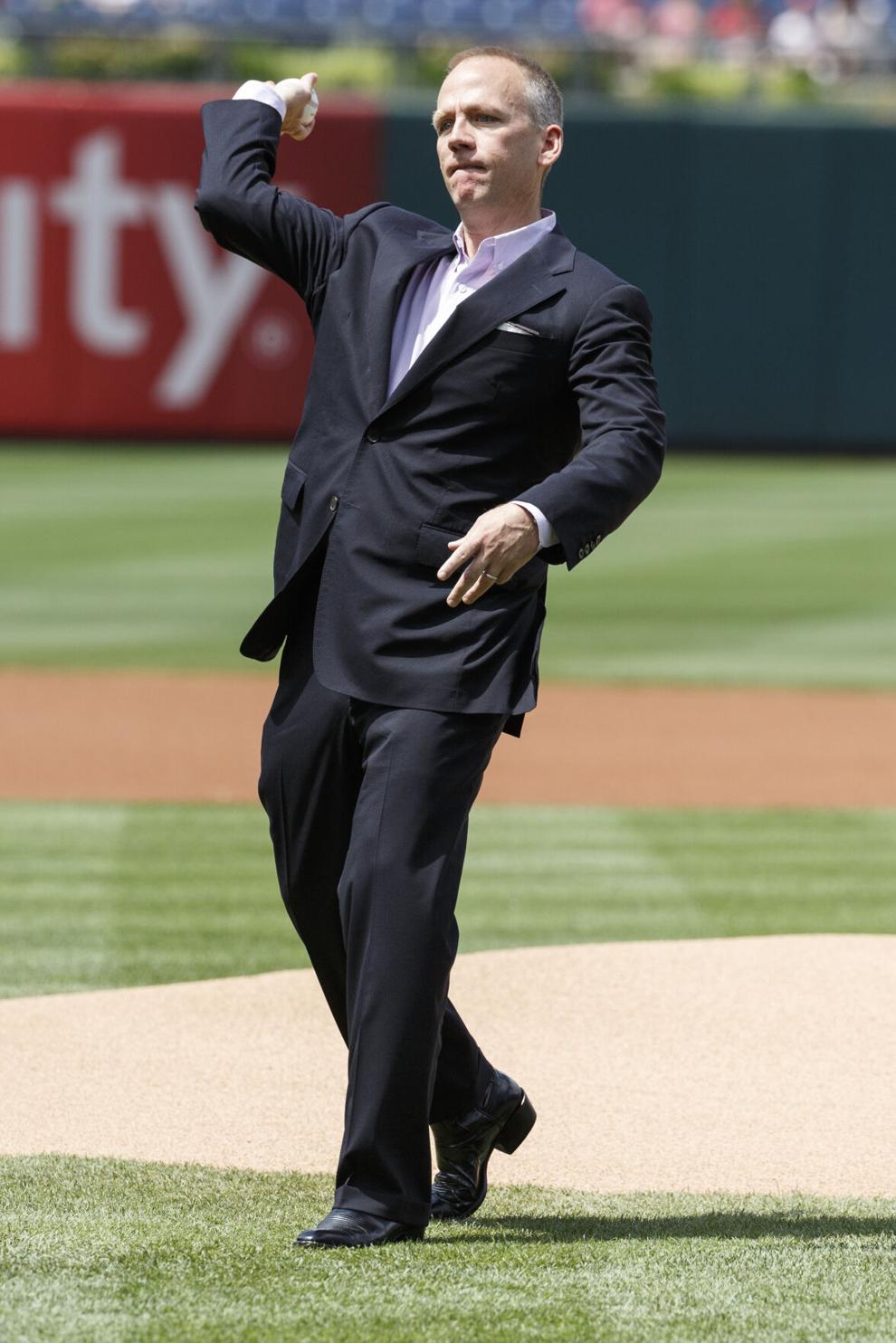 12 months for just $29.99

HIDE VERTICAL GALLERY ASSET TITLES