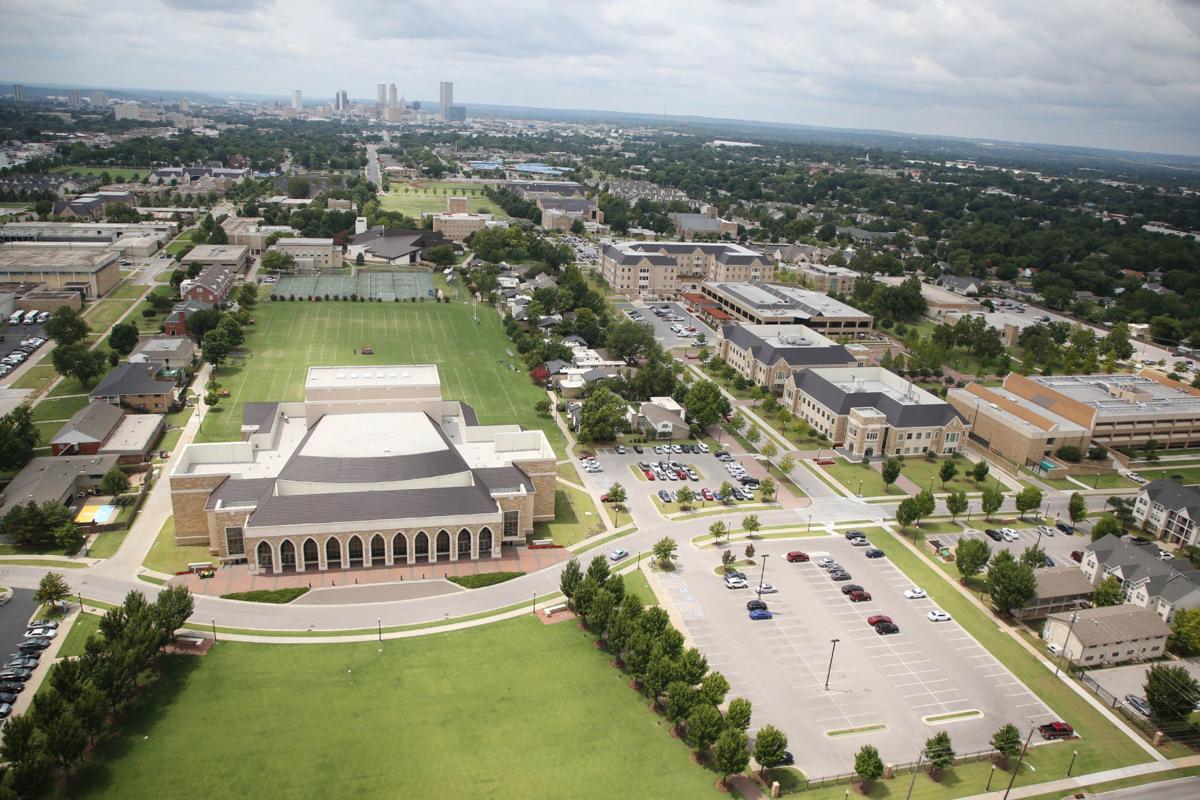 The University of Tulsa informed staff and students that masks must be worn on campus next week. 
In a letter from Matt Warren, vice president and chief compliance officer, the measure will be in place for a week and modified as warranted.
As of 2 p.m. Friday, TU reported 48 active COVID-19 cases: 39 students, six staff and three faculty members. The letter from Warren said that the majority of these cases involve asymptomatic vaccinated individuals who have not received a booster shot.
The letter to employees outlined two measures that start Monday: 
Employees must wear (a) a KN95 or equivalent filtering respirator mask or (b) a surgical mask in combination with a cloth mask when indoors, except when alone in private offices.
Meetings should be held virtually unless in person attendance is essential.
All TU employees are also required to verify their vaccination status with the university by Monday.
Beginning Jan. 31, unvaccinated employees must undergo weekly COVID-19 testing. 
Students were told they must wear a face covering in all academic and administrative buildings on campus.
"The more effective KN95 and surgical masks are preferred to single-layer cloth masks," the letter said. 
"The omicron variant is highly contagious but fortunately less severe than the previous ones," Warren said in the letter. "Individuals with a booster shot have the most protection from illness. I urge each of you to receive a booster if you are eligible."
---
At-home tests hard to find: COVID-19 information Oklahomans need to know
Where you can find COVID testing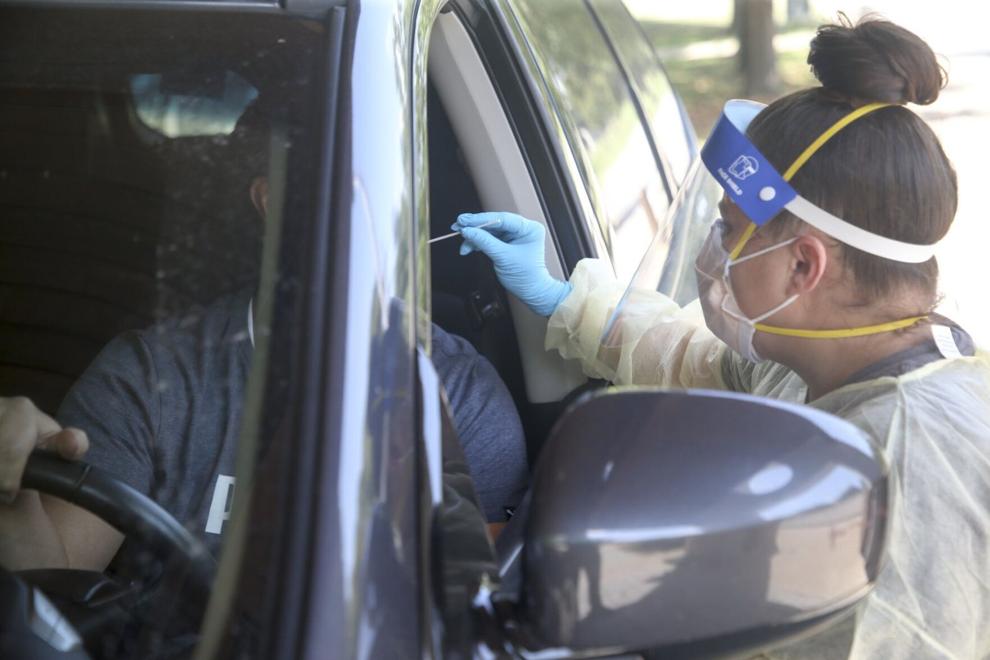 When do Oklahomans need to get a booster shot of the vaccine?
Updated isolation and quarantine guidance
Who is mandated to receive a COVID-19 vaccine?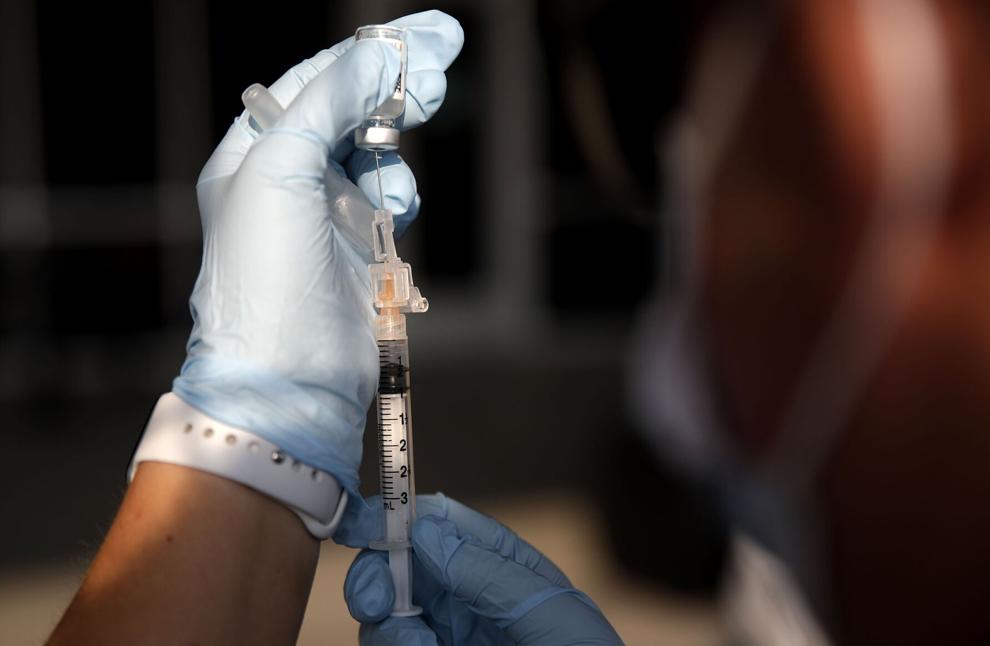 Where is the Pfizer vaccine study data?
How do Oklahomans feel about federal vaccine mandates?
Healthier Oklahoma Coalition: Omicron is likely already here, with not enough testing
Does your child age 5-11 really need a COVID-19 vaccine?
With COVID found in deer and other animals, new virus mutations a concern
COVID consequences: What can unvaccinated people expect if they get infected?
Primary care physician Brad Hardy discusses post-COVID syndrome
What do pregnant women need to know?
OSU Medical Center doctor on Regeneron: 'The only effective therapy that we have for COVID-19 right now'
'Continued death rates high for some time to come' despite decreasing cases in Oklahoma
Can schools mandate masks?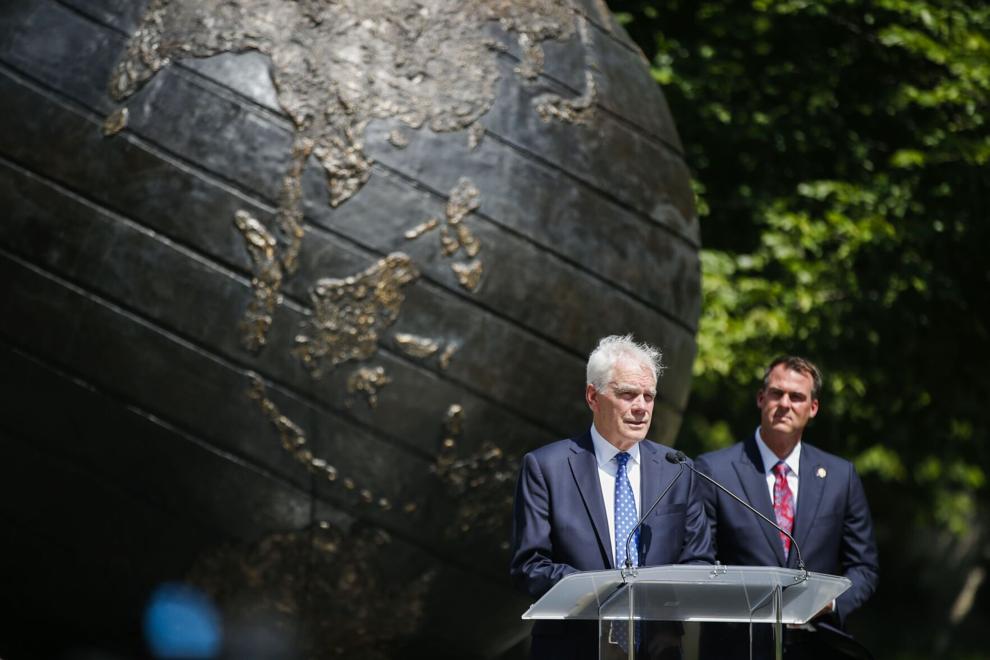 Explainer on COVID testing in Oklahoma schools funded through early-detection grant
"Go get your shots." Unvaccinated COVID patient talks about his illness
Can unvaccinated people be immune due to a previous COVID infection?
COVID data expert: 'We're moving into a bit of an endemic situation'
Post-COVID infection expectations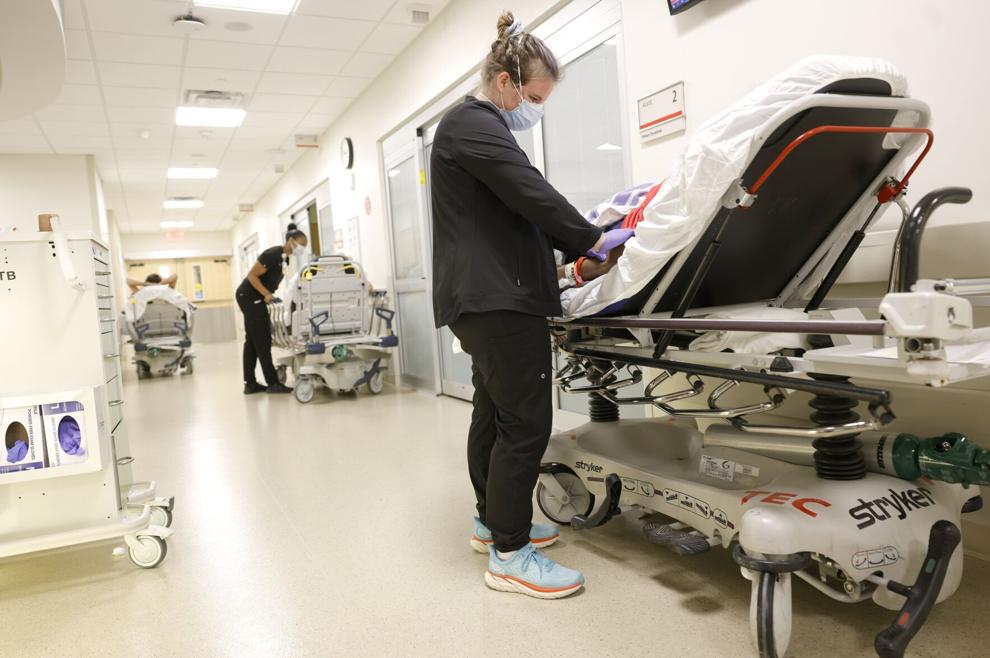 Most updated mask guidance from CDC, WHO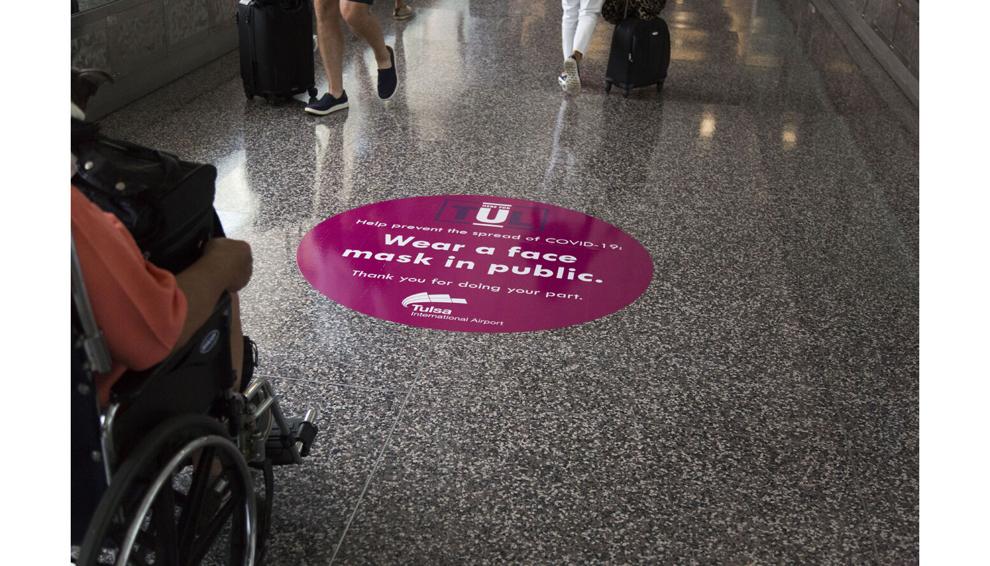 Check out our latest digital-only offer and subscribe now